Welcome to Snap Saturday, GTANet's ode to the virtual photography community who continue to capture some amazingly creative shots across GTA and Red Dead.
Oh my, it's the Holidays again! It's like all years after 2020 are just one blur that got us where we are now. Since when has it been 3 years since 2020? Nah, can't be.
Real life aside, Holidays are also celebrated in Rockstar's worlds every year. From the vast prairies of the Heartlands from Red Dead Redemption 2, to the sprawling city of Los Santos in Grand Theft Auto V and Online, snow falls in the most unexpected of places, gifts are given to players, and this year, many more things were added on to the mix!
The Grin… Gooch has been added to GTA Online – catching you when you least expect it and mugging you out of your riches, dangerous snowmen have popped up all around the state of San Andreas that you should destroy, Weazel Plaza is centre stage for a totally Christmas movie reference and, of course, the usual Holiday rewards, special liveries, vehicle mods, comfy outfits (even onesies!) and much more.
All of this is more than enough reason for the R* community to fill all social media with marvellous images of snow and other holiday themed elements across the games.
Sit tight for a Snap Saturday of Holiday Extravaganza, showing what the community has been up to in the snow in both the past and present, in the city and countryside, doing the legal and less-legal.
Enjoy, happy holidays/new year, and we hope you have a great 2023! ⭐⛄
---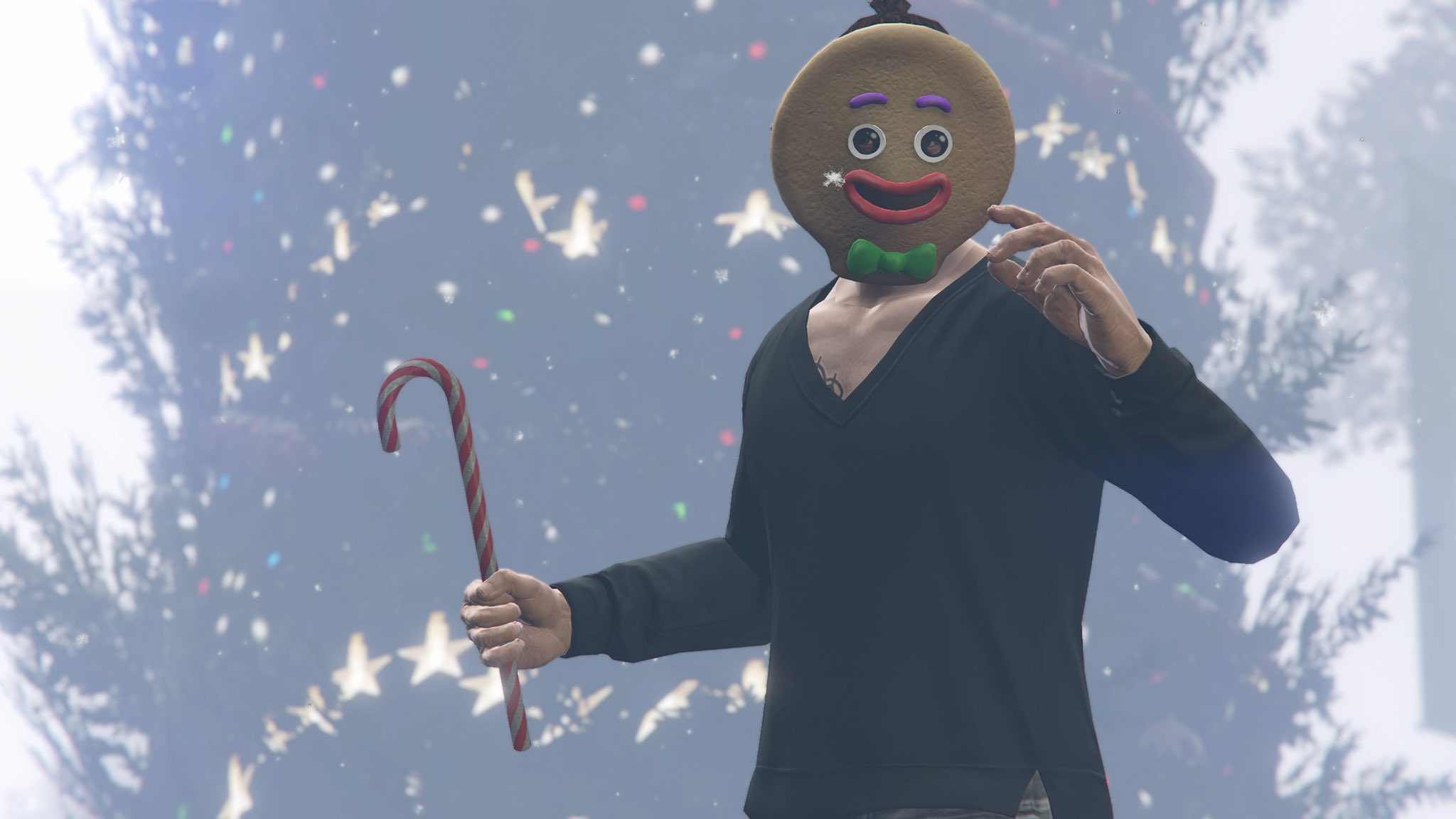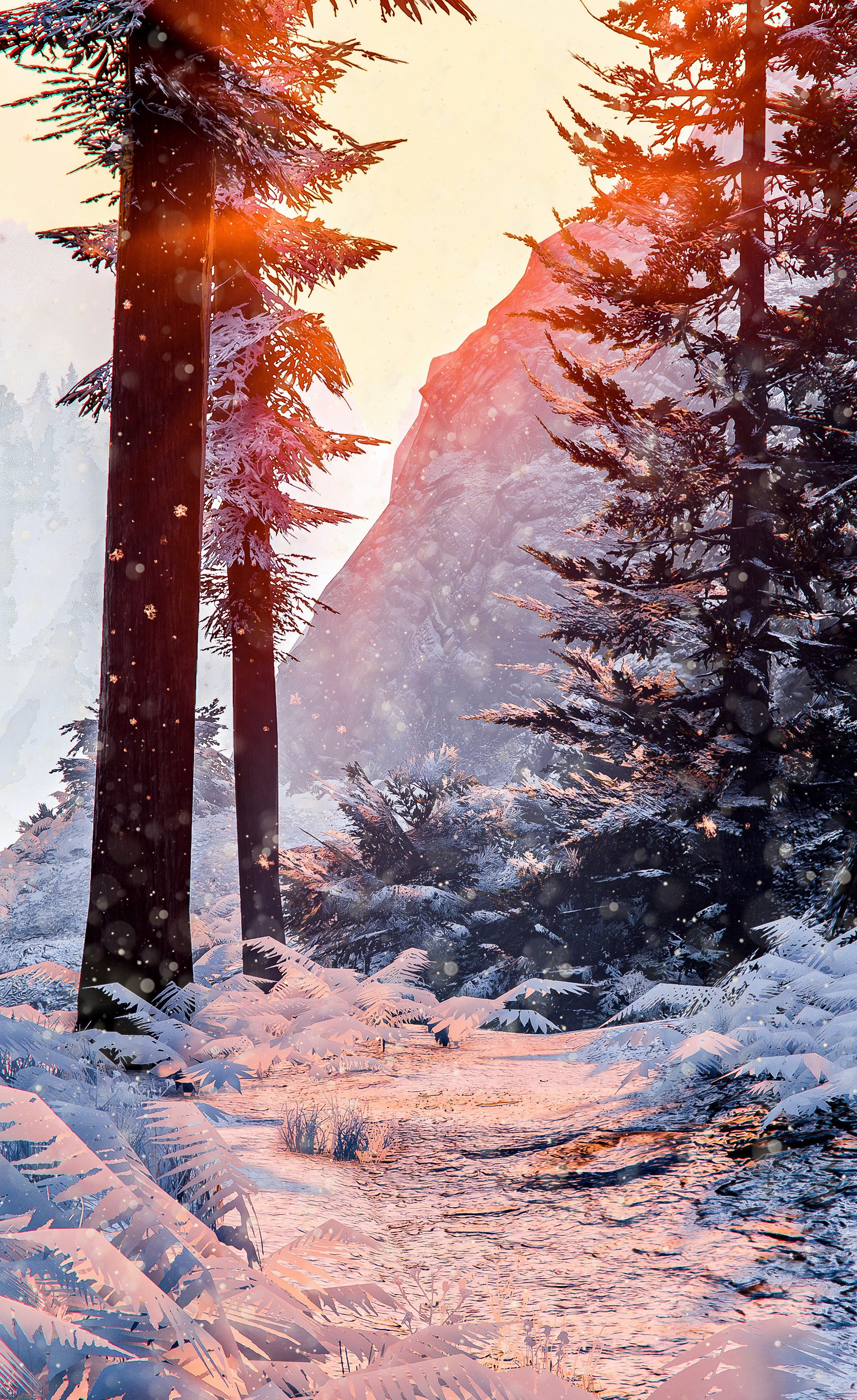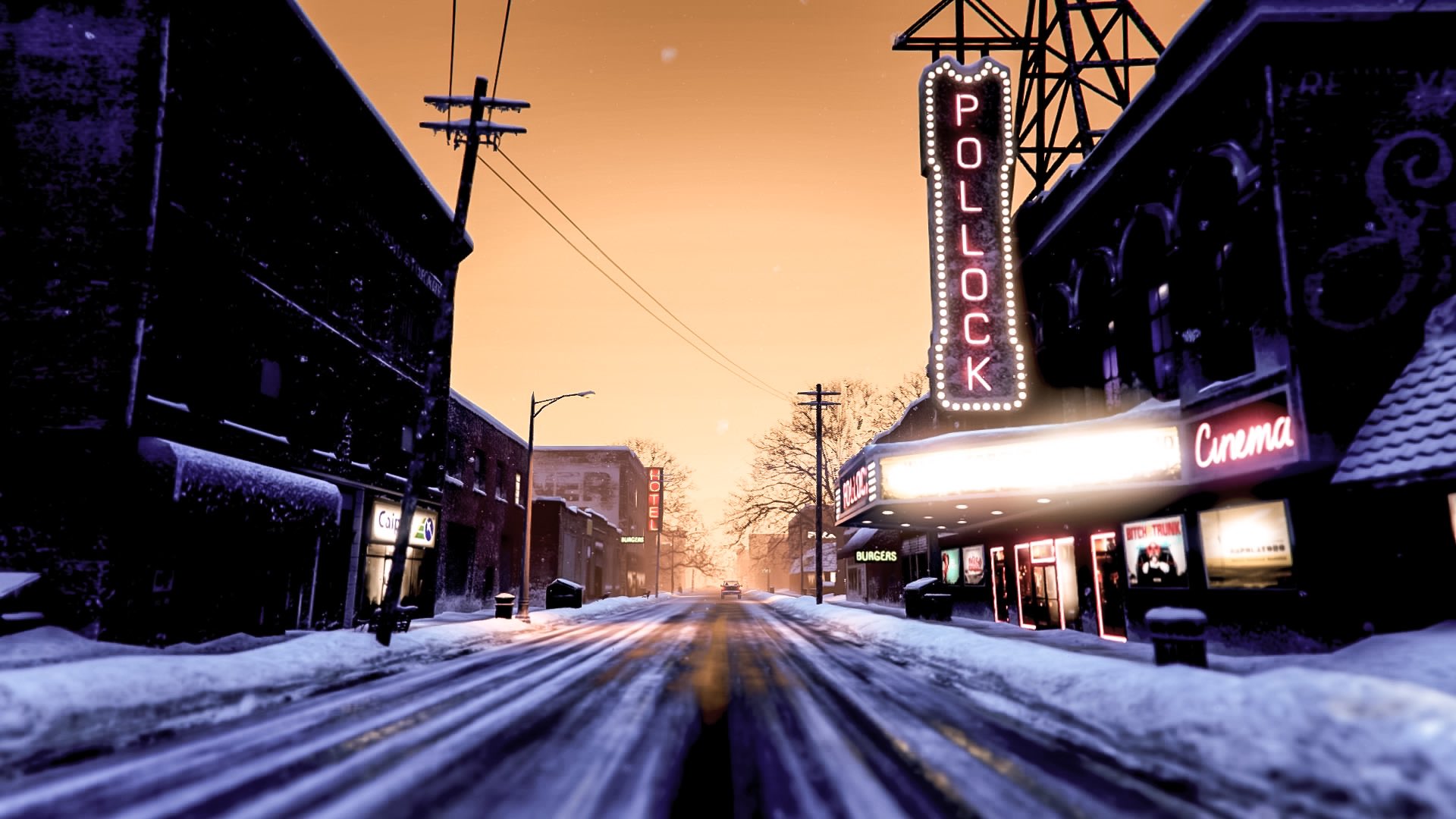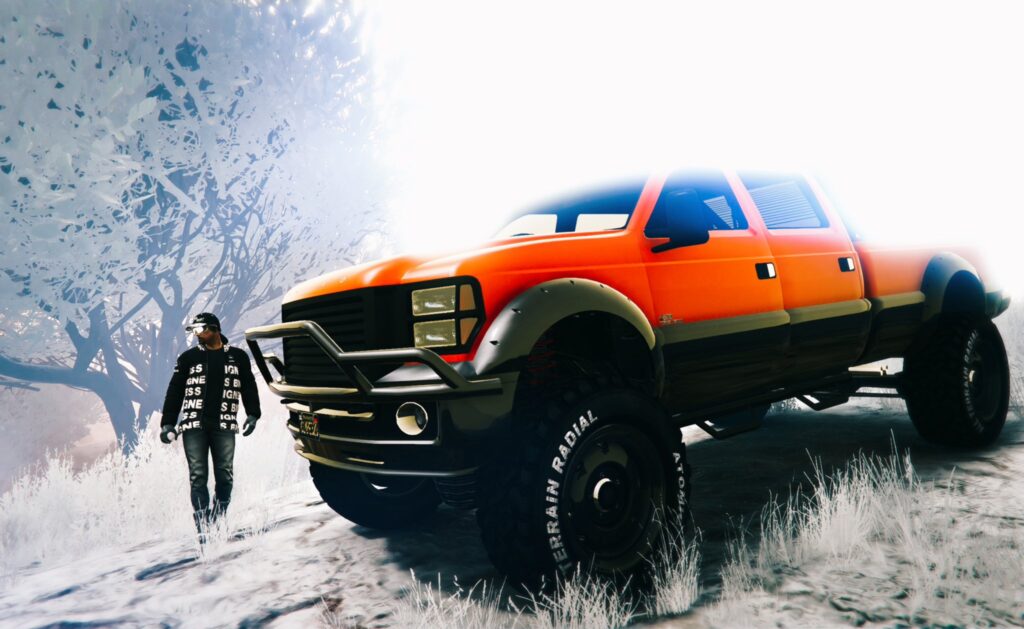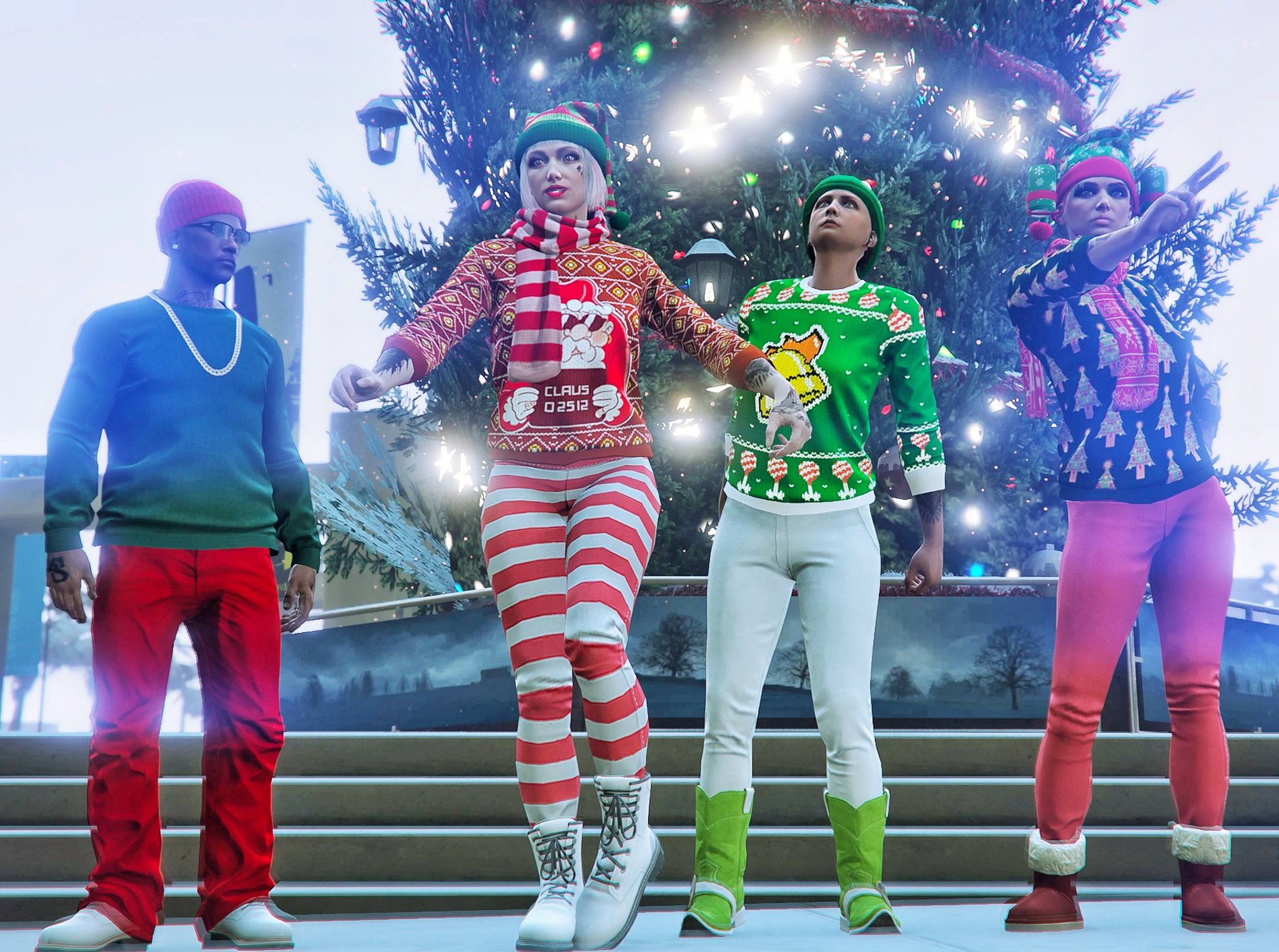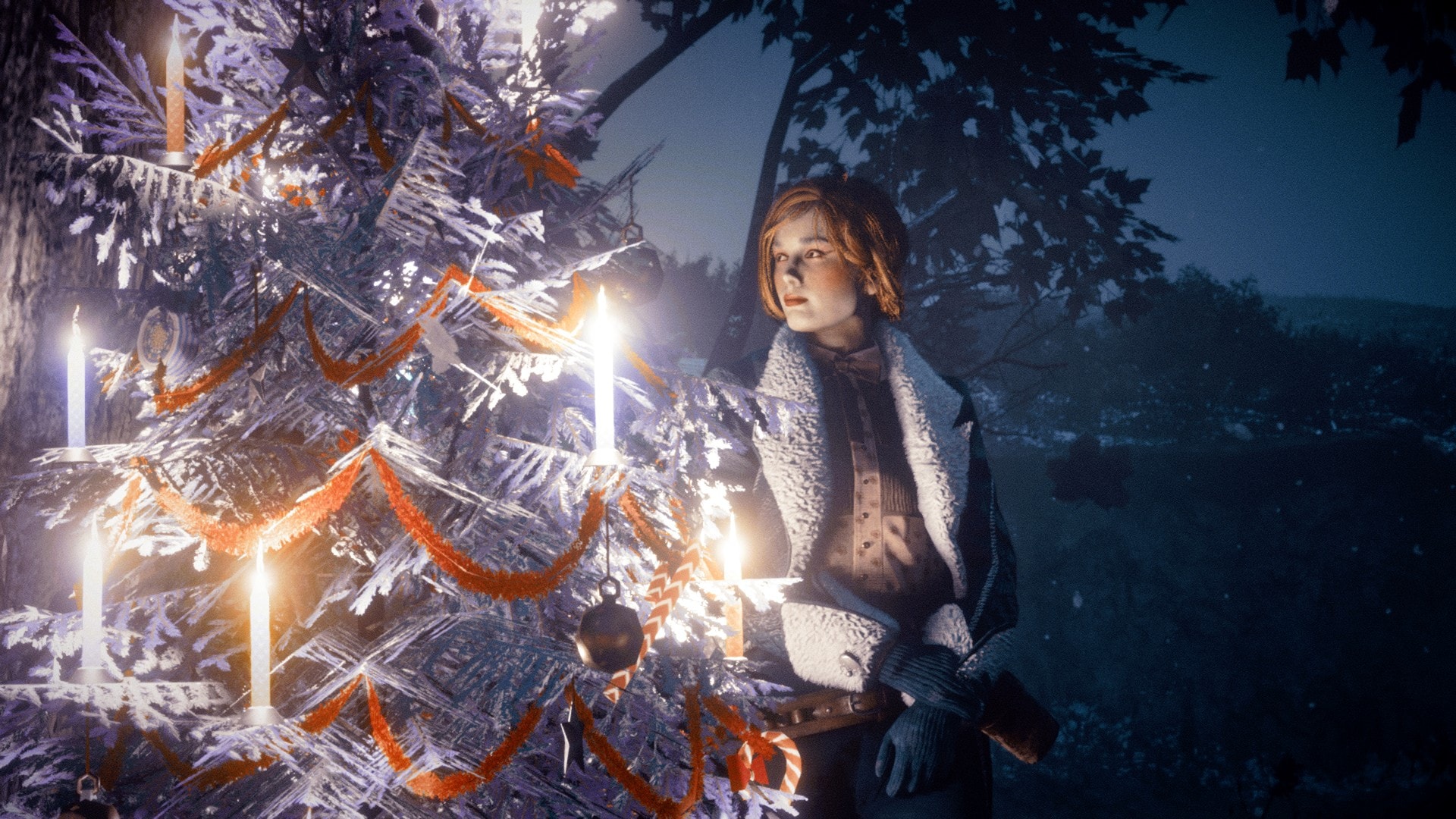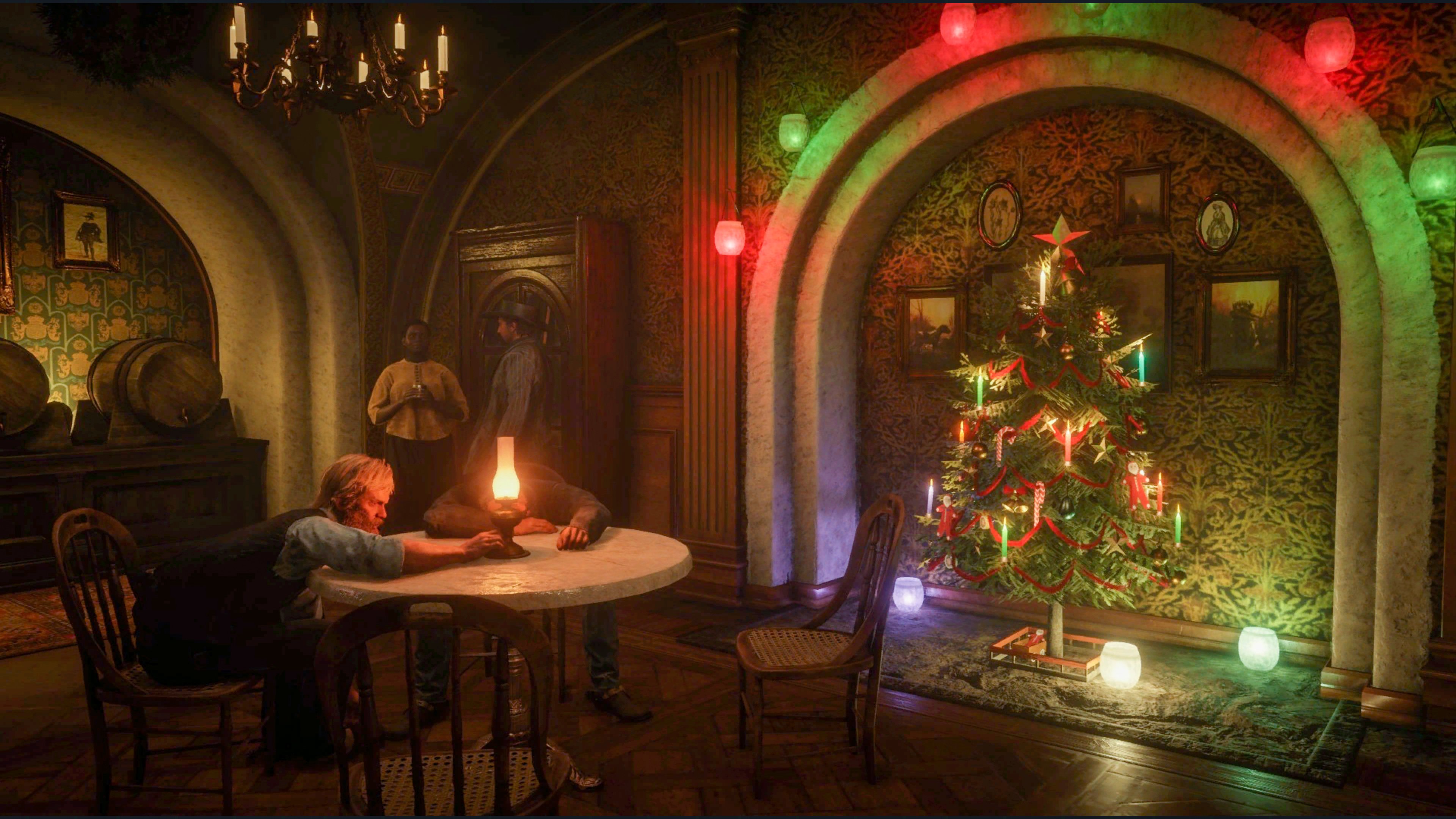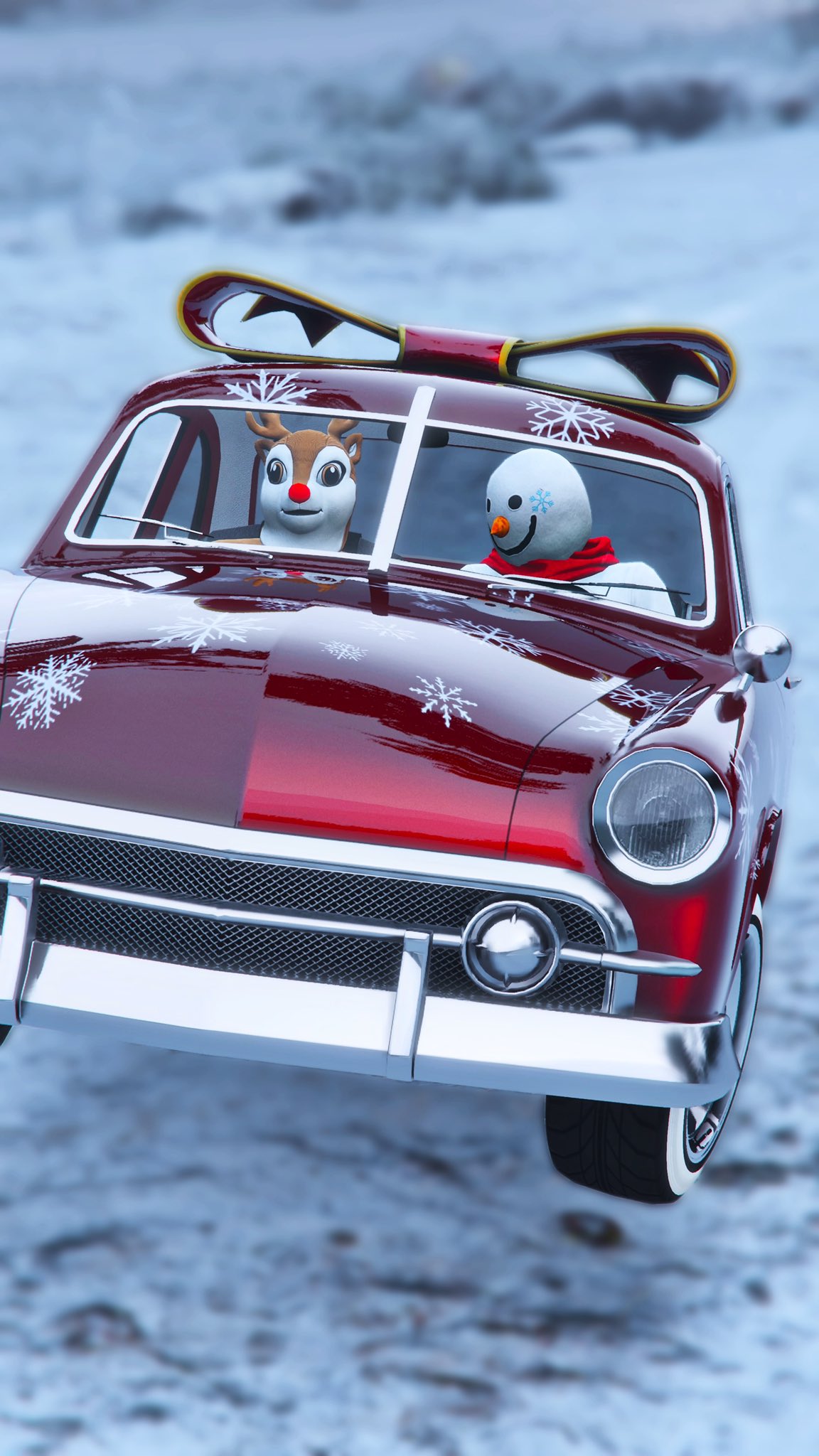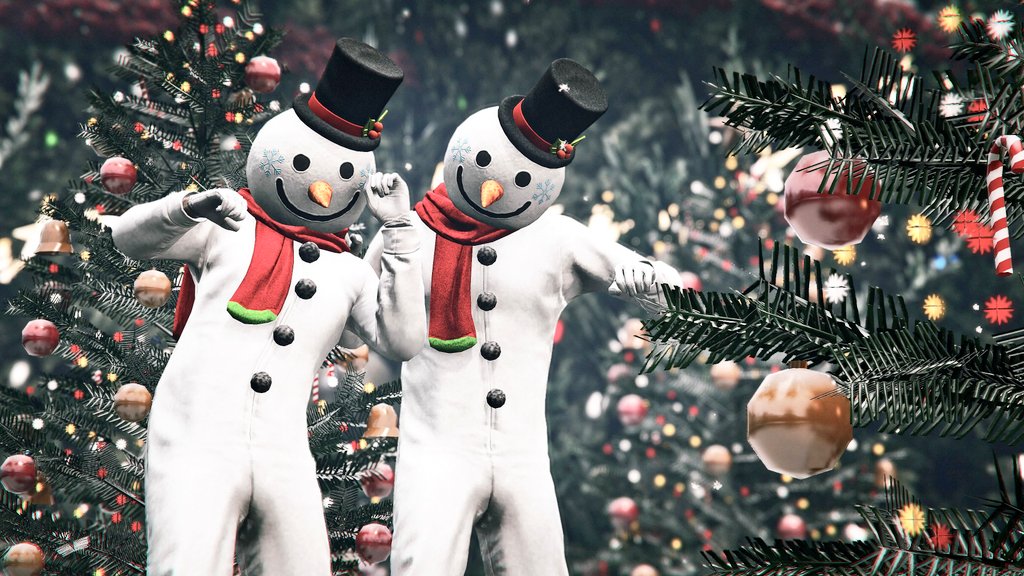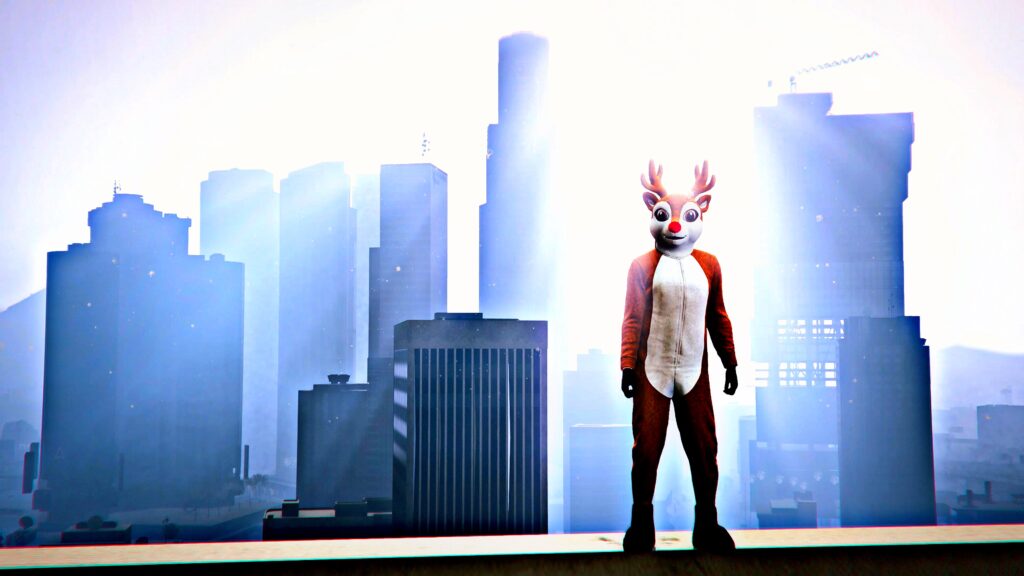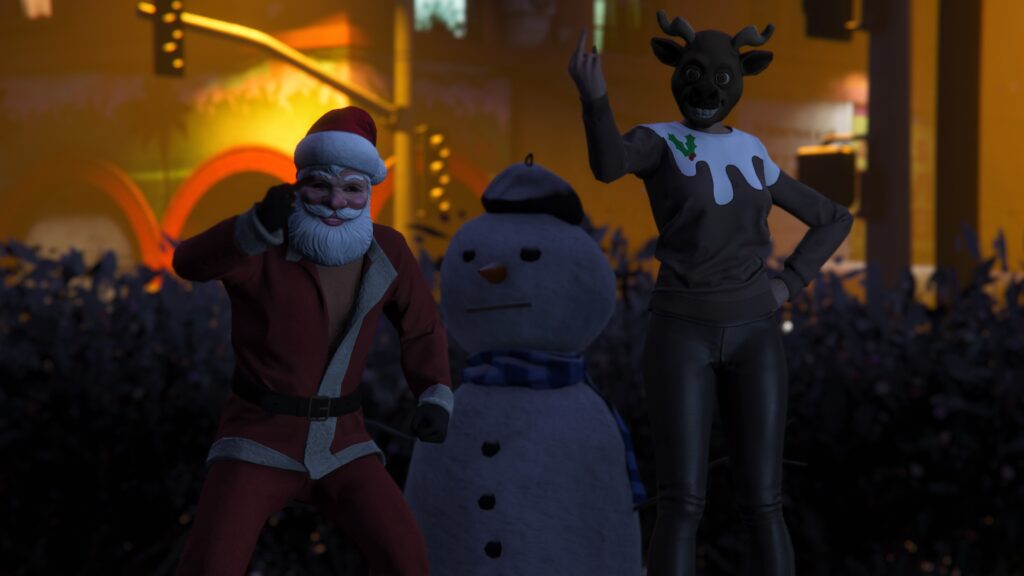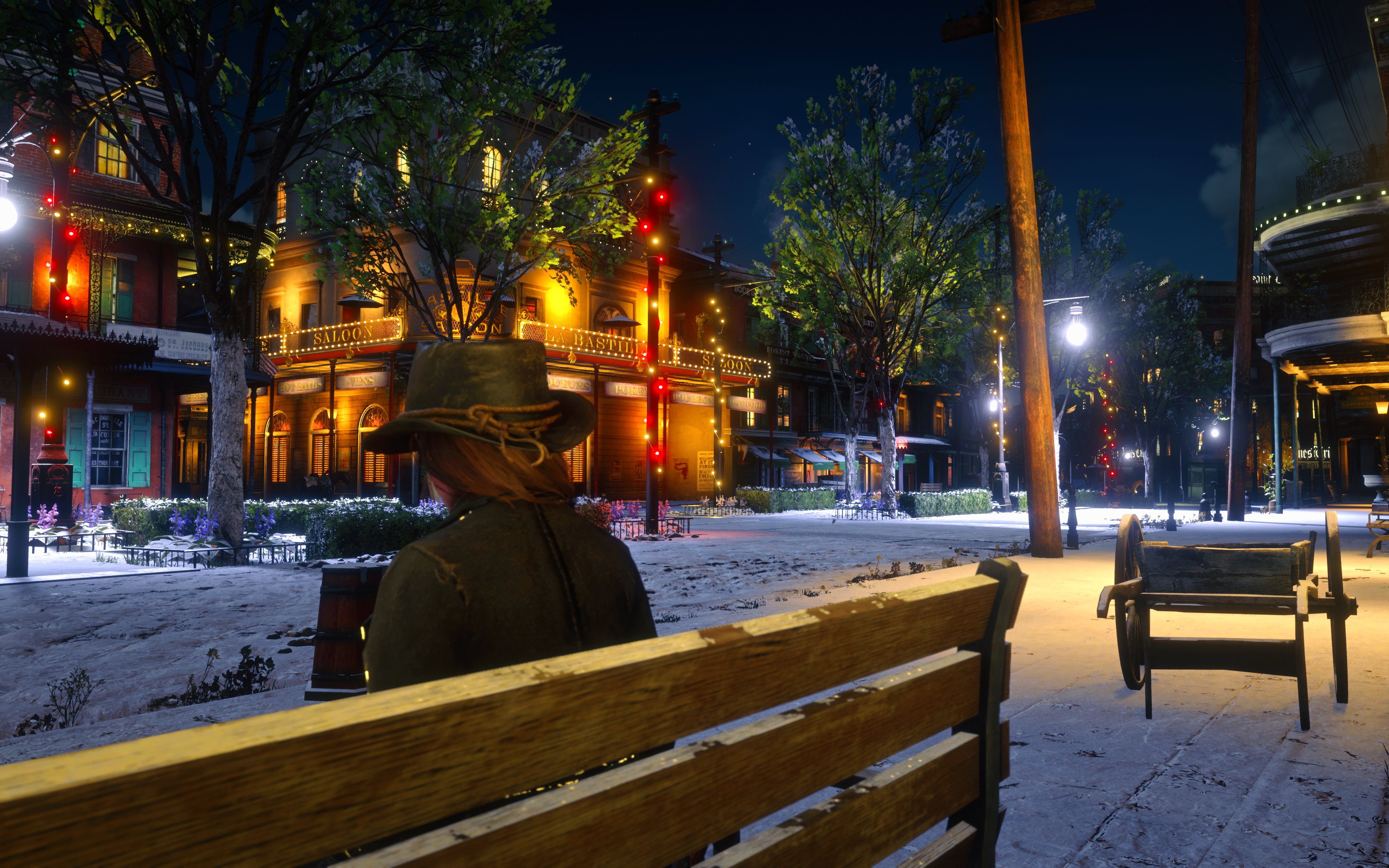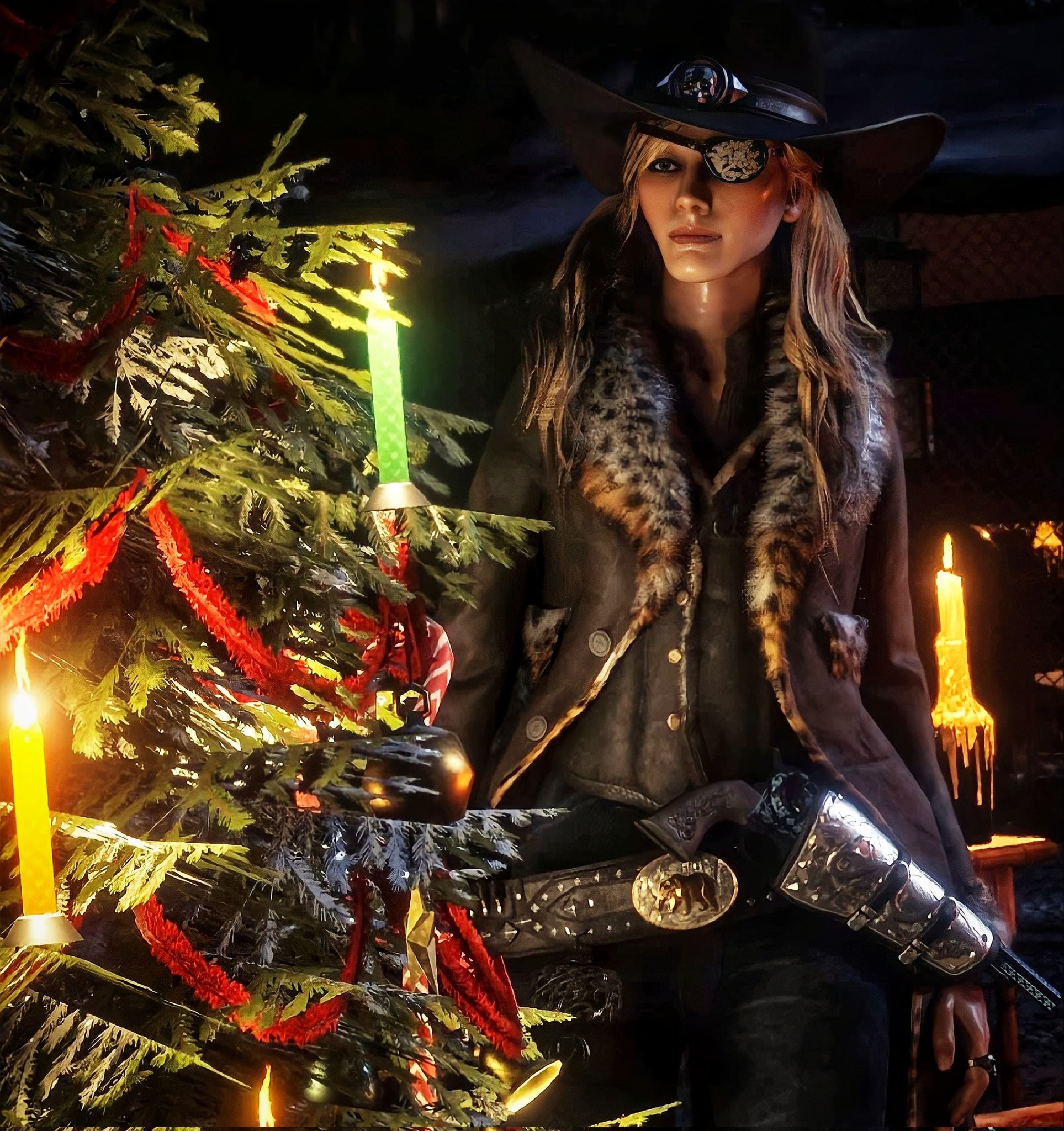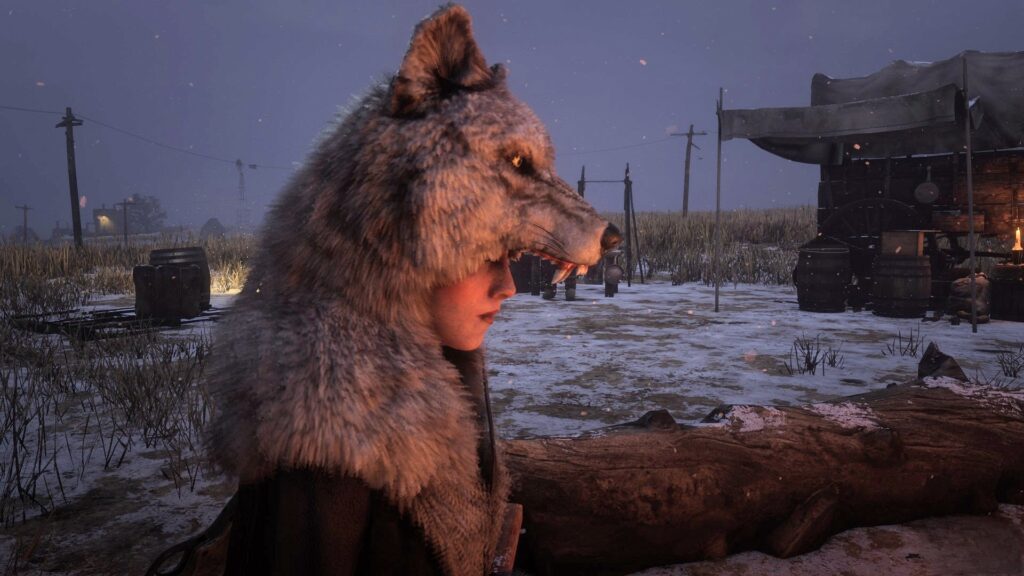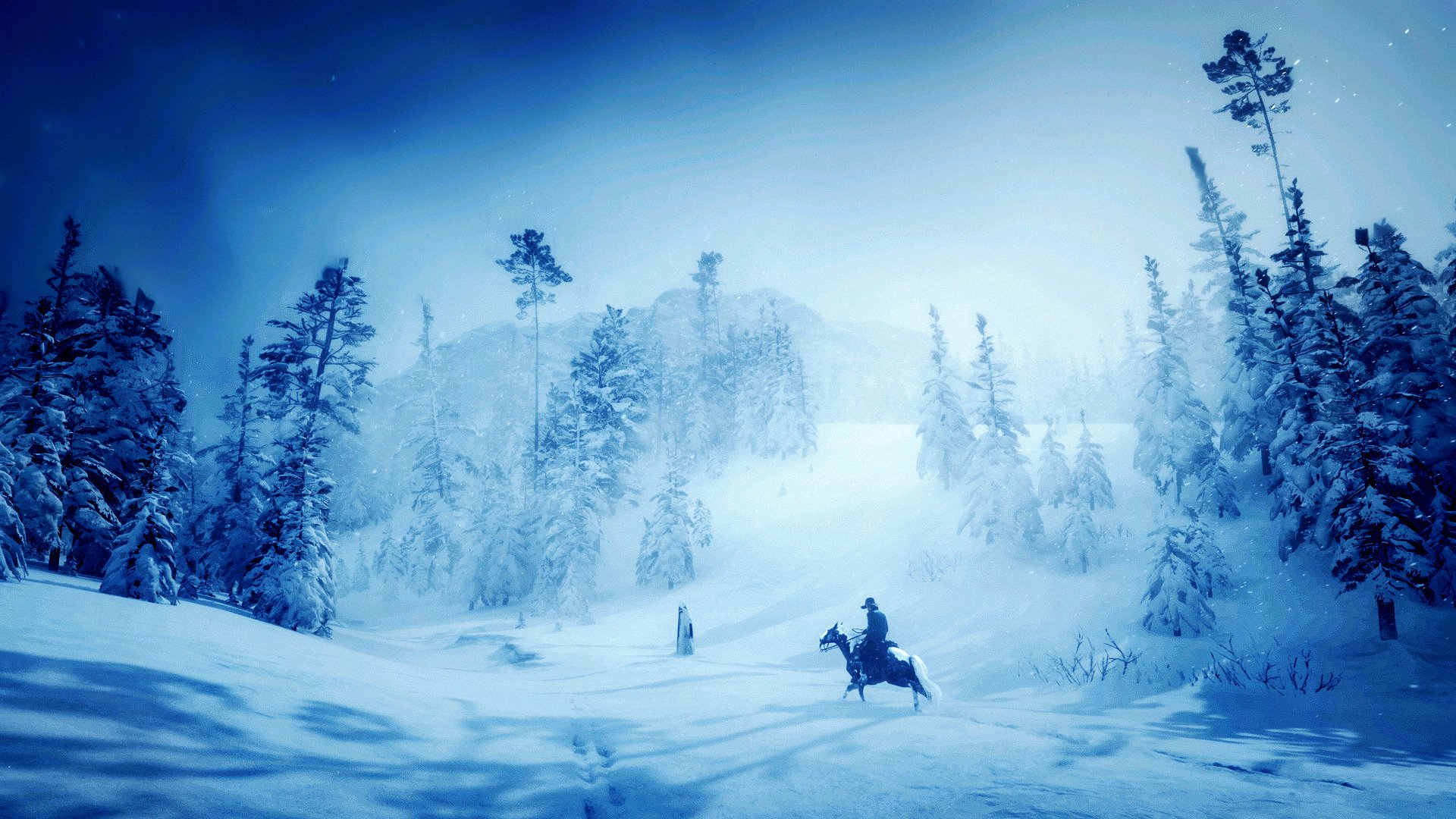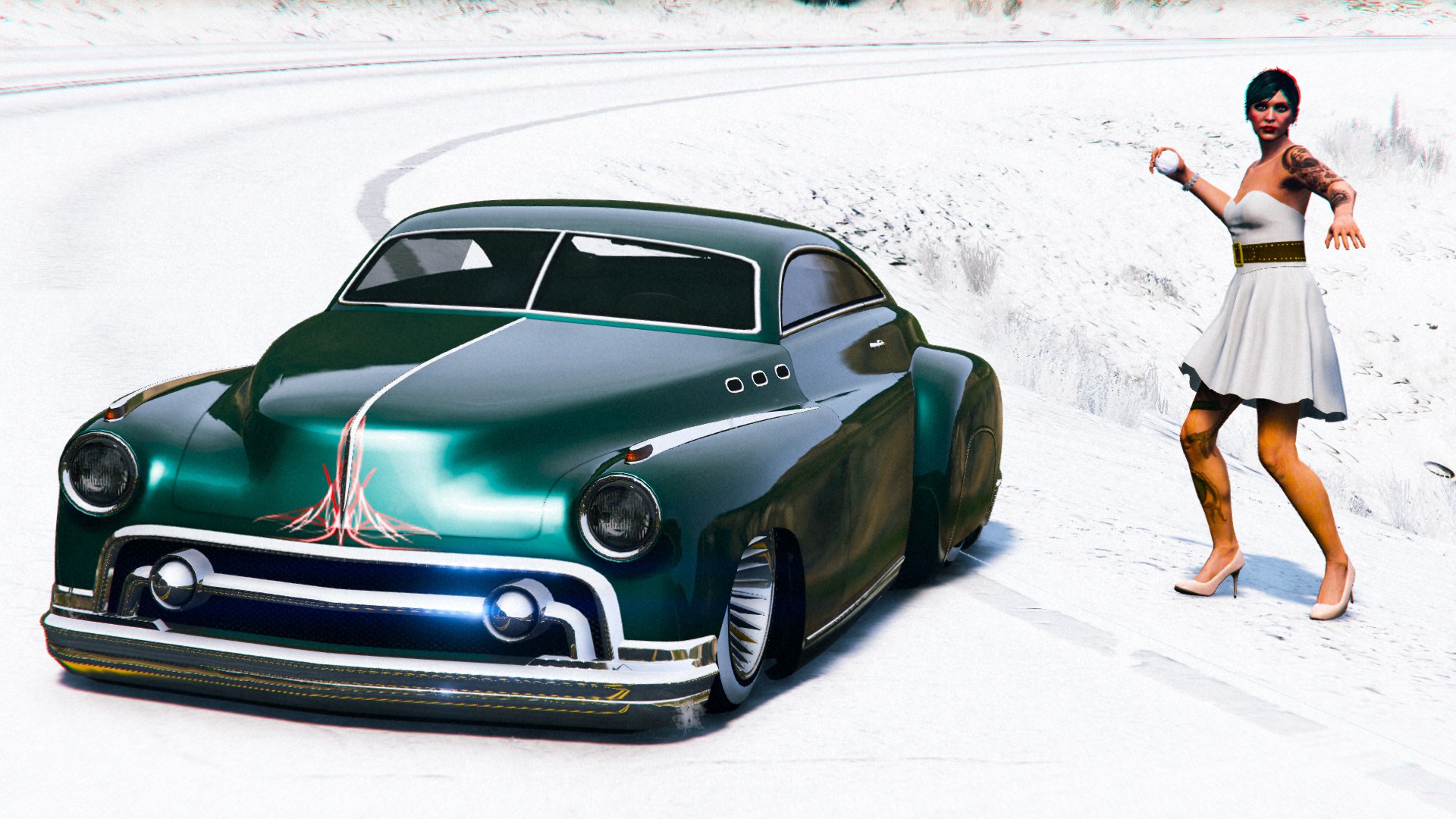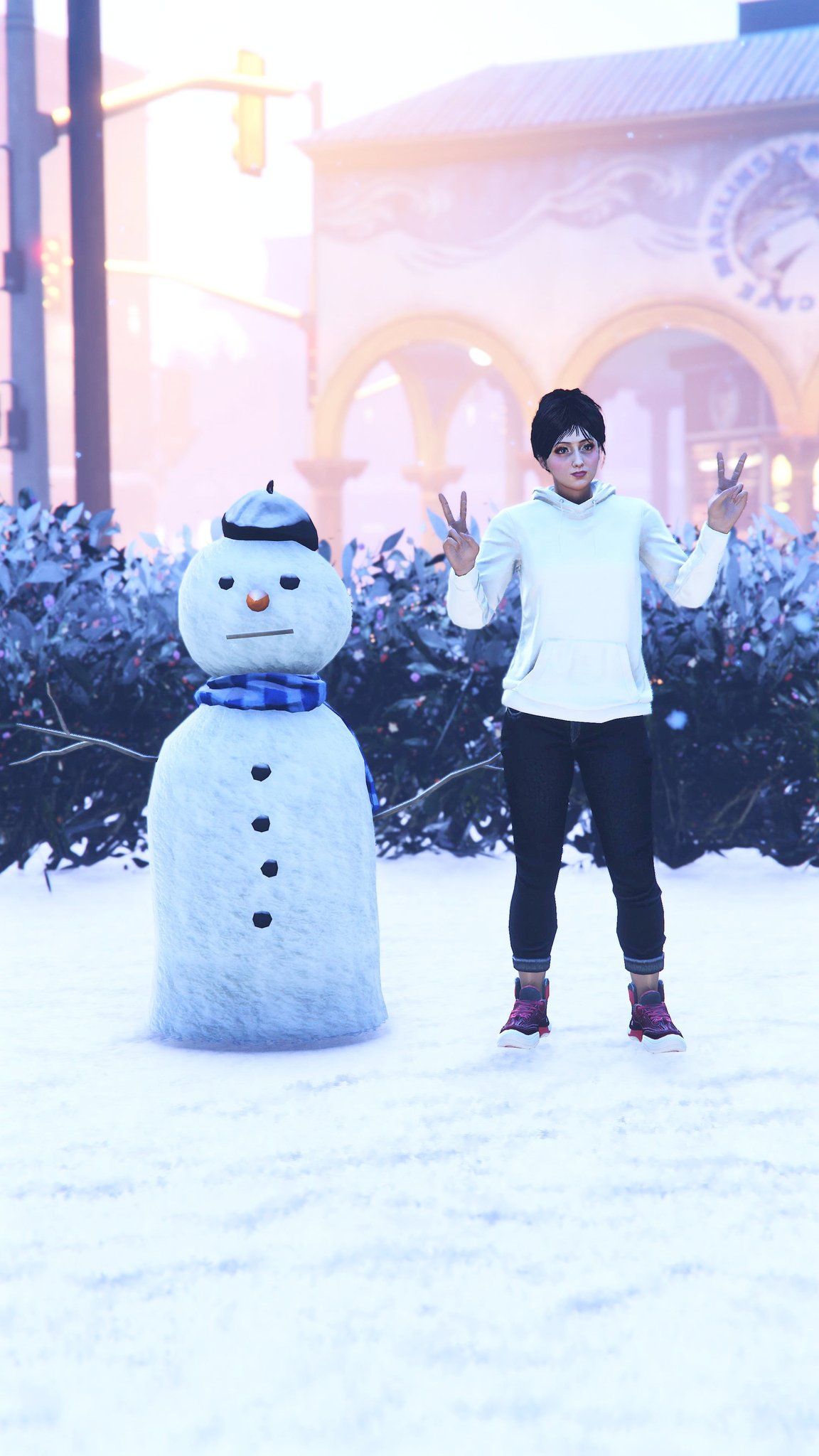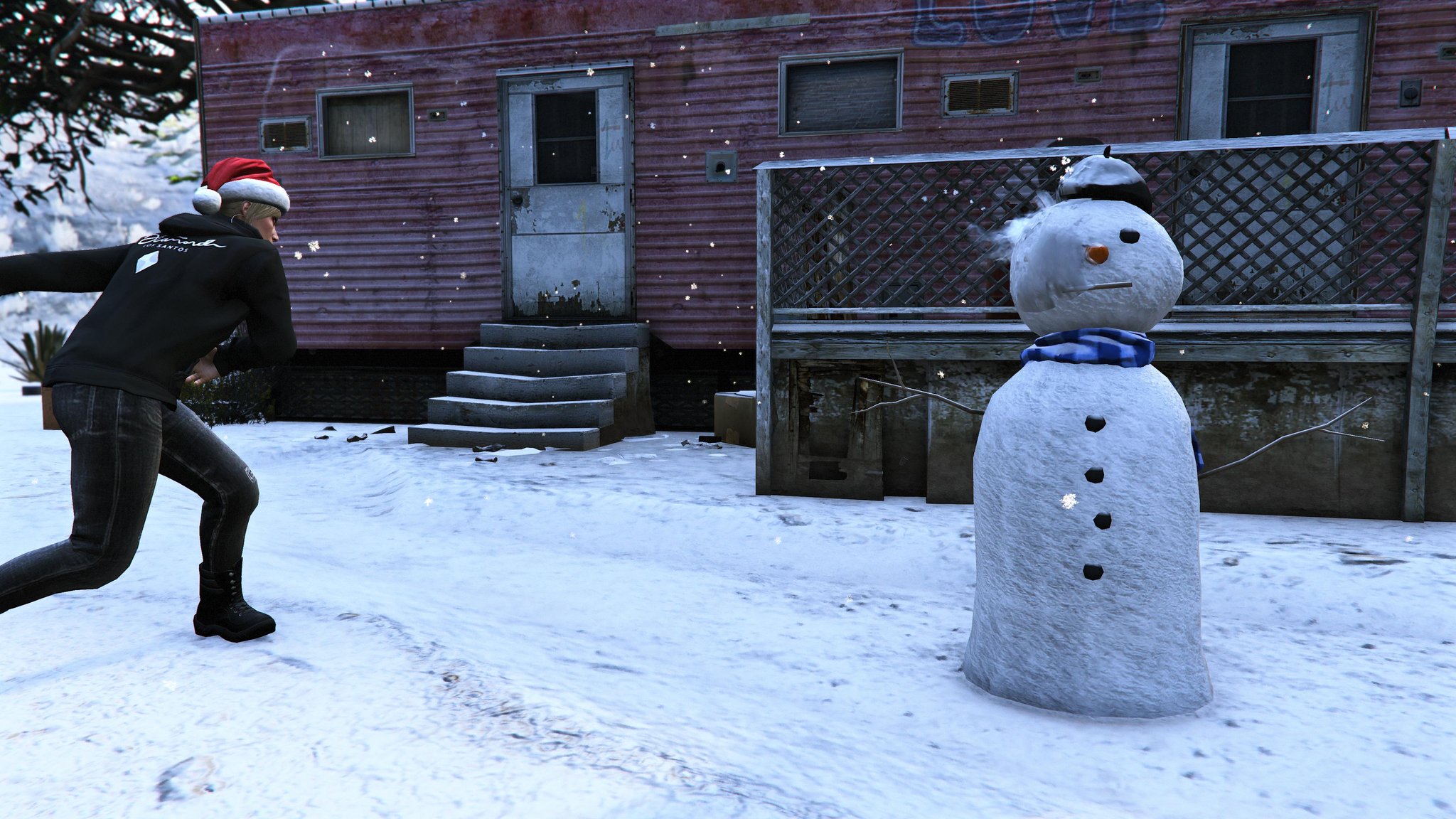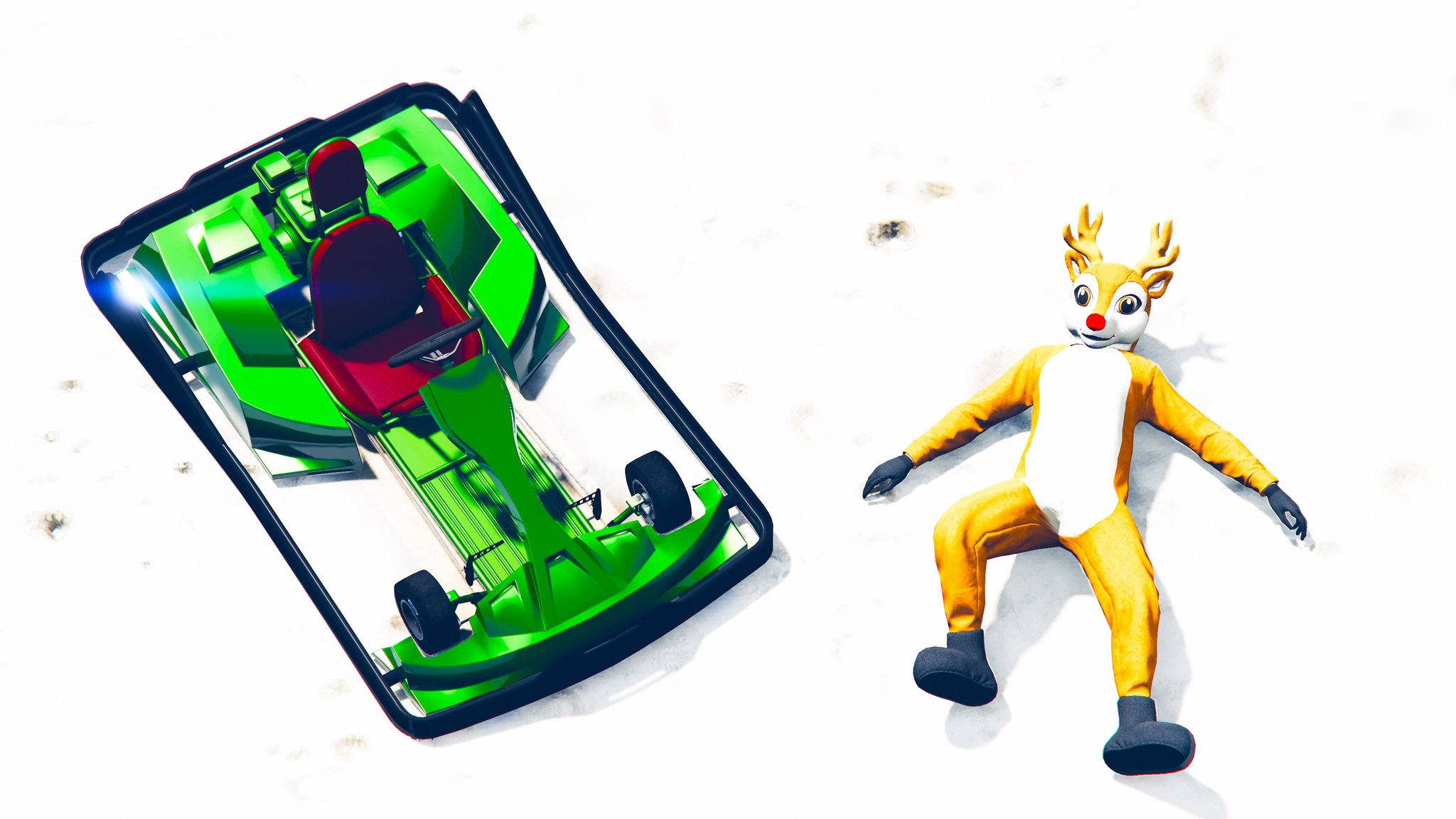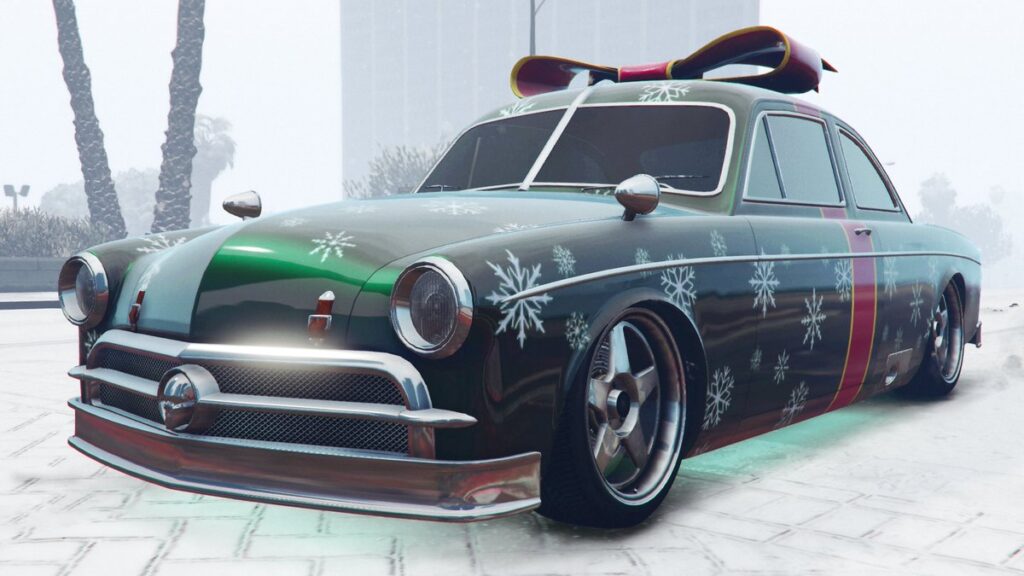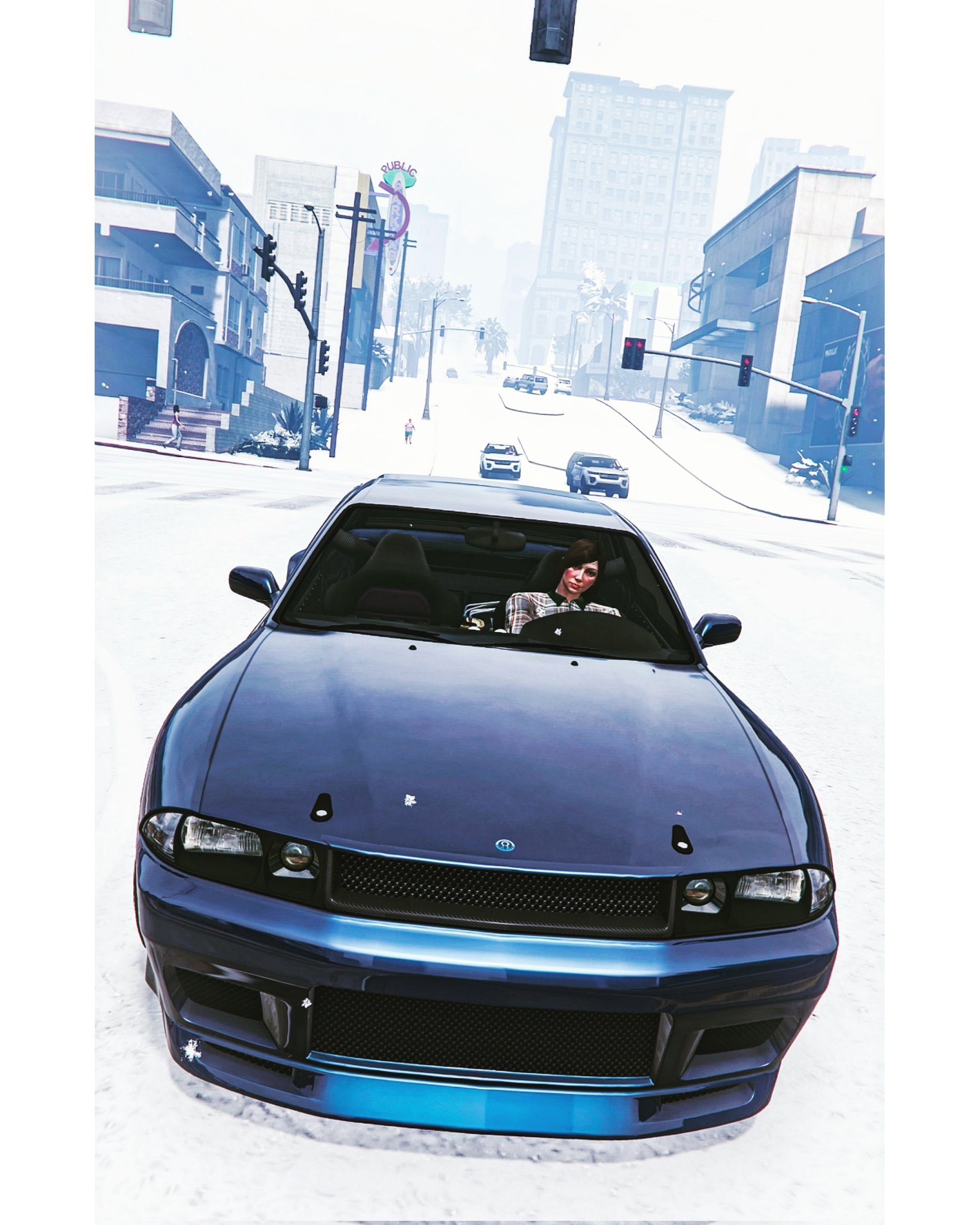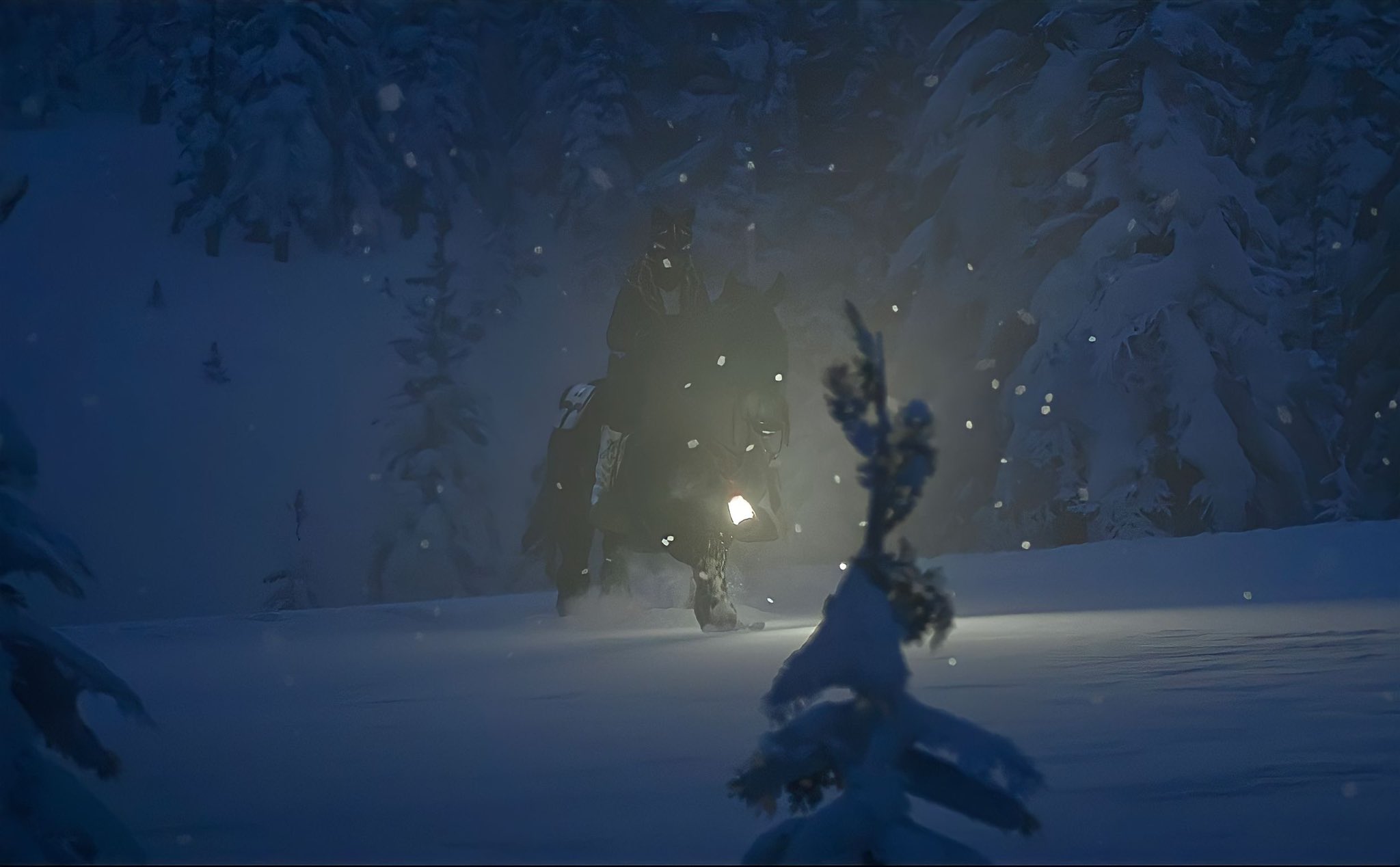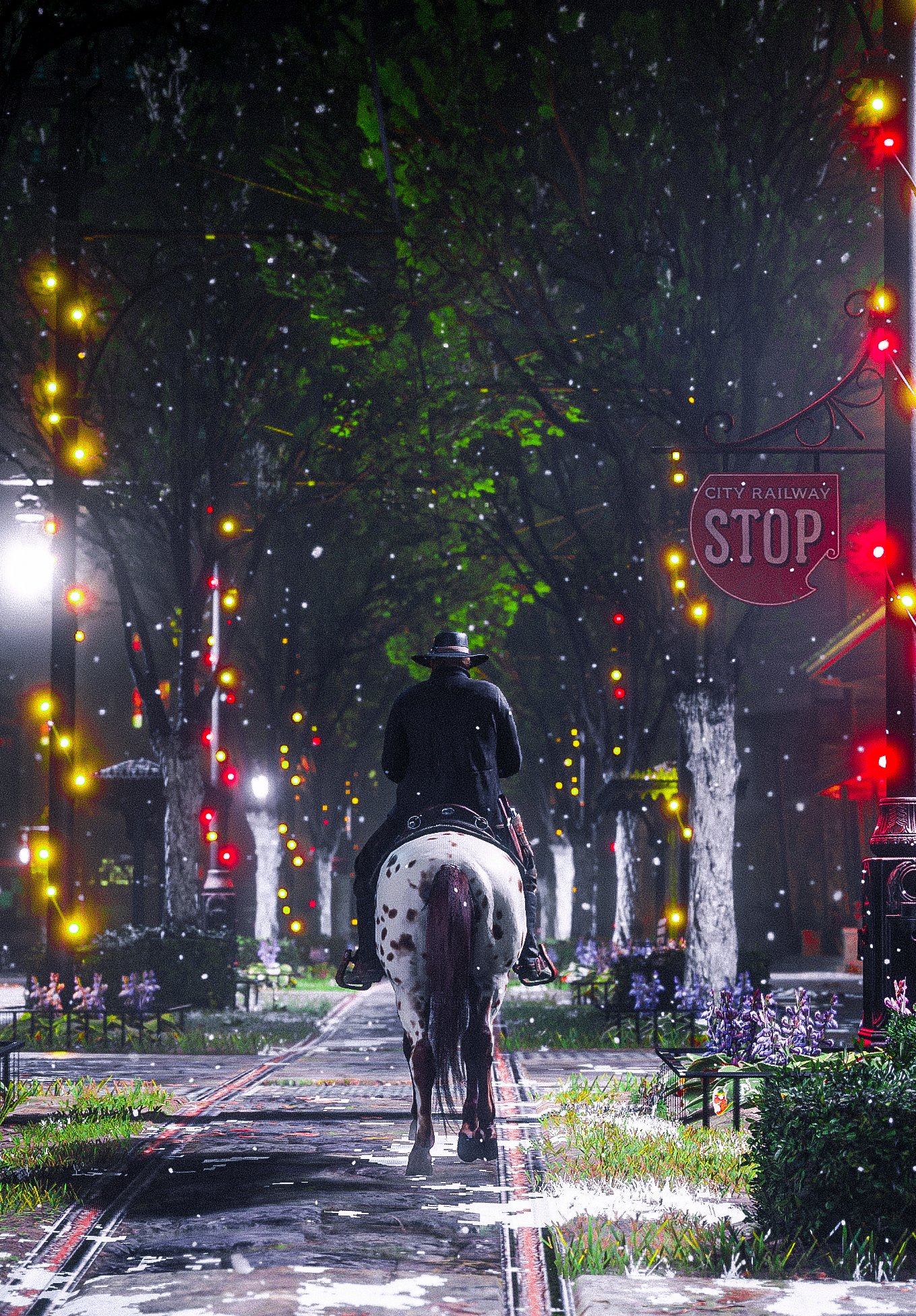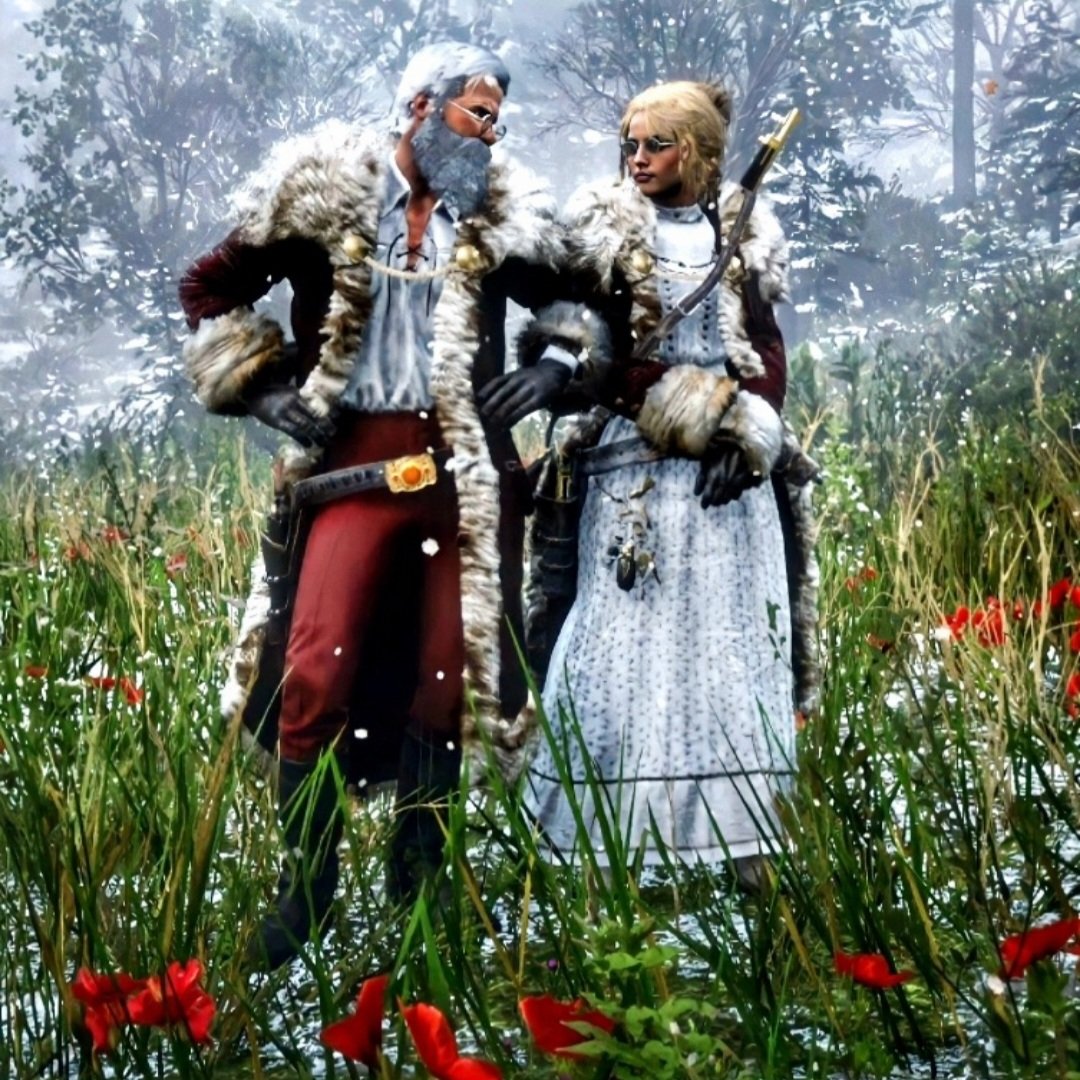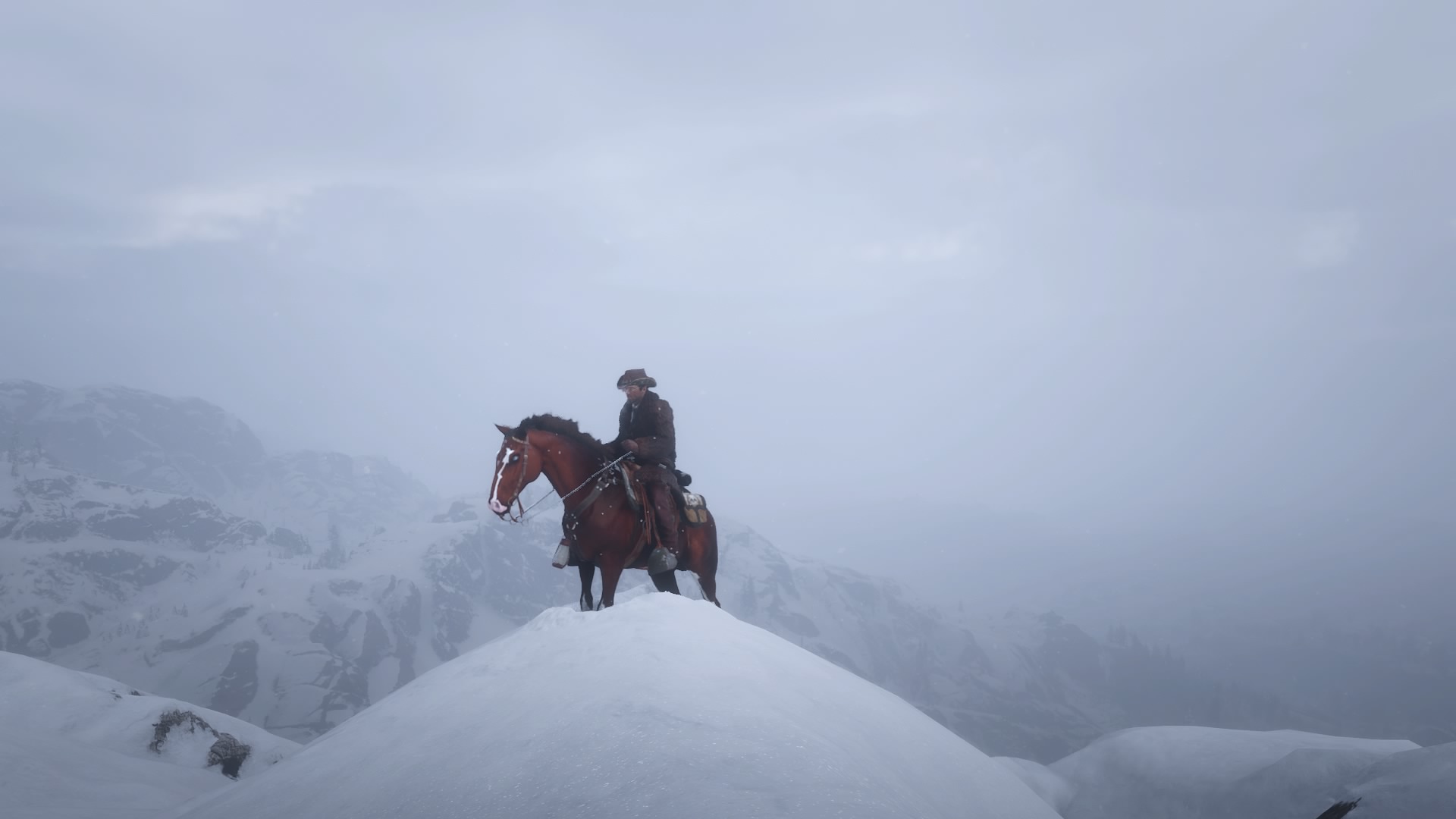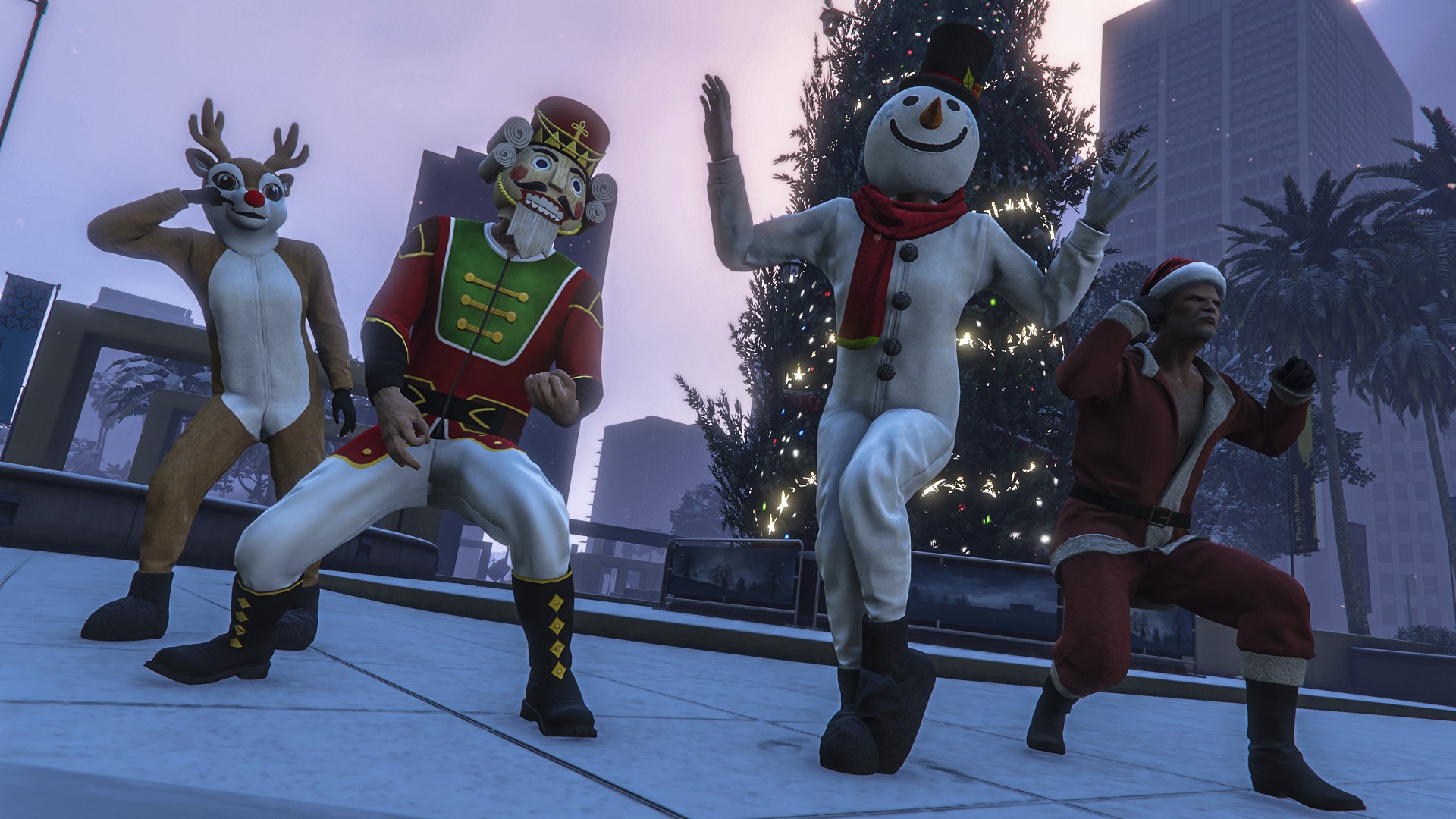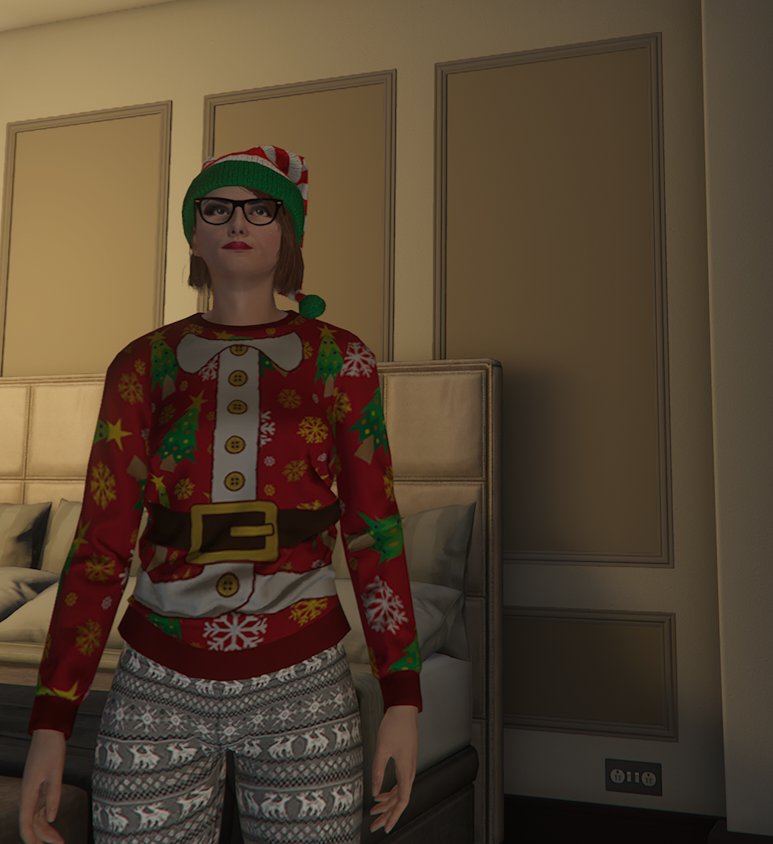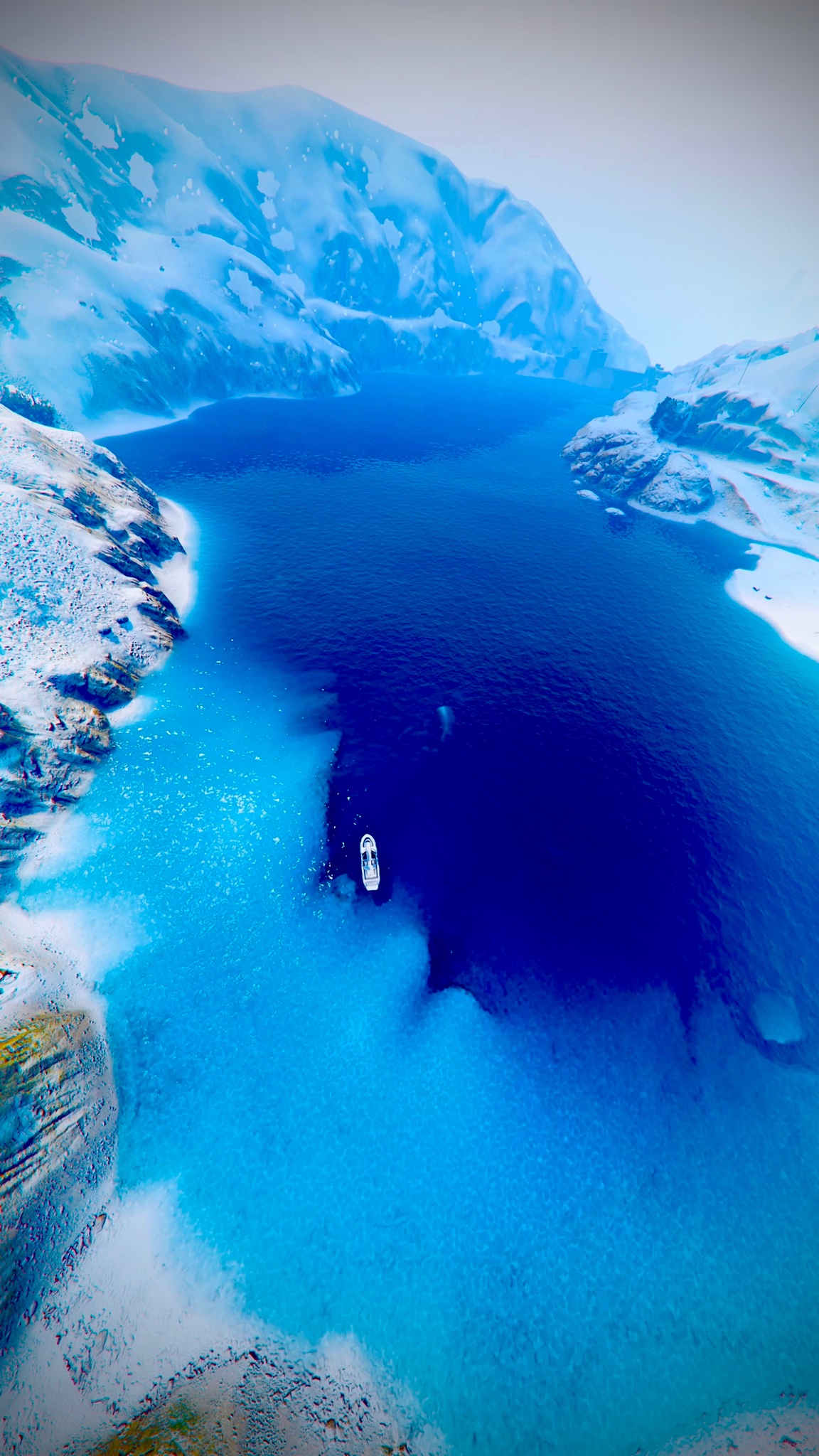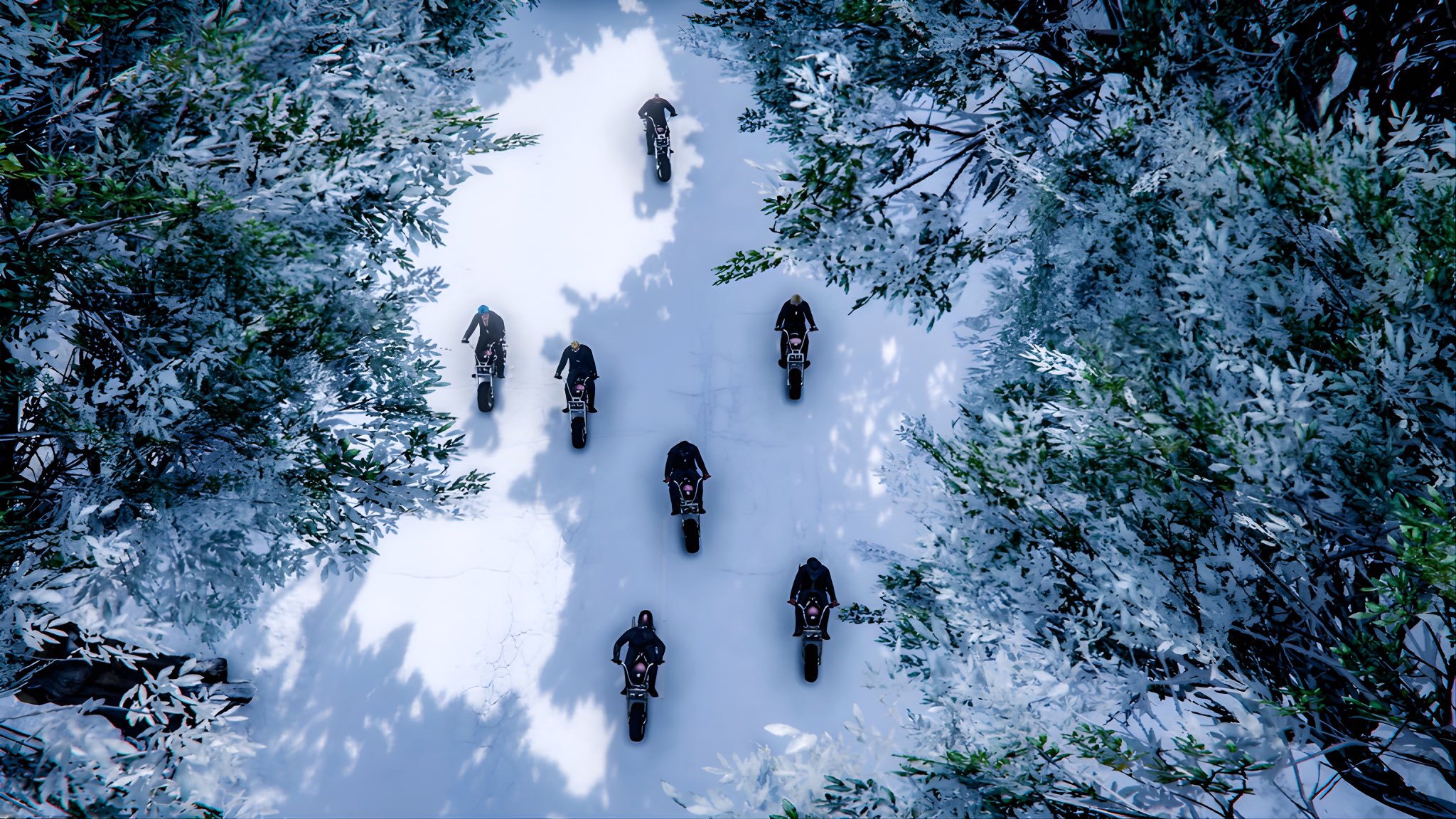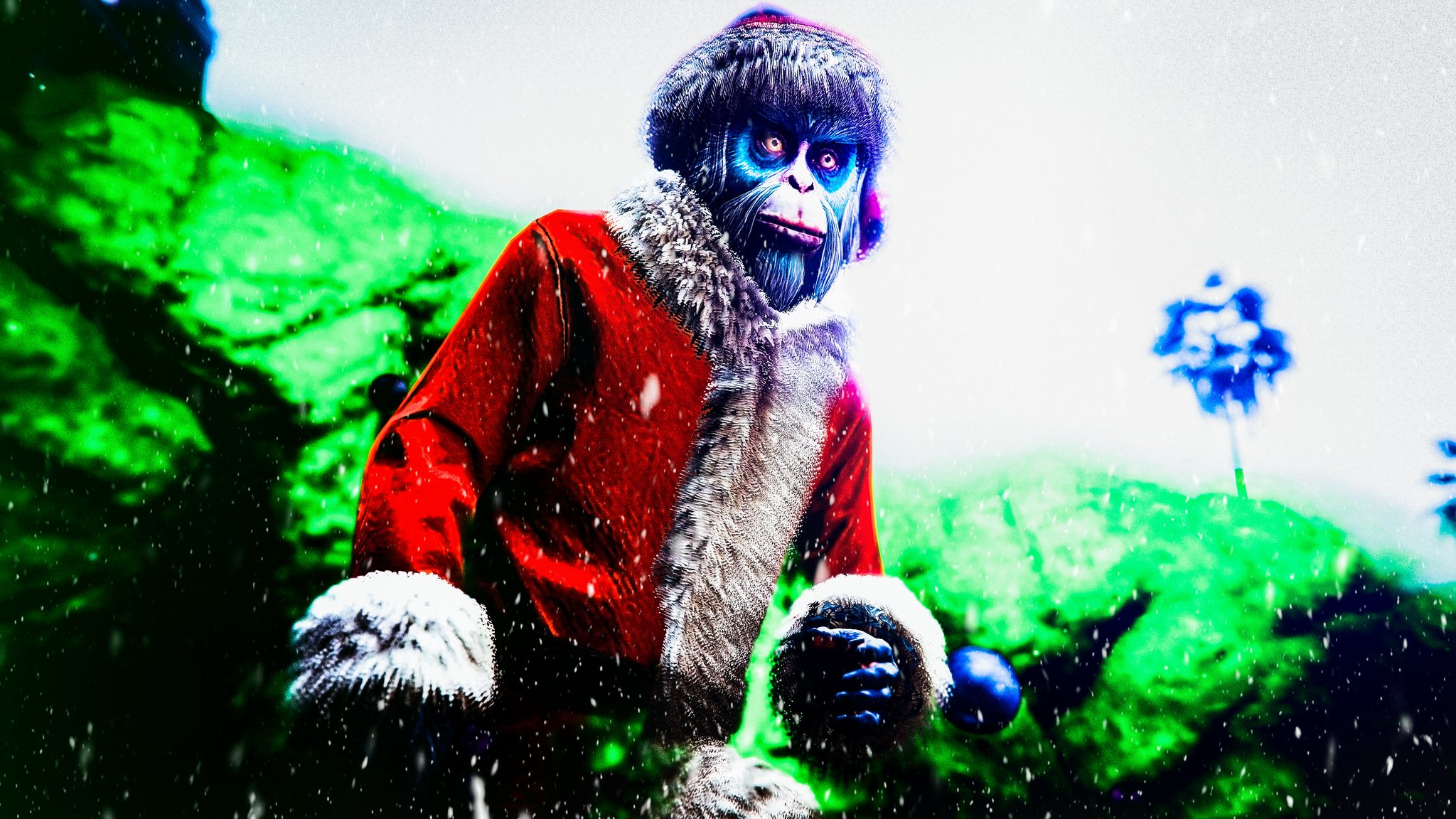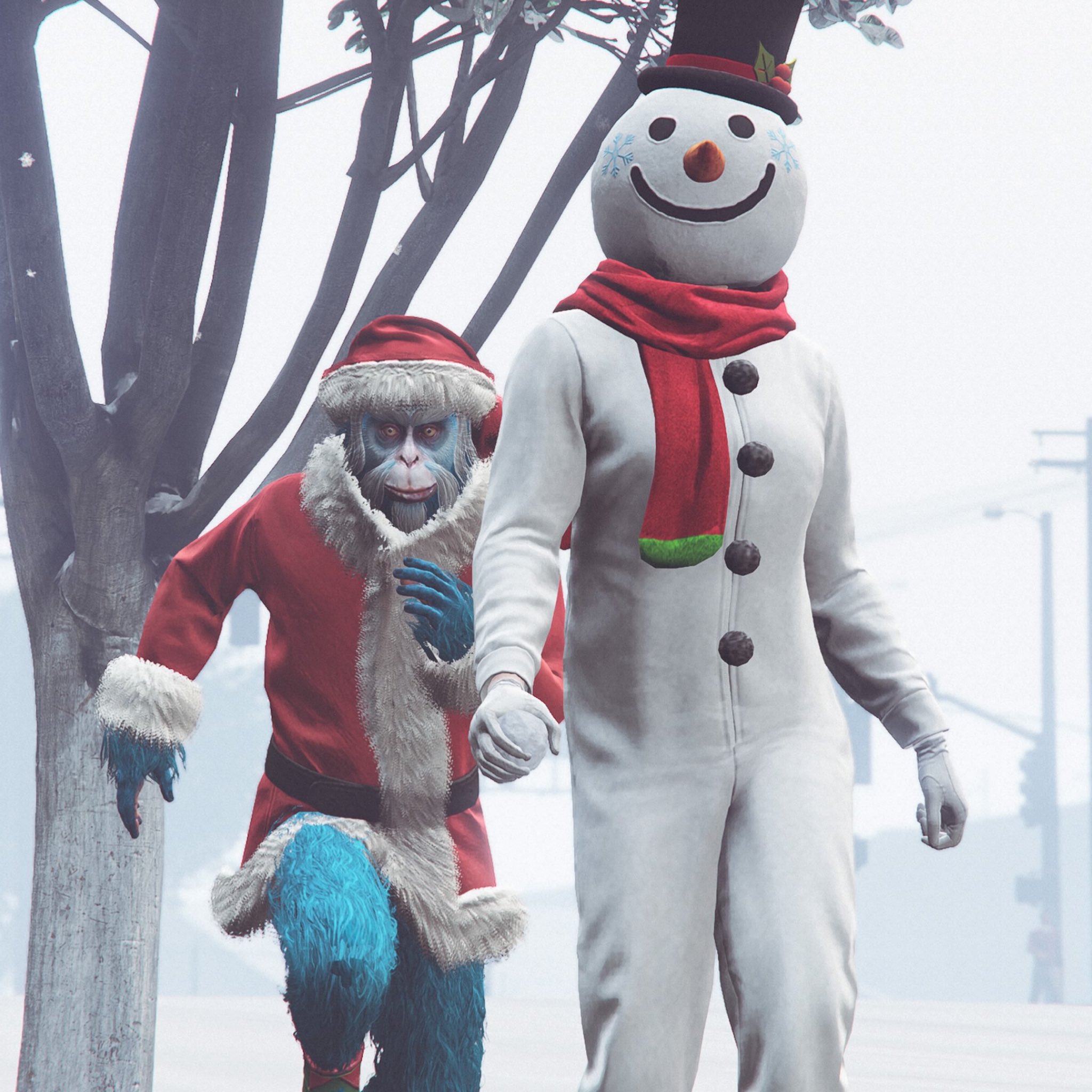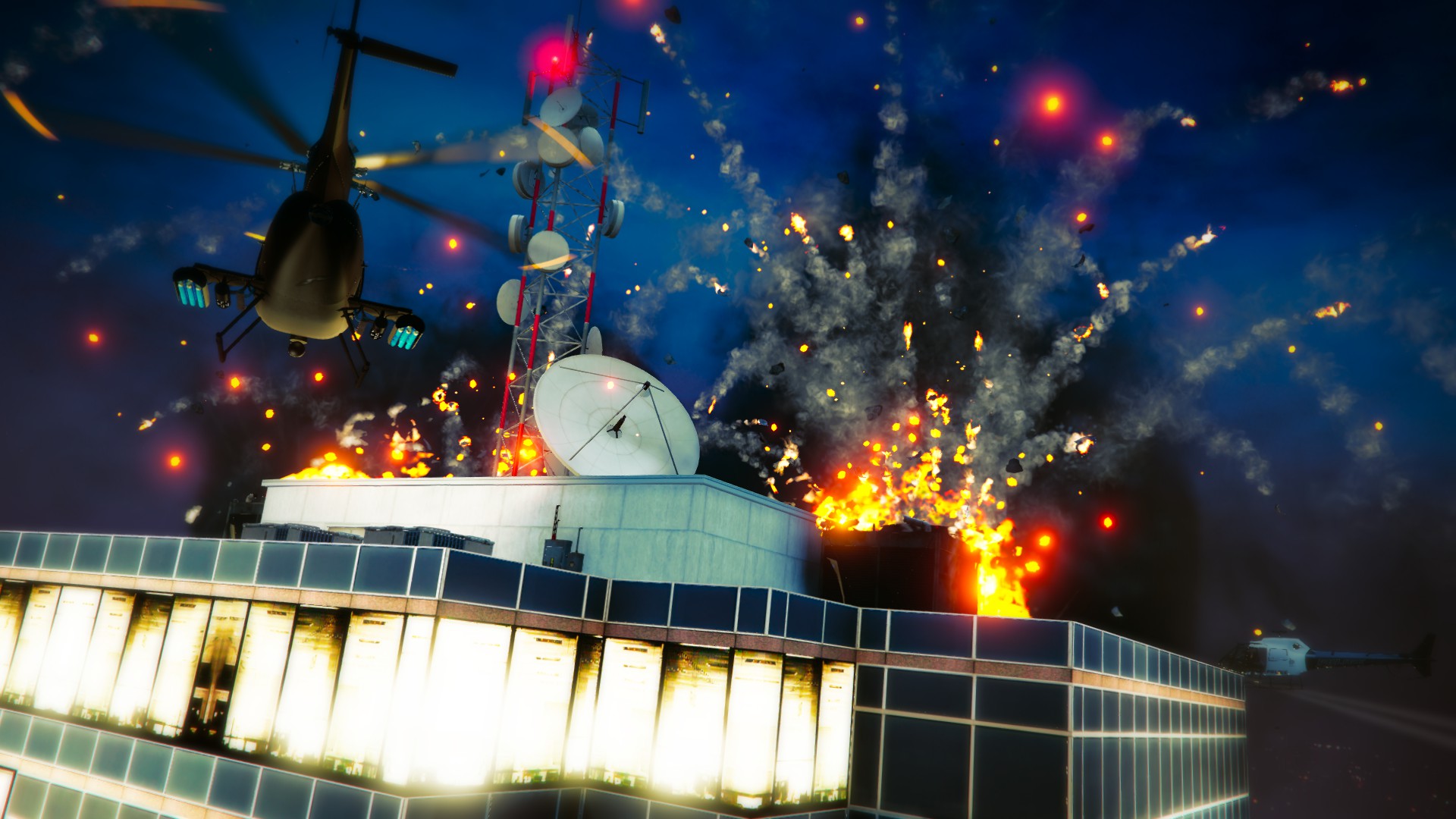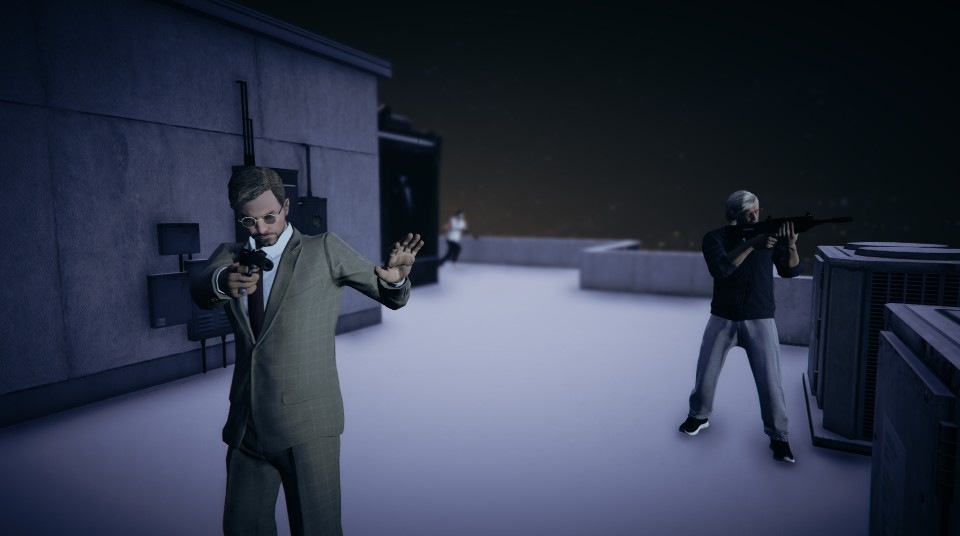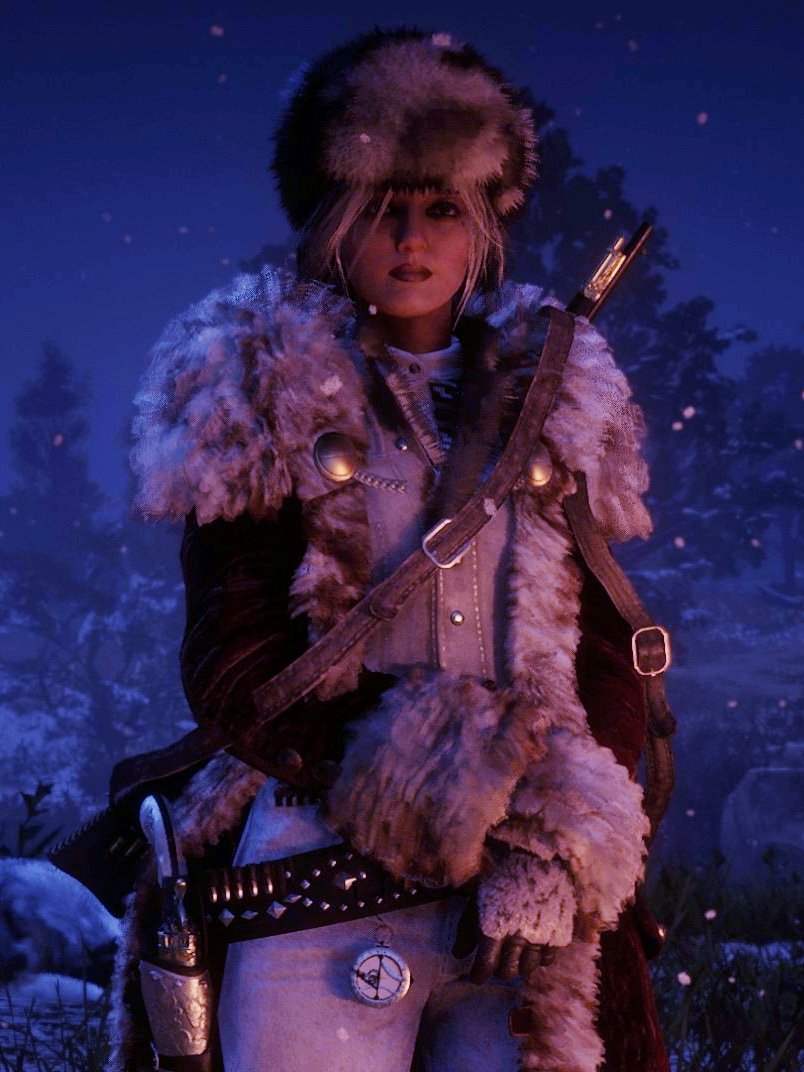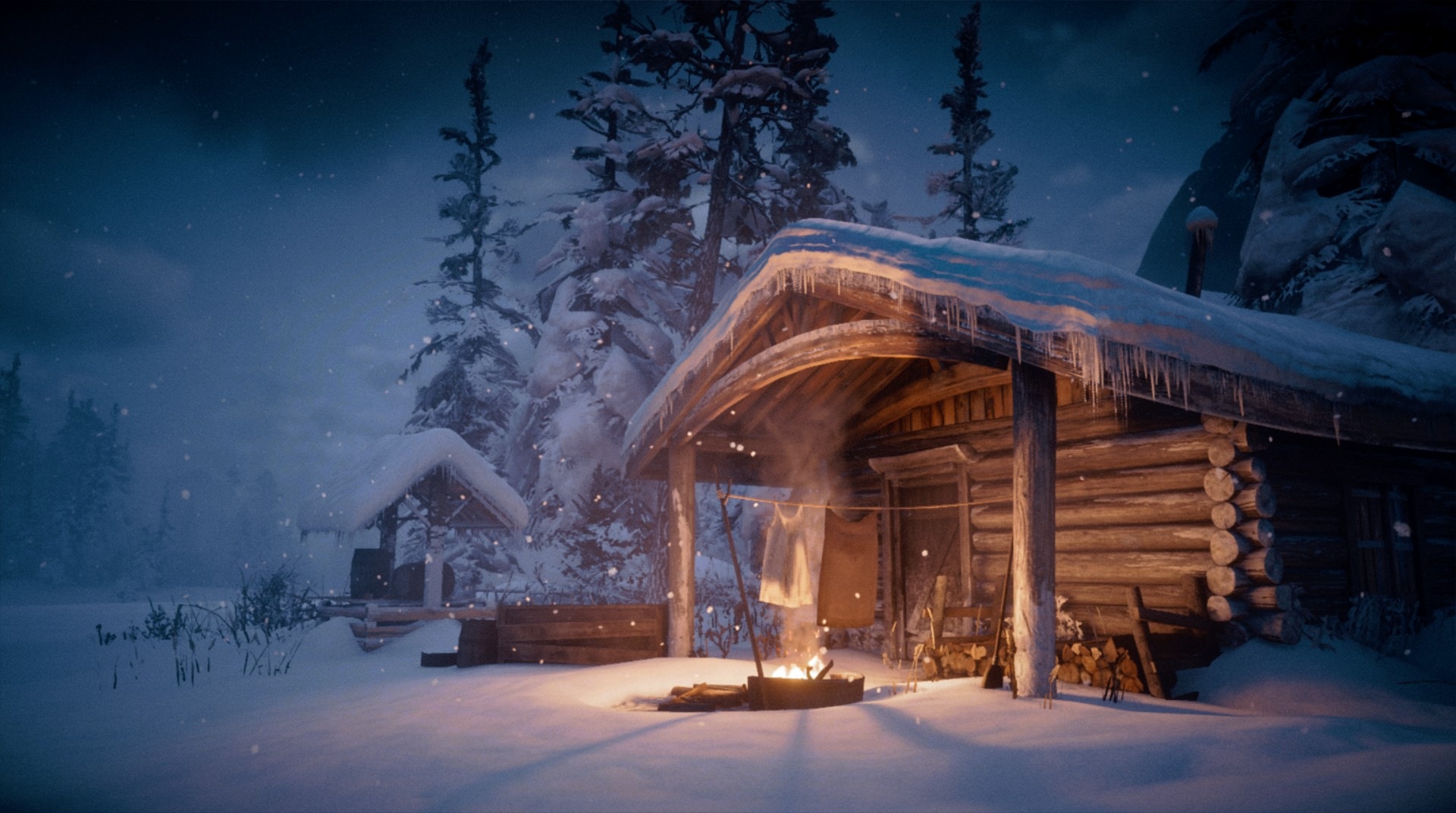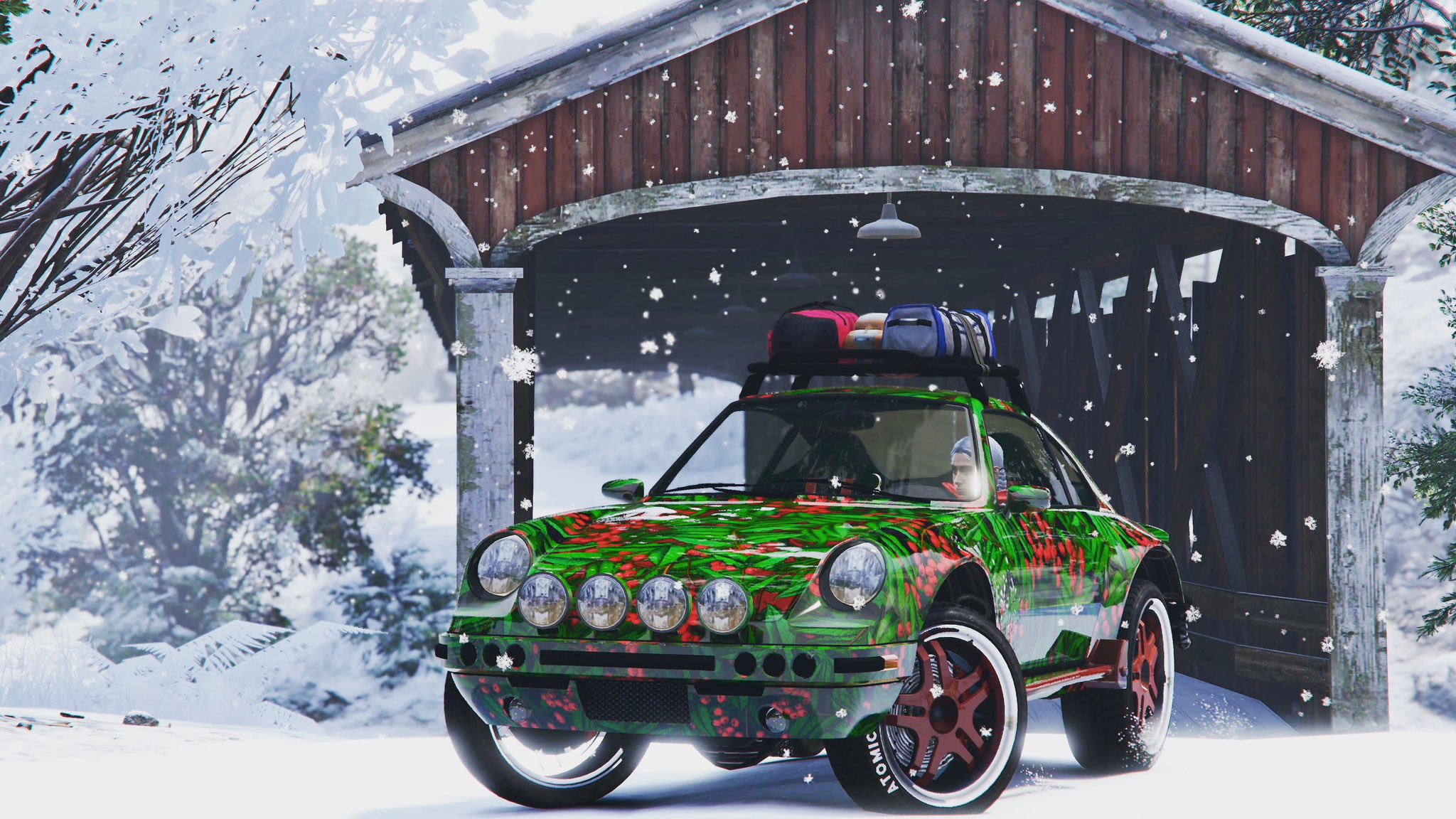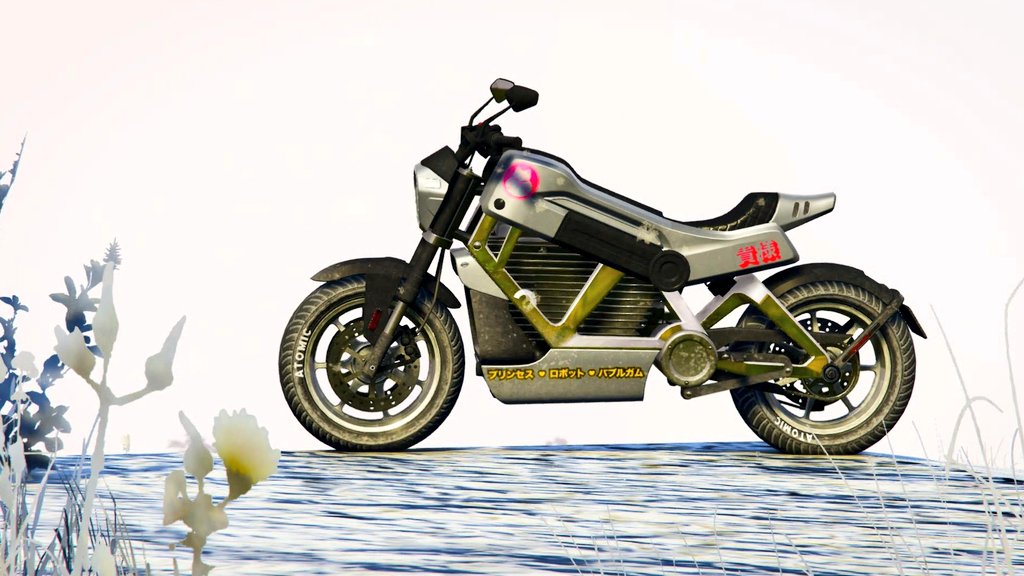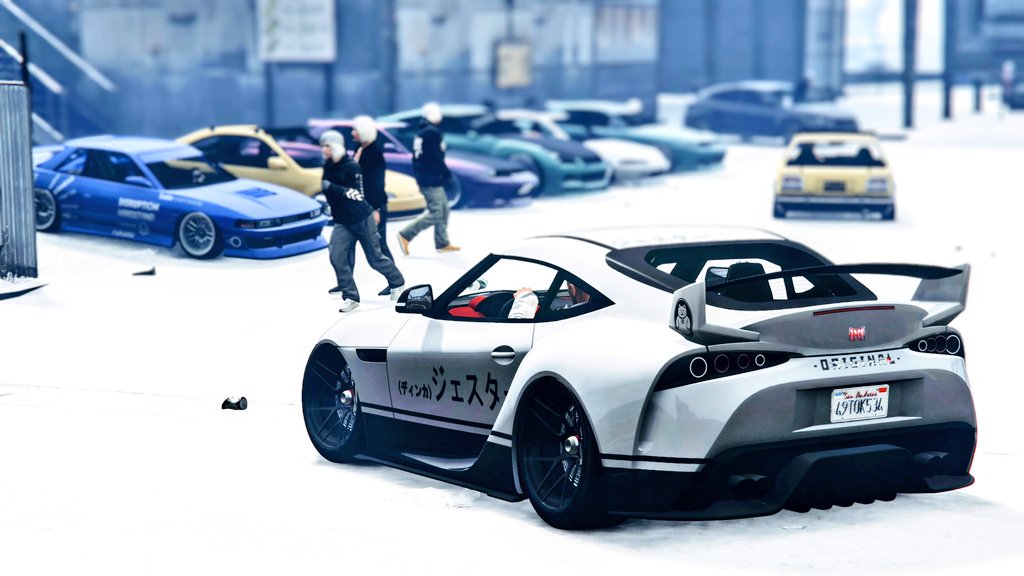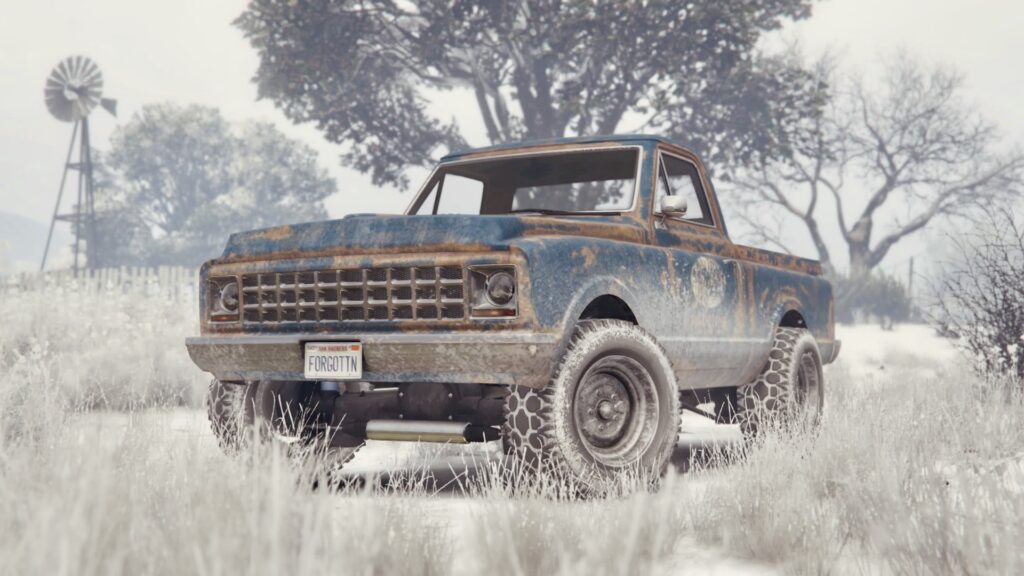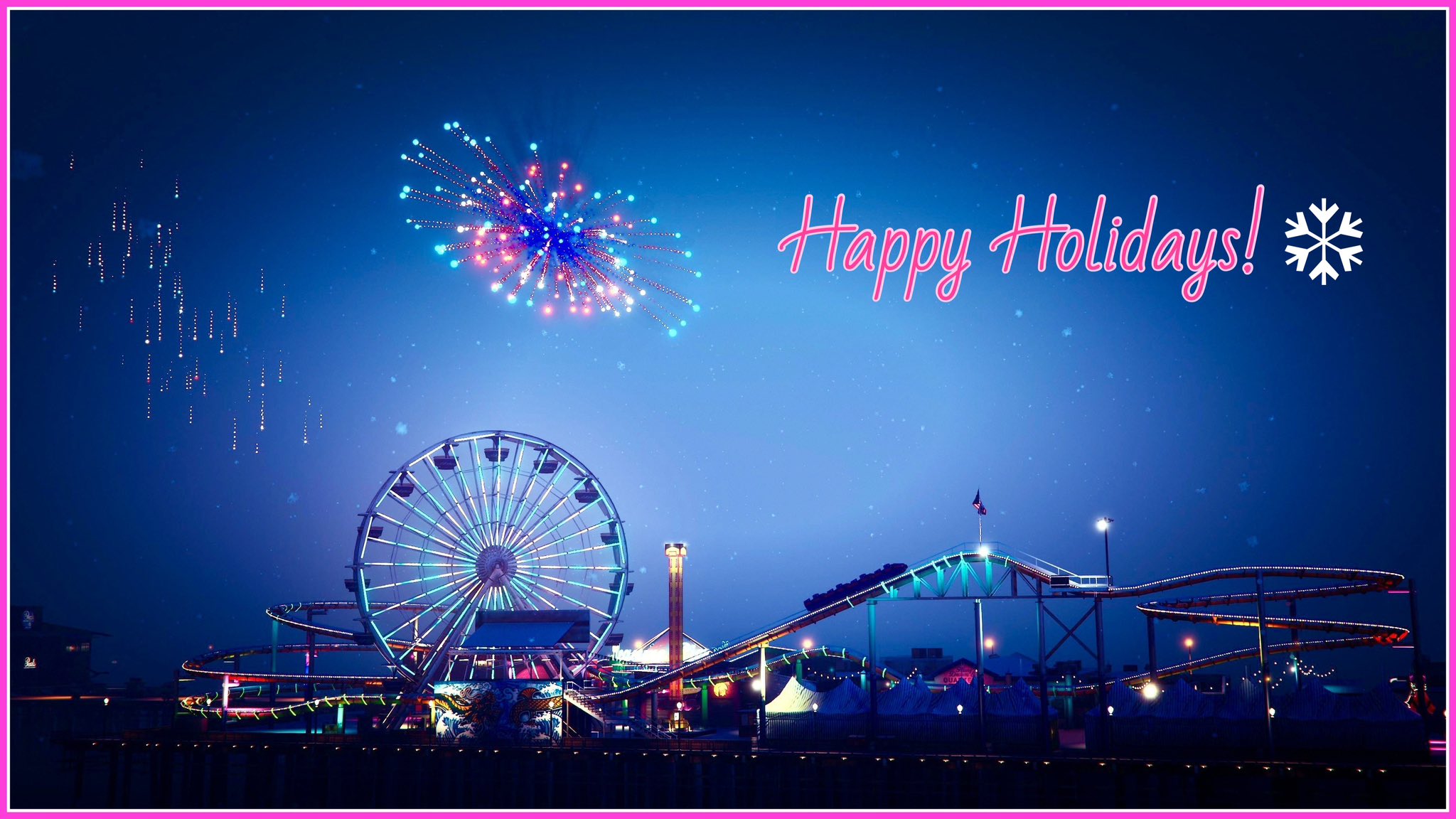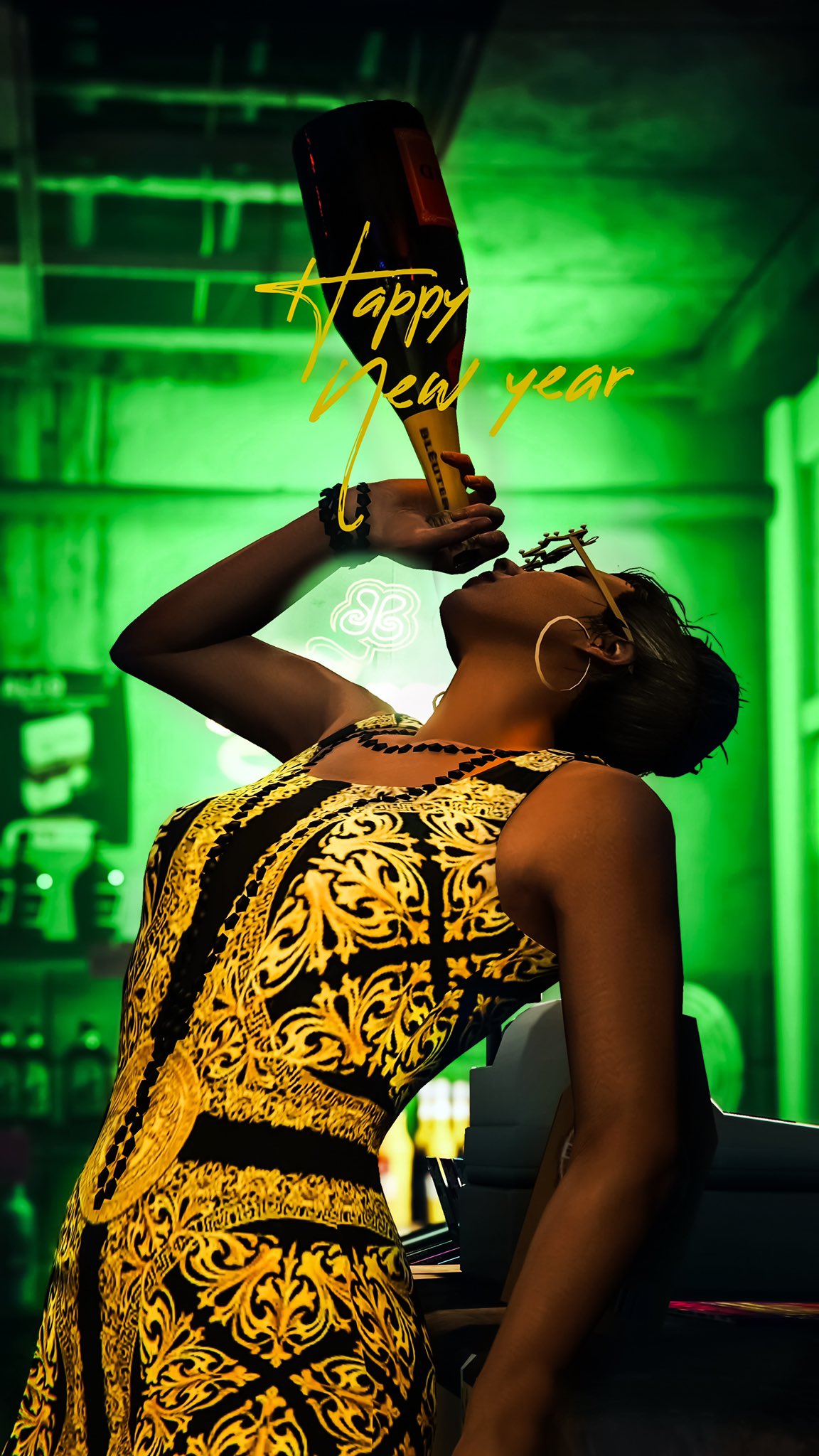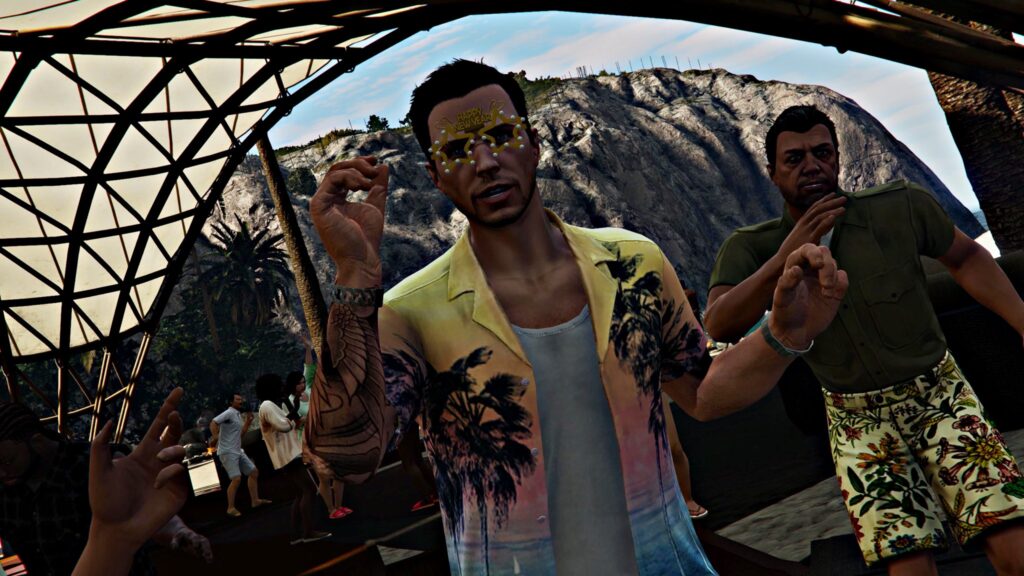 ---
Post your photos on GTAForums or use the #GTAOnline / #RedDeadOnline / #RedDeadRedemption2 hashtags on Twitter and you might see your efforts highlighted in future GTANet Snap Saturdays!