Welcome to Snap Saturday, GTANet's ode to the virtual photography community who continue to capture some amazingly creative shots across GTA and Red Dead.
The newest misfits of Los Santos, the Fooliganz, are in the house – and Budonkadonk is their favourite medicine! Along with acid, that is. And a white rabbit I've heard they recommend you to follow, alongside going down its associated rabbit hole.
This last Tuesday, Rockstar released the Los Santos Drug Wars update into the wild on all platforms – featuring not only the first part of a brand-new story that will take you on an unexpected trip, but also a new Acid Lab, a new social space that would make any Vice City neon-lit street jealous, a new group of misfits whose brains are drowning in the best acid in Los Santos, a few new cars to start at time of release (including one that would make The Truth proud), and even more importantly for a Snap Saturday… Ray-traced reflections for the current-gen consoles!
New vehicles, new characters and missions and a LOT of new shininess on PS5 and Xbox Series is bound to make the community take a metric ton of shots of everything new that's happening around Los Santos – and it hasn't even been a week. From the Freakshop, to majestic new realistic reflections on vehicles and more, to massive acid trips, this week it's all about the drugs… drug wars, that is.
Enjoy, and warning – lots of bright (static) lights!
Also, spoilers ahead if you haven't played the missions! 🐇🐰
---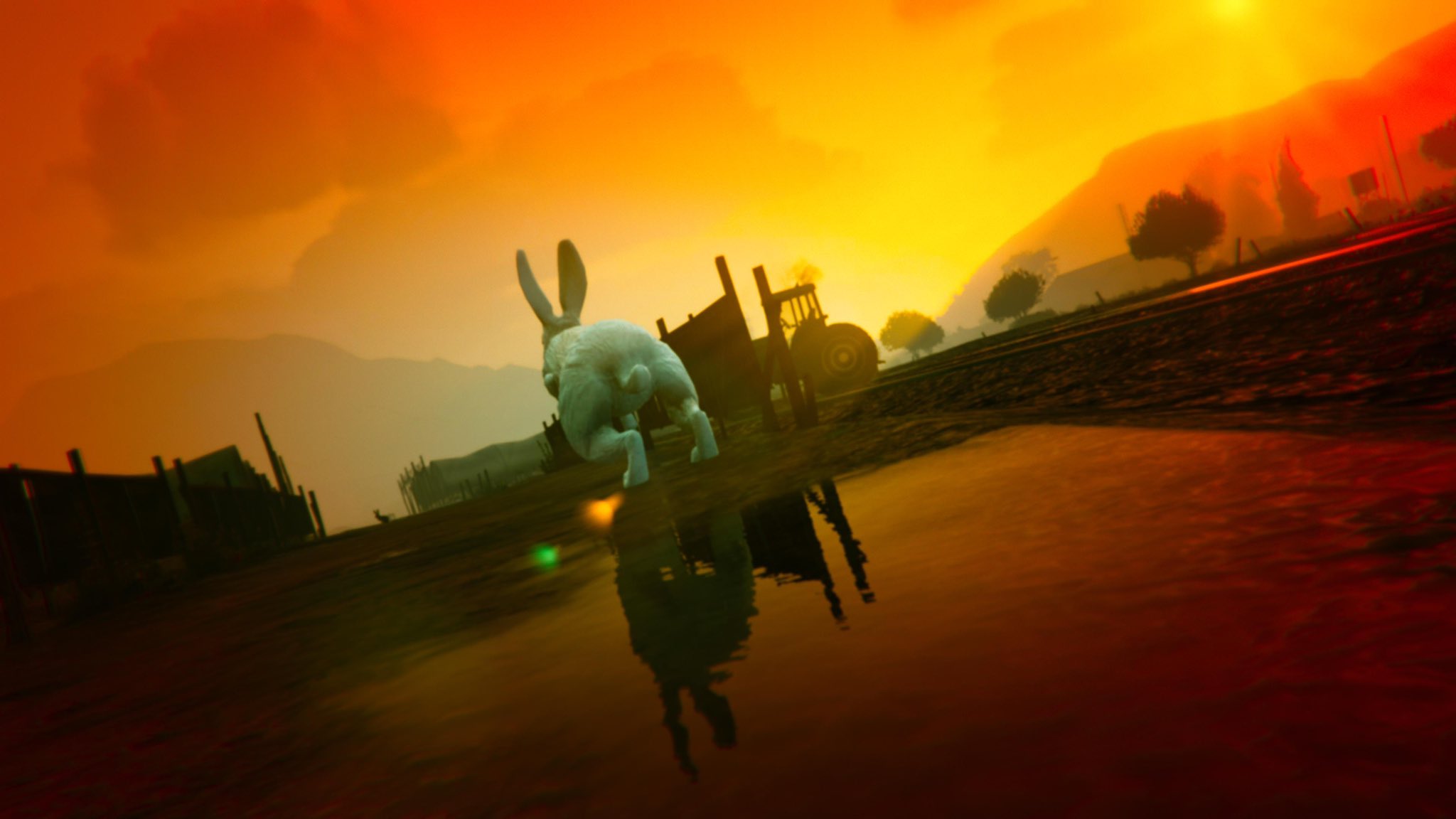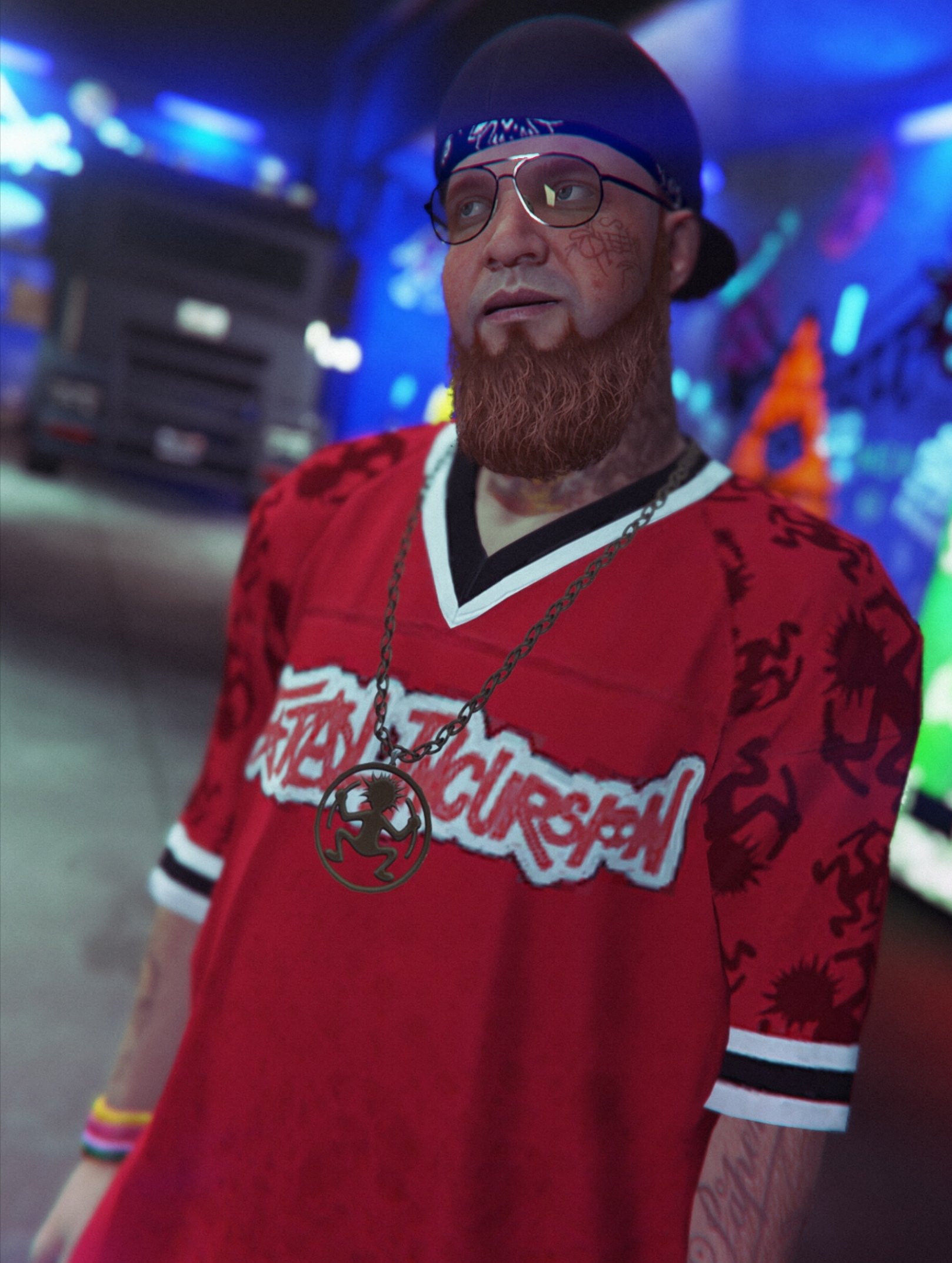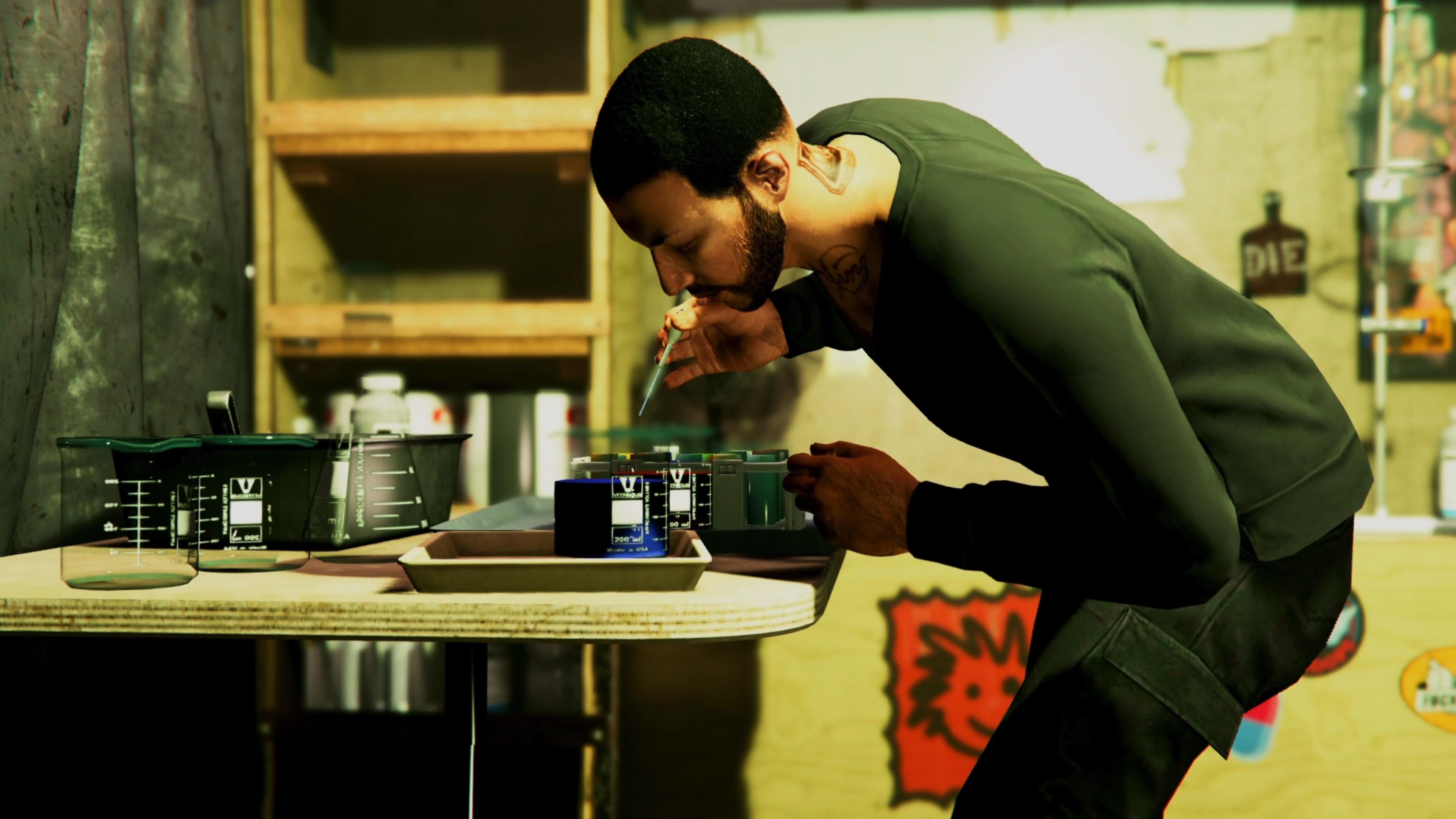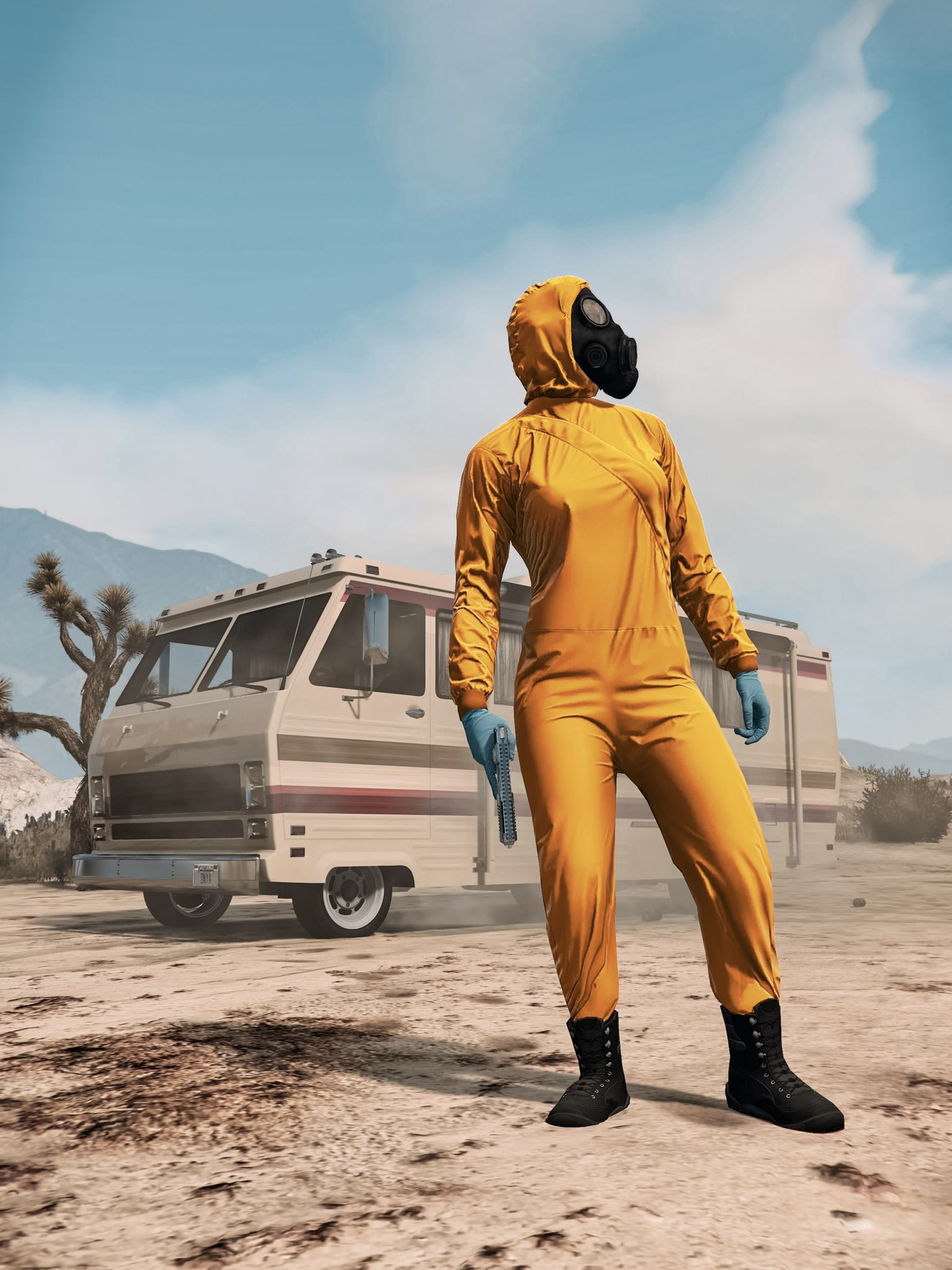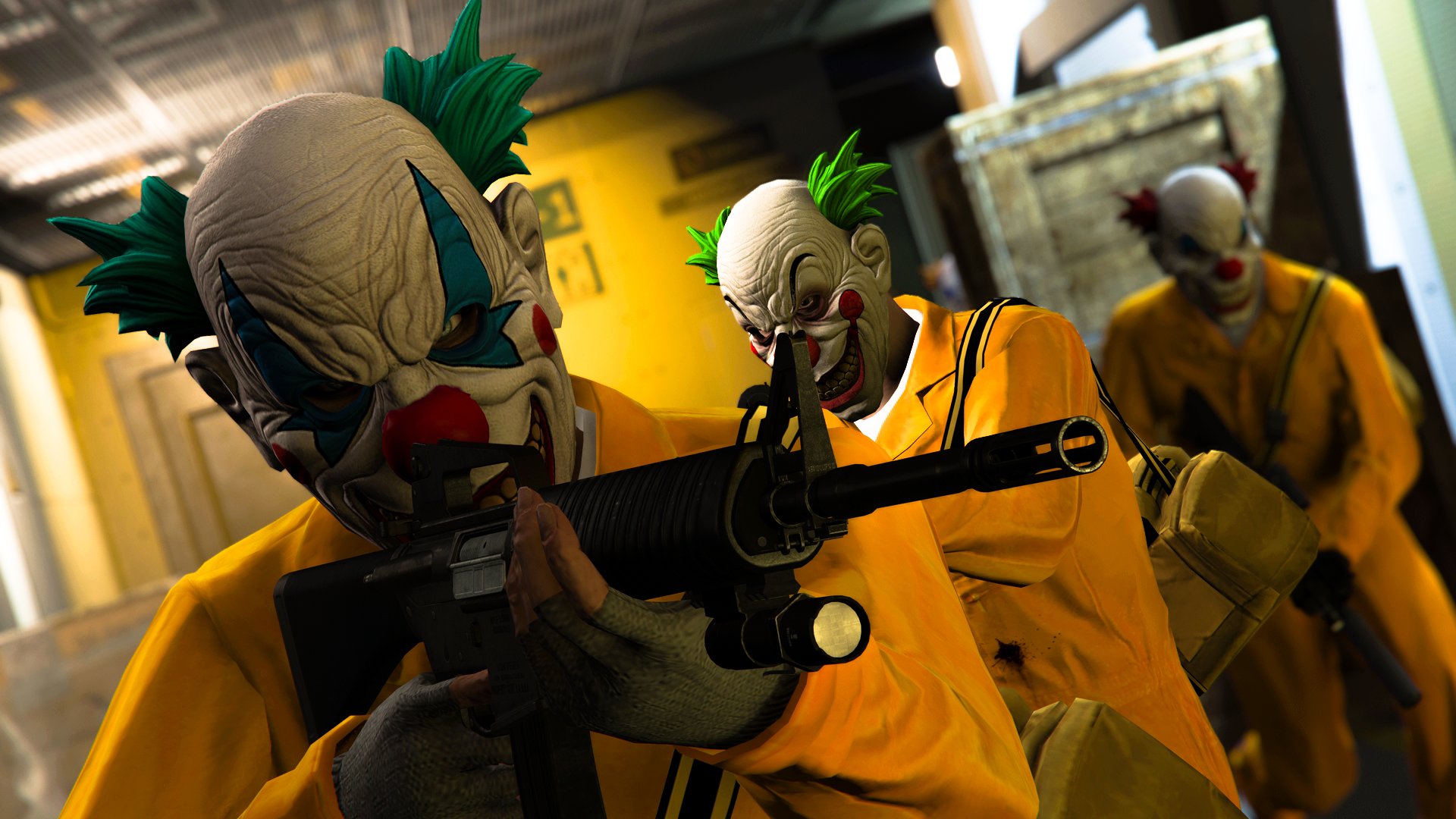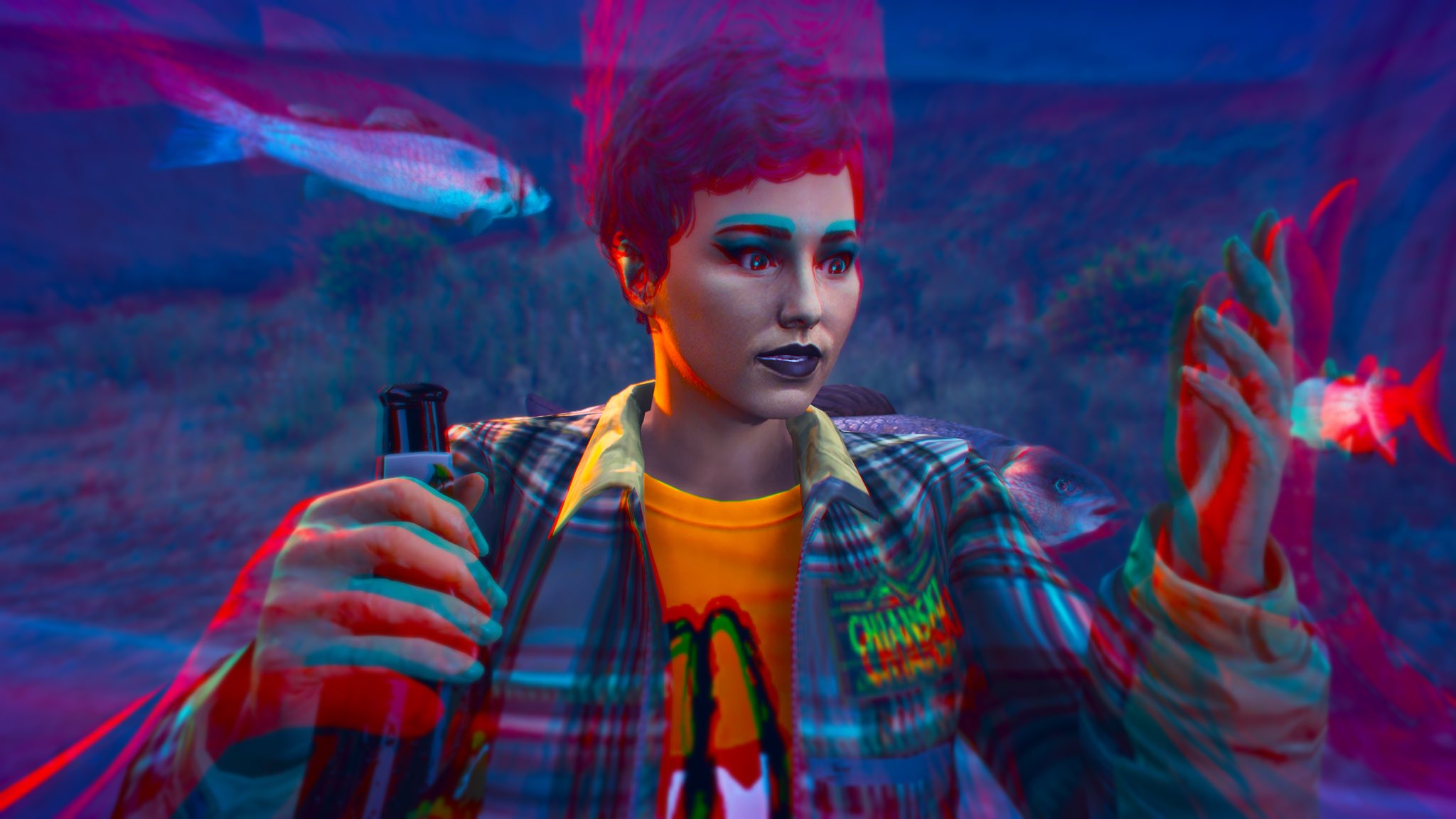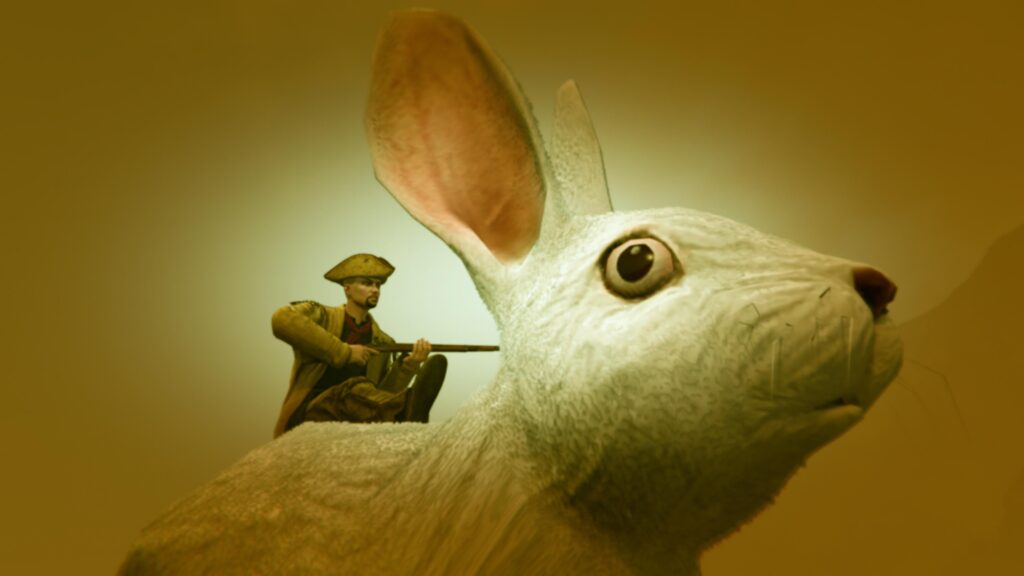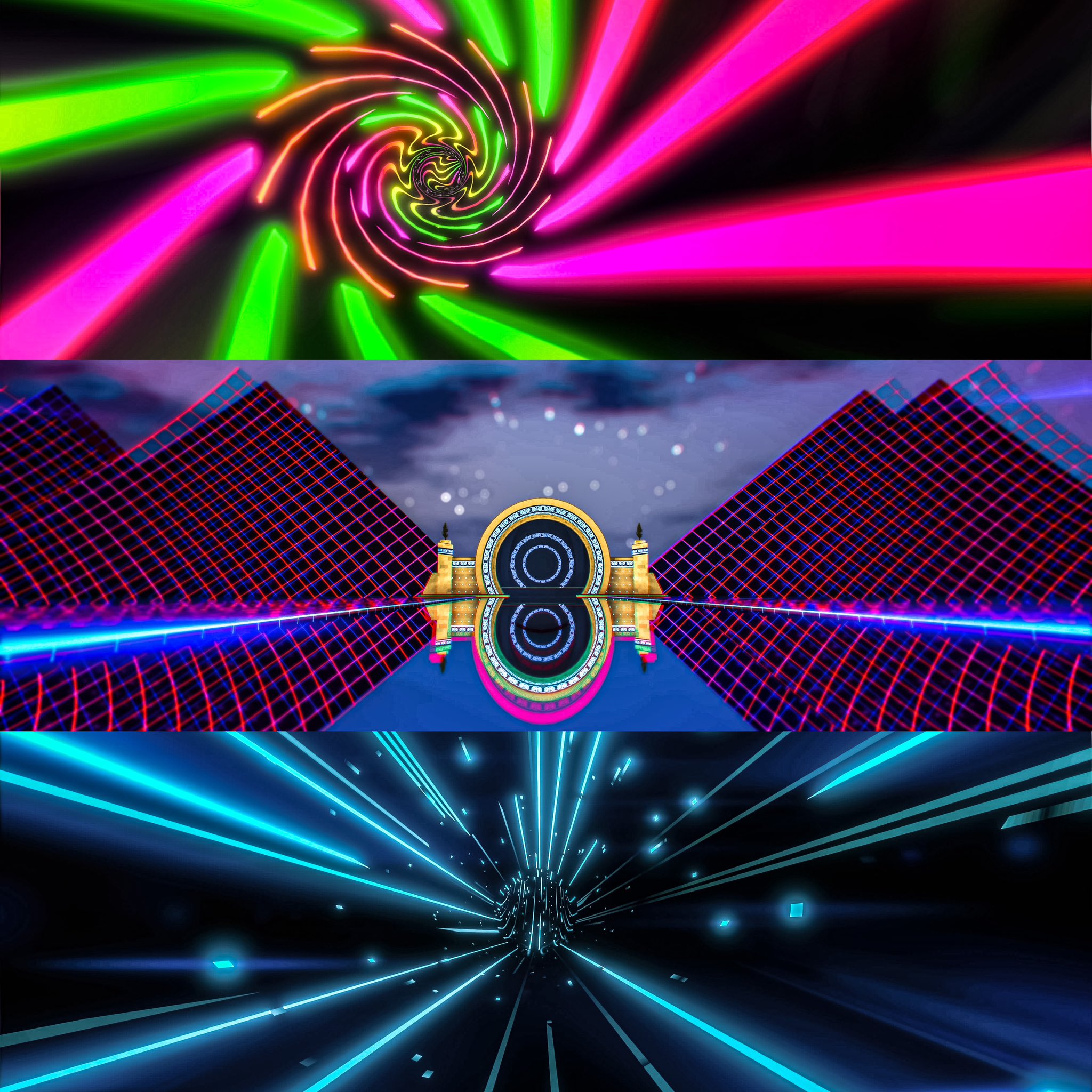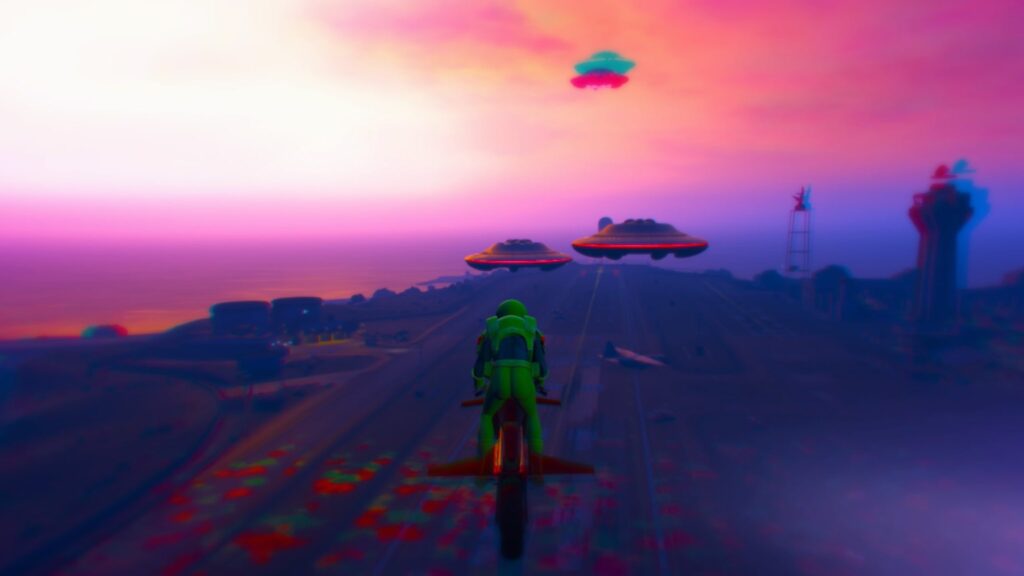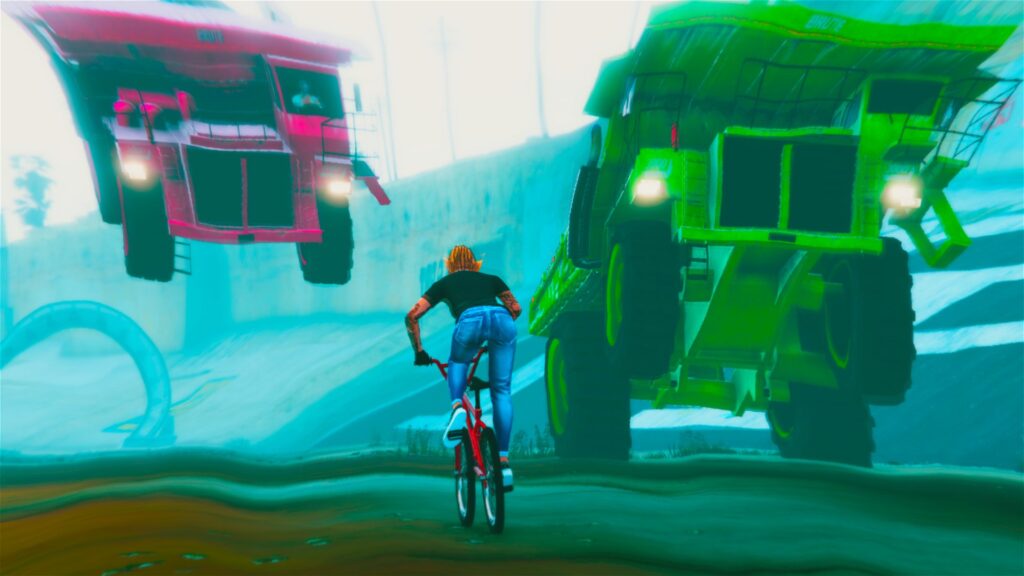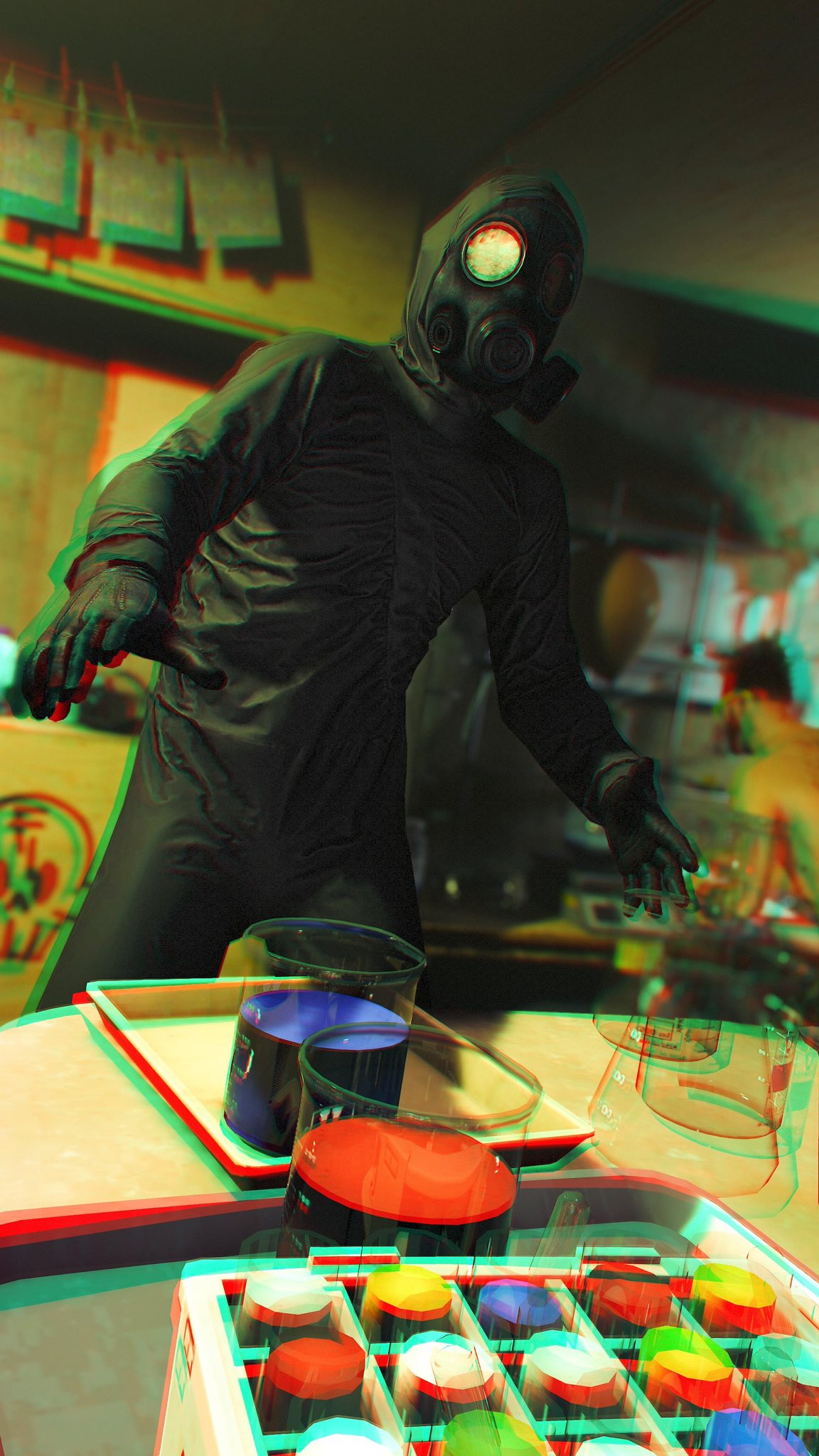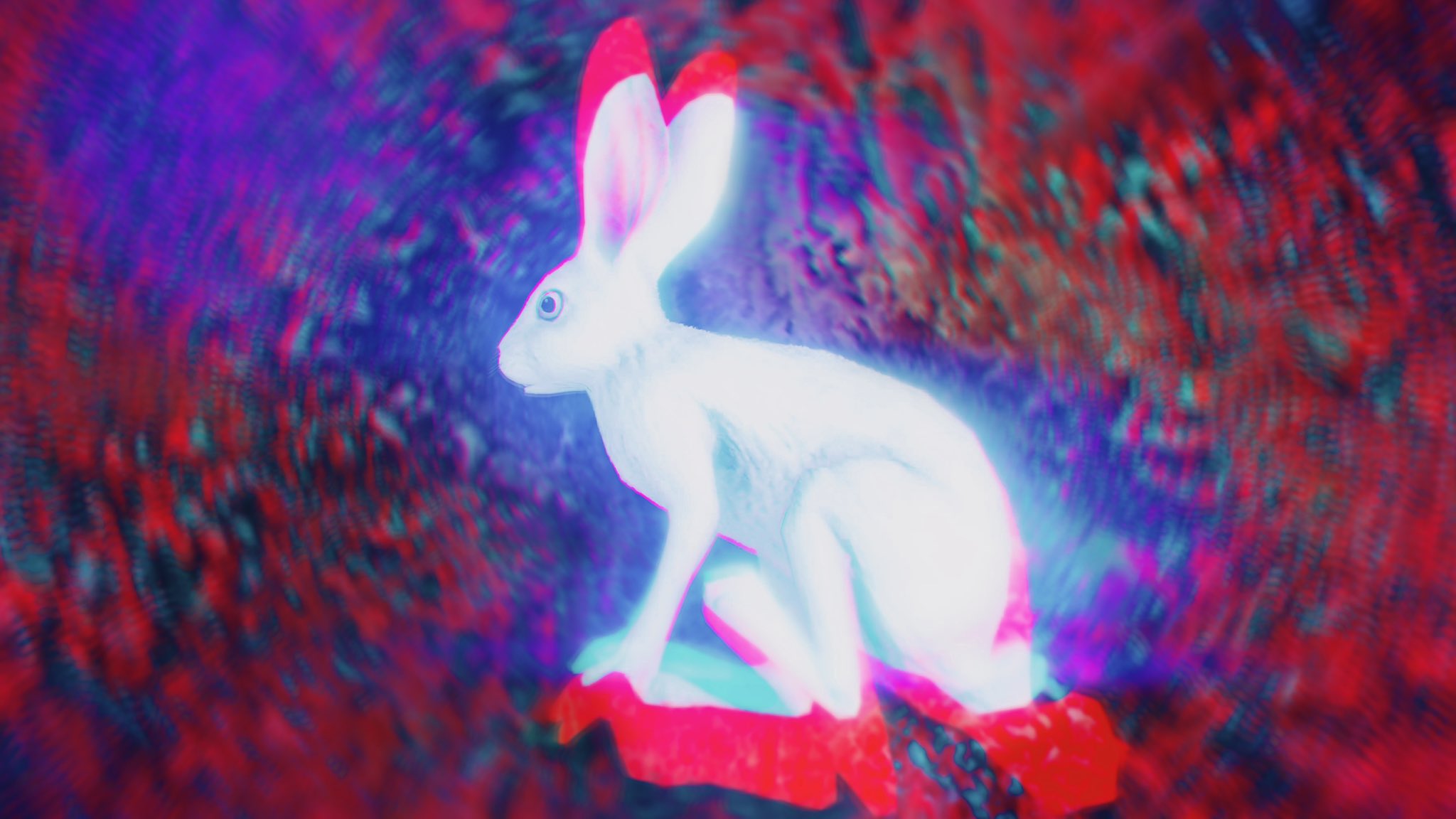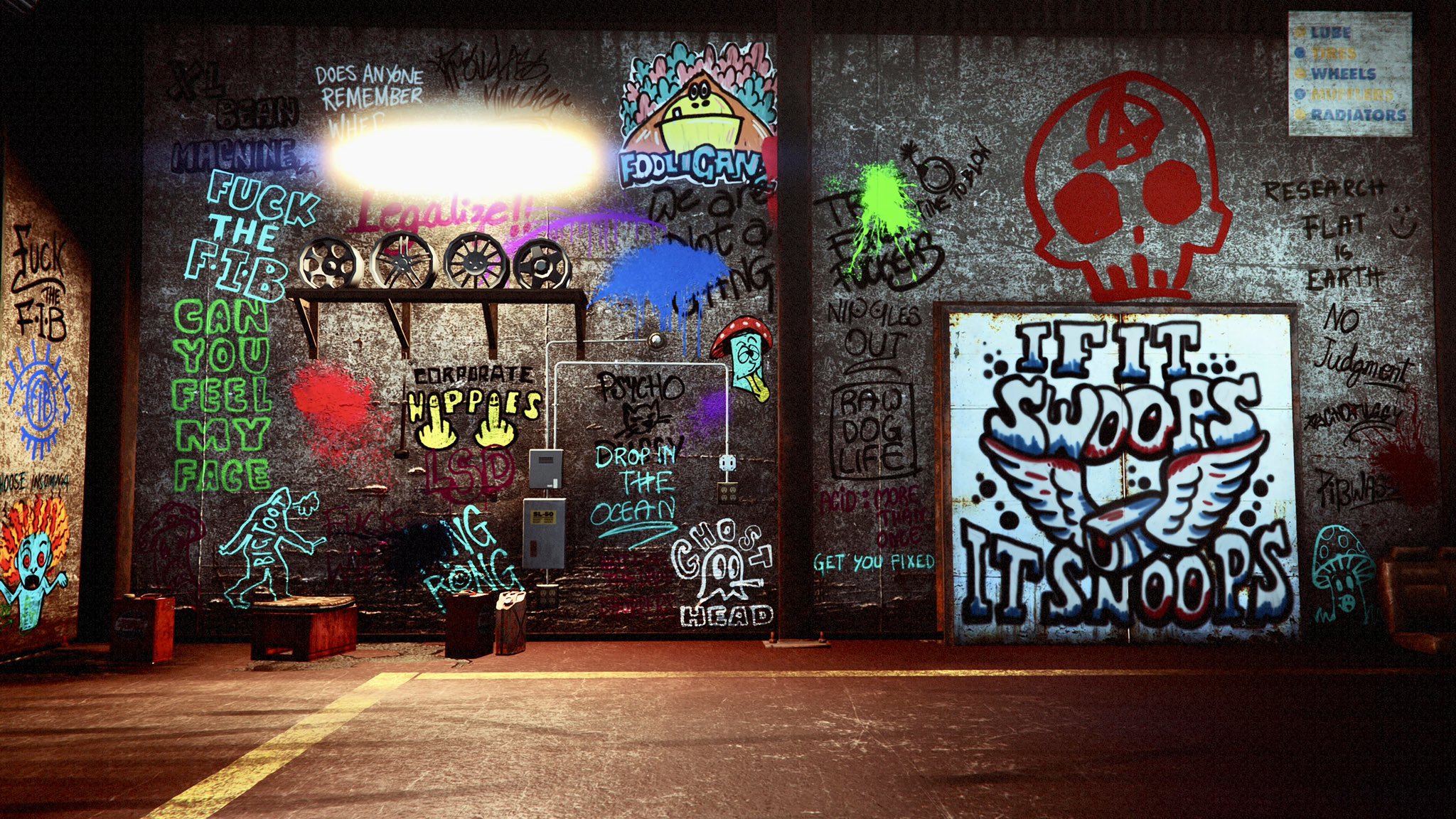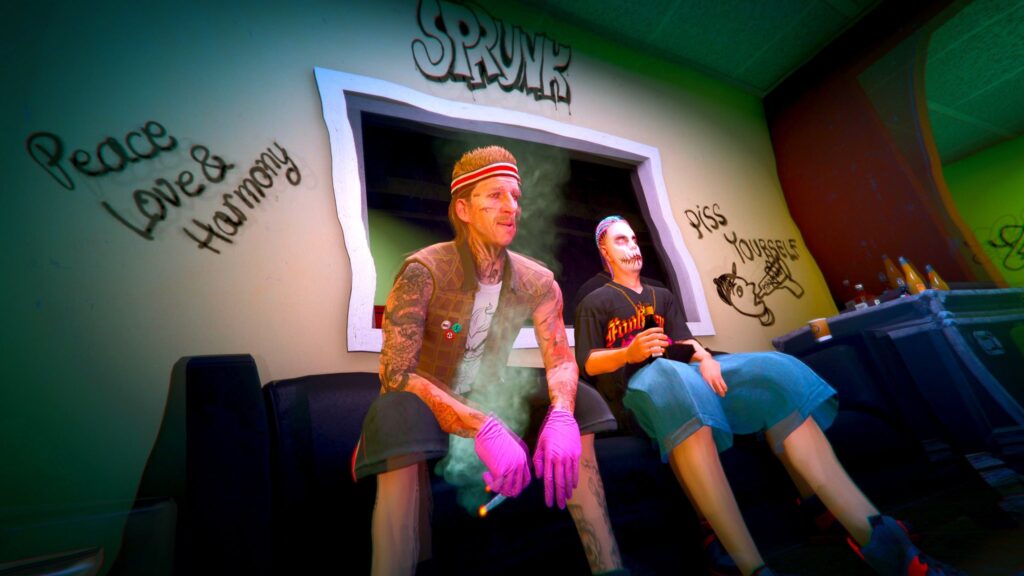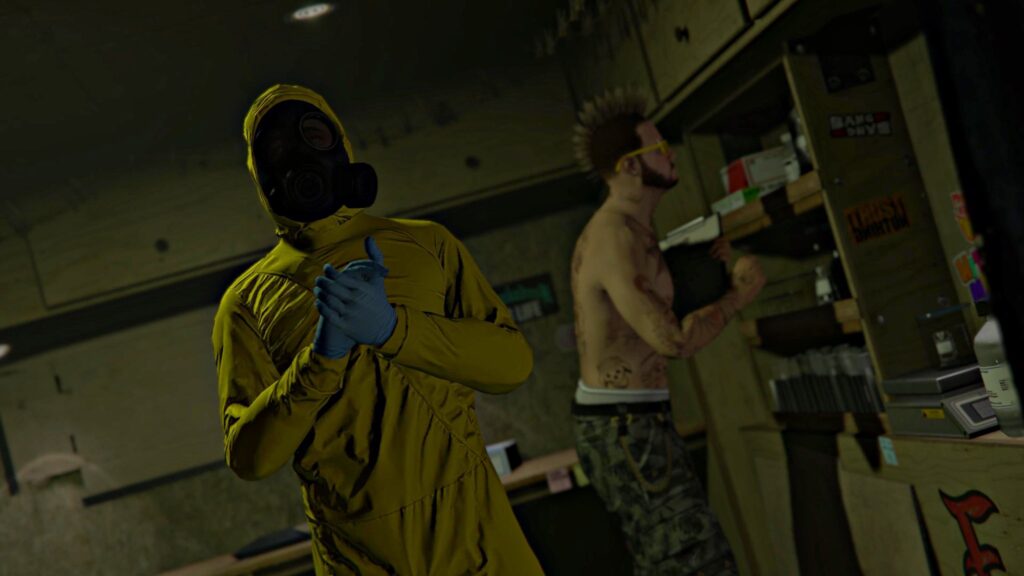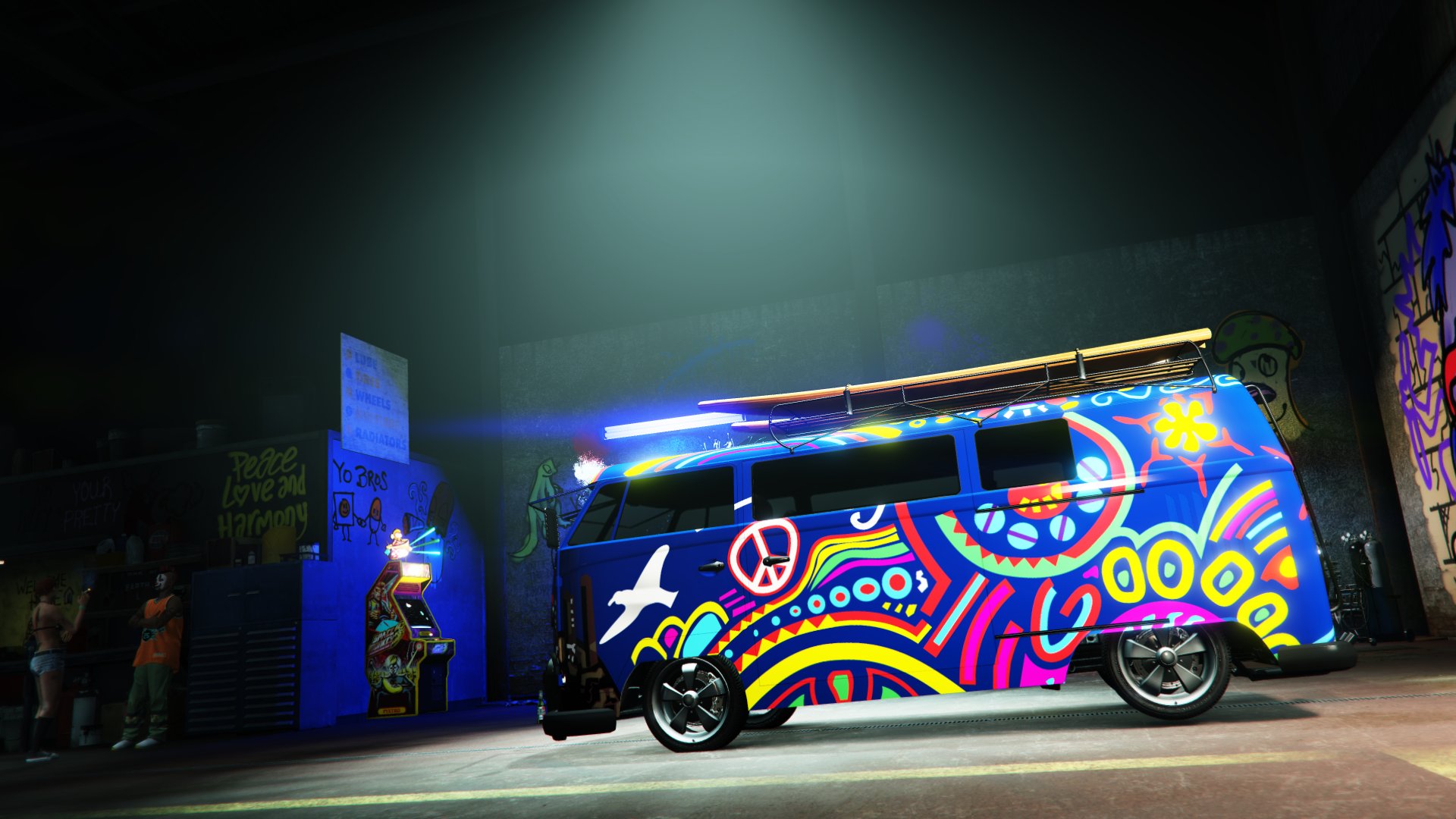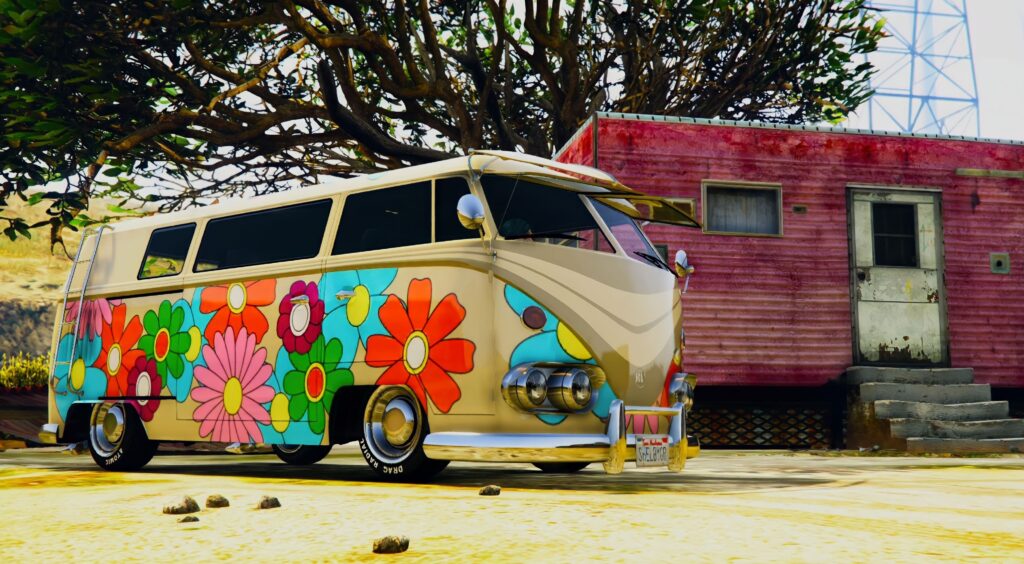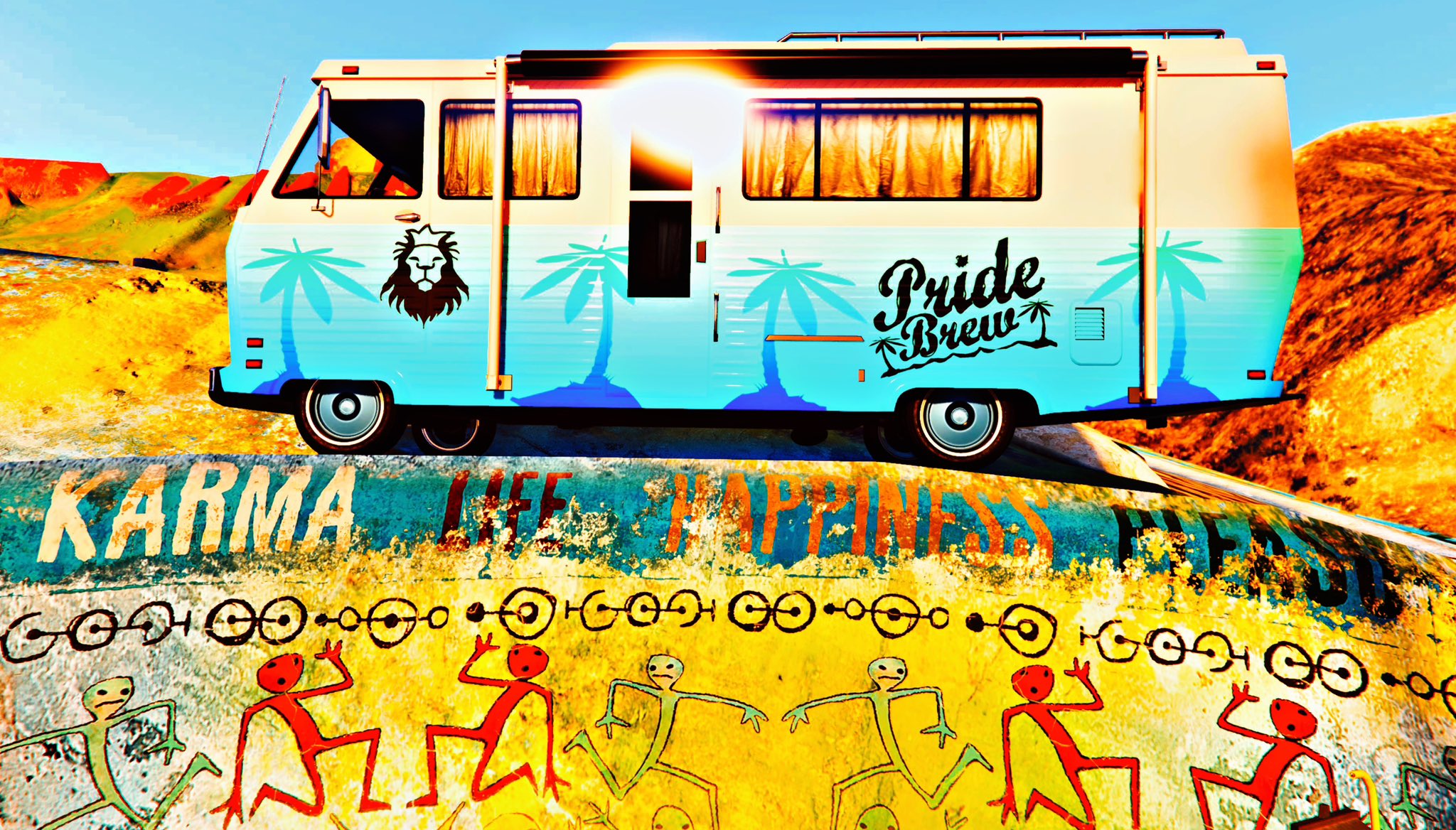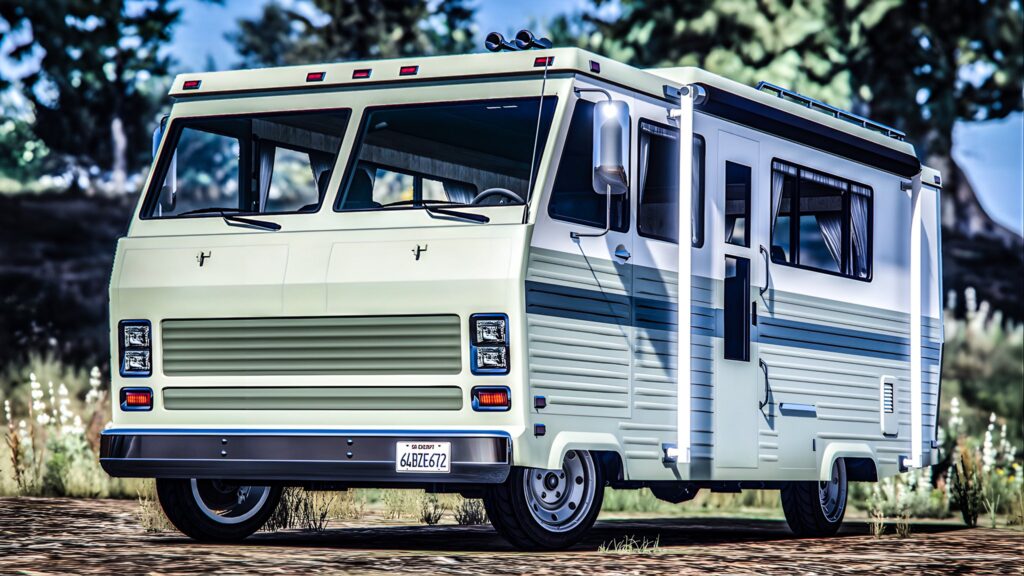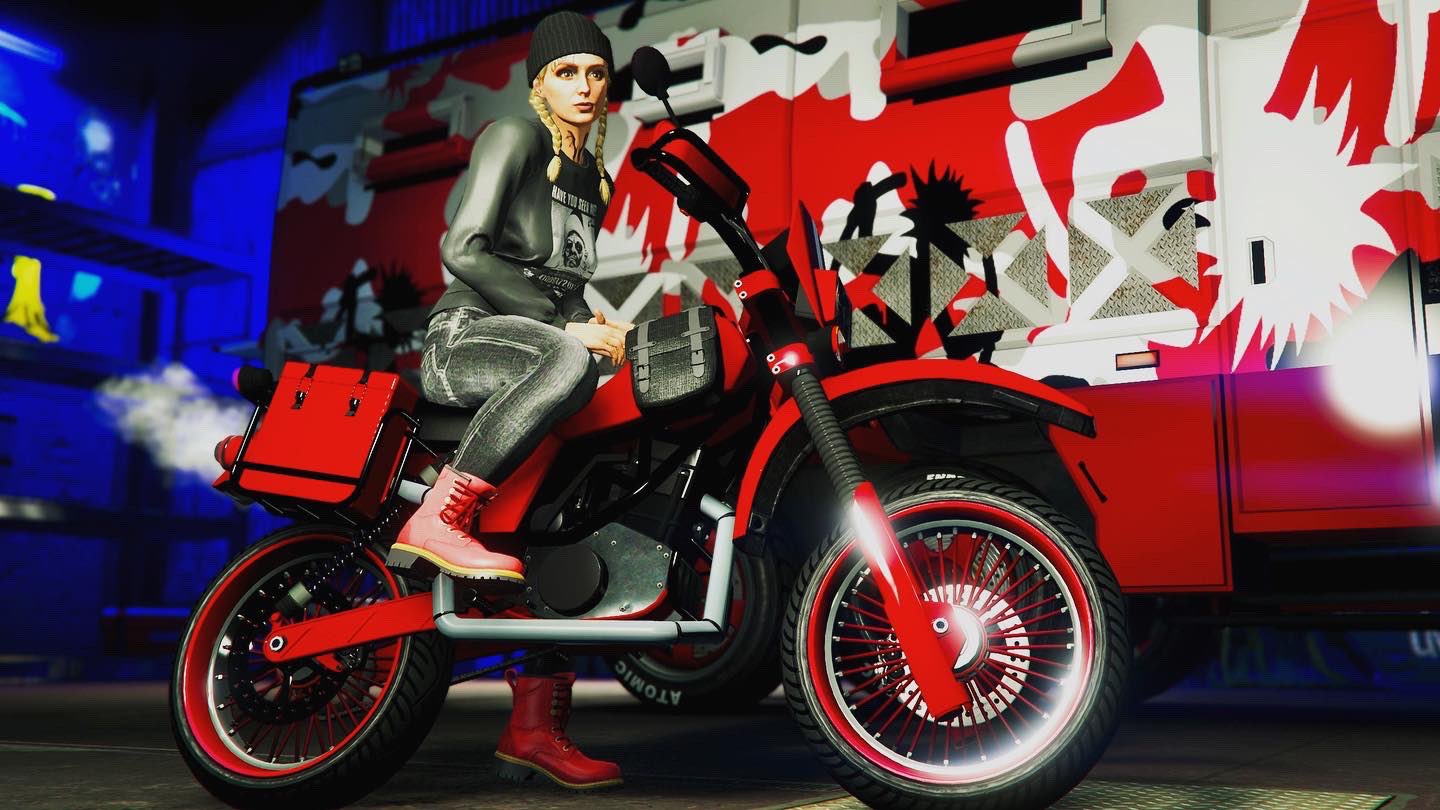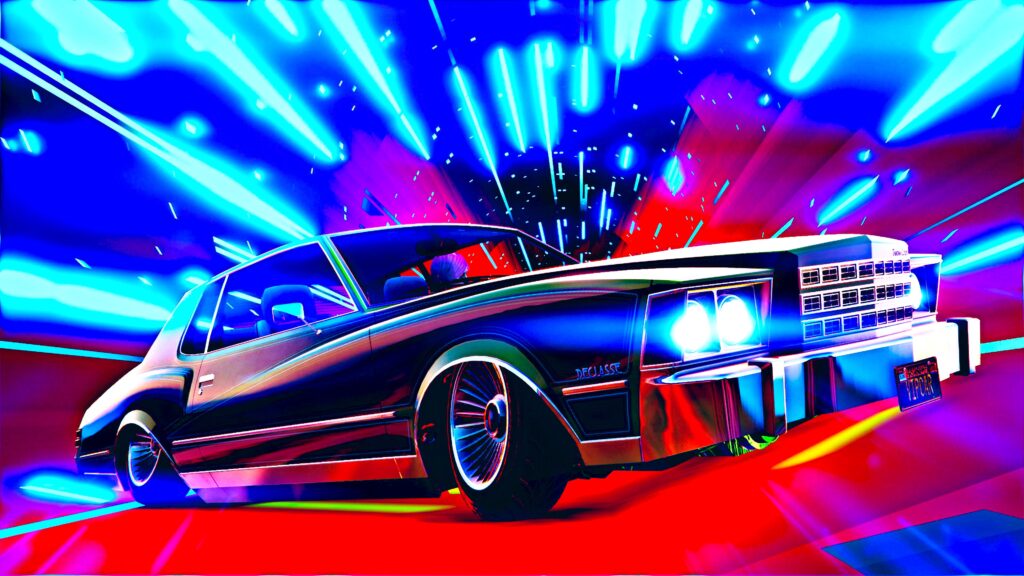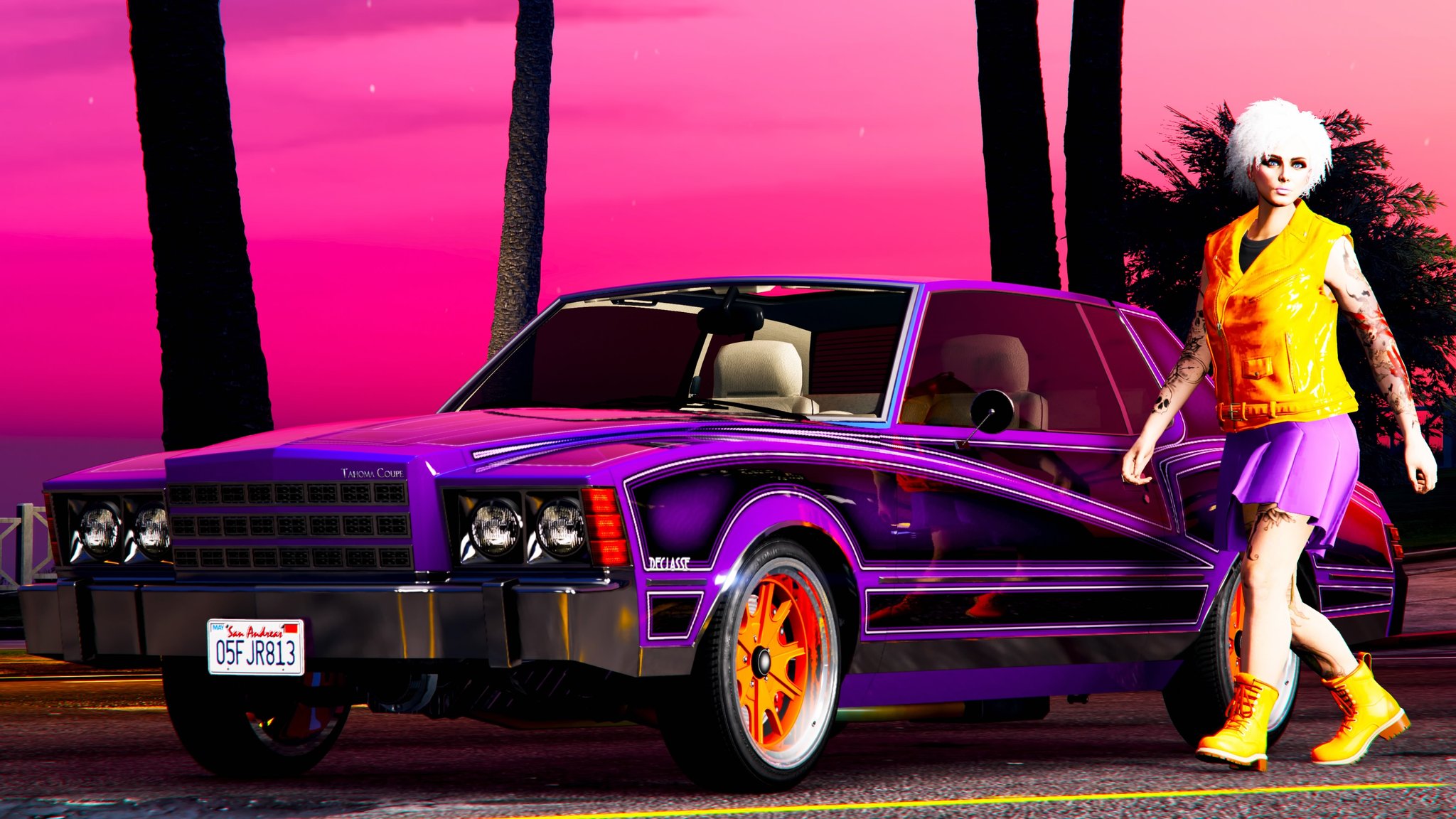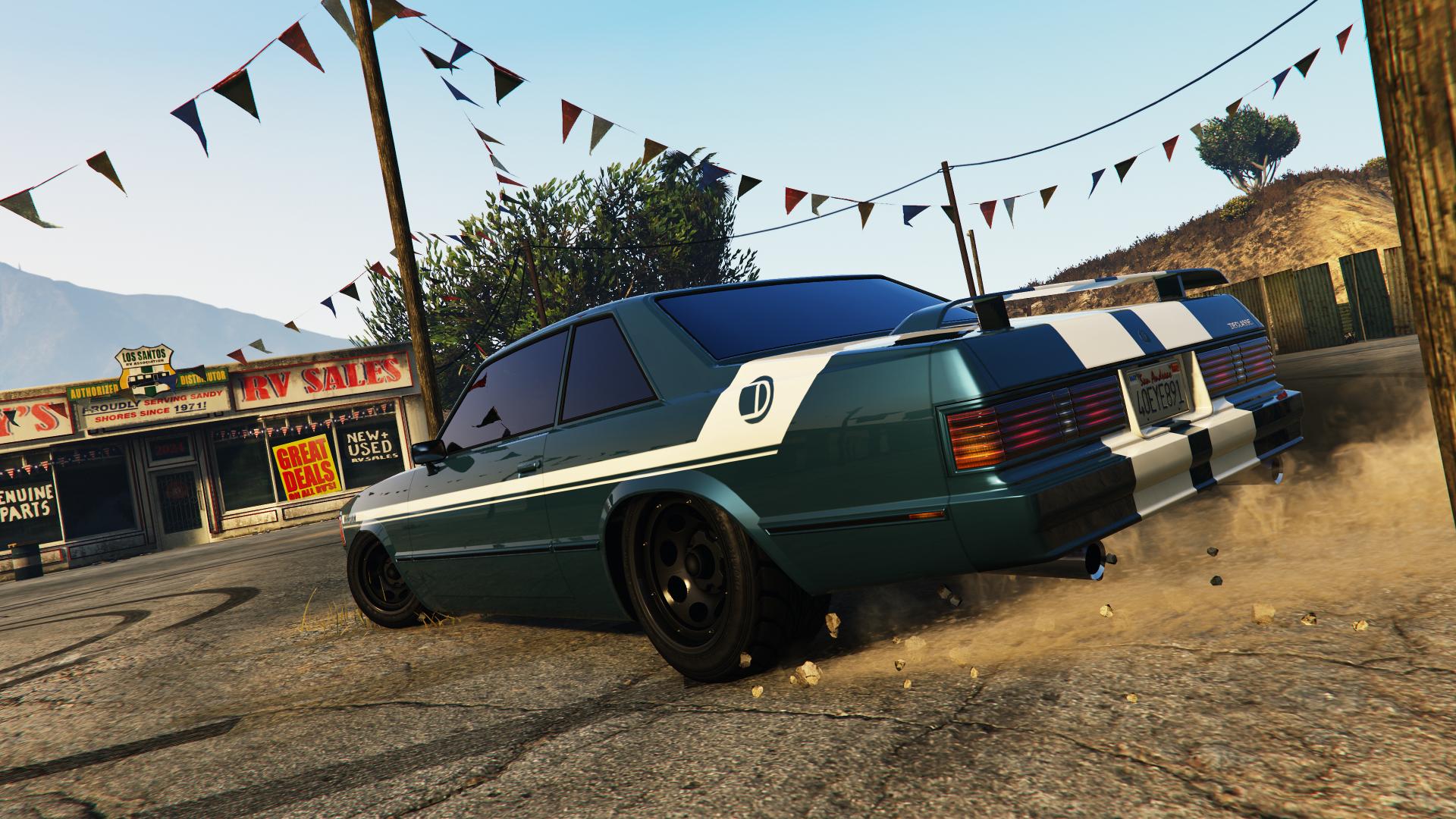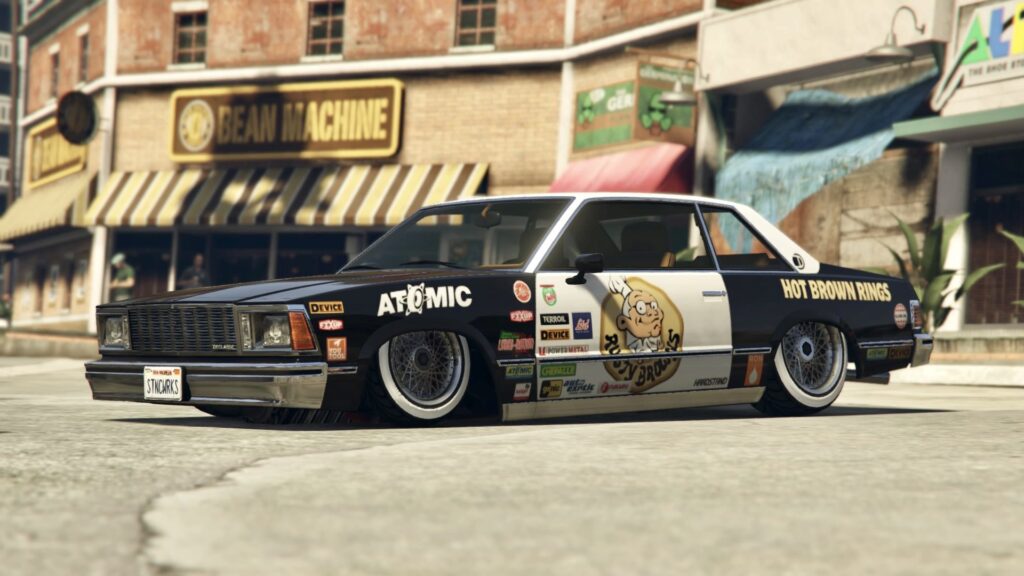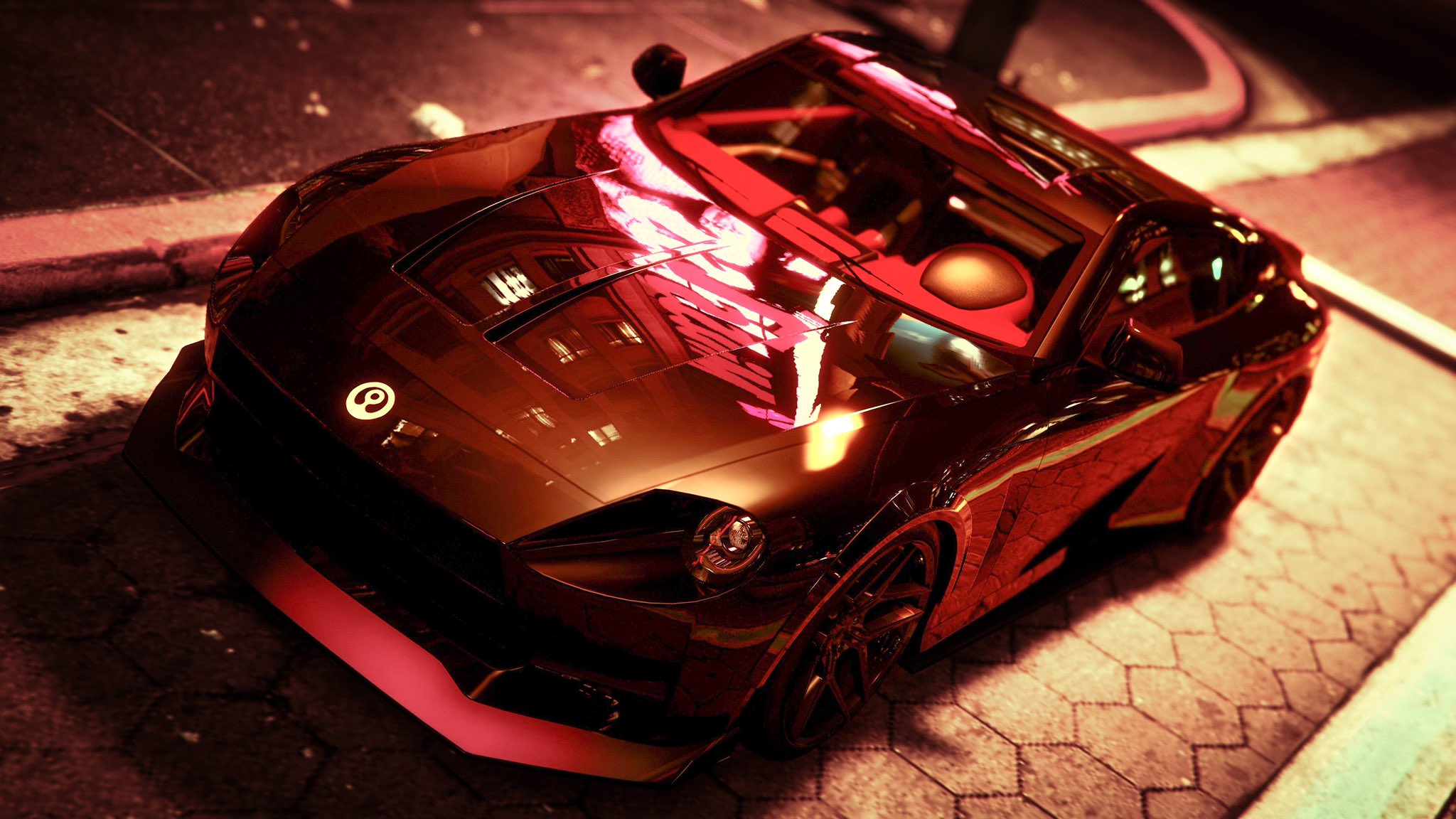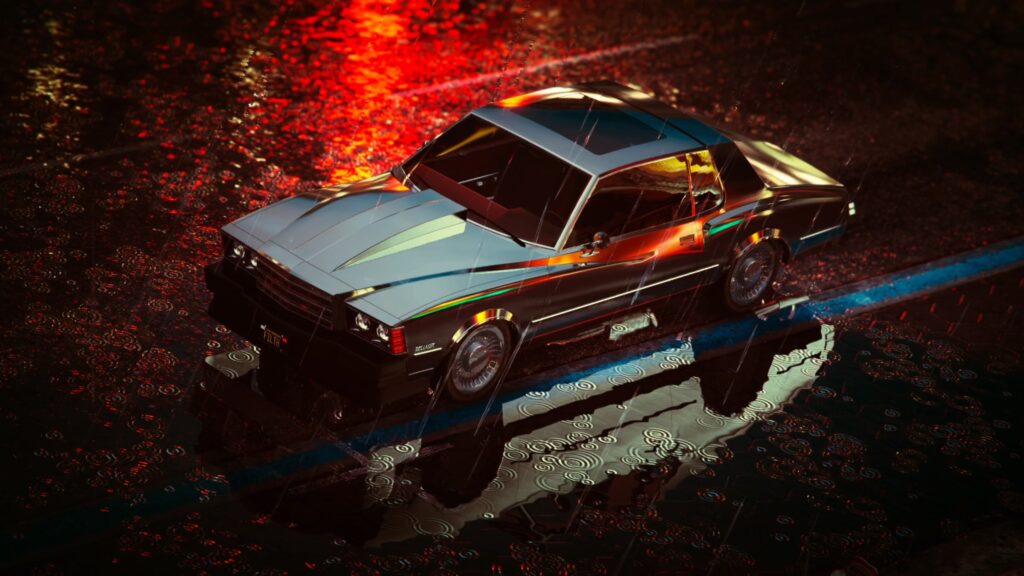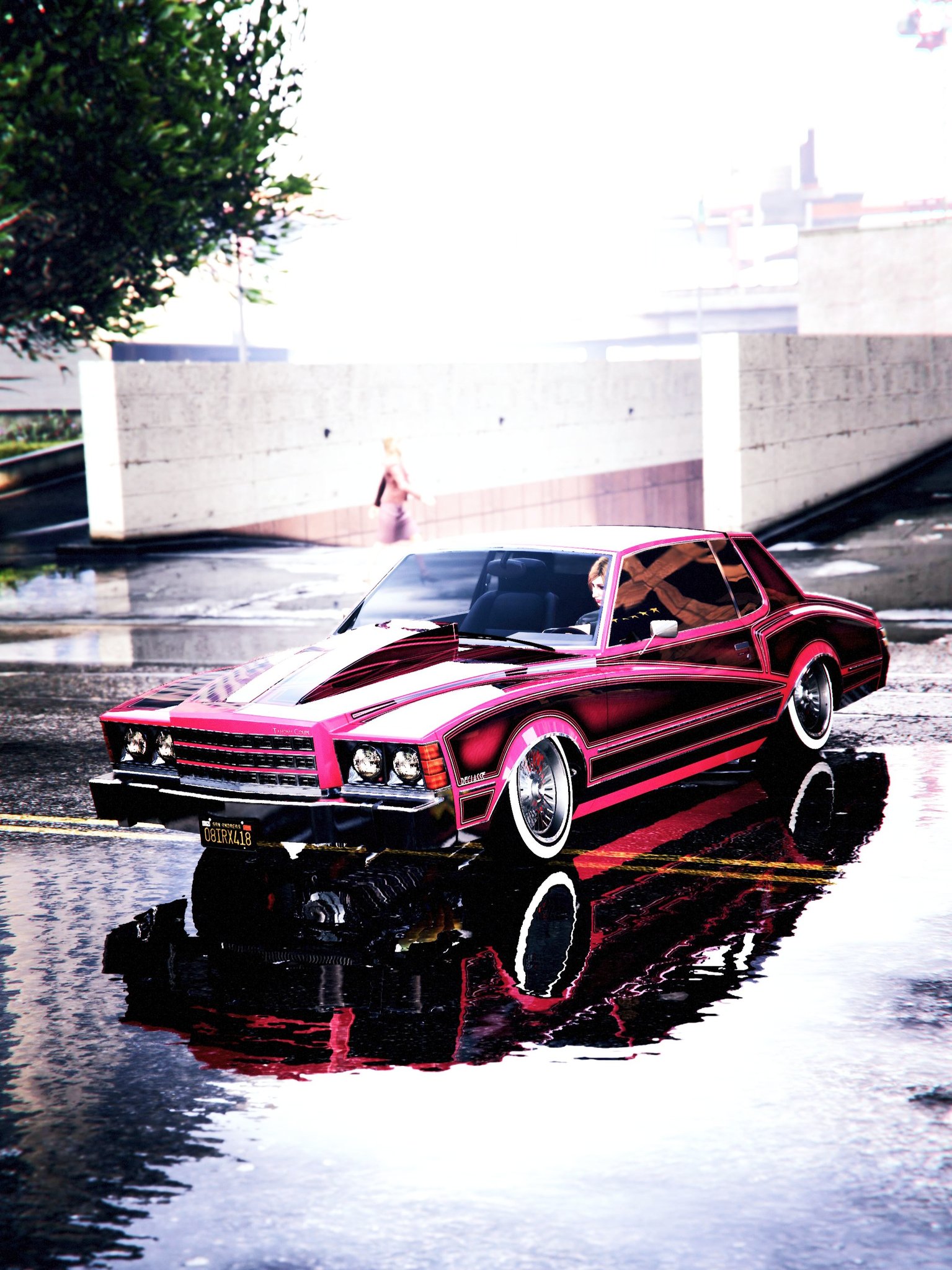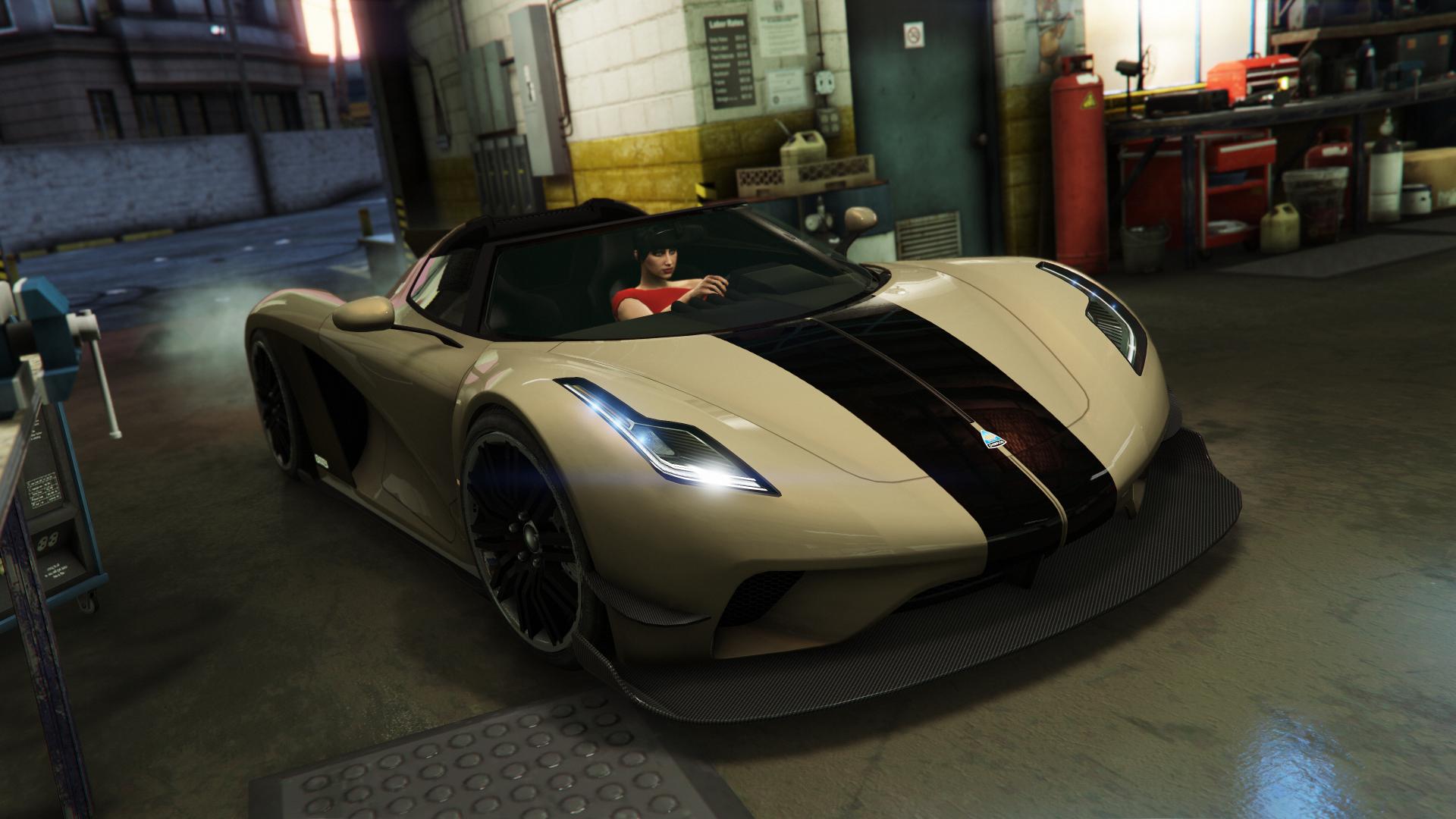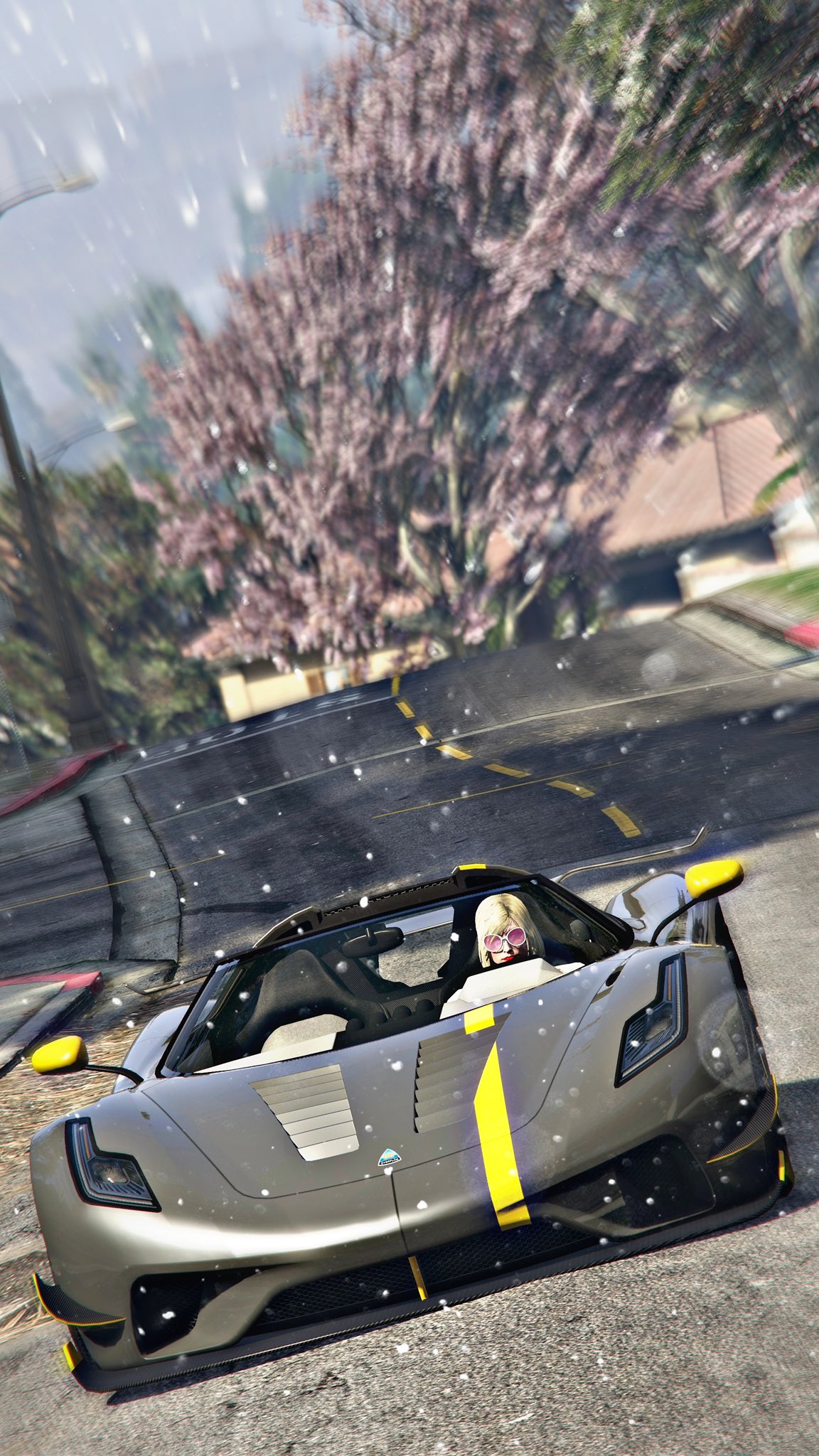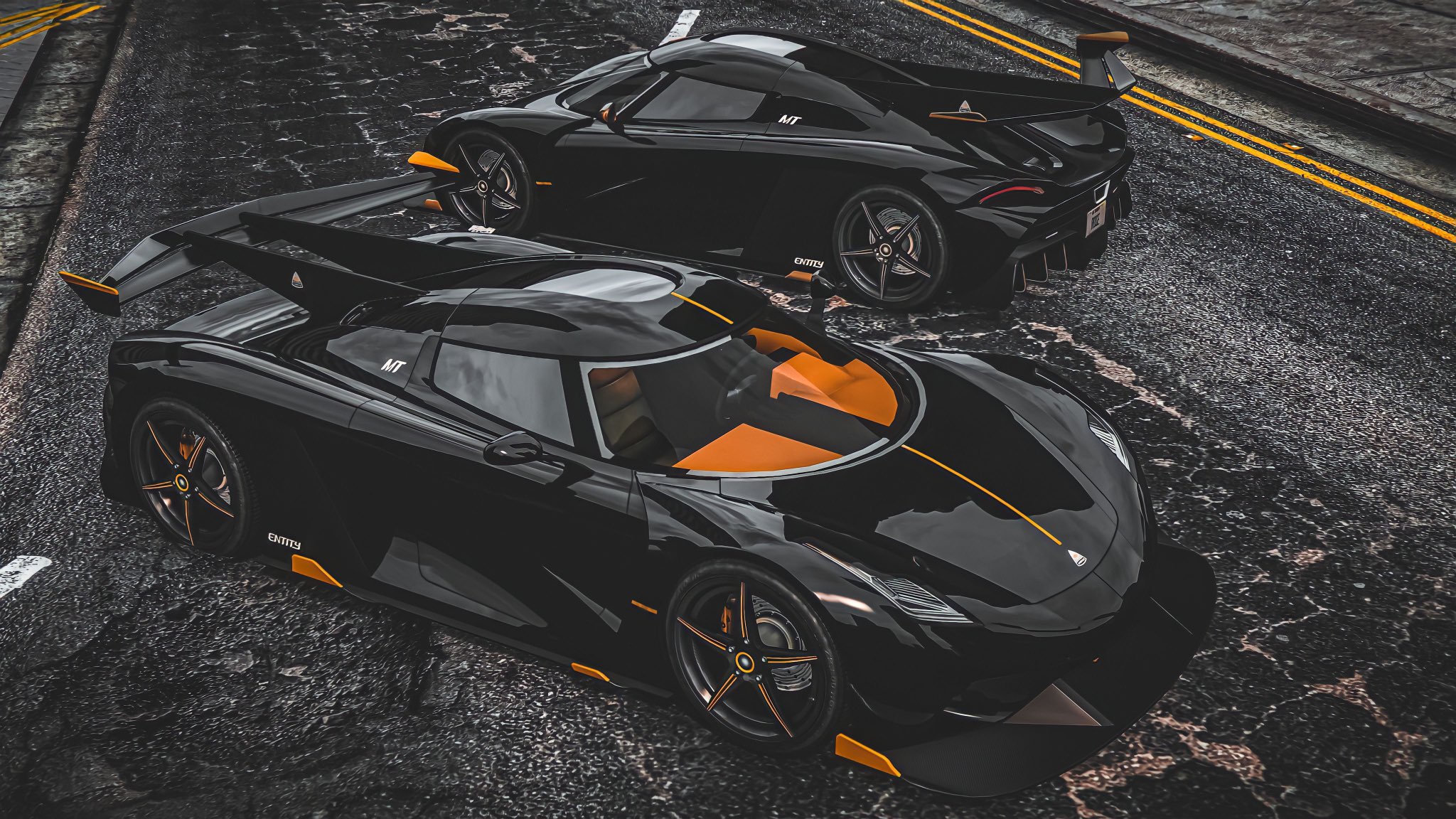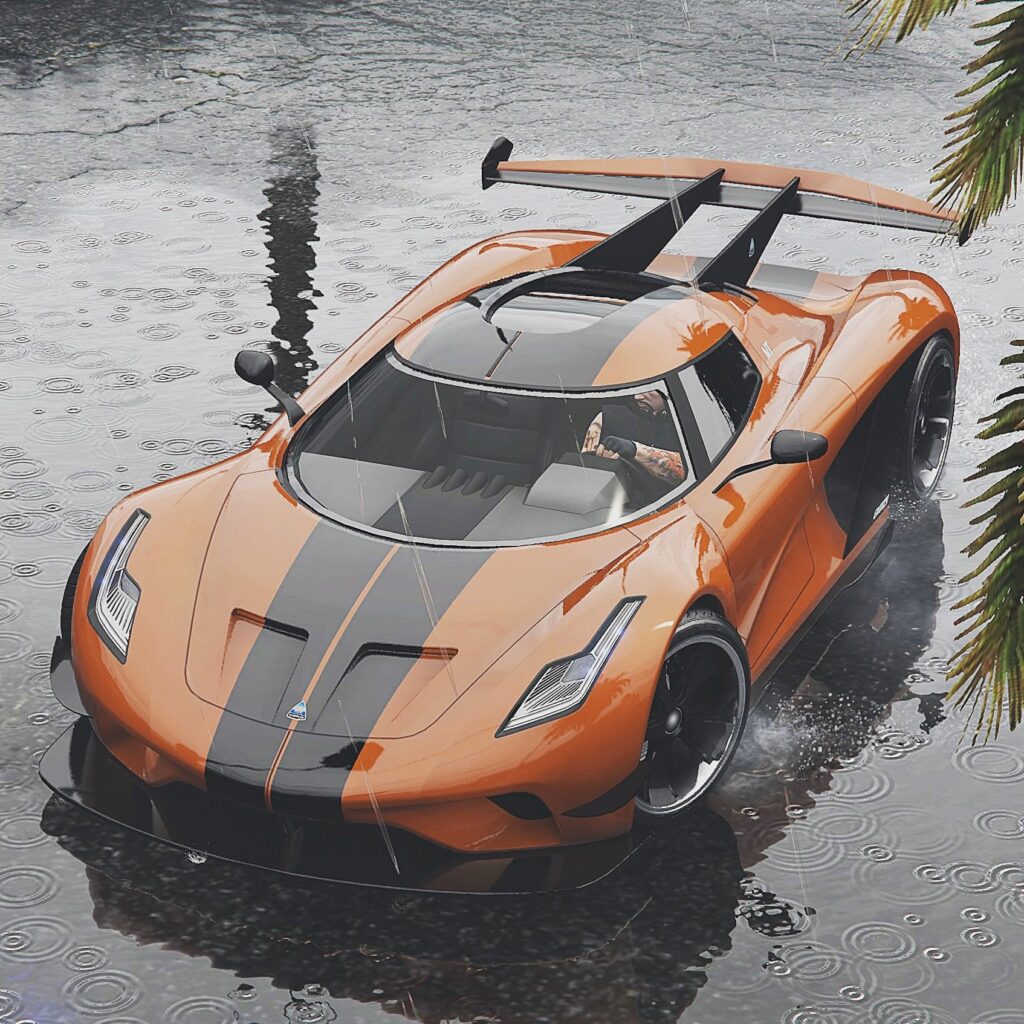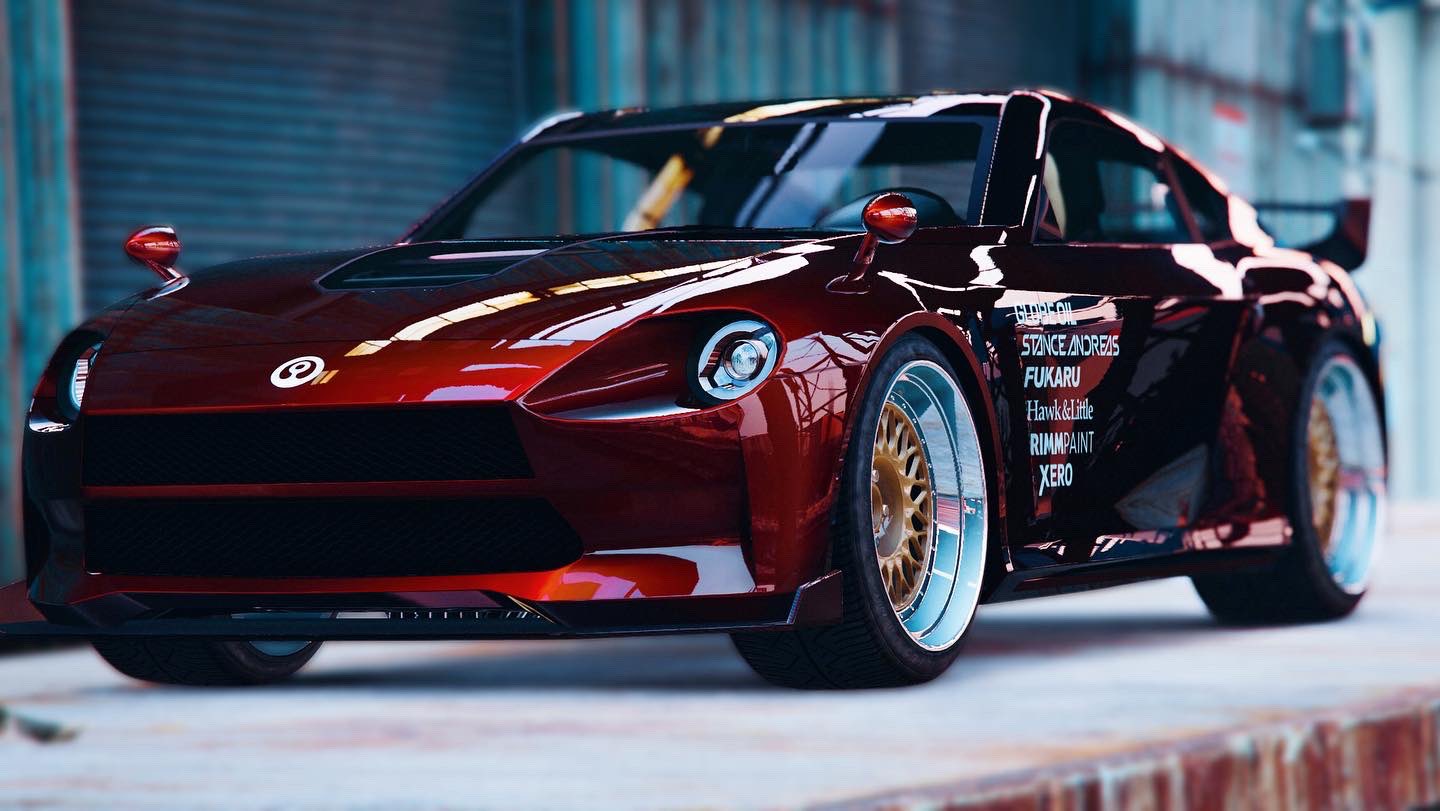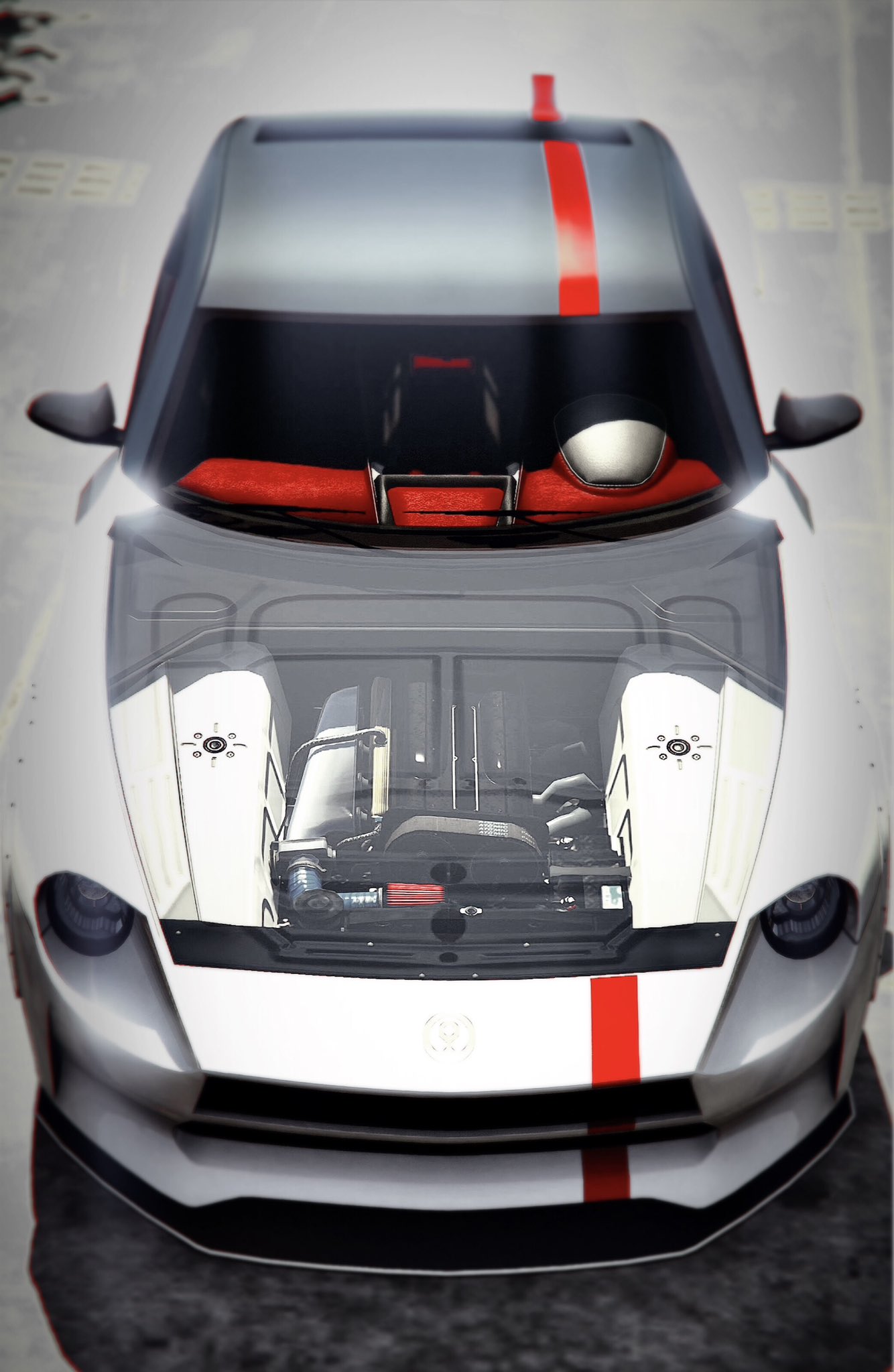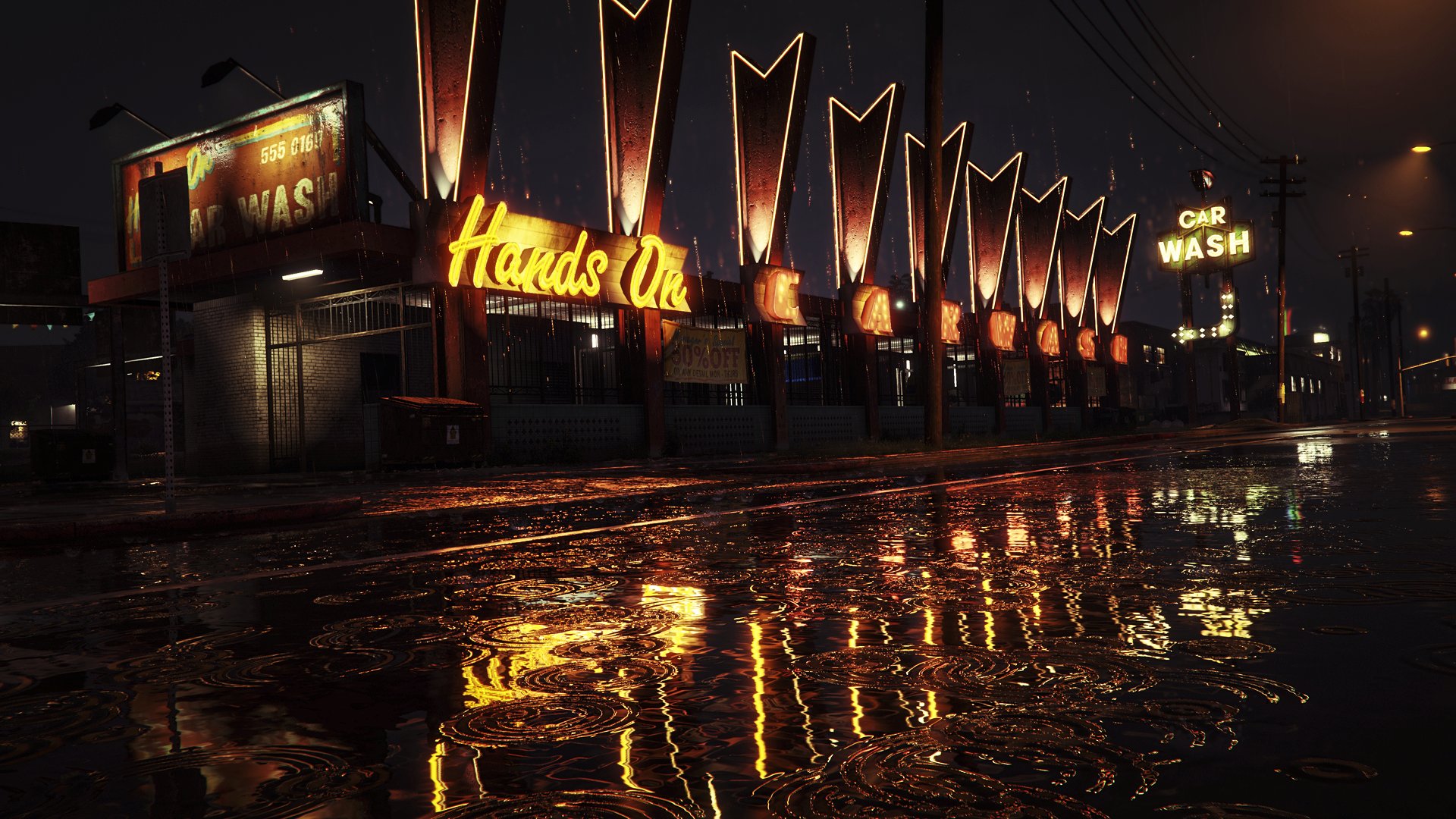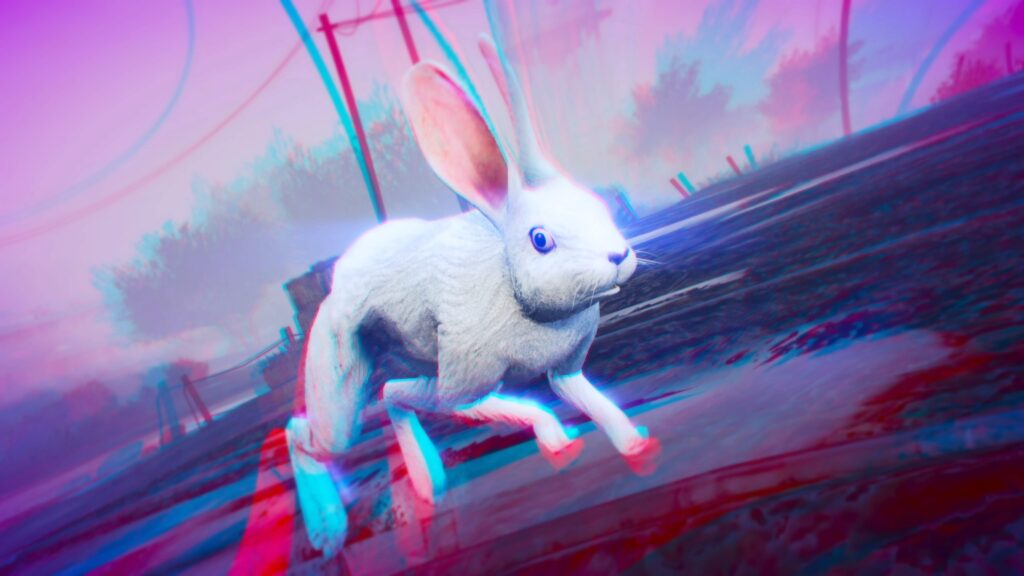 ---
Post your photos on GTAForums or use the #GTAOnline / #RedDeadOnline / #RedDeadRedemption2 hashtags on Twitter and you might see your efforts highlighted in future GTANet Snap Saturdays!