Welcome to Snap Saturday, GTANet's ode to the virtual photography community who continue to capture some amazingly creative shots across GTA and Red Dead.
Opulence. Flattery. Classicism. The film and music industries of Los Santos and beyond. Degeneration. Corruption.
From the 40's to the 80's and beyond, Vinewood and the surrounding areas have a bit of everything to offer. Whether that's a travel back into the noire eras, a retro/synthwave feeling, Solomon Richards thinking he's gonna get awarded again, a celebration of the Moon Festival, or the sights of Vinewood Hills, this week we look at one of Los Santos' richest and least socially balanced areas through the community's lens.
Enjoy! …also, can anyone sense that in the air? 🛸
---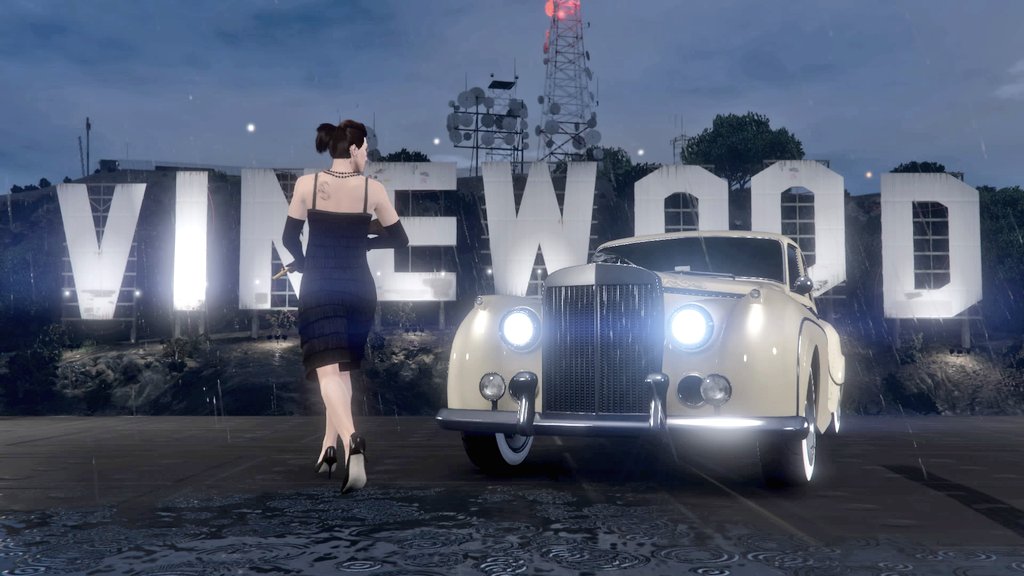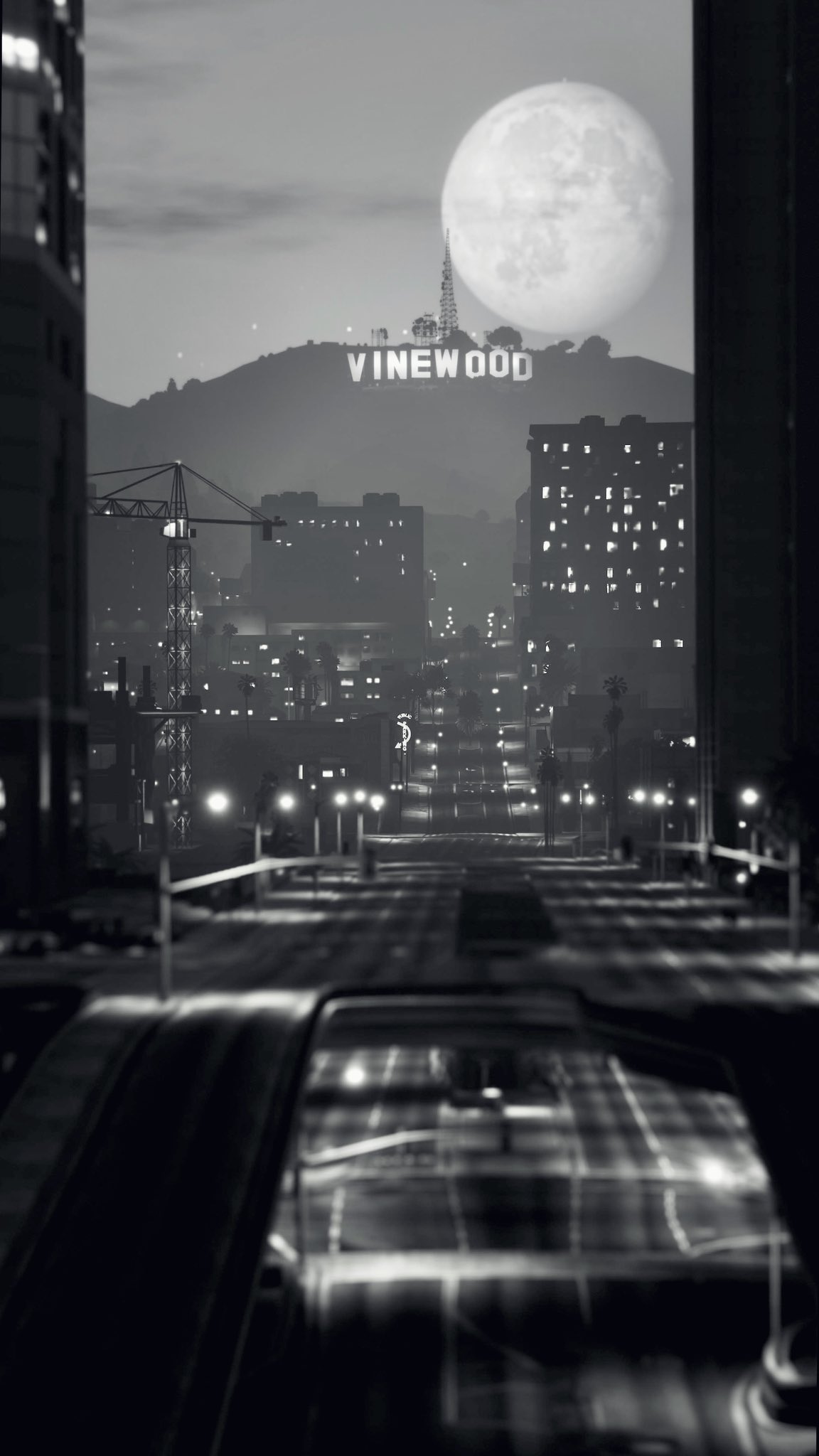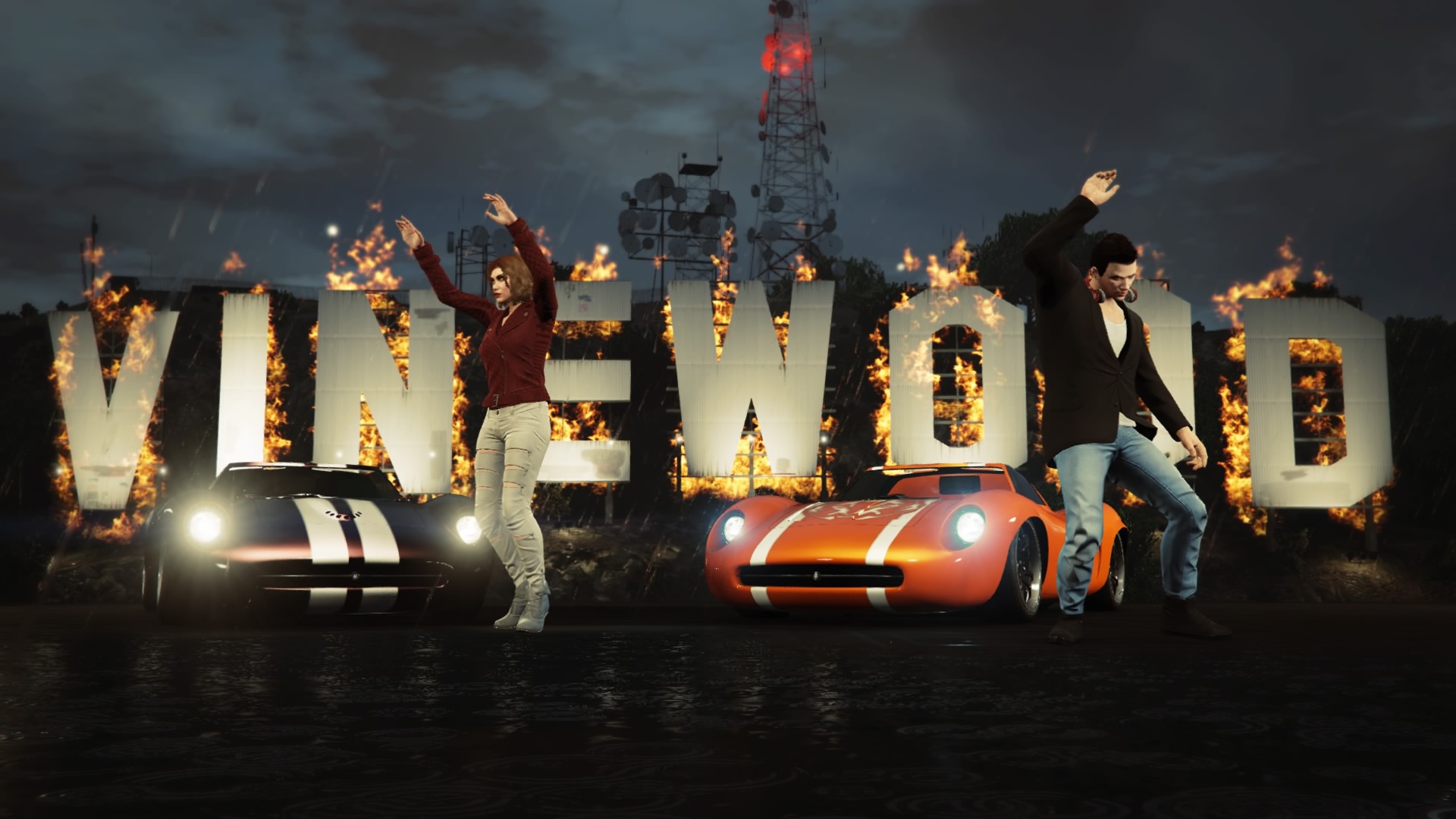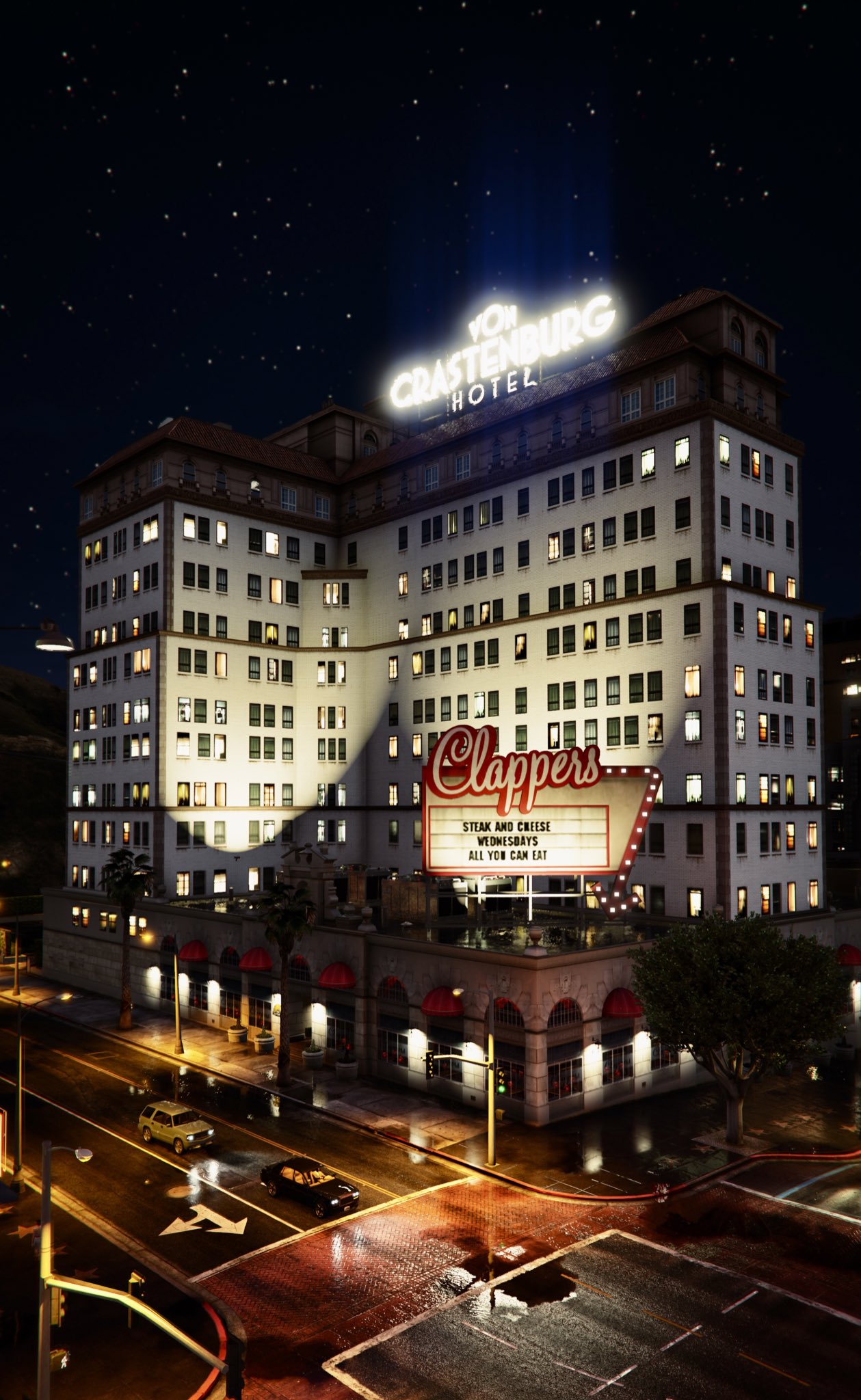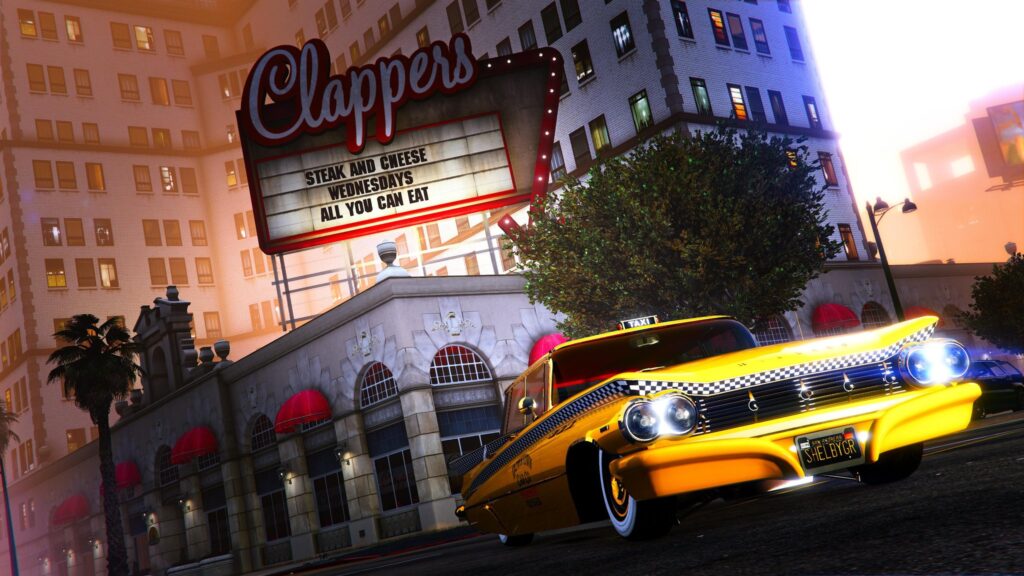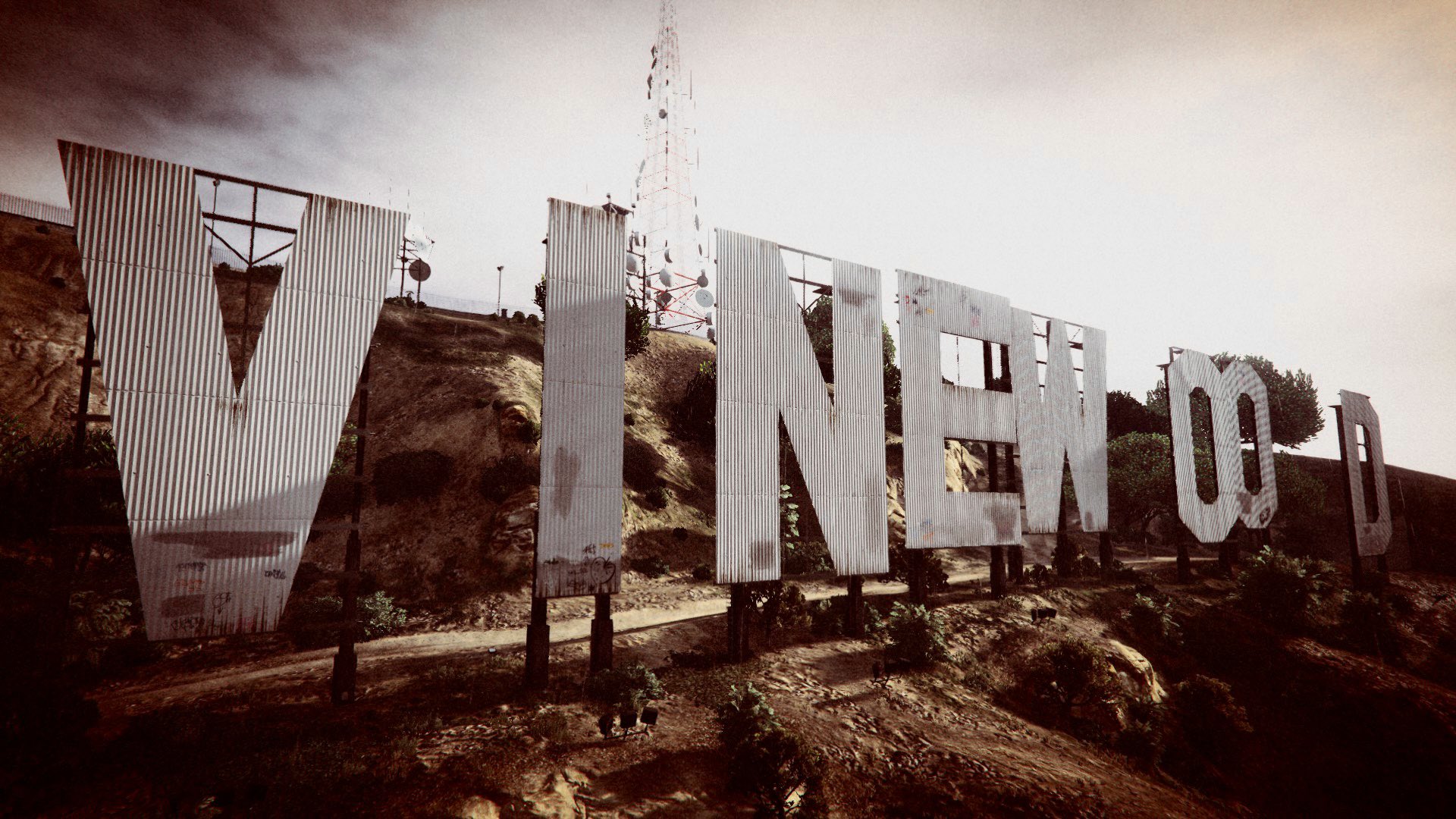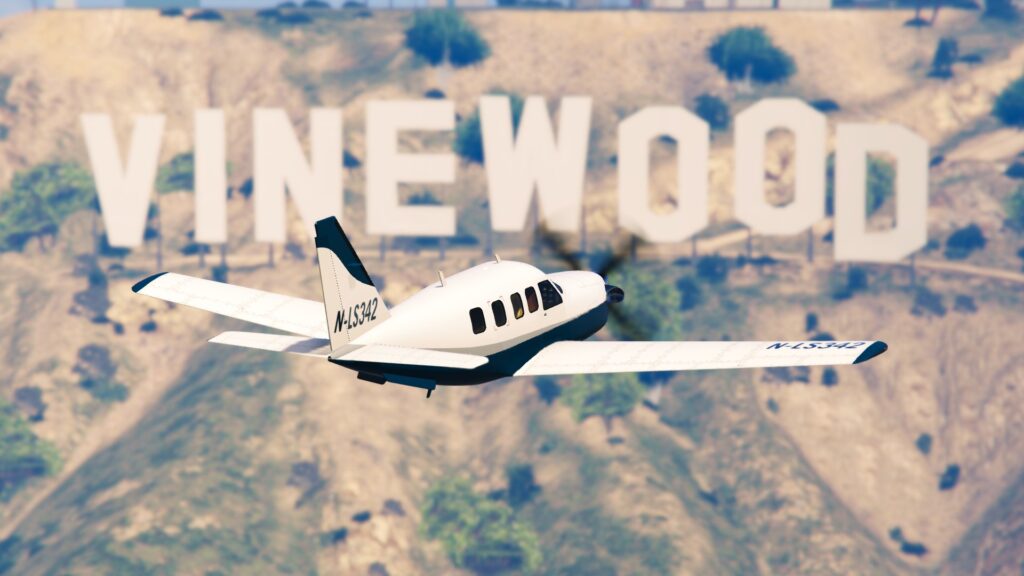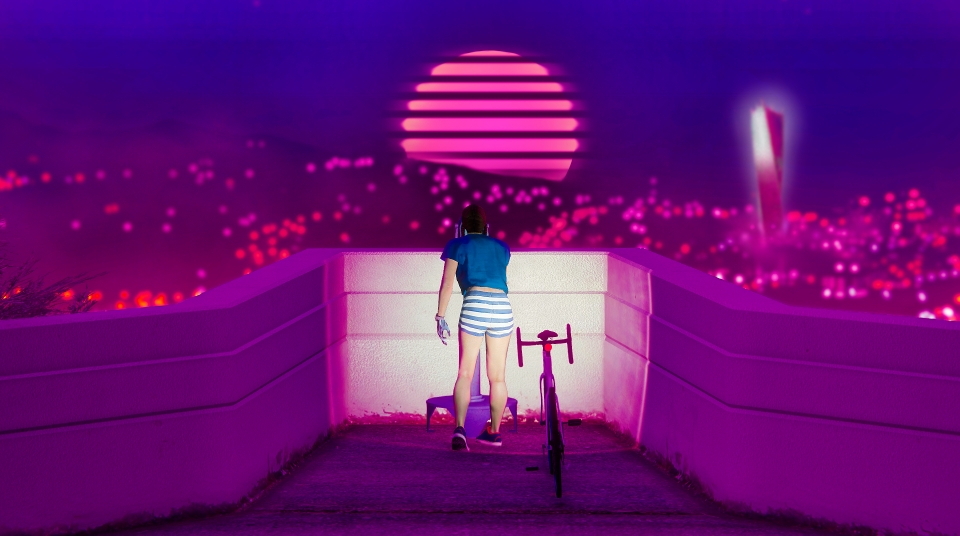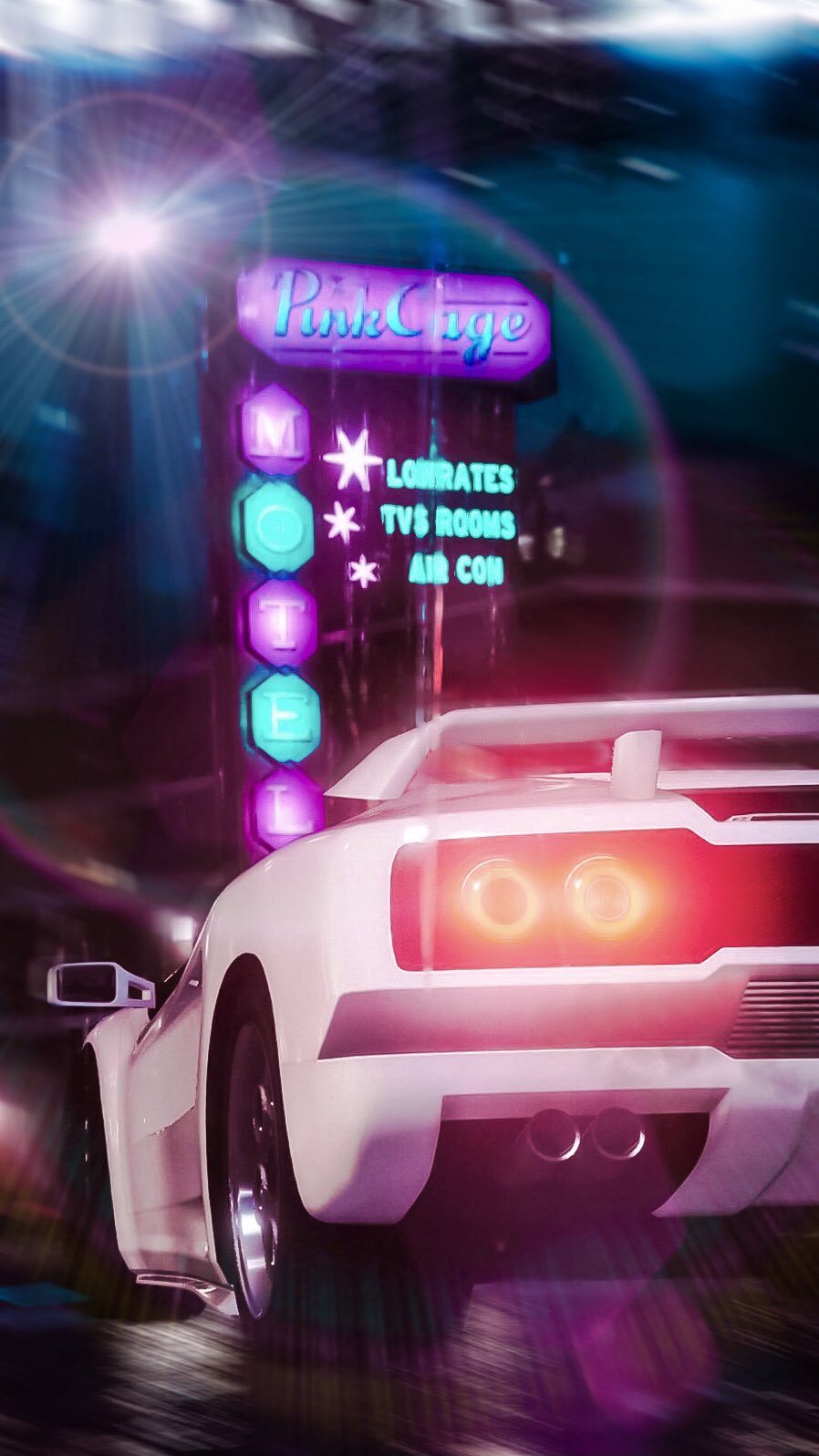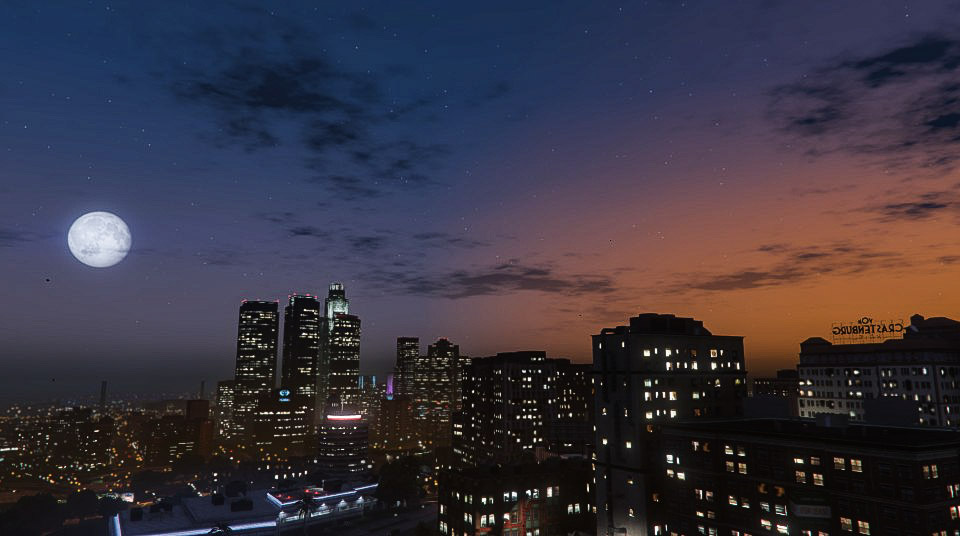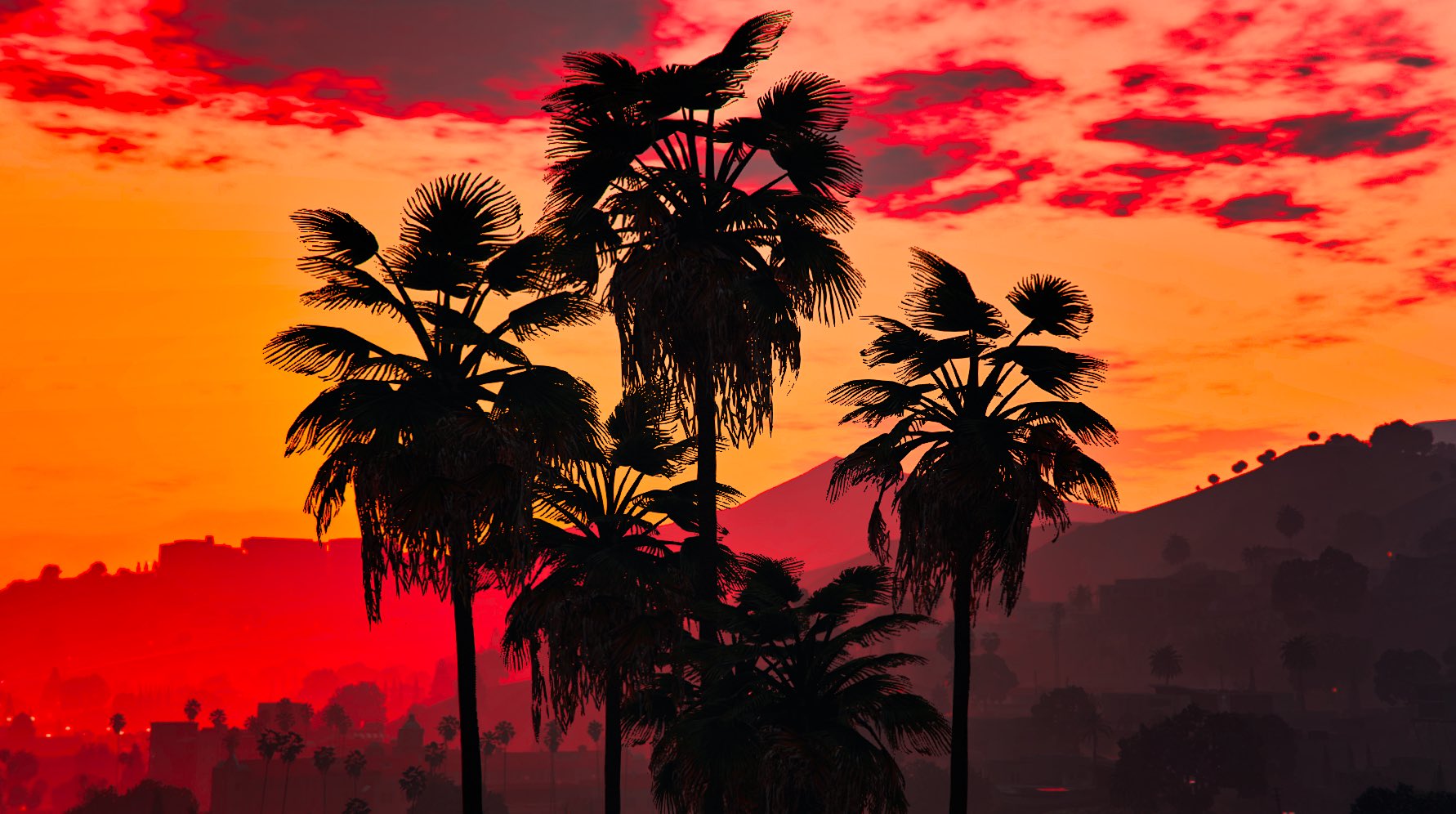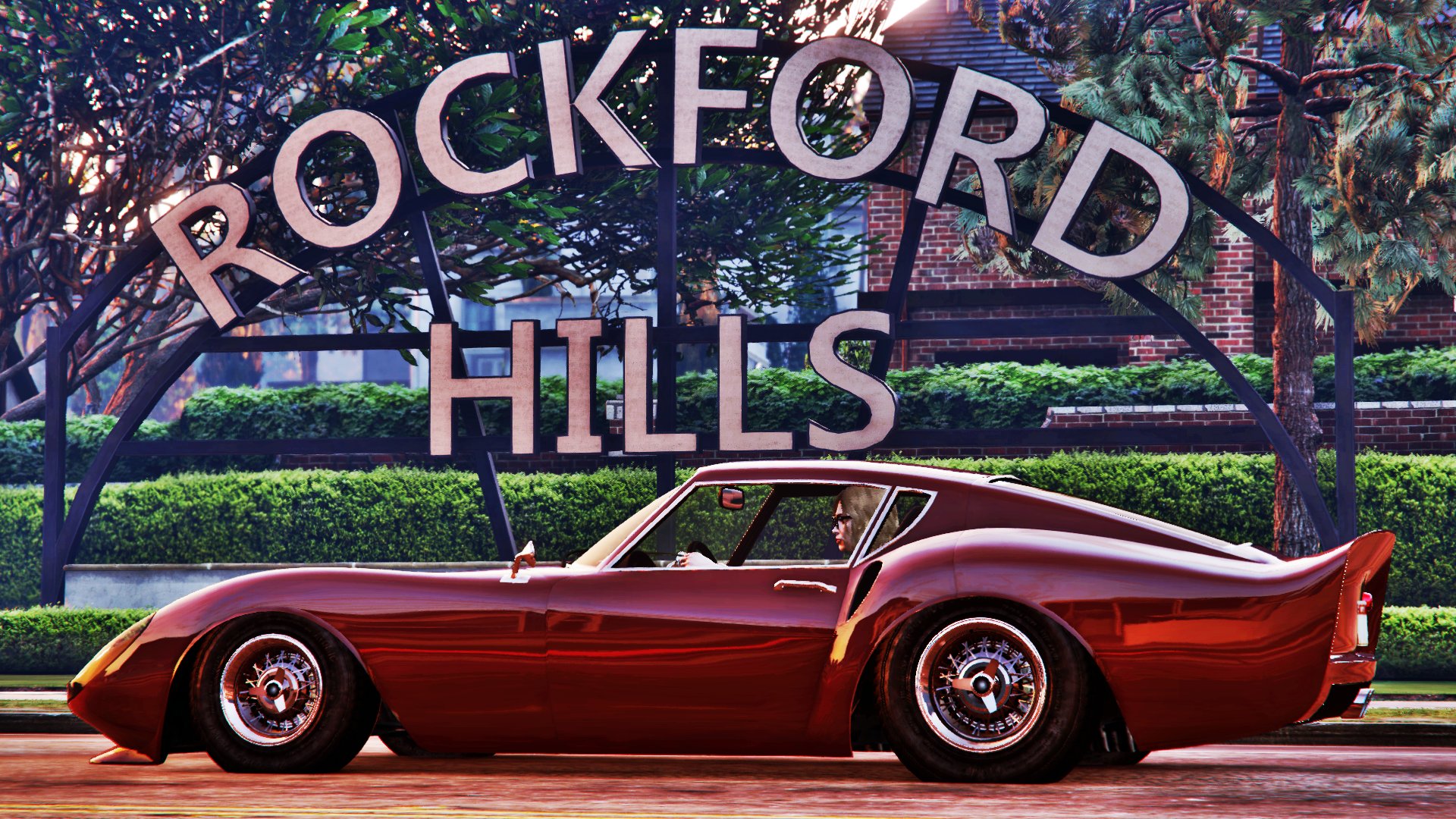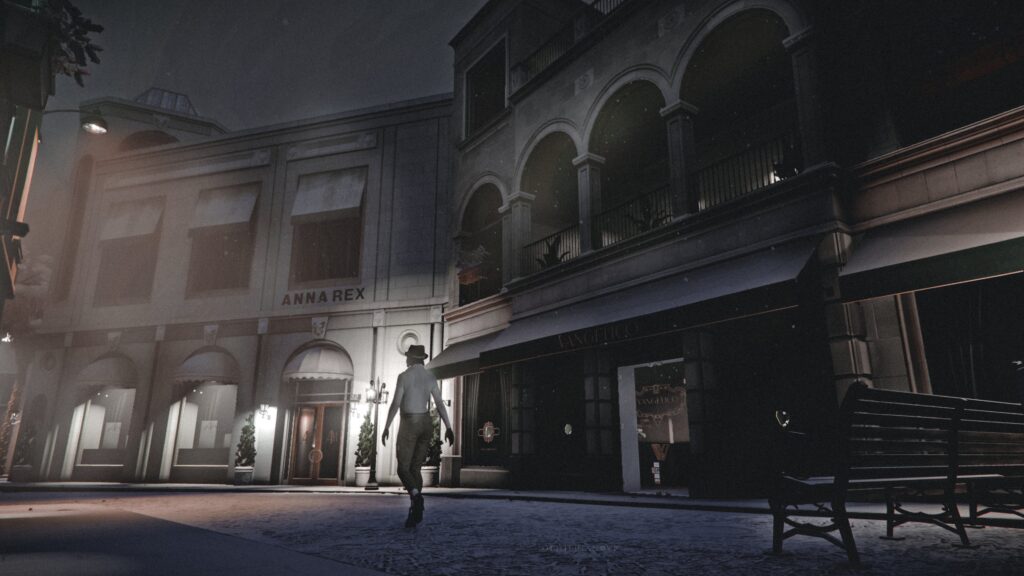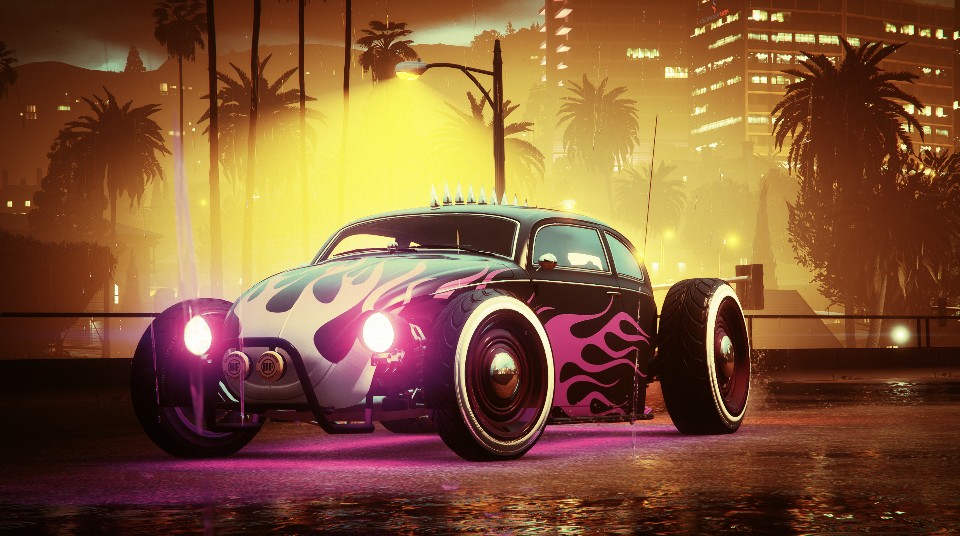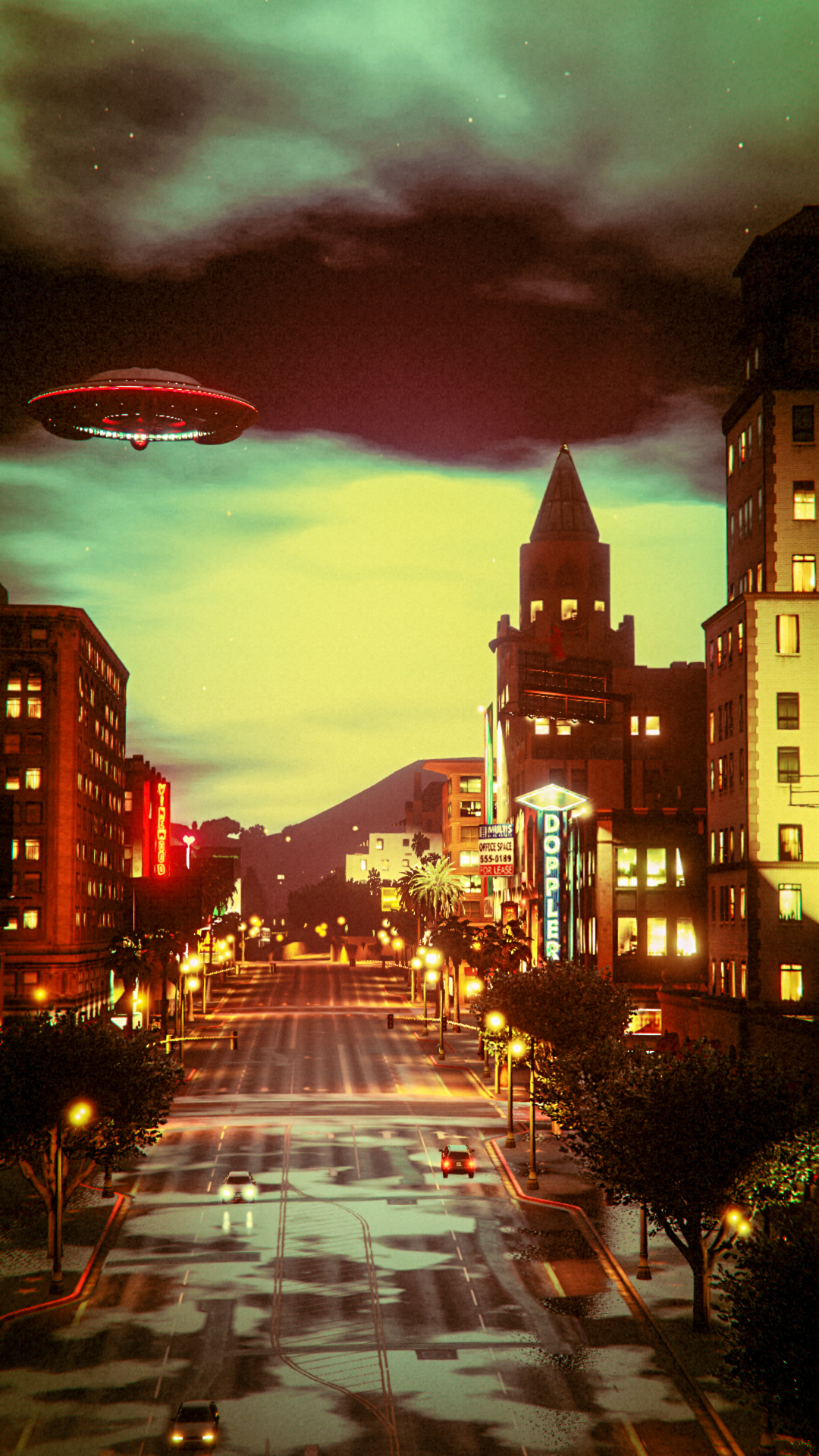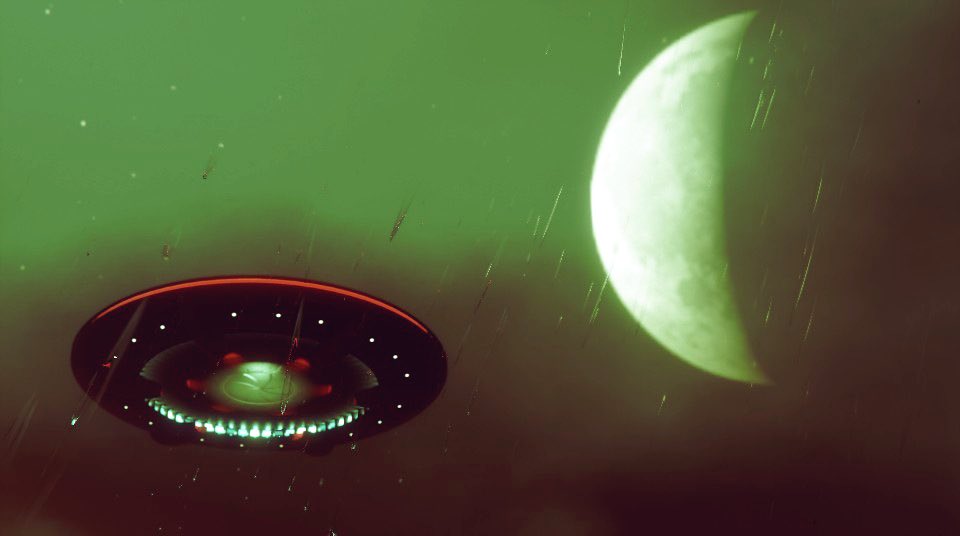 ---
Post your photos on GTAForums or use the #GTAOnline / #RedDeadOnline / #RedDeadRedemption2 hashtags on Twitter and you might see your efforts highlighted in future GTANet Snap Saturdays!