Welcome to Snap Saturday, GTANet's ode to the virtual photography community who continue to capture some amazingly creative shots across GTA and Red Dead.
It's October and Autumn is here! Whether you call it Fall in the United States or Autumn in Europe, what they have in common is that they bring out the orangey, brown, and even blue, green and white vibes of the season.
The deepest sunsets and sunrises begin, leaves start falling, the first snows in places as well, and the rains and storms of the season that make you want to stay cosy at home… Although one could say that in parts of the world the Autumn is basically not at all different from the Summer at the moment! That would be me – might as well be posting pictures of beaches anyway!
Take out your autumn clothing, perhaps go on a hike and take in the sights, or maybe stay at home with some tea – in this week's community snap collection. Enjoy! 🍂🍁
---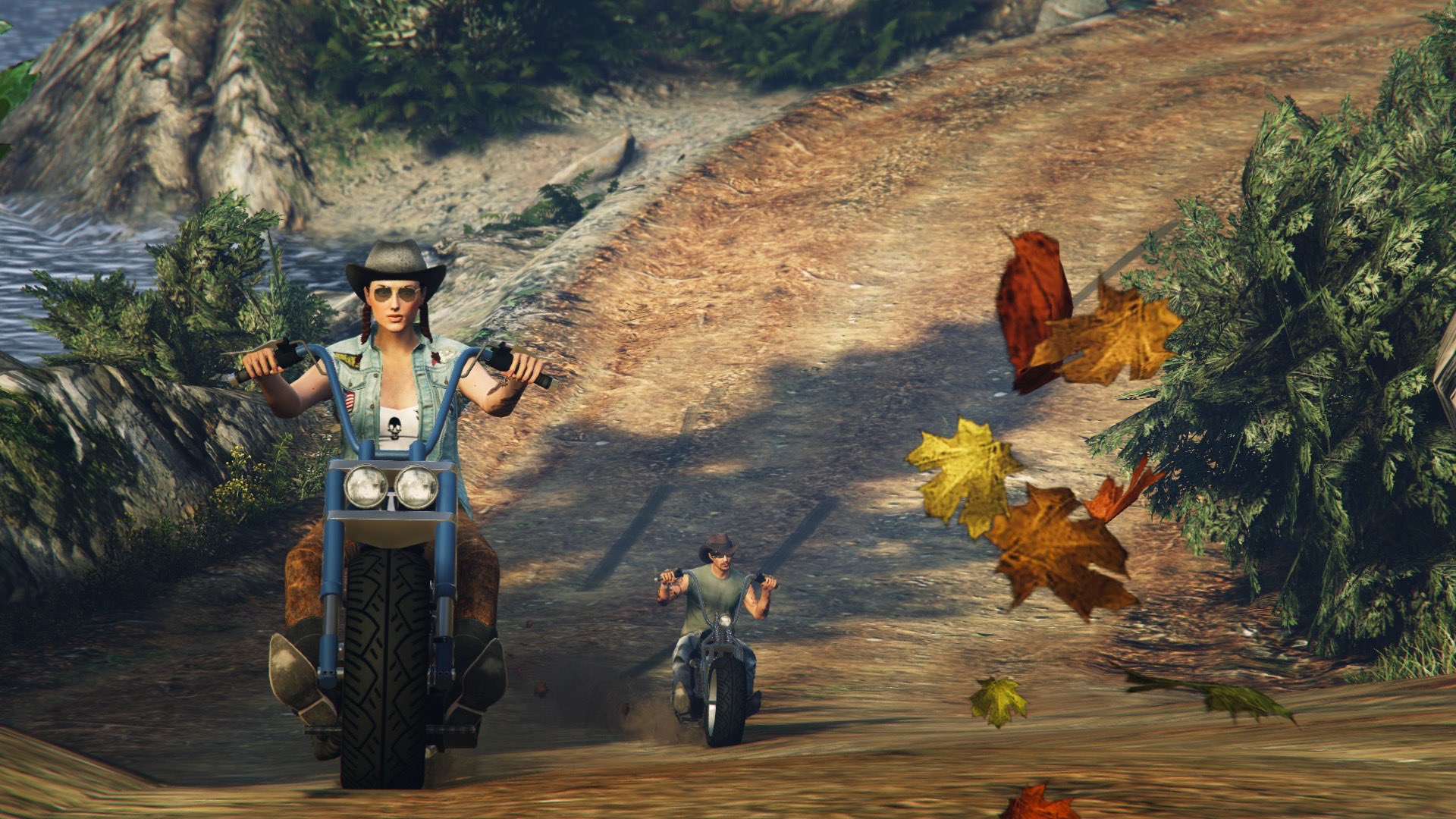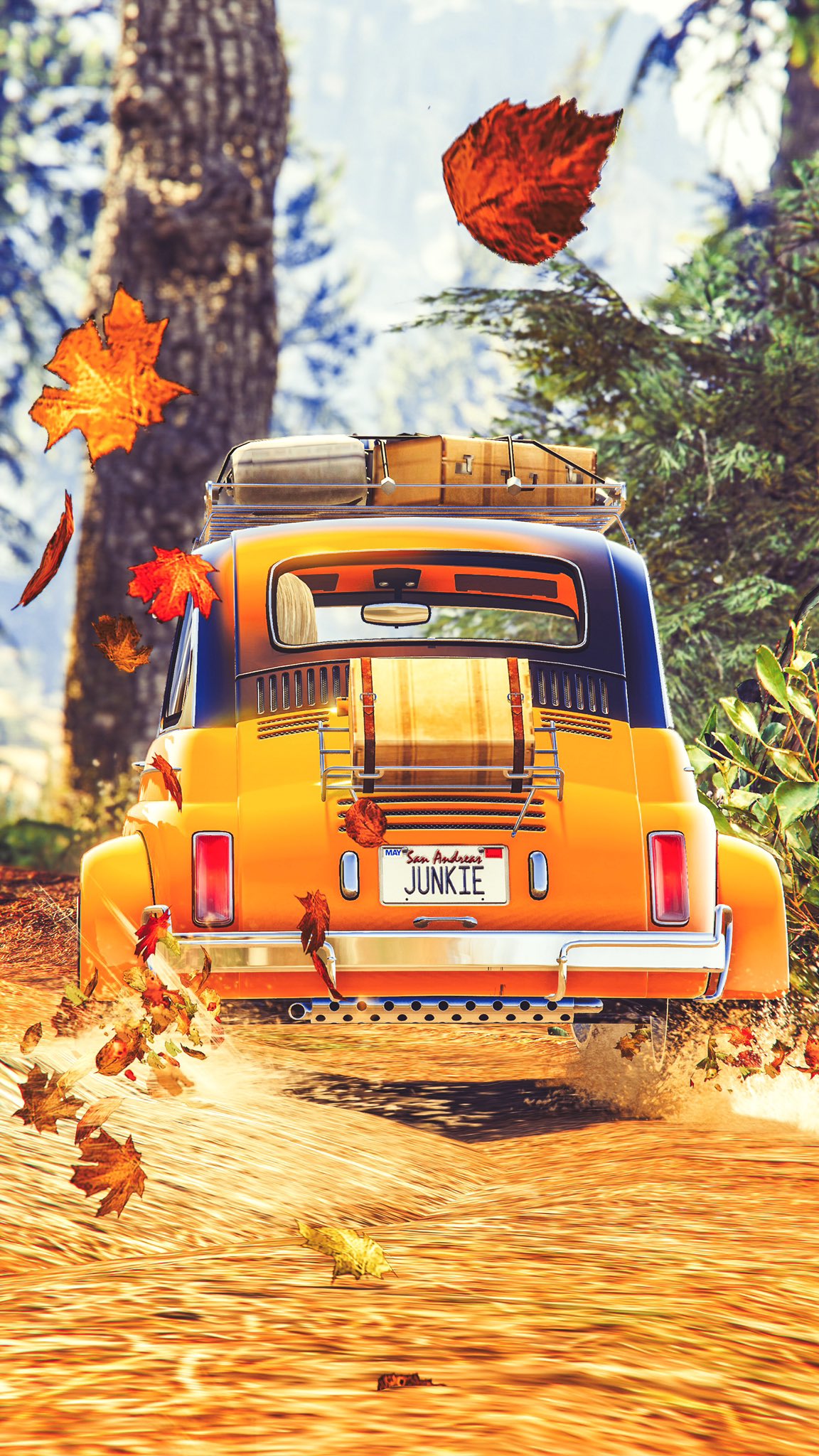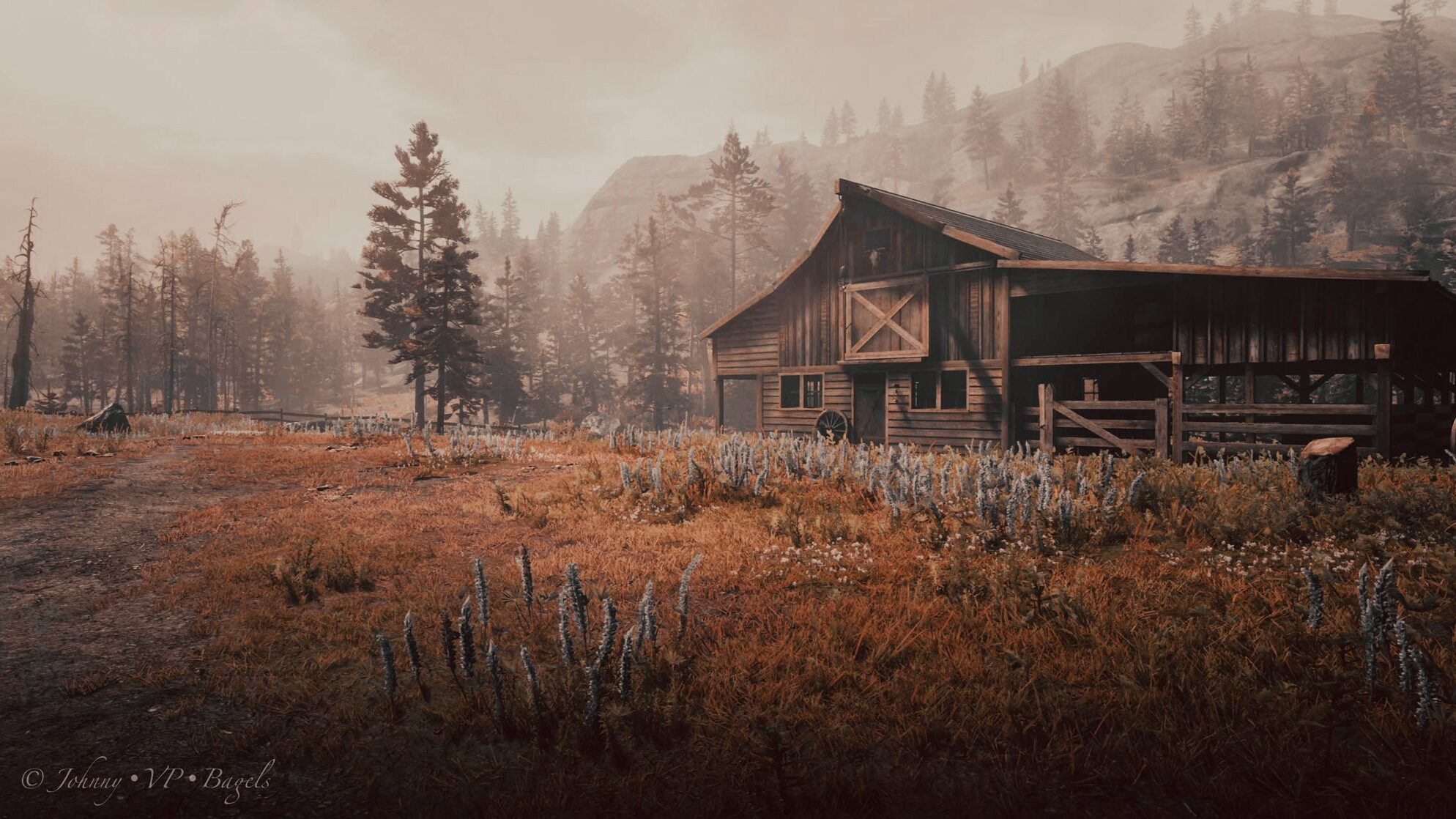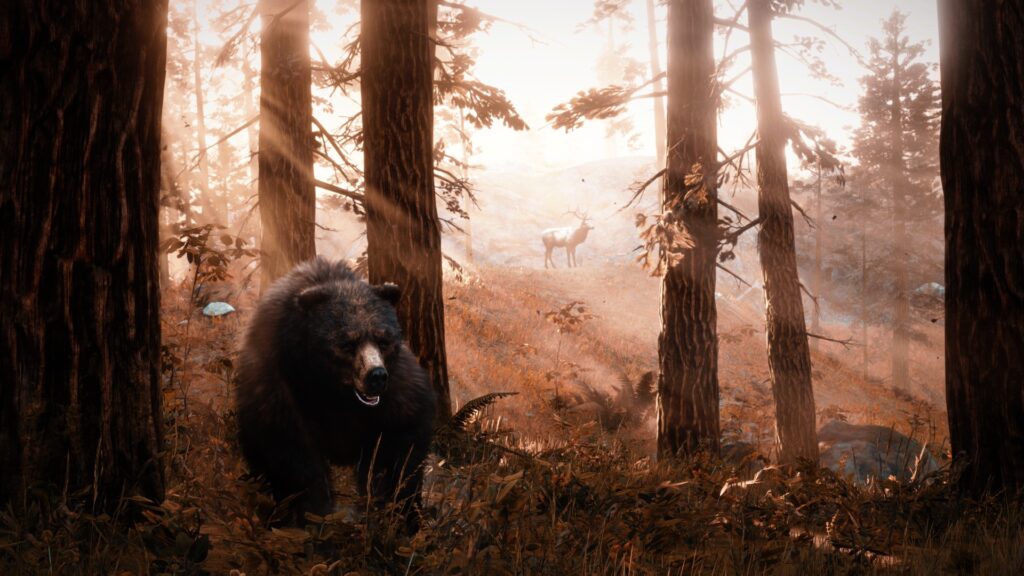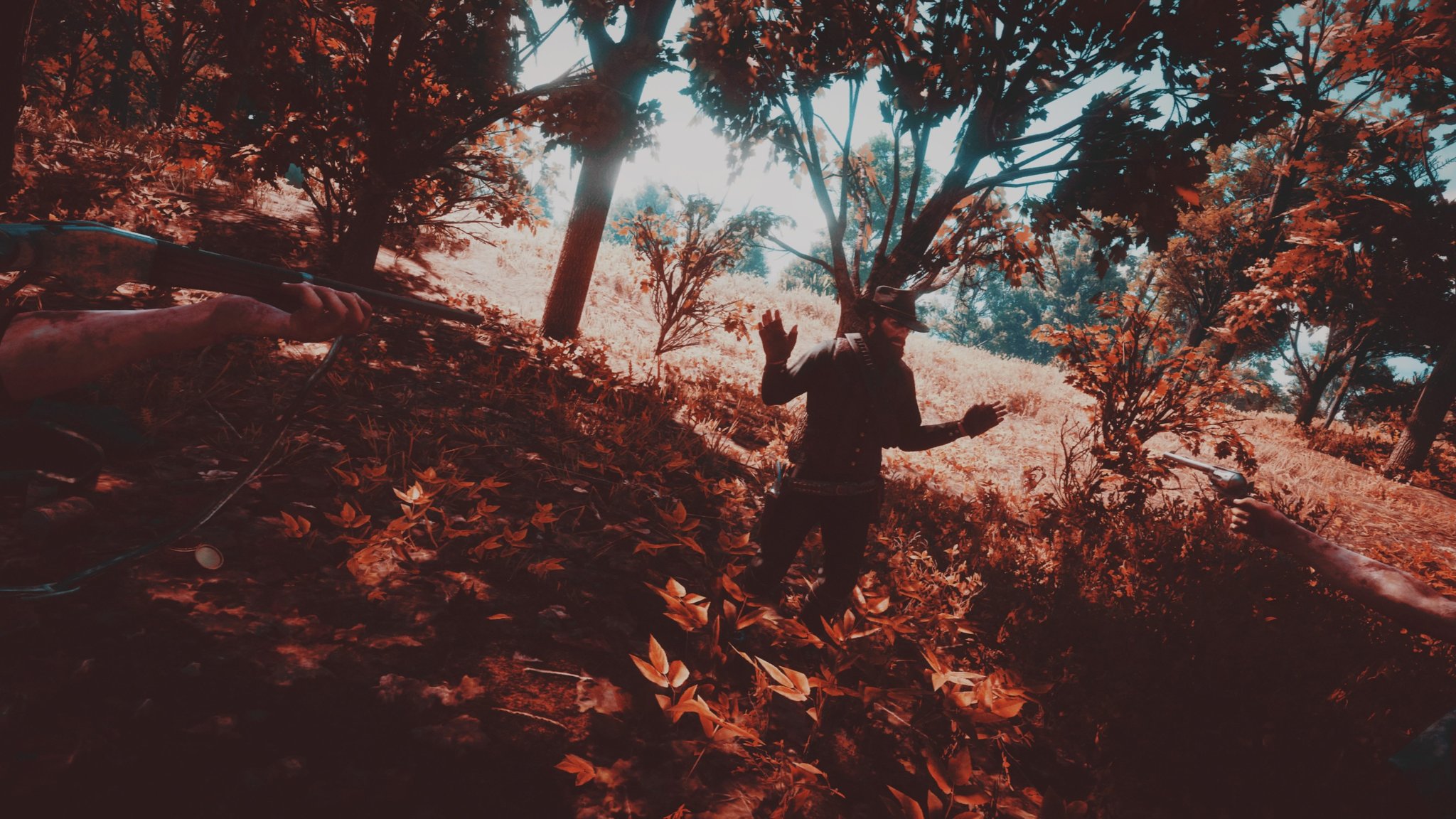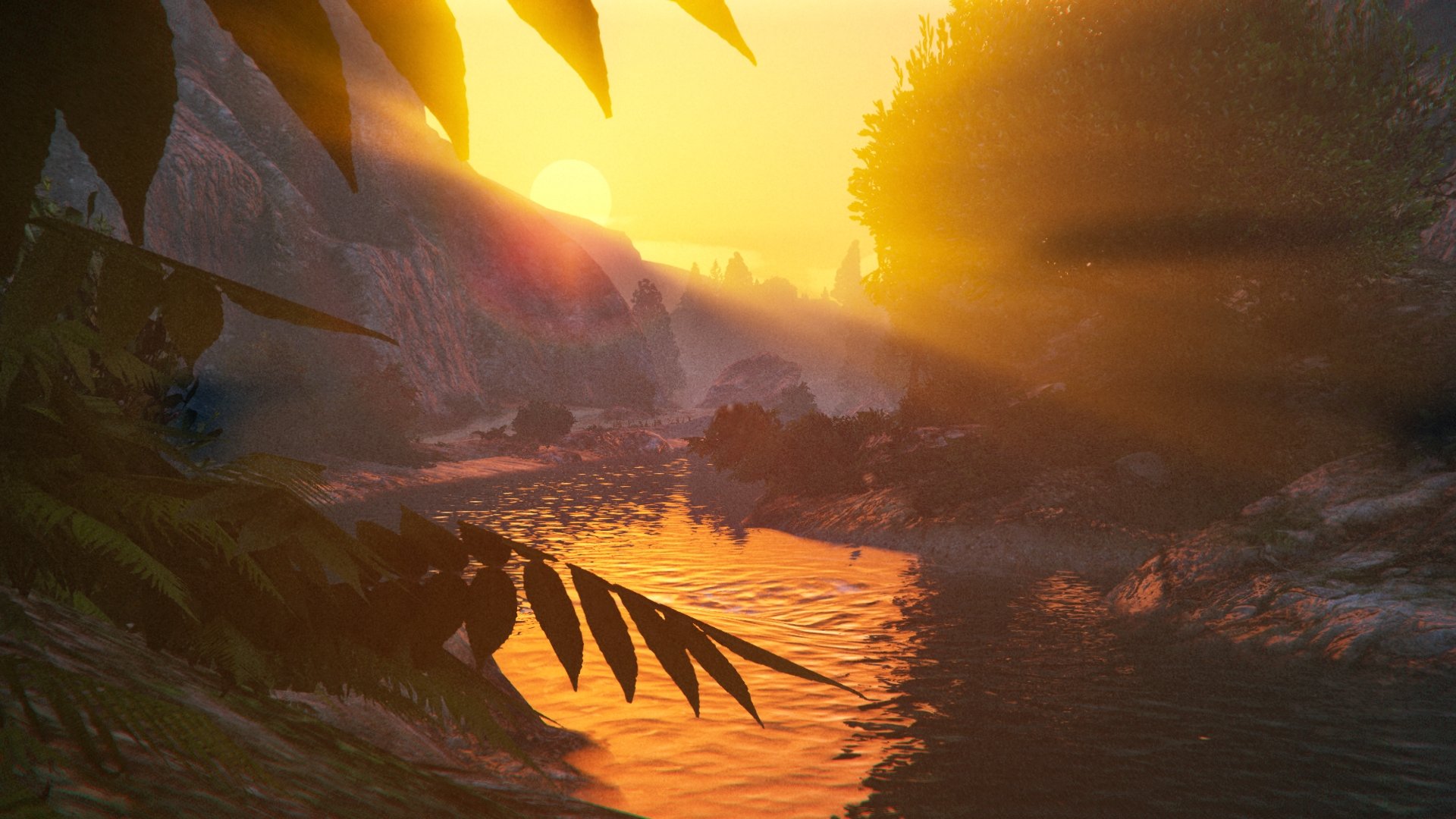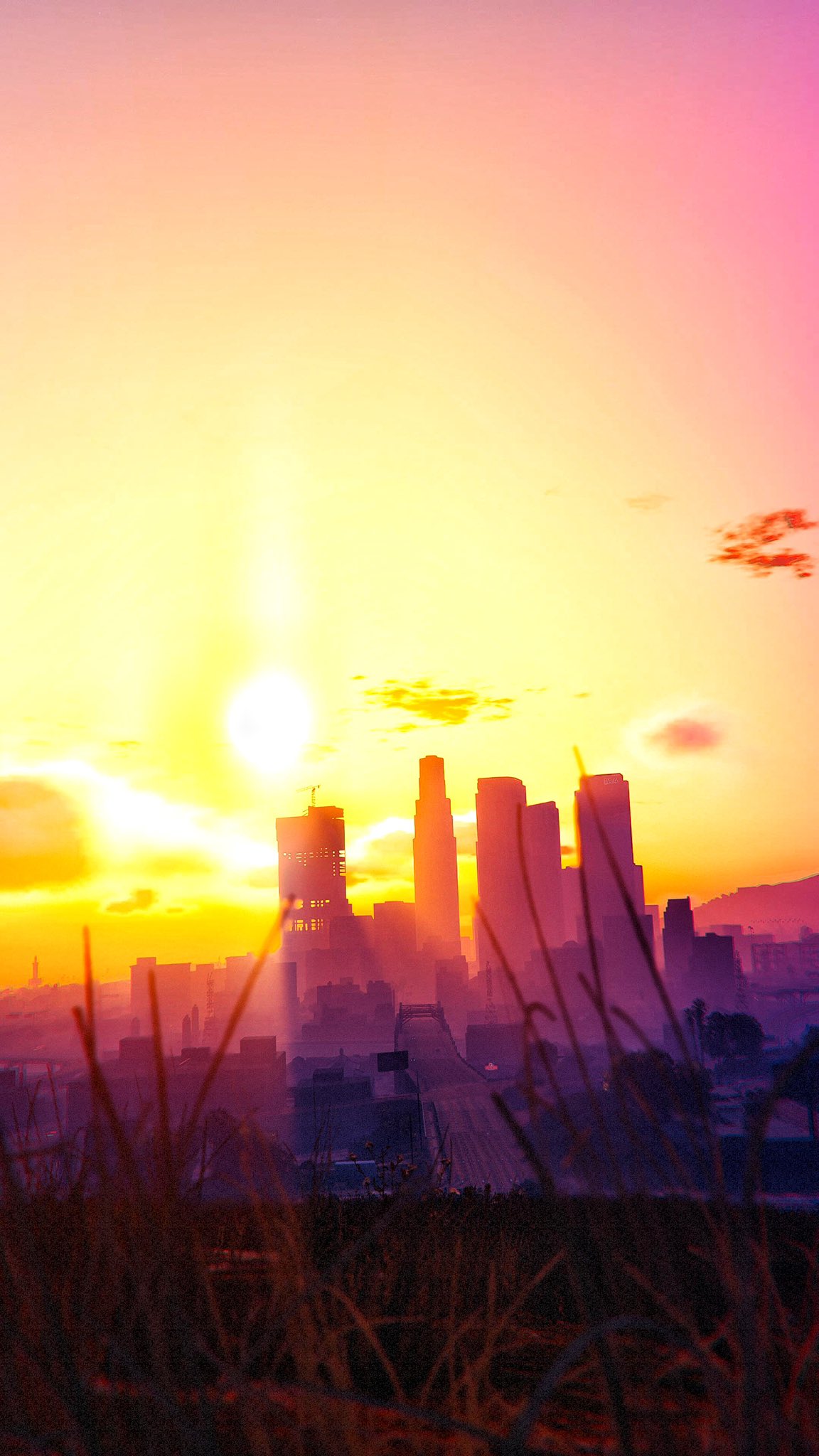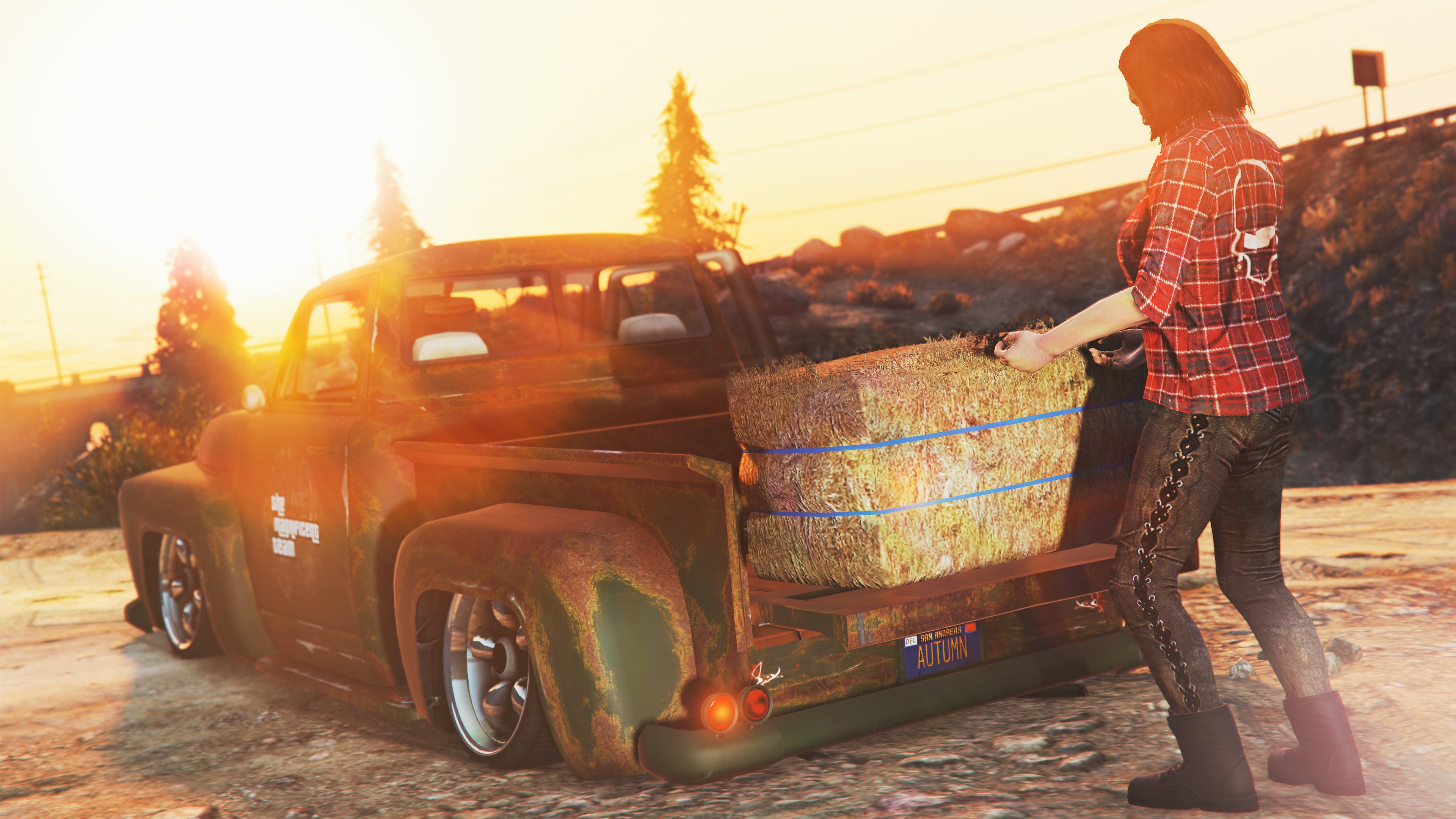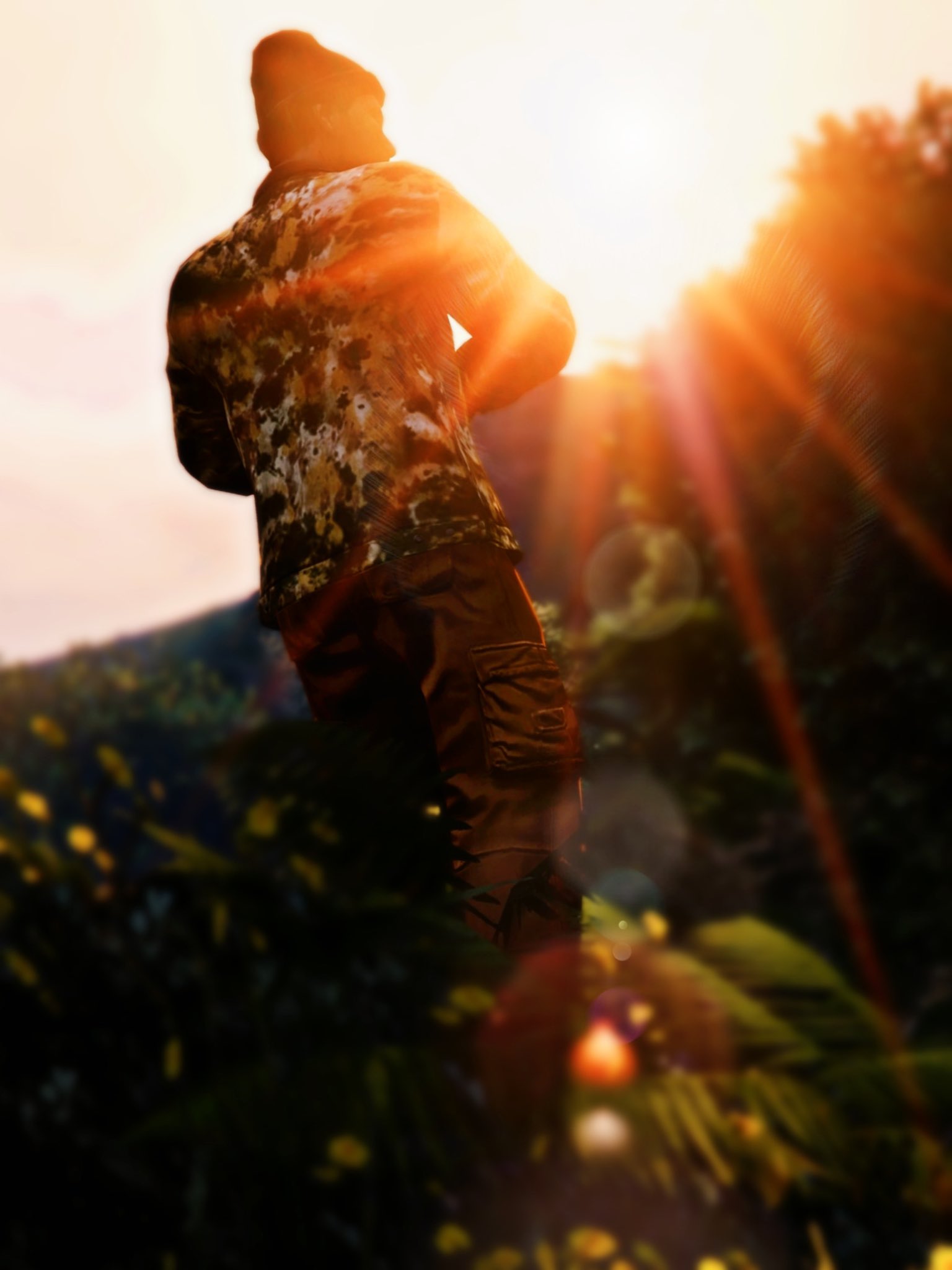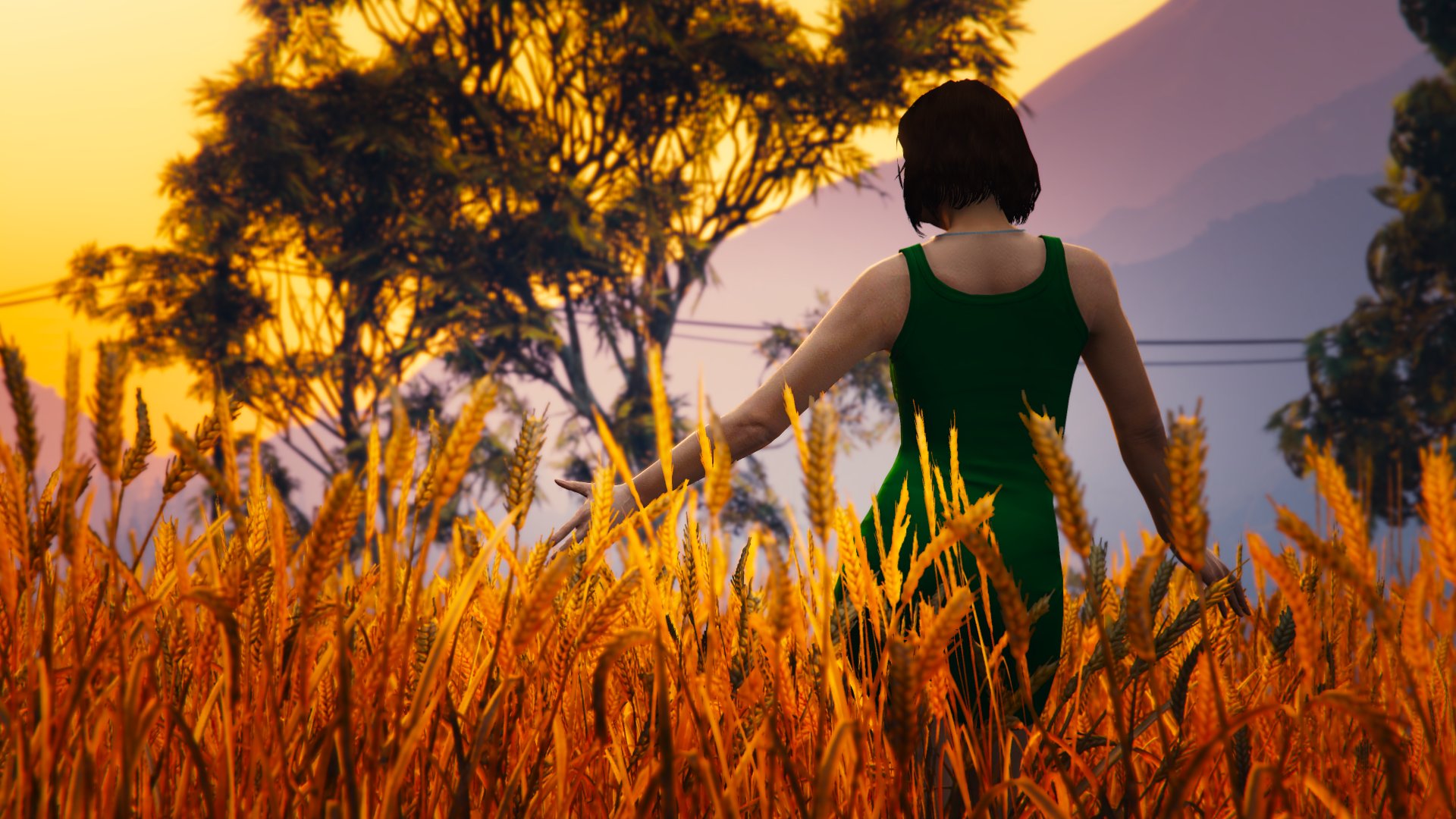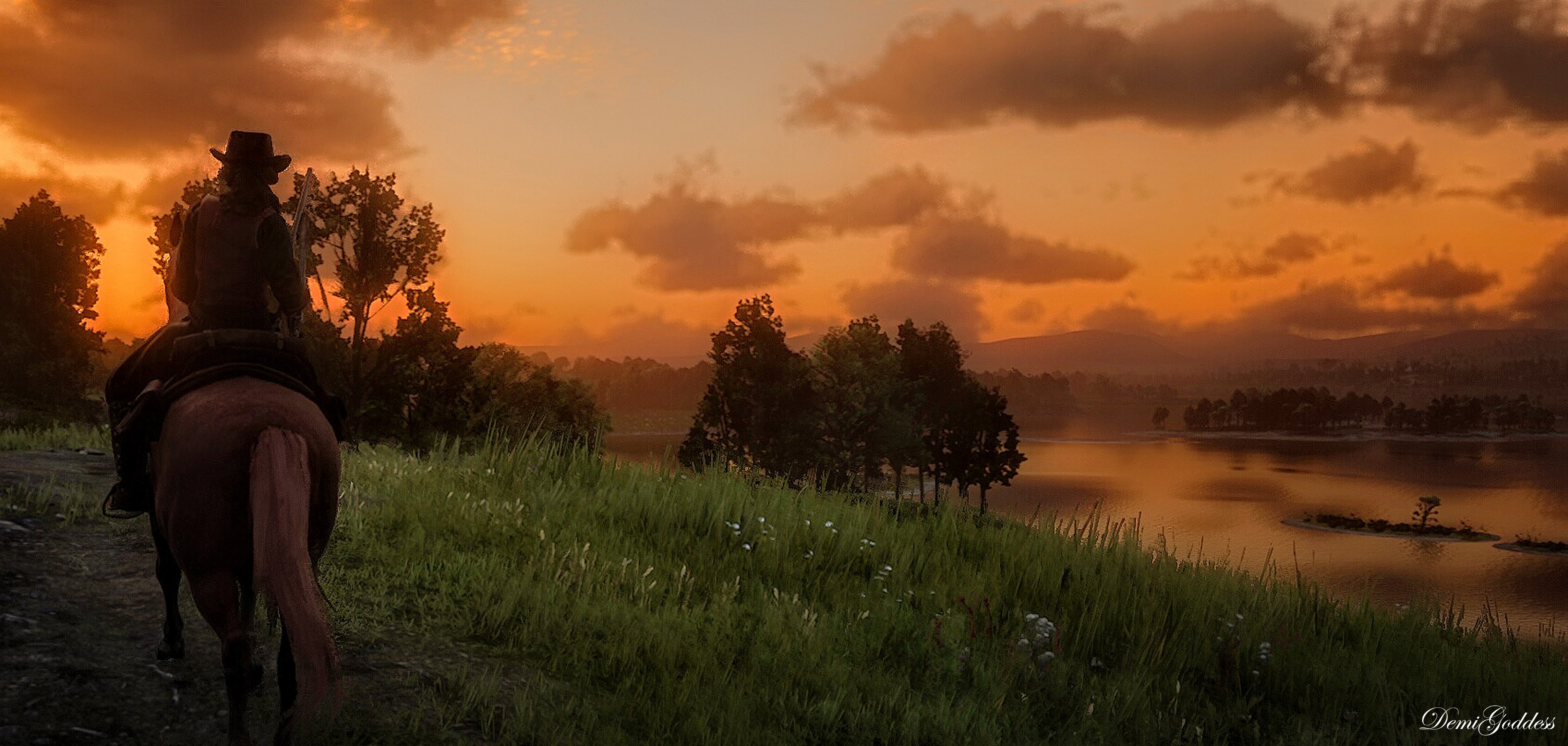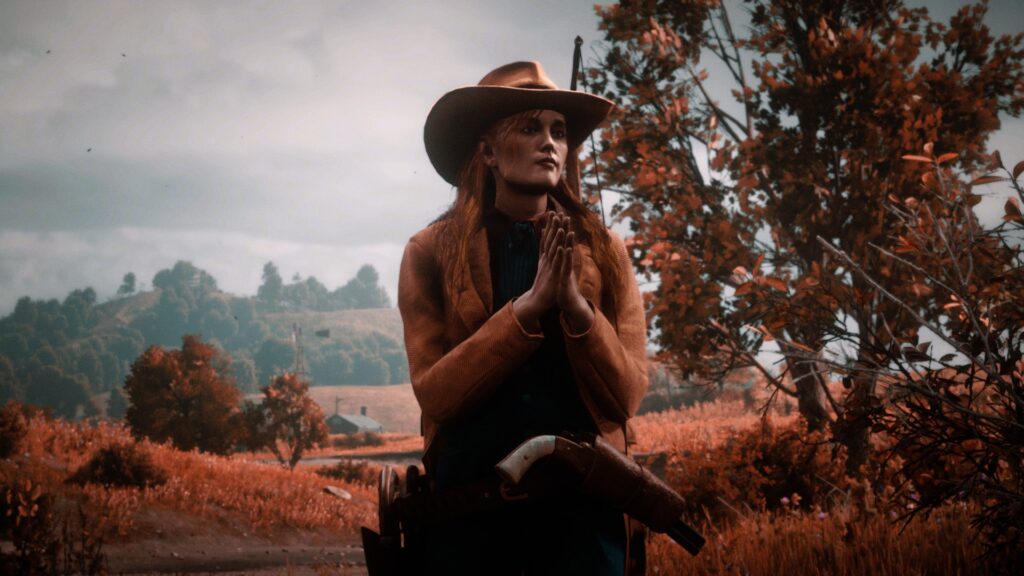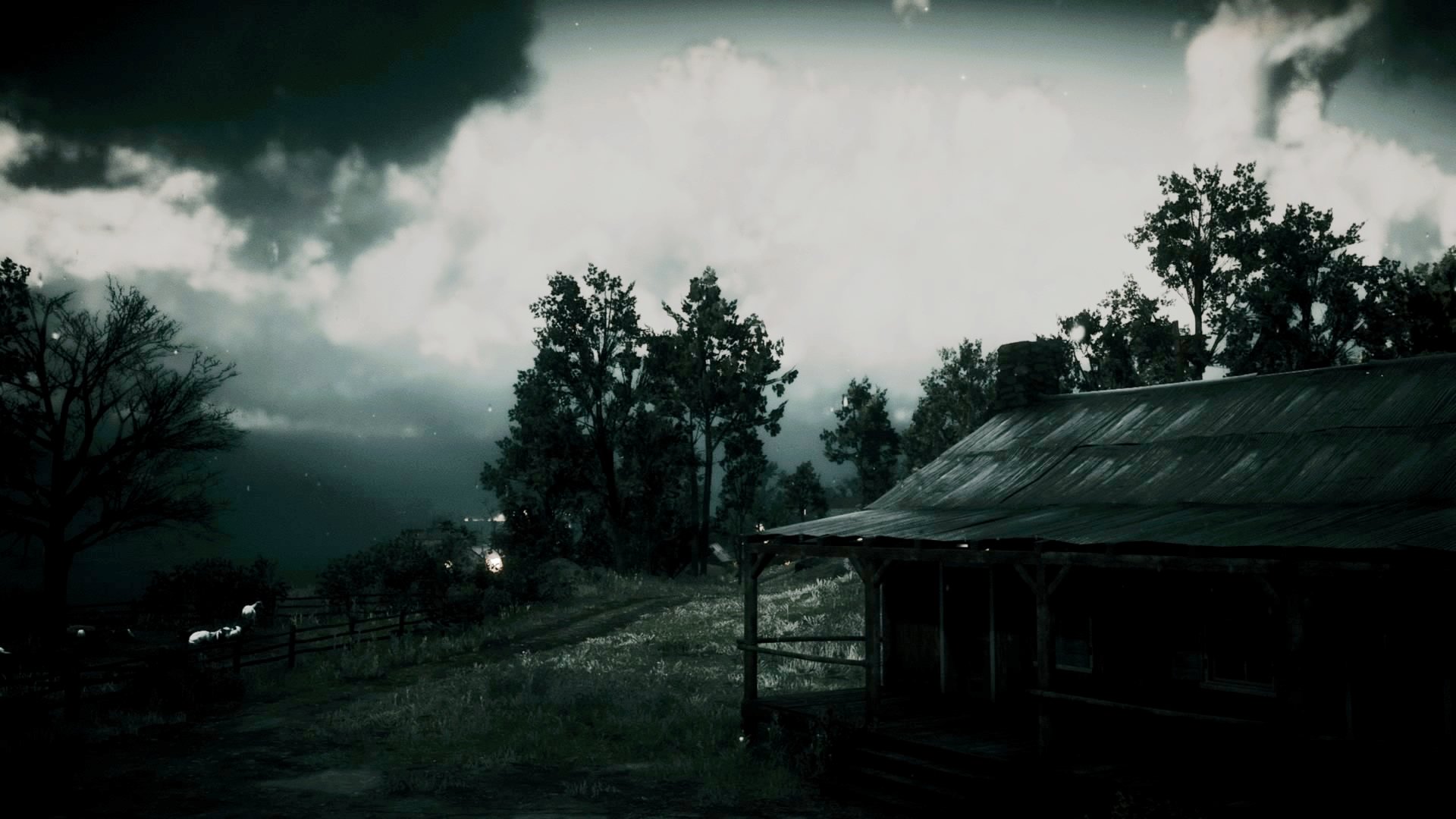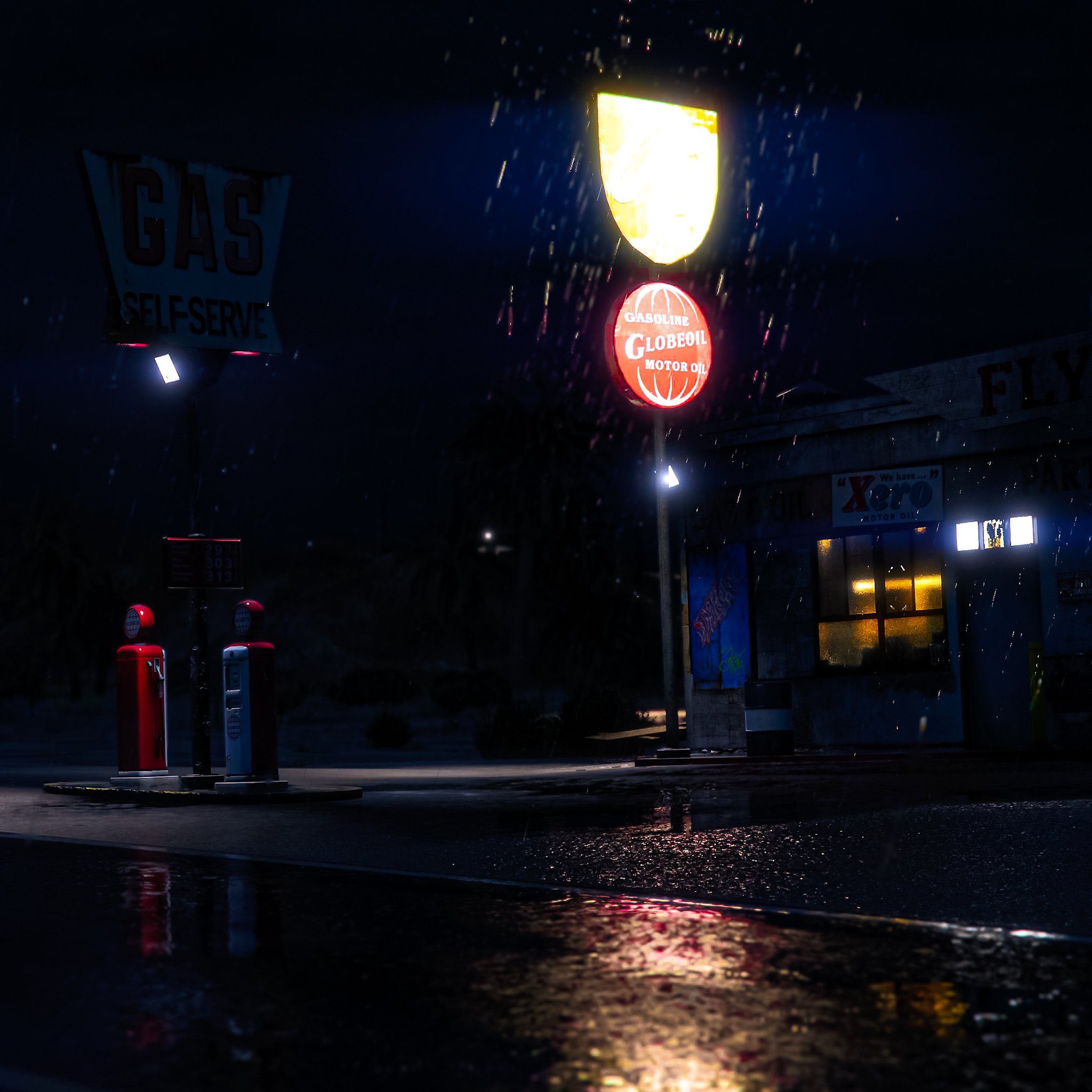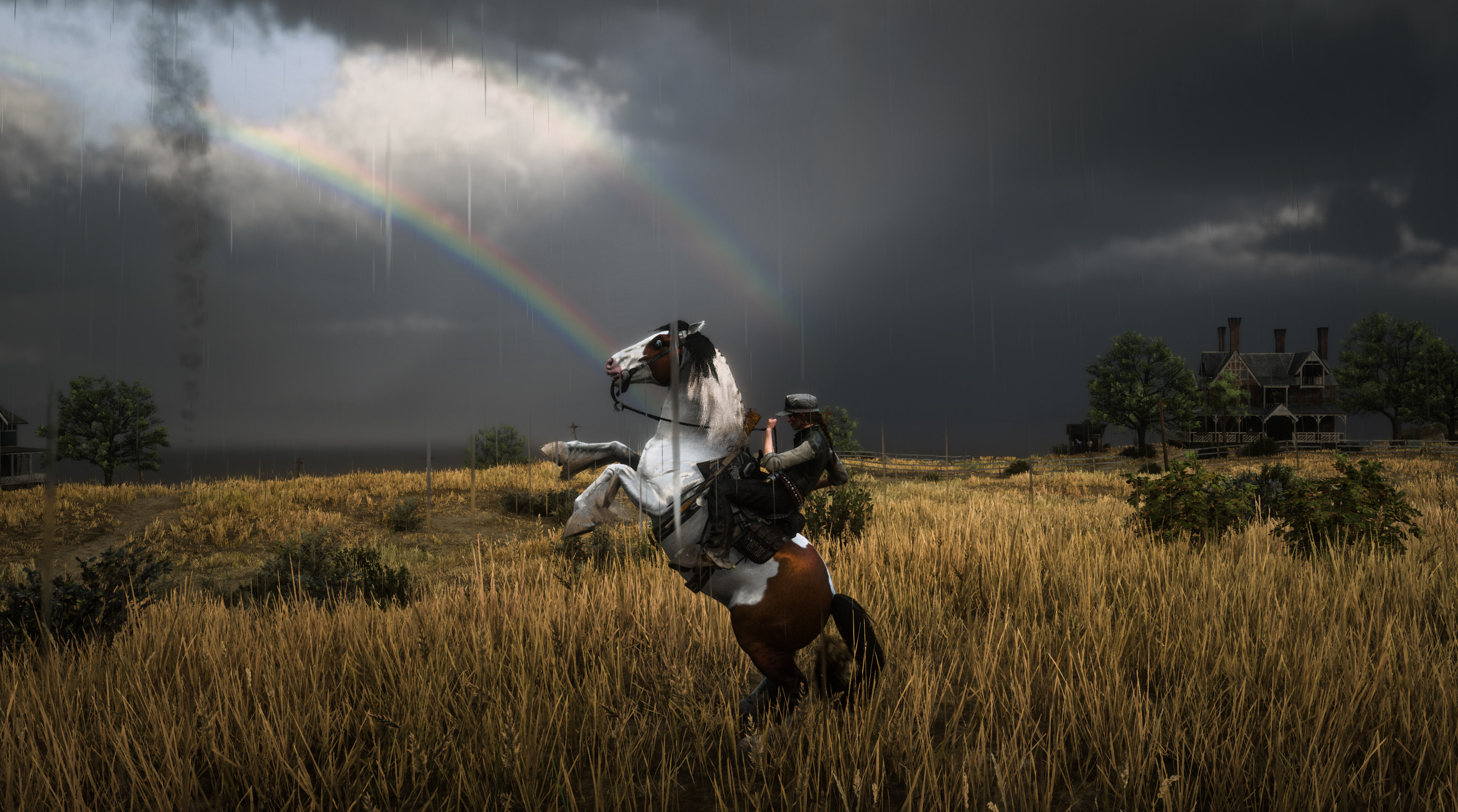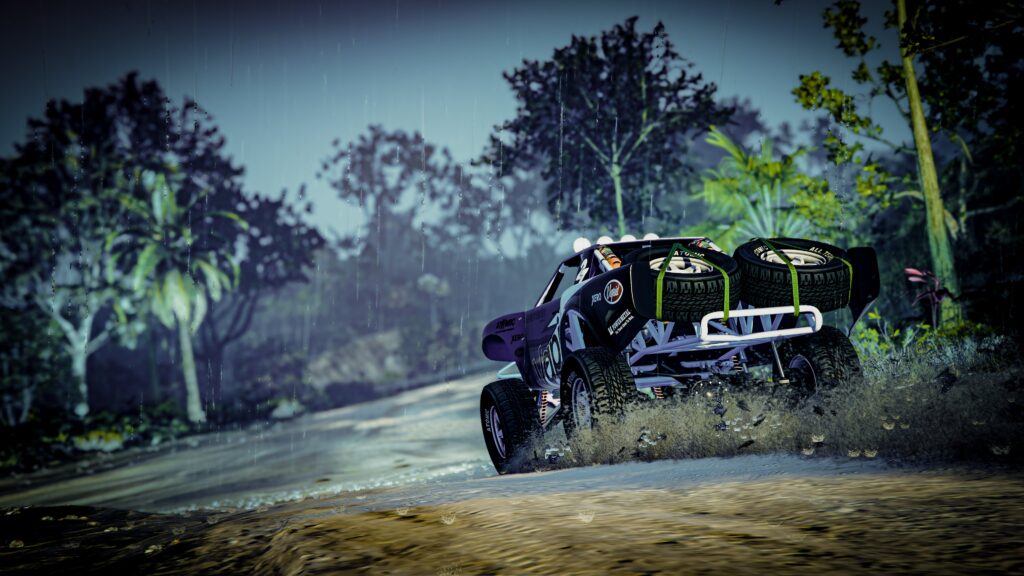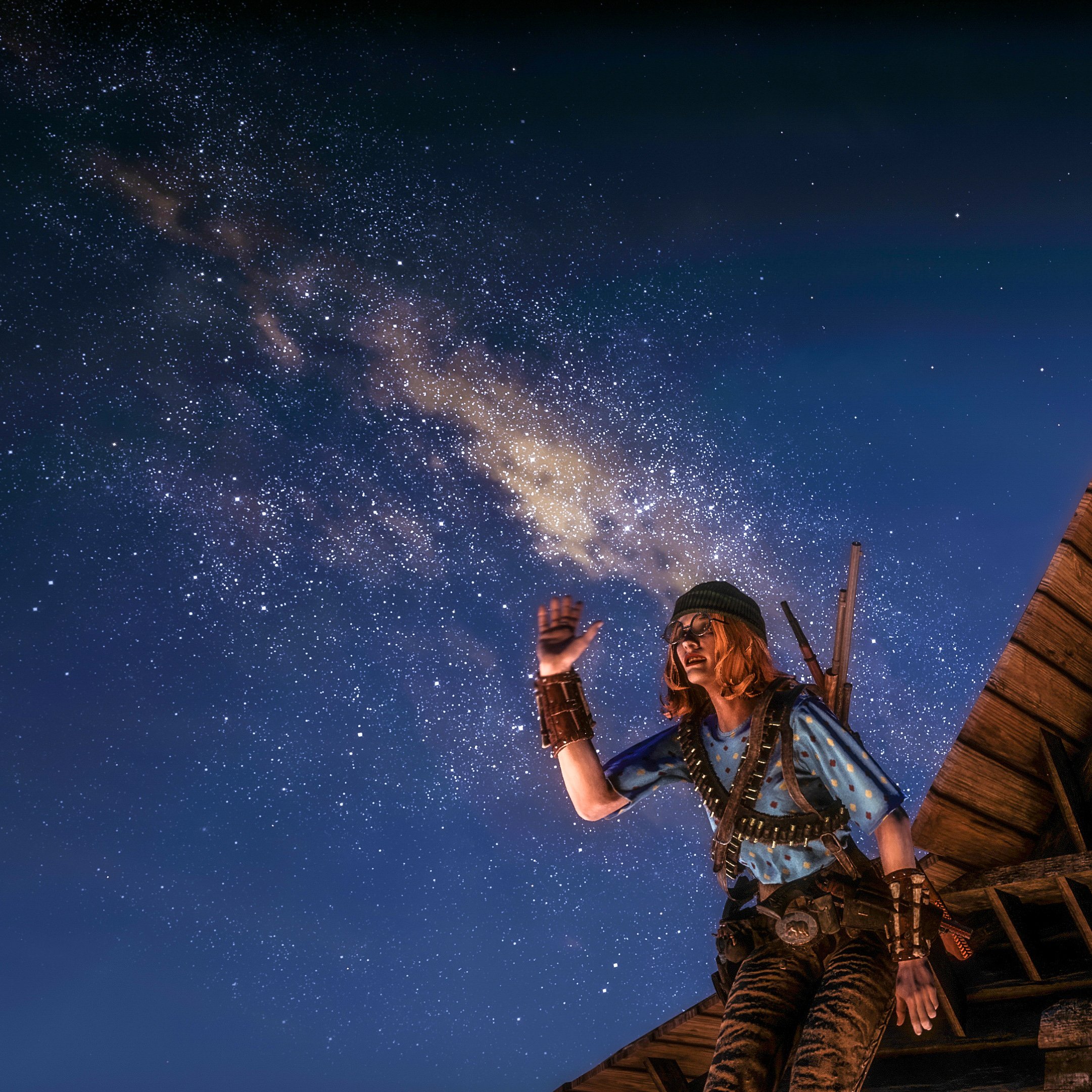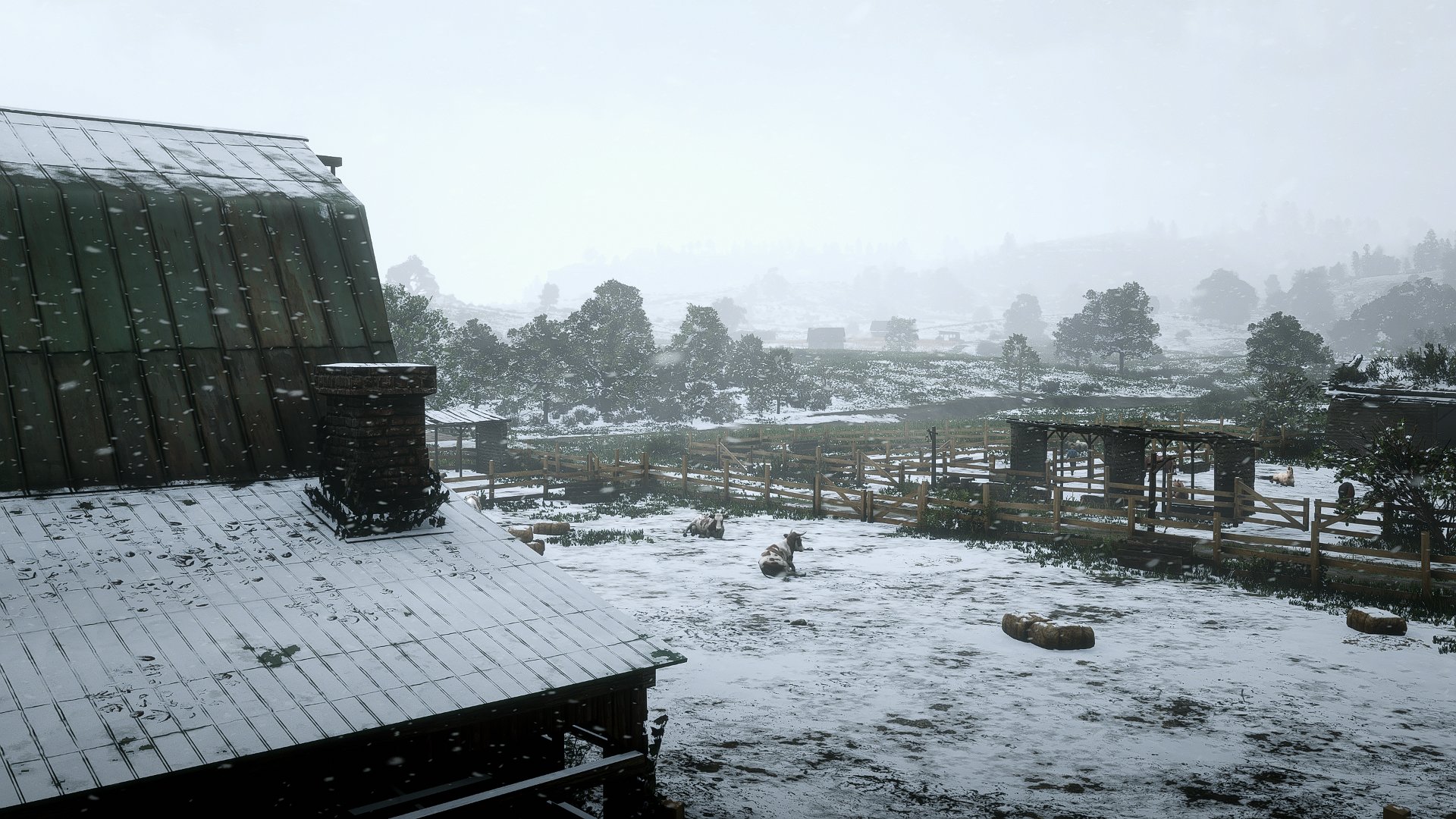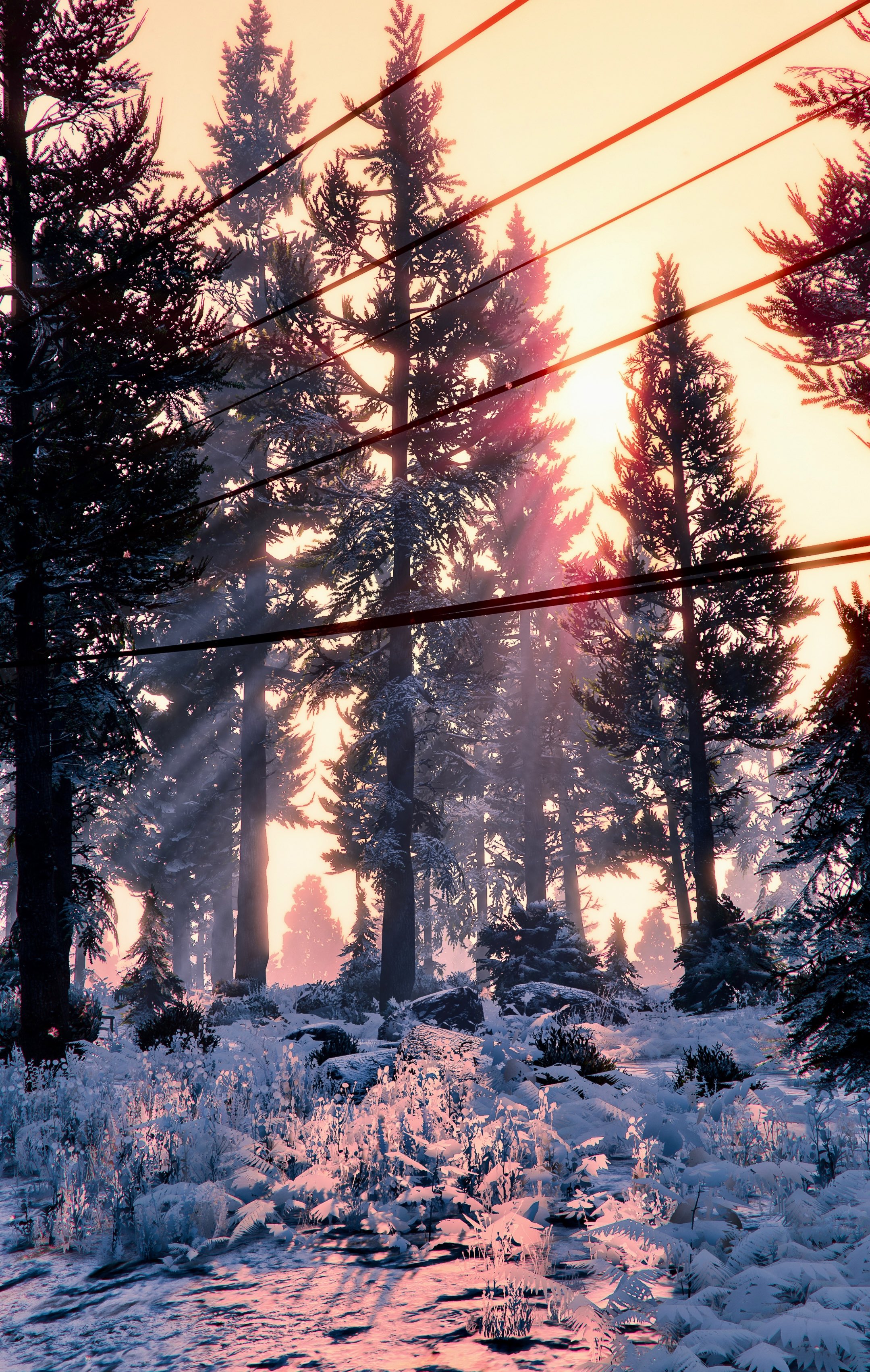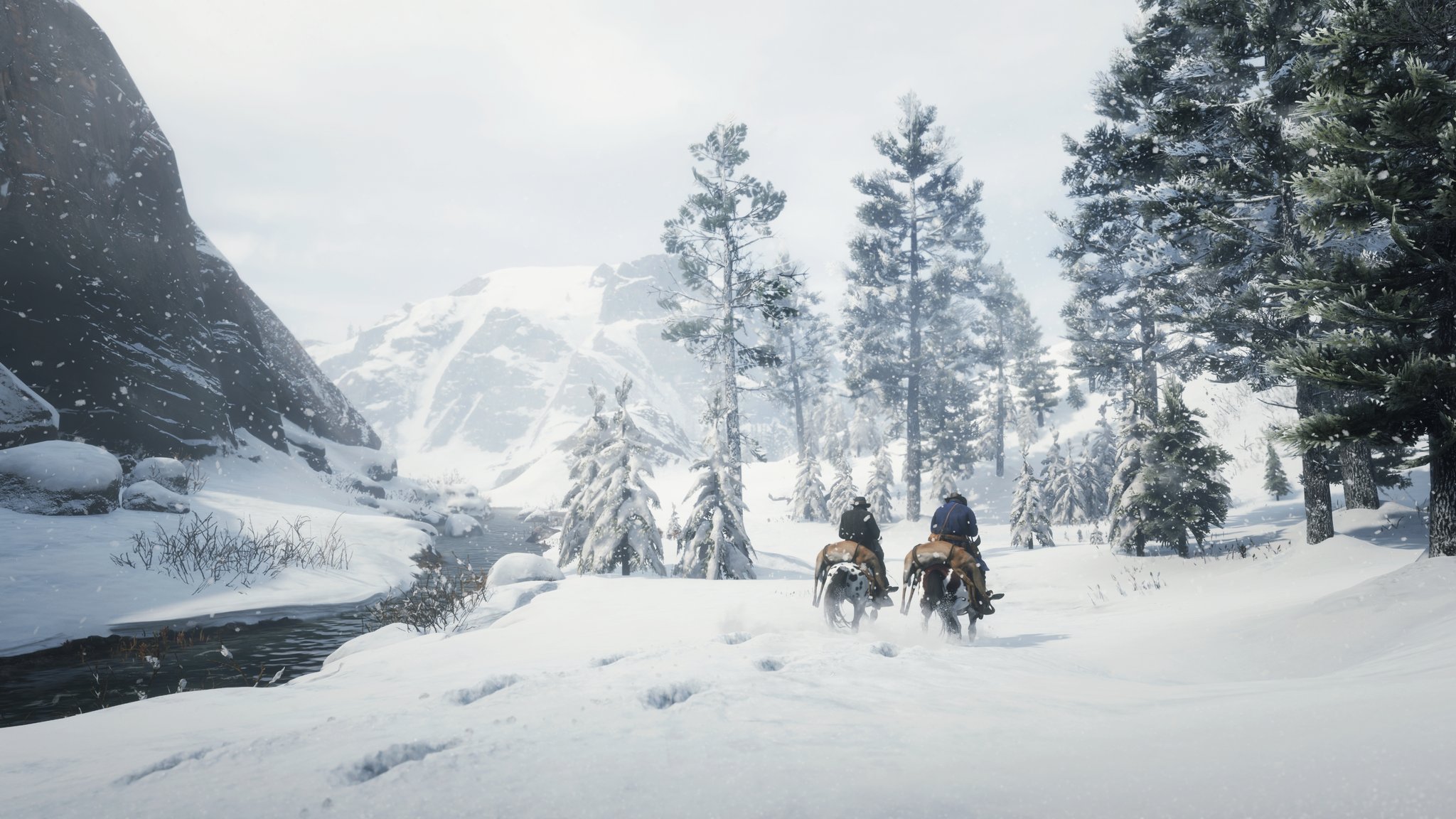 ---
Post your photos on GTAForums or use the #GTAOnline / #RedDeadOnline / #RedDeadRedemption2 hashtags on Twitter and you might see your efforts highlighted in future GTANet Snap Saturdays!