Welcome to Snap Saturday, GTANet's ode to the virtual photography community who continue to capture some amazingly creative shots across GTA and Red Dead.
"Who are you gonna call?! Ghostbu-"
Come on, finish it! No? Have you been taken by aliens? Ghosts perhaps? Or even both?! Ghosts Exposed has arrived in Los Santos to document recent supposed apparitions across Los Santos and Blaine County – from ghostly citizens of the state, to known criminals who have passed more than ten years ago, and much more.
Don't let yourself be caught by those apparitions, or by aliens – photograph them and send them over to the folks at Ghosts Exposed.
With what you ask? Enter the Brigham, a brand-new shipment by Albany oozing that Ecto-1 energy, perfect for busting those pesky ghosts that are scaring population from North to South. Bring out your Widowmaker or your Unholy Hellbringer and it's time to get to work!
Outside of ghost hunting however, the Albany Brigham is a sleek vintage classic. Originally made in the 50's but re-manufactured for a new release in San Andreas, it kind of looks like it may (and does!) hold a coffin inside, making it a makeshift hearse, but trust me, it's not what it seems – and the community is pointing its lenses right at it this week.
Enjoy! 👻
---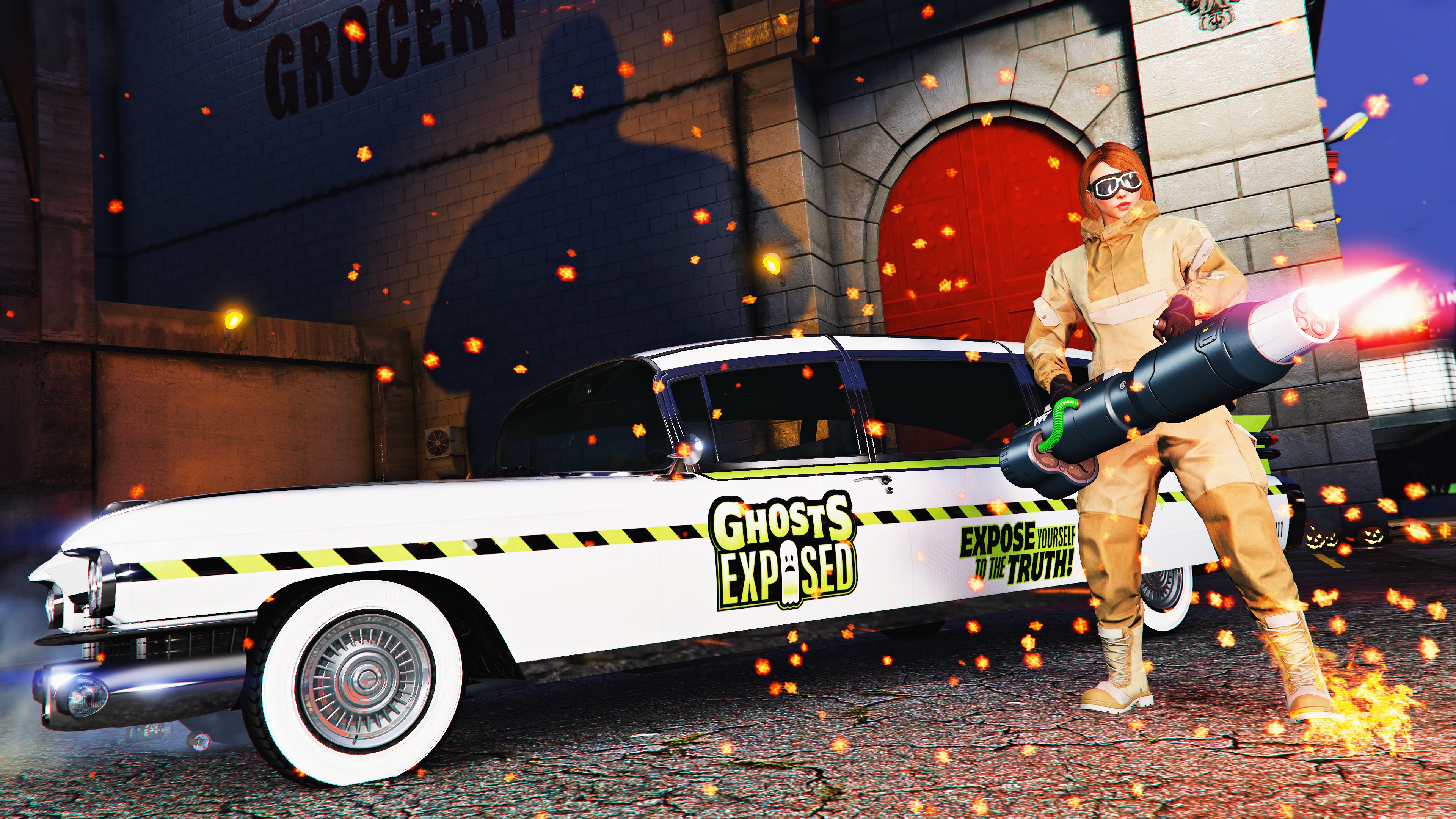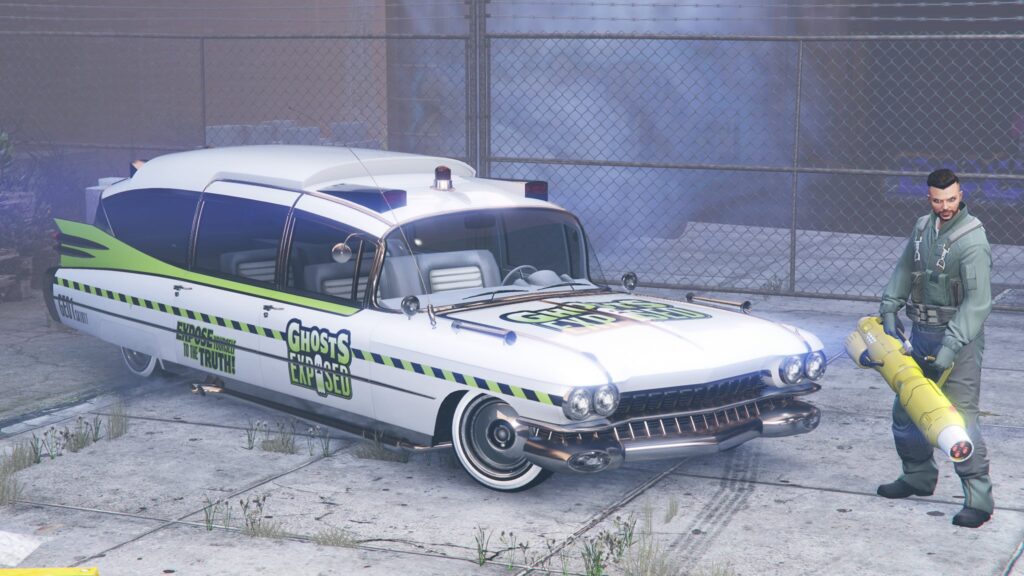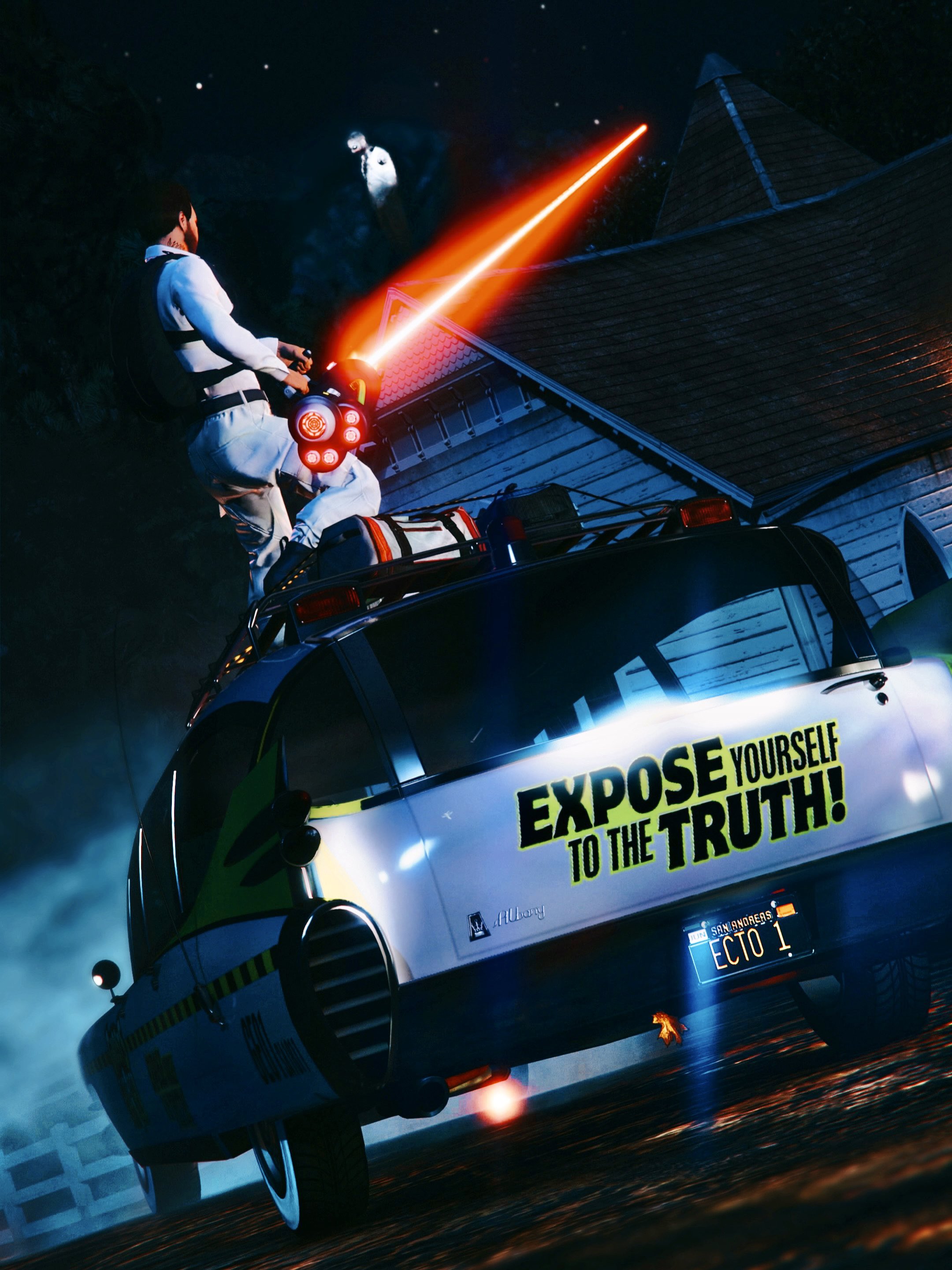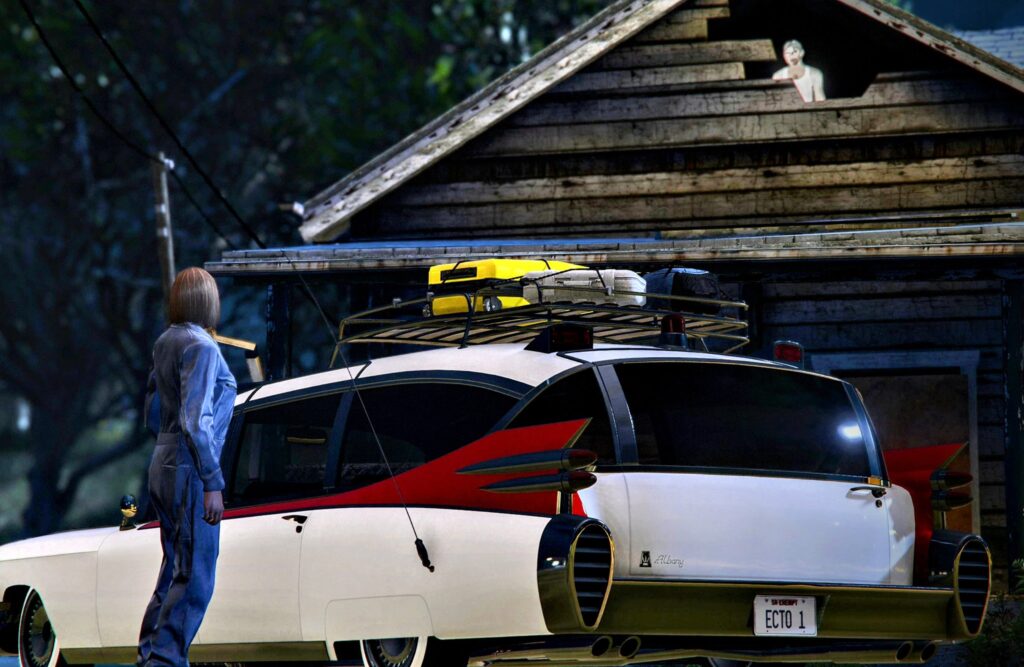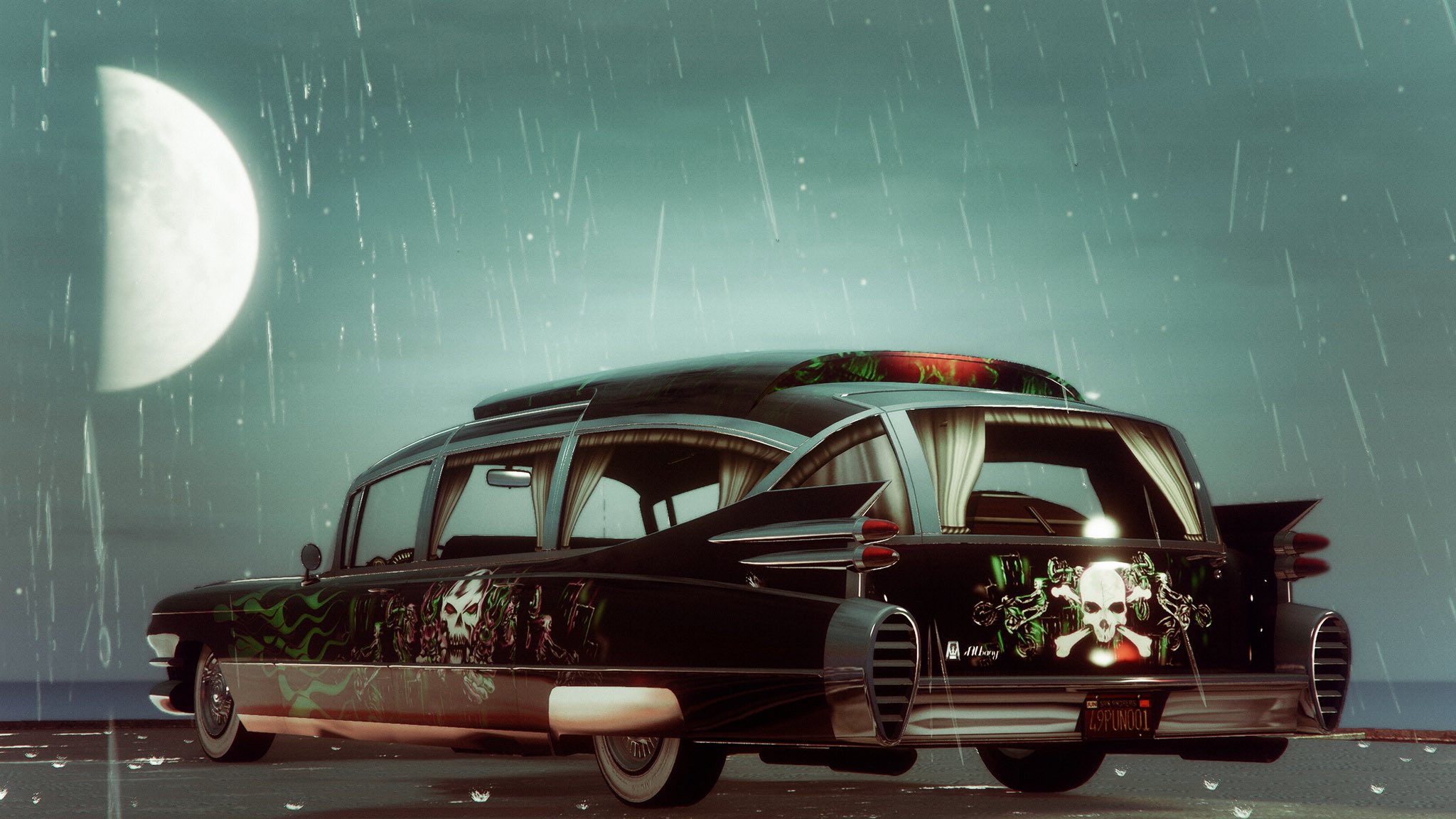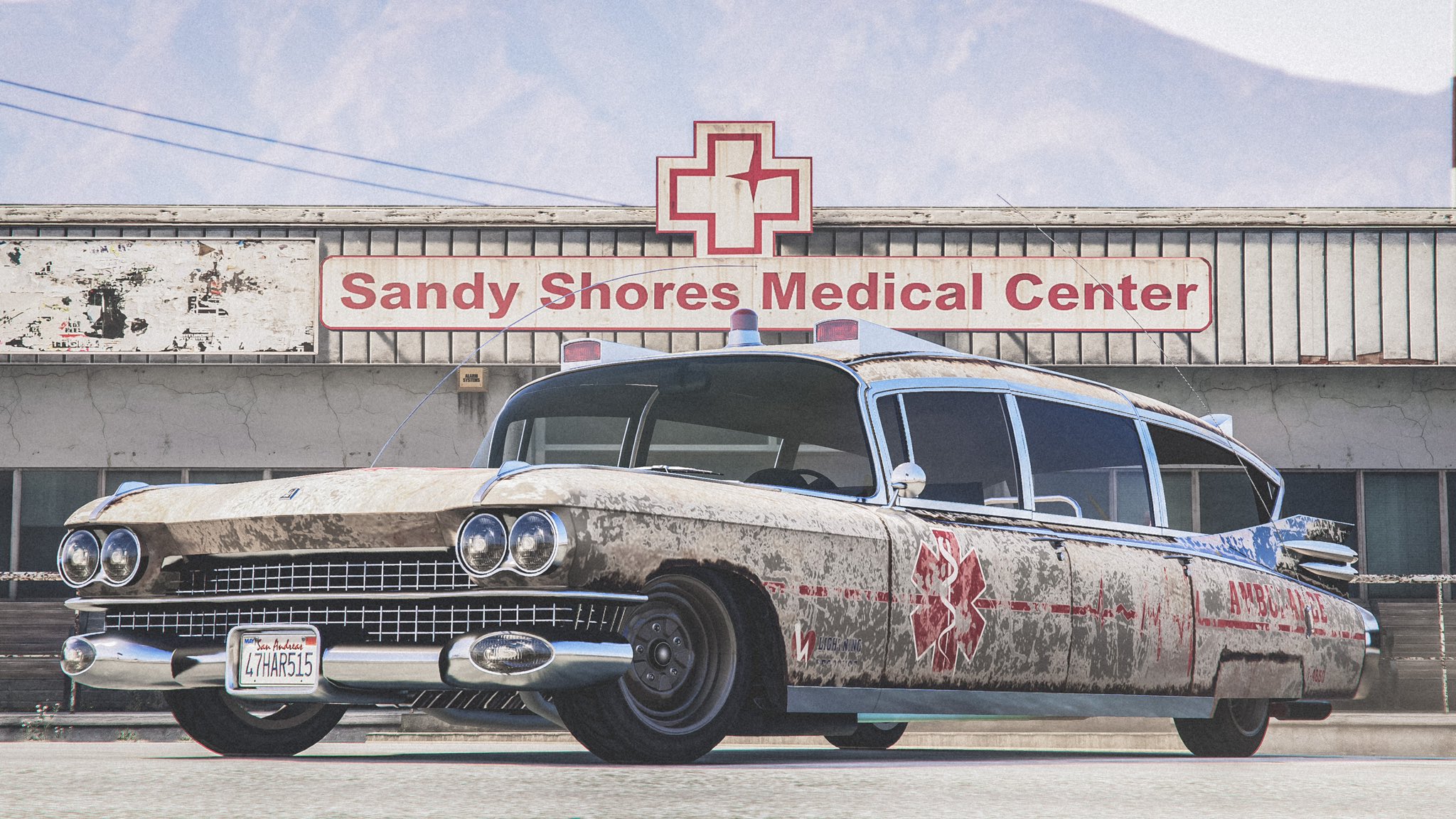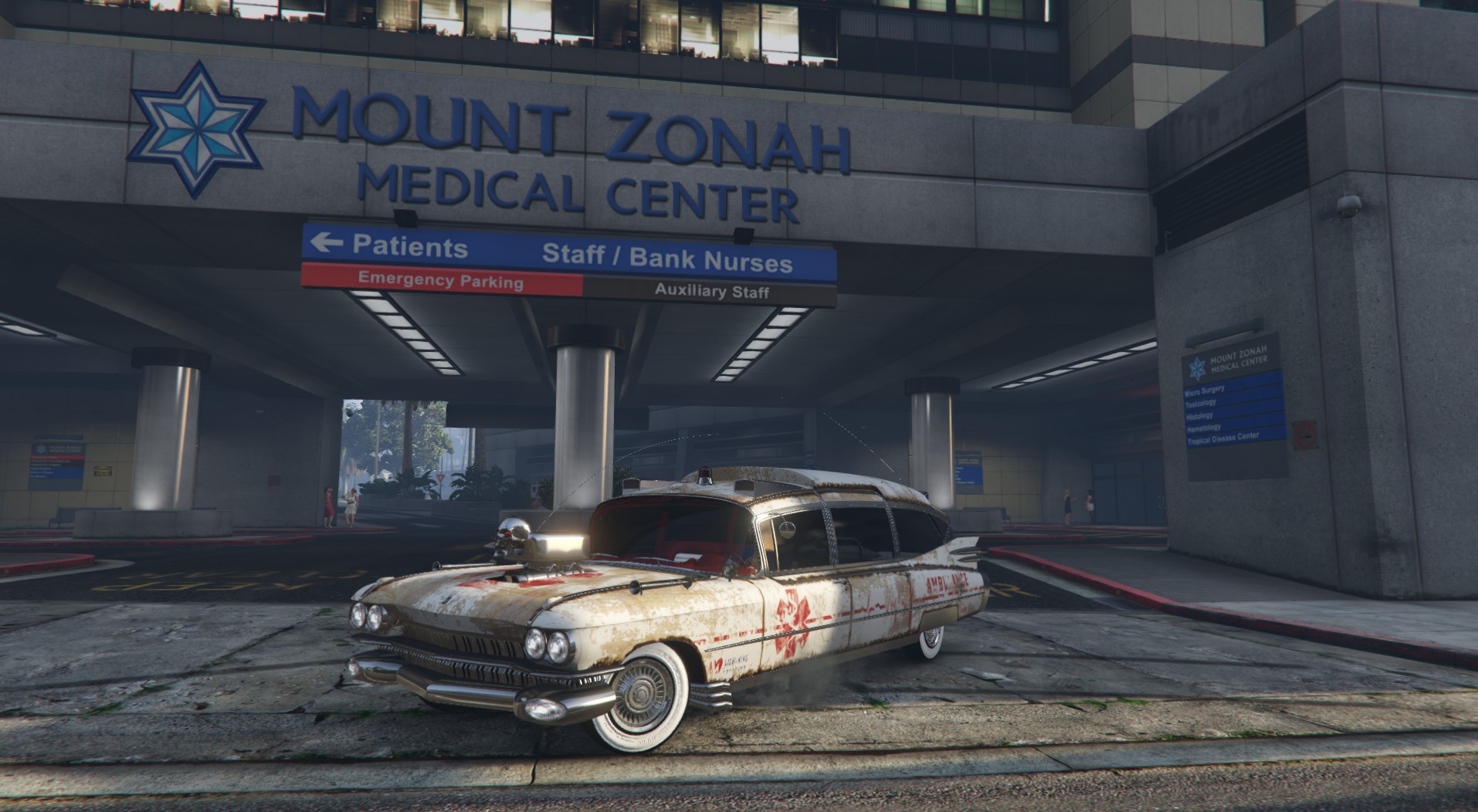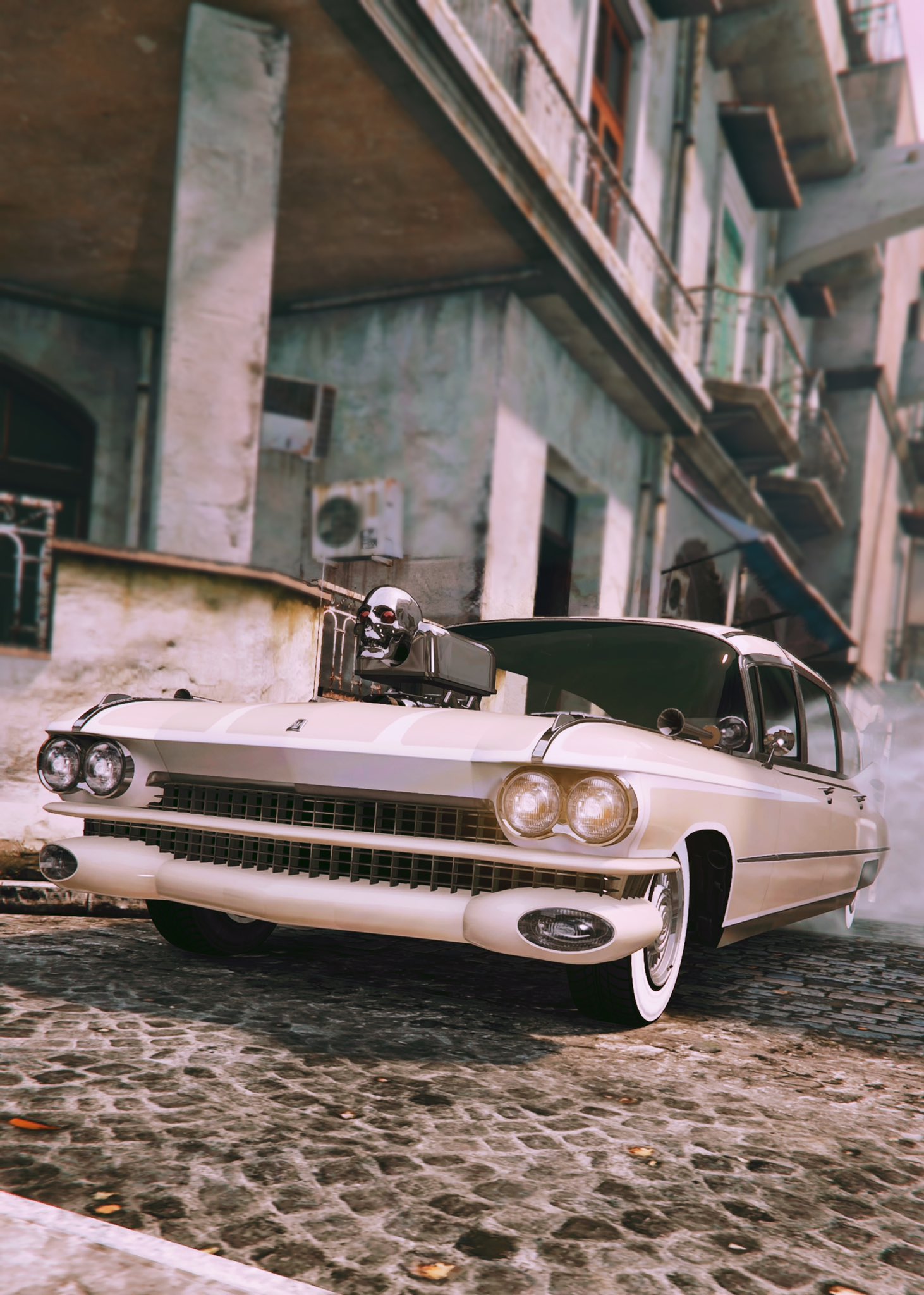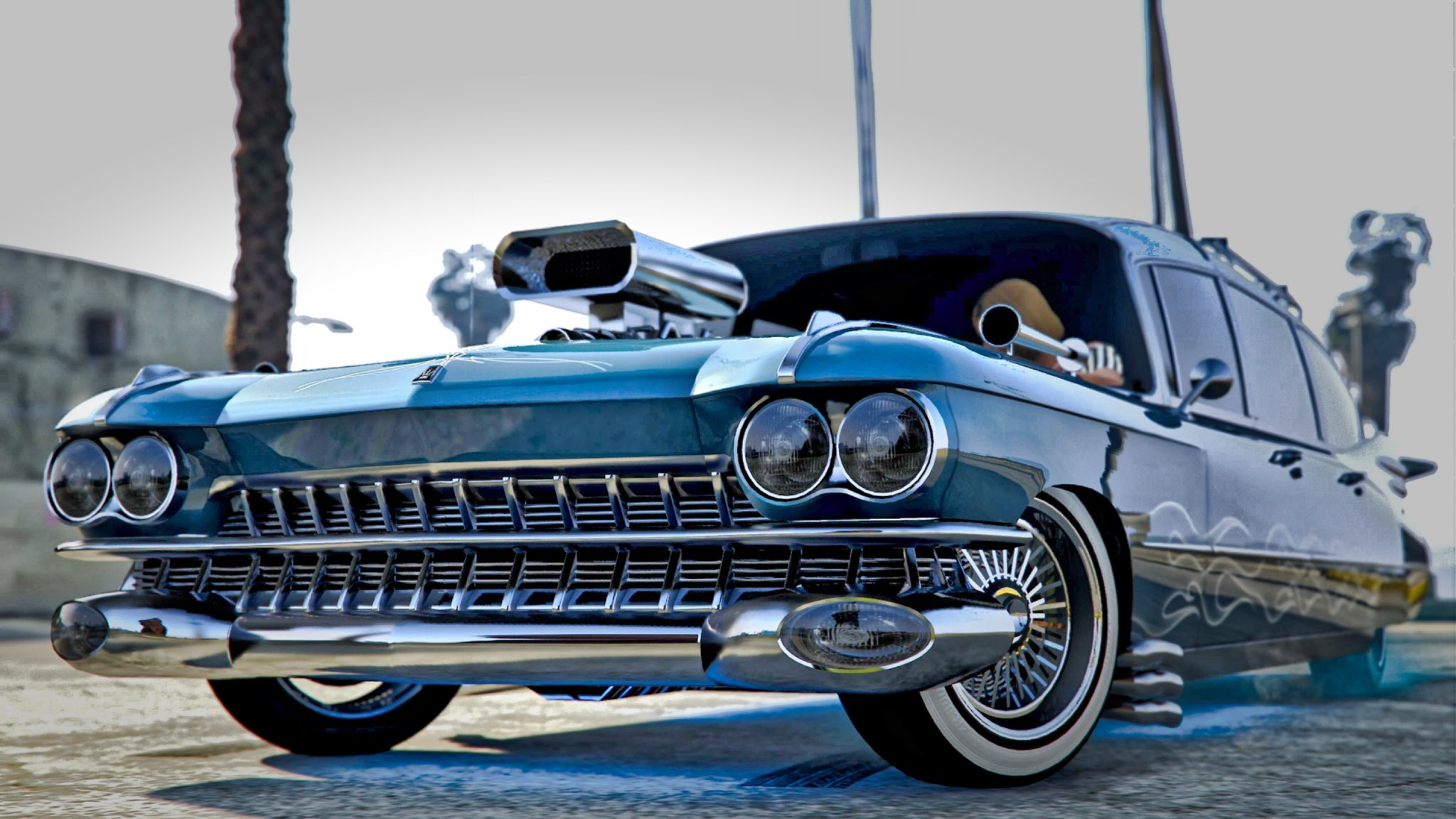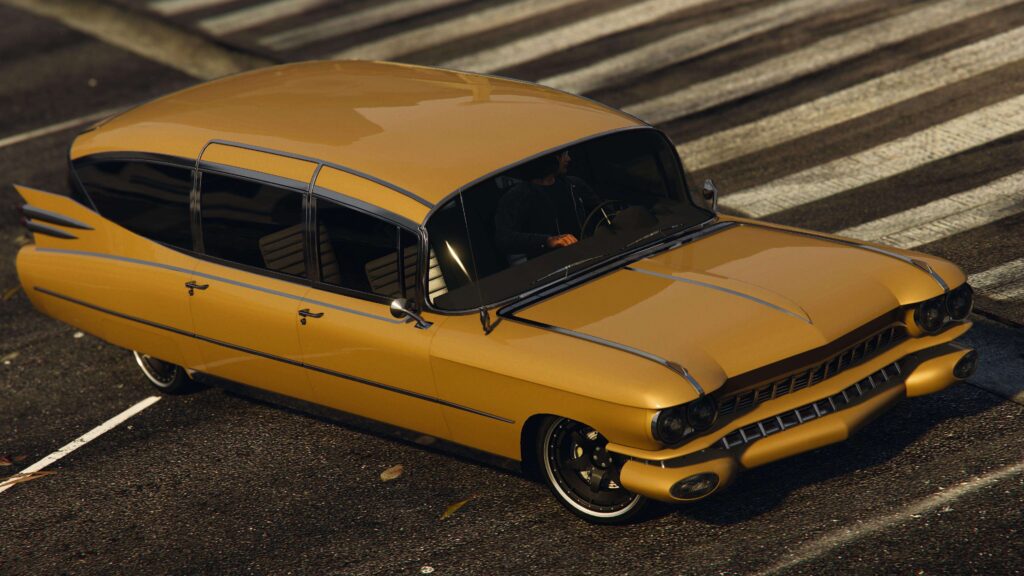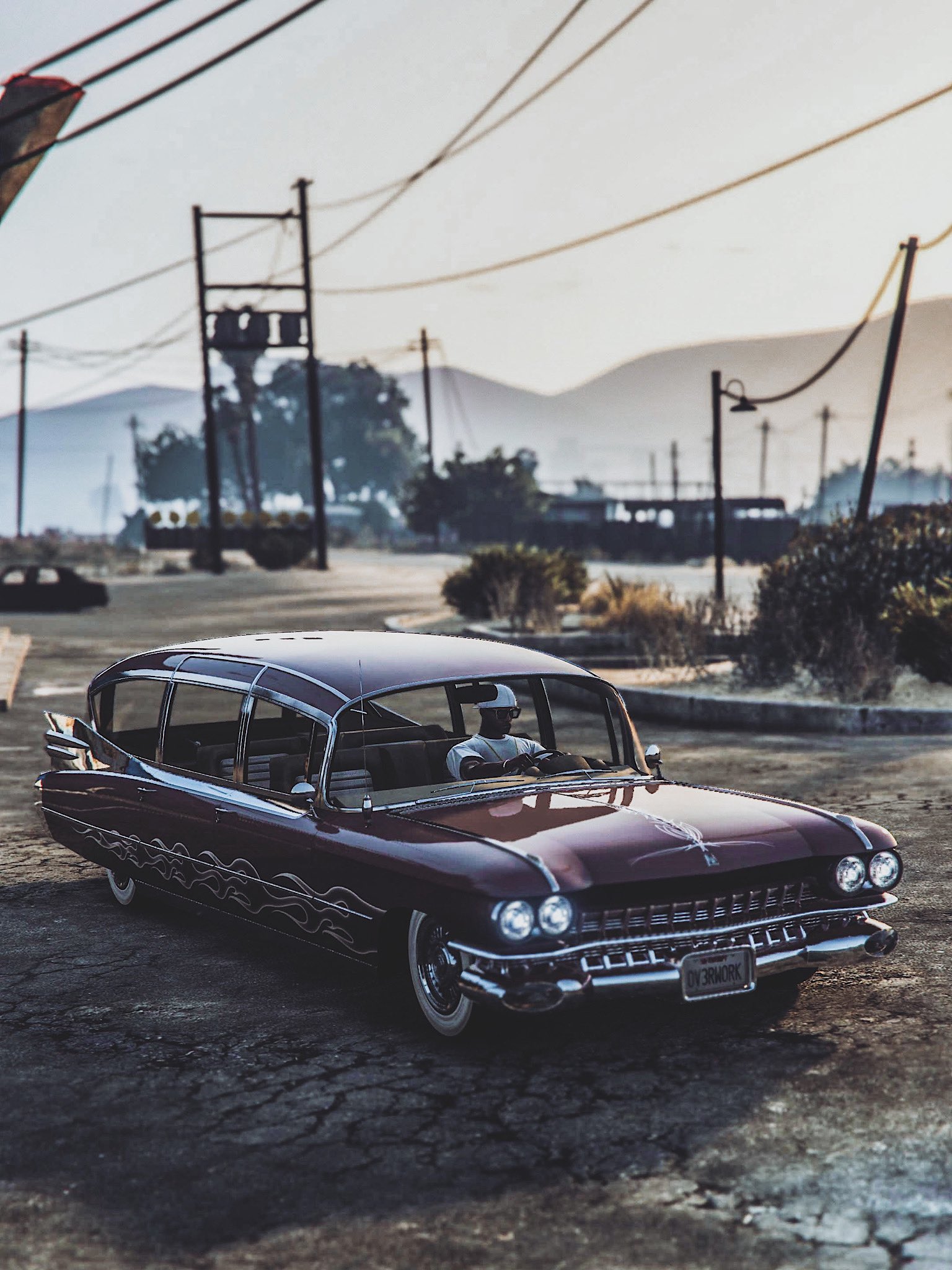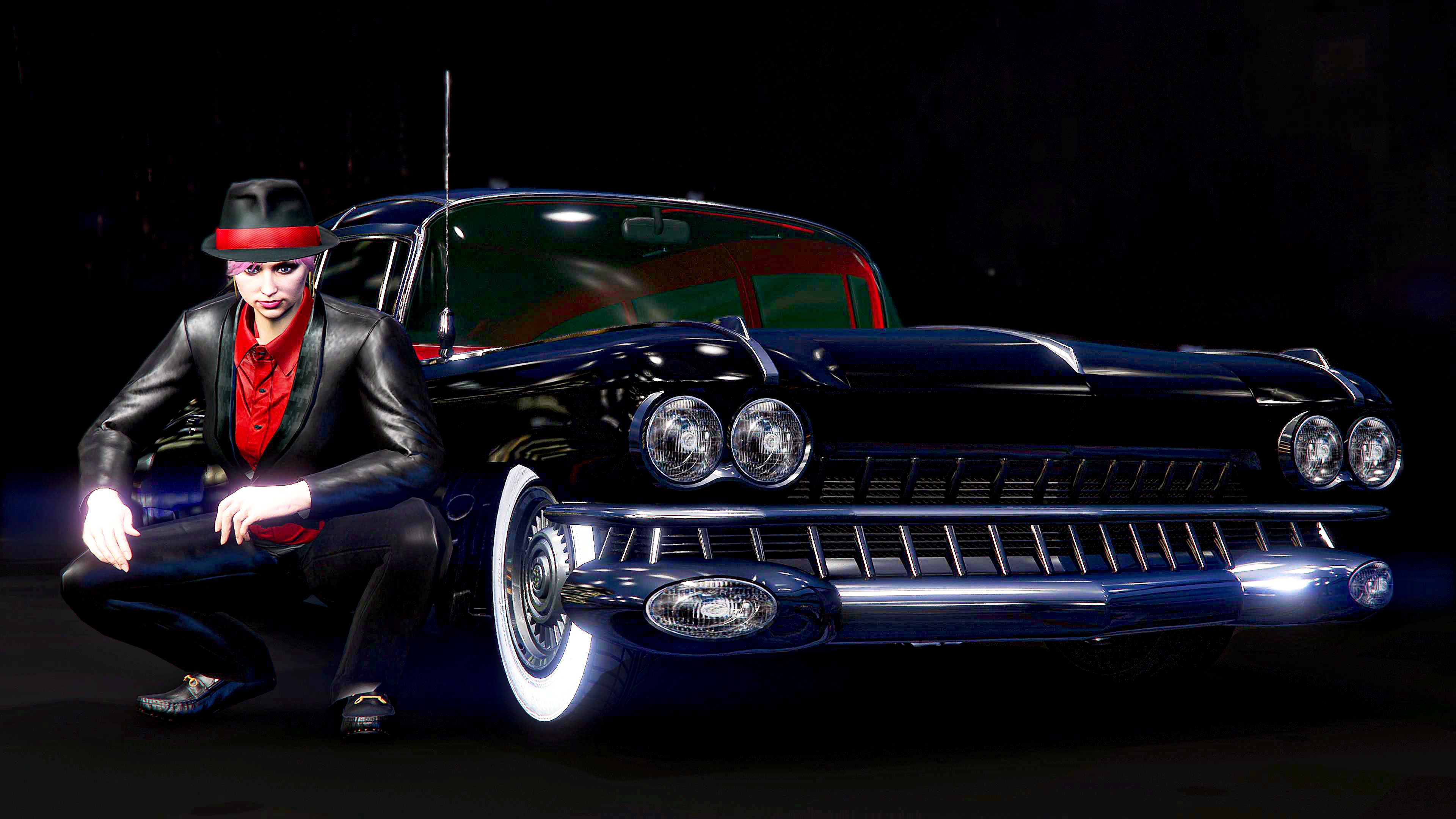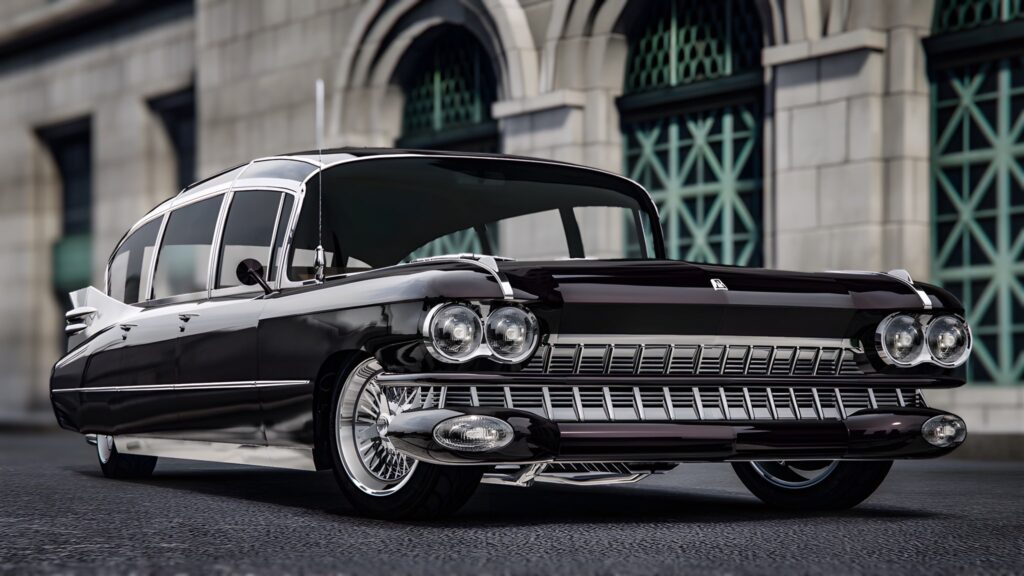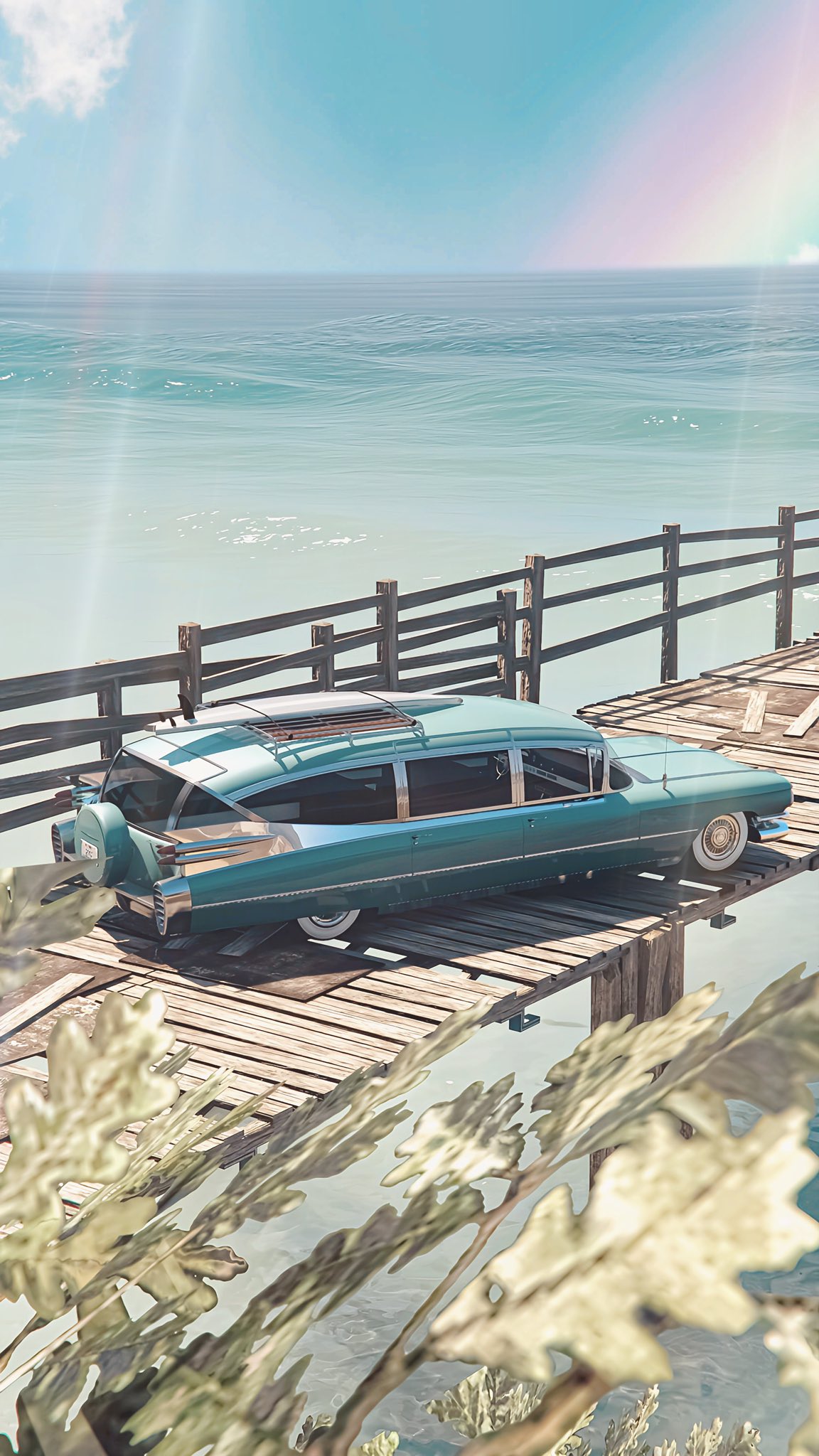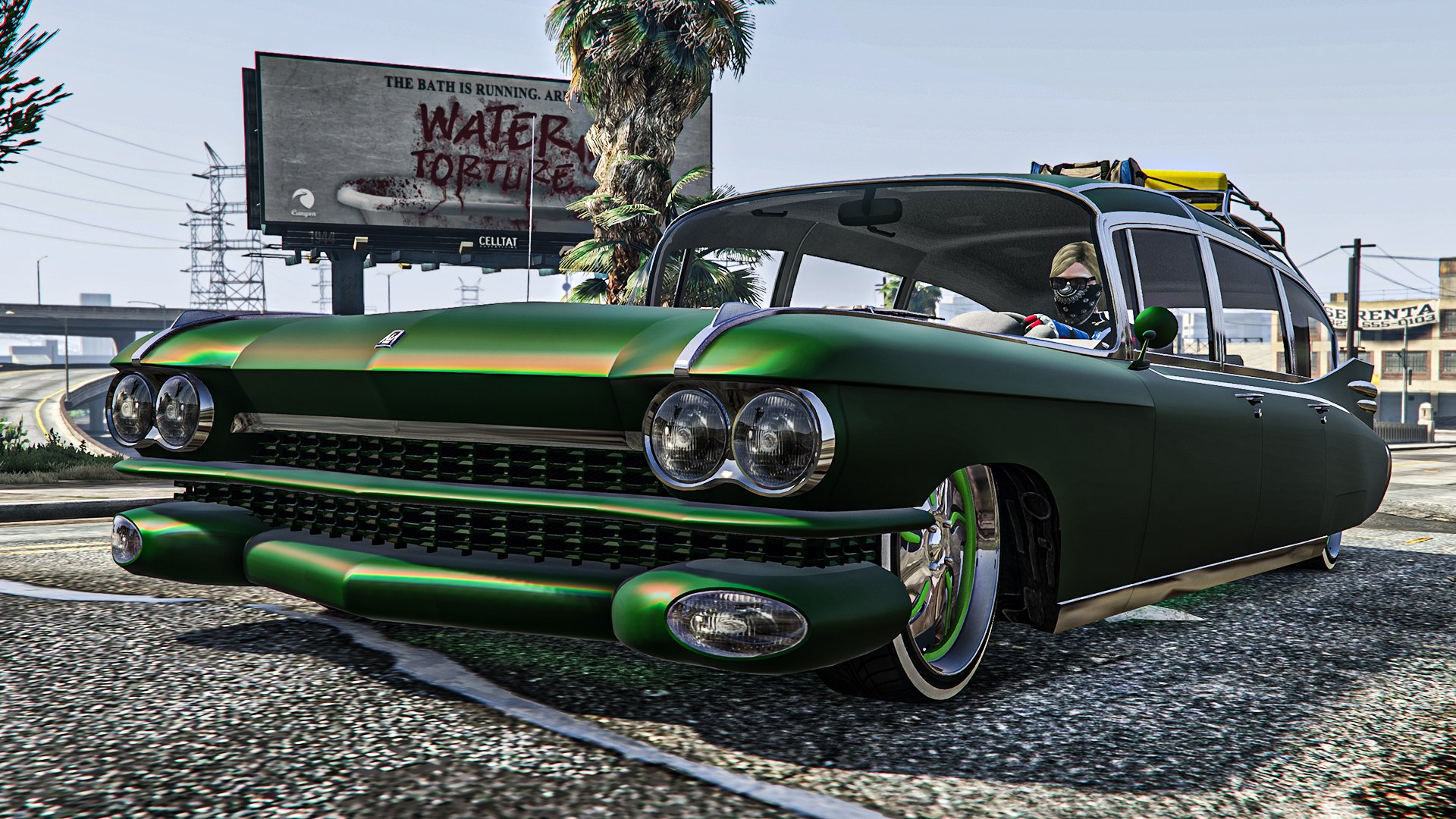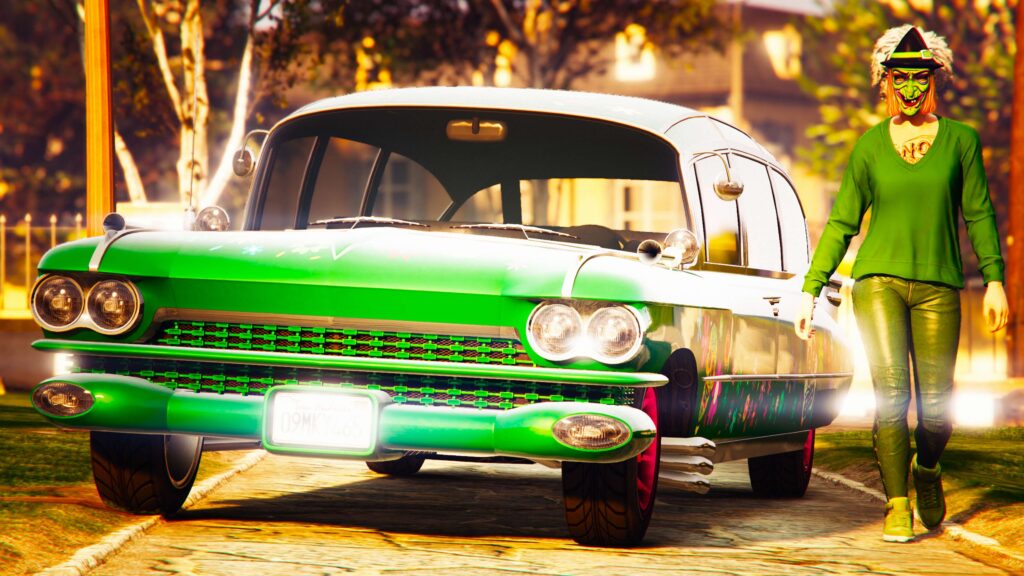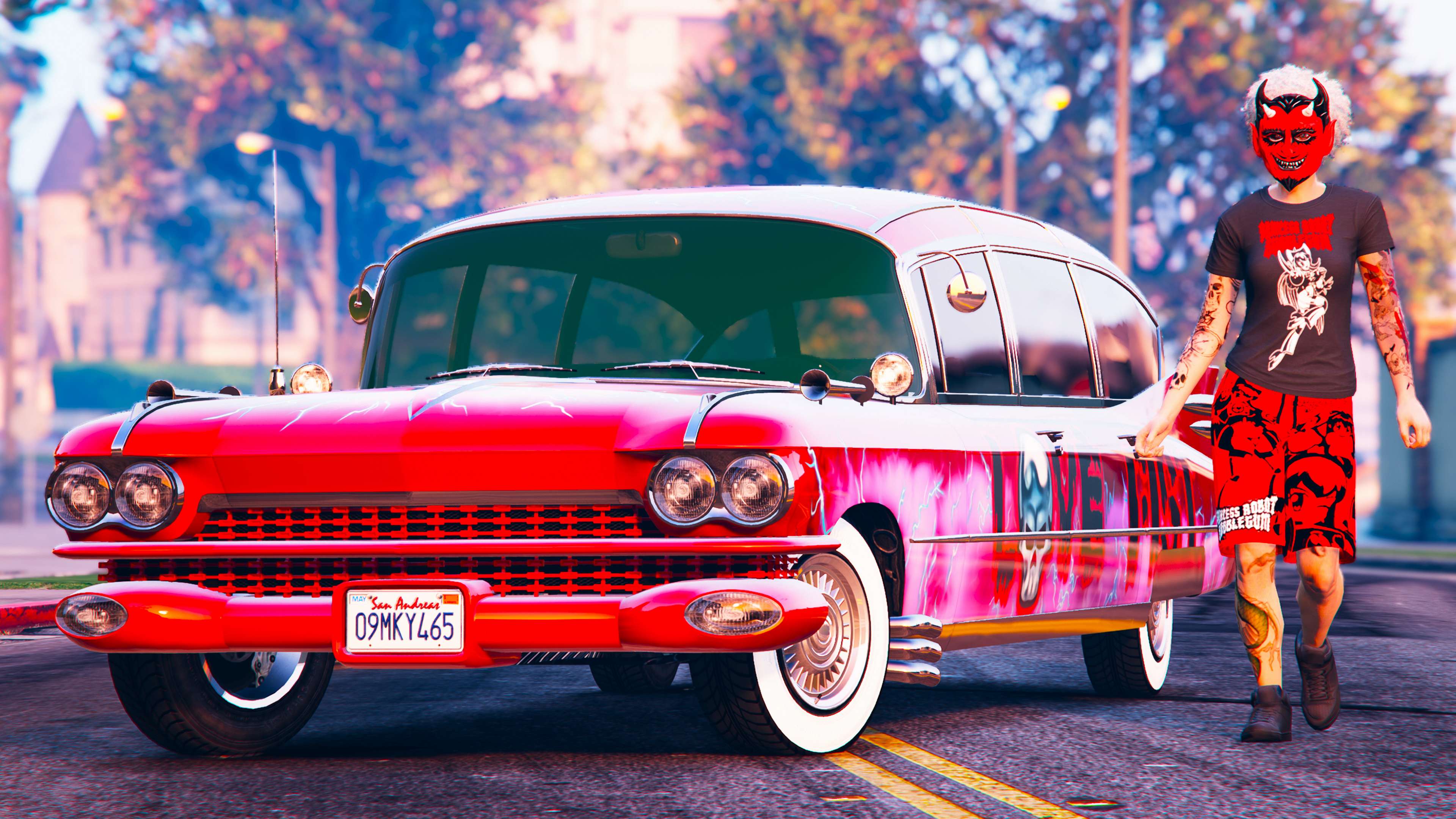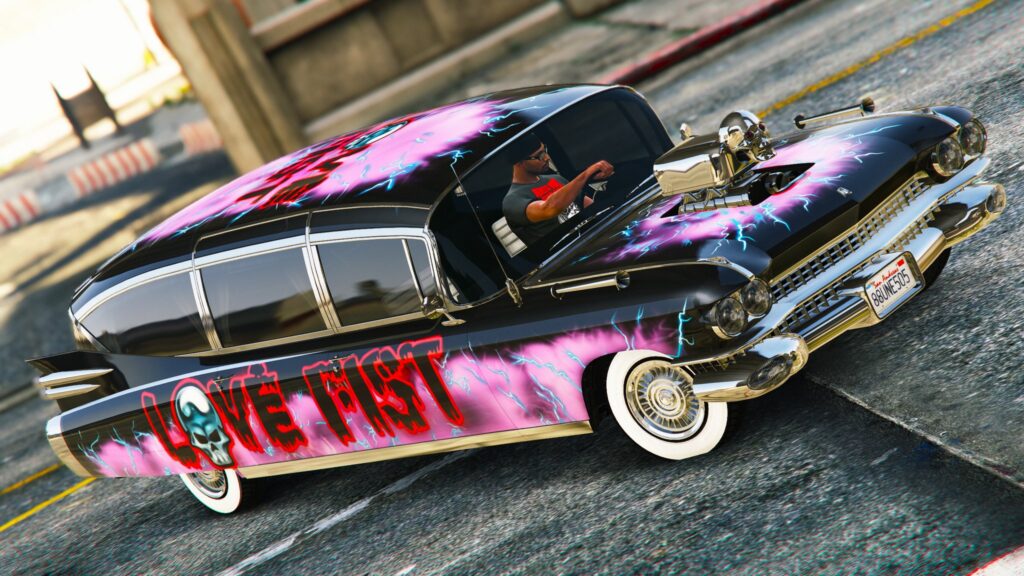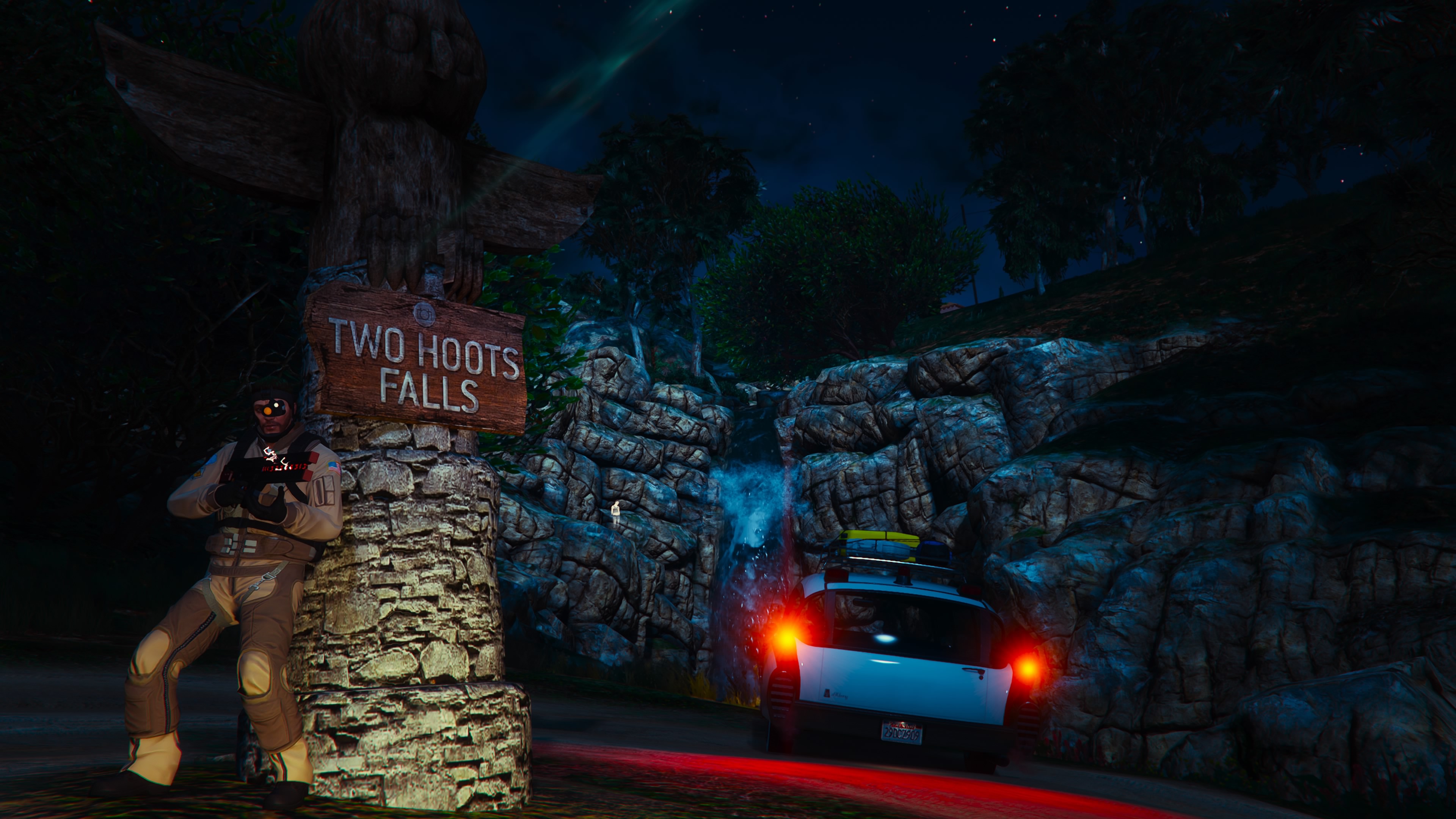 ---
Post your photos on GTAForums or use the #GTAOnline / #RedDeadOnline / #RedDeadRedemption2 hashtags on Twitter and you might see your efforts highlighted in future GTANet Snap Saturdays!