Welcome to Snap Saturday, GTANet's ode to the virtual photography community who continue to capture some amazingly creative shots across GTA and Red Dead.
Halloween is almost here, and nights across the World are getting more and more mysterious as days pass. Some know exactly what's going on, others not as much… Perhaps a drop of divination from Madam Nazar might help in telling us what's to come, or one could try looking at the Moon and asking her, although she's feeling deadly this season, so will she actually help us?
That one never leaves us, does it – whether it's a New Moon, a Waning Gibbous or a Full Moon… and hey, some have even walked its soil, others speculate that it might be colonised in 50 years and you'll be getting your care, job and residence there.
This week, we fittingly look to the Moon before Halloween arrives, all through the community's lens, from the nights to the upcoming spooky sunrises. Enjoy! 🌘
…have you noticed they're getting closer? The dawn of a new day will soon be… 👽
---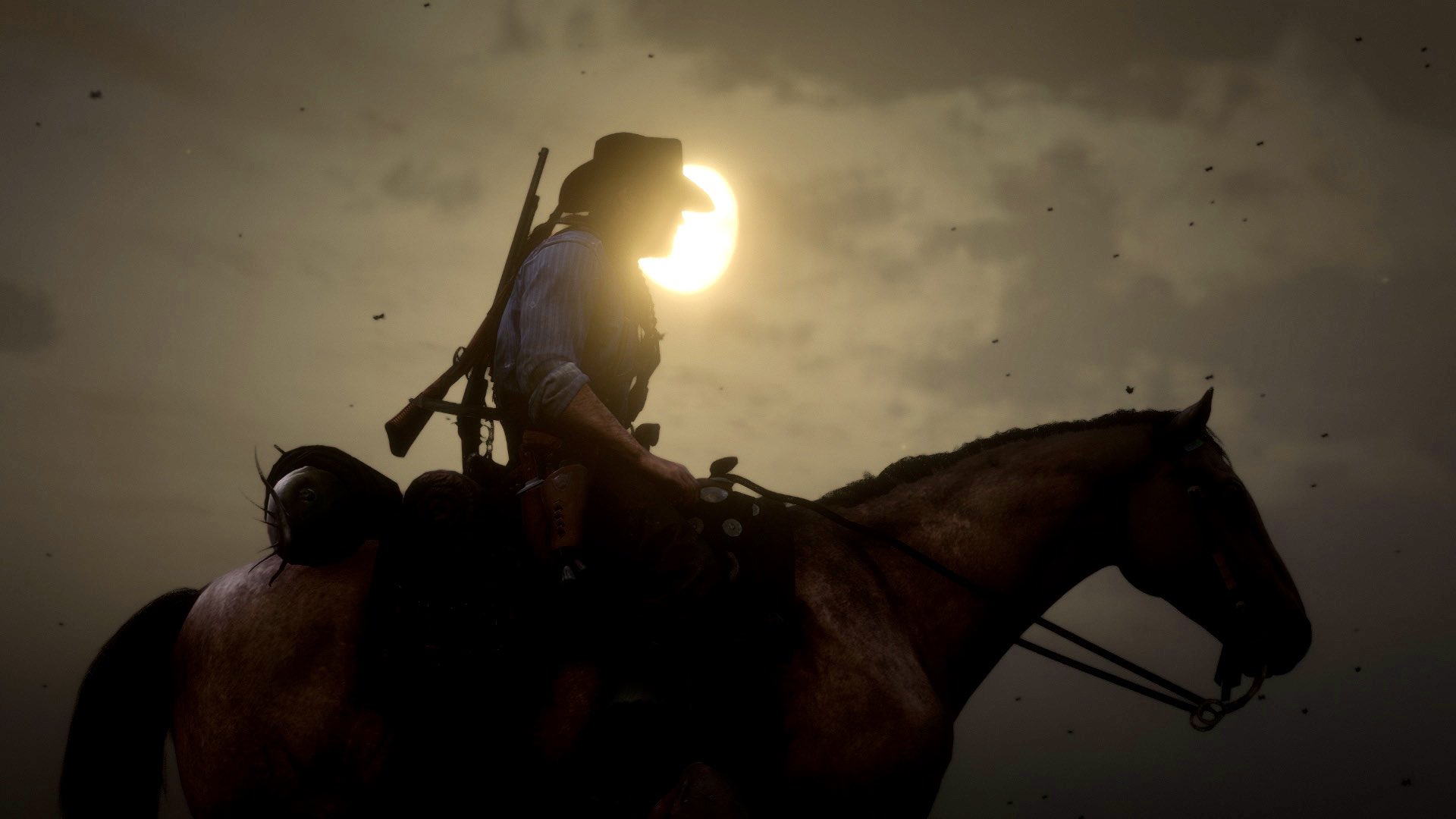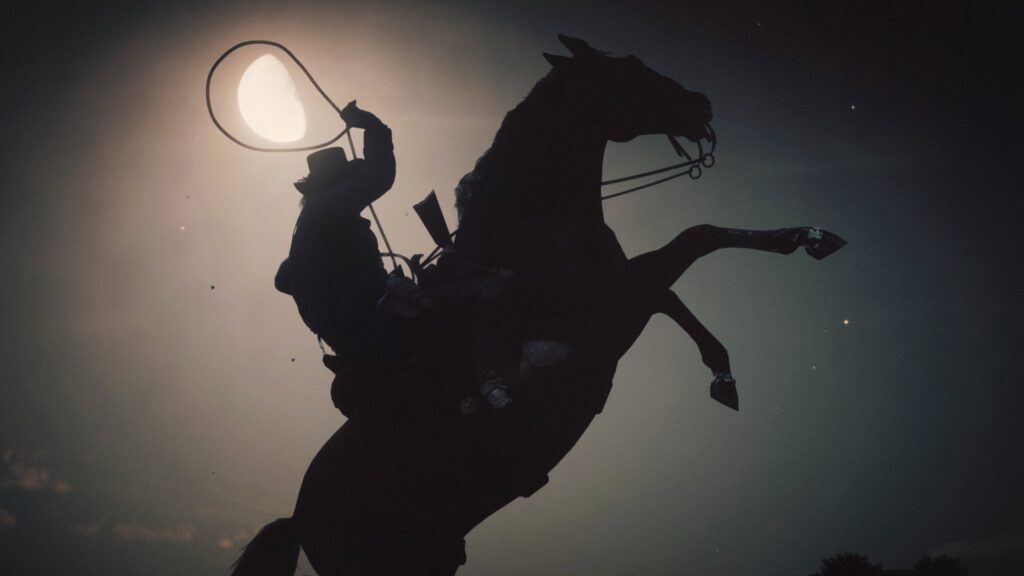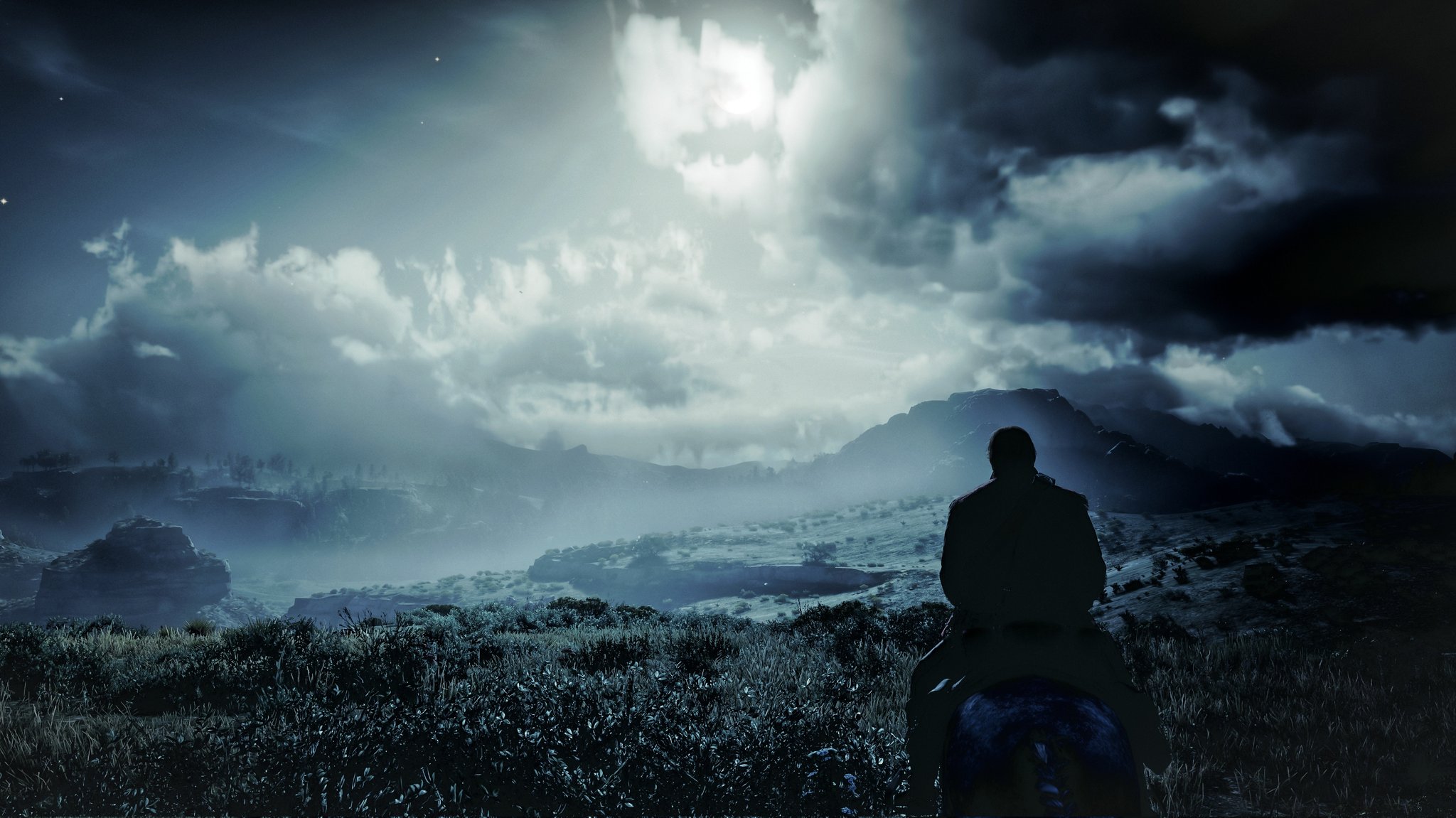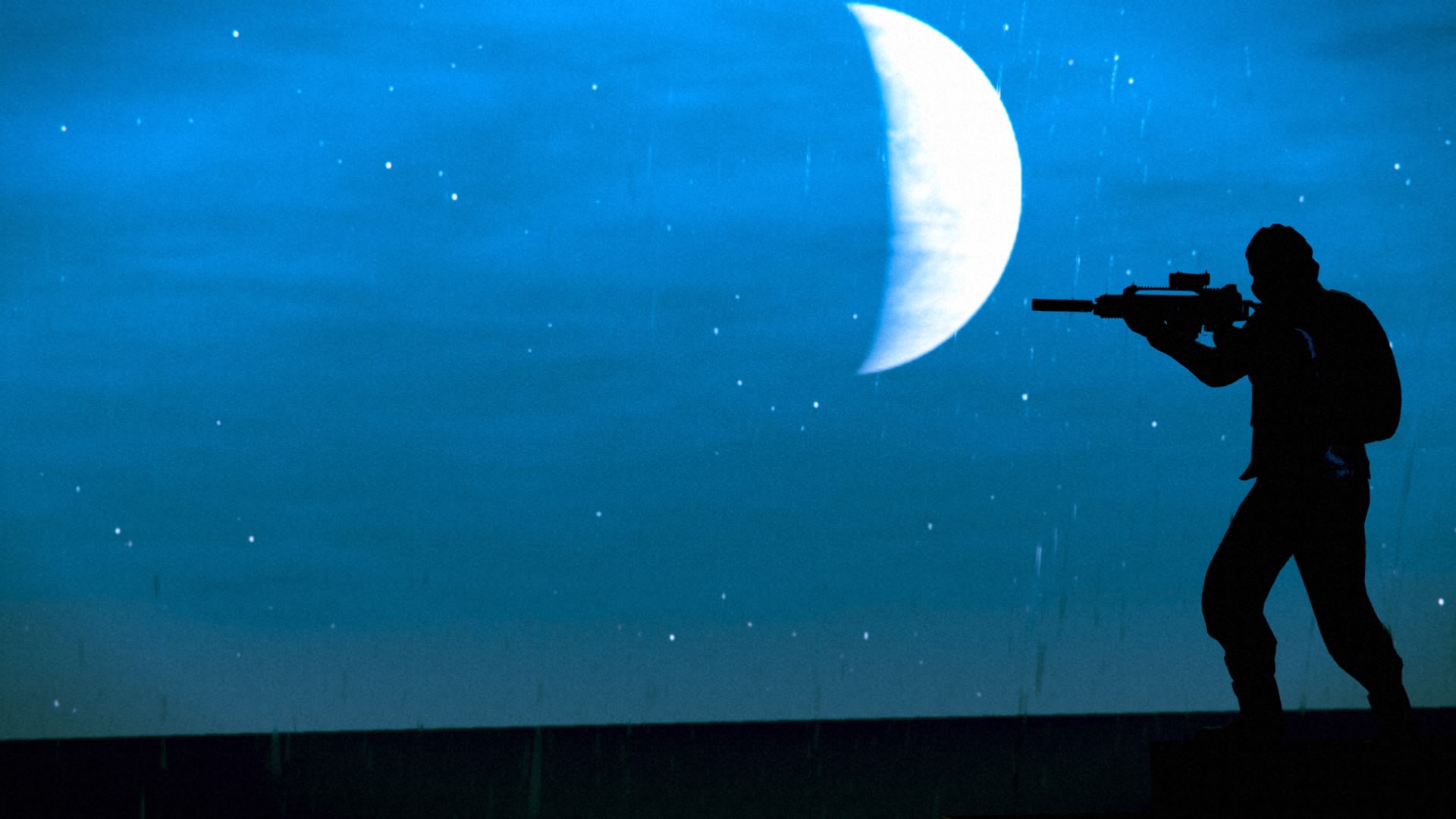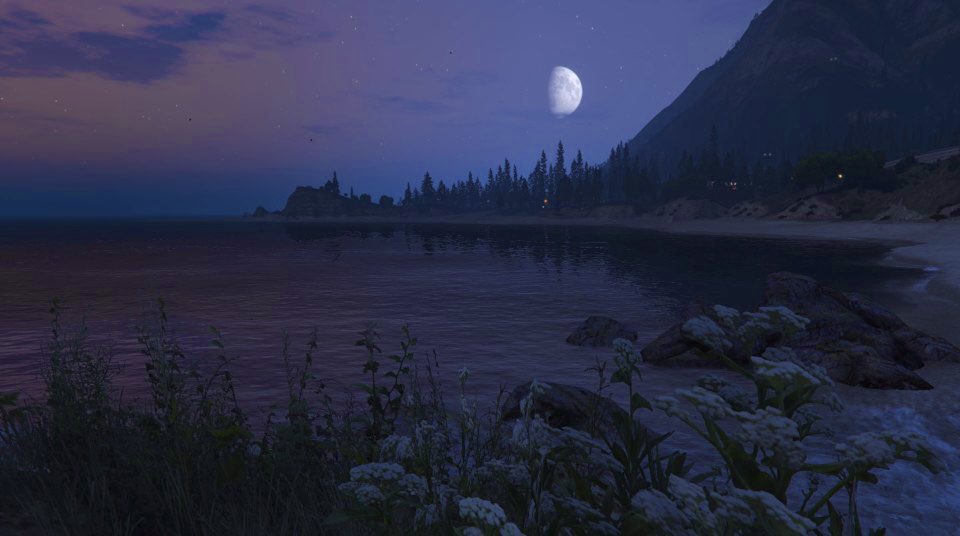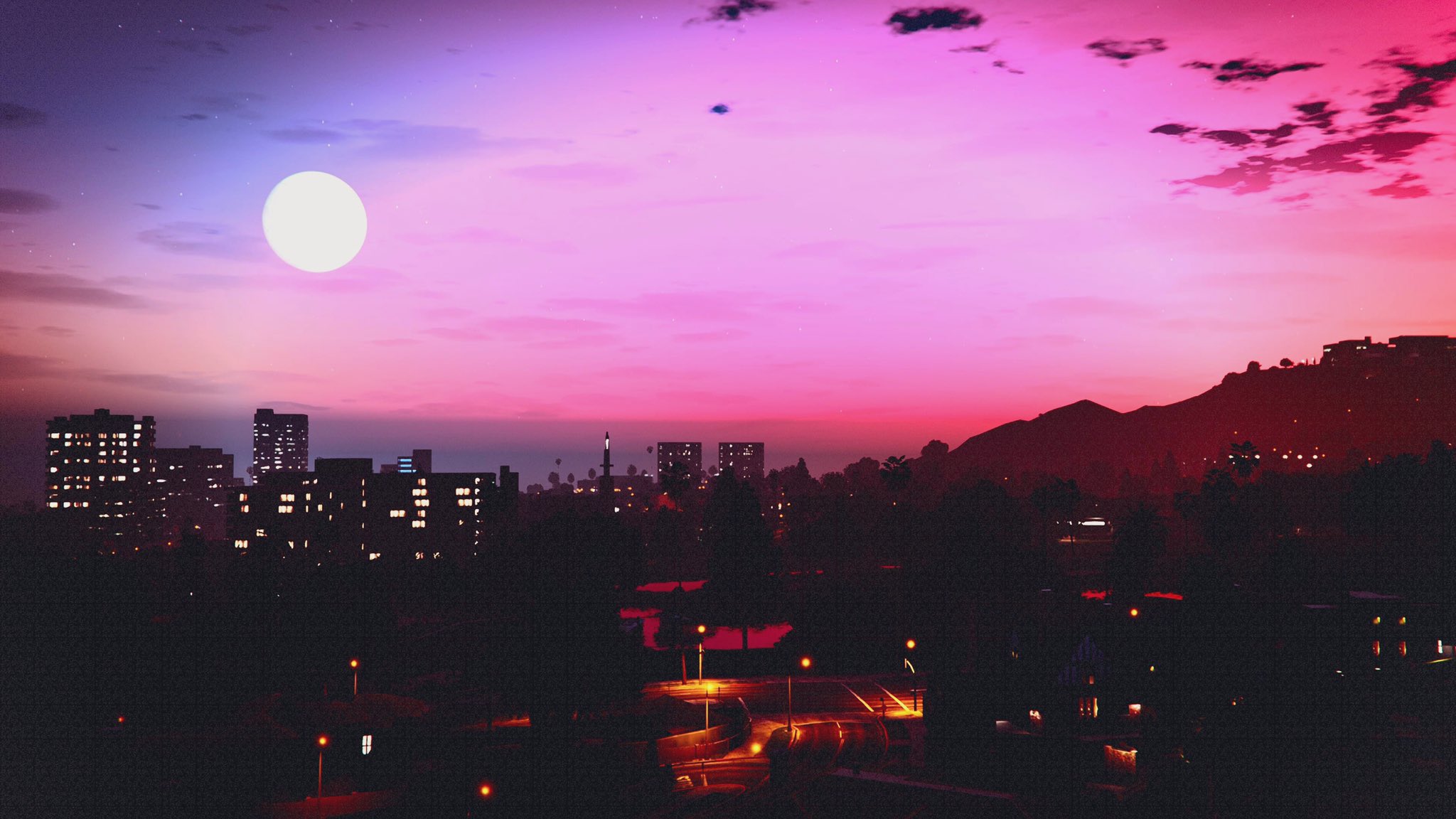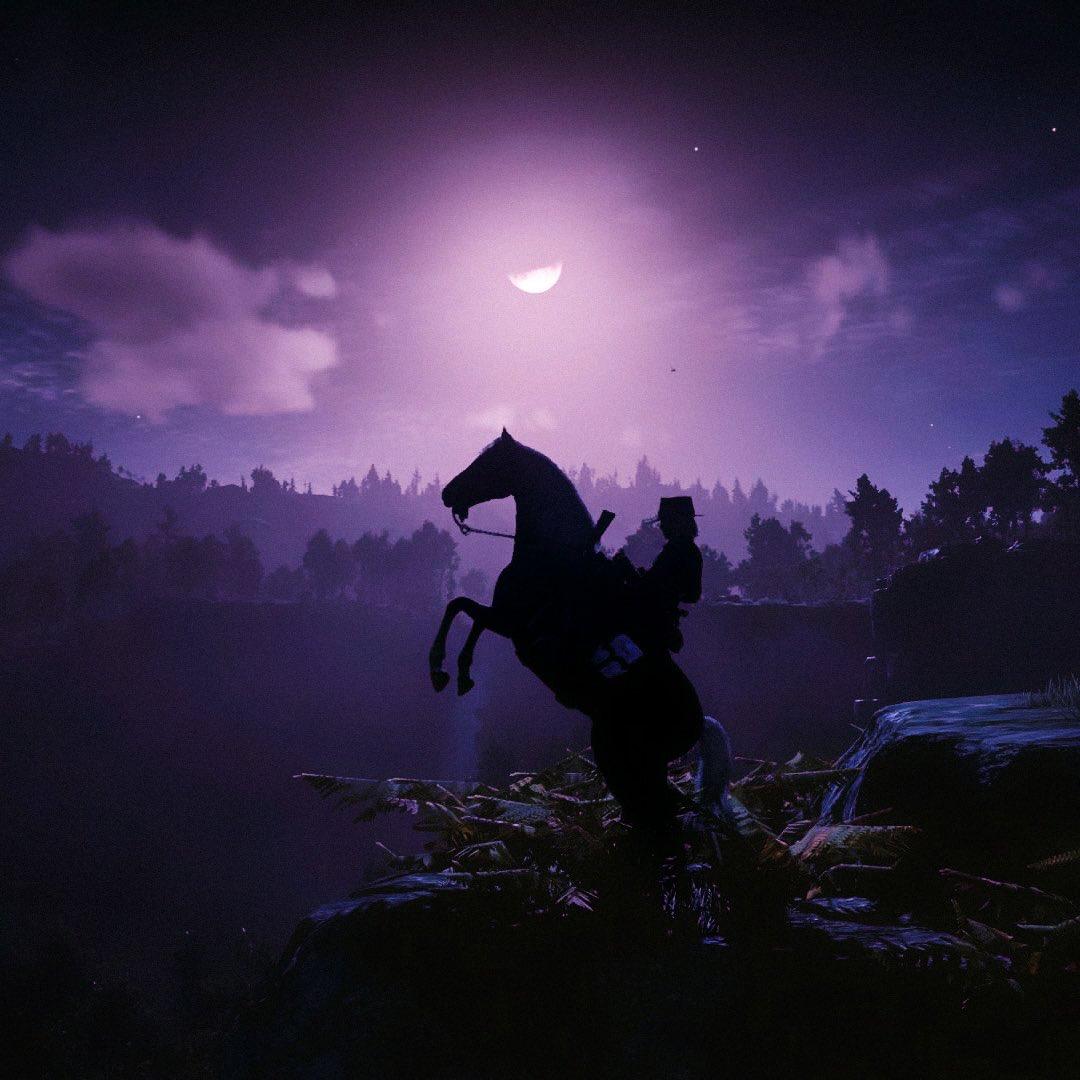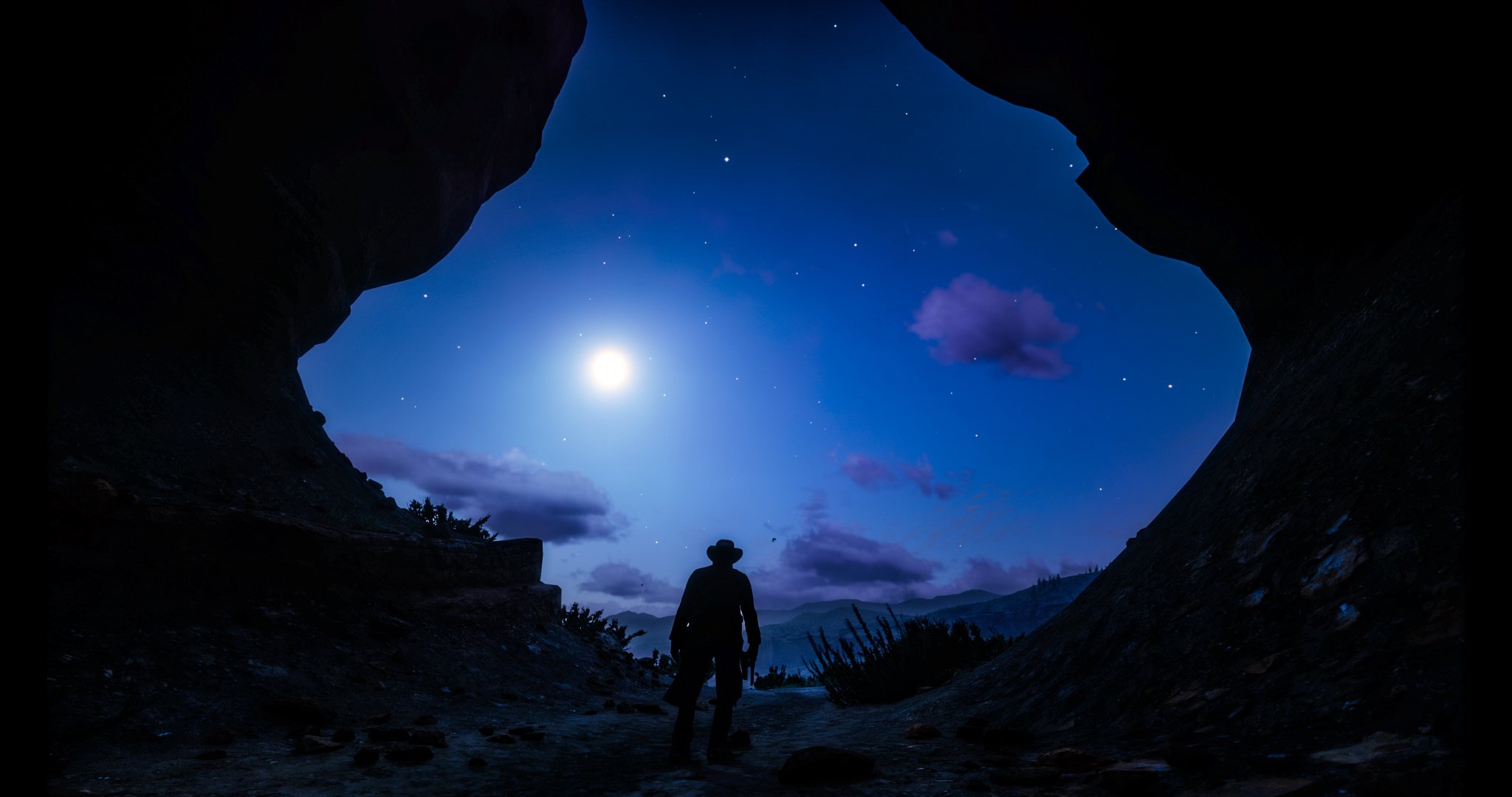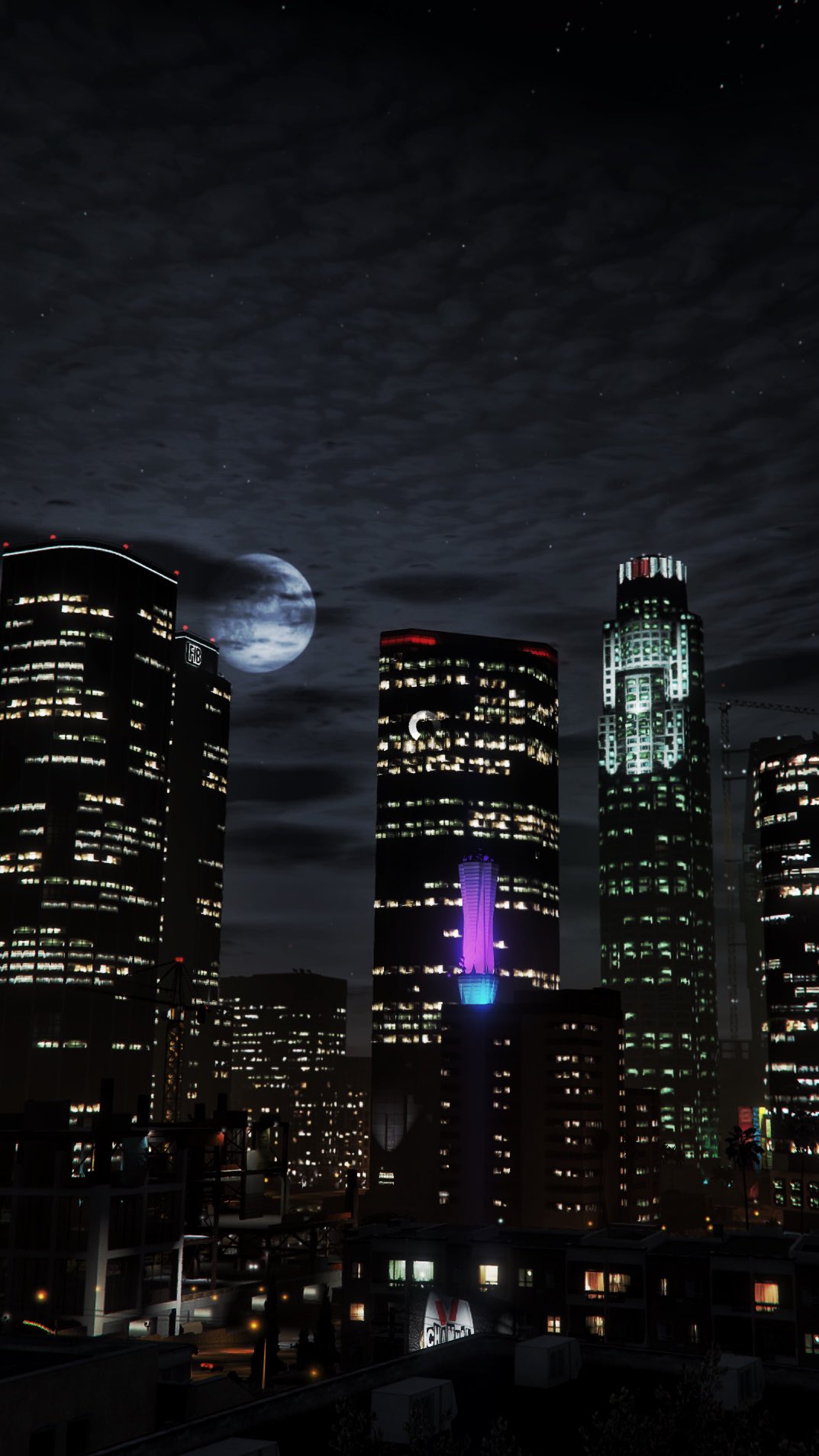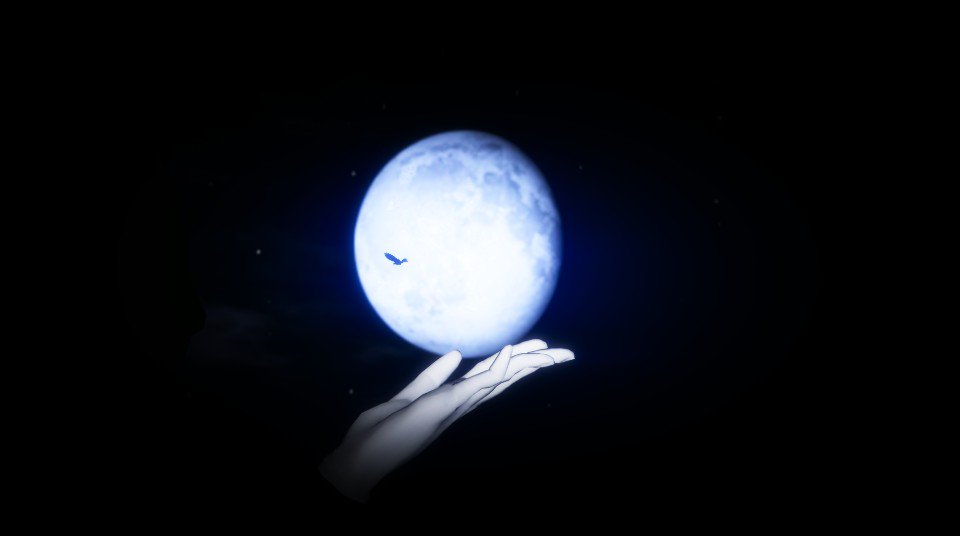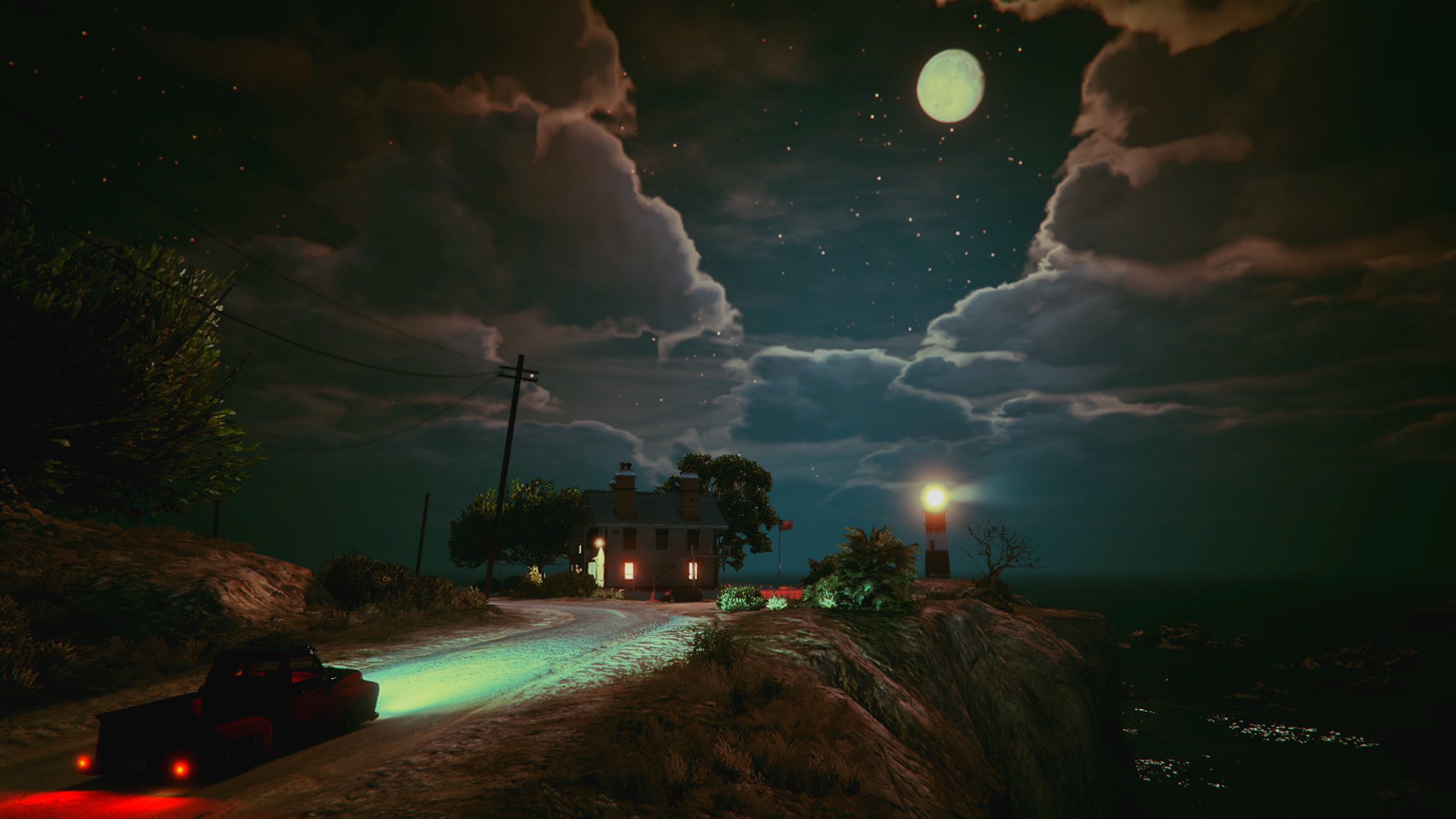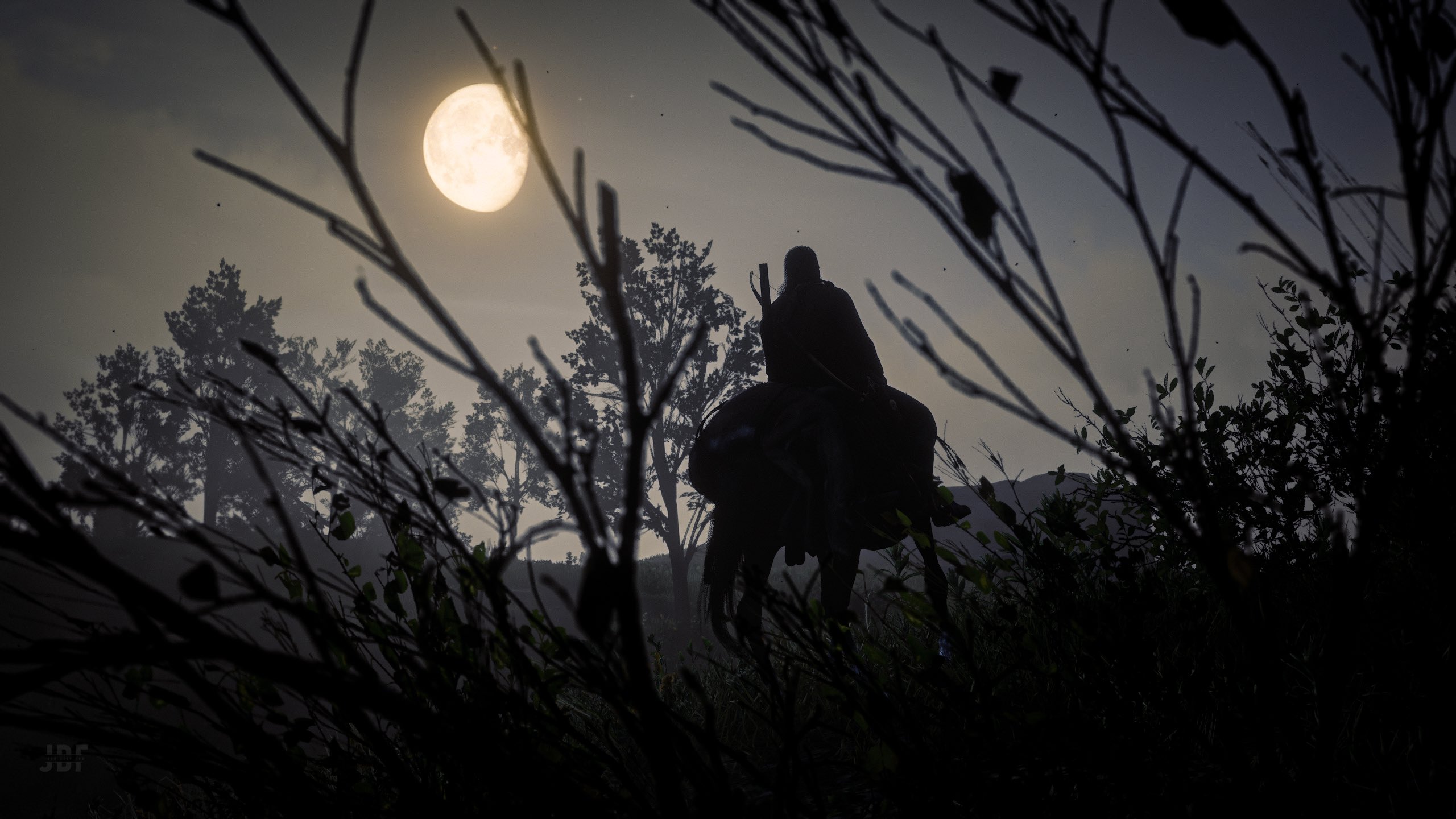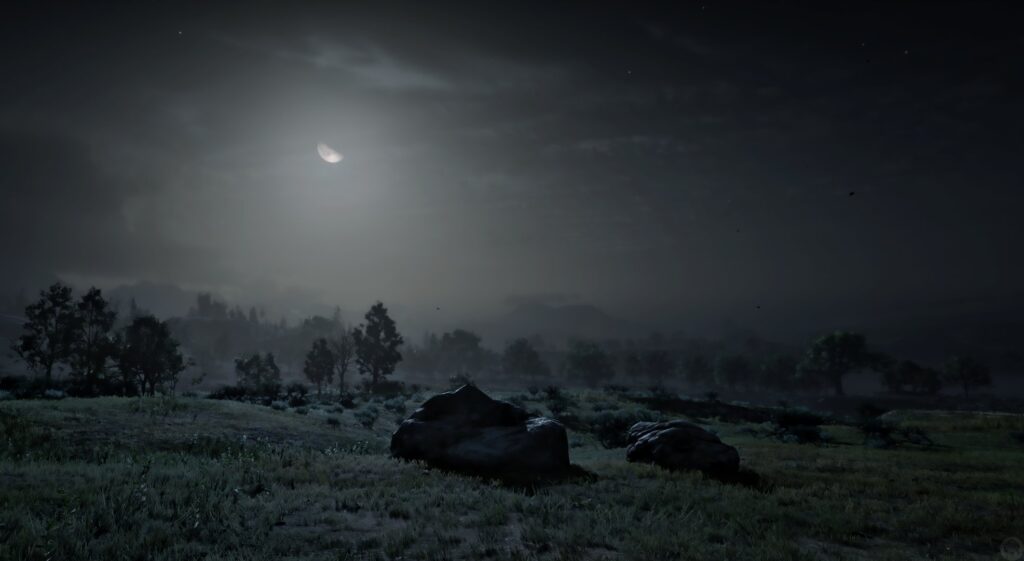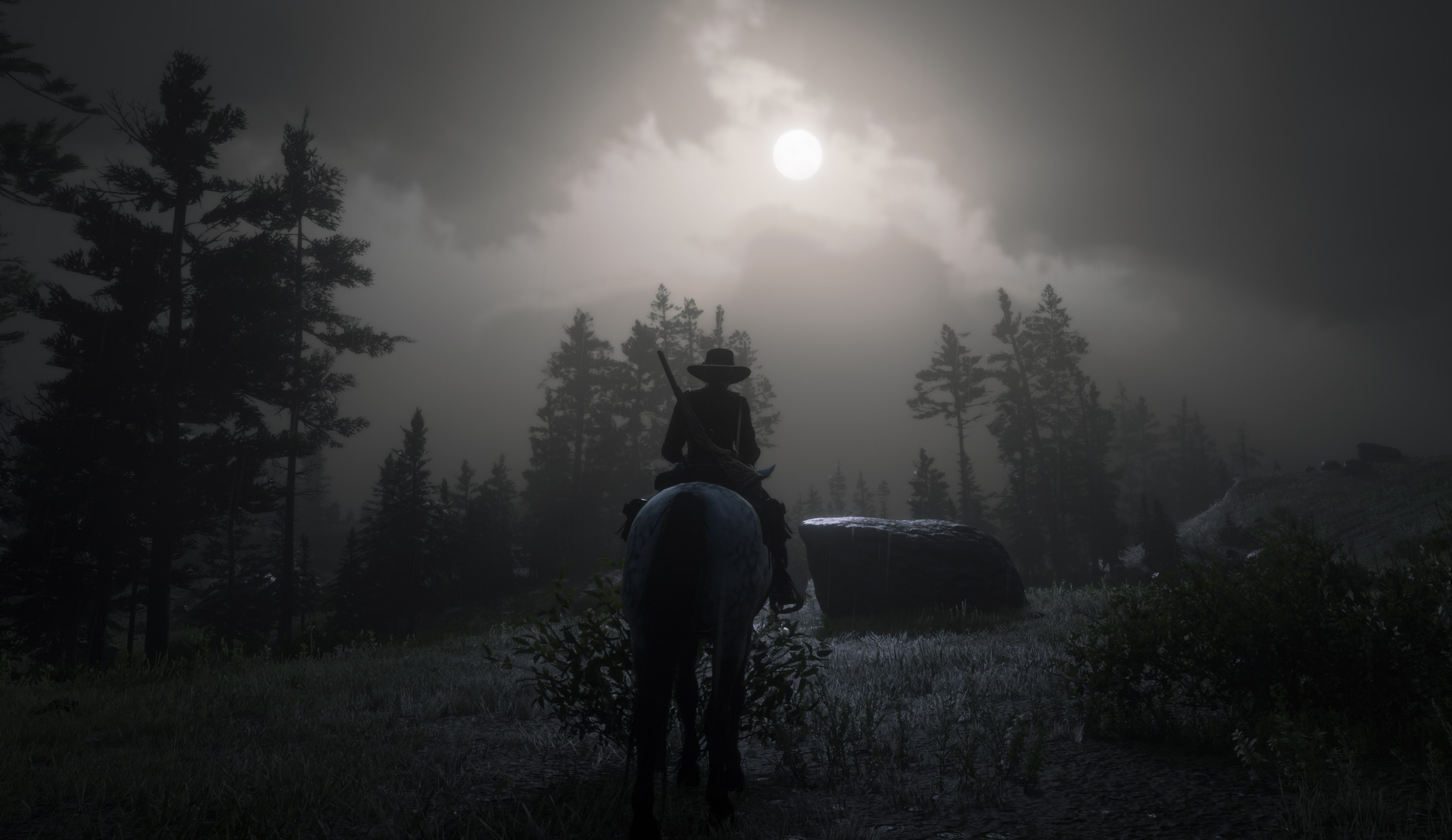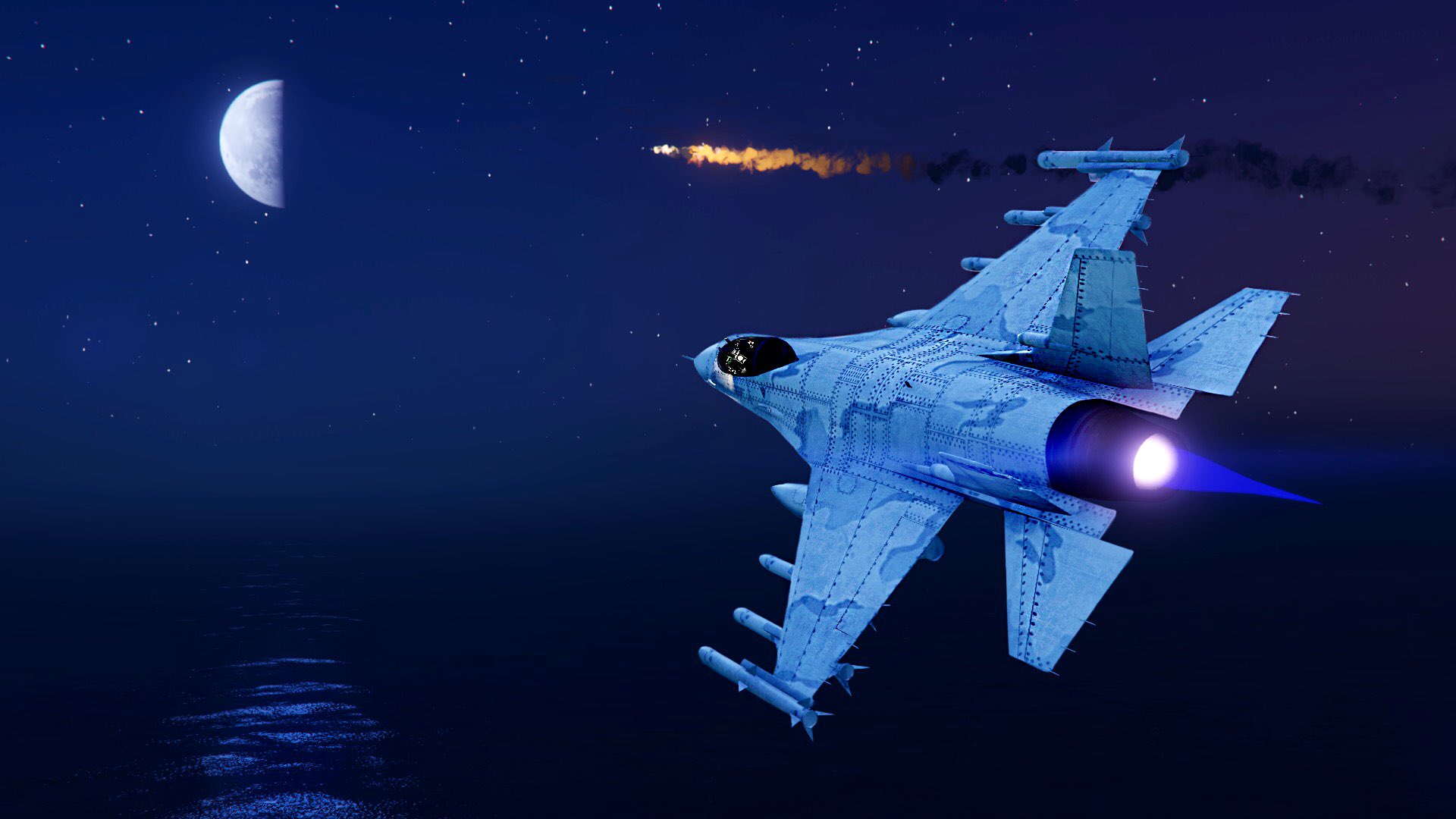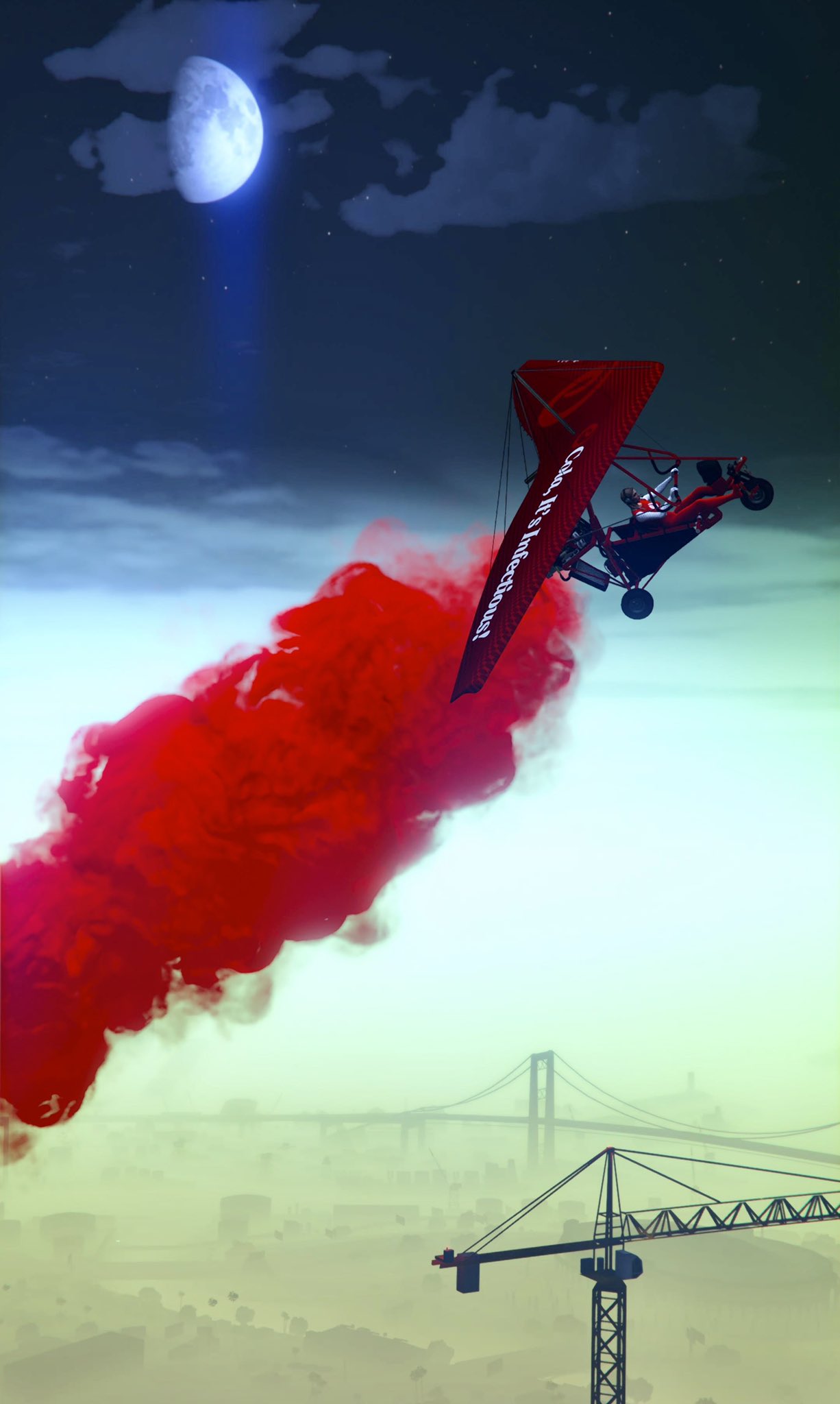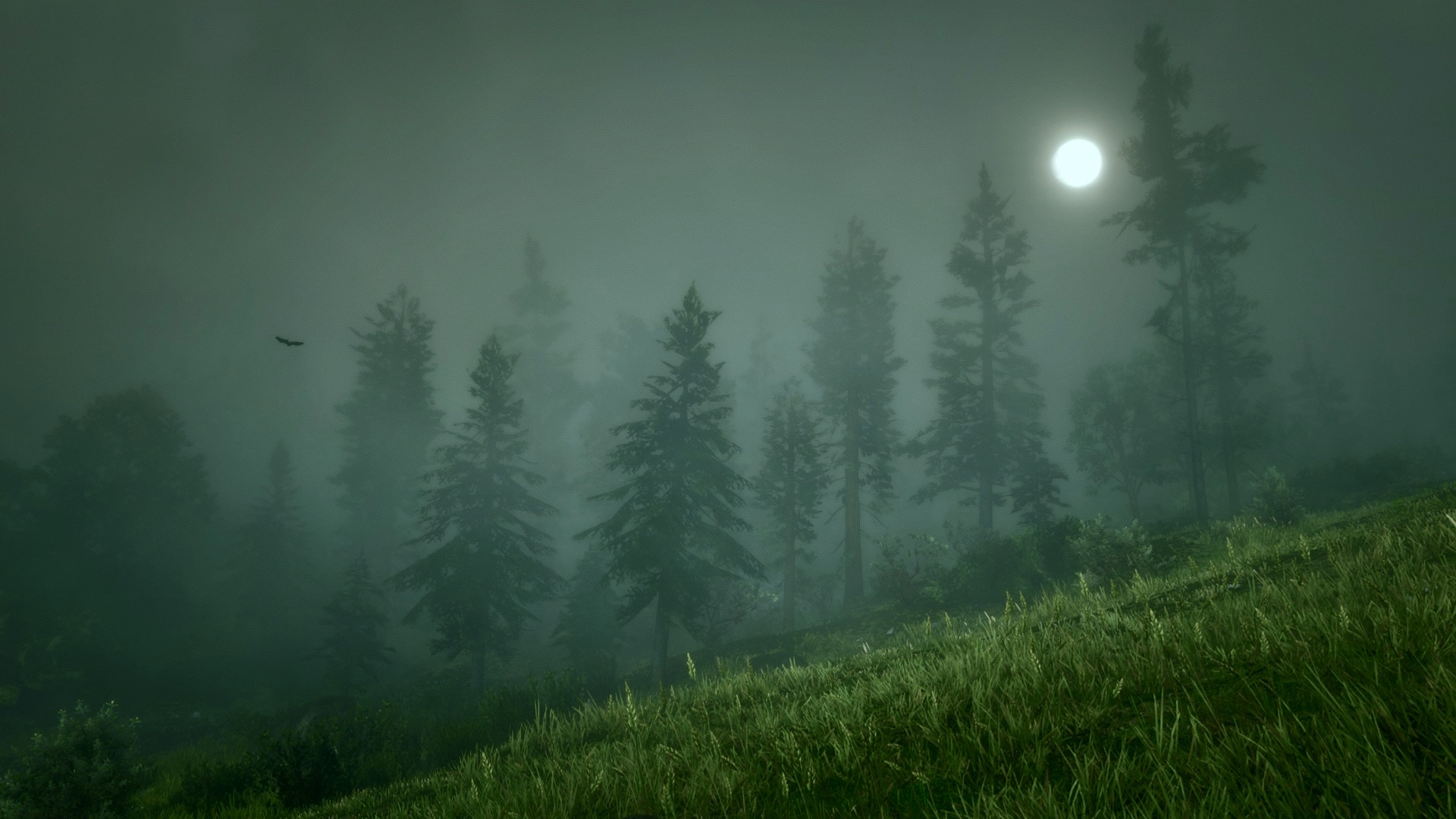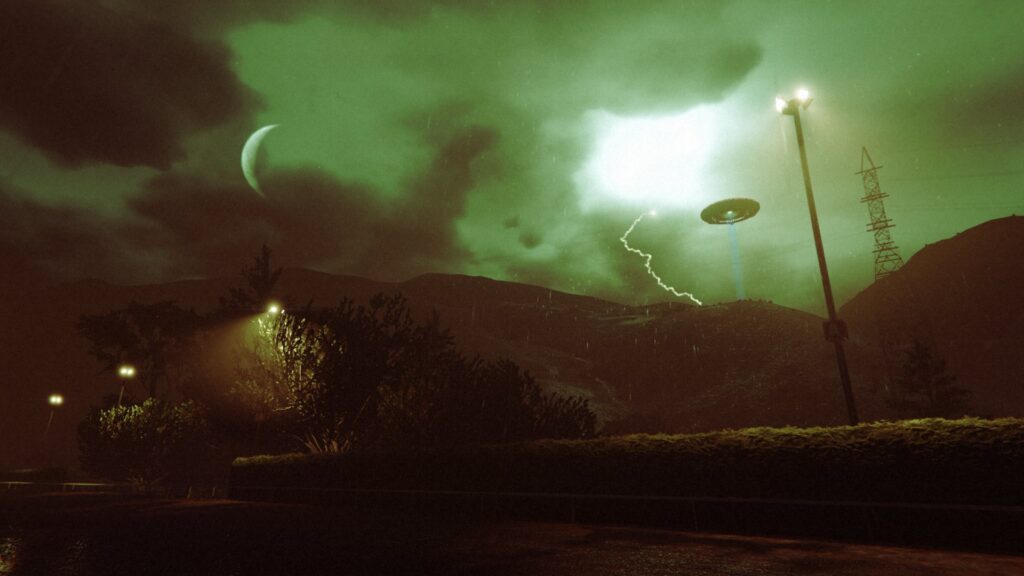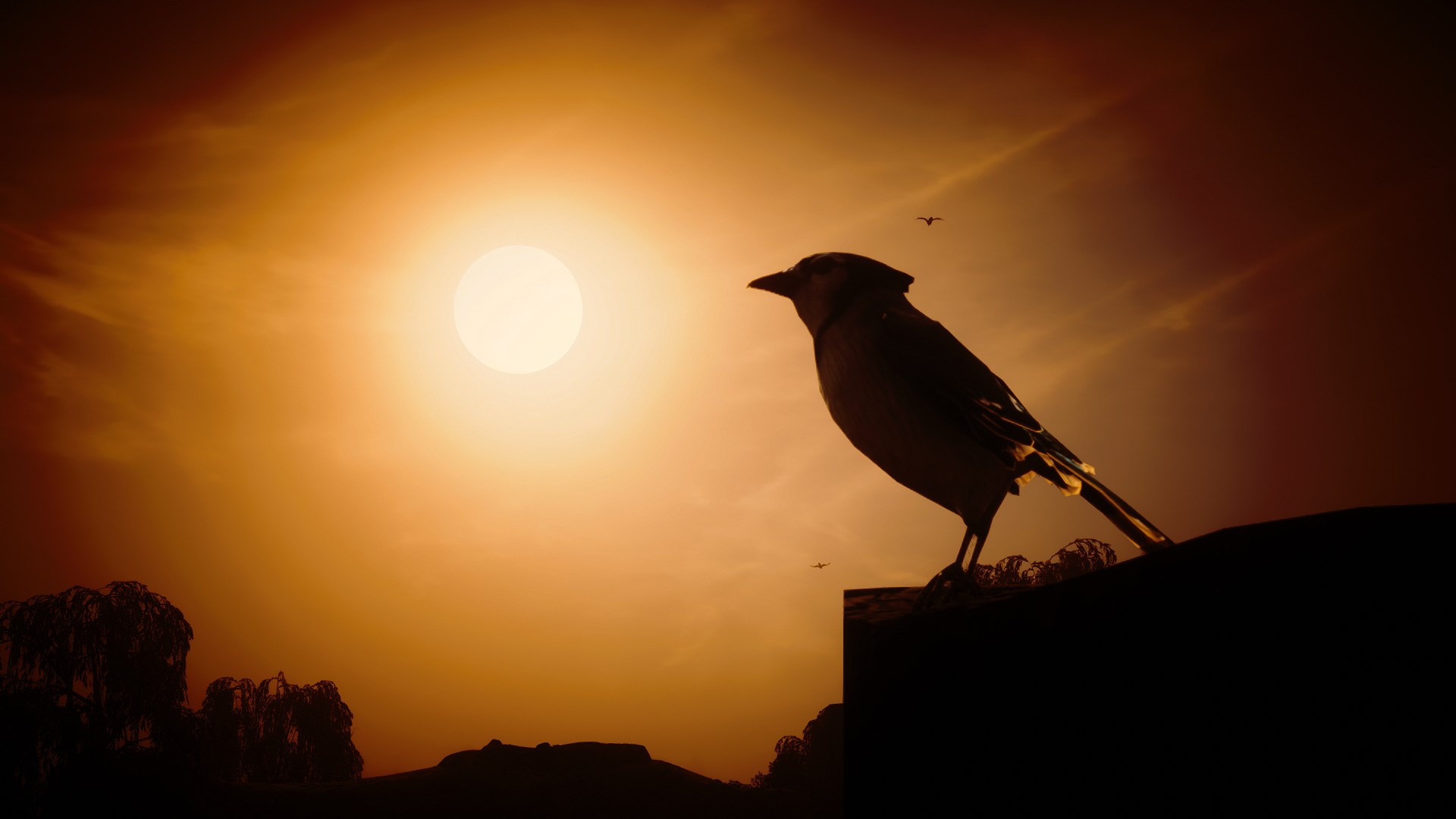 ---
Post your photos on GTAForums or use the #GTAOnline / #RedDeadOnline / #RedDeadRedemption2 hashtags on Twitter and you might see your efforts highlighted in future GTANet Snap Saturdays!