Welcome to Snap Saturday, GTANet's ode to the virtual photography community who continue to capture some amazingly creative shots across GTA and Red Dead.
All Hallows Eve is coming, and as they say – Hell is empty and all the devils are… in San Andreas.
An extravaganza of events has been happening statewide, and after much apprehension from the Los Santos media and even citizens, and with warnings from groups like WhatTheyDoNotWantYouToKnow not being listened to, all the devils – literal and otherwise – are indeed in Los Santos.
From an alien invasion that reportedly is causing some people to wake up in a secret base, to cute animals who become cuter by being possessed by what seems to be an evil force, a burning red car that wants to eat you alive, clones of yourself, and much much more.
A lot of people all around the state however are not at all phased by the situation, and instead go and become one with the events. Perhaps joining them inside the pentagram by singing special chants and drinking special concoctions, or participating in a séance in an attempt to know what exactly the numbers in that mysterious alien shirt mean, or joining the witches and choose between Good and Evil.
Some have taken out the cameras as well, and this week, we look at the Halloween extravaganza through the community's lens. Enjoy! 🎃👽
---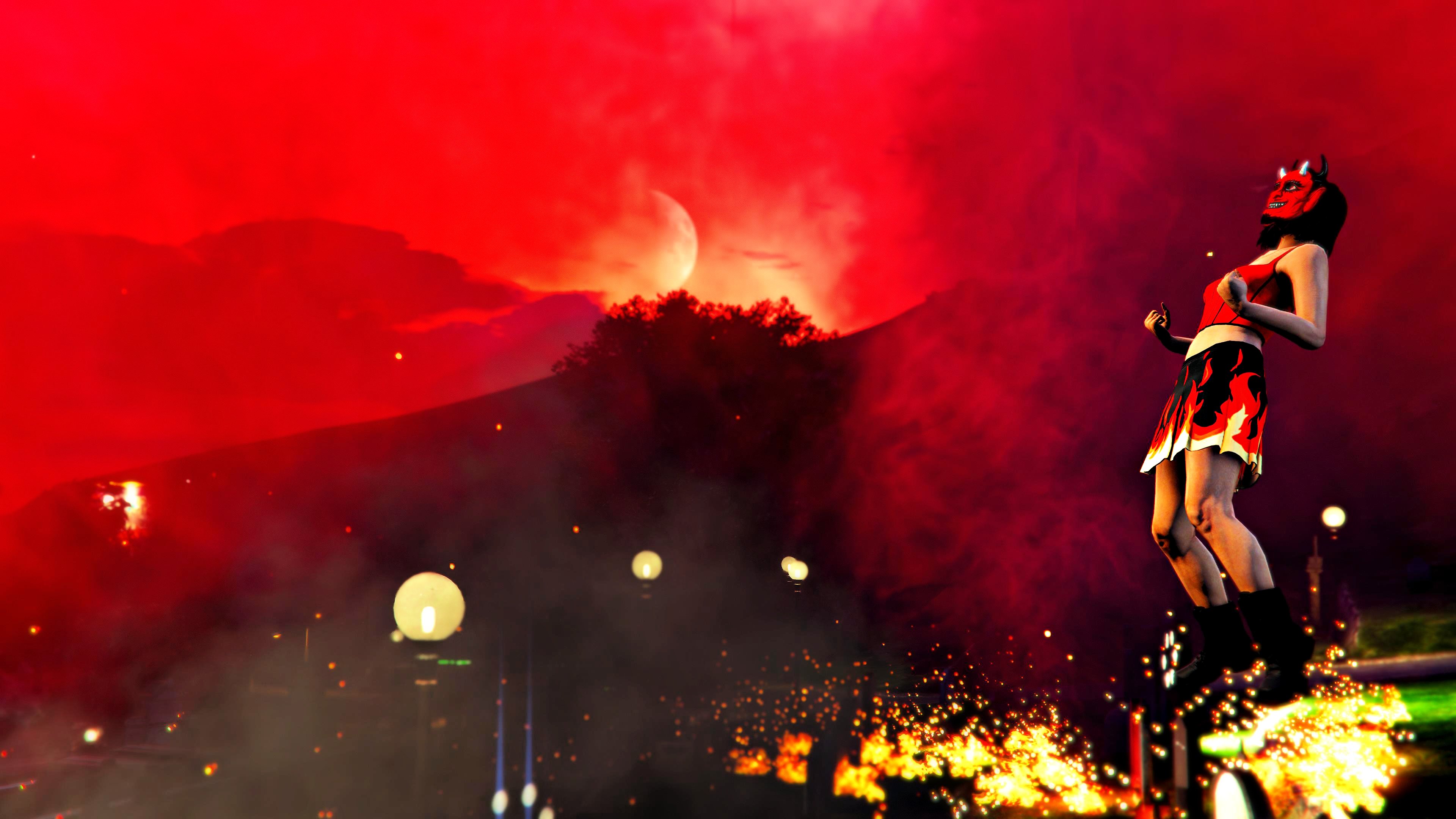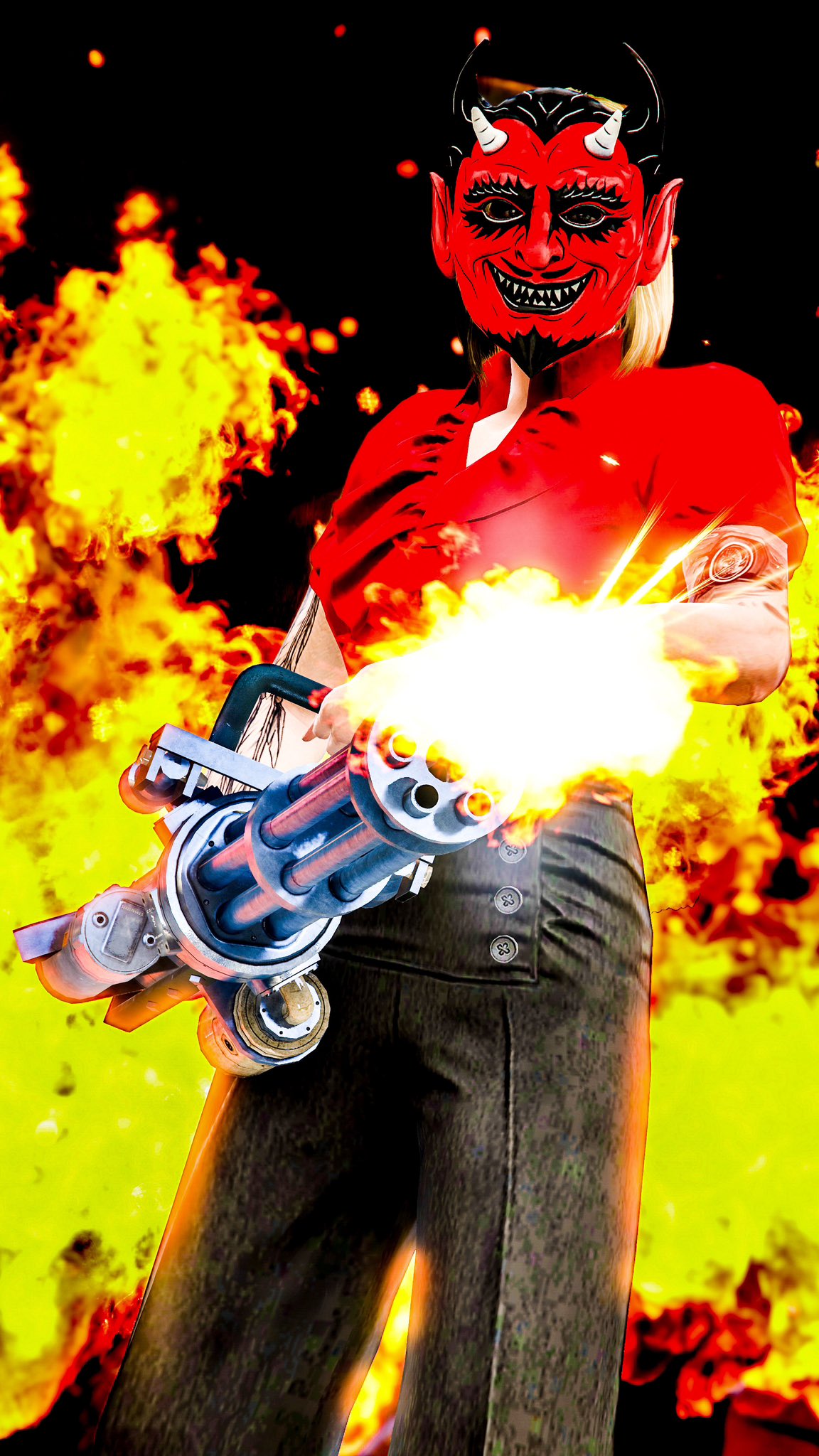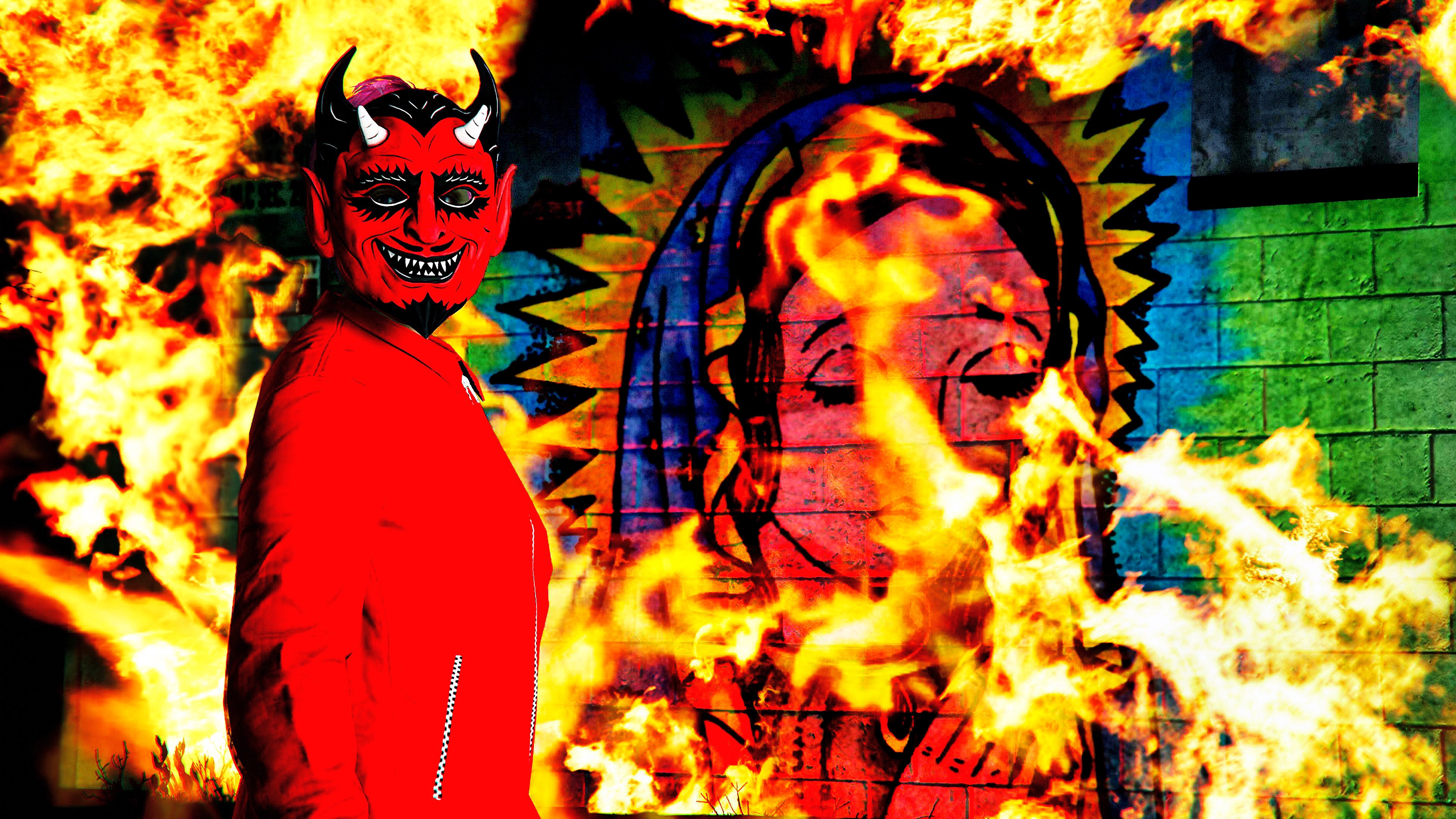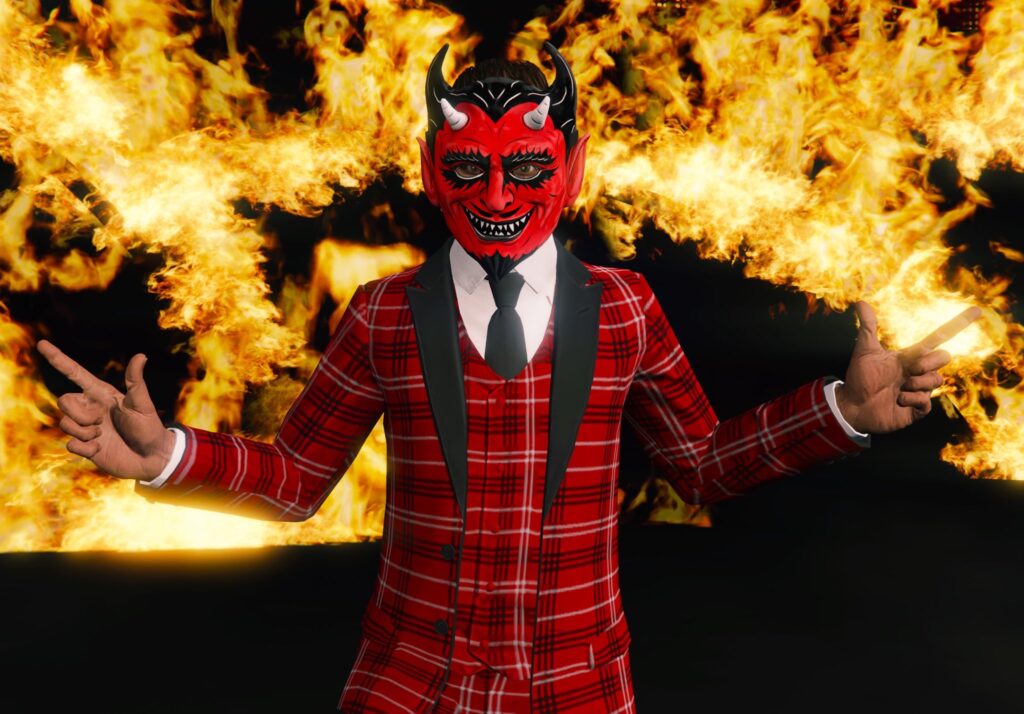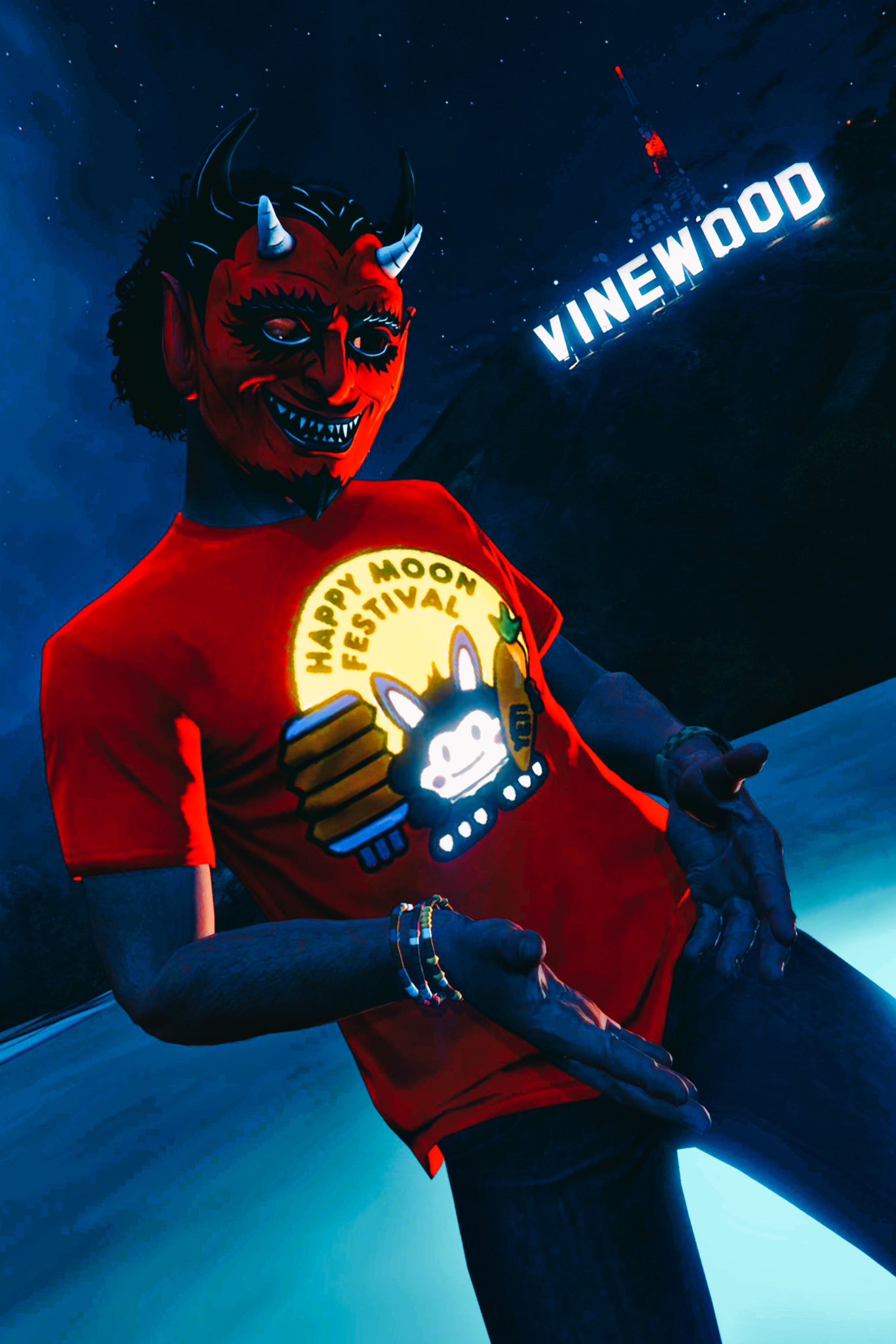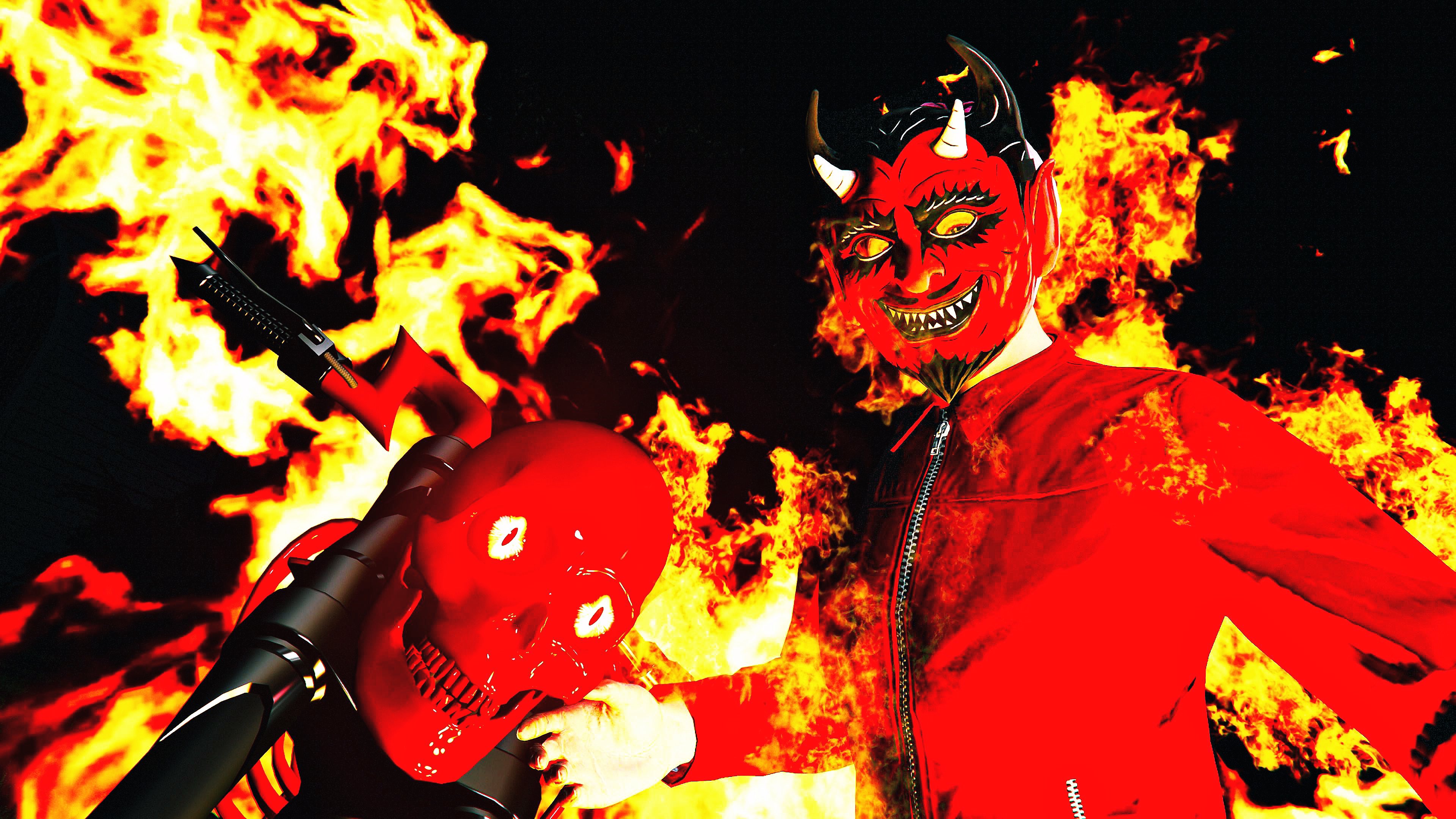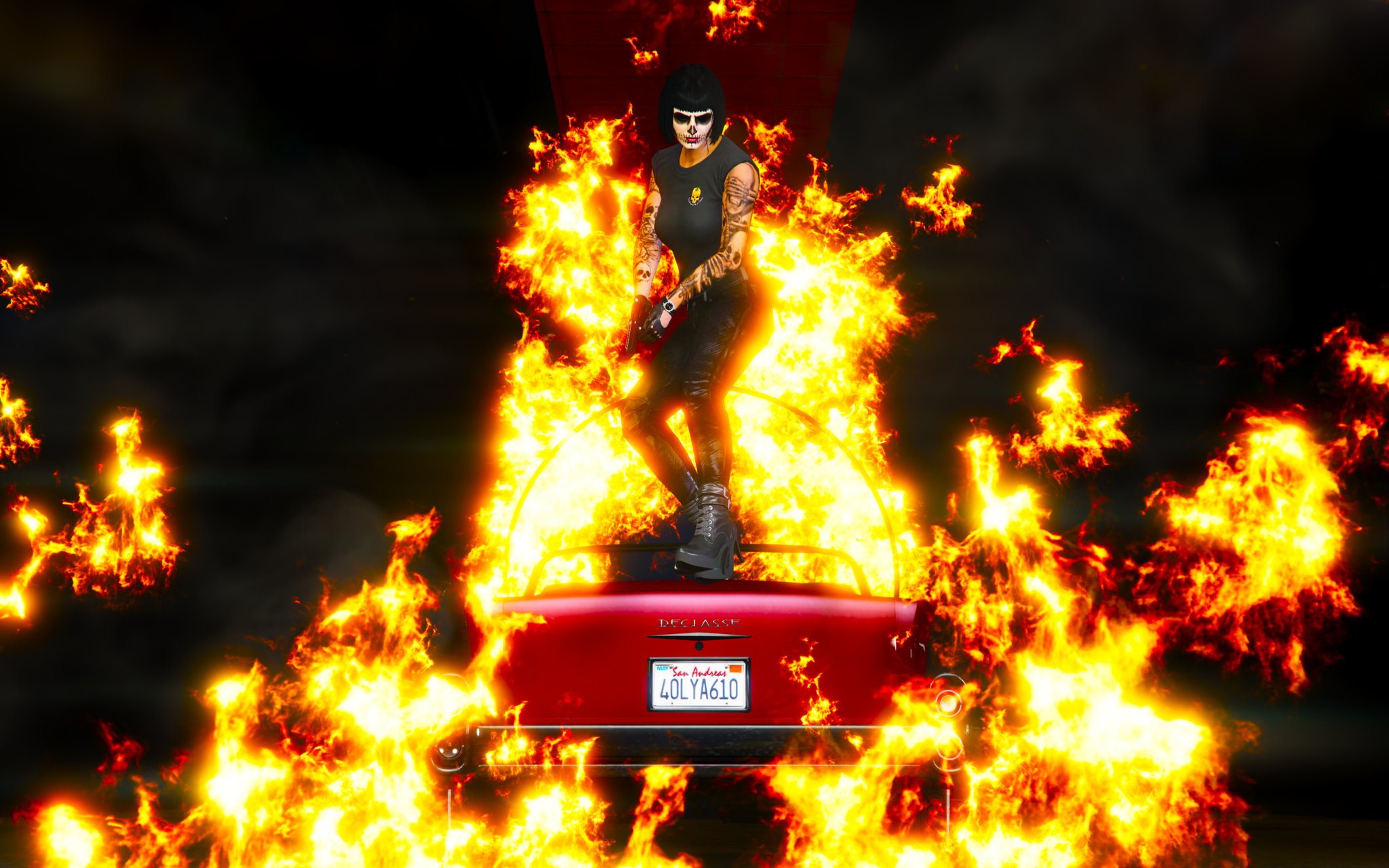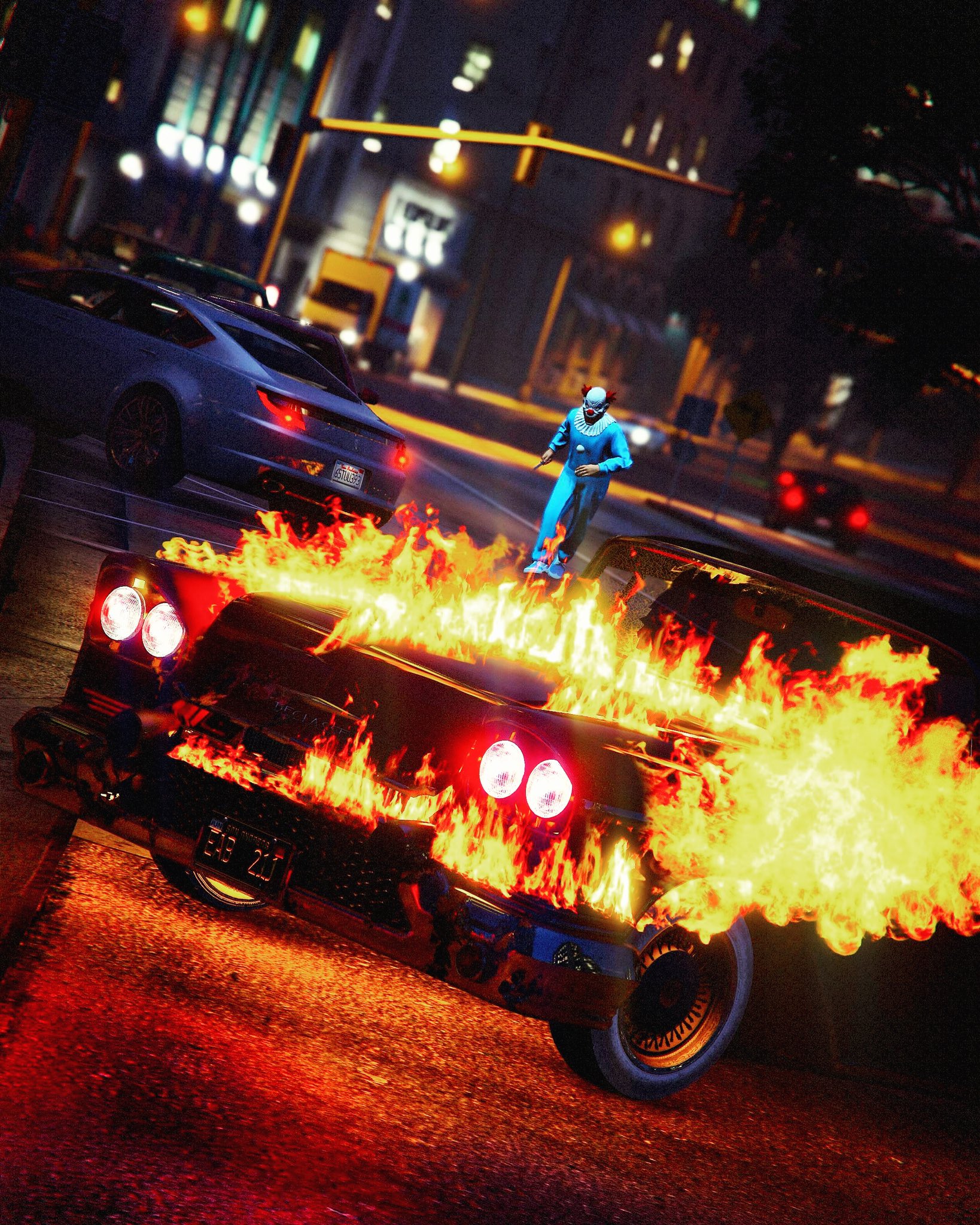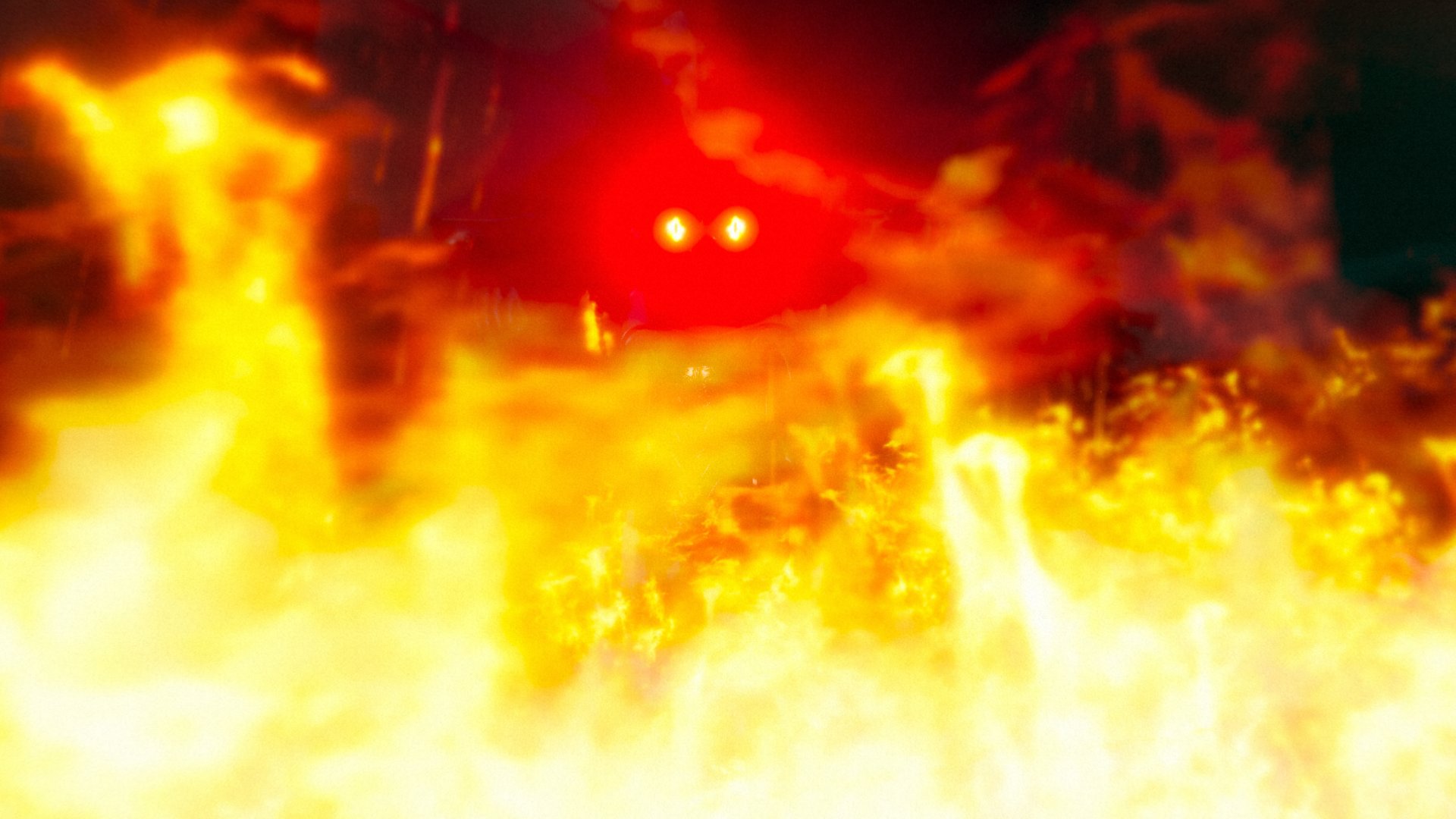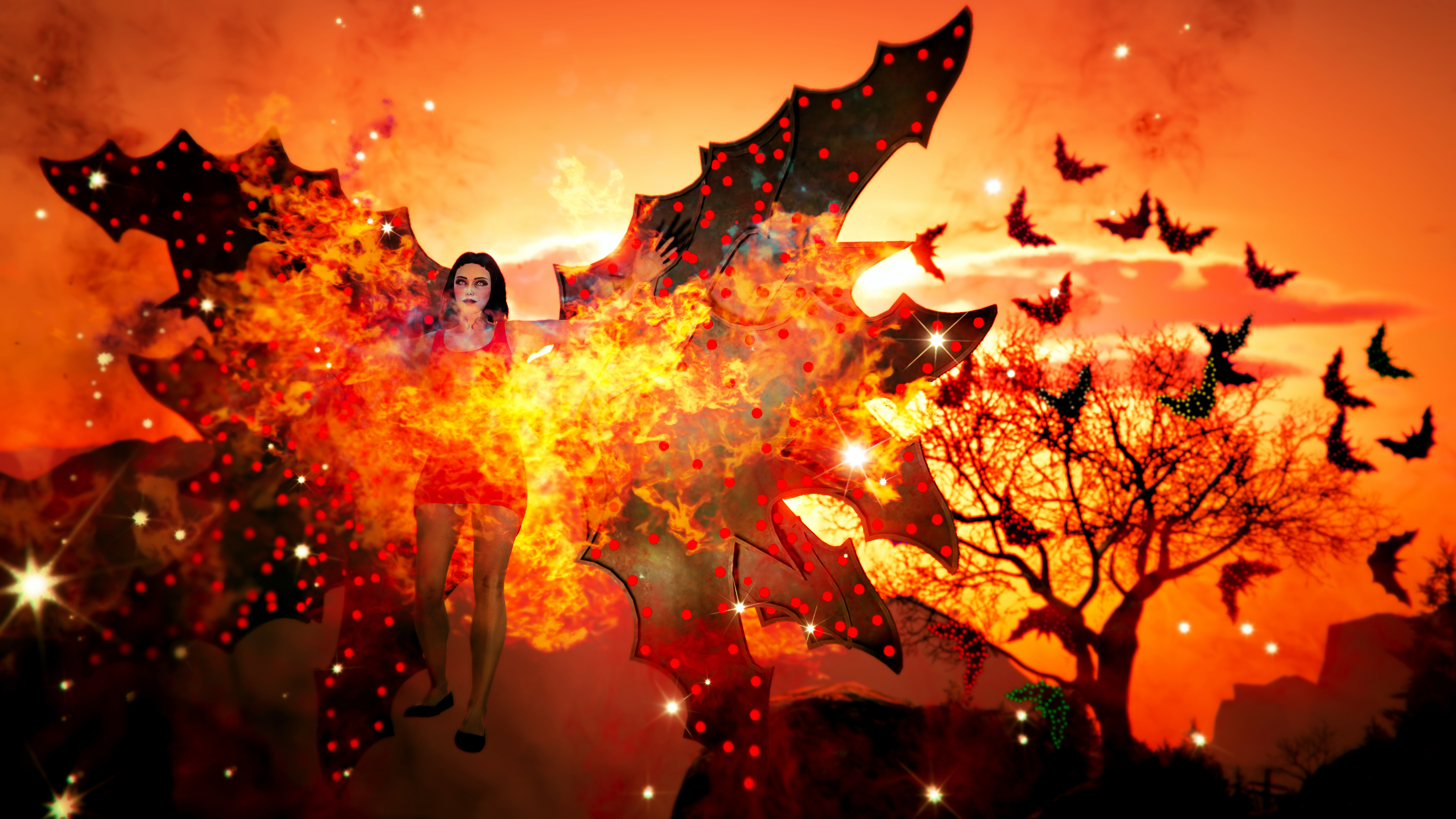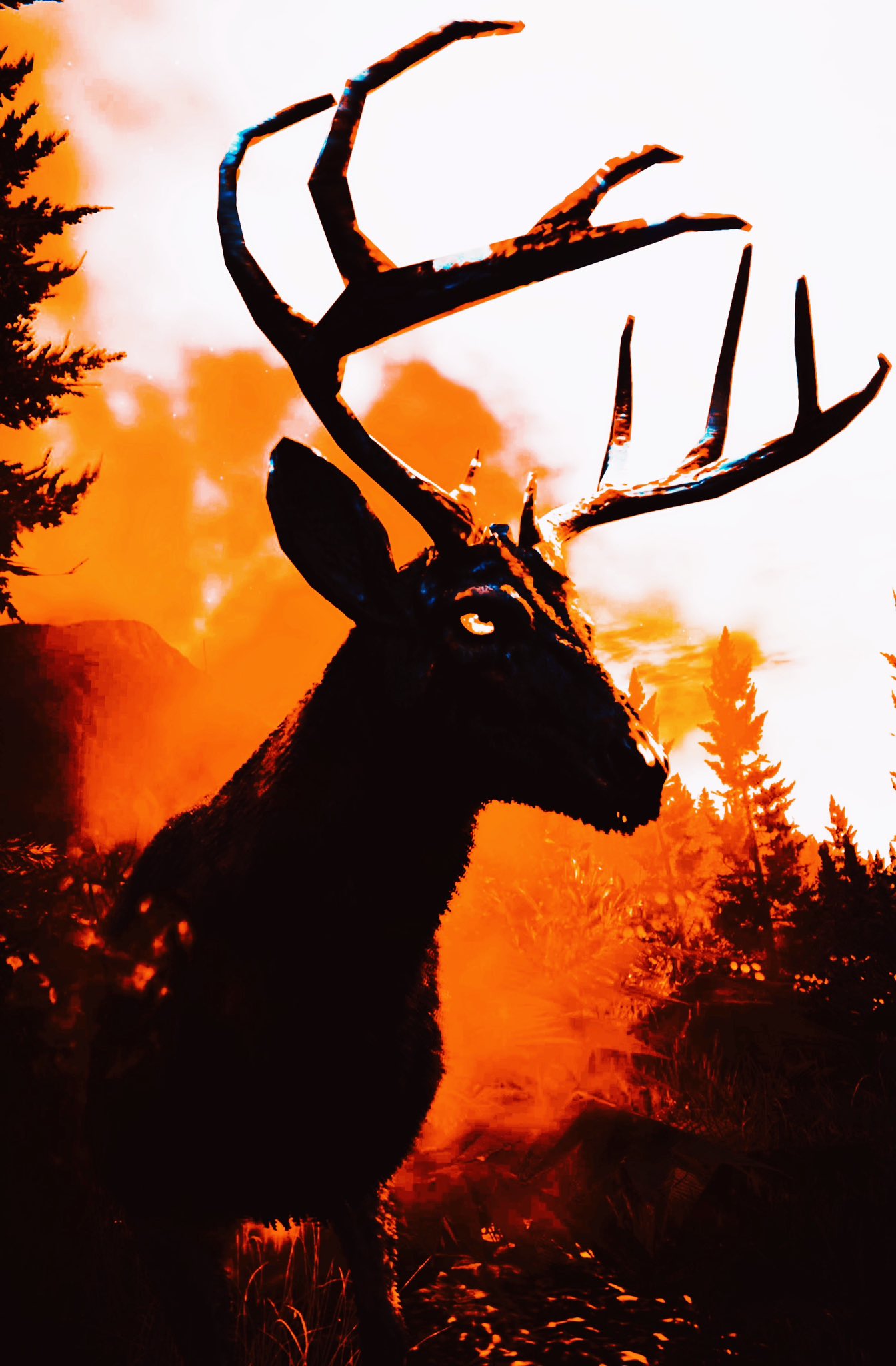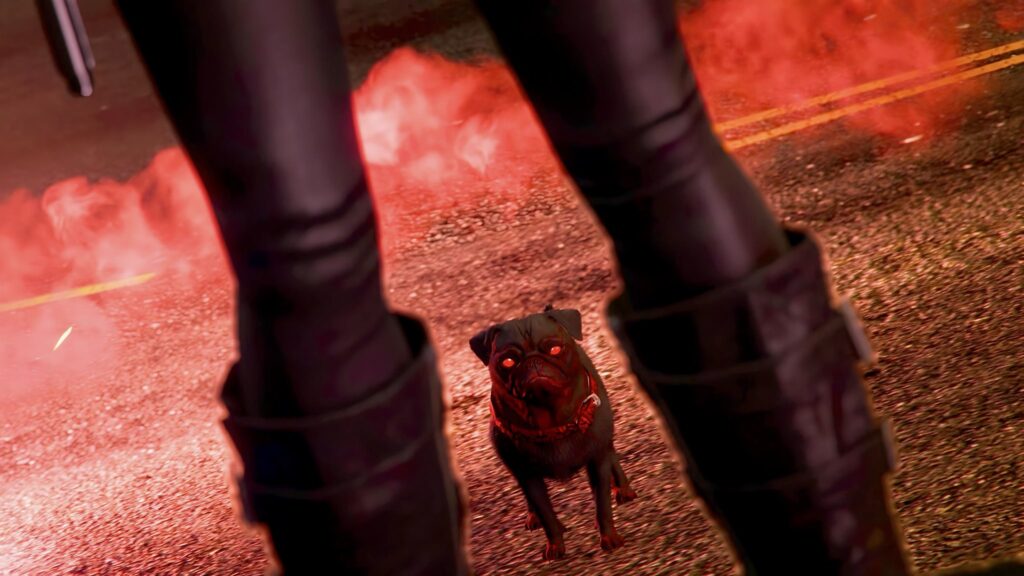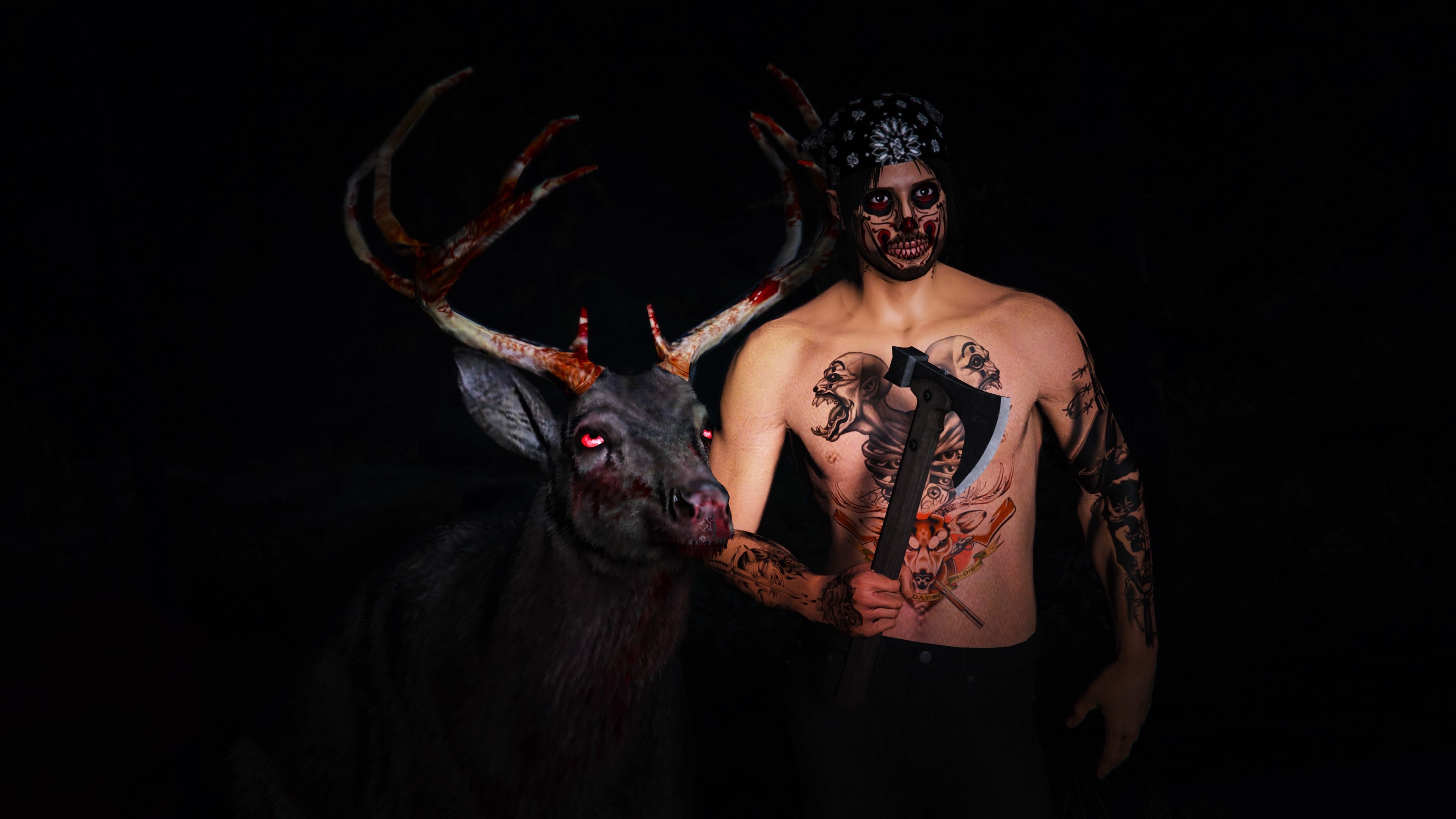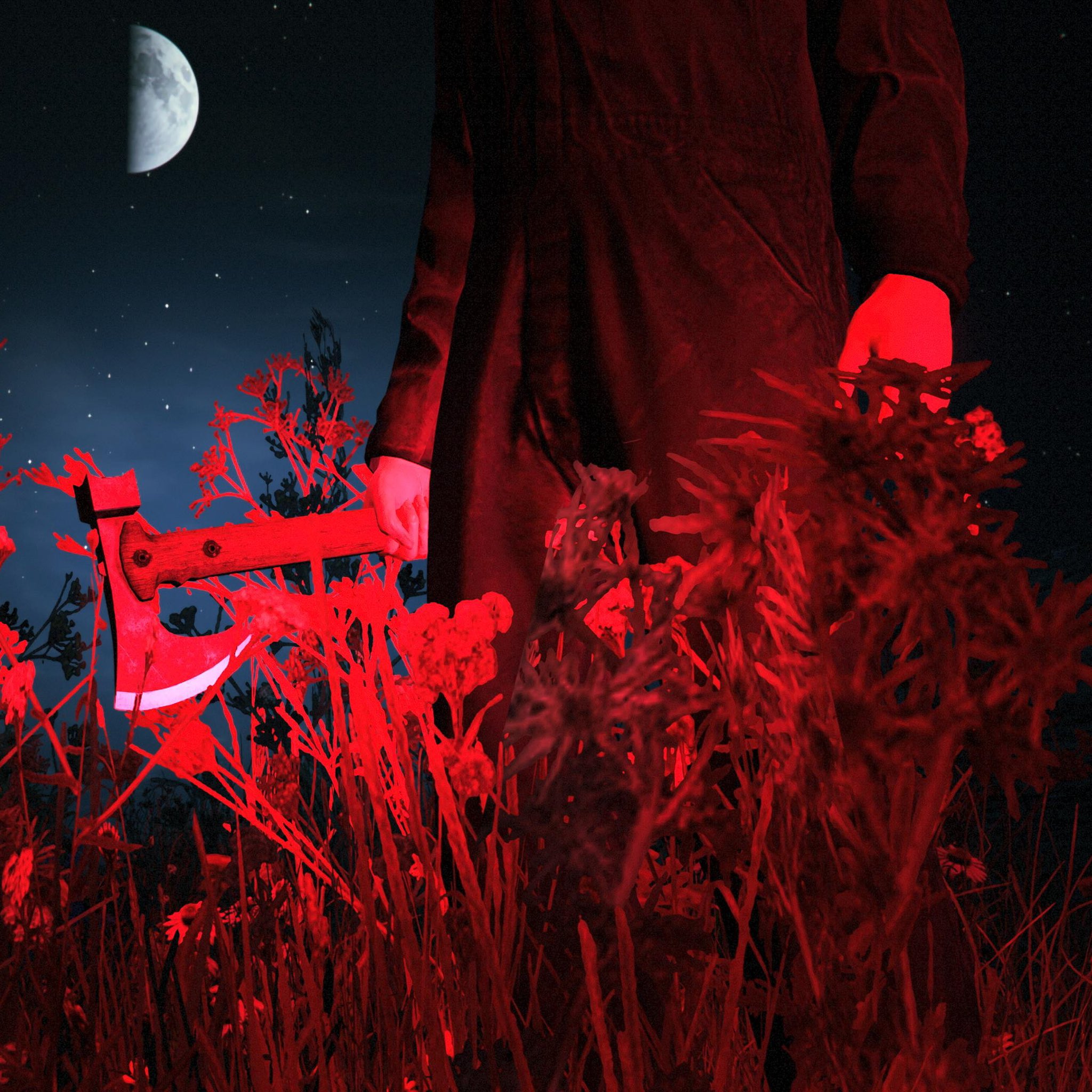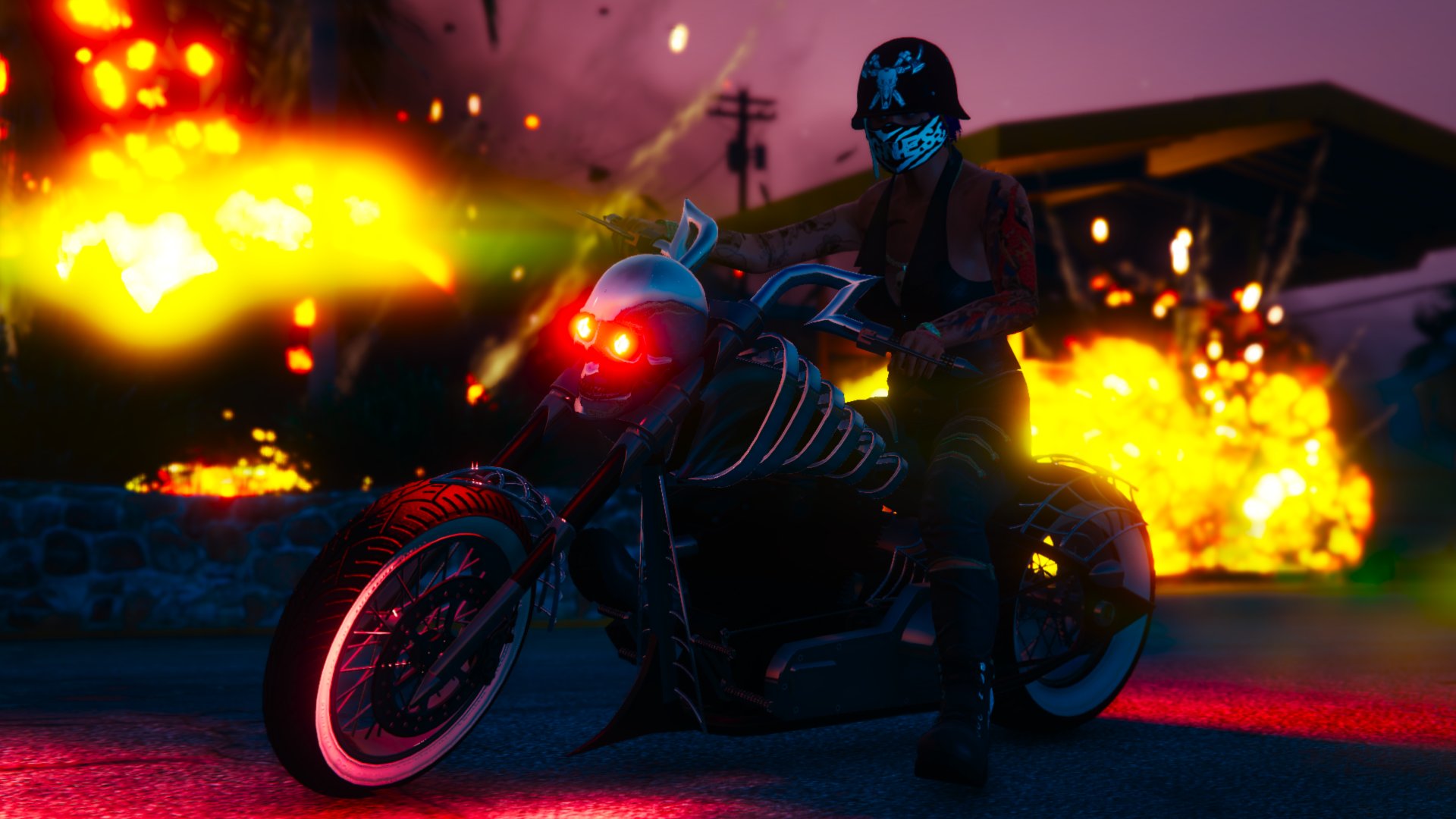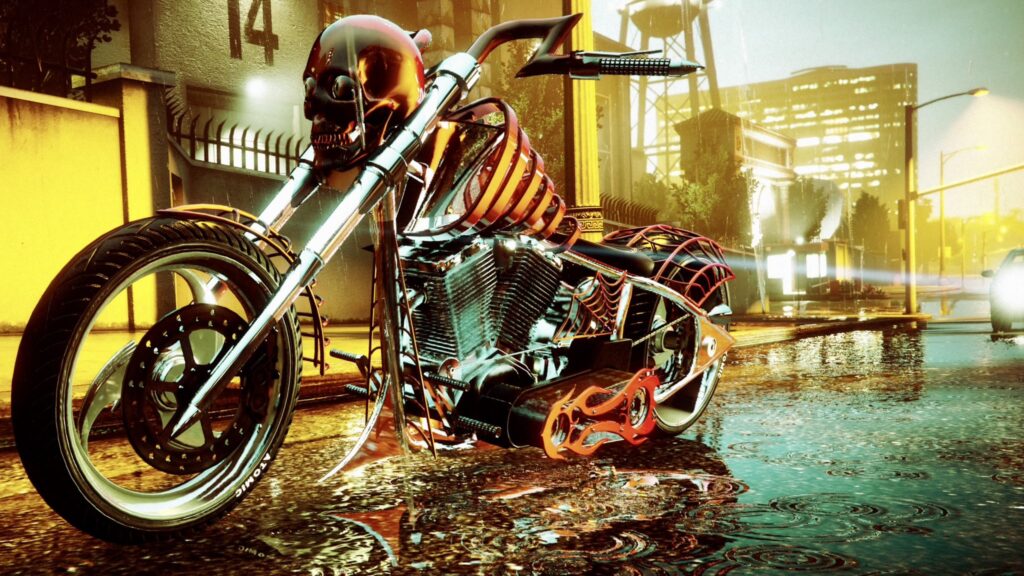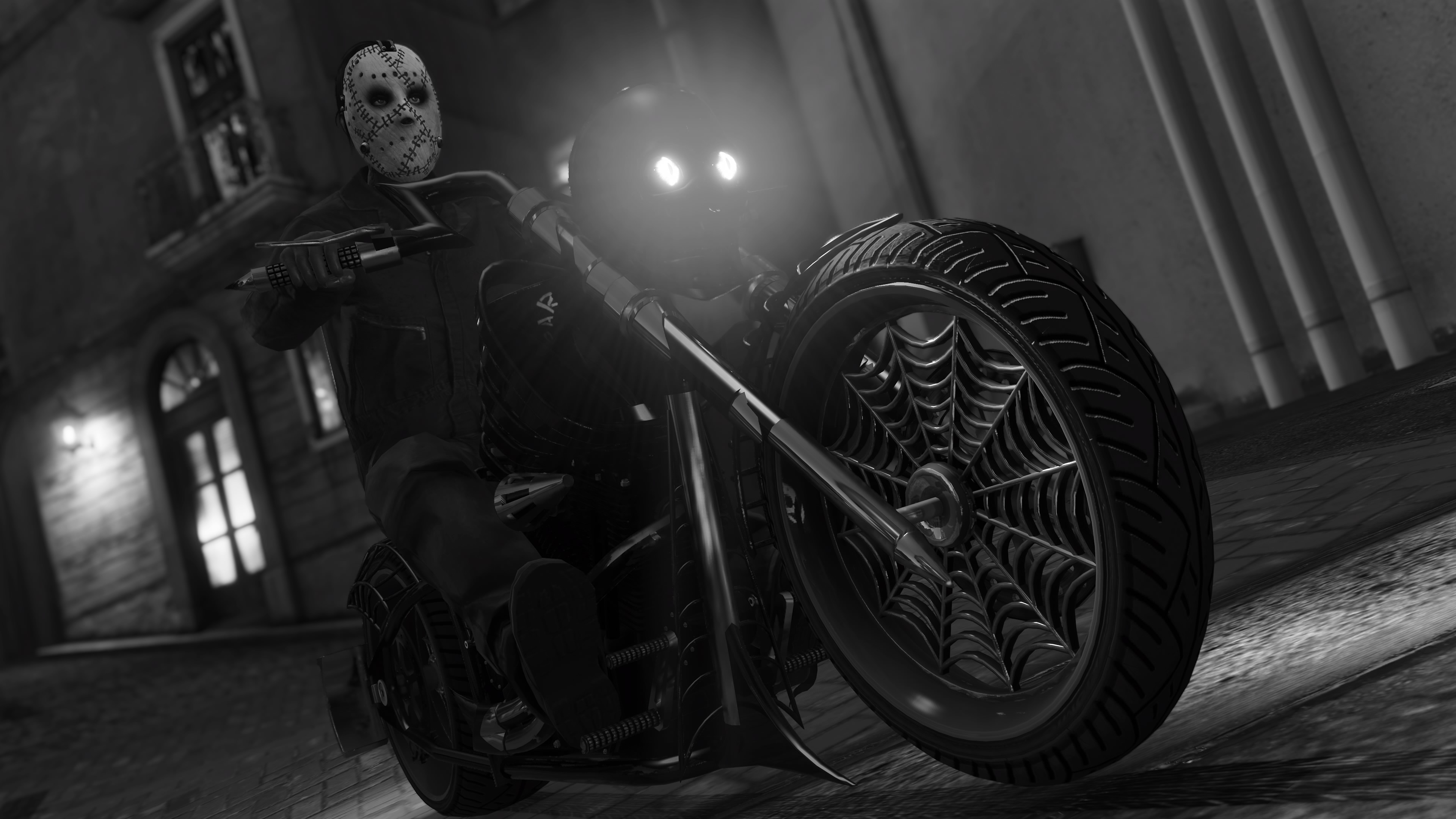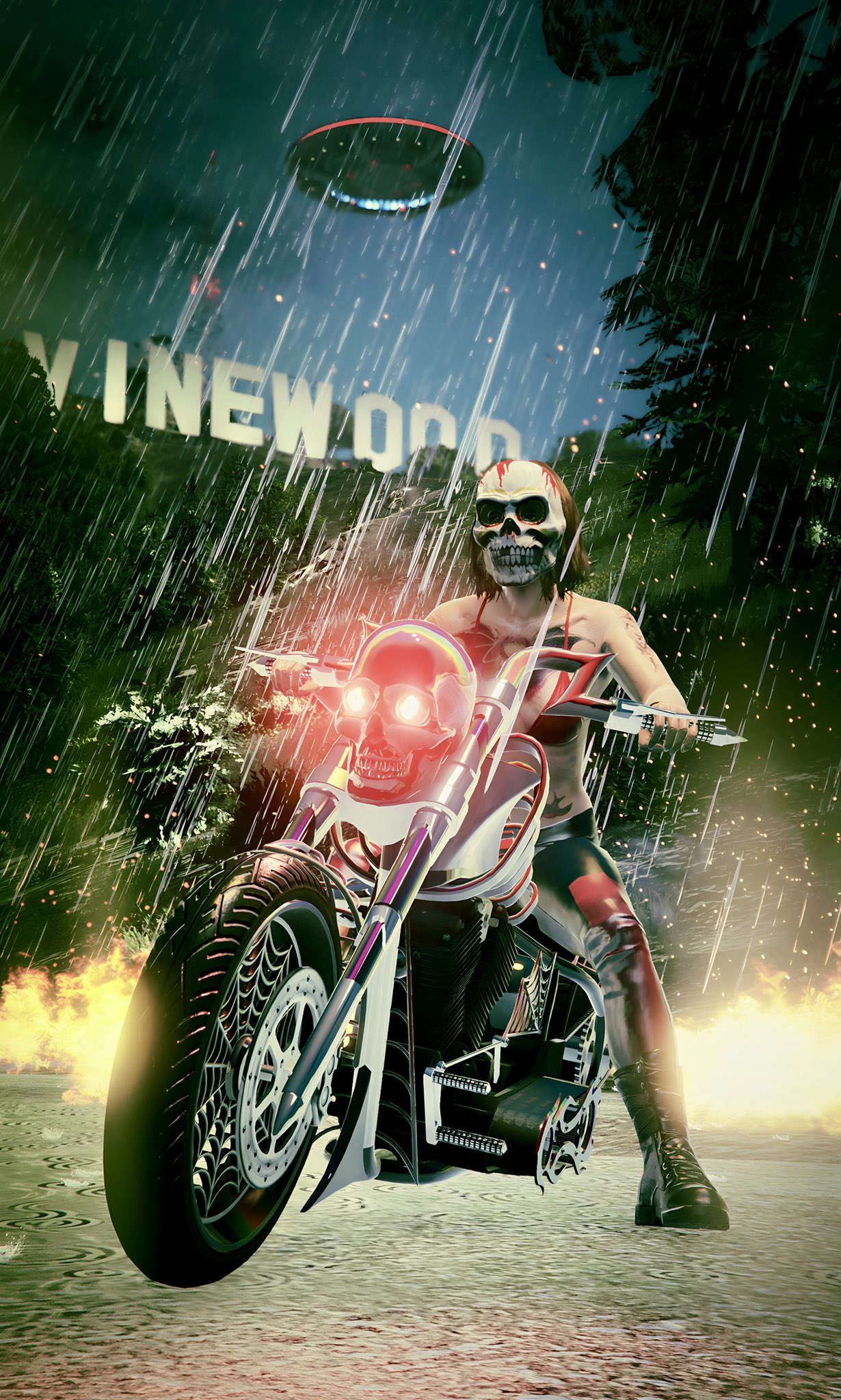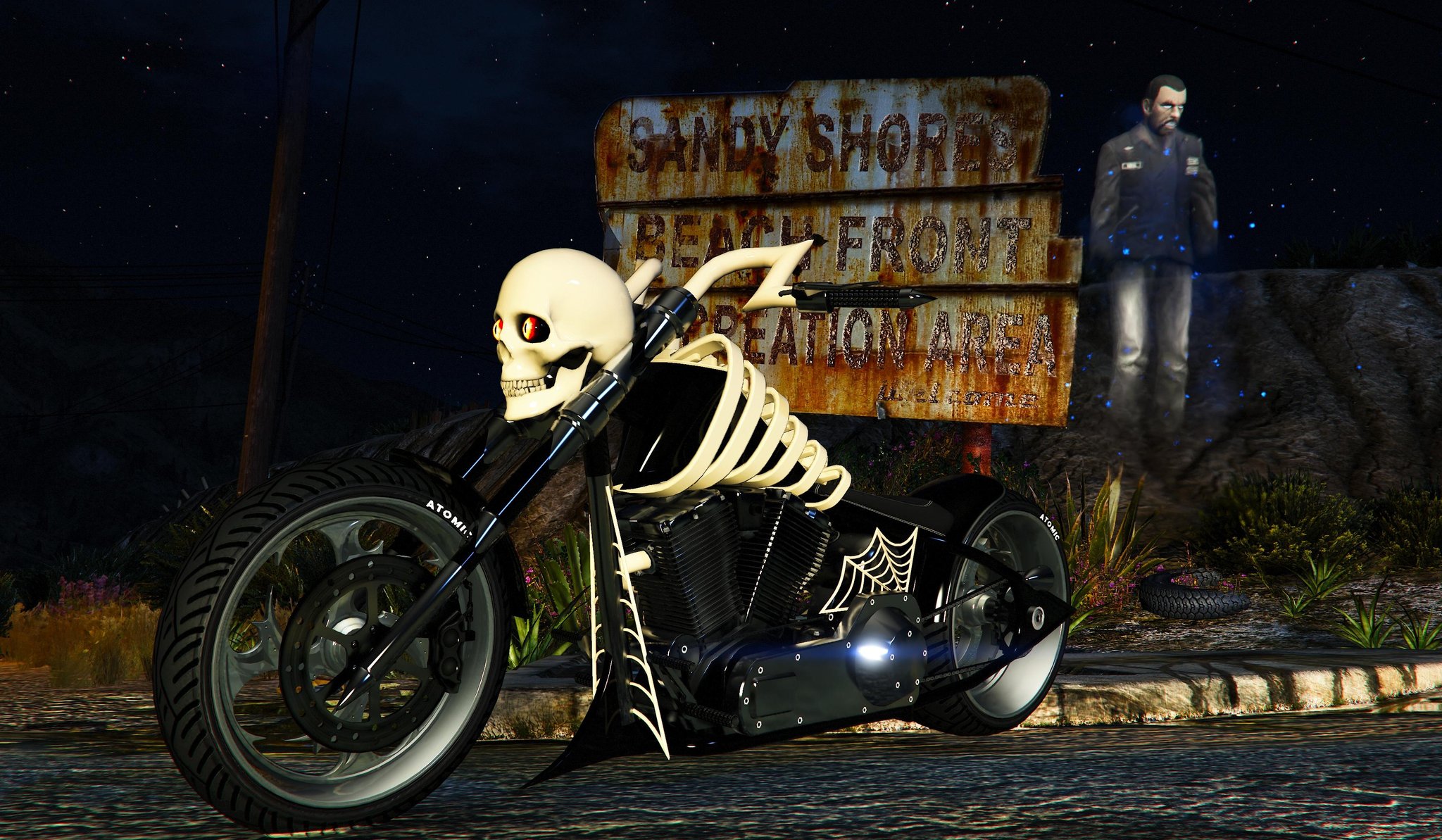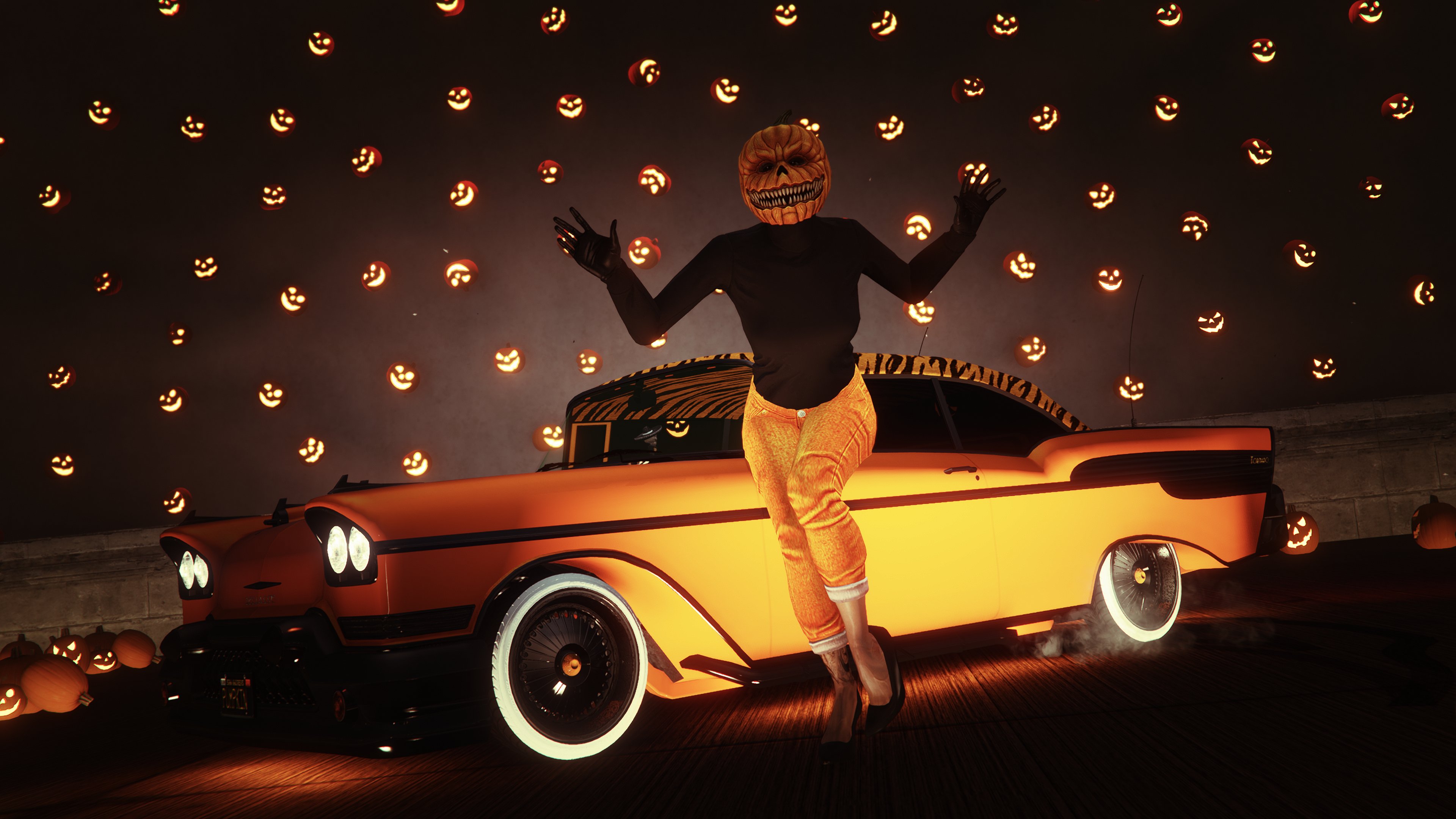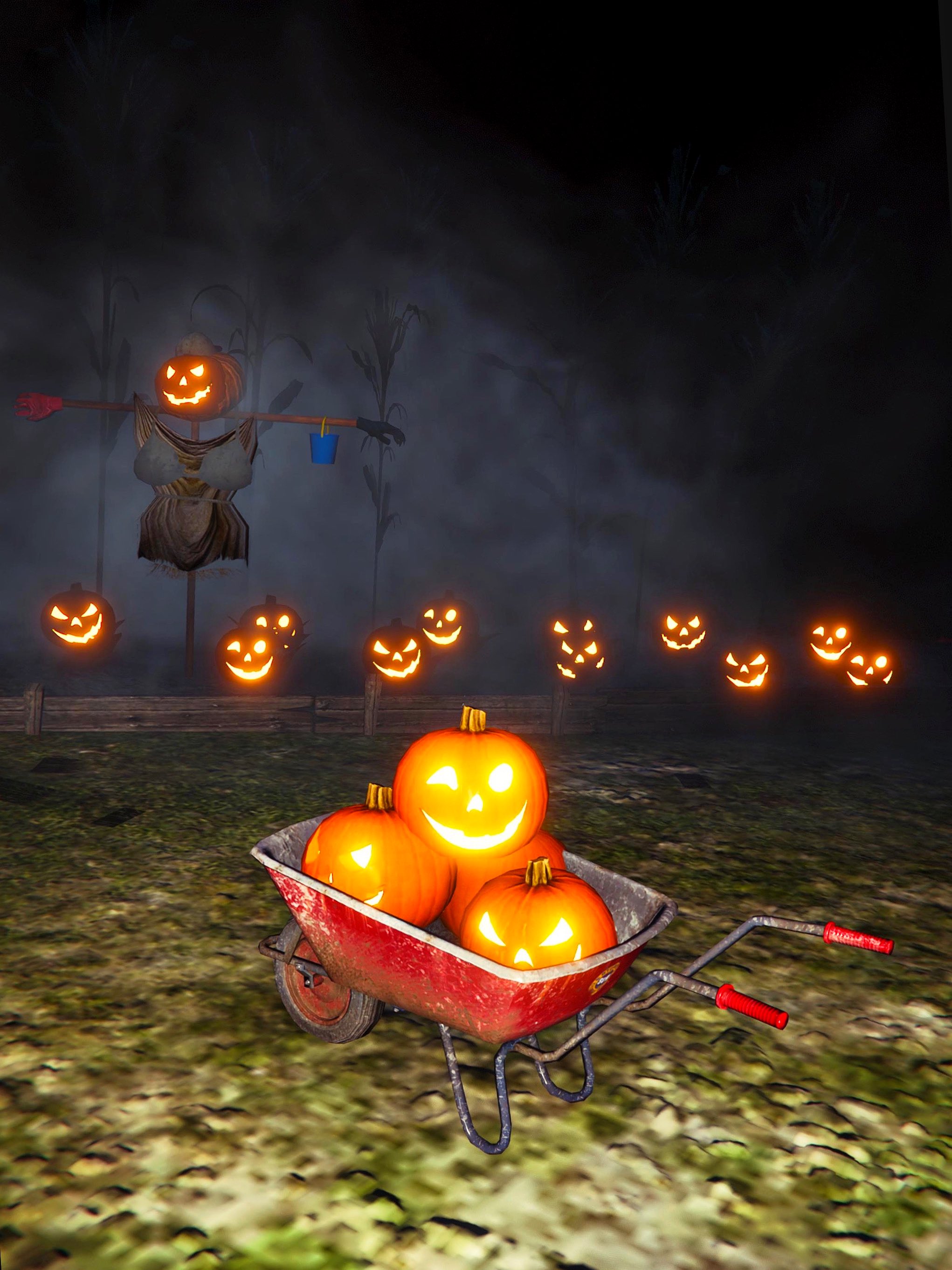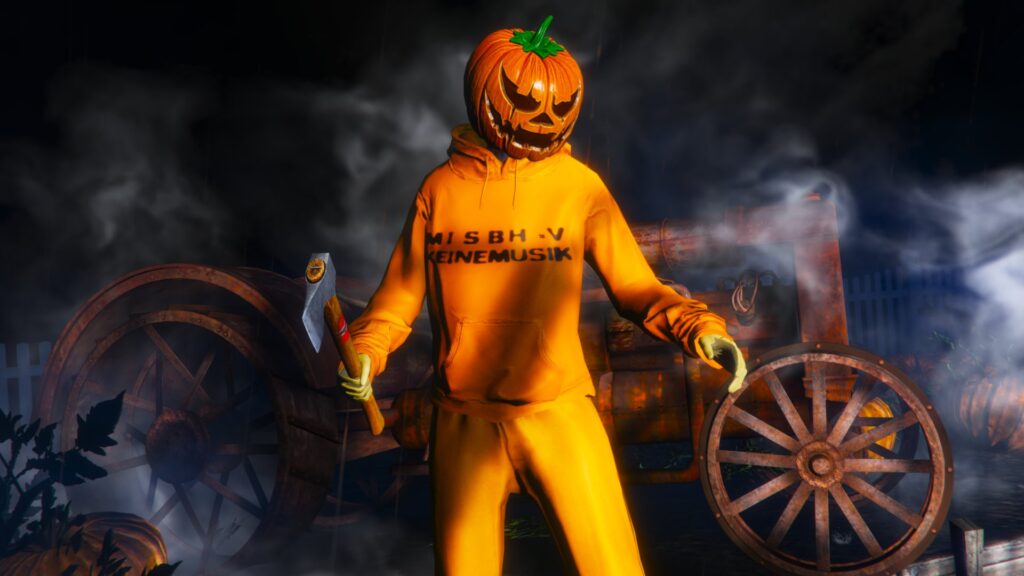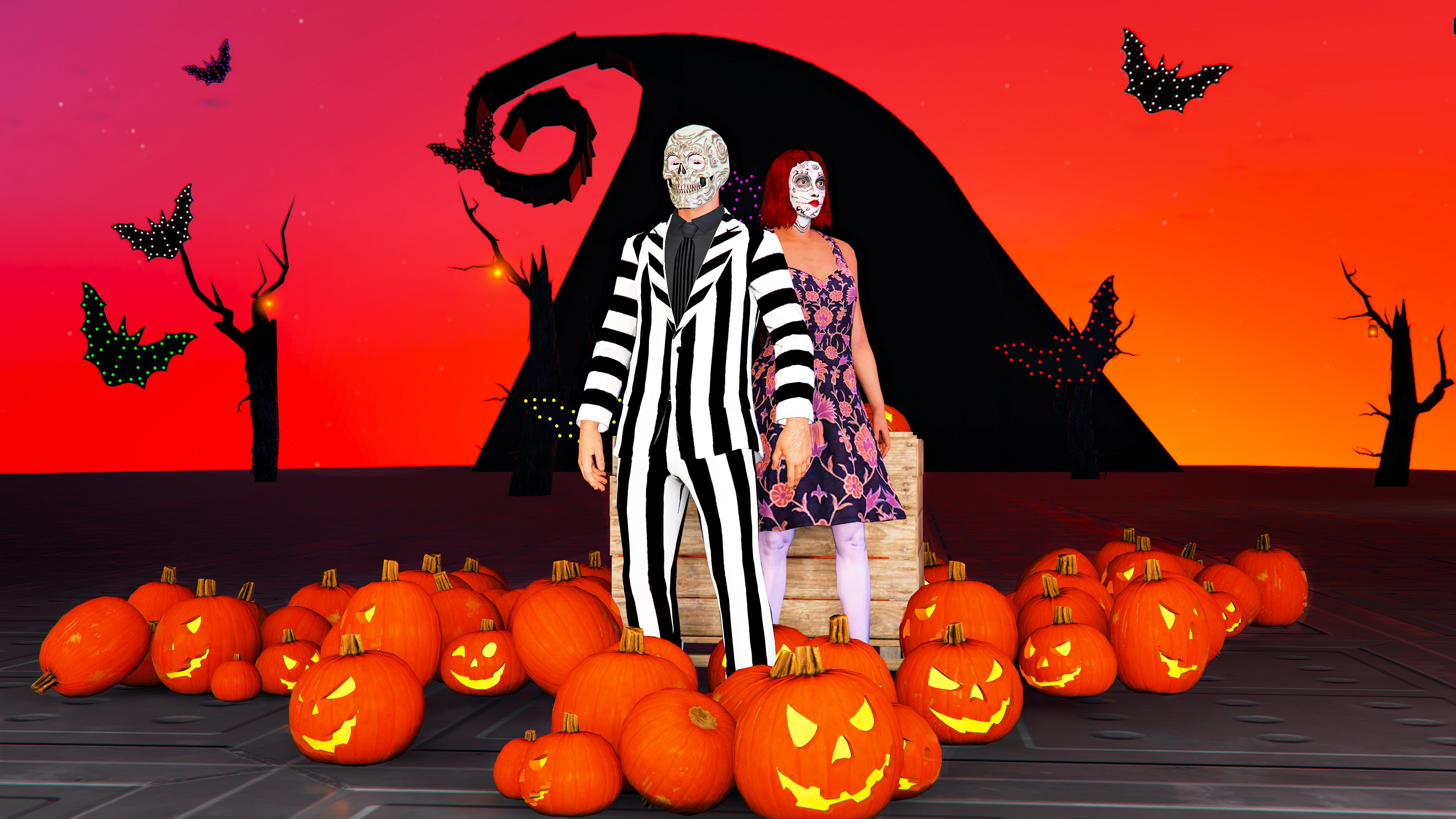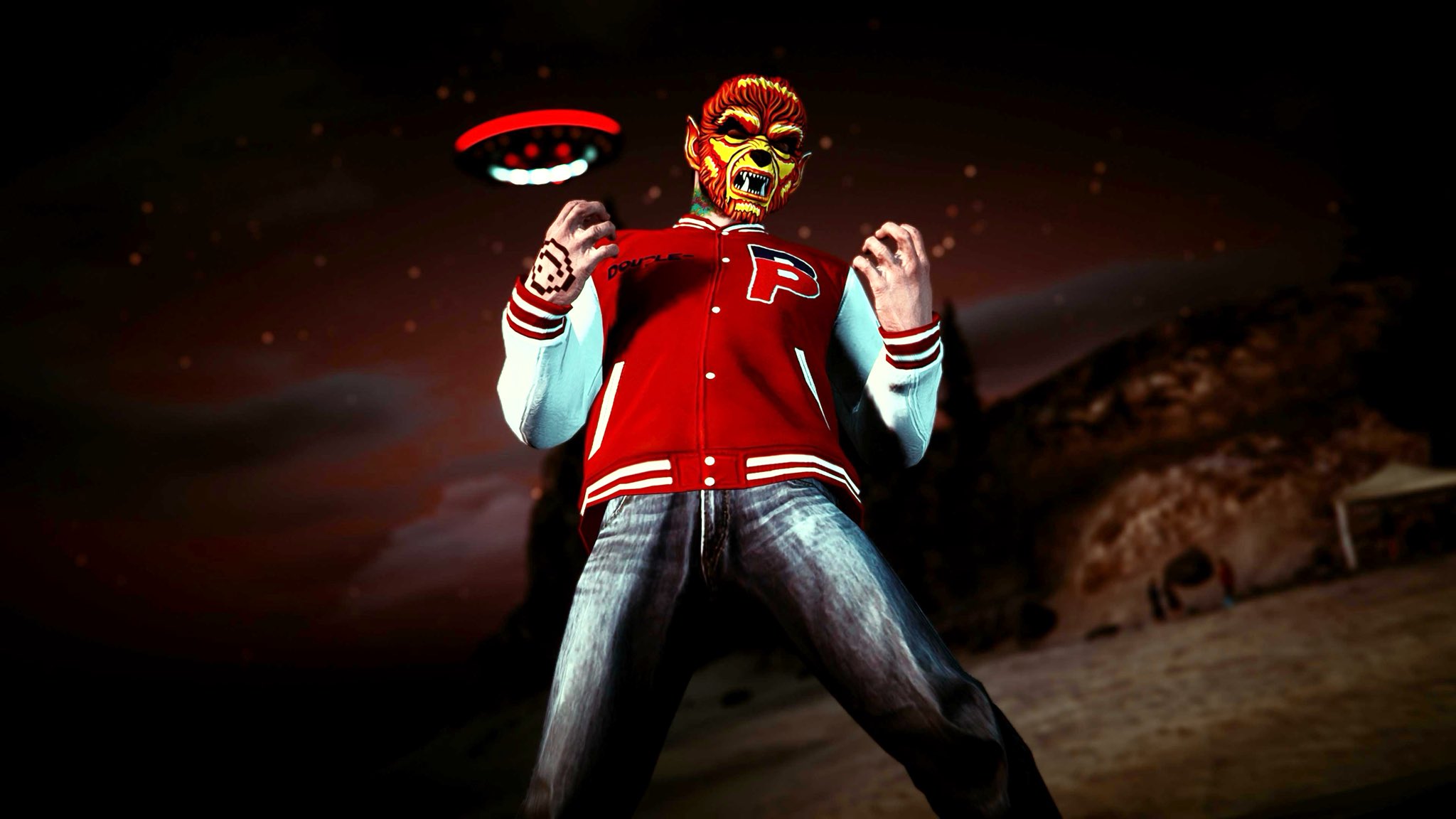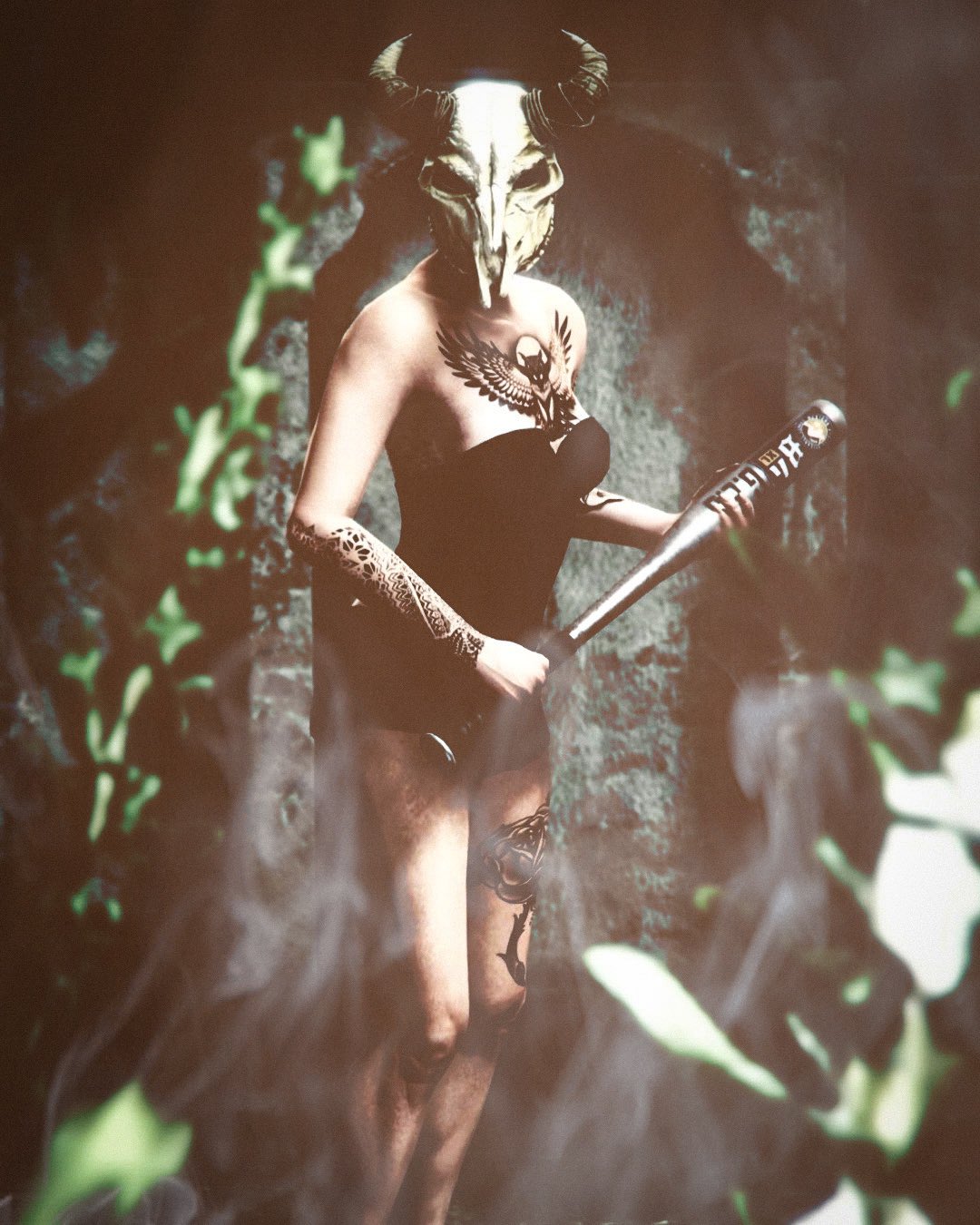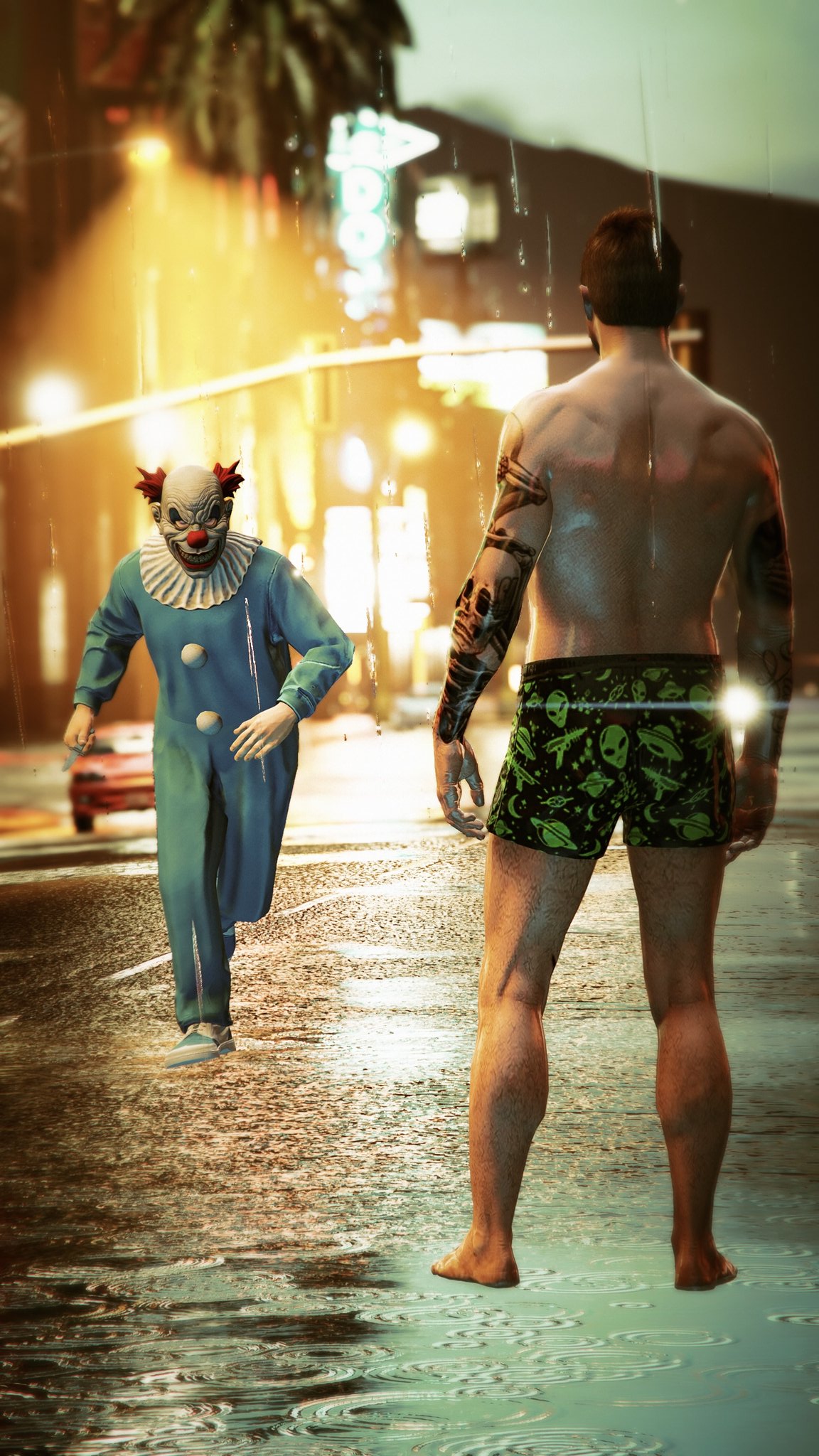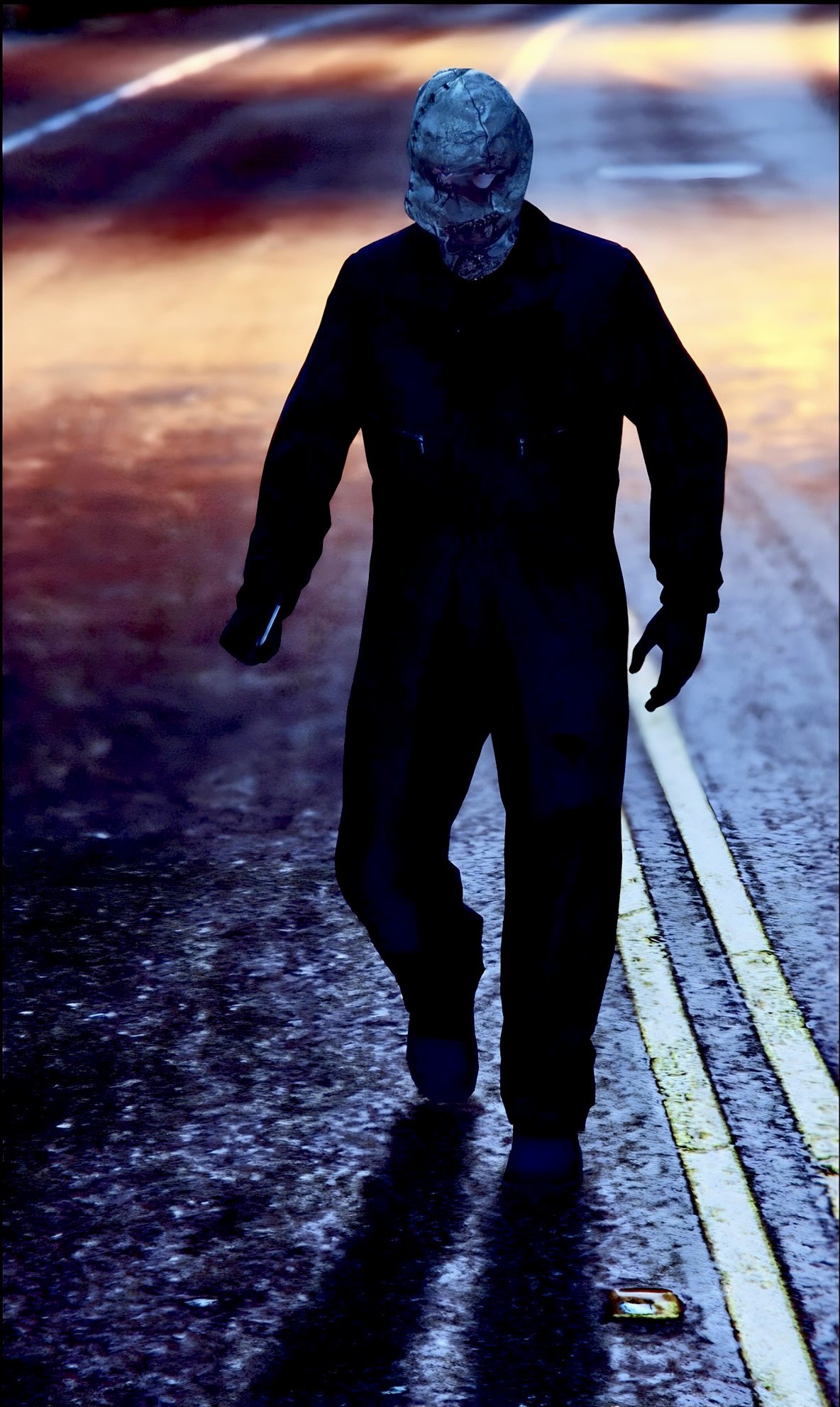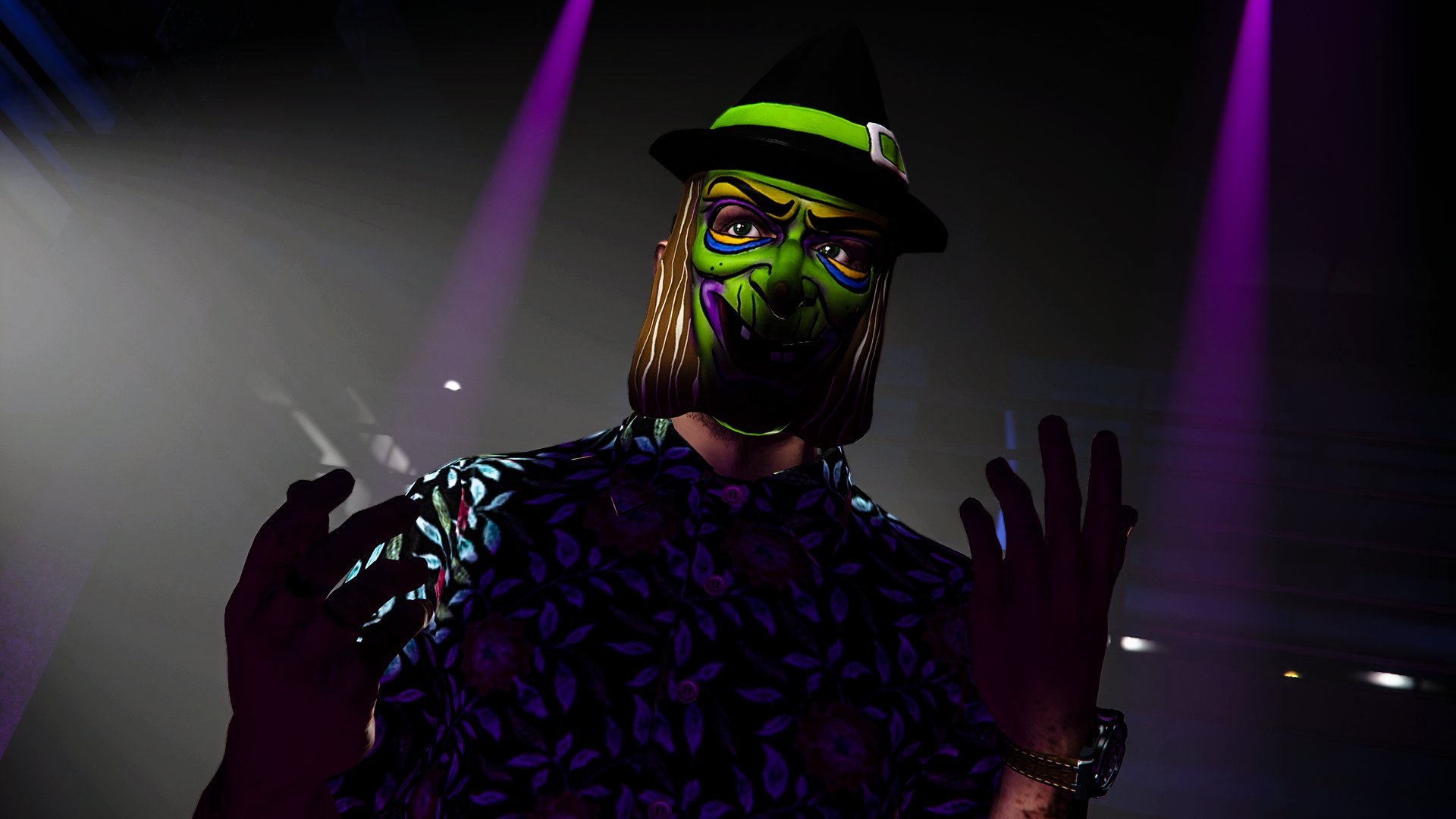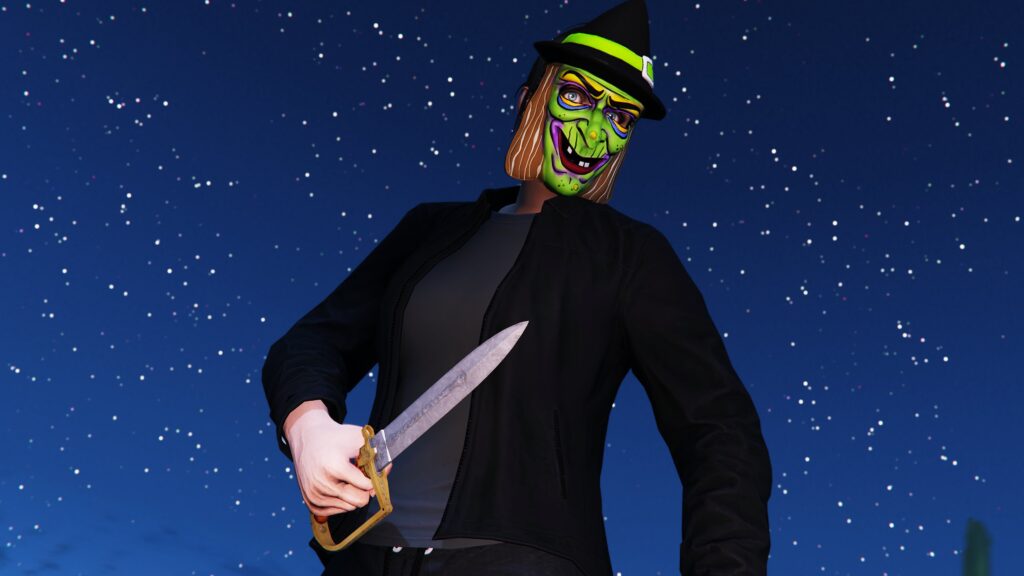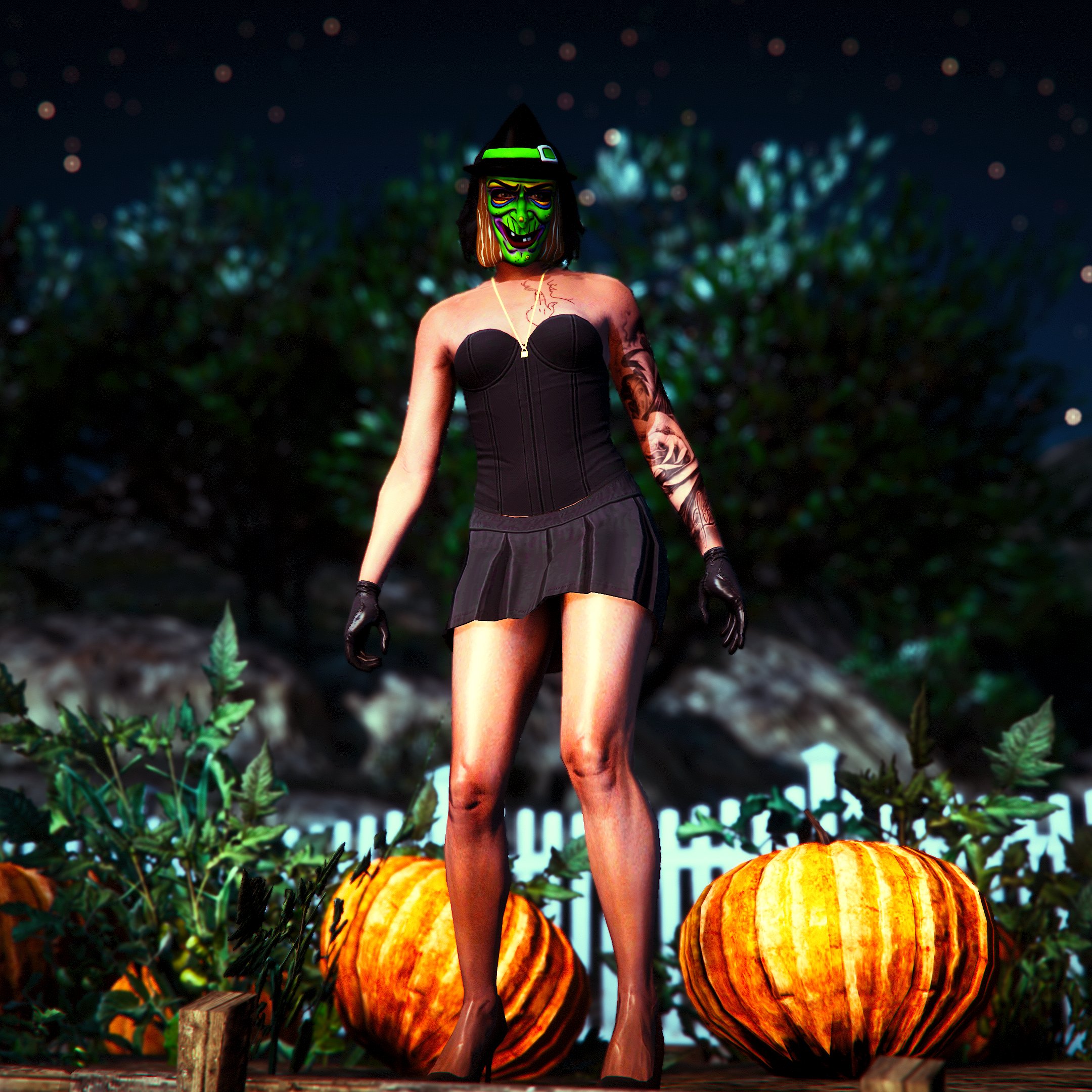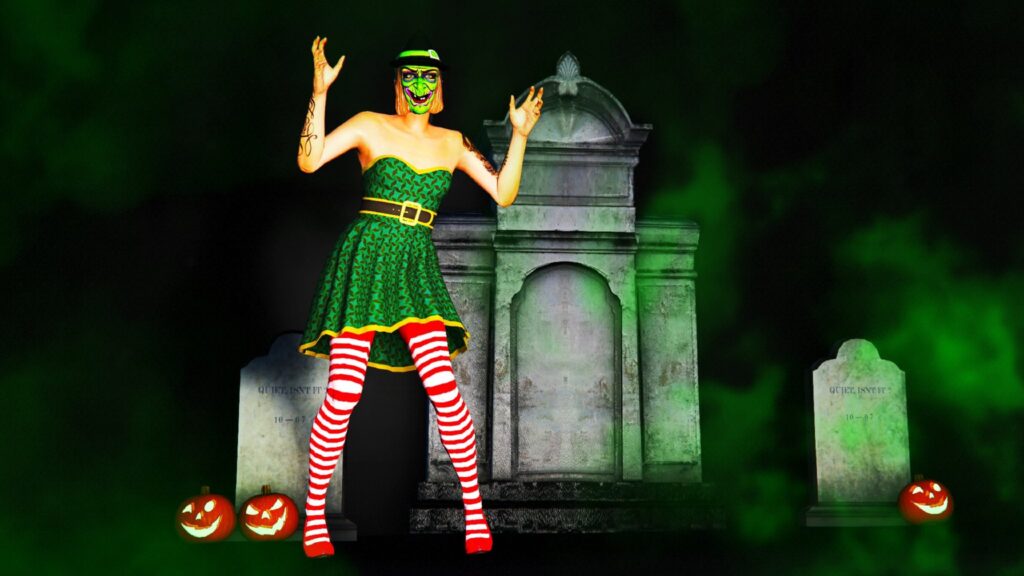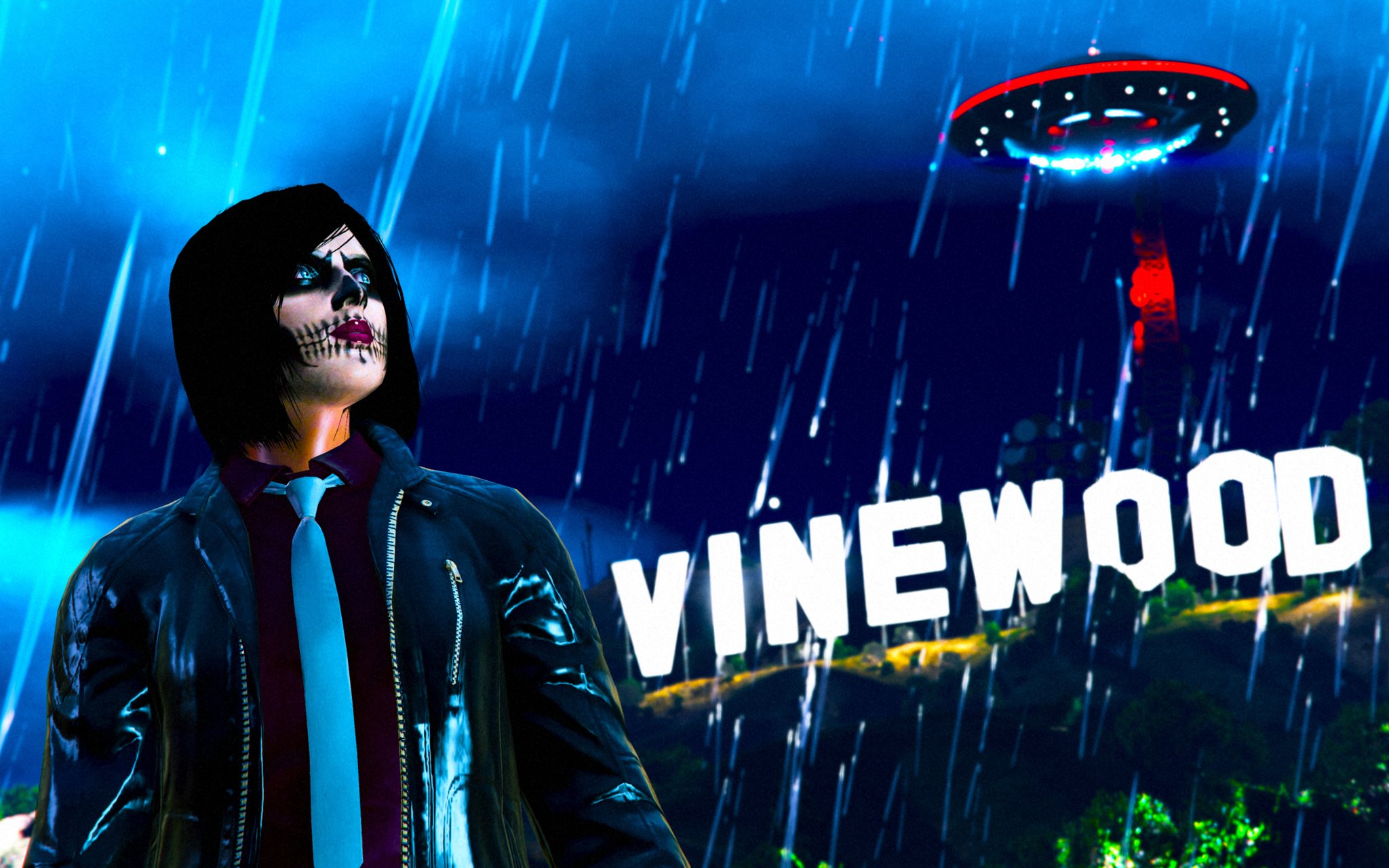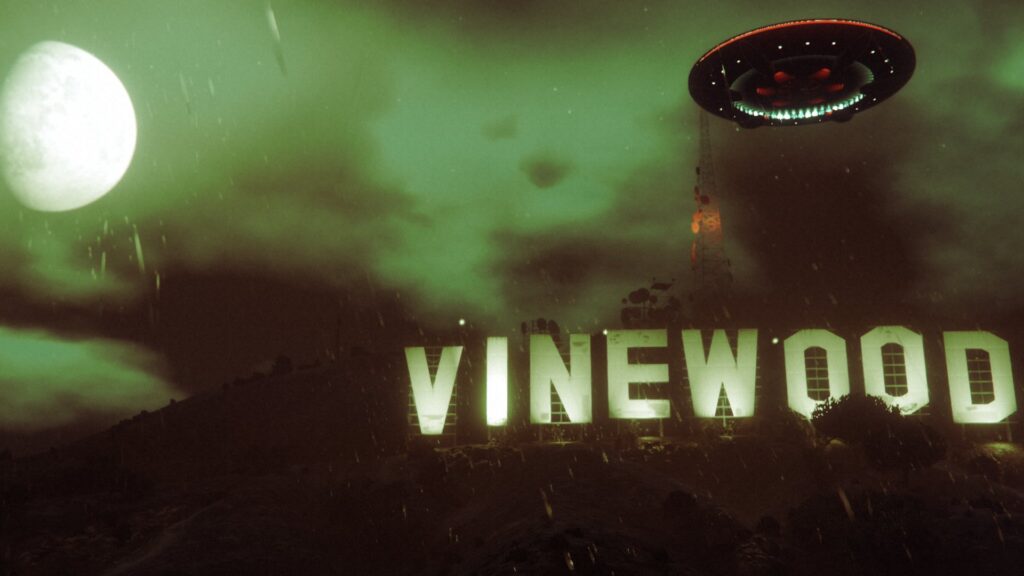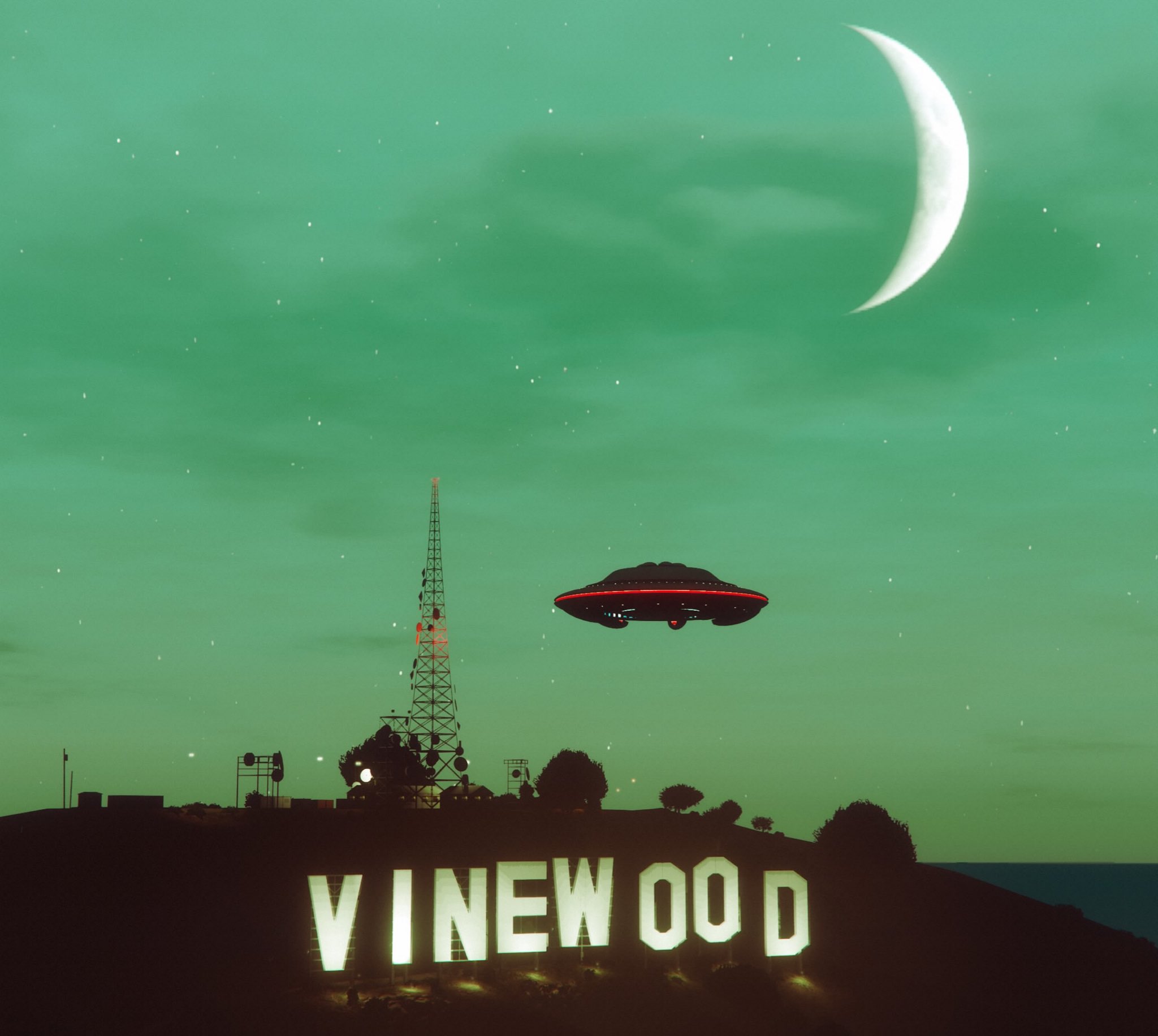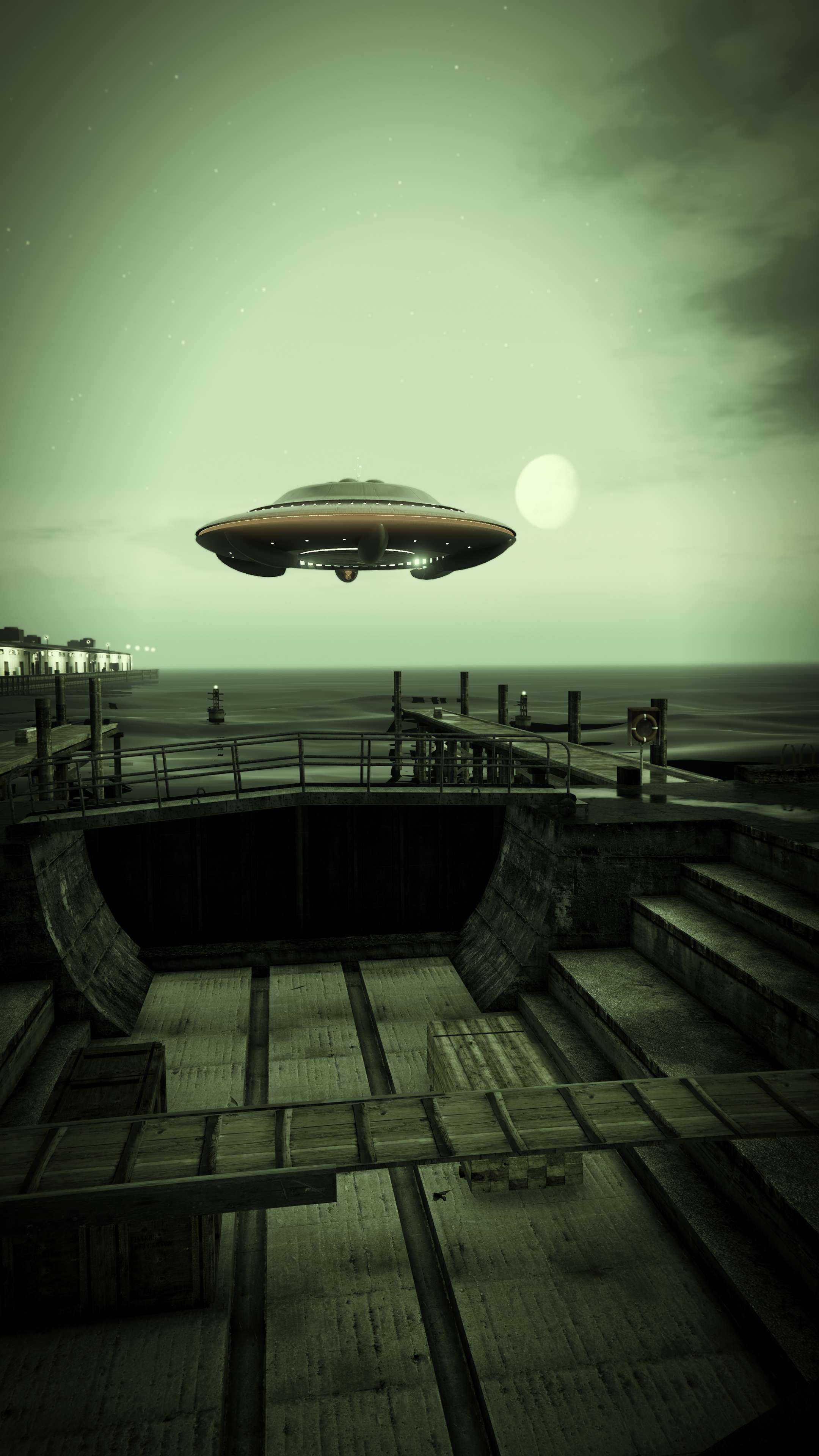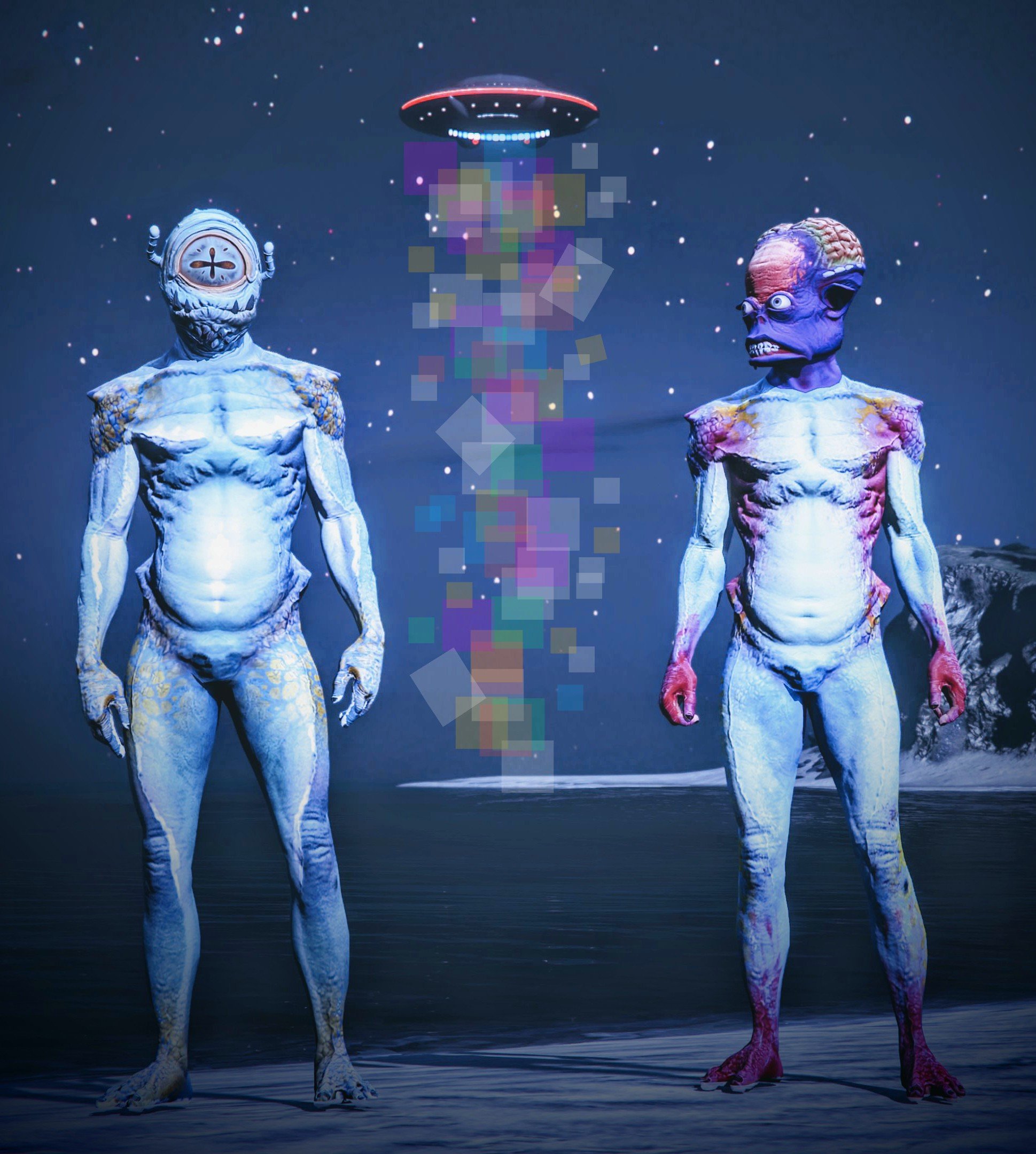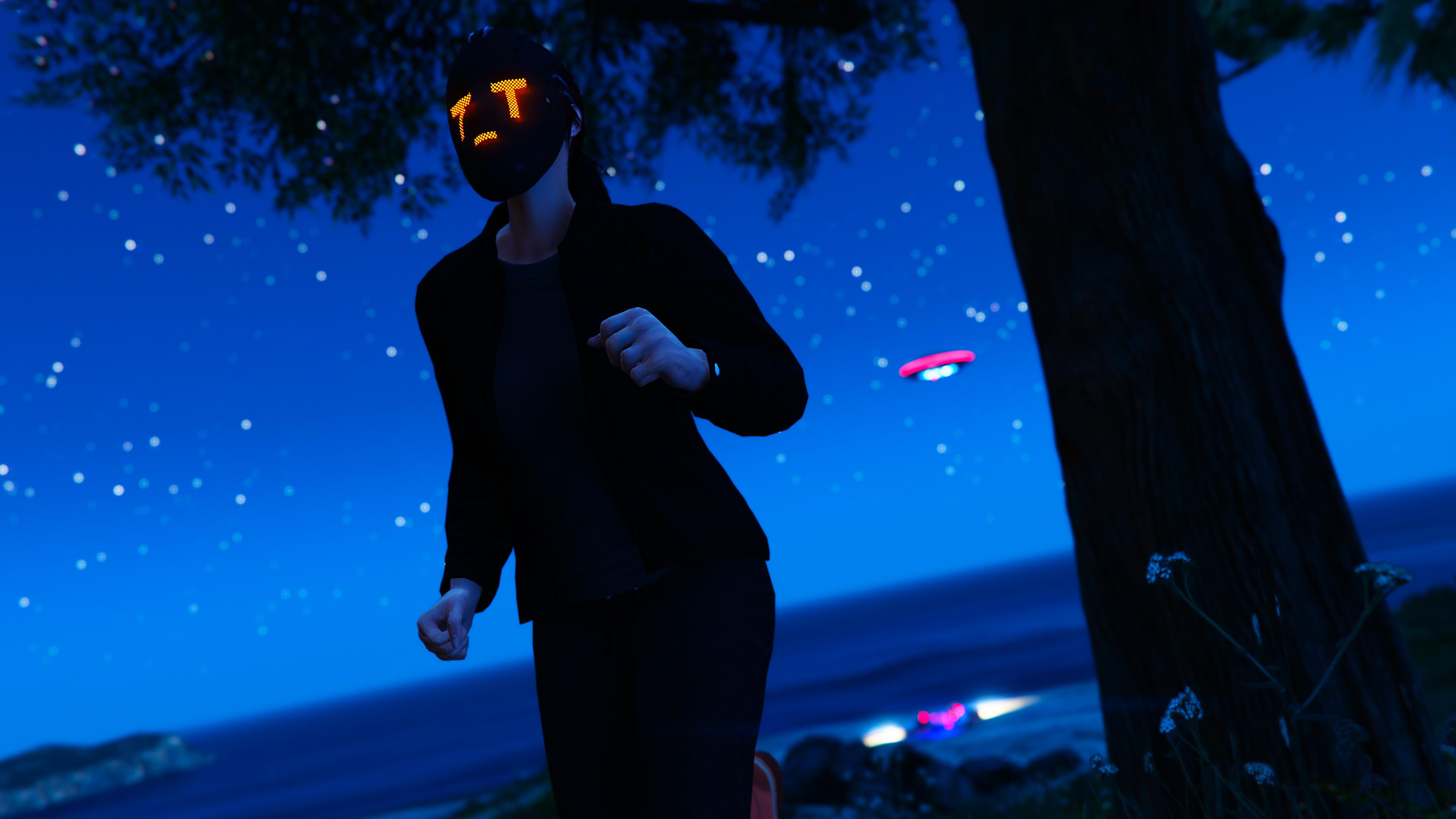 ---
Post your photos on GTAForums or use the #GTAOnline / #RedDeadOnline / #RedDeadRedemption2 hashtags on Twitter and you might see your efforts highlighted in future GTANet Snap Saturdays!