Welcome to Snap Saturday, GTANet's ode to the virtual photography community who continue to capture some amazingly creative shots across GTA and Red Dead.
Last week, Rockstar's 2018 masterpiece Western turned 5 years old, and in those five years it has made its mark in the games industry and history of gaming, set standards for narrative and open-world gameplay, and even changed some people's lives! From meeting the talented actors behind the gang in the flesh at conventions, to a story that may have helped some through difficult times, and much, much more.
Introducing one of the most photographed Rockstar worlds to date, and sparkling graphical effects that hold up to this day, it has spawned a large virtual photography community for both its Story Mode and Online portions, who have been, for 5 years now, capturing their characters and the heroes of our story – swampy, snowy and grassy landscapes; mountains; weather phenomena – the possibilities are endless.
As such, this week, we look at celebratory pictures taken from the community's lenses – Arthur, the gang, landscapes, and much more. Enjoy. 🤠
---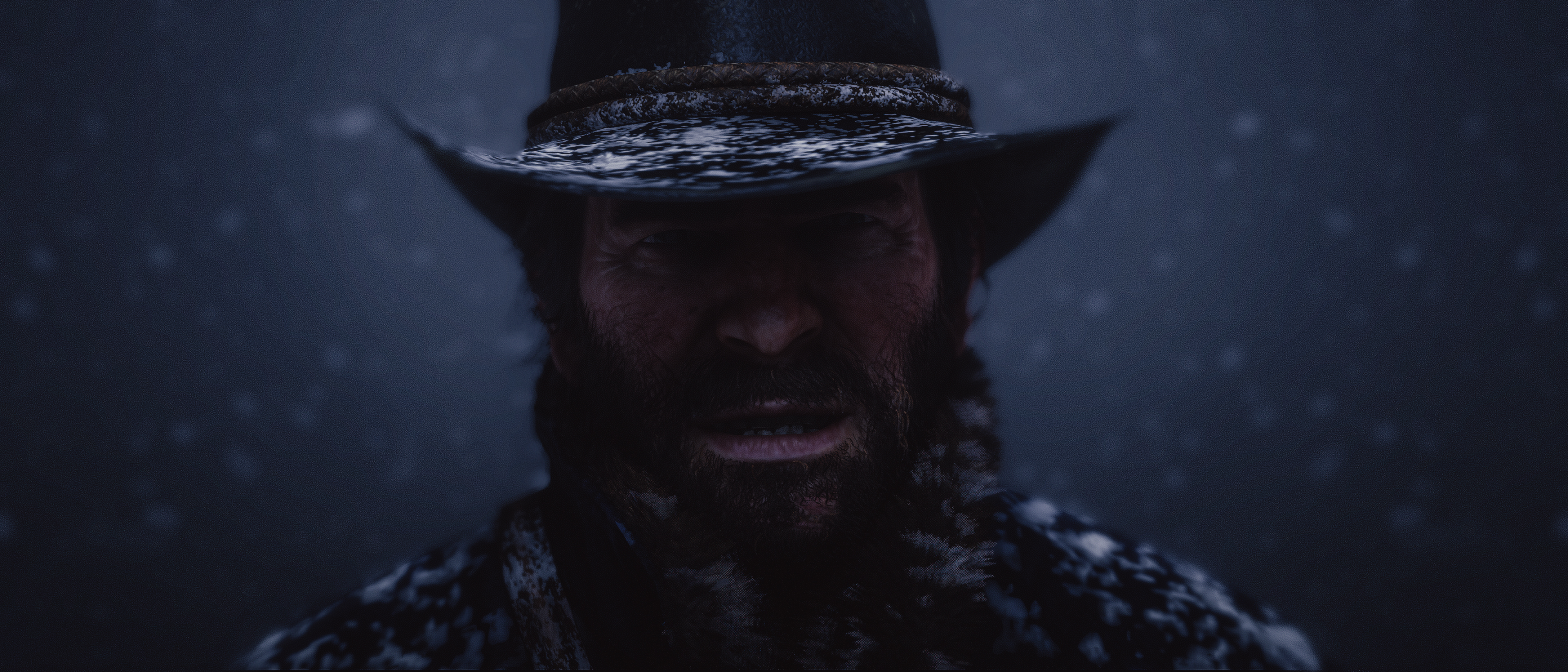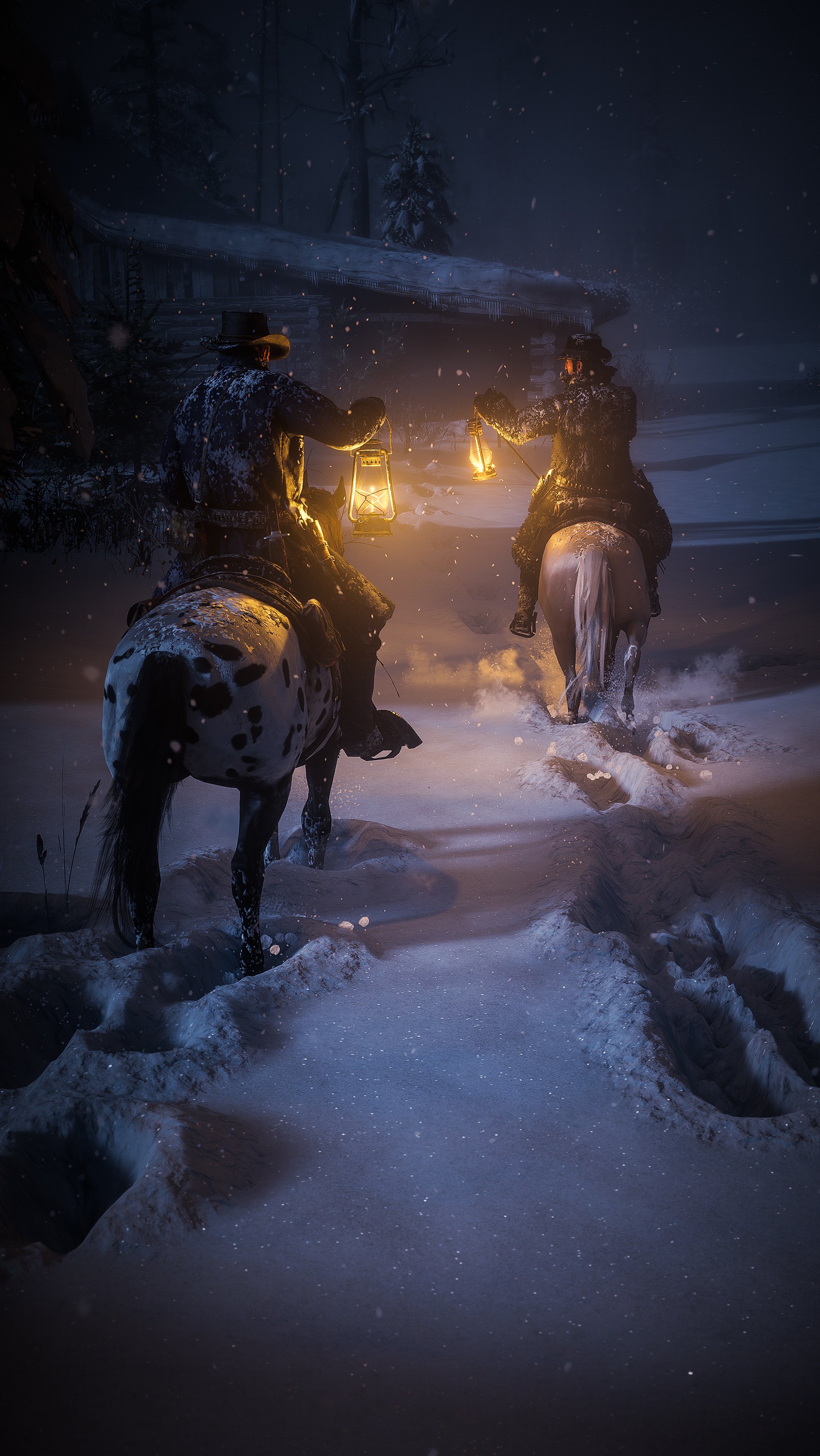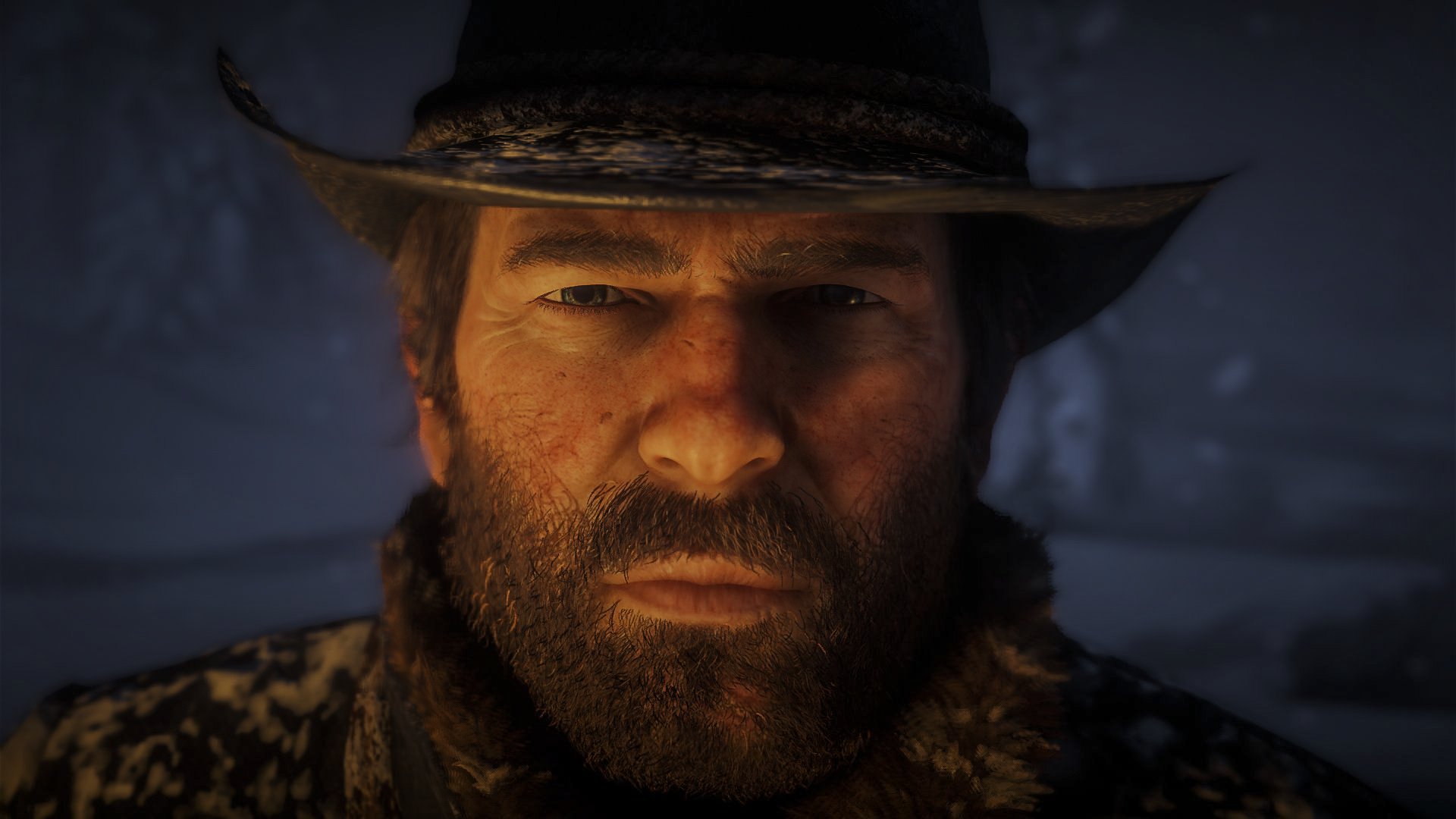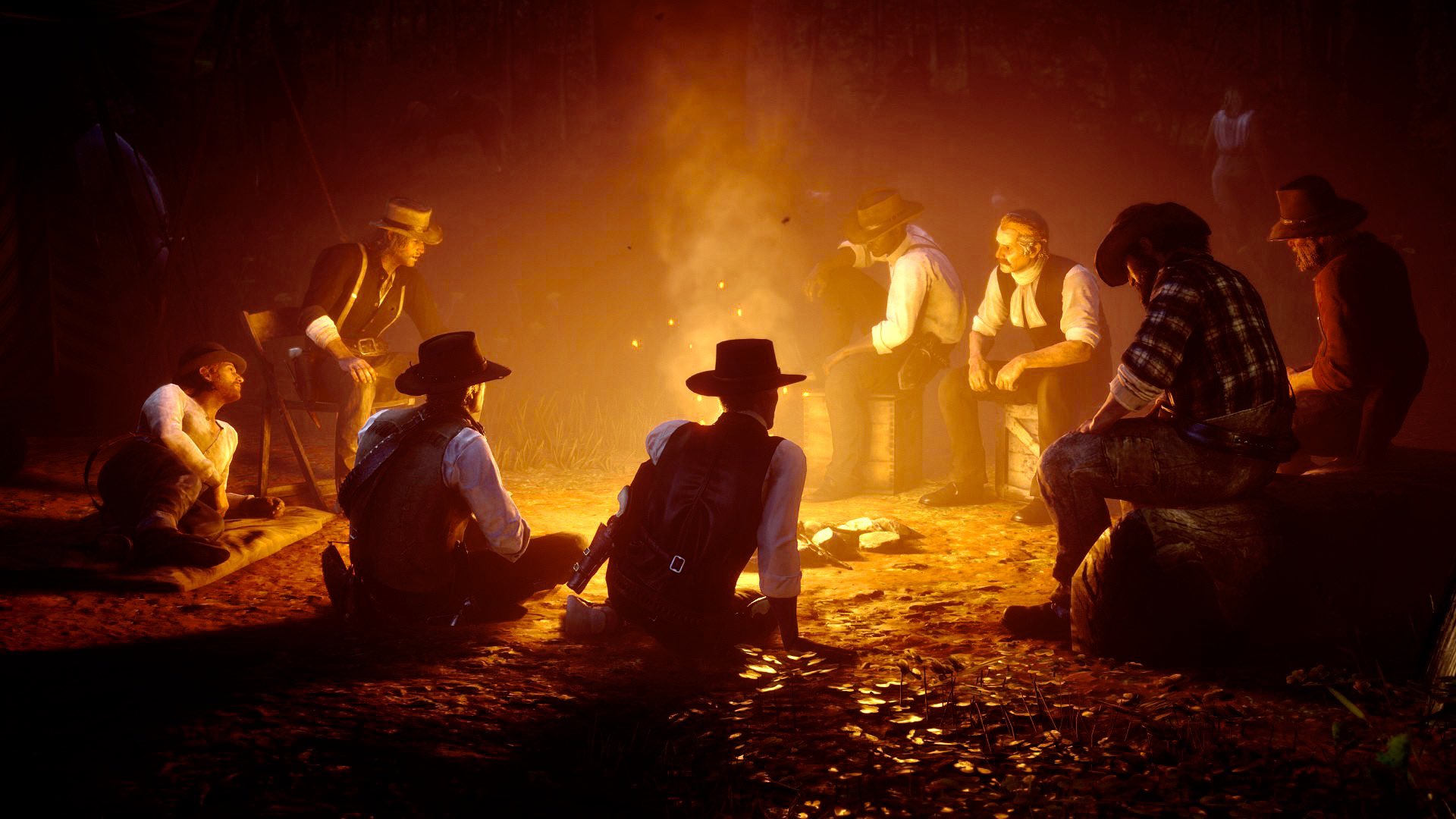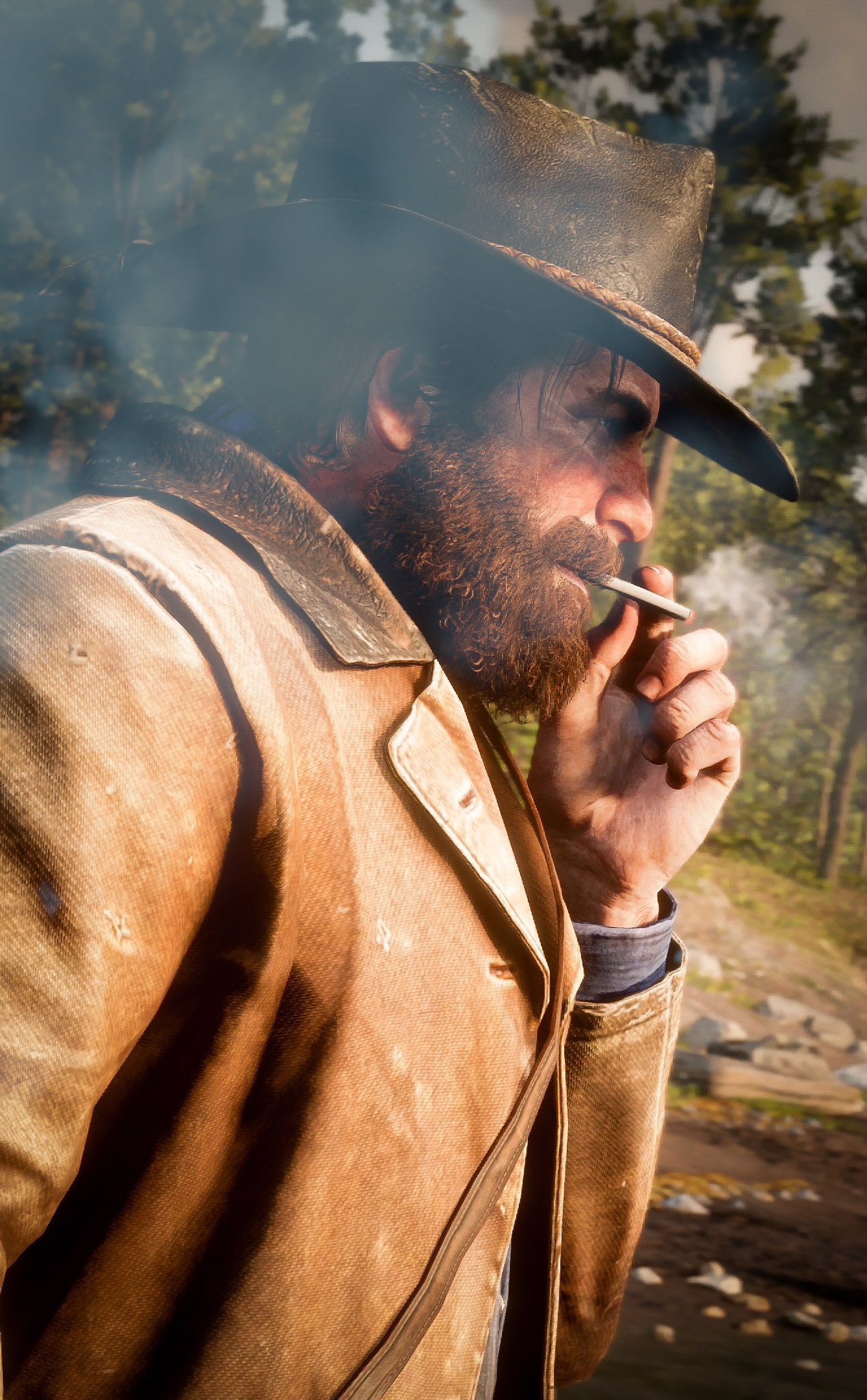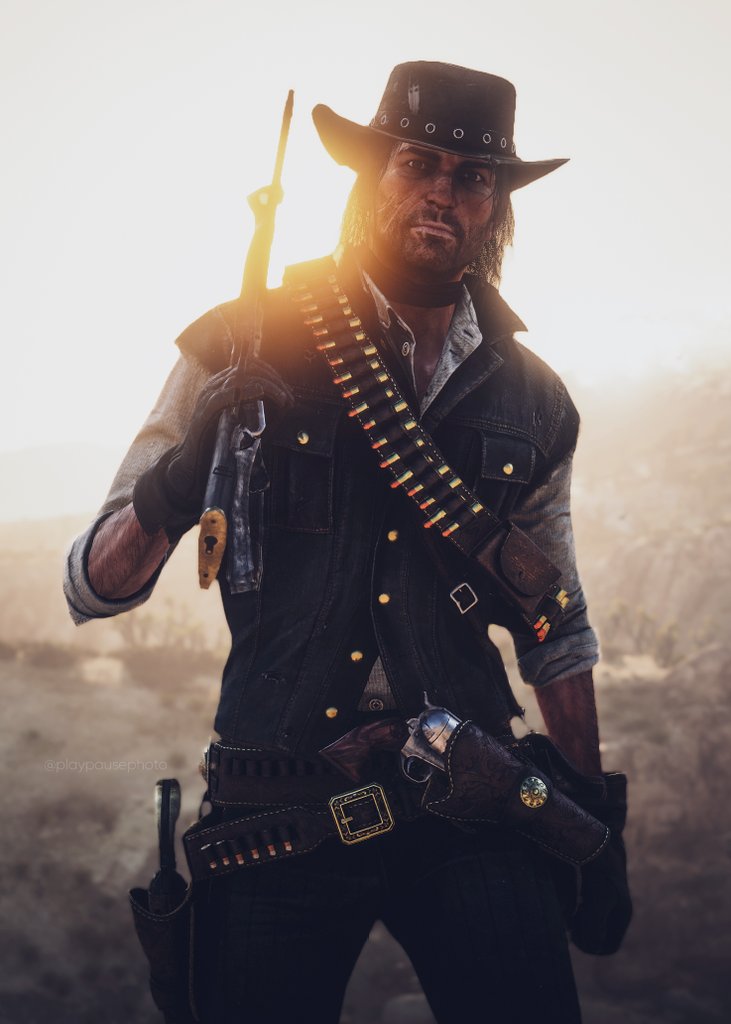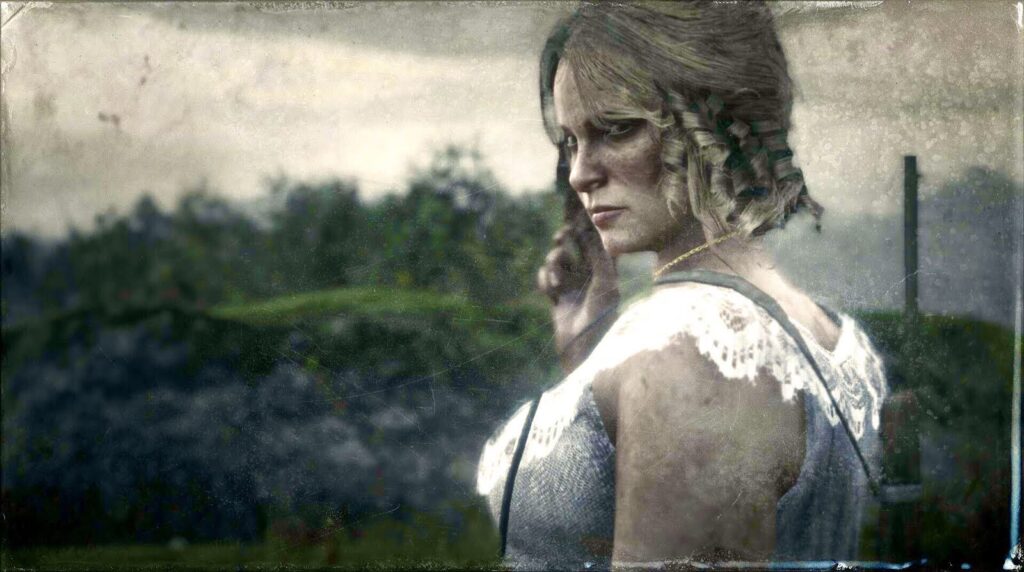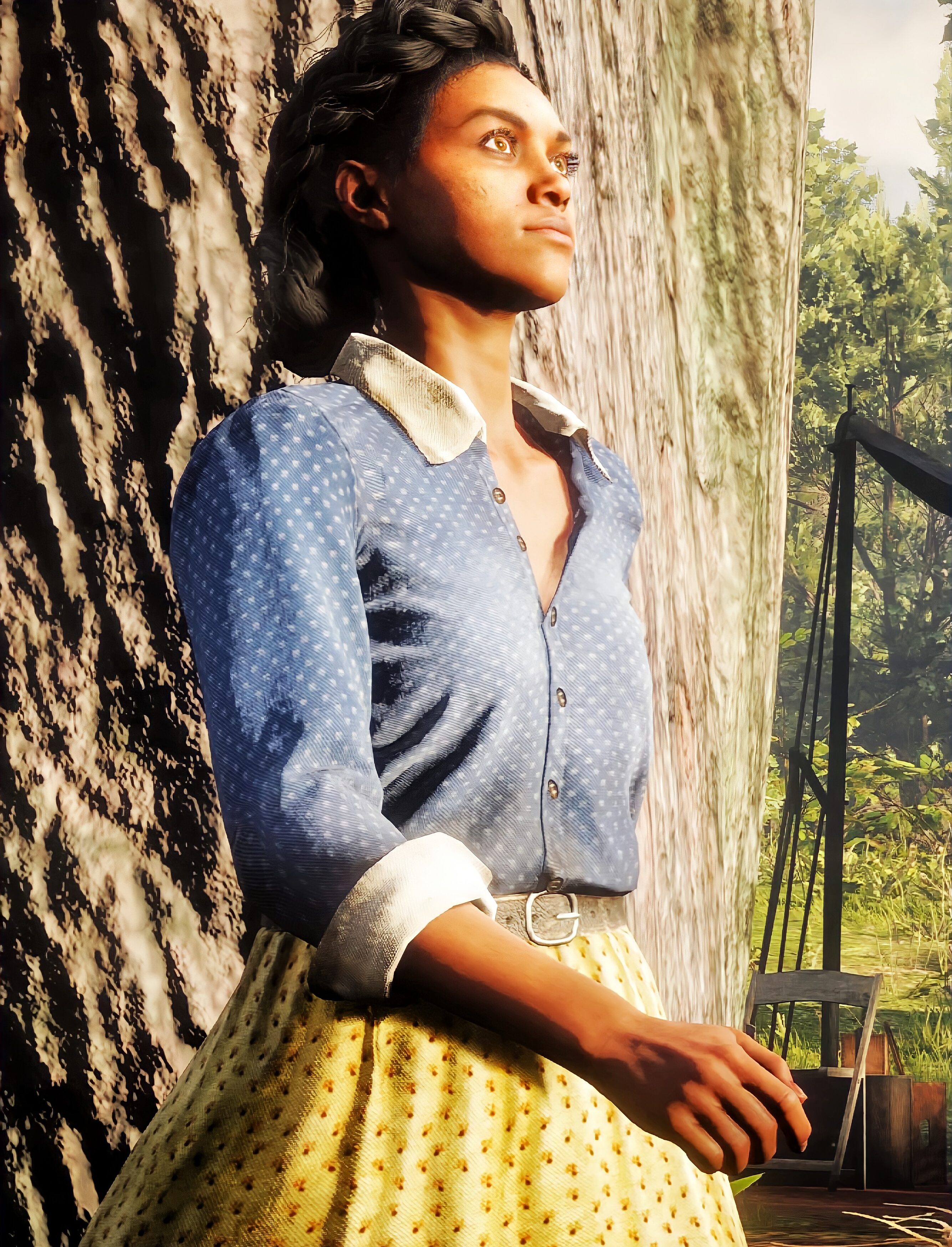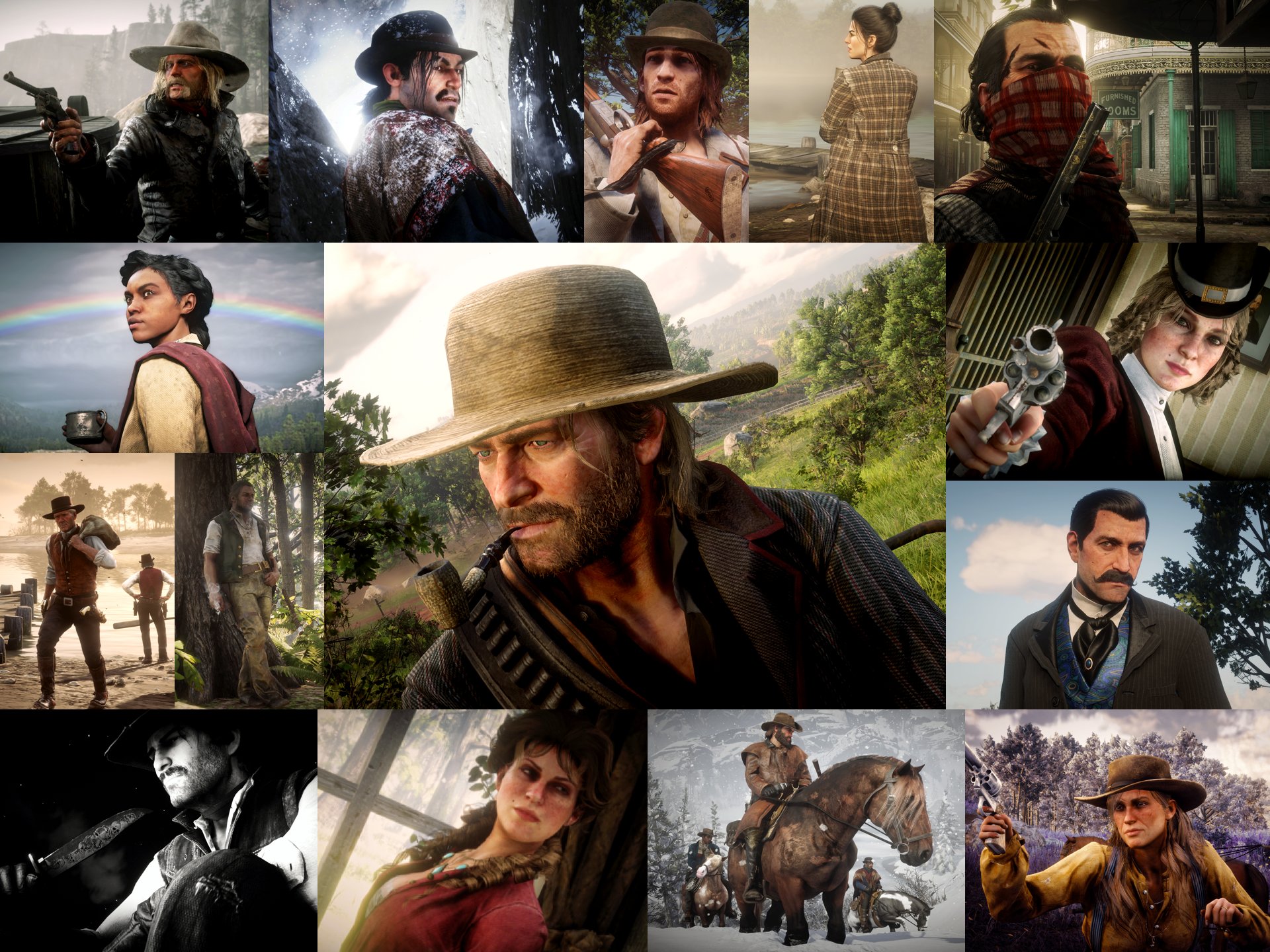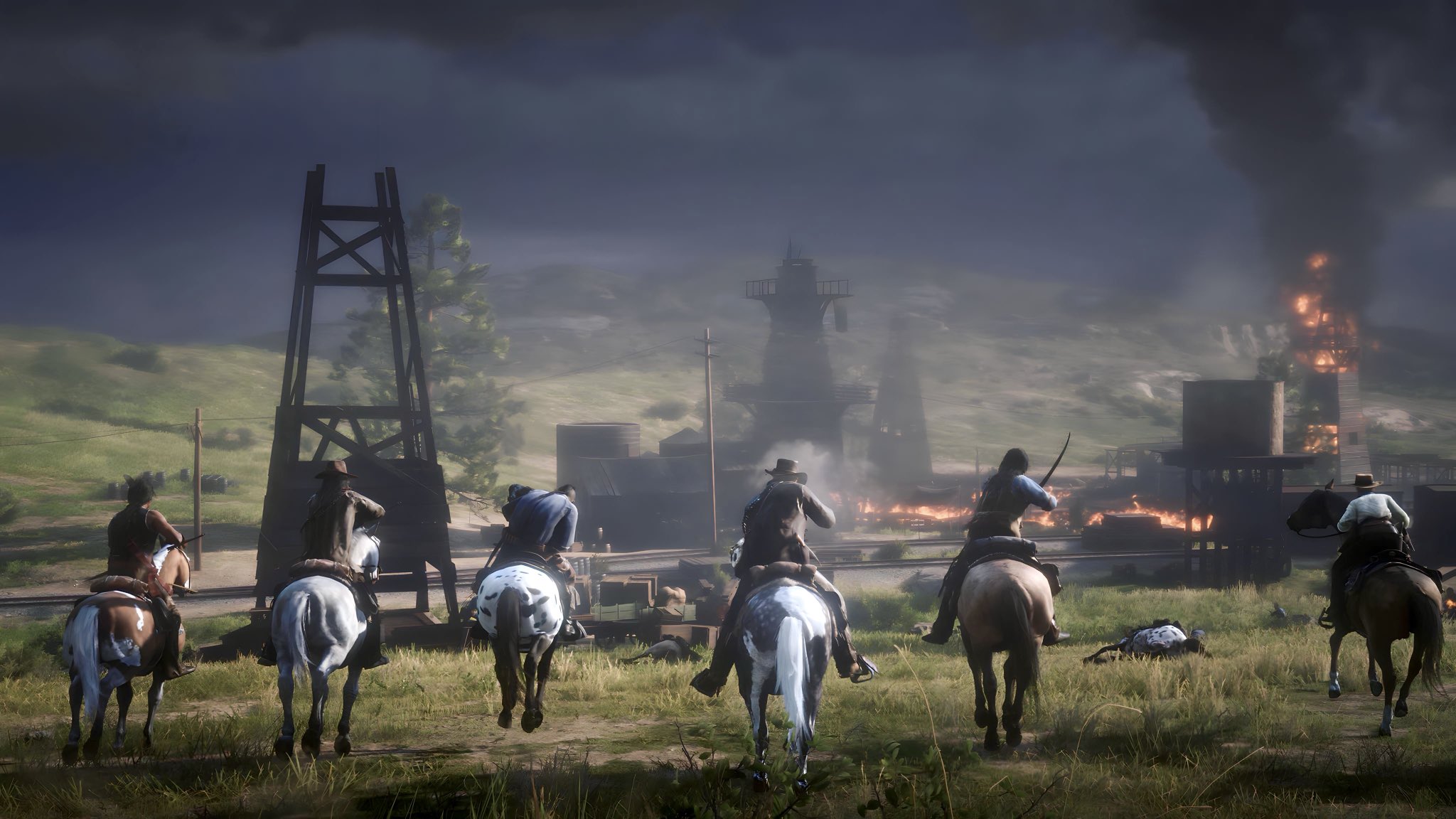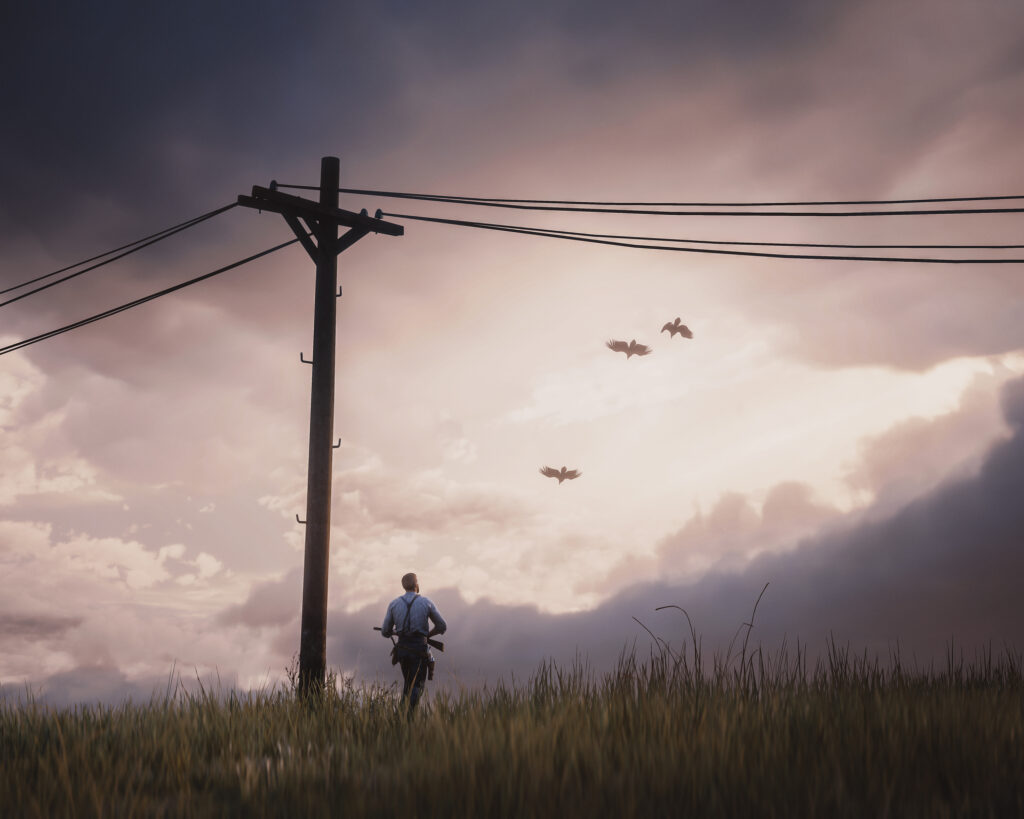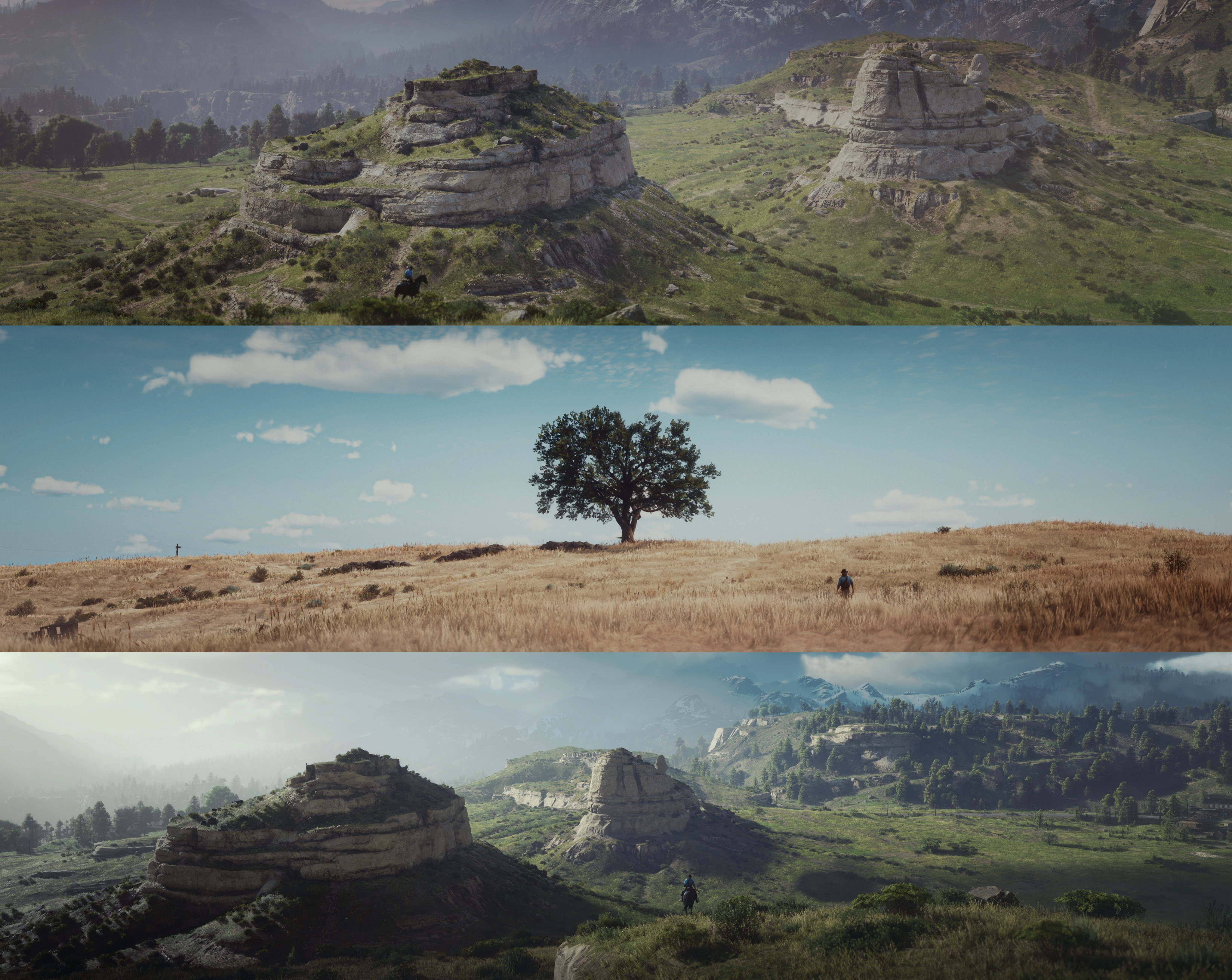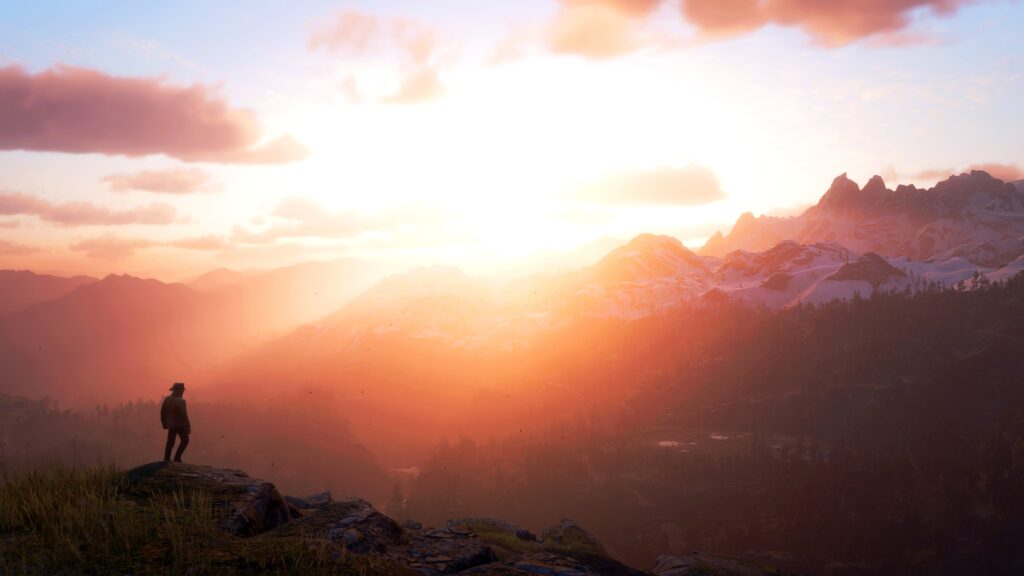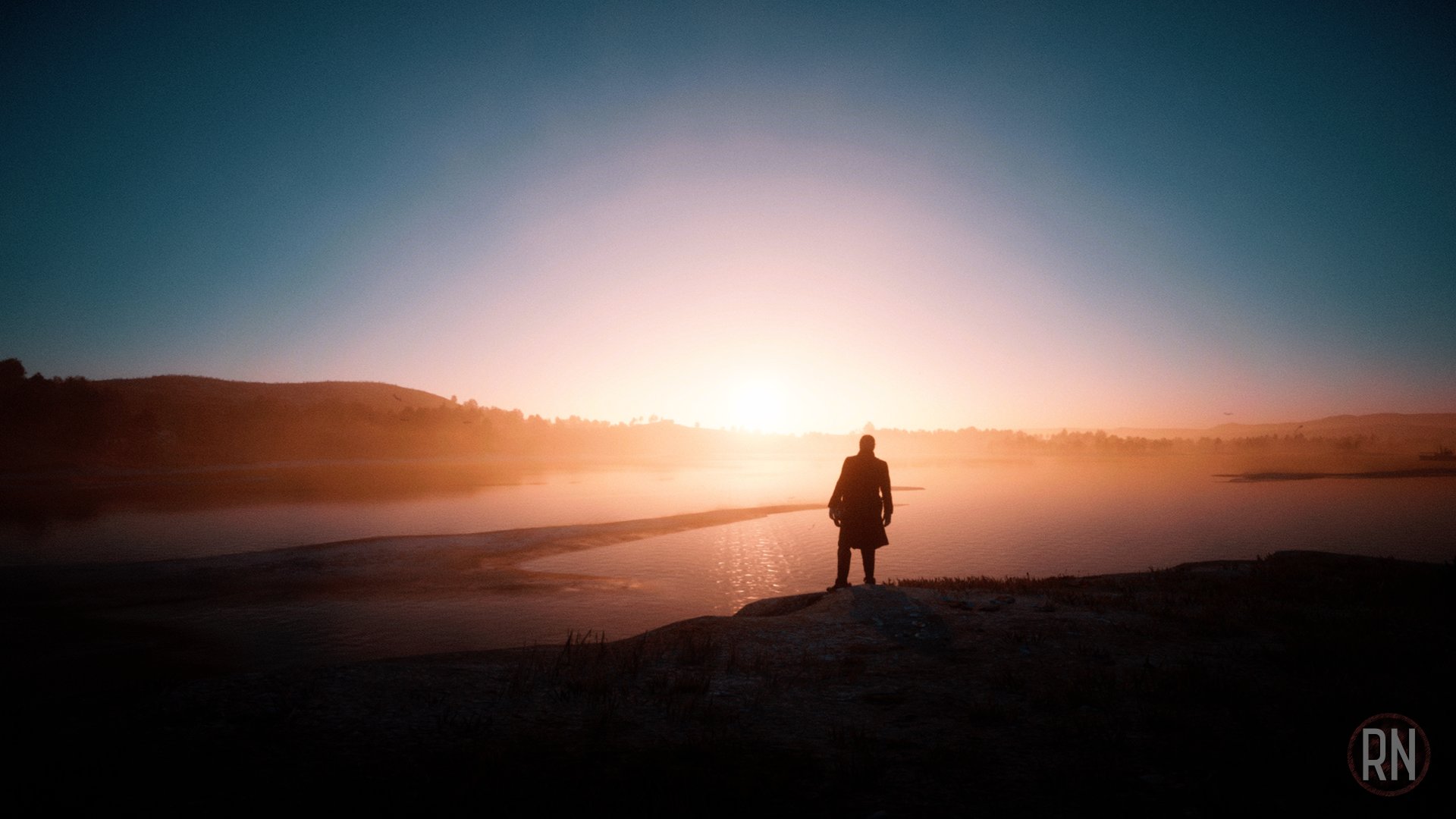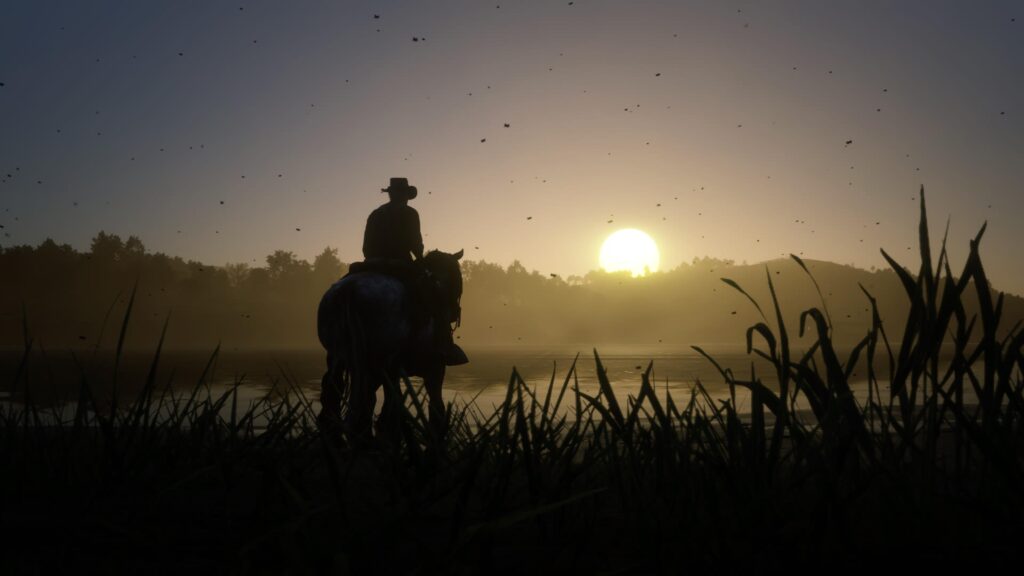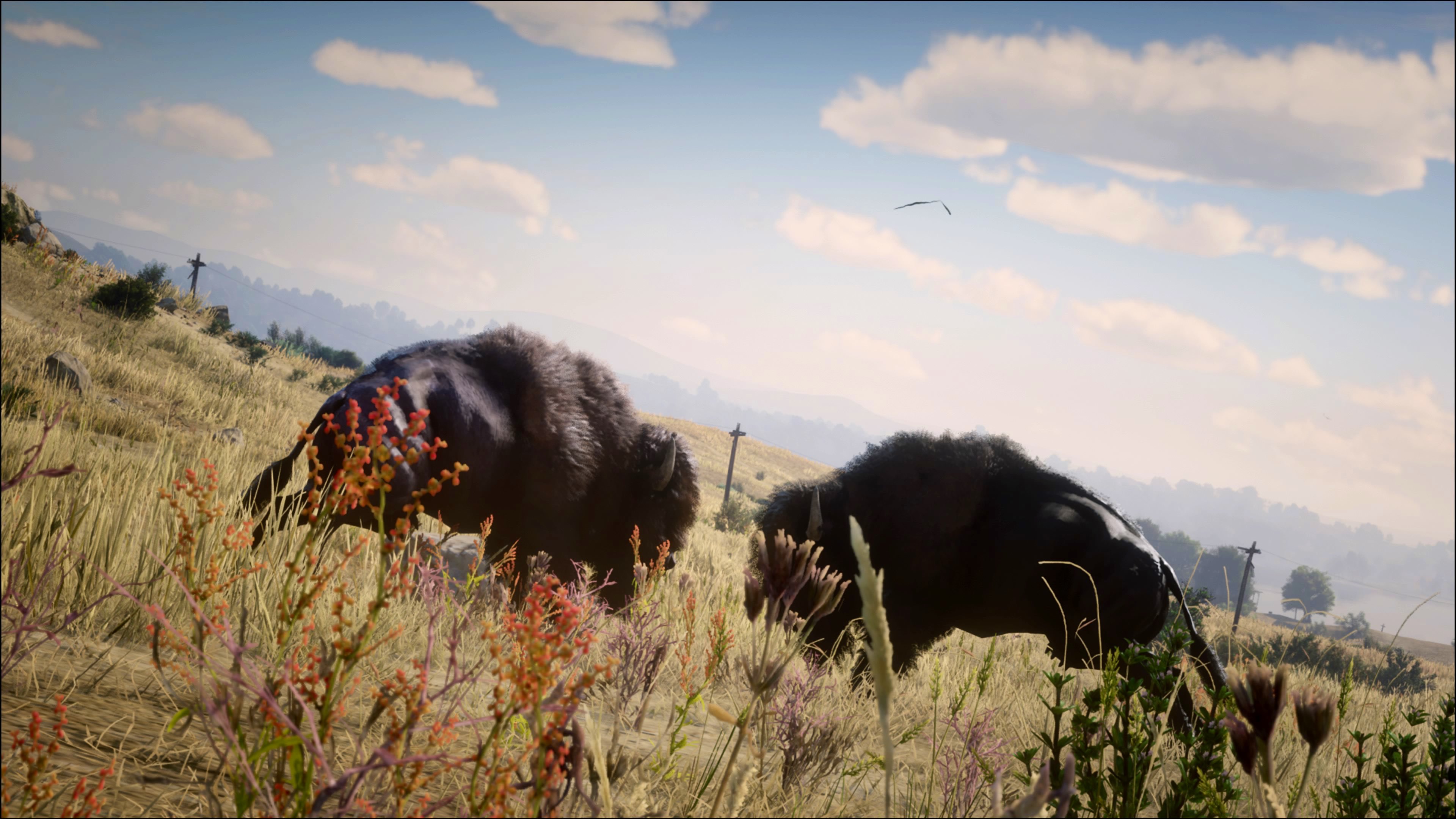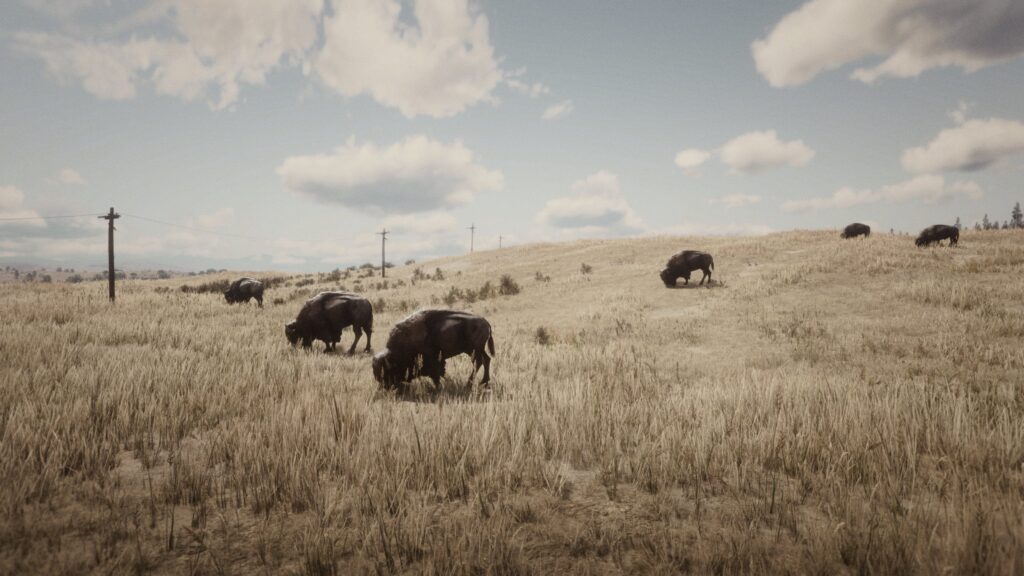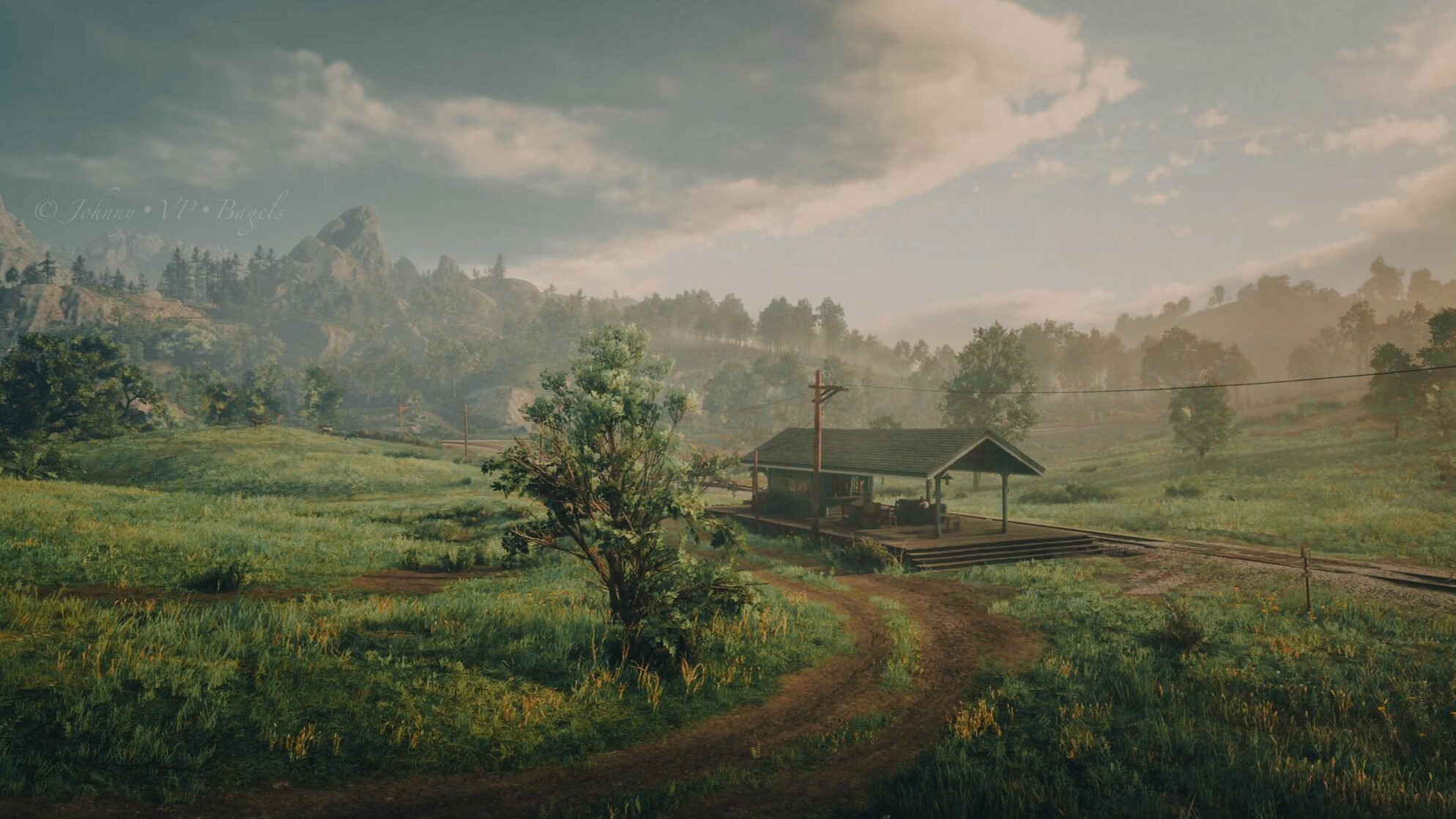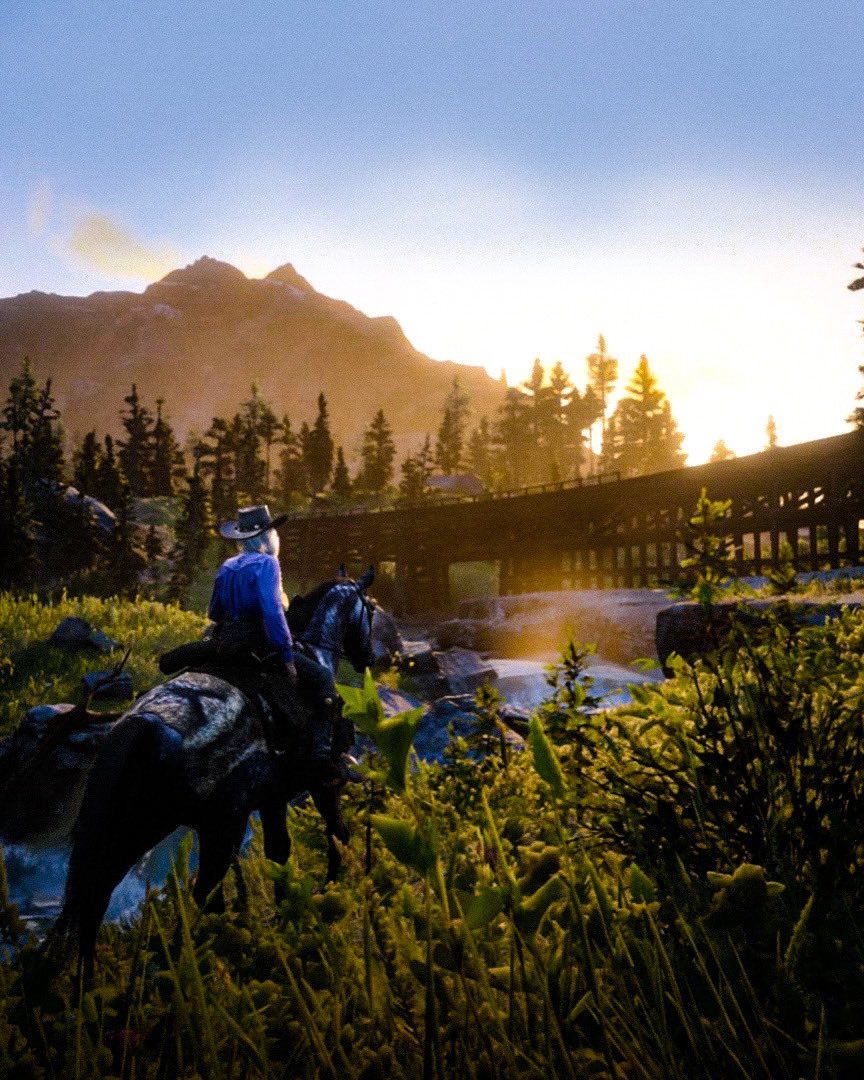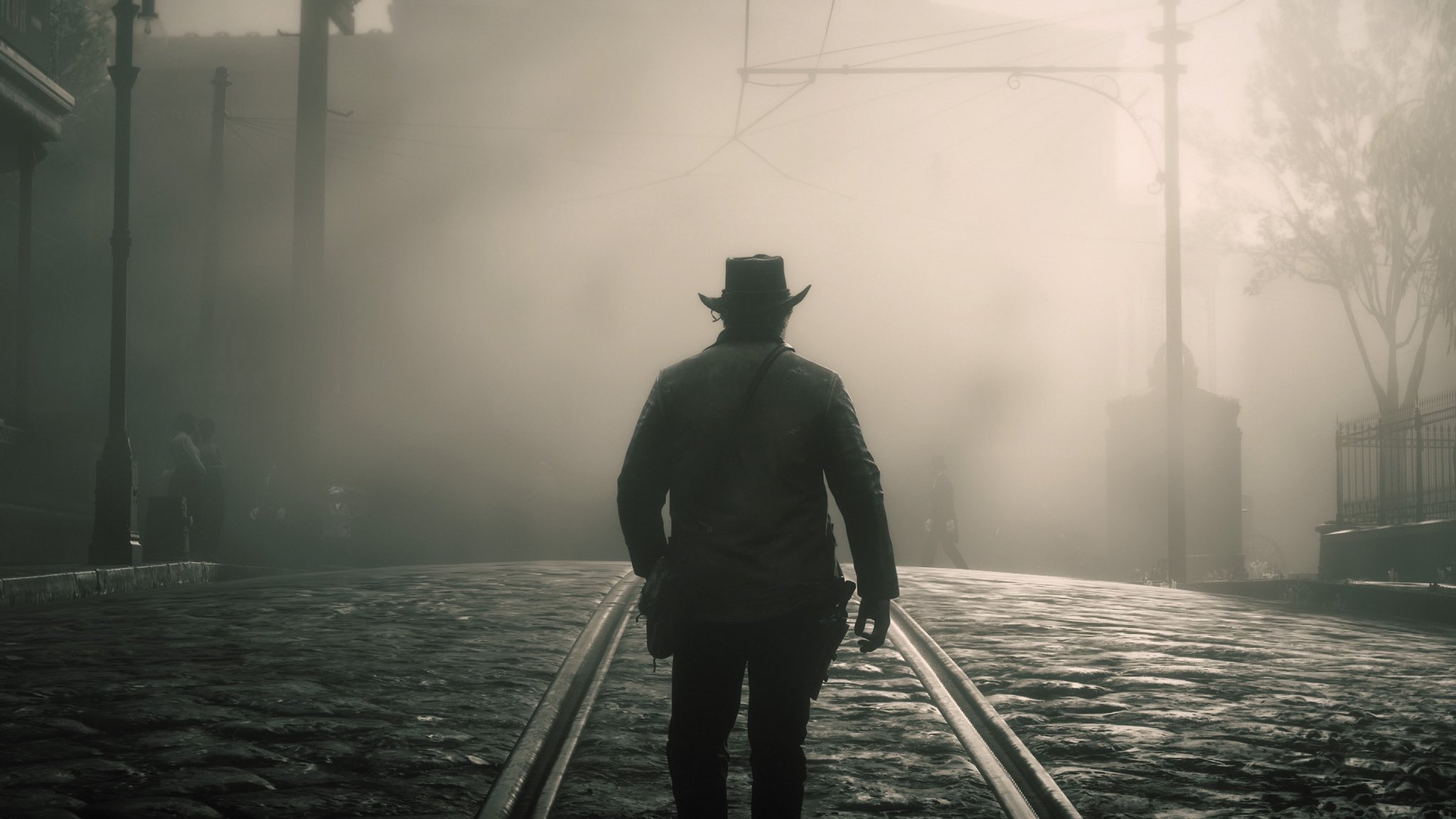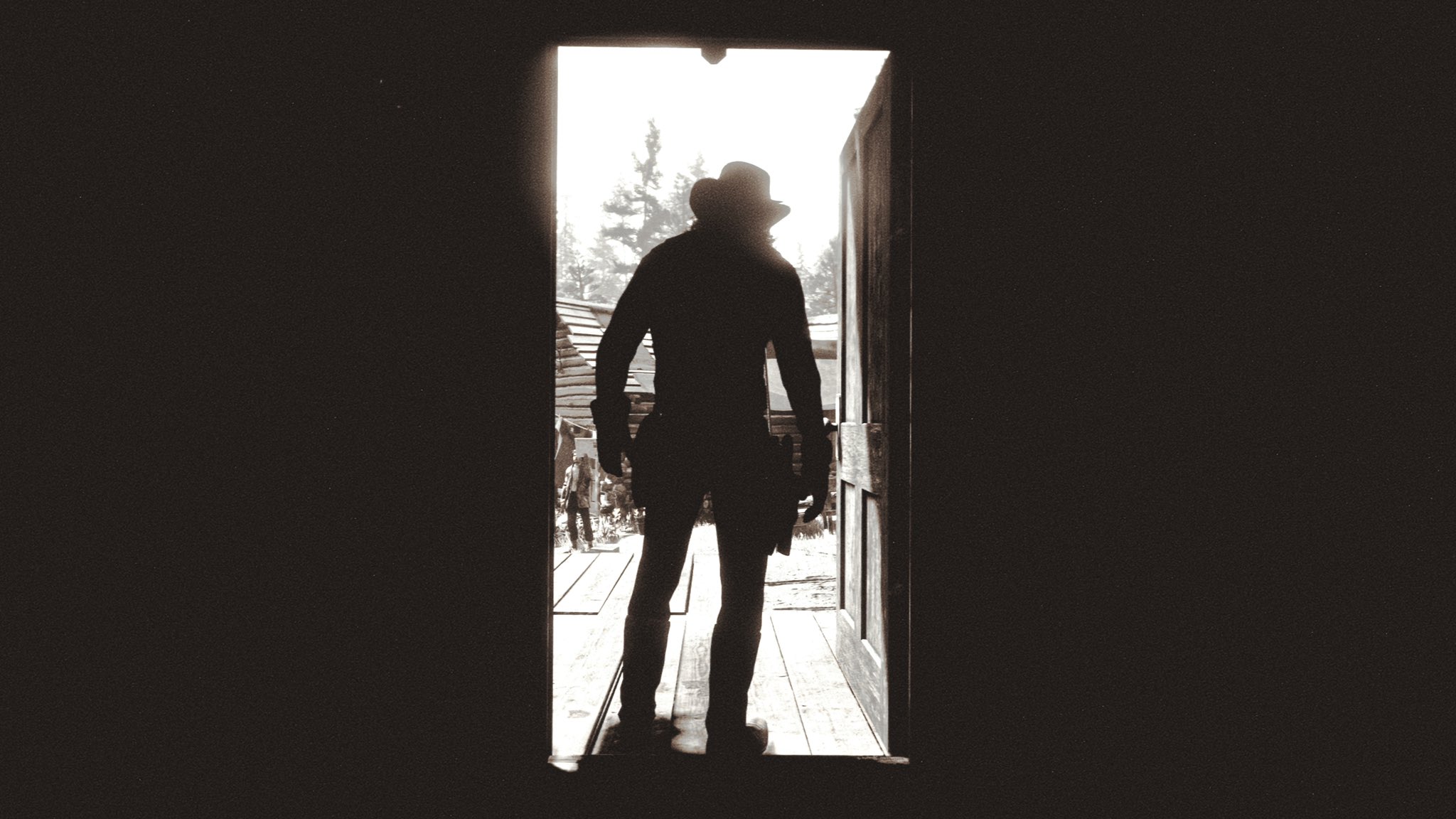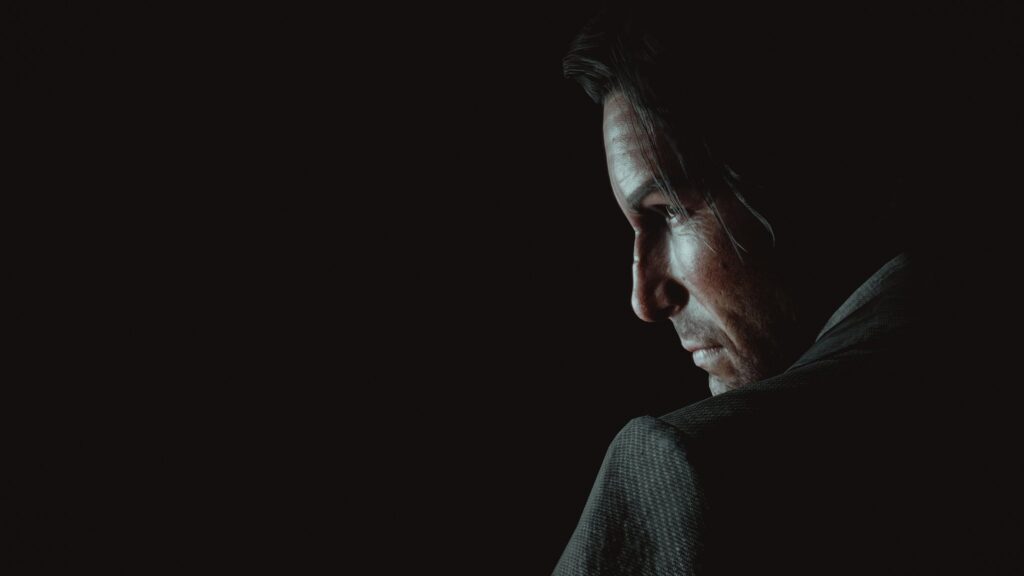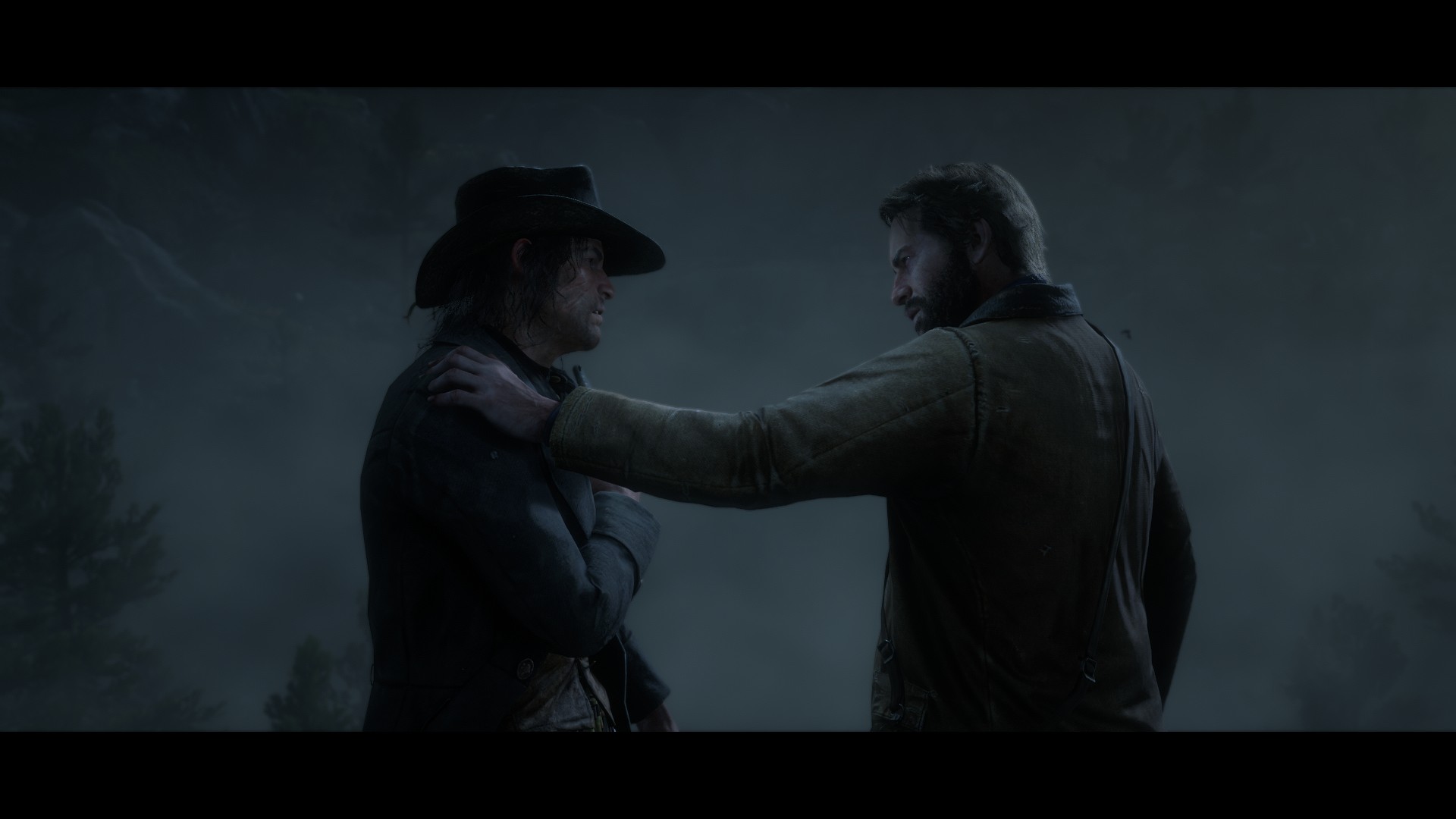 ---
Post your photos on GTAForums or use the #GTAOnline / #RedDeadOnline / #RedDeadRedemption2 hashtags on Twitter and you might see your efforts highlighted in future GTANet Snap Saturdays!