Welcome to Snap Saturday, GTANet's ode to the virtual photography community who continue to capture some amazingly creative shots across GTA and Red Dead.
What does a San Andreas resident think of when they read "Vice City"? You might think the beach, sunsets, tropical storms, Florida Men, alligators and swamps… some will think neon. It may have been the thing of the 80's, but its blinding lights will never be forgotten, and probably still exist nowadays!
Some will even take "blinding lights" literally and play The Weeknd's song at full blast, much to the dismay of the entire community after years of rumours that it HAD to be the next GTA's trailer song… (N.B.: I almost named this Blinding Lights on purpose)
Speaking of… on 8th November, one of the most awaited announcements in the Rockstar (and gaming at large!) community has finally happened – the trailer for the next Grand Theft Auto game is releasing next December! Almost sounds unbelievable, doesn't it?
In a rush of hype, people have oiled up the rumour and speculation wheels and have started thinking about what could be in that trailer, and what we will see (including neon), and much more.
To celebrate what's coming, in this week's Snap Saturday, we look through both the community's archives and more recent photography of neon dreams and vibes, to get everyone warmer and fuzzier about the recent announcement. Enjoy! 🌴
---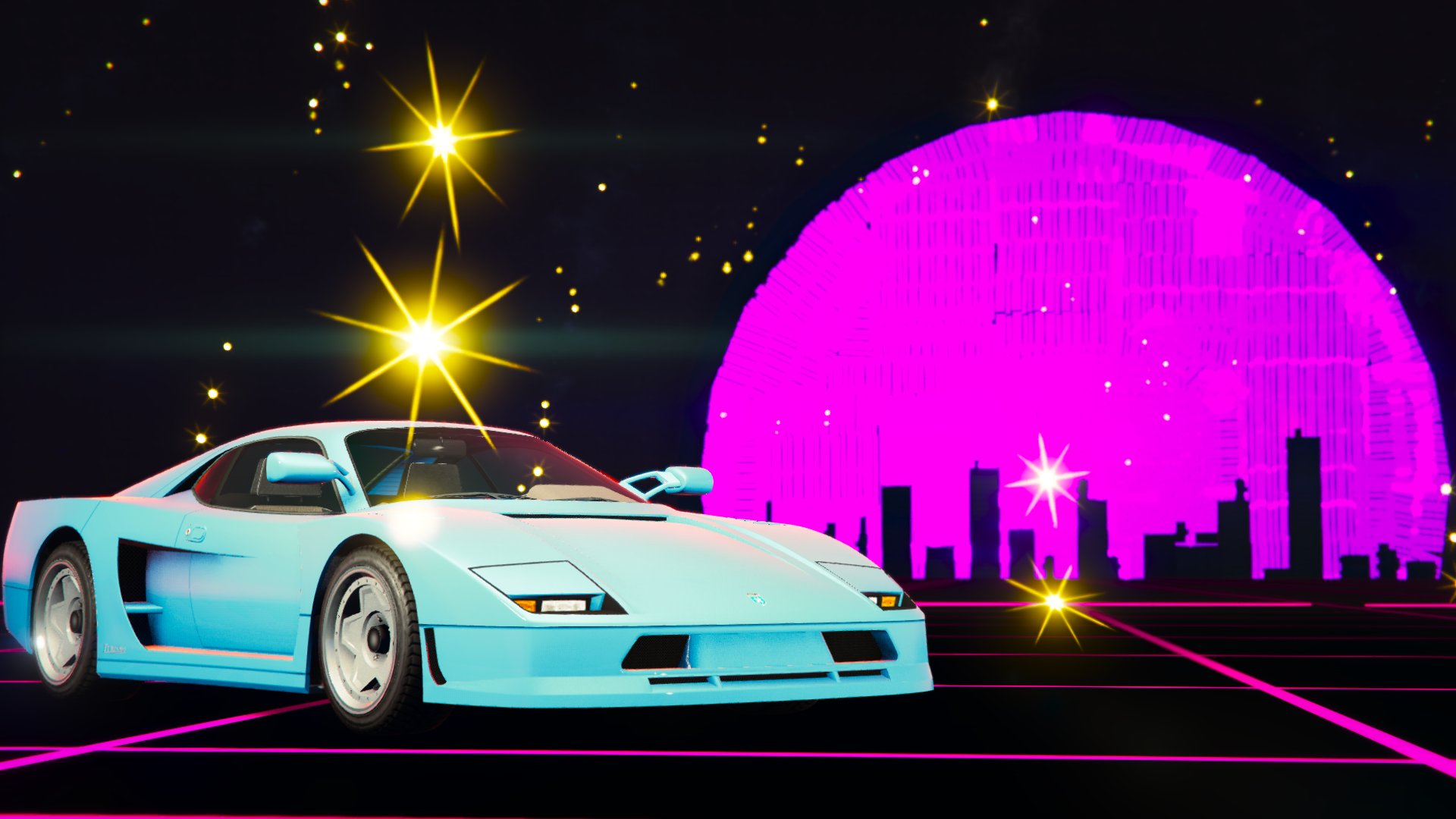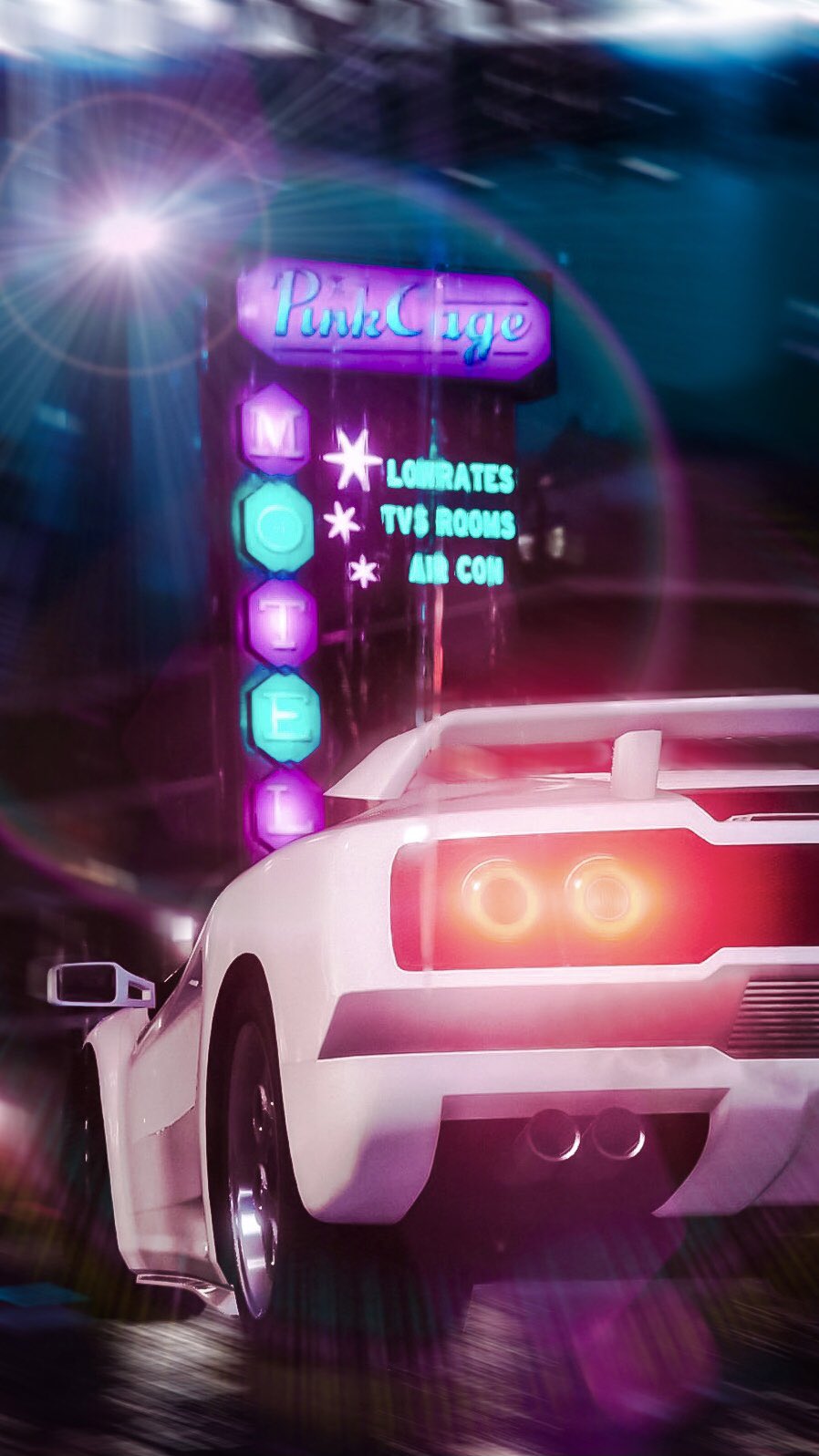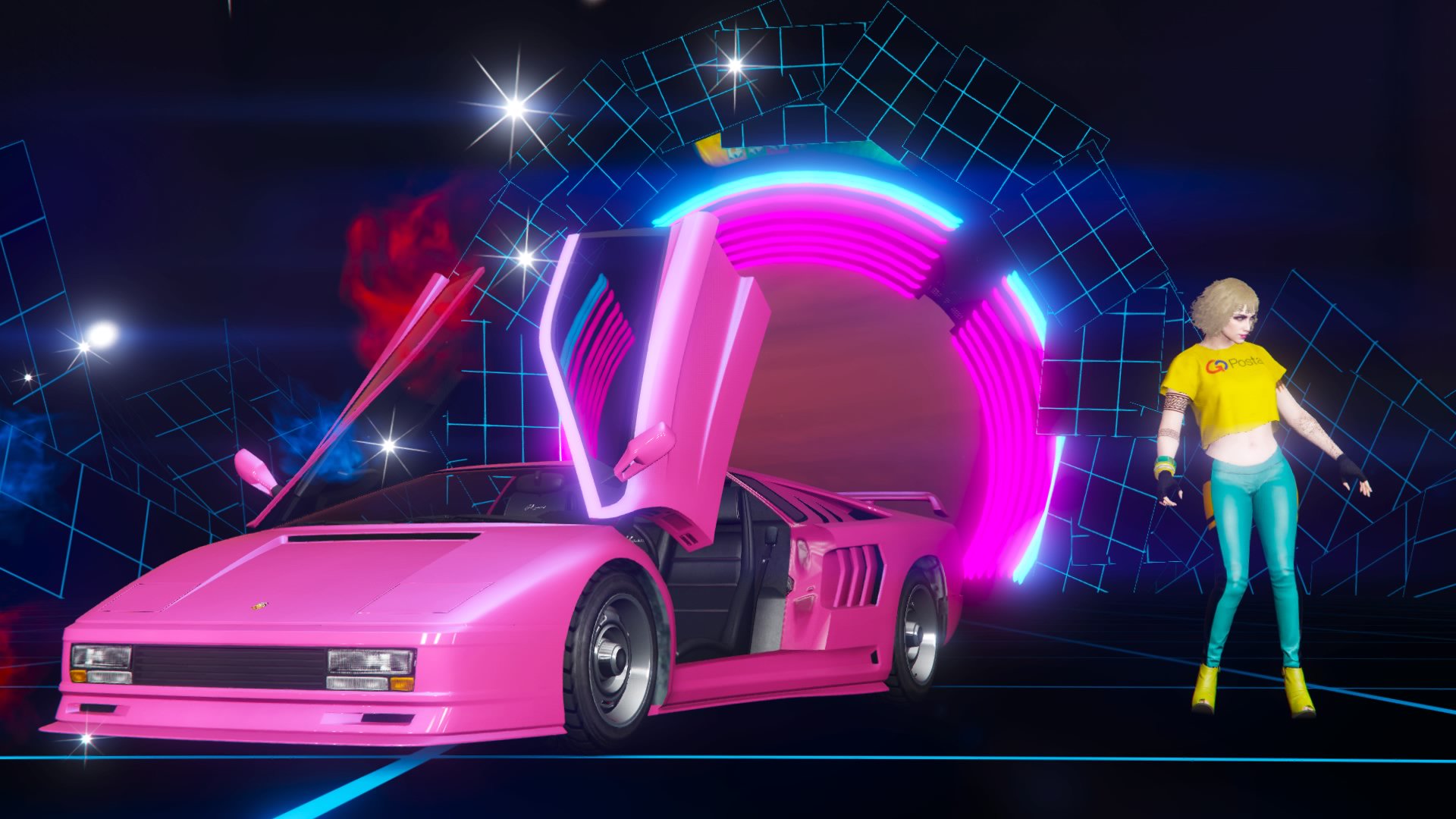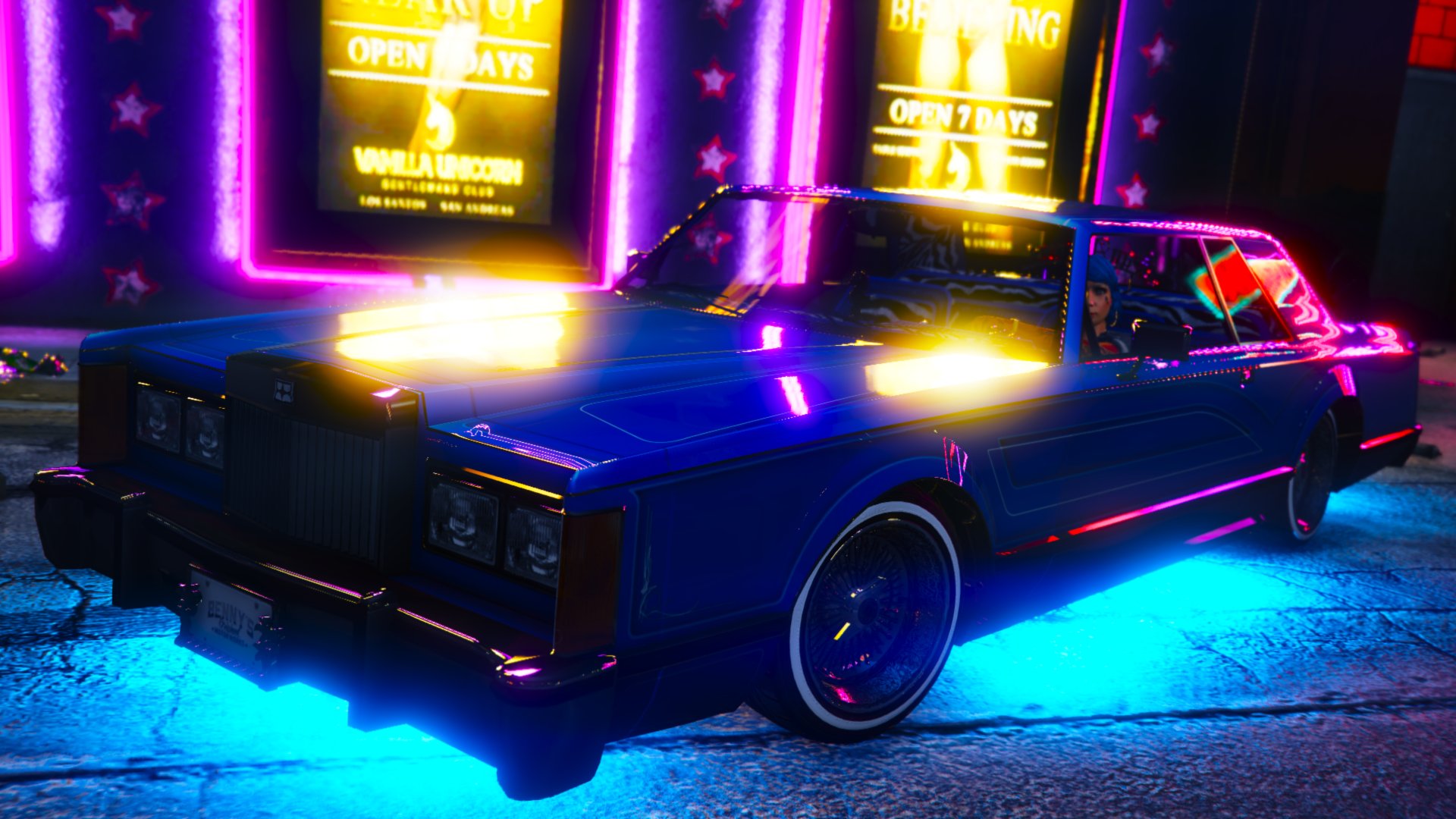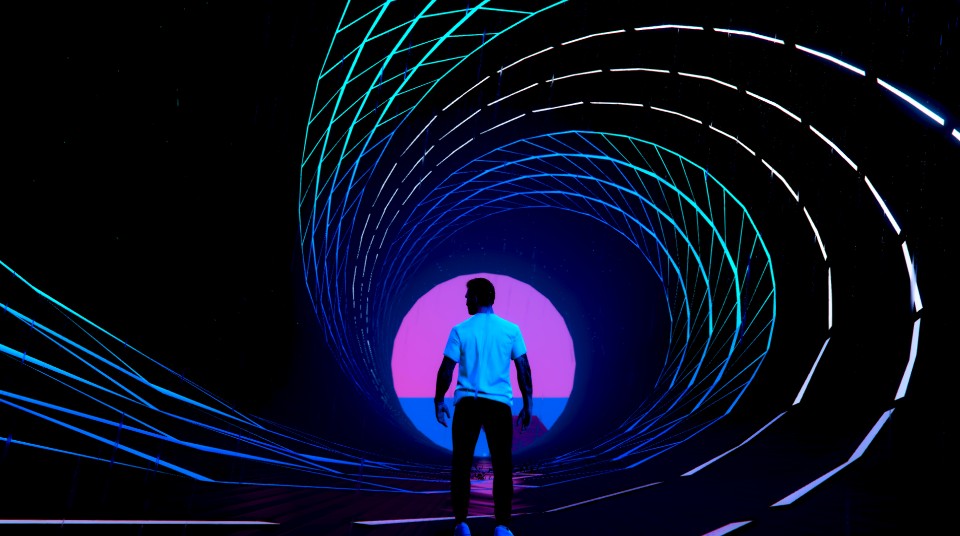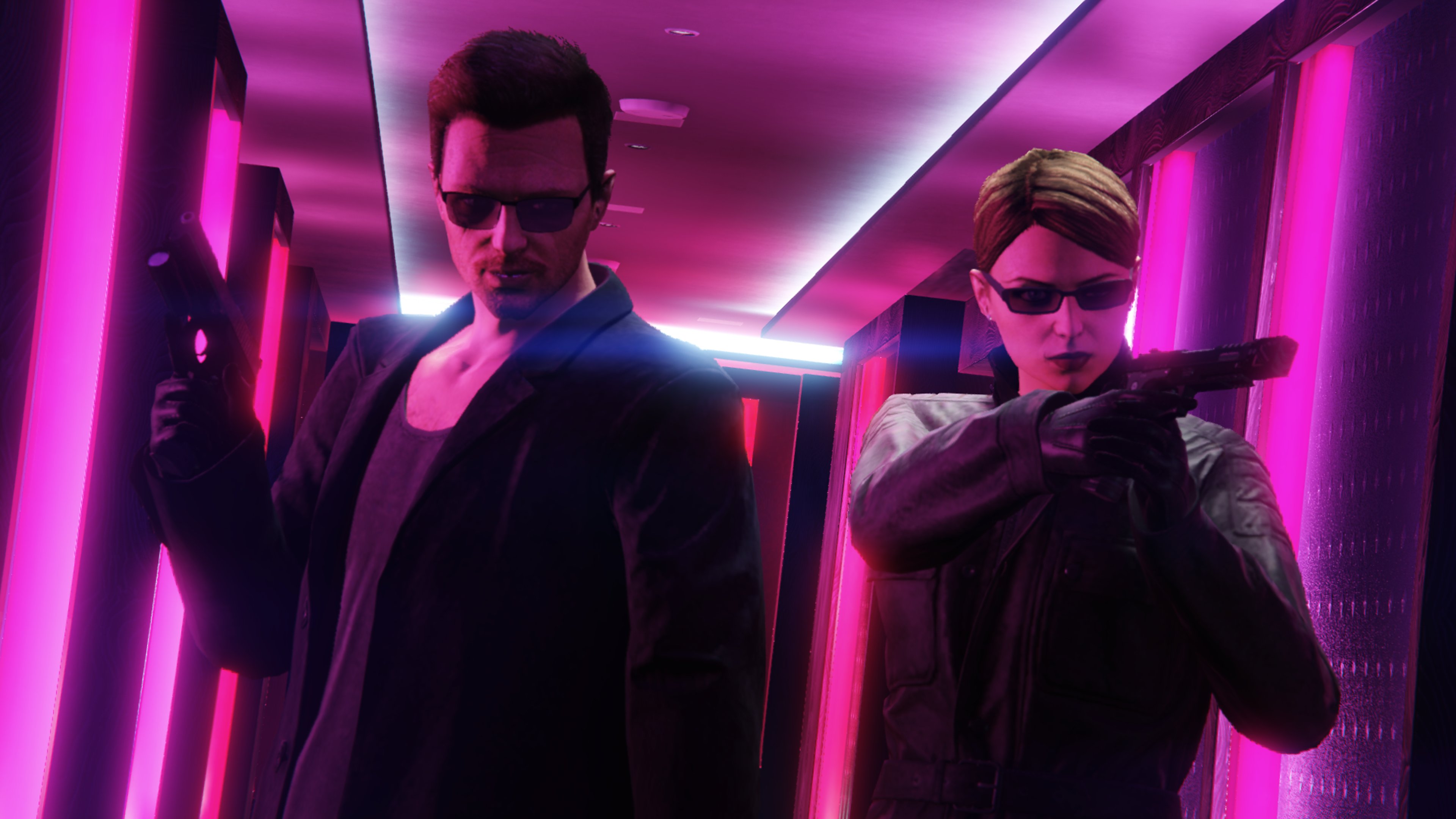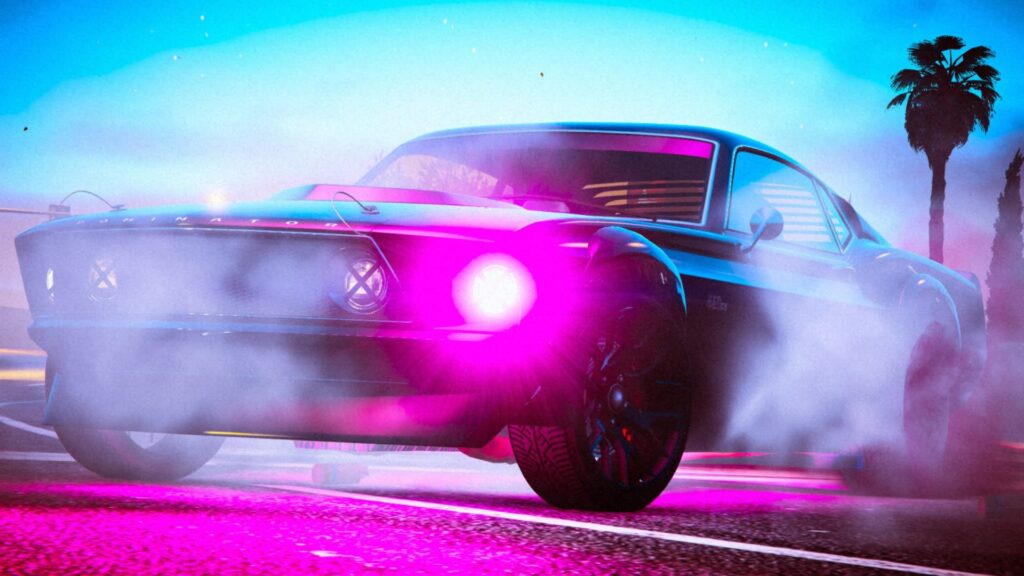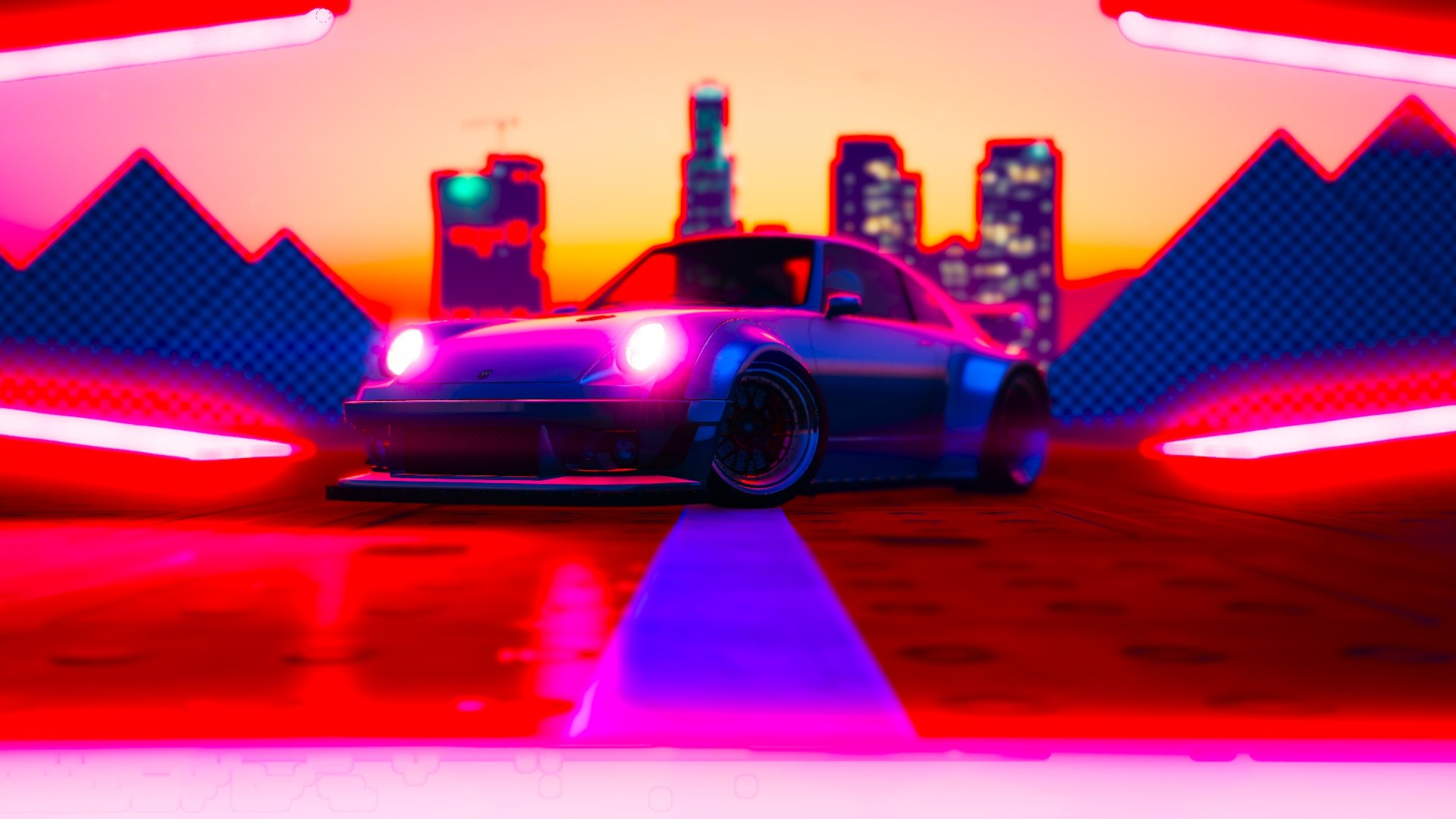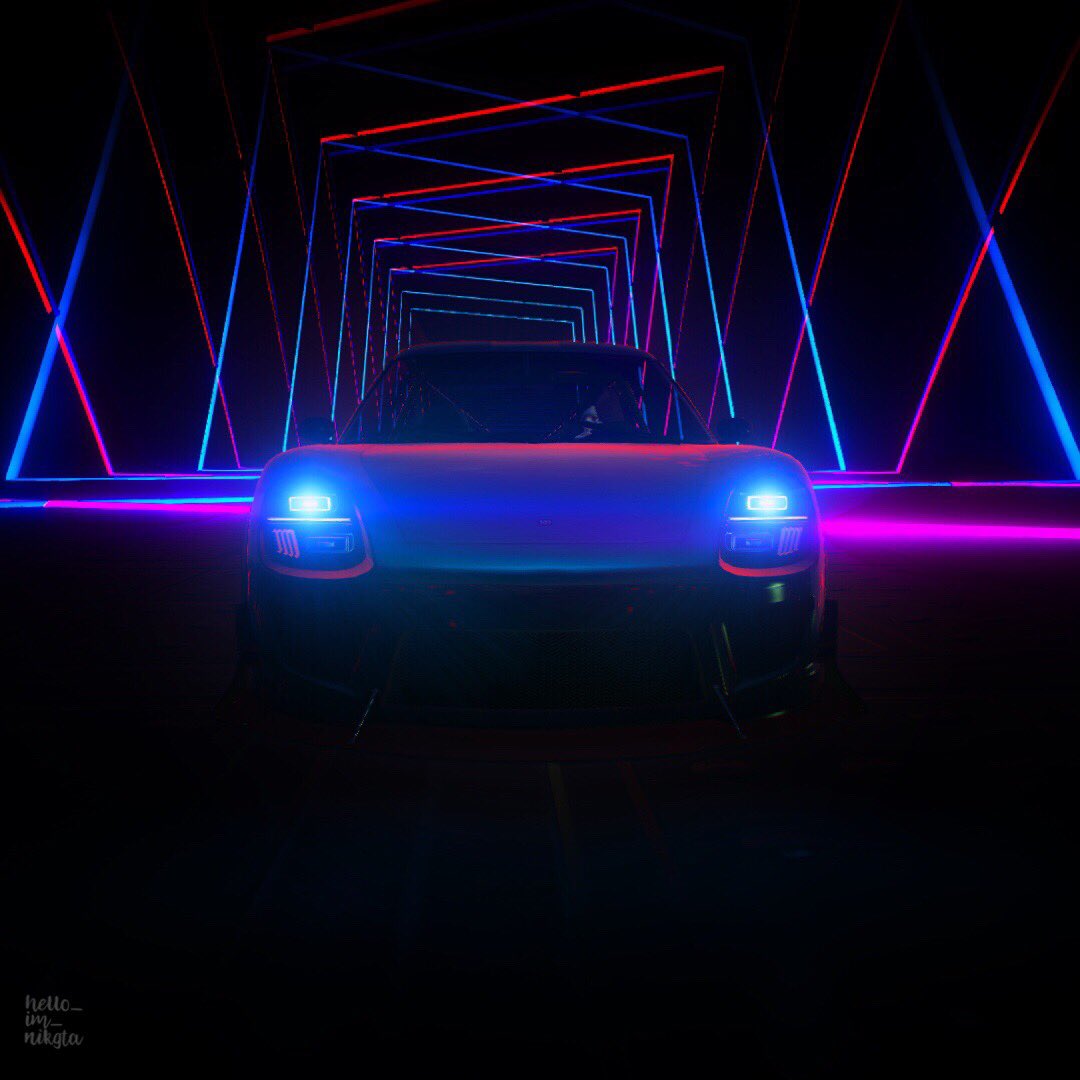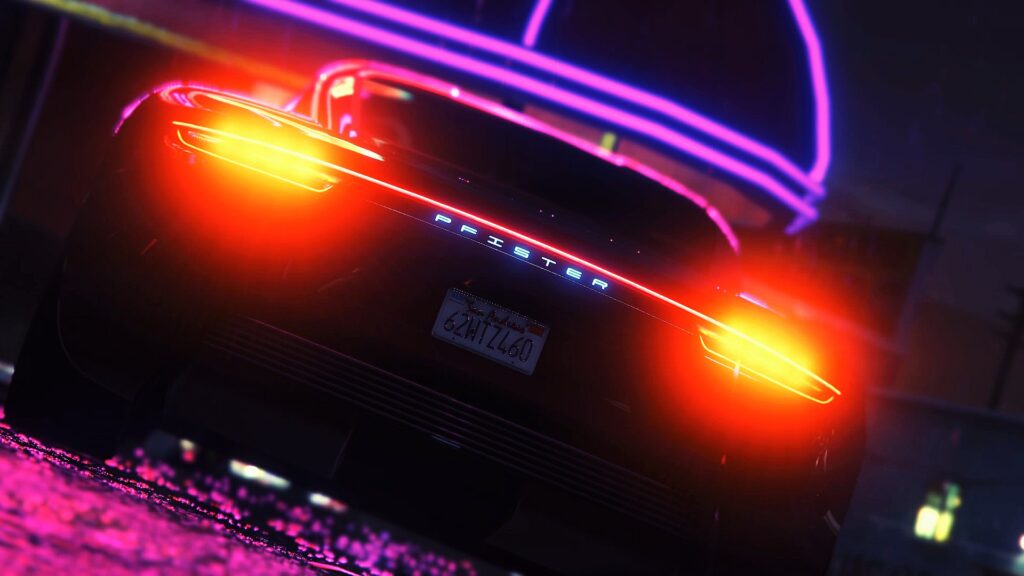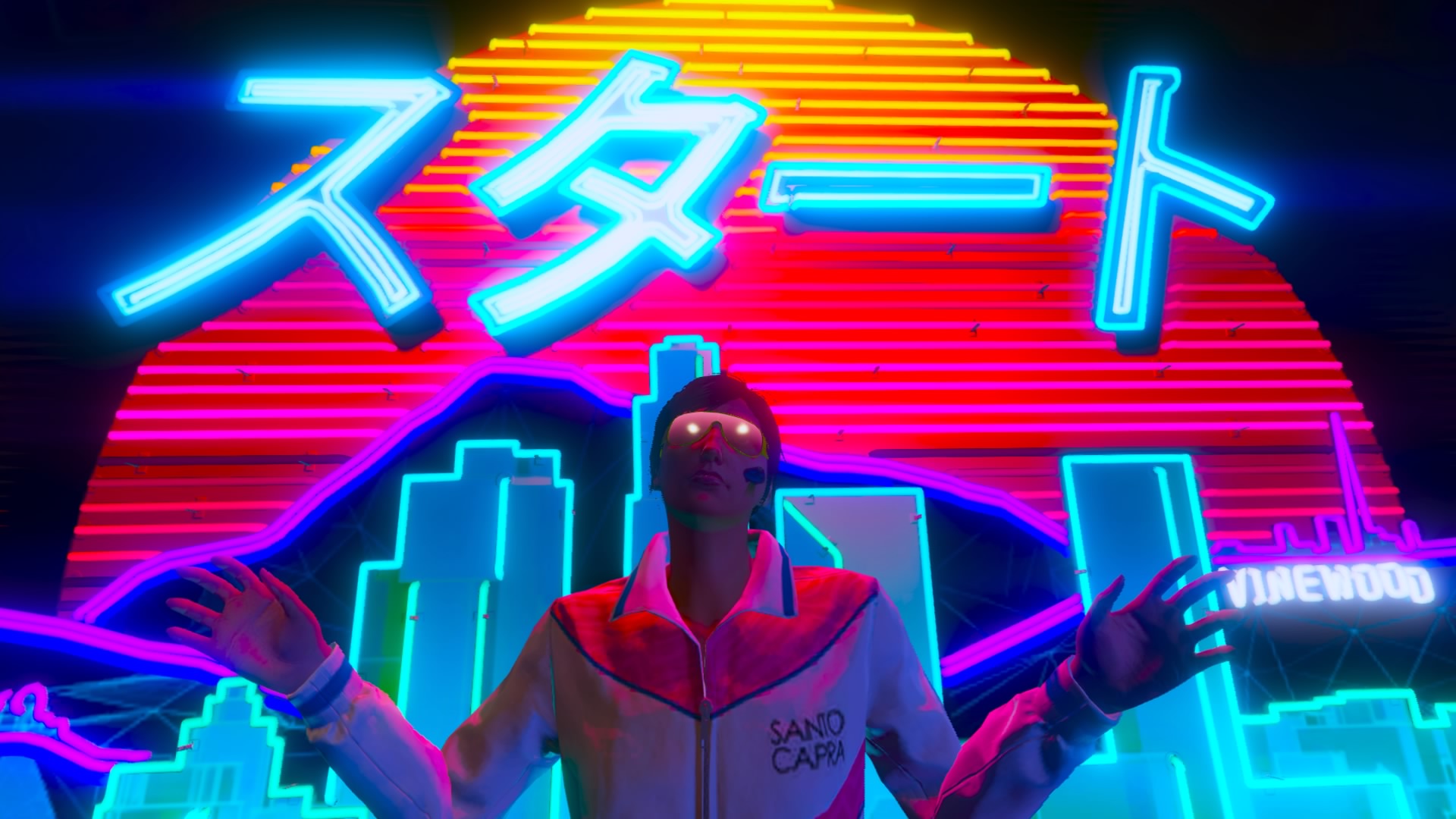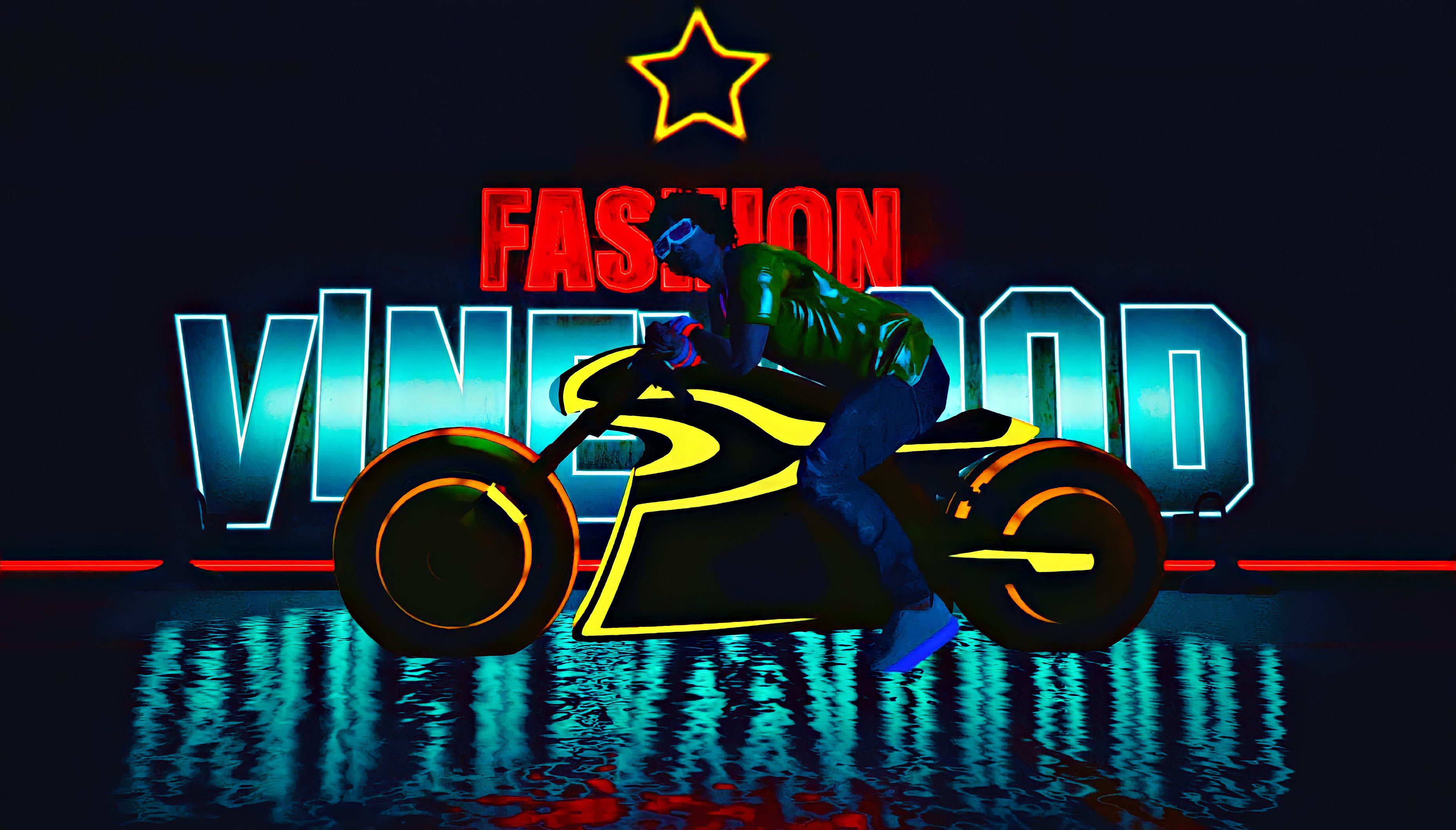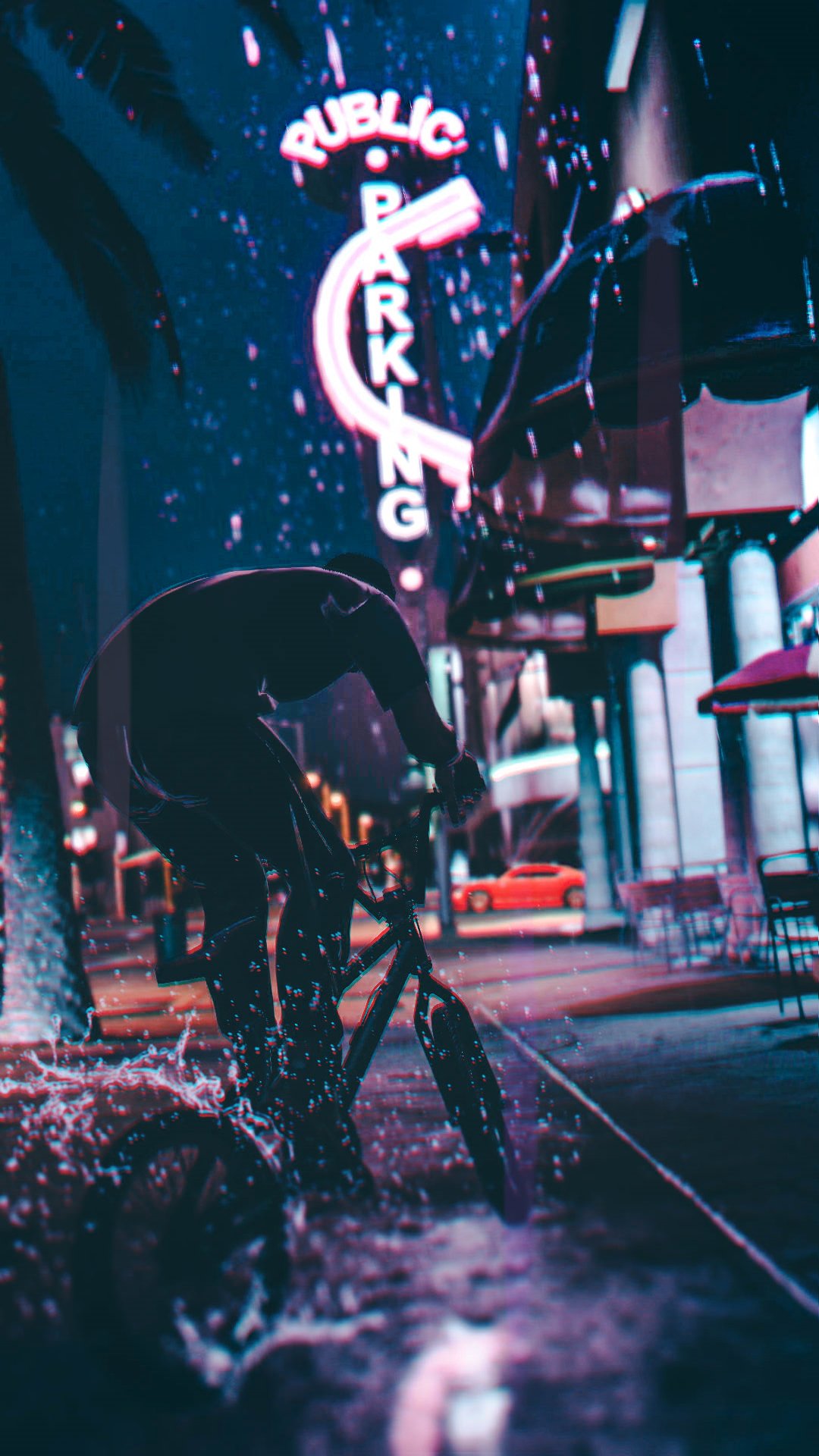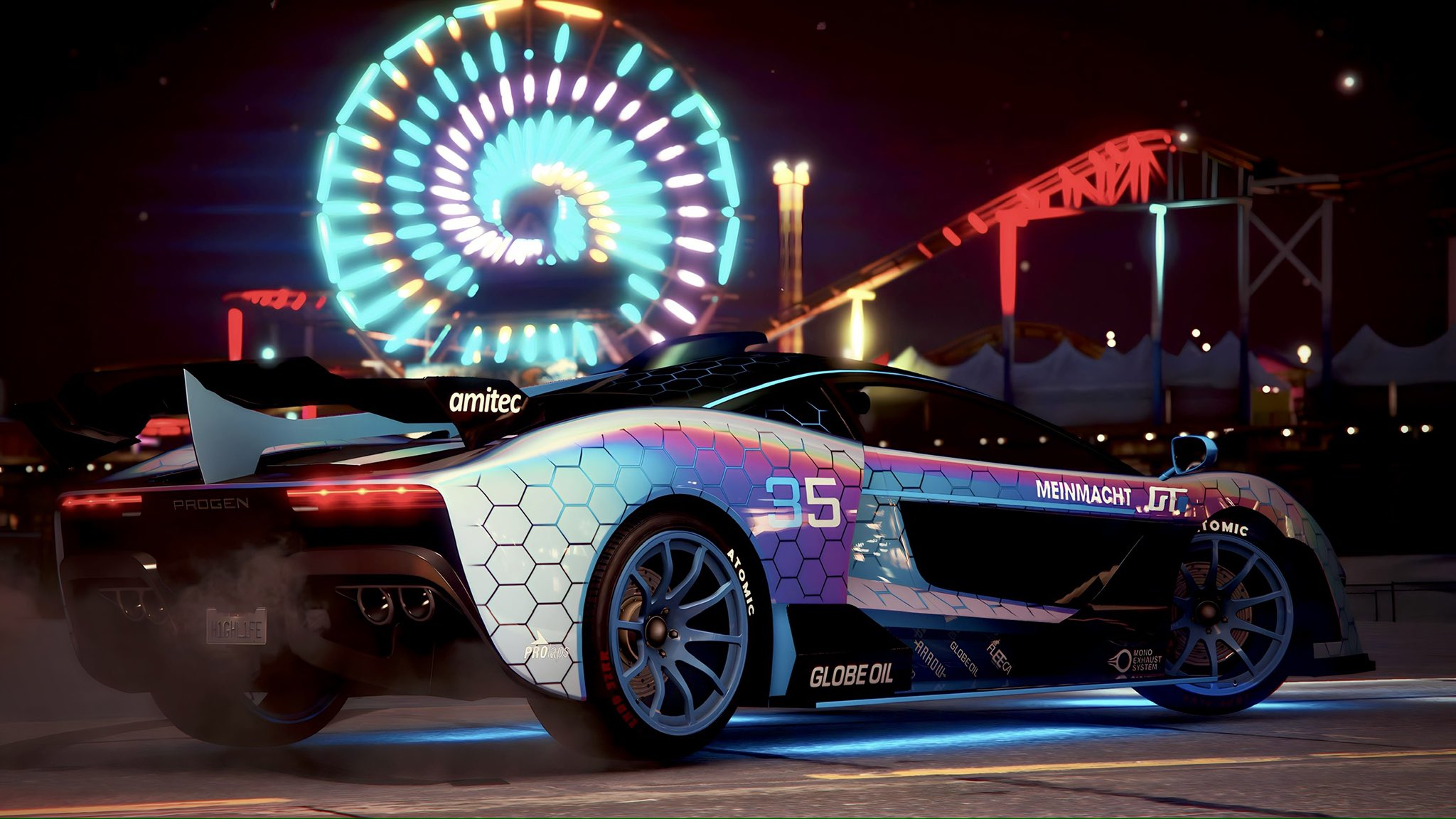 ---
Post your photos on GTAForums or use the #GTAOnline / #RedDeadOnline / #RedDeadRedemption2 hashtags on Twitter and you might see your efforts highlighted in future GTANet Snap Saturdays!