Welcome to Snap Saturday, GTANet's ode to the virtual photography community who continue to capture some amazingly creative shots across GTA and Red Dead.
It appears that The Sprunk Company figured that last year's showdown resulted in much higher sales of both the deliciously infectious and the essence of life, and this year, they're back again with a vengeance!
Because high sales are never enough for the corporate suits who don't even know what a Sprunk or an eCola actually is, this year they've decided to recruit "influencers" (read: regular citizens) across San Andreas for the ultimate get-together: reaching a combined consumption of one hundred million cans of Sprunk and eCola!
Of course this reignited last year's competitive flame, and everybody across Los Santos is now repping the colours of their favourite fizzy drink – even though this time there's no need to compete. The Sprunk Company just wants global profit!
Anyways, repping colours always means plenty of awesome photos straight from the community's lens, so this week we once again celebrate the second wave of Sprunk and eCola madness. Enjoy!
---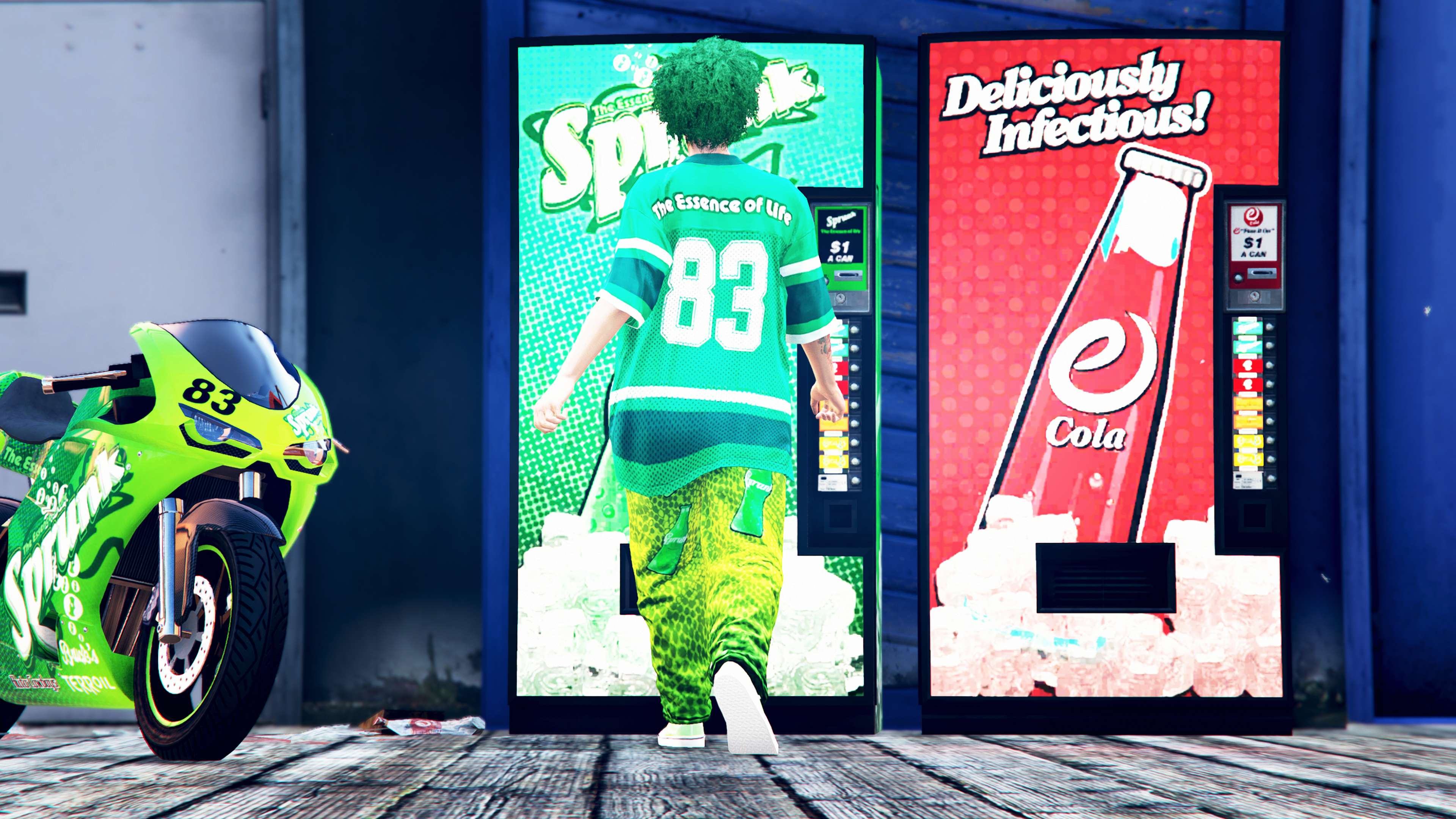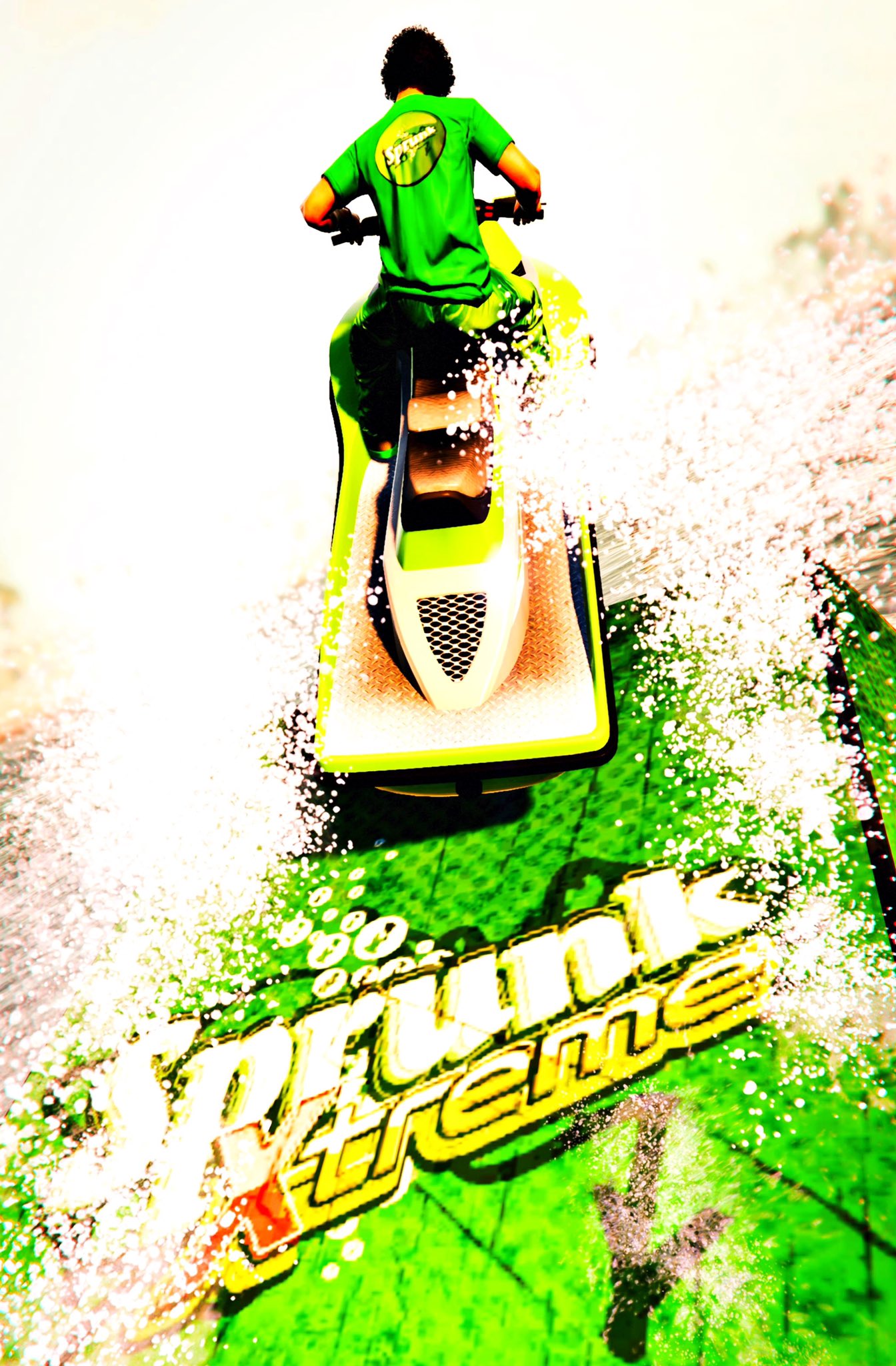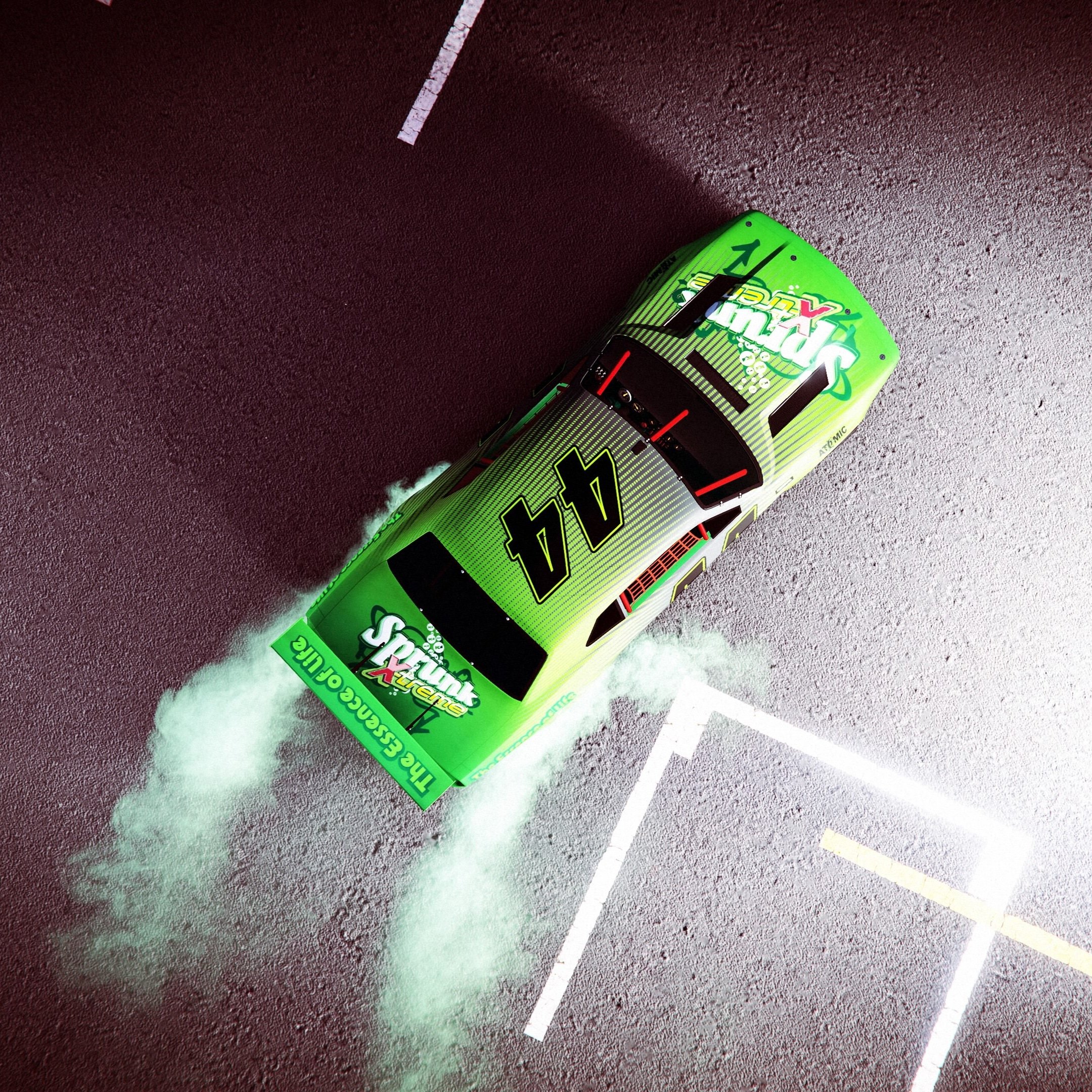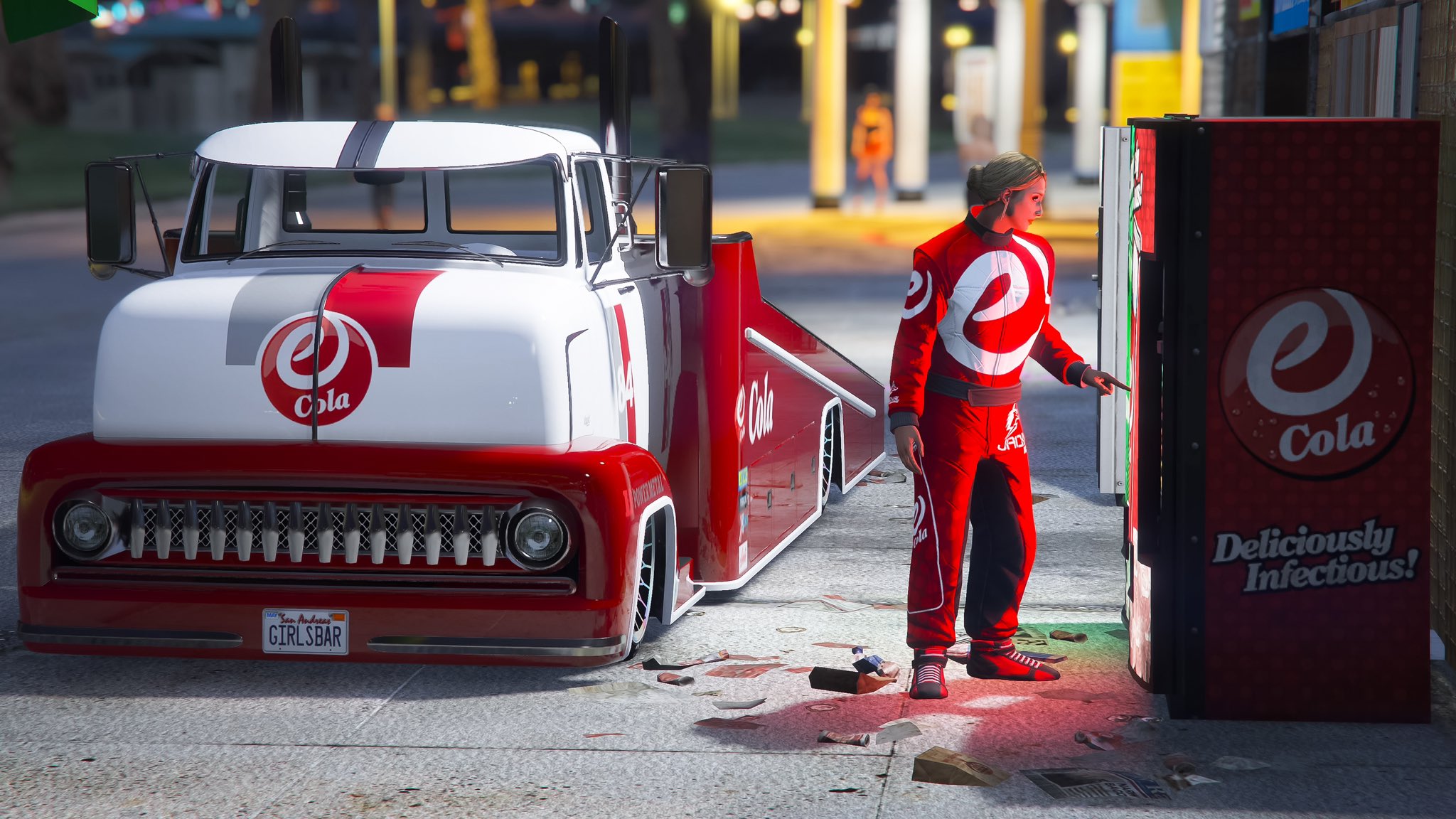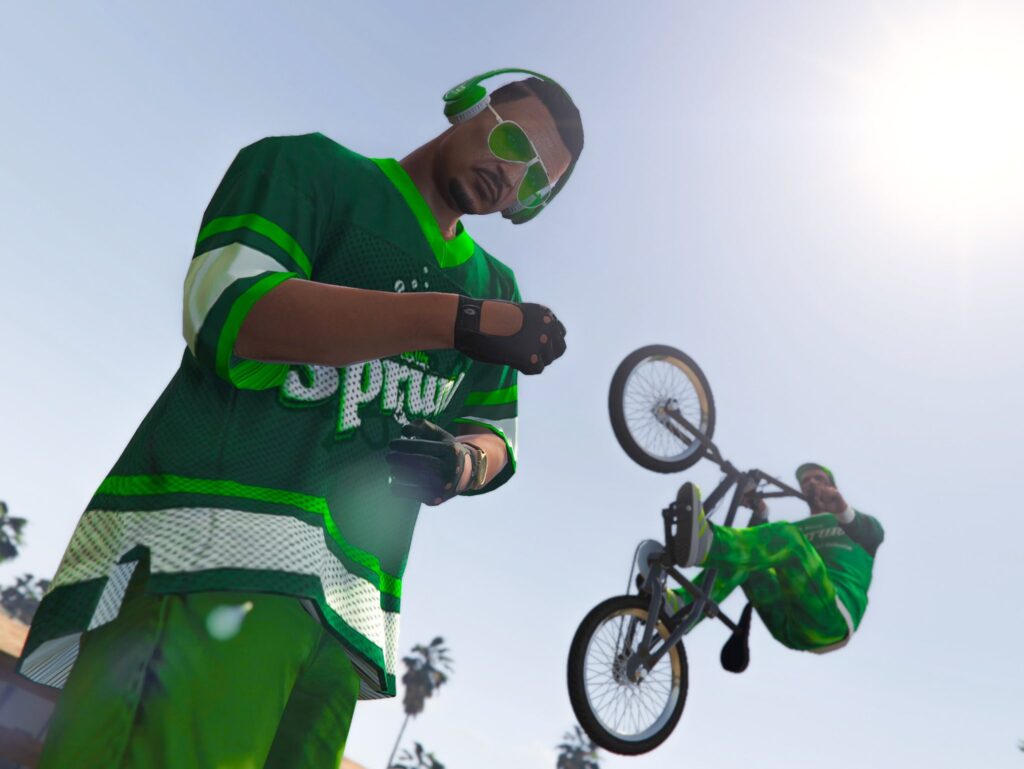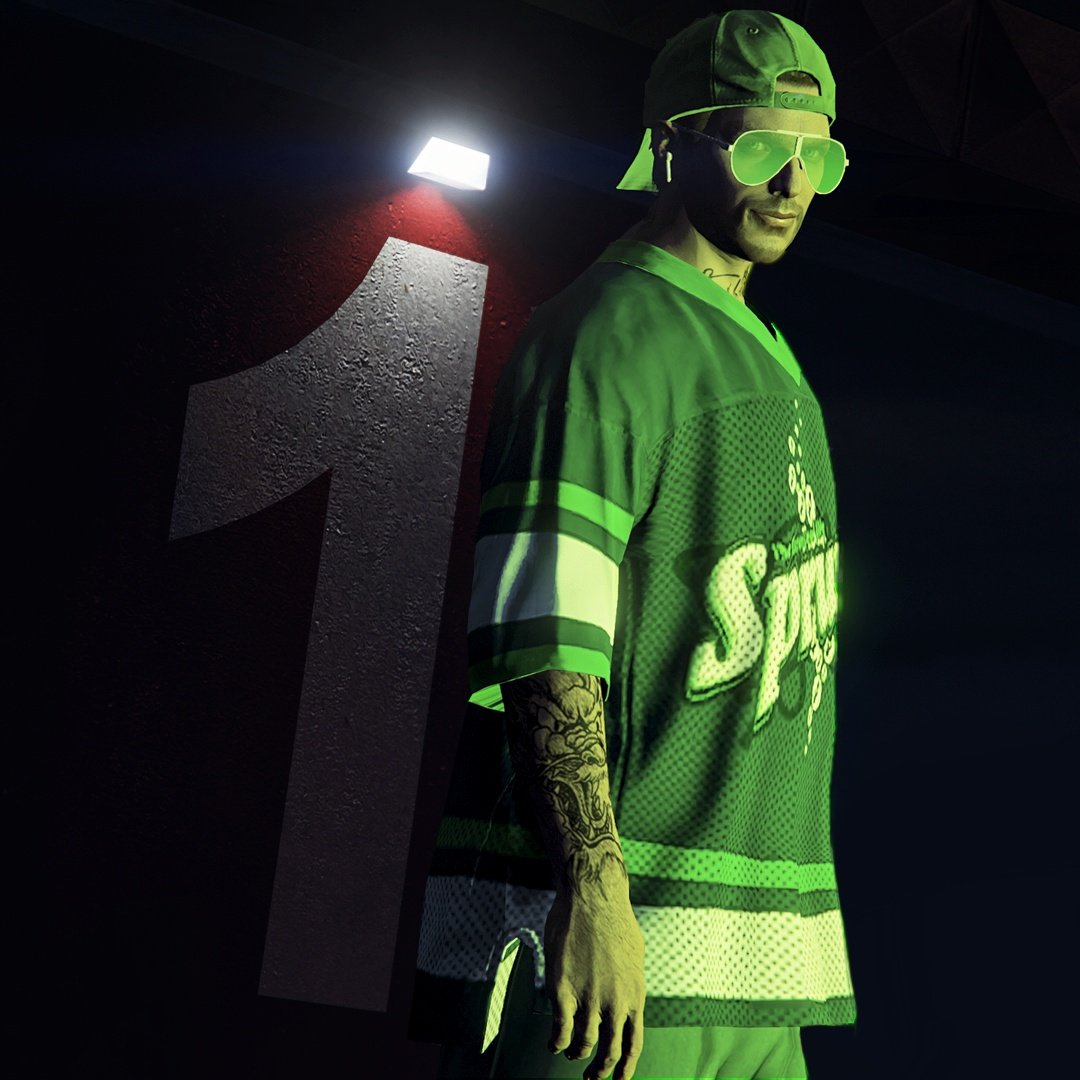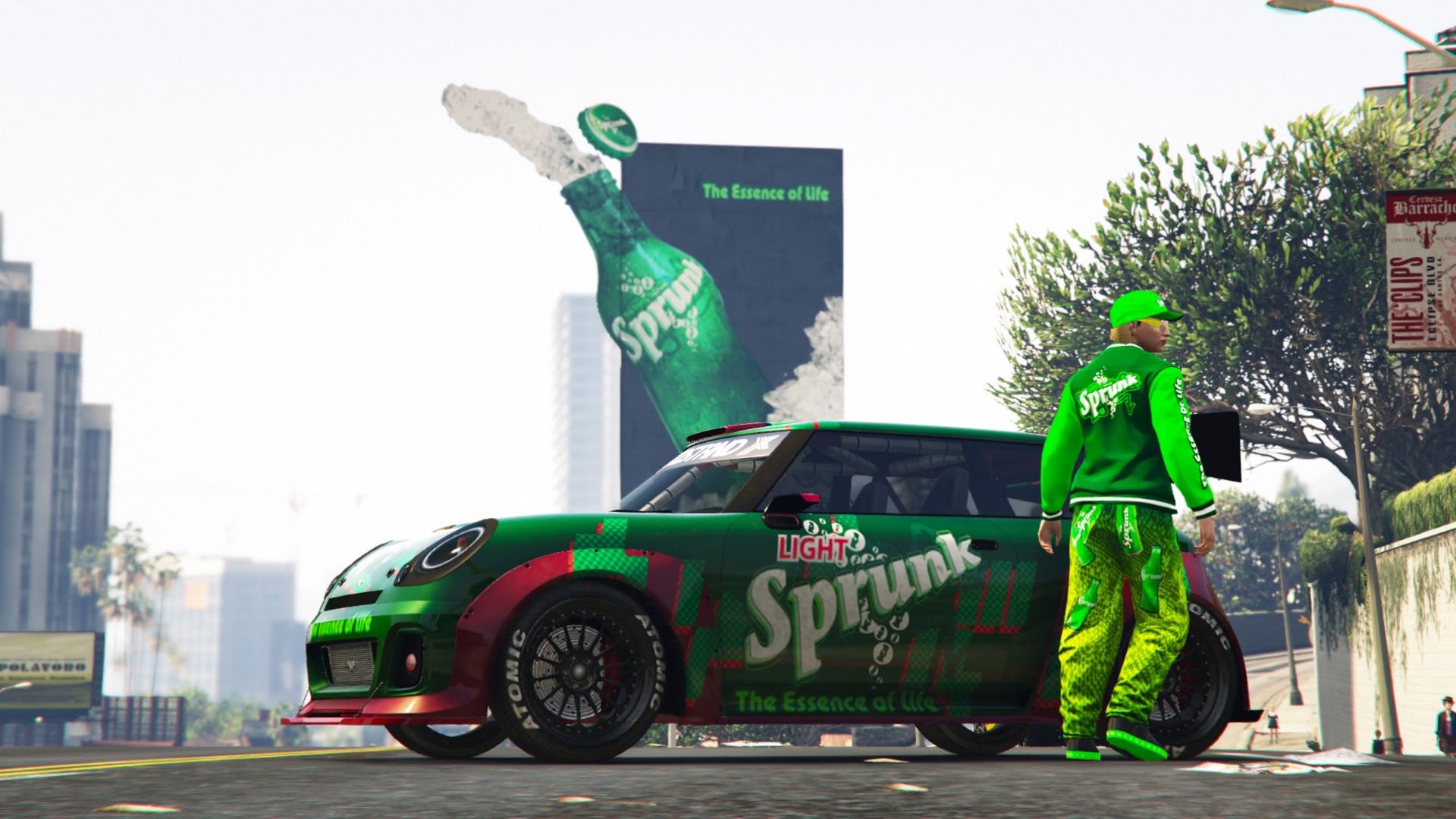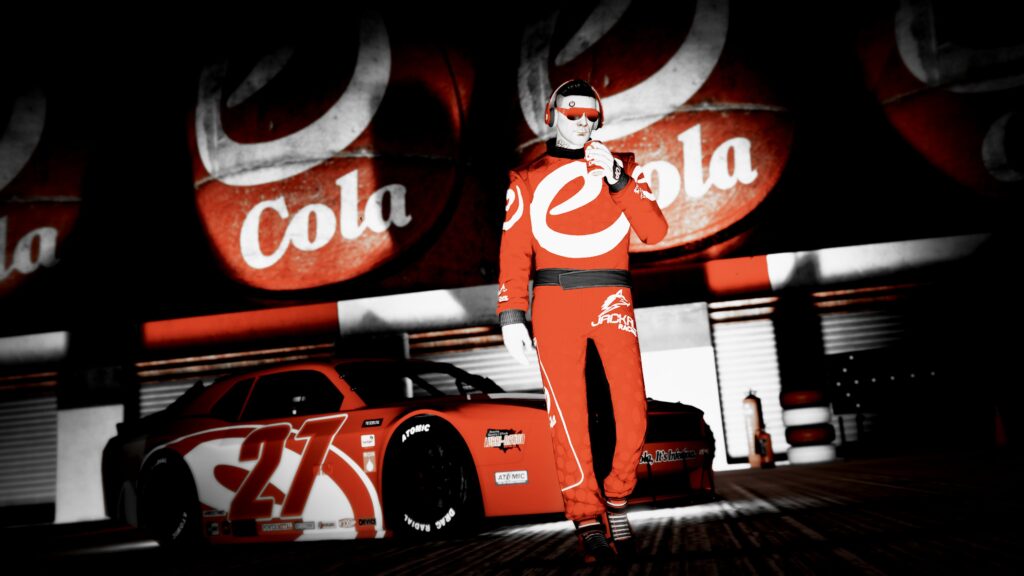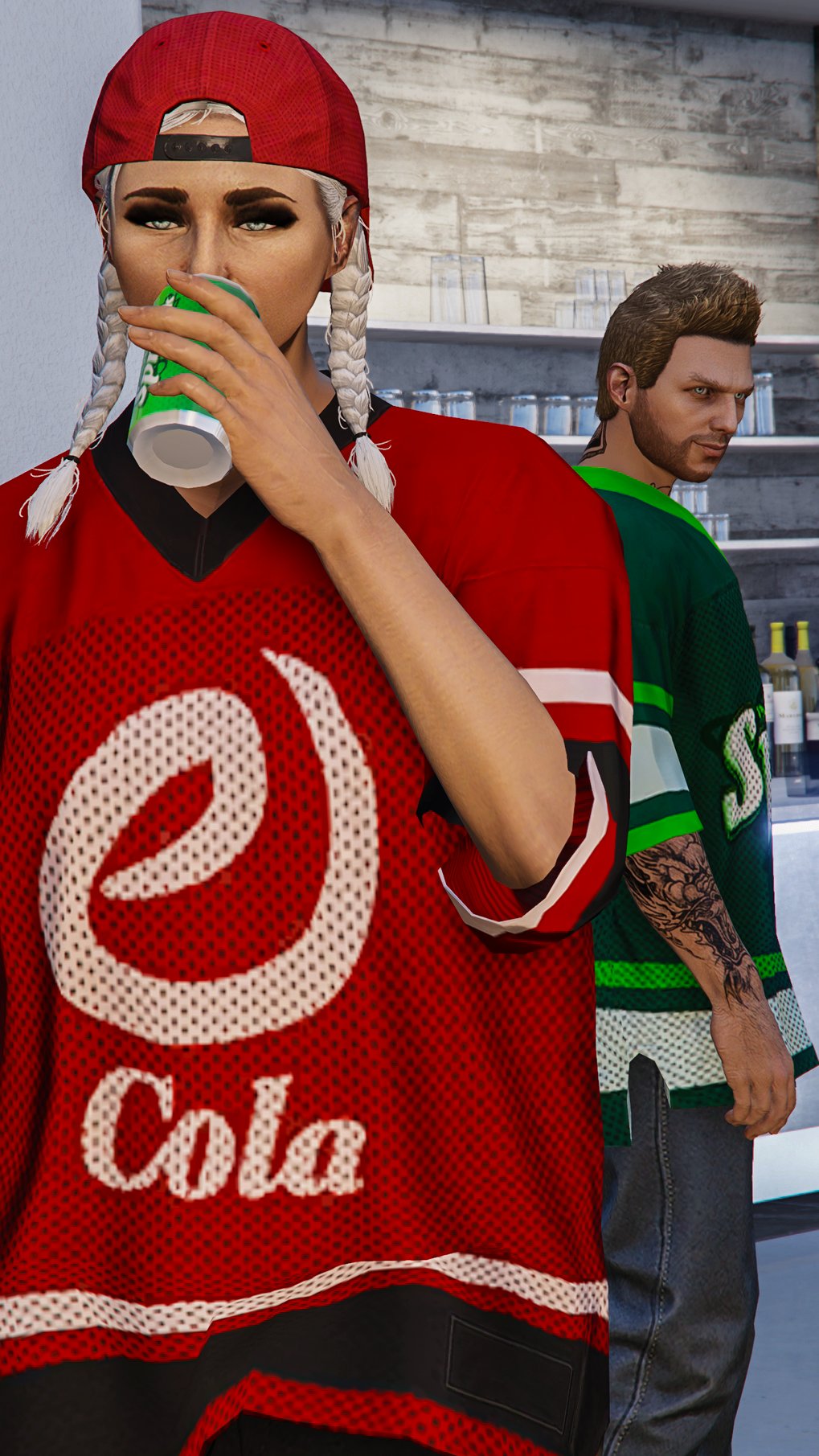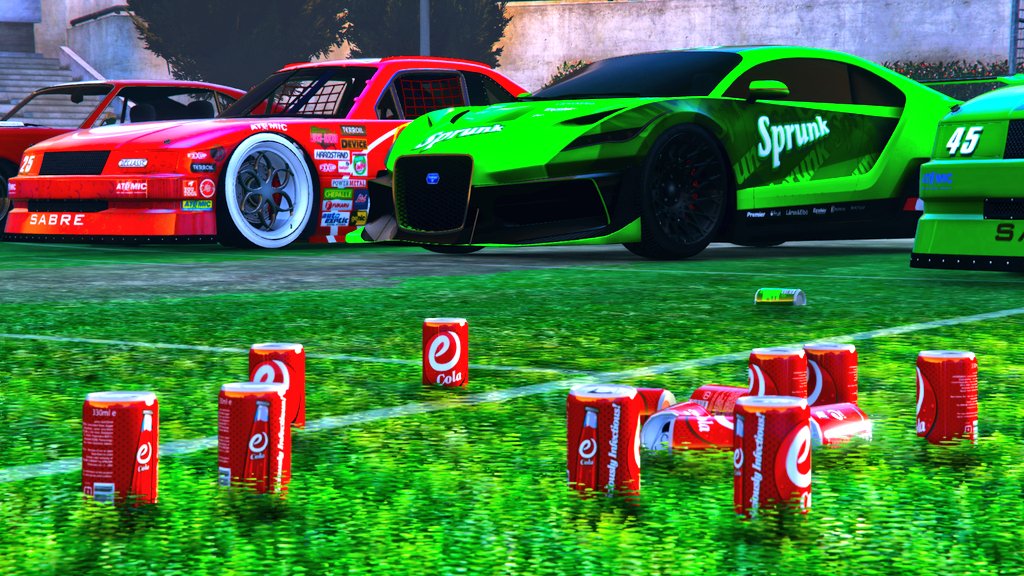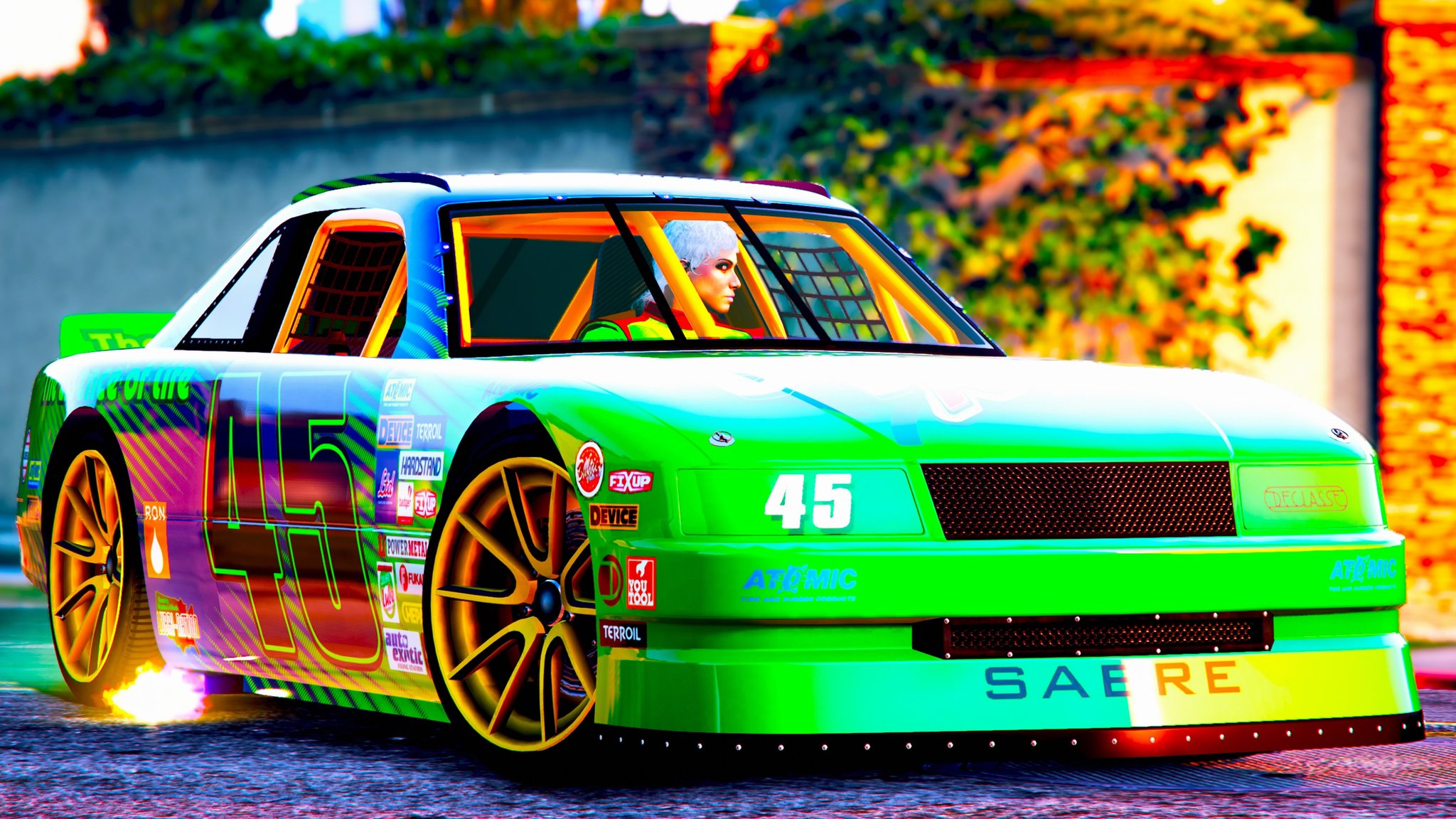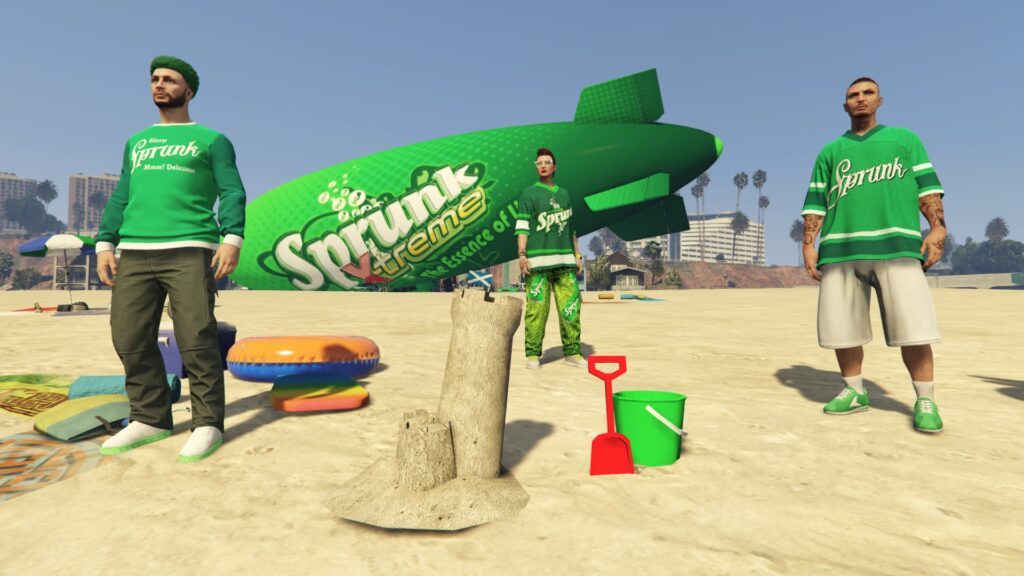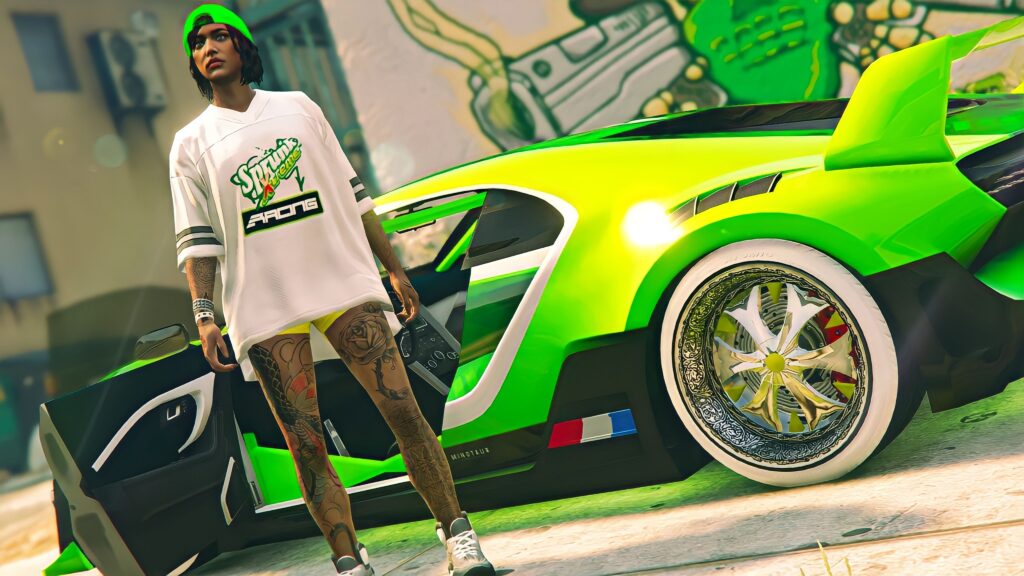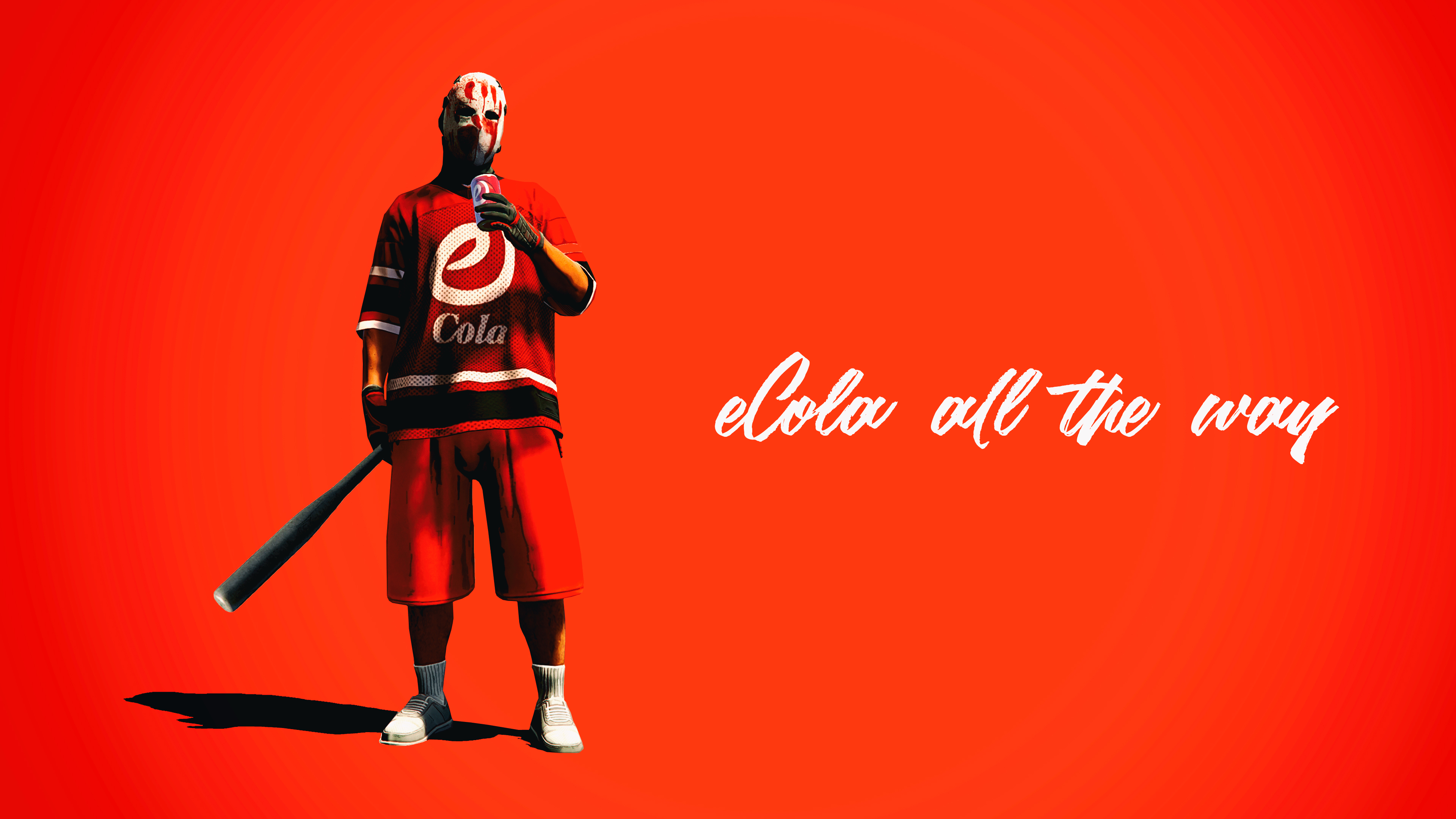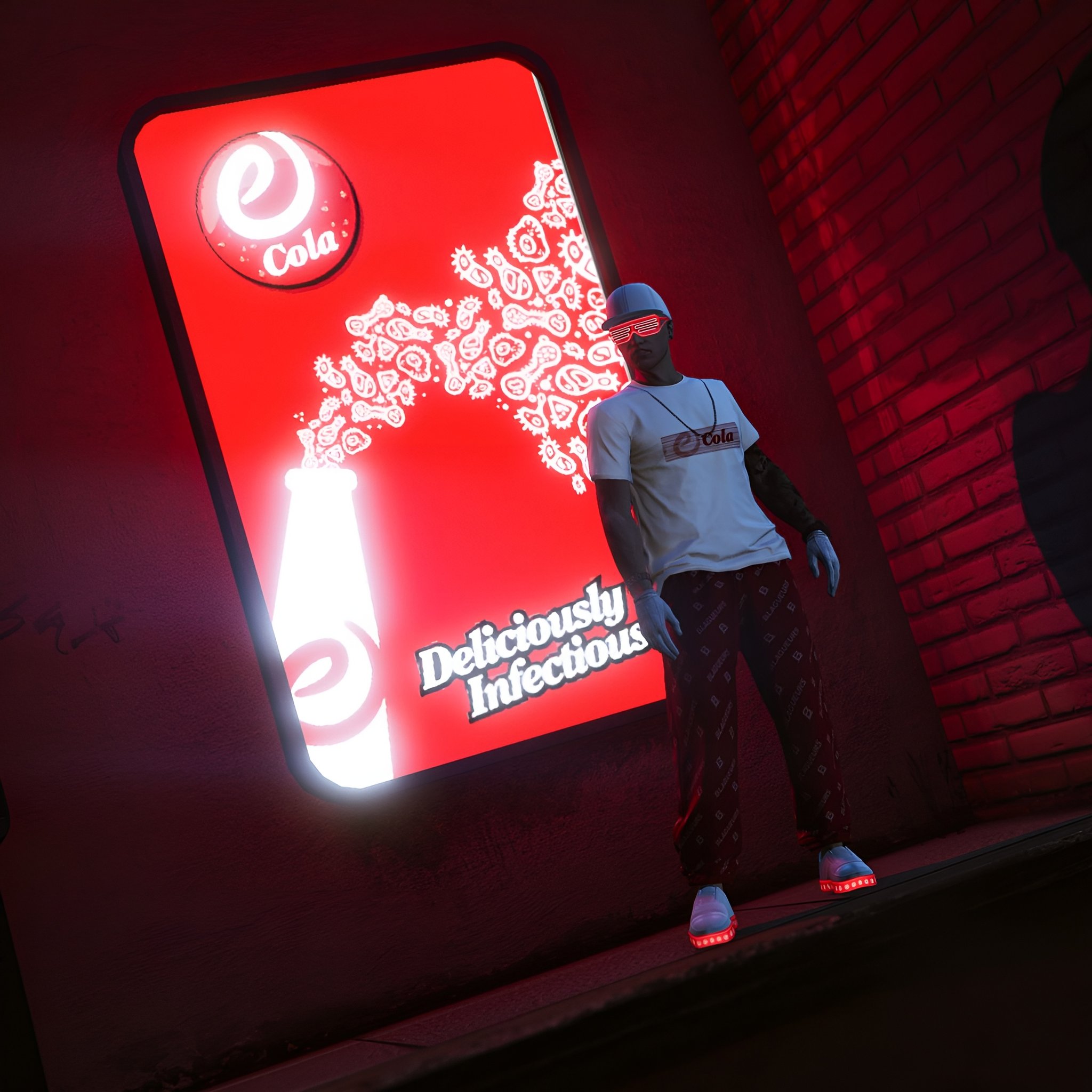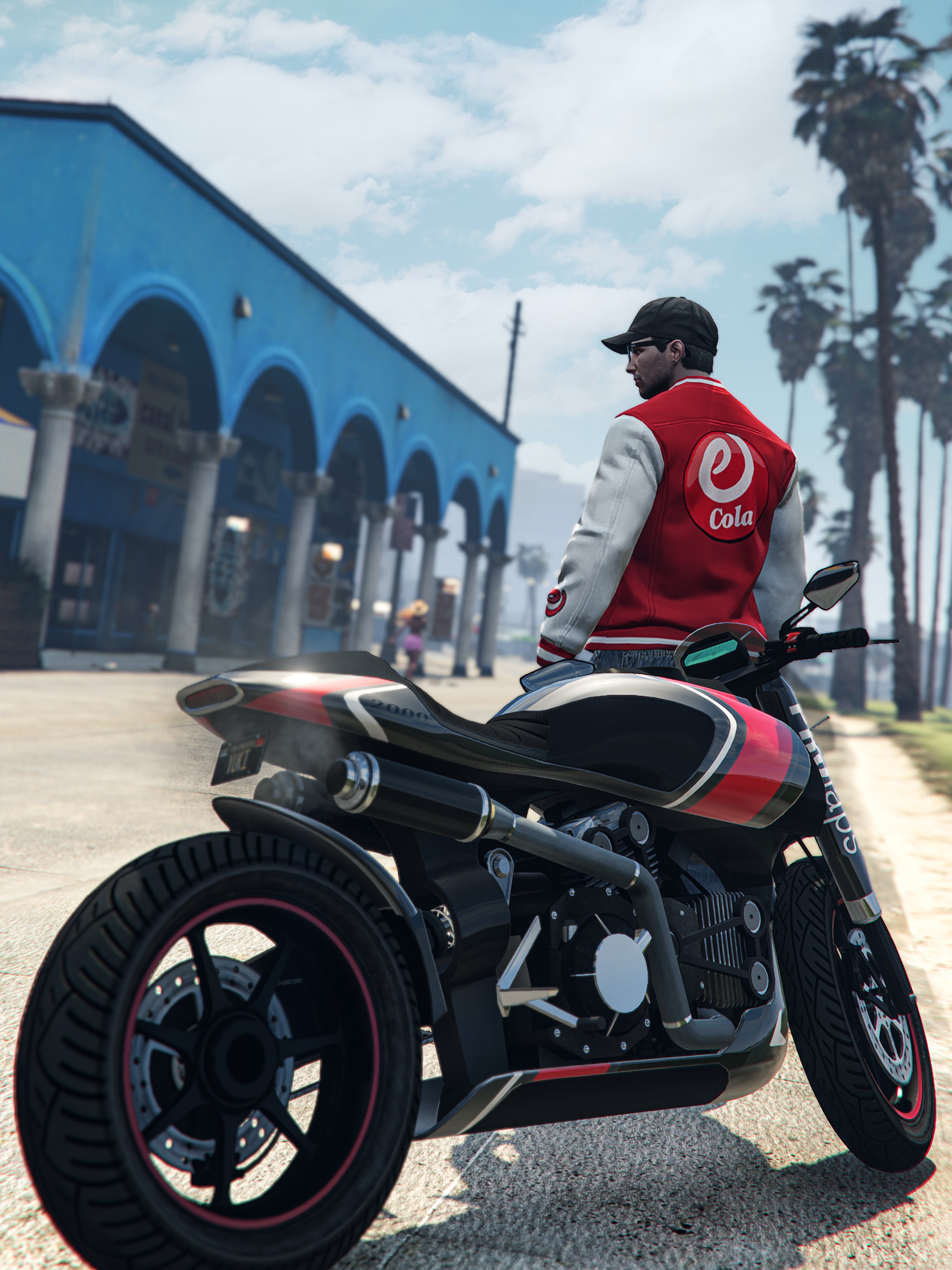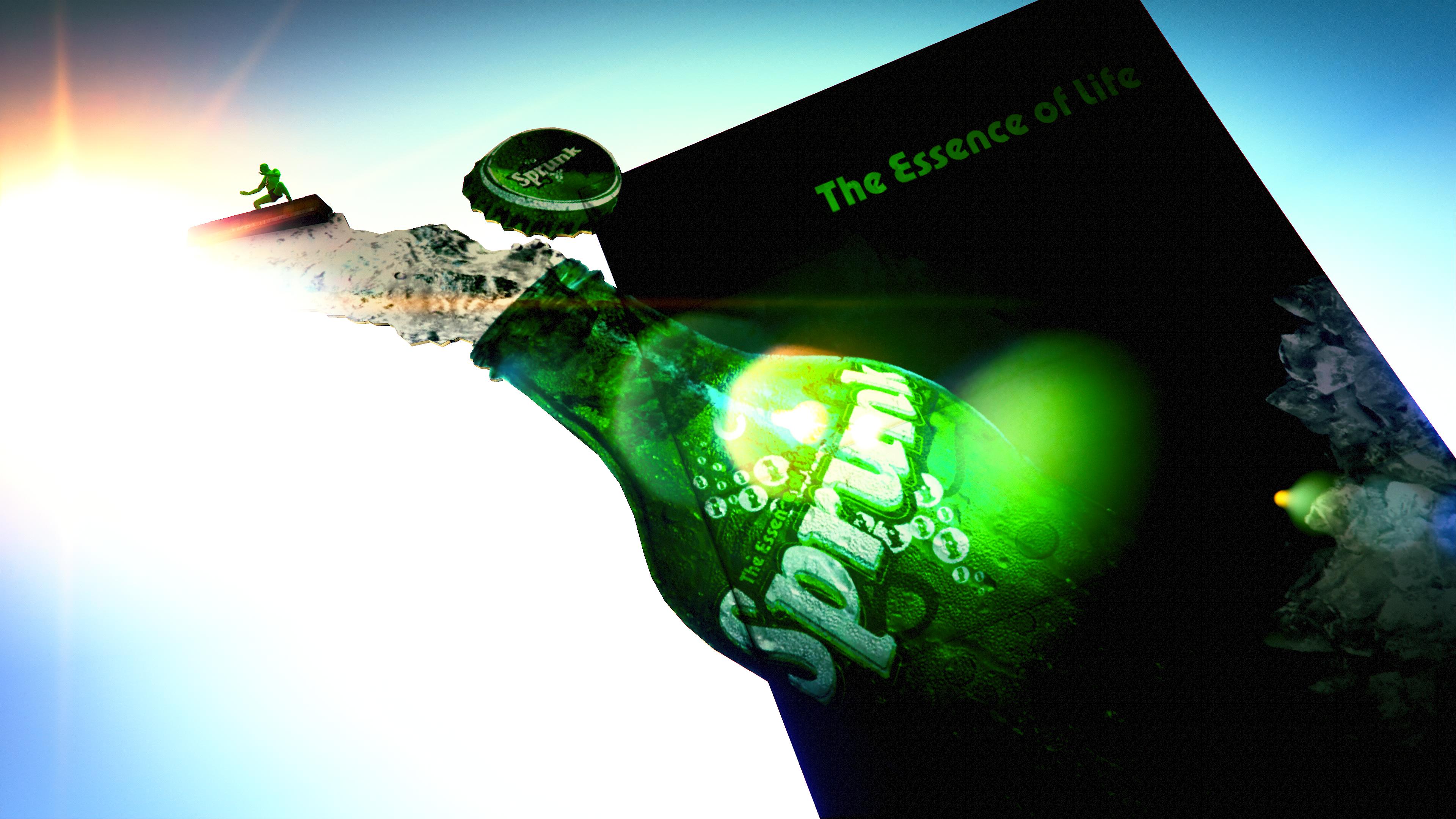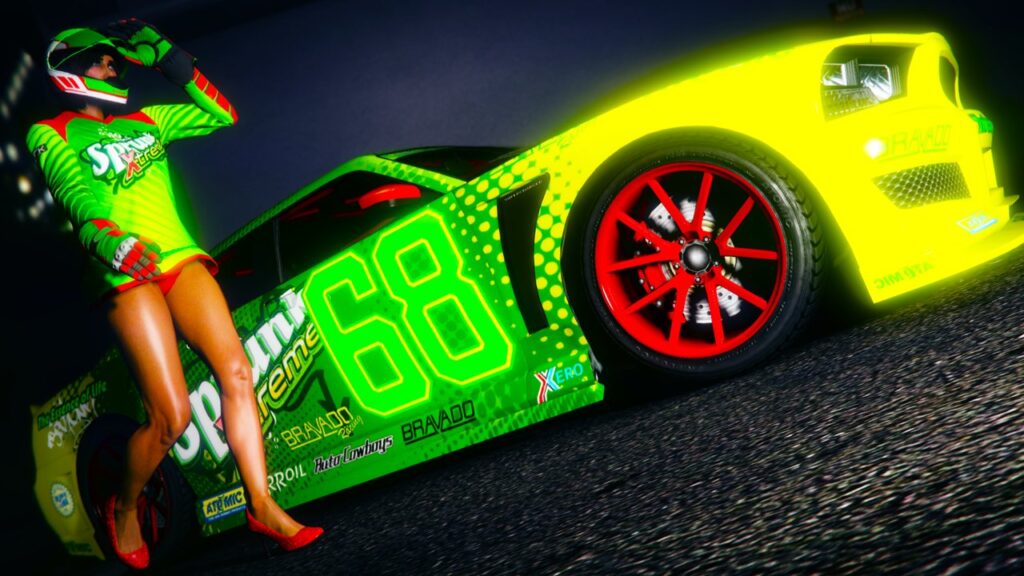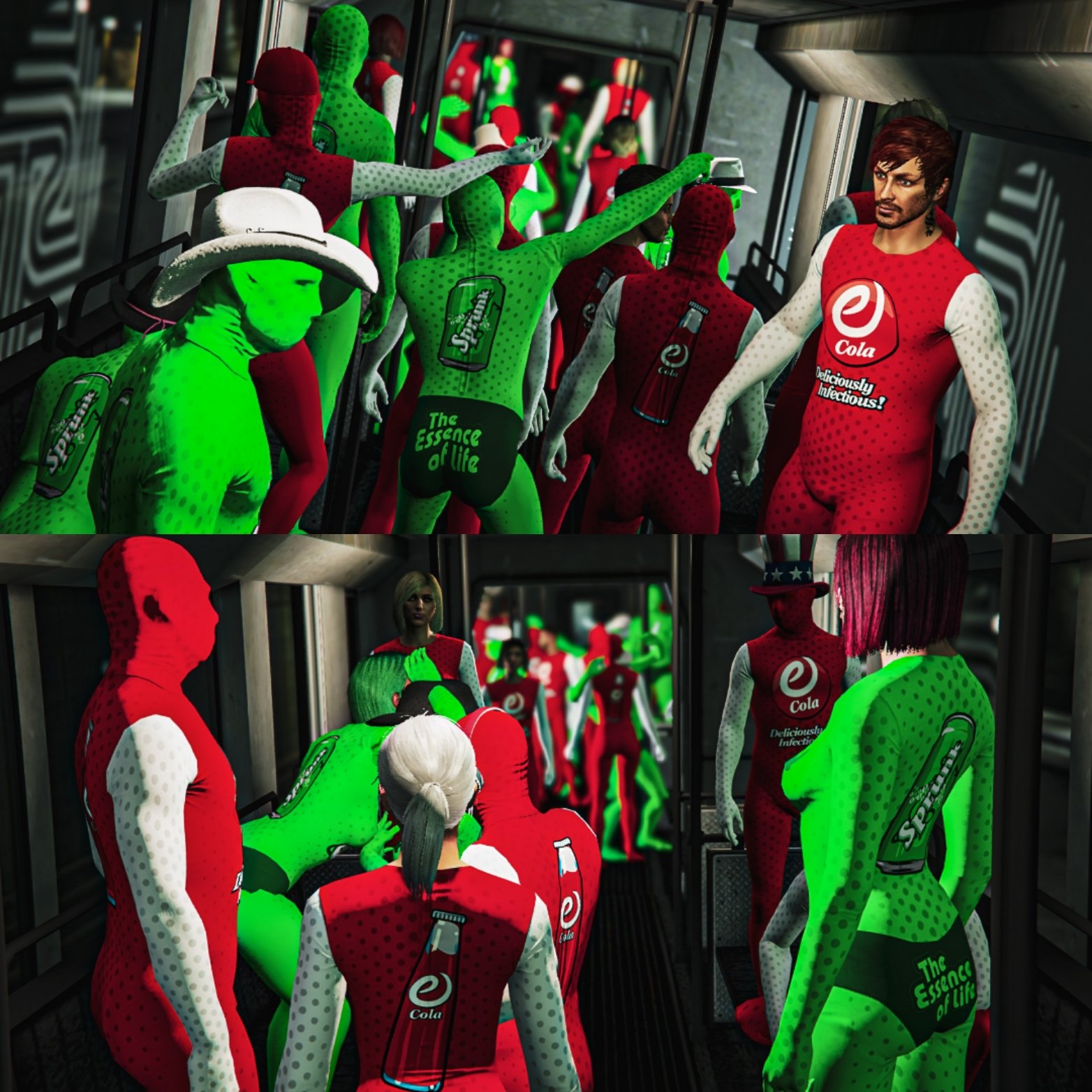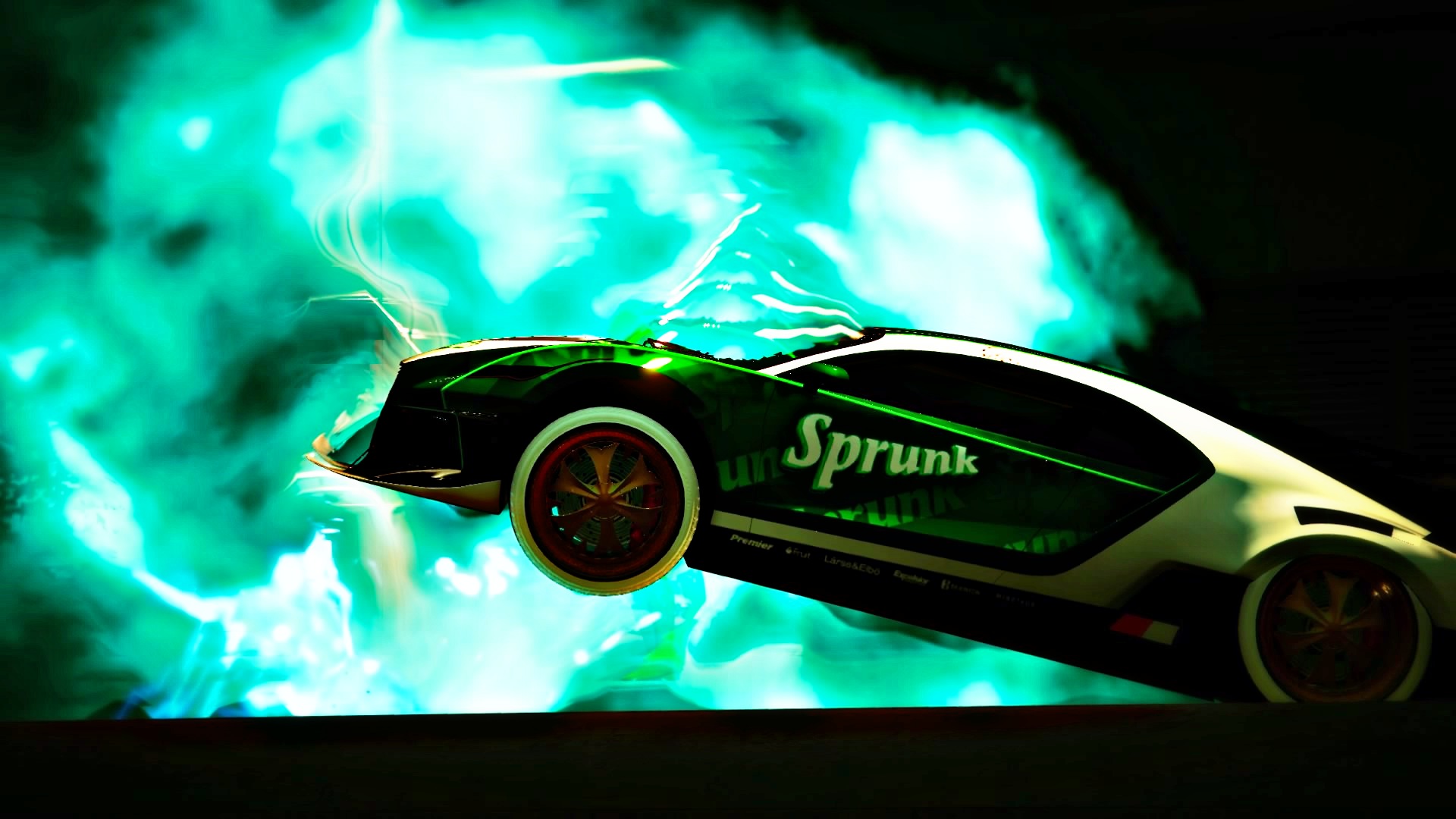 ---
Post your photos on GTAForums or use the #GTAOnline / #RedDeadOnline / #RedDeadRedemption2 hashtags on Twitter and you might see your efforts highlighted in future GTANet Snap Saturdays!