Welcome to Snap Saturday, GTANet's ode to the virtual photography community who continue to capture some amazingly creative shots across GTA and Red Dead.
What happens in the dark, comes out in the light… at least that's what some people say. Whether that's referring to a horrible murder, a bank robbery, something a bit more on the marital side, or a worldwide pandemic where everybody turns into a horrible noisy thing that's done their fair share of cardio overnight, it doesn't seem to matter.
The nights in Red Dead Redemption 2 have their visual and sentimental strengths – at least for most. Because at the same time plenty of innocuous activities happen at night, a lot of the dubious and perhaps terrifying stuff also happens at this time of day.
From the nights of Saint Denis, to the Night Folk of Lemoyne, from the constellations and the Milky Way, to the beautiful sights of the Ambarino snow, this week we have it all, in the dark, from the community's lens. Enjoy.
---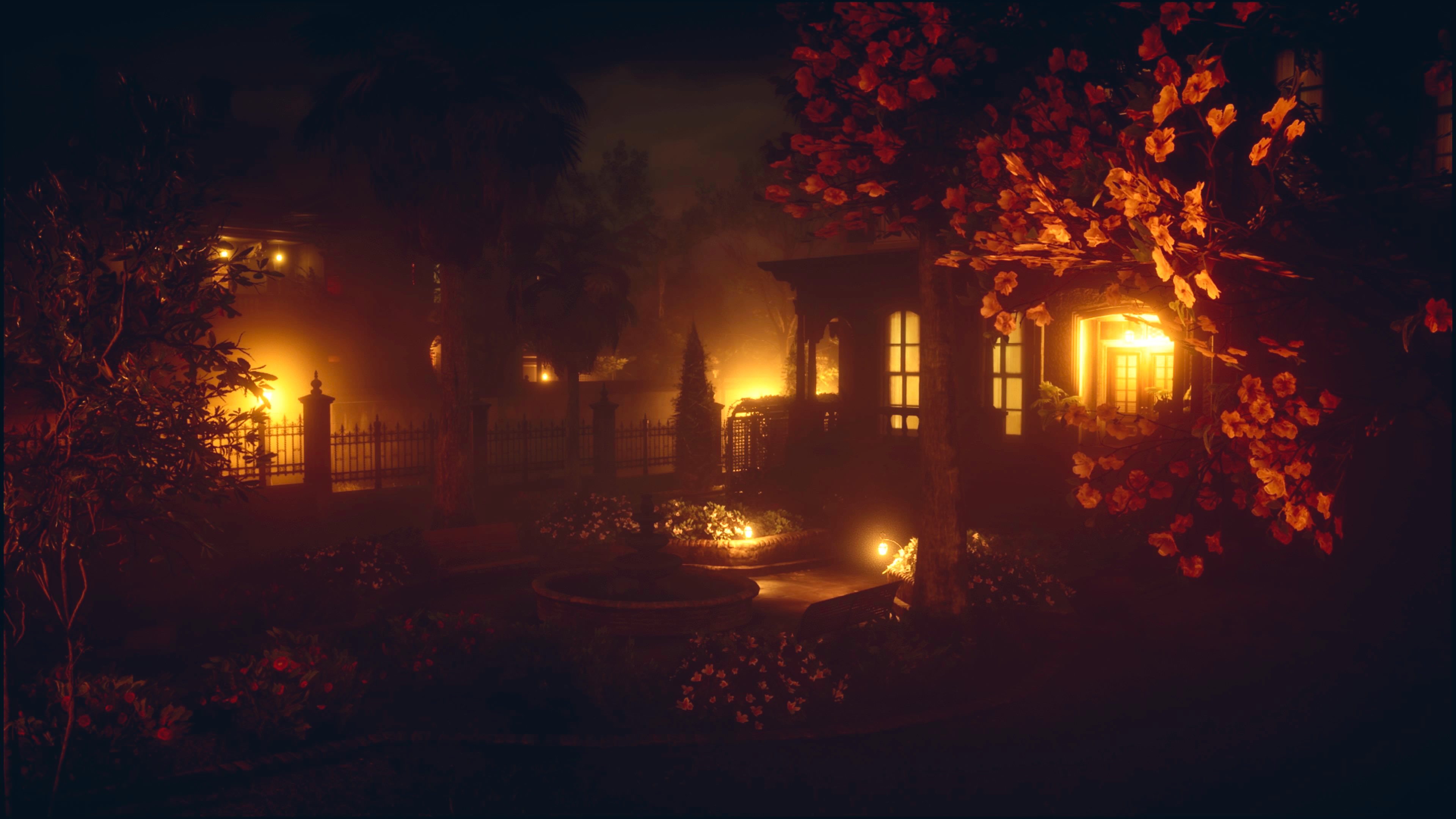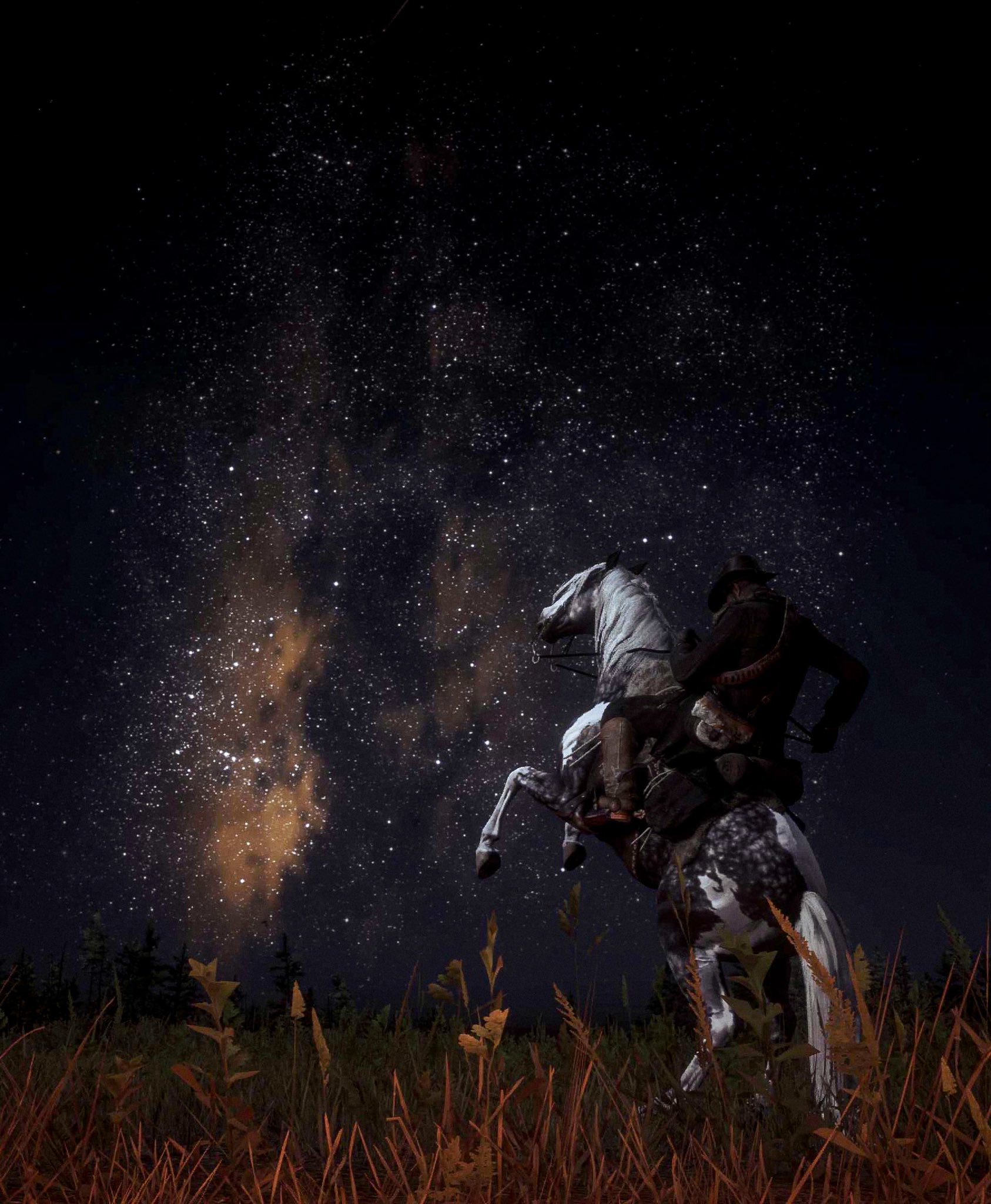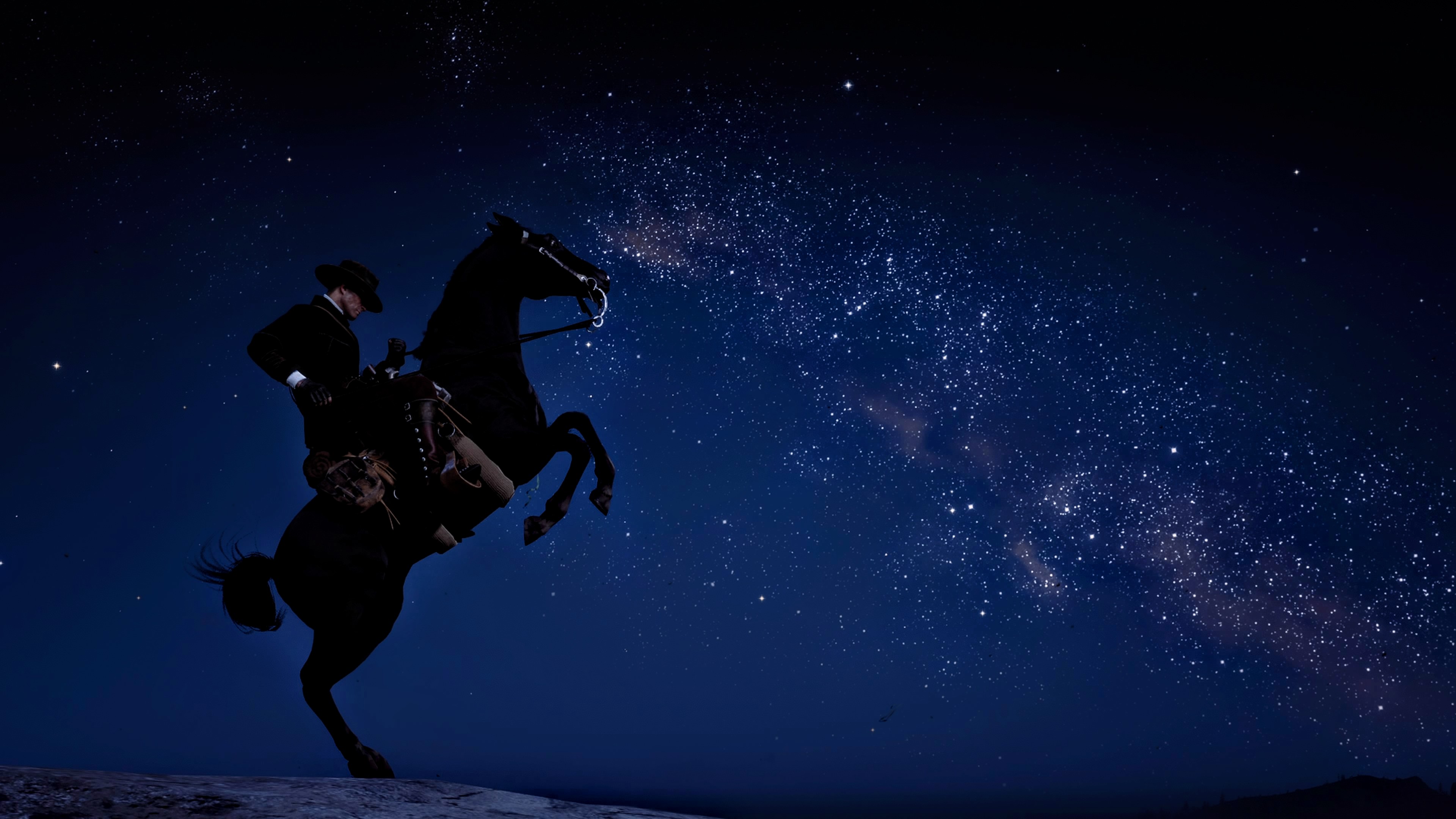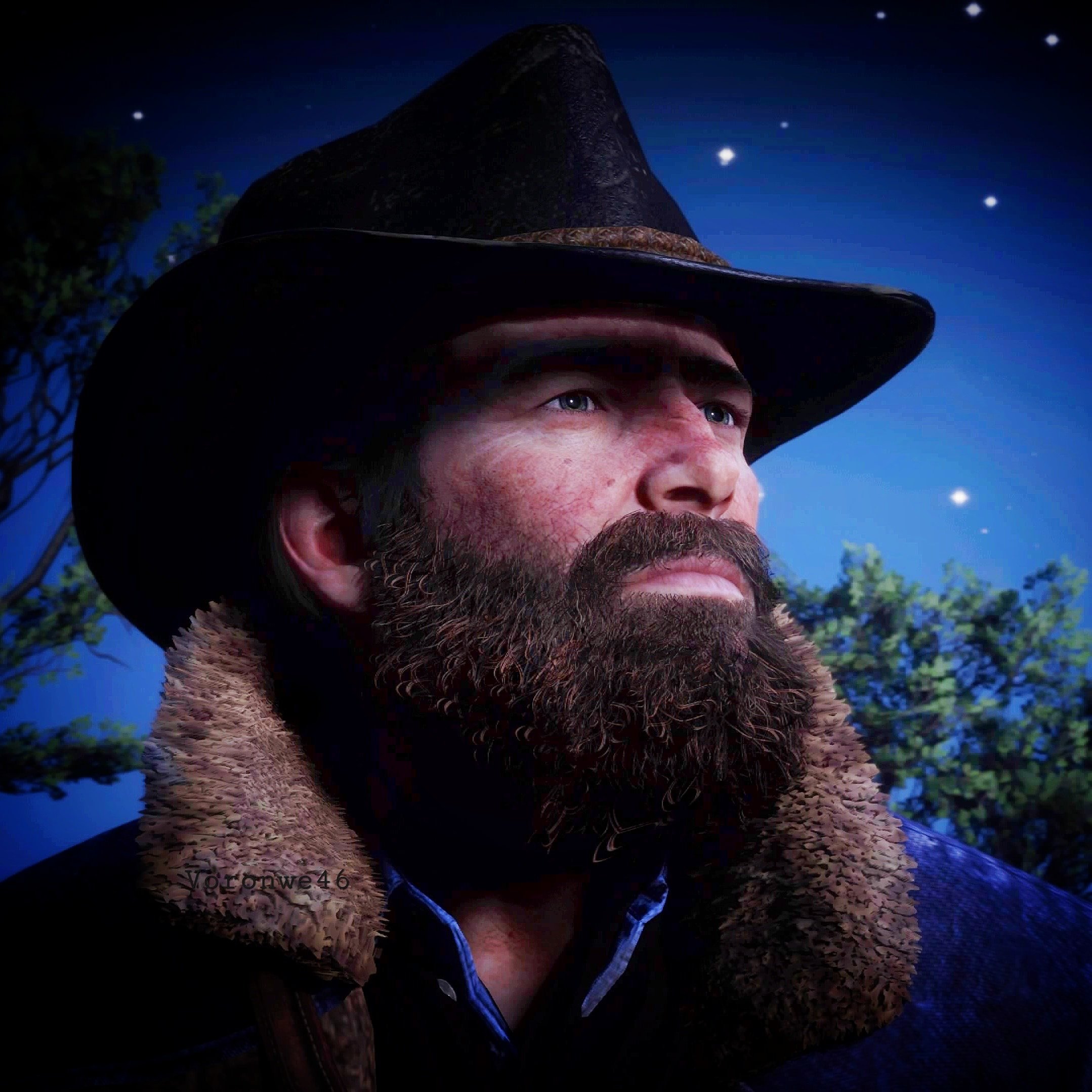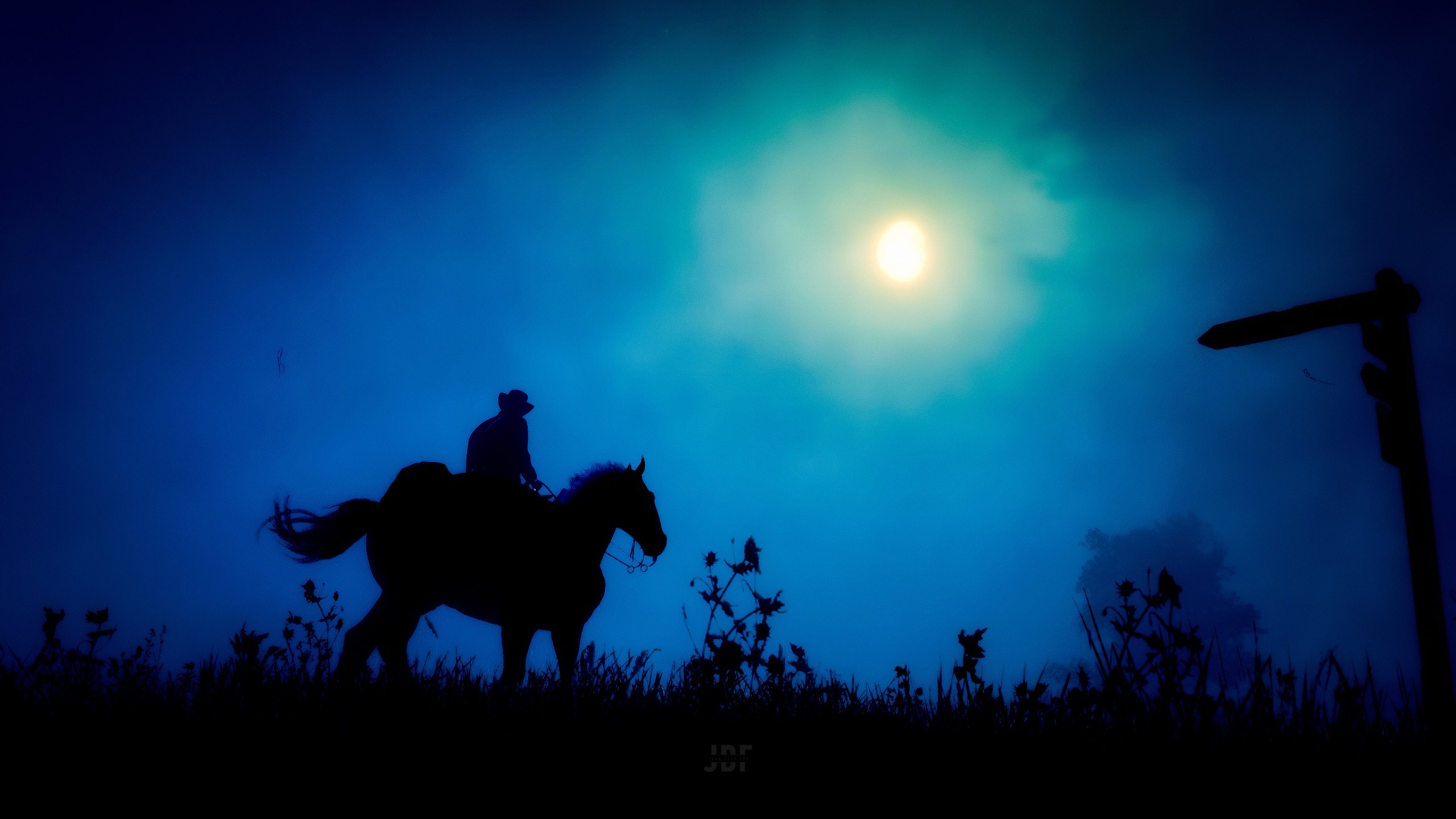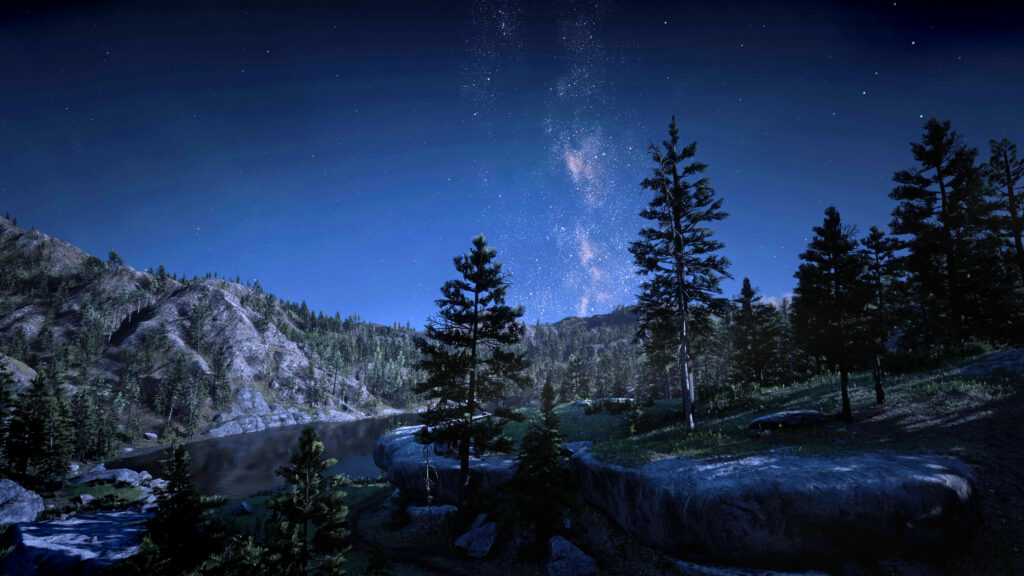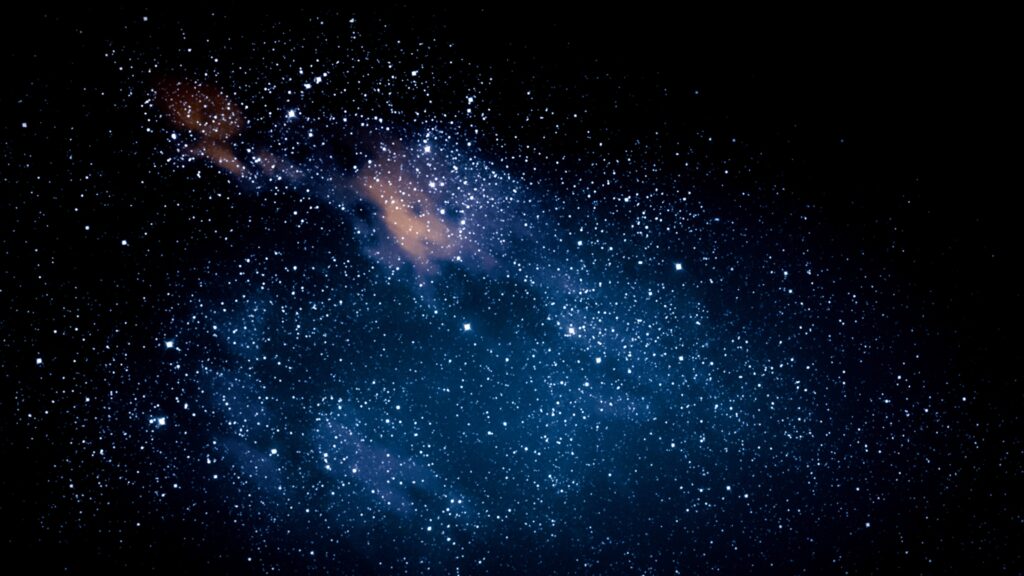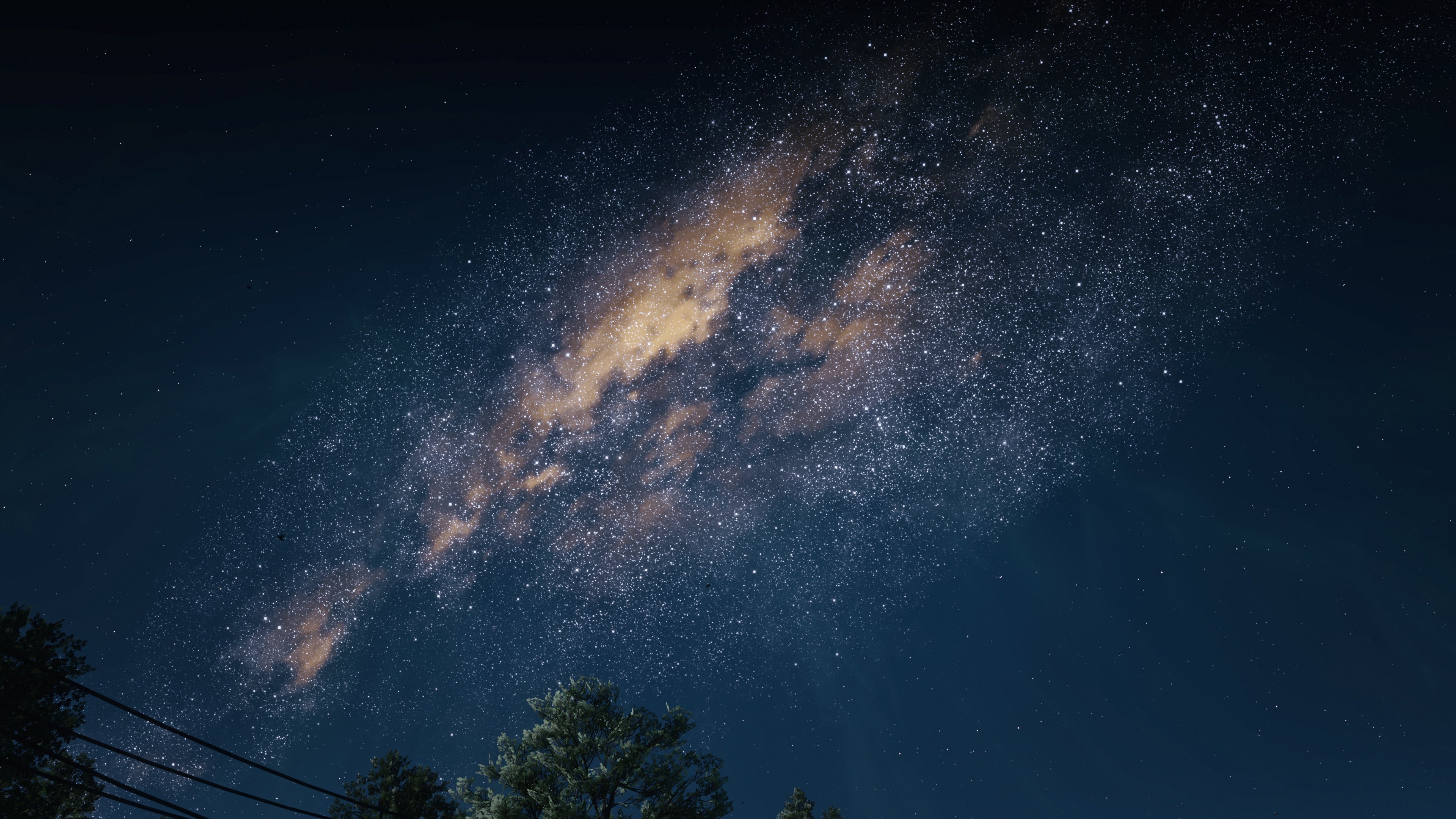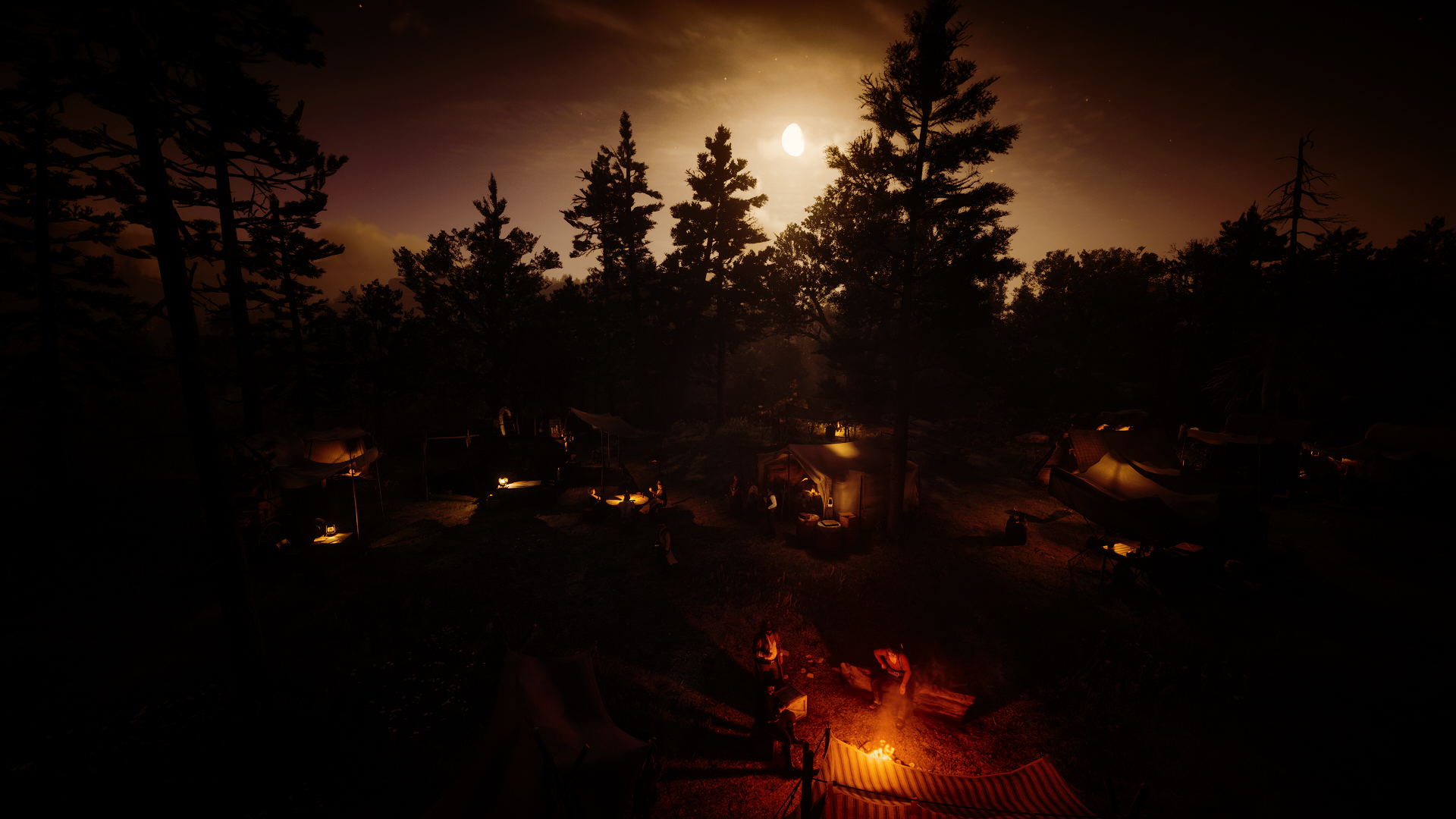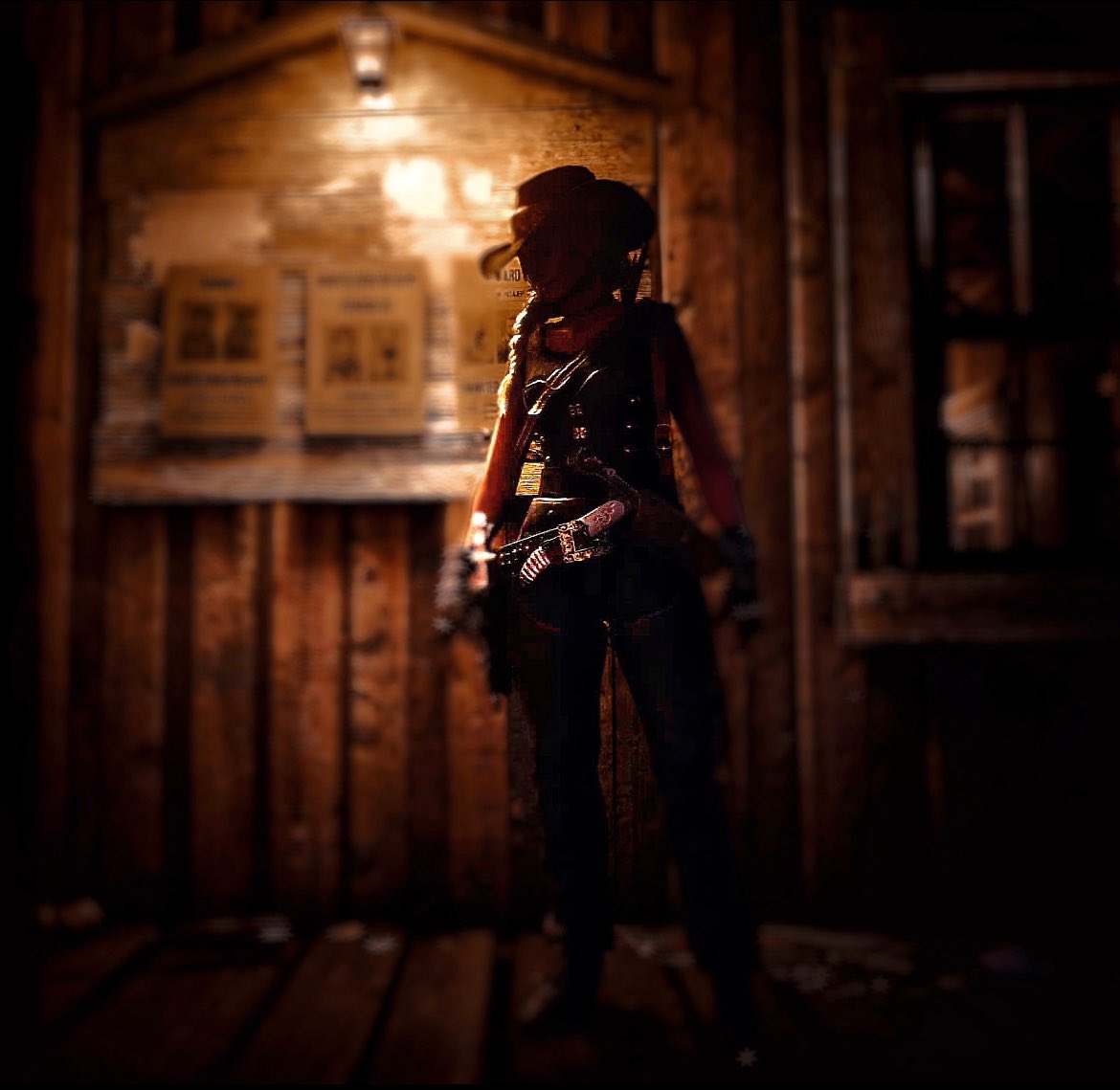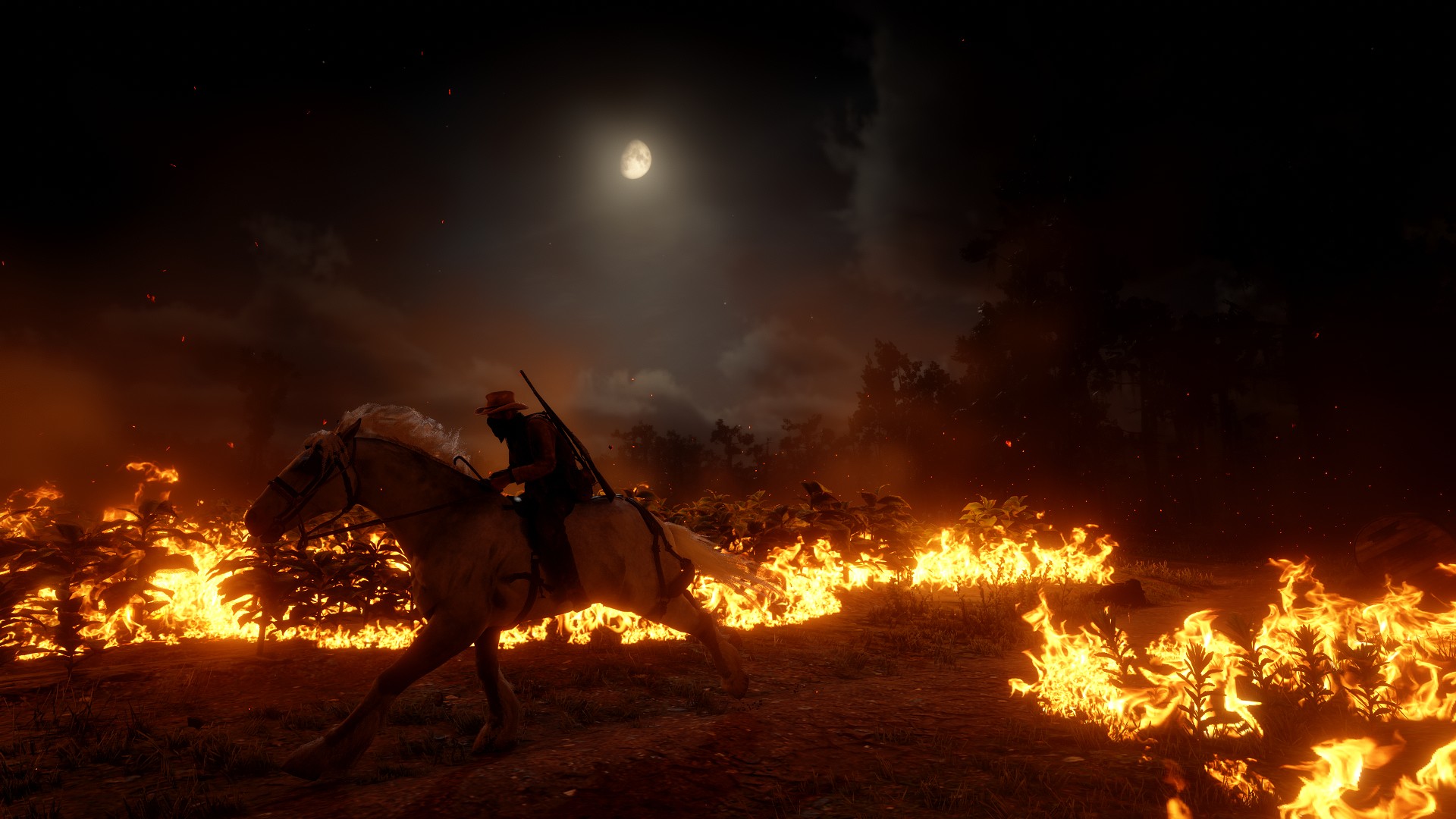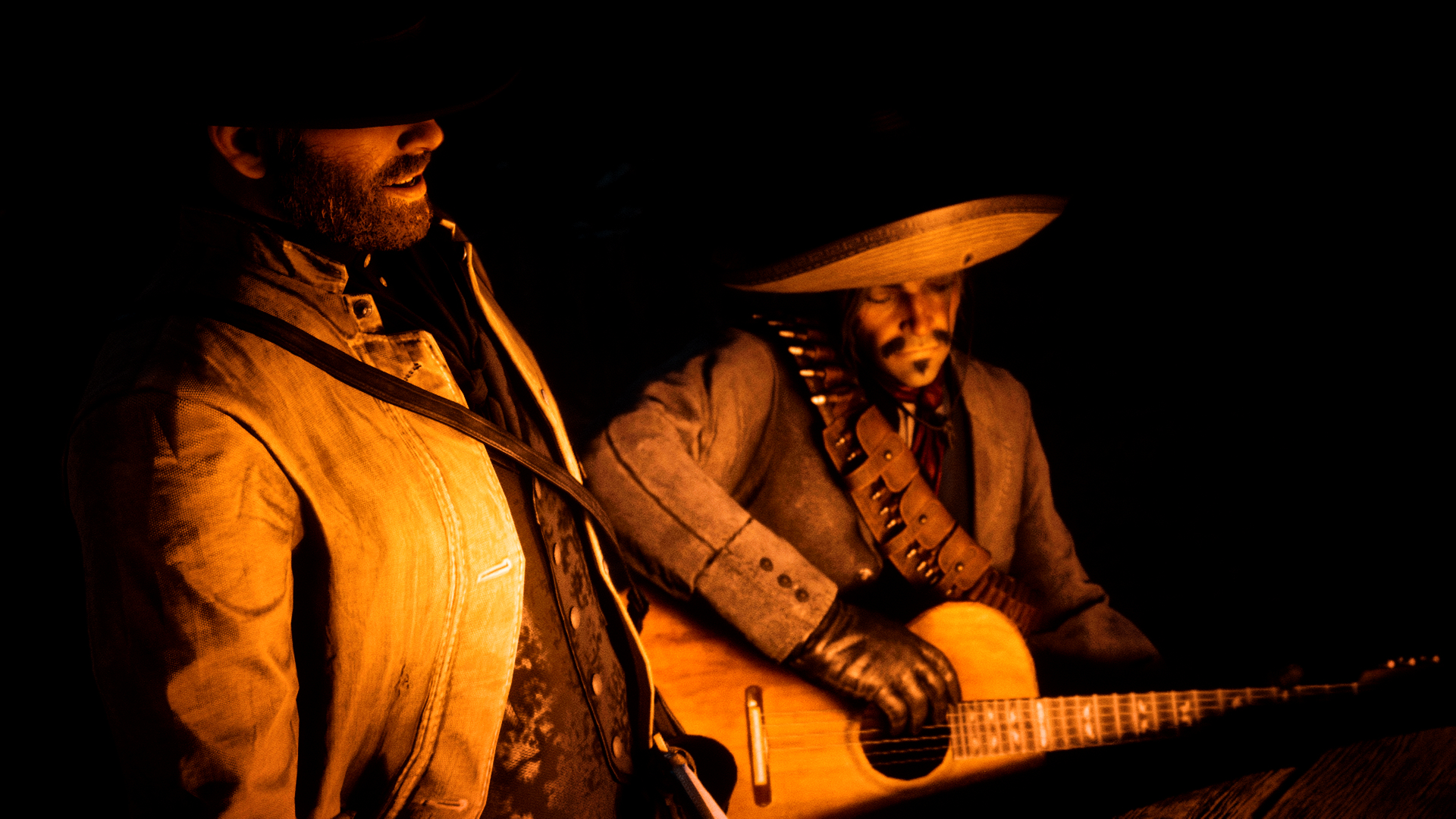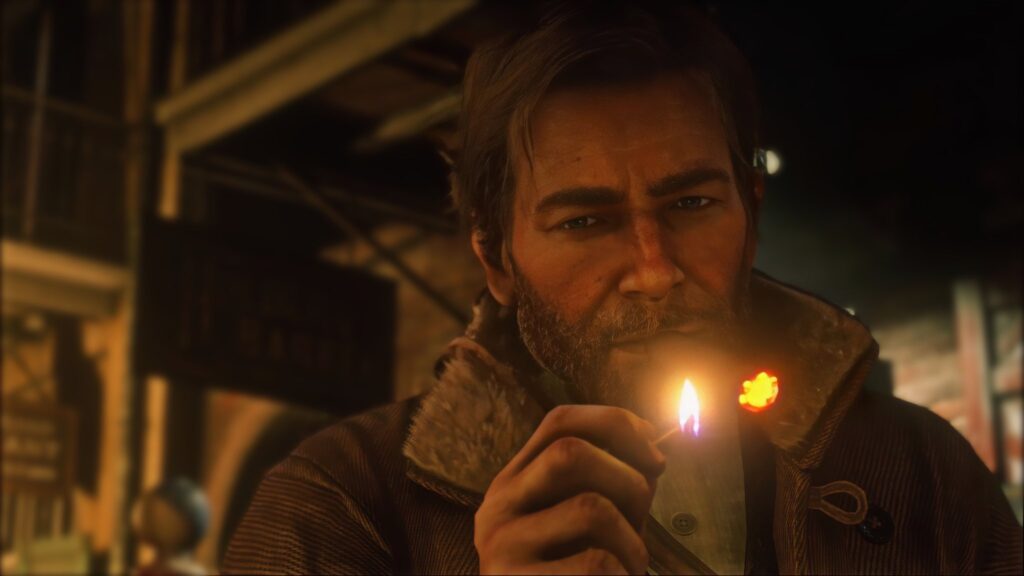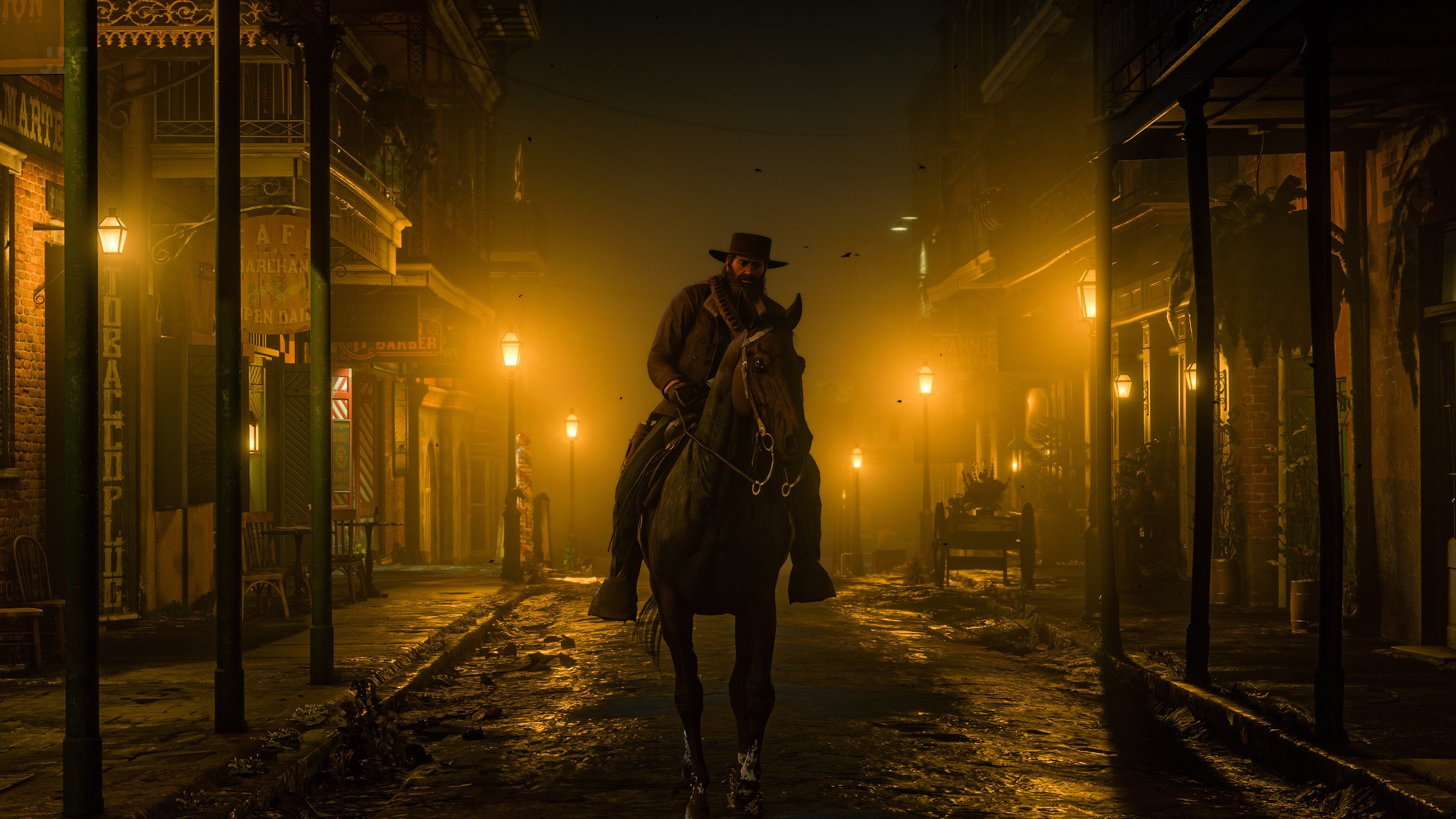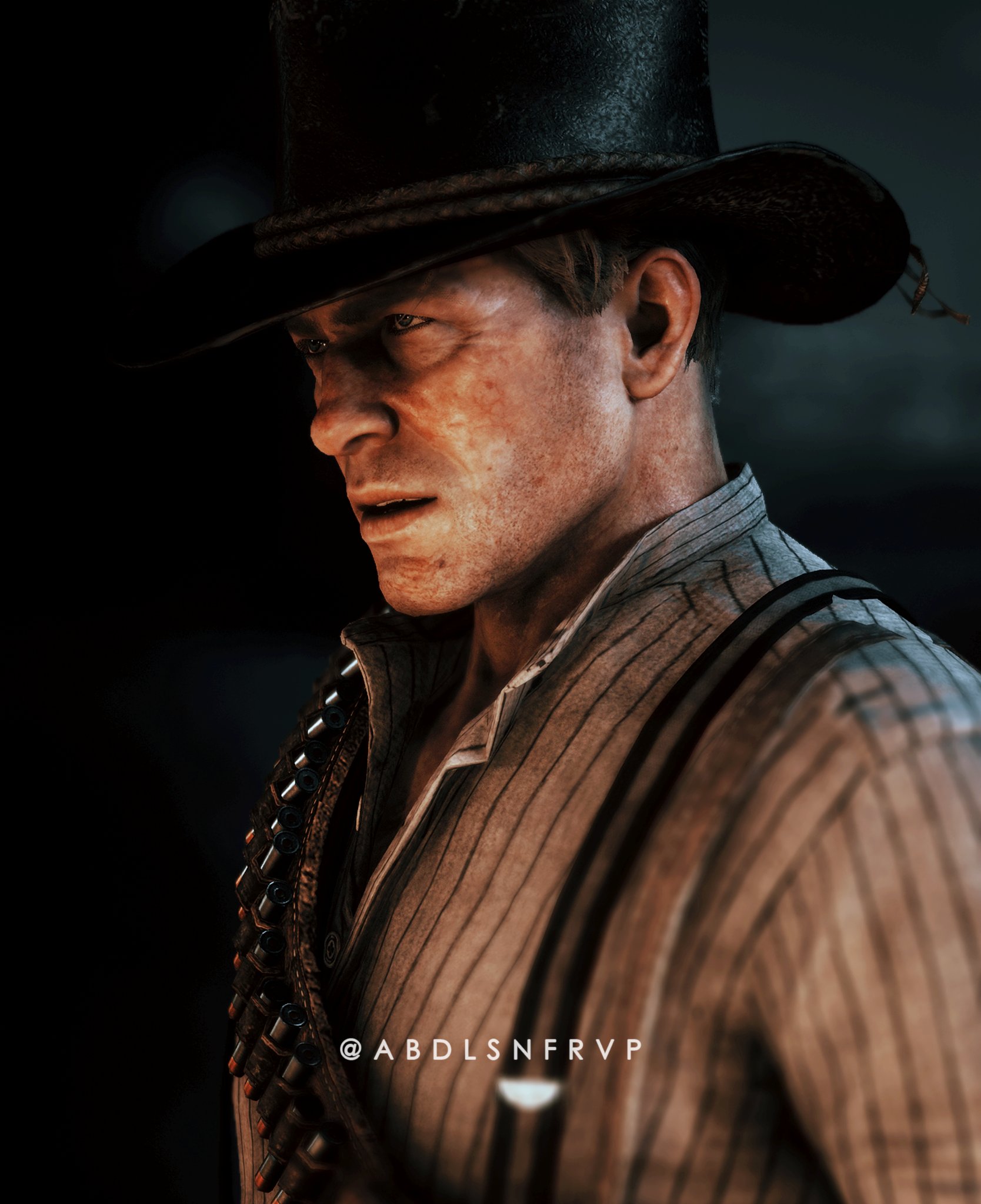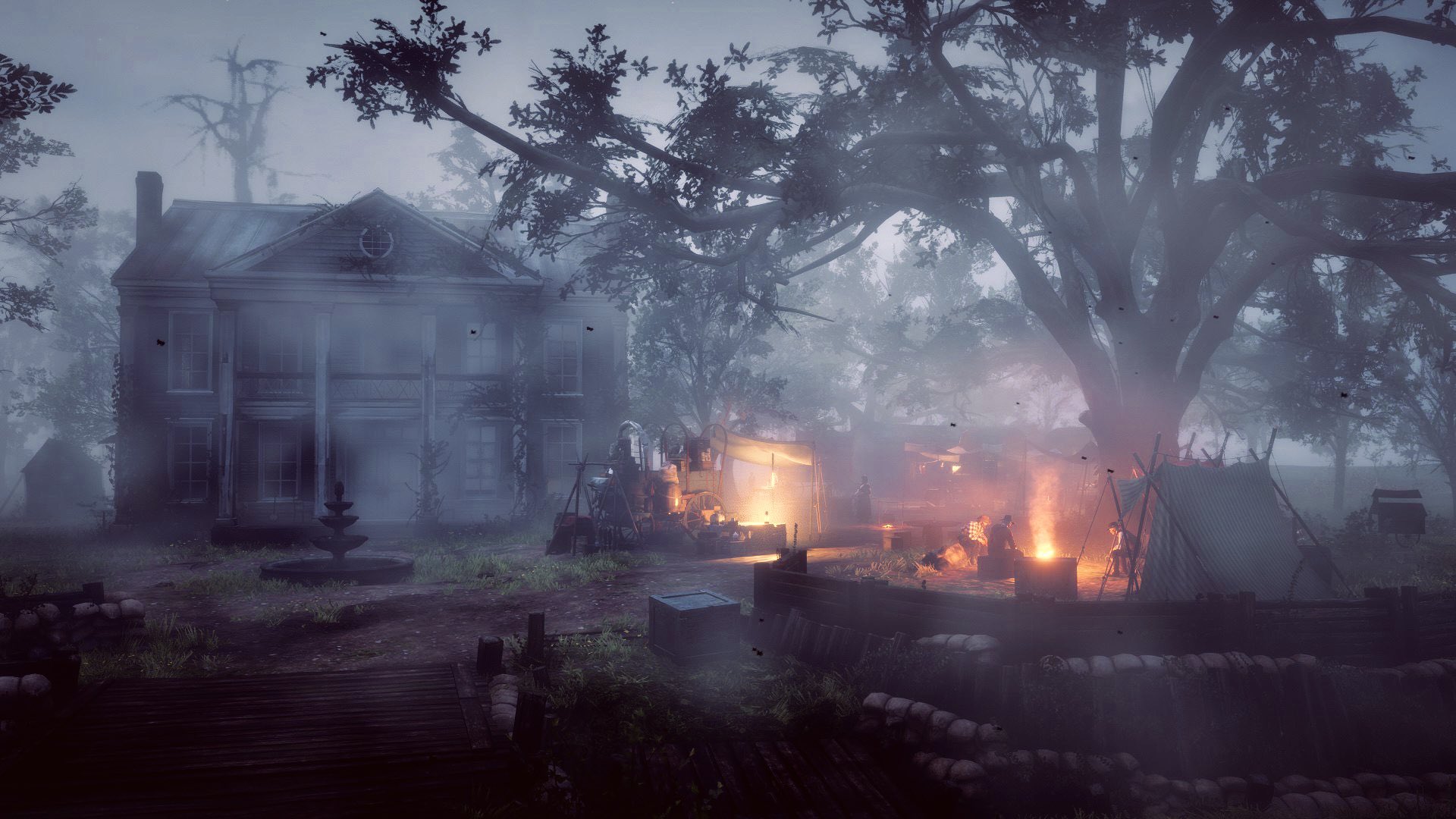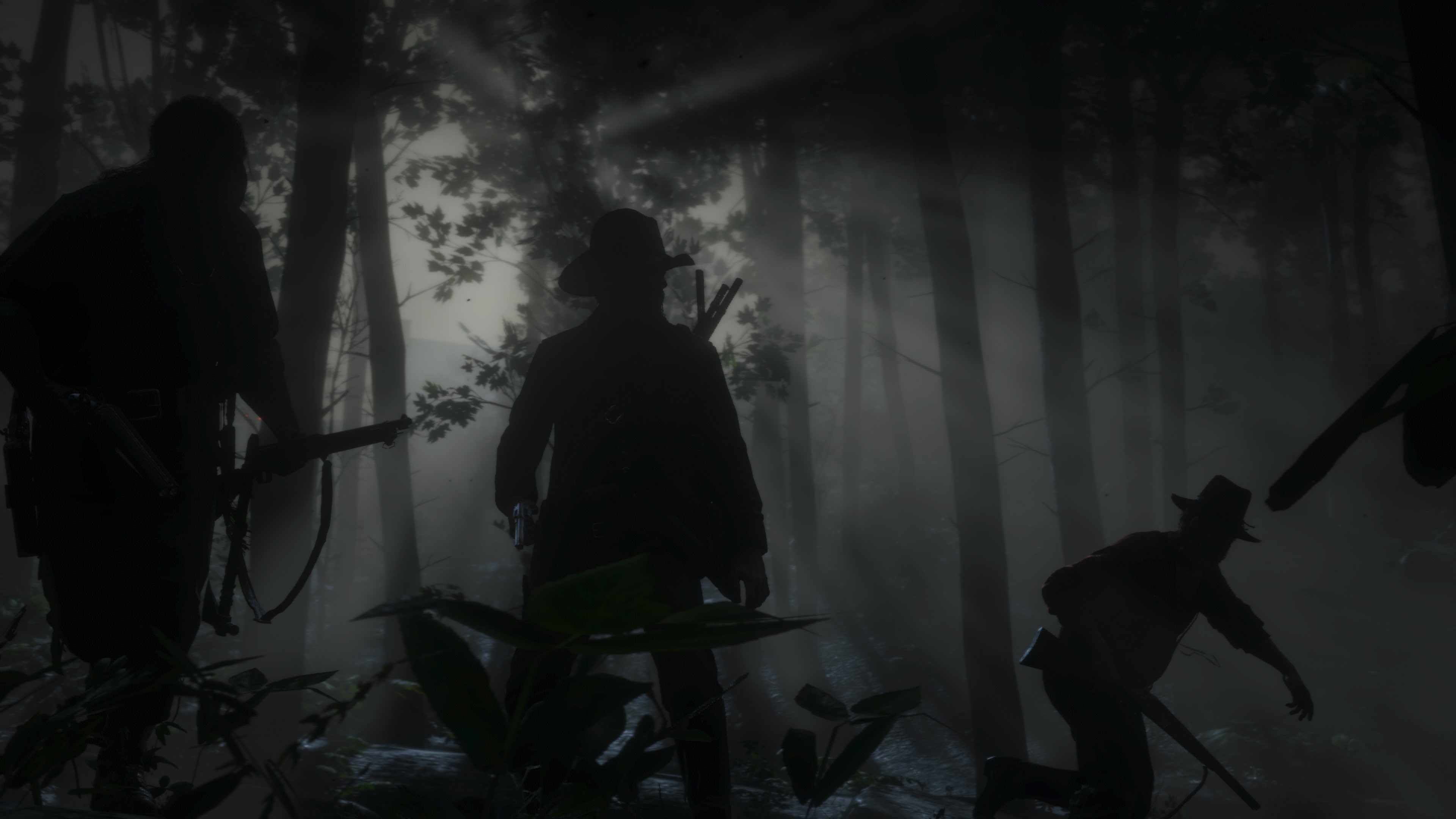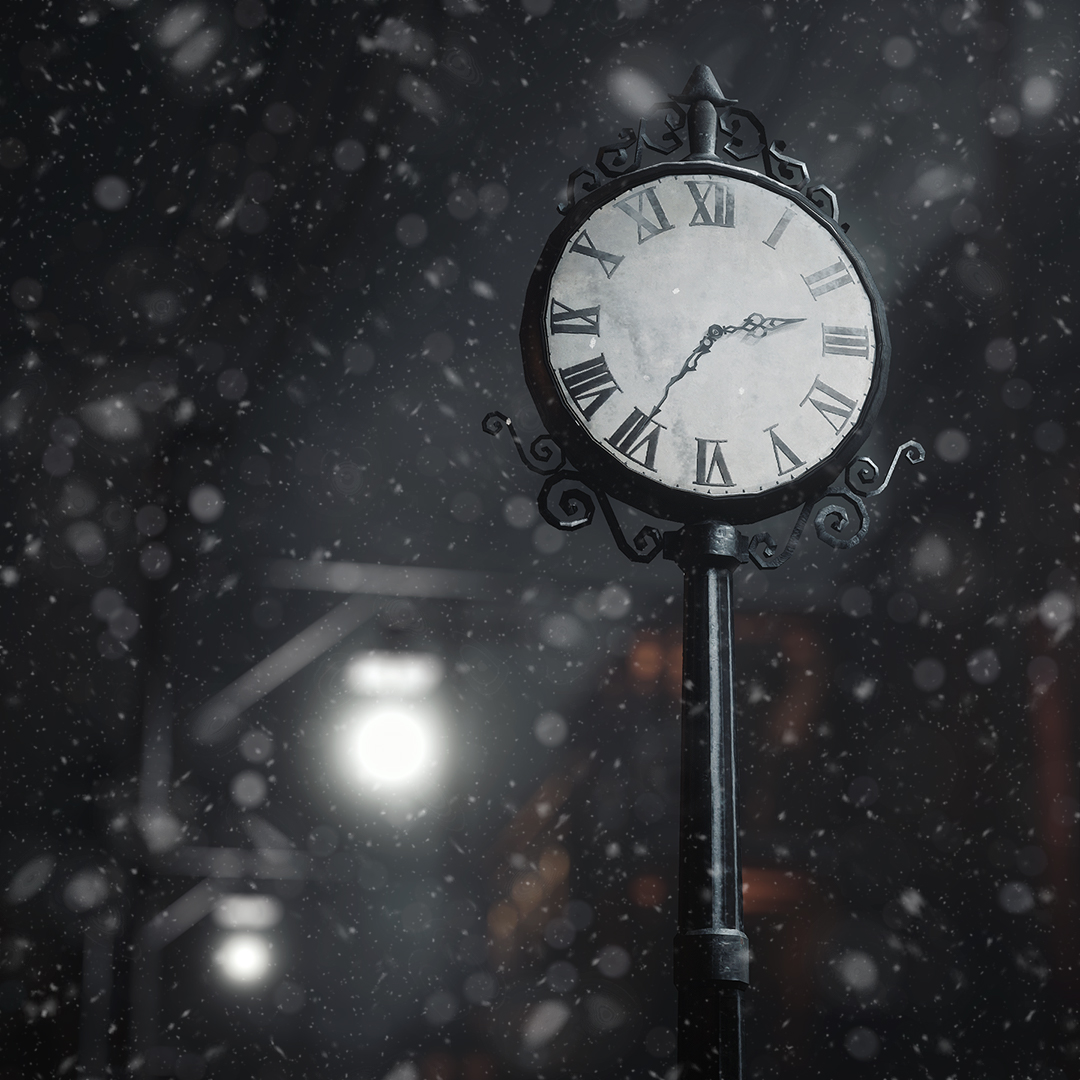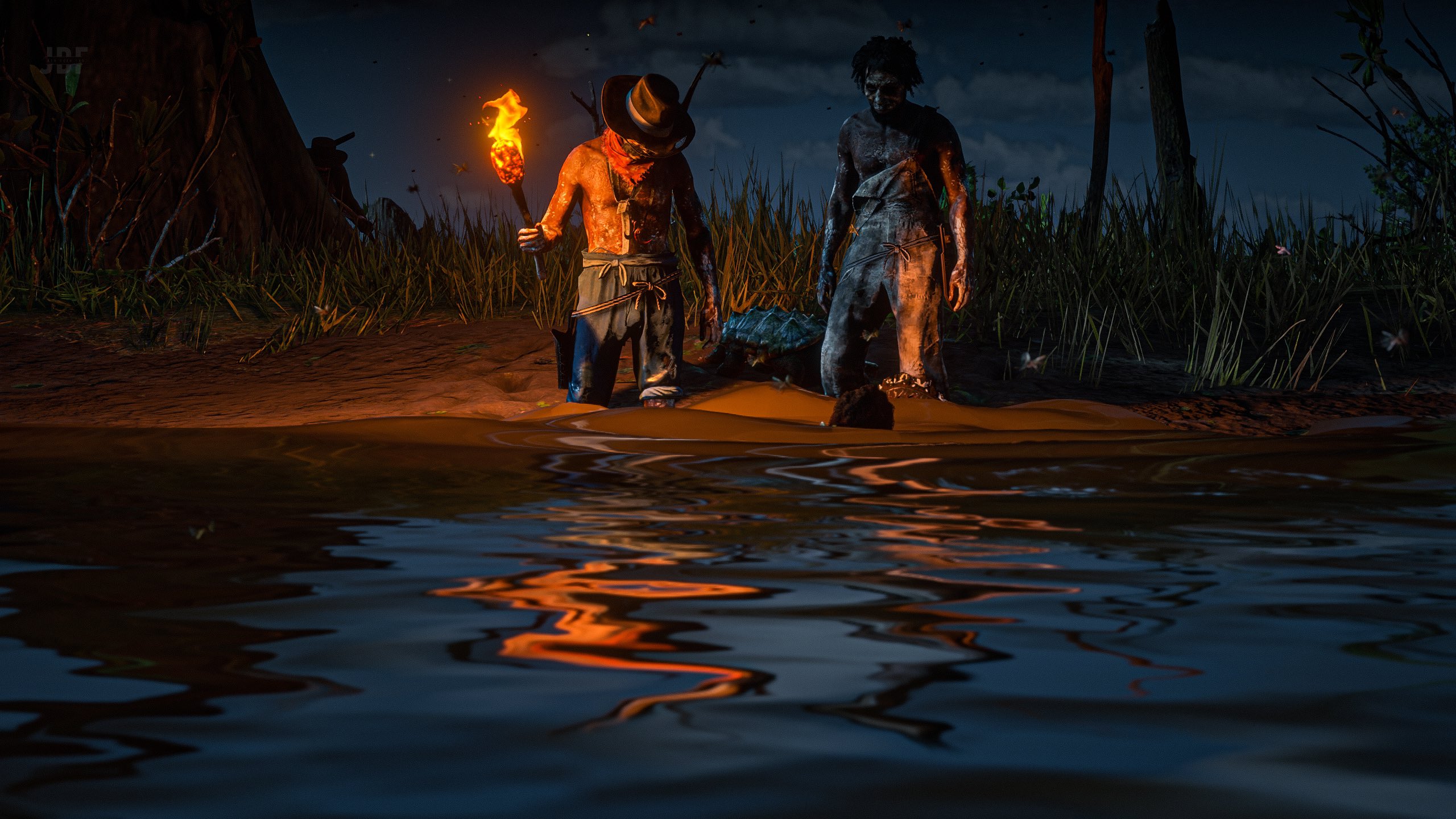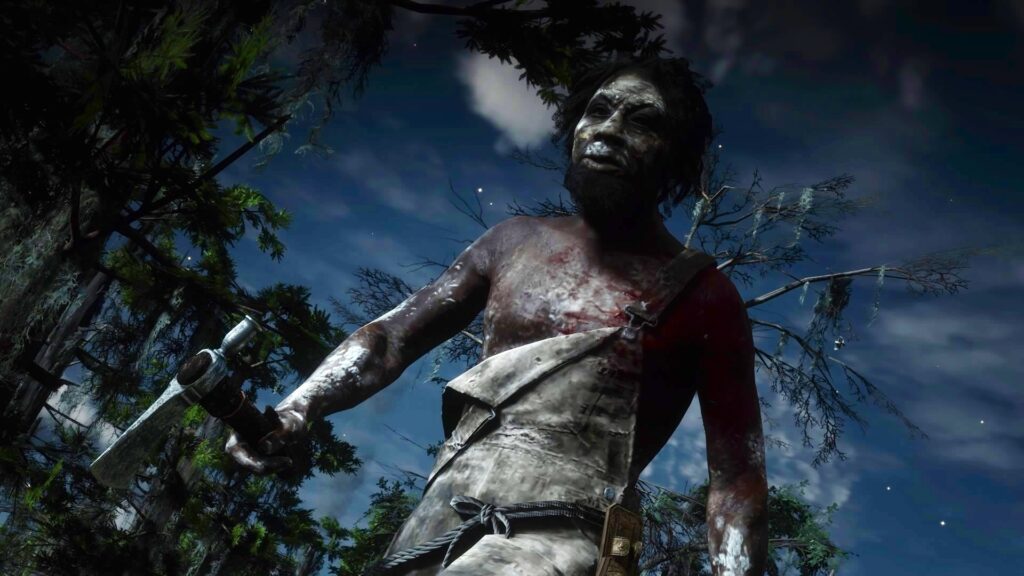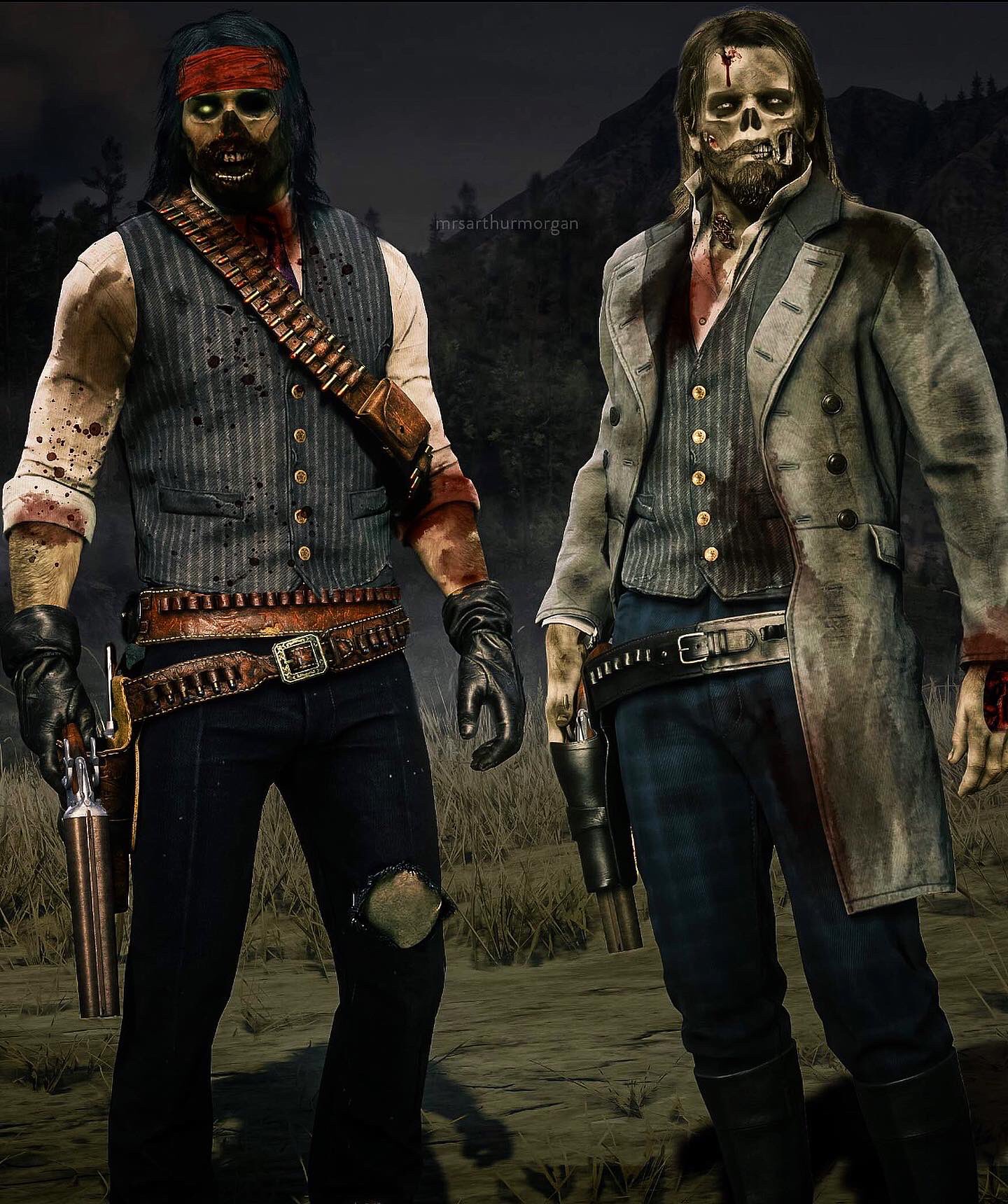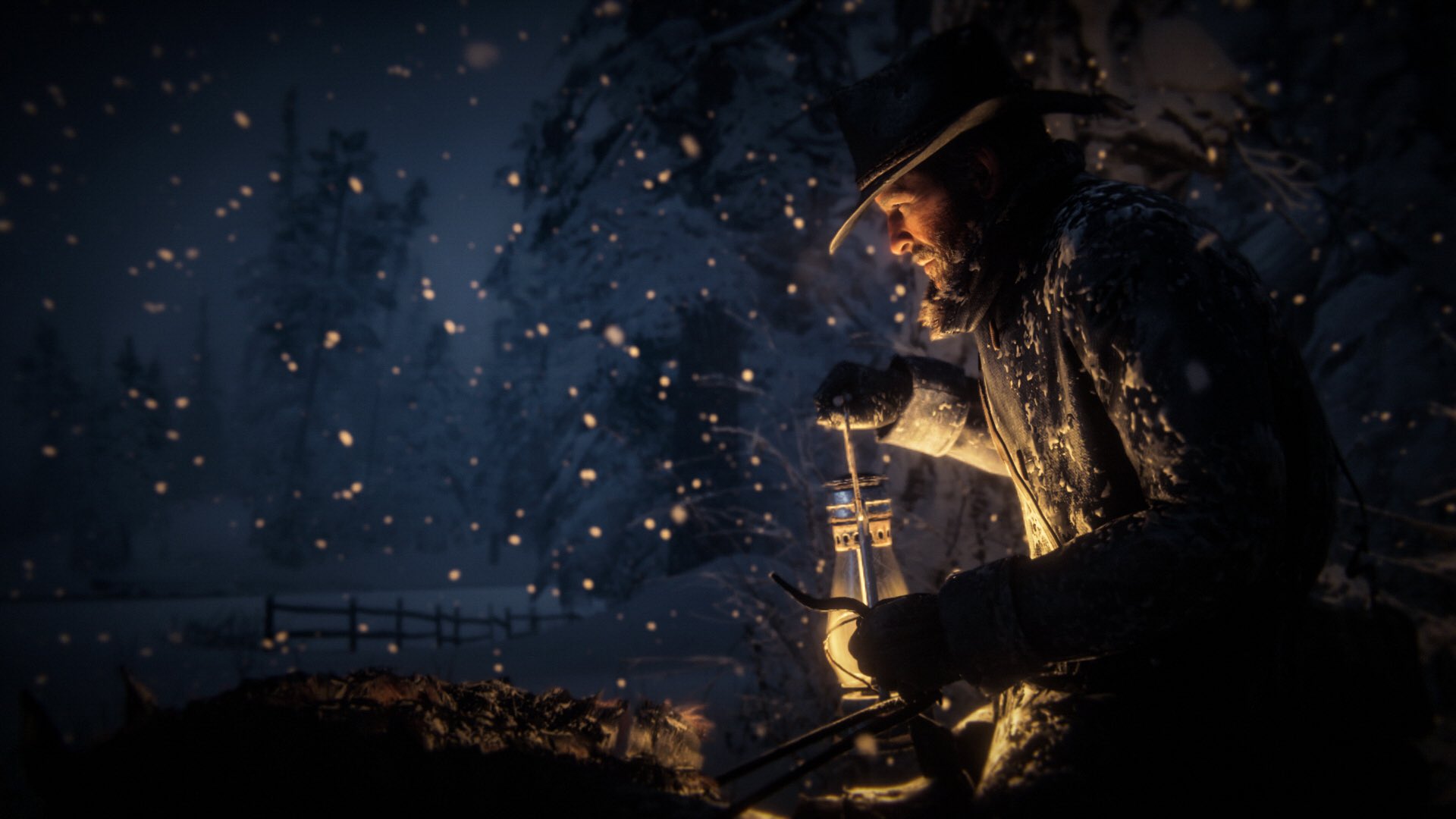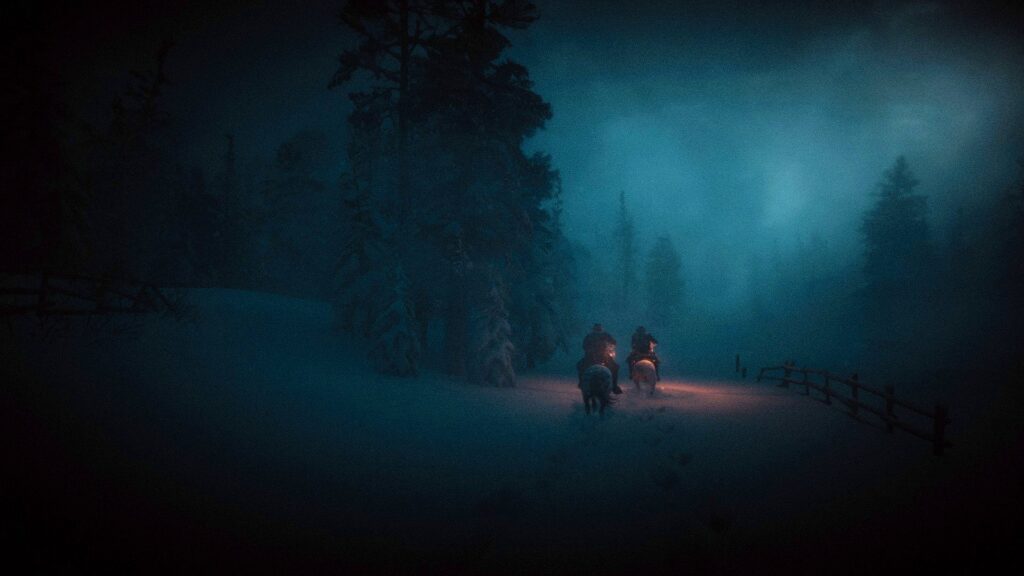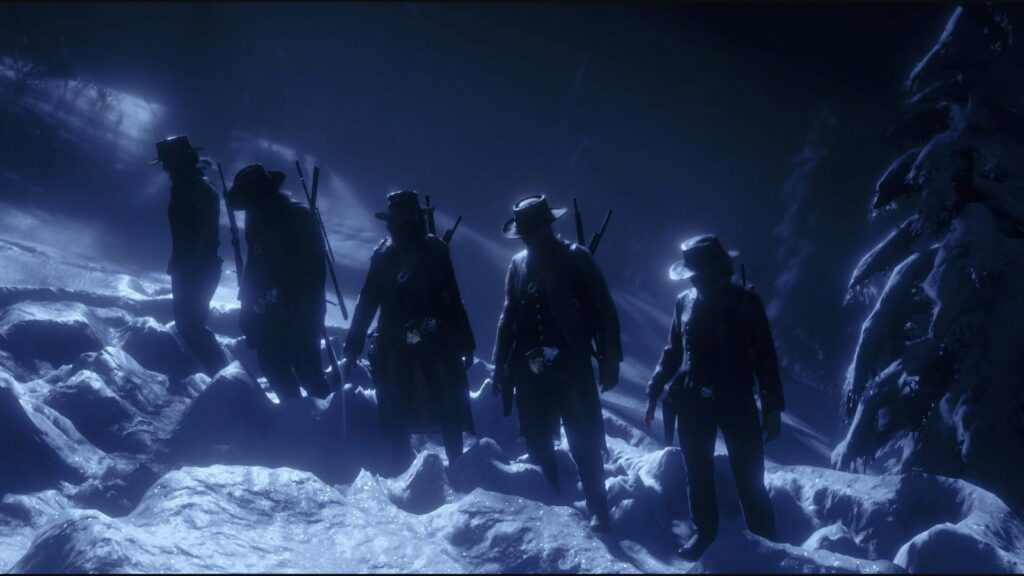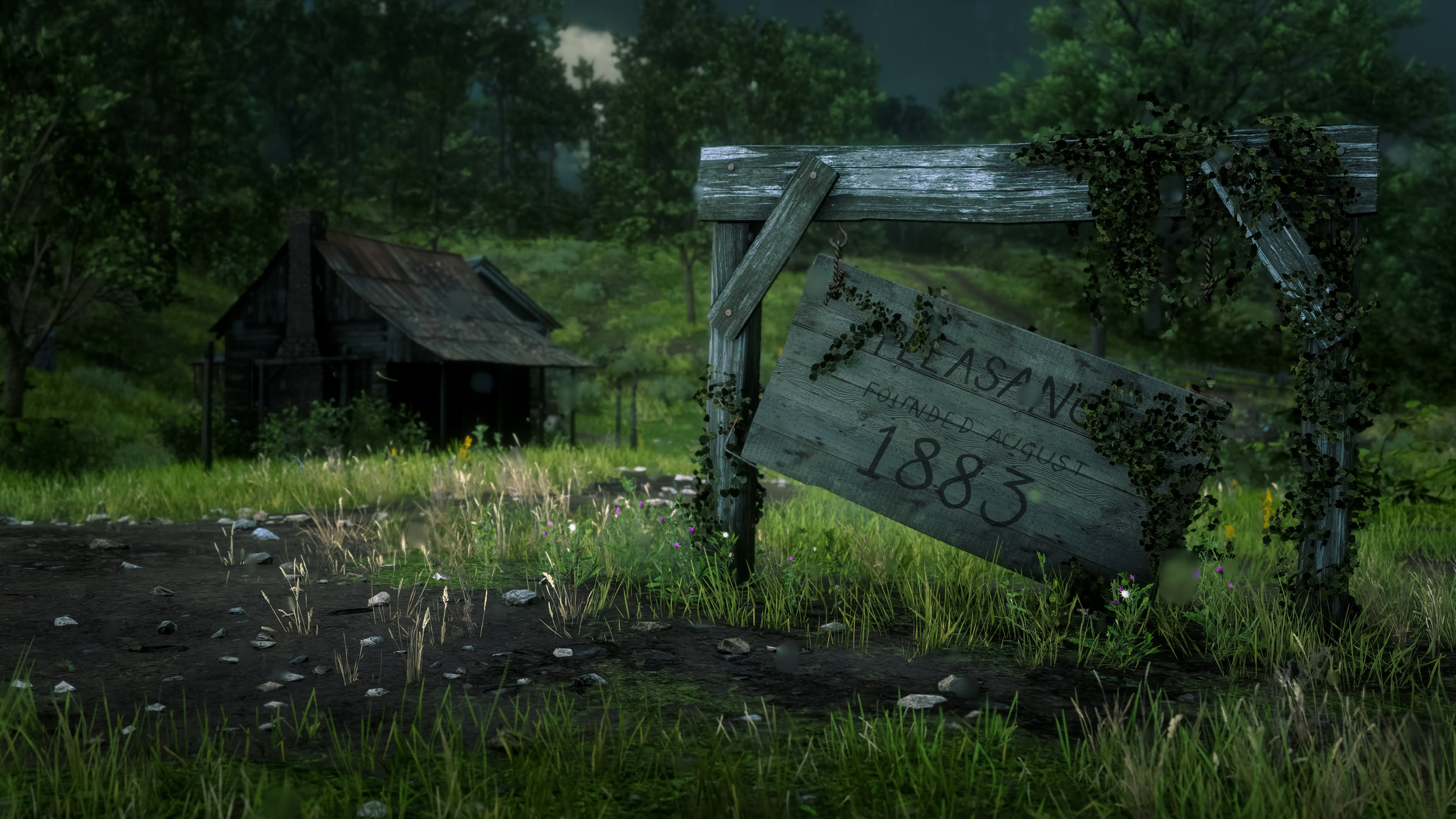 ---
Post your photos on GTAForums or use the #GTAOnline / #RedDeadOnline / #RedDeadRedemption2 hashtags on Twitter and you might see your efforts highlighted in future GTANet Snap Saturdays!