Welcome to Snap Saturday, GTANet's ode to the virtual photography community who continue to capture some amazingly creative shots across GTA and Red Dead.
This week, in fact tomorrow marks ten years of the absolute behemoth that Grand Theft Auto V became. The first GTA game to introduce a parody of Instagram – Snapmatic, it was the first GTA game with a proper photo mode that everybody around Los Santos used to get some free social media clout on Social Club – with some filters of course. Who didn't love corny, edgy or emo Instagram filters in 2013? So much so, that back then every Snapmatic had a forced filter on it.
Today in Snap Saturday, we go back in time an entire decade and look at one of the main locations, other than the Social Club, to posting snaps in our community – the GTAForums. Quite a technical effort to recover a lot of these because Rockstar unfortunately made all PS3/Xbox 360 gen images unavailable, I've managed to recover a sizeable amount for this Snap Saturday, for a wee look at what things looked like back in September 2013 in the Snapmatic universe.
Twitter was a much smaller social media network back in the day, and although there are a handful of Snaps, it does not at all represent what the community was up to back then. The forums are one such place, and I wish the Social Club still was so we could get the very first image reliably, but the latter's images are no longer available, and searching Twitter for "Snapmatic" in 2013 proved quite risky, with, oddly, some NSFL imagery appearing…
All links in each snap will bring you to the current-era forums with broken images, however, you can use this Wayback Machine link to accompany the experience as it was back then.
Happy 10th anniversary, GTA V, and enjoy! 📸
---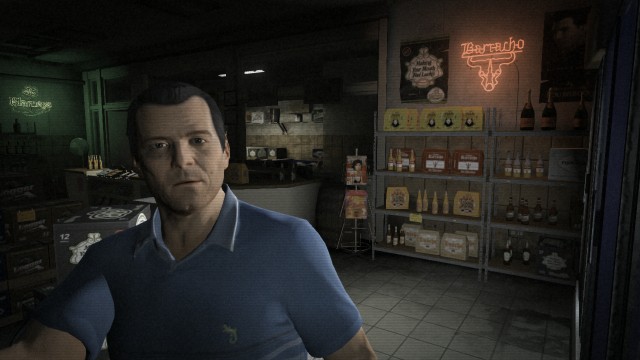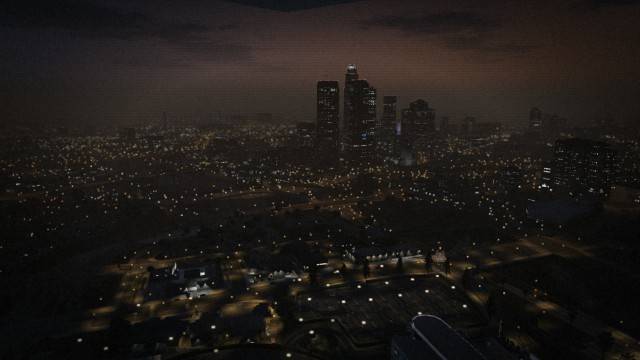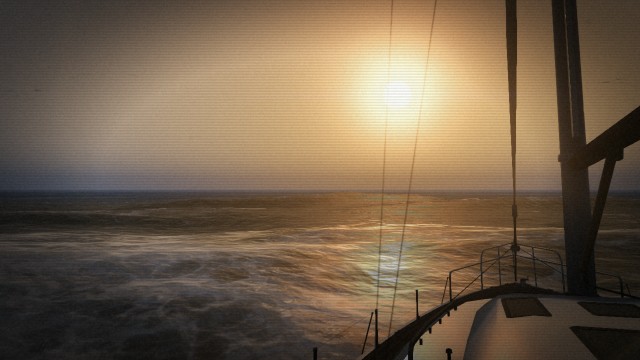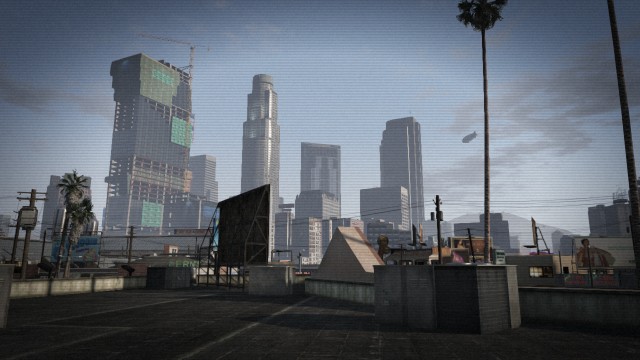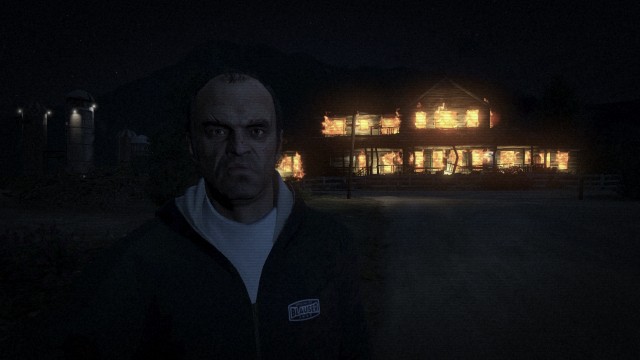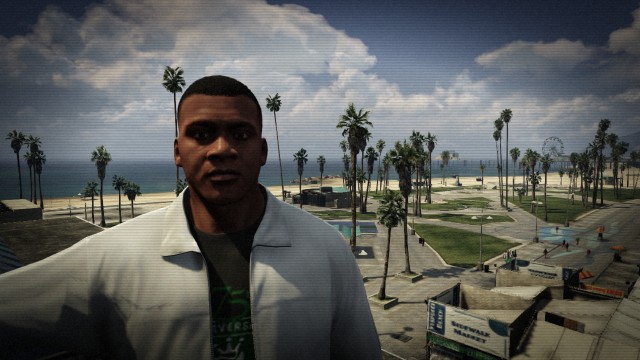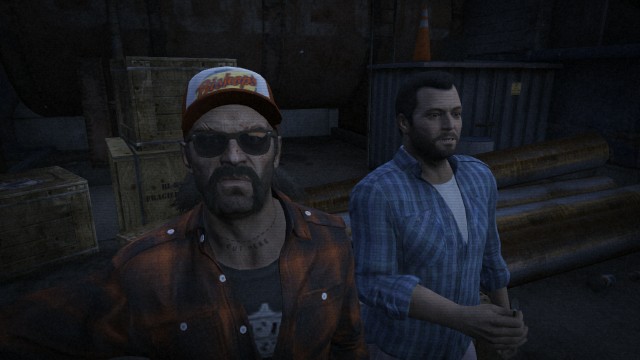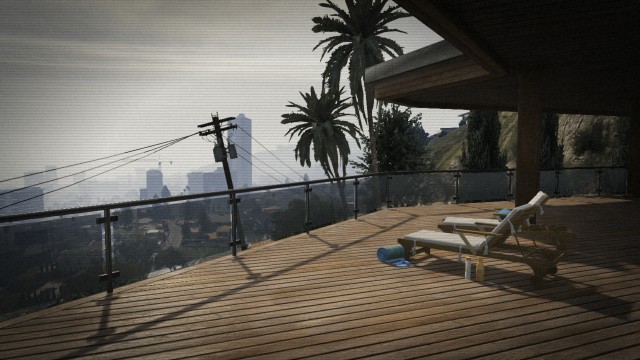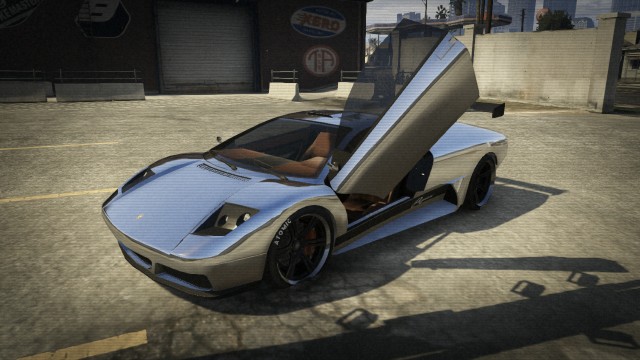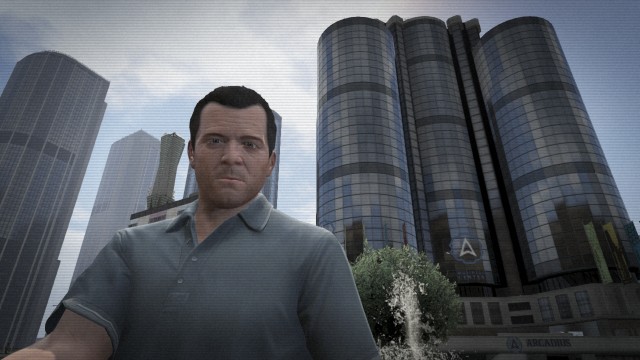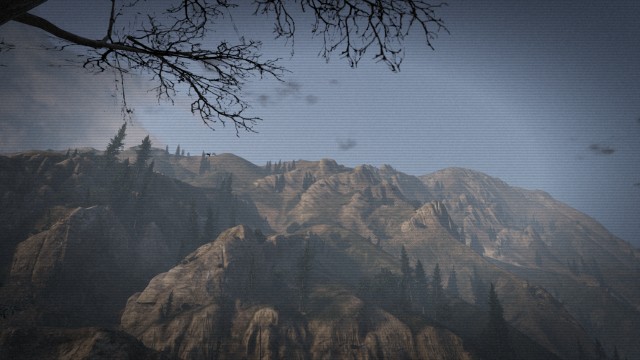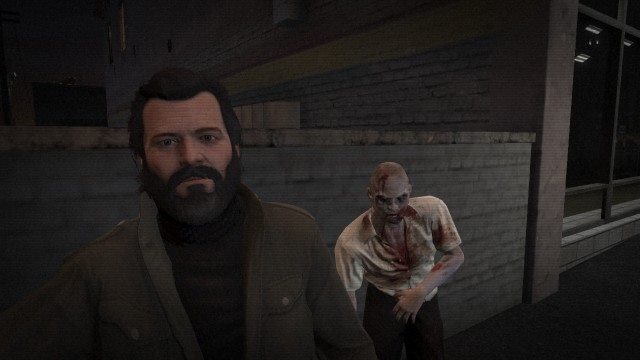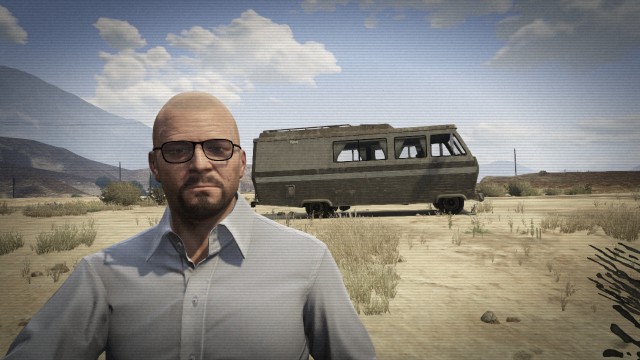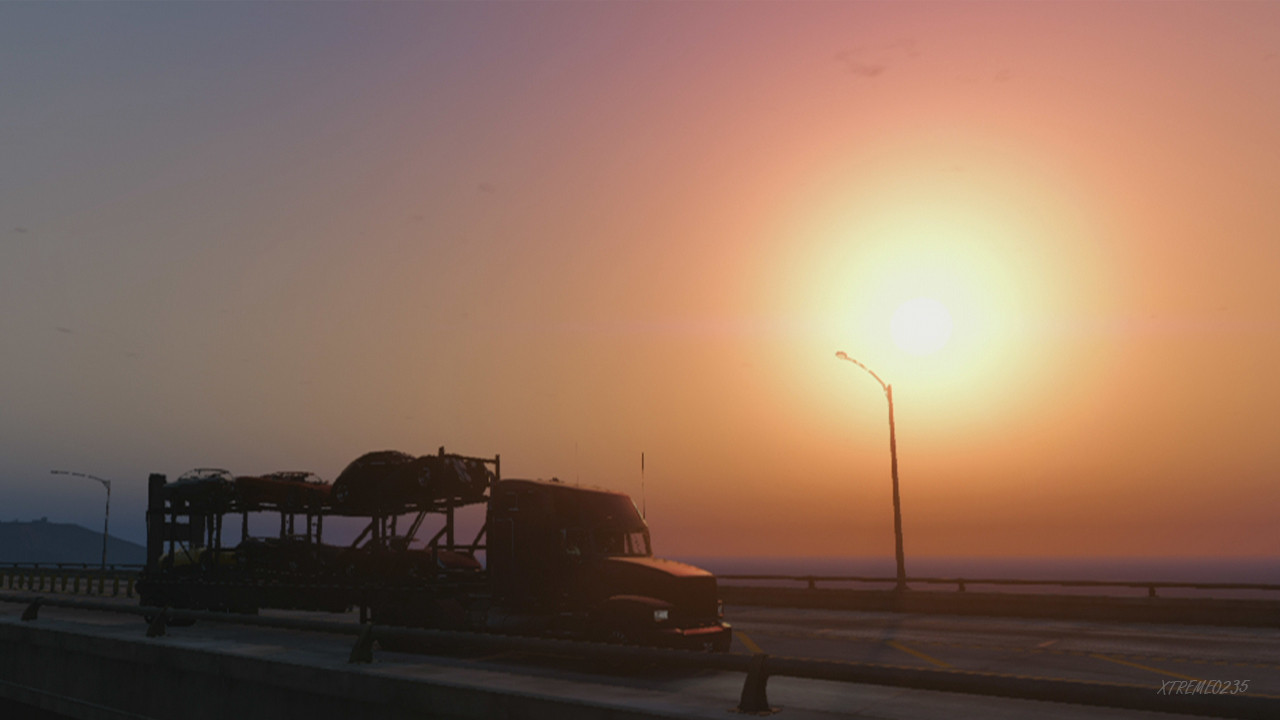 Post your photos on GTAForums or use the #GTAOnline / #RedDeadOnline / #RedDeadRedemption2 hashtags on Twitter and you might see your efforts highlighted in future GTANet Snap Saturdays!