Welcome to Snap Saturday, GTANet's ode to the virtual photography community who continue to capture some amazingly creative shots across GTA and Red Dead.
Vintage car enthusiasts across the state of San Andreas may be salivating at this week's Lucky Wheel vehicle, running over to the Diamond Casino & Resort to have a chance at winning it if they don't yet own it.
Those cars make folks nostalgic about the good old days of 80's Vice City or 90's San Andreas, and in some cases even prior to those years. Those cars are still perfectly serviceable for a joyride, a drive through the state via the Great Ocean Highway, or even escaping the police. If you prefer that, you may or may not even be able to time travel – whether that's to the 1890's American plains or 1980's Vice City, it's up to you.
This week, we get nostalgic and look back at some of the Sports Classics that fill the garages, driveways, parking lots and more in the state of San Andreas. Enjoy!
---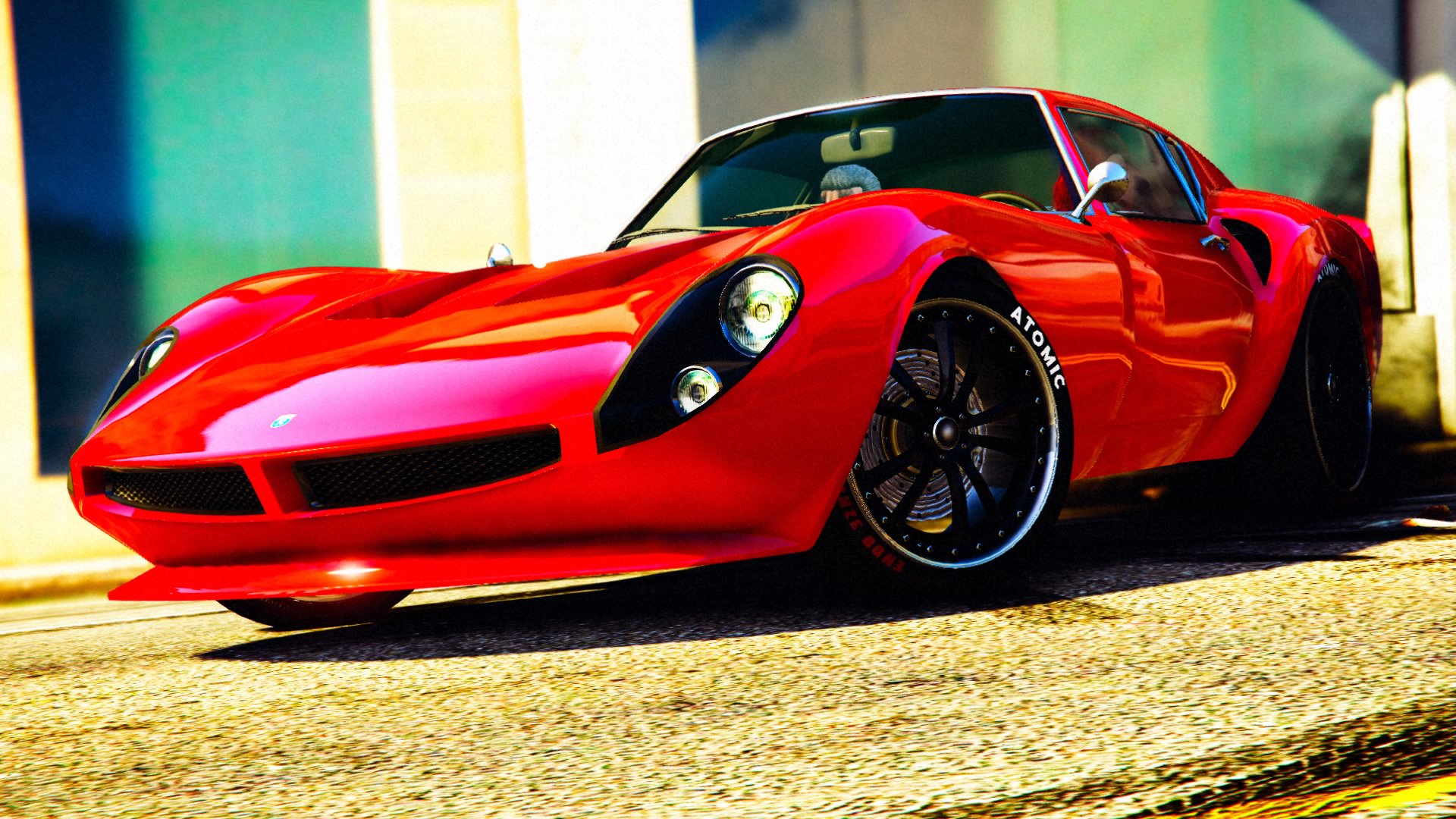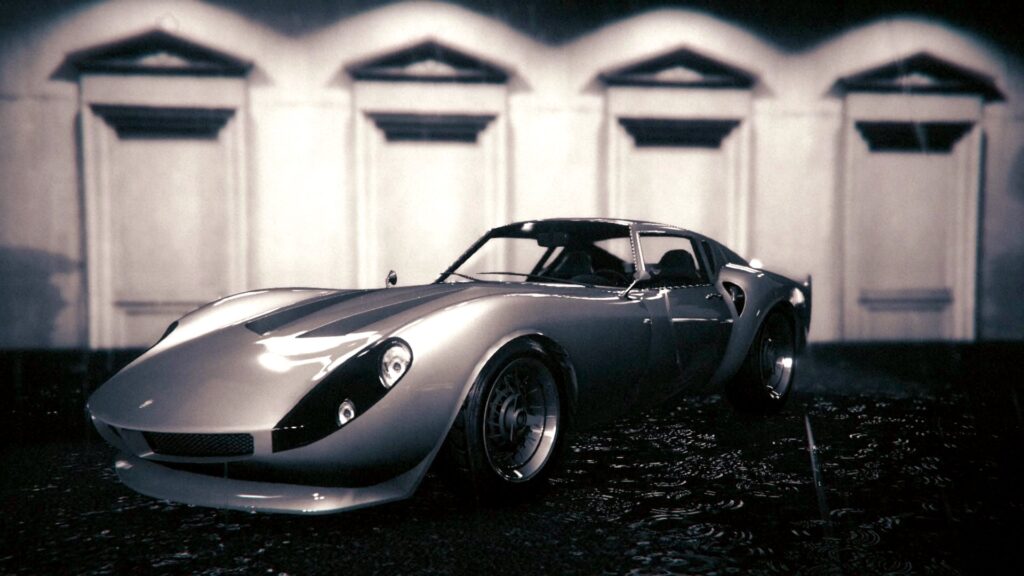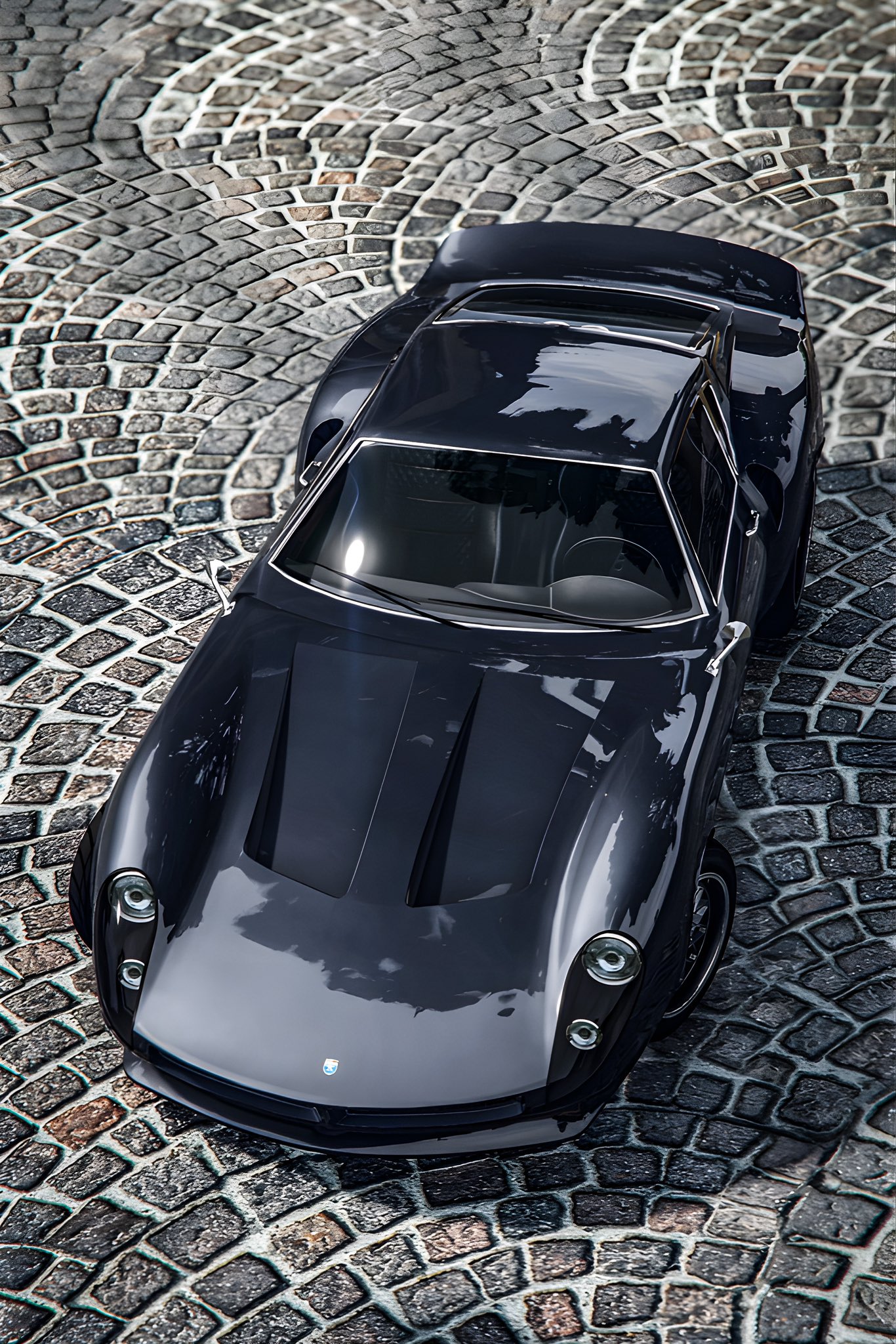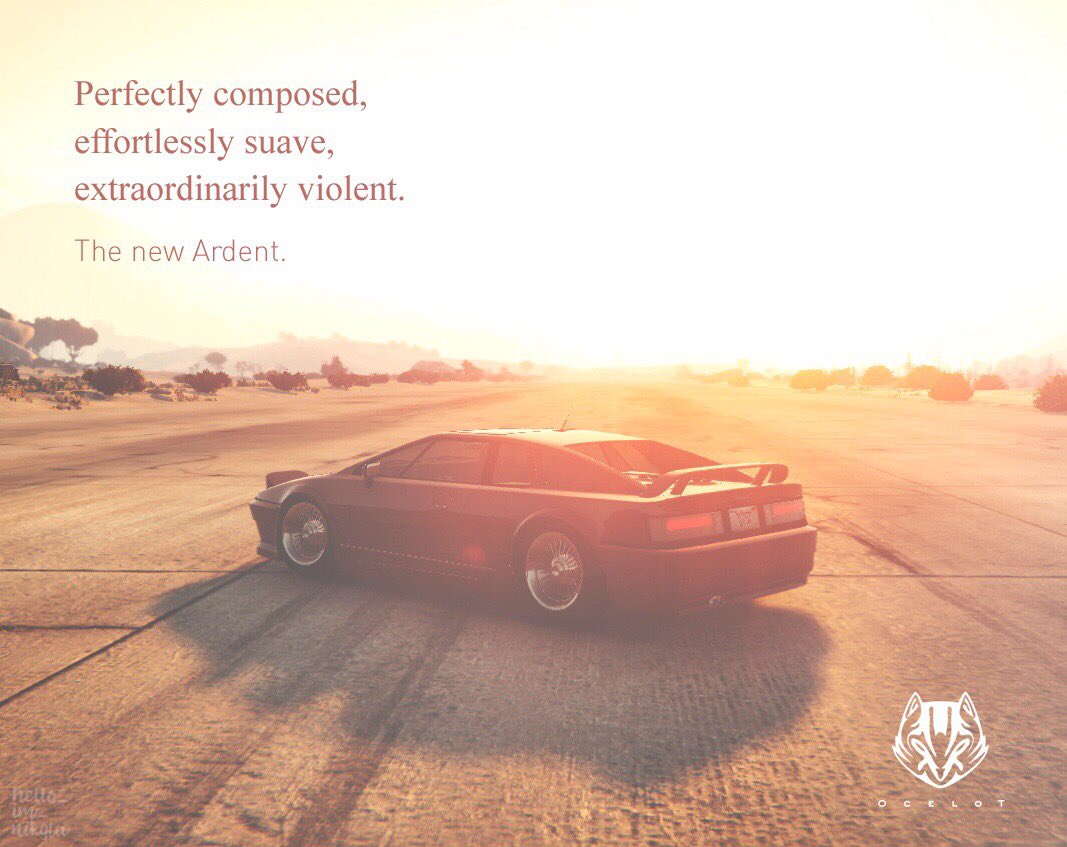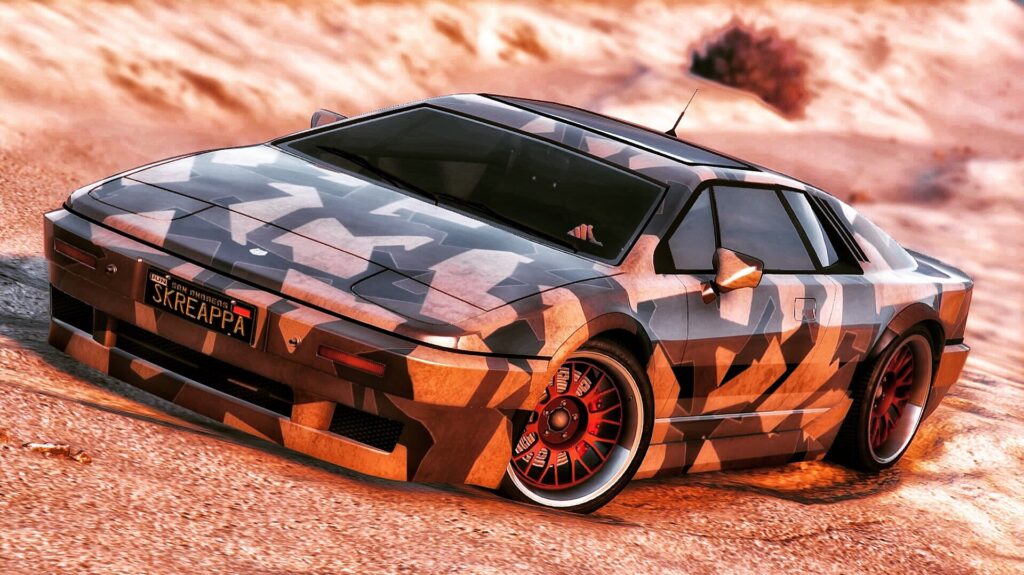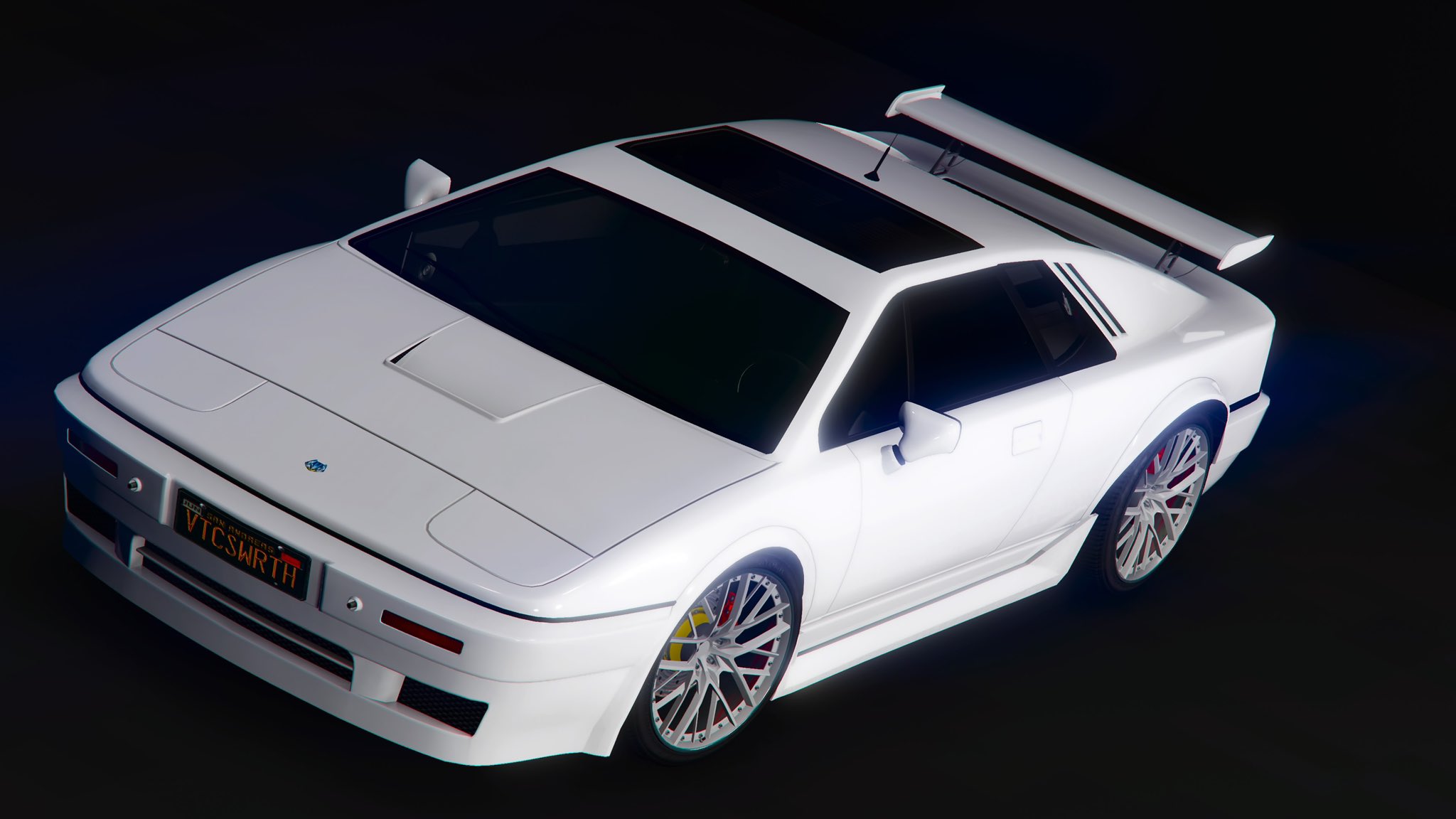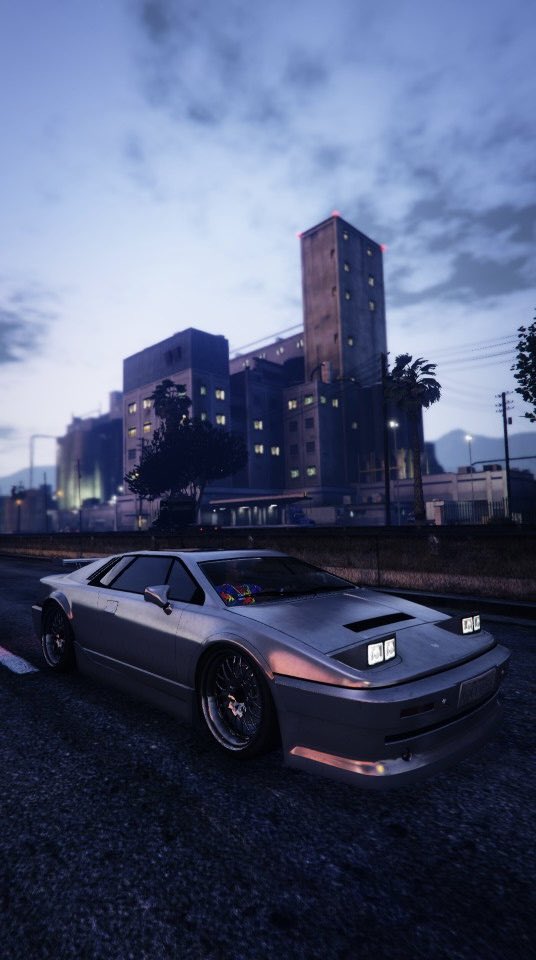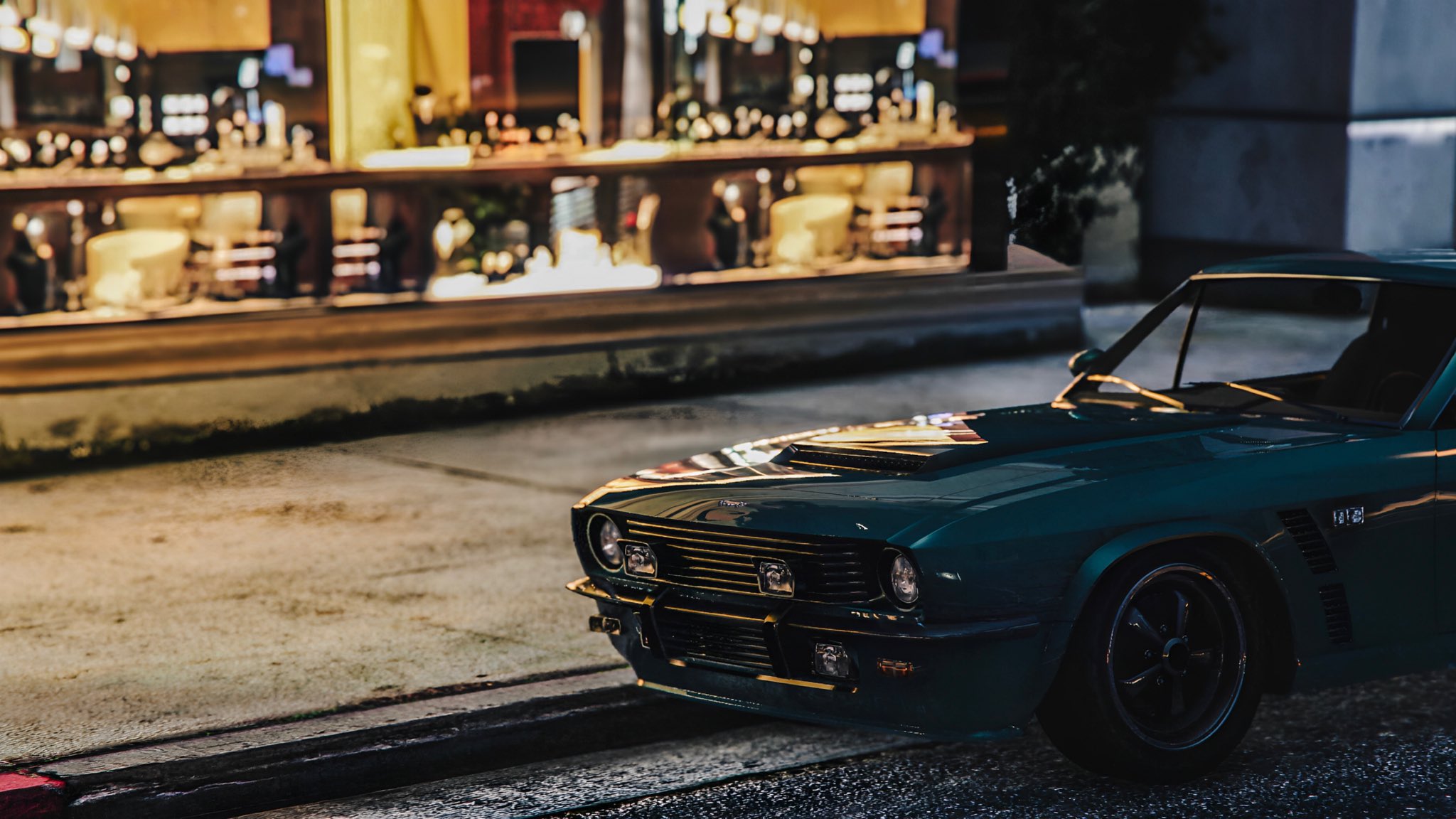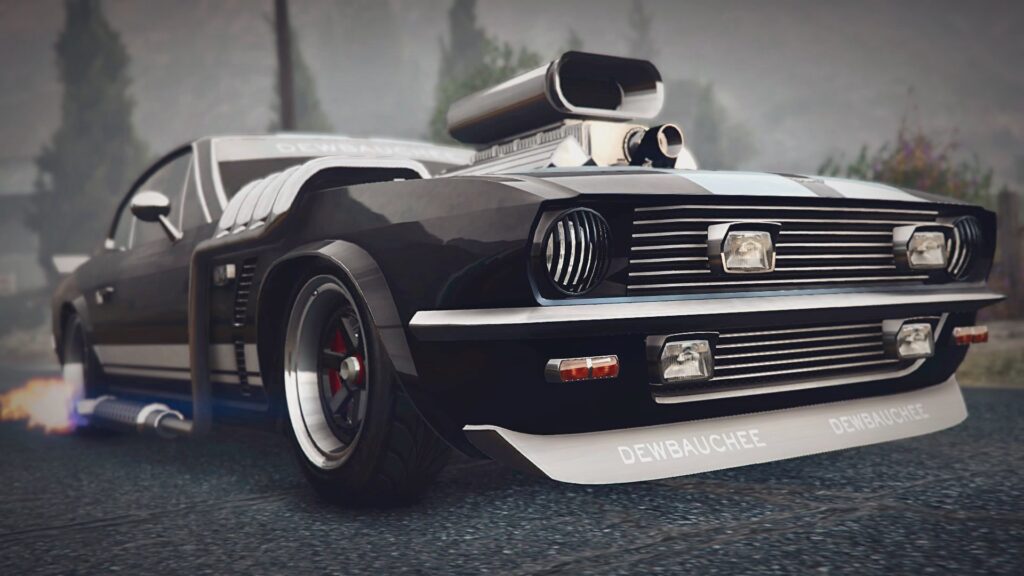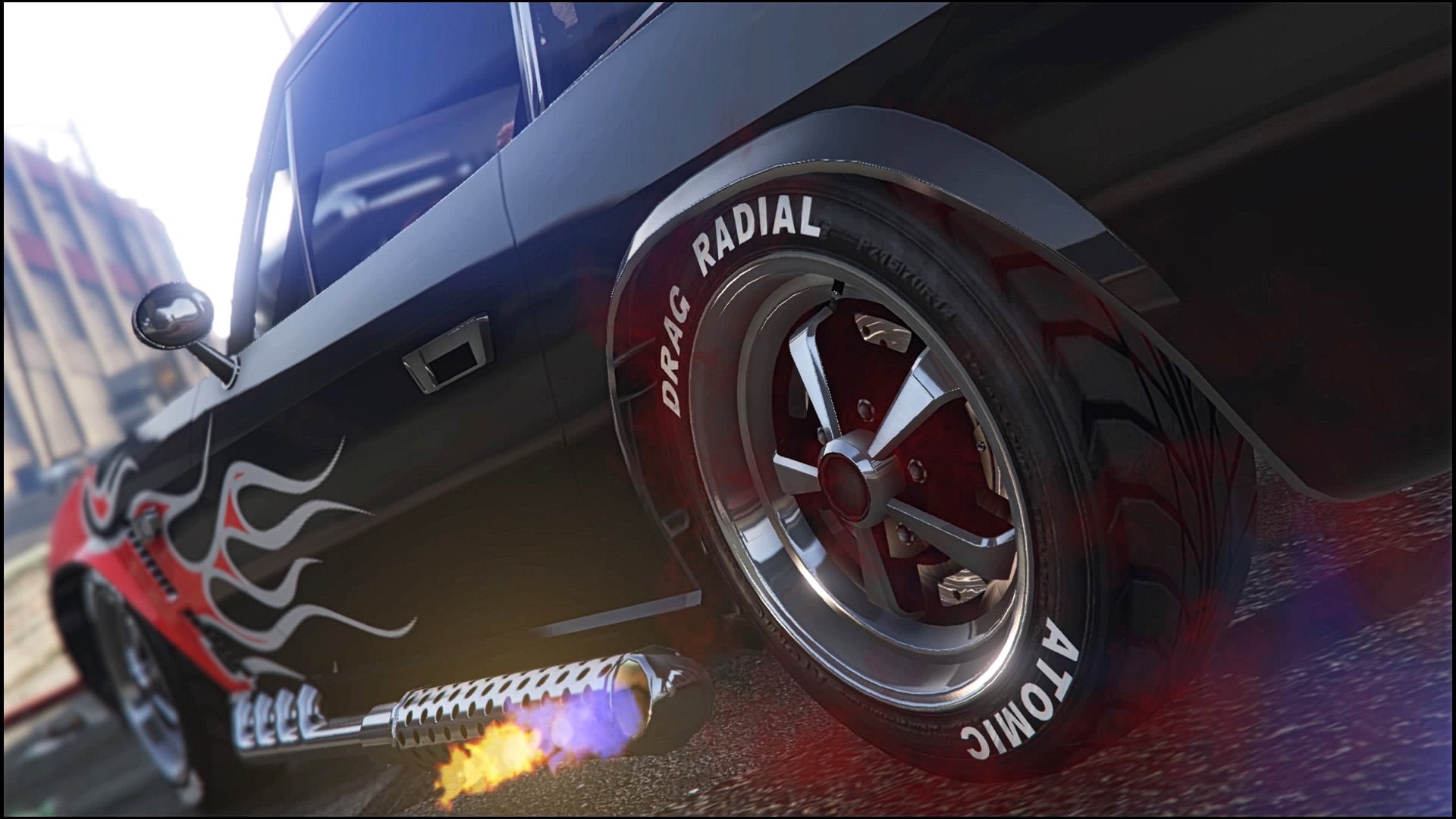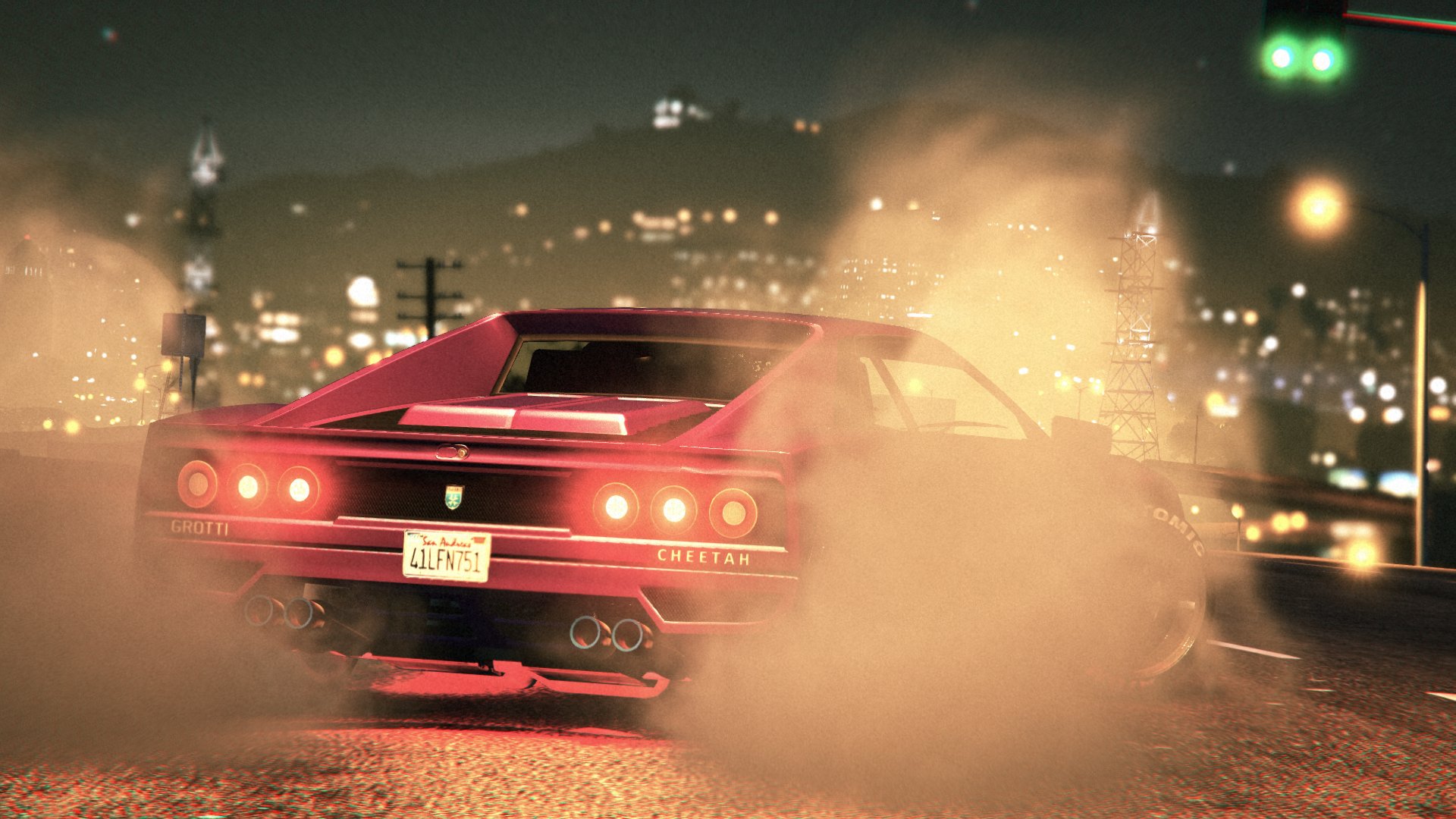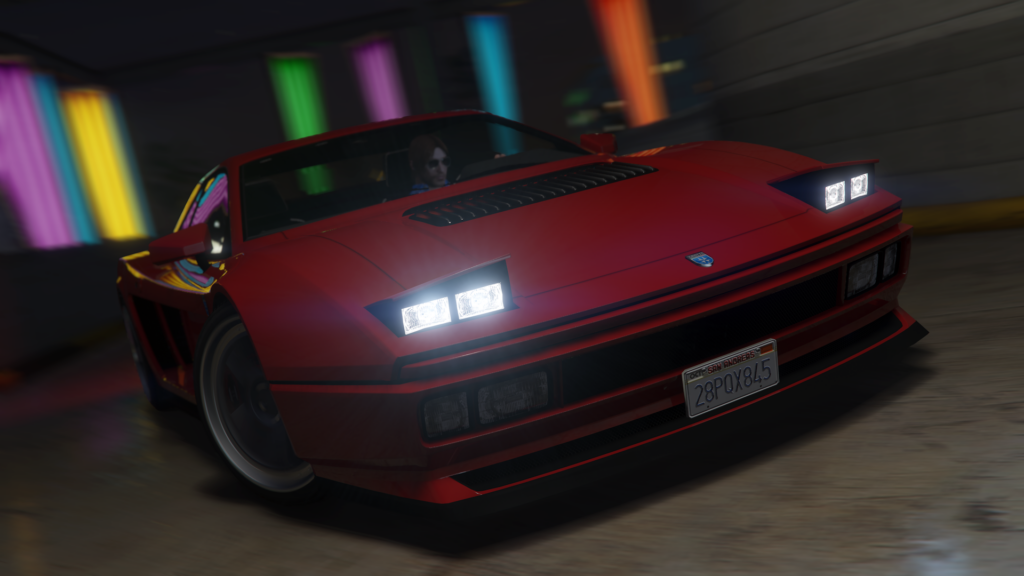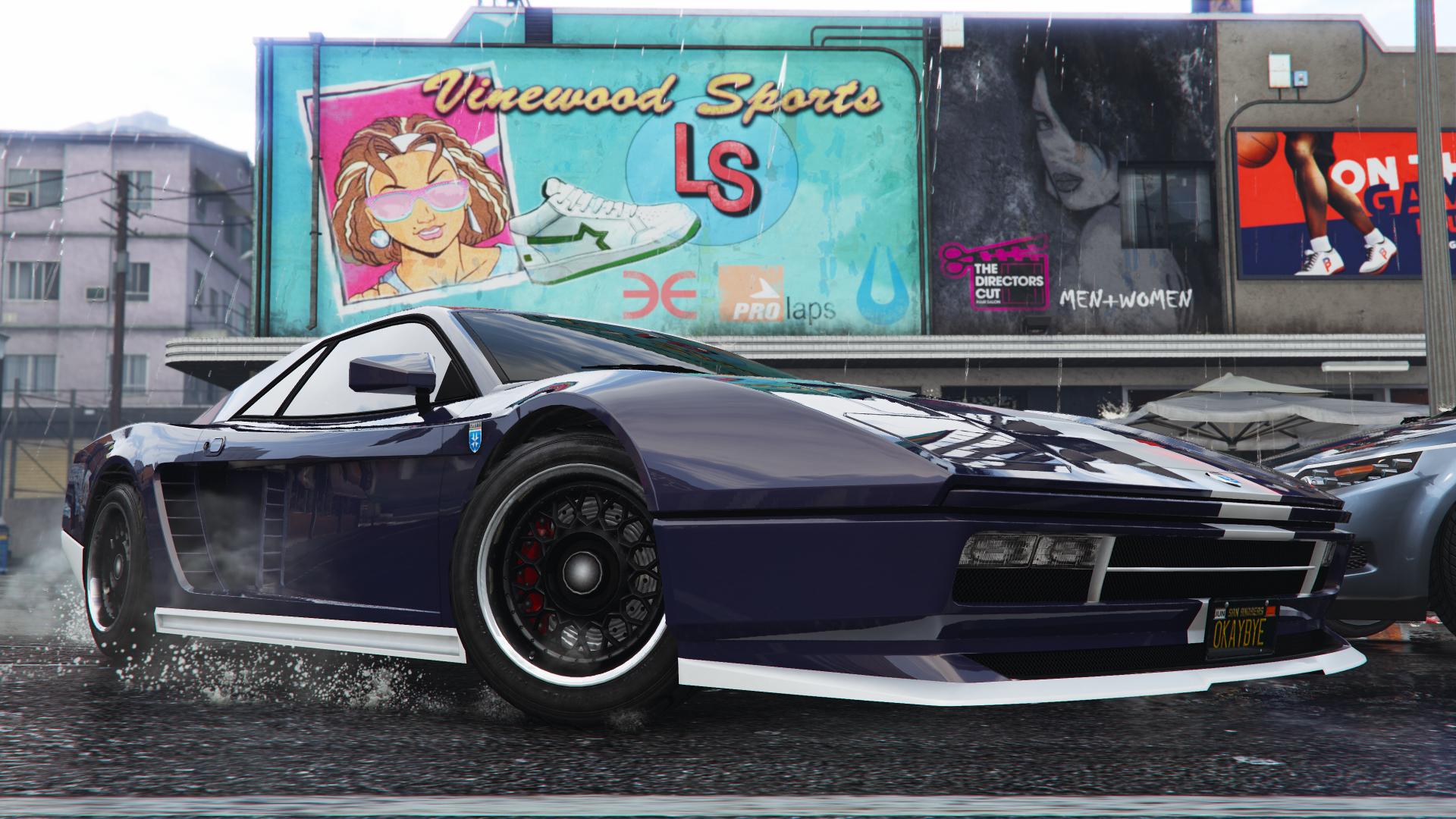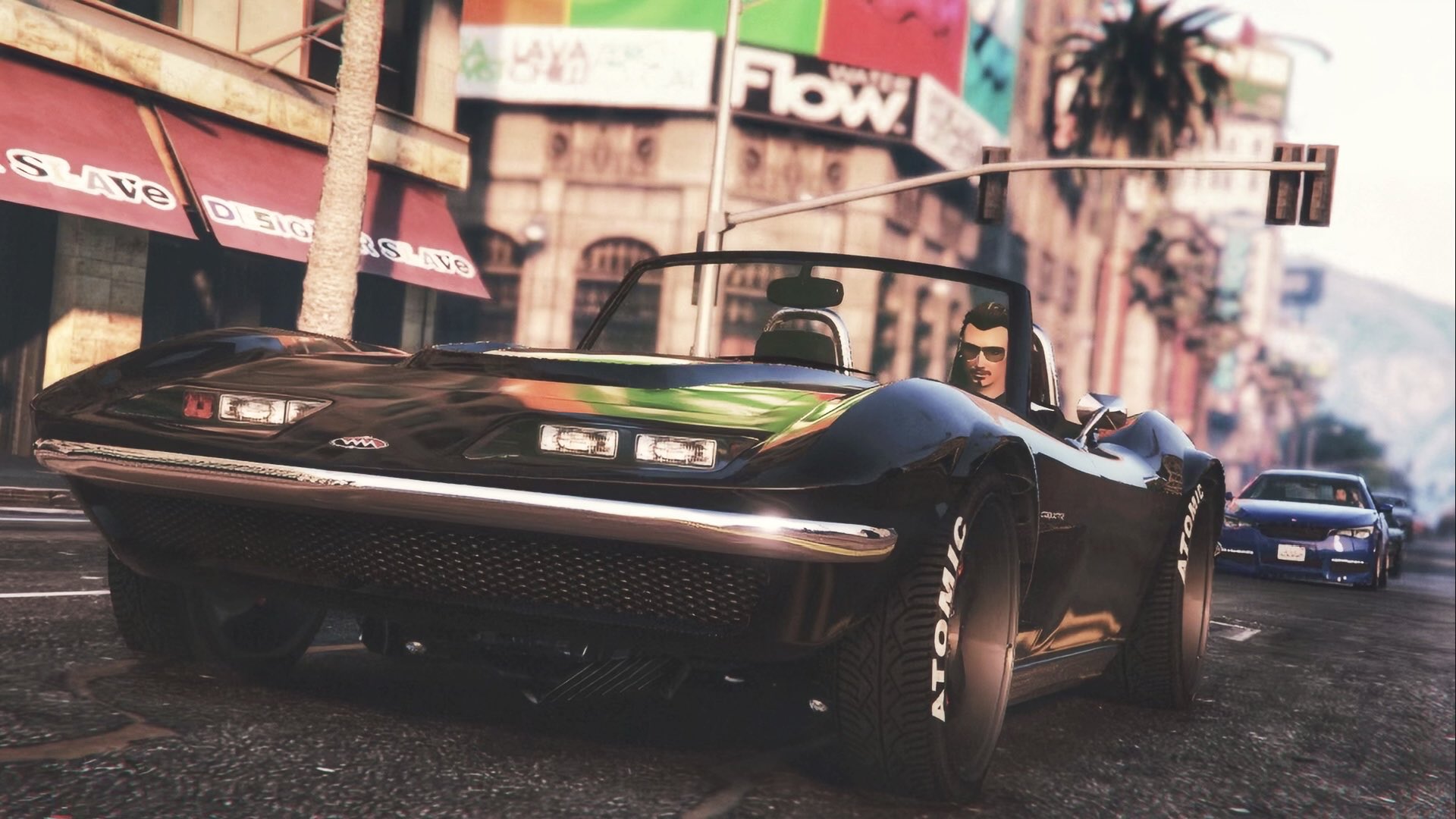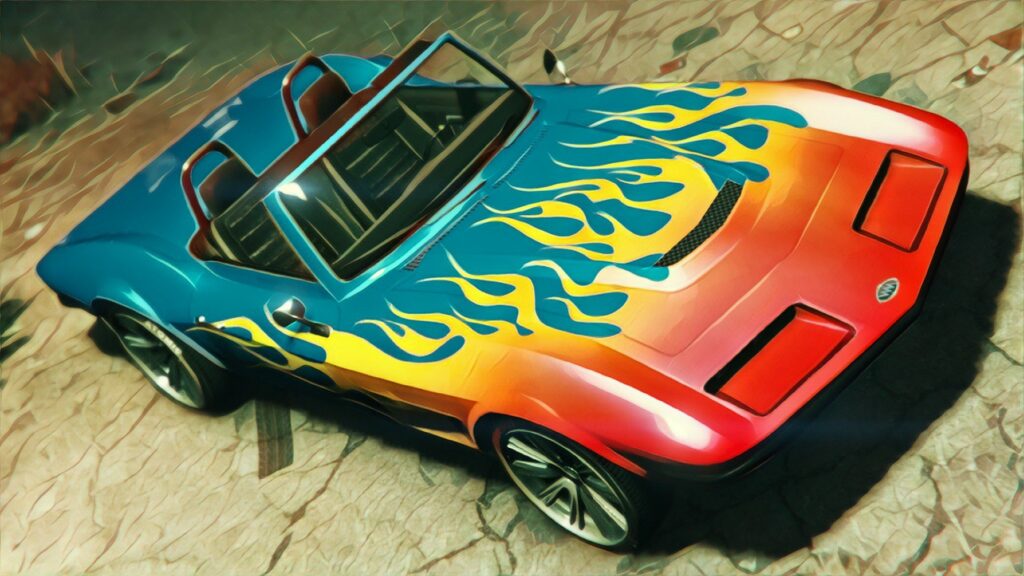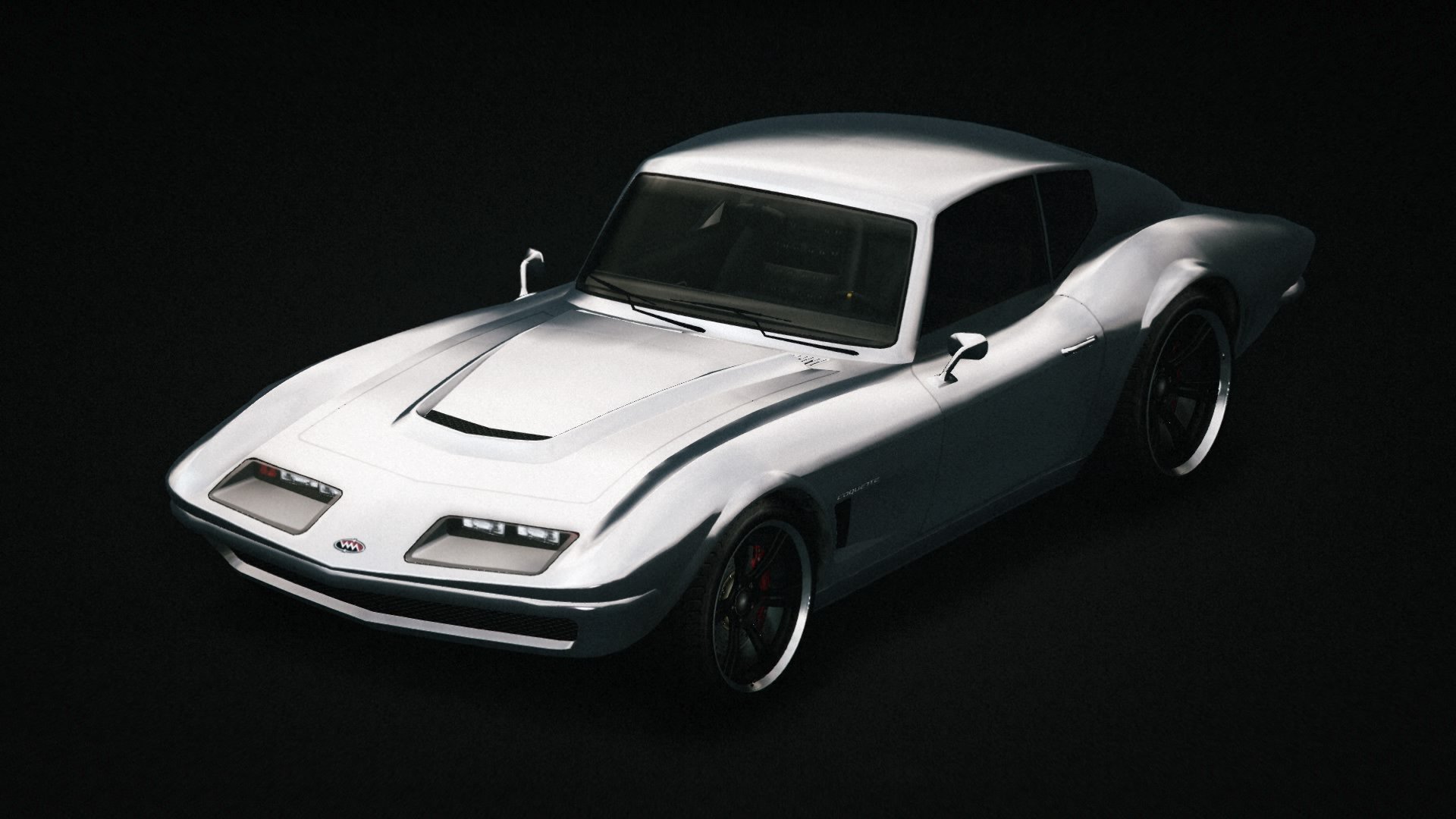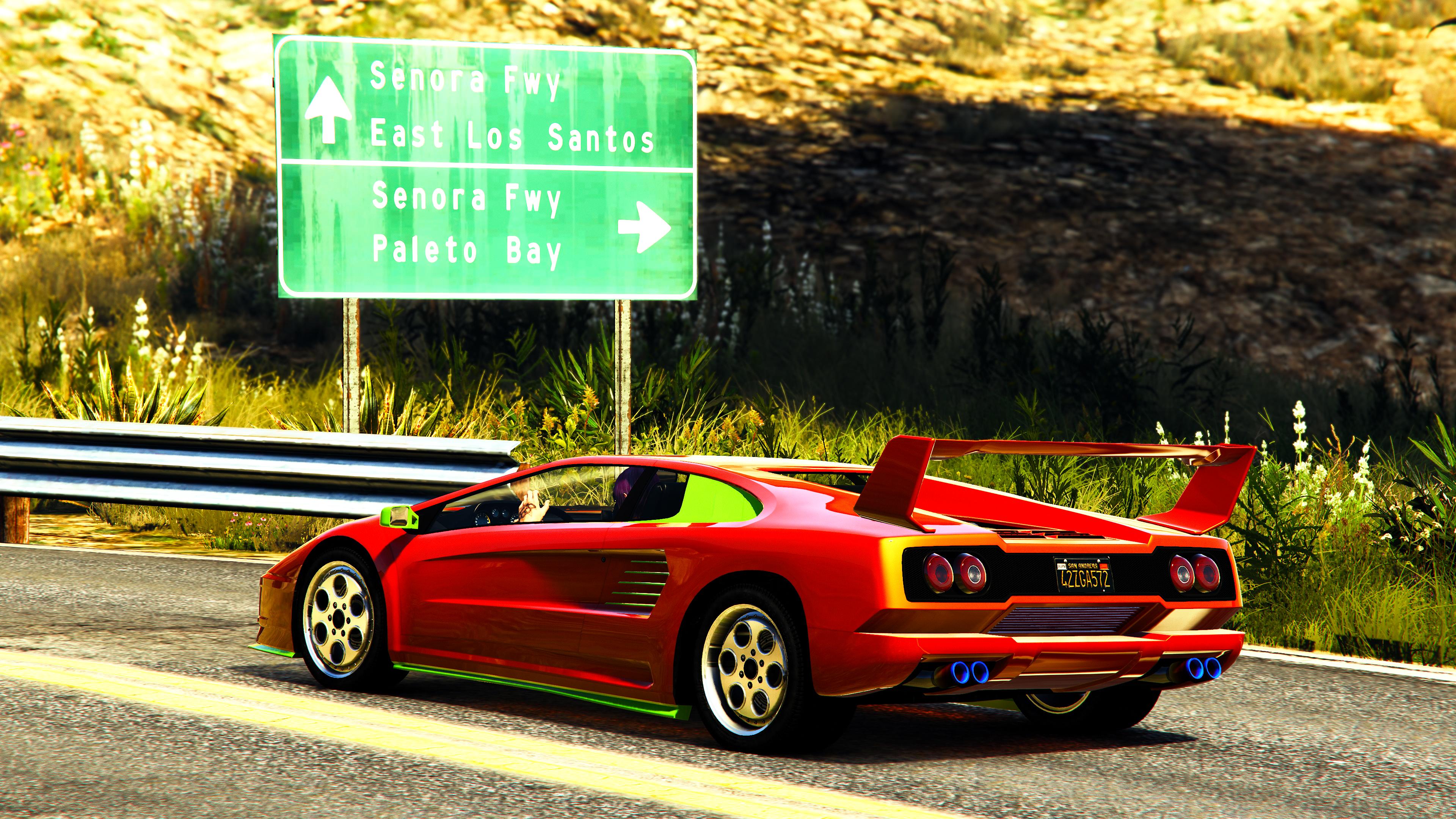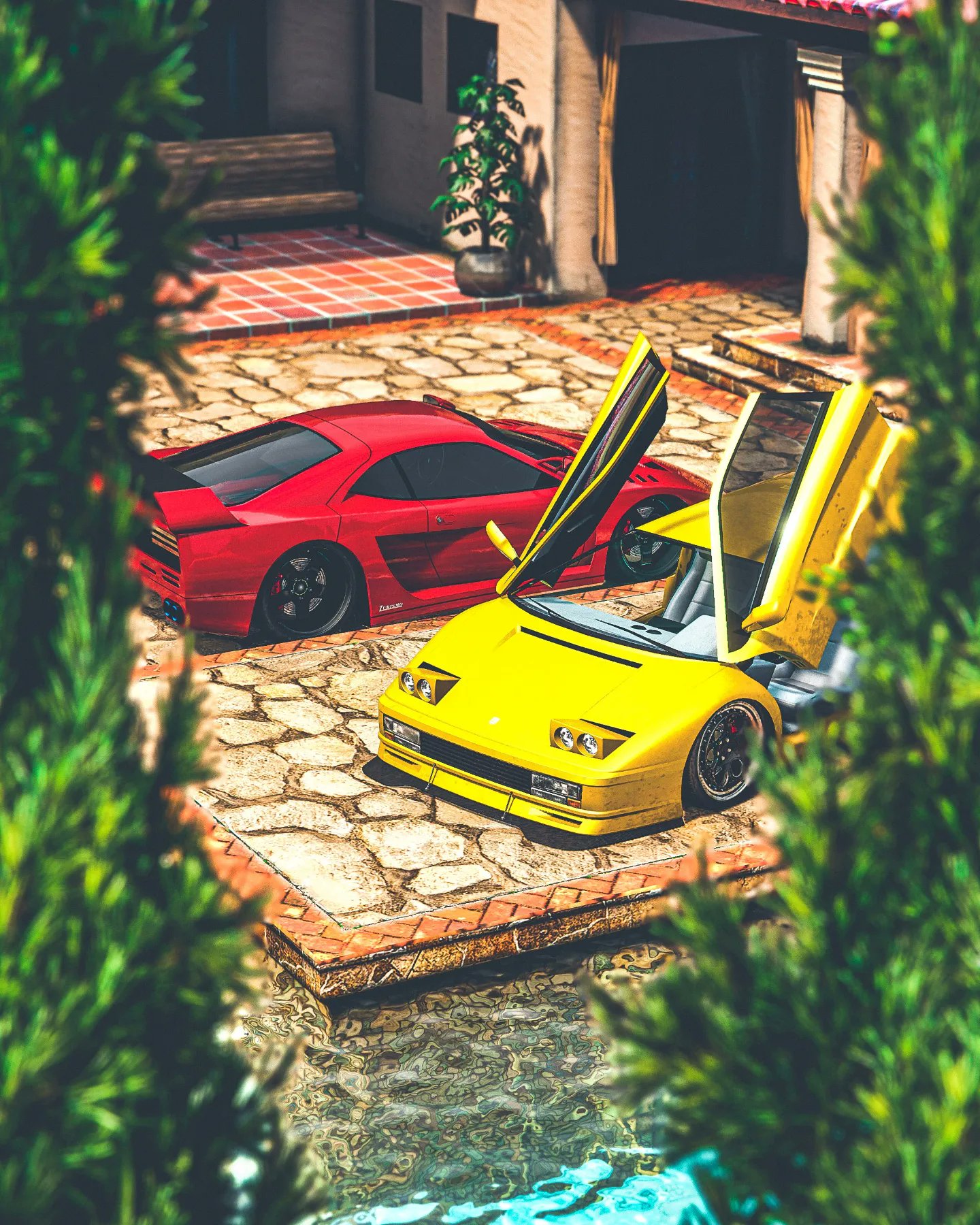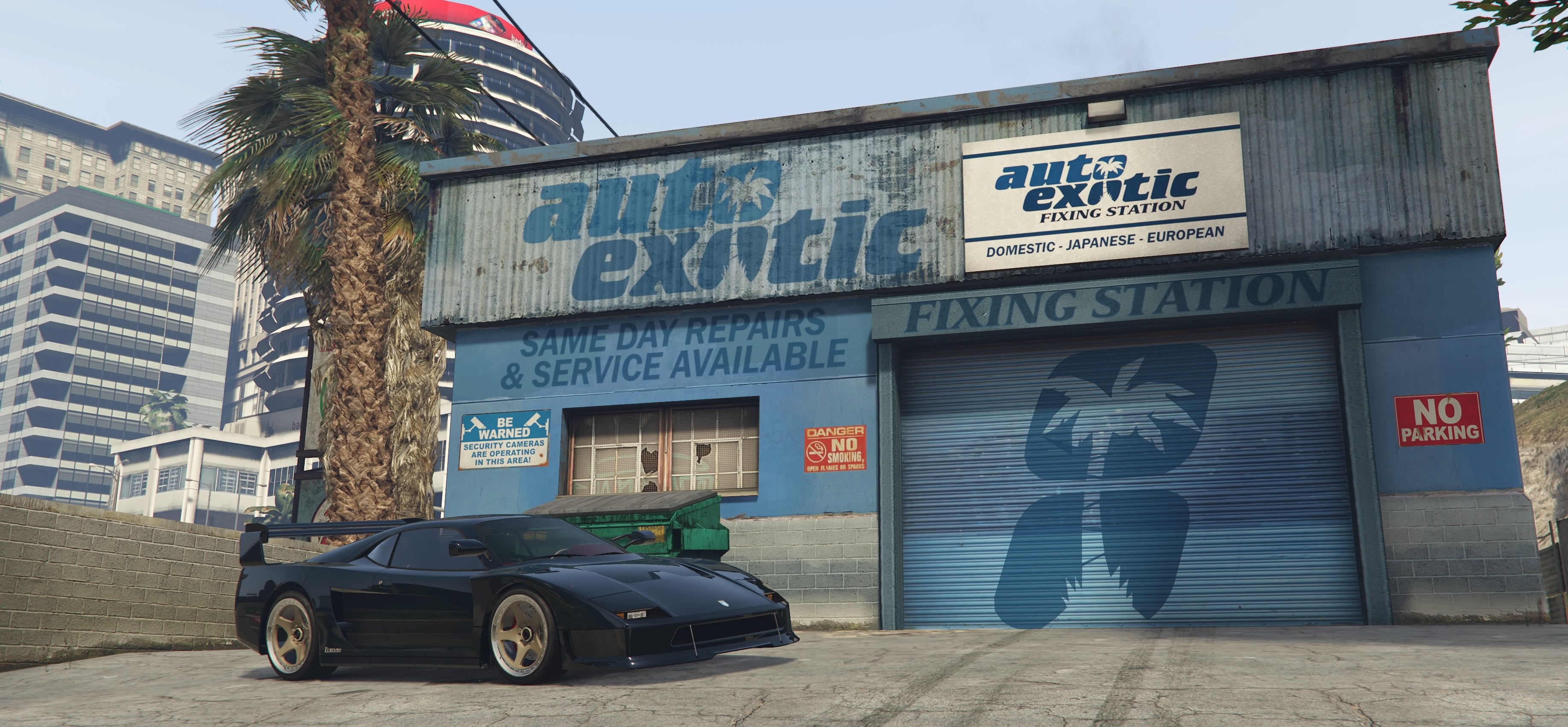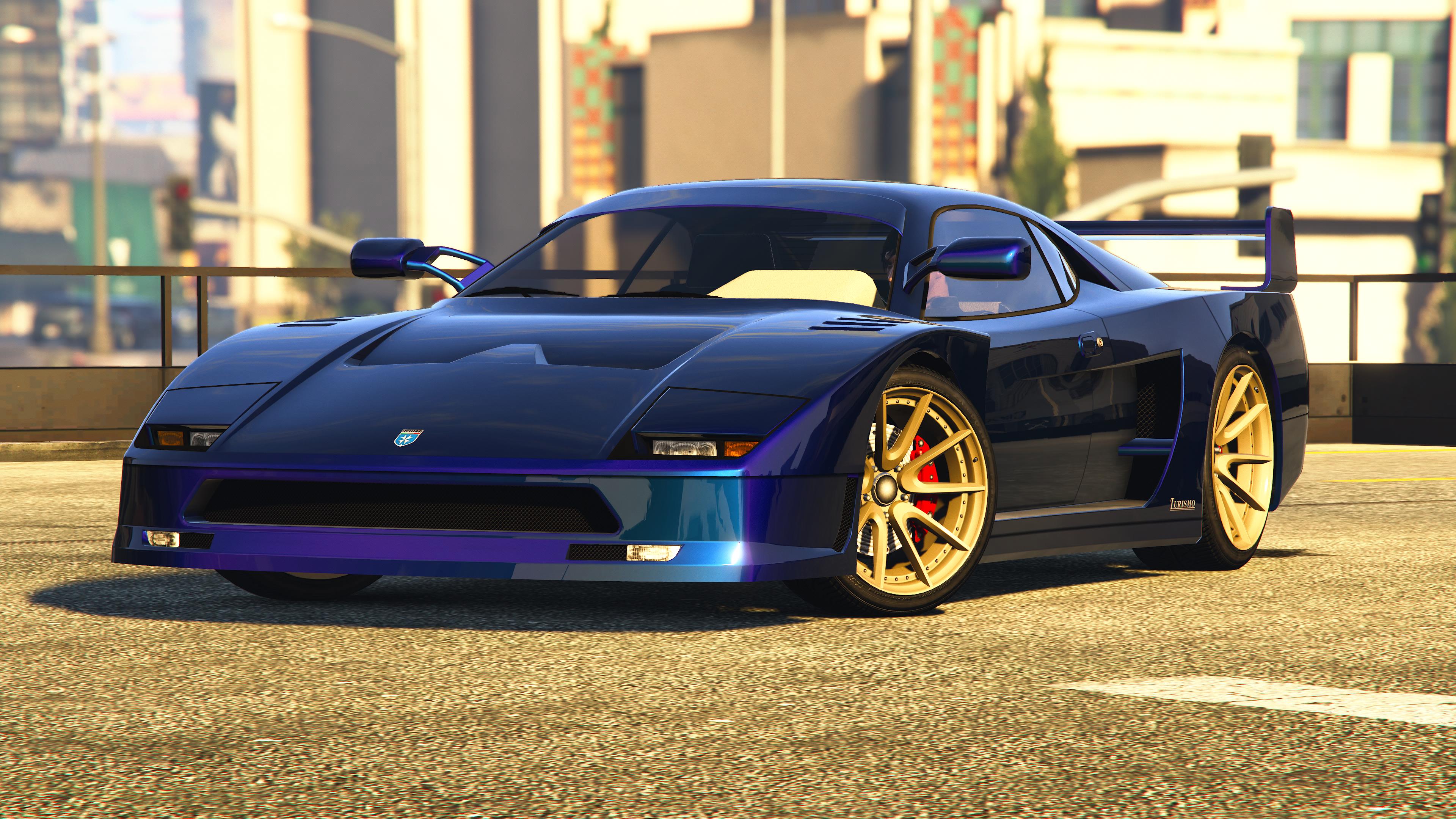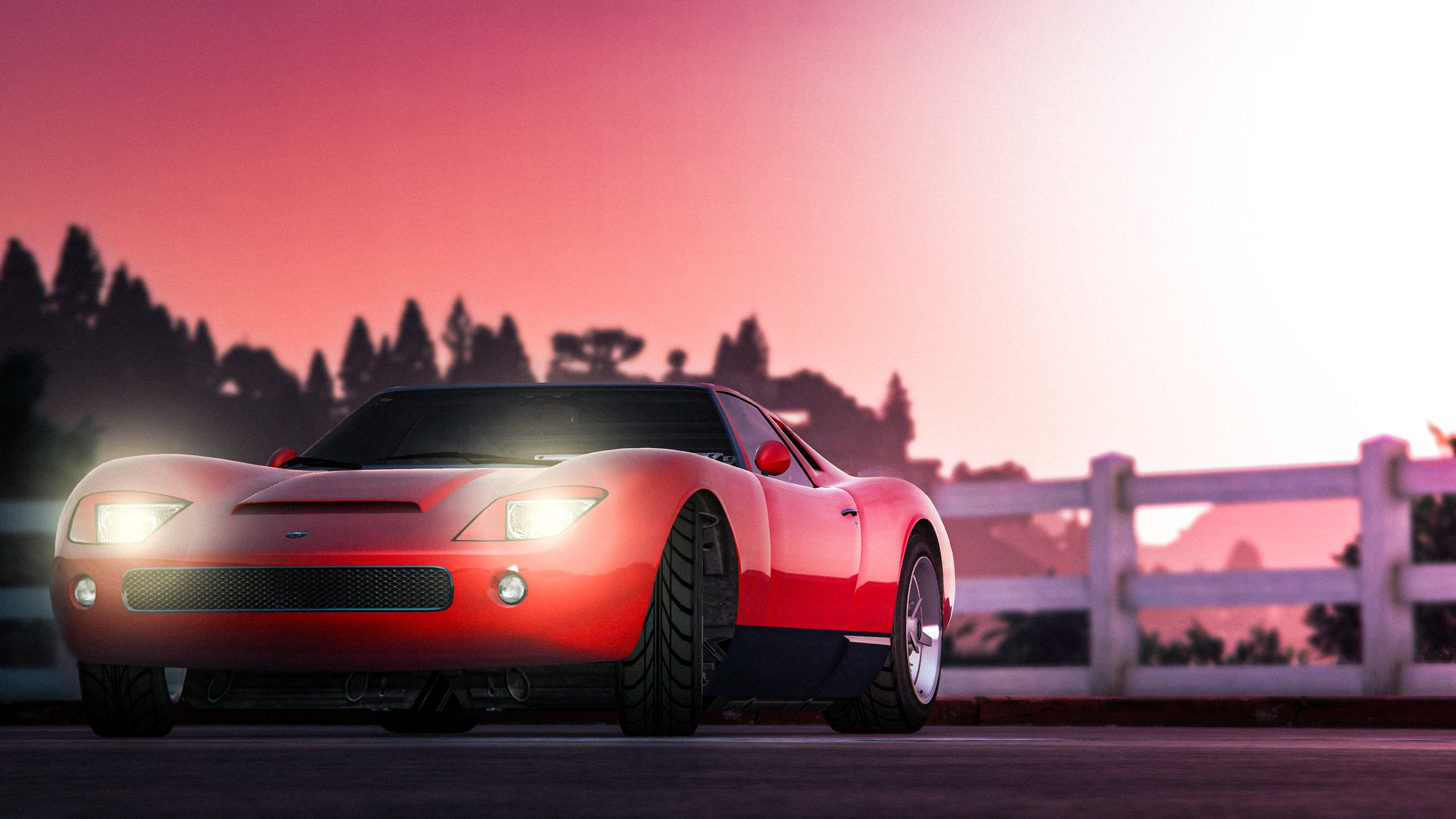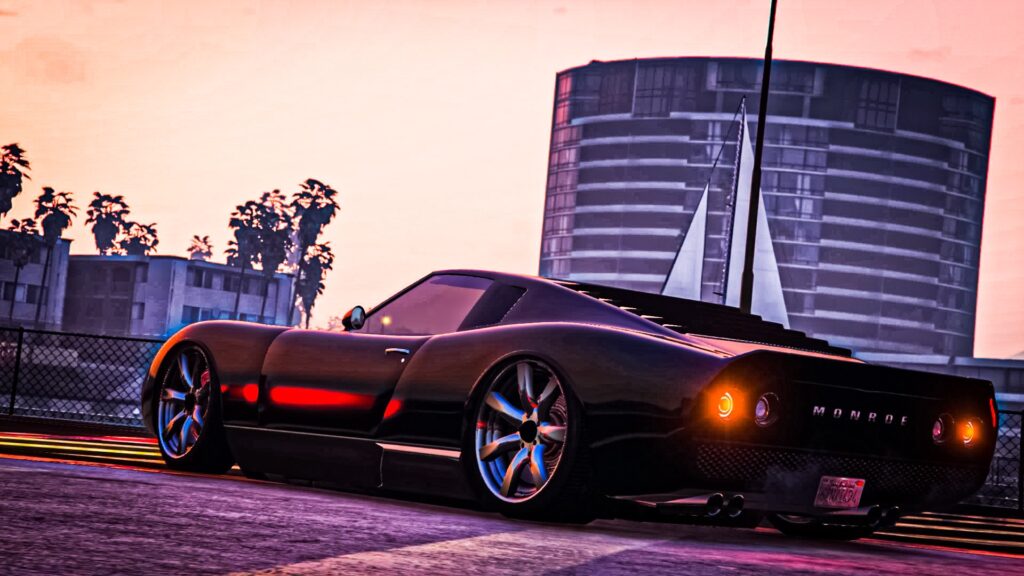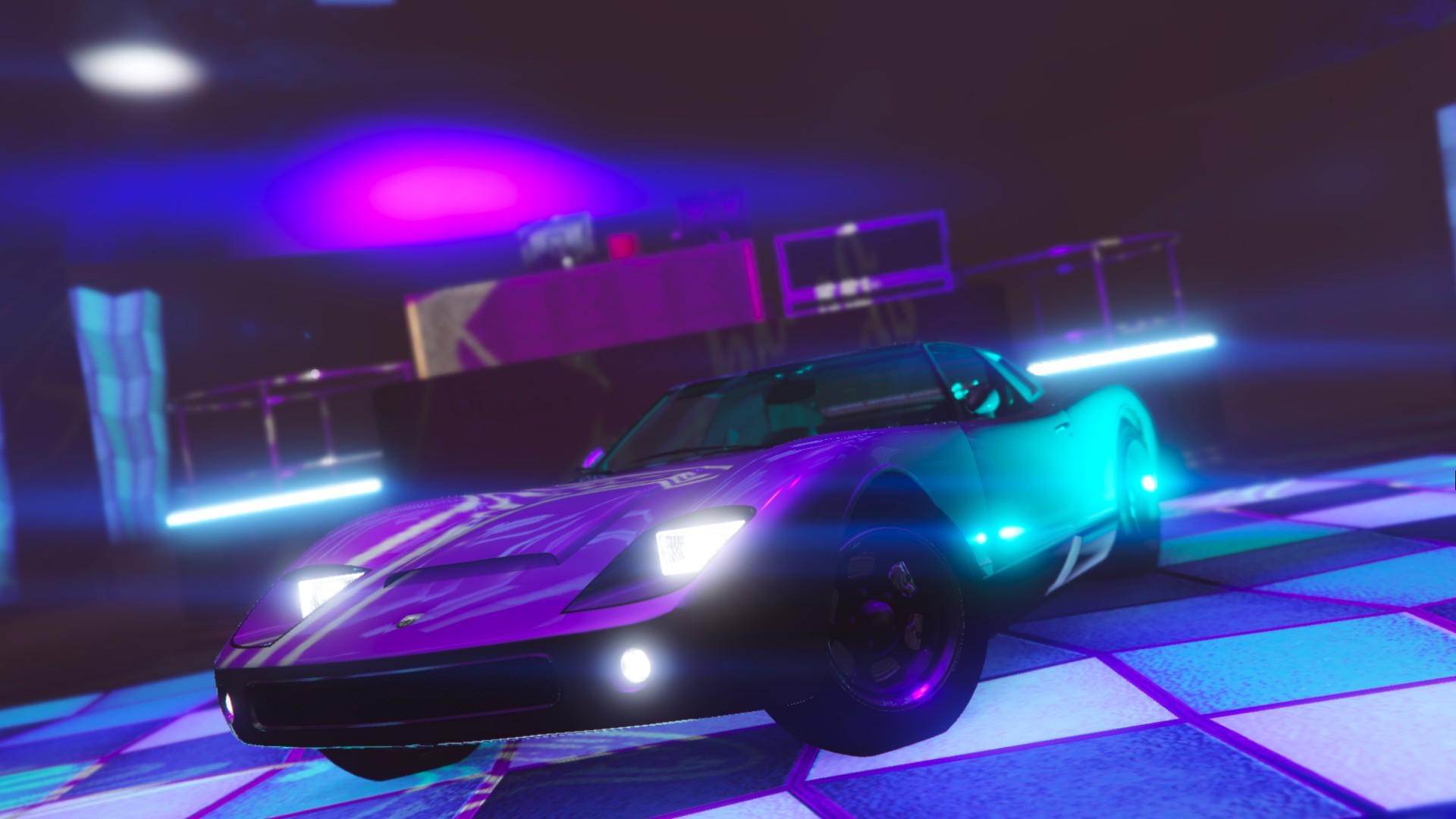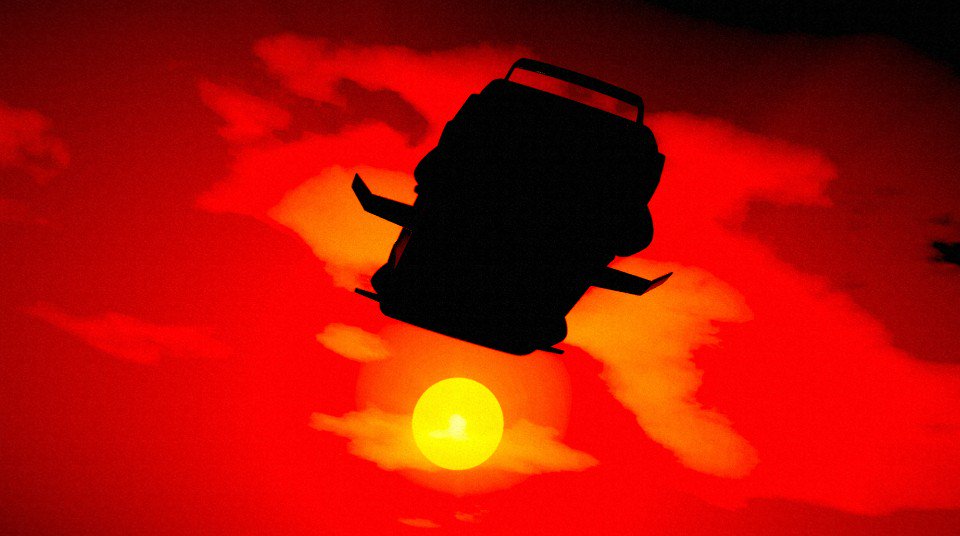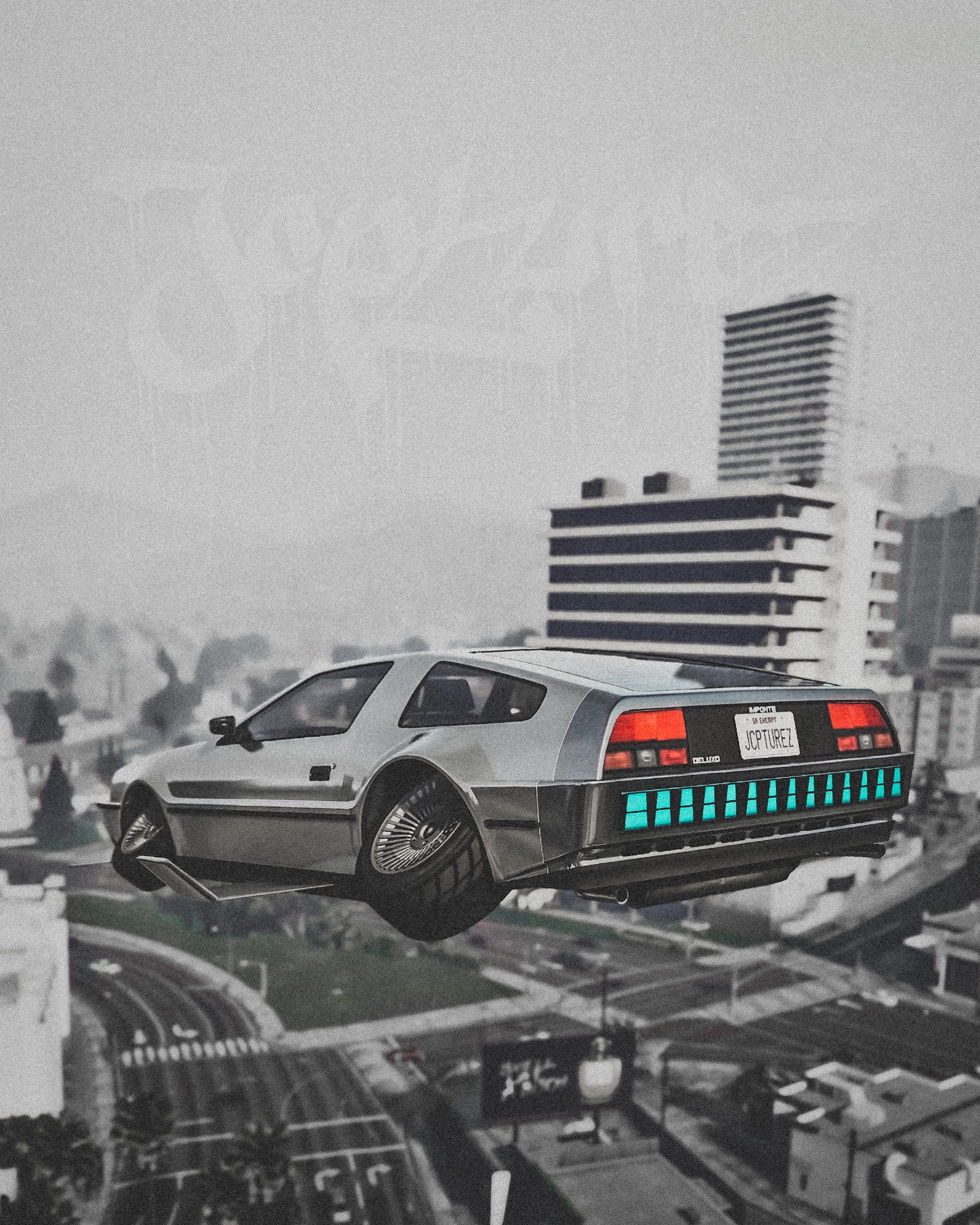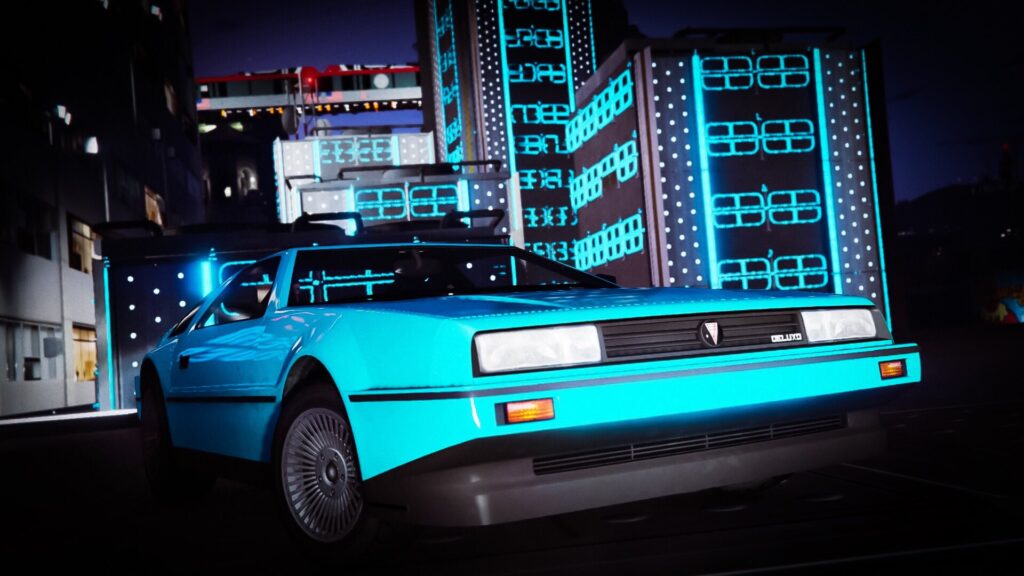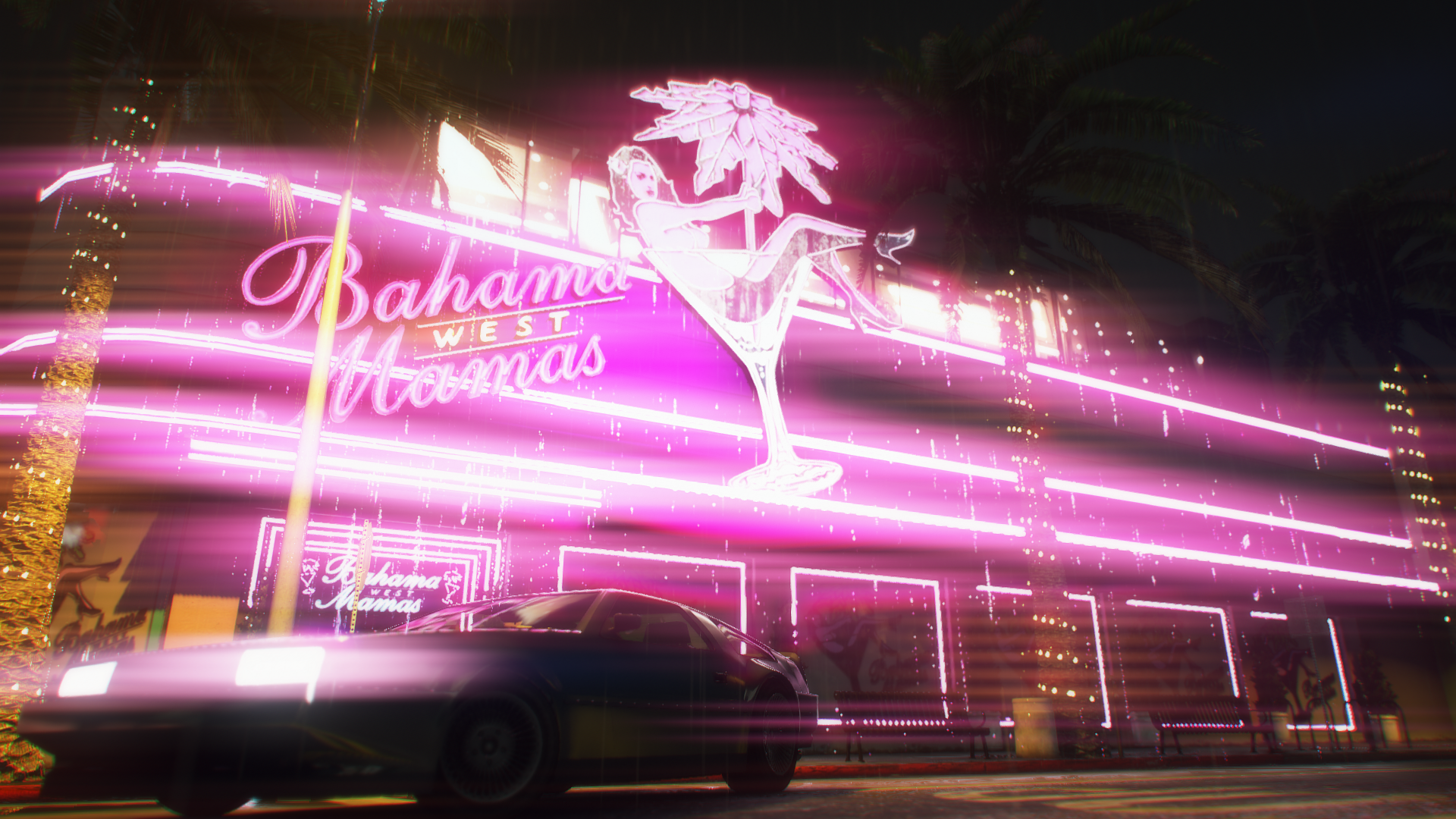 ---
Post your photos on GTAForums or use the #GTAOnline / #RedDeadOnline / #RedDeadRedemption2 hashtags on Twitter and you might see your efforts highlighted in future GTANet Snap Saturdays!