Welcome to Snap Saturday, GTANet's ode to the virtual photography community who continue to capture some amazingly creative shots across GTA and Red Dead.
"Well, we worked so hard to build a little house together…" 🎶
Ah, the legendary Housebuilding Song! The one that gave birth to John, Jack and Abigail Marston's sweet home in Beecher's Hope. The (at least apparent) stability that the Marstons were looking for, especially after the events of the main game. (just ignore Edgar Ross creeping from a hill at the end of RDR2, surely that means nothing, right?!)
This week, we go back to where it felt like it all started for the Marstons, with their cosy property seen from the community's lenses. Enjoy!
"Let me have a rule and a saw and a board and I'll cut it…"
---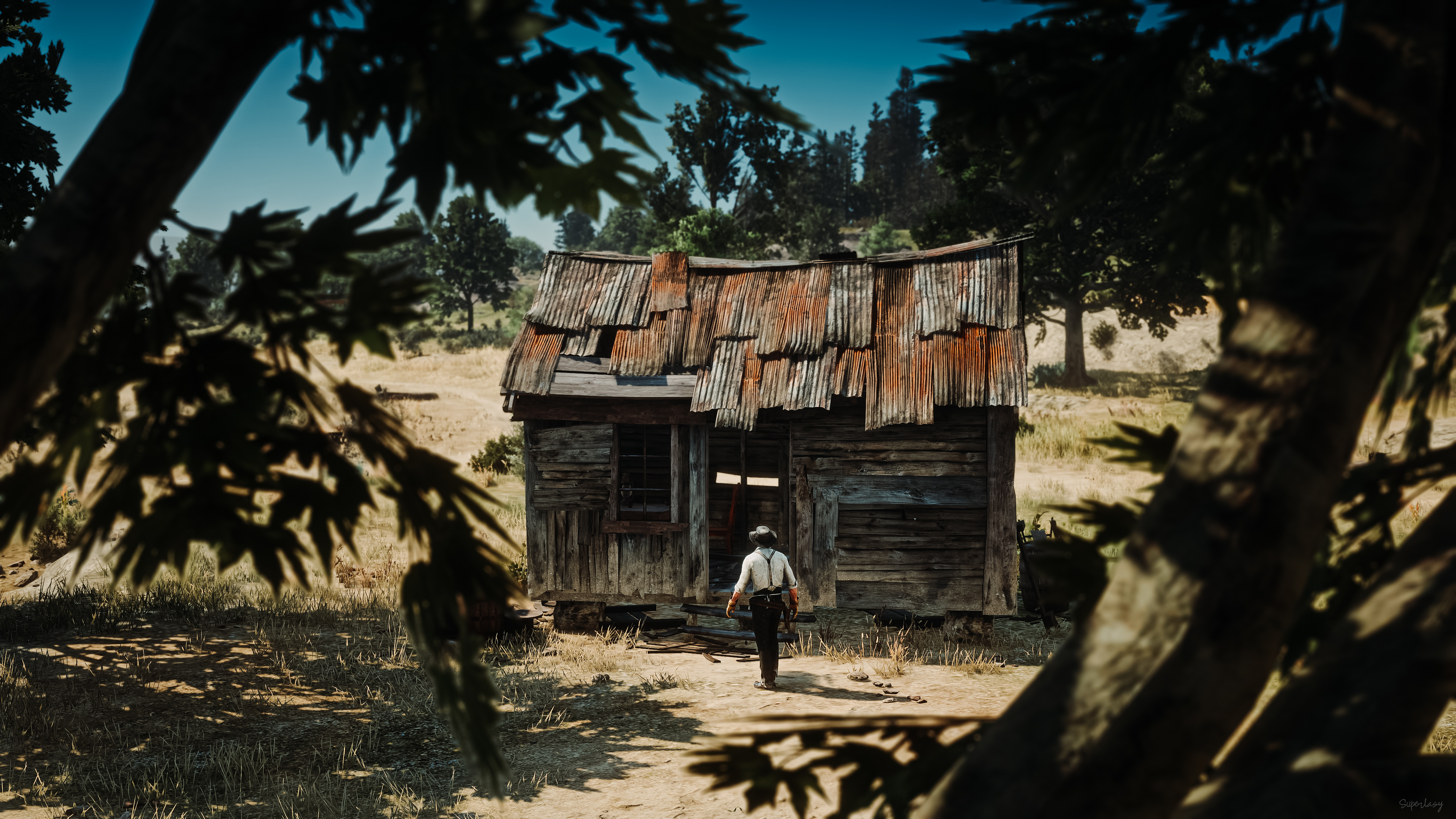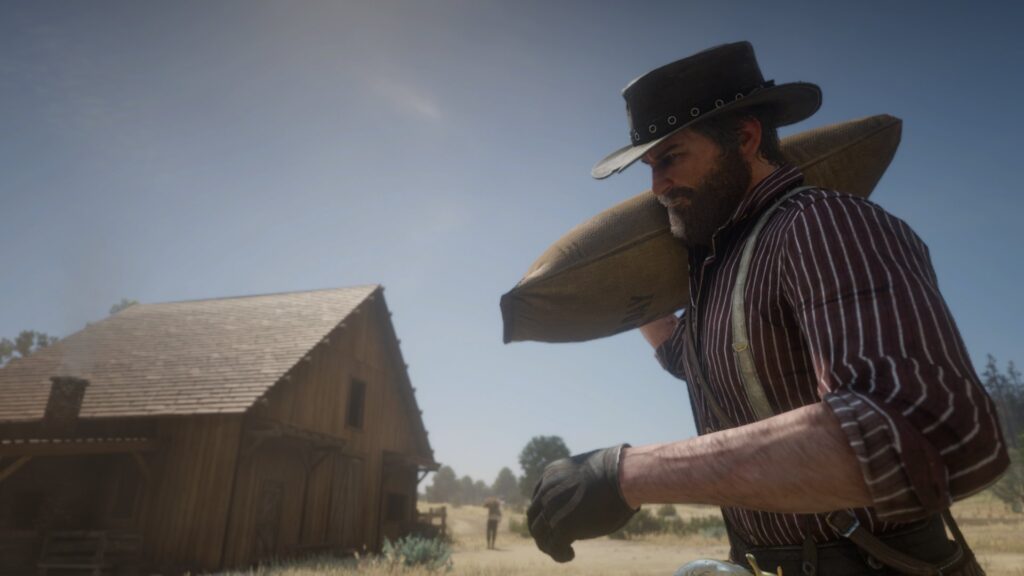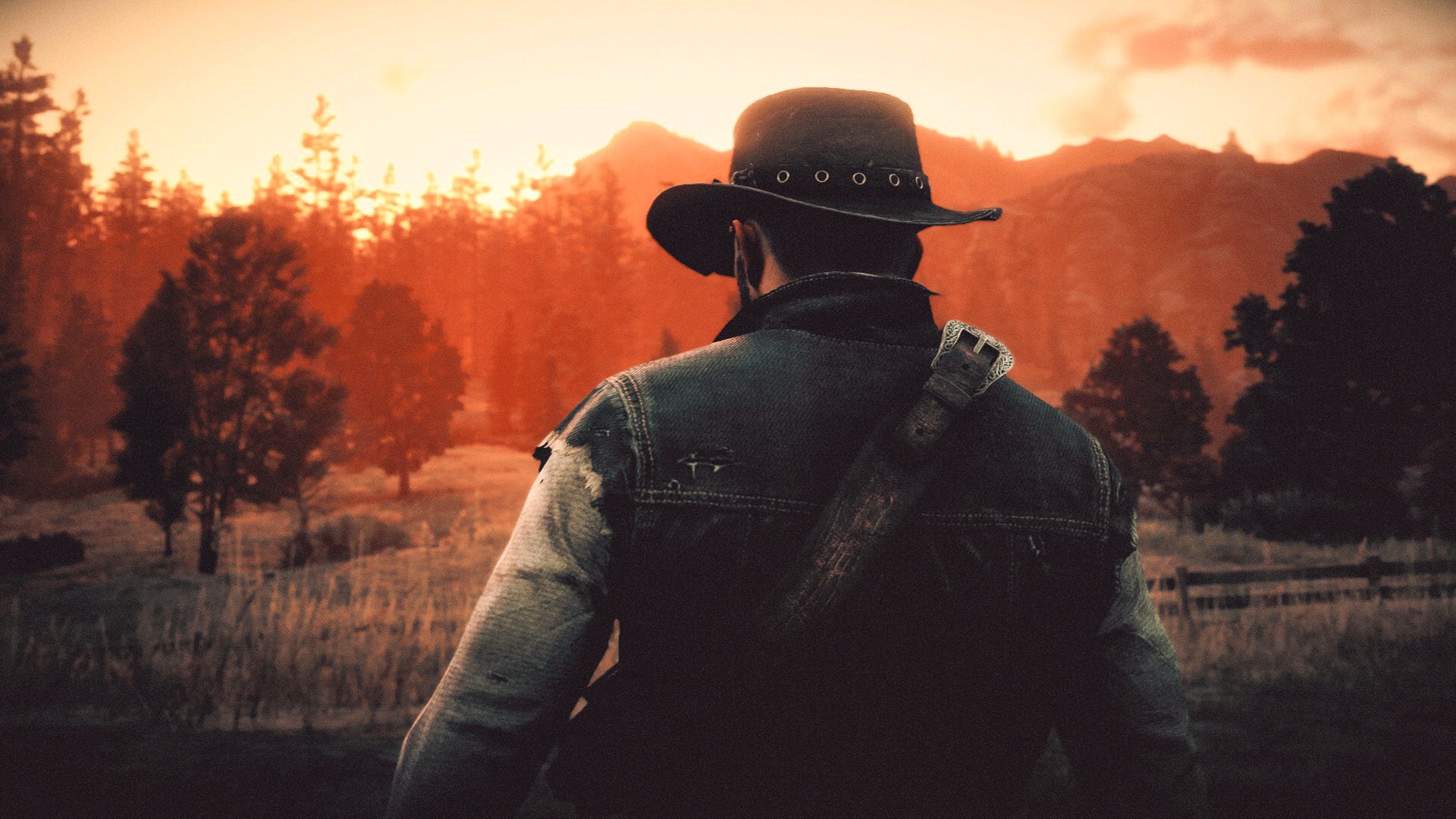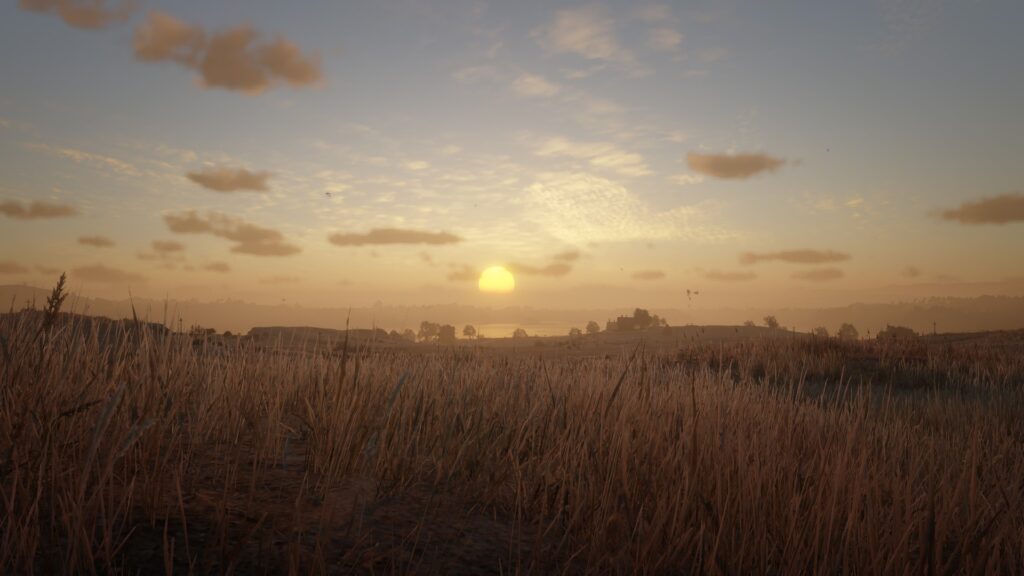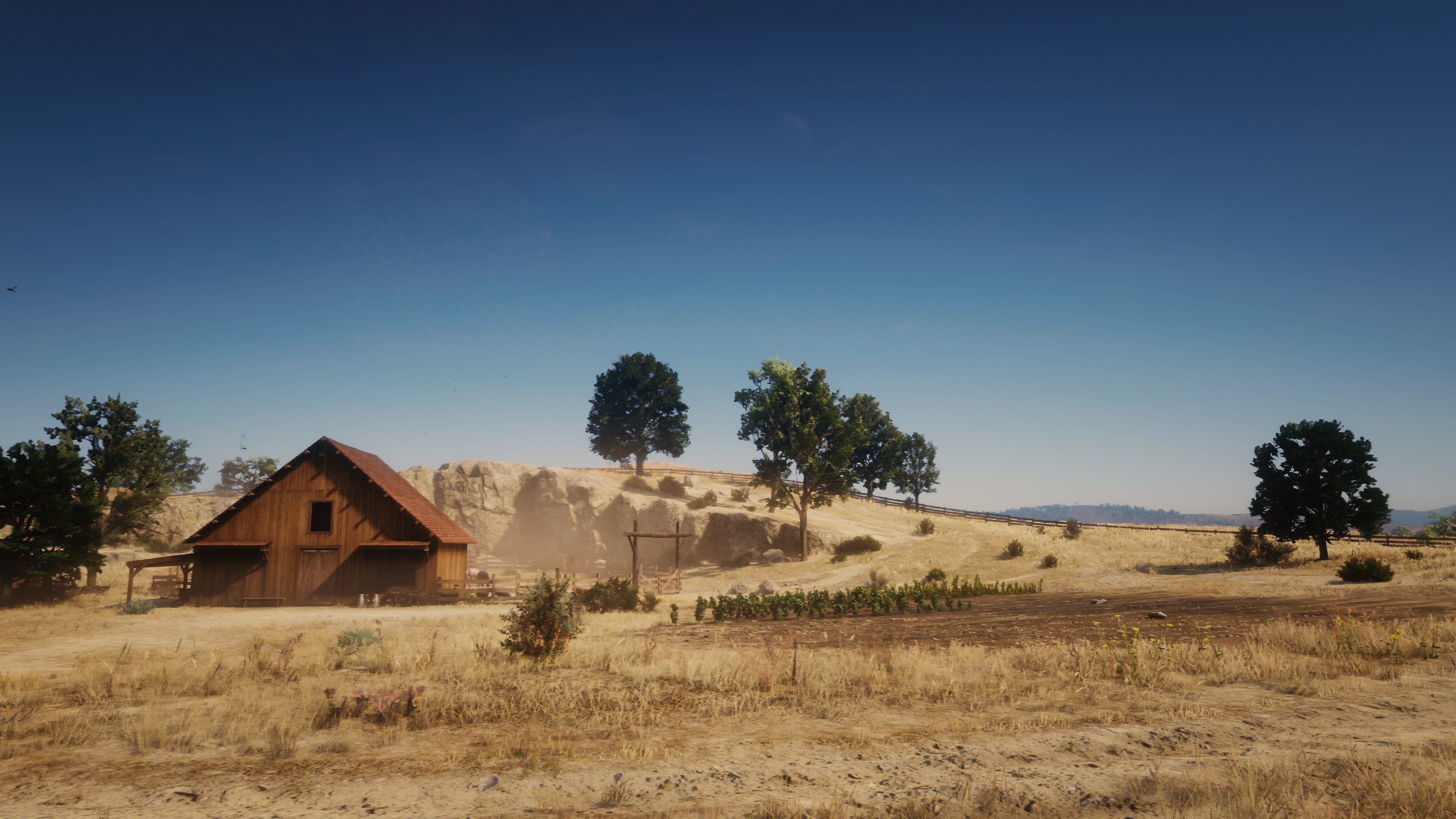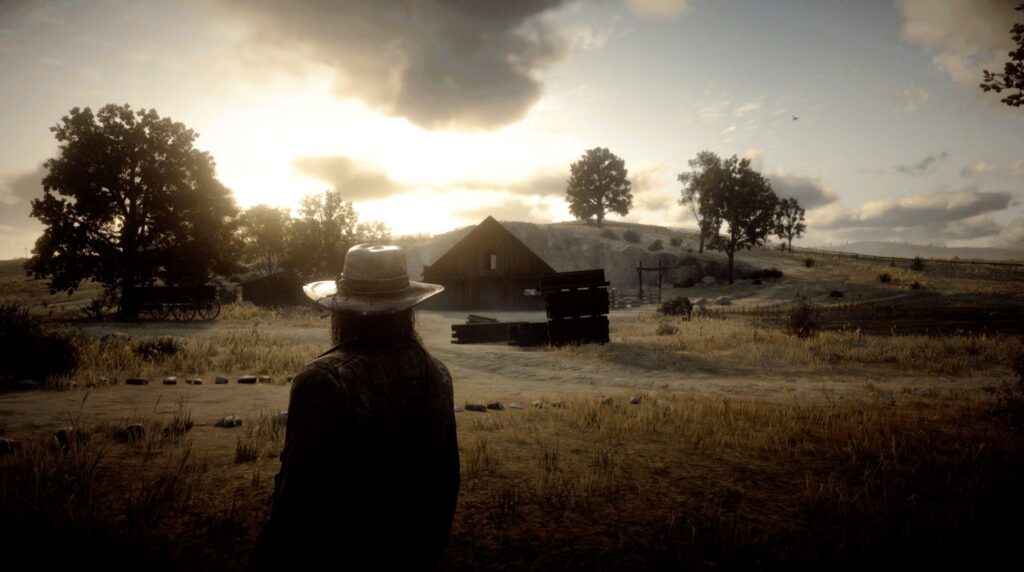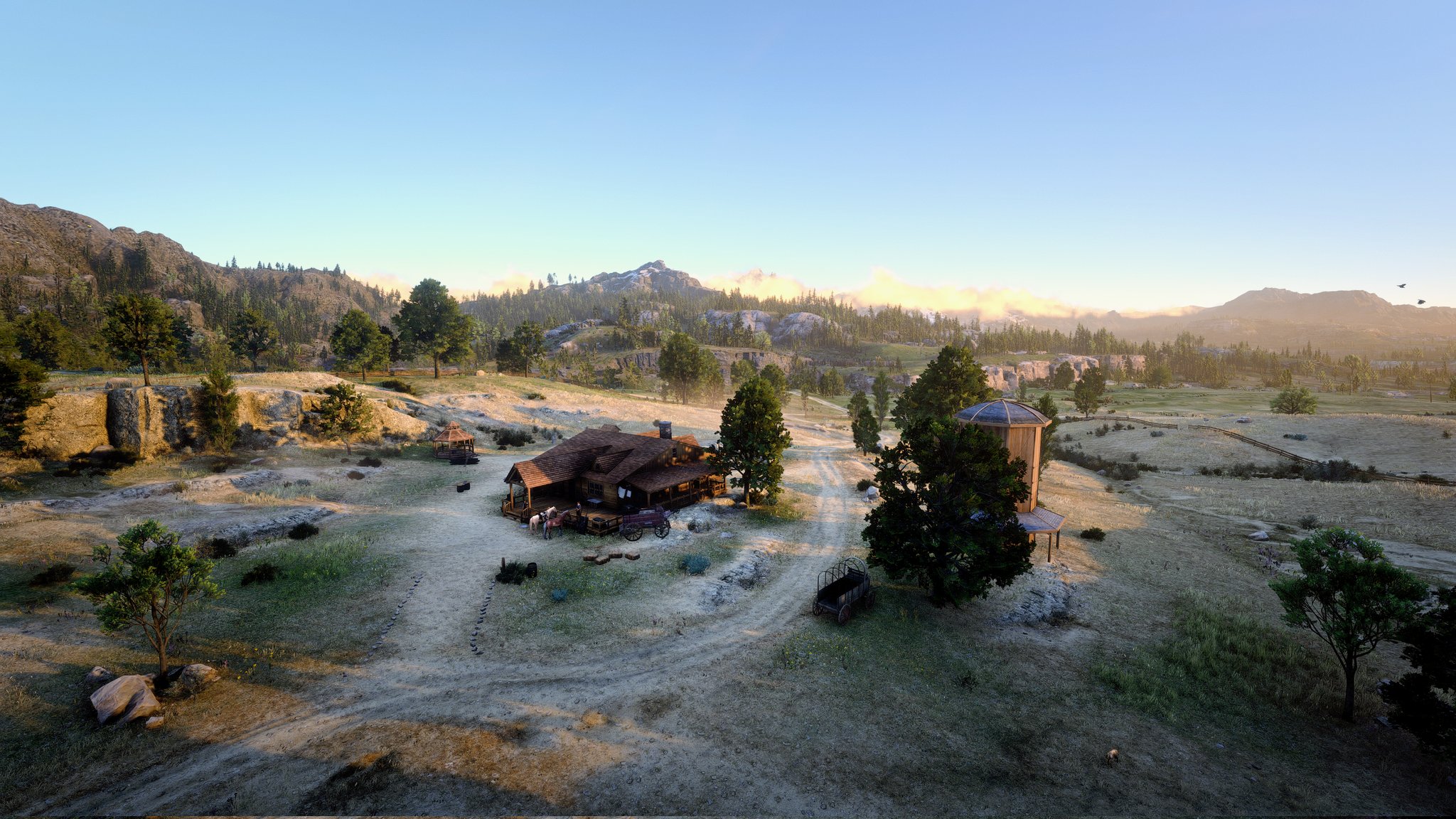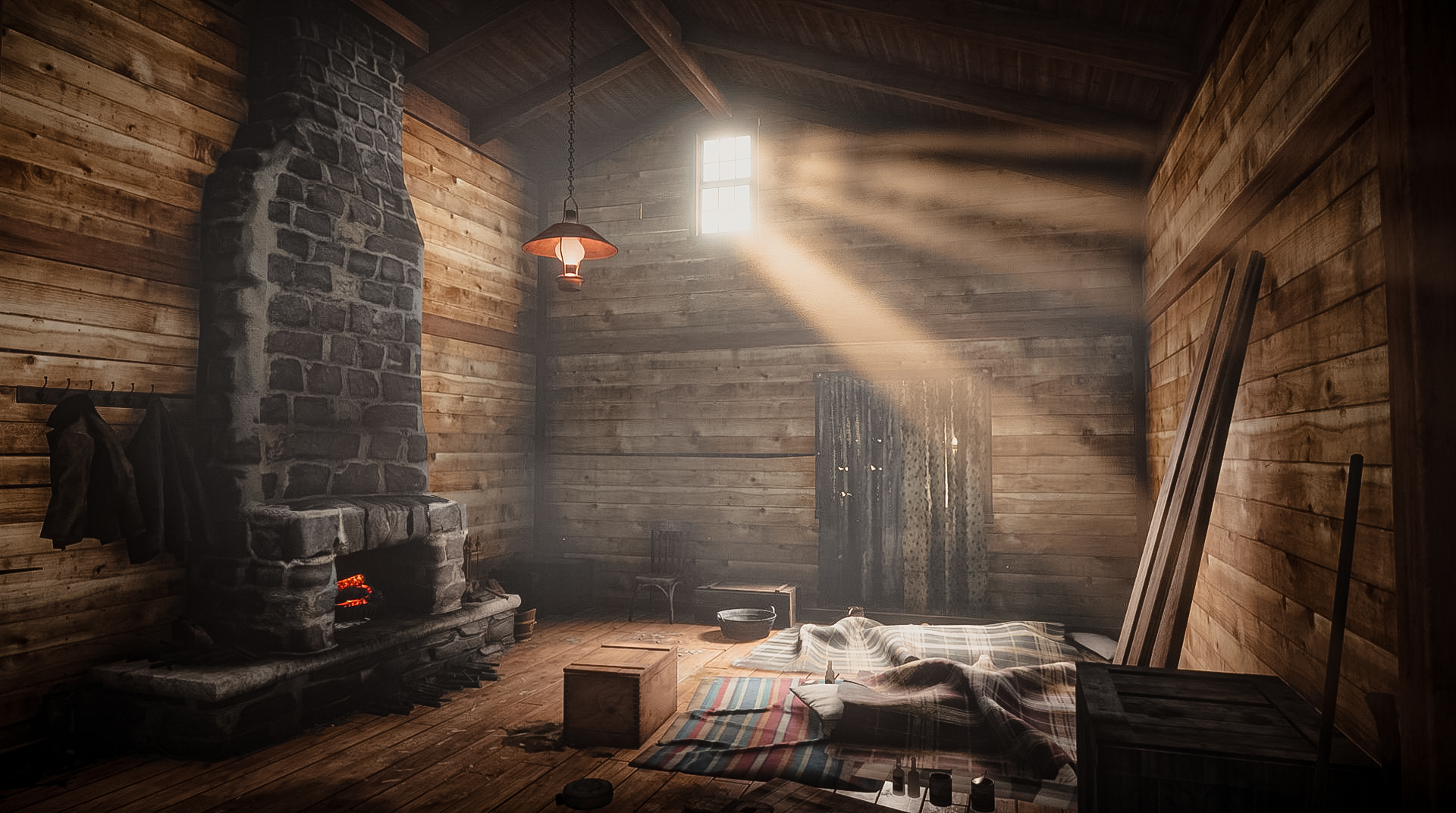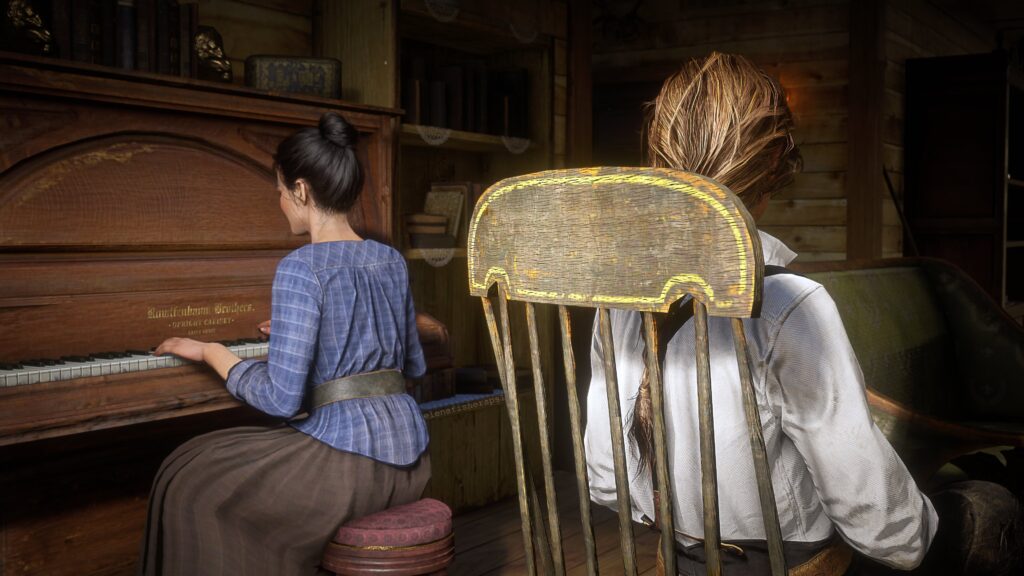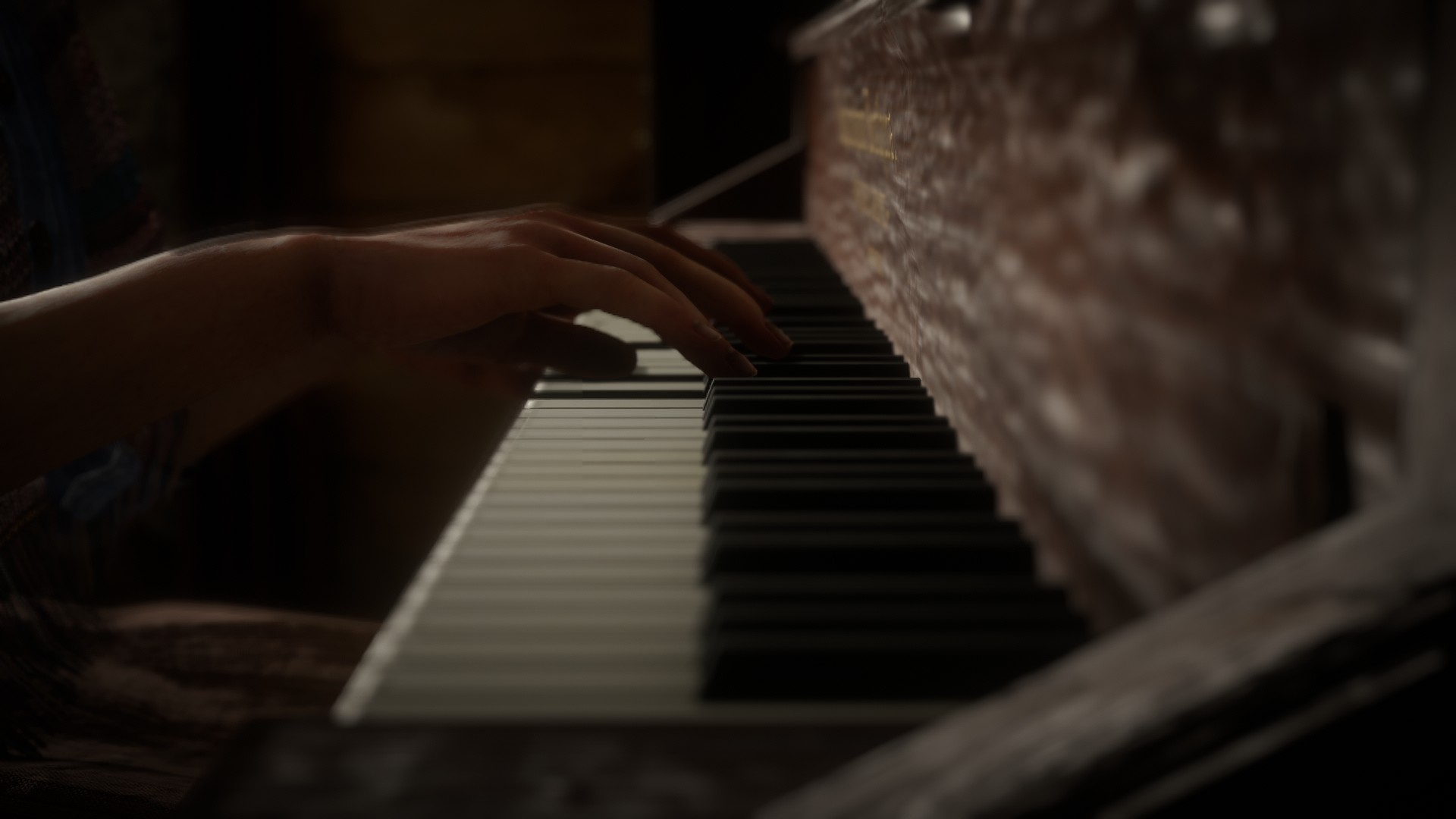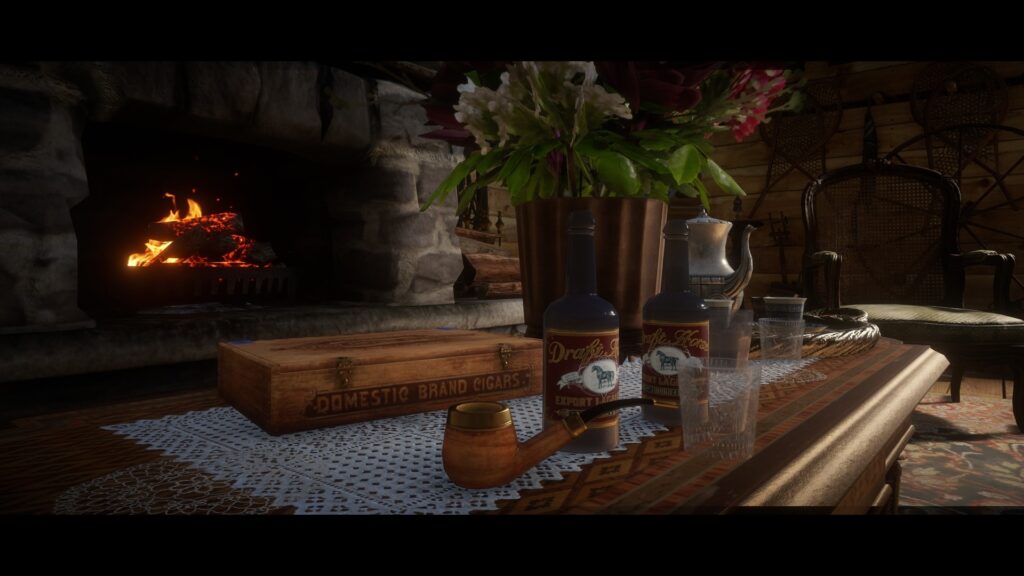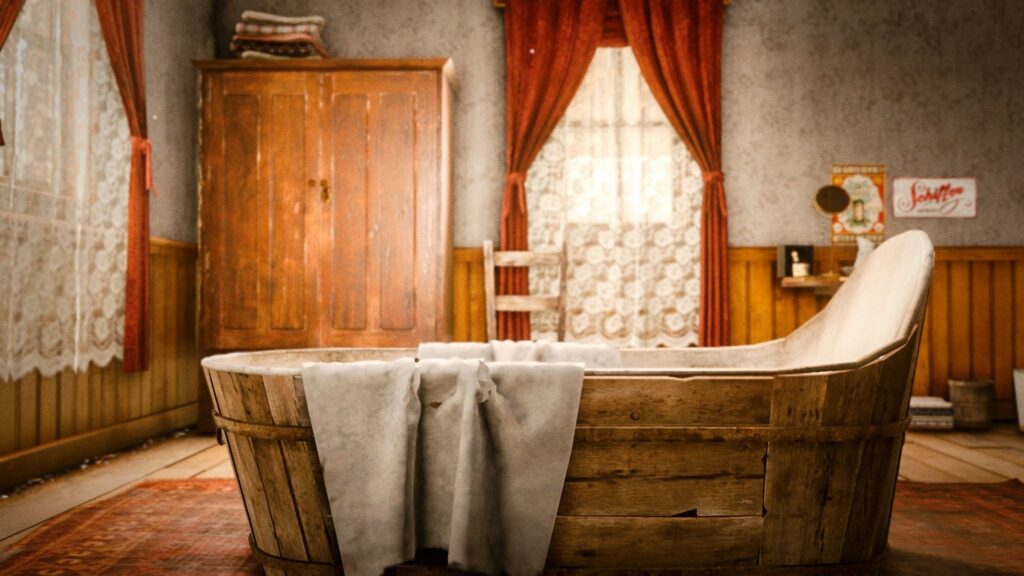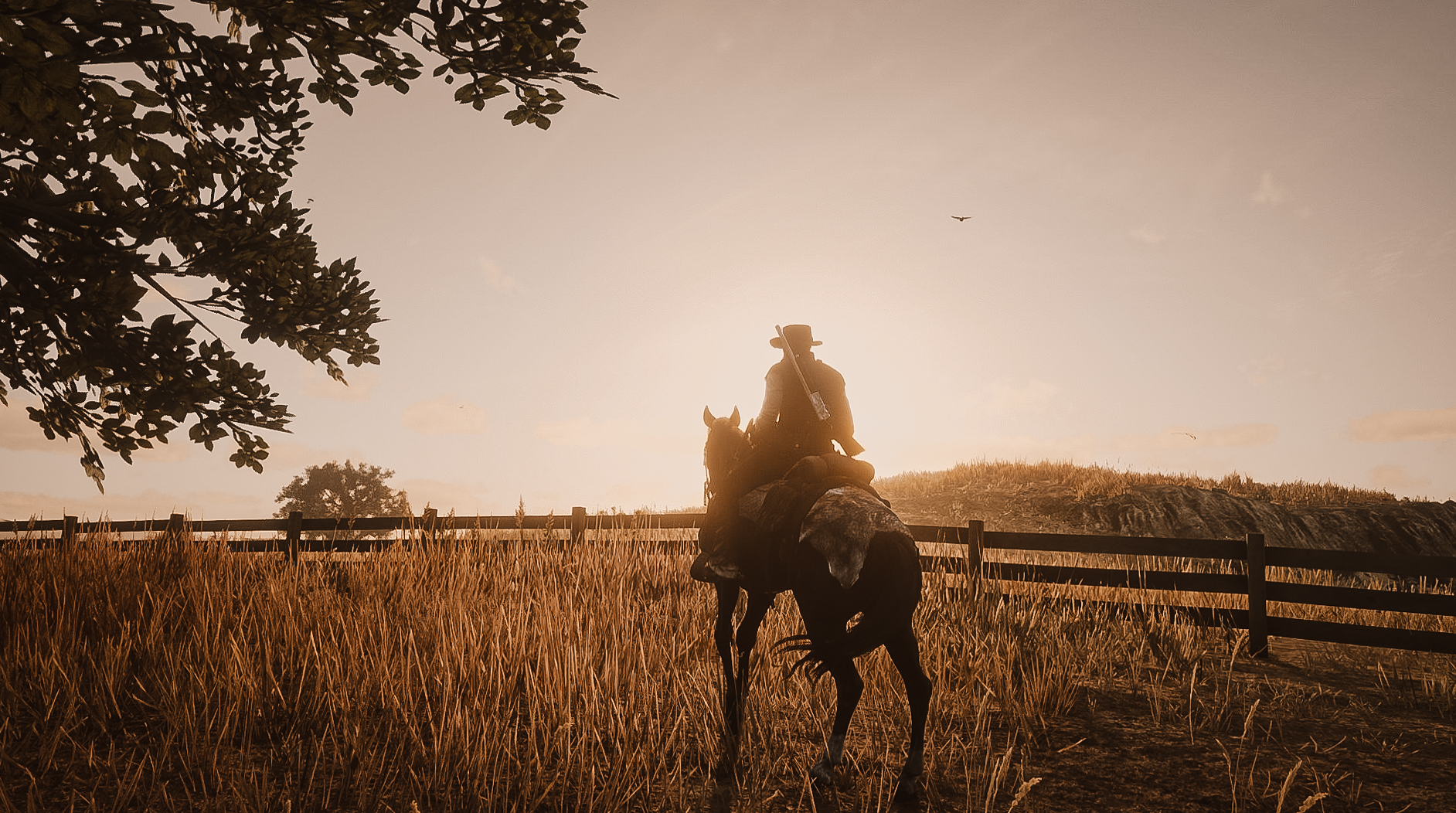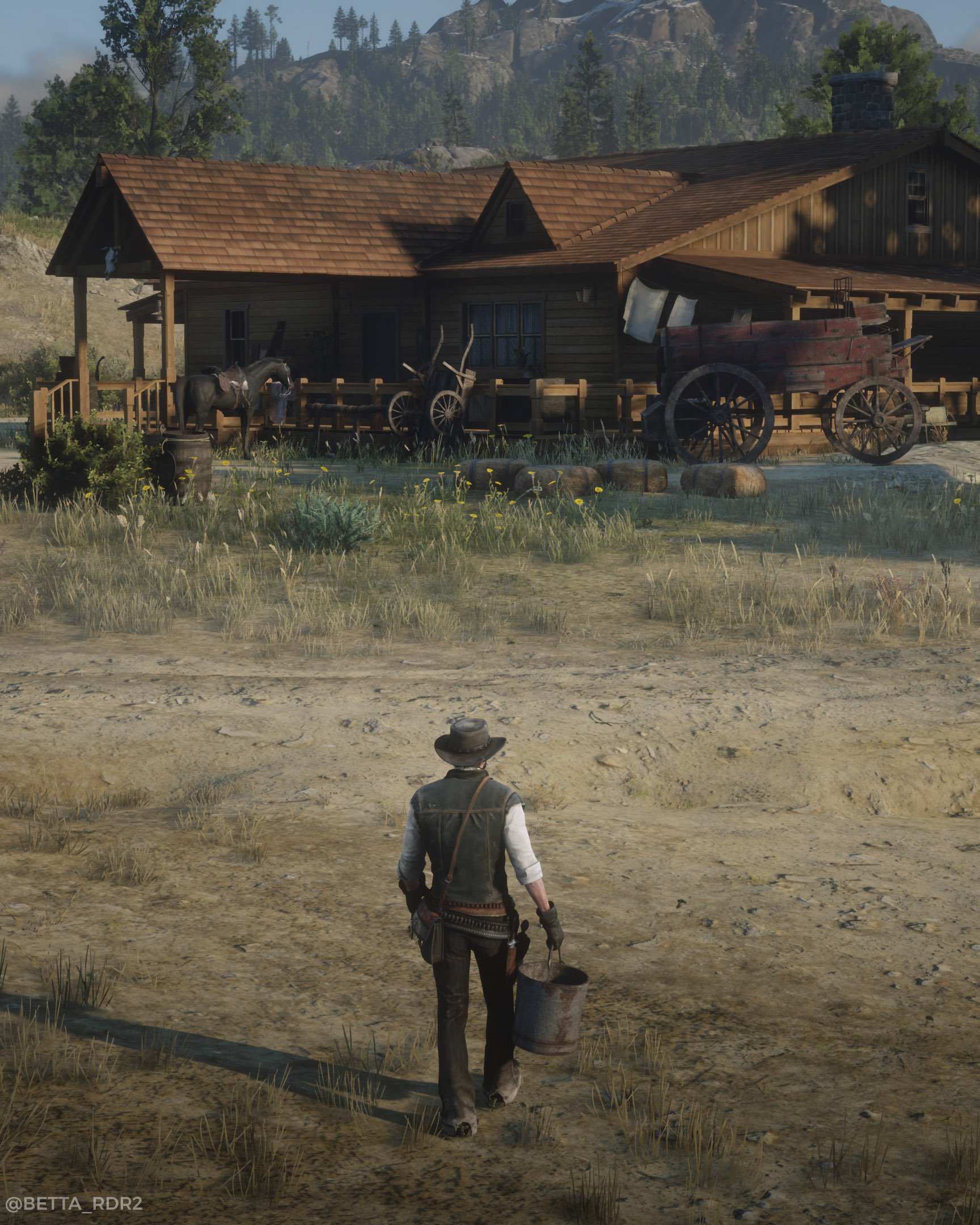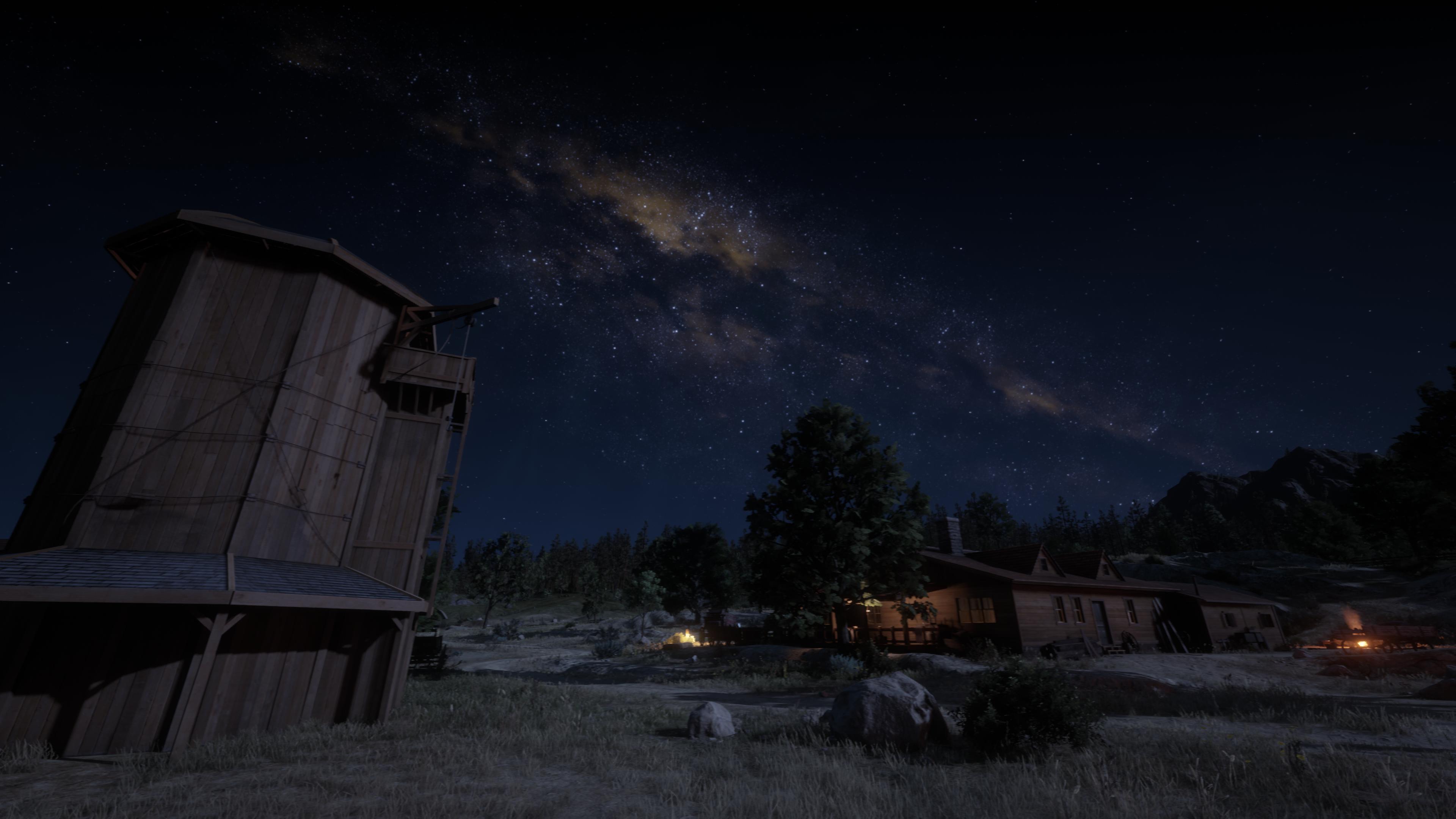 ---
Post your photos on GTAForums or use the #GTAOnline / #RedDeadOnline / #RedDeadRedemption2 hashtags on Twitter and you might see your efforts highlighted in future GTANet Snap Saturdays!