Welcome to Snap Saturday, GTANet's ode to the virtual photography community who continue to capture some amazingly creative shots across GTA and Red Dead.
The Toundra Panthere, first made available by the brand-new player in the market, Toundra, in February 2023, has been made available again (and ran out of stock again!) just last week. A fairly popular one across Los Santos and Blaine County, Toundra have self-described its Panthere as a vehicle that's stripped to the bone, getting you from zero to sixty in a pretty spicy way.
Based off of the real 2017 Alpine A110, it may be a two door, but it's a two door French sports car that's piqued the interest of the community – both because of it being a new player in the GTA world, and because, hey, it is a decent car.
From patriotic liveries and colours, to the shiniest and most diverse, the community has sure enjoyed bringing their cameras out for this one. Enjoy!
---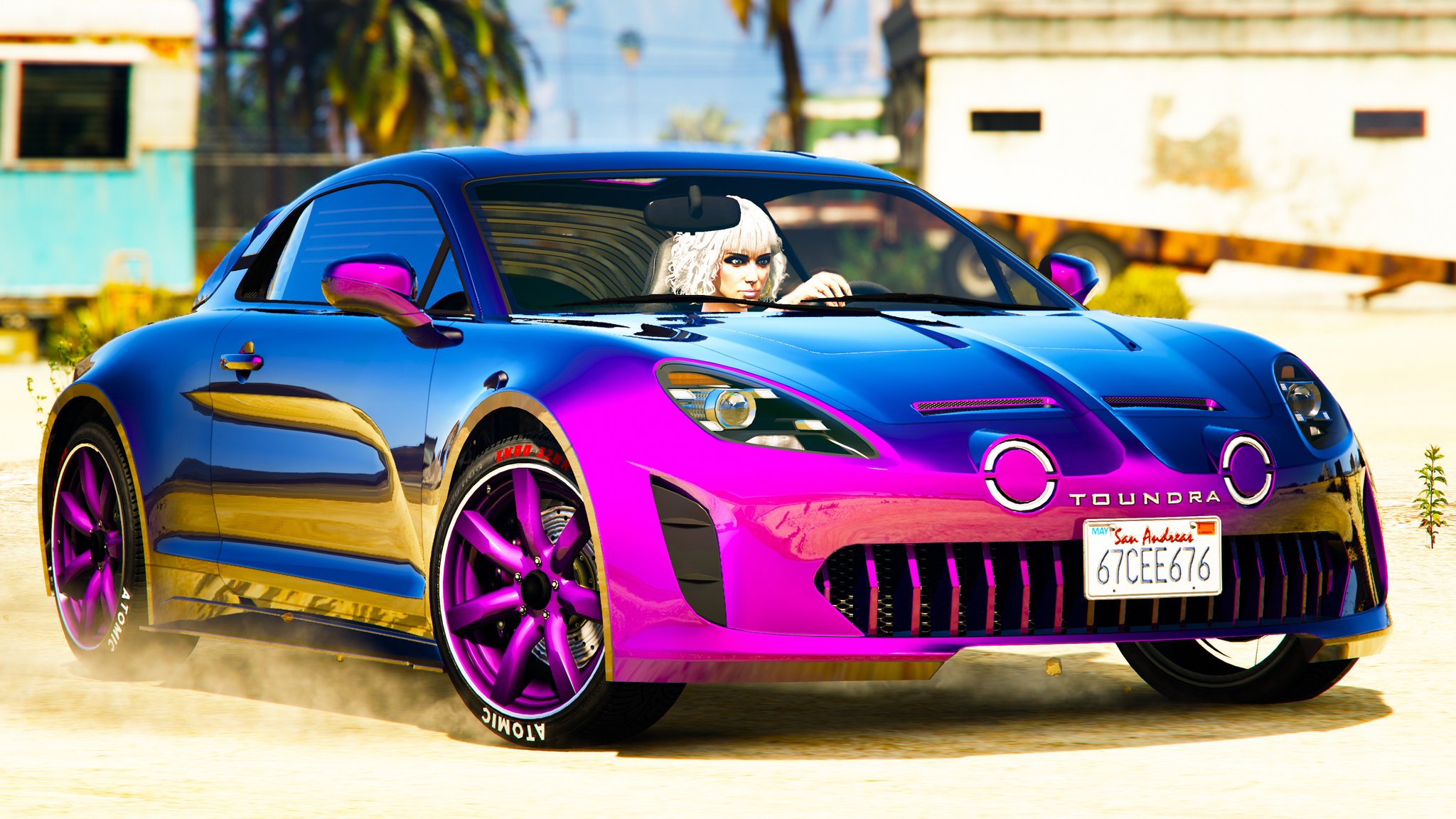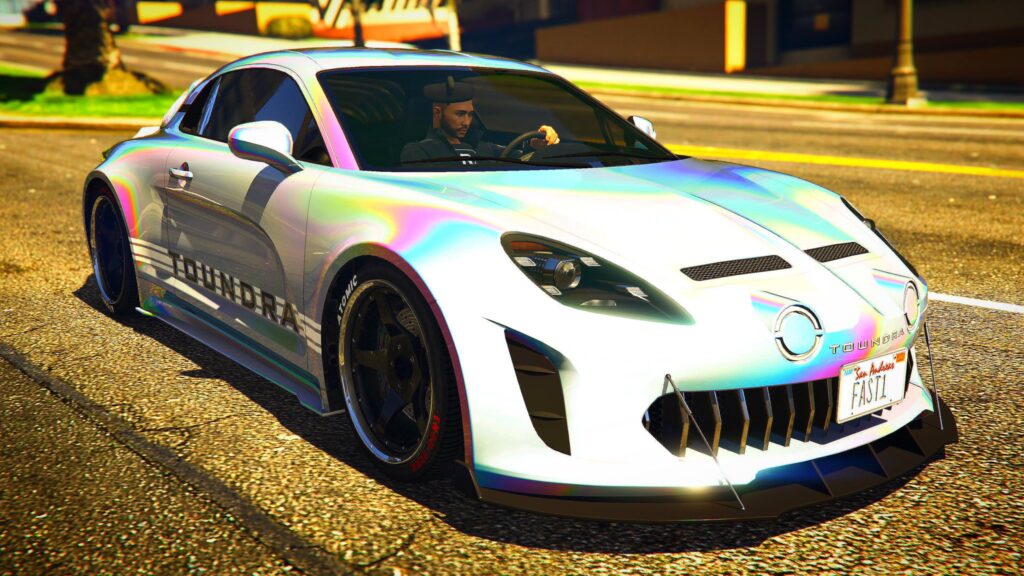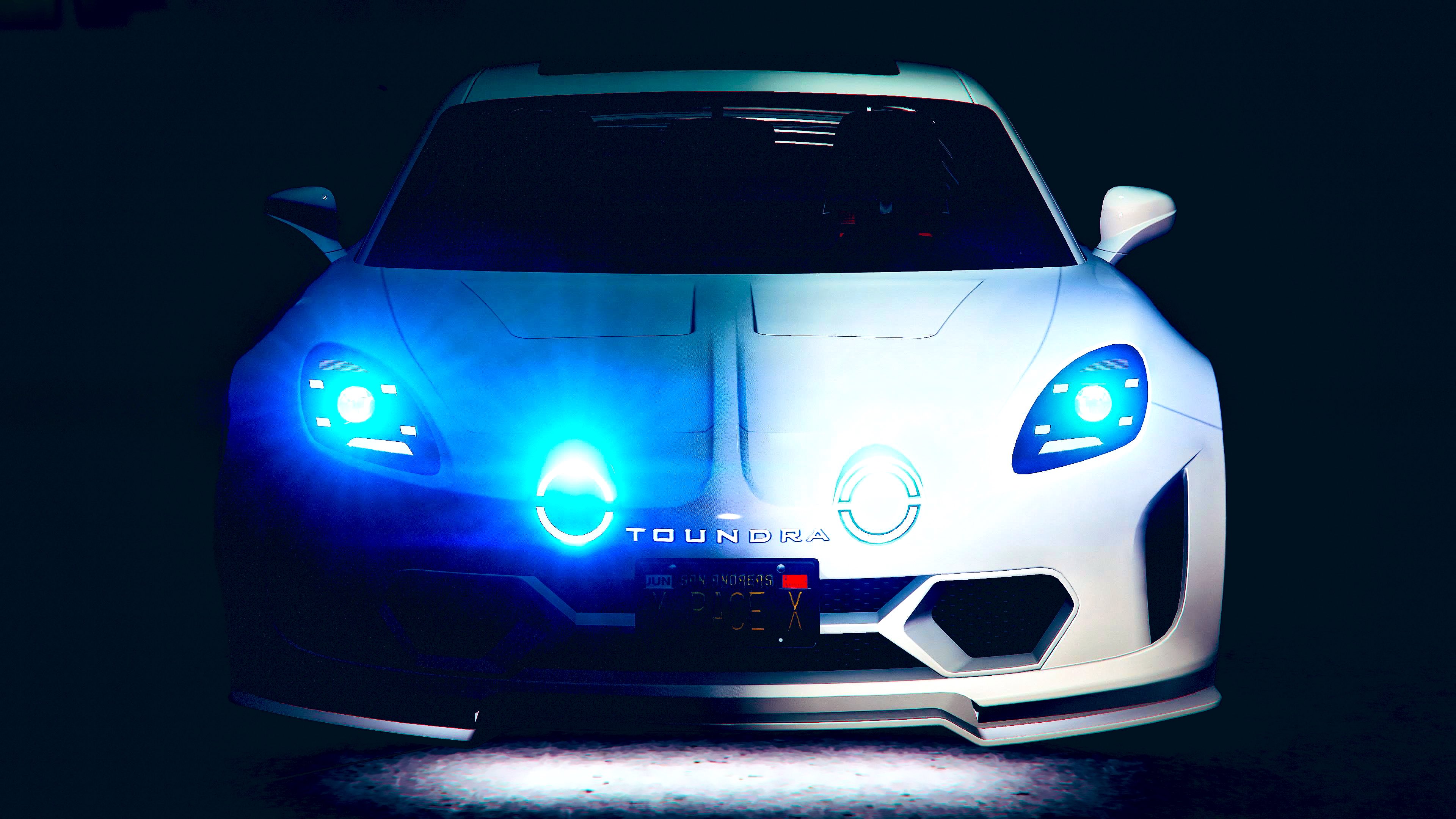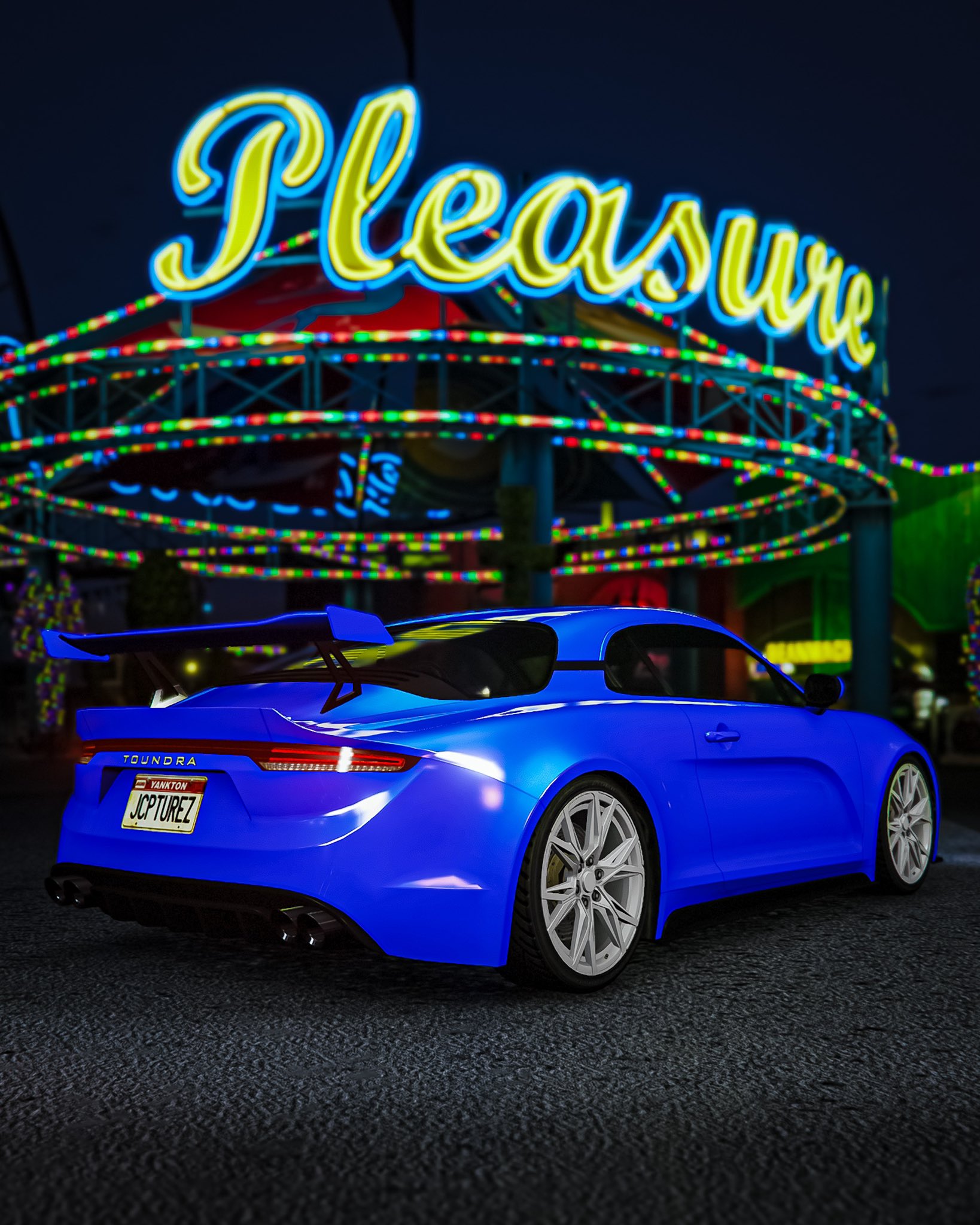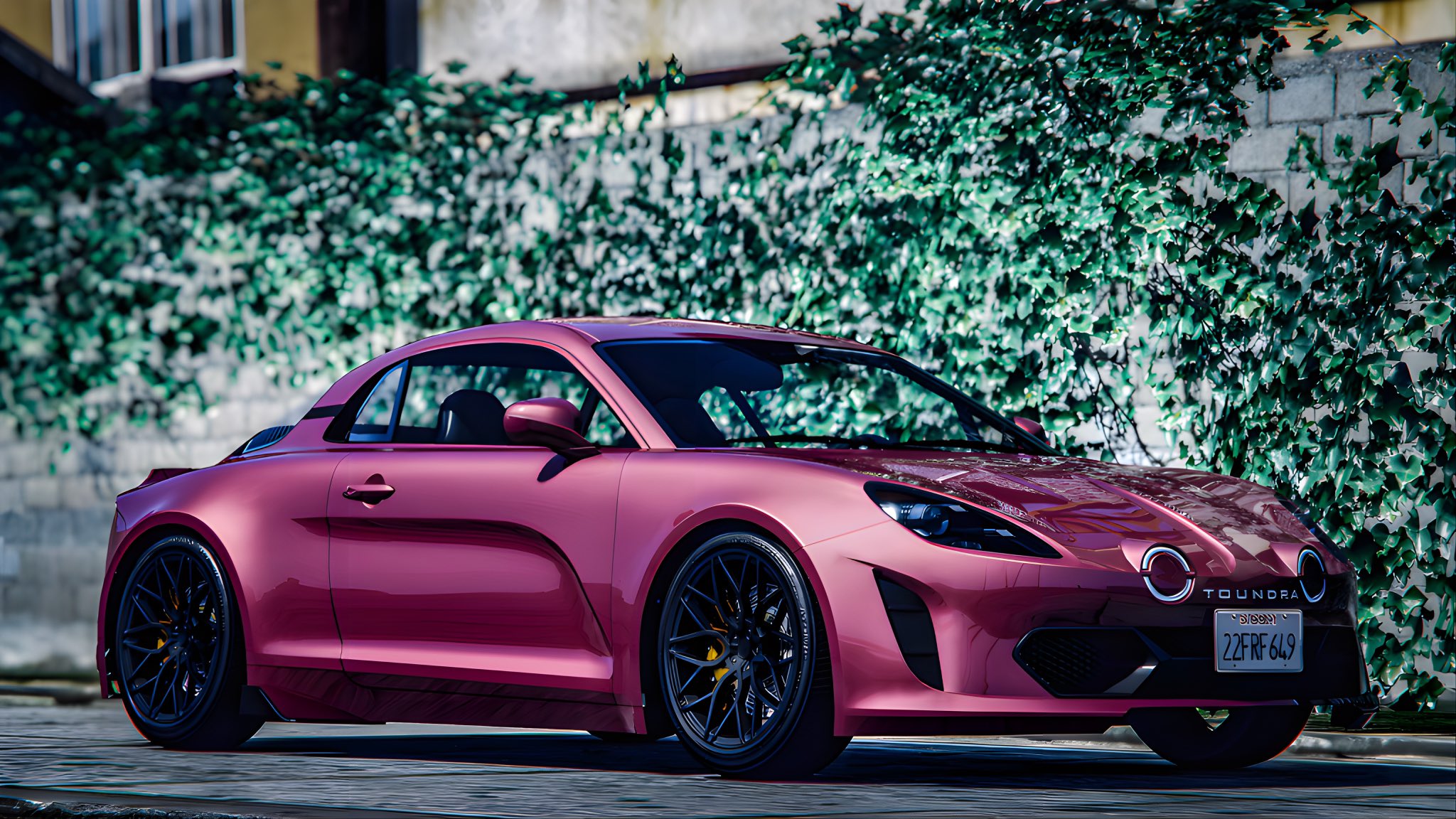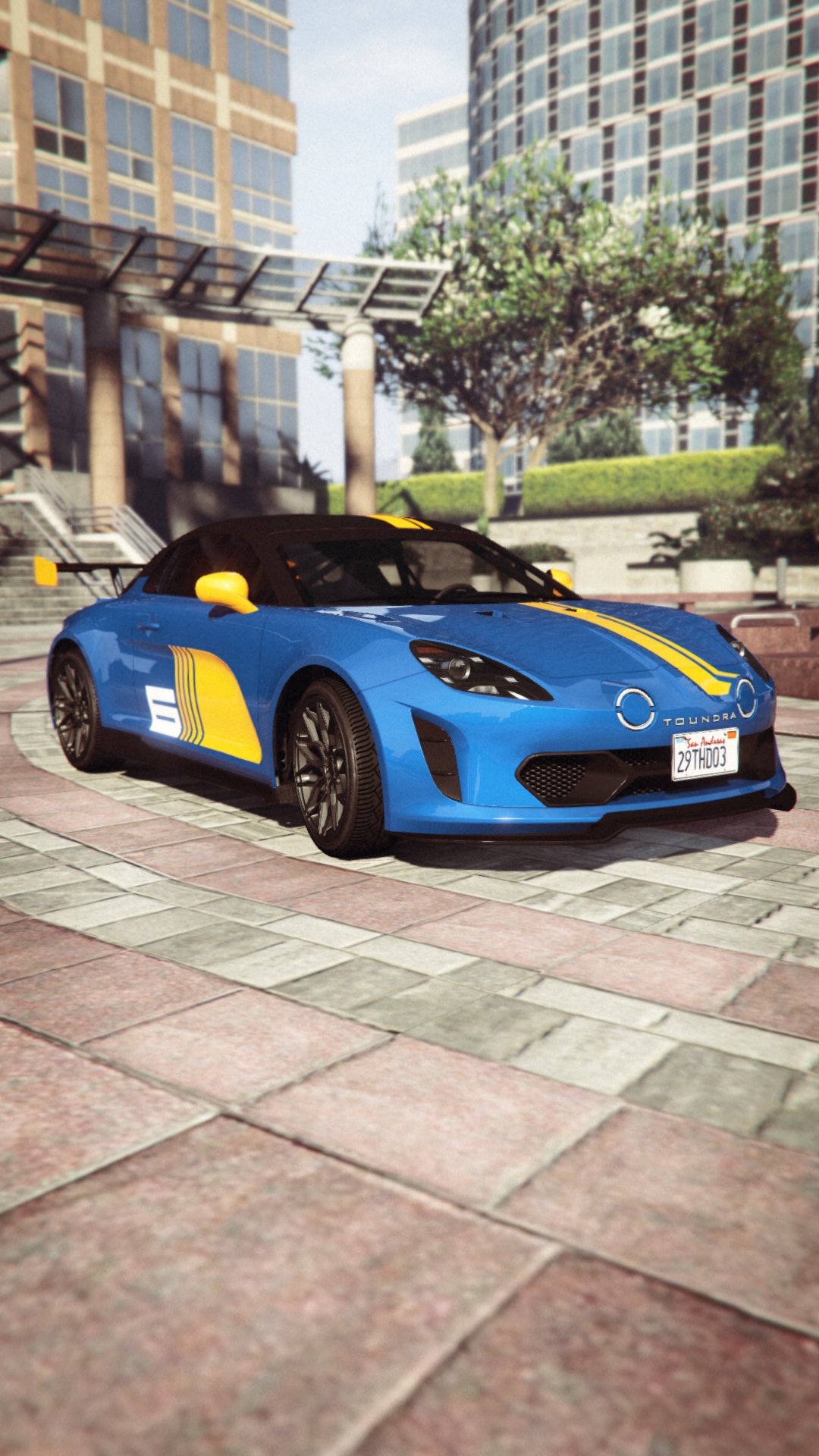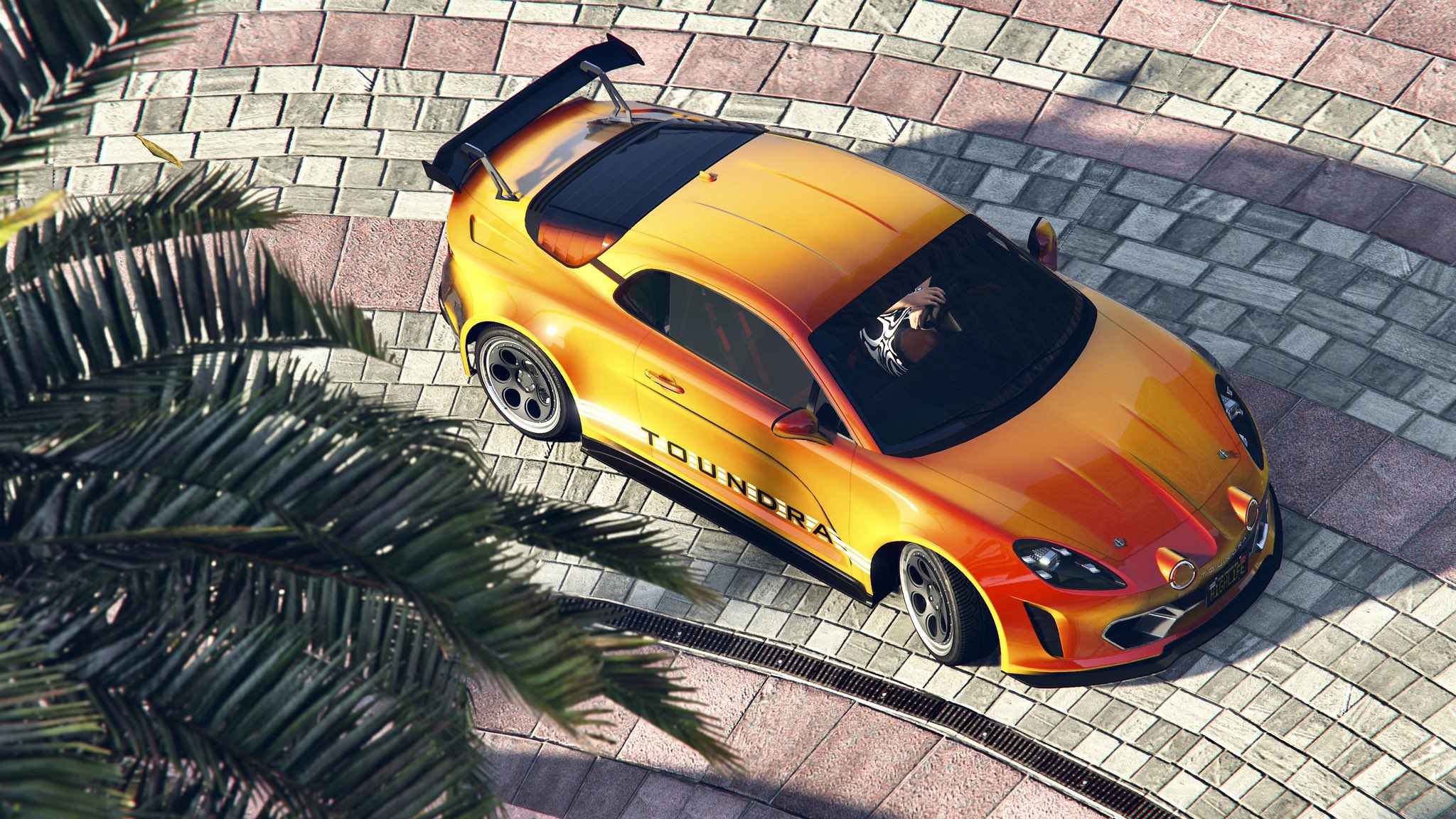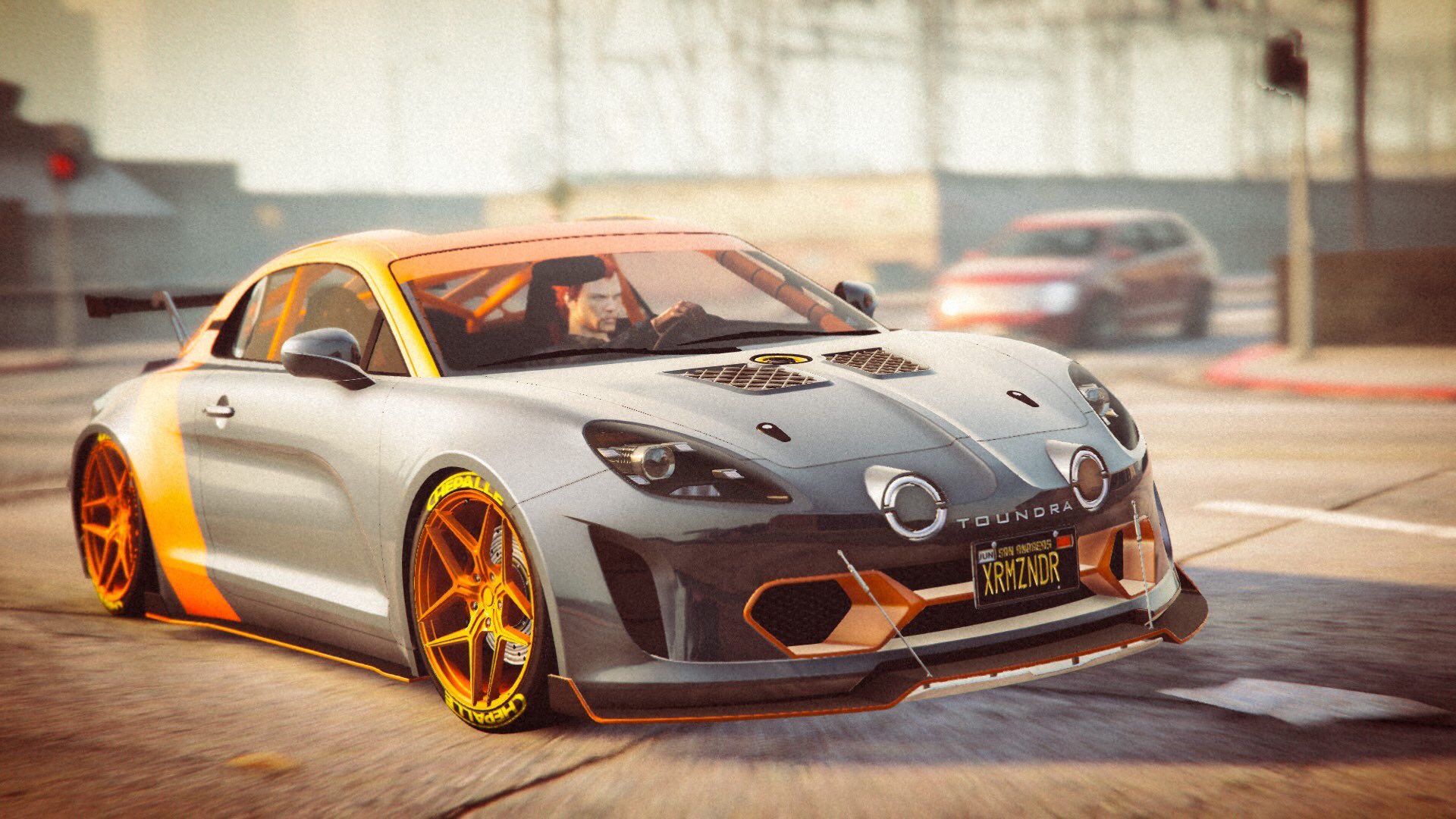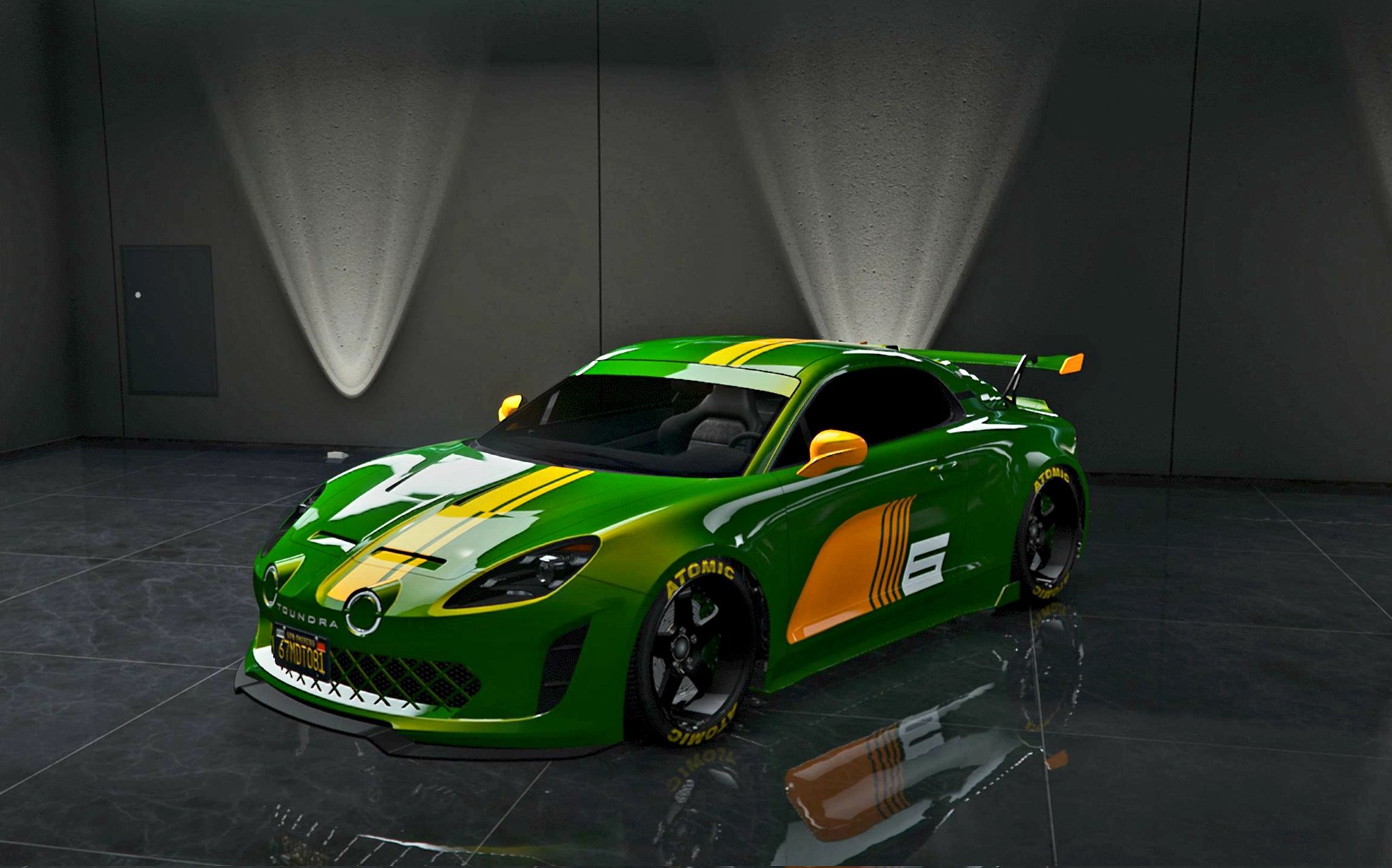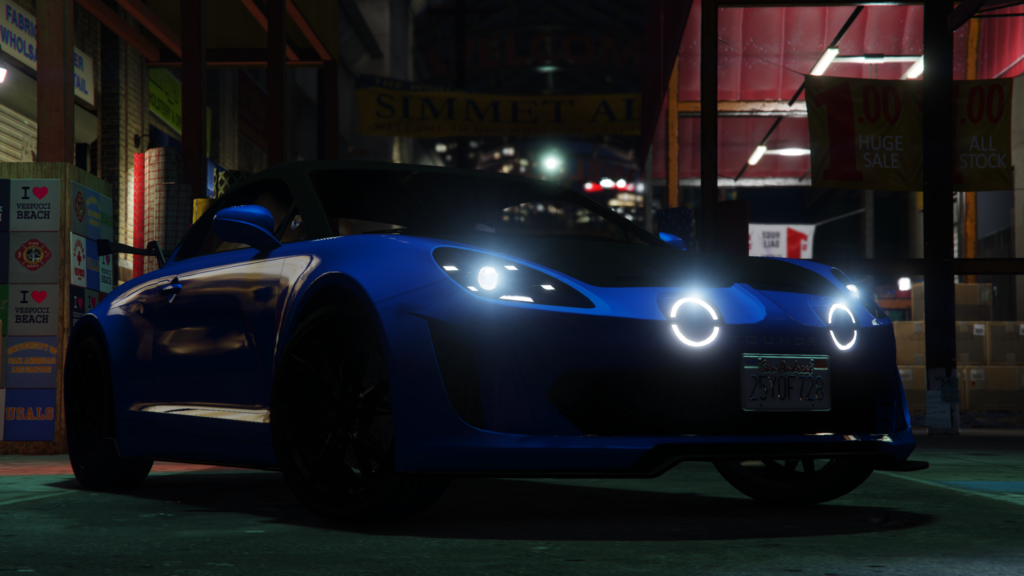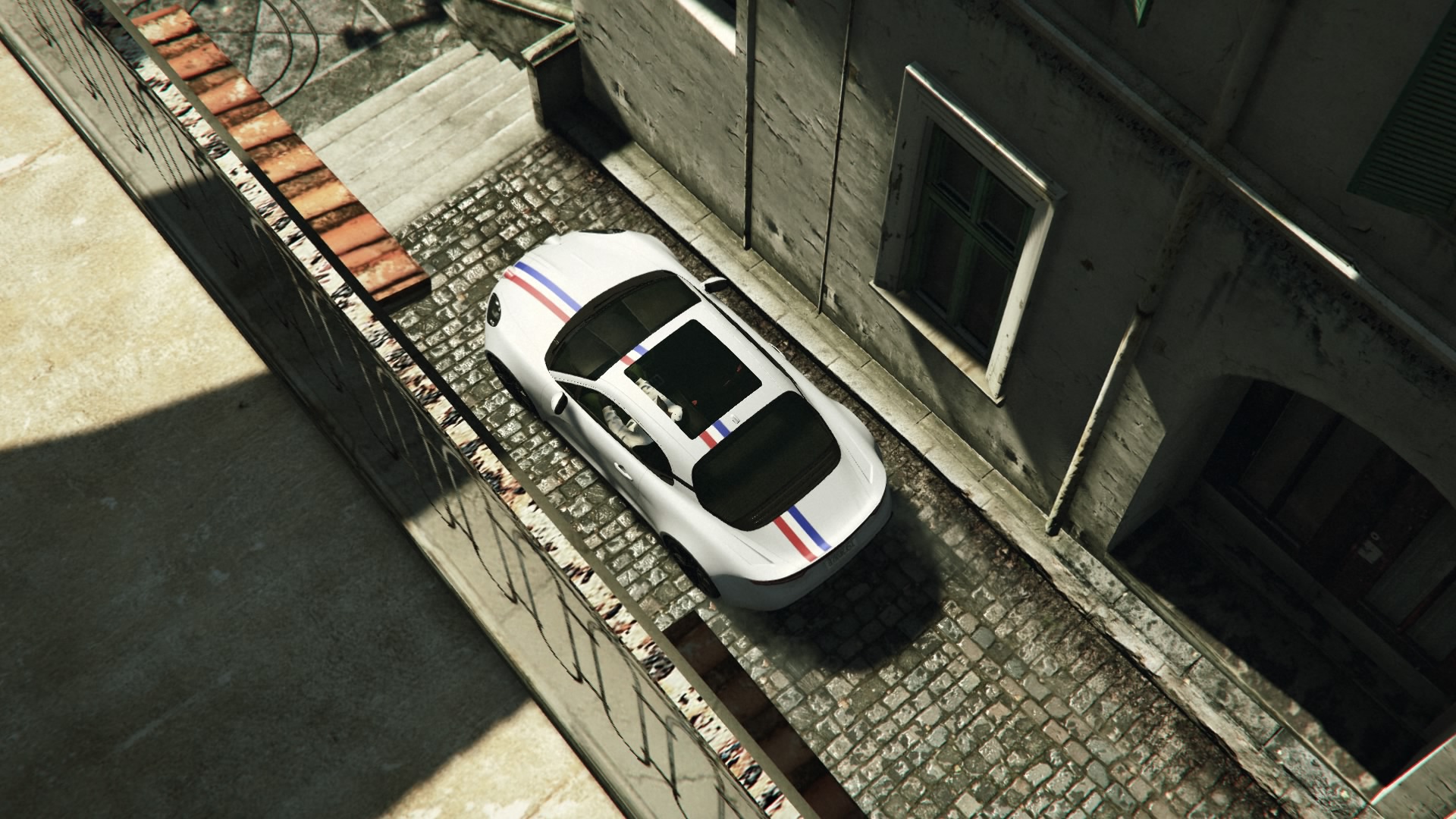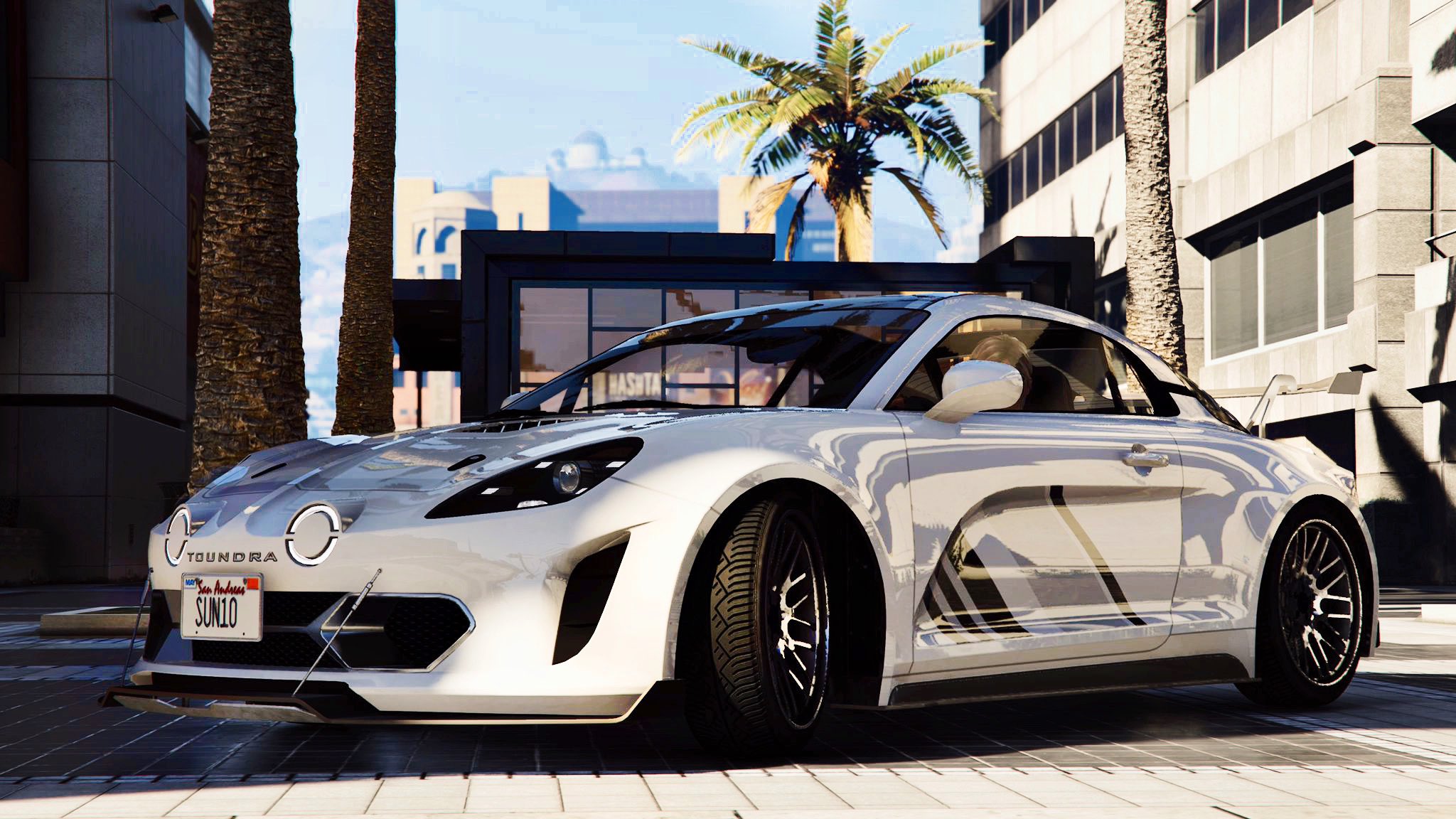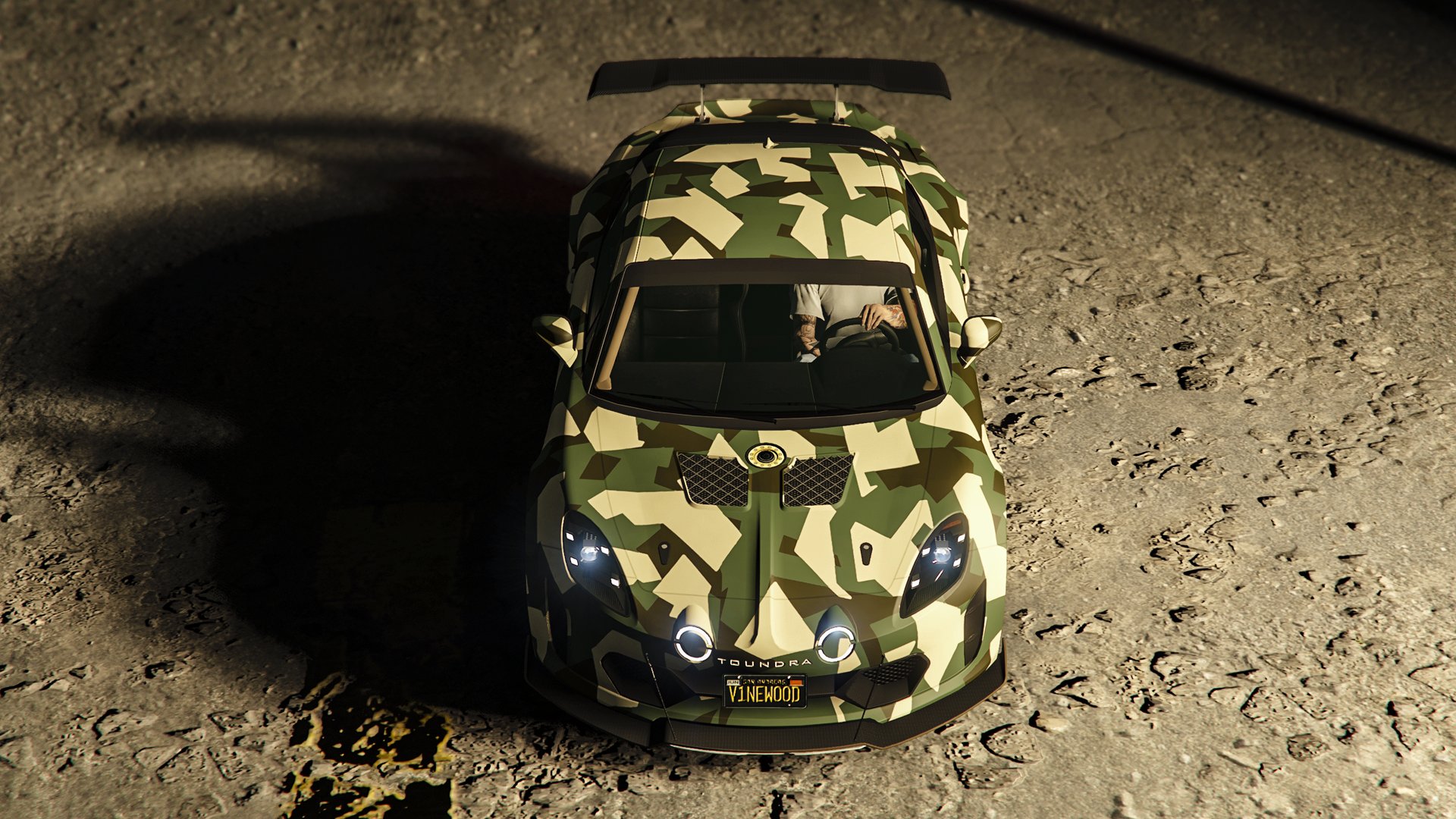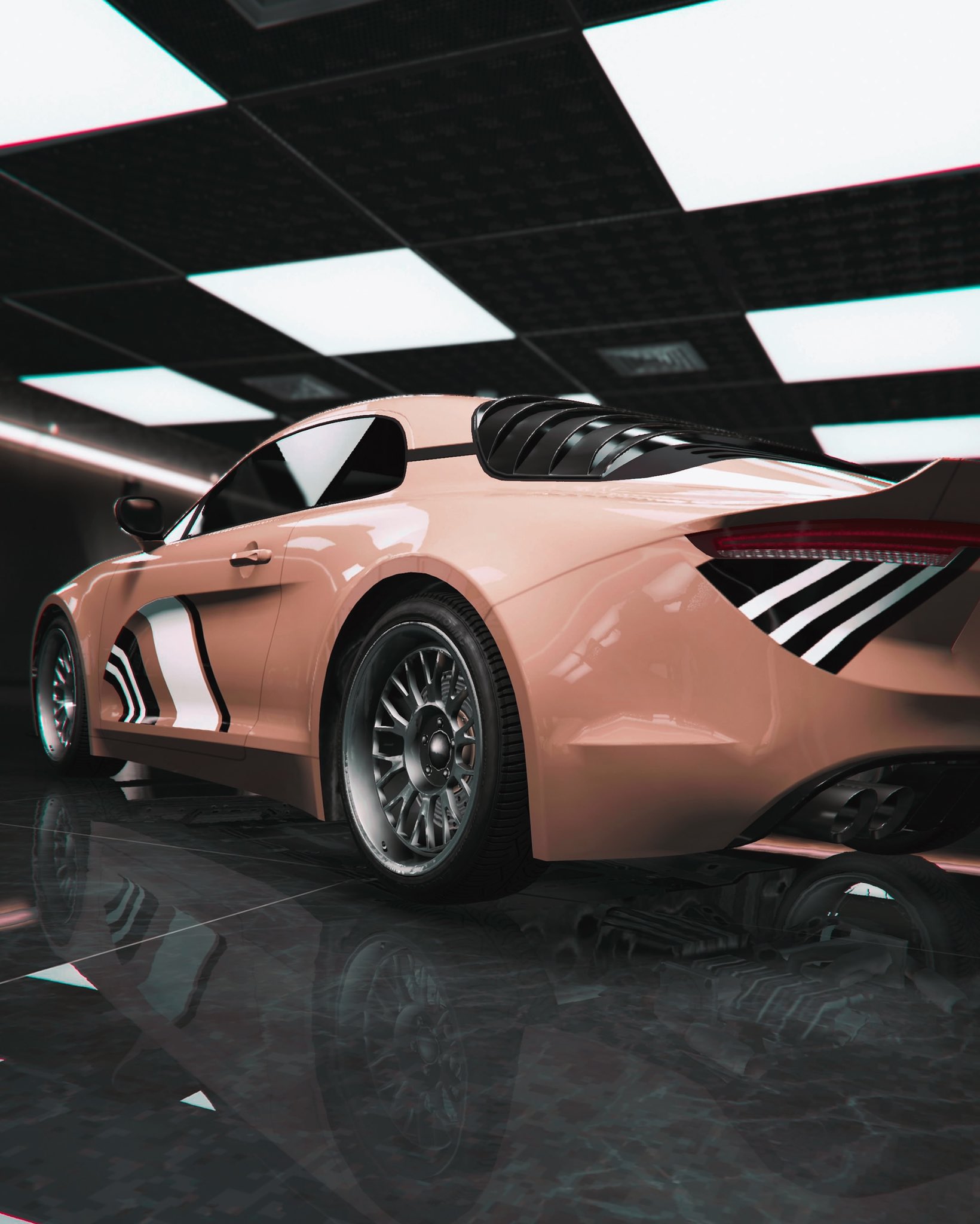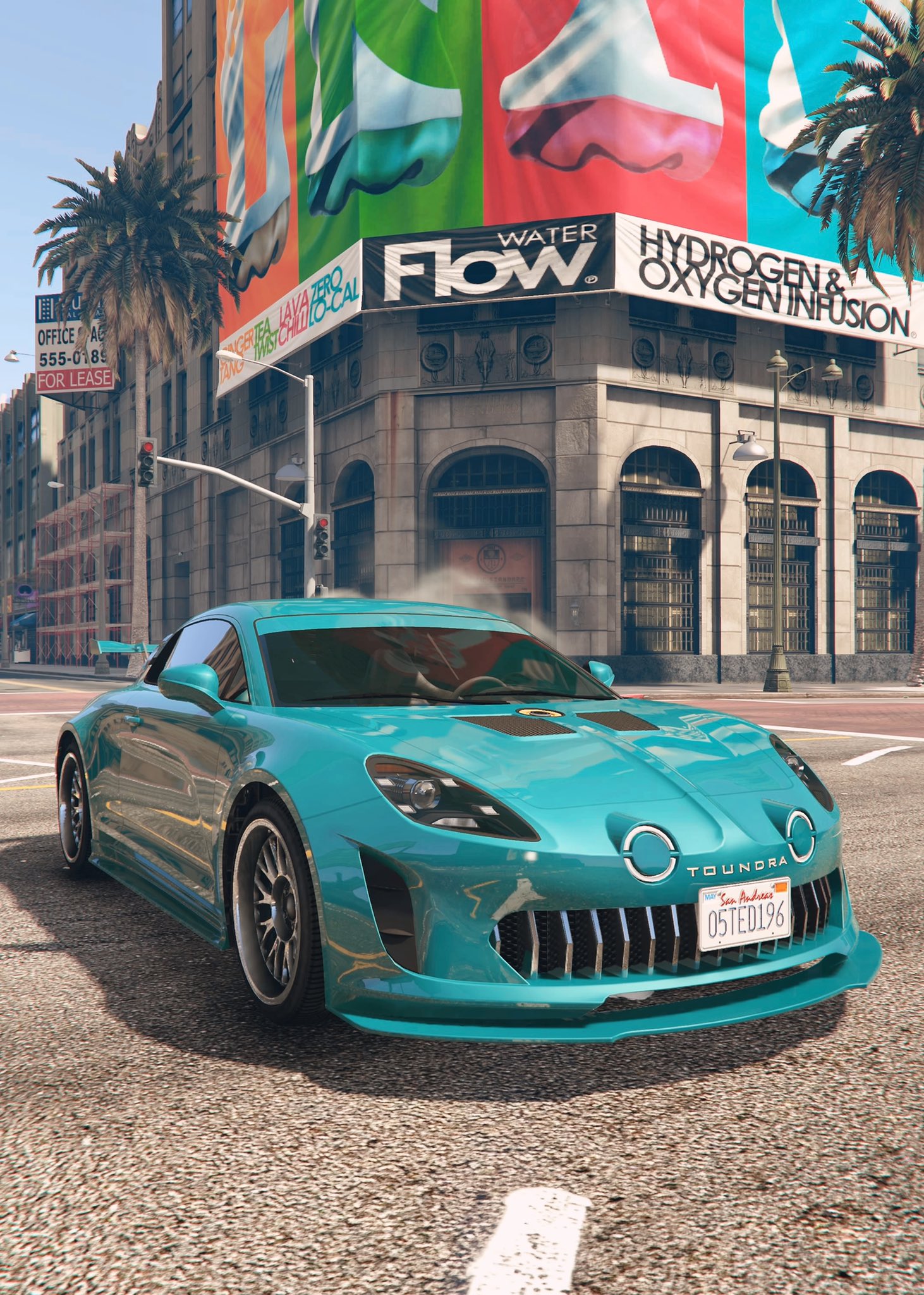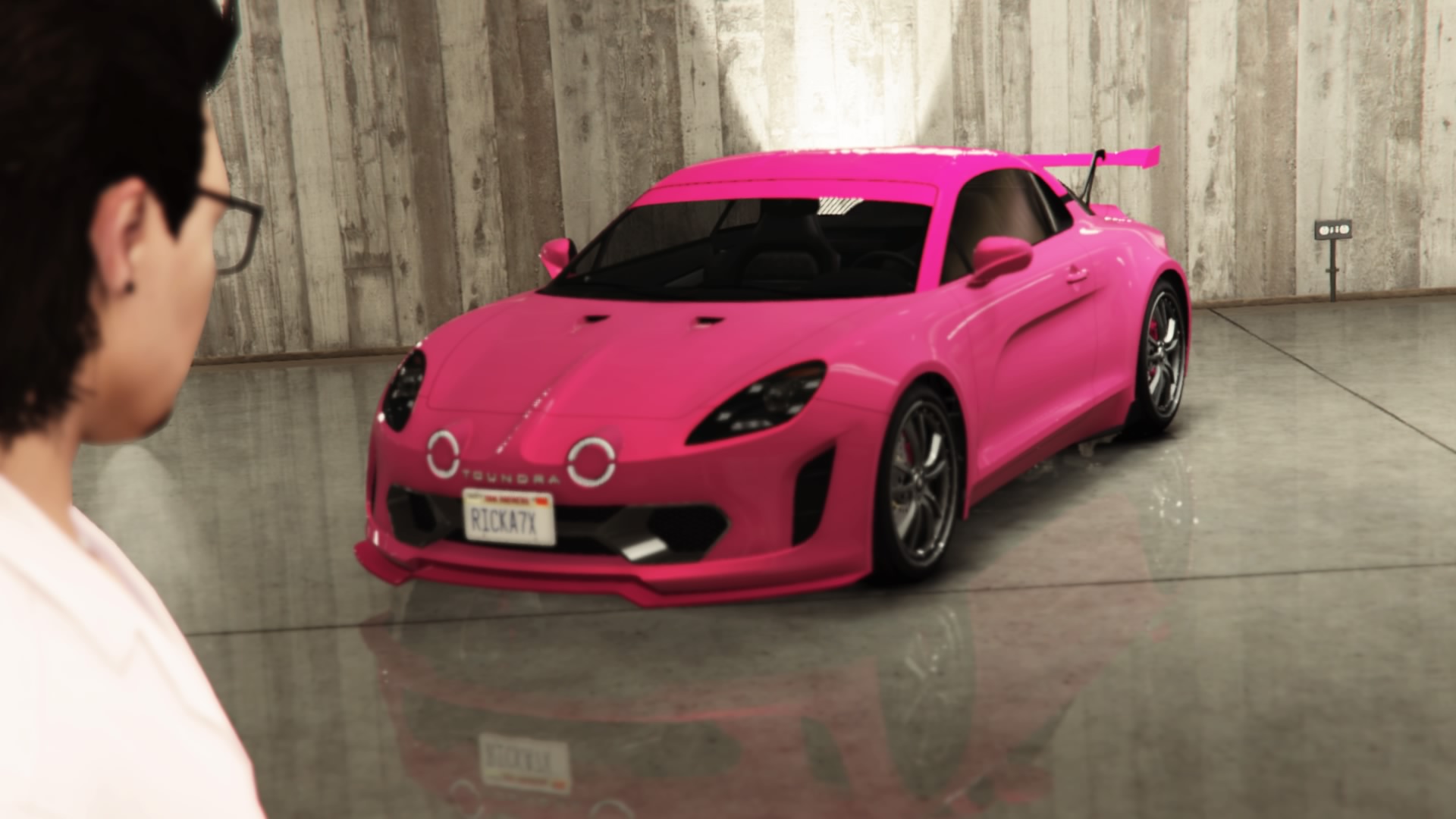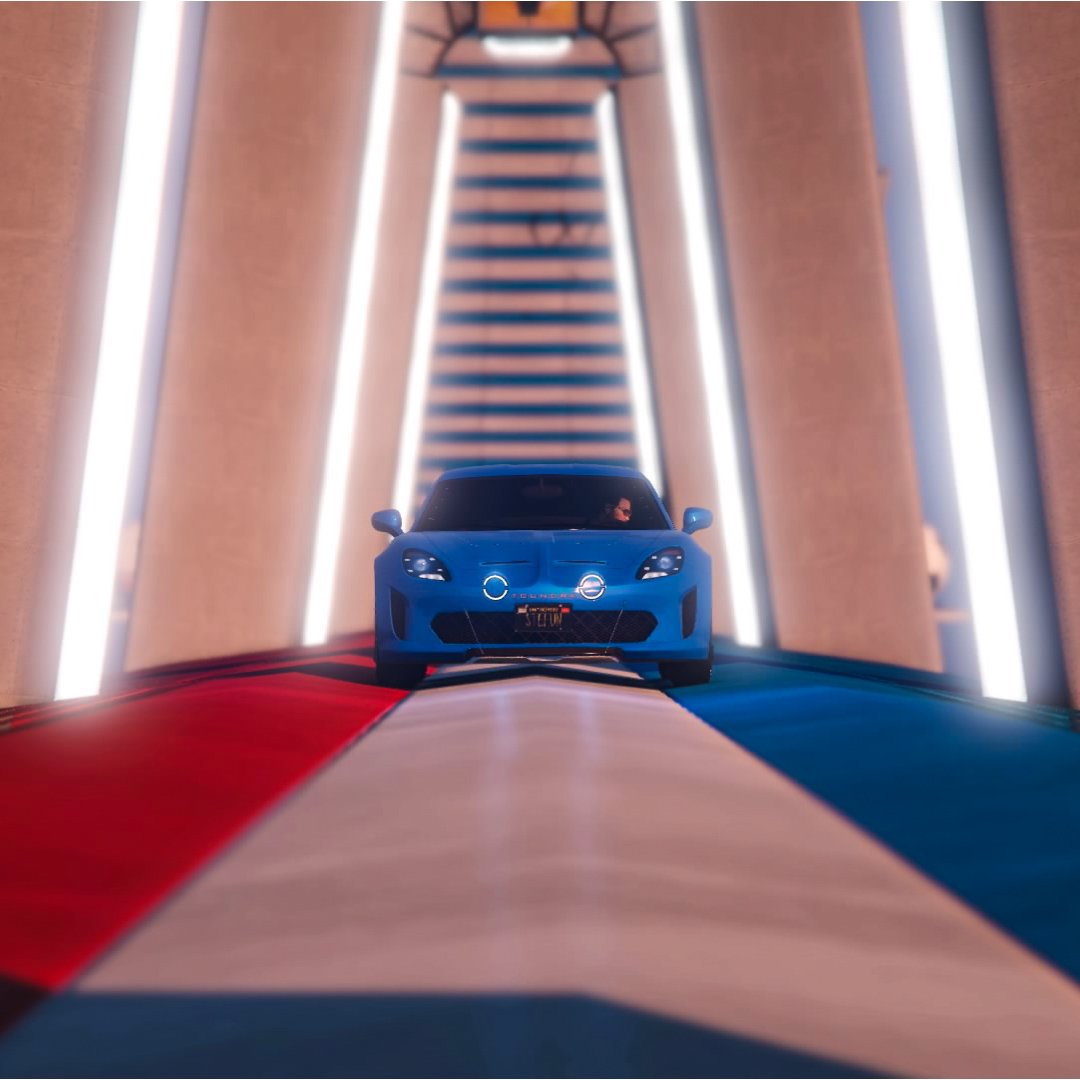 ---
Post your photos on GTAForums or use the #GTAOnline / #RedDeadOnline / #RedDeadRedemption2 hashtags on Twitter and you might see your efforts highlighted in future GTANet Snap Saturdays!