Welcome to Snap Saturday, GTANet's ode to the virtual photography community who continue to capture some amazingly creative shots across GTA and Red Dead.
Quite a brat (no, not those social media ones) of a car has just been released onto the masses in Los Santos! And that's because it is based off the Subaru BRAT, a Japanese compact coupé utility, the first introduced into the game since the Picador.
For some, the wait for this one has been quite a "brat" as well, but it is finally here! Received with very open arms by the community, with a killer selection of liveries and customisation, virtual photographers have taken to the streets, mountains and deserts of Los Santos and Blaine County to show this beauty off.
Enjoy this week's totally not sponsored by Karin advertisement selection of snaps, for the new Karin Boor. Also, don't forget that by buying it until the 26th April, you can get the Karin Tee which will be featured in some of these shots.
---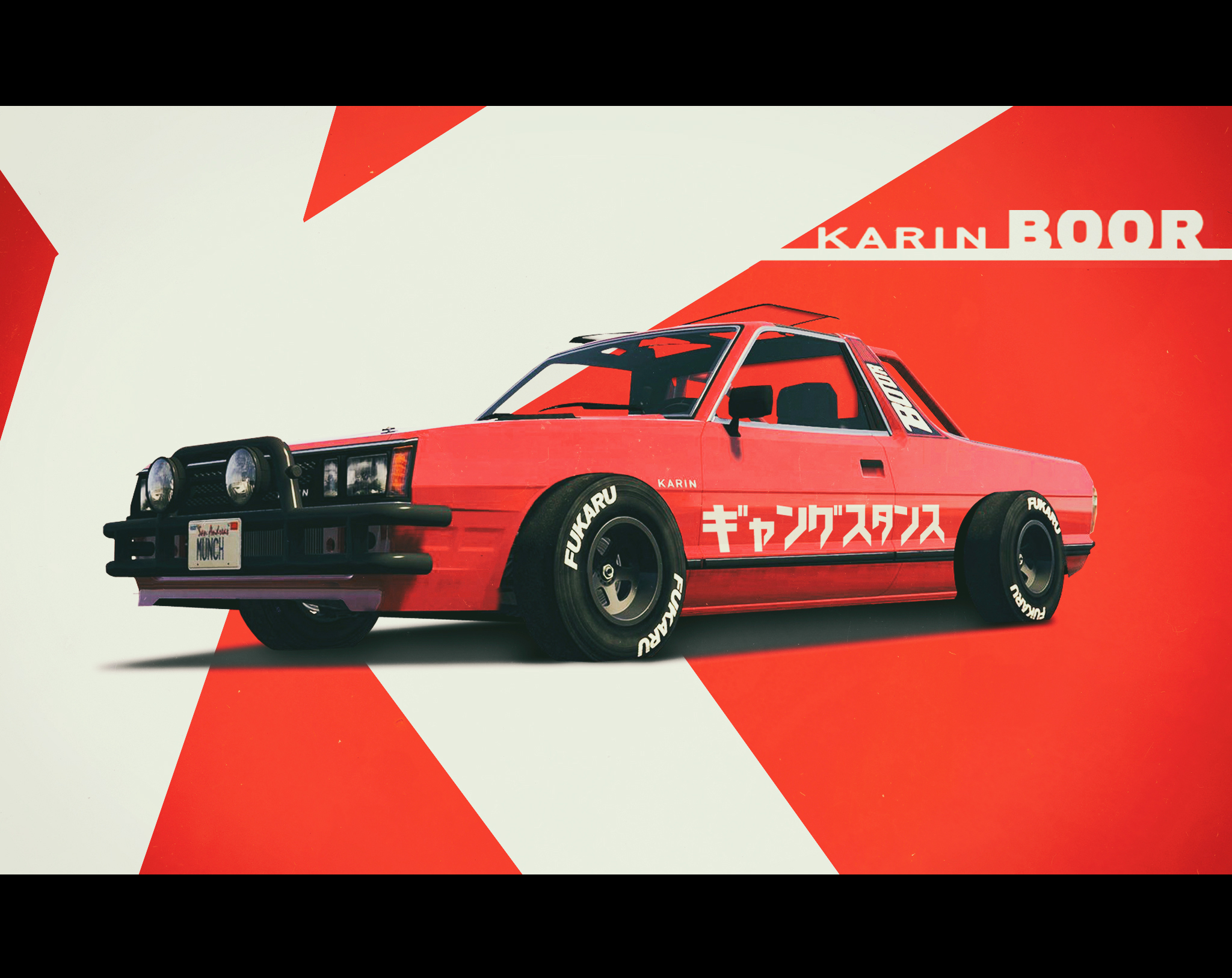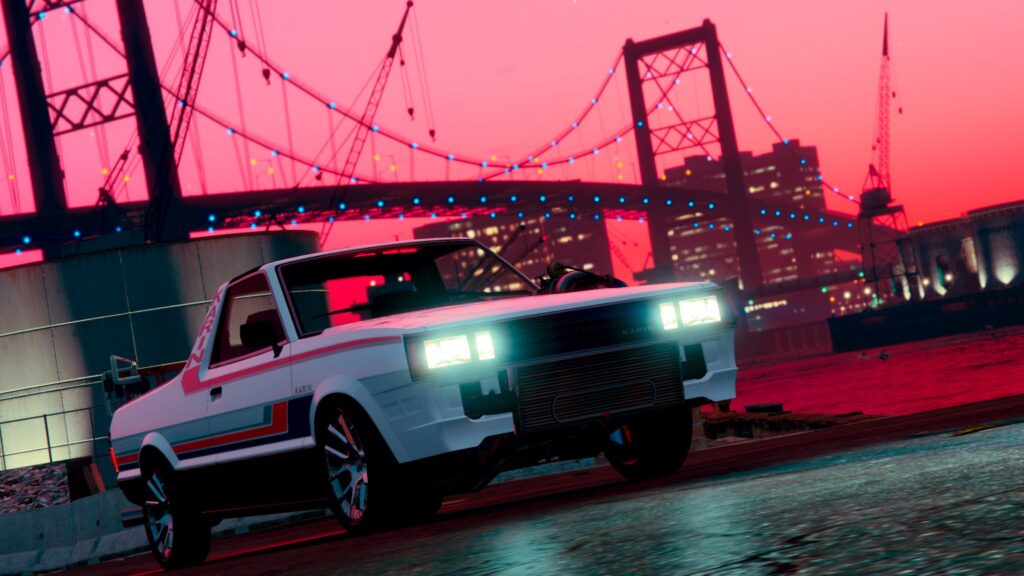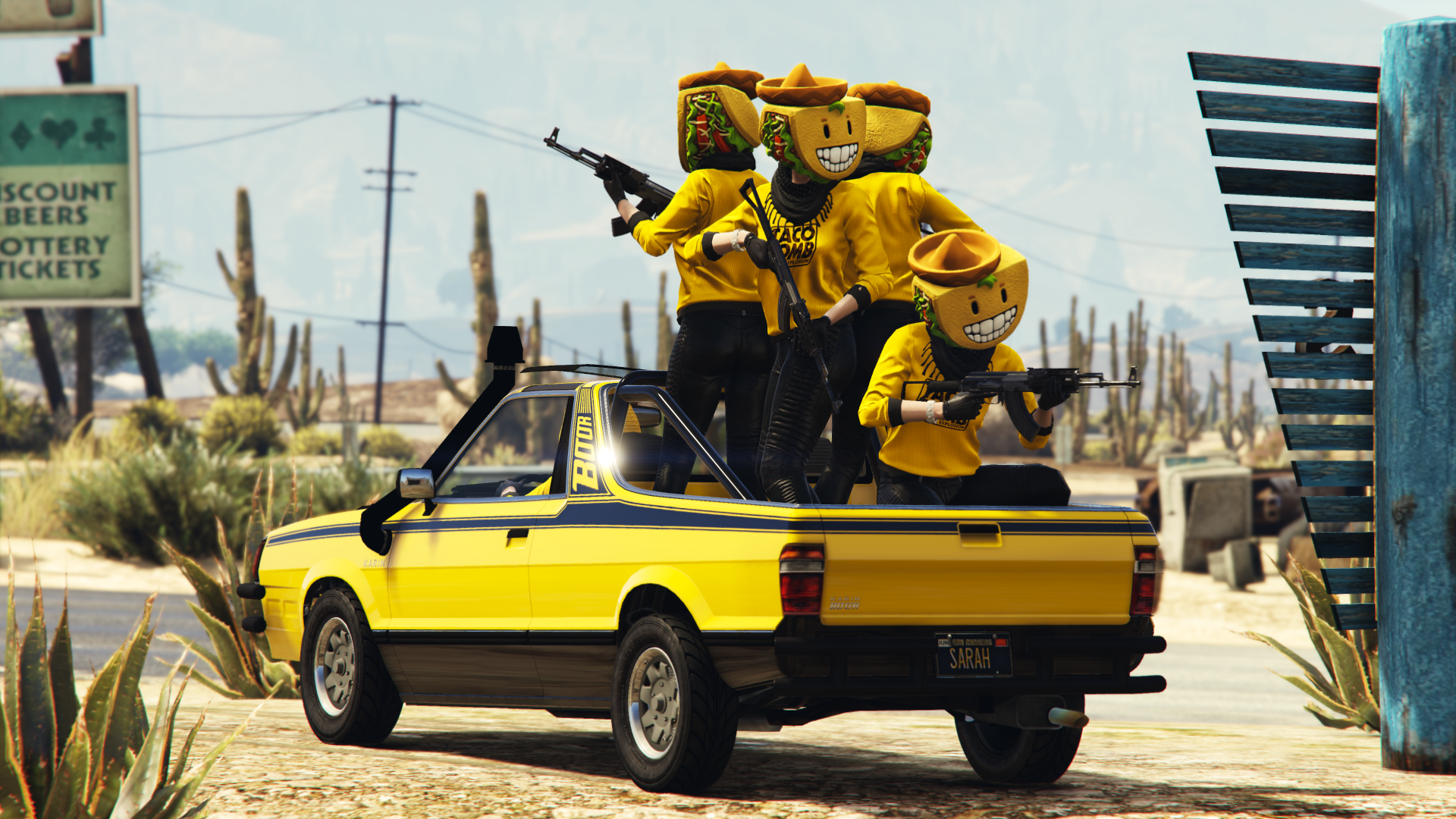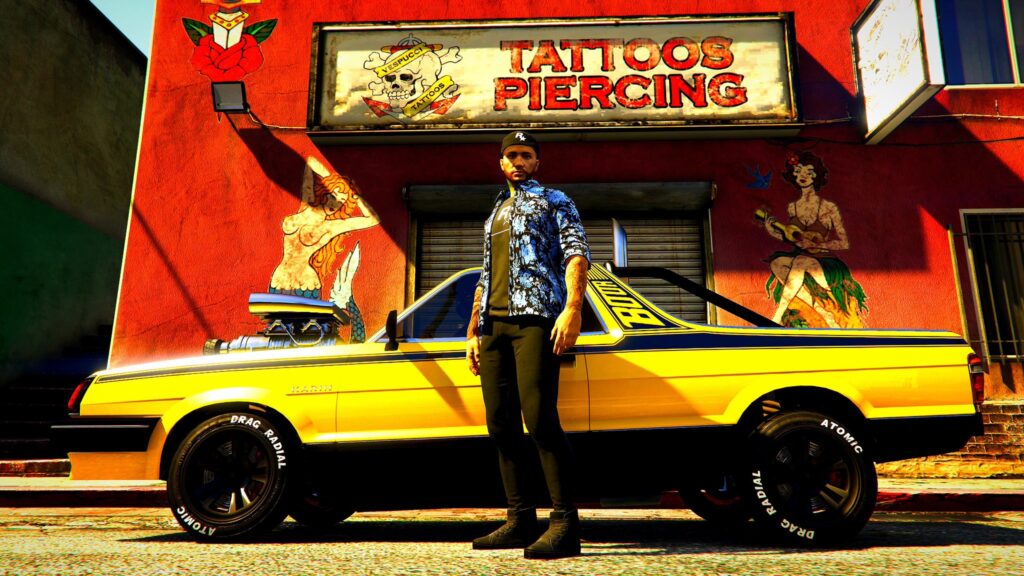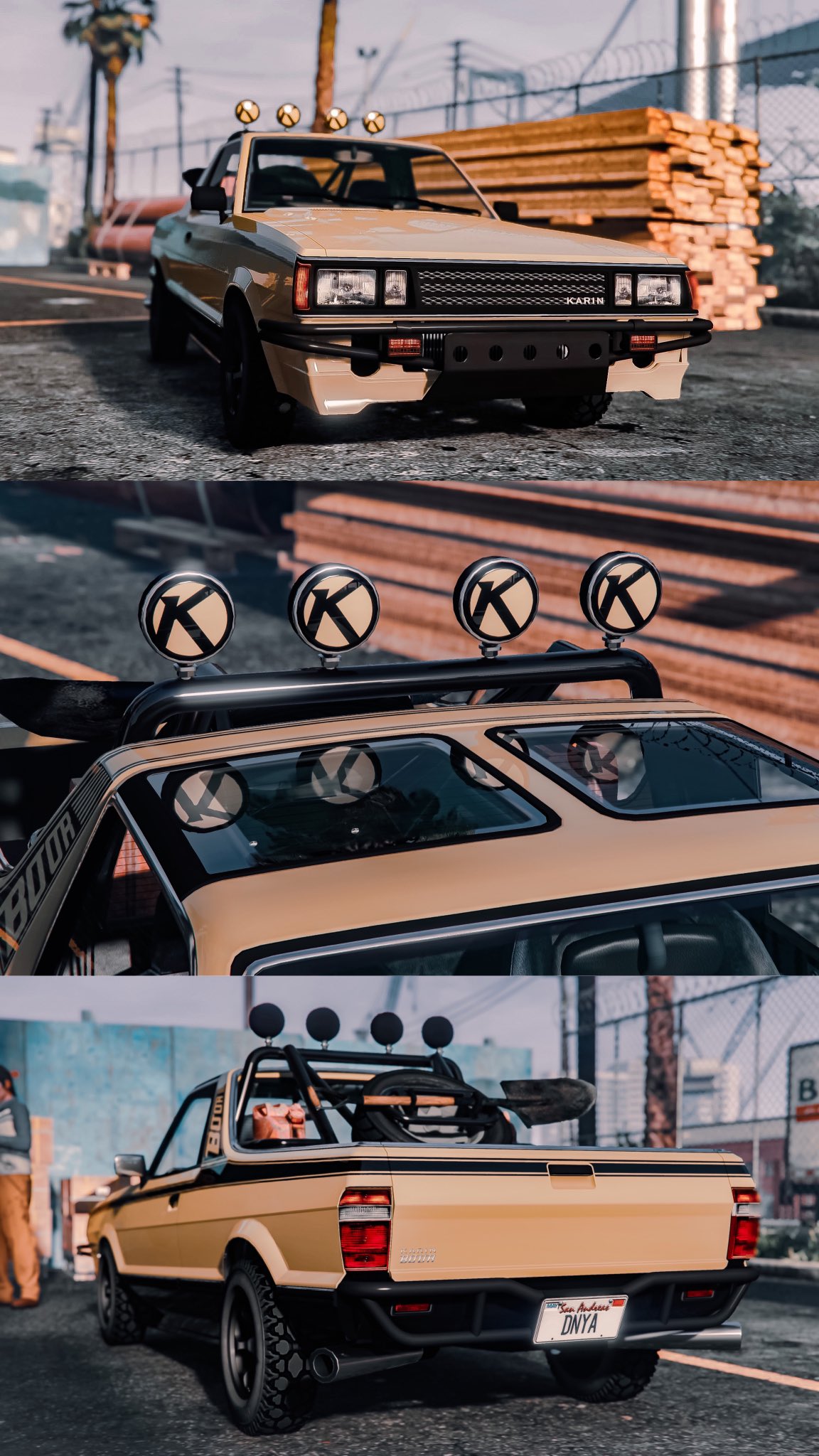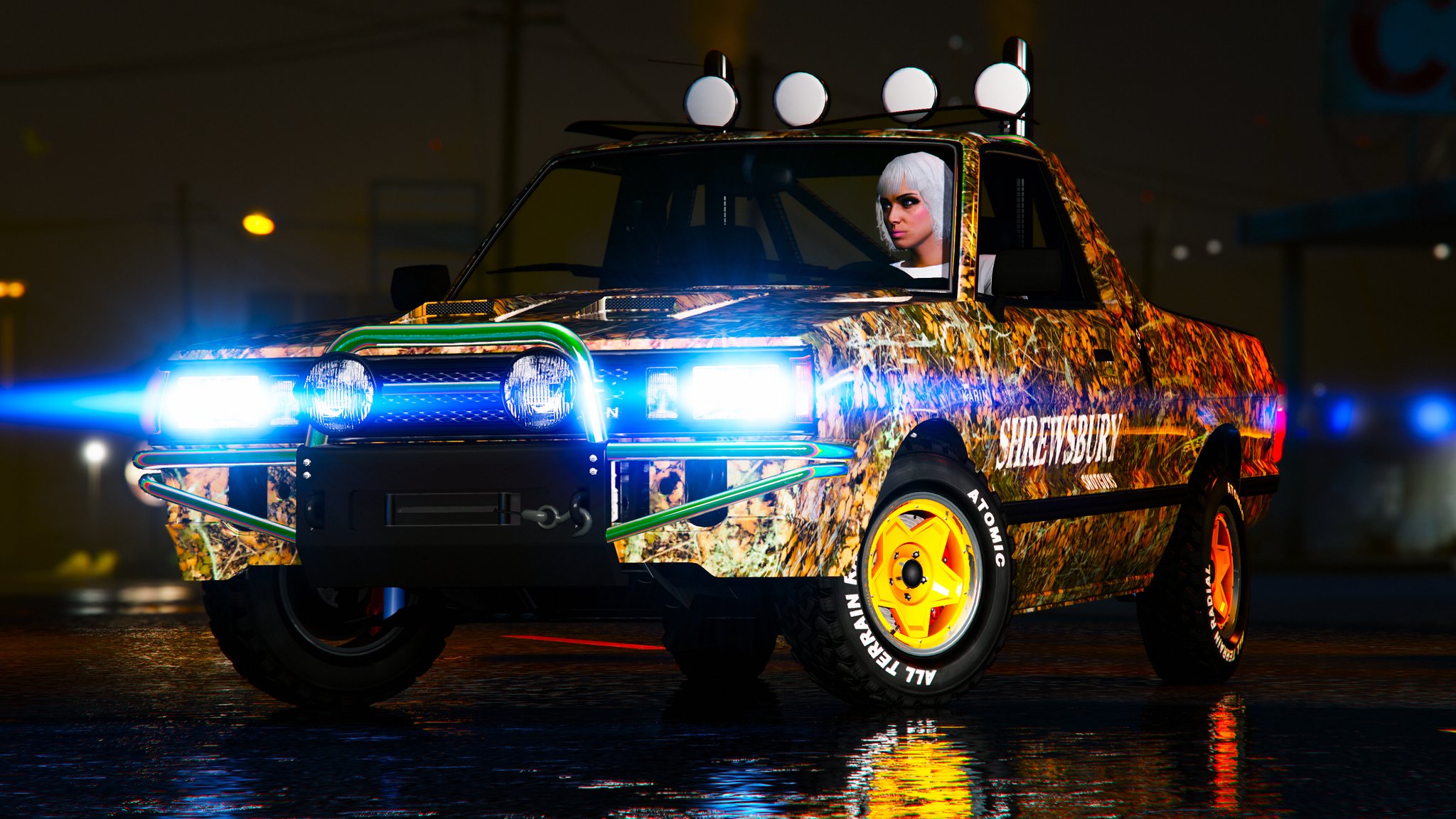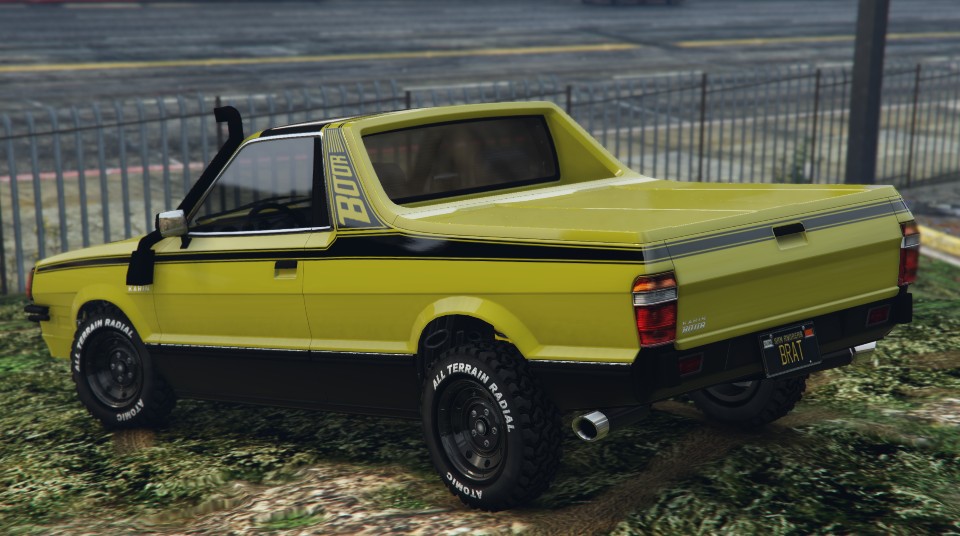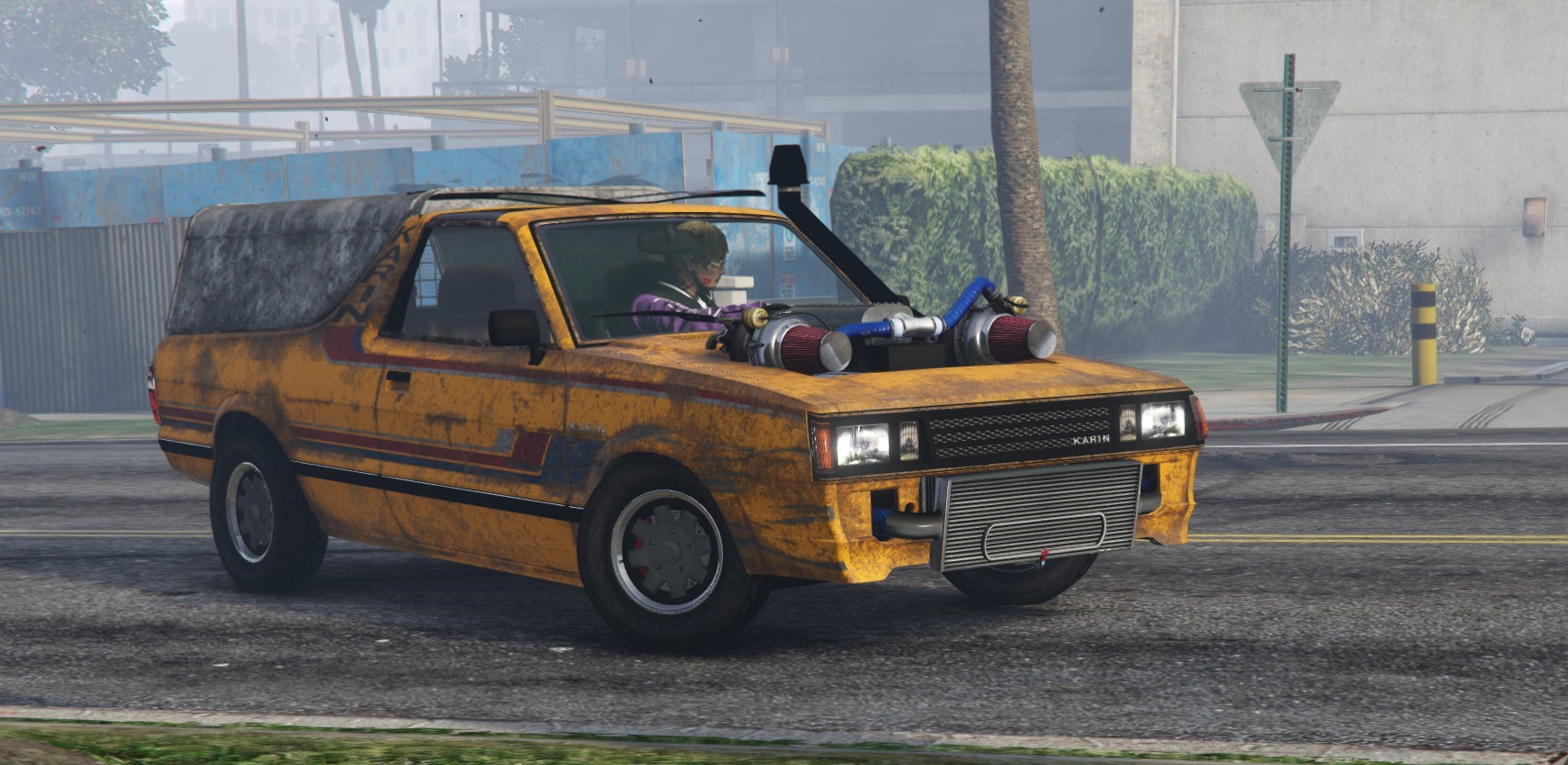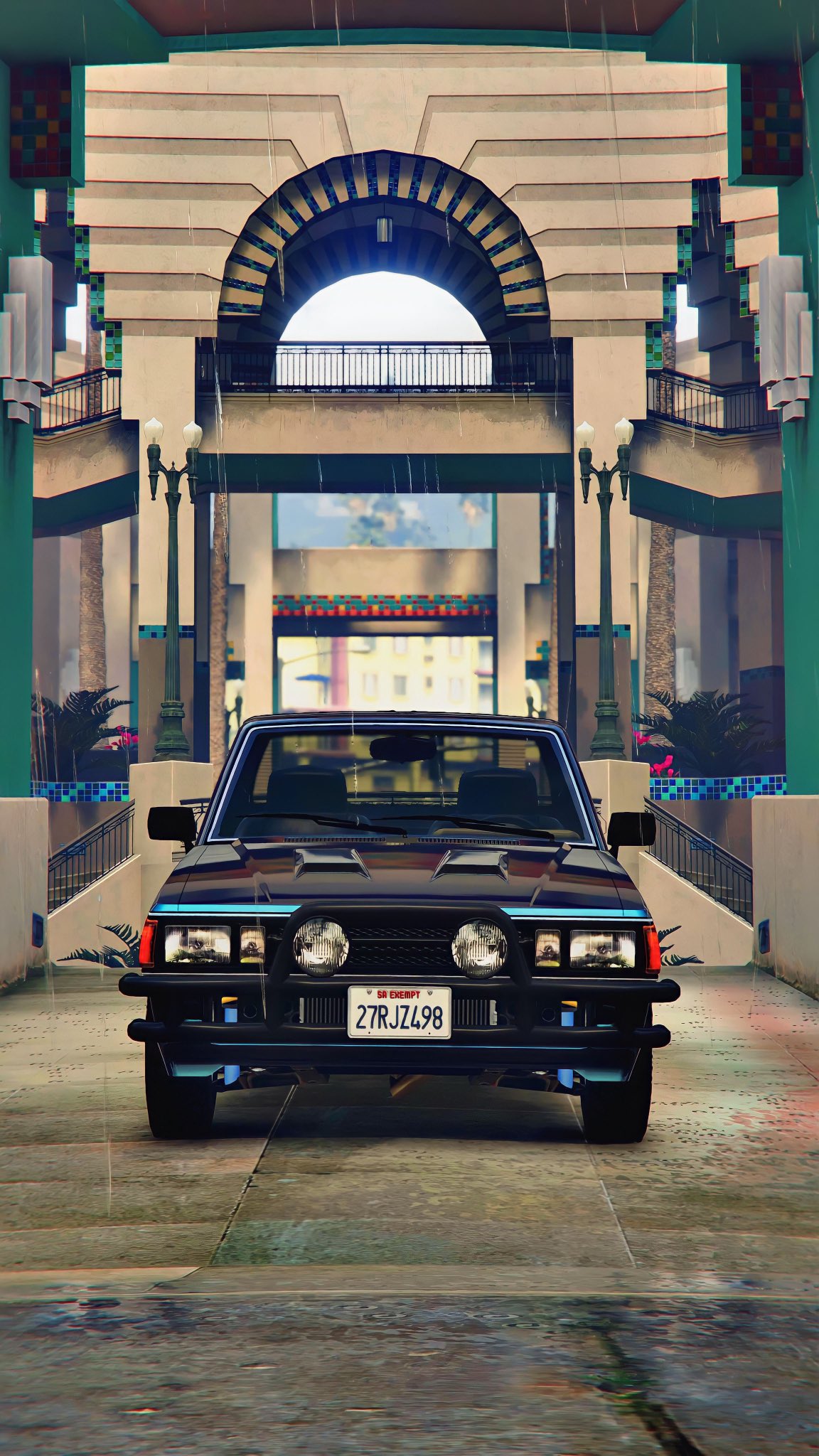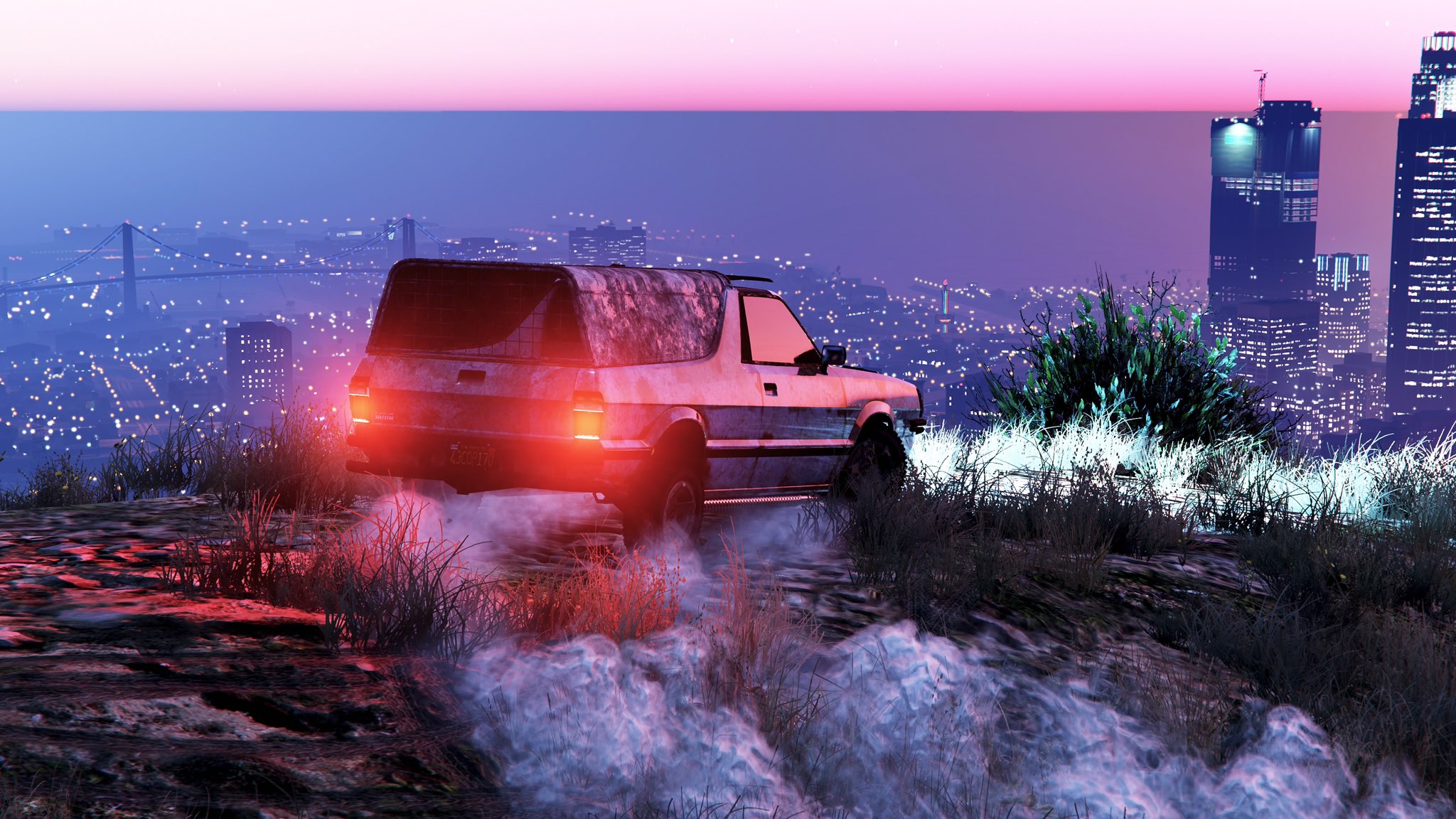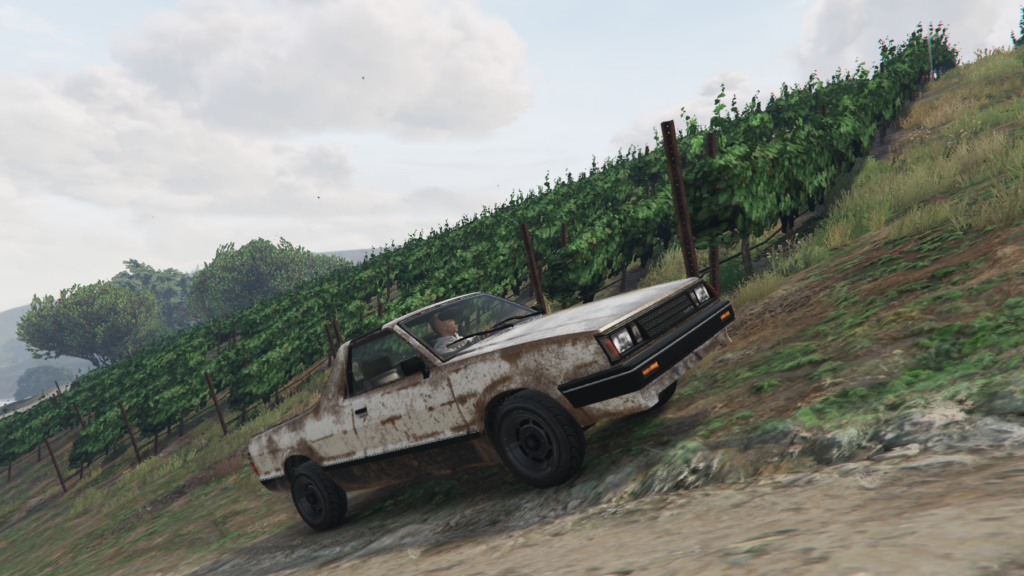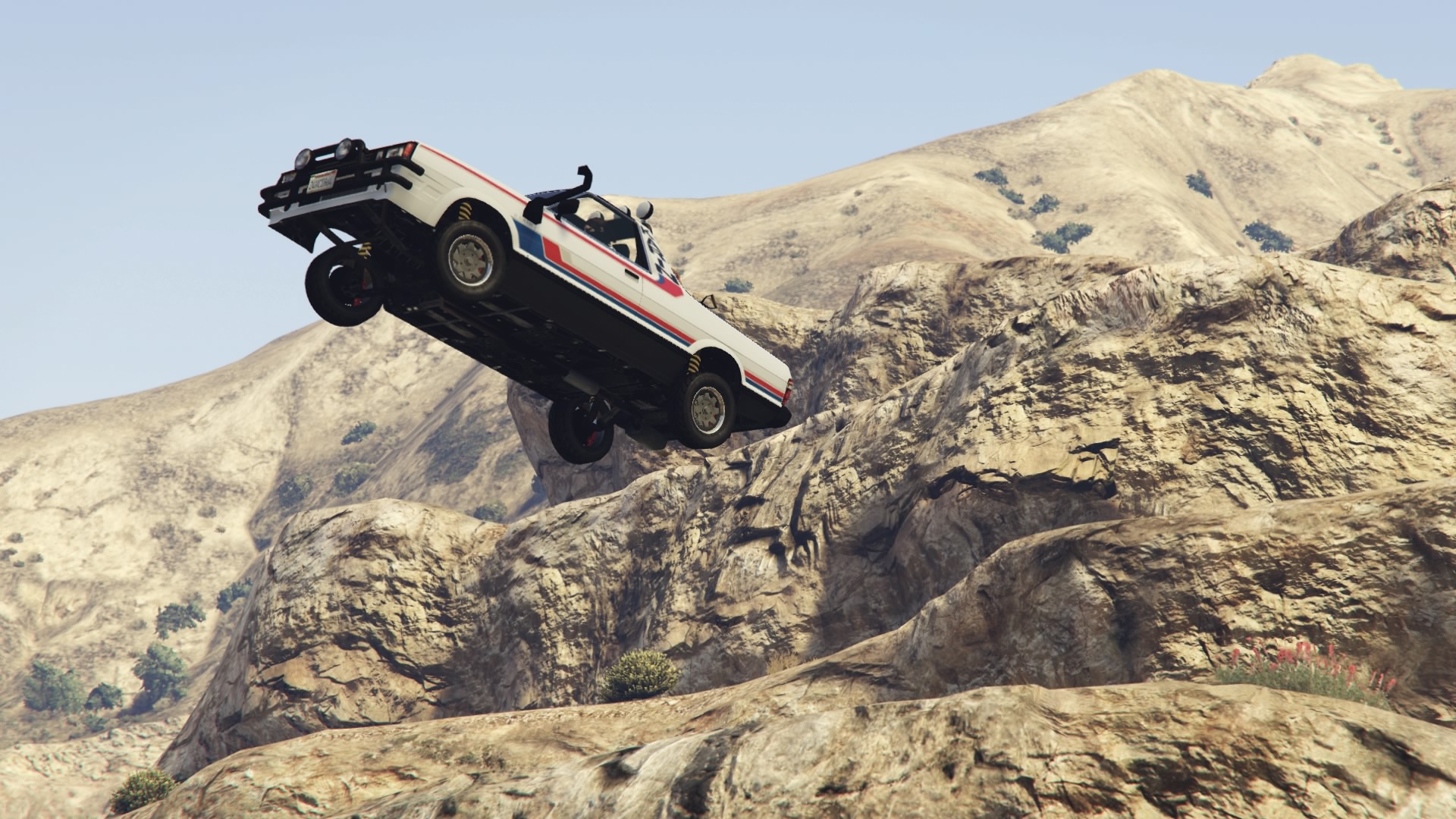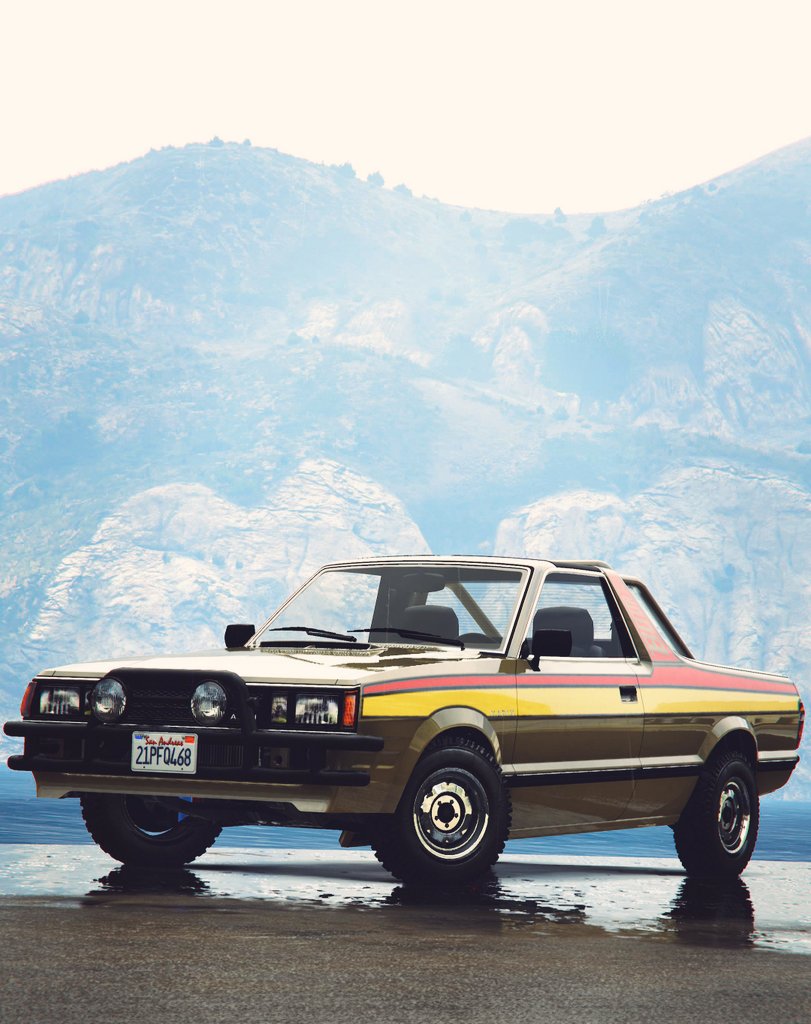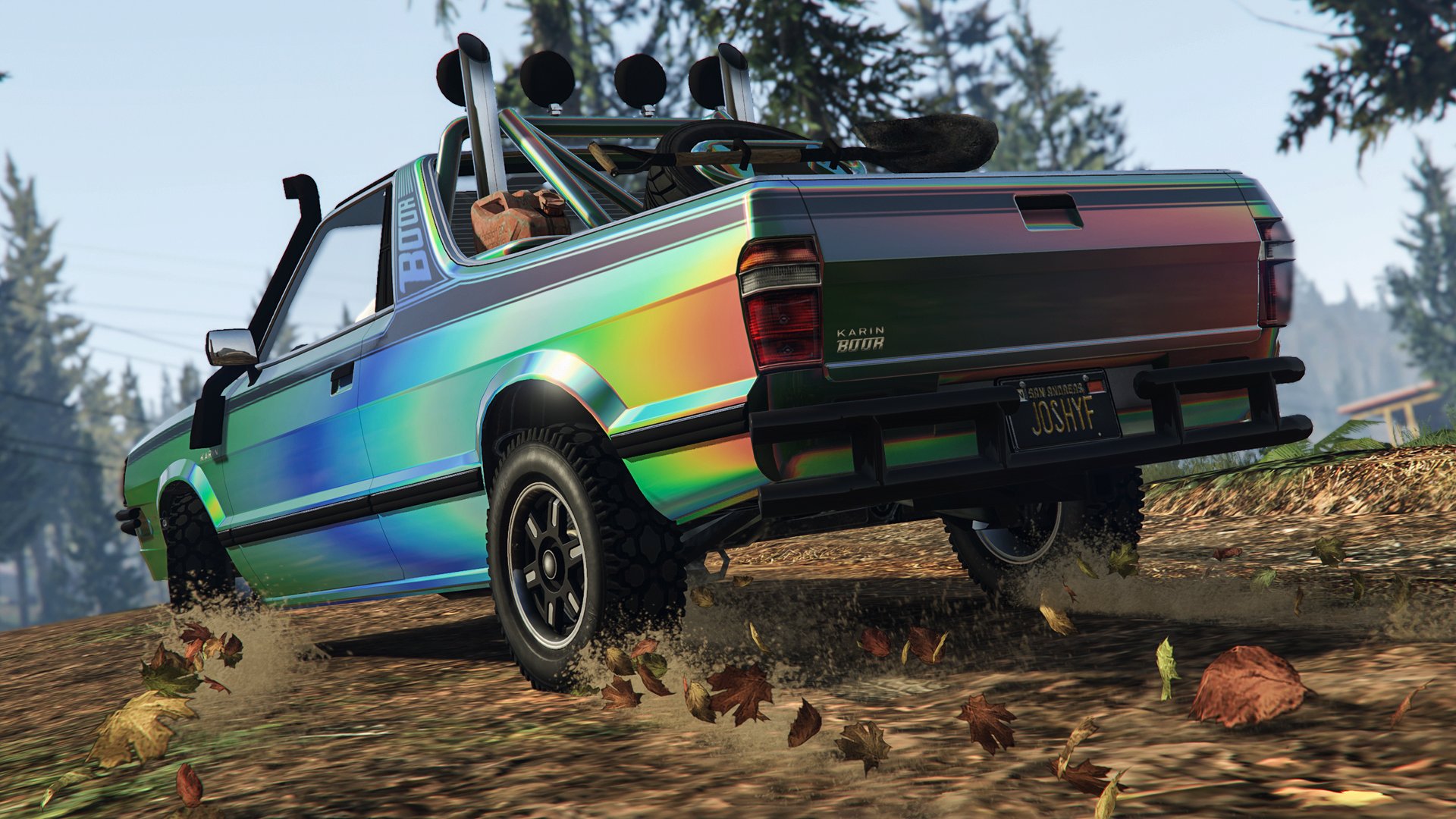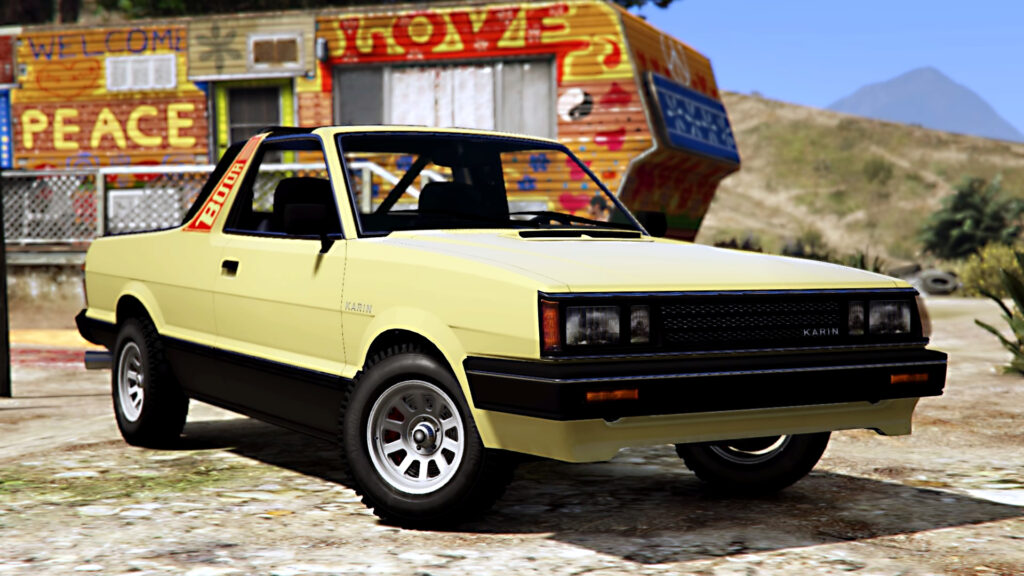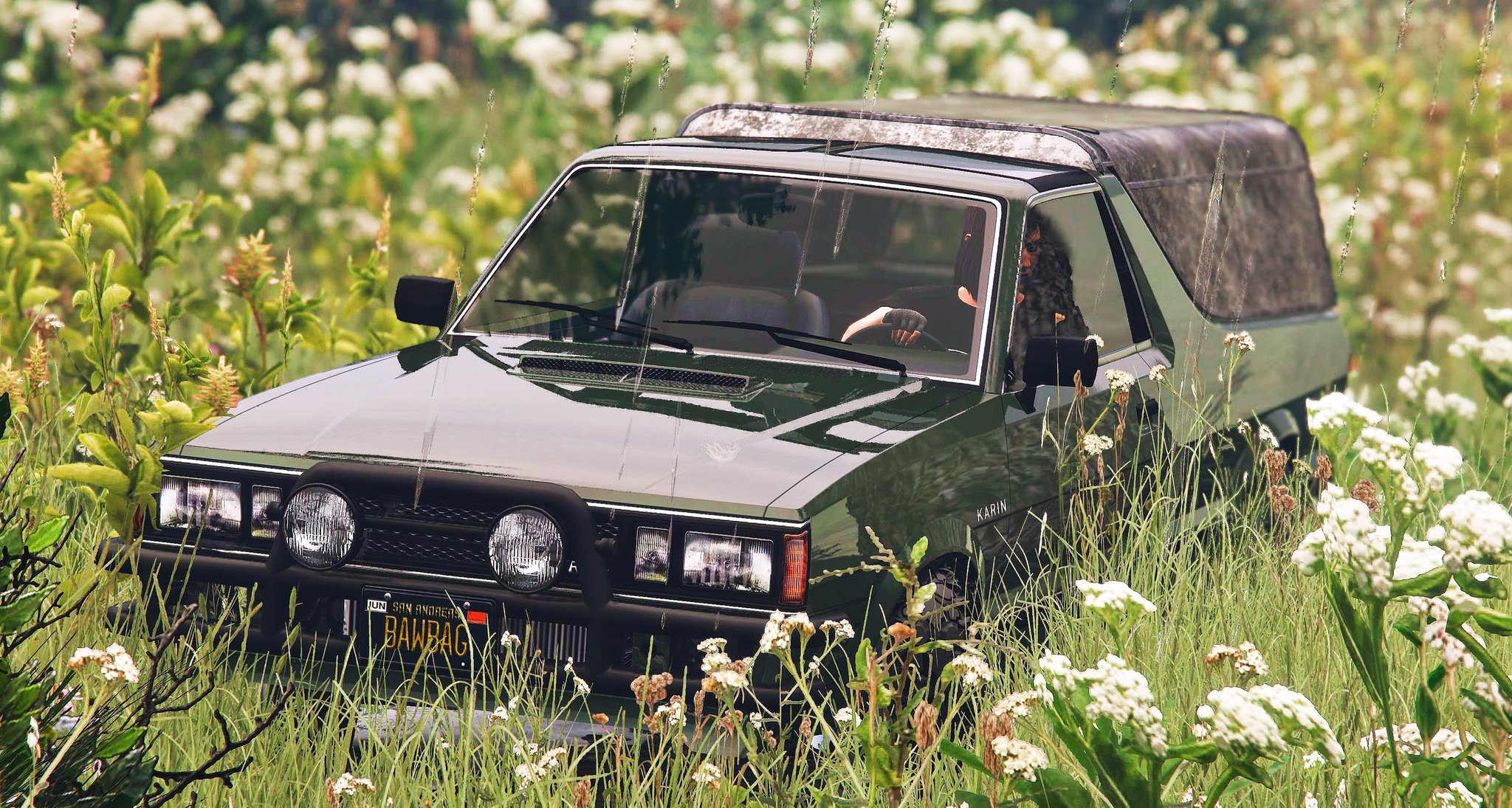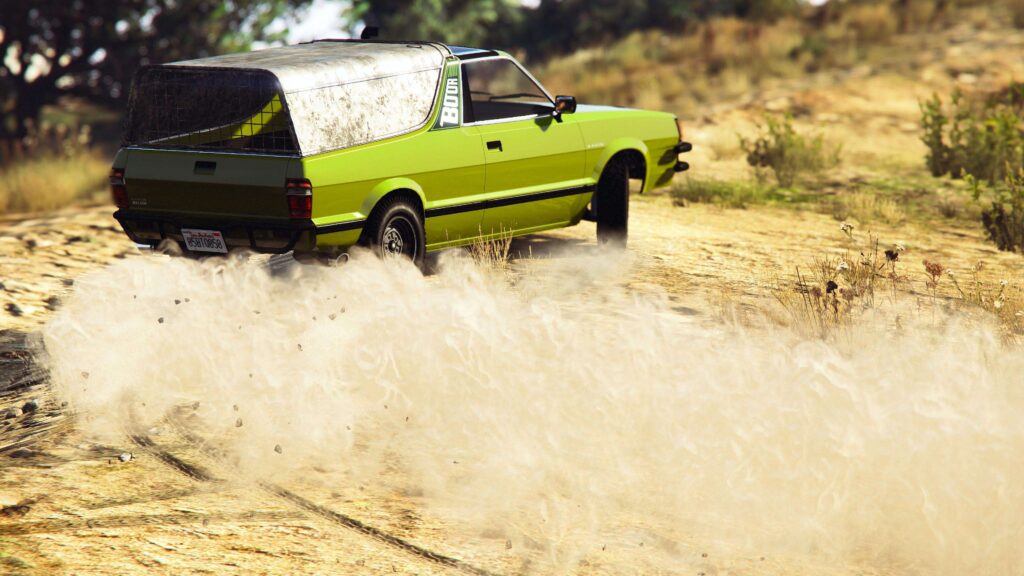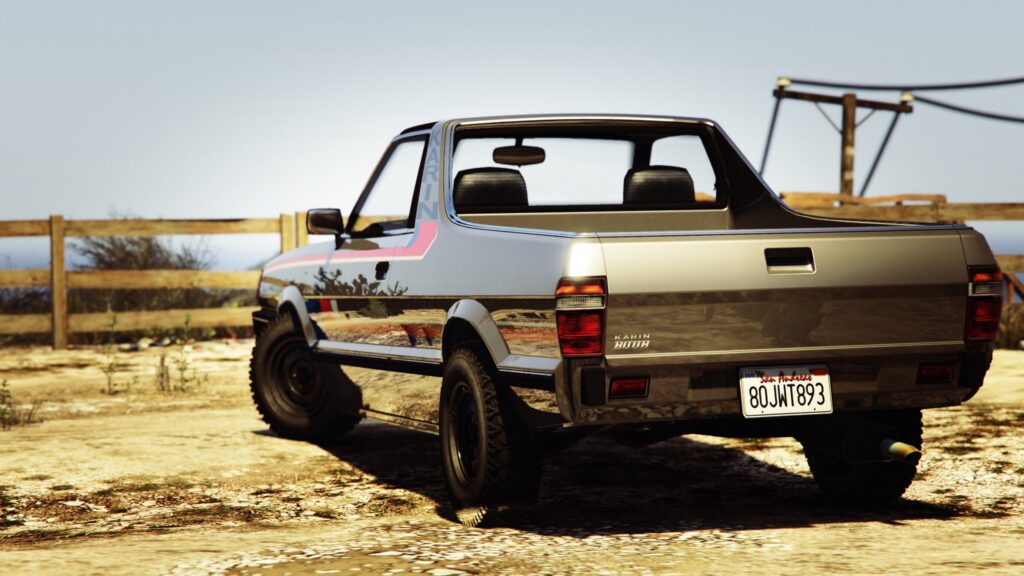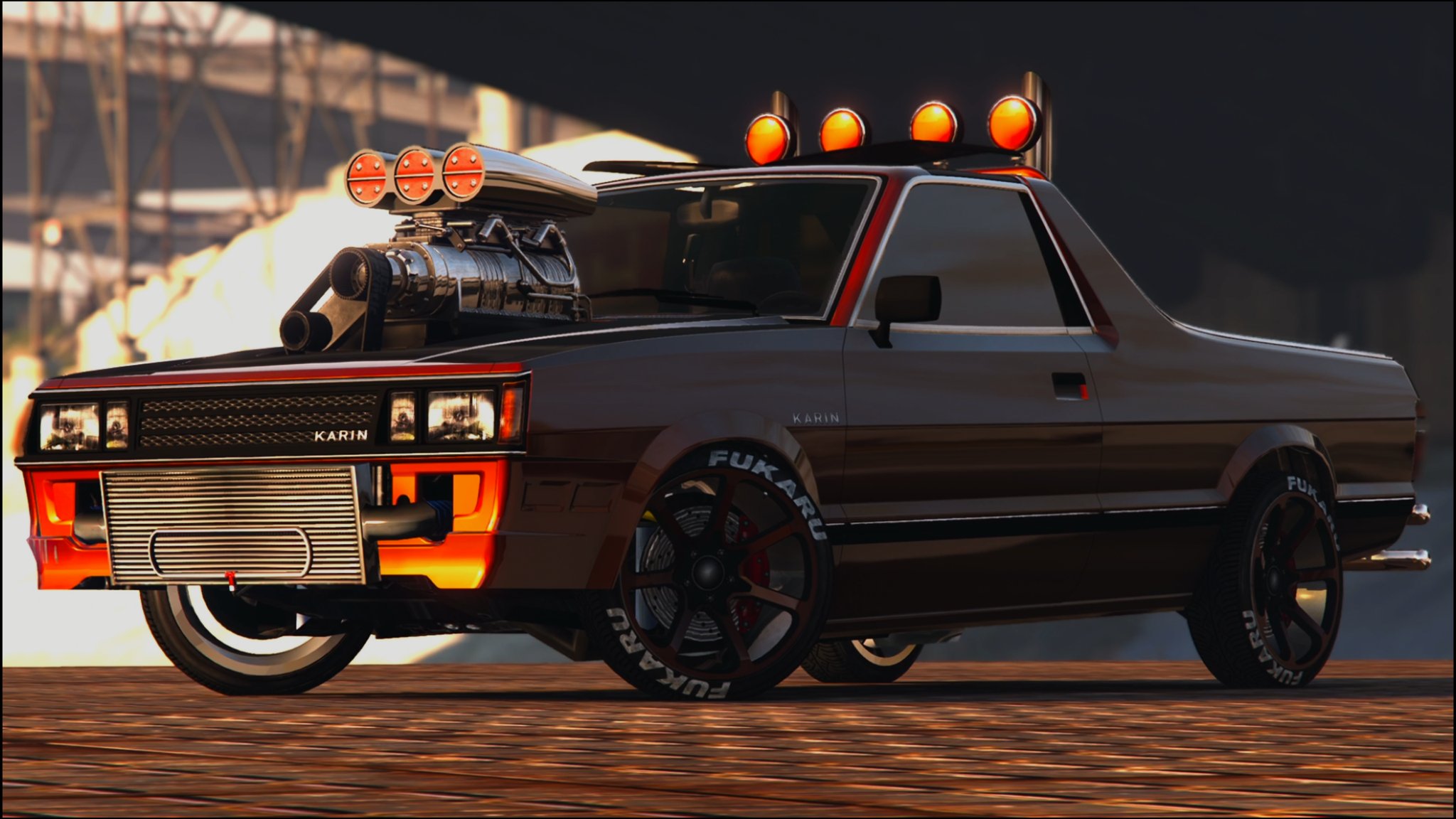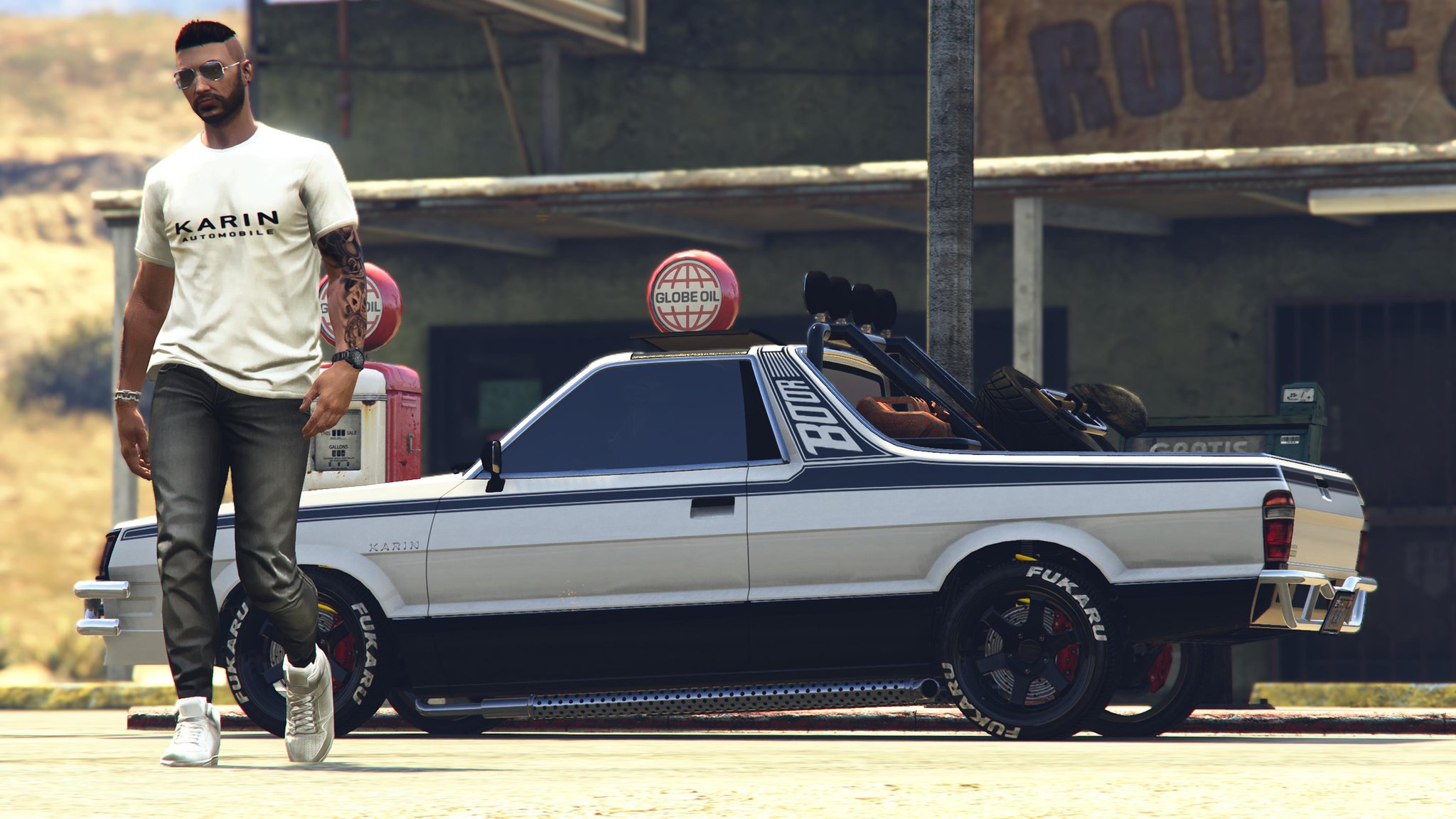 ---
Post your photos on GTAForums or use the #GTAOnline / #RedDeadOnline / #RedDeadRedemption2 hashtags on Twitter and you might see your efforts highlighted in future GTANet Snap Saturdays!