Welcome to Snap Saturday, GTANet's ode to the virtual photography community who continue to capture some amazingly creative shots across GTA and Red Dead.
You might say, "wait, haven't we been through this before"? Sure we have, with our Red Dead April Non-Fools dedicated bunny post, but this time there's a difference! If you celebrate that, Easter is here! If you do not (and if you do as well!), well, there is never enough rabbits. Bunnies are some of the cutest creatures on Earth and nobody can take that opinion away from me!
This week in GTA Online, Rockstar have enabled rabbit Peyotes for everyone to take. It's a wild, wild experience may I say, perhaps very reminiscent of that one acid strain from Dax.
On top of it being Easter, it's also Year of the Rabbit this year, so what else?! The community has been getting their bunny gangs together and performing some Bunny Theft Auto. Enjoy!
---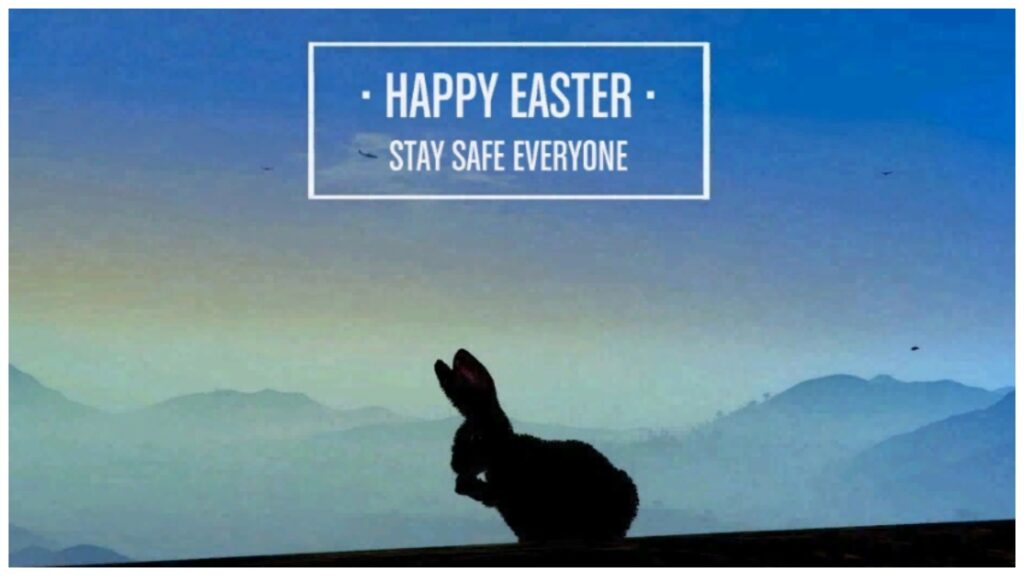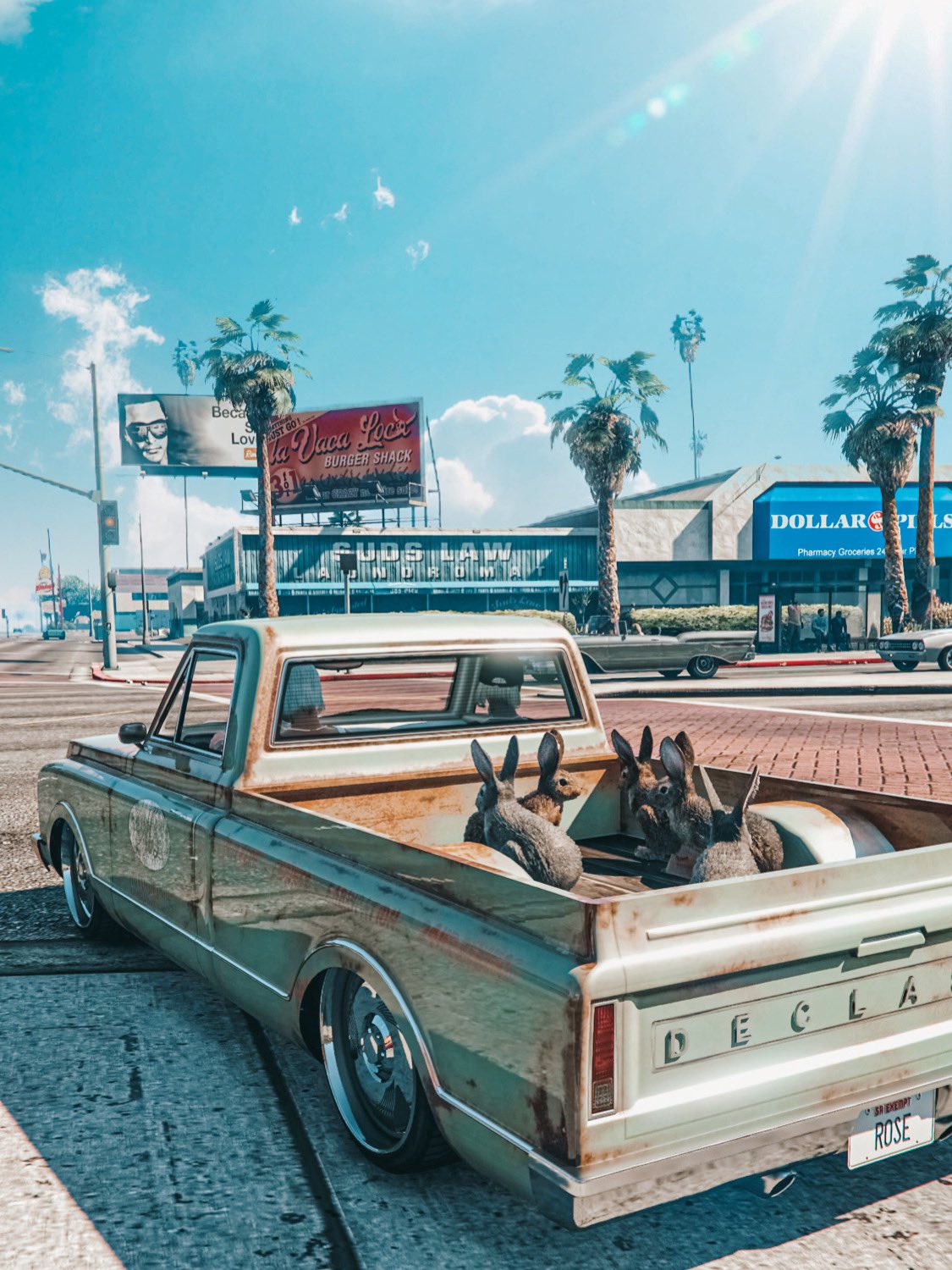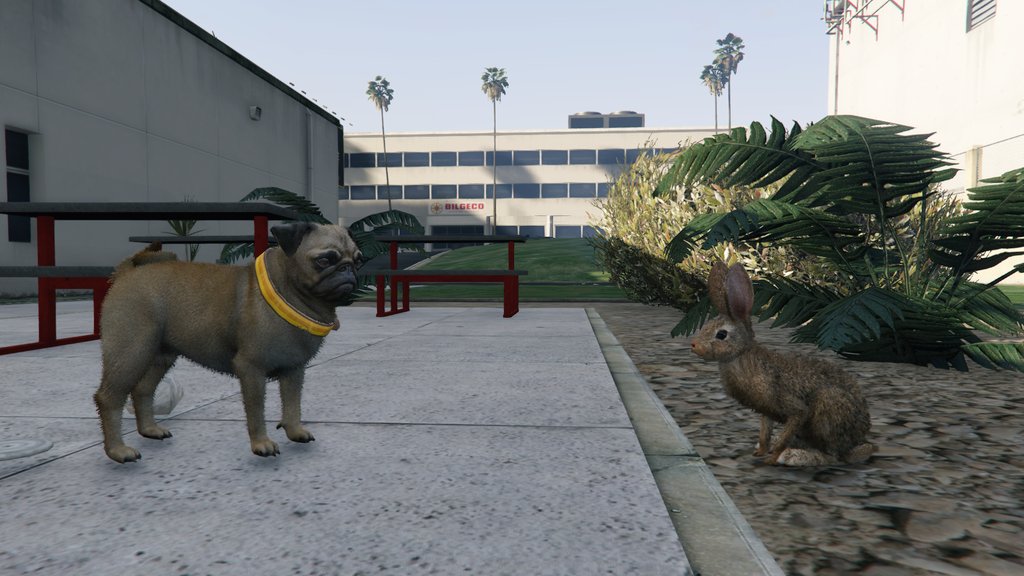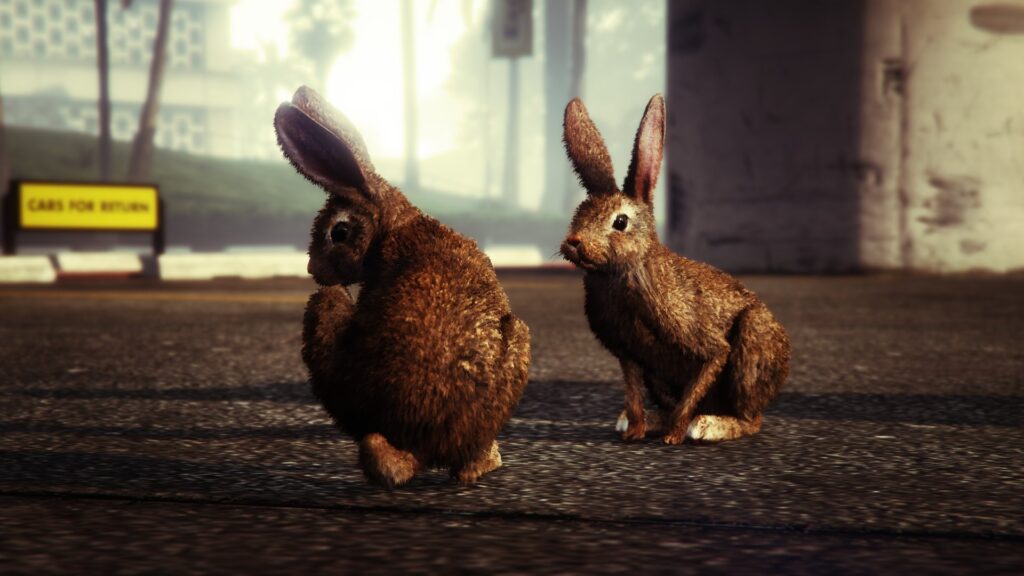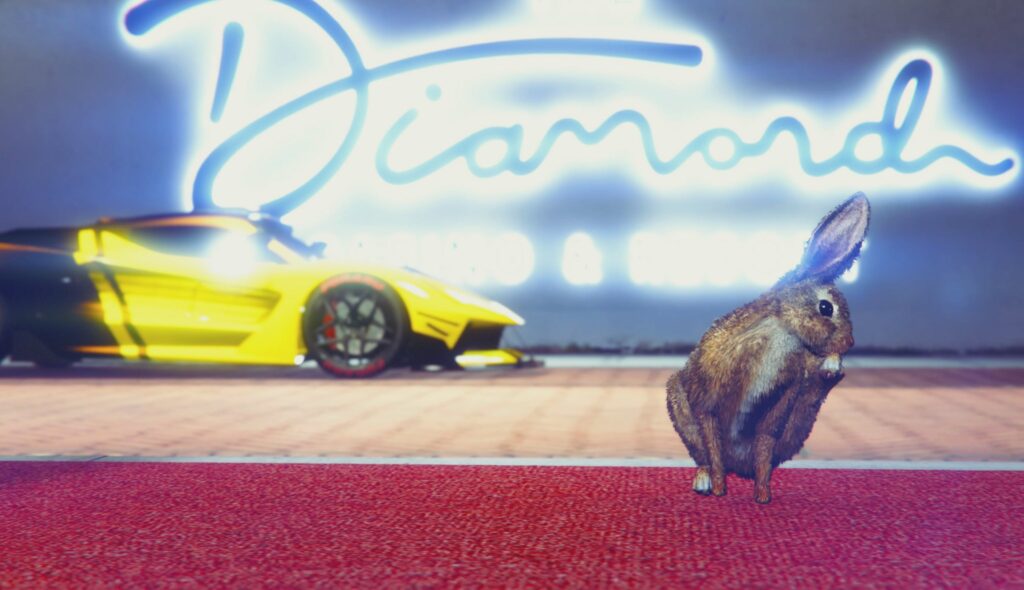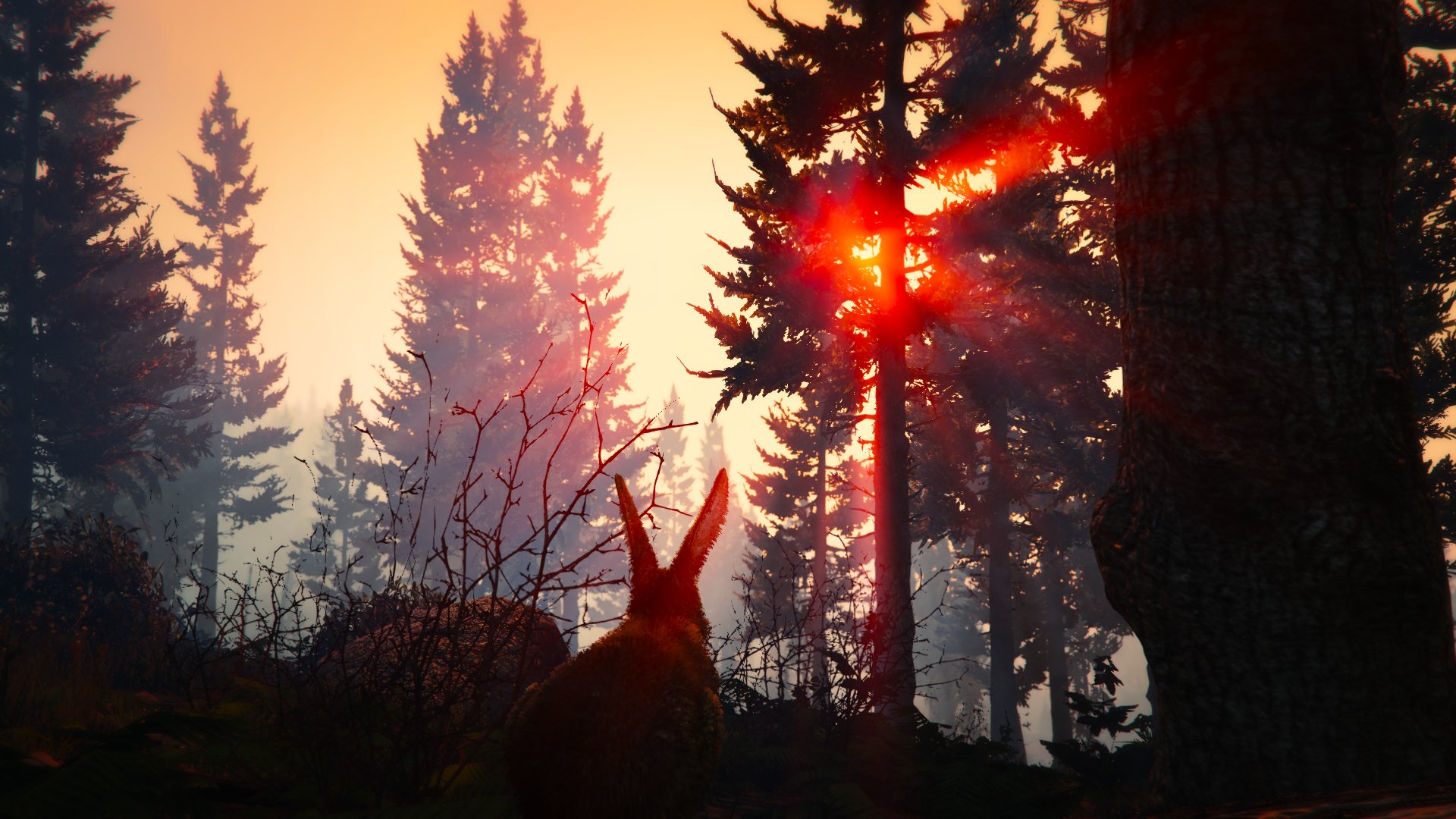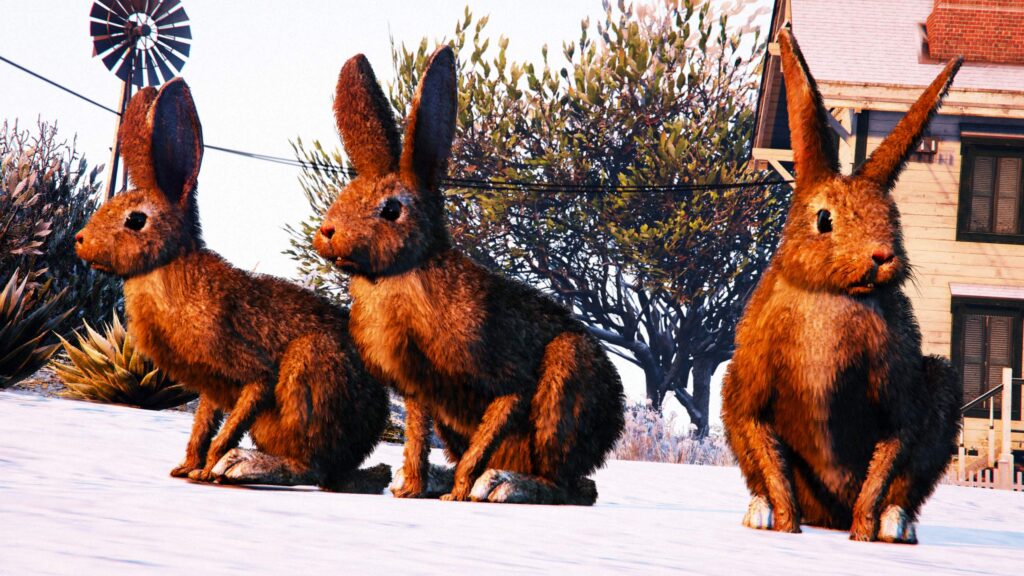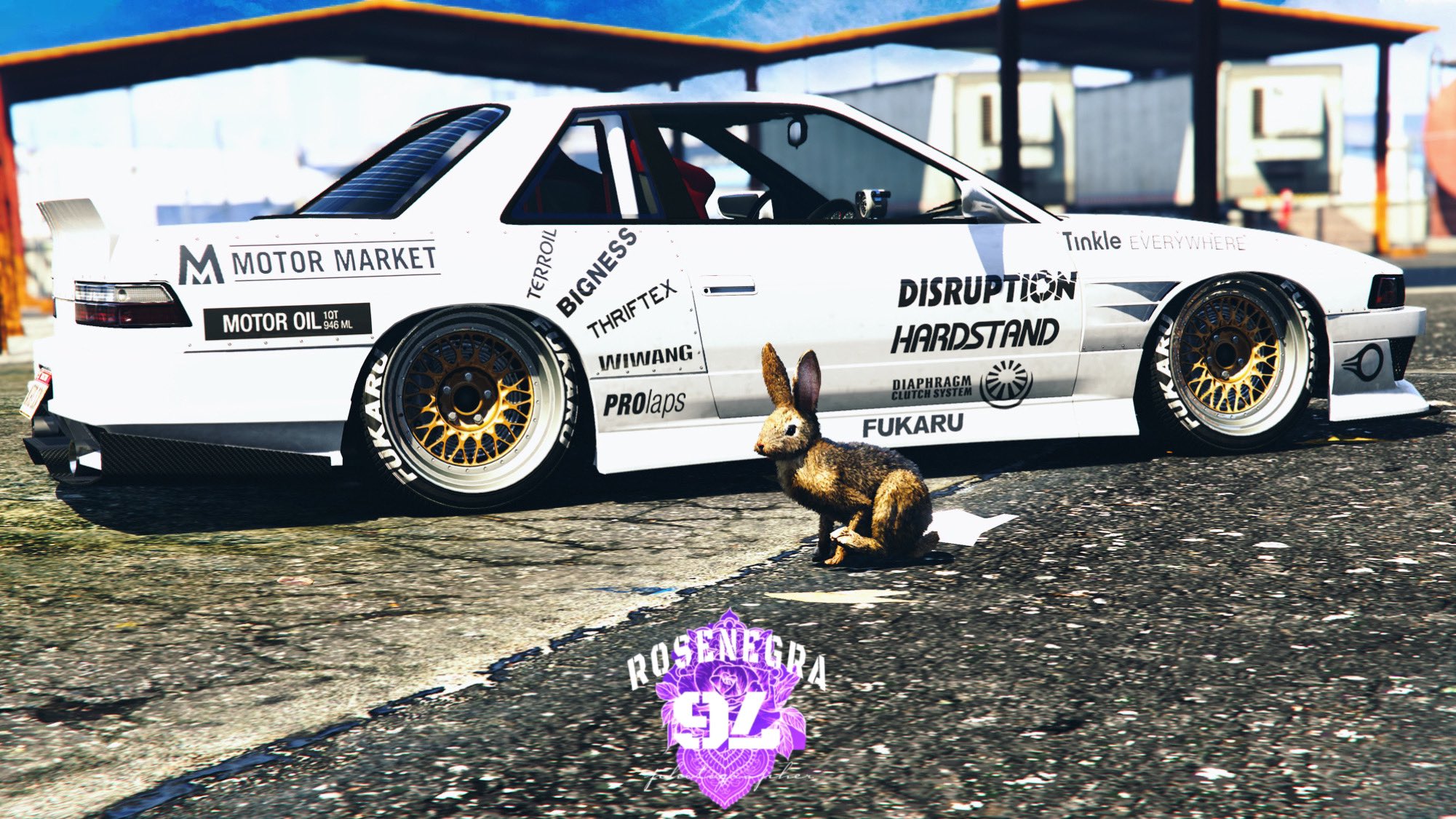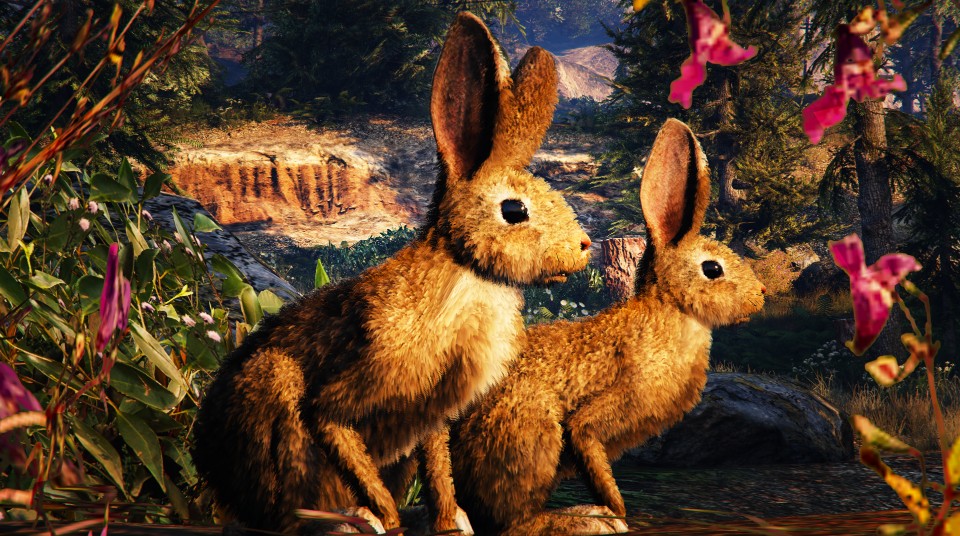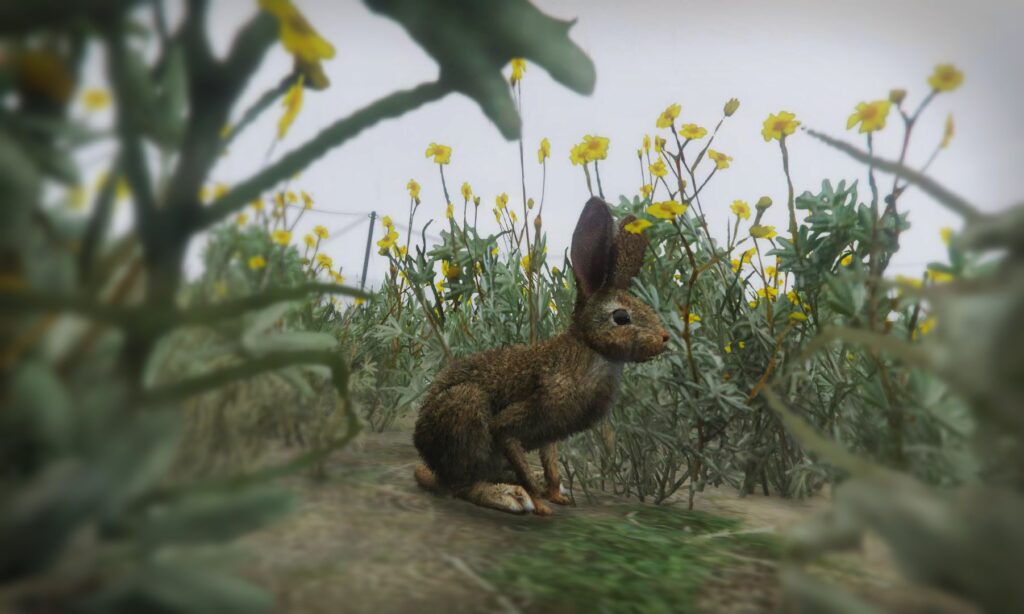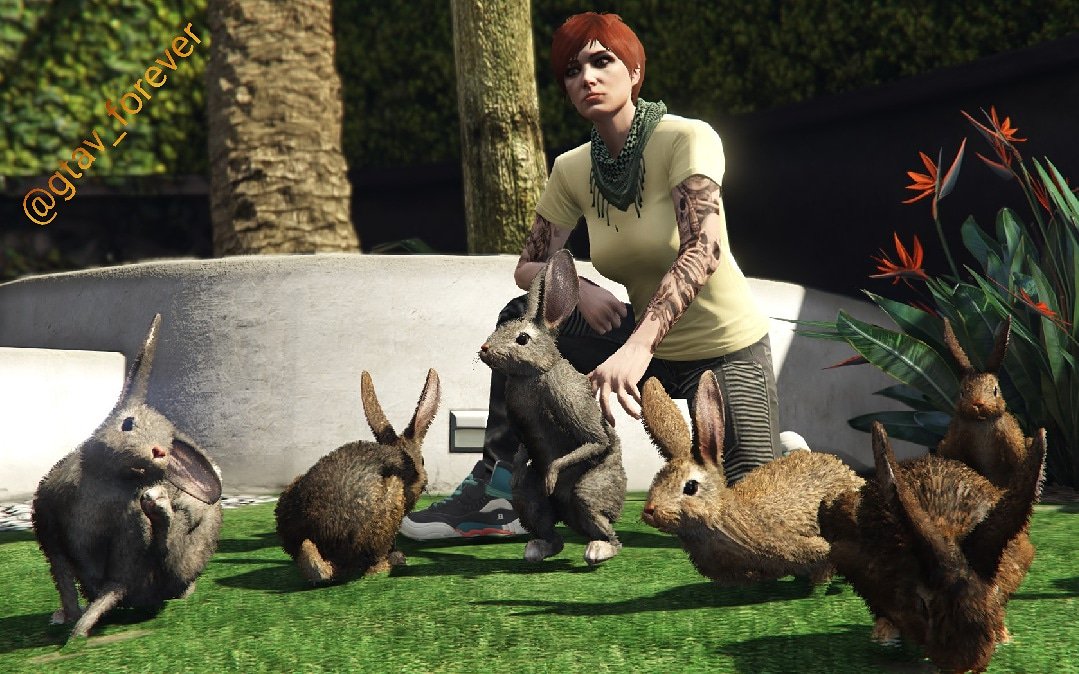 ---
Post your photos on GTAForums or use the #GTAOnline / #RedDeadOnline / #RedDeadRedemption2 hashtags on Twitter and you might see your efforts highlighted in future GTANet Snap Saturdays!