Welcome to Snap Saturday, GTANet's ode to the virtual photography community who continue to capture some amazingly creative shots across GTA and Red Dead.
Bunnies! We all love them, don't we? Don't even dare saying you don't love bunnies, you do. It's April and Easter is also coming soon if you celebrate that, so we all know that that means as well. Pet your bunnies, treat them with respect, make them your family.
Bunnies. April. Rabbit hole. Not a fool. 🐰🐇
Enjoy.
---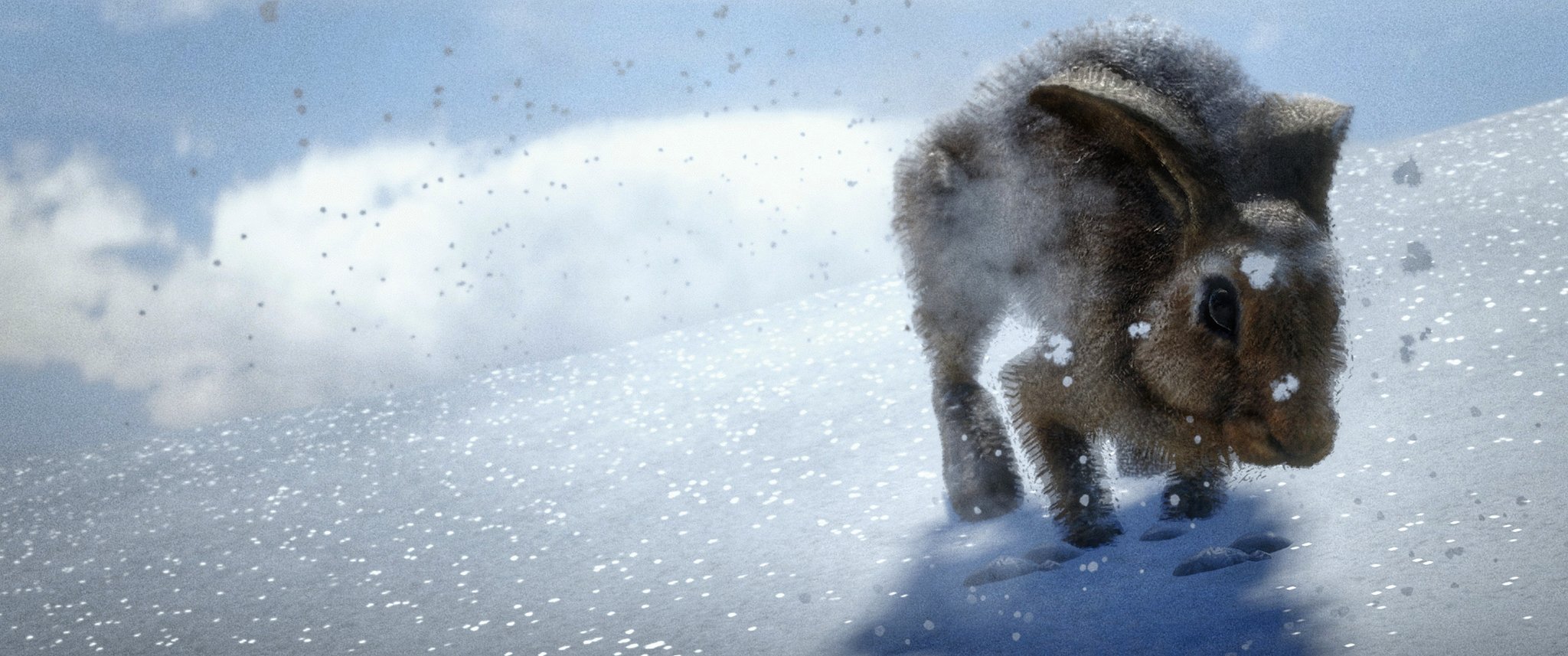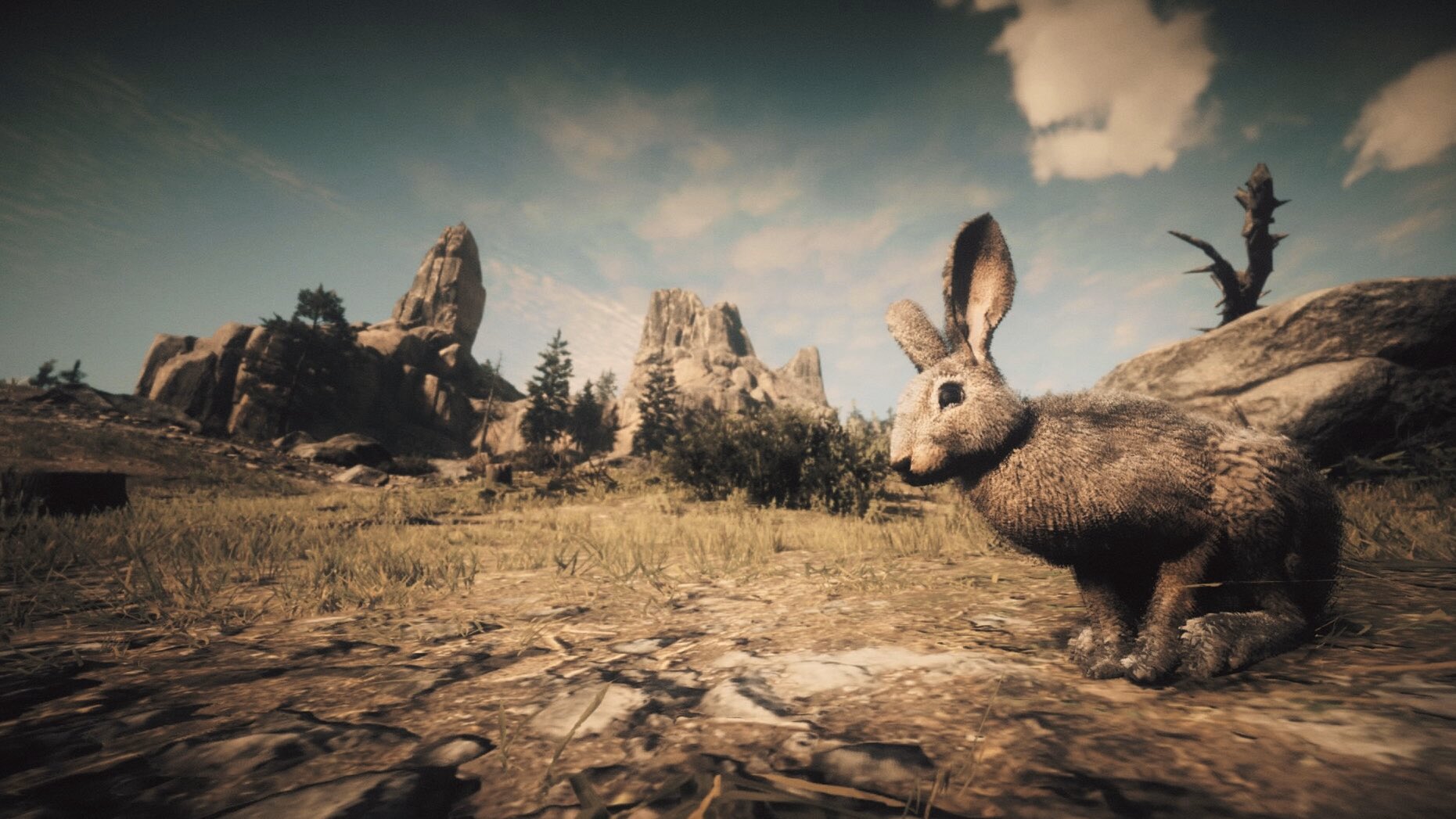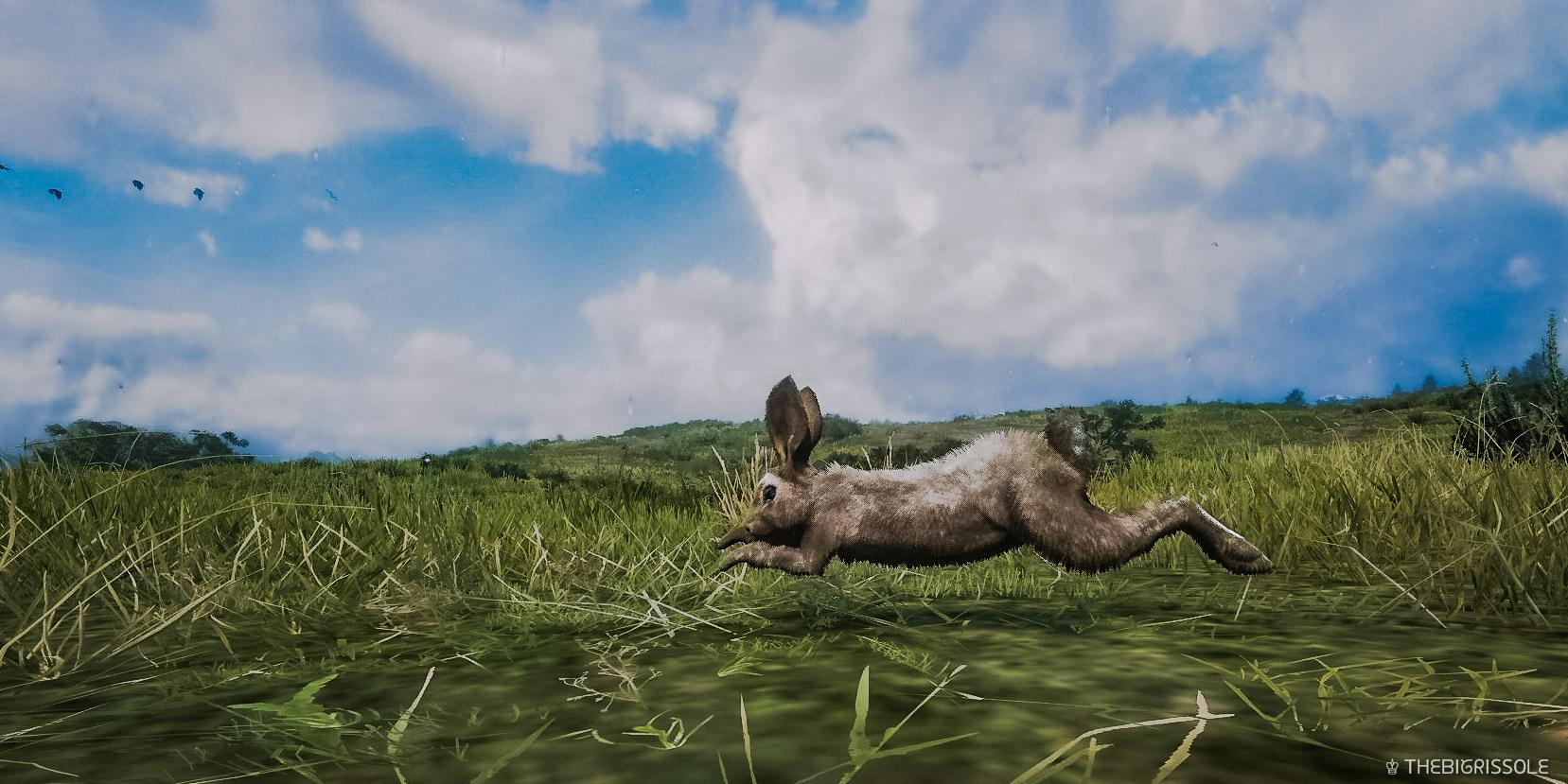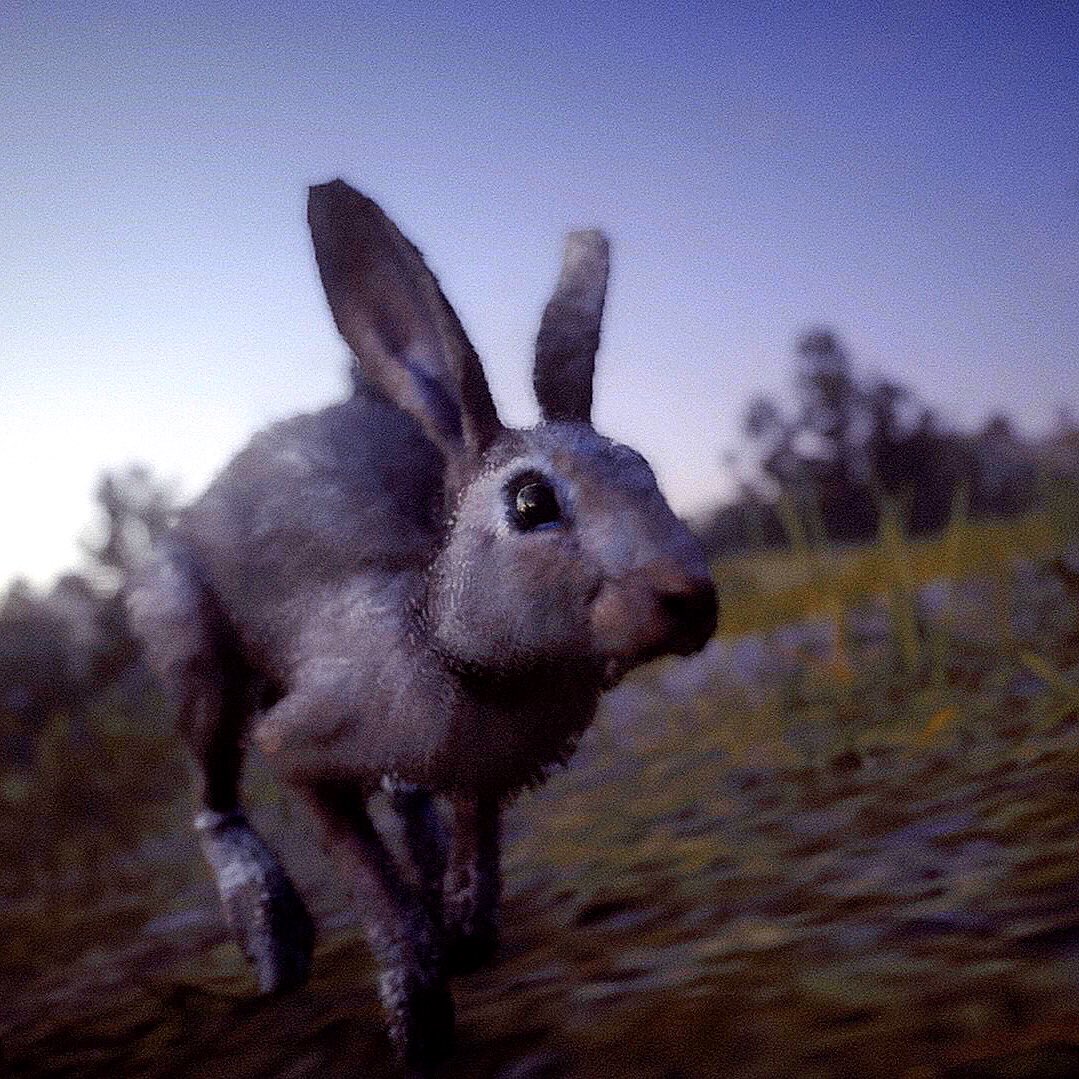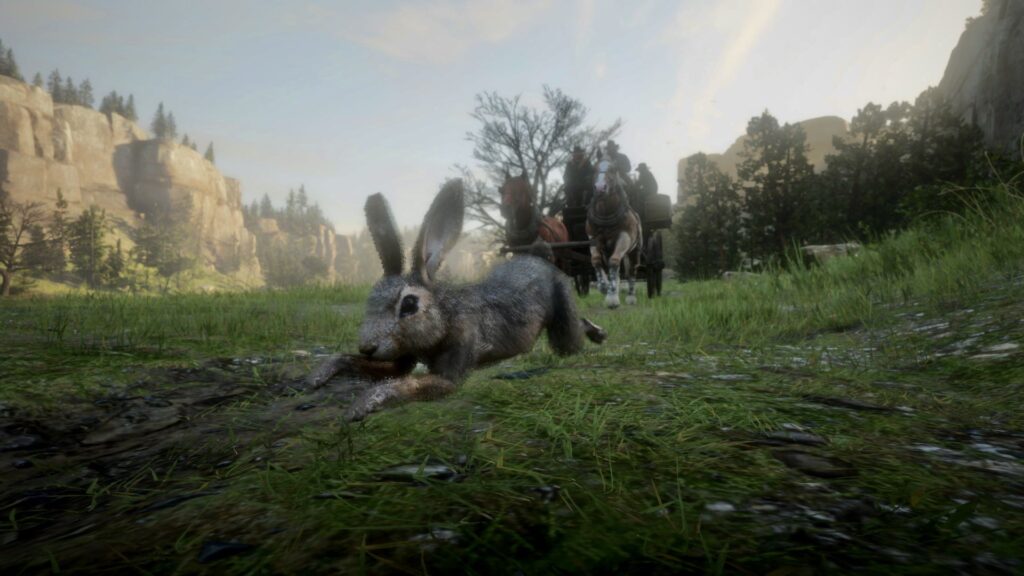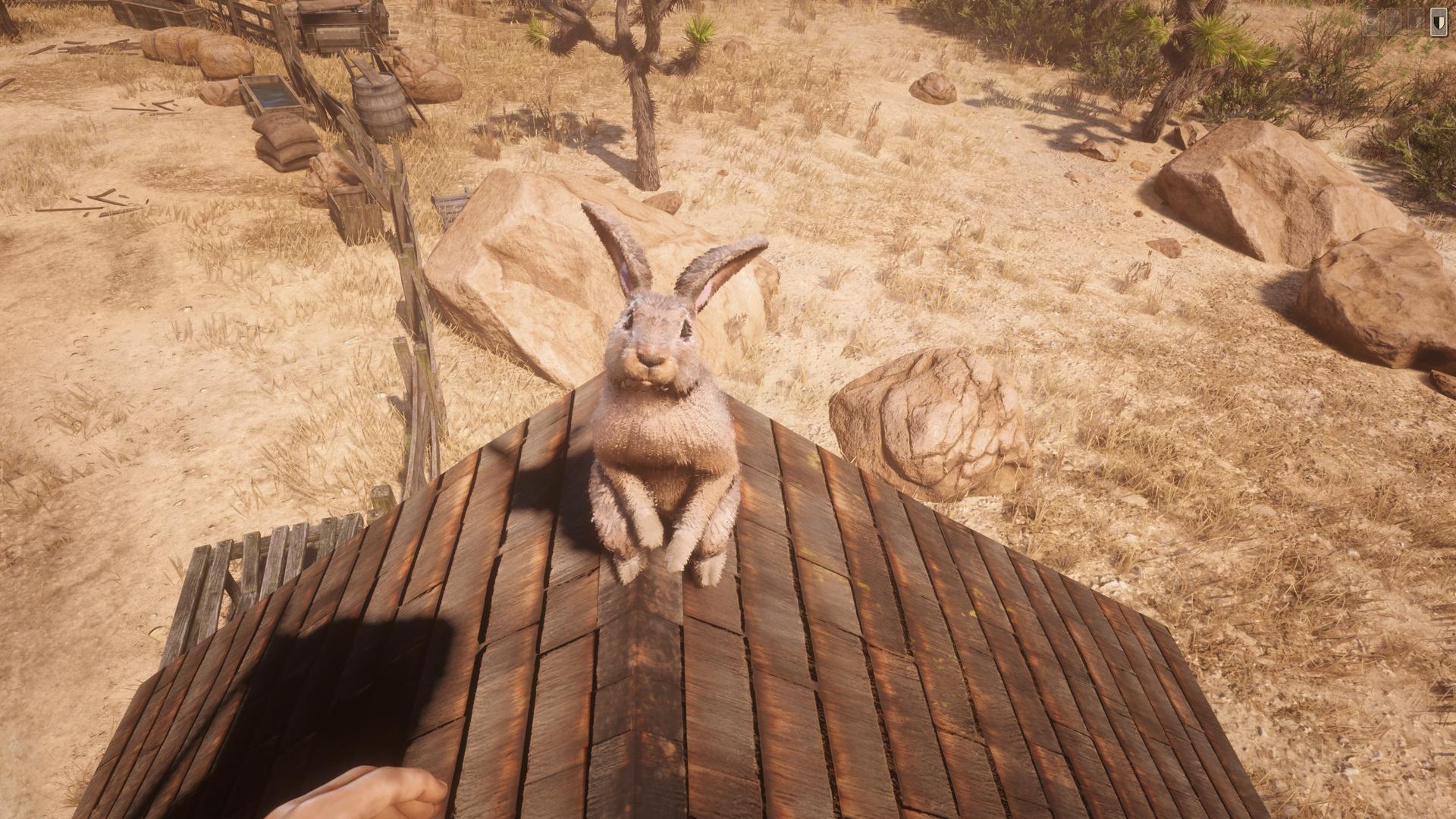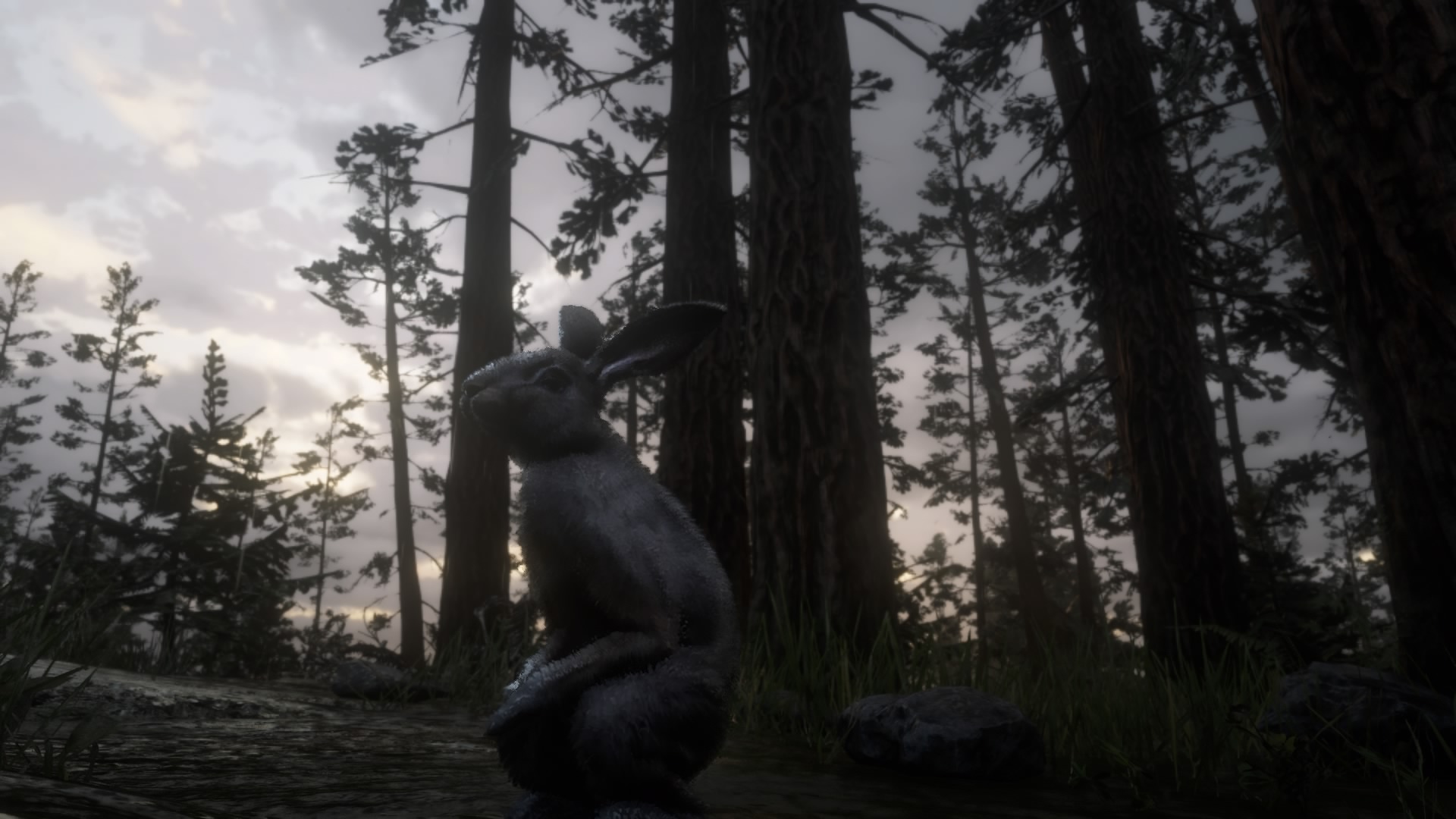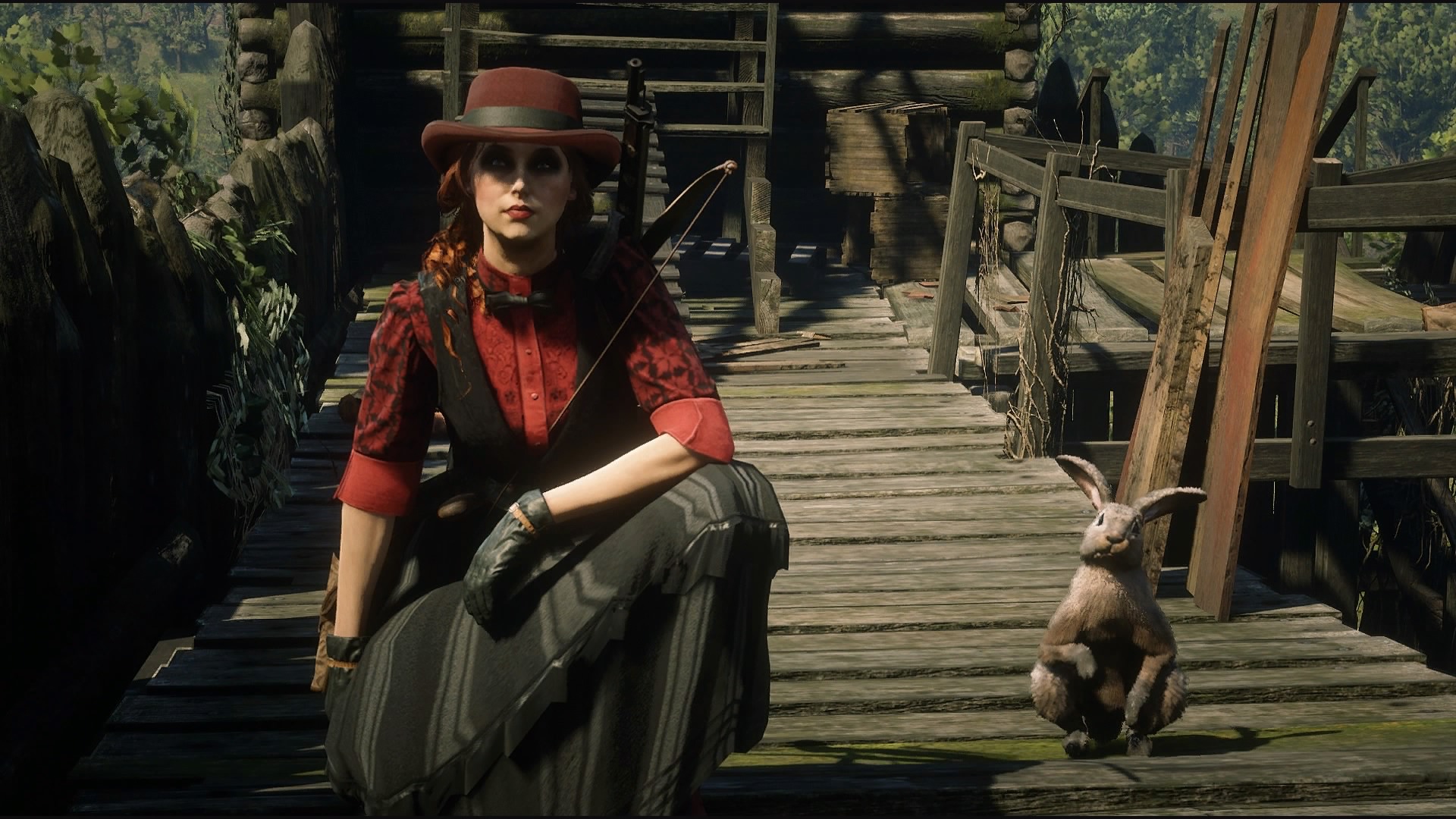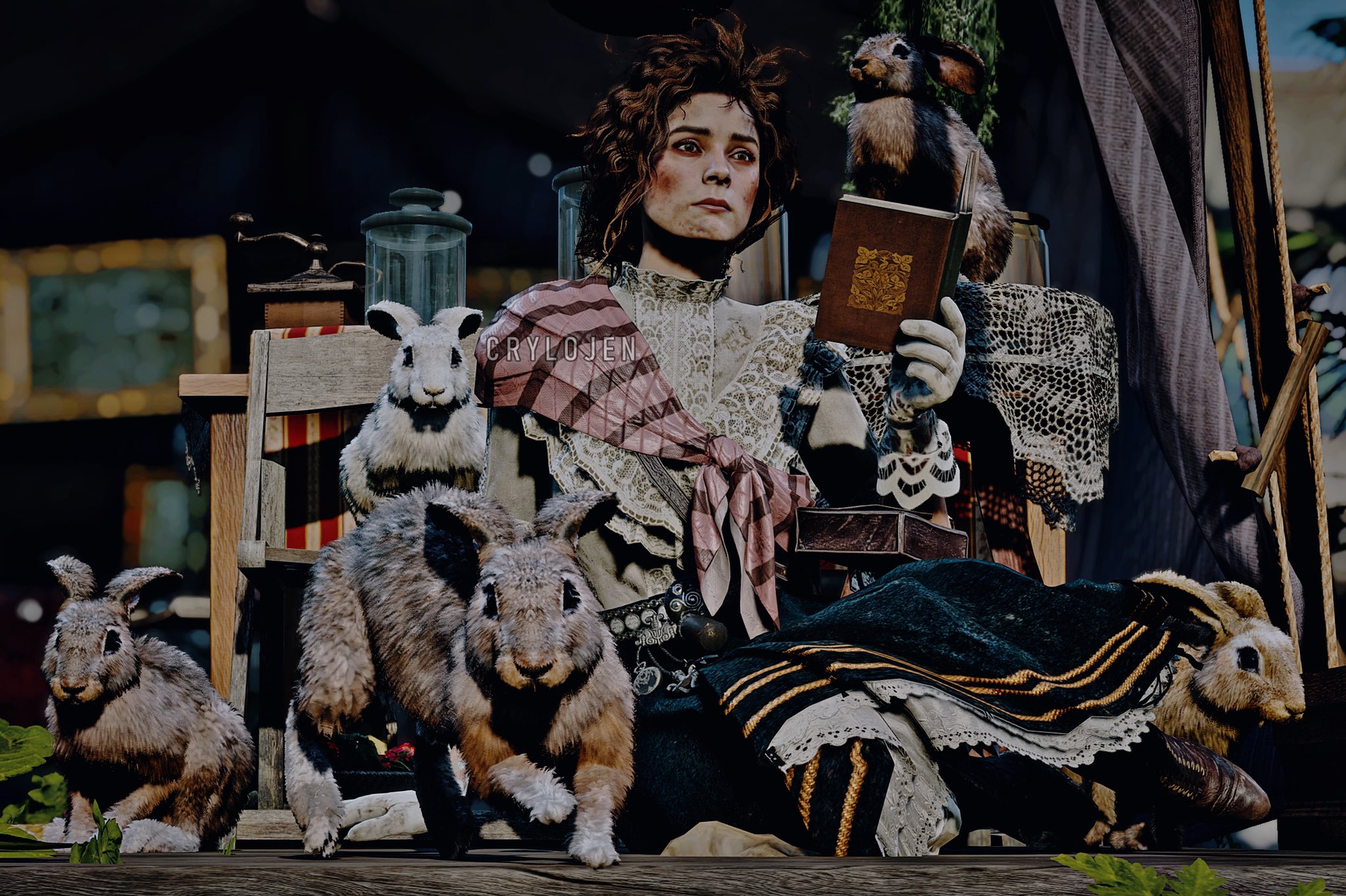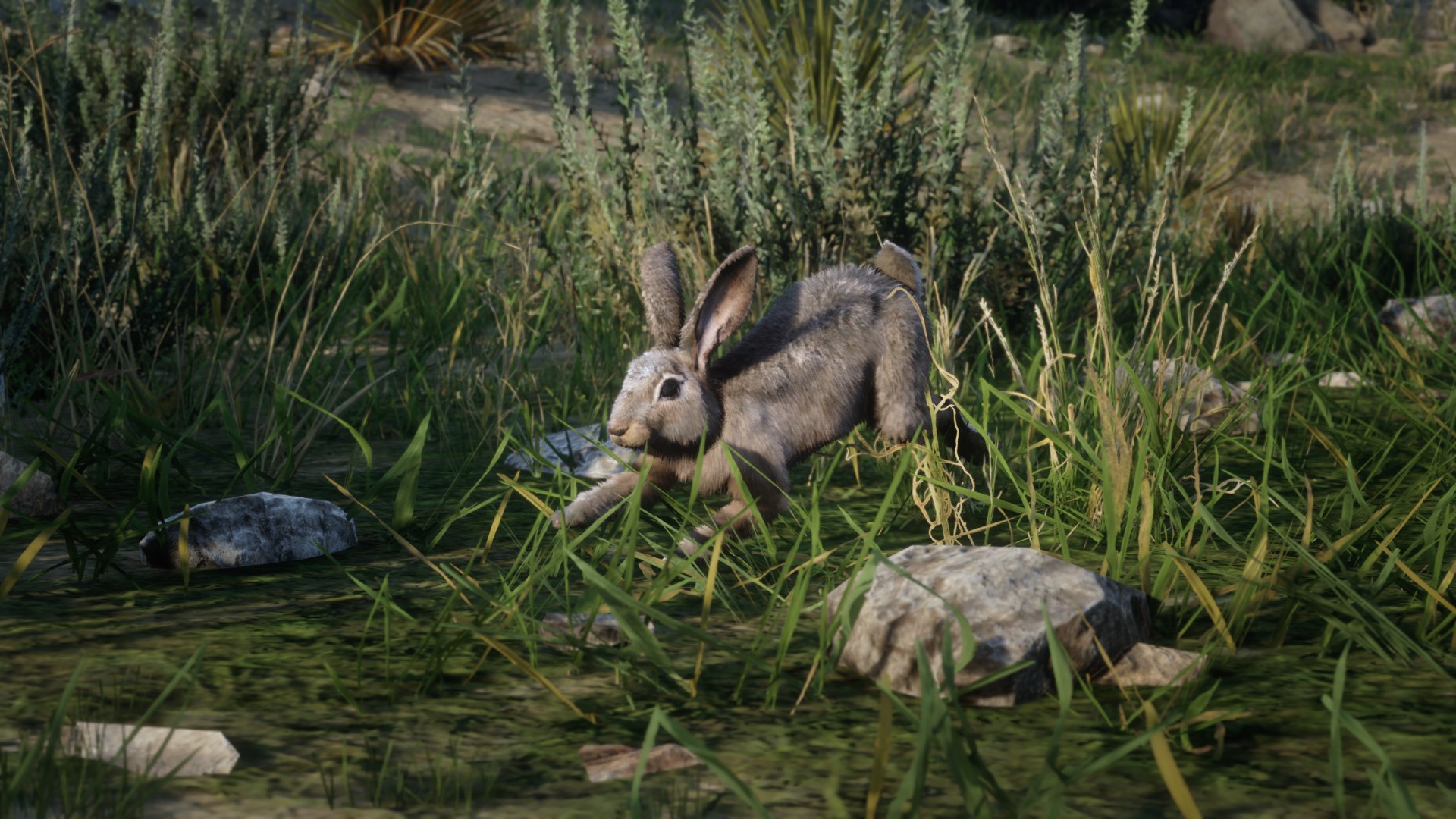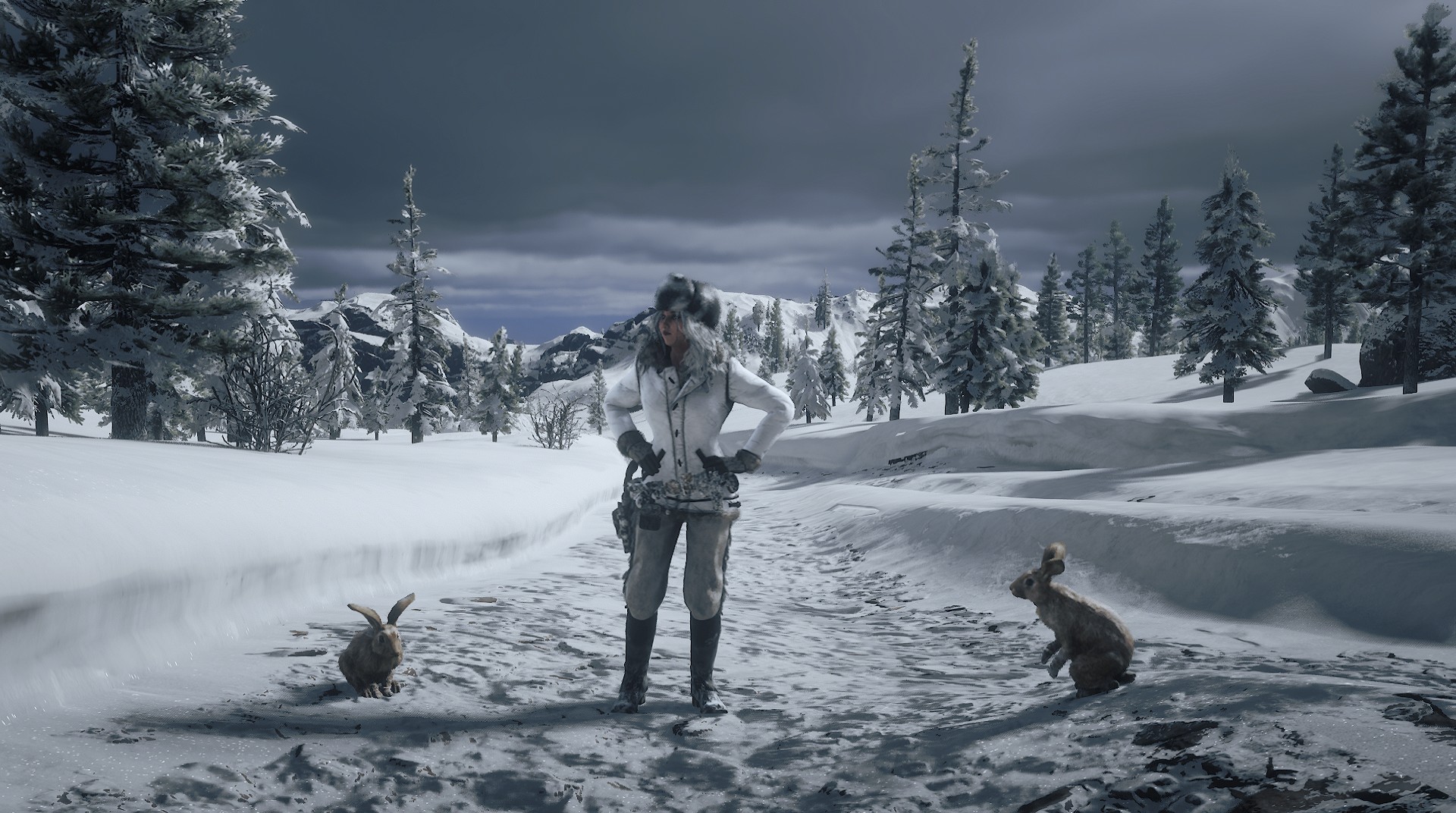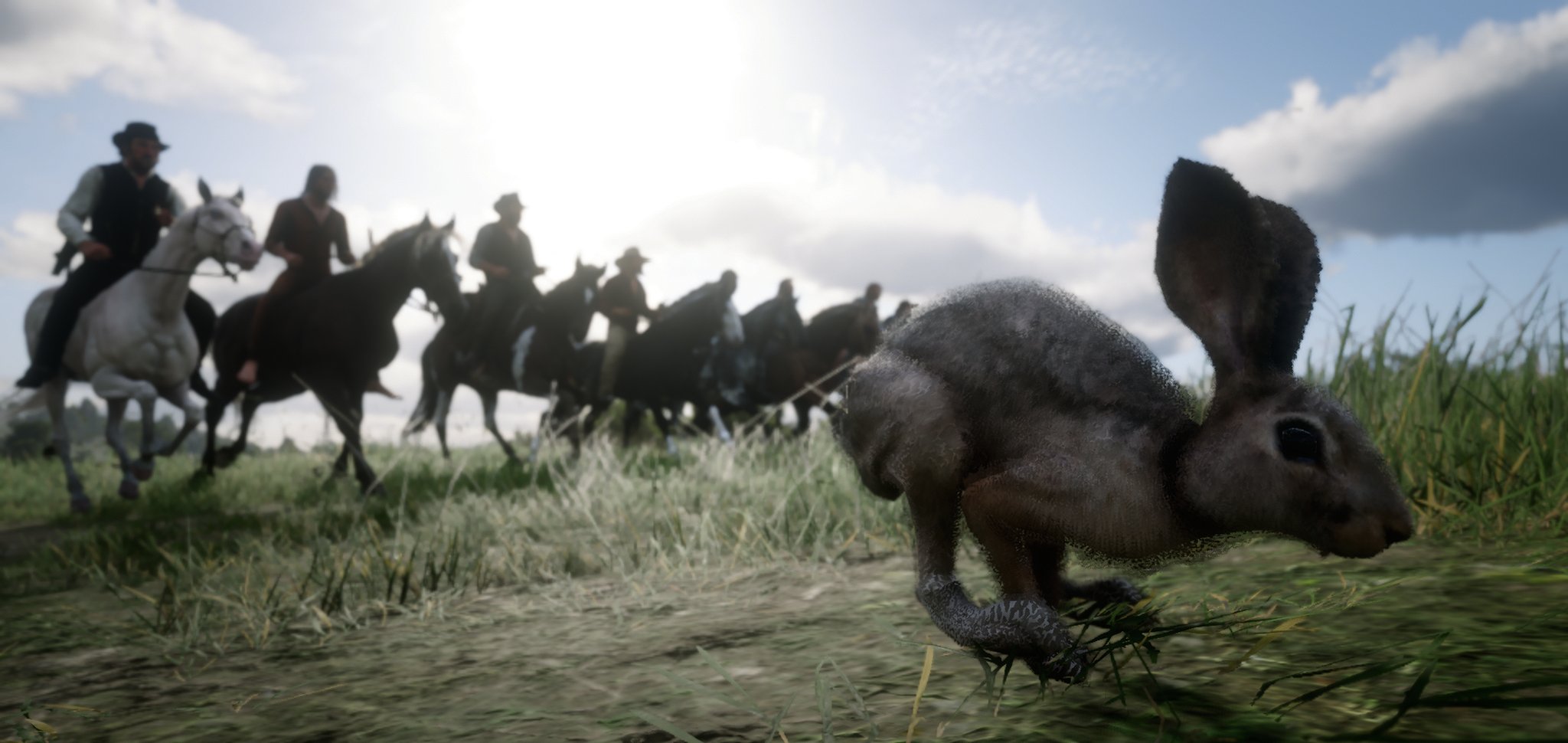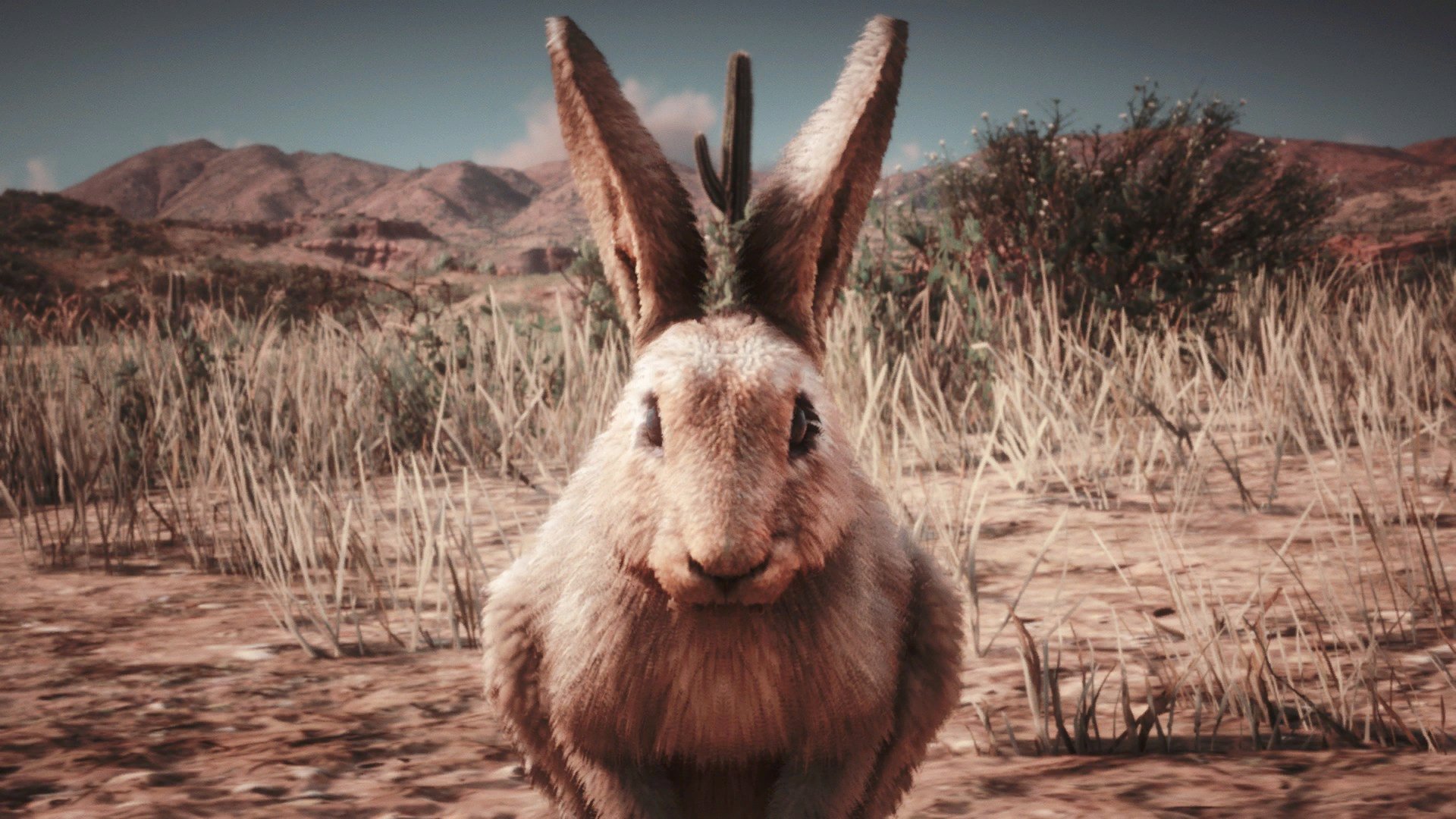 ---
Post your photos on GTAForums or use the #GTAOnline / #RedDeadOnline / #RedDeadRedemption2 hashtags on Twitter and you might see your efforts highlighted in future GTANet Snap Saturdays!