Welcome to Snap Saturday, GTANet's ode to the virtual photography community who continue to capture some amazingly creative shots across GTA and Red Dead.
Last week, Rockstar celebrated the mythical 4/20 with an assortment of bonuses and unlocks in GTA Online, but that was far too close to our Snap Saturday for us to highlight any of the community's green, potentially legal or illegal* efforts. So, we told you to get your buds, and buddies ready for this collection this week, and all we can hope is that you have.
This week, we go through the green leaf curtain and enjoy a bit of what it had to offer among the community, both past and present. Enjoy!
PS: There may be some extra green in this collection, such as Sprunk clothing, cans and more, which I'm sure will go well with the other green stuff.
*this may be illegal in some states or countries, but we aren't telling the blues, no worries!
---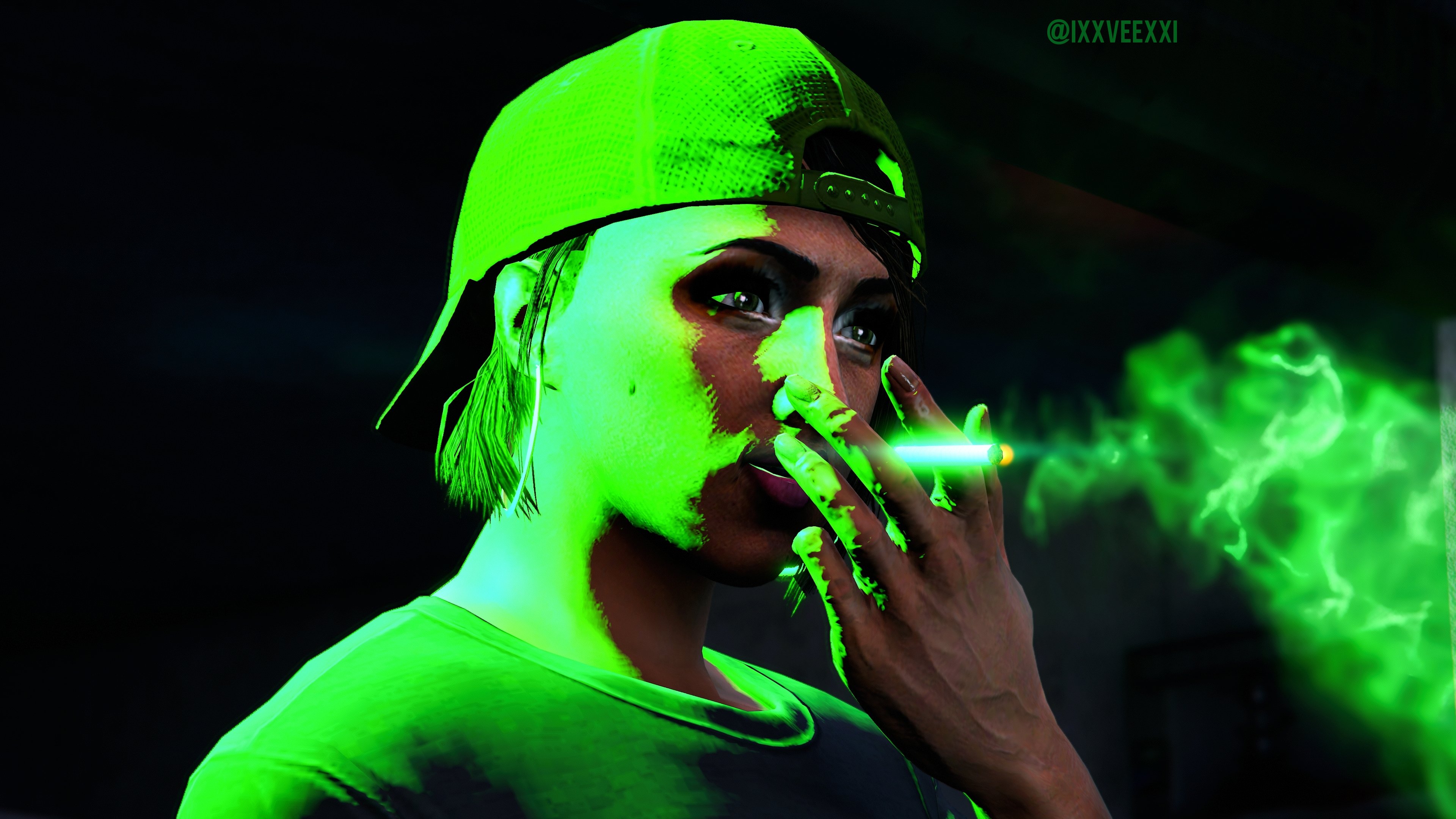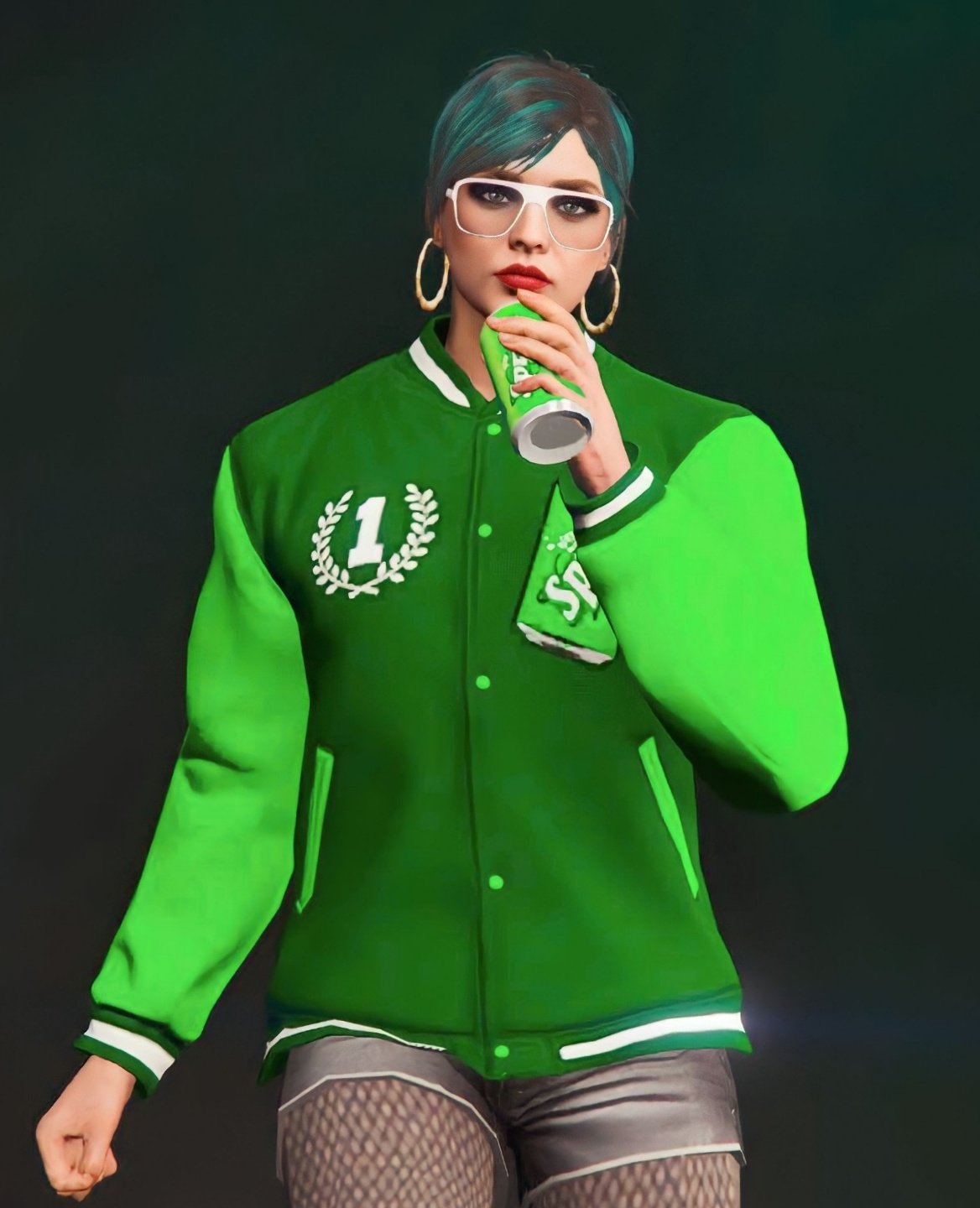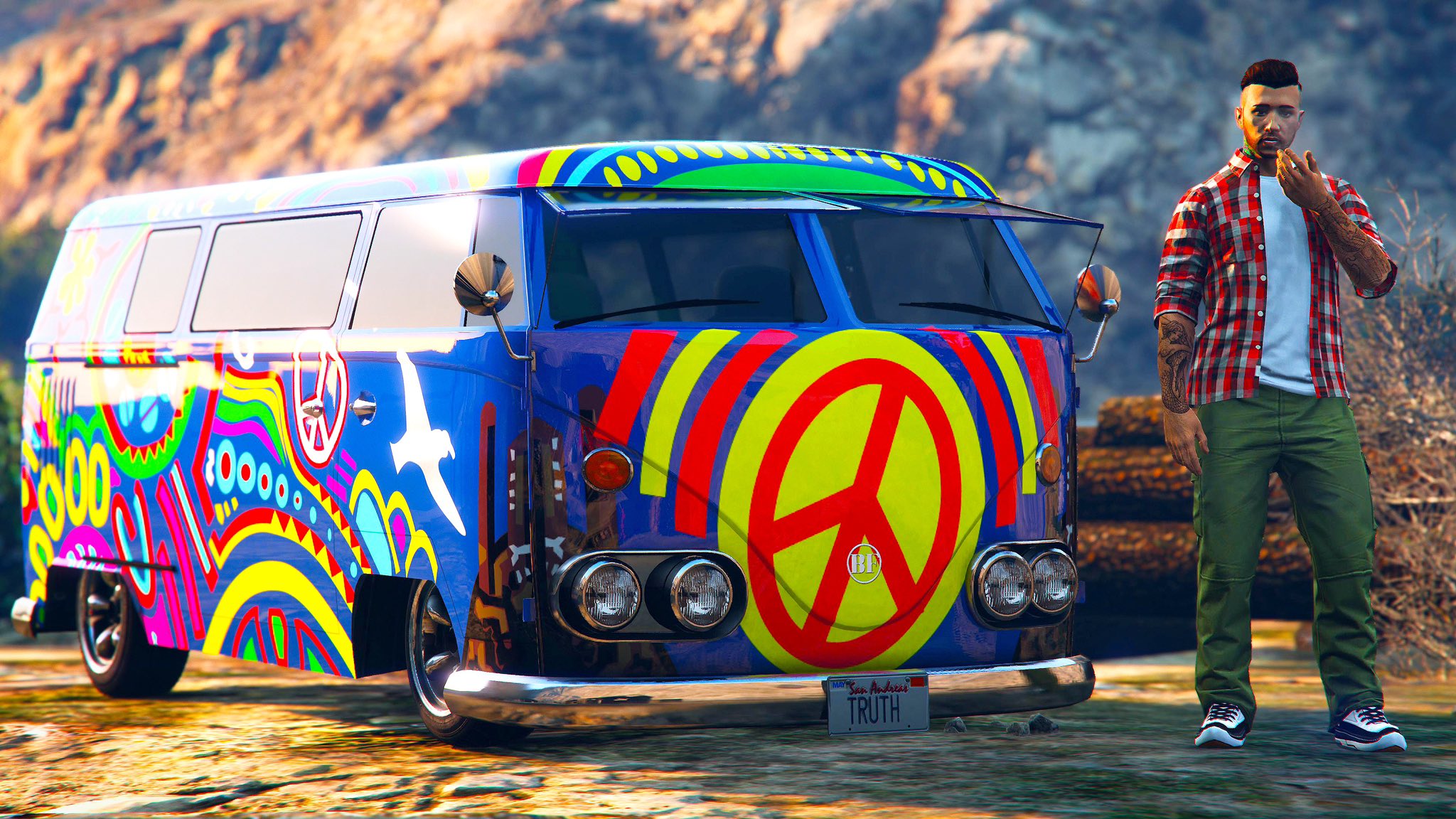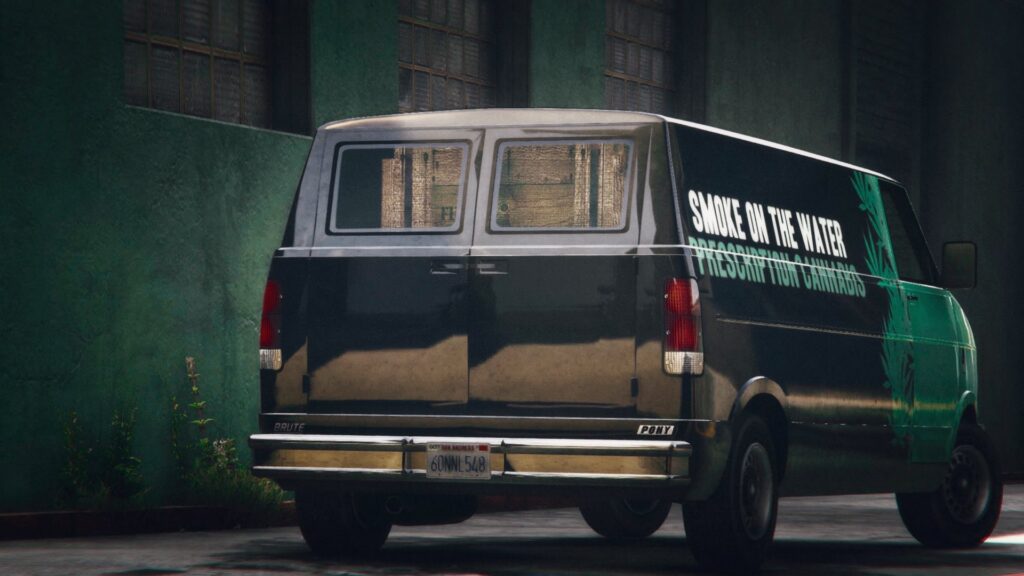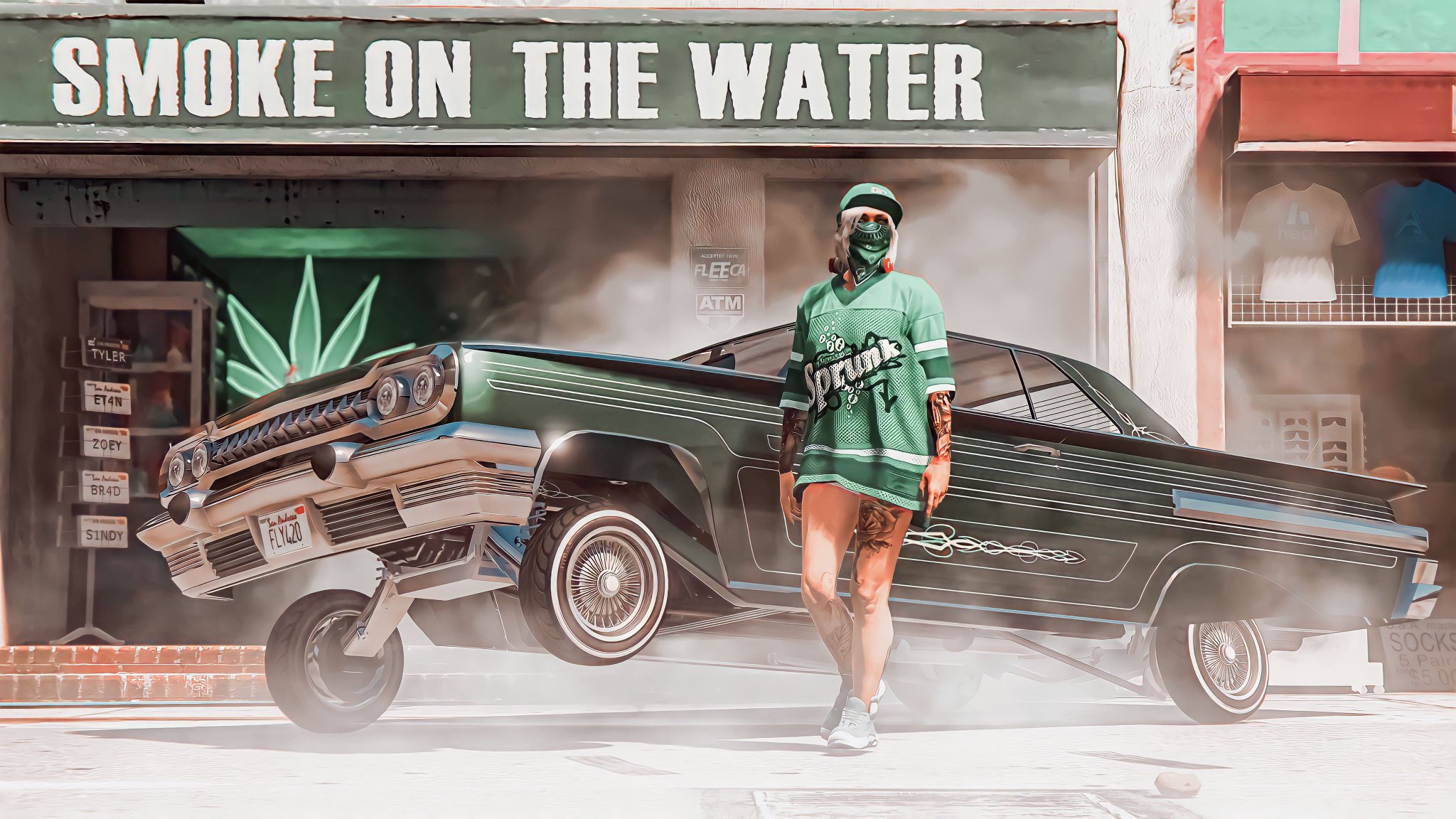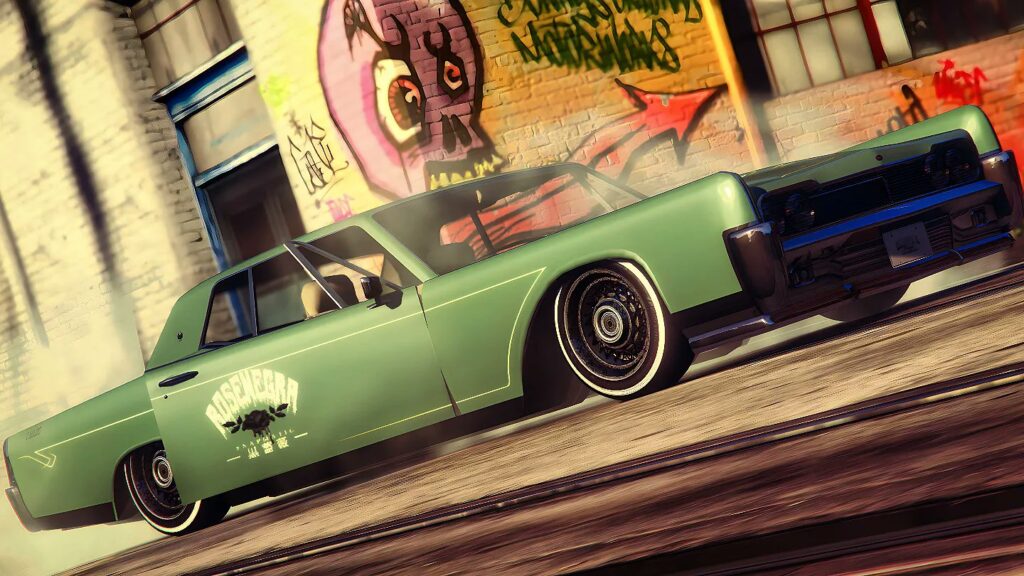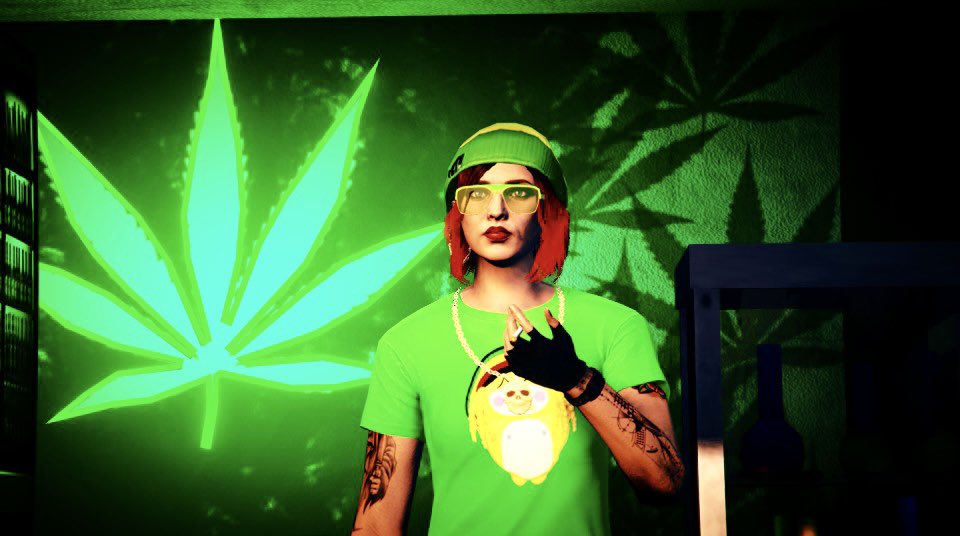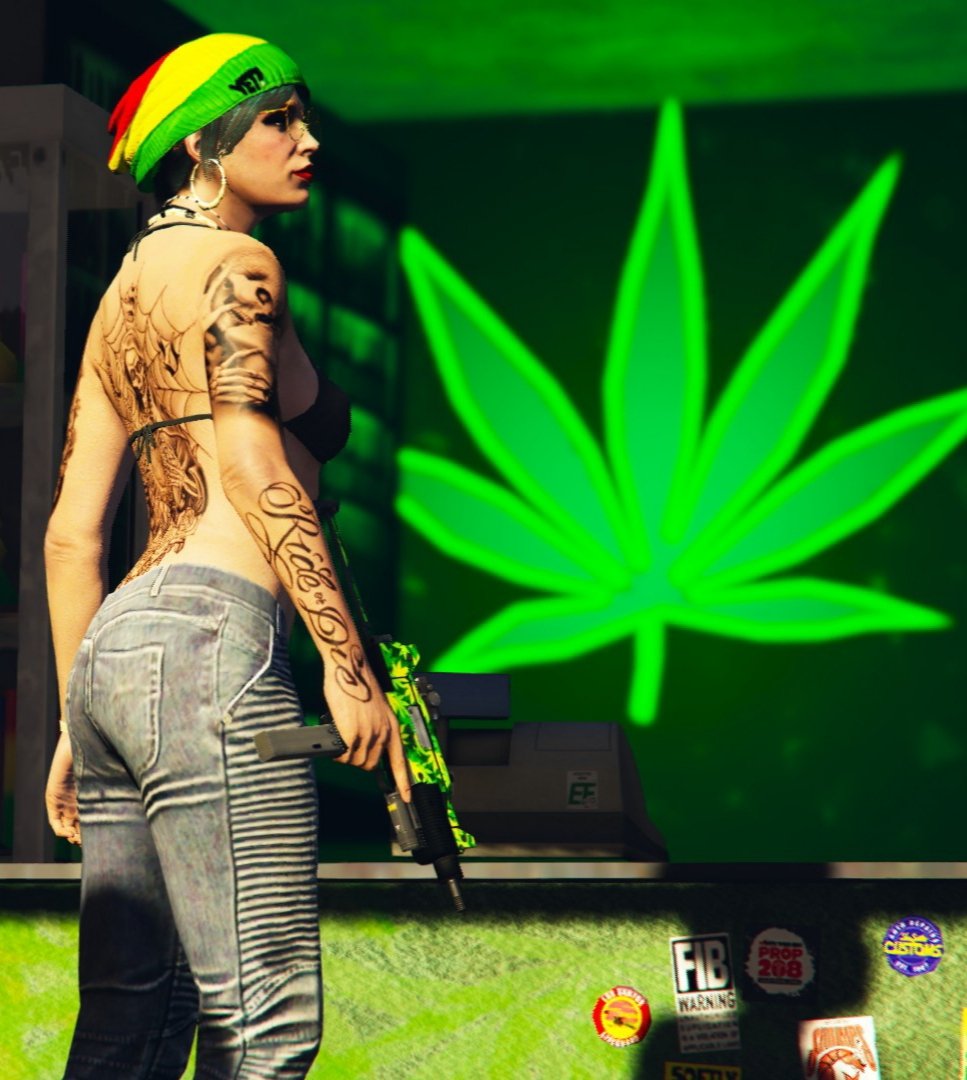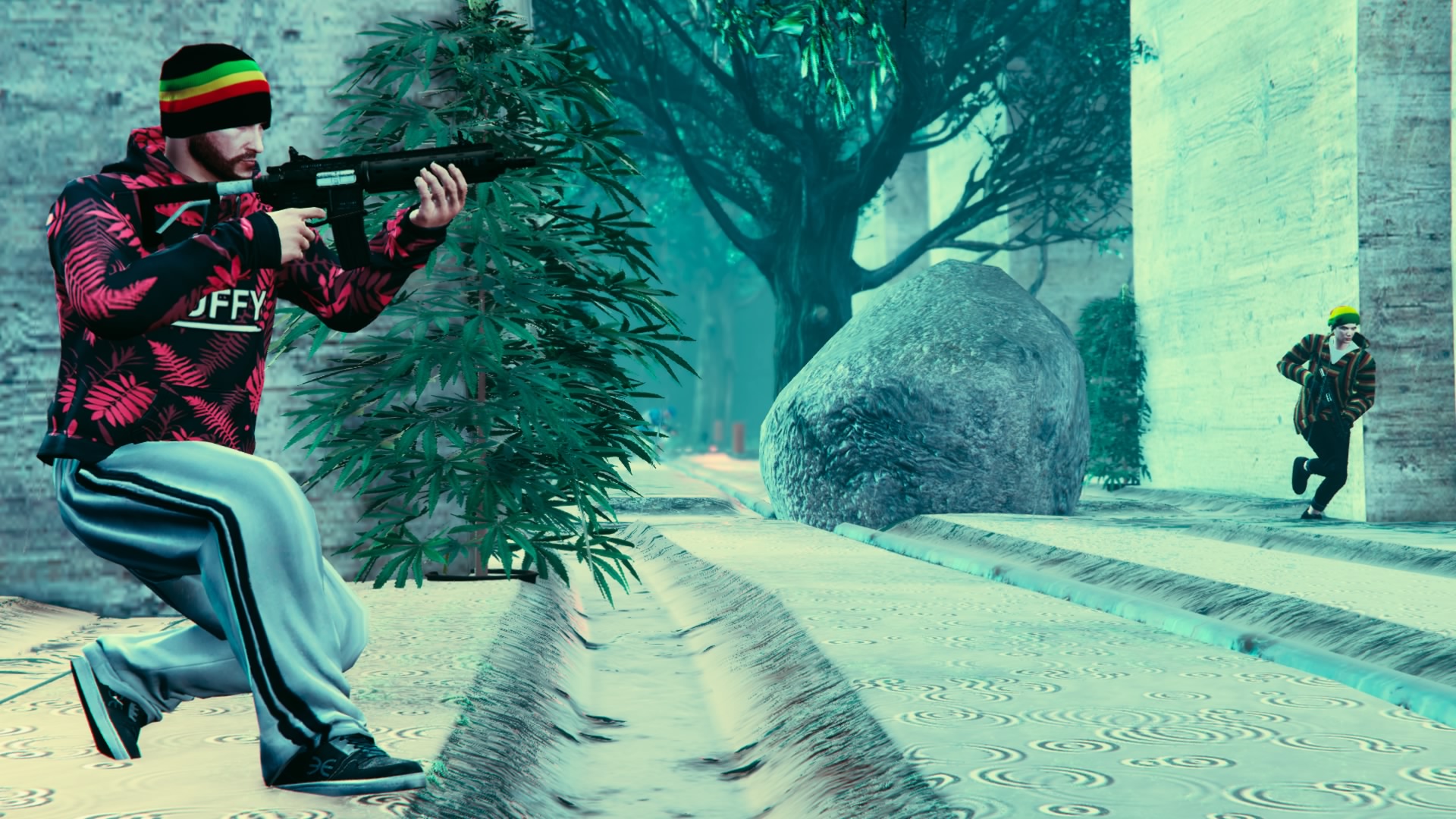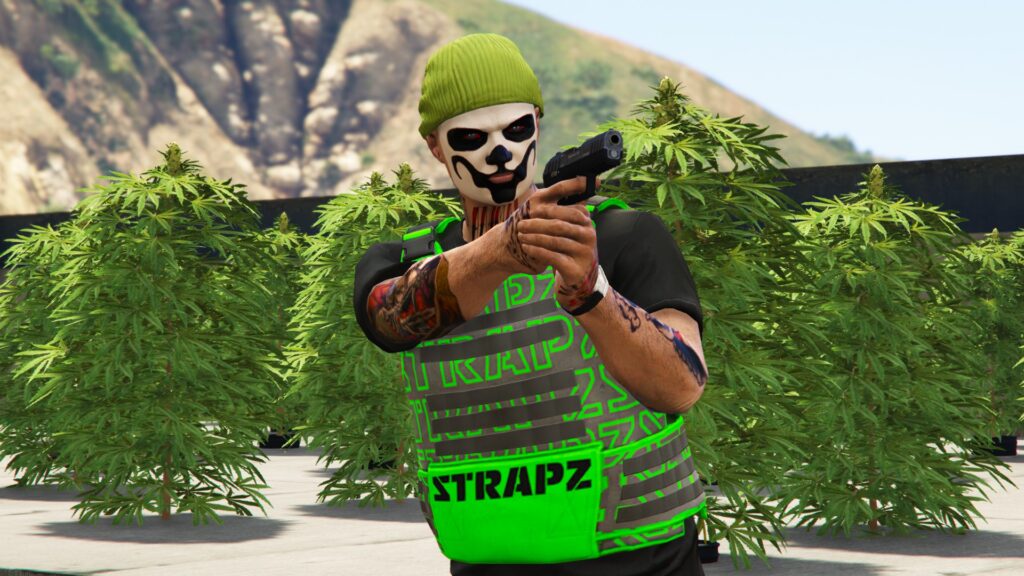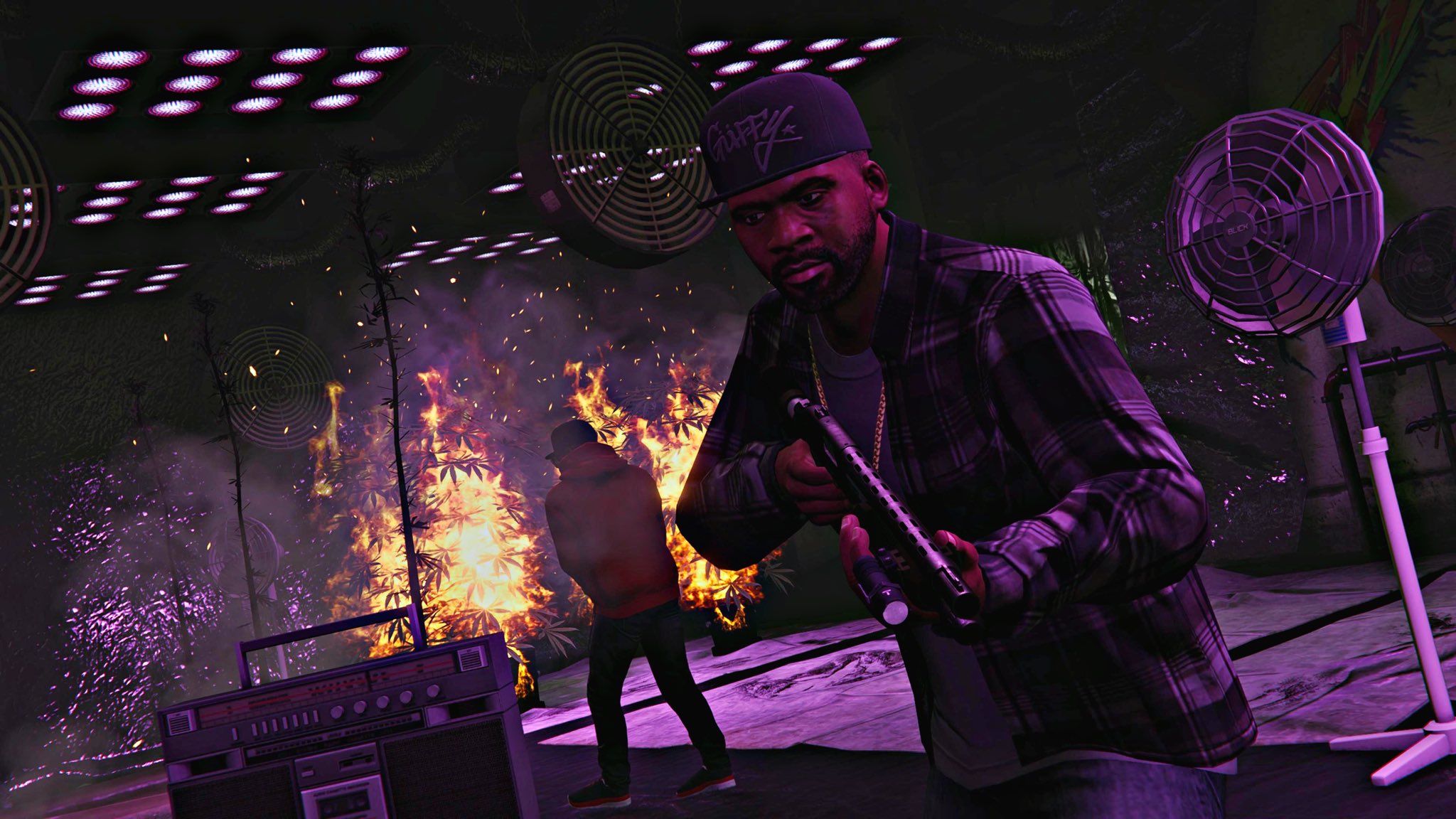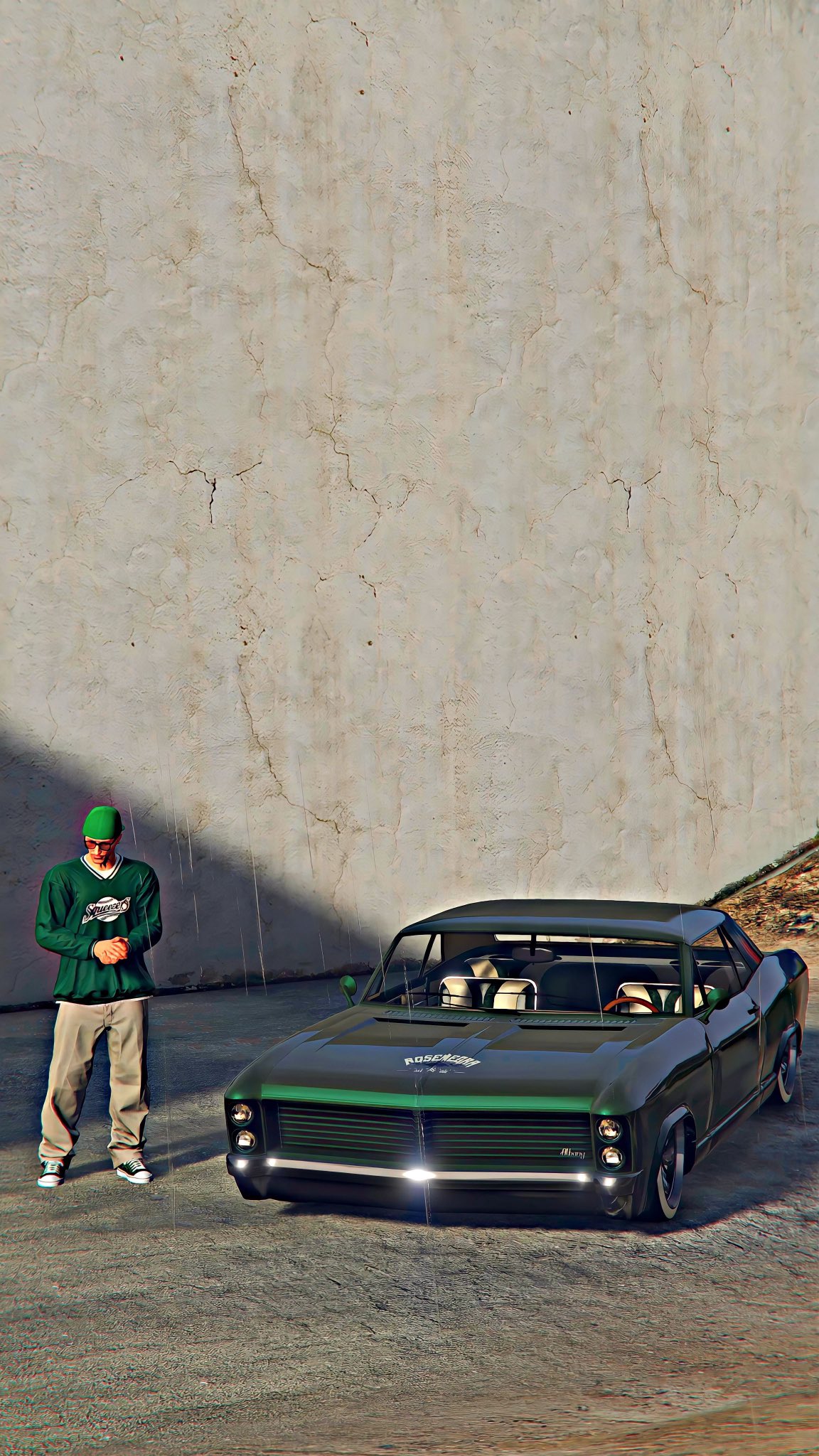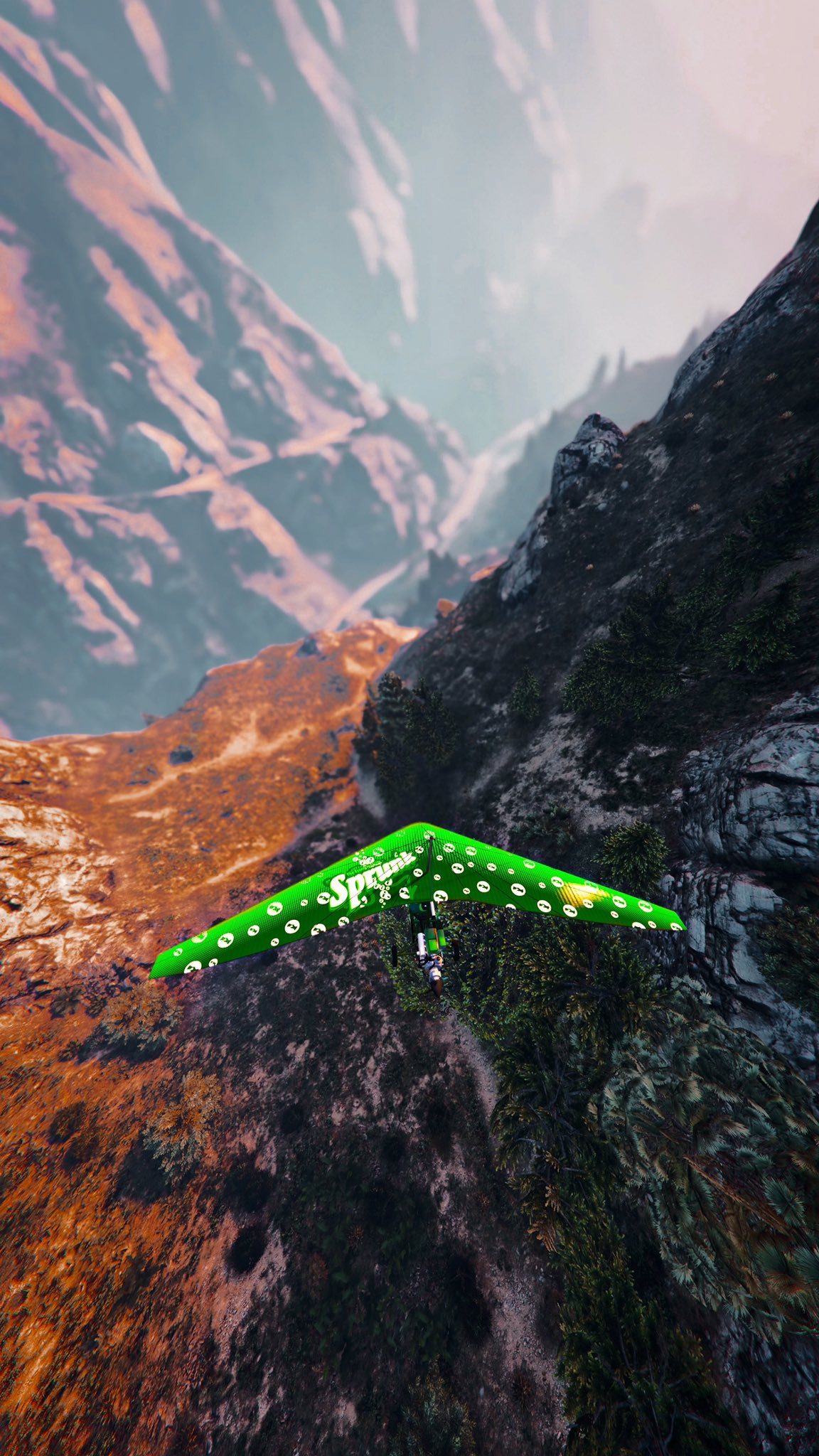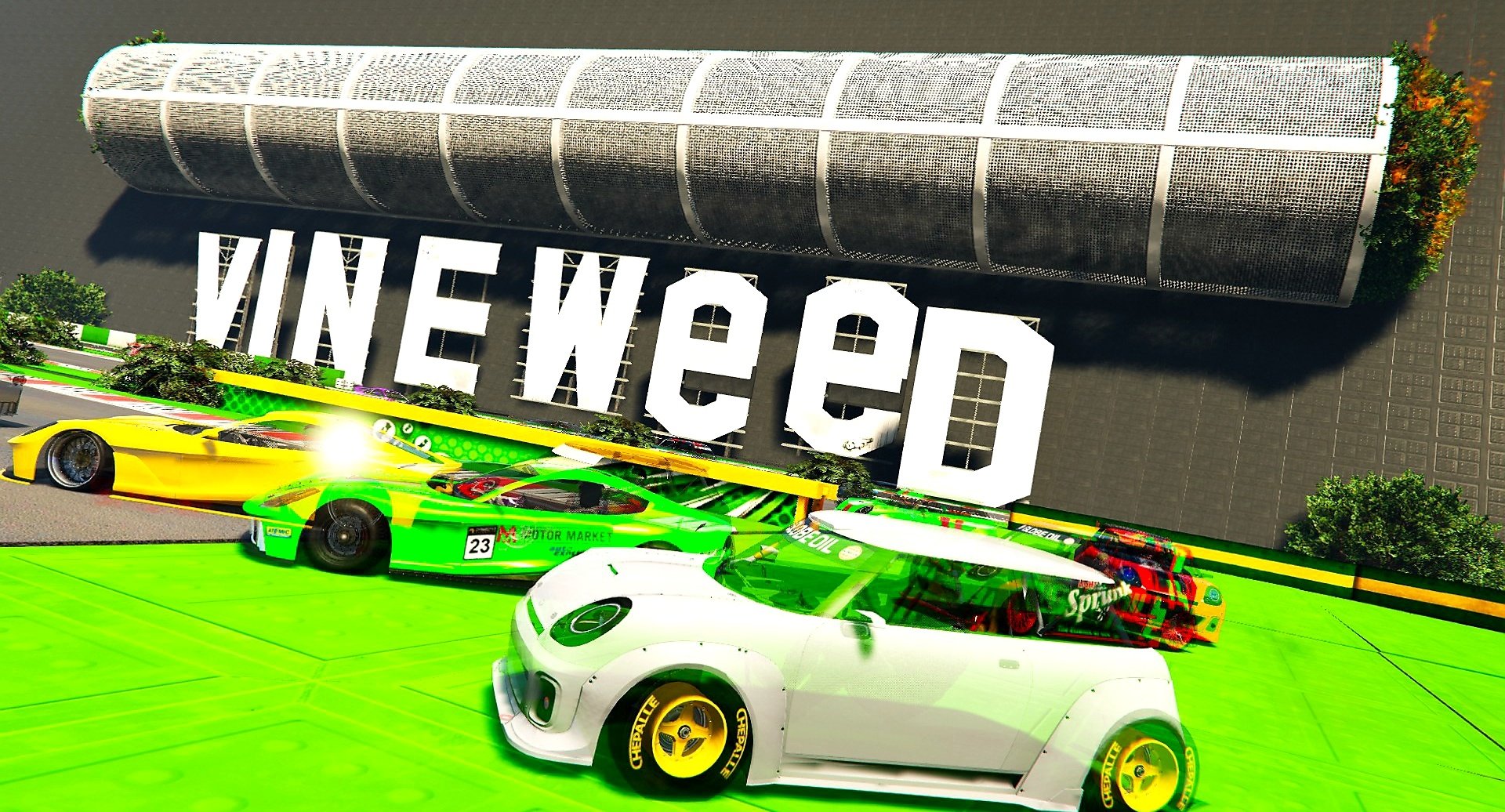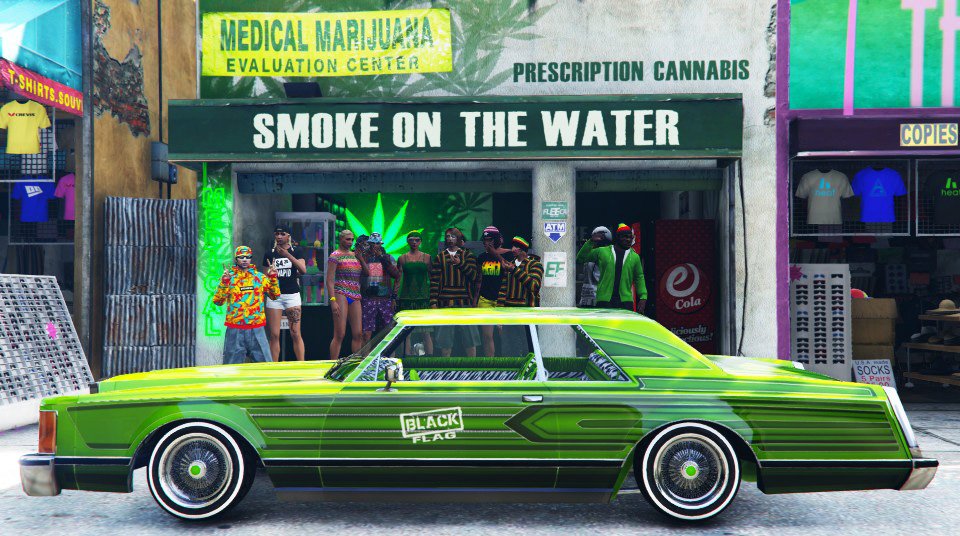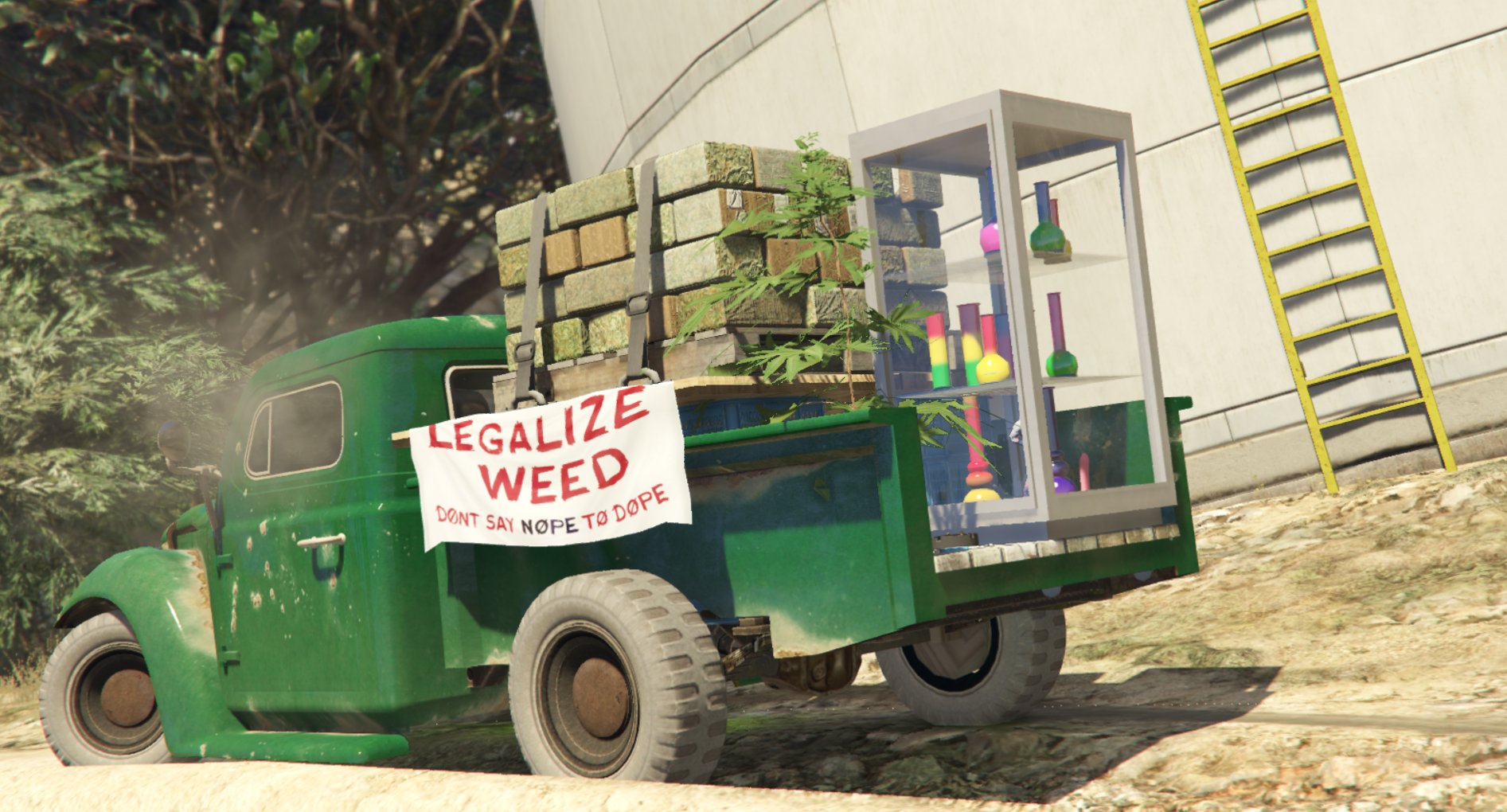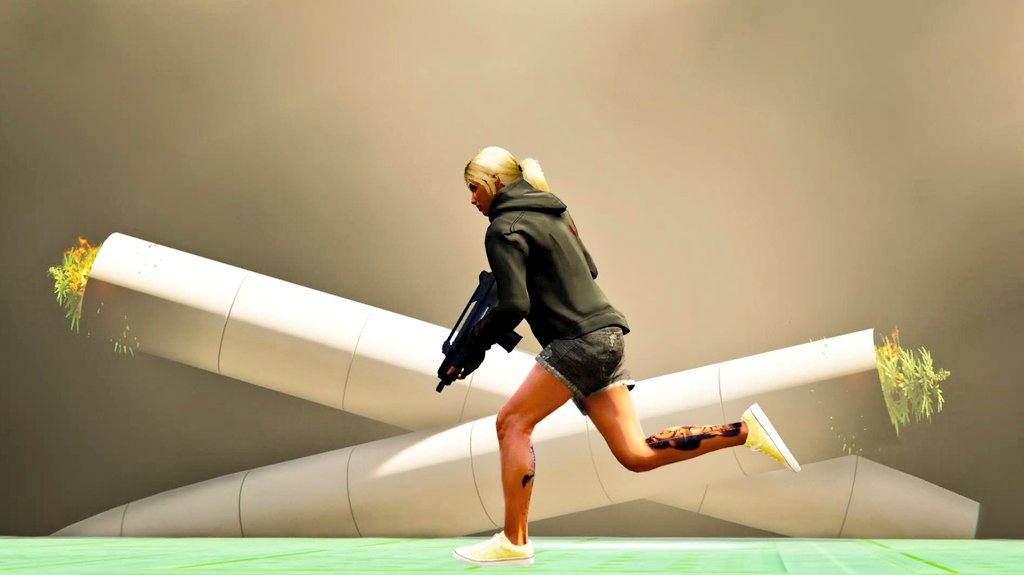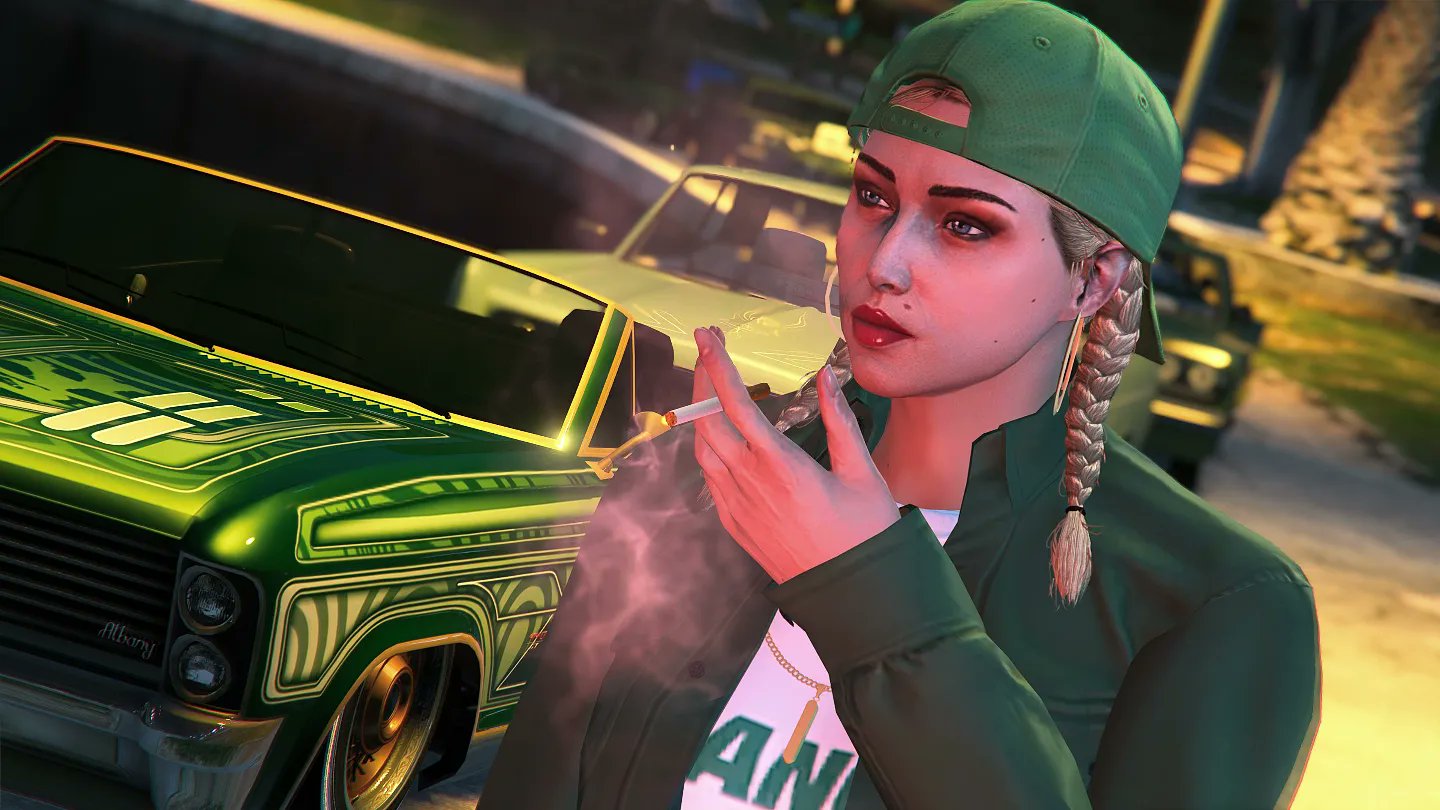 ---
Post your photos on GTAForums or use the #GTAOnline / #RedDeadOnline / #RedDeadRedemption2 hashtags on Twitter and you might see your efforts highlighted in future GTANet Snap Saturdays!