Welcome to Snap Saturday, GTANet's ode to the virtual photography community who continue to capture some amazingly creative shots across GTA and Red Dead.
Red Dead Redemption 2, alongside its settlements and towns, also has forests, prairies, plains and more to truly get lost in. Looking at the sights of Mount Hagen and others from afar, taking in the pure air from the dense forests in Tall Trees, toasting in the desert of New Austin, taking in the humid swamp air in Lemoyne… or just sitting by a campfire and relaxing in any of those places. That is as long as you don't get mauled by something, or bitten by something… those are details though.
Bring your dark horse (and hope it doesn't stray off course), as this week we're looking at places to get lost in, in Red Dead Redemption 2 and Online, both classic and newer community virtual photography. Enjoy! 🍃🌿
---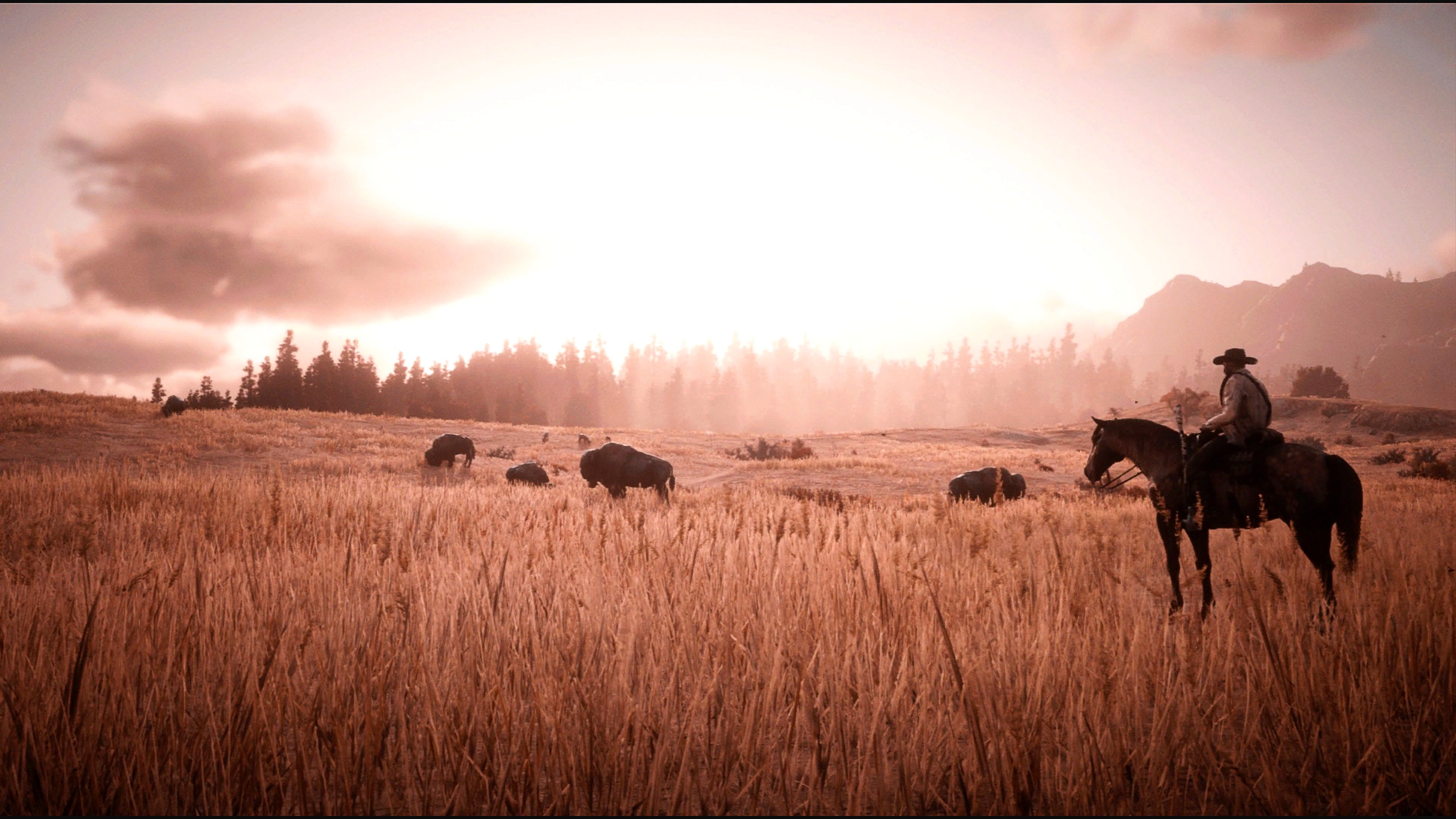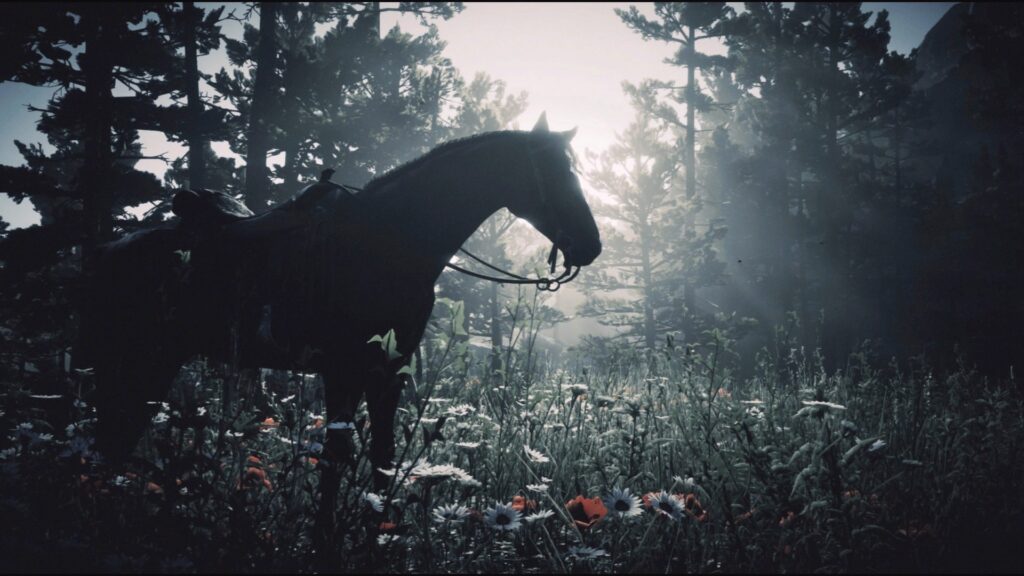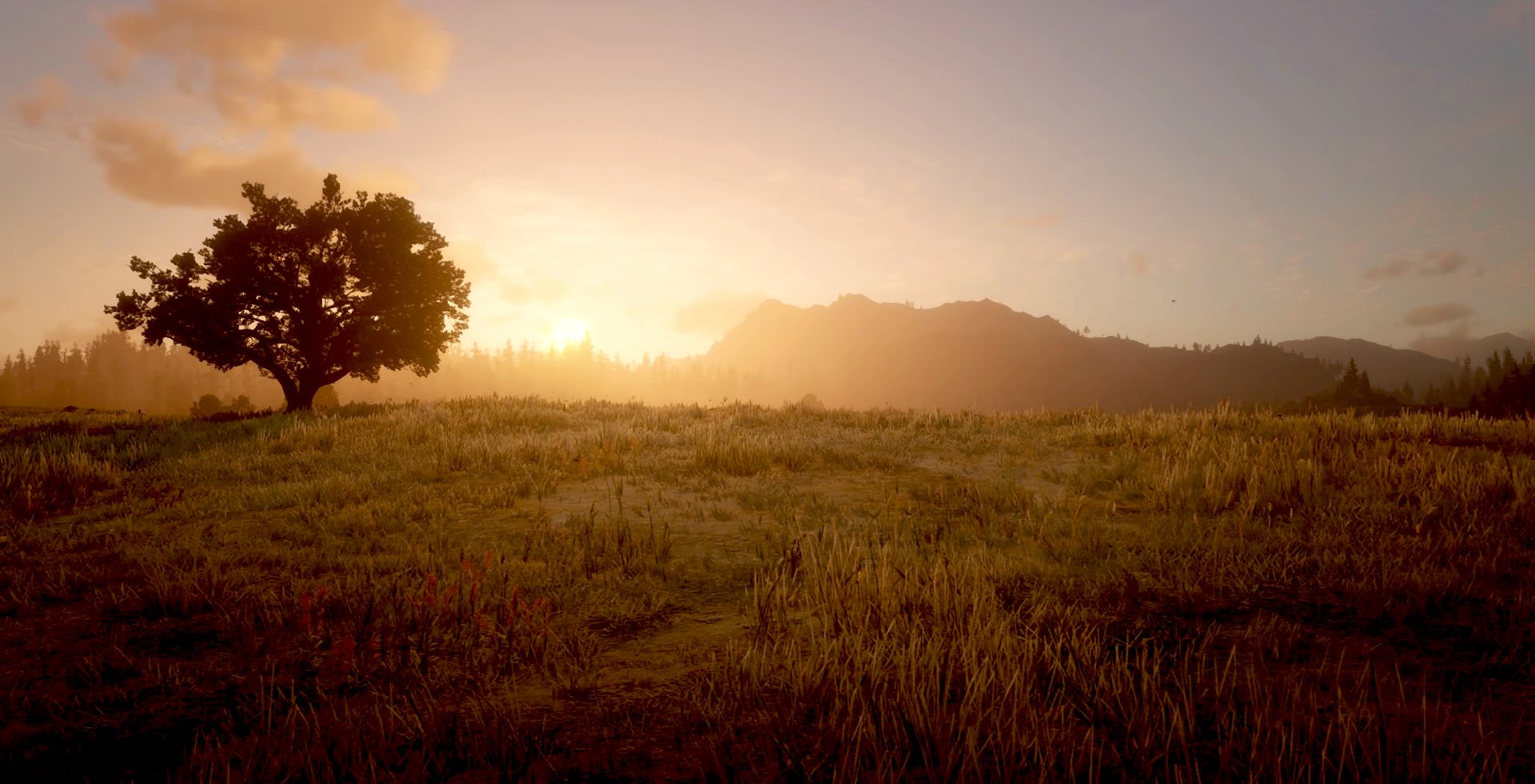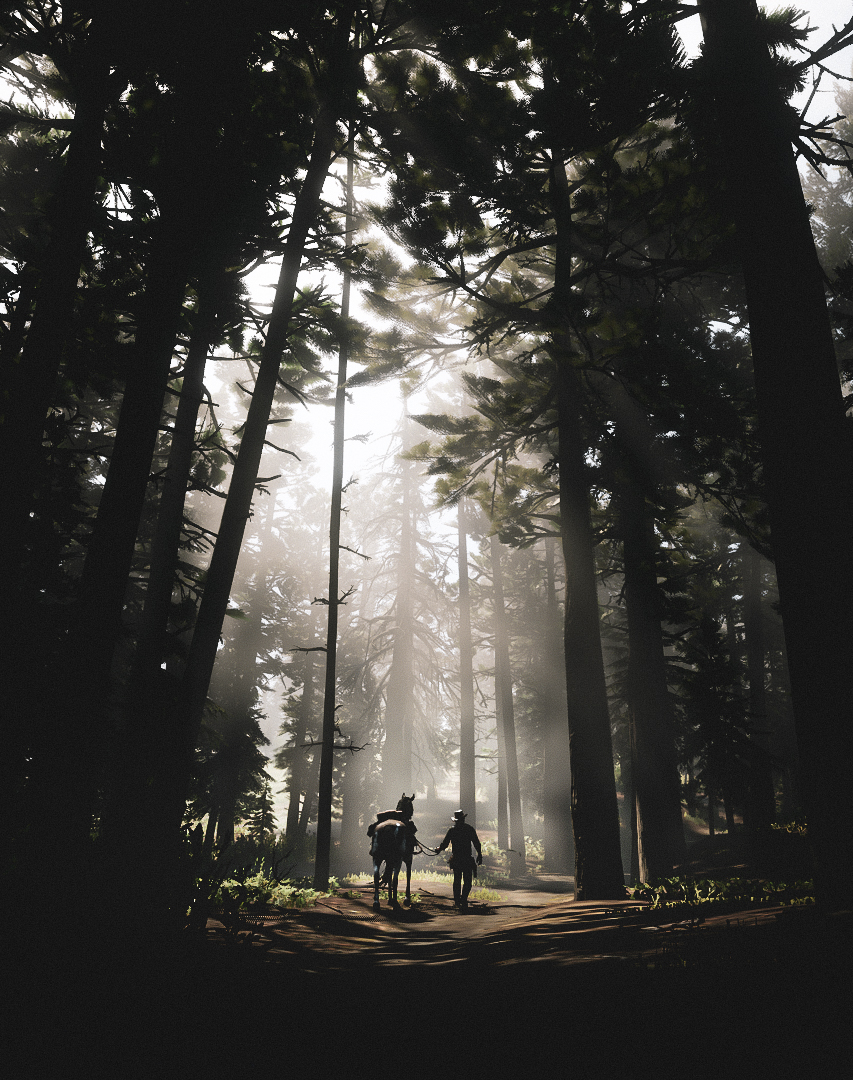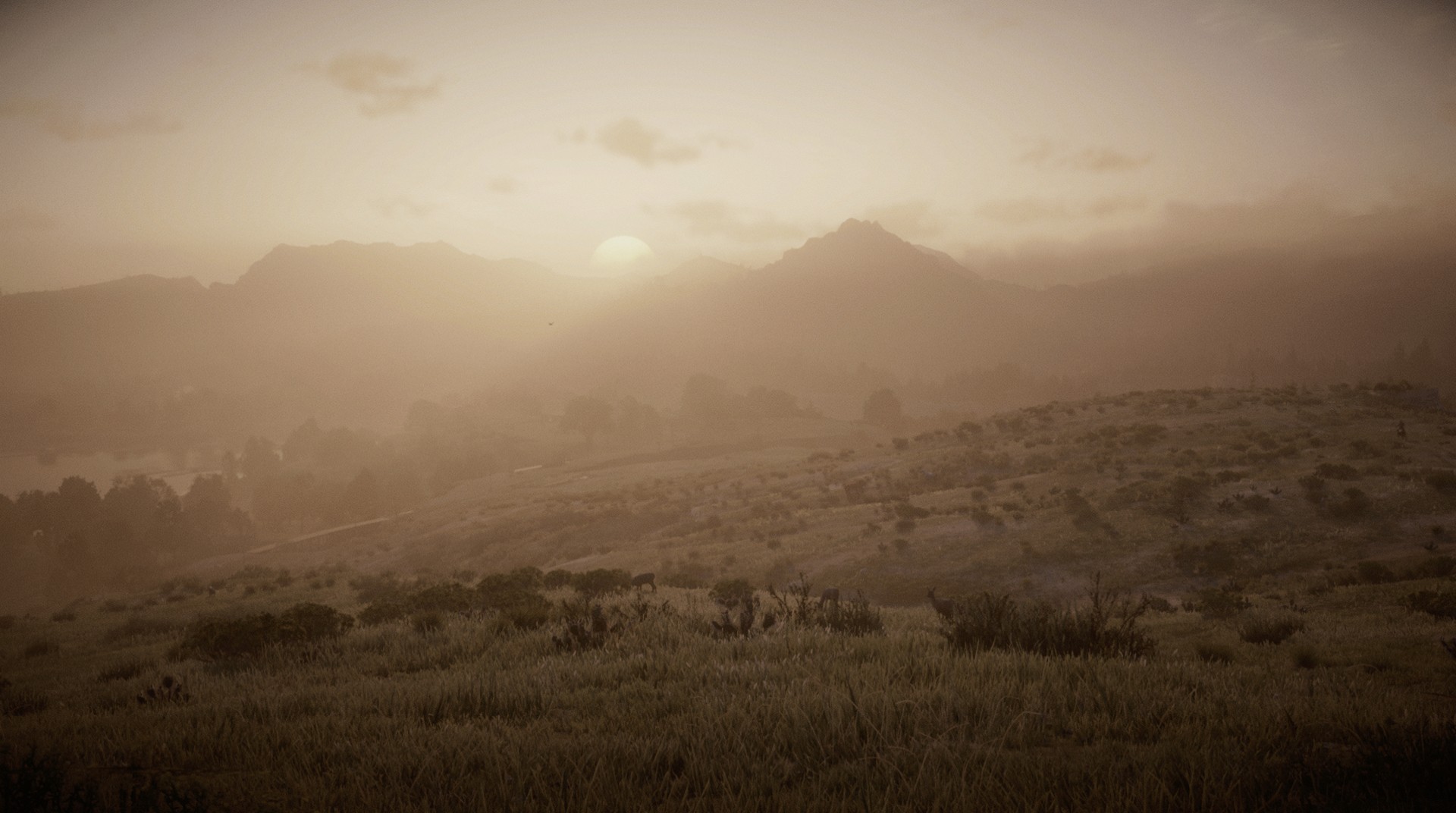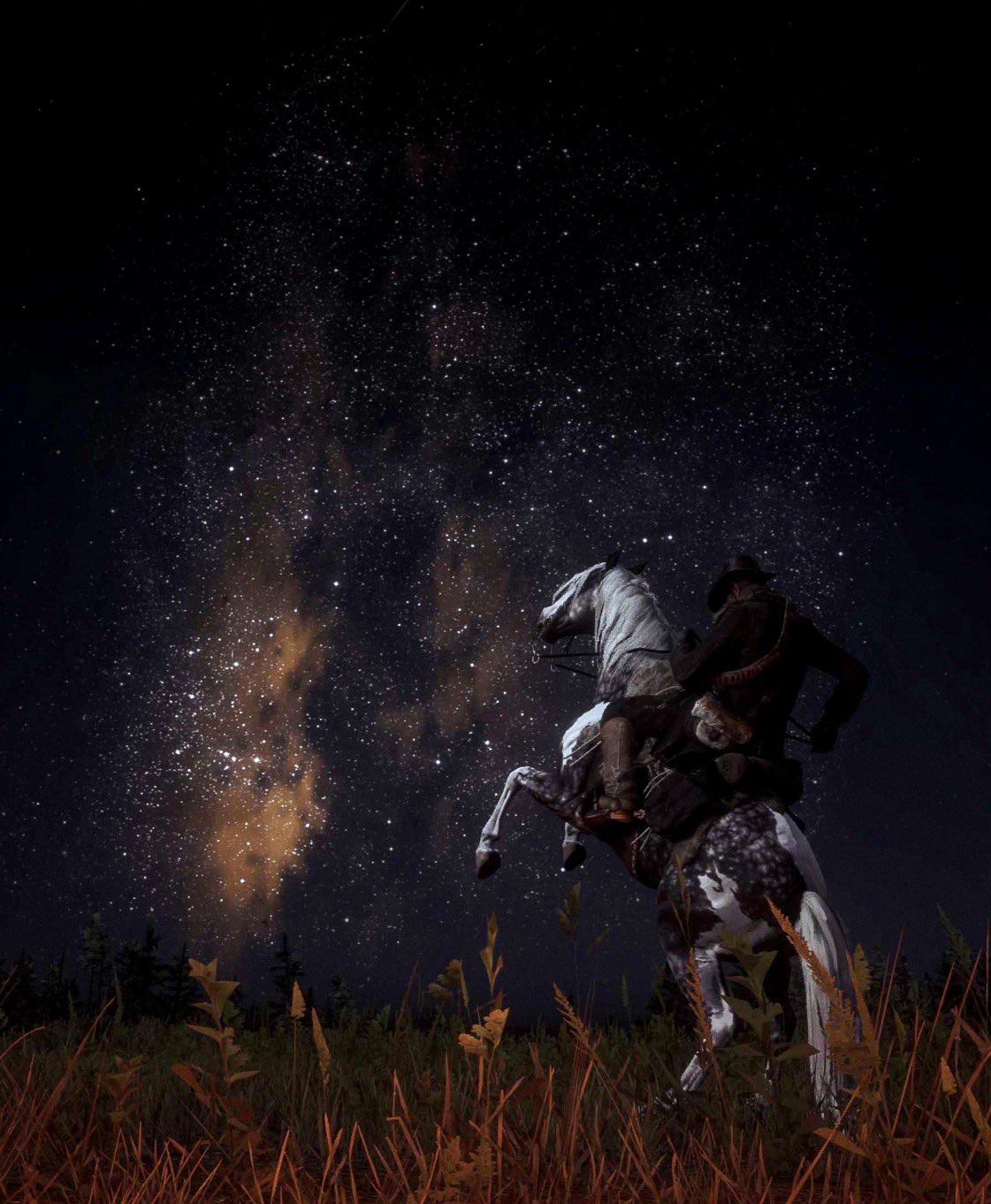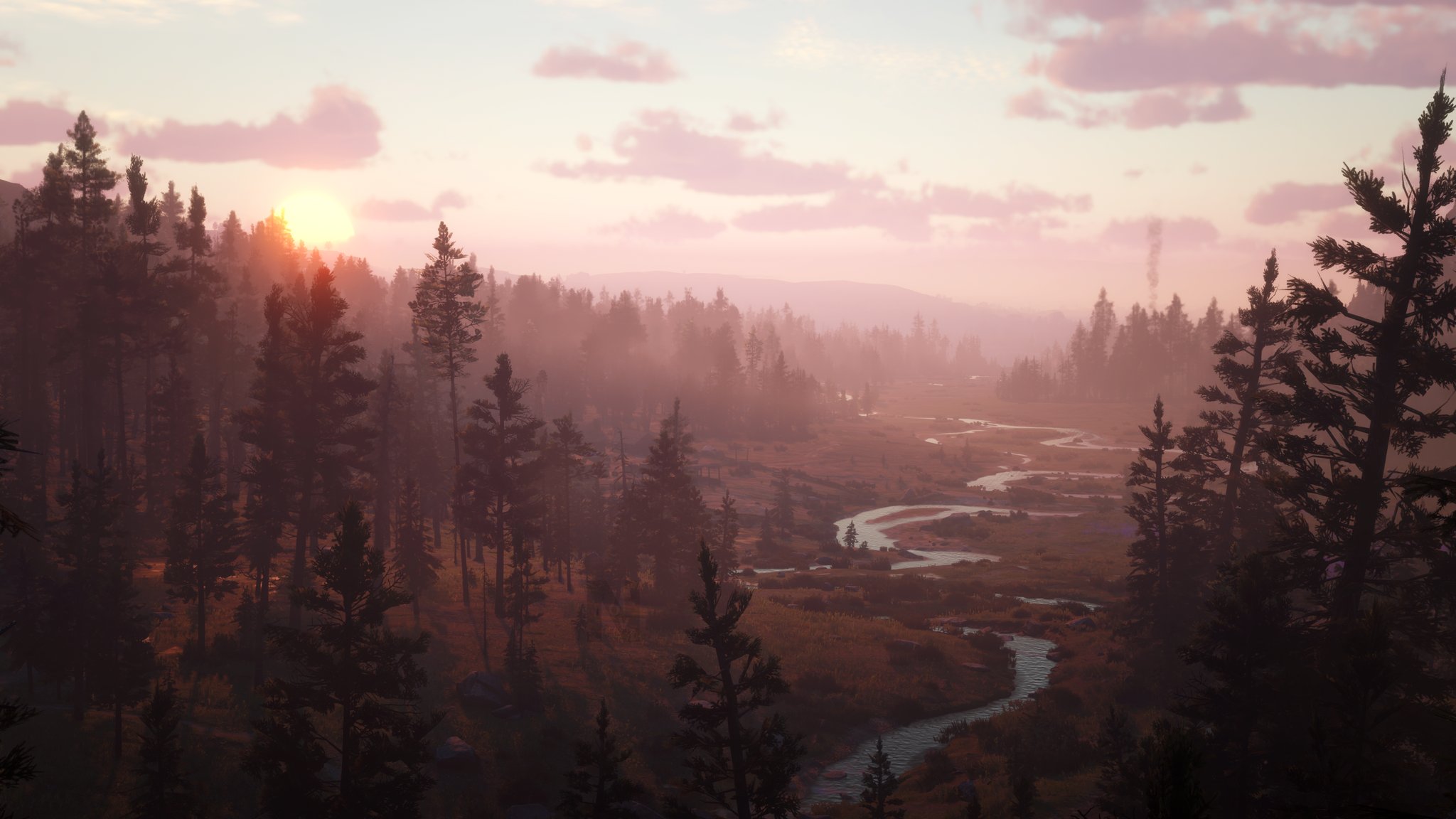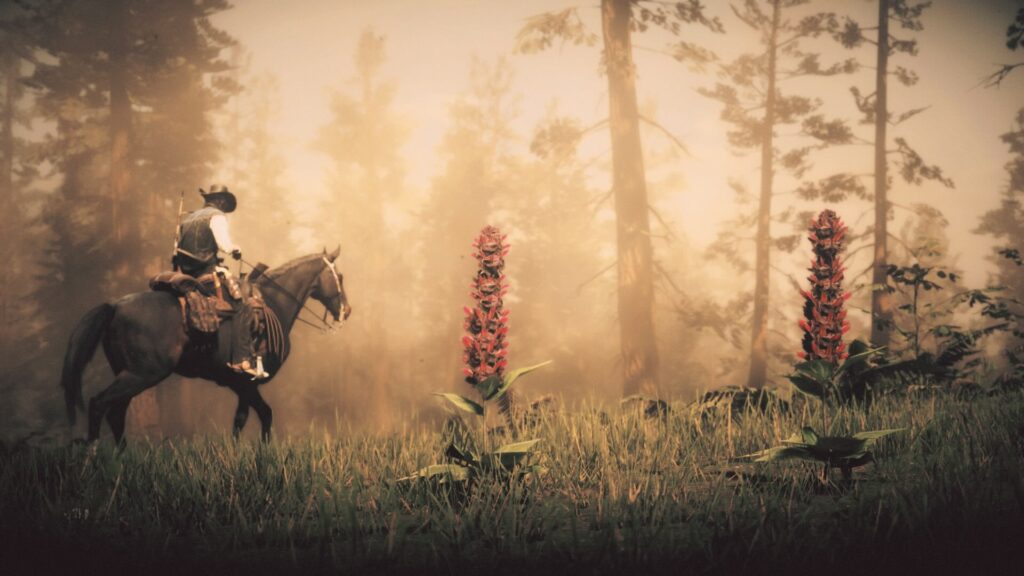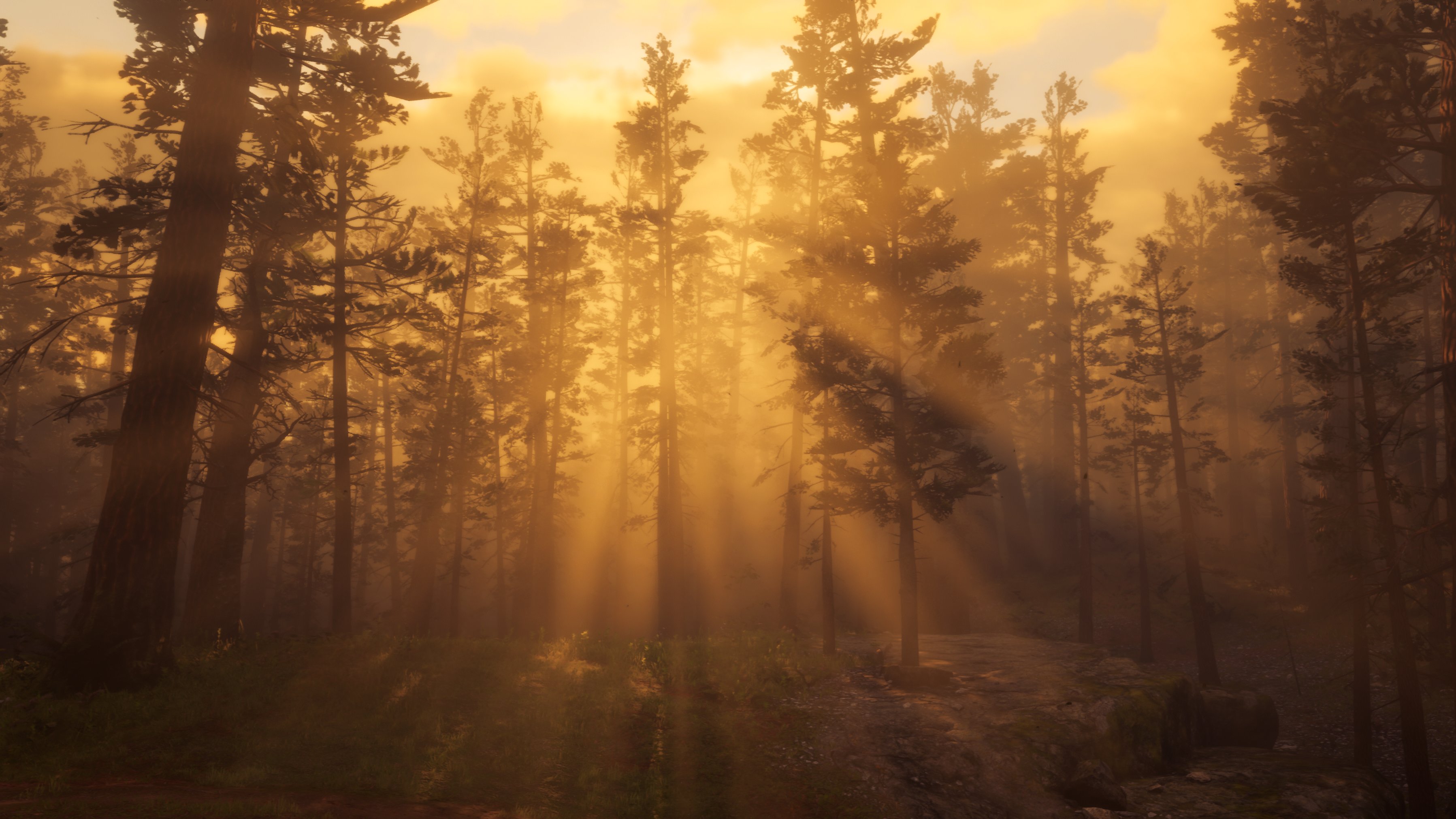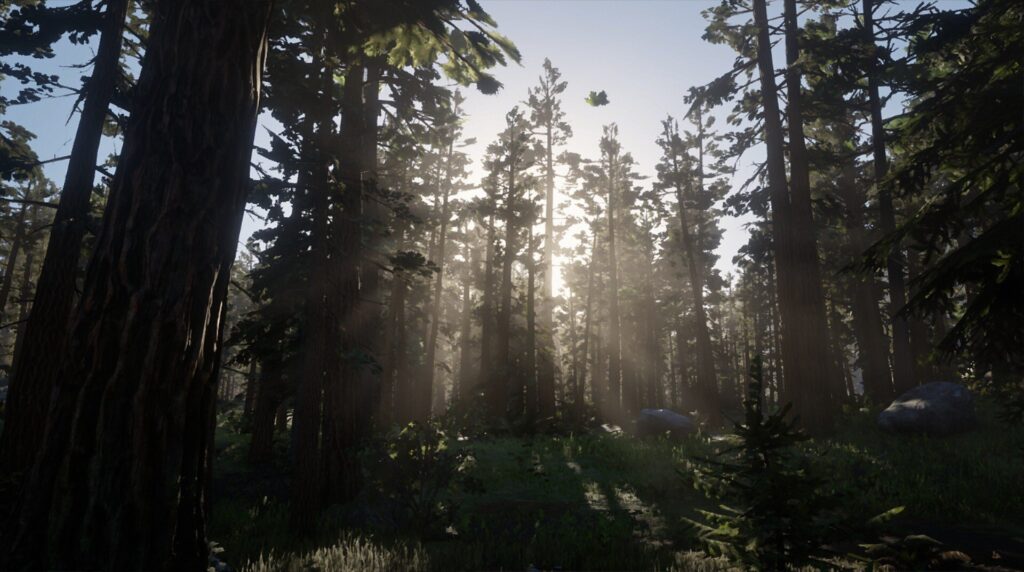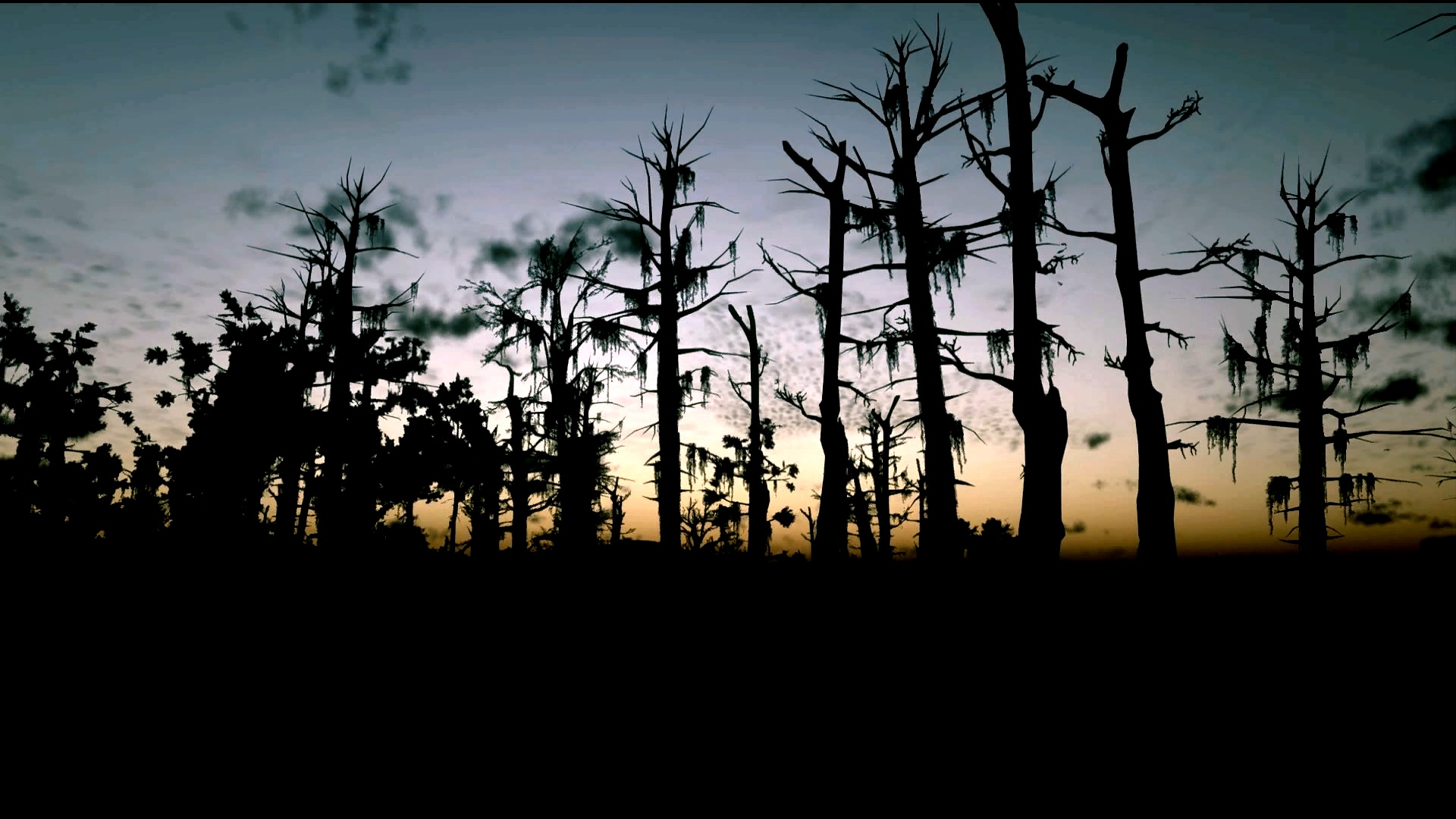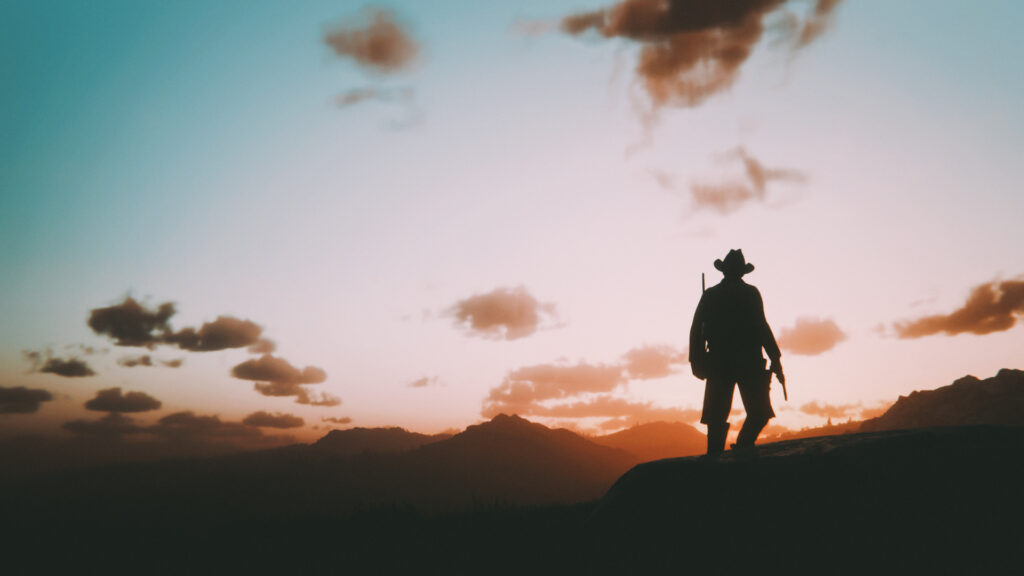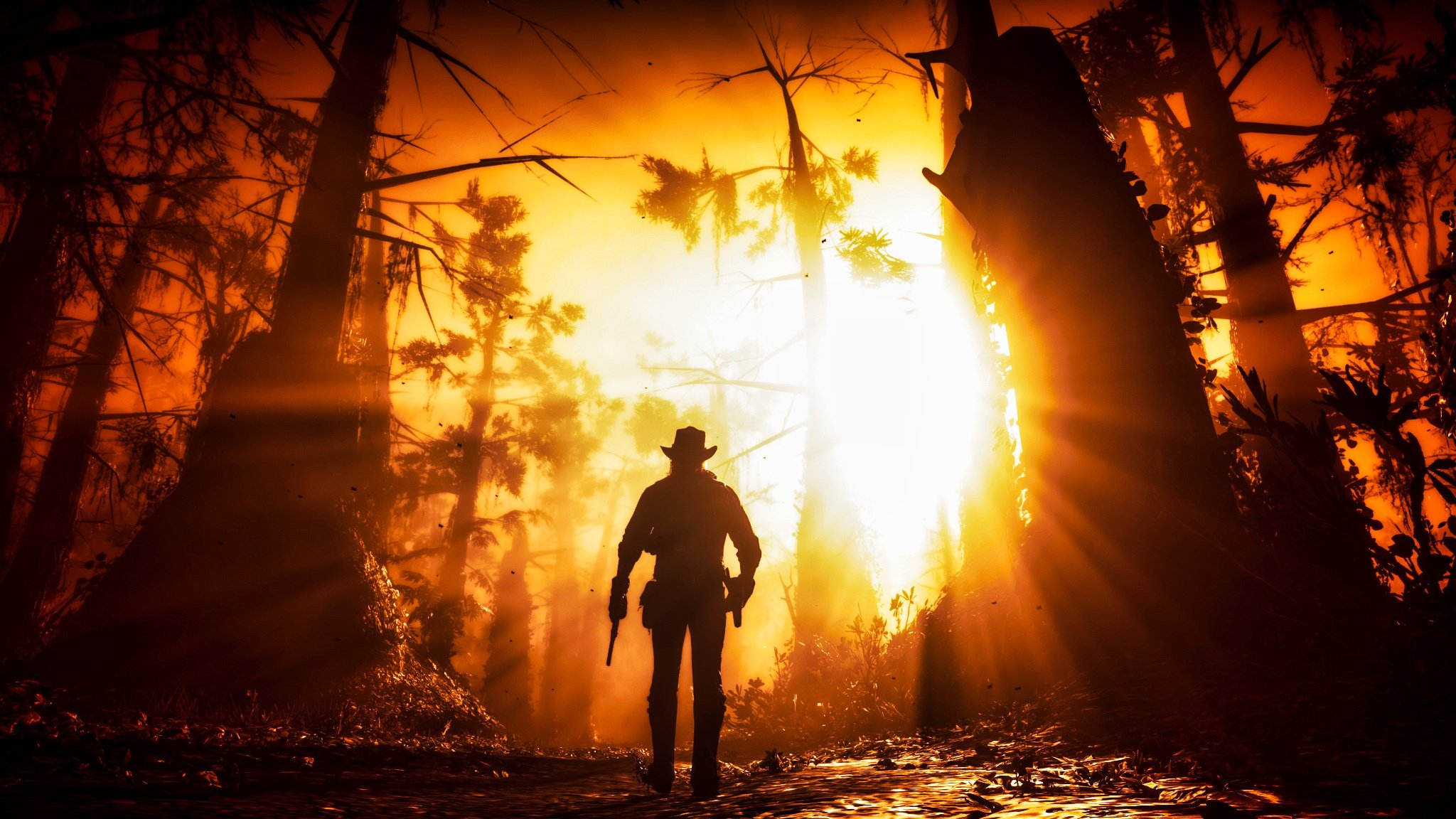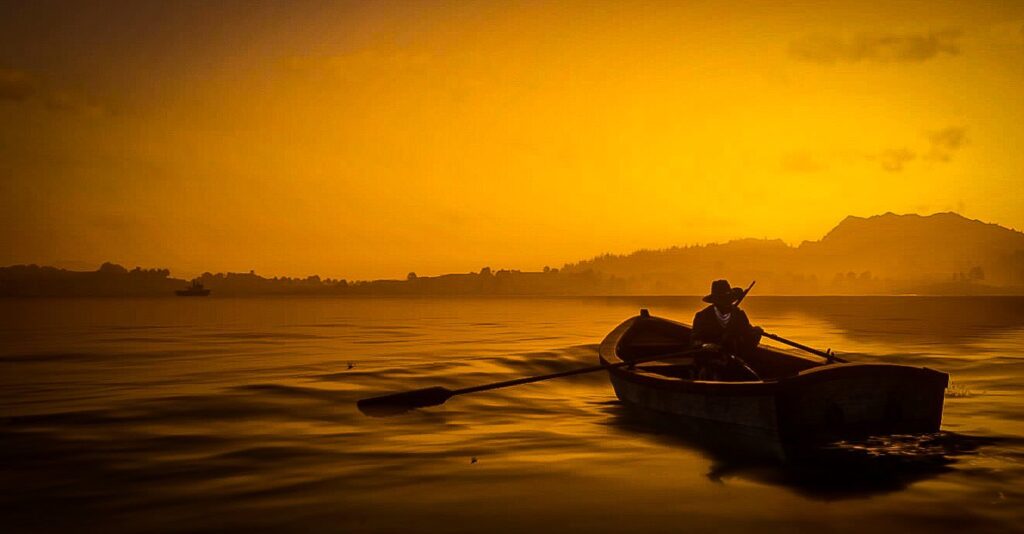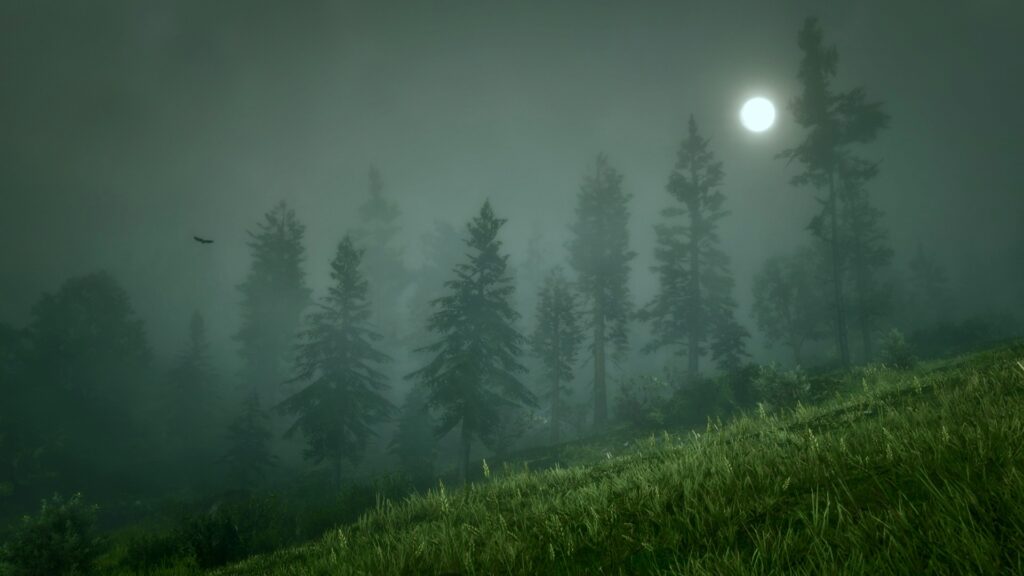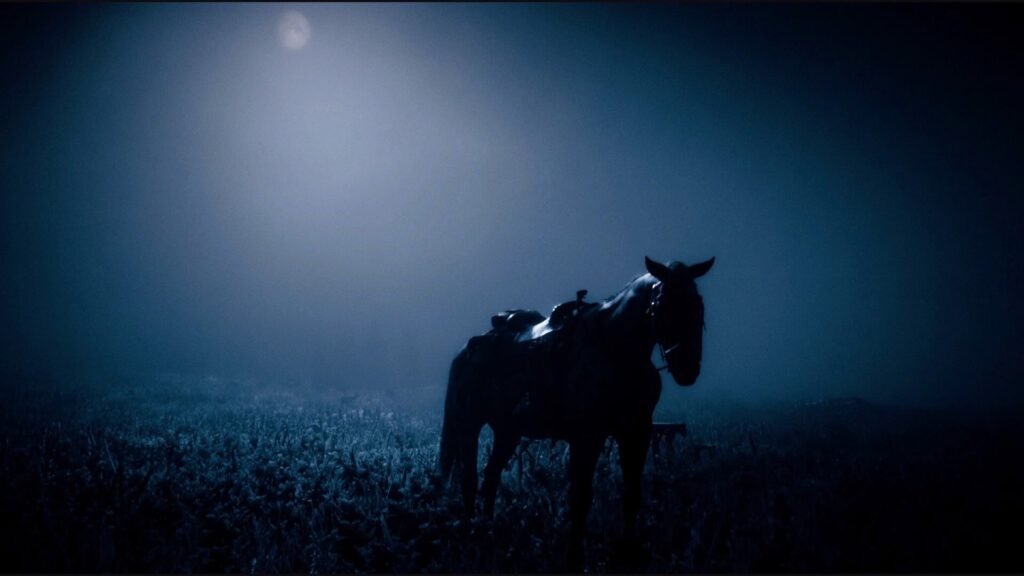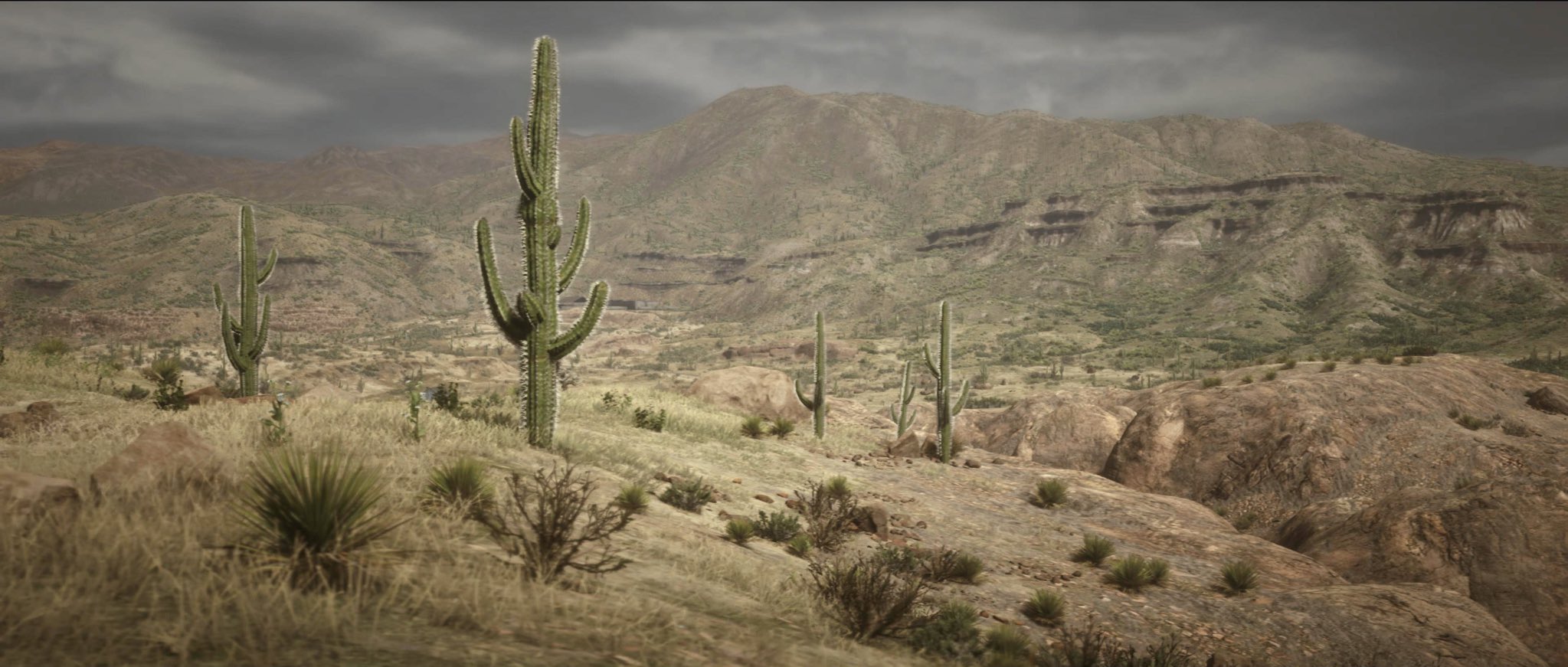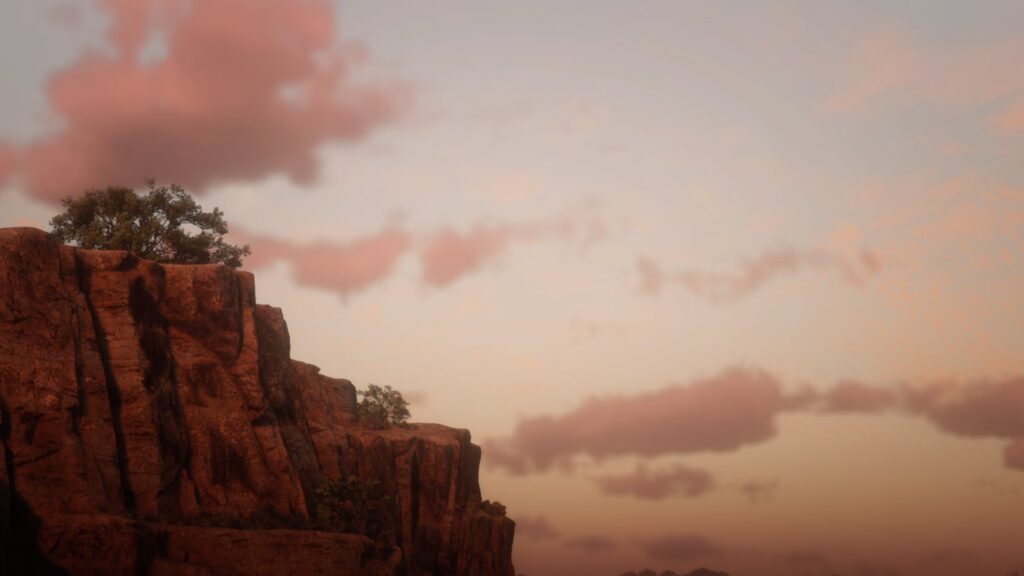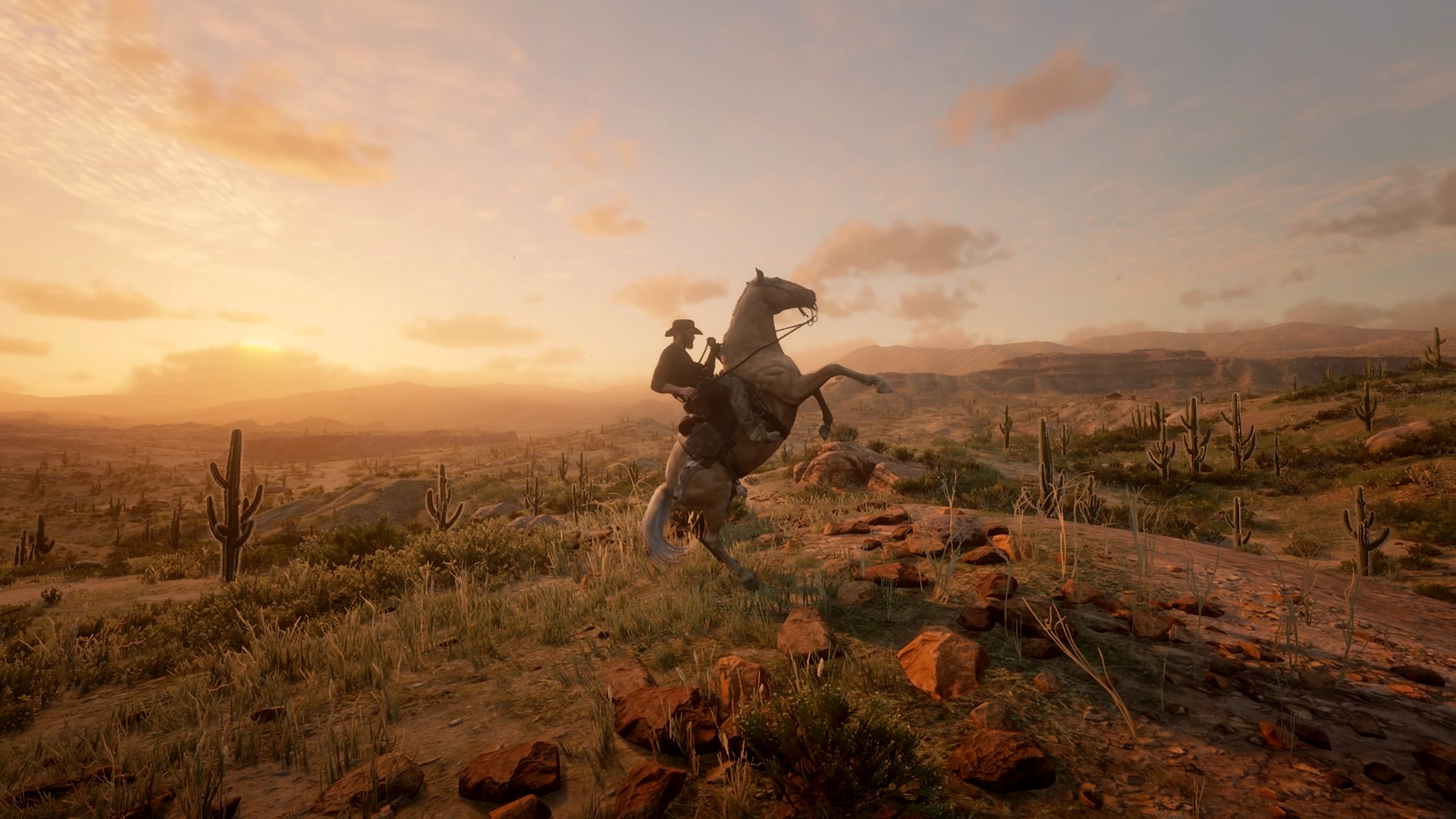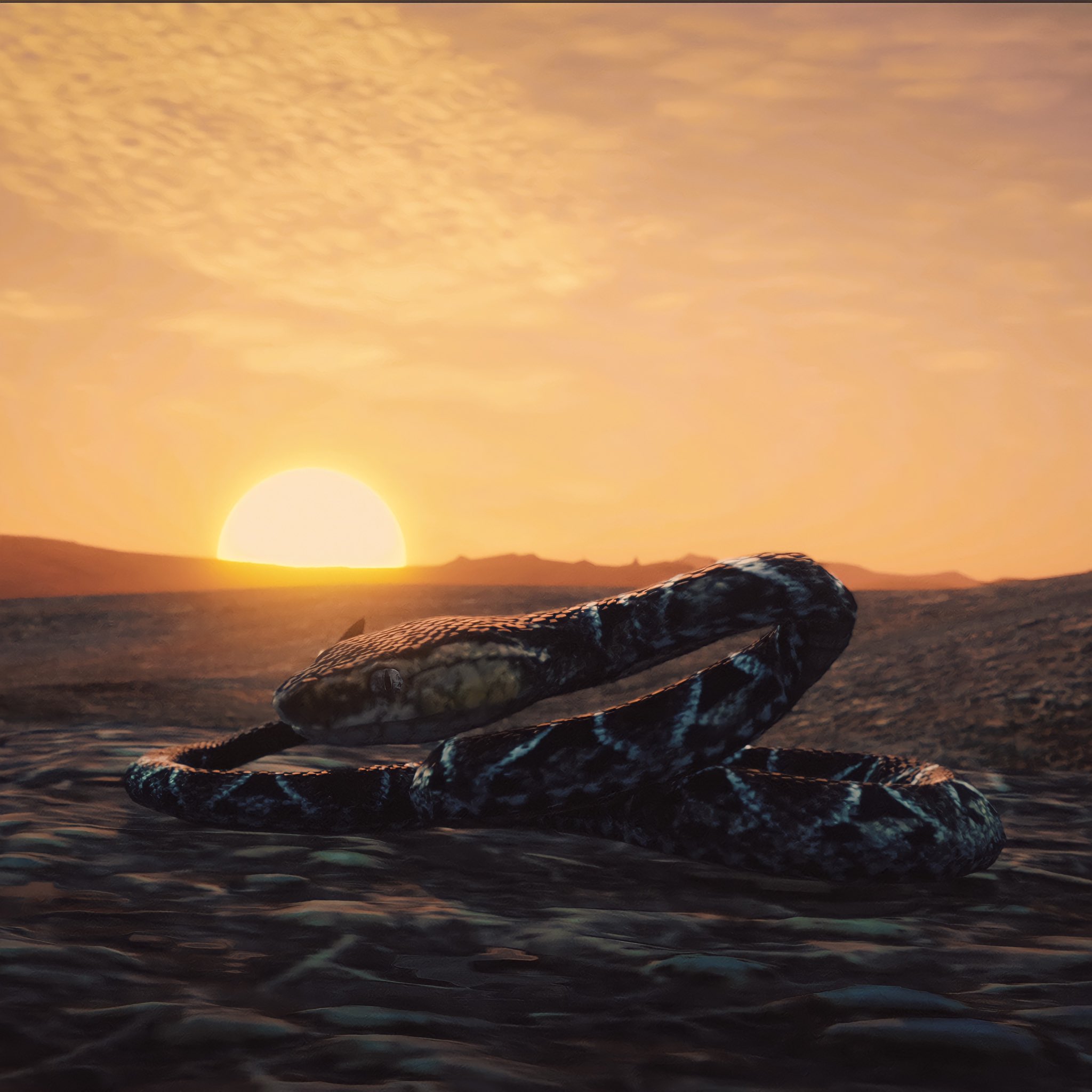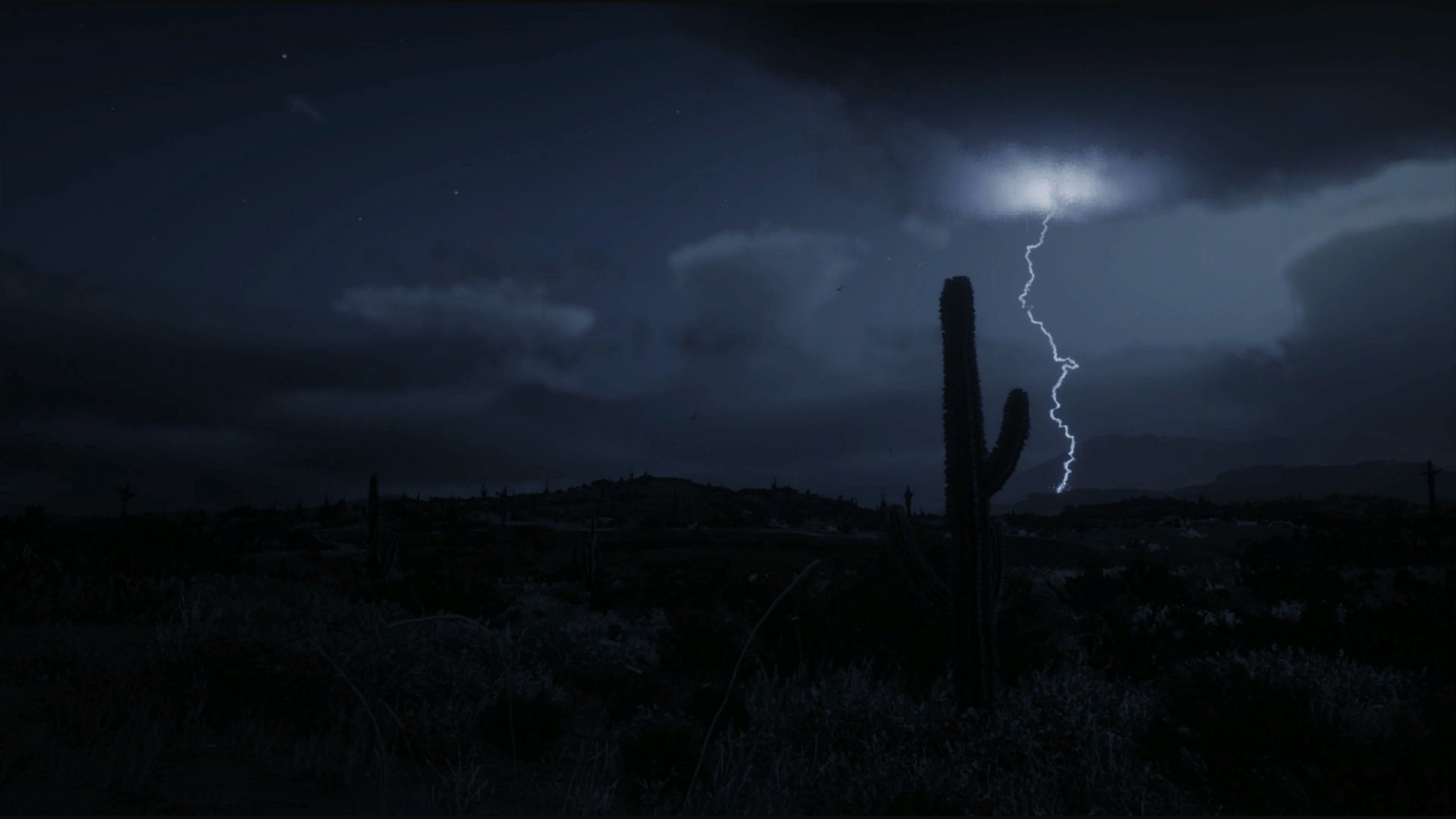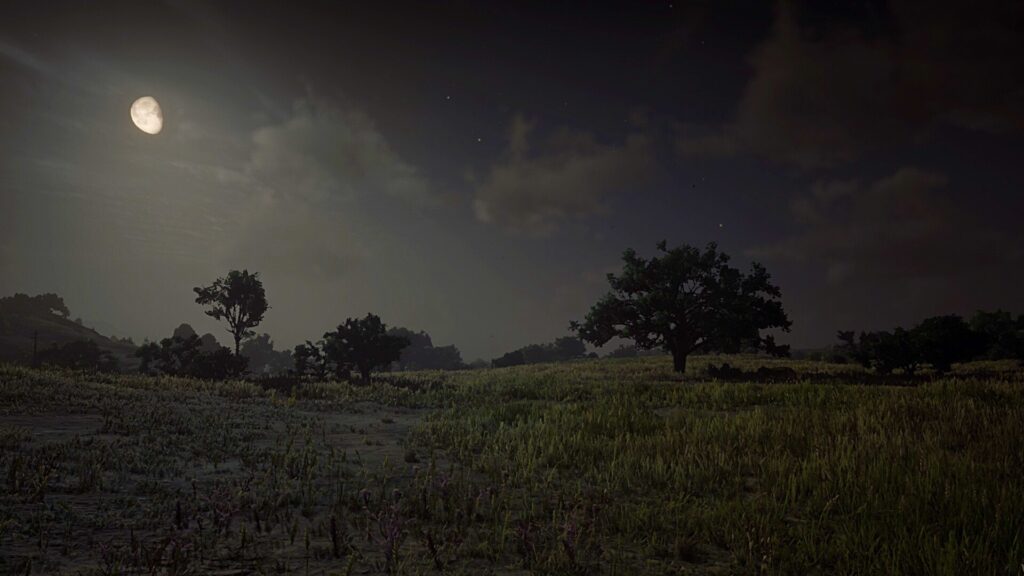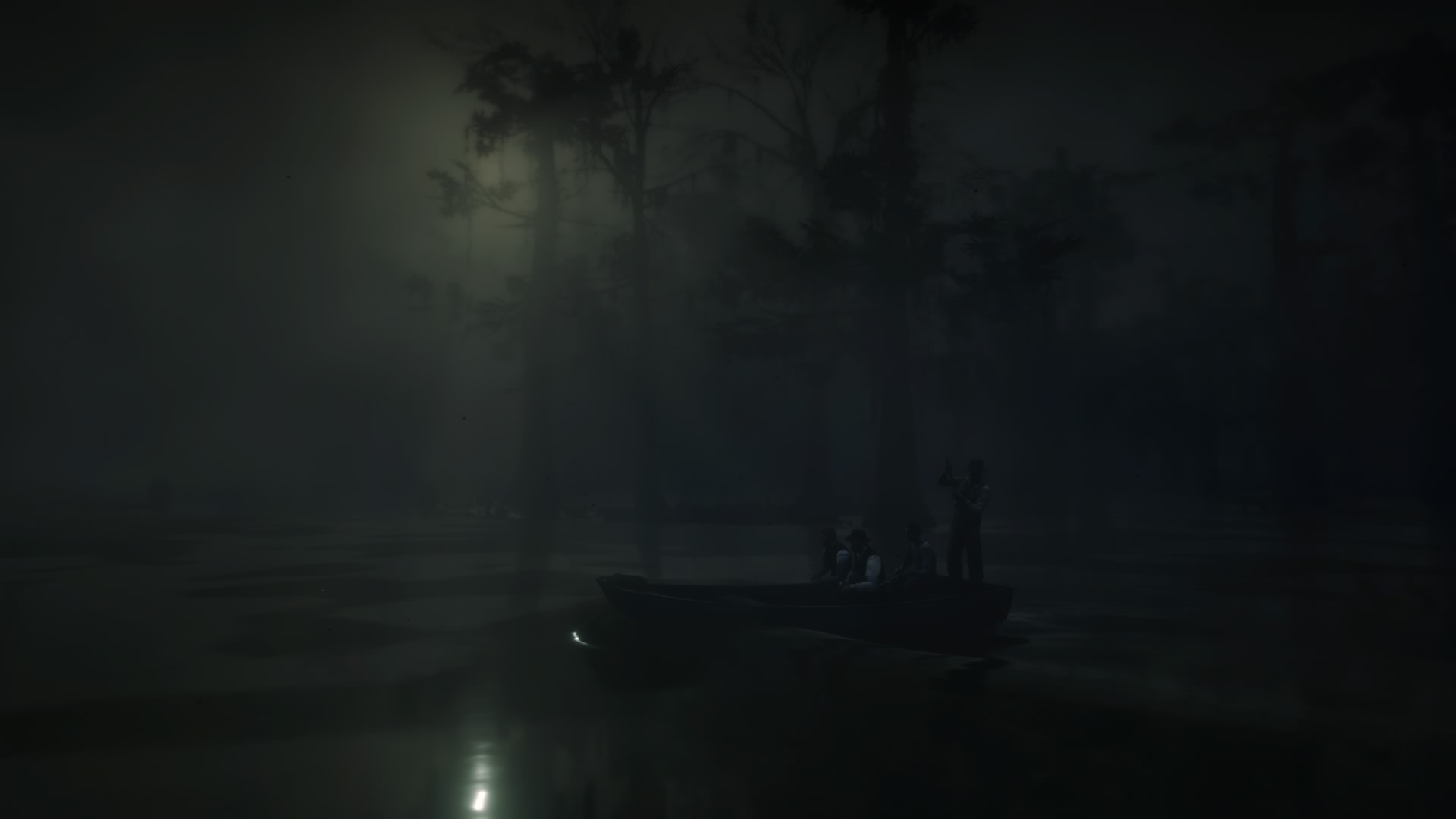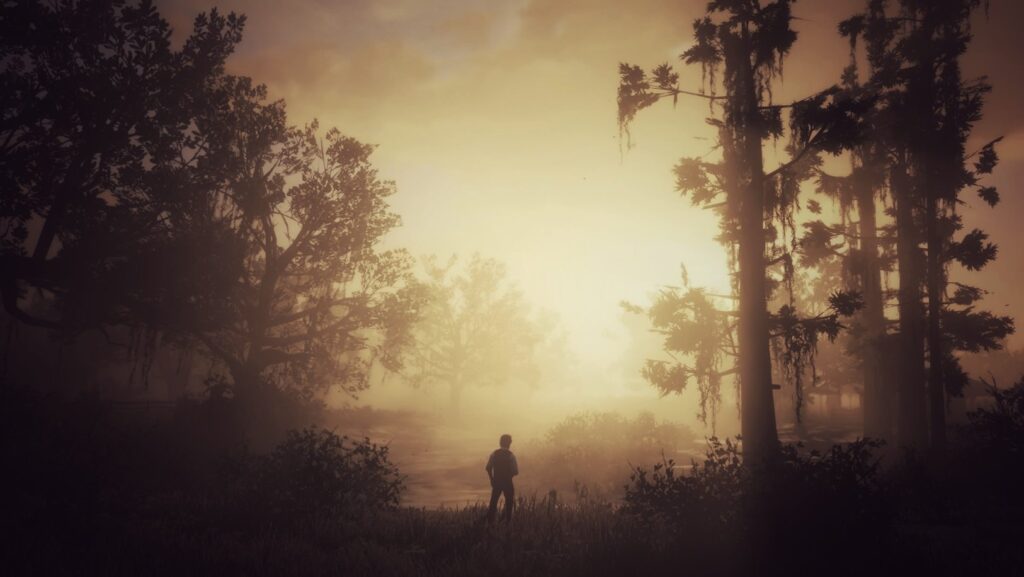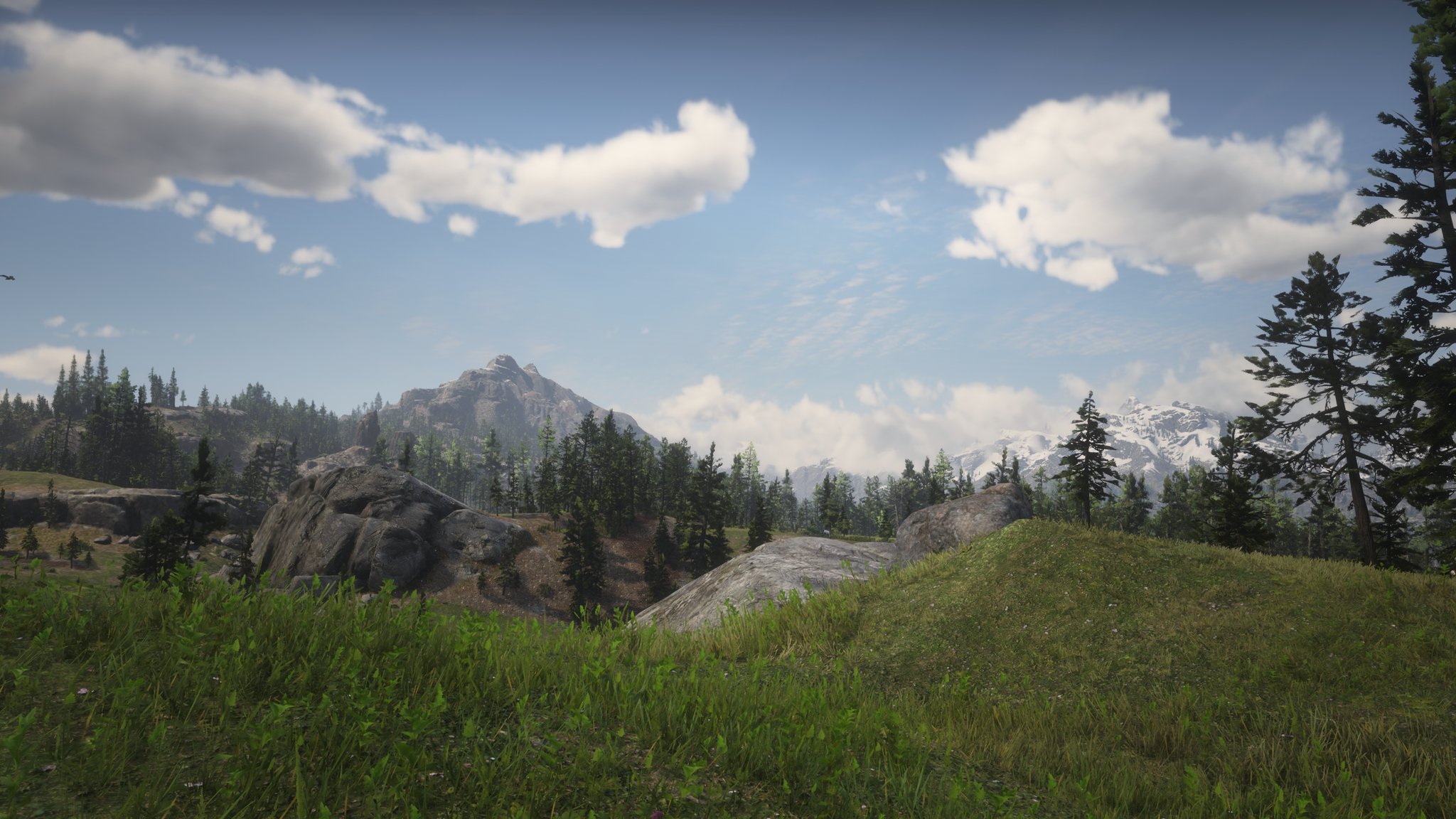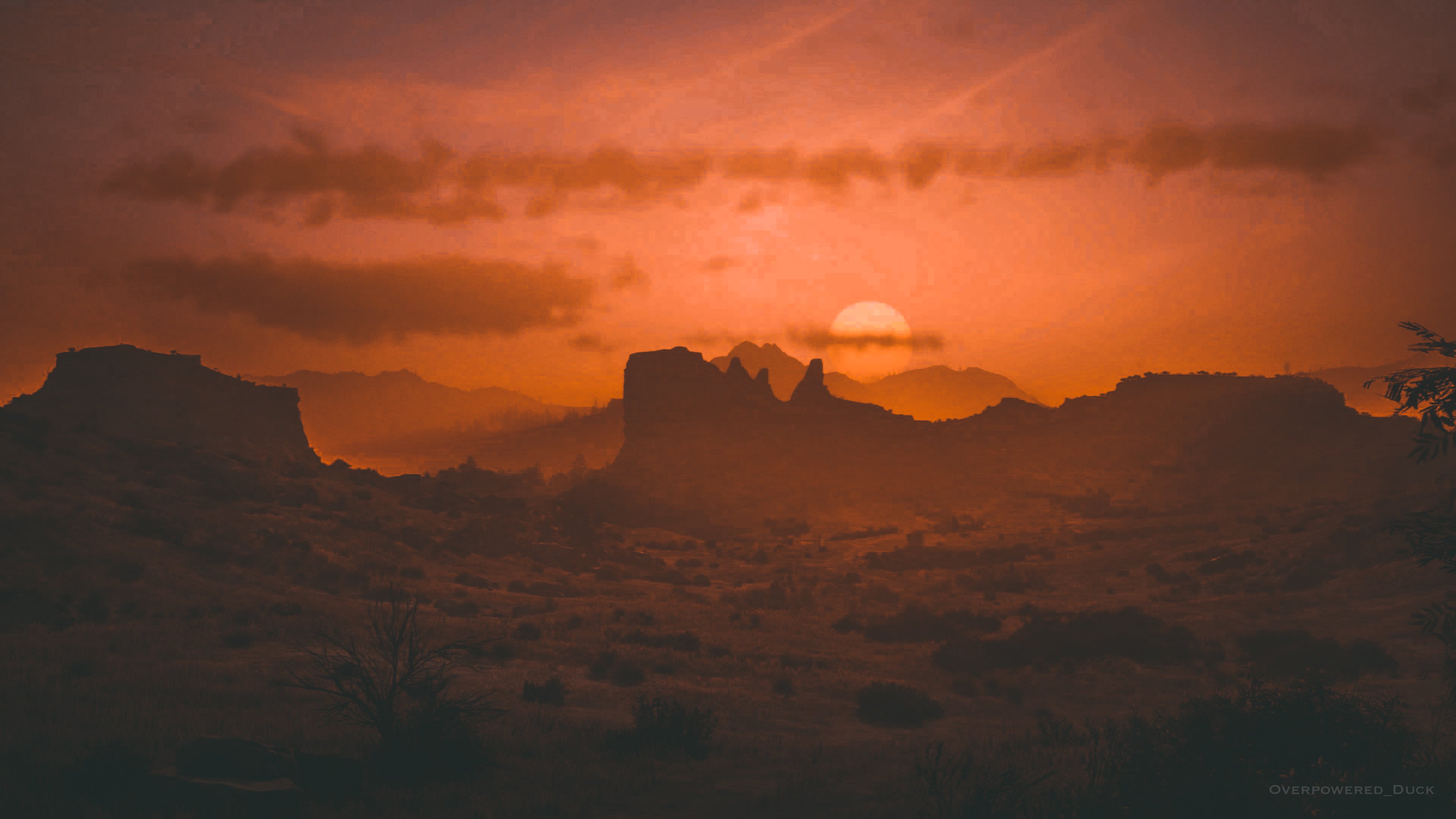 ---
Post your photos on GTAForums or use the #GTAOnline / #RedDeadOnline / #RedDeadRedemption2 hashtags on Twitter and you might see your efforts highlighted in future GTANet Snap Saturdays!