Welcome to Snap Saturday, GTANet's ode to the virtual photography community who continue to capture some amazingly creative shots across GTA and Red Dead.
Temperance – a state of equilibrium and balance, moderation, non-indulgence and self-restraint, and the desire to achieve inner peace. If you're into it, it also is one of the Tarot's Major Arcana which promotes the same virtue.
Sometimes, all we have to do is stop for a bit and not do things outside of our reach, not stress ourselves out, not indulge in or pay attention to behaviours or actions that might hurt us, especially in today's quickly moving and changing world, where there is no time to stop for a breather, no time away from dealing with something, no time for distractions.
This week, we'll be highlighting moments of temperance, calm, serenity and modesty across GTA Online and Red Dead Redemption 2 – no fights, no explosions, no guns, no indulgence, no excessive action, just modesty, moderation and calm.
Well… maybe modesty is harder to find in GTA Online with how rich and stress-filled most criminals are. Still! It's time to relax and appreciate the basics. Enjoy.
---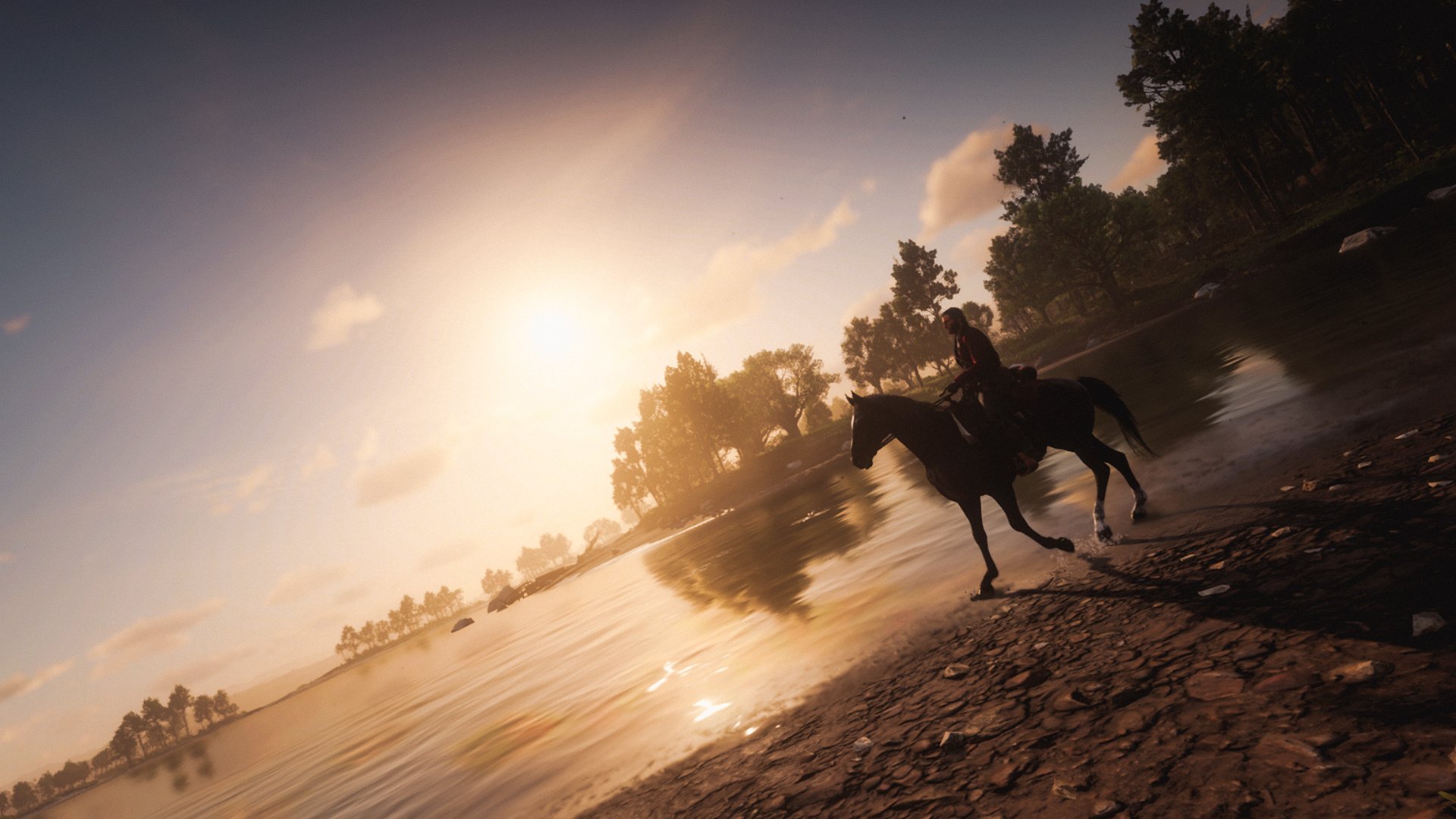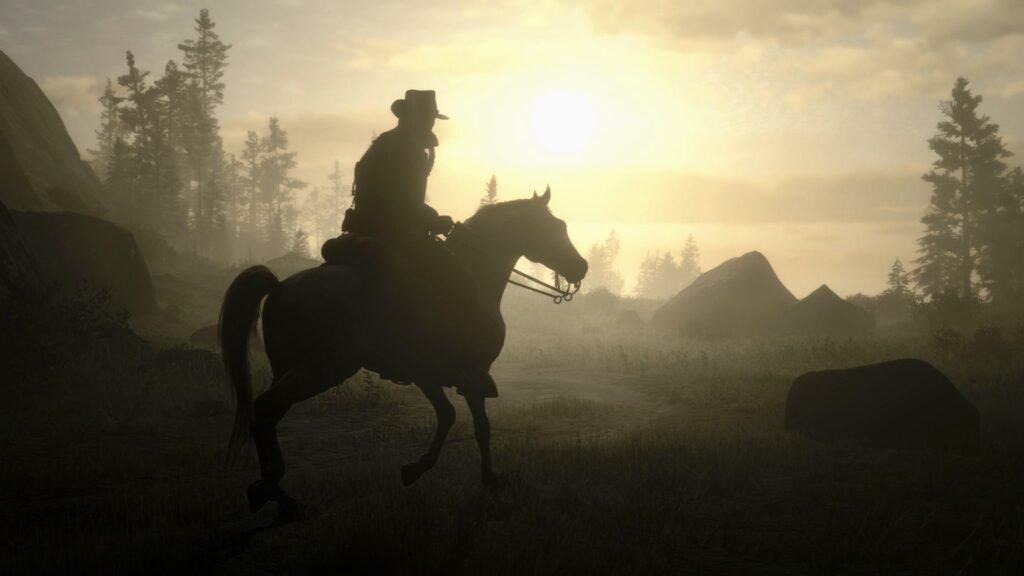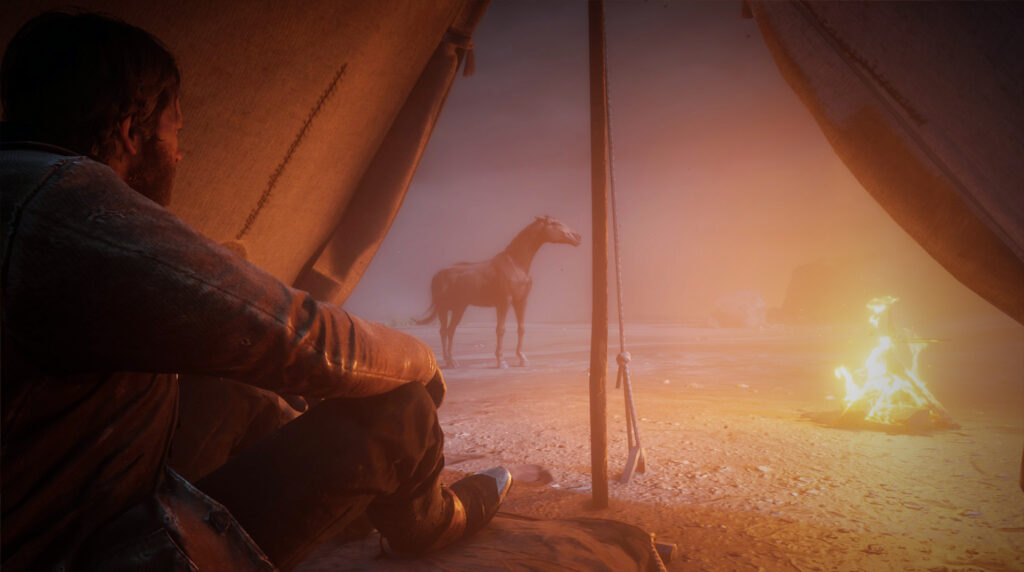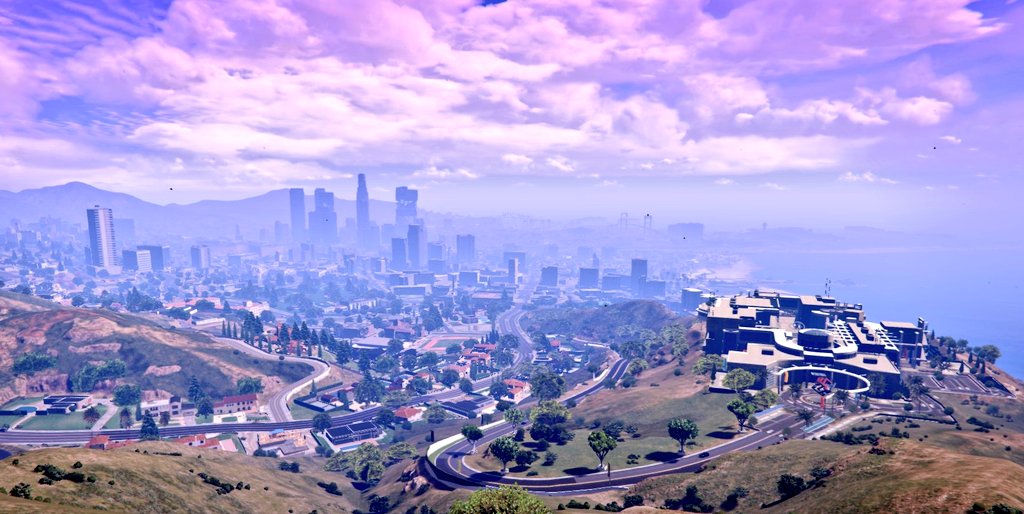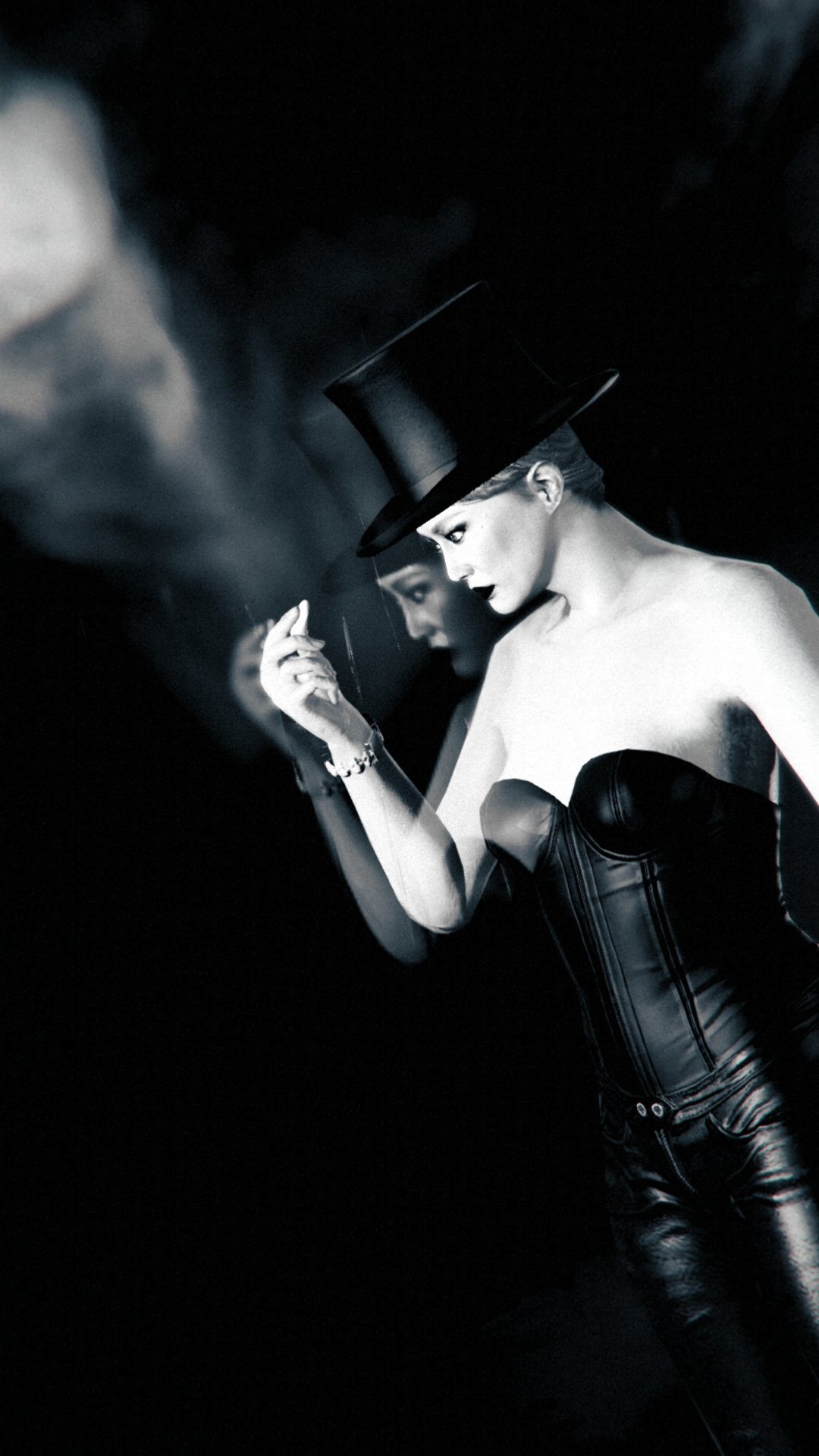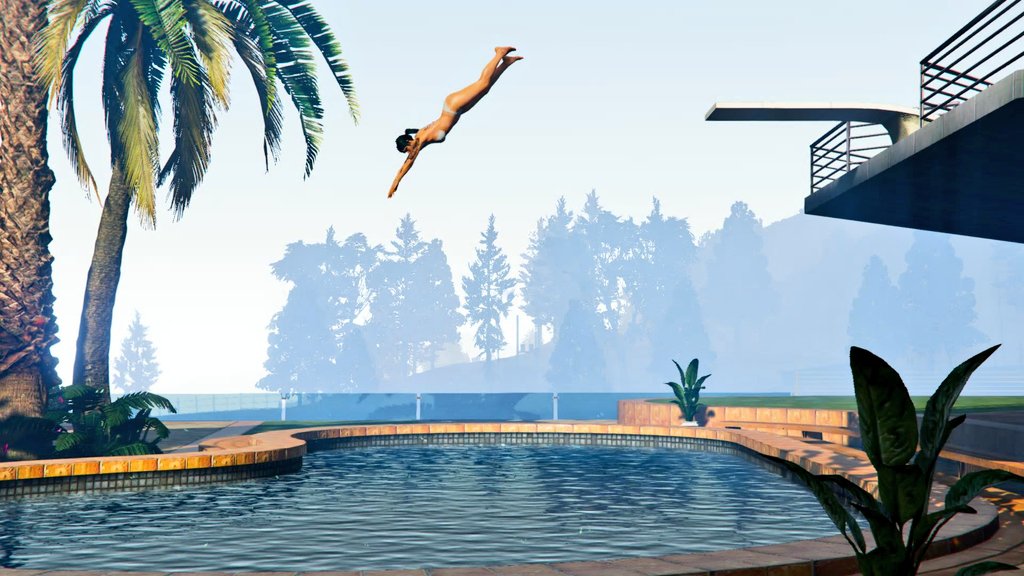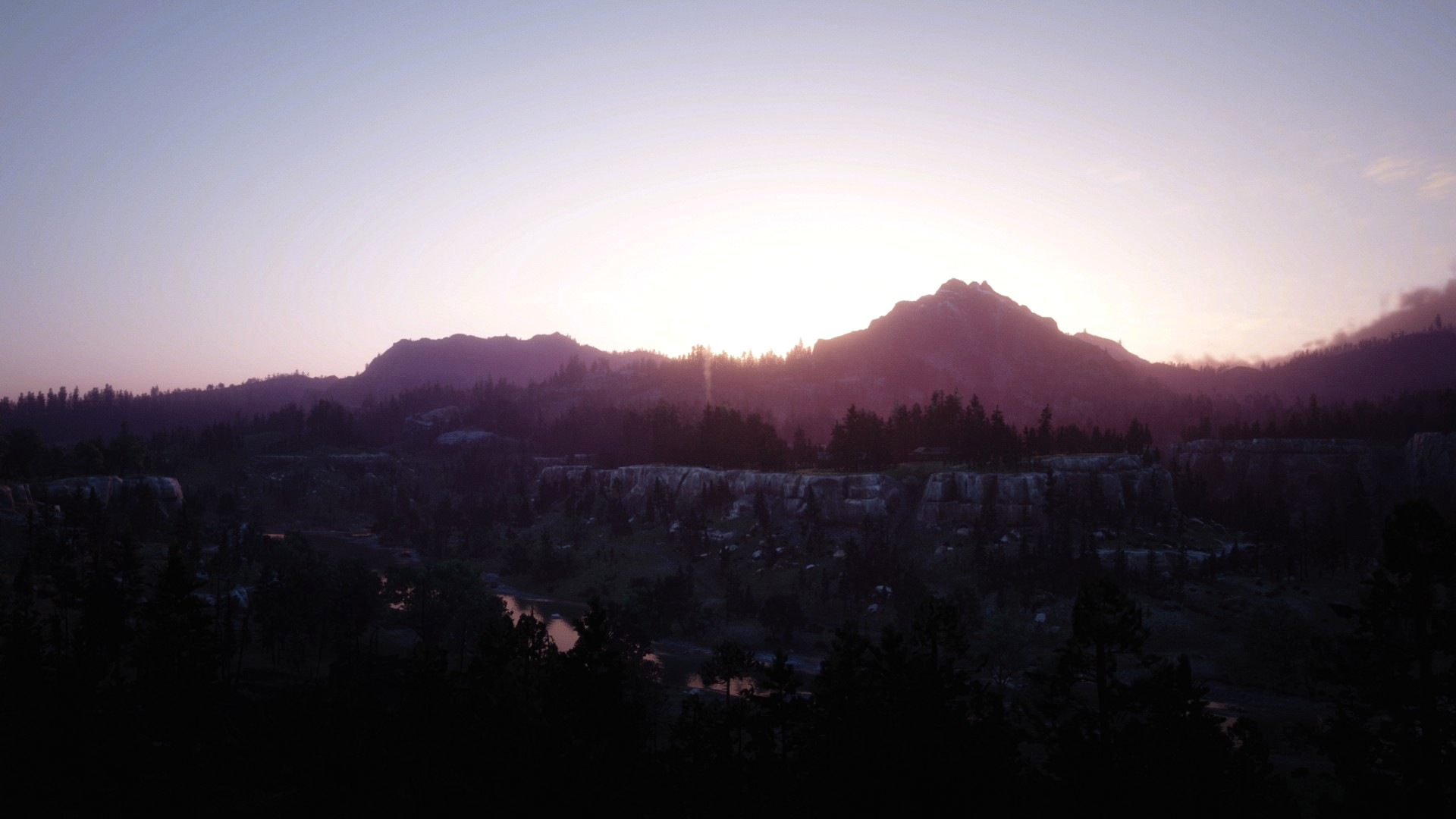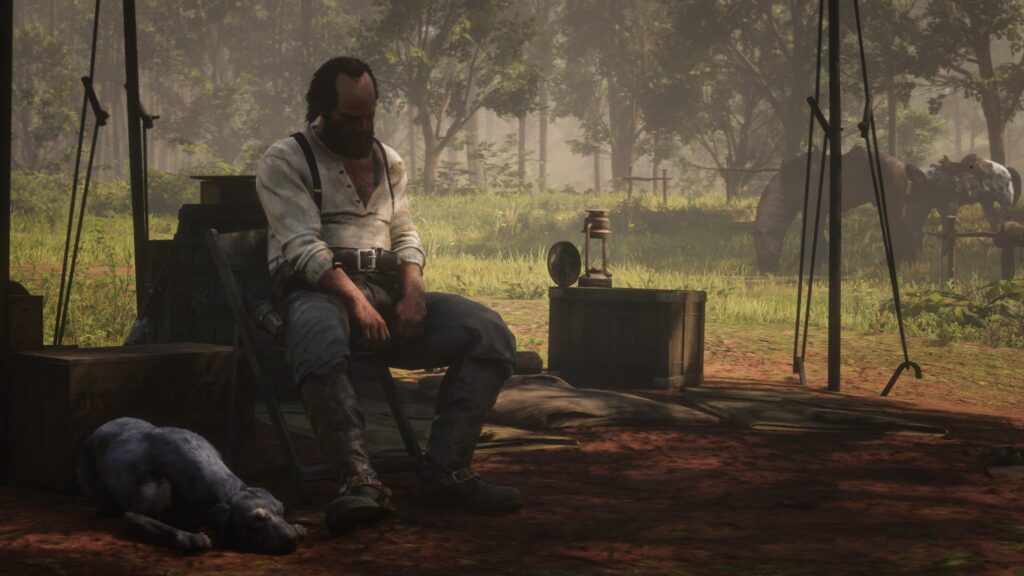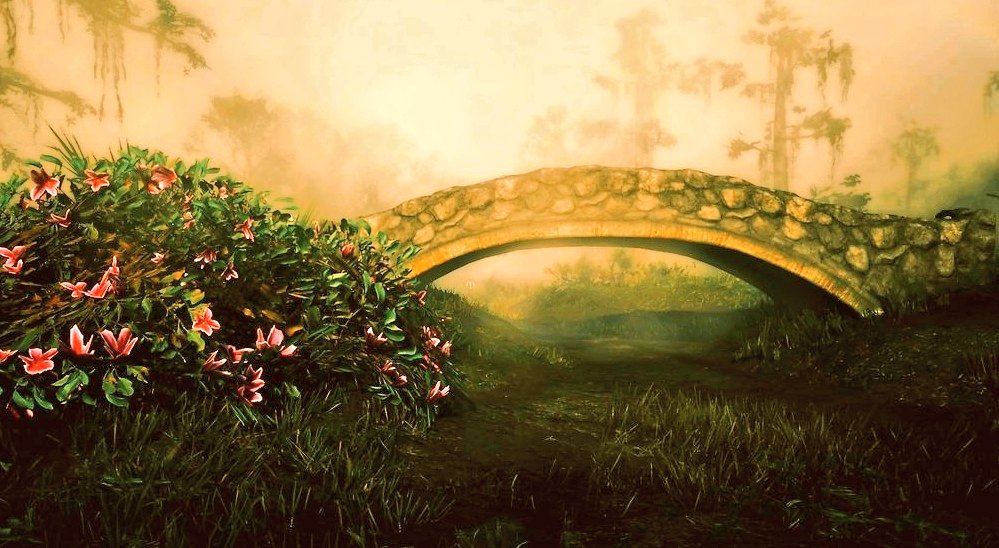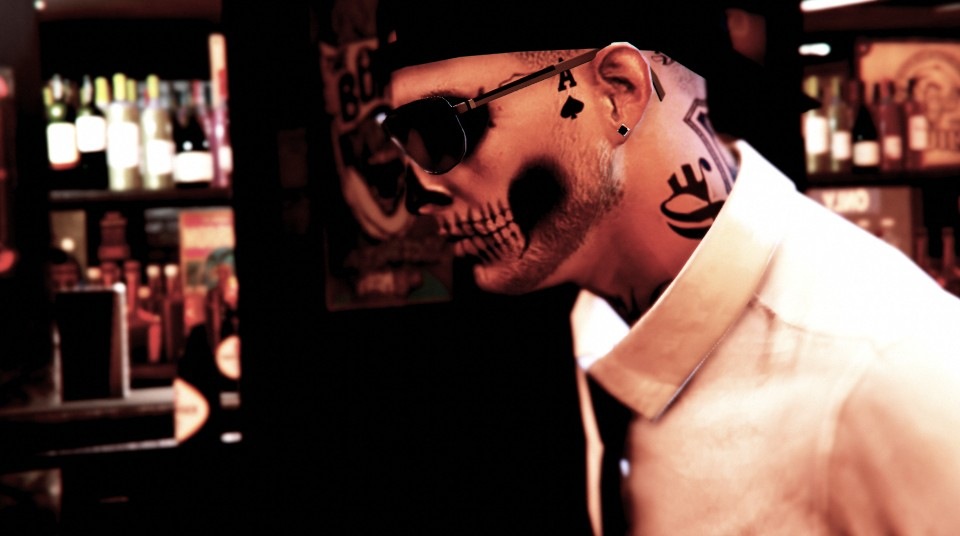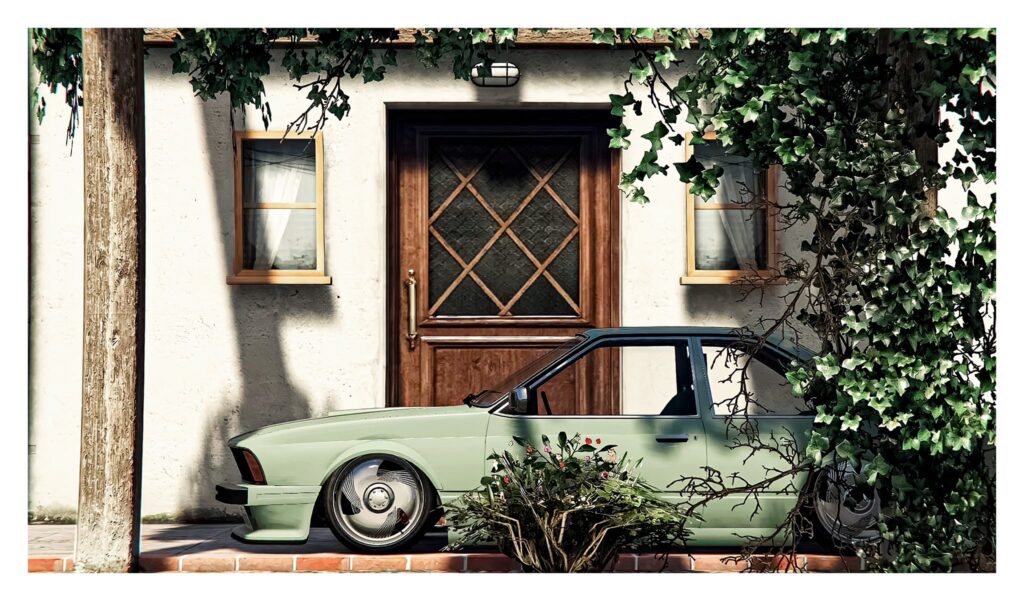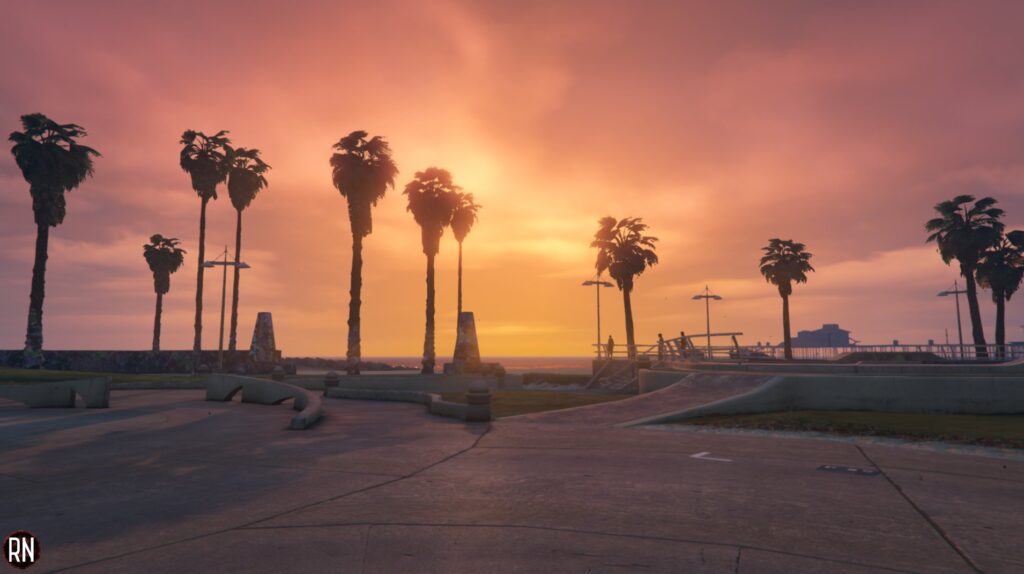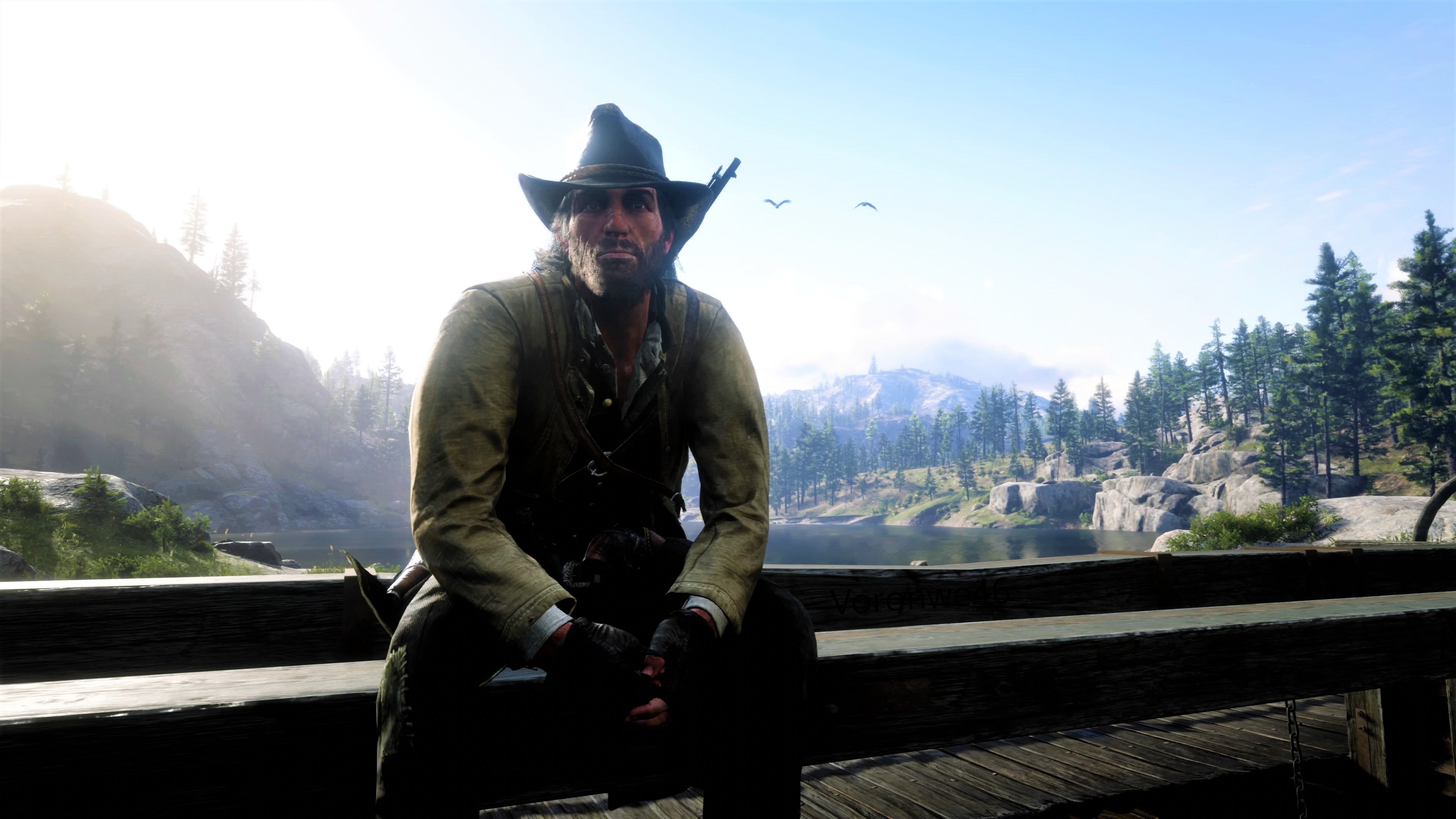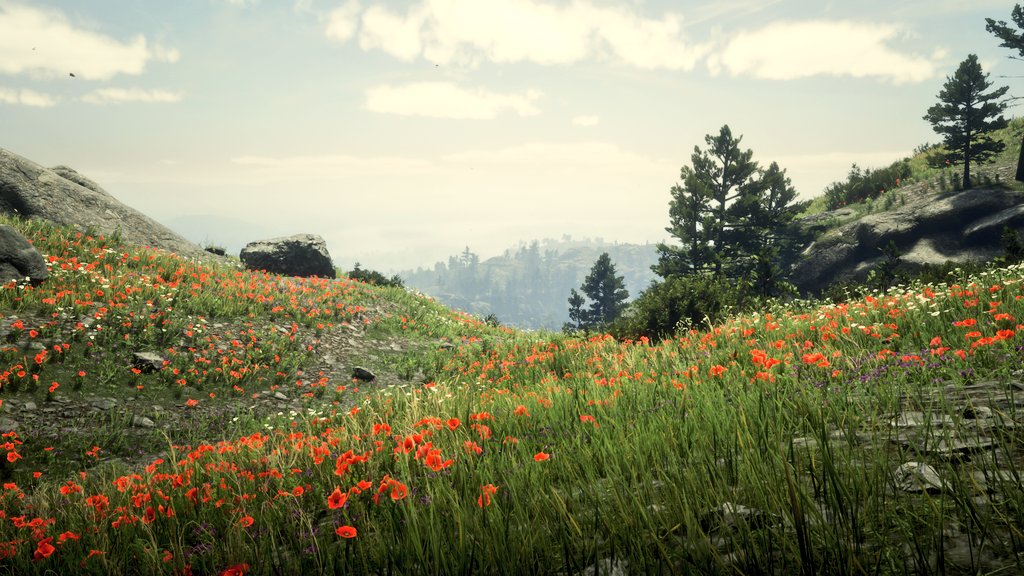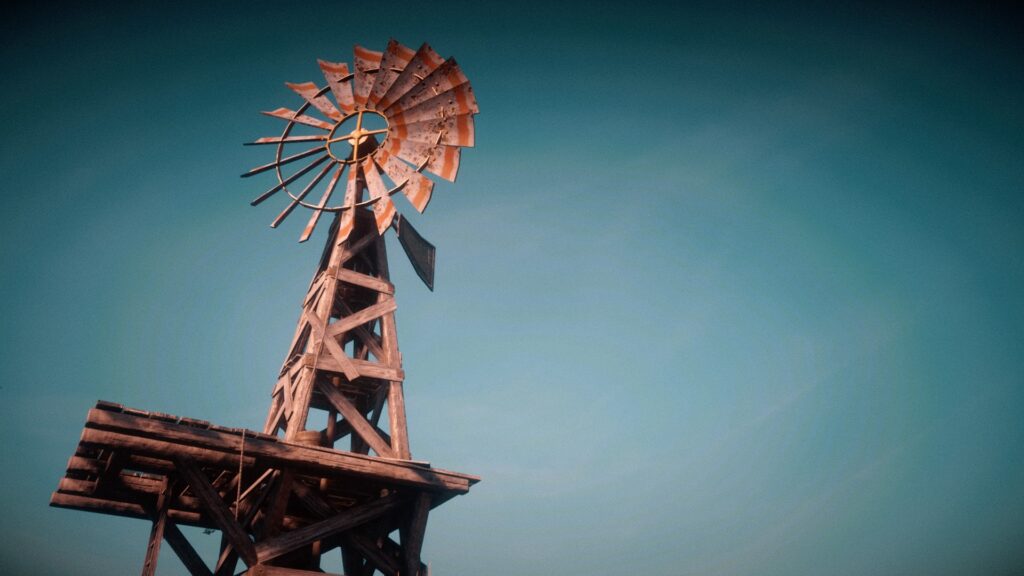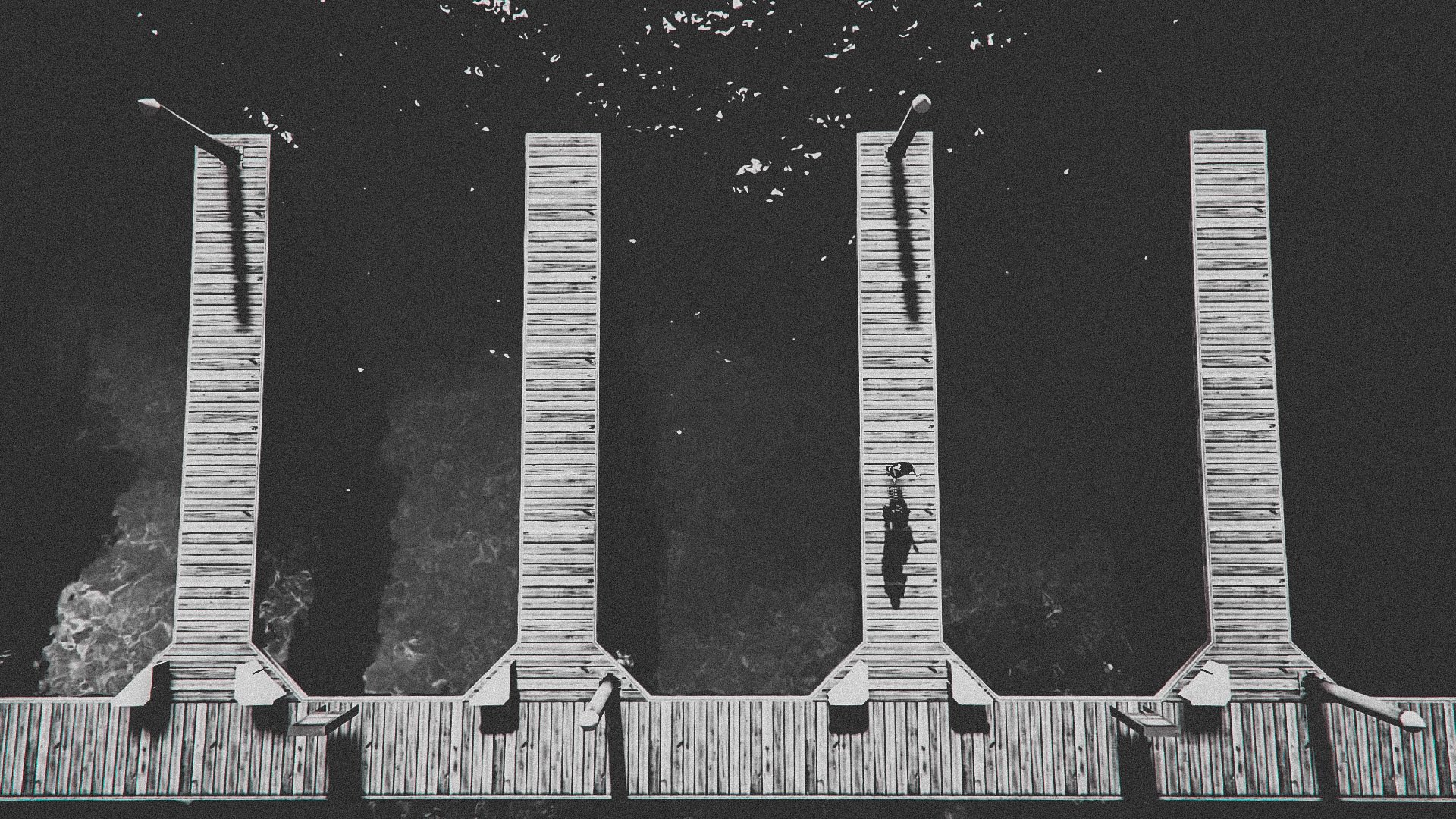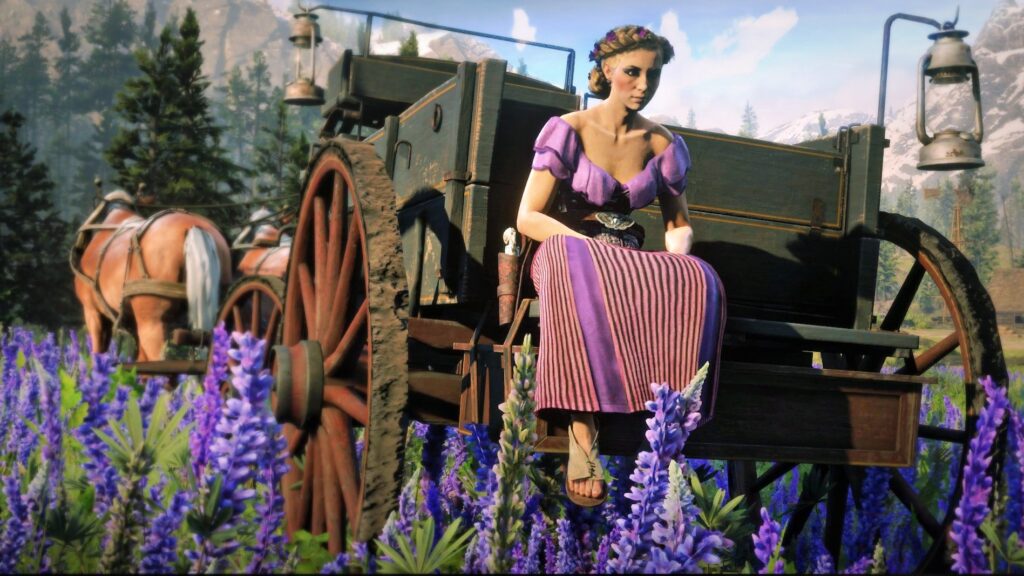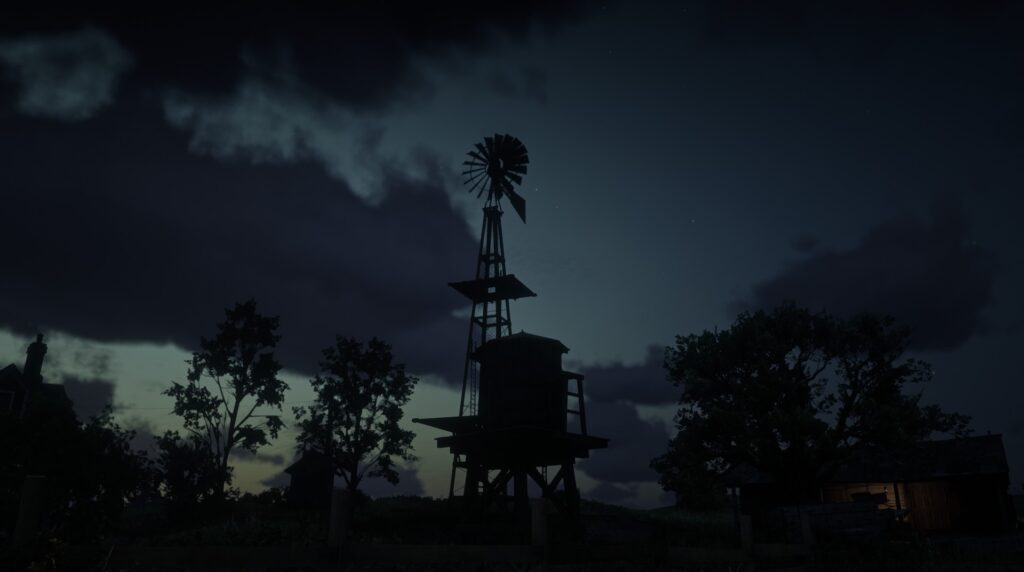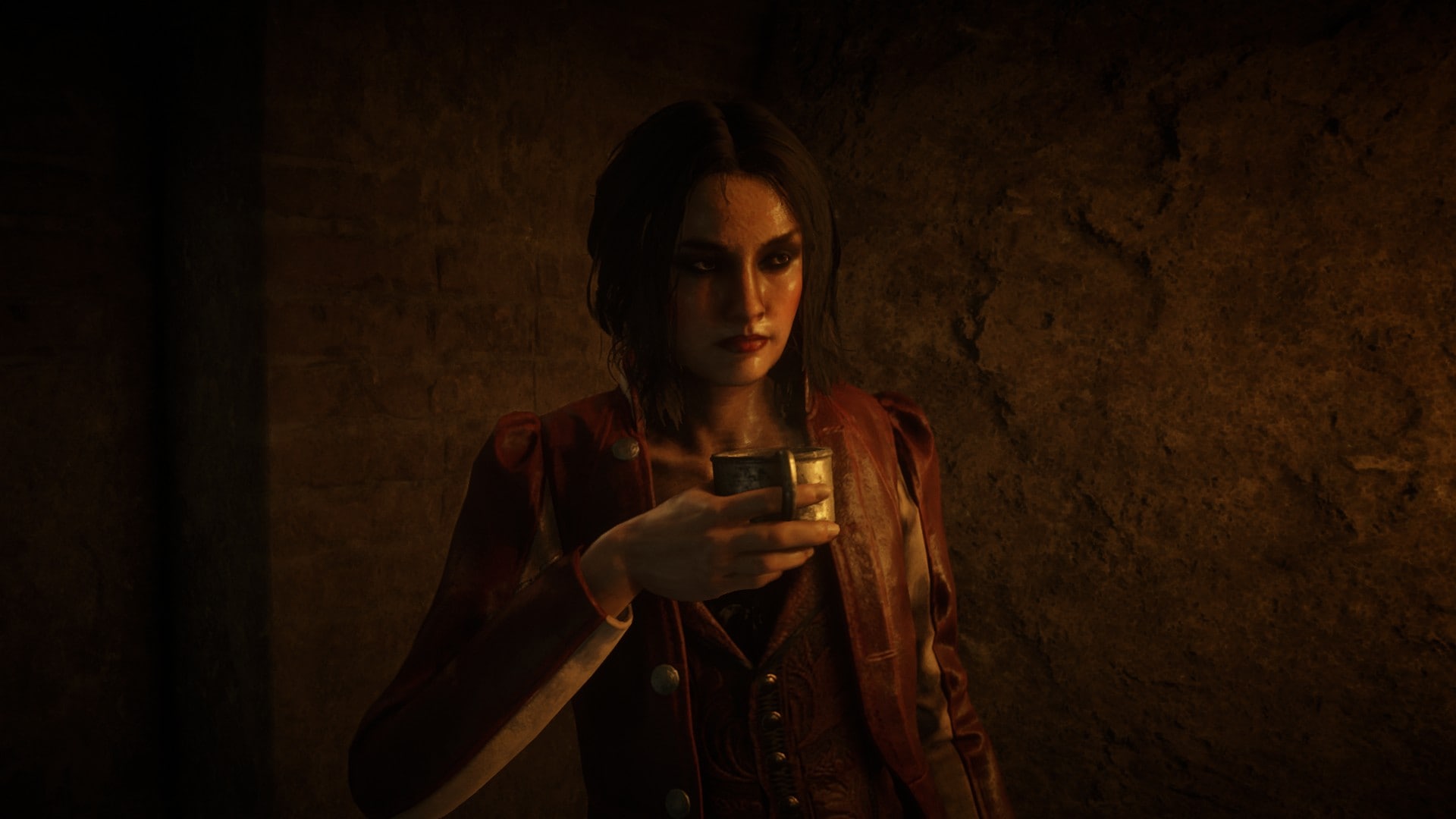 ---
Post your photos on GTAForums or use the #GTAOnline / #RedDeadOnline / #RedDeadRedemption2 hashtags on Twitter and you might see your efforts highlighted in future GTANet Snap Saturdays!