Welcome to Snap Saturday, GTANet's ode to the virtual photography community who continue to capture some amazingly creative shots across GTA and Red Dead.
Noir, also the word for the colour "black" in French, is a term which describes the unique style Hollywood crime dramas used to have, often associated with black-and-white and sepia styles that added a sense of mystery and drama to such films.
In fact, Rockstar themselves have the classic L.A. Noire which revolves around this style of detective story that you should 100% check out if you haven't played it yet!
That said, the Snapmatic community across Rockstar's games loves their share of black and white mystic-looking photography across all games – whether they're trying to simulate scenes from 1940's crime films, or just showing a mystic image of their character, a landscape, a custom Creator map, silhouettes, a wedding inspired straight out of a Tim Burton fim, or even their vehicles and properties.
This week, we focus on the noir side of things. Welcome to L.S. Noir. Enjoy.
---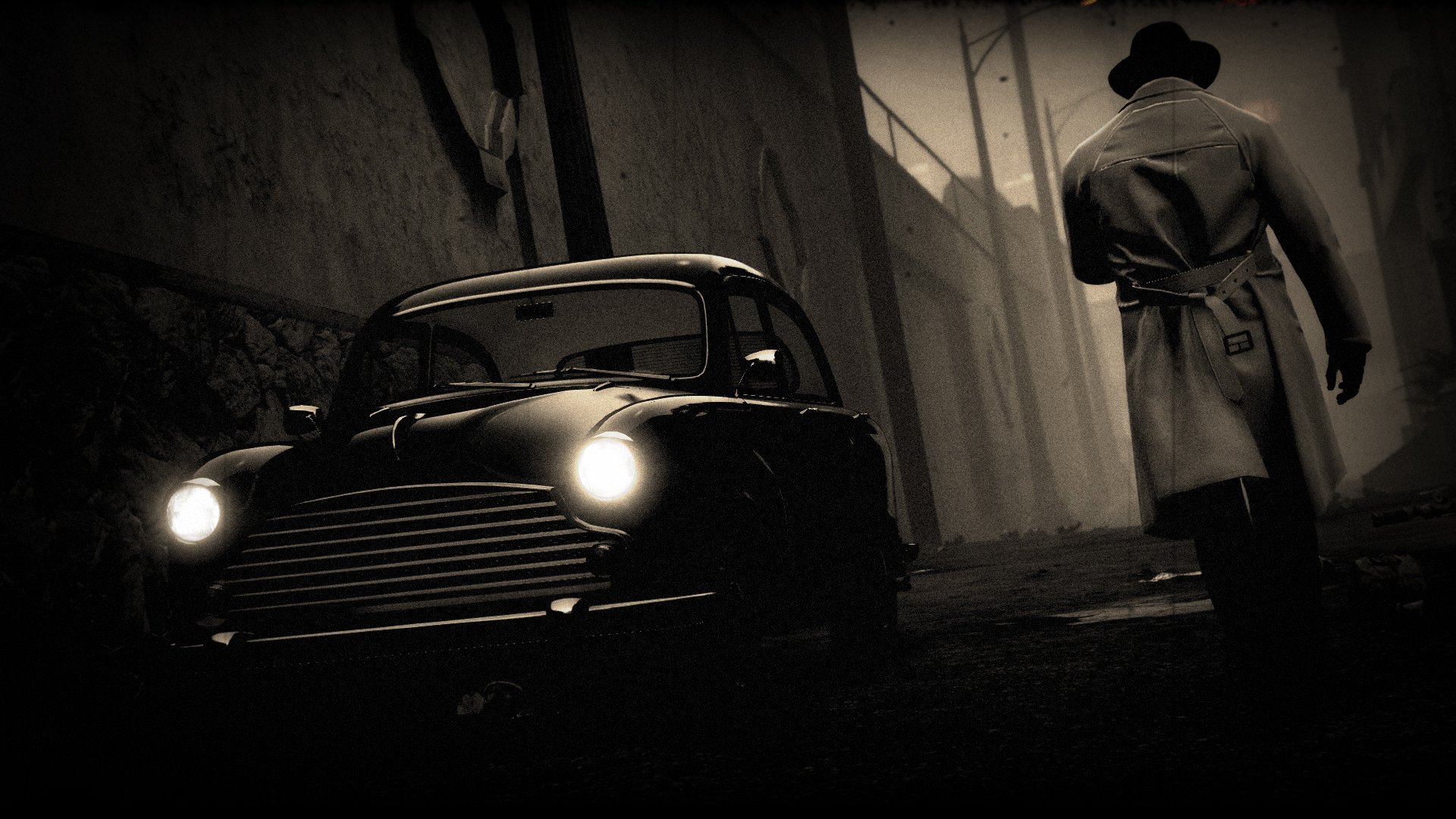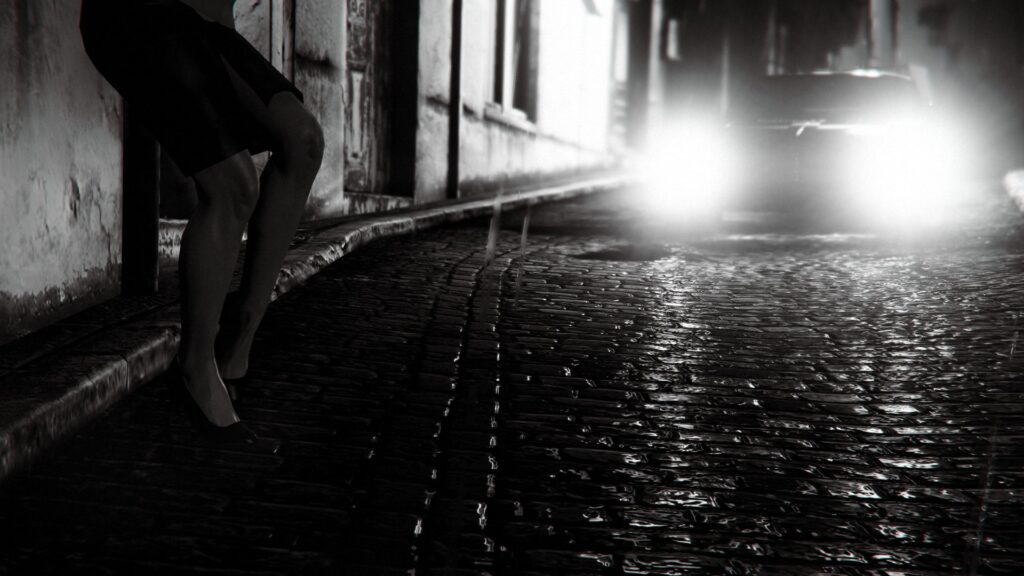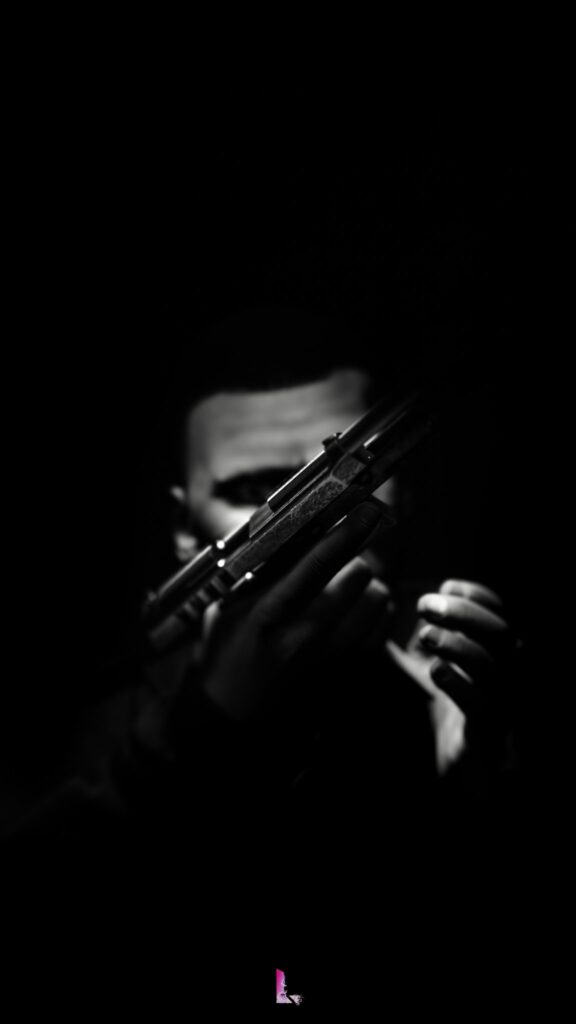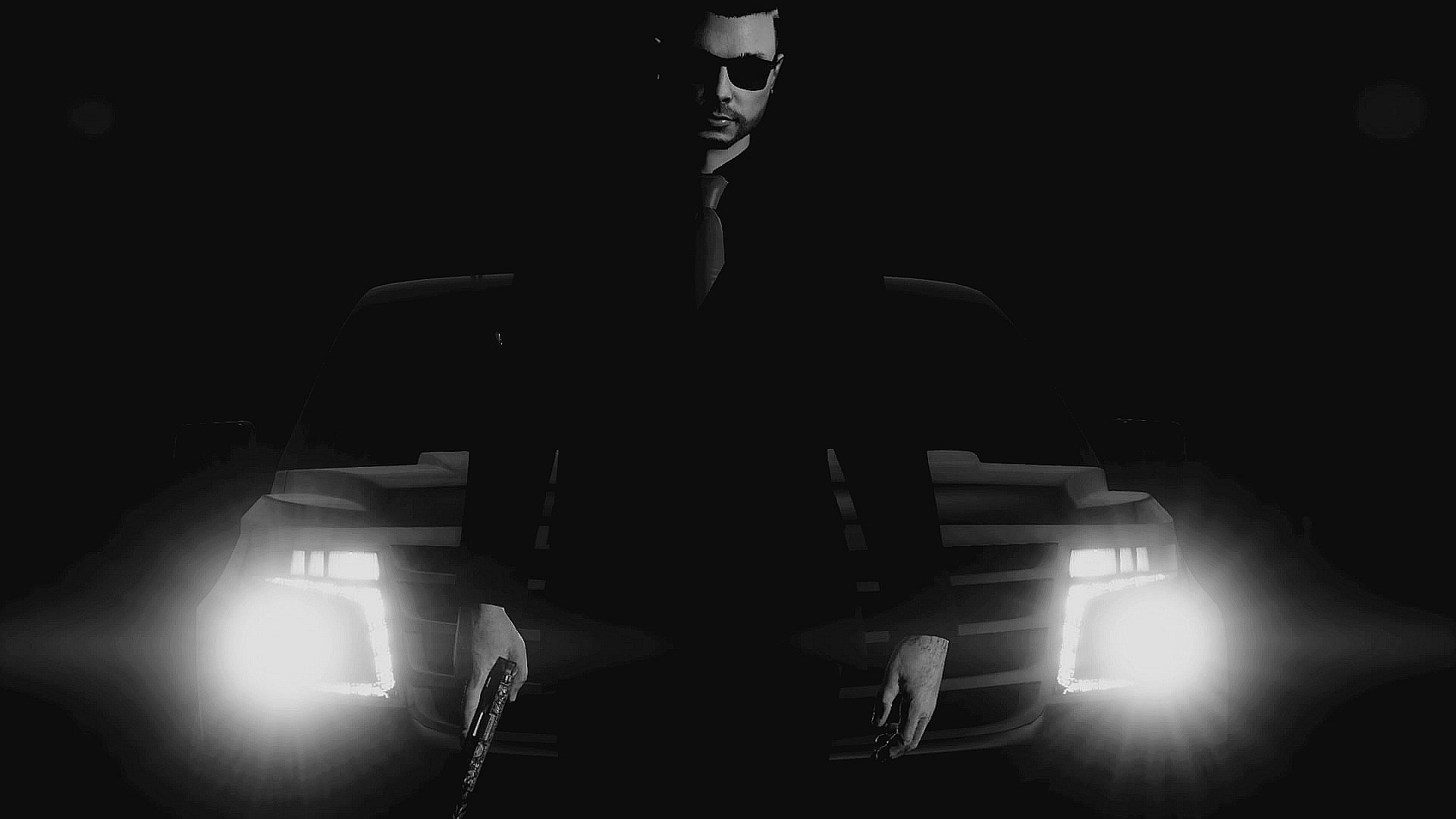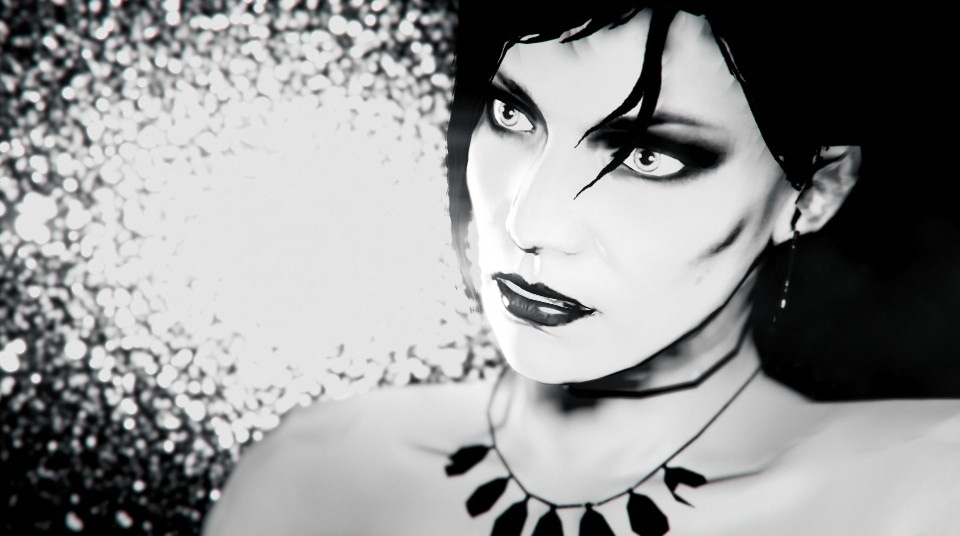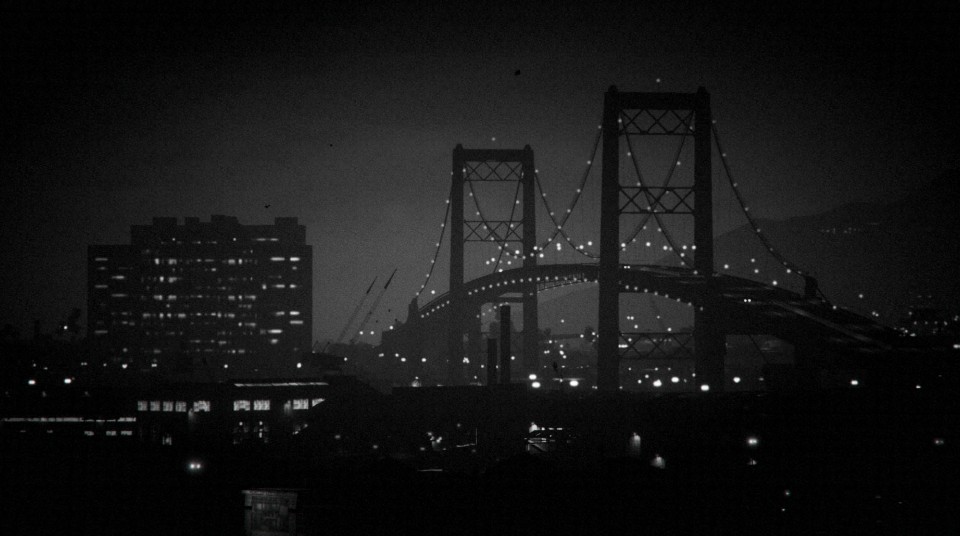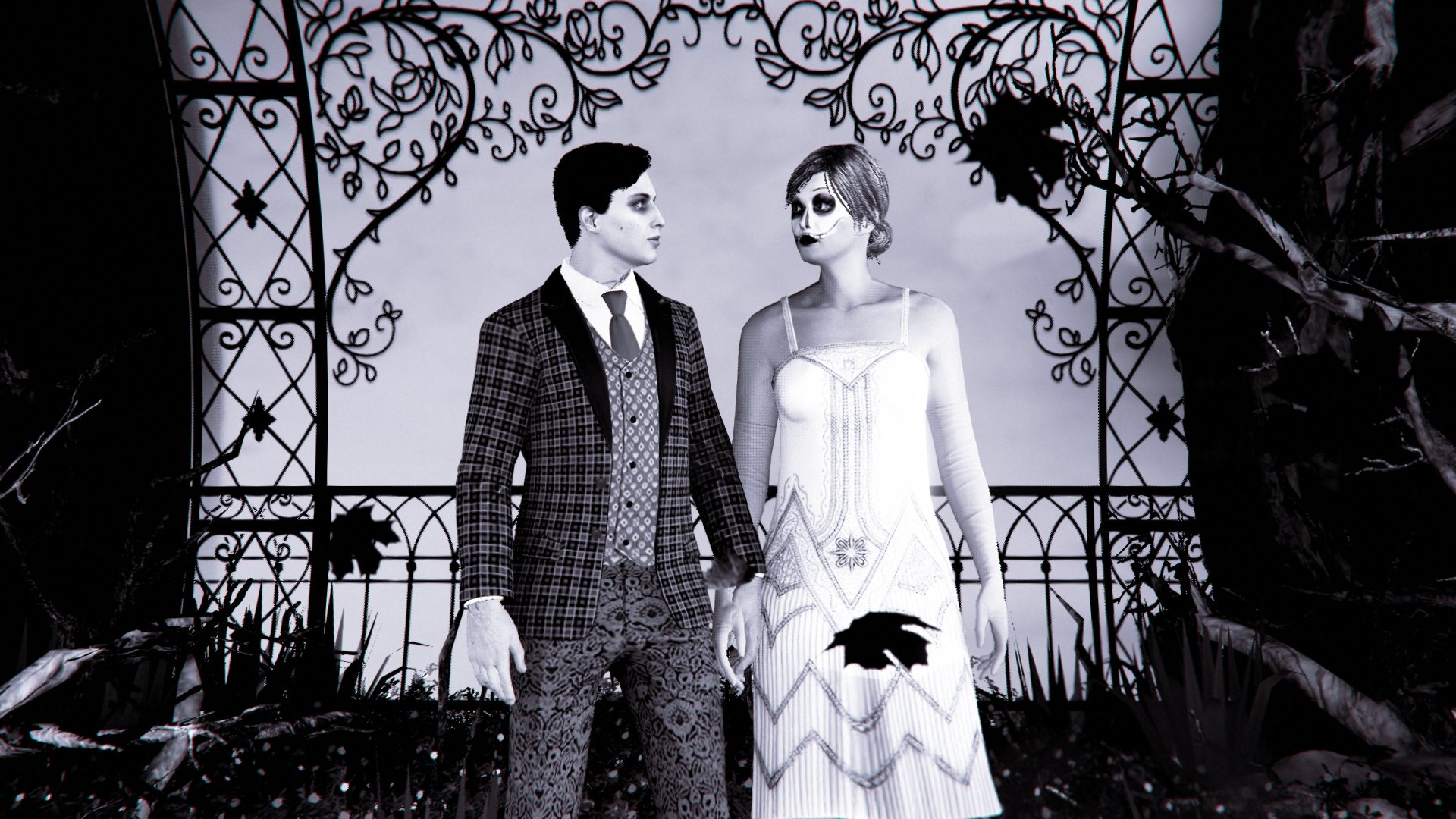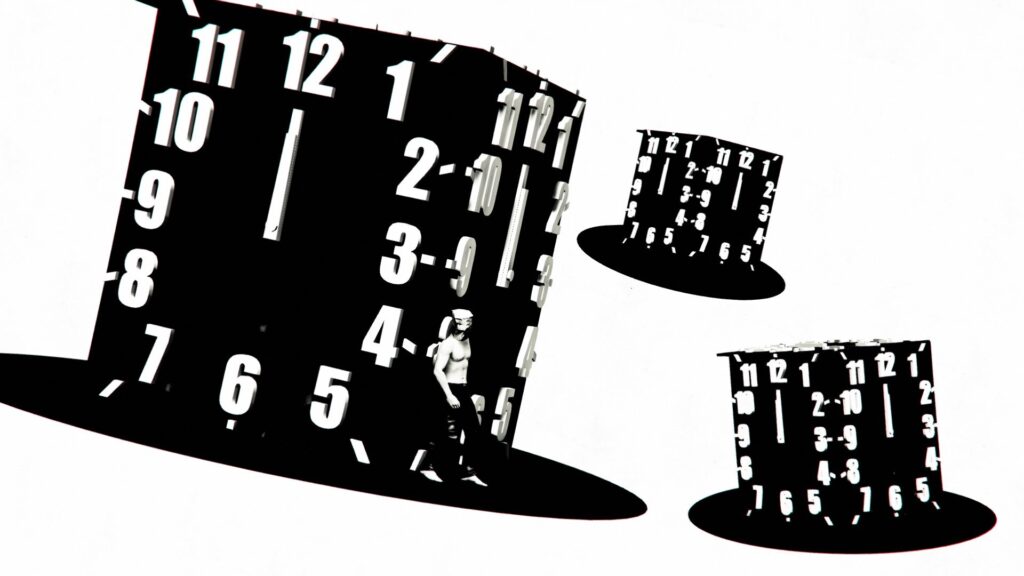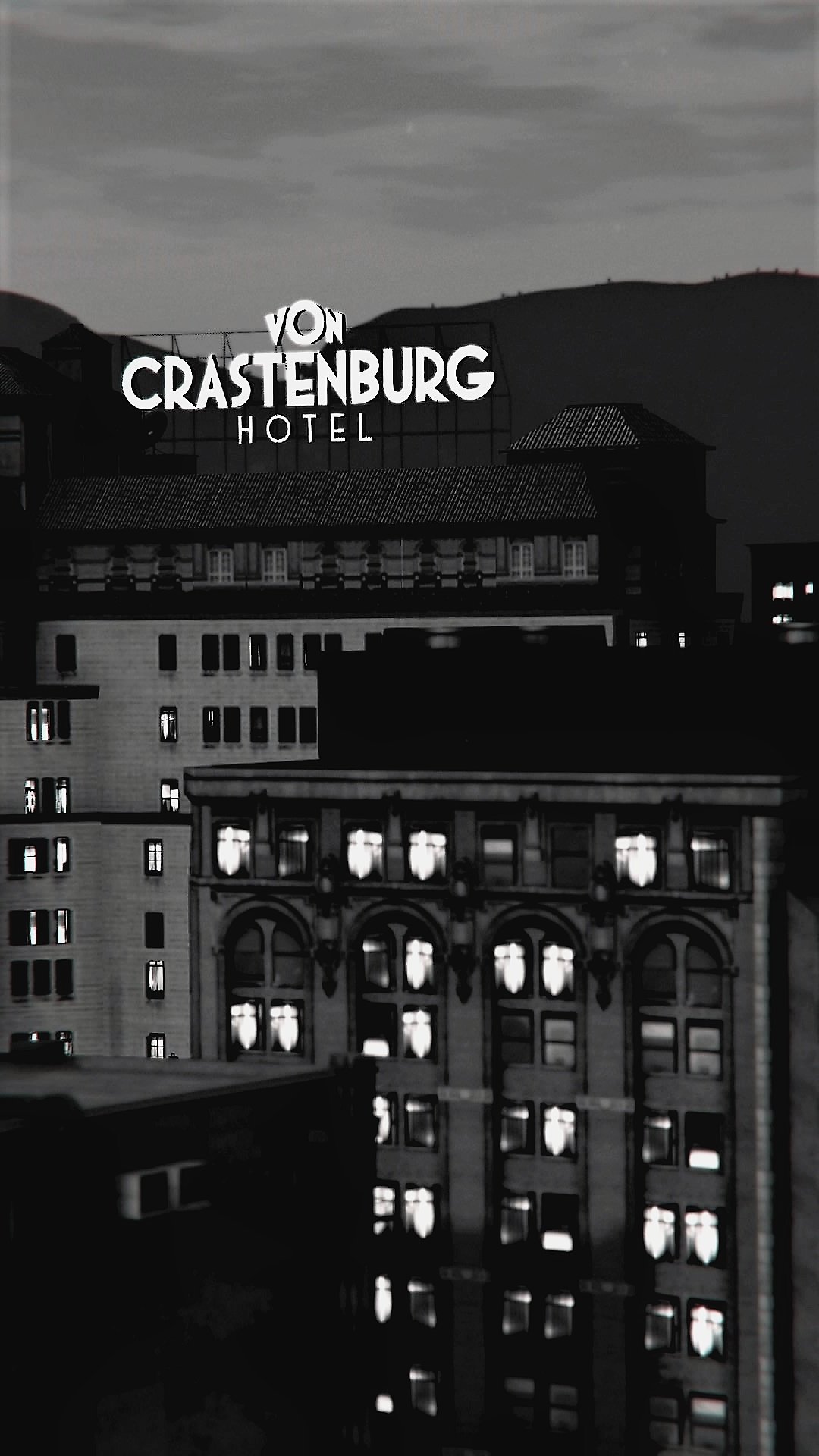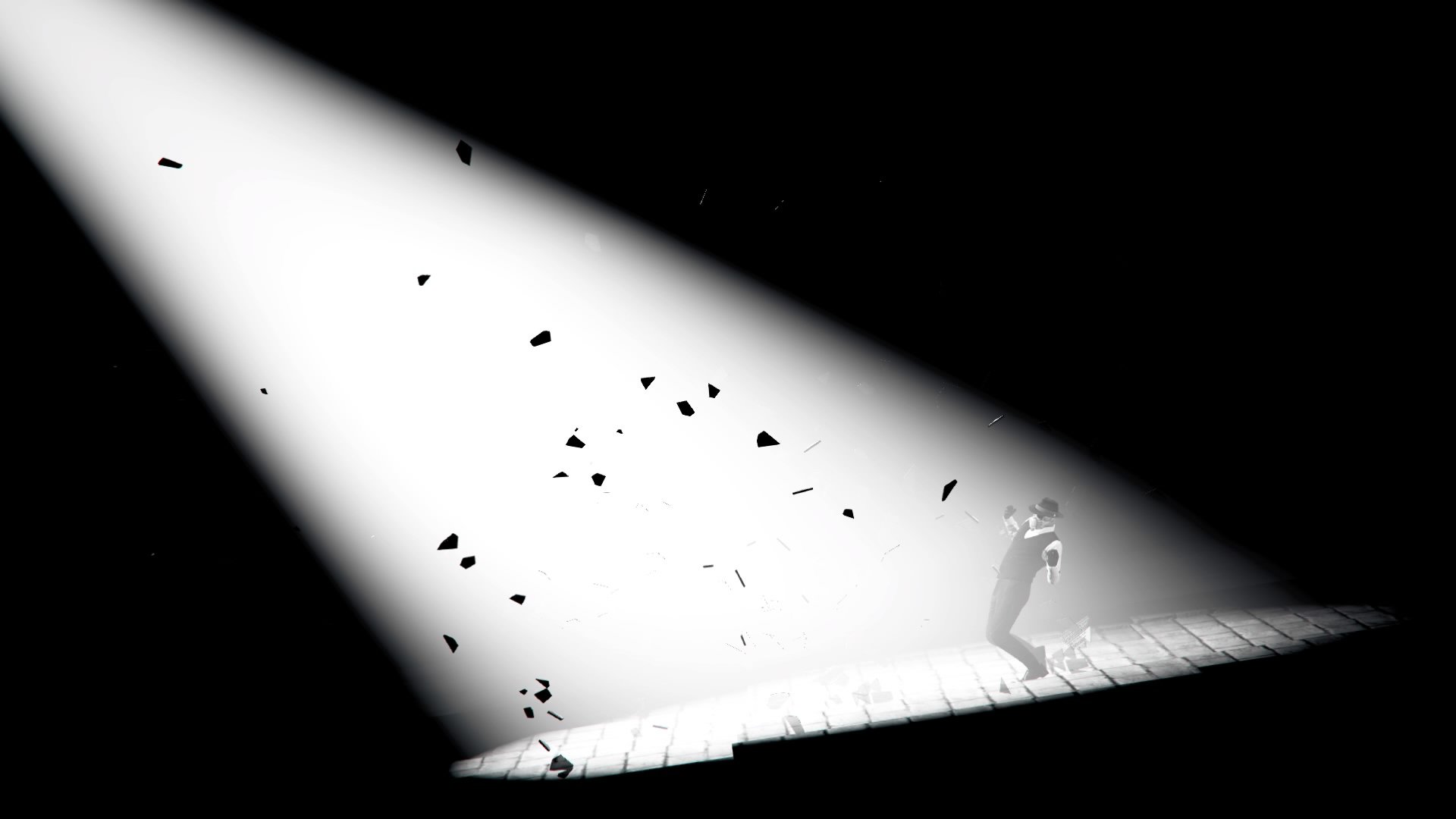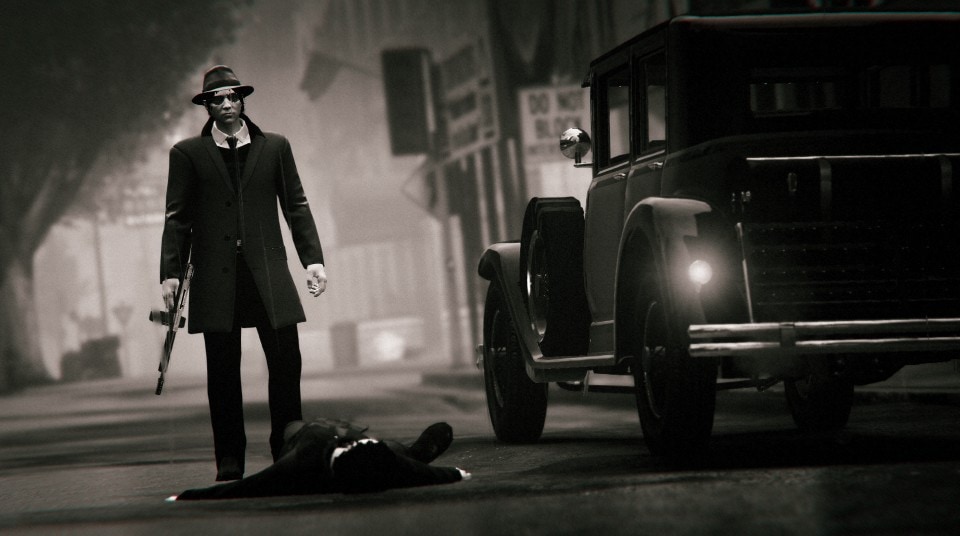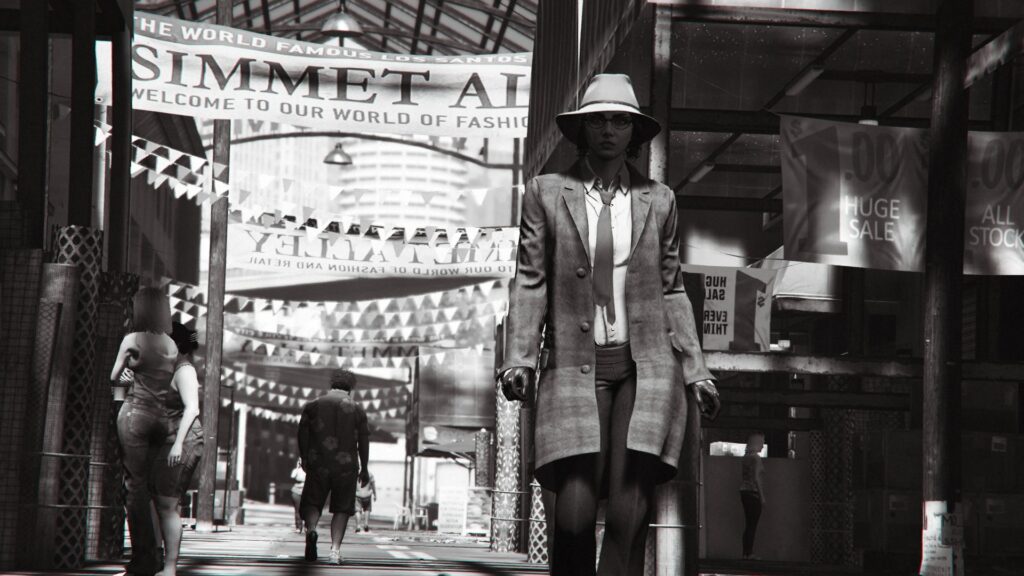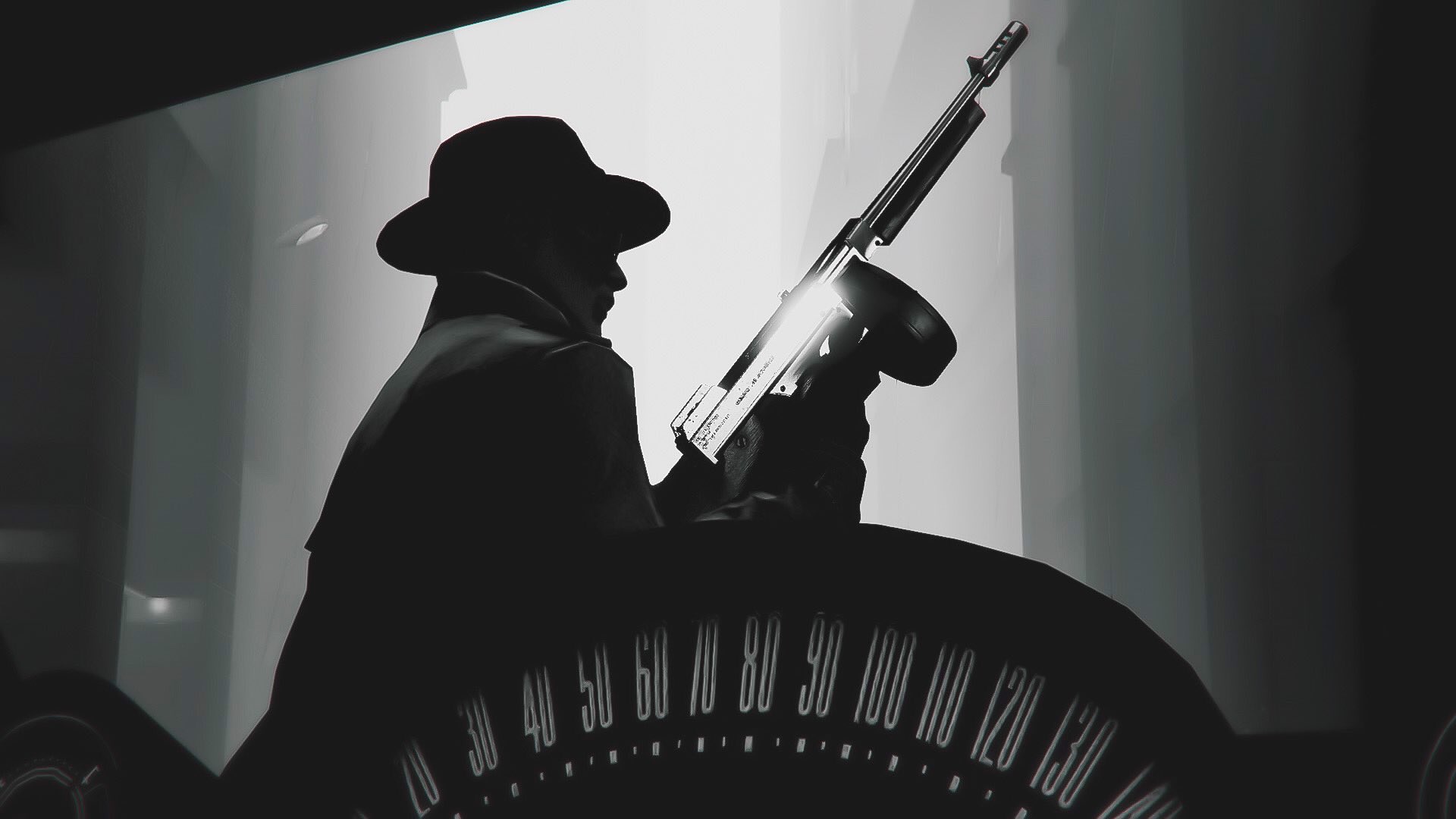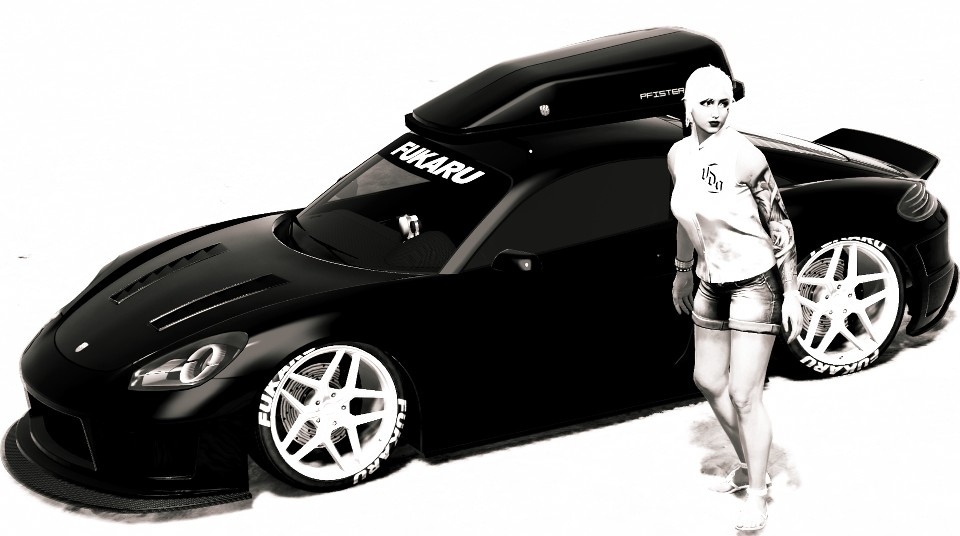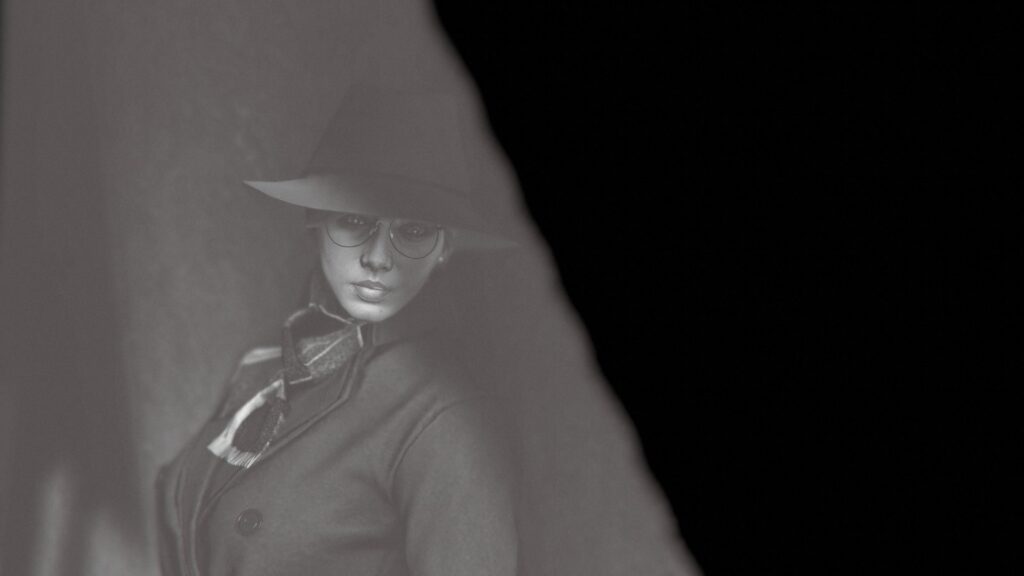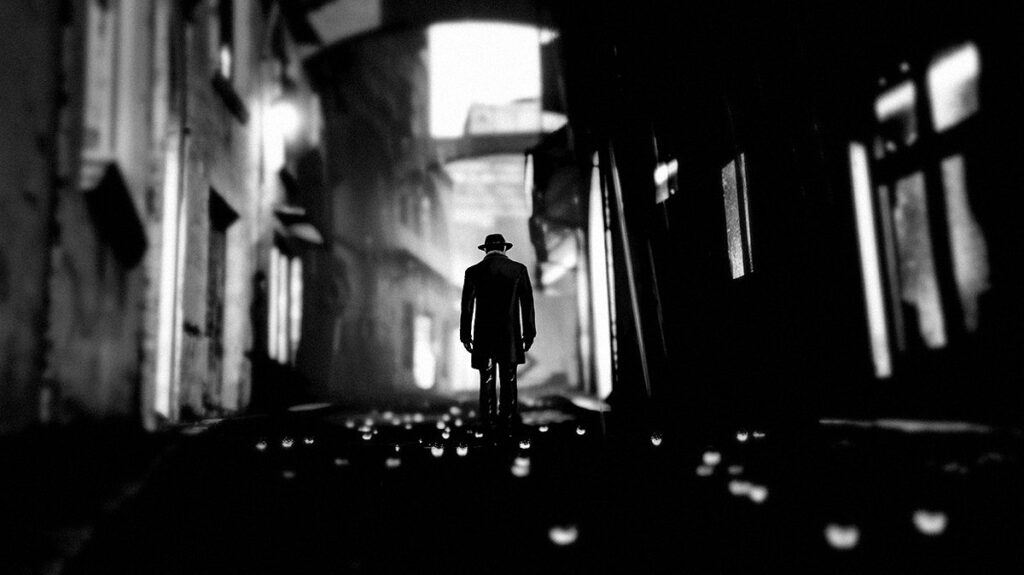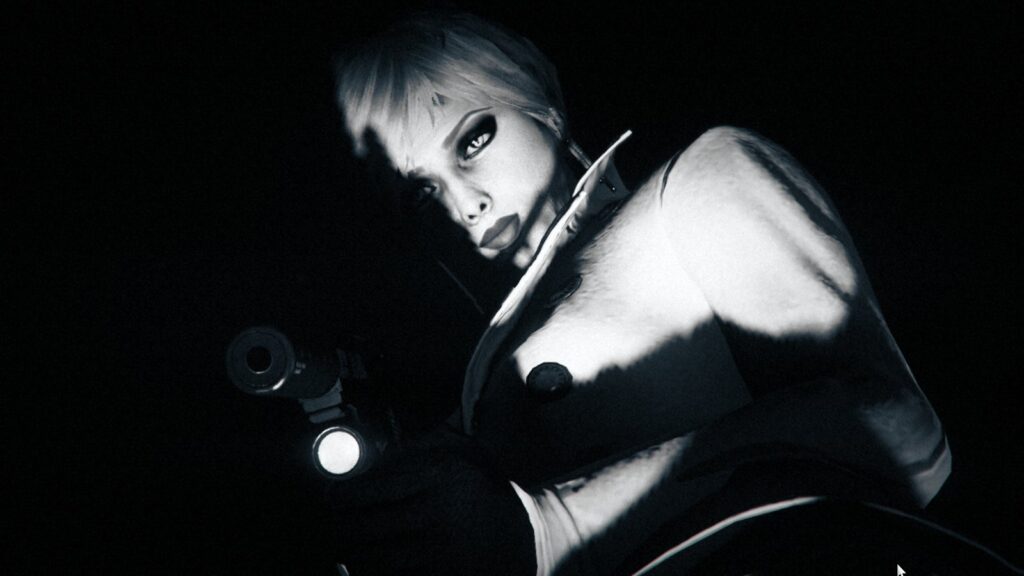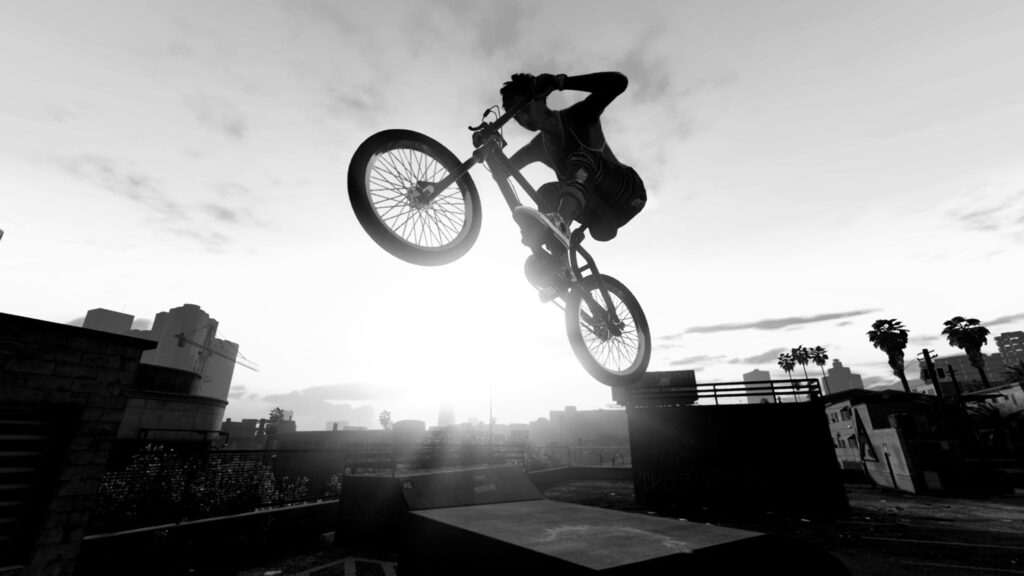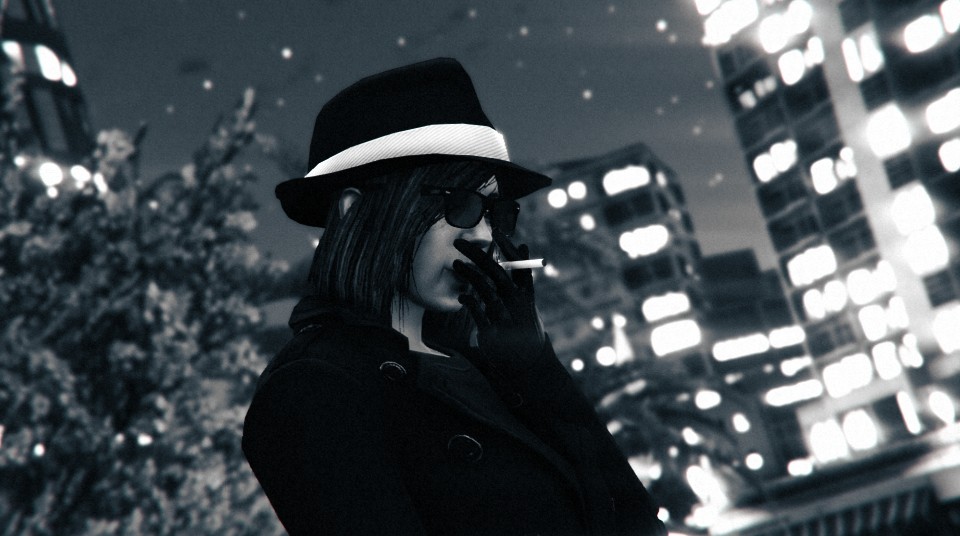 ---
Post your photos on GTAForums or use the #GTAOnline / #RedDeadOnline / #RedDeadRedemption2 hashtags on Twitter and you might see your efforts highlighted in future GTANet Snap Saturdays!