Welcome to Snap Saturday, GTANet's ode to the virtual photography community who continue to capture some amazingly creative shots across GTA and Red Dead.
In Greek mythology, the Elysium or Elysian Fields are a concept of the afterlife, a place the gods sent people, more specifically those who lived a righteous and heroic life to – after conferring them as immortal. A place of peace where one would live a blessed and happy life. By many authors considered the "heaven" or "paradise" of the time. RDR2 even has its own location named after it – Elysian Pool!
This week, we'll be looking at places and situations in Red Dead Redemption 2 that might as well be and feel like the Elysian Fields and look like heaven or paradise. Long plains, comforting mountains, free from the bustling cities or villages, the clouds, heroic souls like our own Arthur Morgan and so on. Enjoy.
---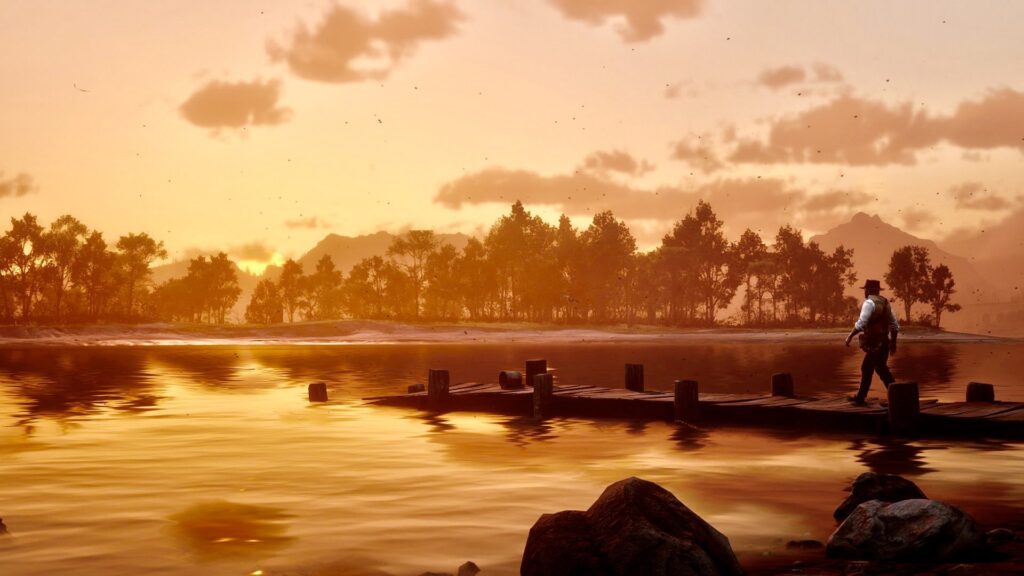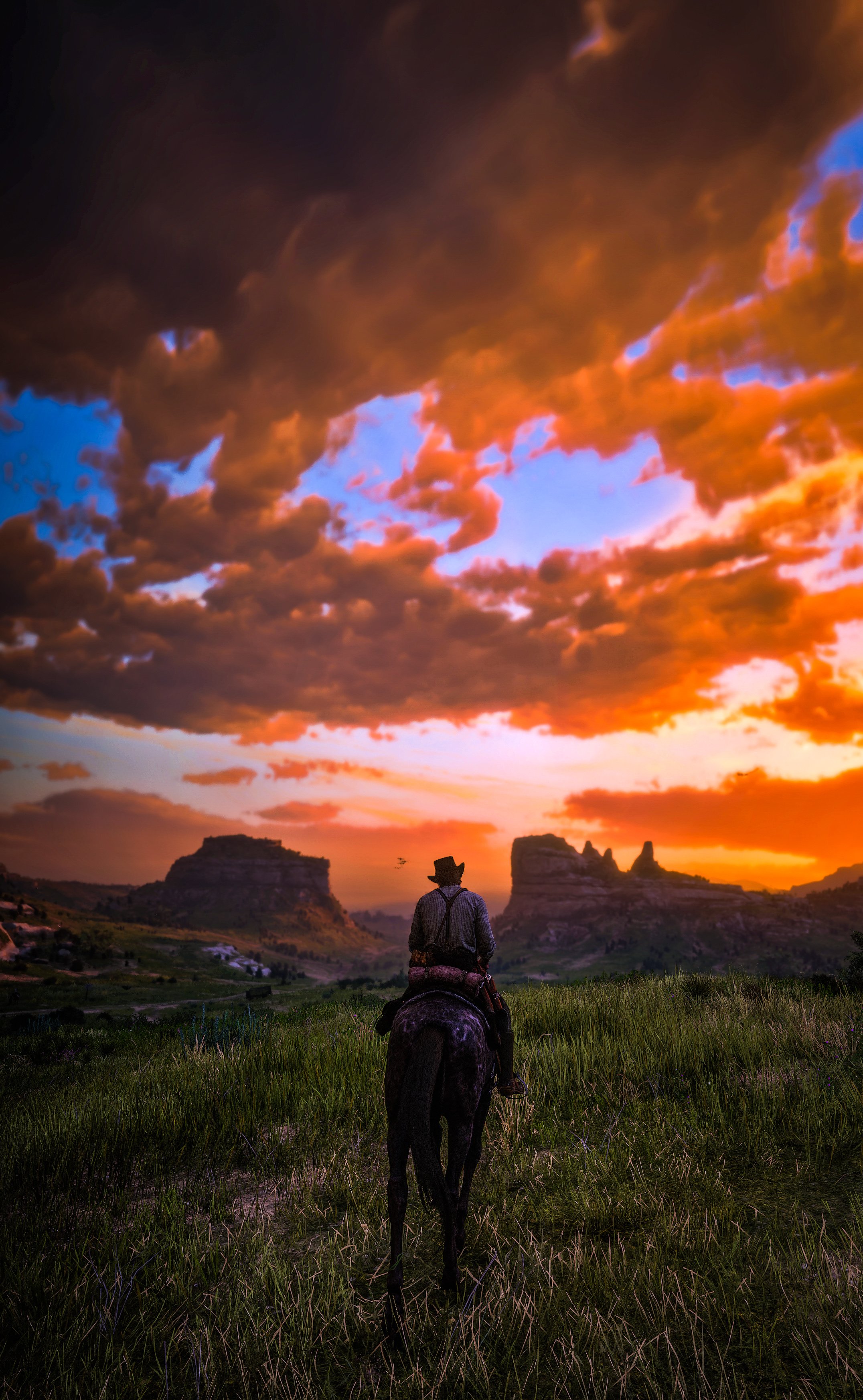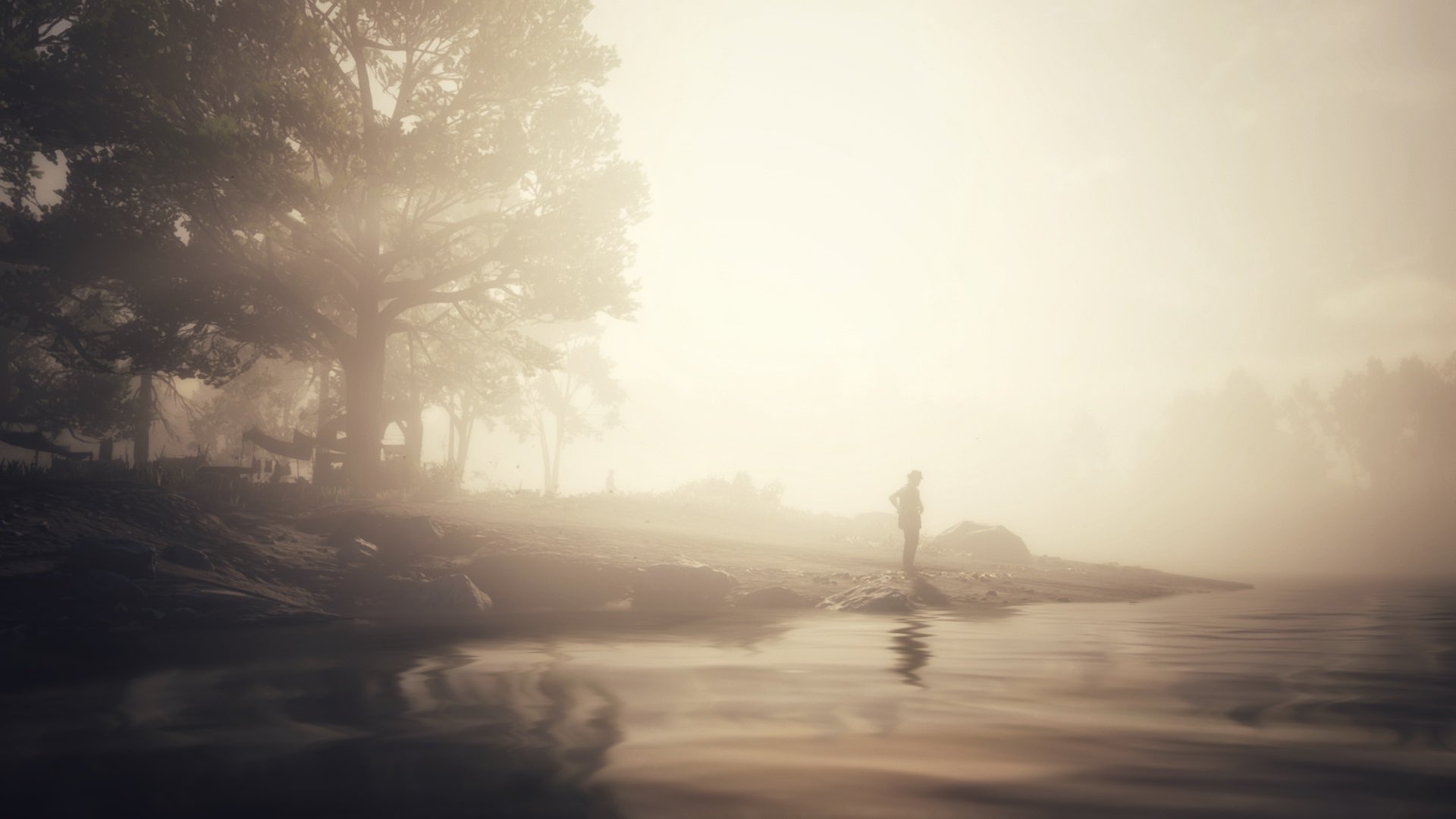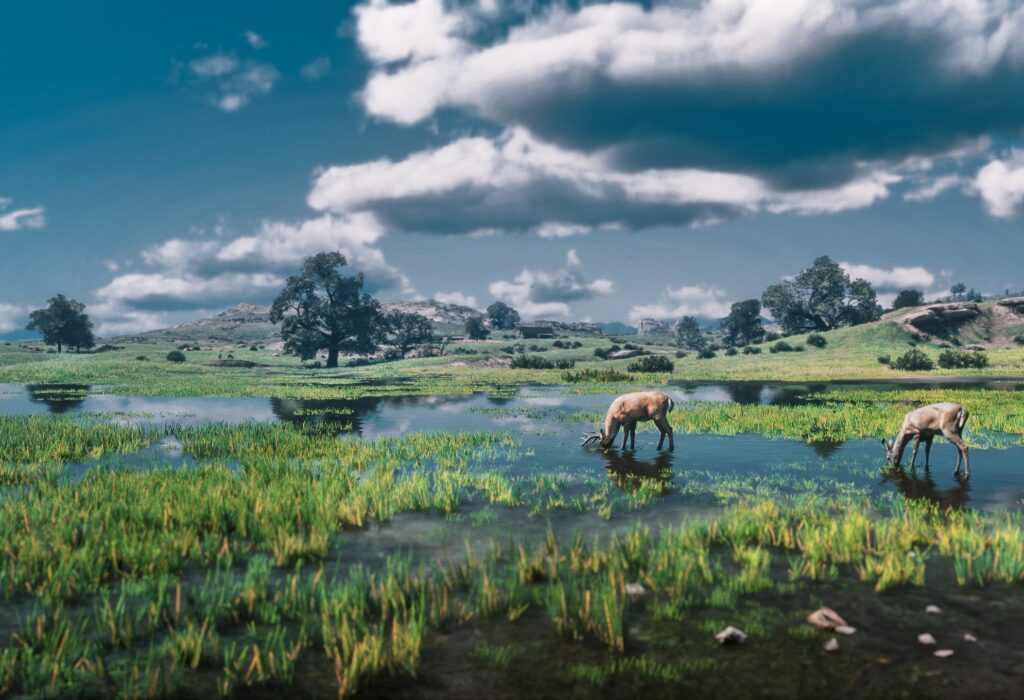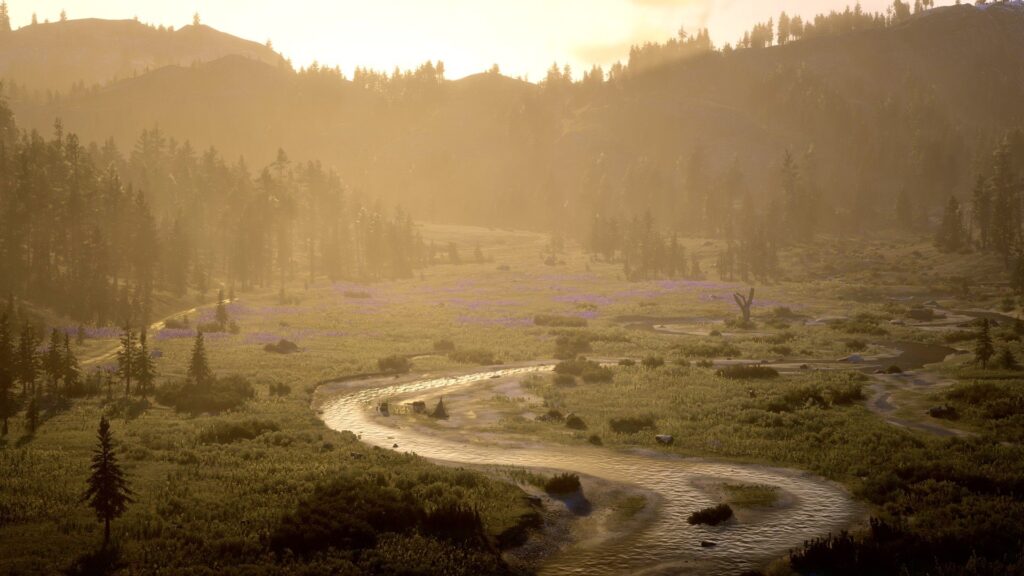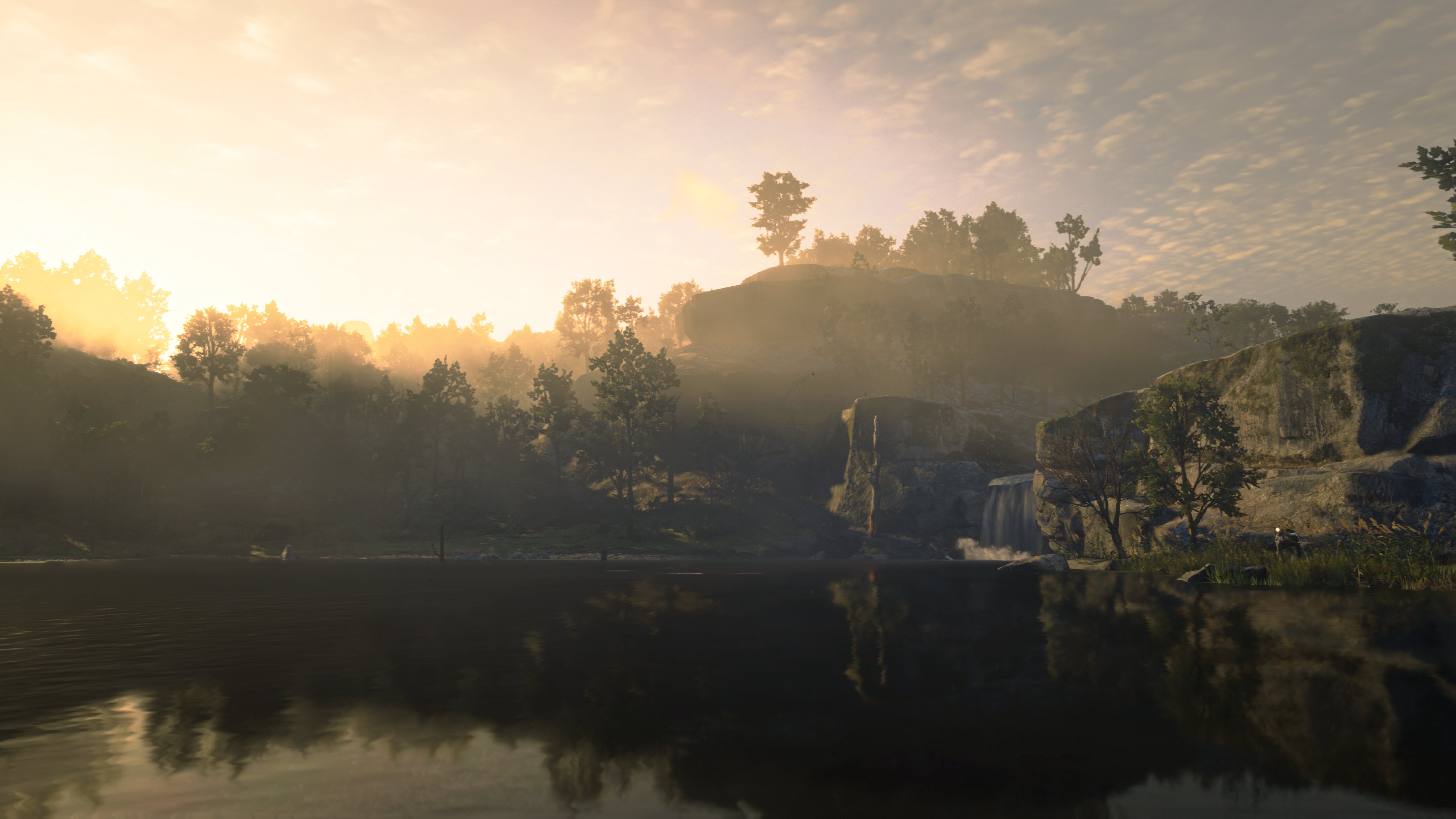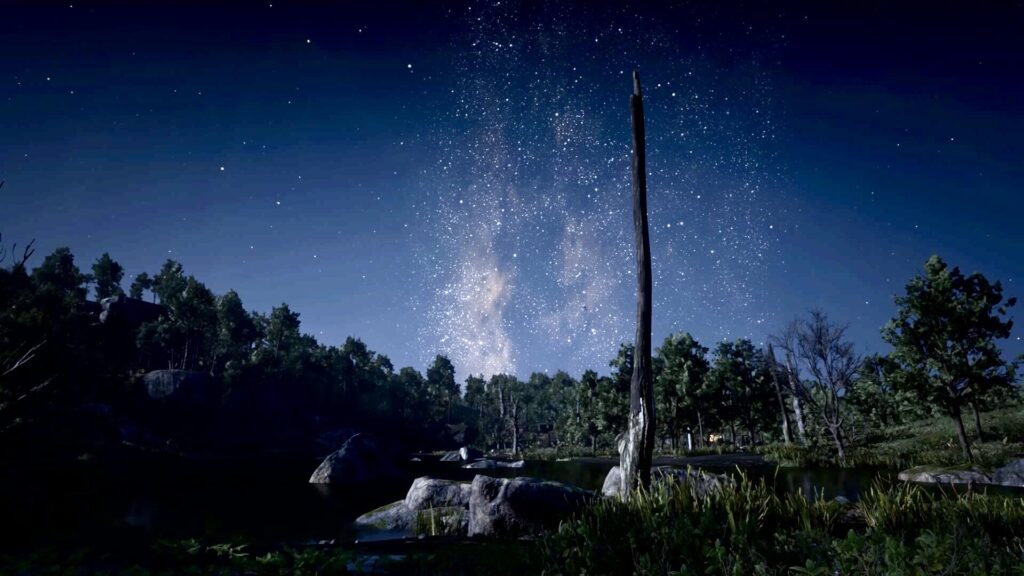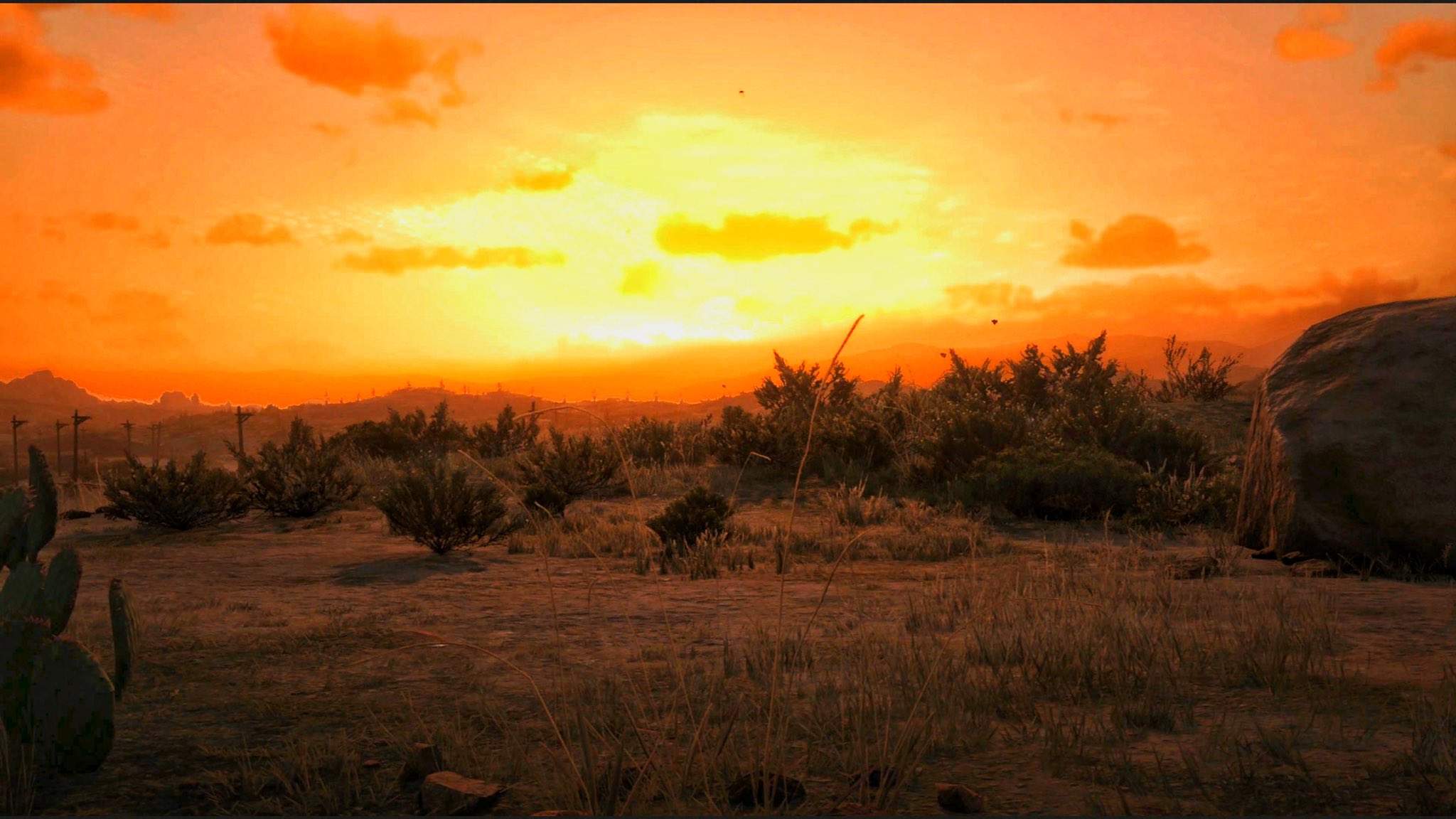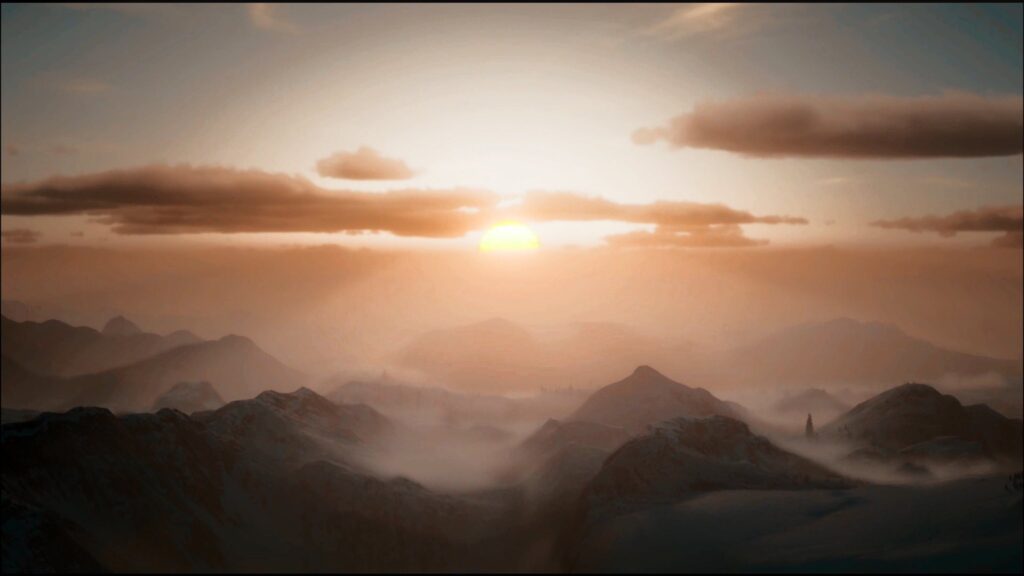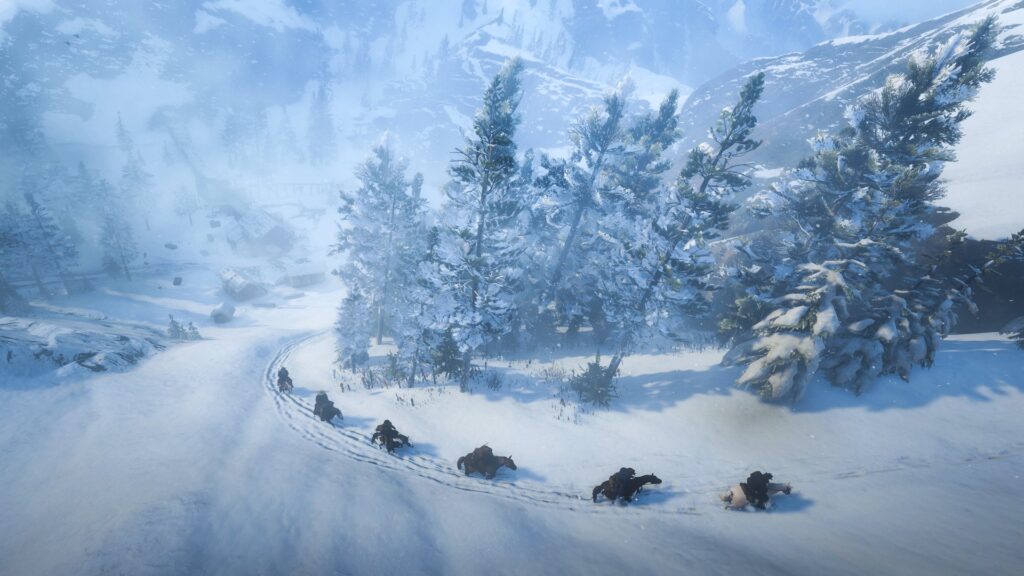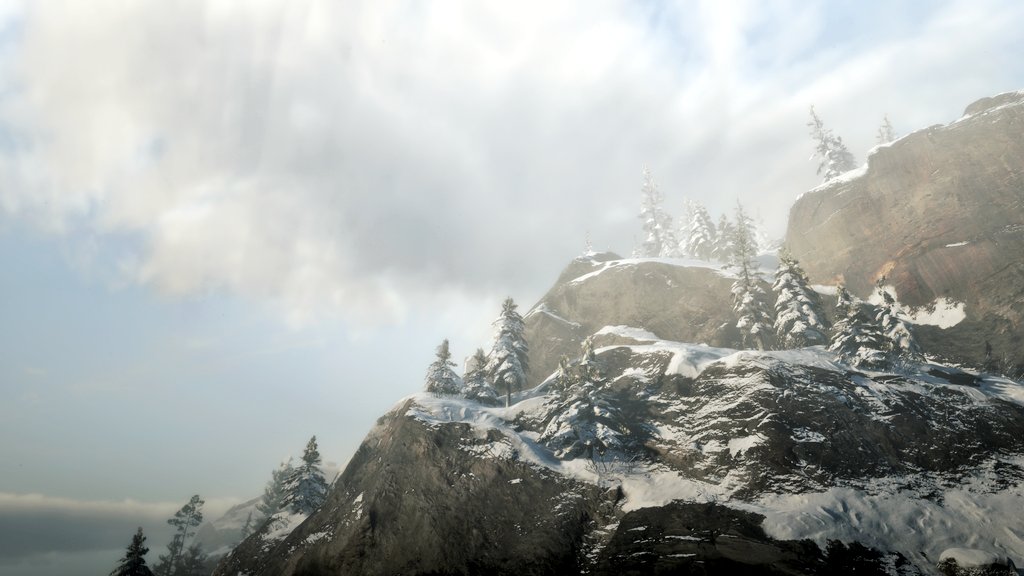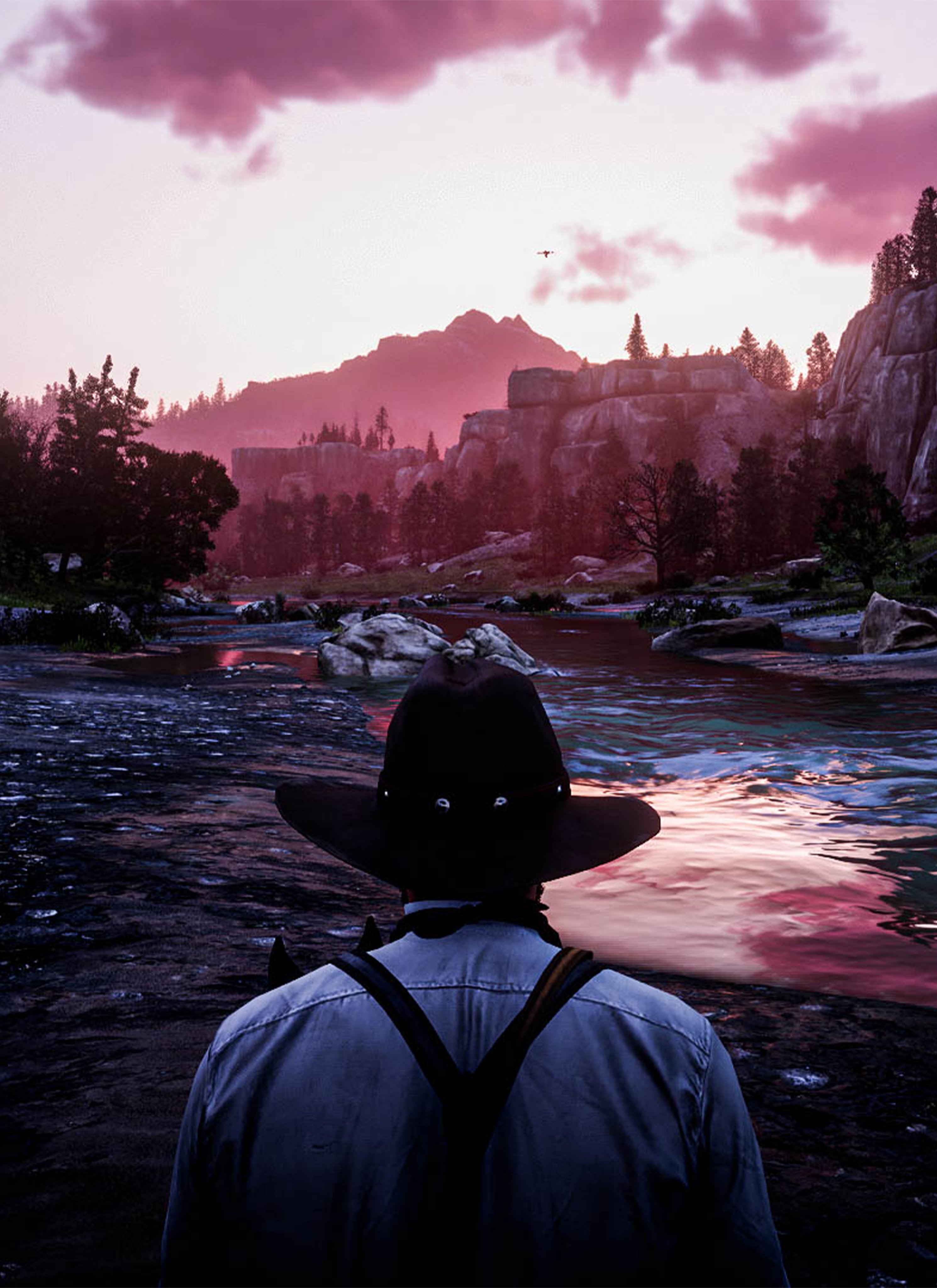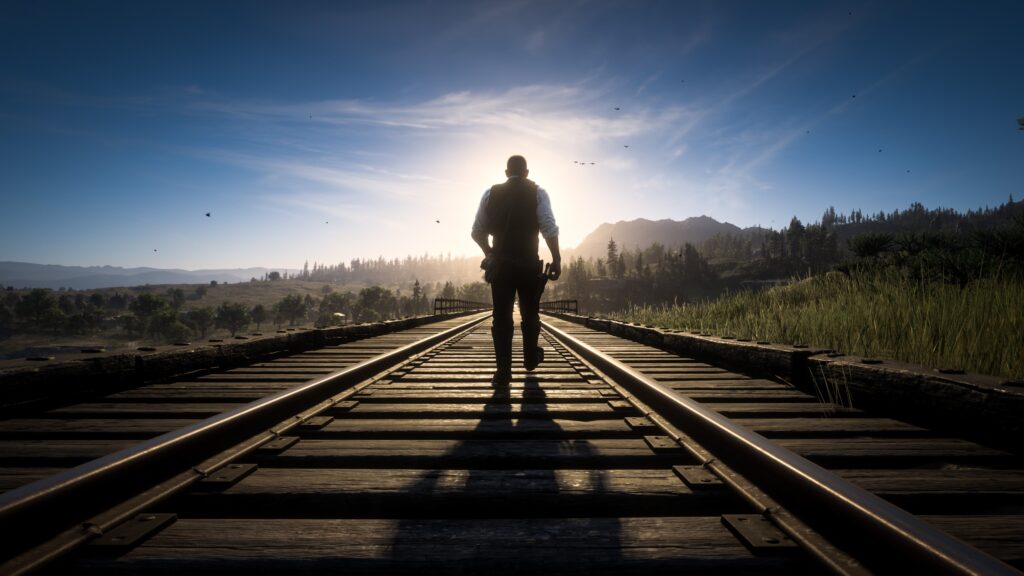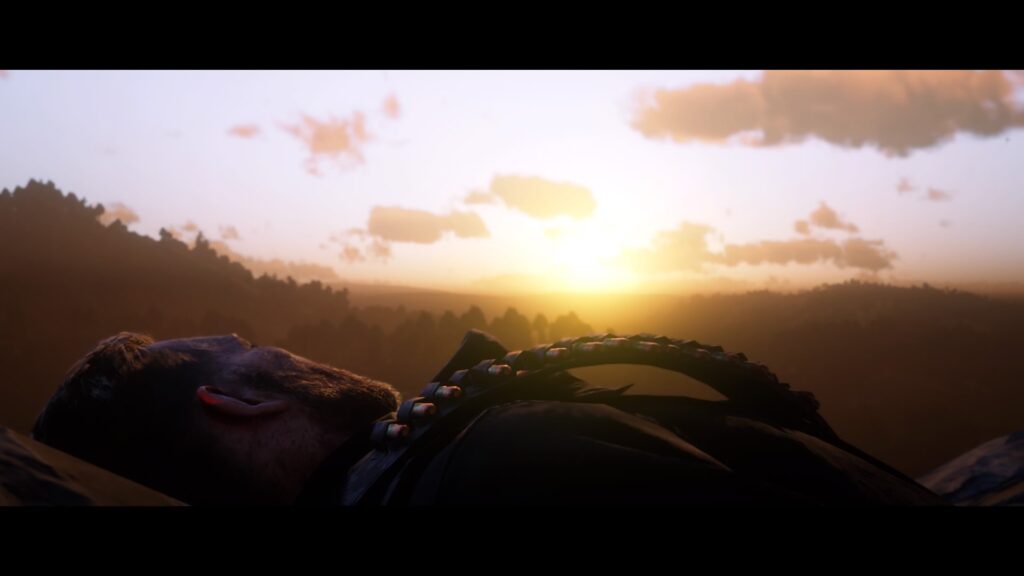 ---
Post your photos on GTAForums or use the #GTAOnline / #RedDeadOnline / #RedDeadRedemption2 hashtags on Twitter and you might see your efforts highlighted in future GTANet Snap Saturdays!