Welcome to Snap Saturday, GTANet's ode to the virtual photography community who continue to capture some amazingly creative shots across GTA and Red Dead.
The days are getting warm – perhaps even too warm for some – the beaches are filling up, the days are getting long and the sunrises and sunsets are getting stronger and more beautiful than ever – well, in the Northern Hemisphere, that is! It's prime time for California Summer vibes, and guess what – the perfect time for some Los Santos Summer action as well. It's time to become a "beach bum"!
This week, it's about the beaches, palm trees, the beautiful skies, travels, and all of the cool Summery things that the community has snapped that capture the vibe of the upcoming season. Enjoy.
---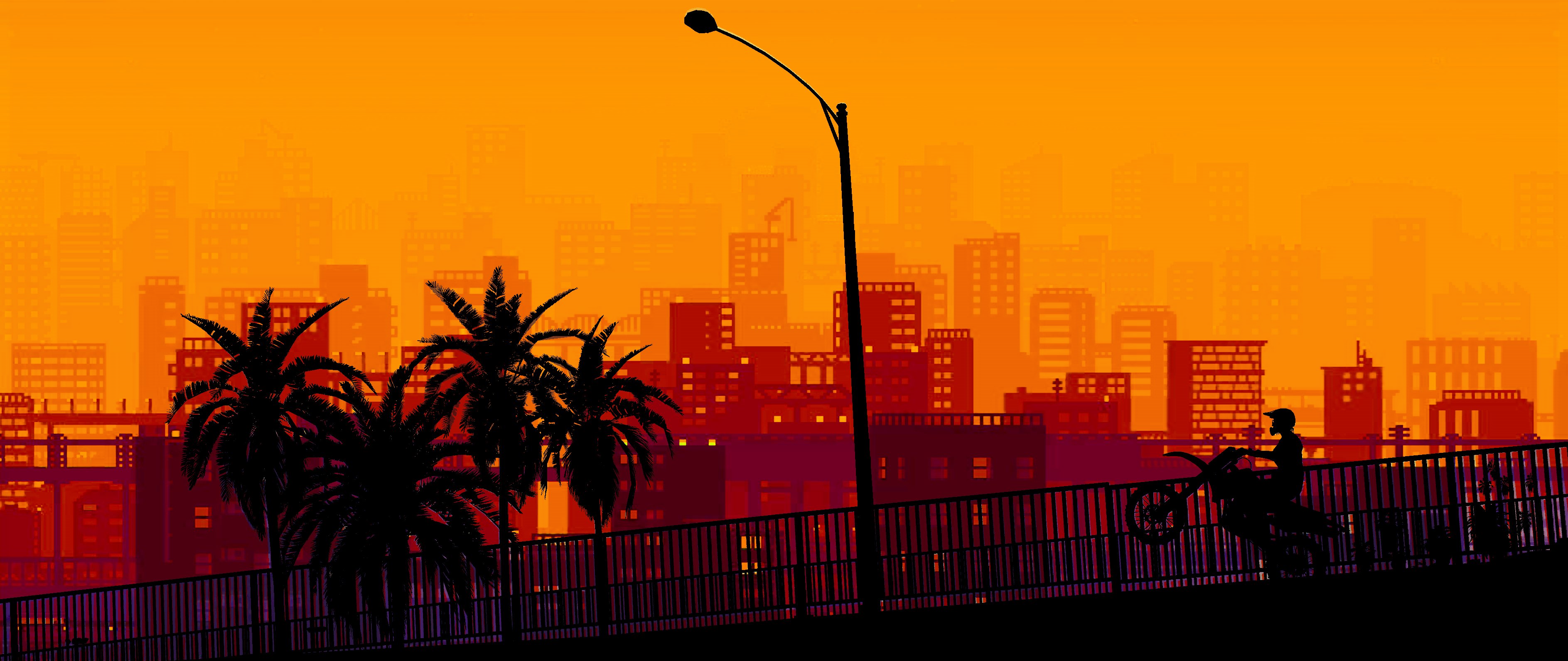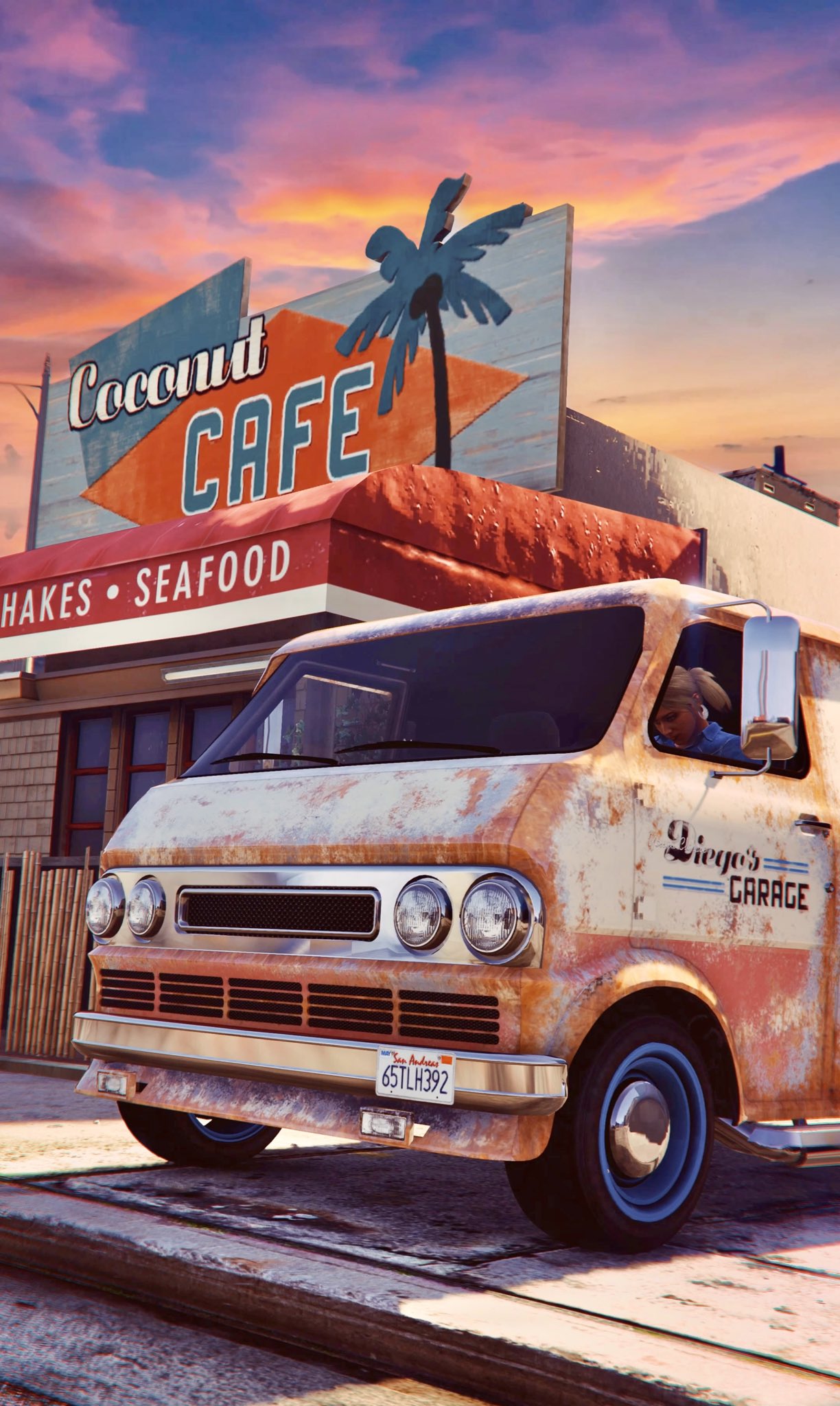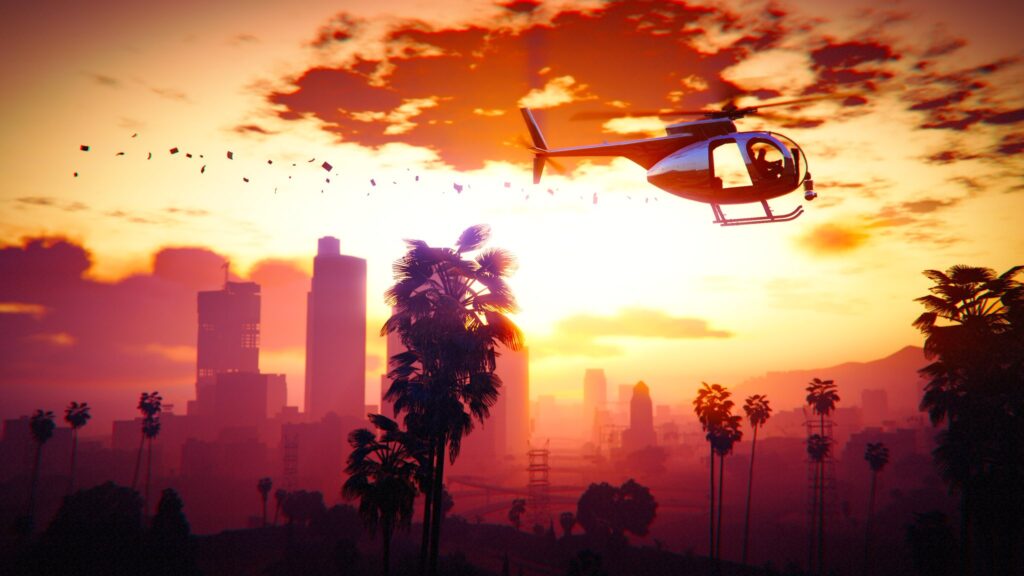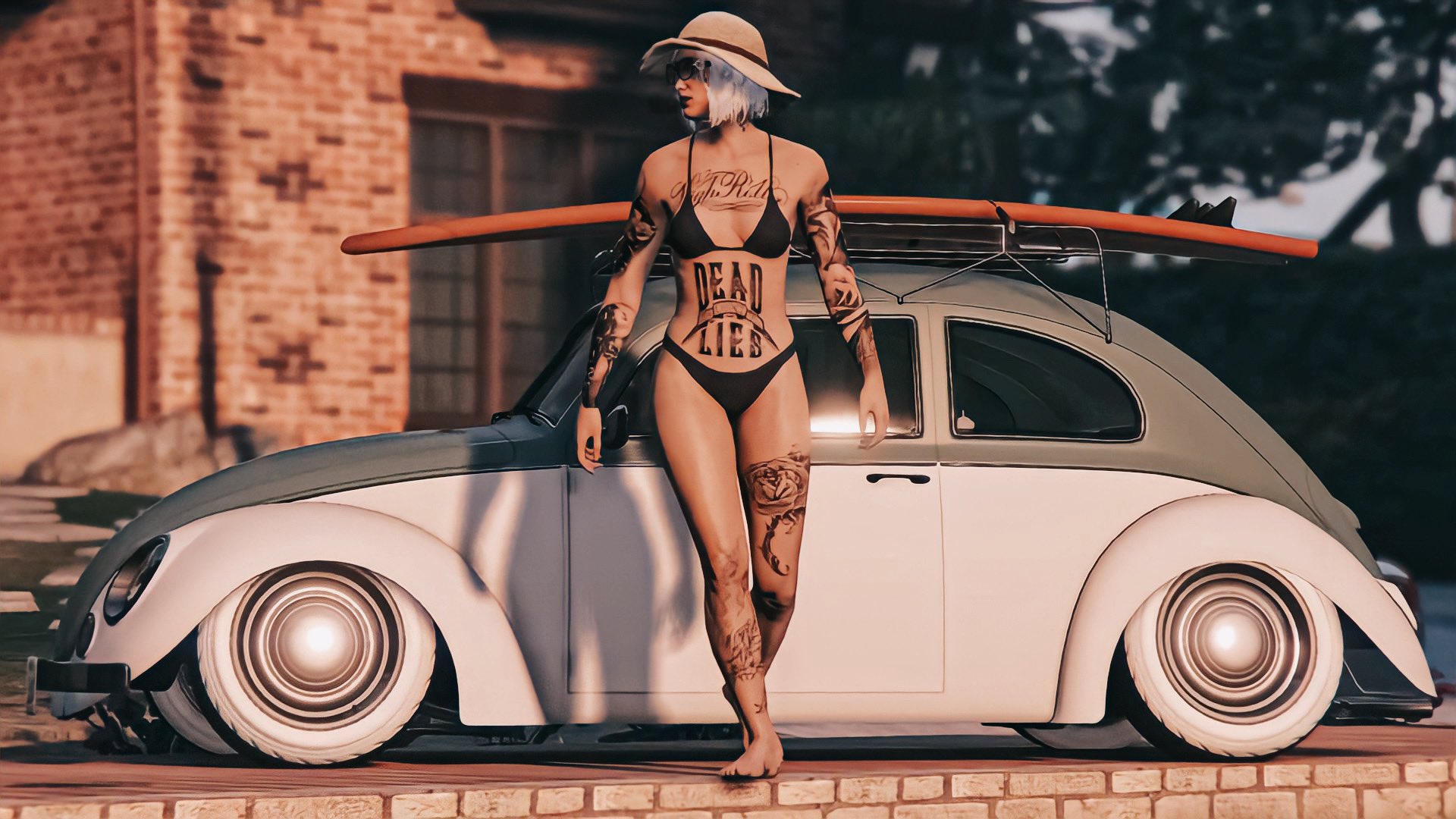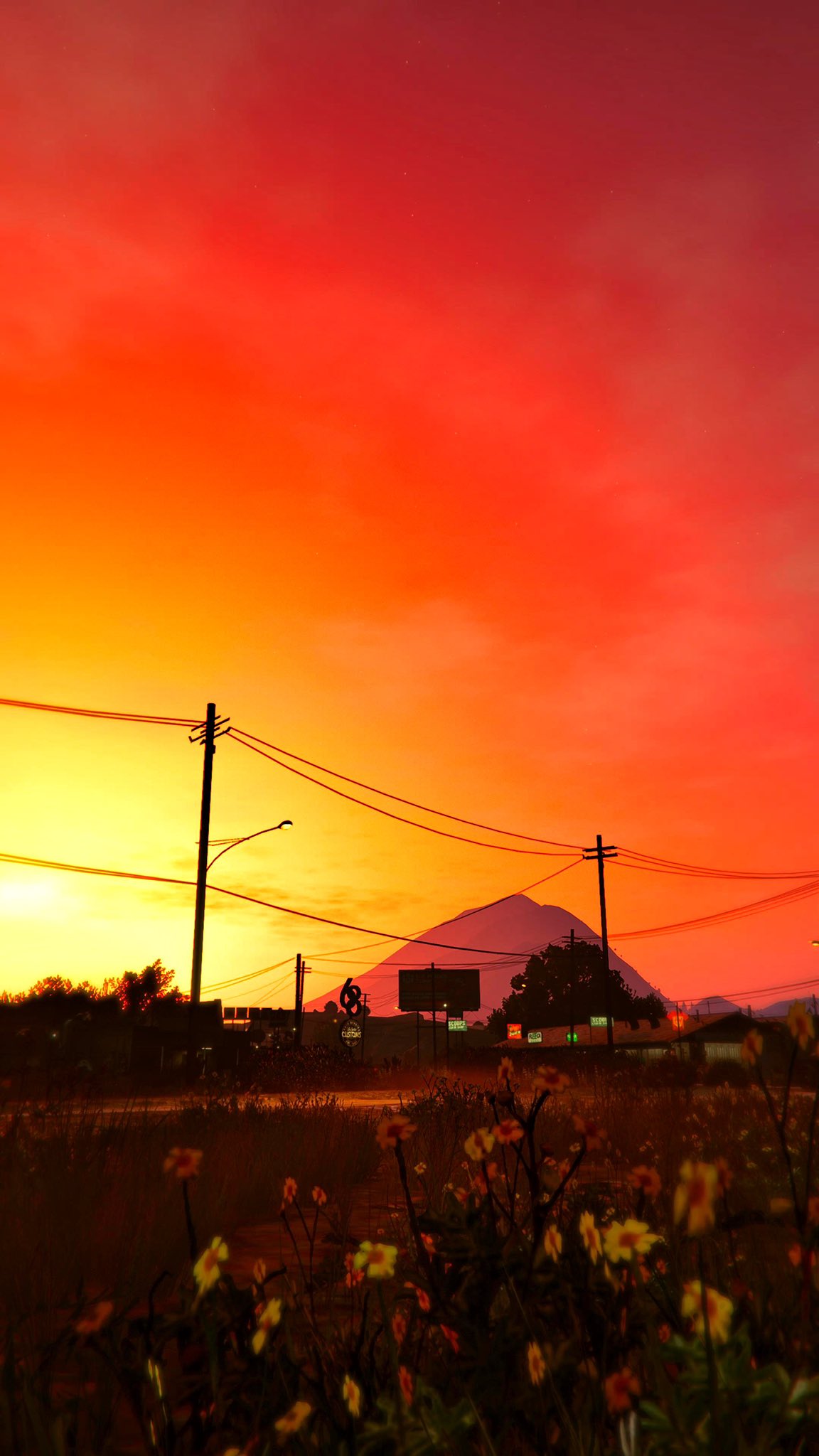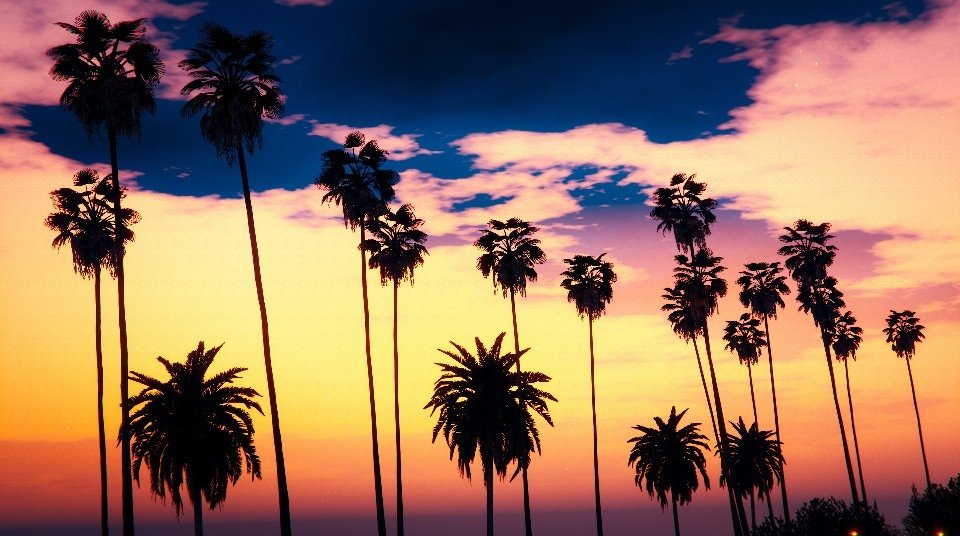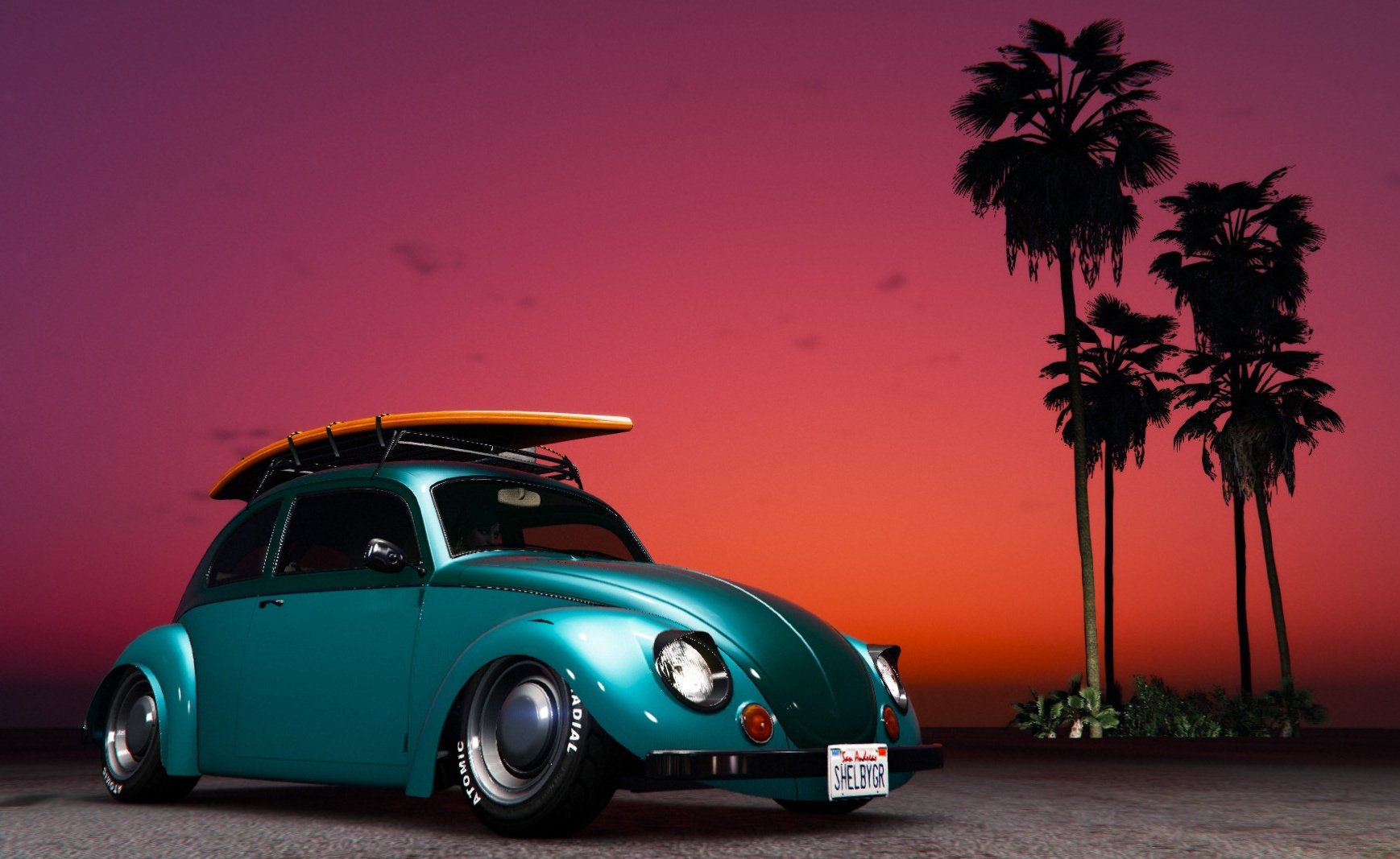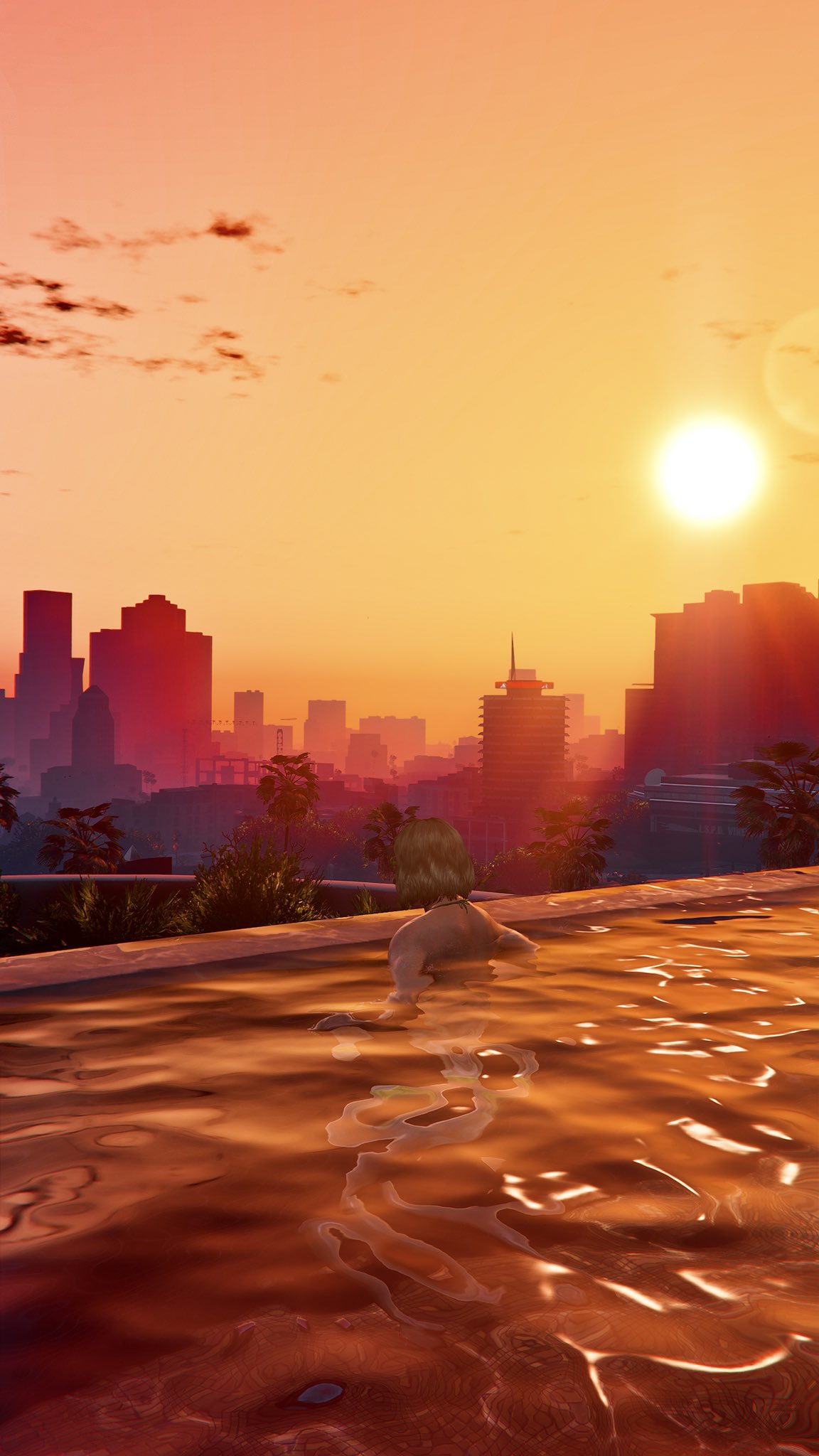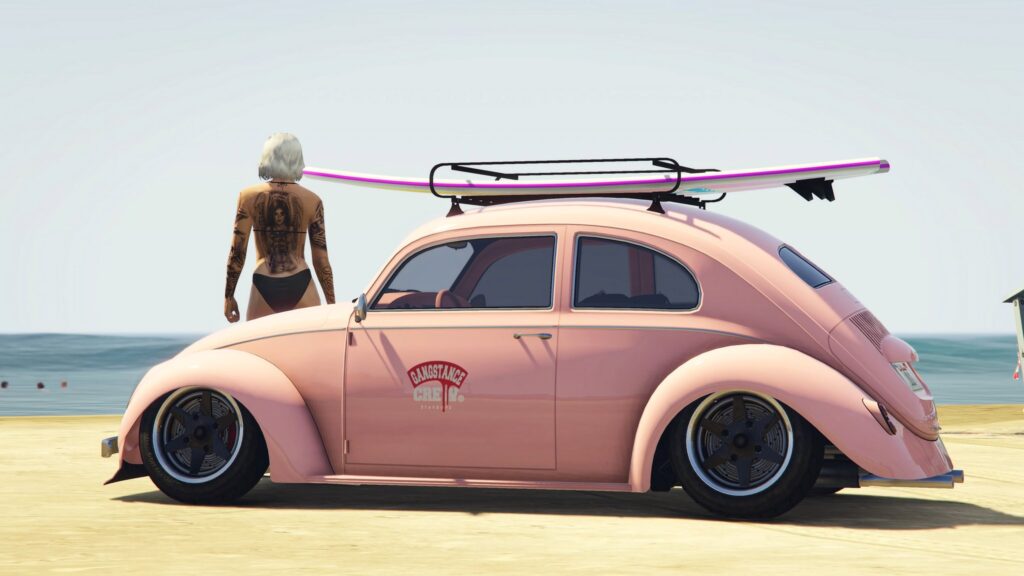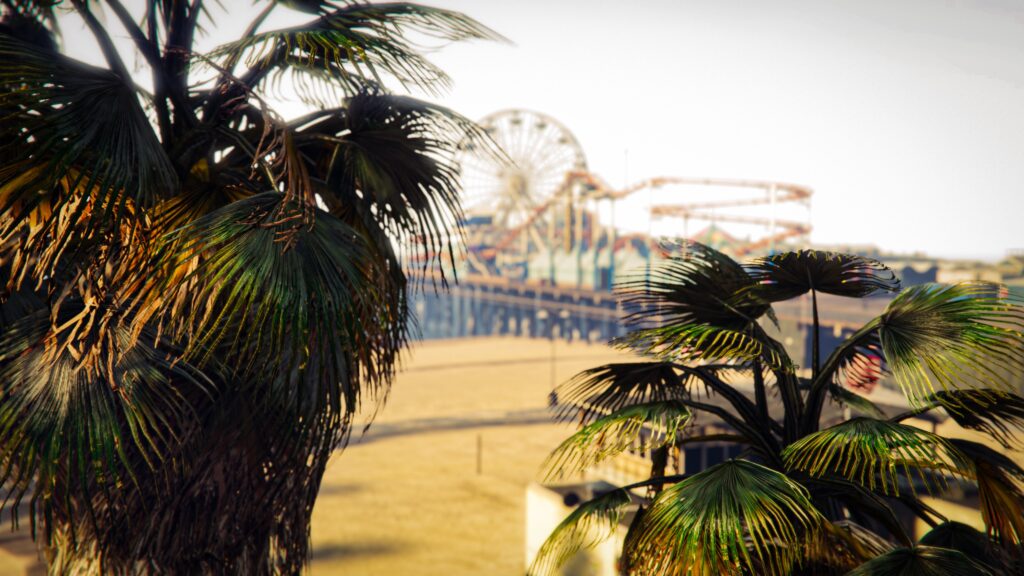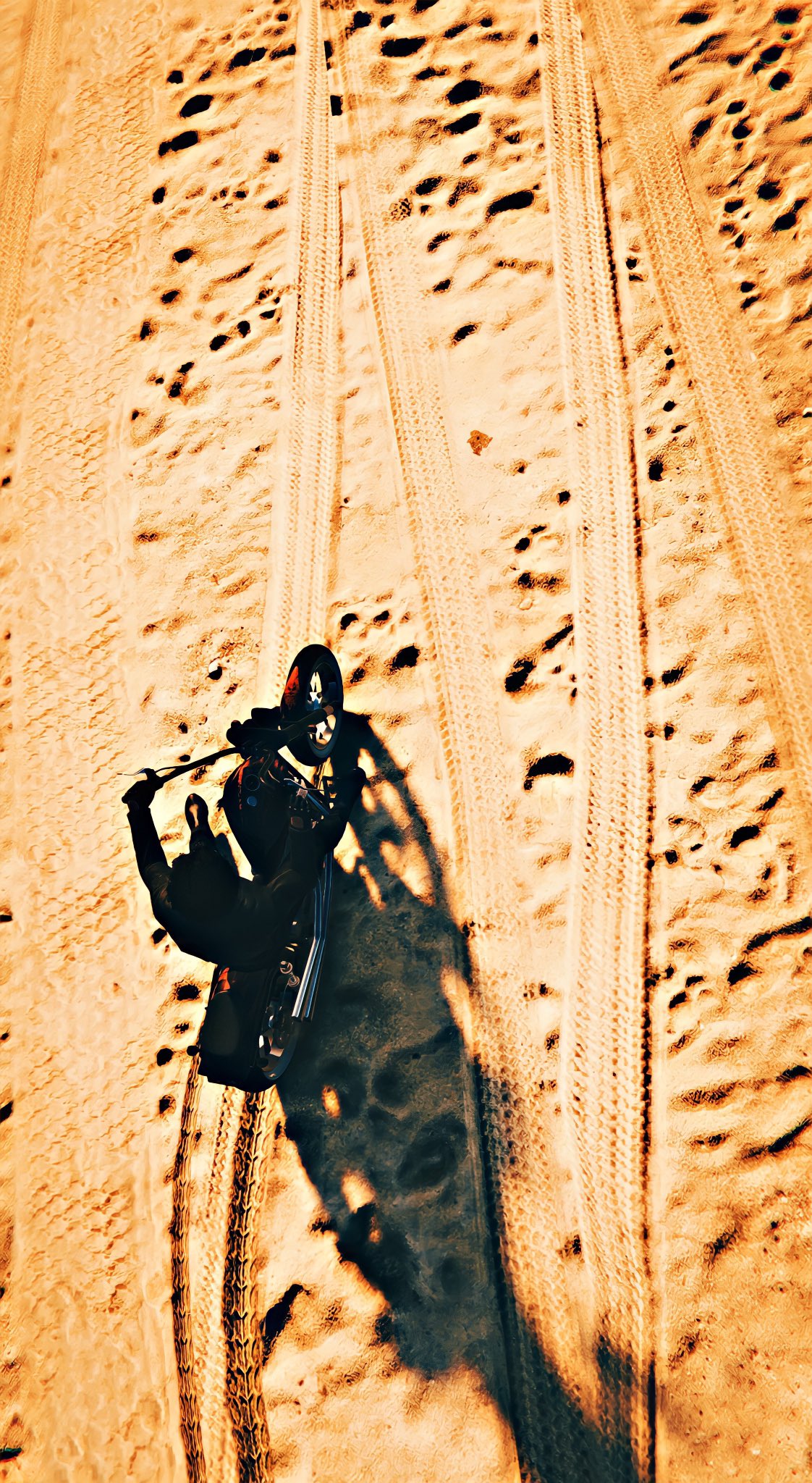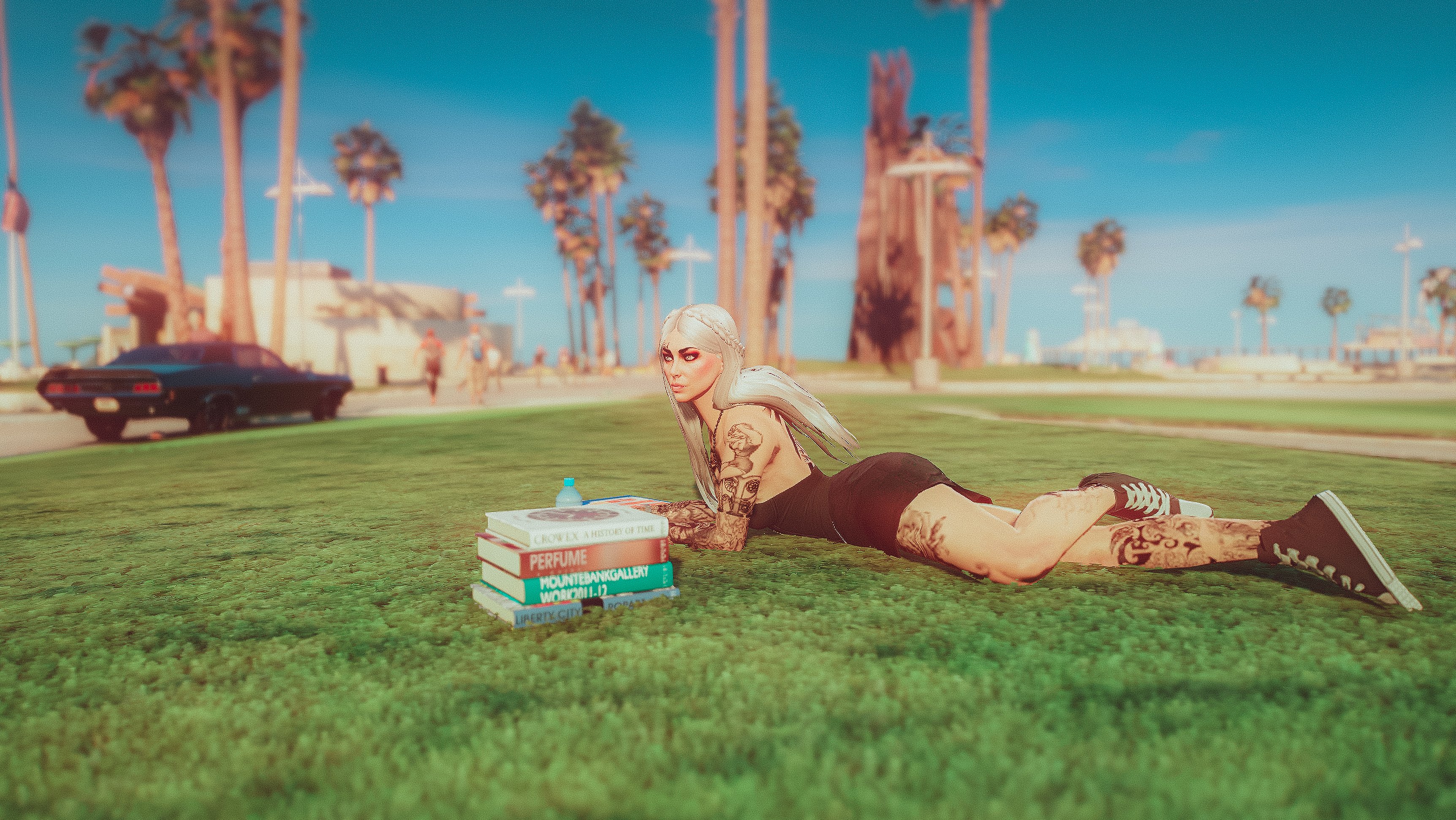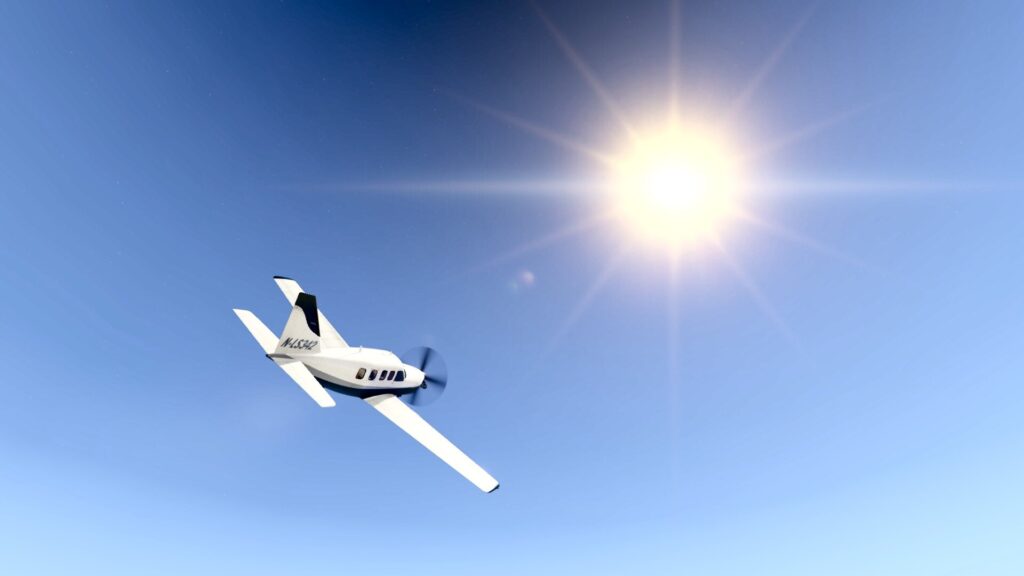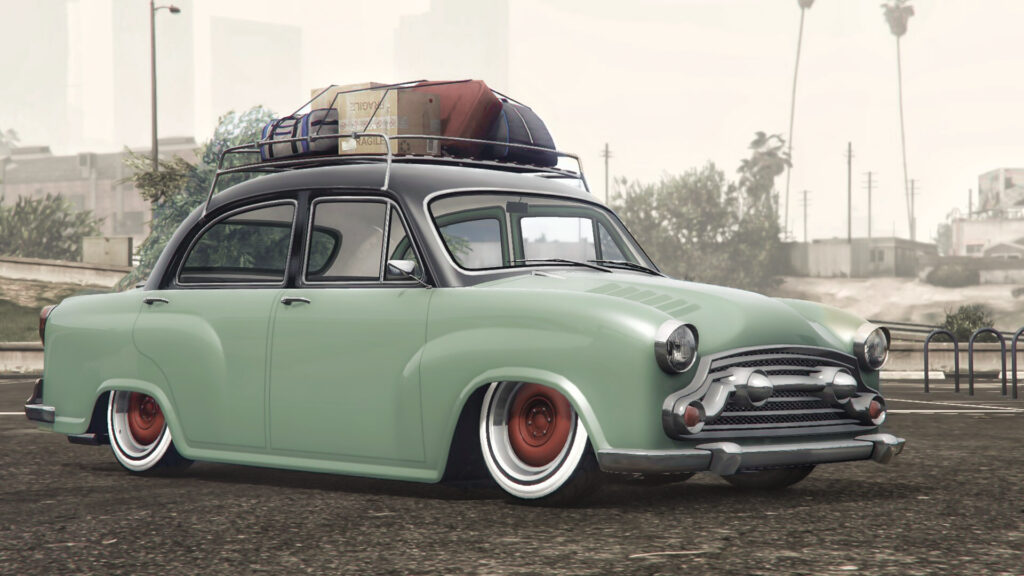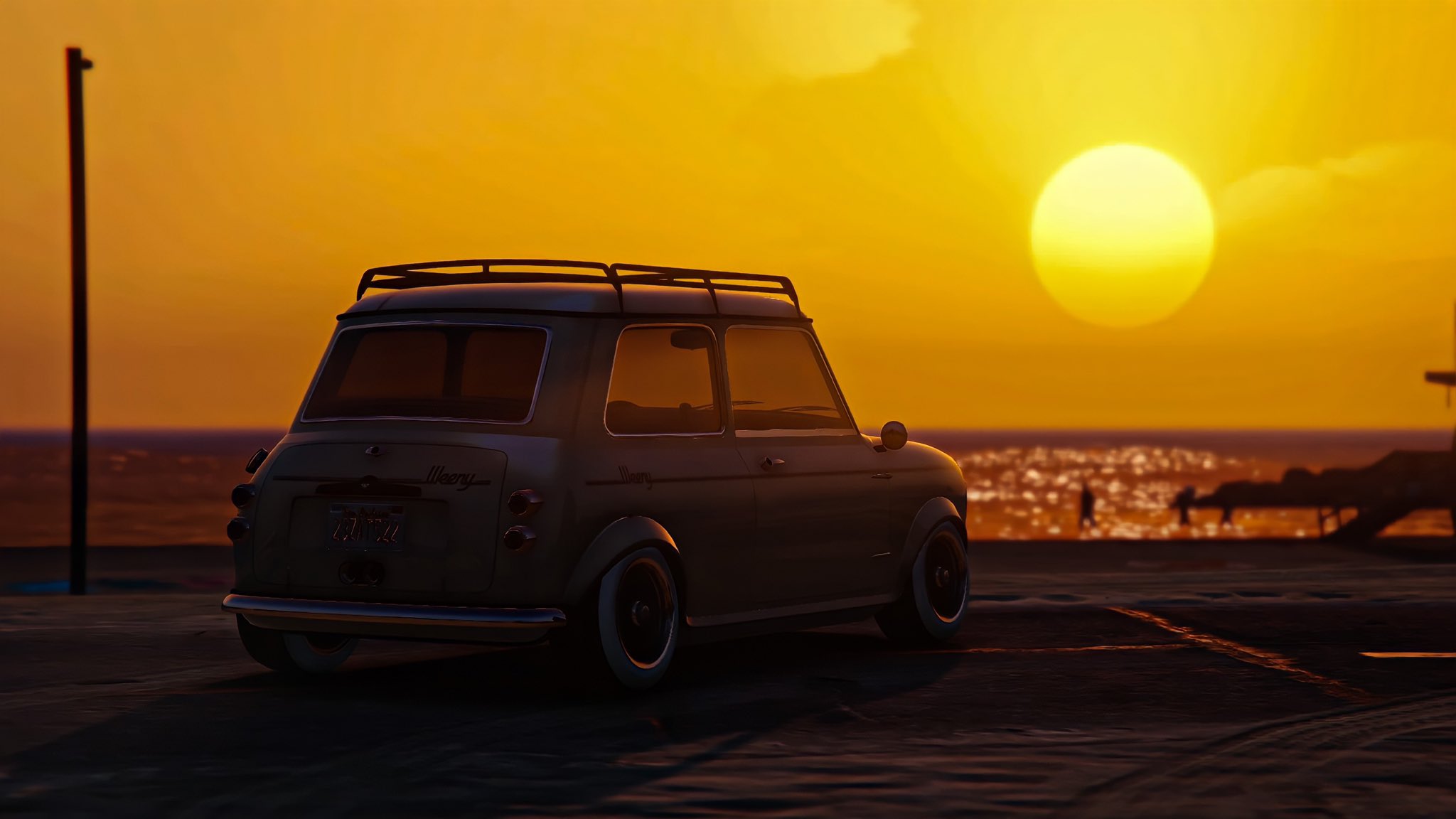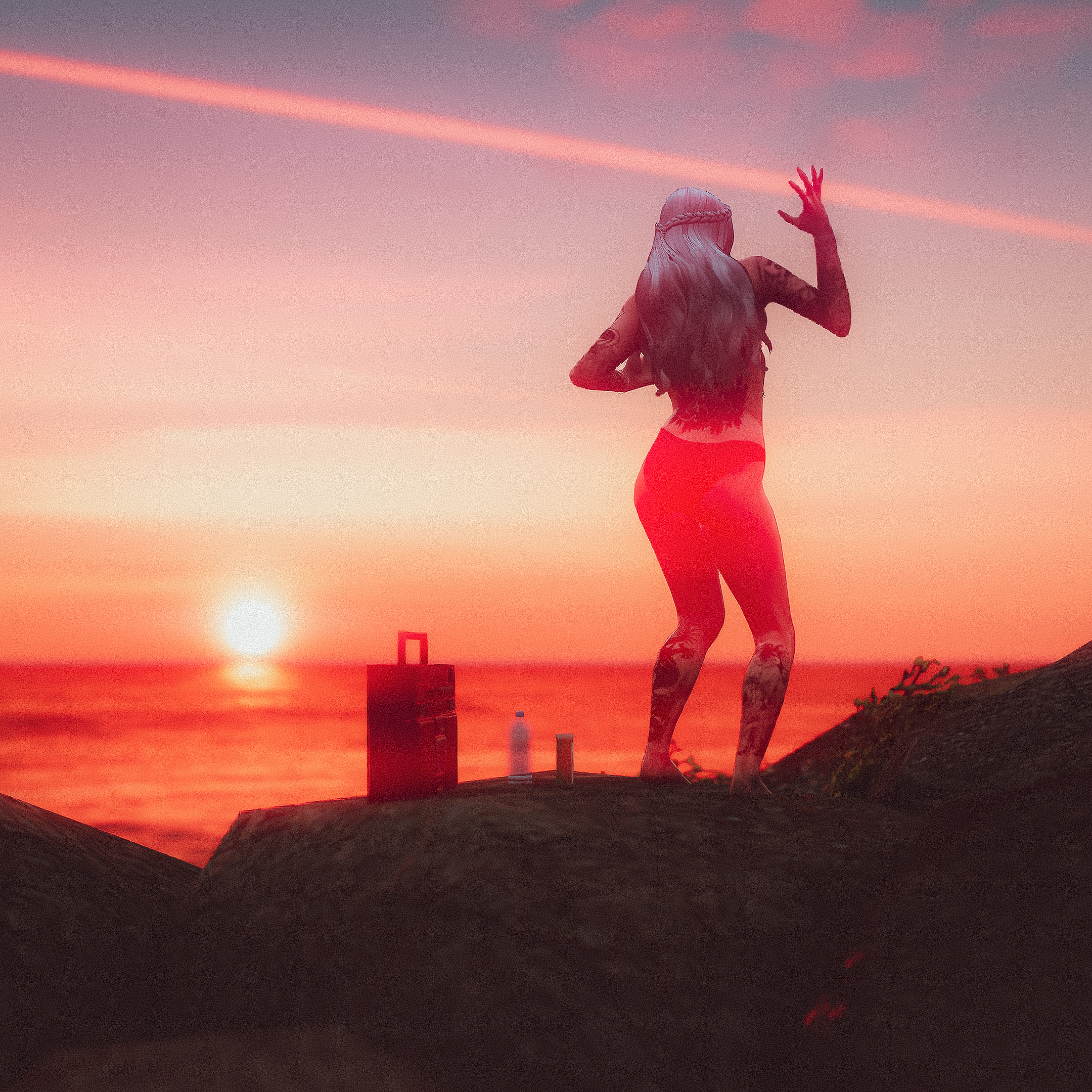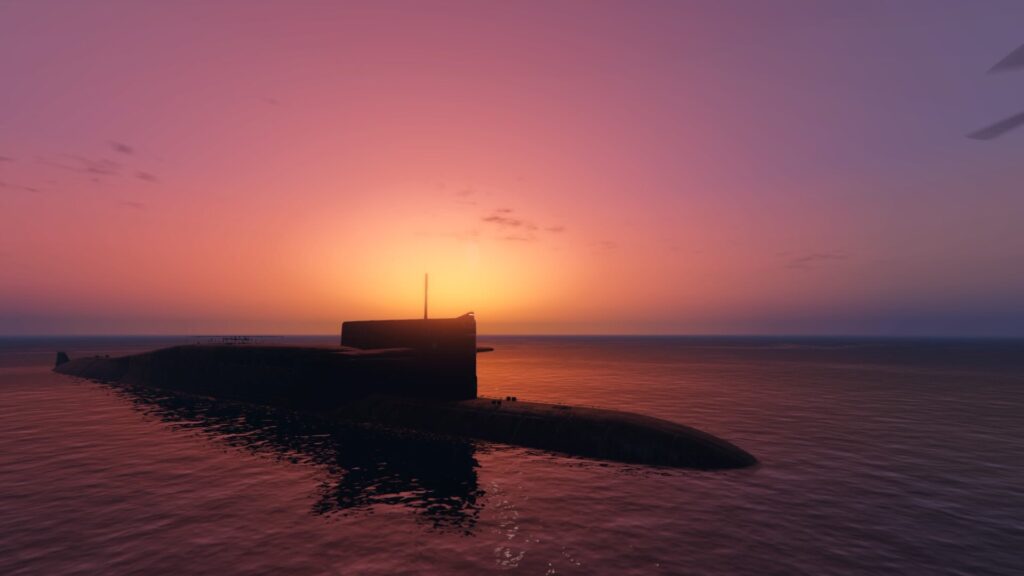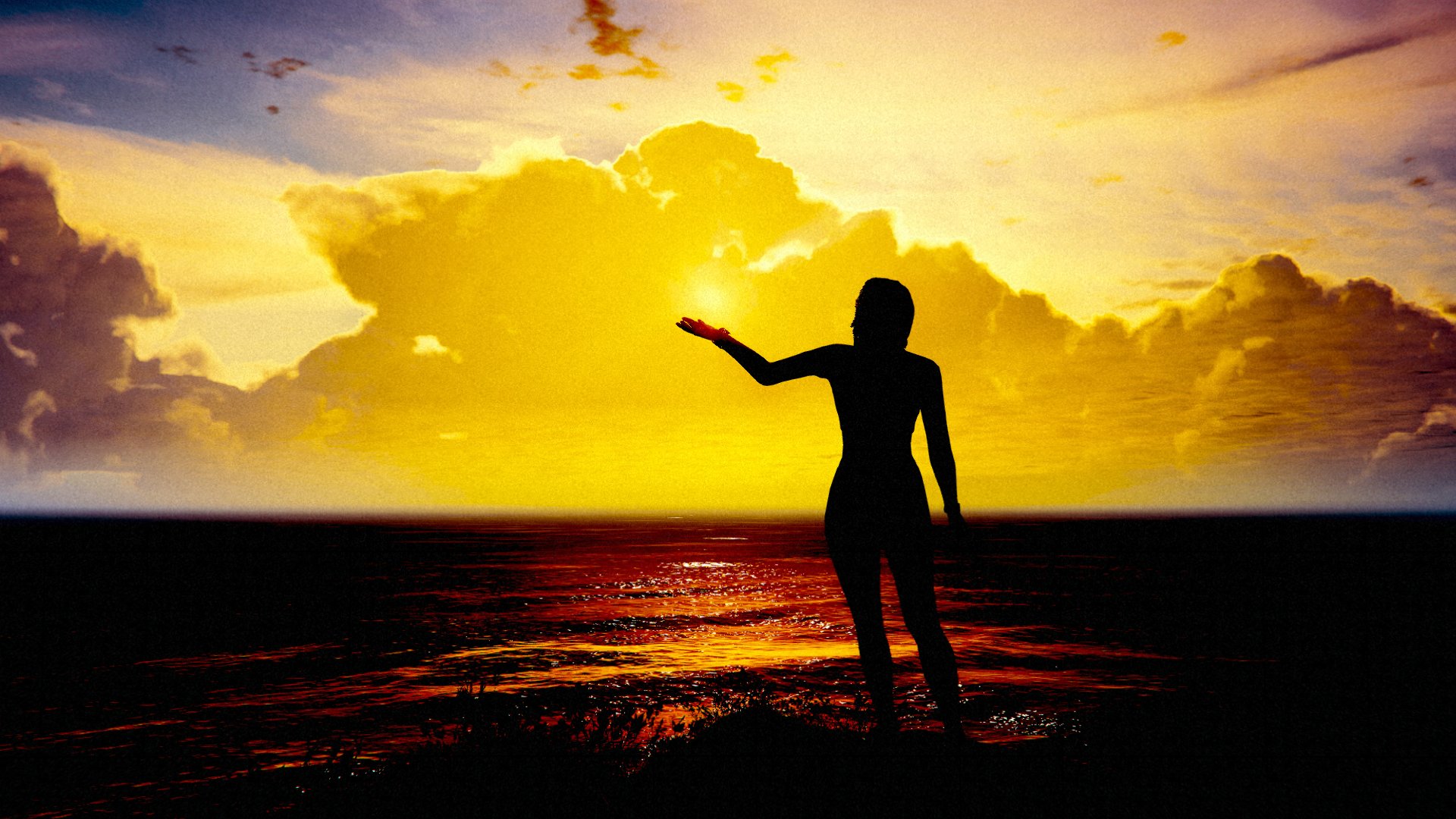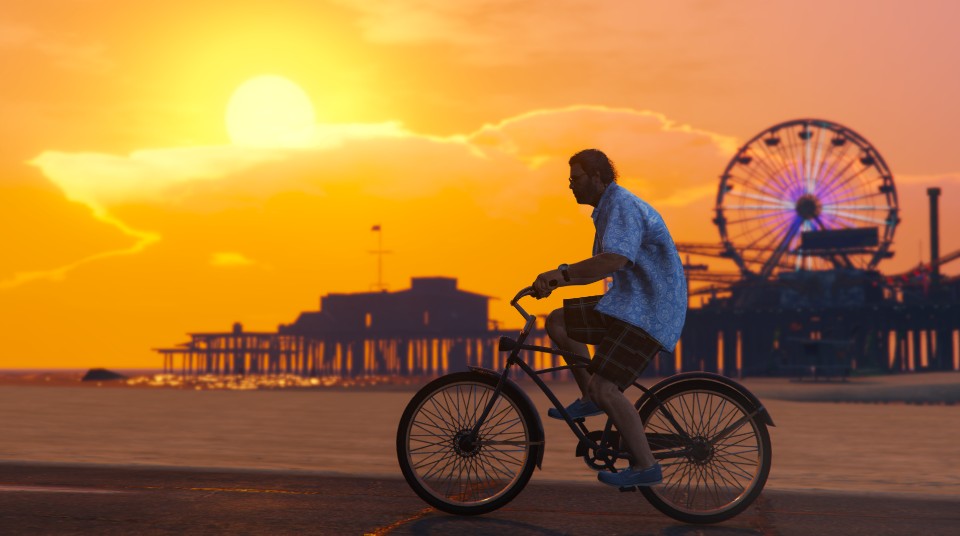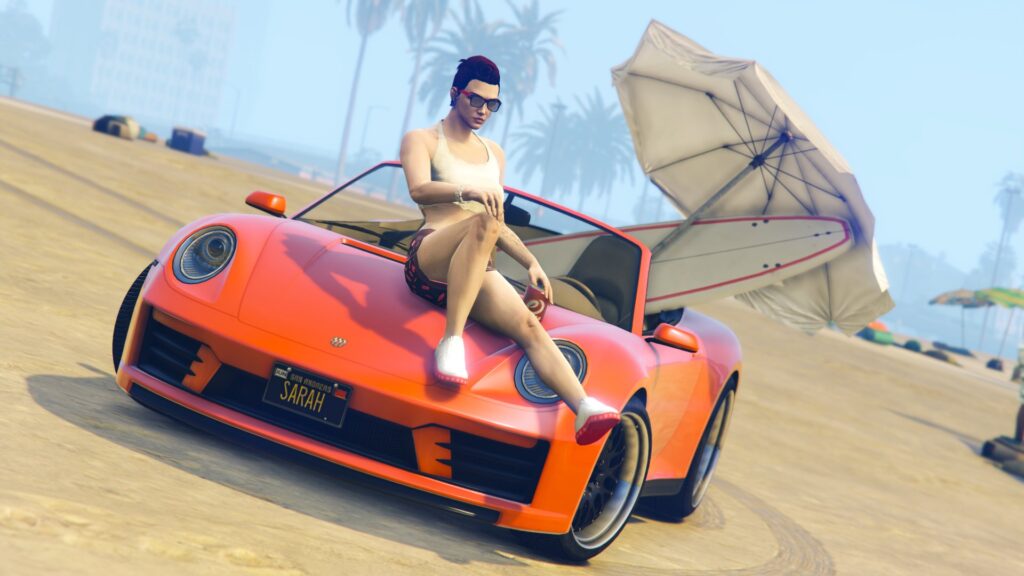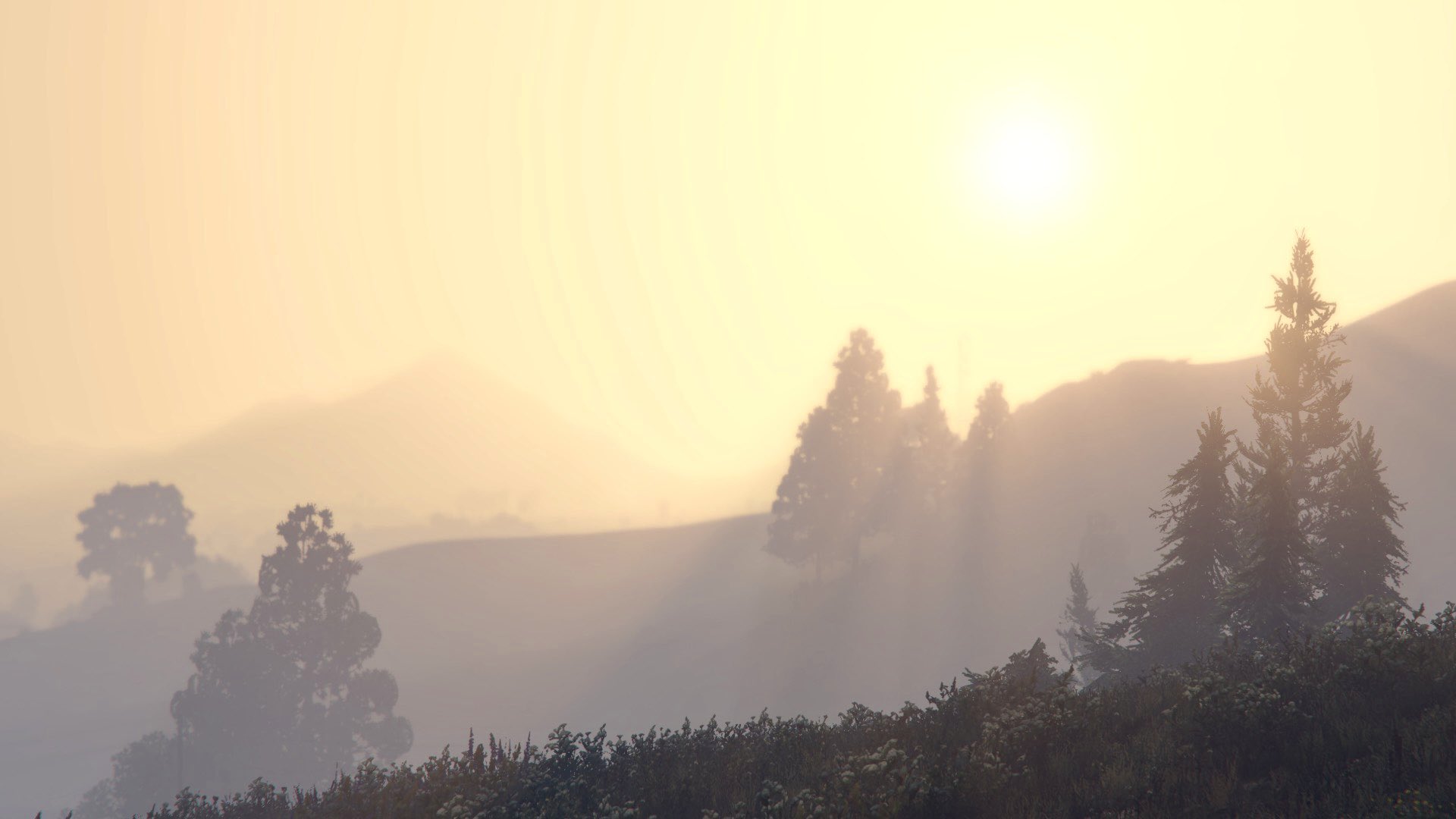 Post your photos on GTAForums or use the #GTAOnline / #RedDeadOnline / #RedDeadRedemption2 hashtags on Twitter and you might see your efforts highlighted in future GTANet Snap Saturdays!