Welcome to Snap Saturday, GTANet's ode to the virtual photography community who continue to capture some amazingly creative shots across GTA and Red Dead.
Petrichor, a Greek word usually associated with "ethereal fluid" or the blood of the gods, is also the name that is given to the scent that emanates from the earth when it's wet and is a favourite of many people's. Nothing like peeking your head out the window in a rainy day and smelling the rain.
Yes, we know it's Summer, but the weather has been all over the place in parts of the world, and if there is one setting Los Santos looks beautiful in, is in the rain. On another hand, it's not like America isn't under its own cloud of darkness at the moment: please go and support local efforts to protect abortion rights and rights to a woman's control of her own body and reproductive rights if you can.
Enjoy these classic Snapmatic community rainy pictures, along with some newer ones this week, straight from the state of San Andreas. Rain can be scarce in the Online world, it is Los Santos after all and they often have droughts, so some of the pictures may be older, but when it rains, it's beautiful.
As a side-note, we will be posting our Rockstar Pride Snap Saturday next week, as a summary of the month of June, so if you have any rainbowy snaps hidden in your collection, feel free to tweet/post them or send them in!
---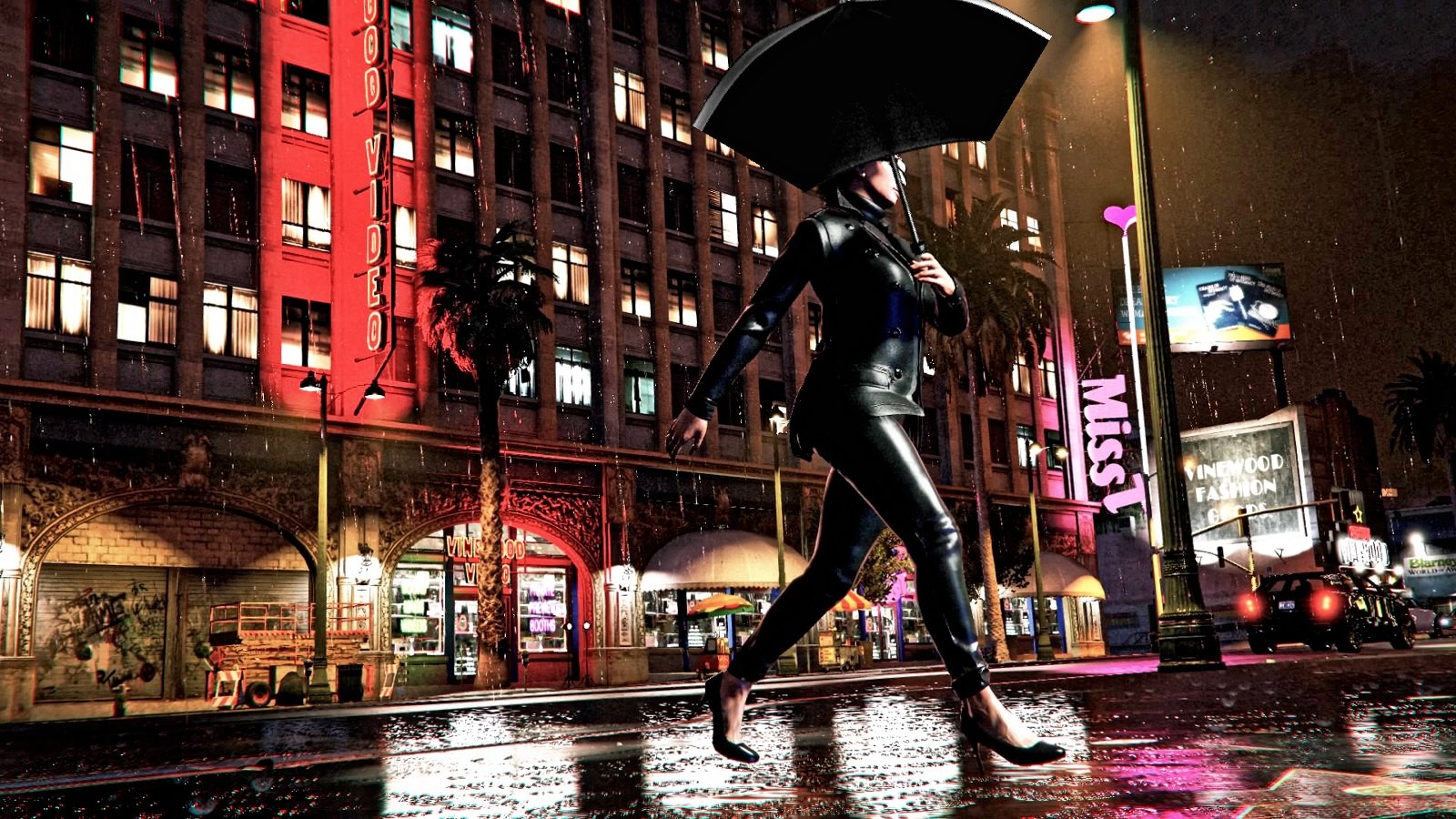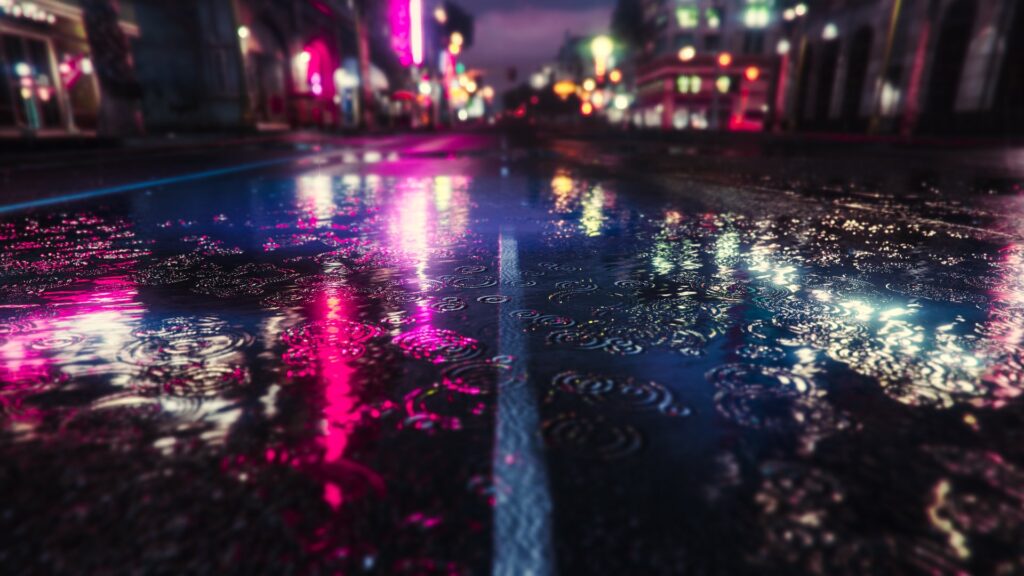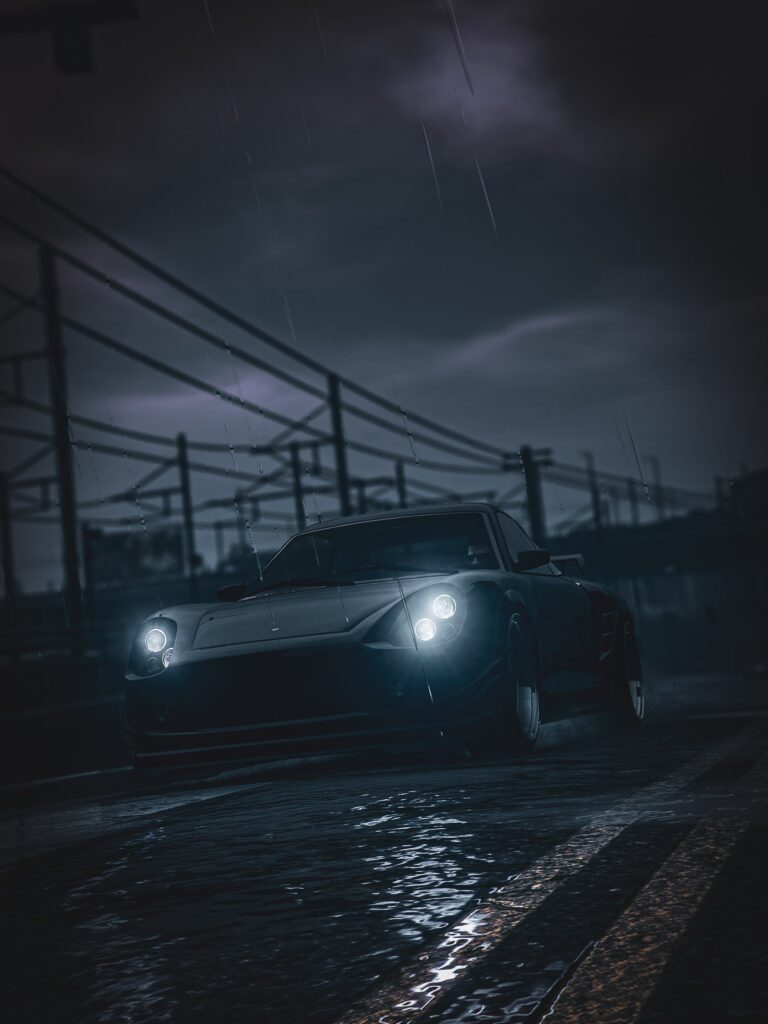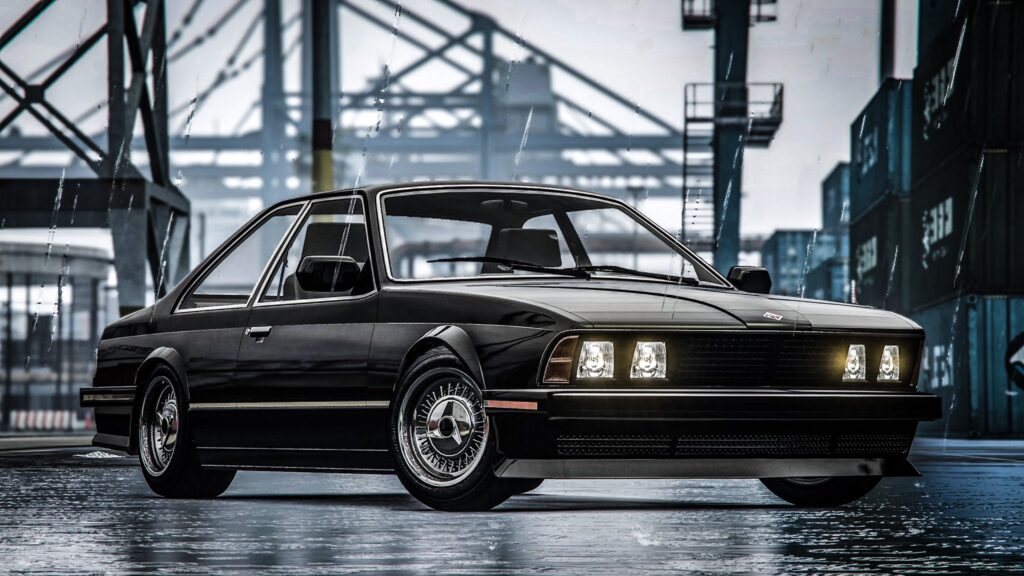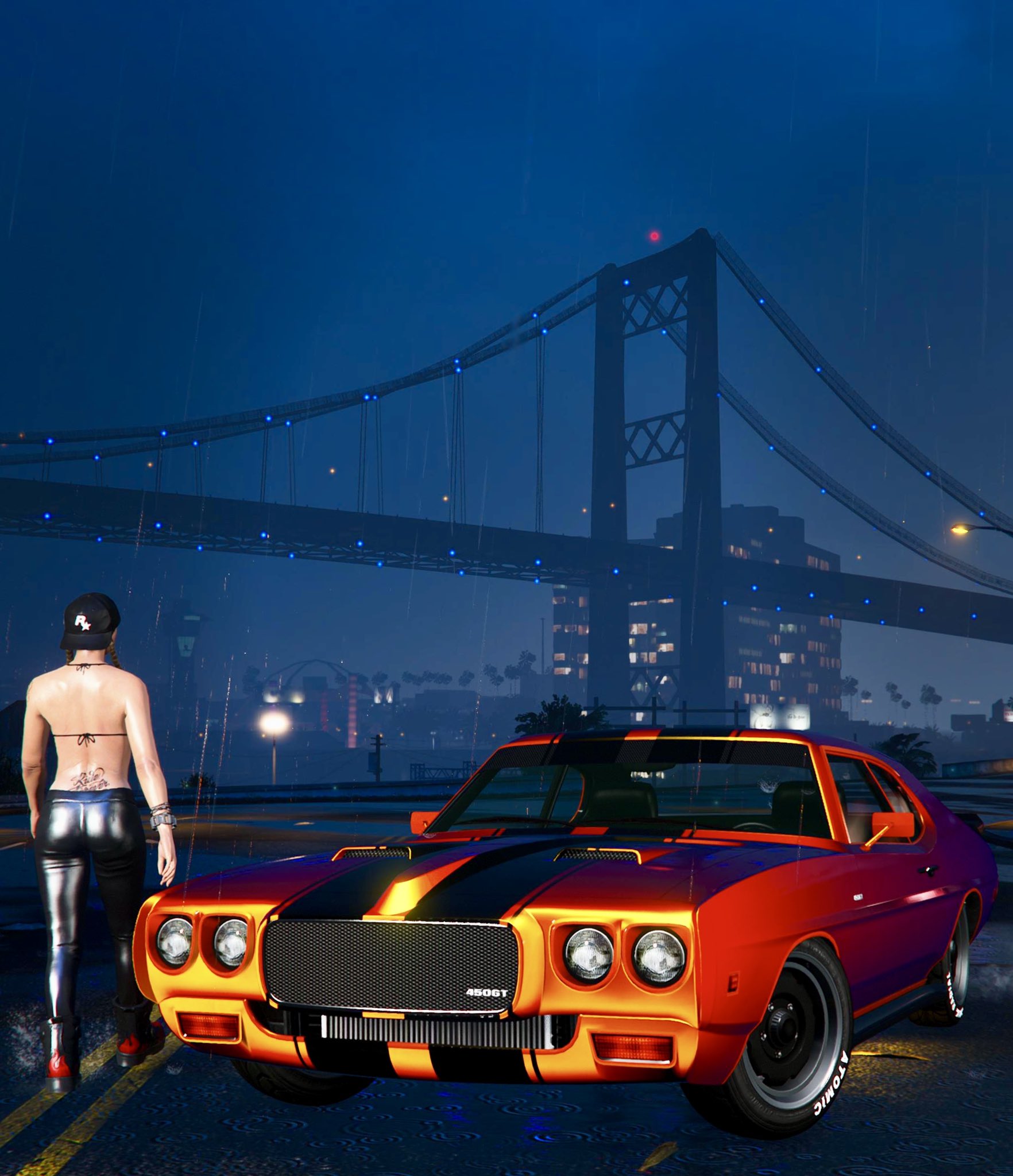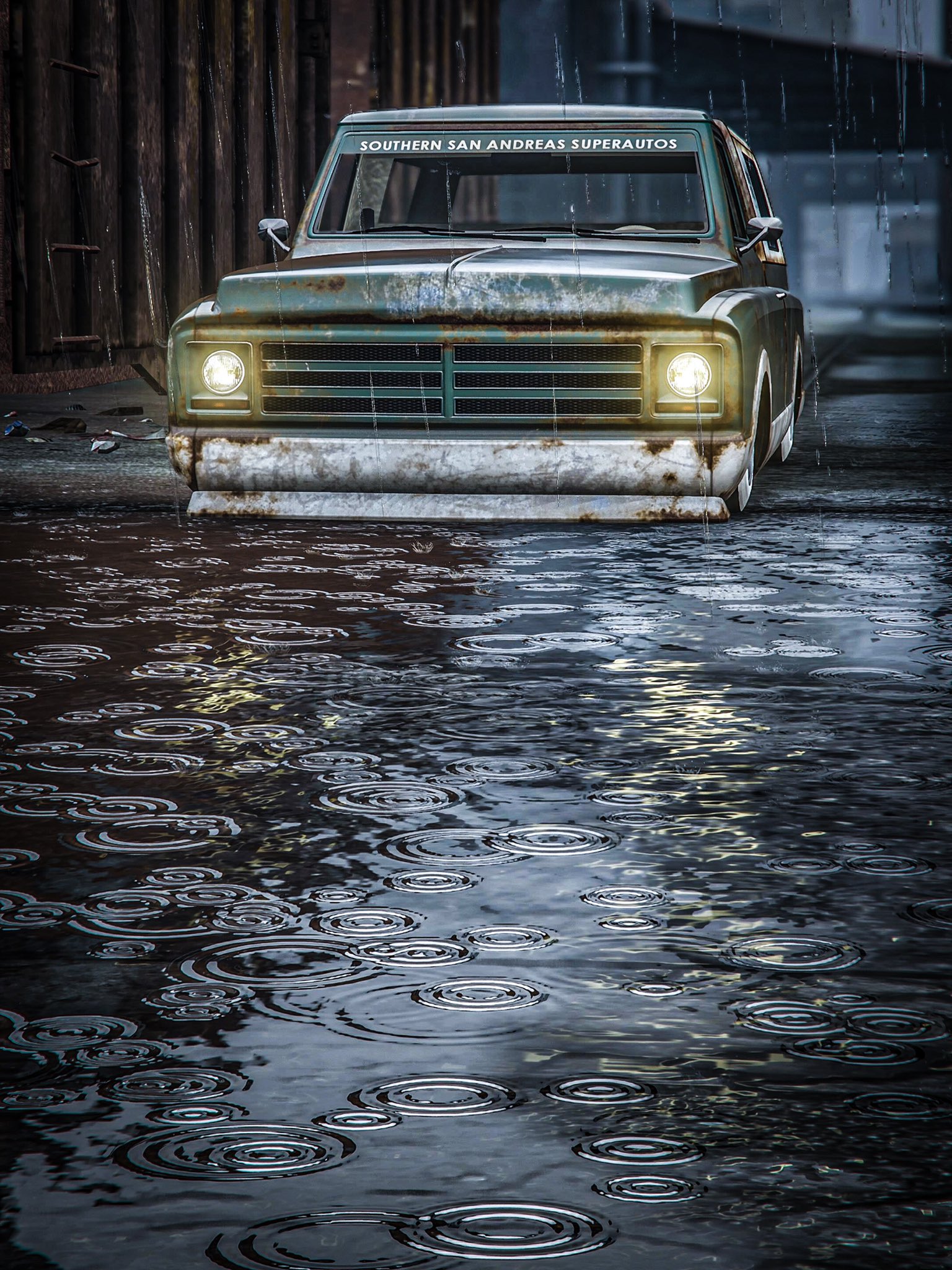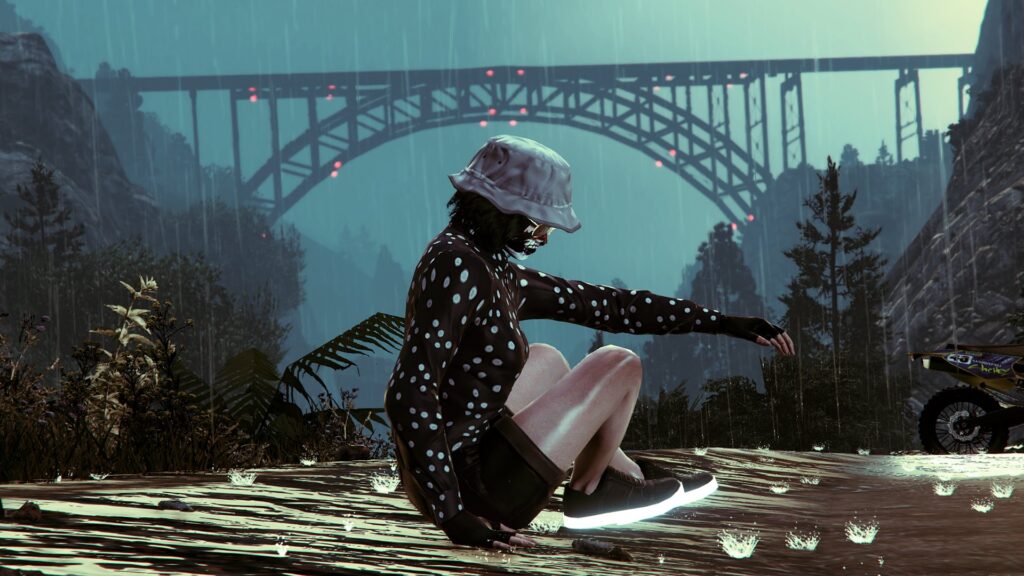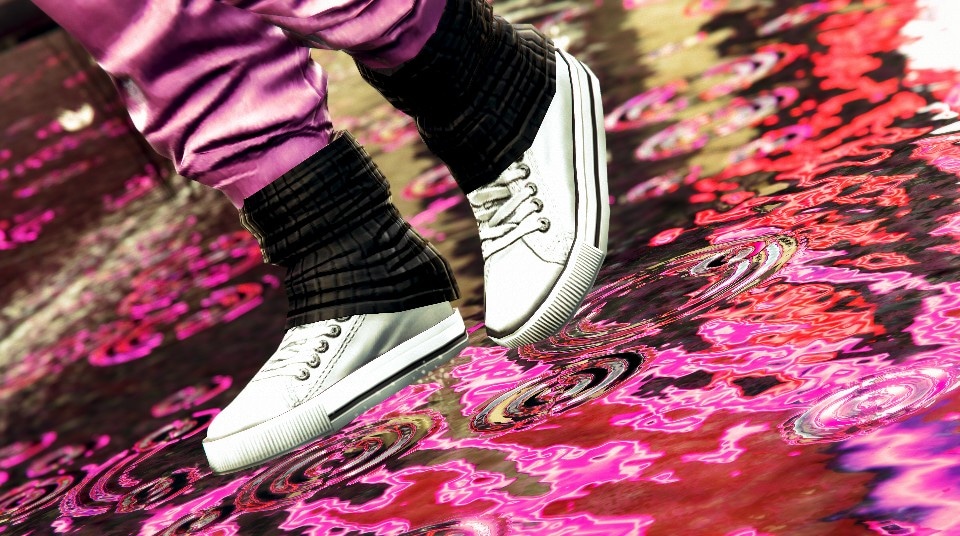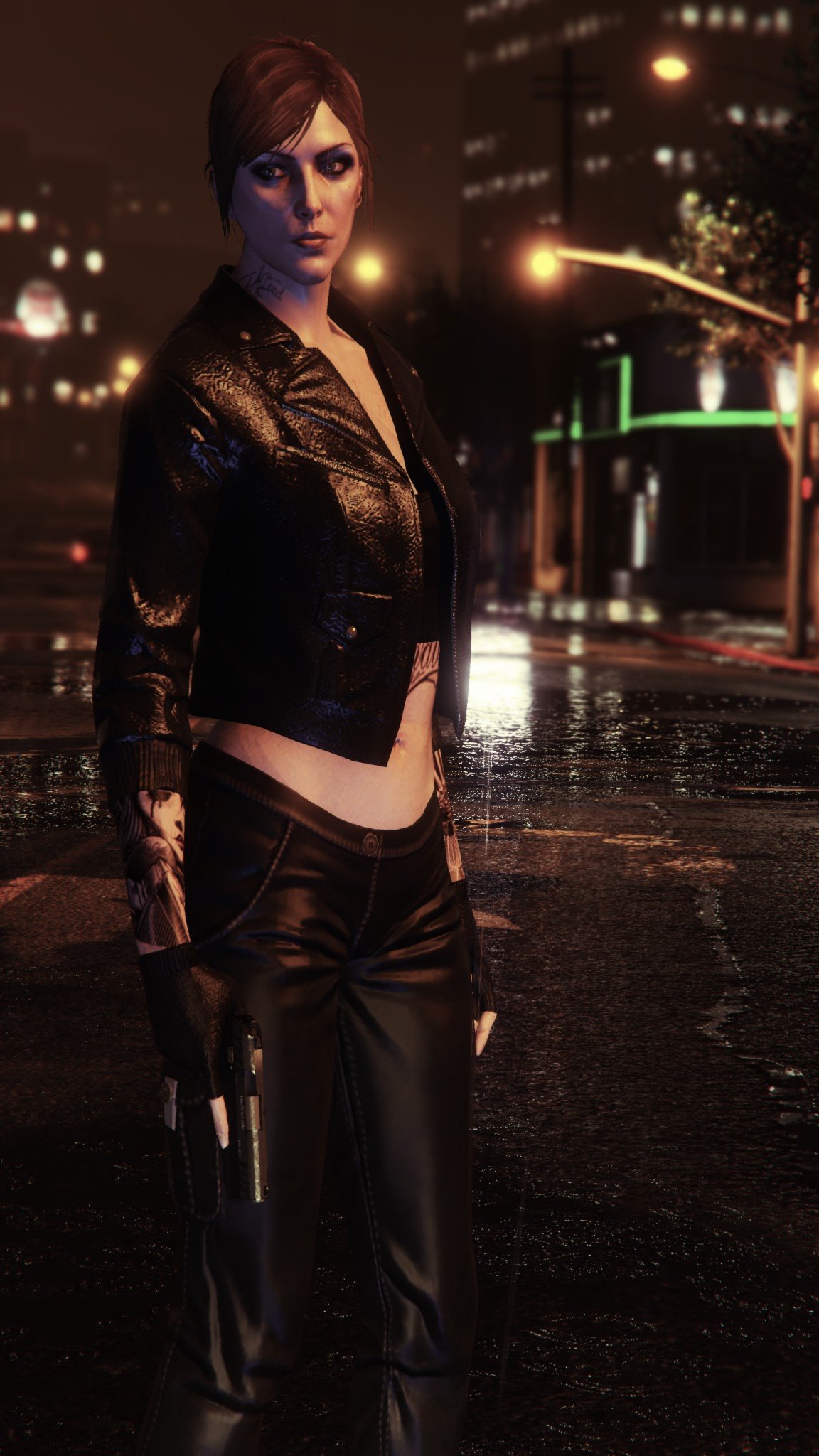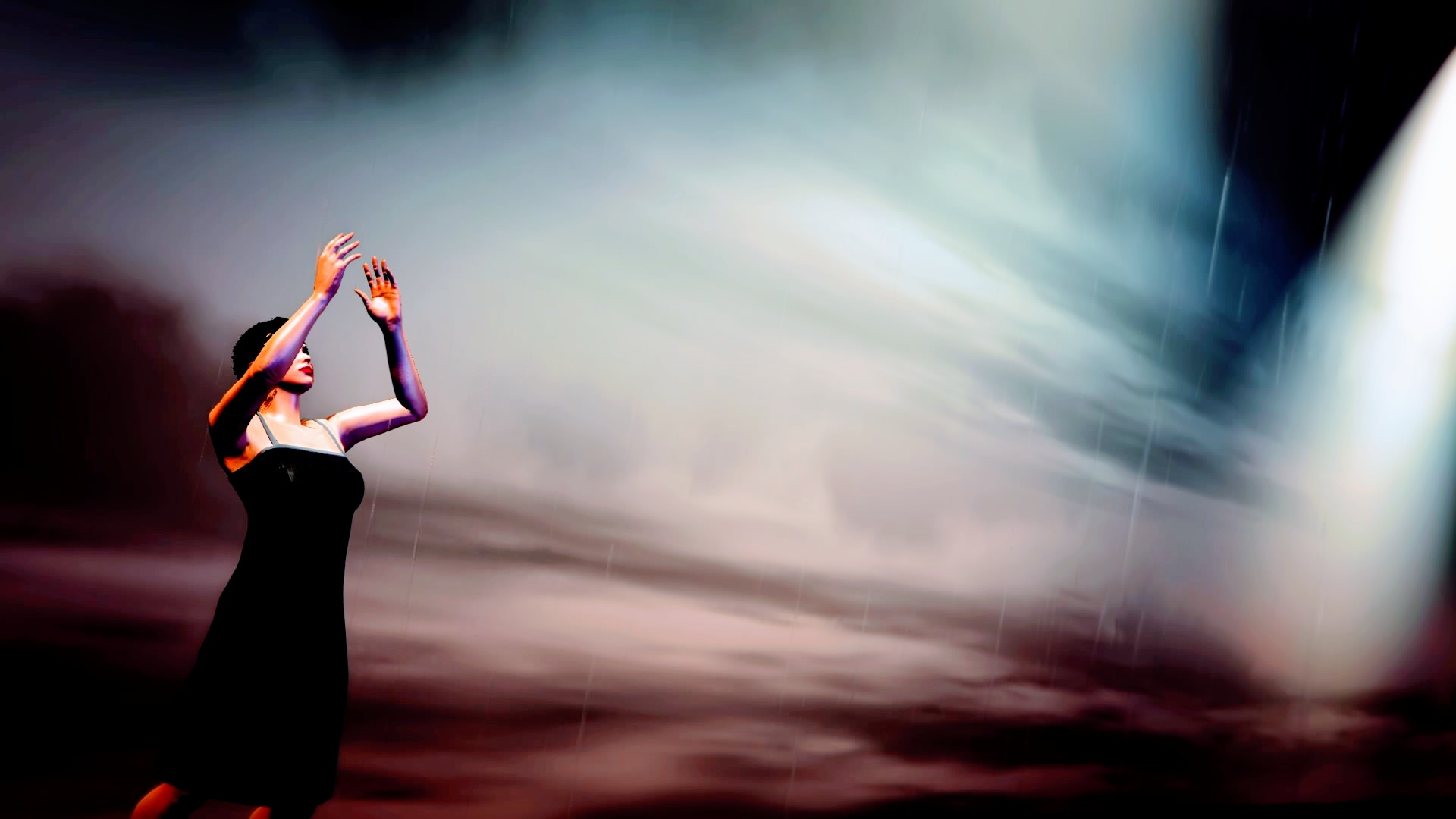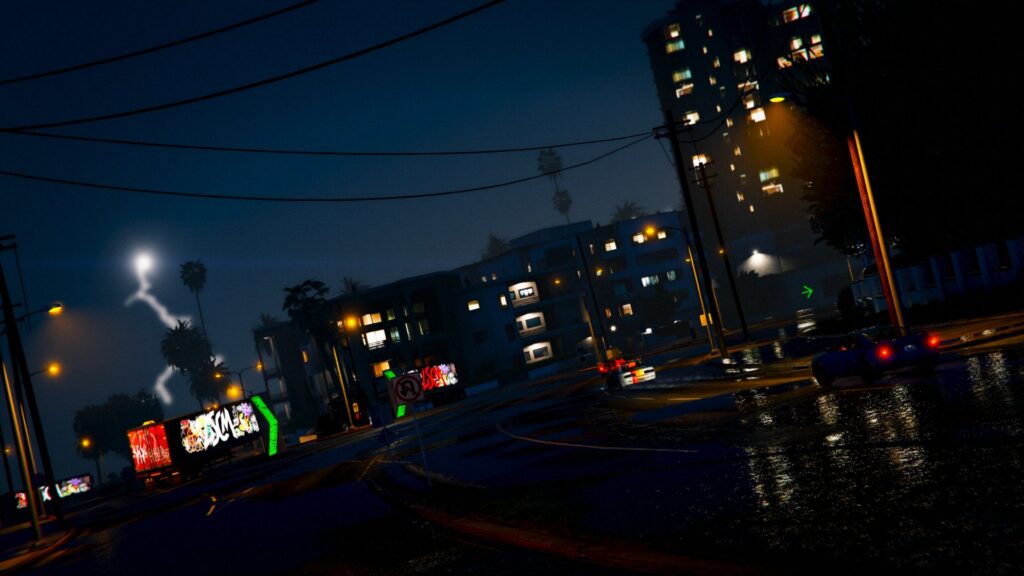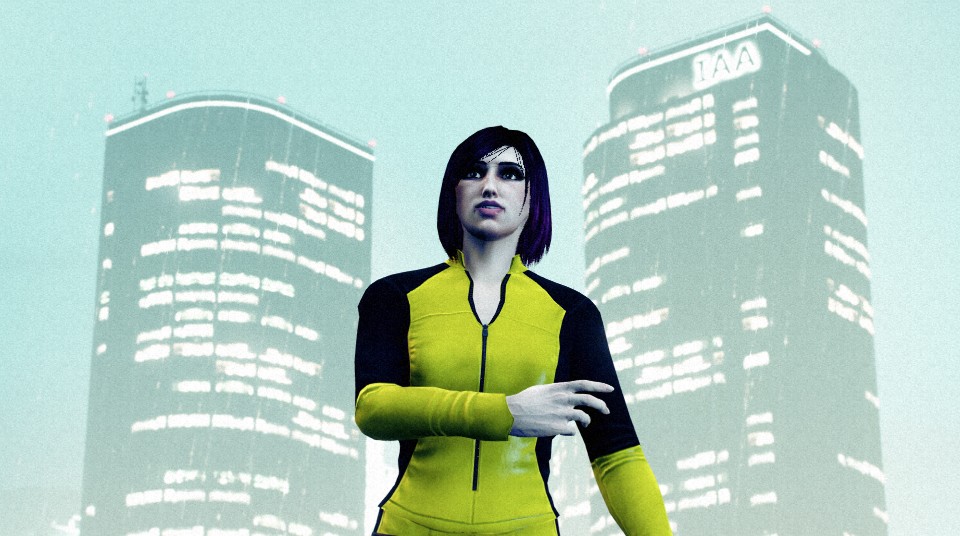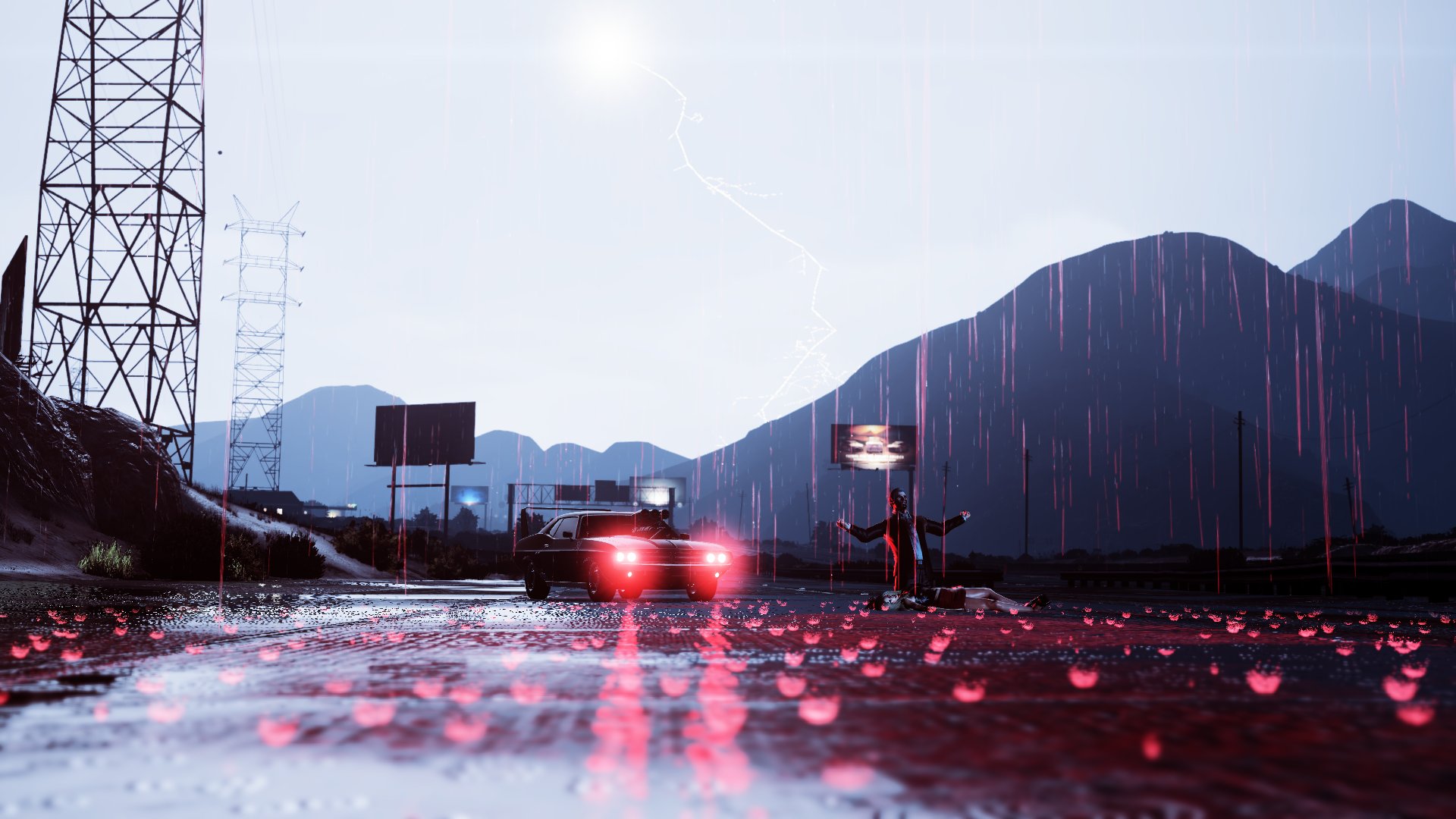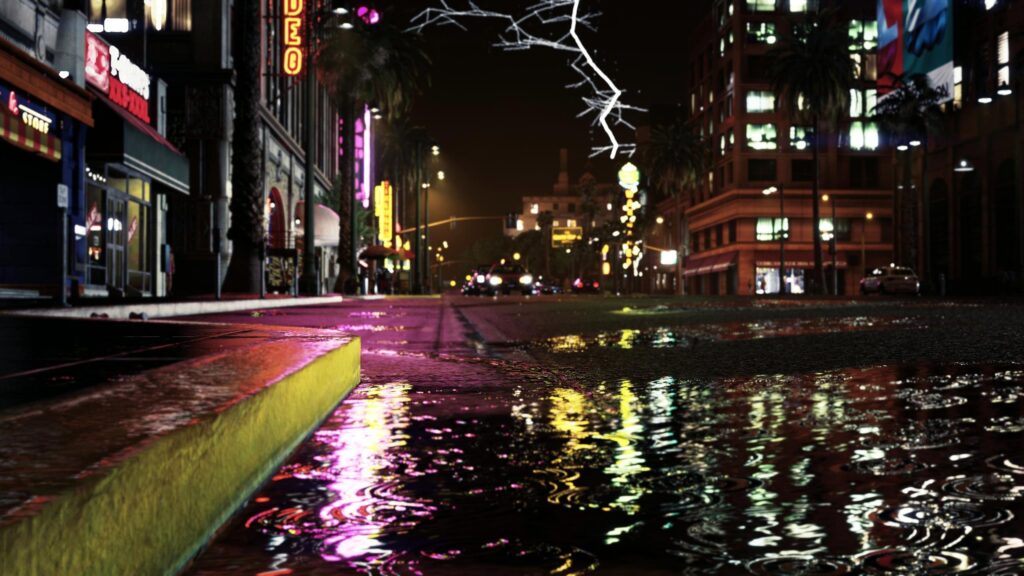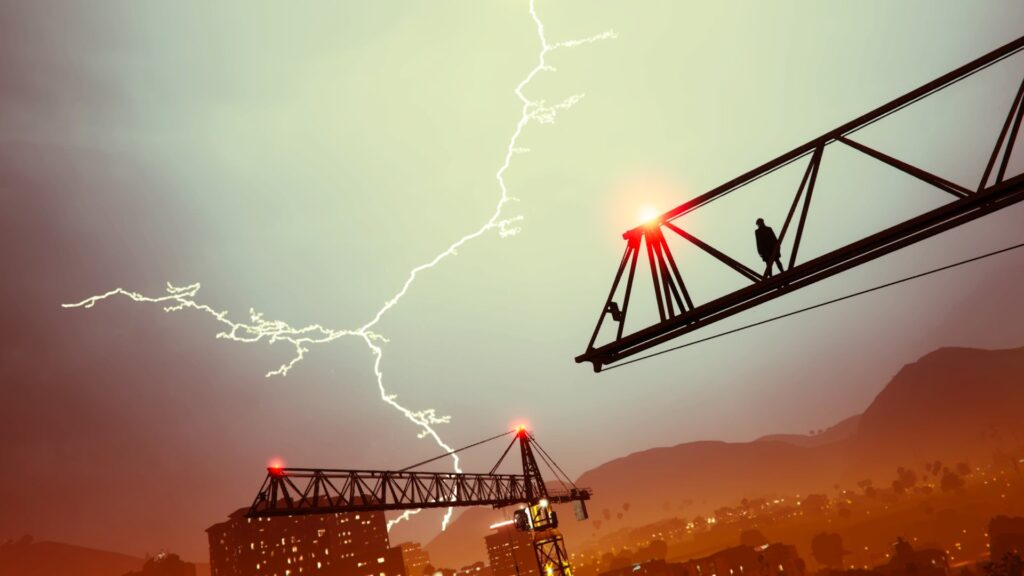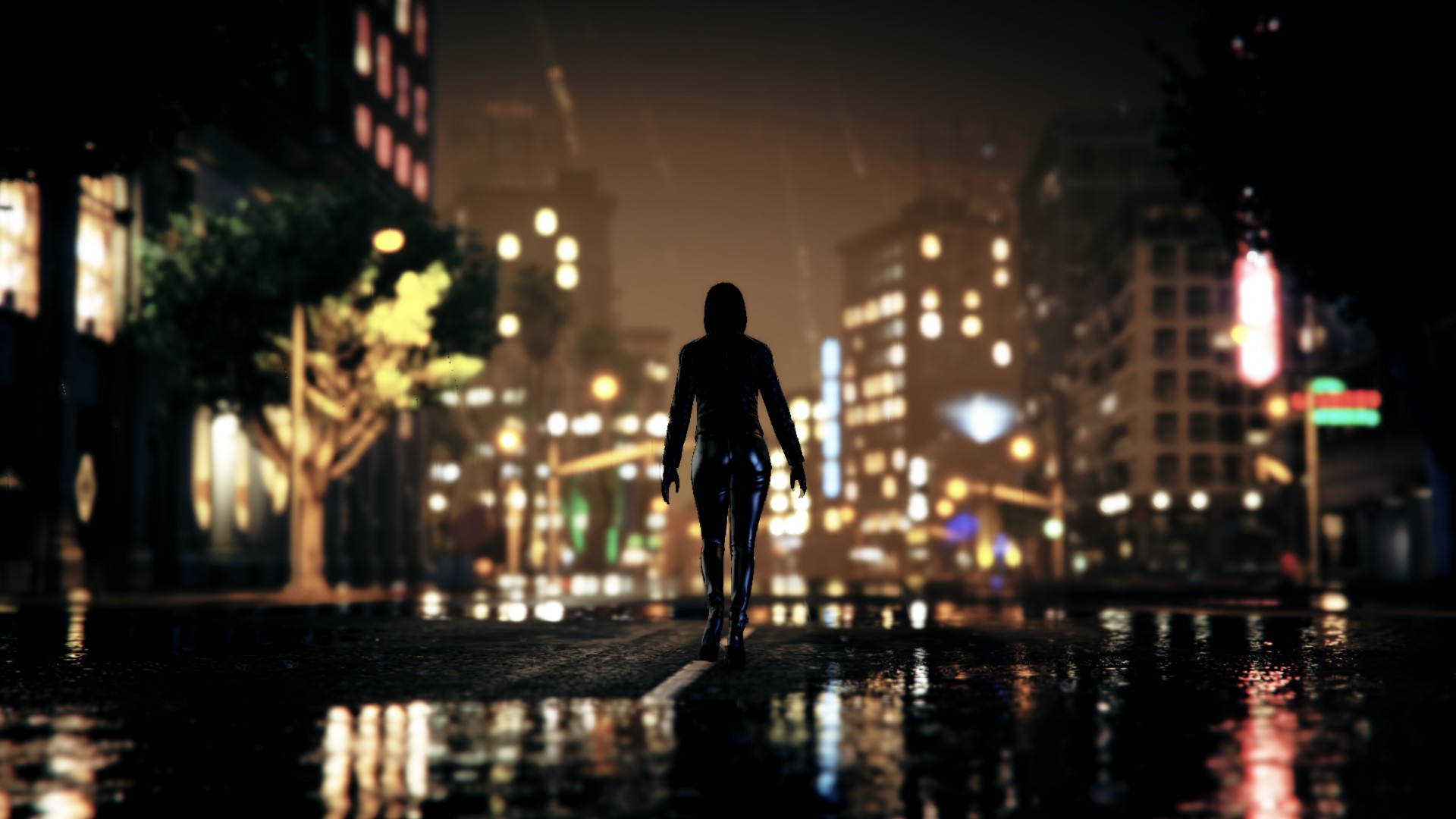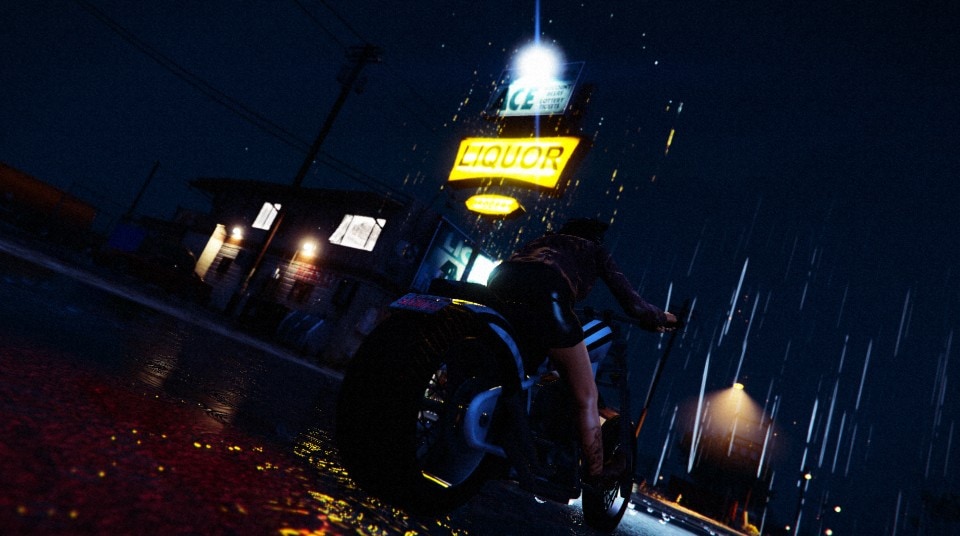 ---
Post your photos on GTAForums or use the #GTAOnline / #RedDeadOnline / #RedDeadRedemption2 hashtags on Twitter and you might see your efforts highlighted in future GTANet Snap Saturdays!