Welcome to Snap Saturday, GTANet's ode to the virtual photography community who continue to capture some amazingly creative shots across GTA and Red Dead.
Although you should absolutely always be inclusive, non-discriminatory and celebrate diversity and love, June has just passed, and you know what June is – the most colourful month of the year. It's Pride Month!
Despite, as usual, corporations cashing in on the rainbow for some extra PR points (and removing all kinds of celebration as soon as July 1st hits…) and we can definitely understand rolling your eyes and sighing at it, we are all for spreading awareness and support for the LGBTQ+ community here at GTANet, and we guarantee Rockstar Games and their employees are doing the very same thing.
Just like last year, we head into Los Santos and Blaine County to find the most colourful, rainbowy and wholesome snaps we can.
Most Los Santos residents are busy rolling their eyes at corporations like Shark promoting their Rainbow Cards in the Maze Bank Arena, and doing other things around the state – which makes the snap-finding adventure difficult, and we can't represent all of the colours and meanings in the Pride flag accurately with only snaps – but many take a bit of a break to celebrate Pride, love and diversity.
Enjoy, and happy Pride. Because Pride of who you are, whoever that is, doesn't end in June. You are loved, and remember, trans rights are also human rights. 🏳️‍🌈🏳️‍⚧️
---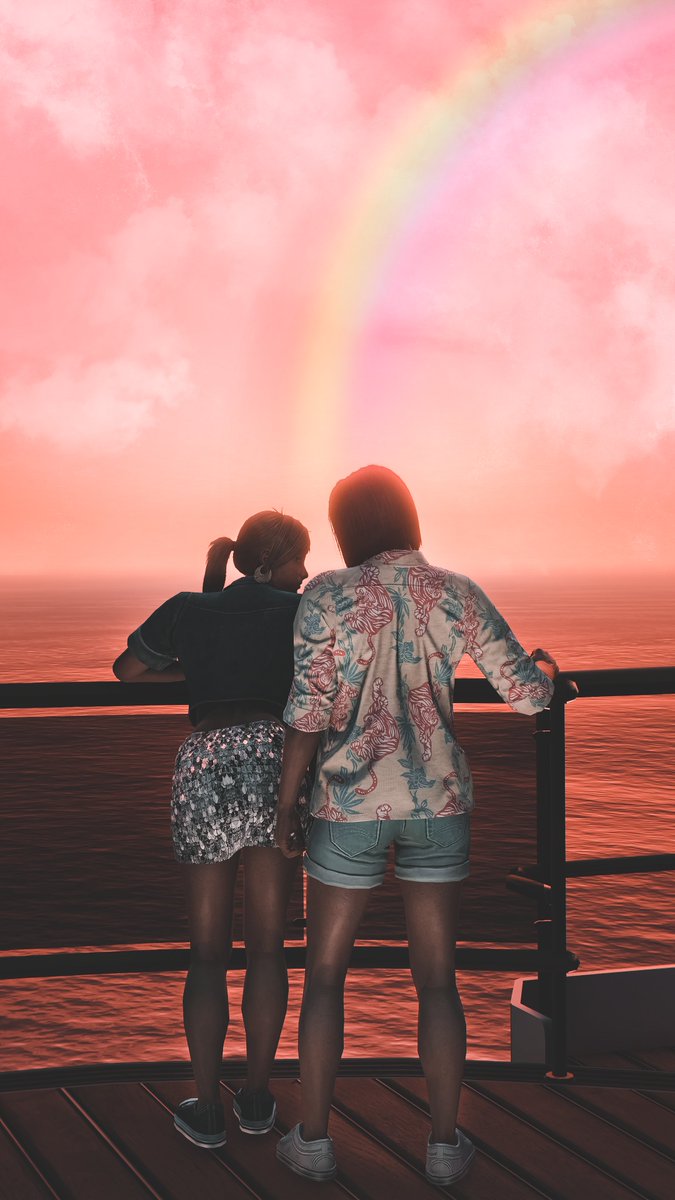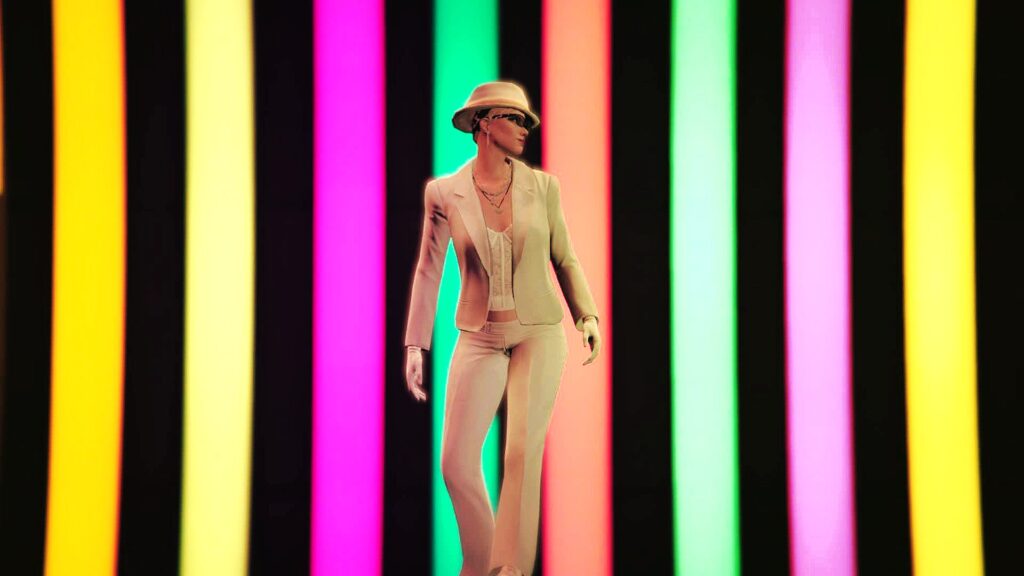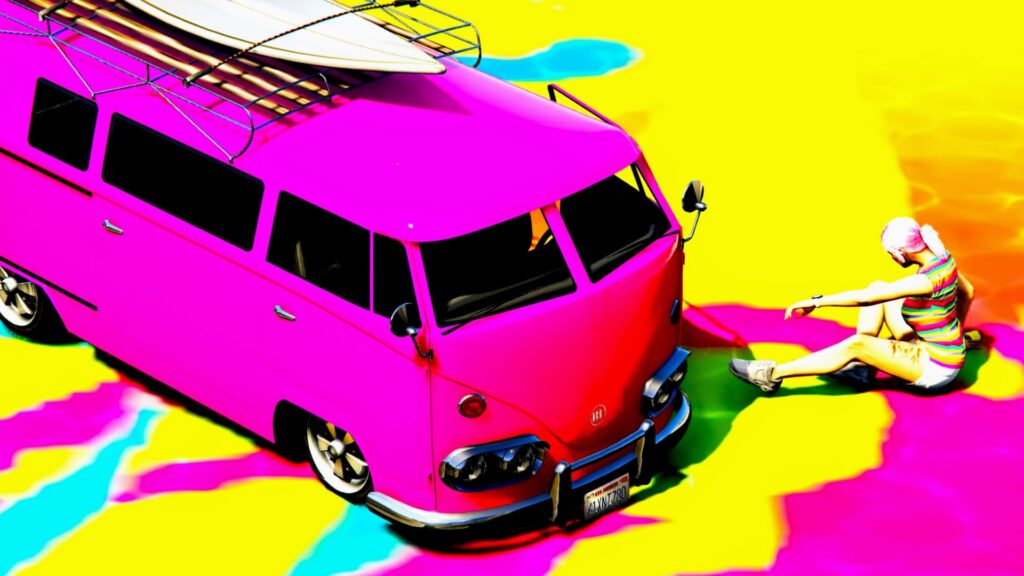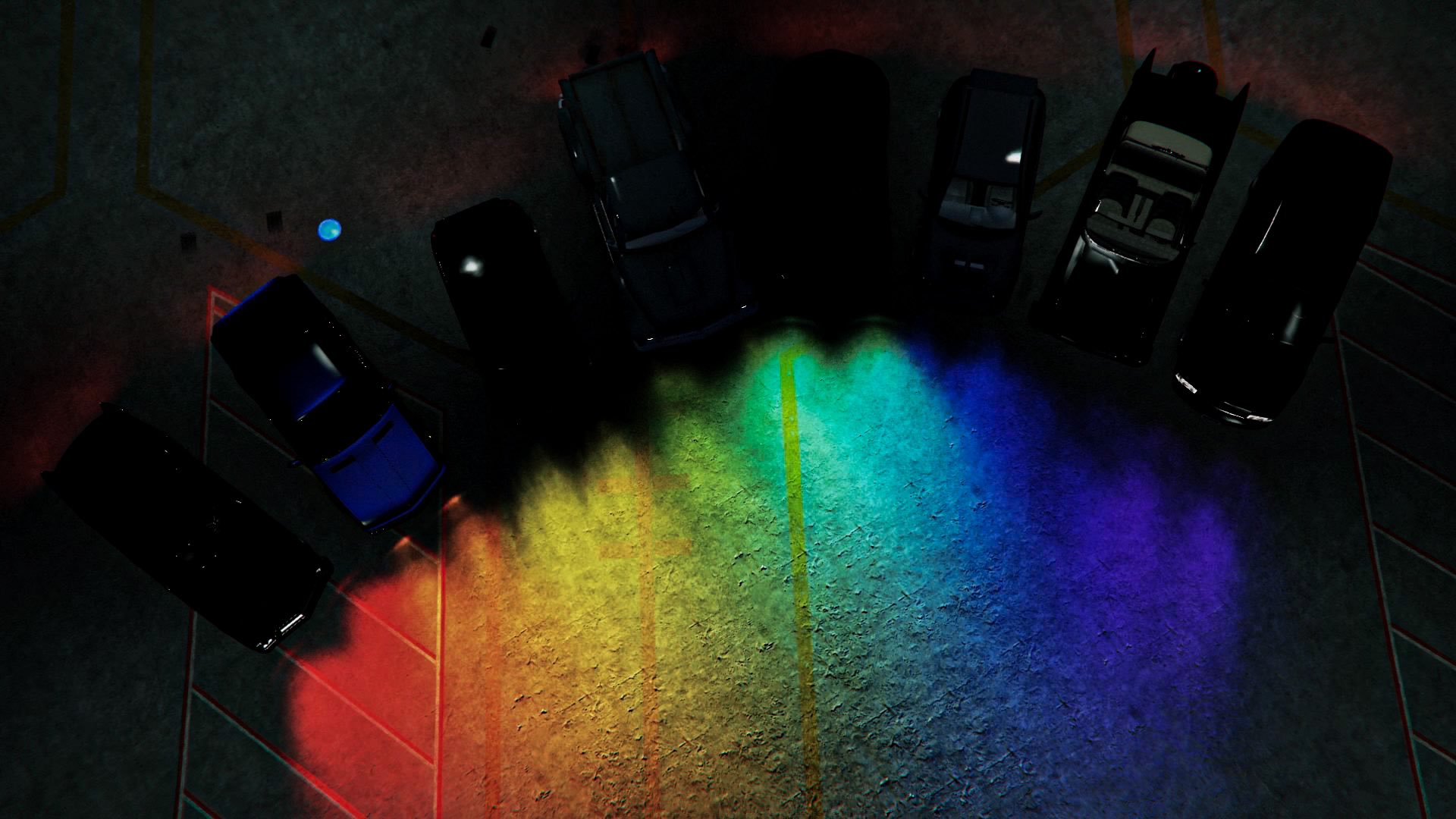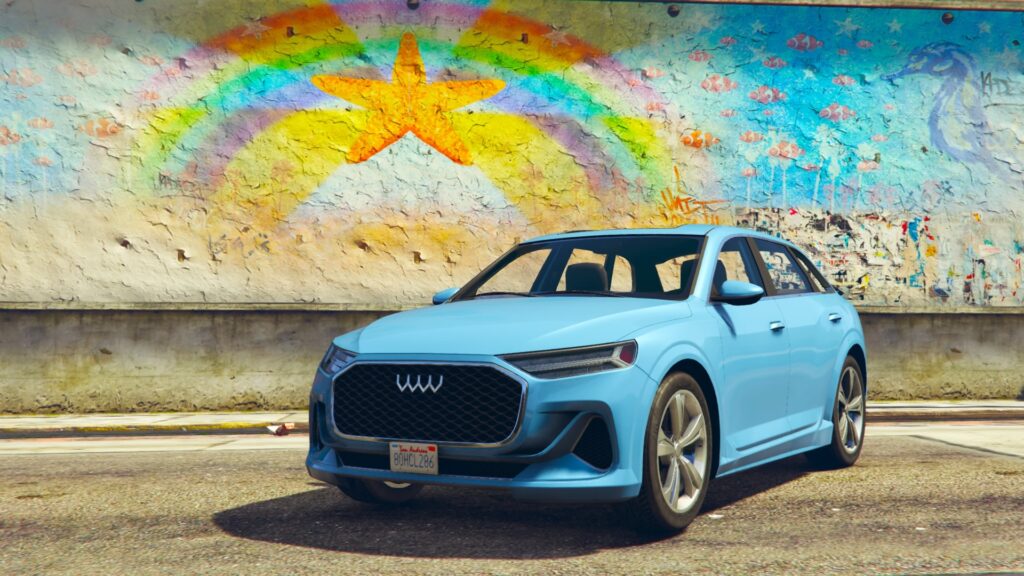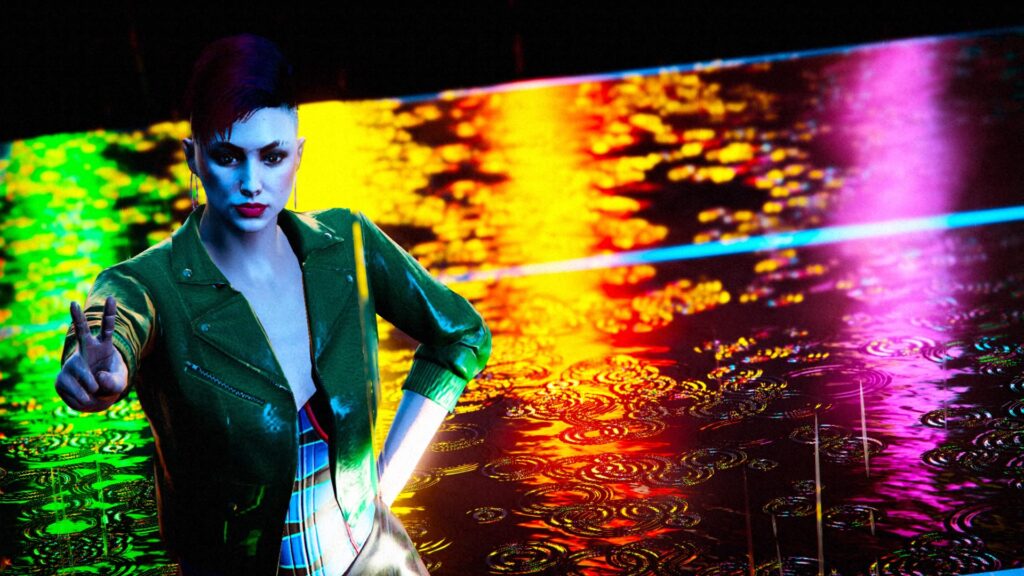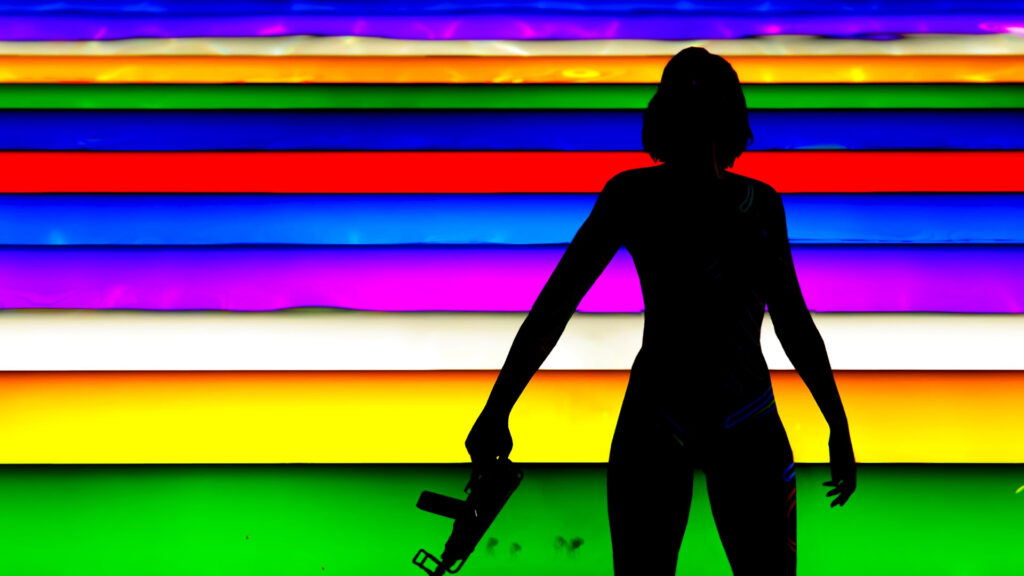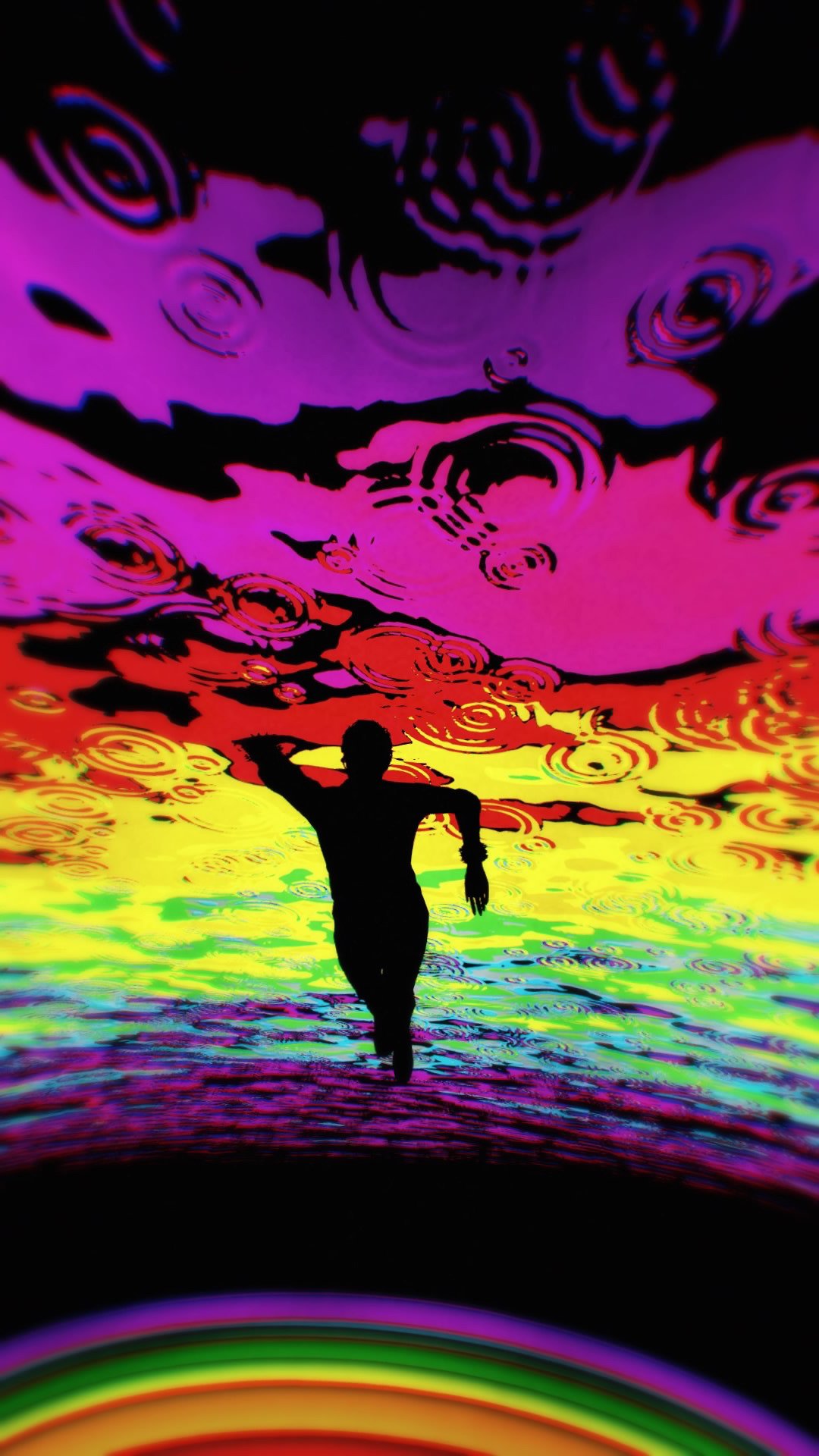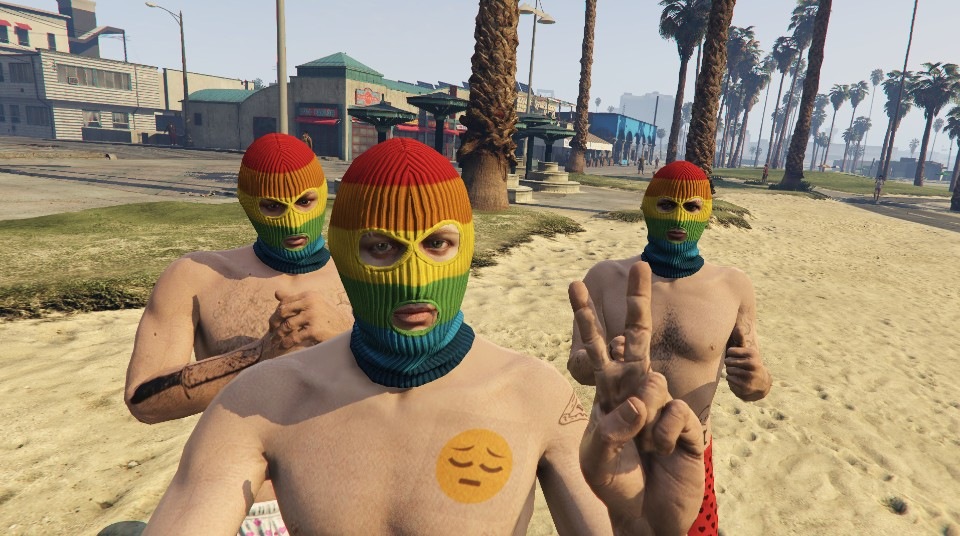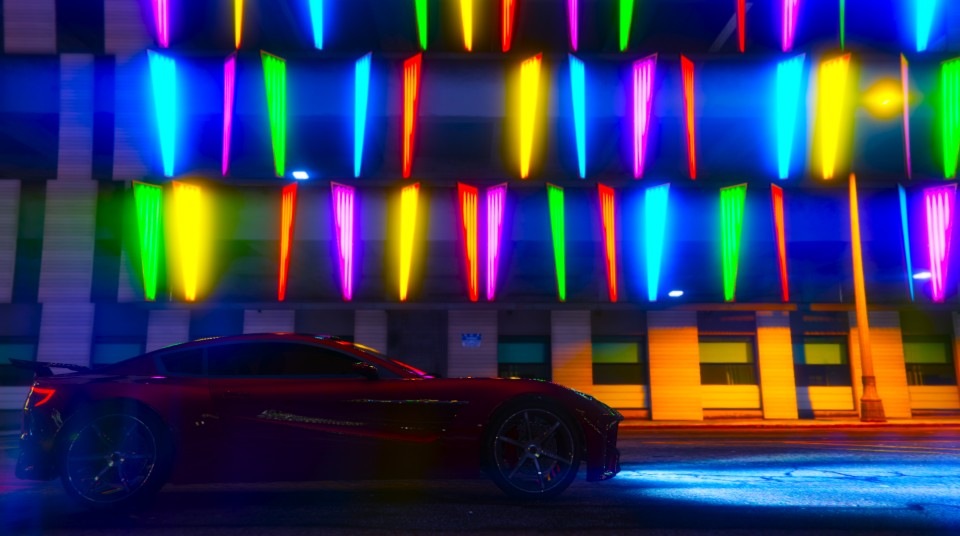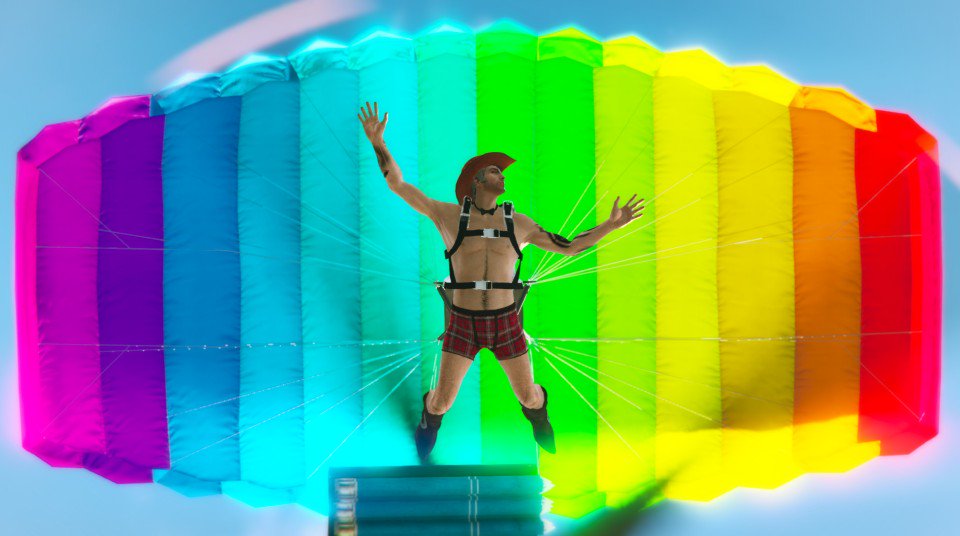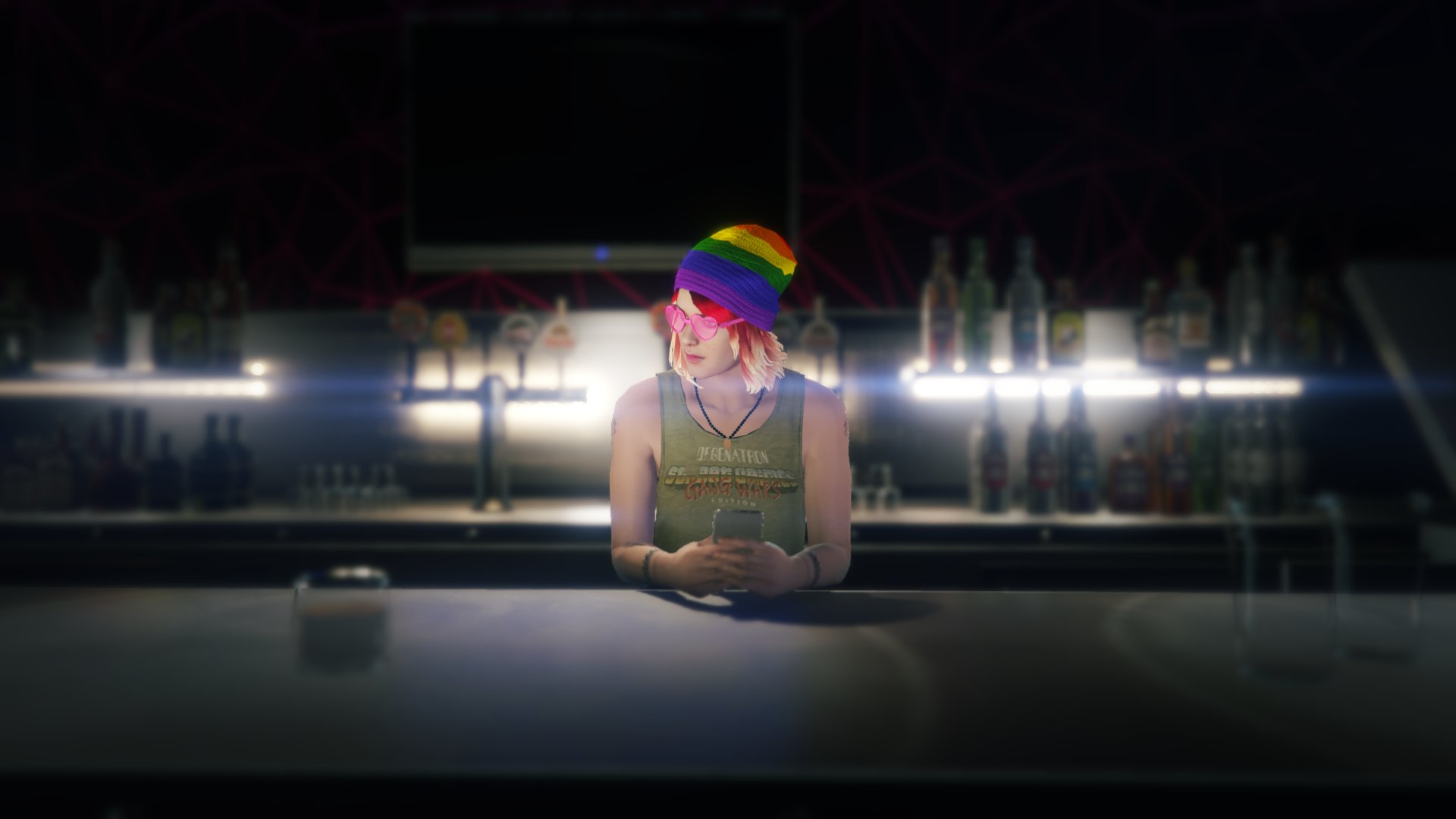 Post your photos on GTAForums or use the #GTAOnline / #RedDeadOnline hashtags on Twitter and you might see your efforts highlighted in future GTANet Snap Saturdays!