Welcome to Snap Saturday, GTANet's ode to the virtual photography community who continue to capture some amazingly creative shots across GTA and Red Dead.
Last year, ULP had us worried about tropical storms reaching Los Santos, but this year, the only tropical storms that seem to exist are the ones from the explosions in the sky caused by all of Los Santos' local saviours operating against Merryweather, and of course, the Summer Solstice earlier this week in the Northern Hemisphere.
It's time to get all the beach stuff out, put on a lot of sunscreen, disconnect for a little bit and enjoy the sun. Summer's arrived in Los Santos and despite everything going on, folks are already taking advantage of the vibes, and this week it's all about the yearly Summer vibes coming from the community's Snapmatic apps.
Stop the doomscrolling, and enjoy! ☀️🏖️ Don't forget to put on sun screen. And if you do, do it often. Don't be like the author of this Snap Saturday who needs SPF 500 sun screen!
---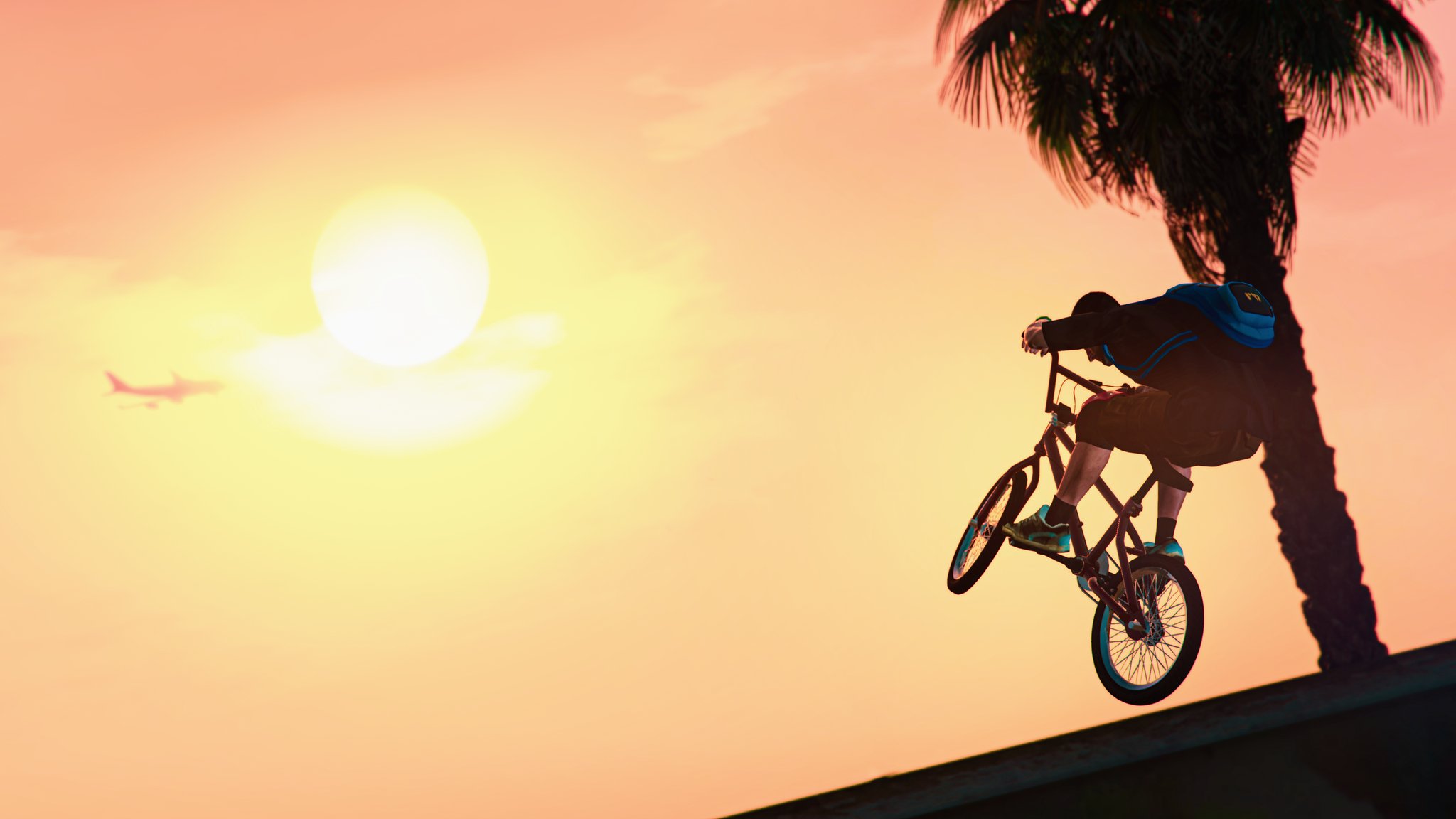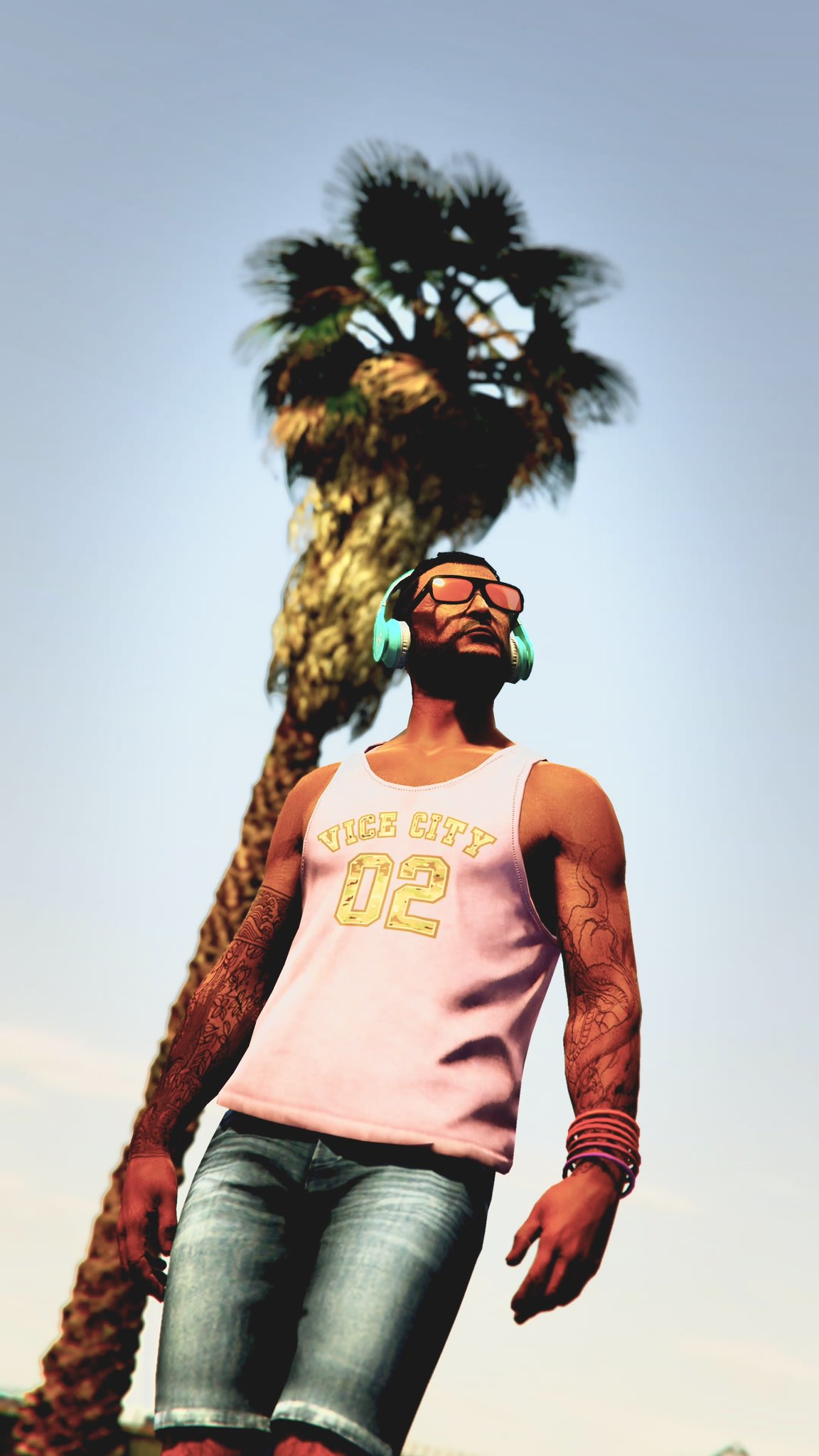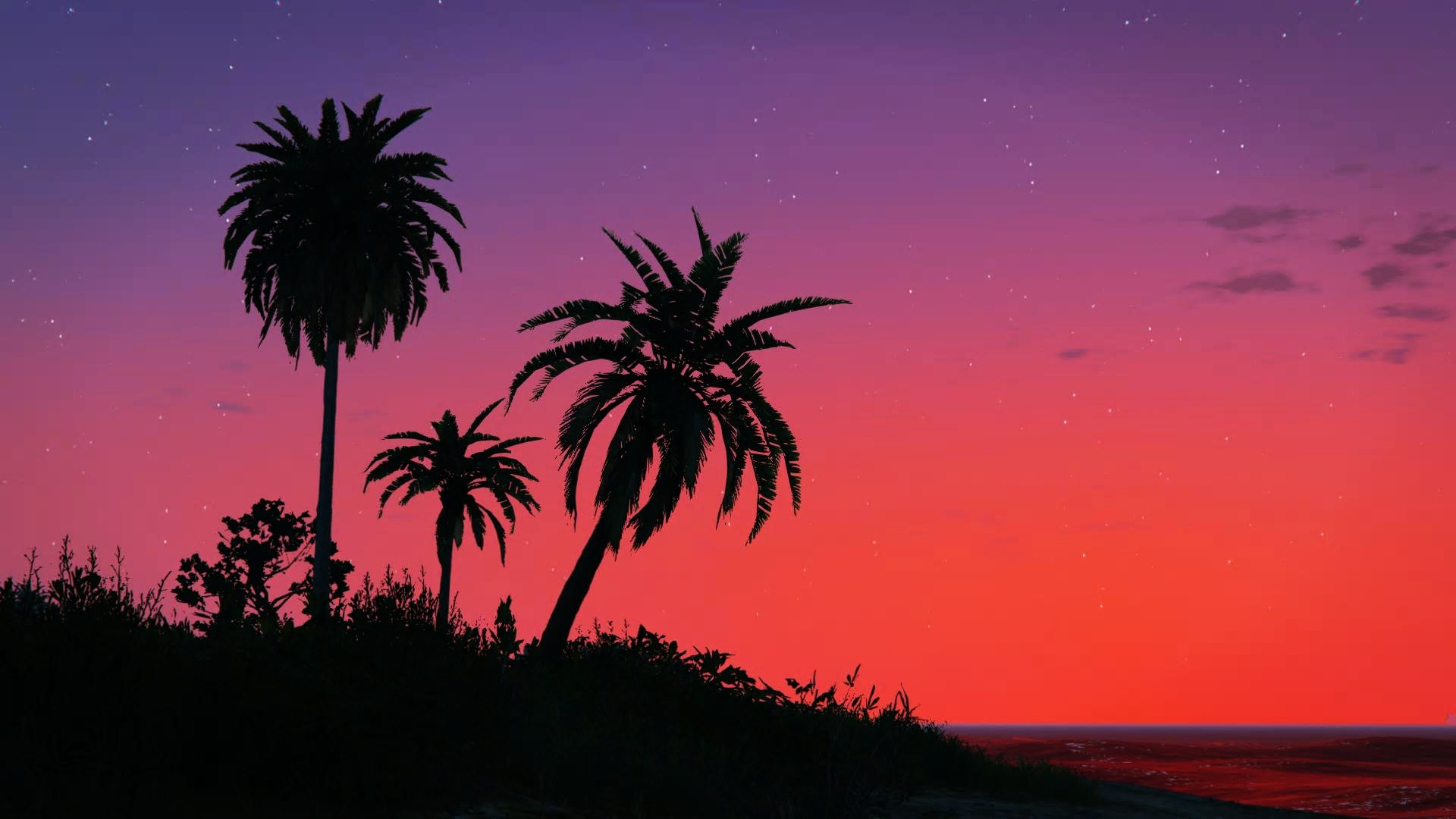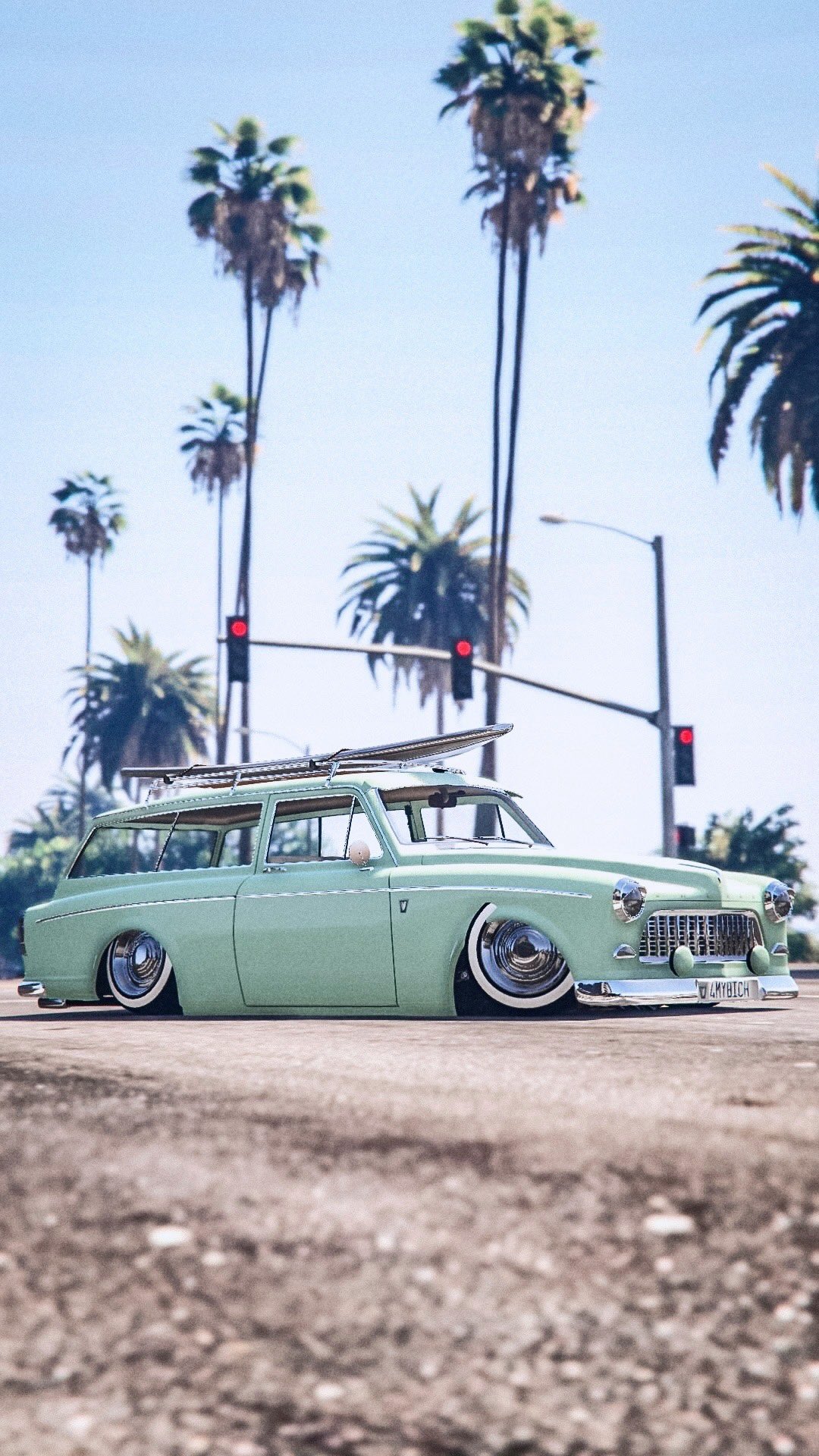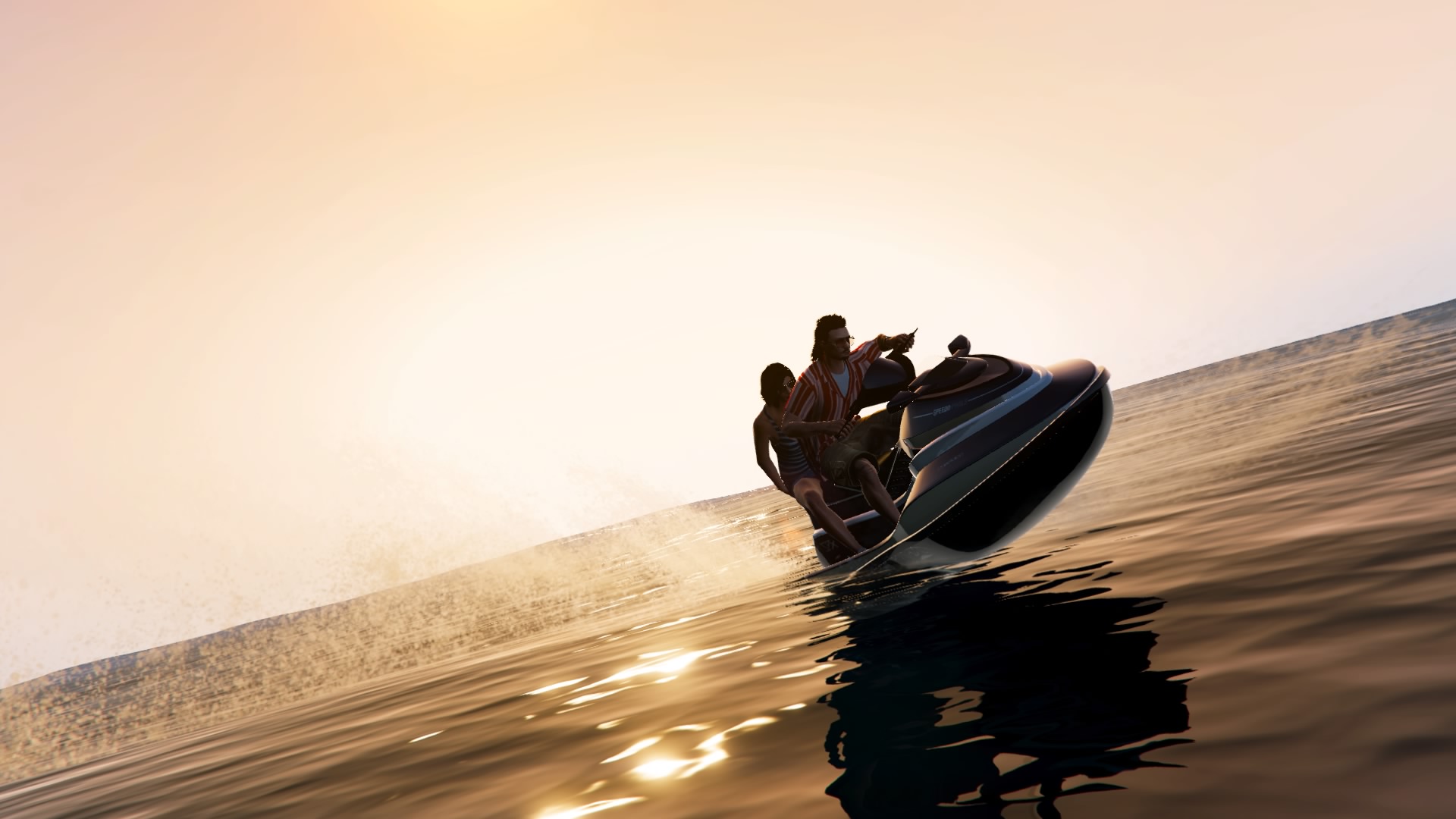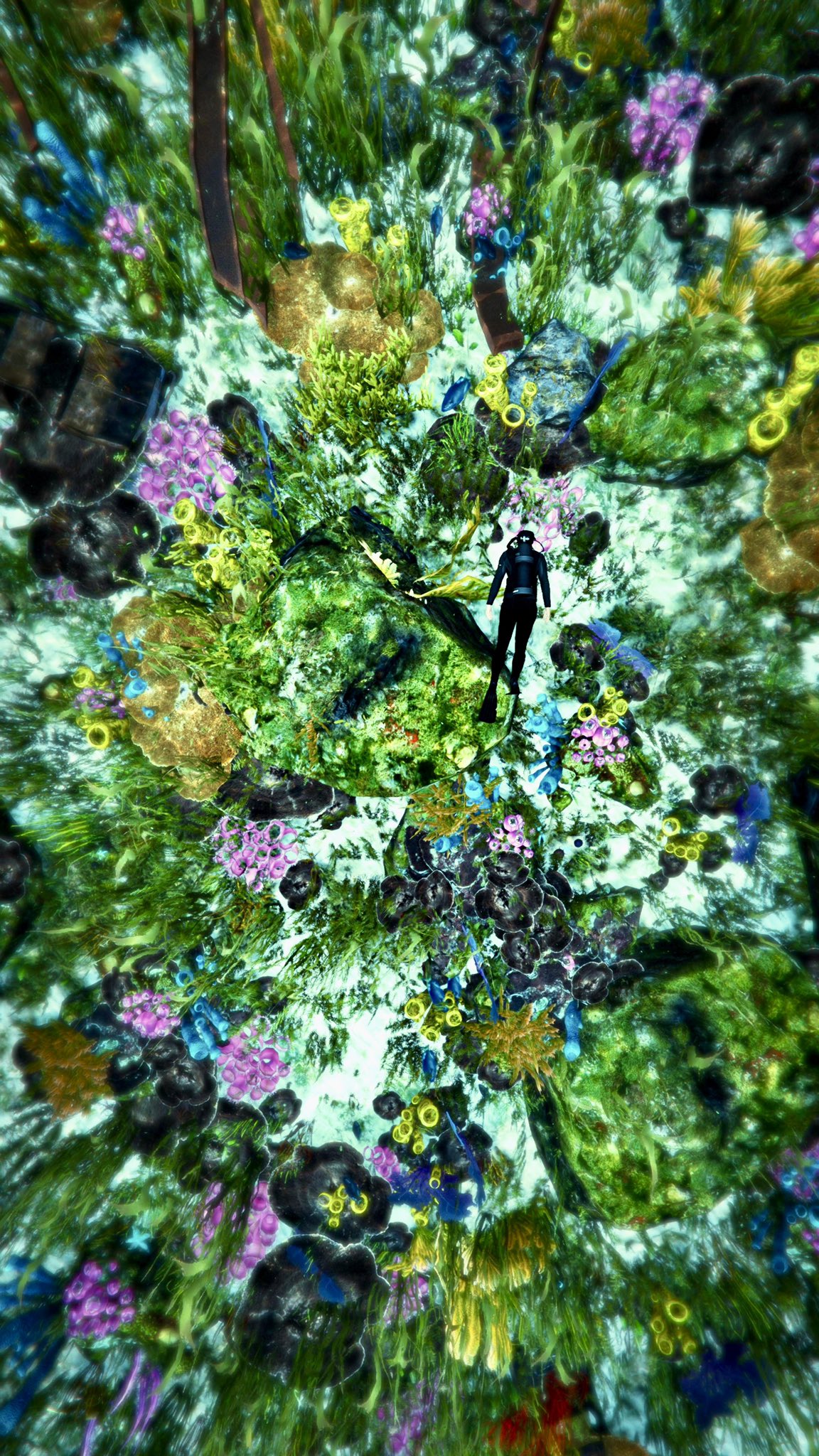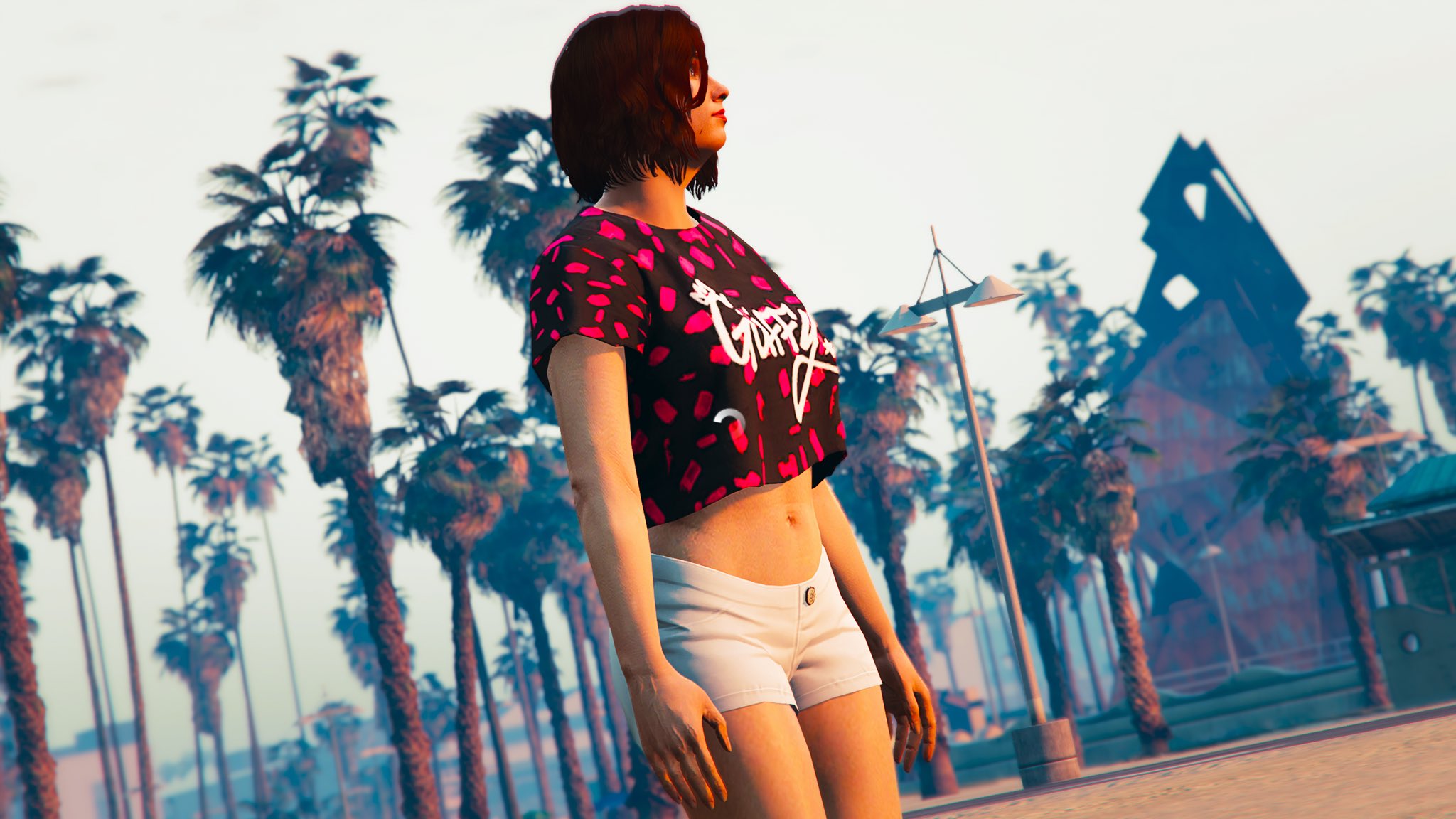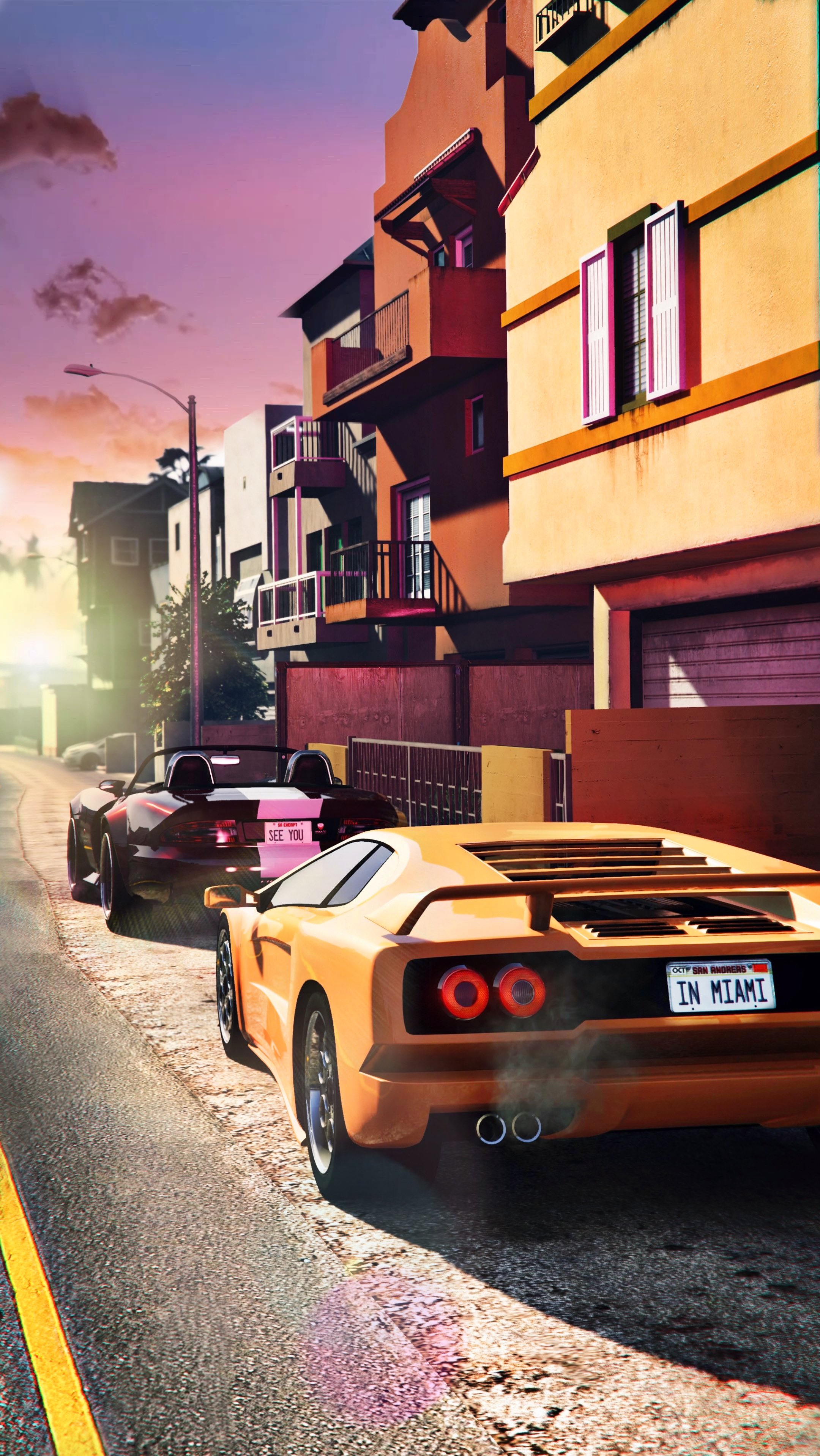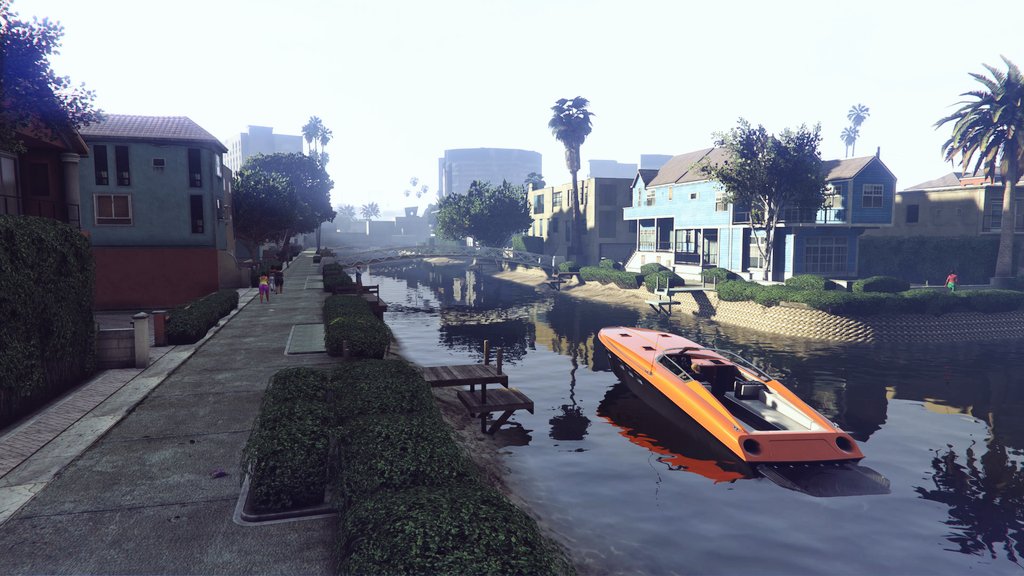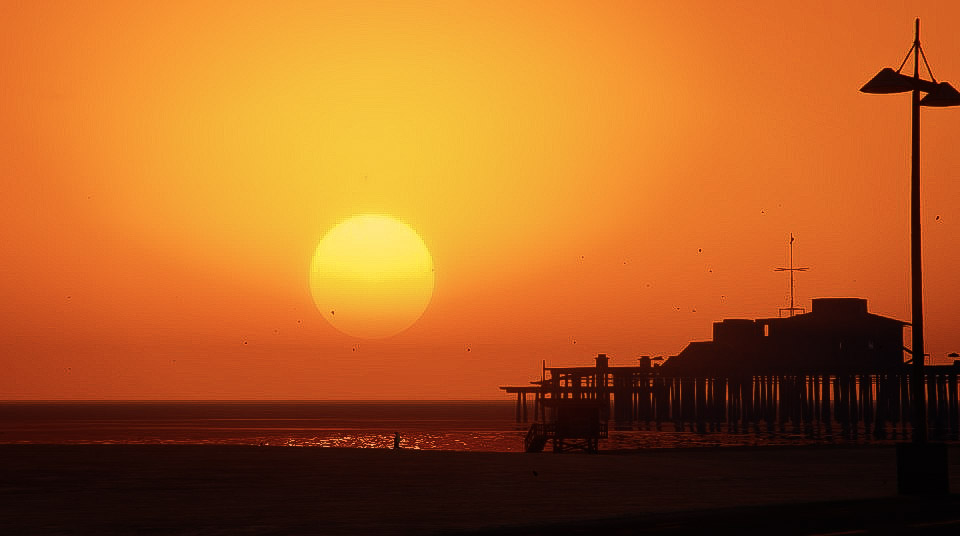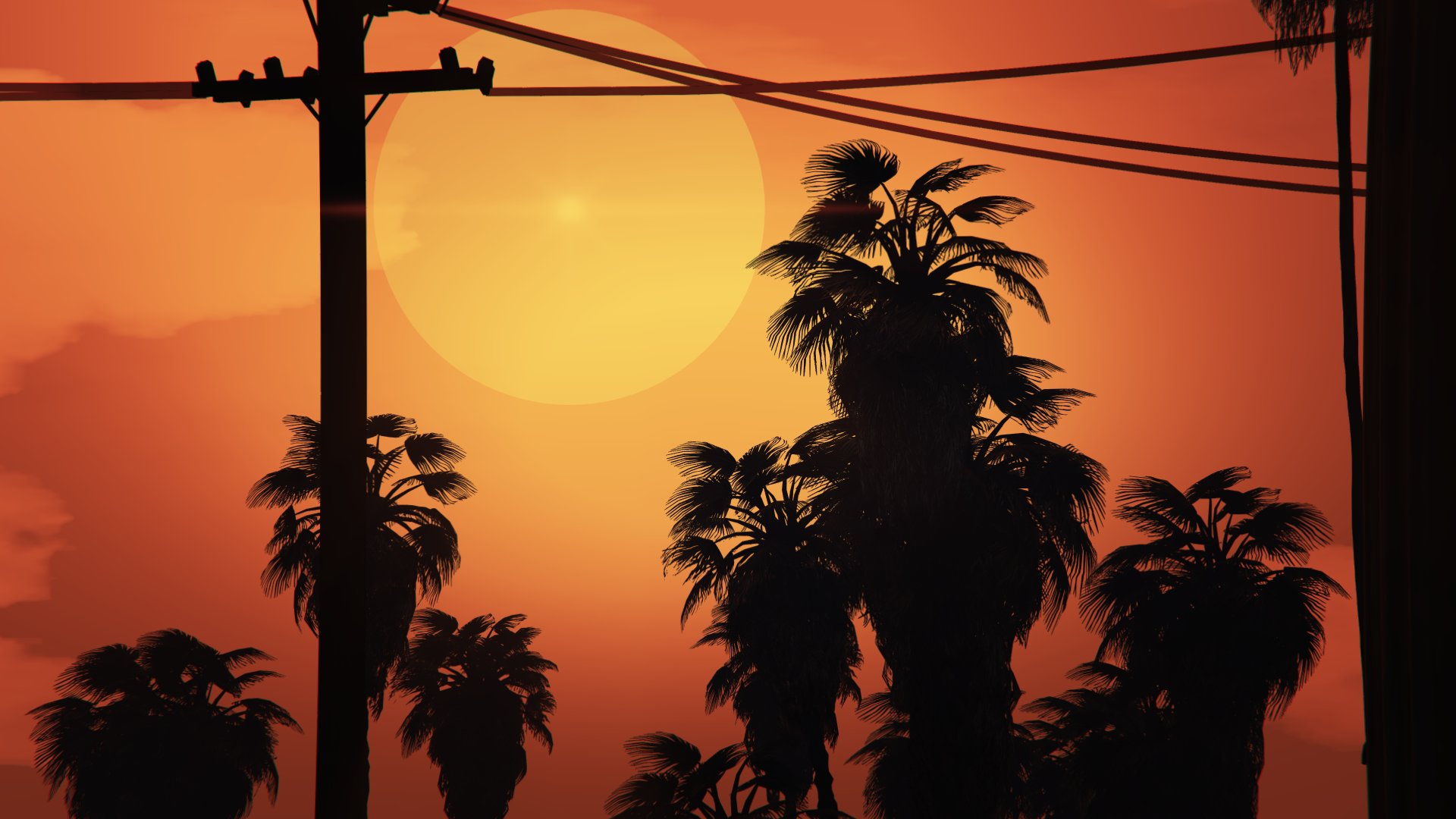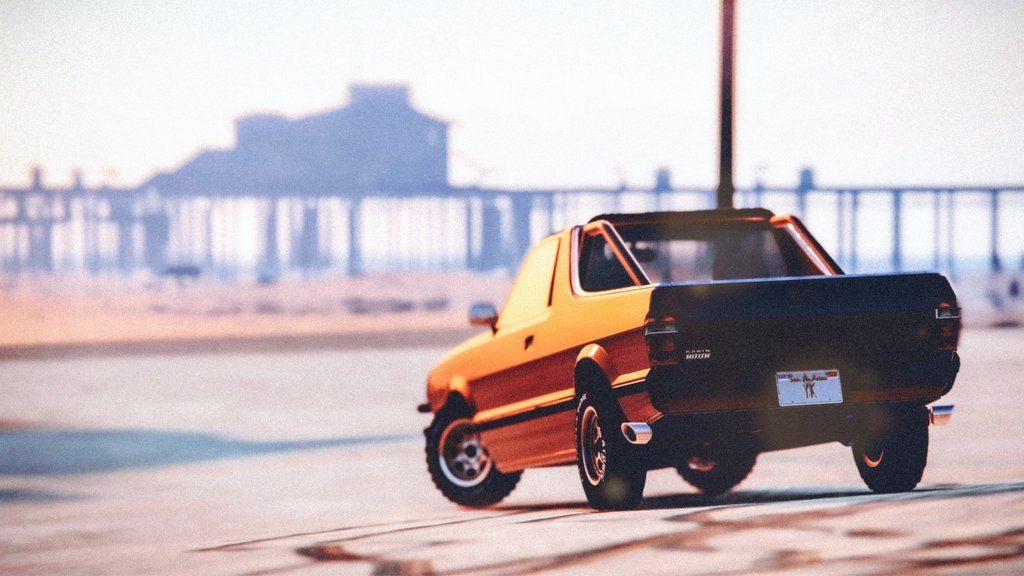 ---
Post your photos on GTAForums or use the #GTAOnline / #RedDeadOnline / #RedDeadRedemption2 hashtags on Twitter and you might see your efforts highlighted in future GTANet Snap Saturdays!