Welcome to Snap Saturday, GTANet's ode to the virtual photography community who continue to capture some amazingly creative shots across GTA and Red Dead.
Ah, the smell of fireworks, rancid Logger that's been open for 4 days because you've blacked out, and the dense fog… sorry, dust in the air. They say it's the smell and sights of freedom.
There may not be many reasons to celebrate America these days, but if there's one thing that people don't miss out on, is Independence Day celebrations all across the country, in real life and otherwise.
From the bustling city of Saint Denis in the 1890's, to Los Santos and Blaine County in 2023, absolutely nobody around these parts misses the opportunity. Get out the fireworks, the Liberator monster trucks, the thematic clothing and vehicle liveries, the huge freezers filled with Logger, and you've got your celebration.
This week, we look at what Los Santos, Blaine County and even part of Saint Denis was up to this 4th of July. Enjoy.
---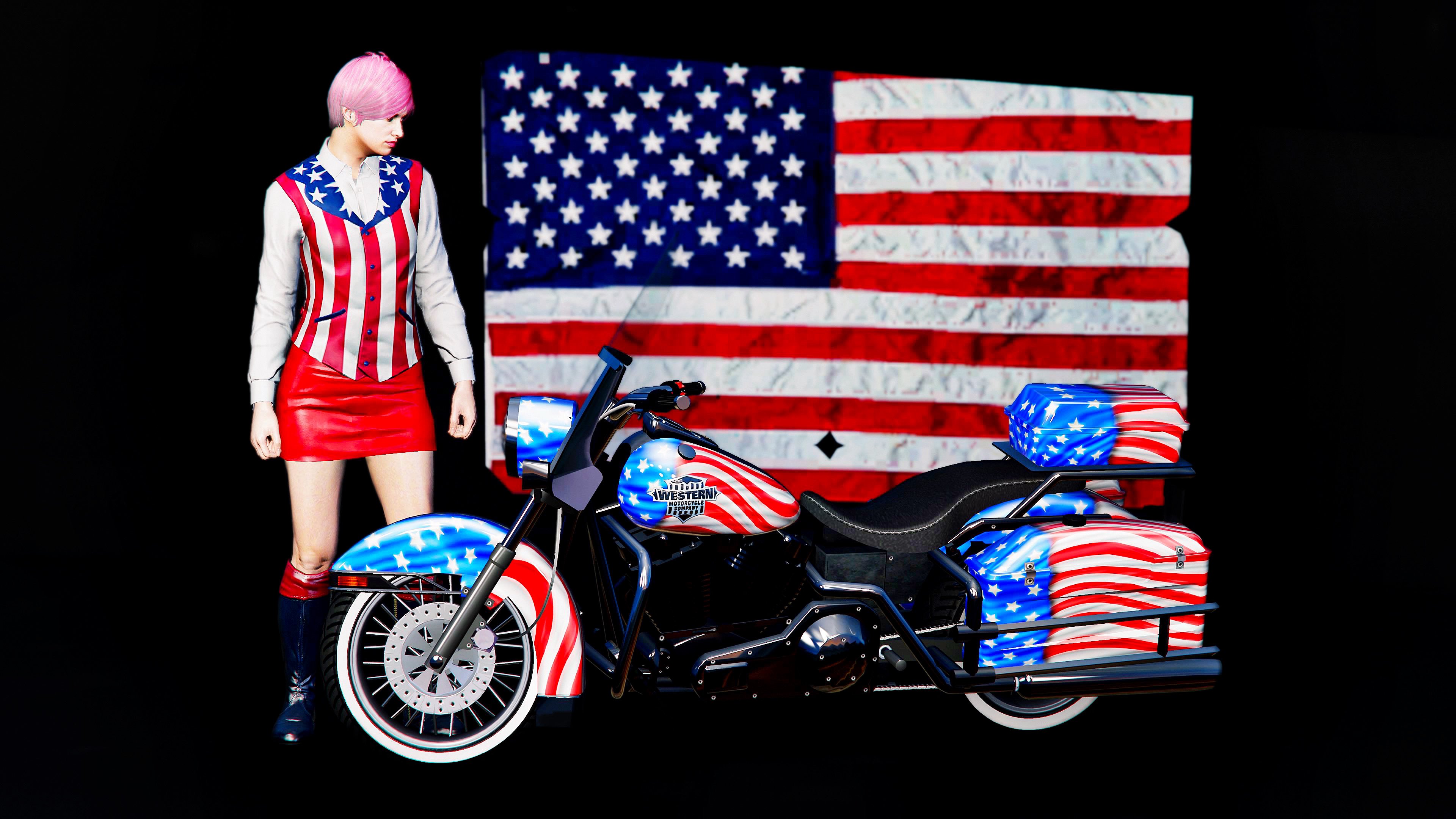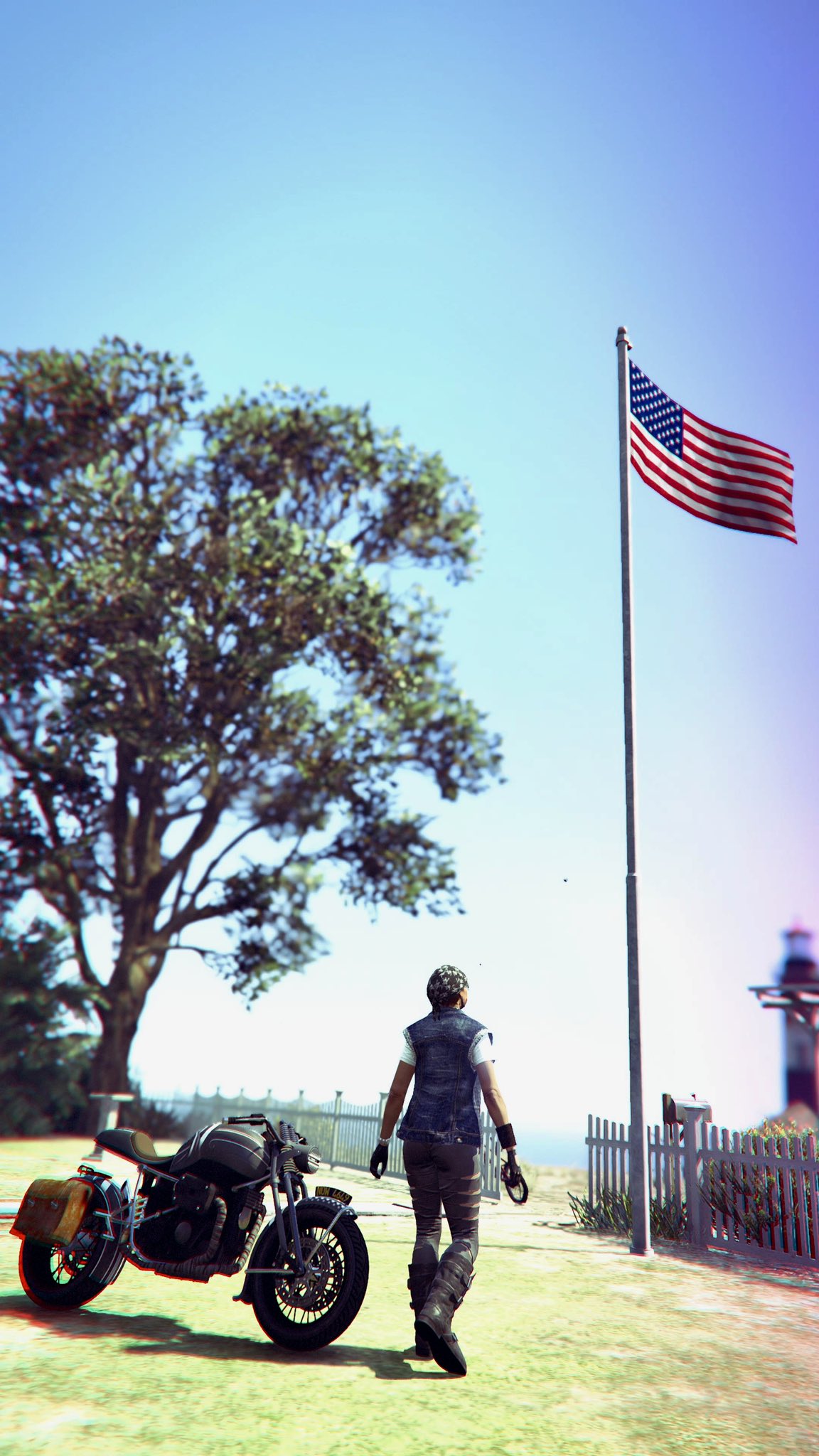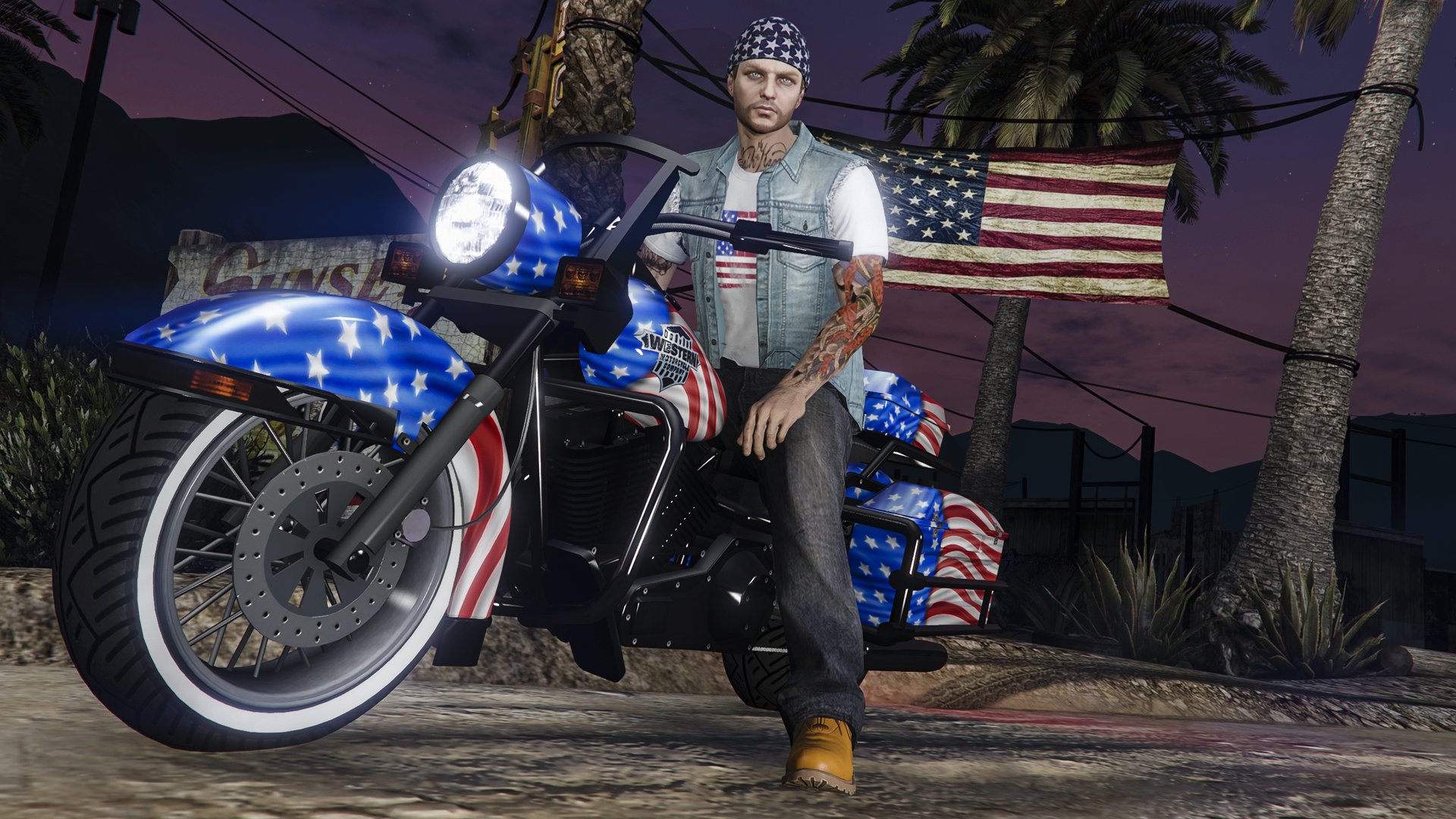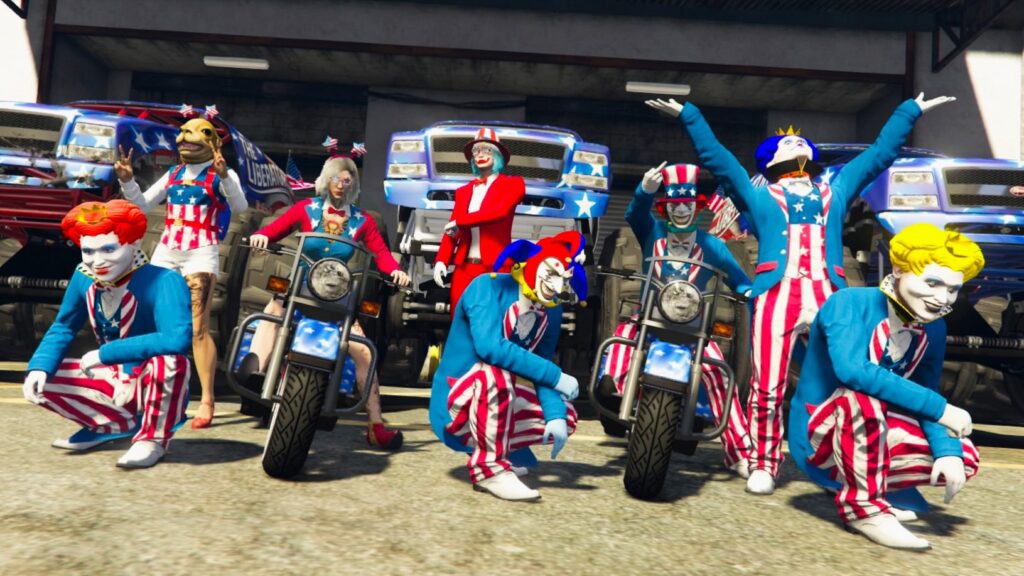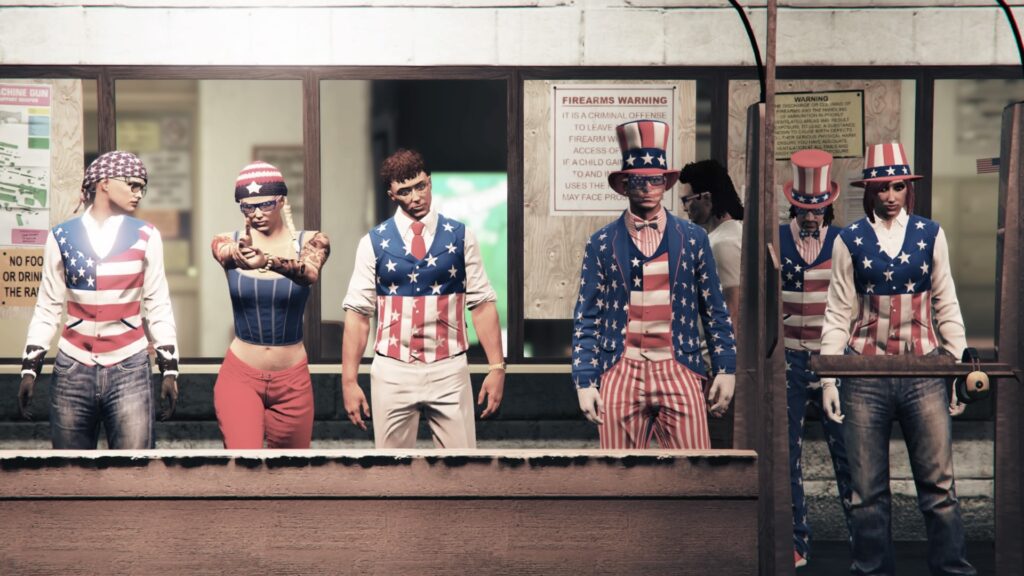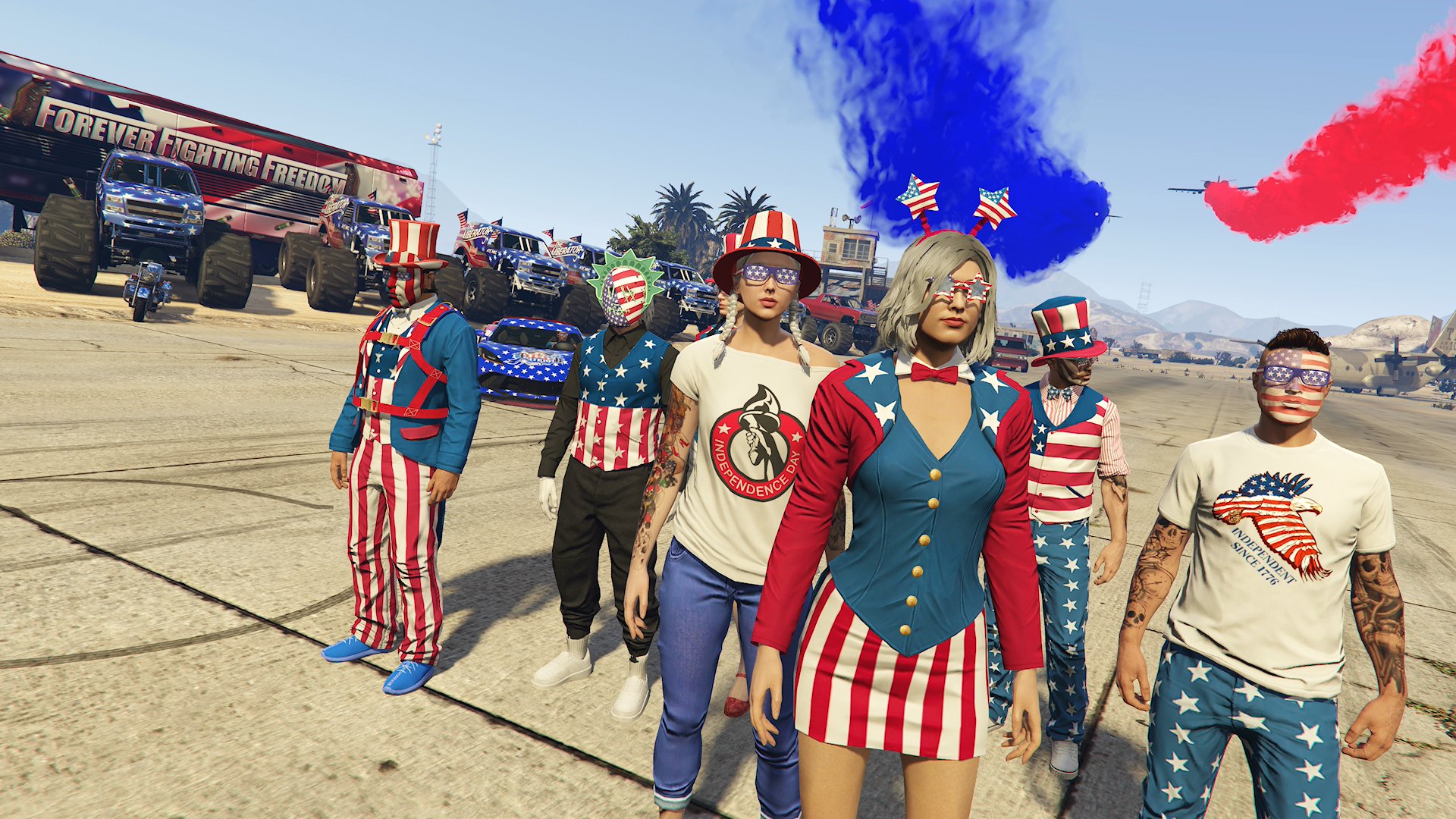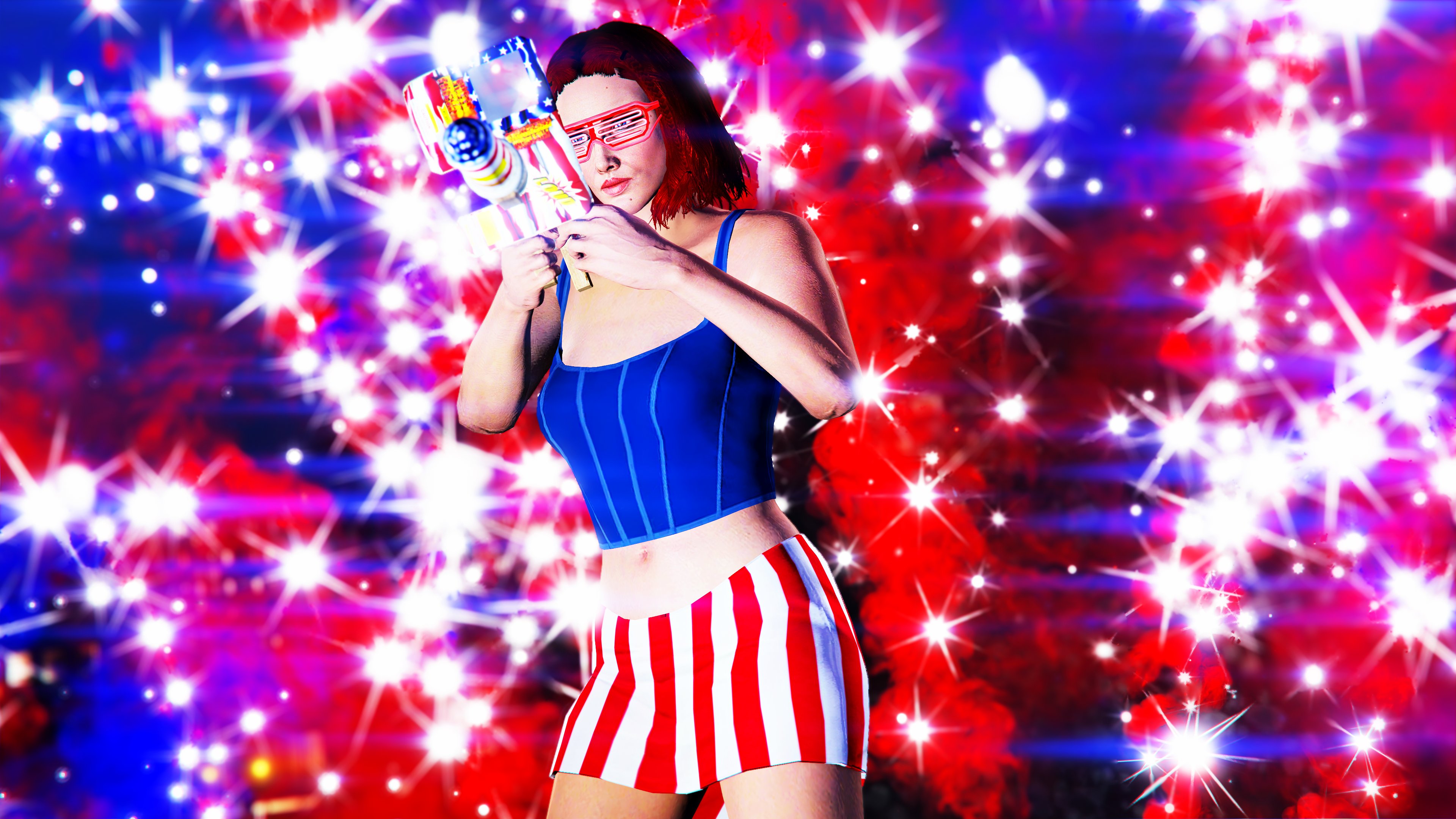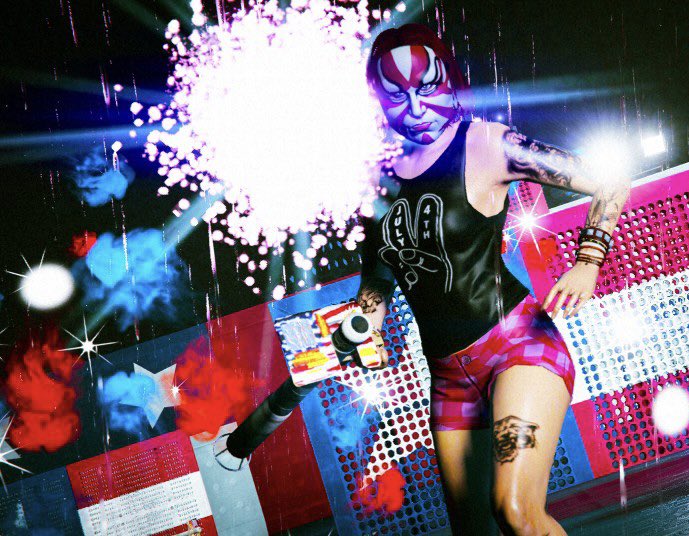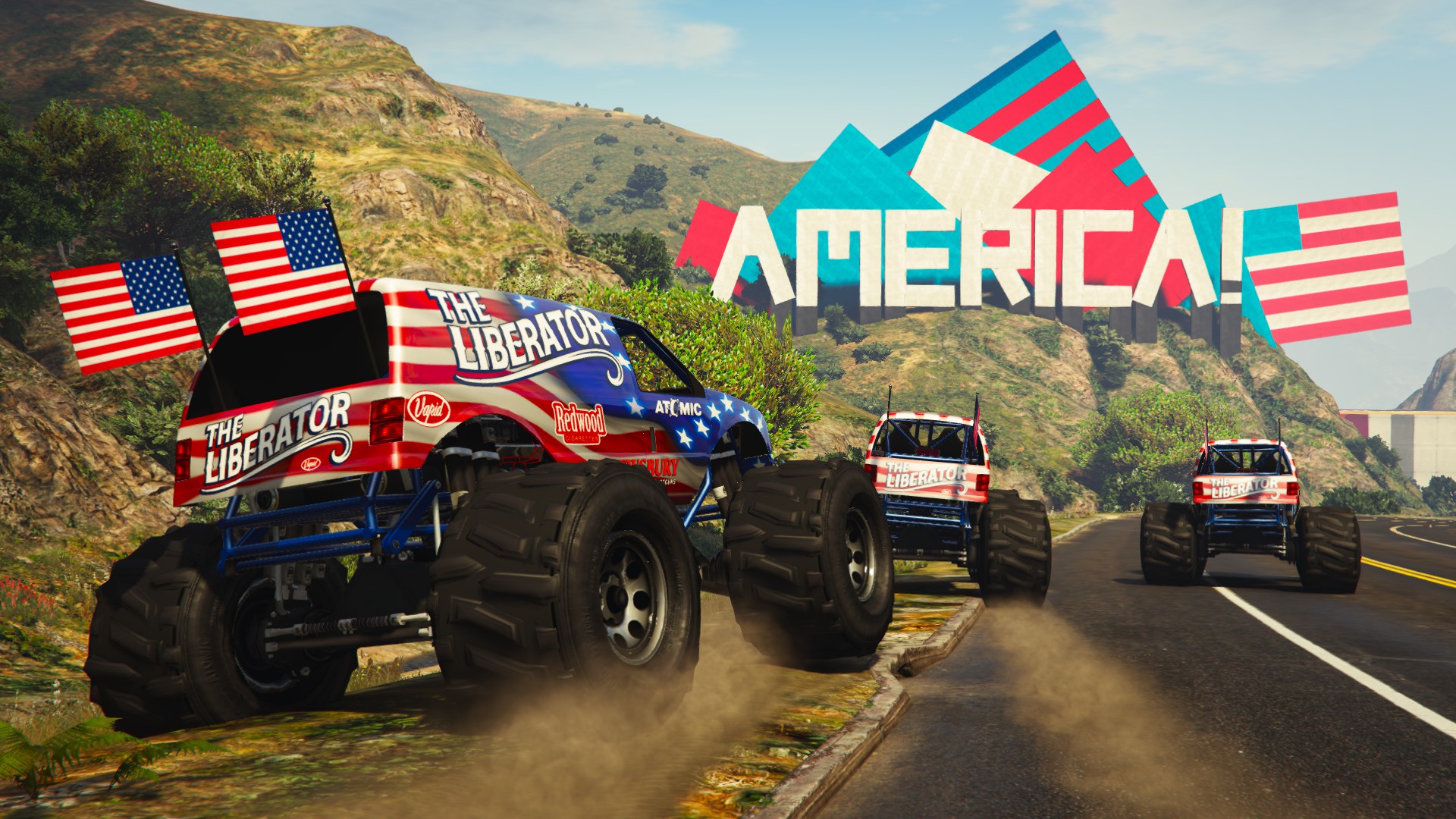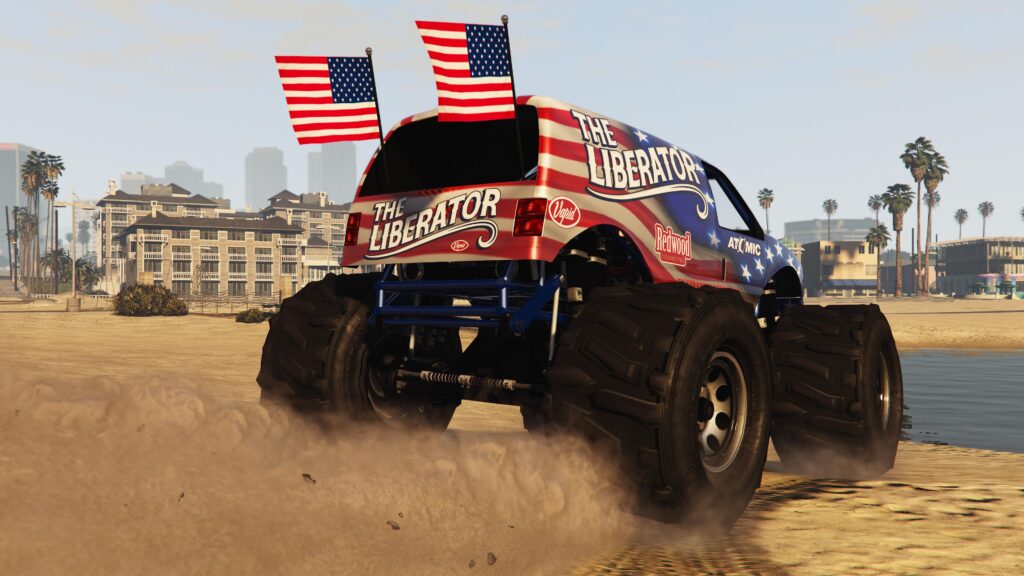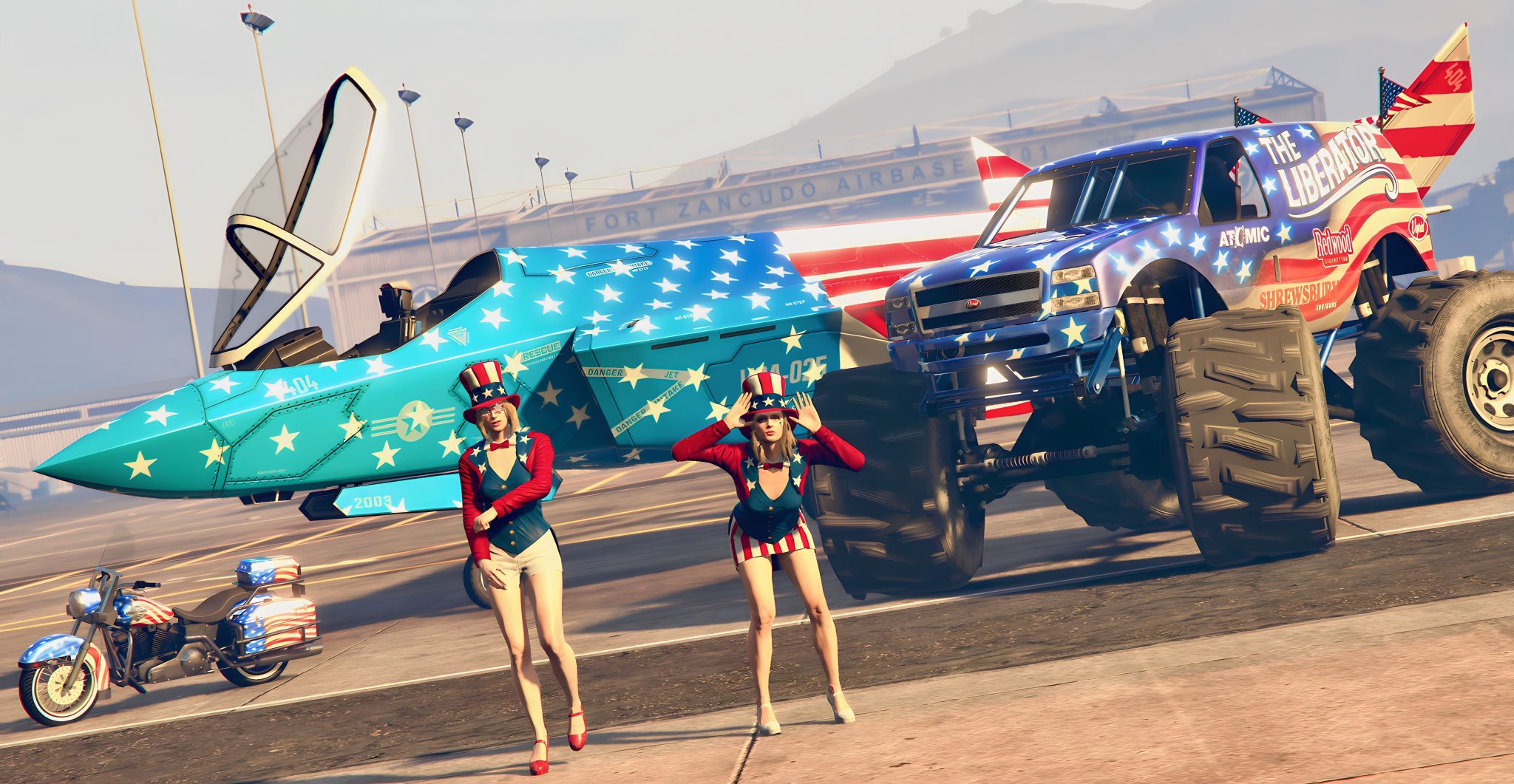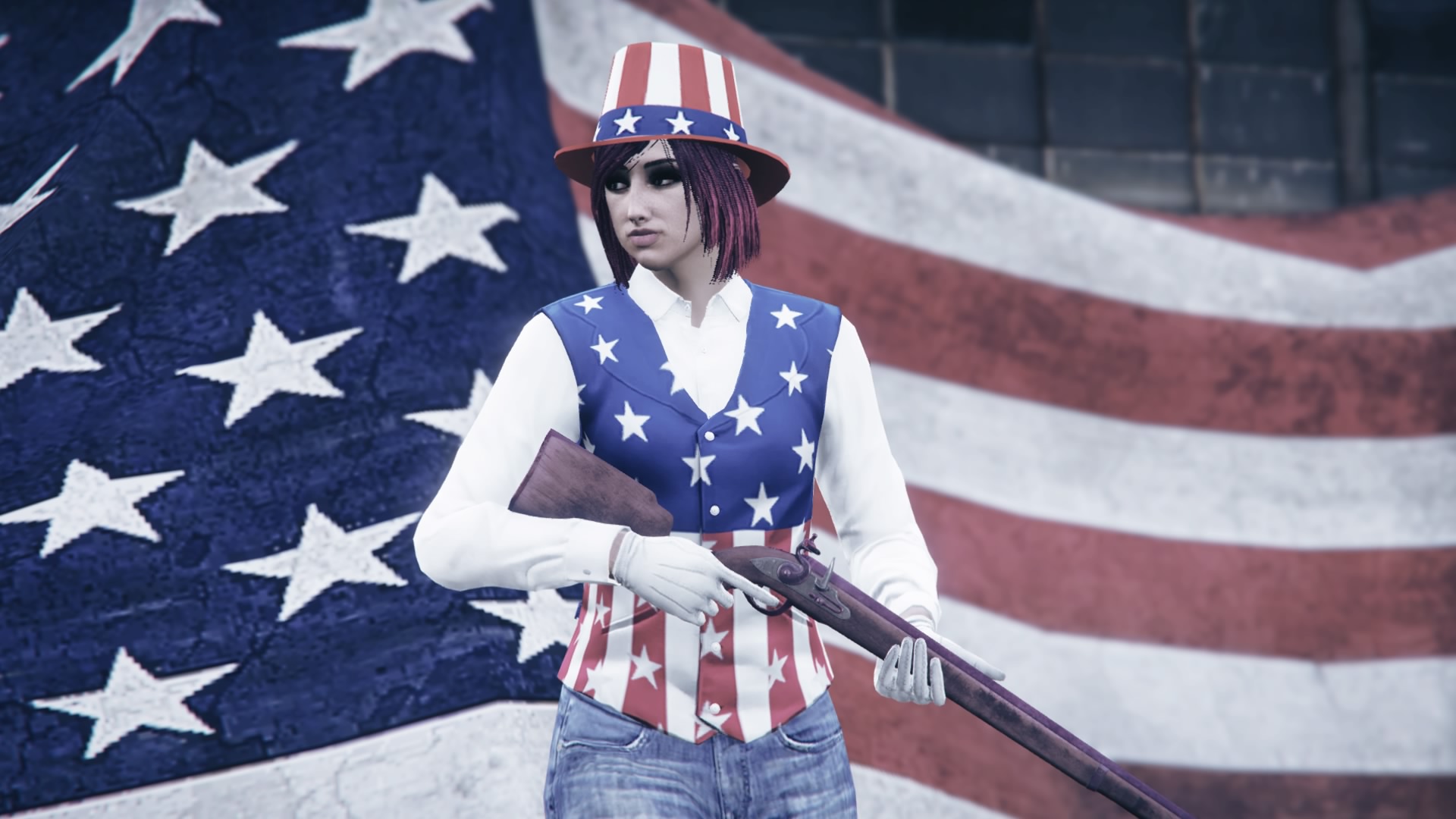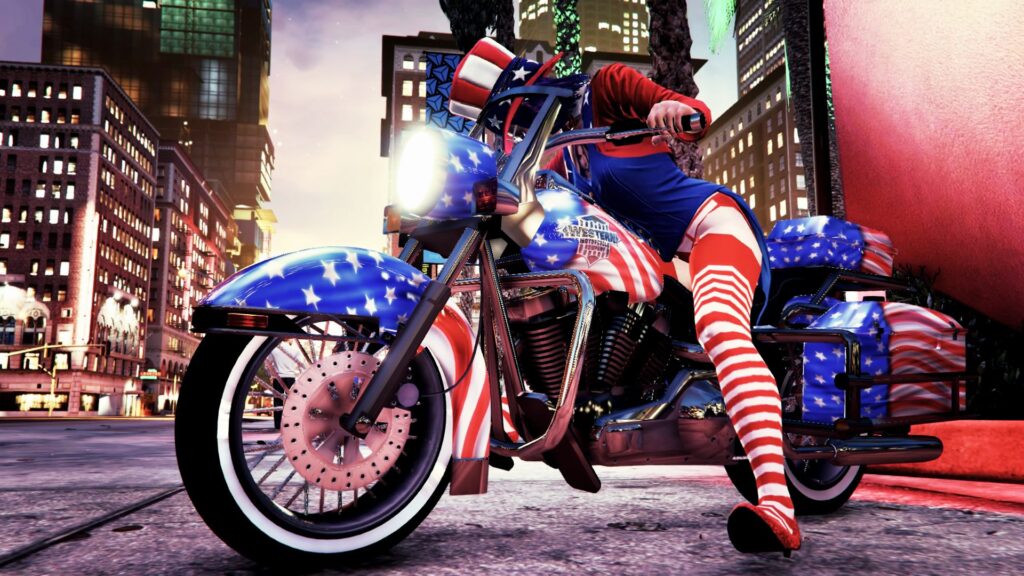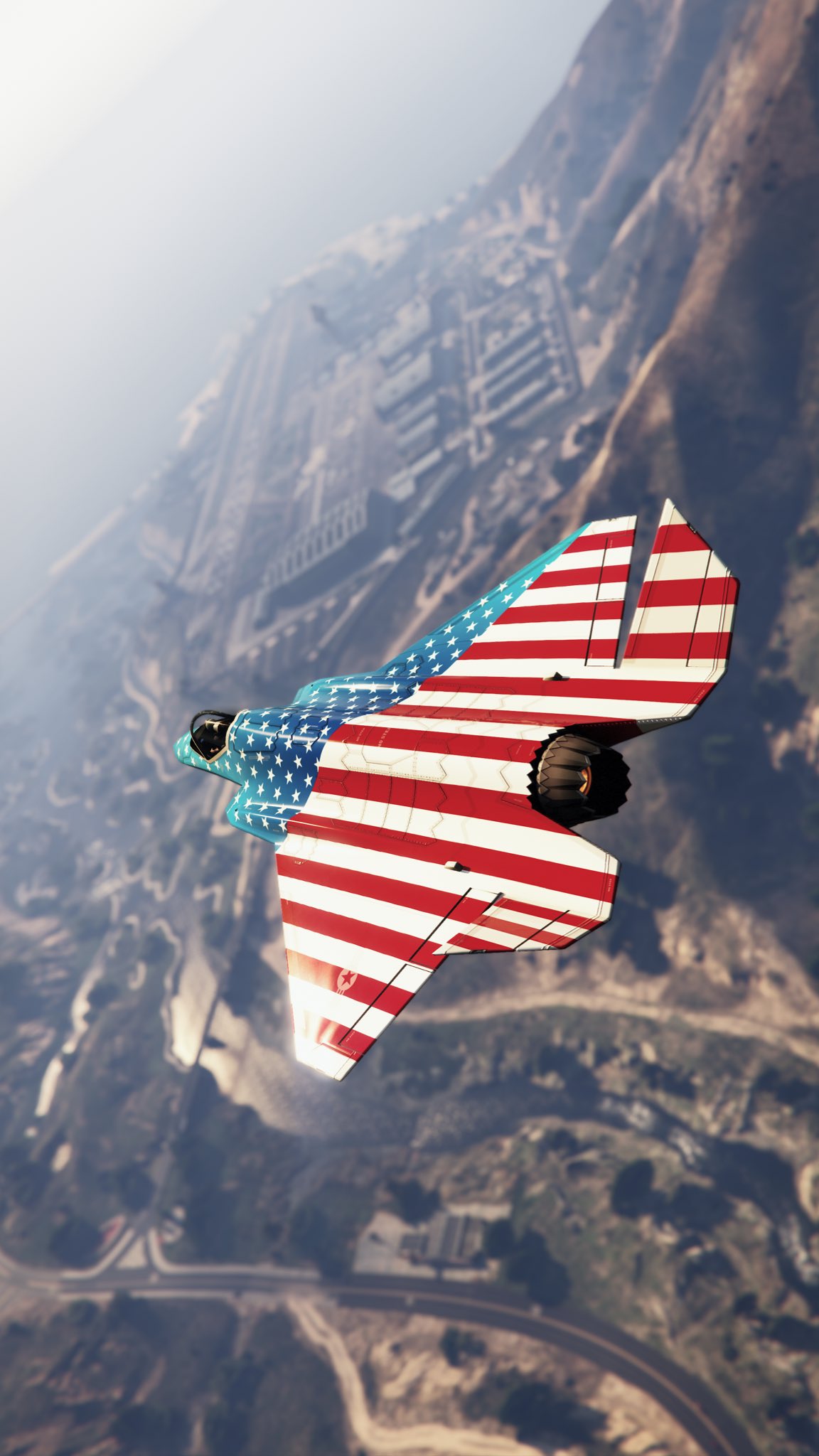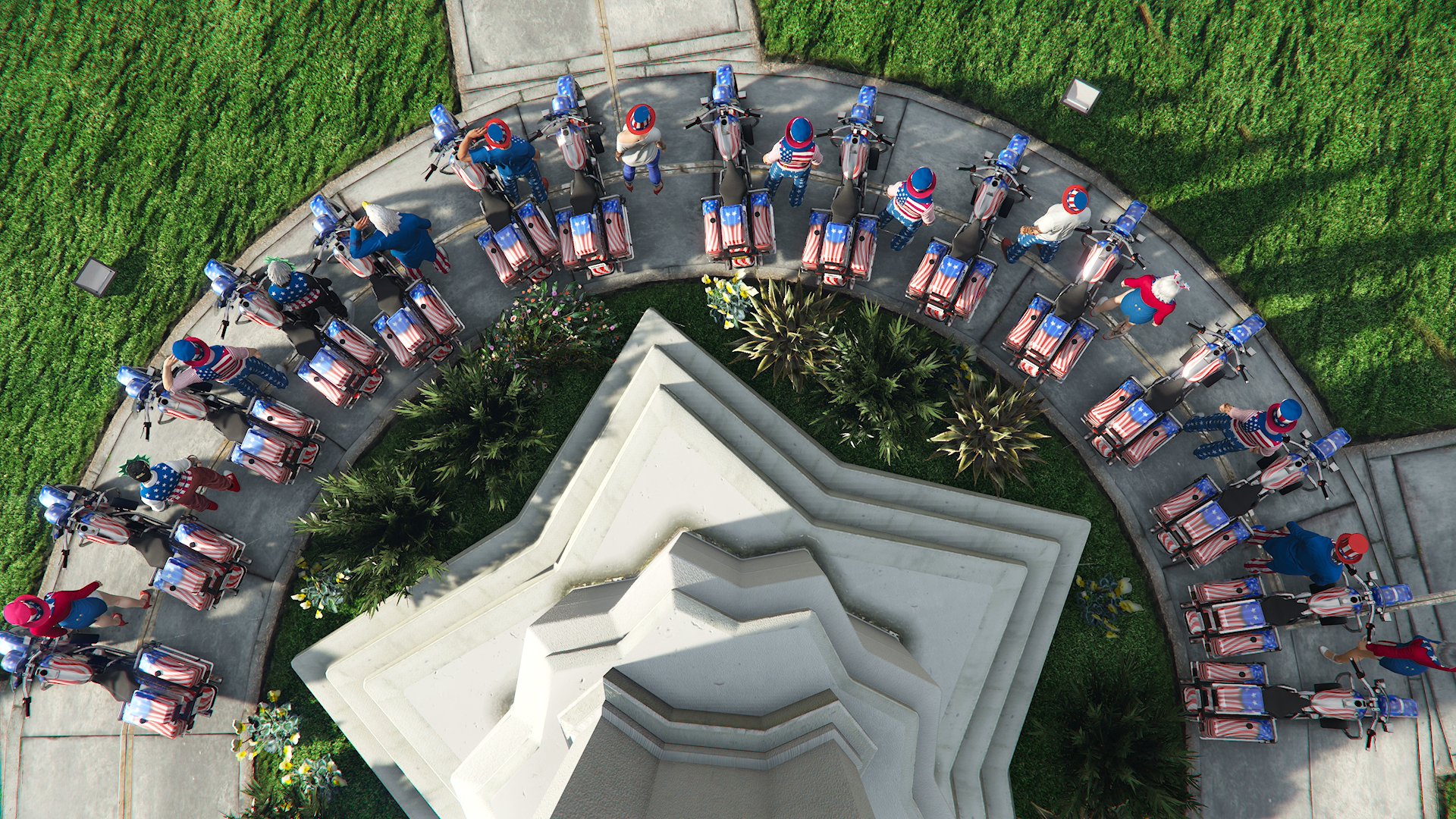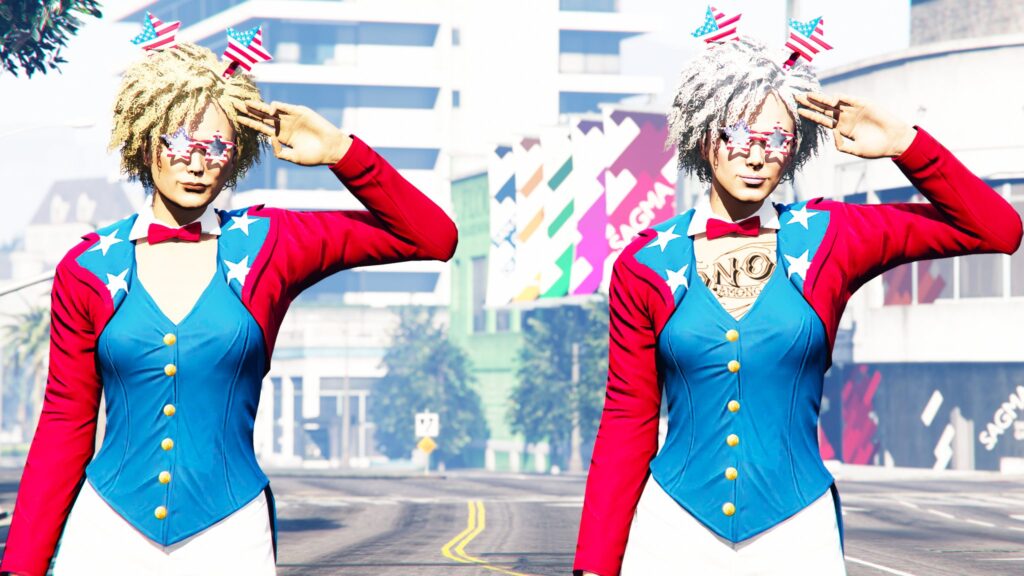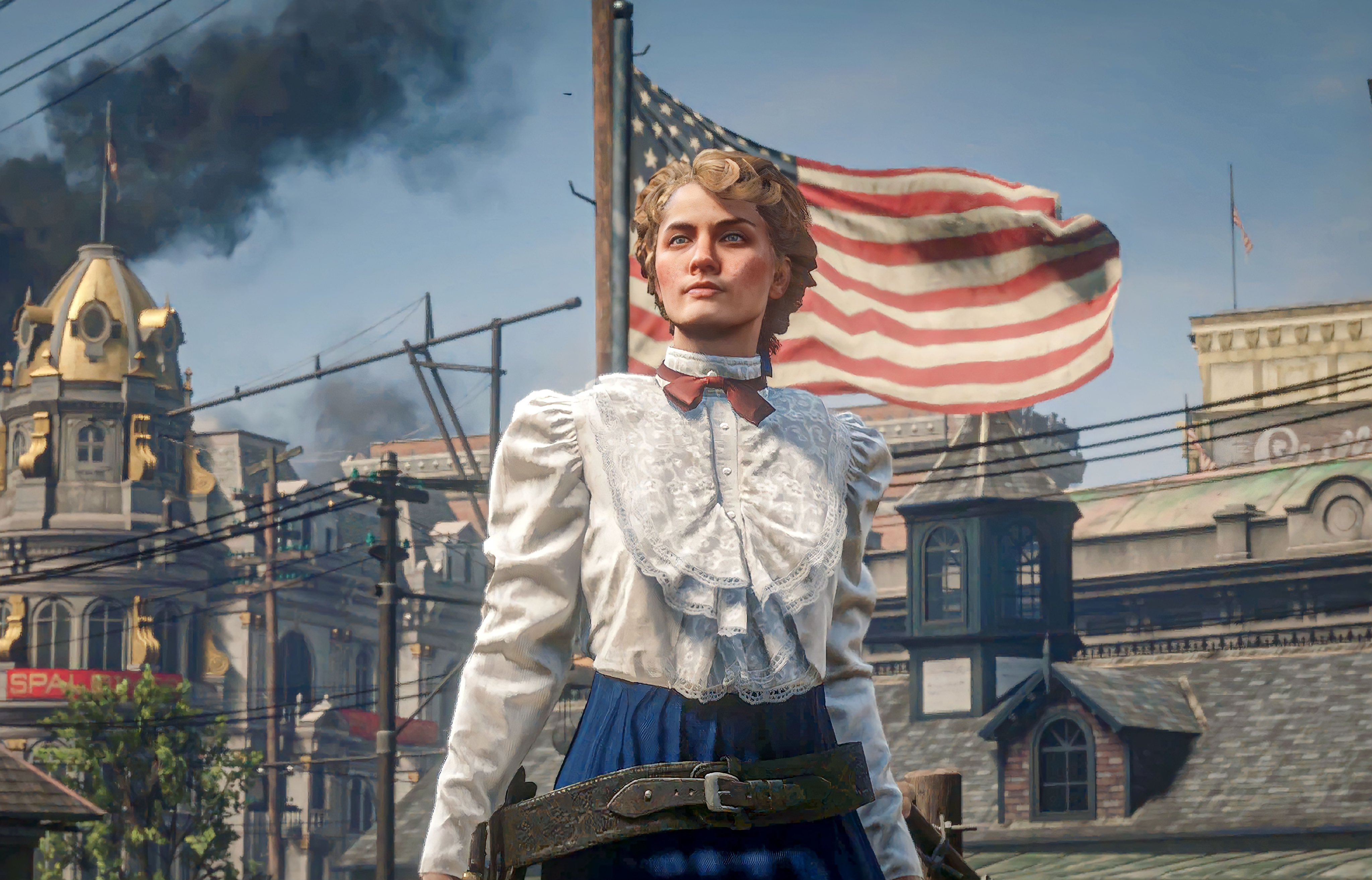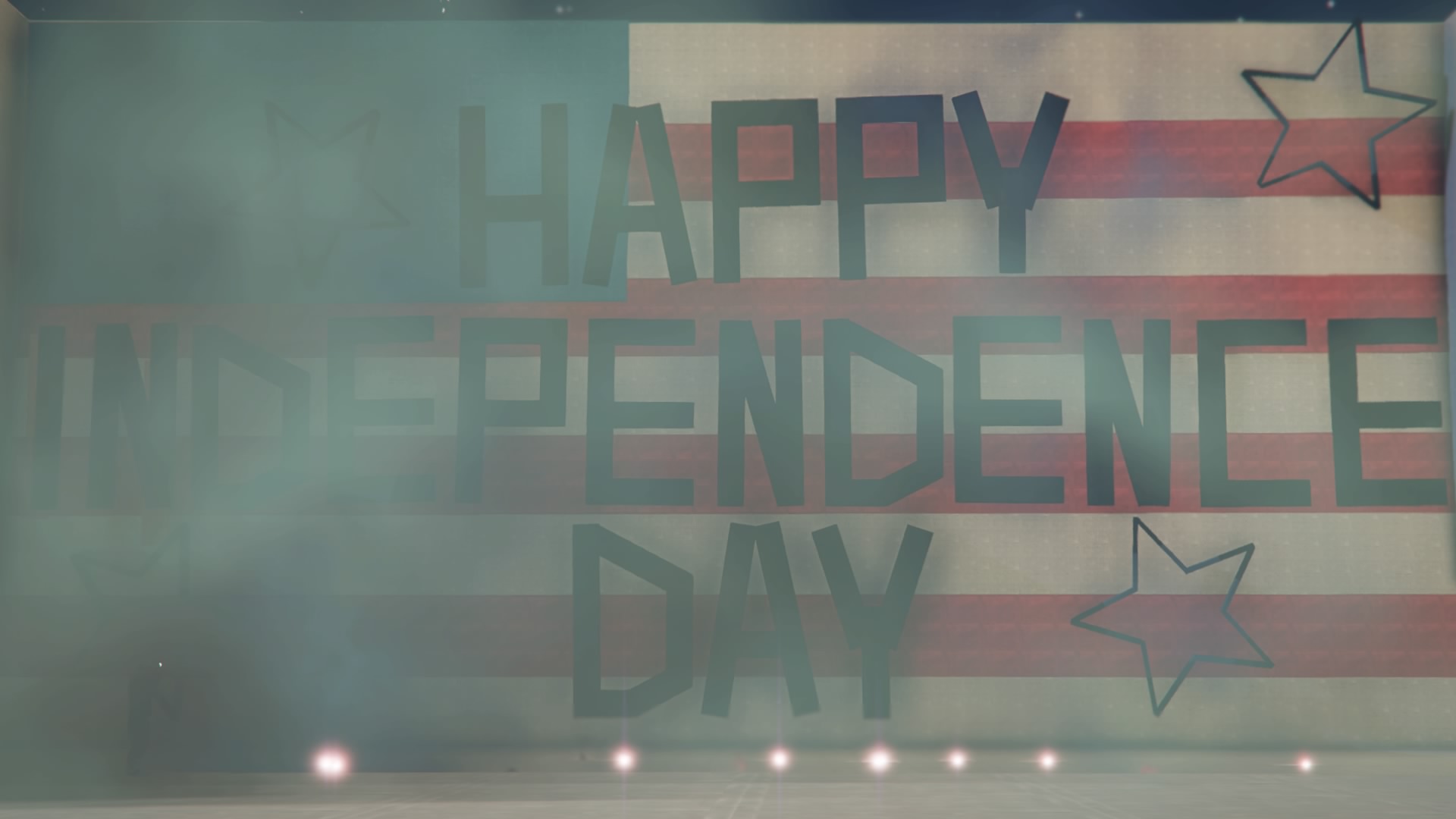 ---
Post your photos on GTAForums or use the #GTAOnline / #RedDeadOnline / #RedDeadRedemption2 hashtags on Twitter and you might see your efforts highlighted in future GTANet Snap Saturdays!