Welcome to Snap Saturday, GTANet's ode to the virtual photography community who continue to capture some amazingly creative shots across GTA and Red Dead.
To many, it is believed that spirit guides, companions or entities of any kind remain after the passing of an individual, and may sometimes serve as guides or protectors for other individuals. These are also sometimes believed to exist as reincarnations of one's past lives, which could be used as warning guides for things to come for the current incarnation of said individual.
In Red Dead Redemption 2, many themes of spirituality, including spirit animals are explored, with two animal entities that warn Arthur about his current life path and accompany him as the adventure progresses.
A coyote for low honour, and a deer for high honour, symbolising, as well, in both forms, what is to come, and how it comes. Indeed, Arthur can indeed even see those animals during one of the peak moments of the game, in a moment that is in my opinion very reminiscent of the ones in Life is Strange, if you've played that game.
This week, we delve into the spiritual side of things, by pointing the camera at Arthur's ethereal guide animals. Choices have consequences, and they are watching.
Enjoy.
---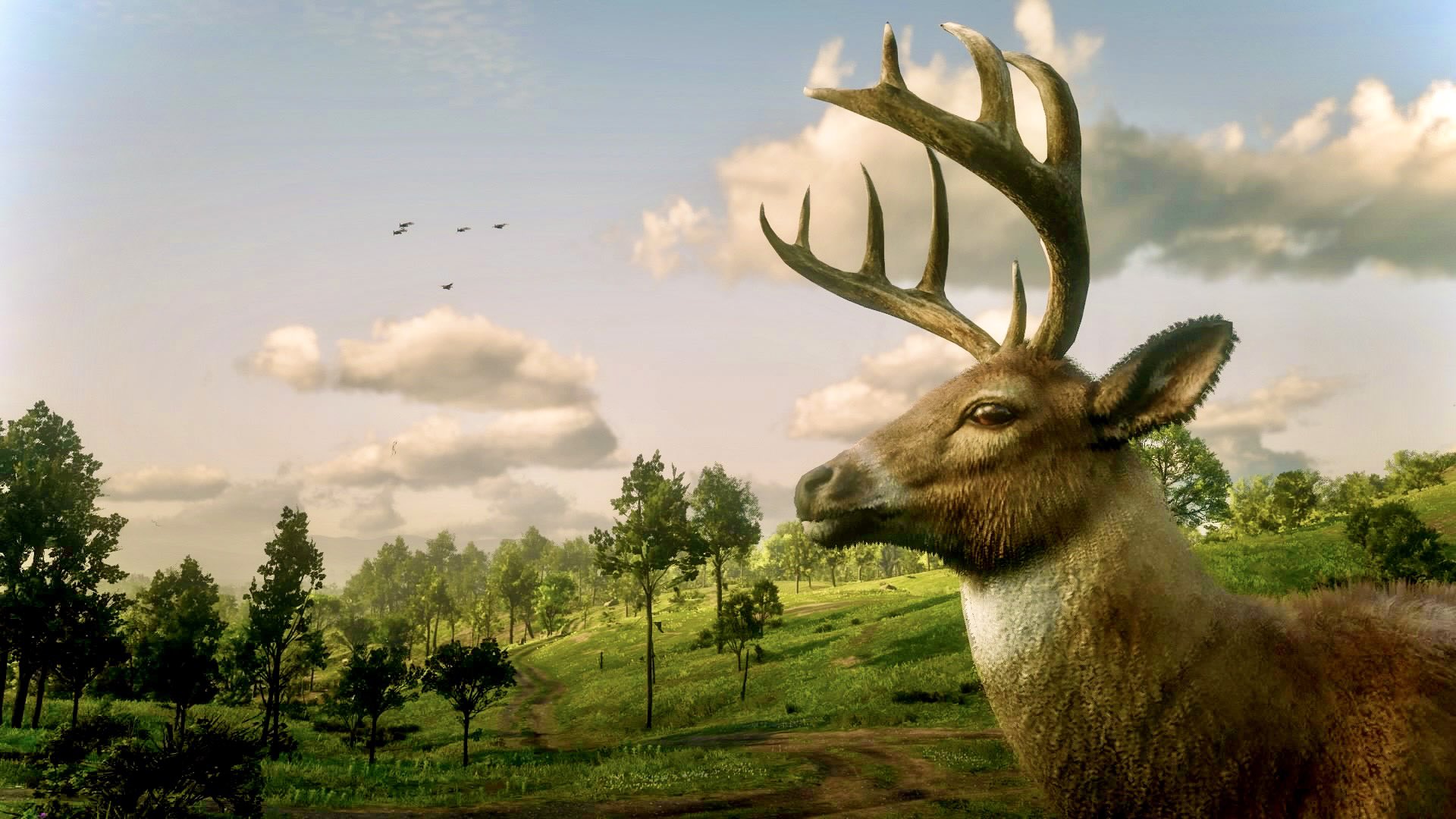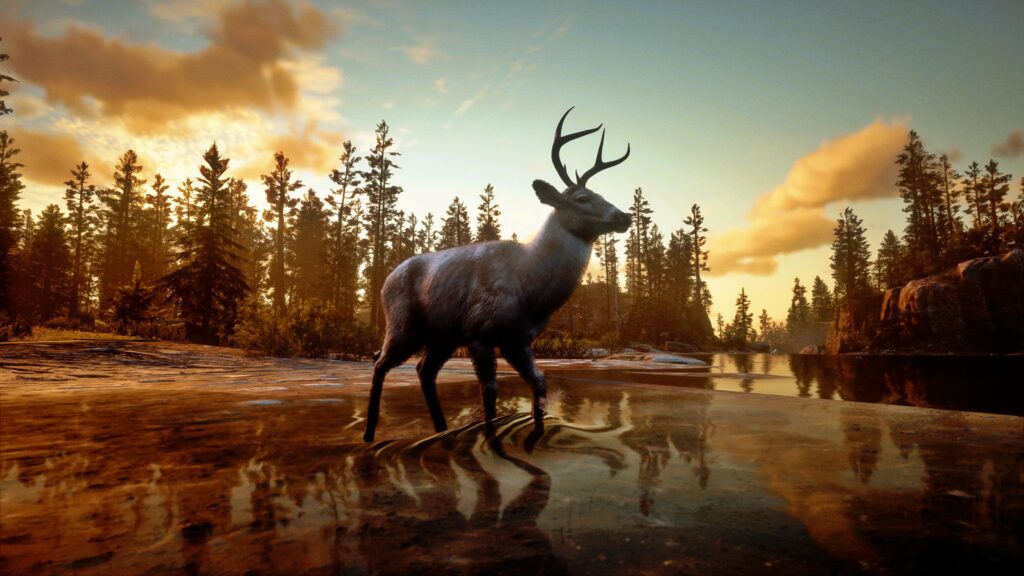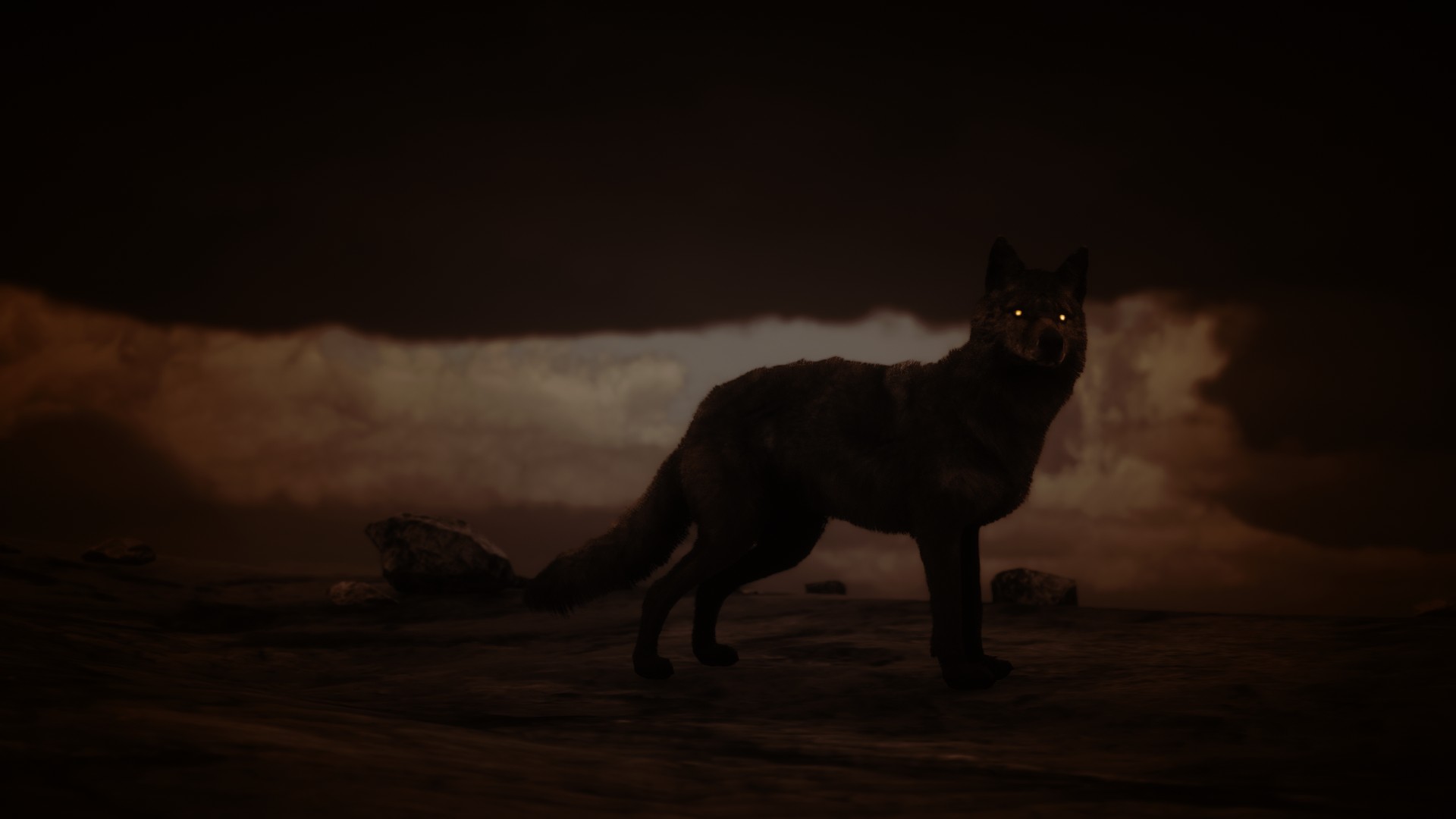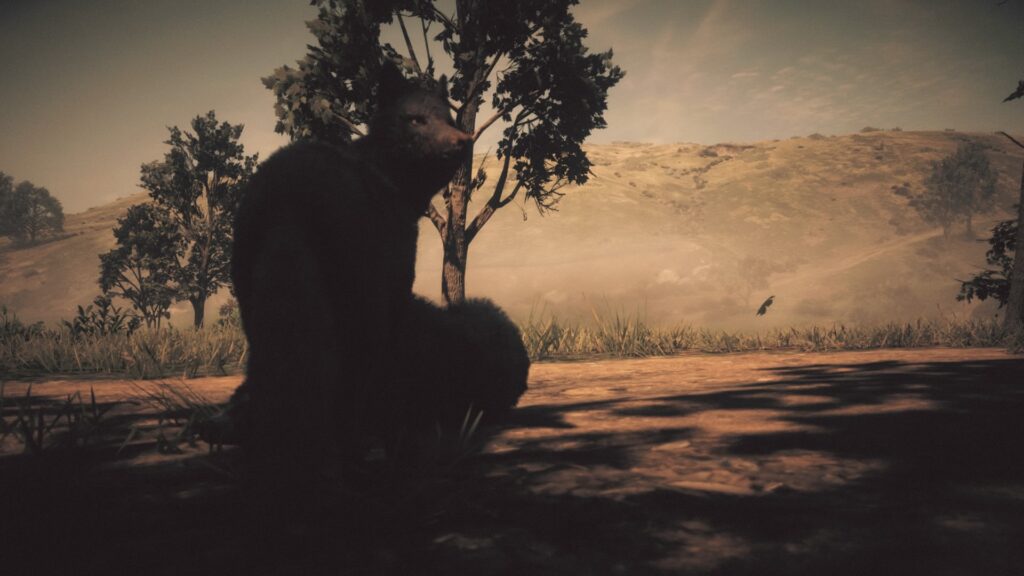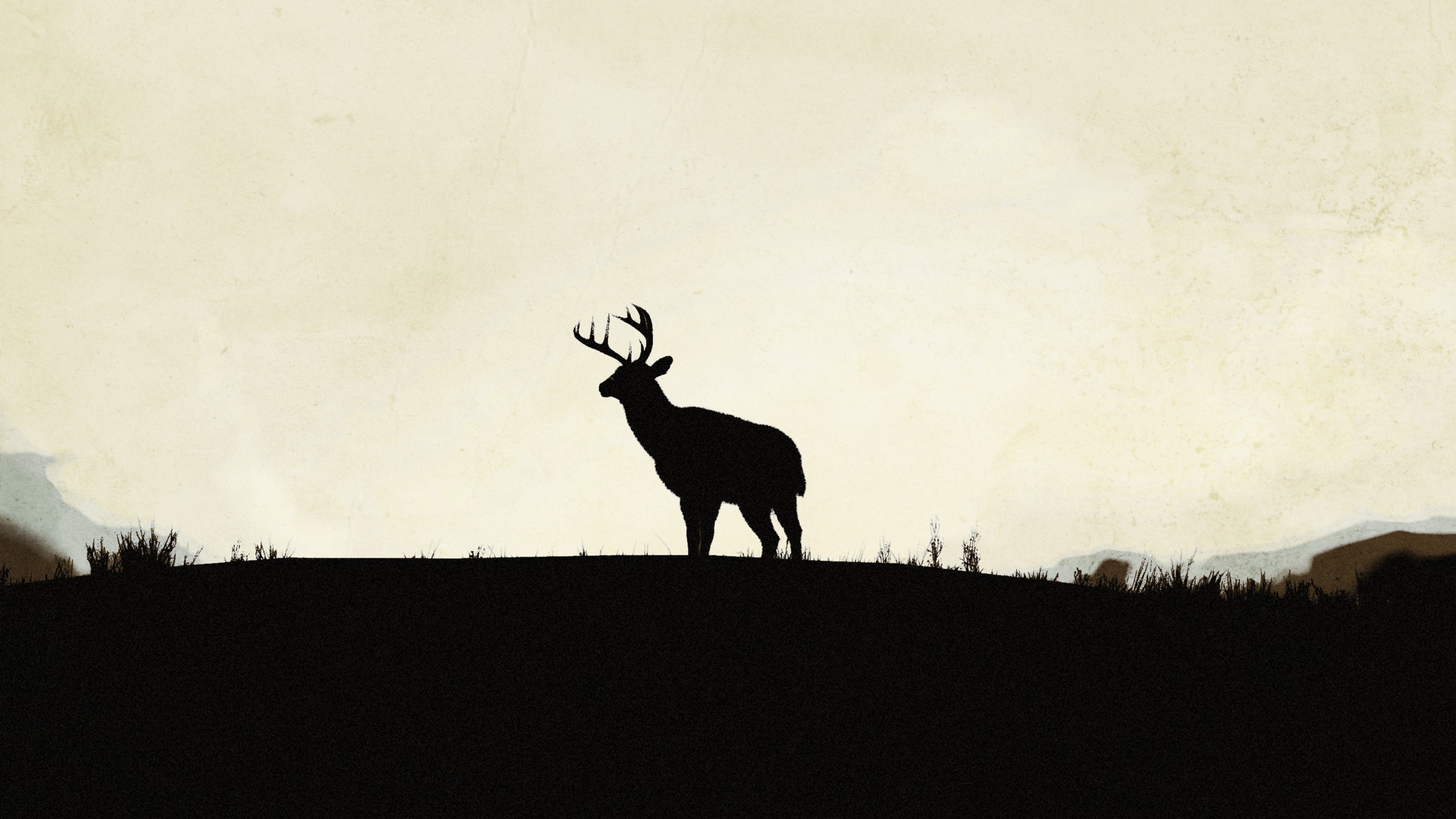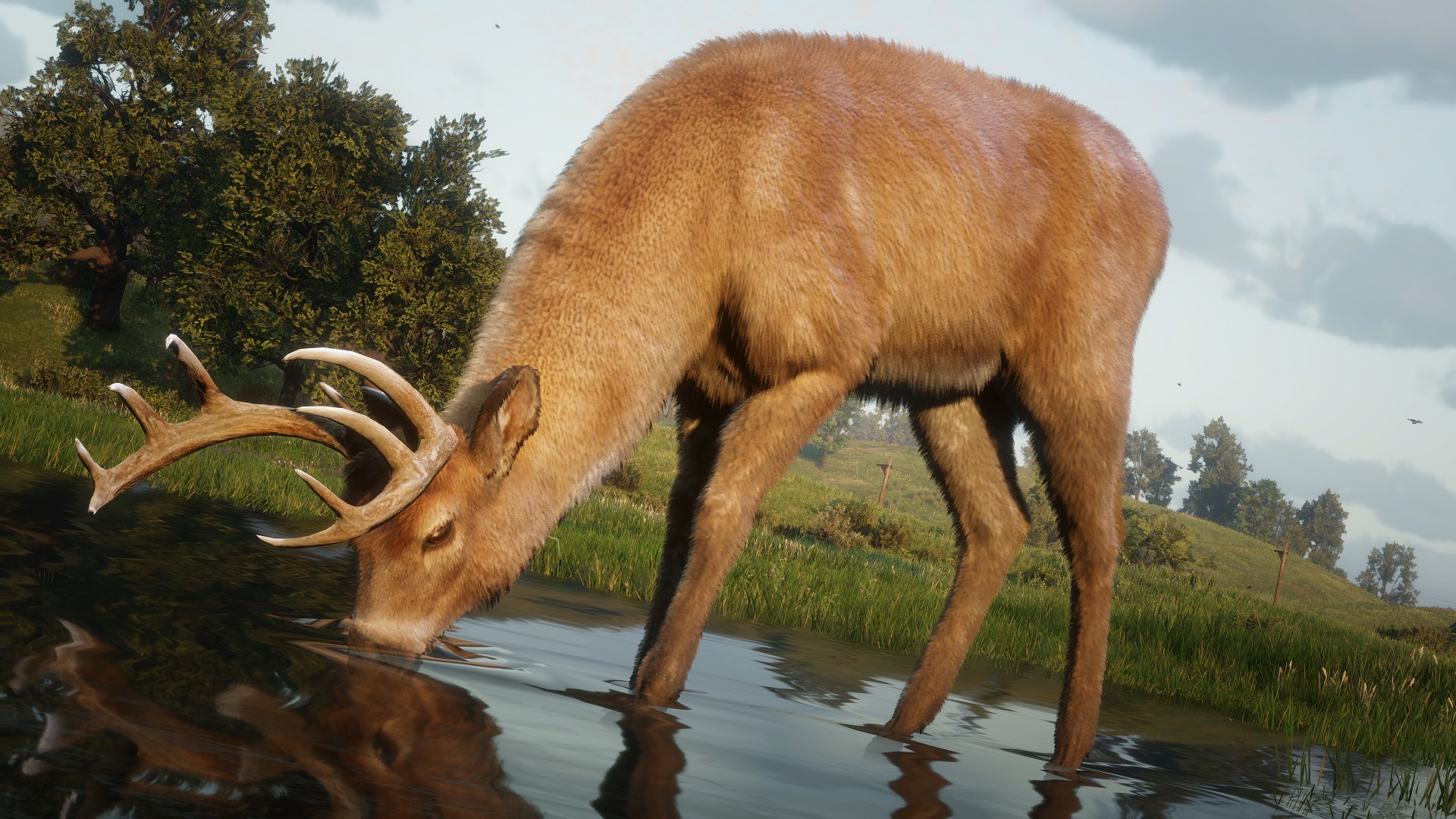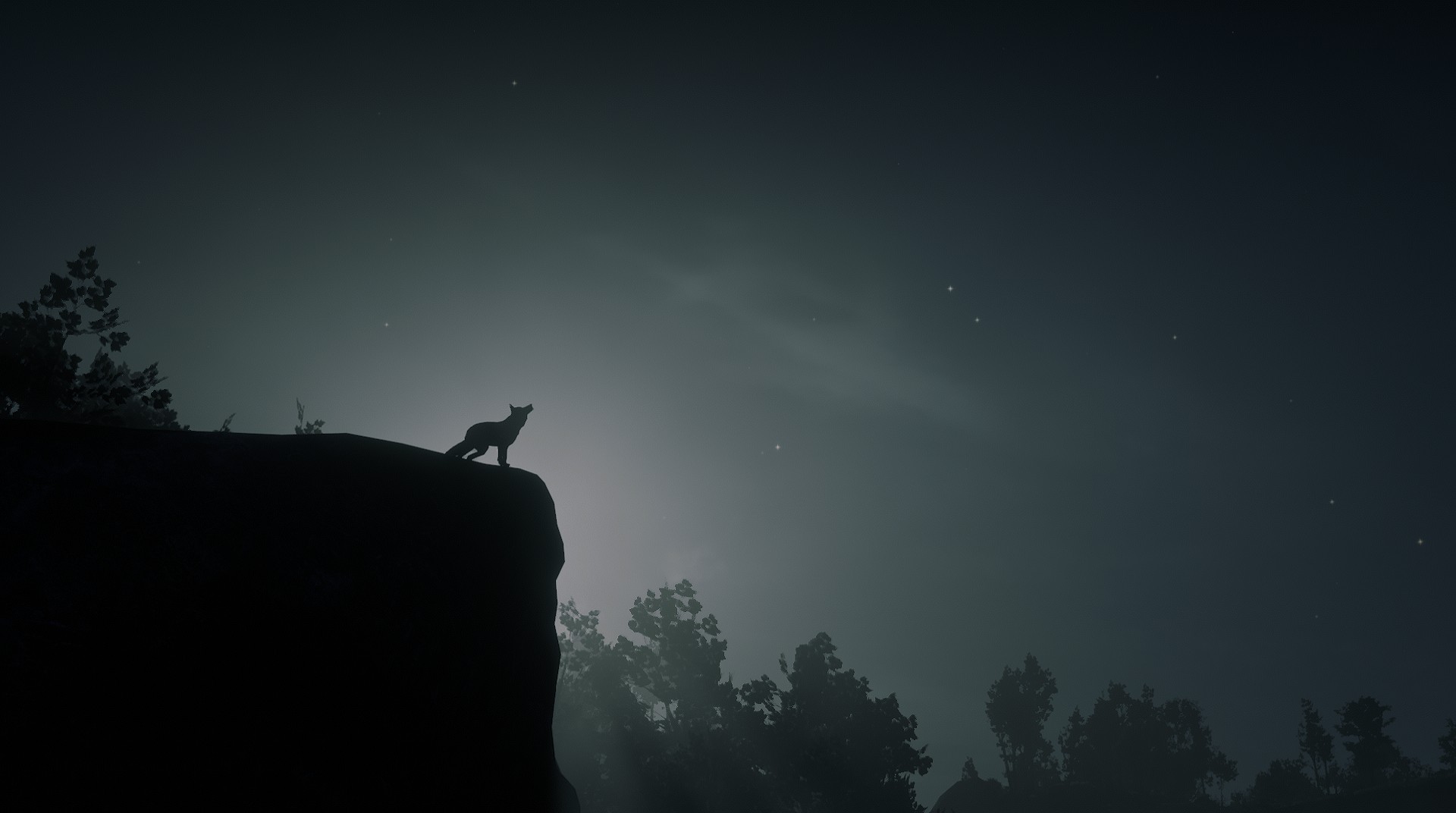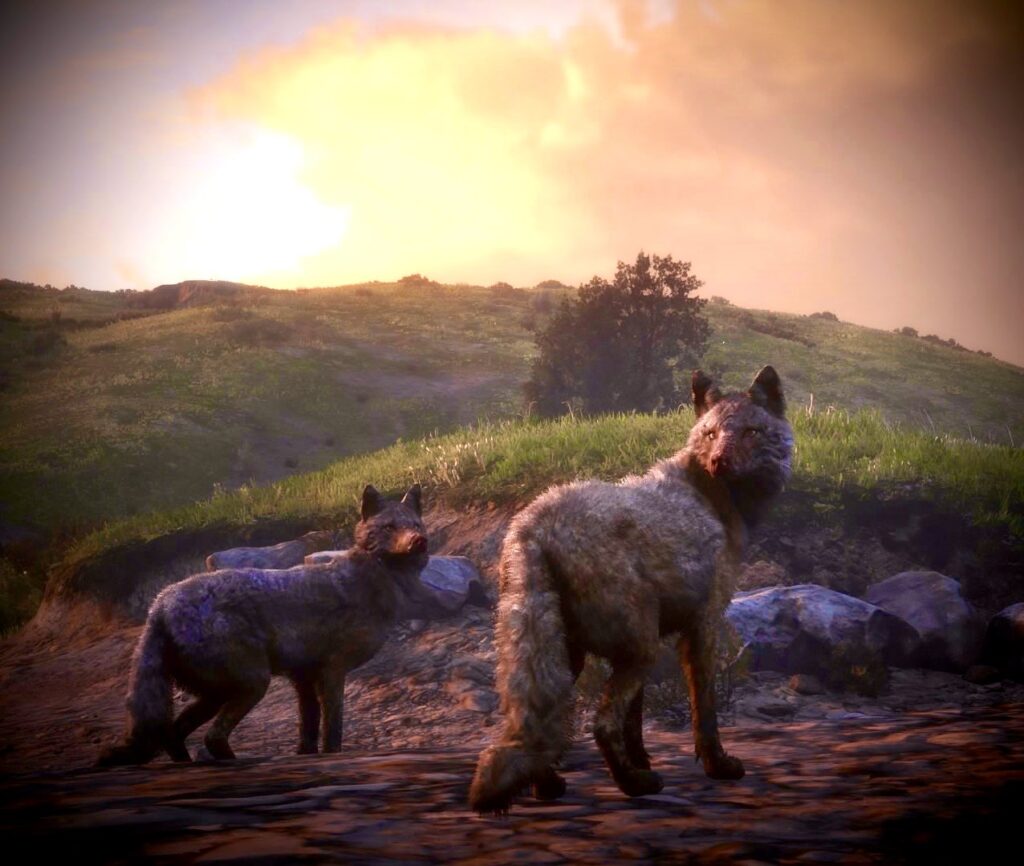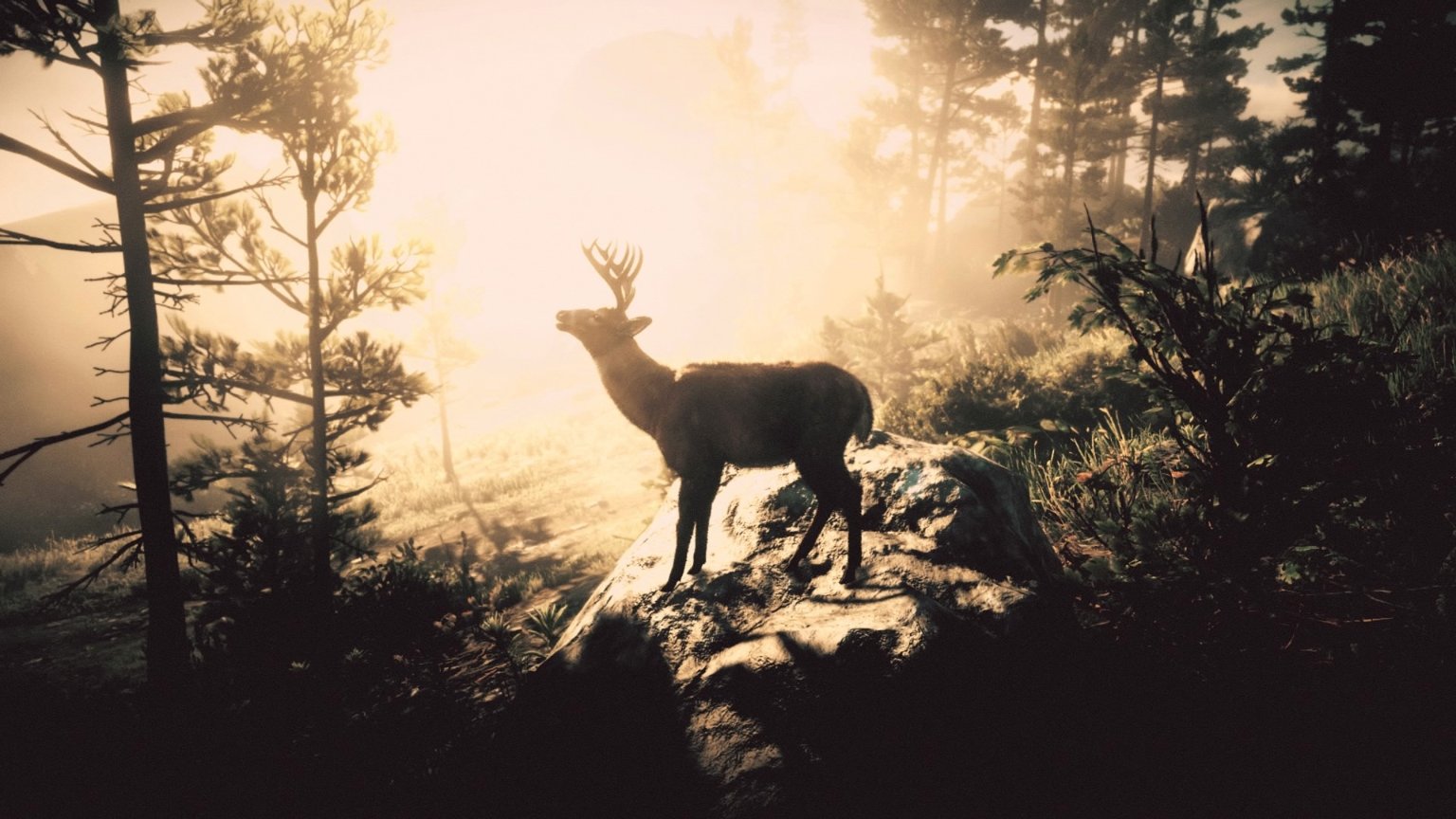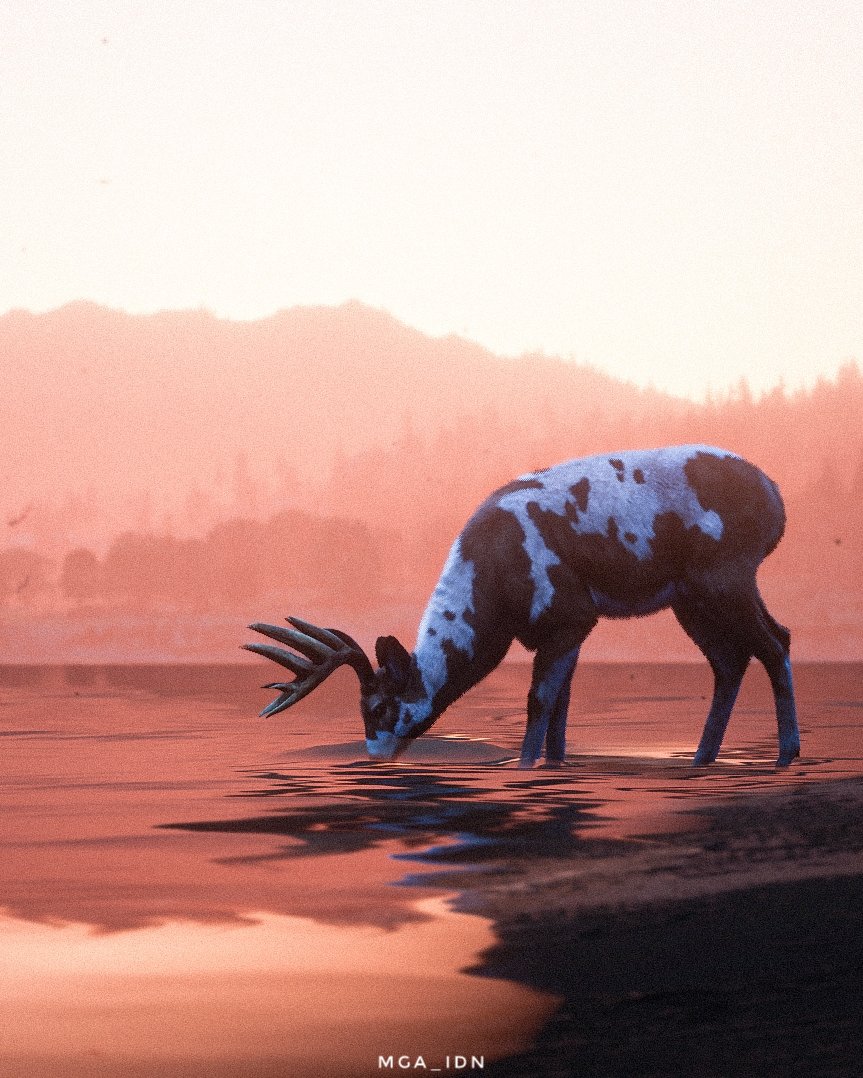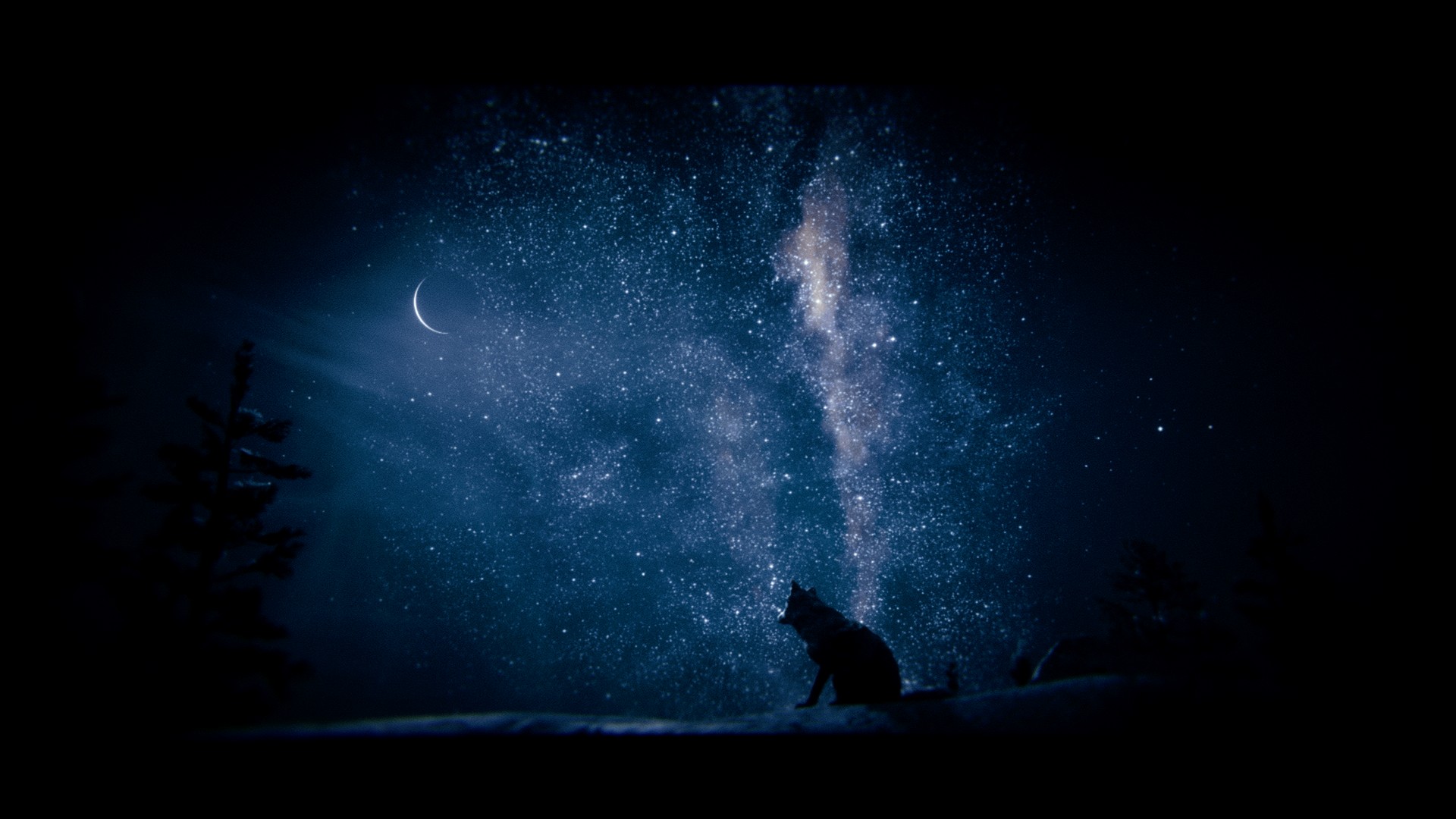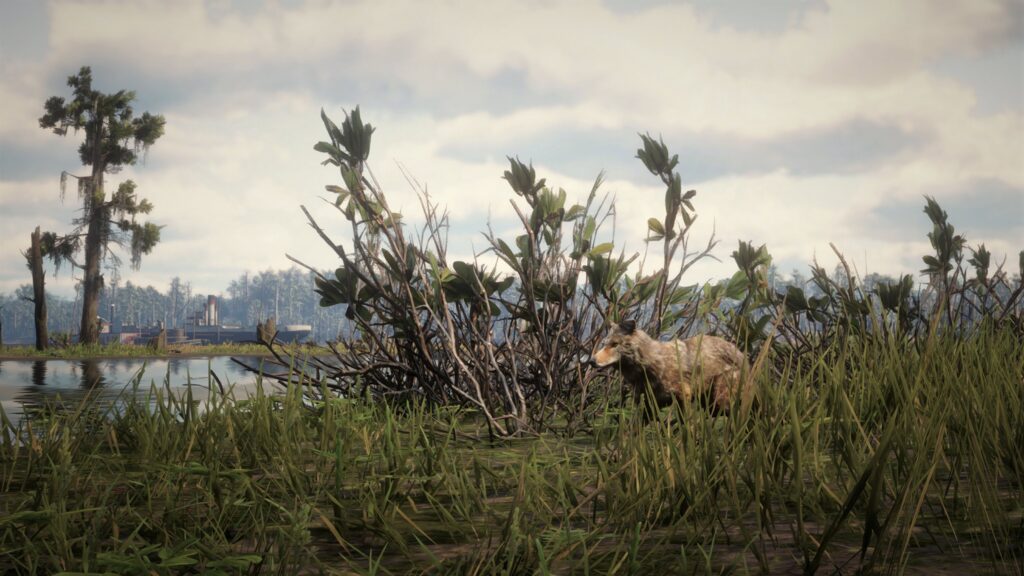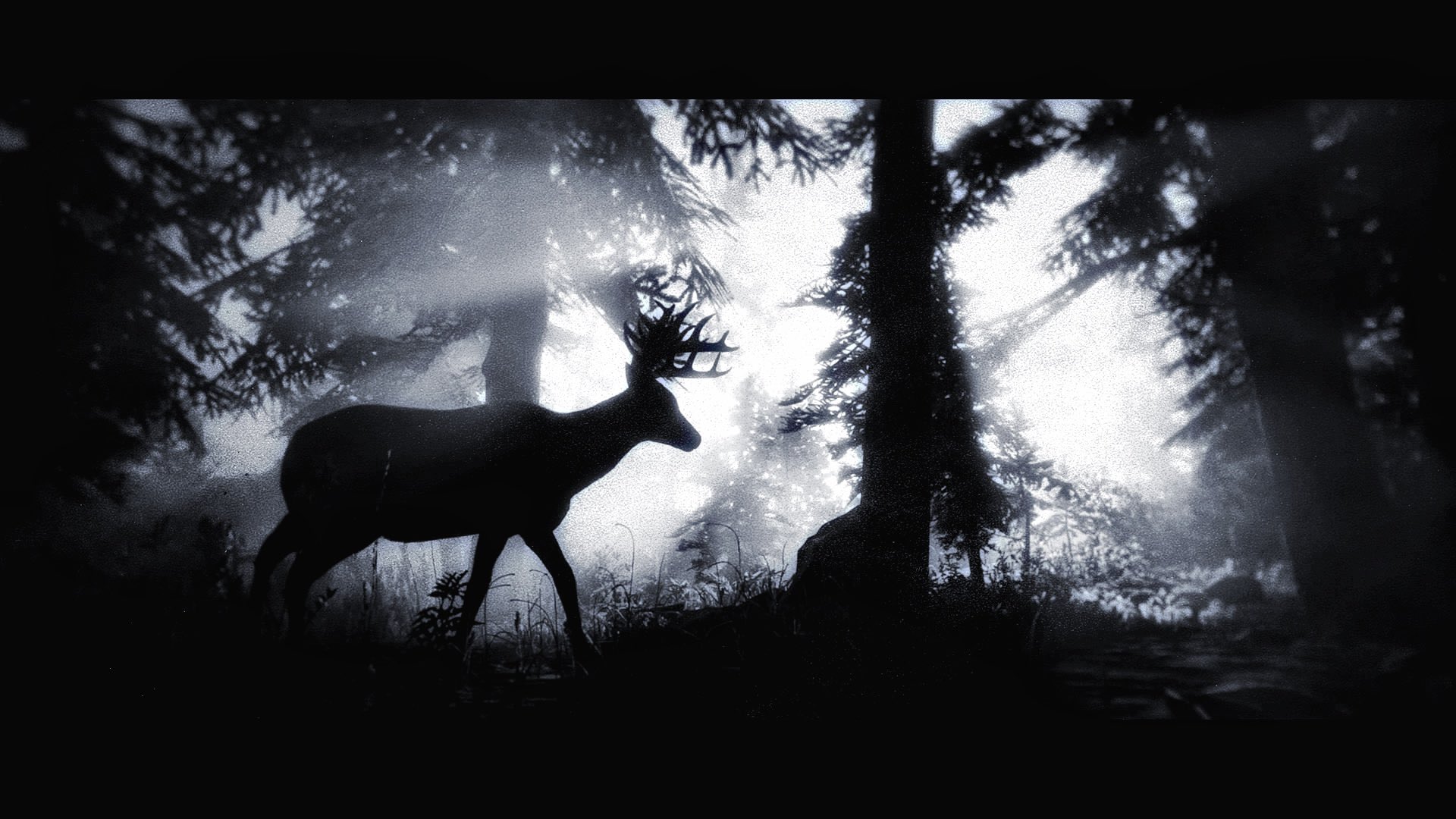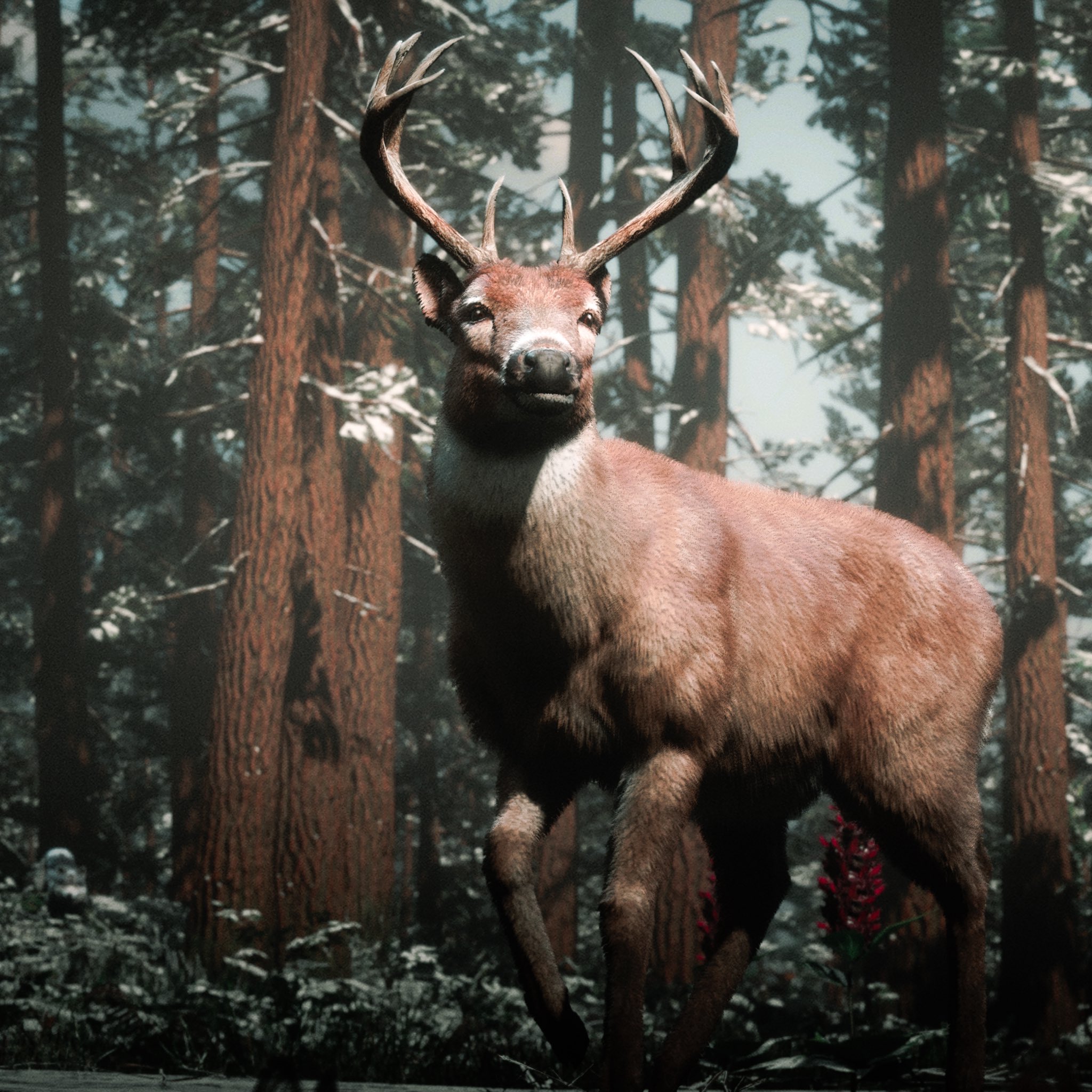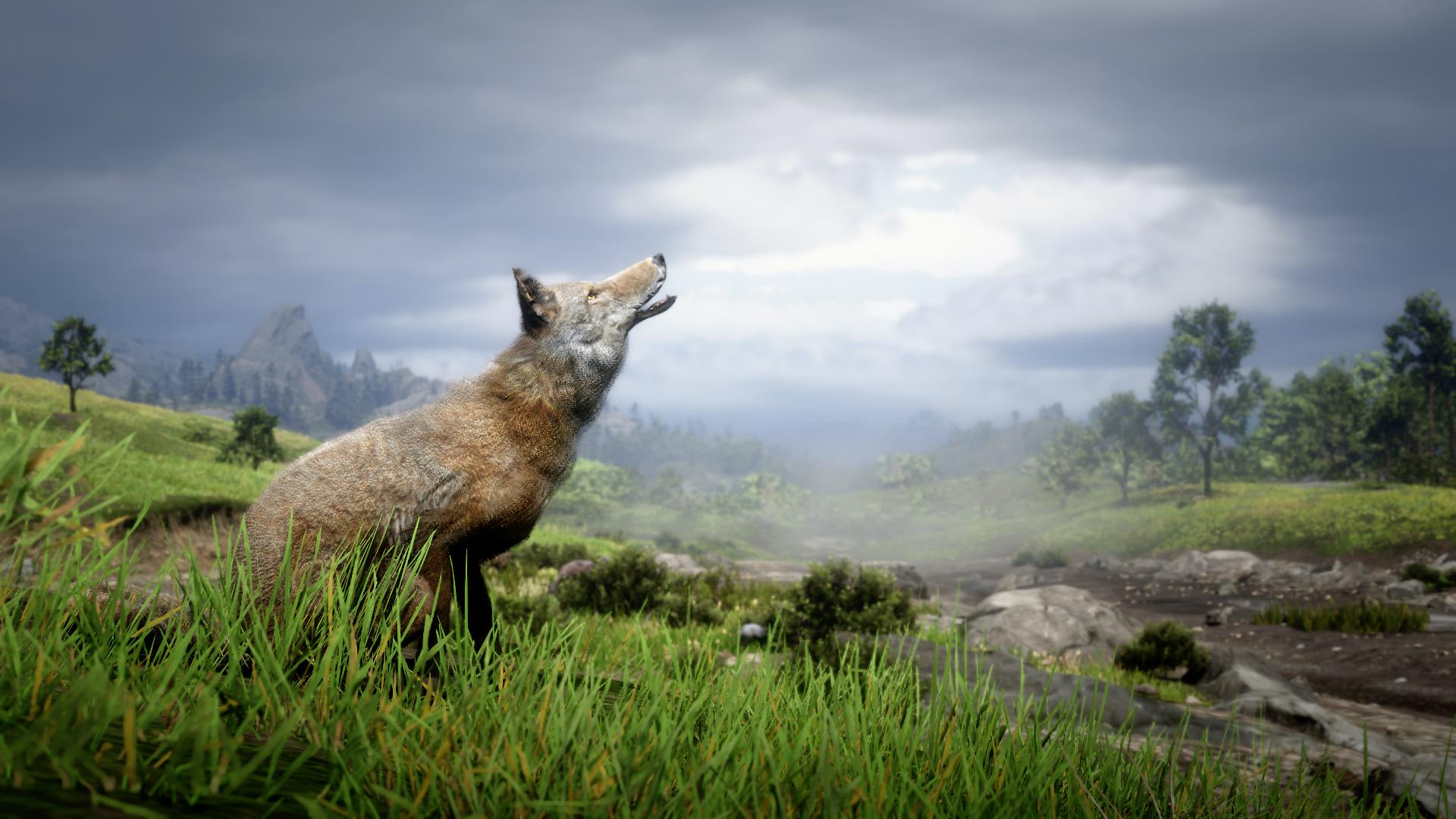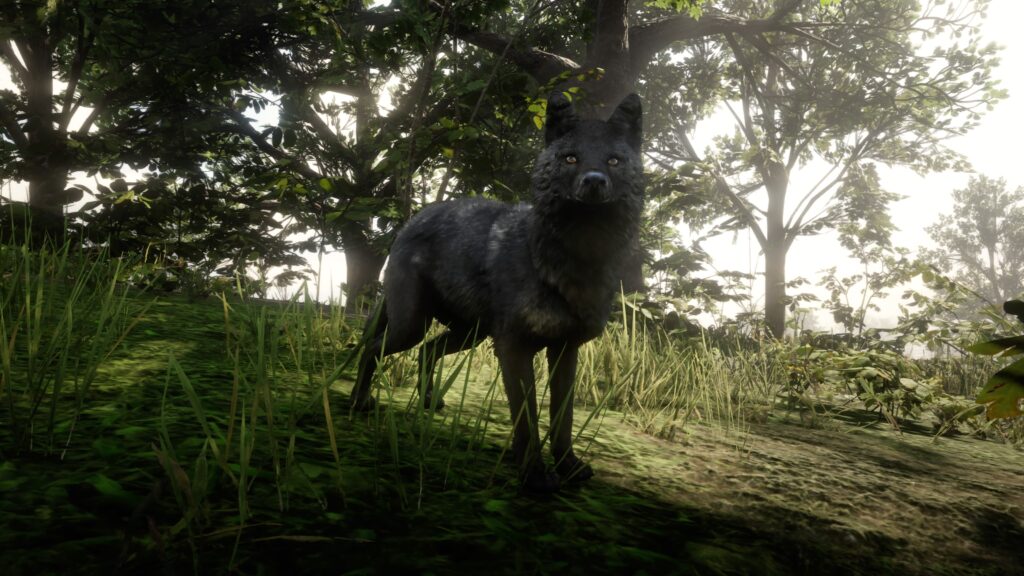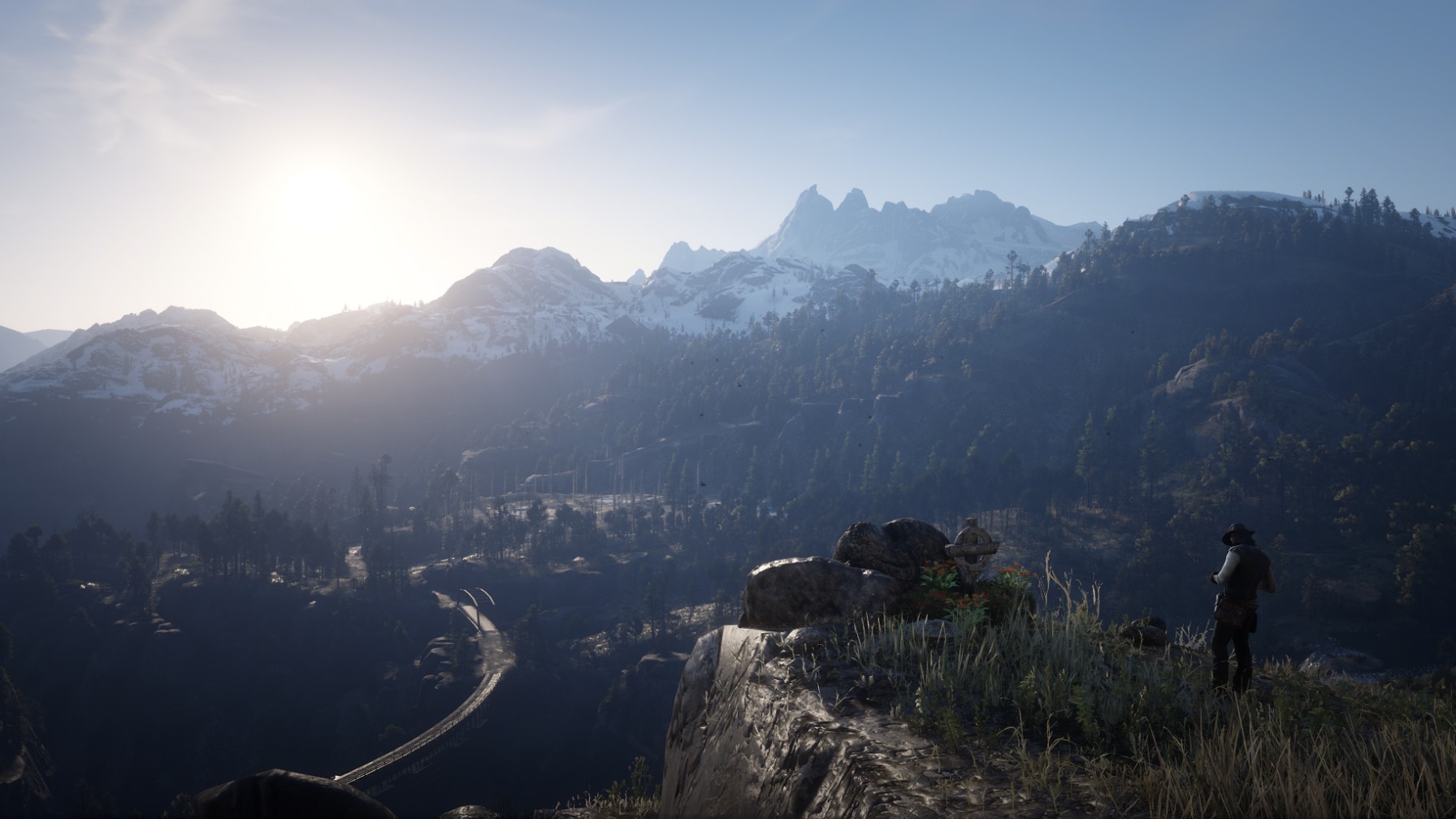 ---
Post your photos on GTAForums or use the #GTAOnline / #RedDeadOnline / #RedDeadRedemption2 hashtags on Twitter and you might see your efforts highlighted in future GTANet Snap Saturdays!