Welcome to Snap Saturday, GTANet's ode to the virtual photography community who continue to capture some amazingly creative shots across GTA and Red Dead.
Lighting in Red Dead Redemption 2 is still considered one of the best in modern gaming. The Sun shining through tree leaves, on mountains and cliffs, on people's bodies; the Moon illuminating and providing detail to the night, highlighting the stars and constellations in the sky; or artificial light setting the mood or lighting the way to your adventure. It realistically shines through obstacles and other structures, and sets the mood in many moments of the game, in both free-roam and story.
This week, drop the sunglasses and feast your eyes on the beauty of light in Red Dead Redemption 2 – from the artificial lights of Saint Denis, to natural light in the deepest forests, tropical islands, mountains, bridges and more. Enjoy.
---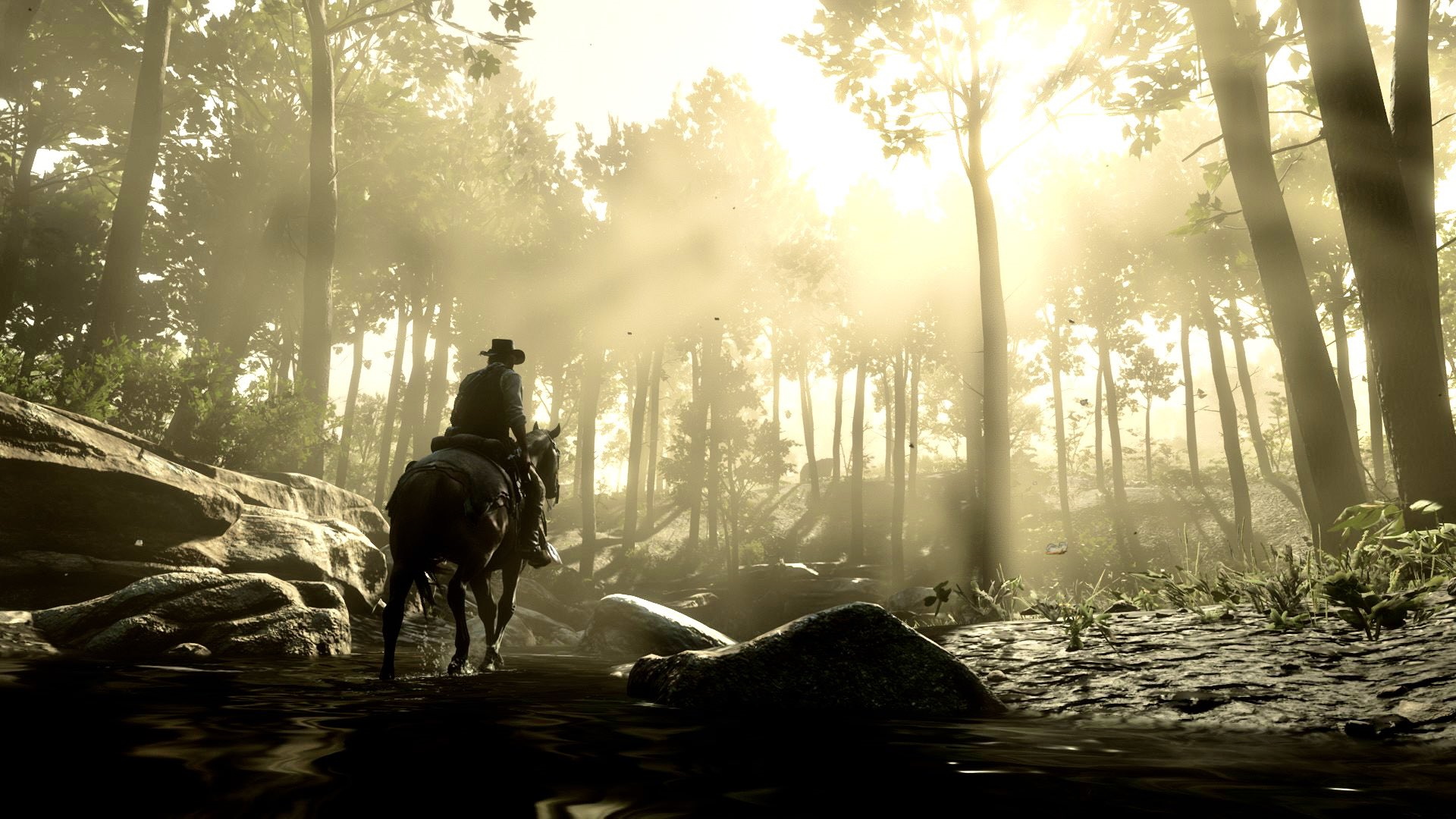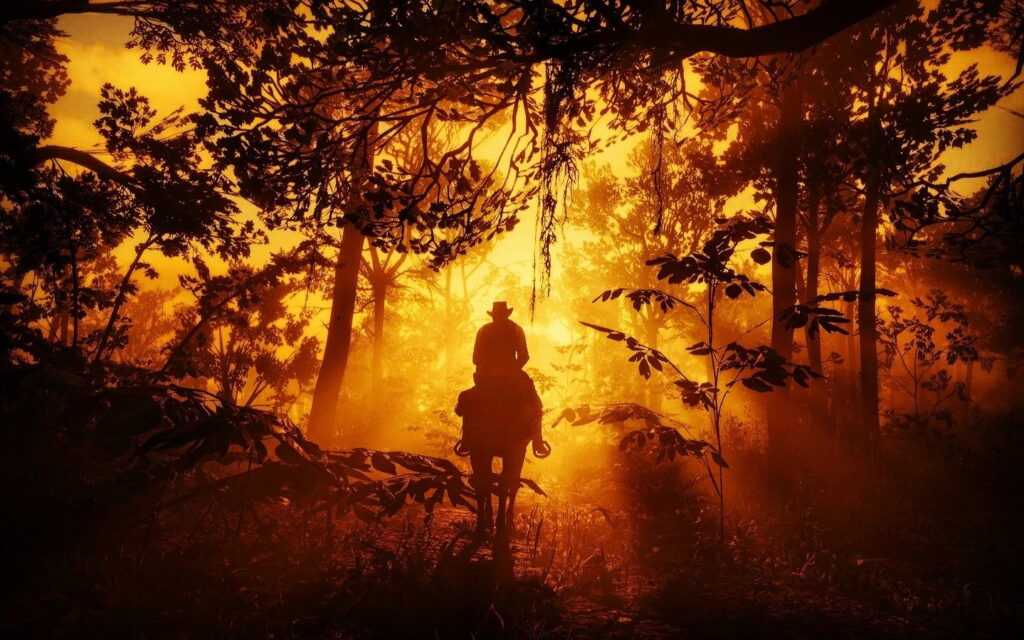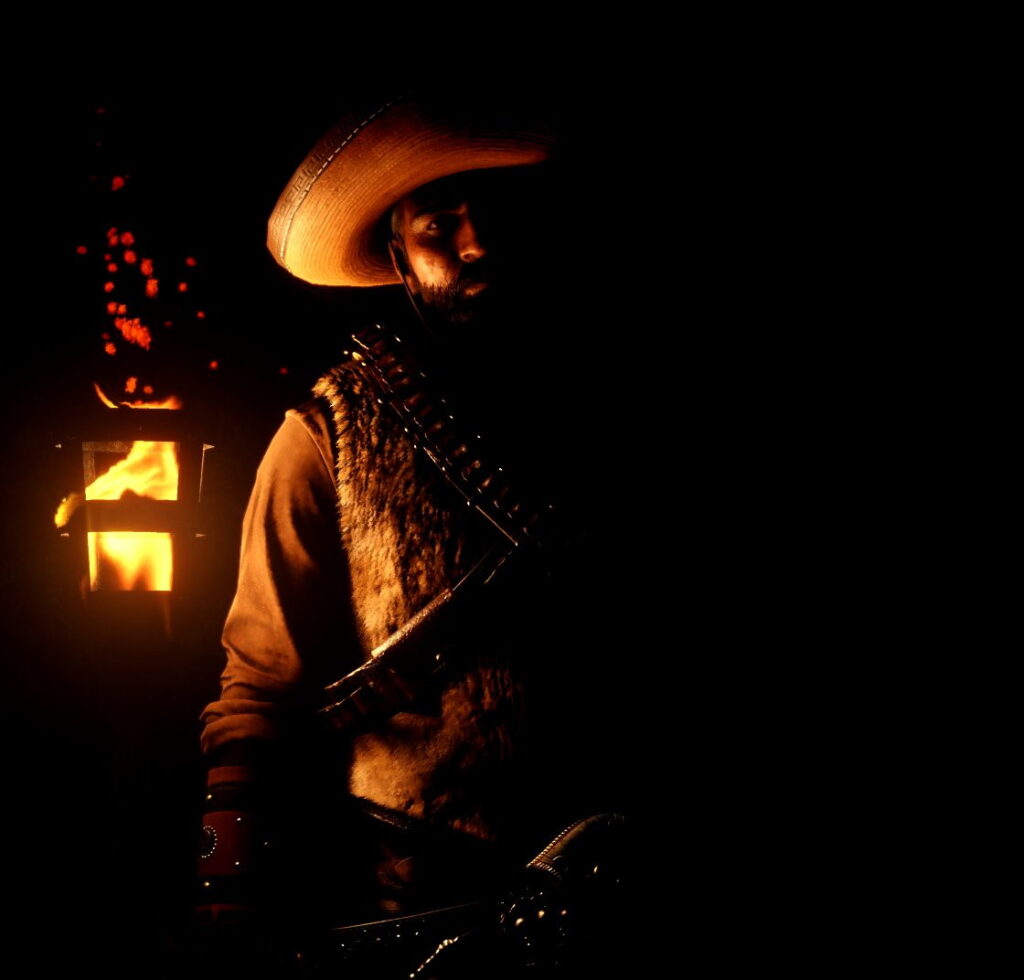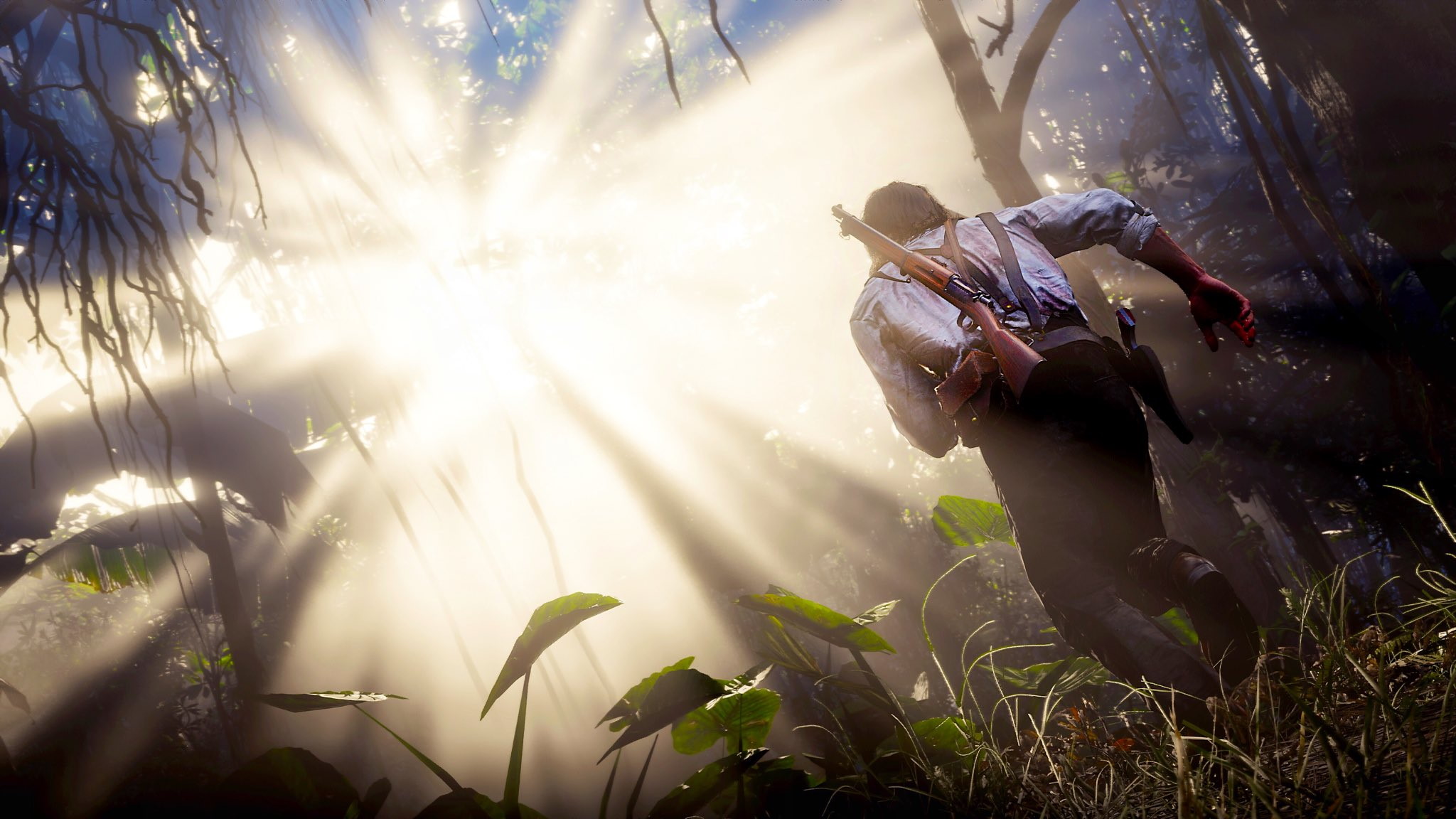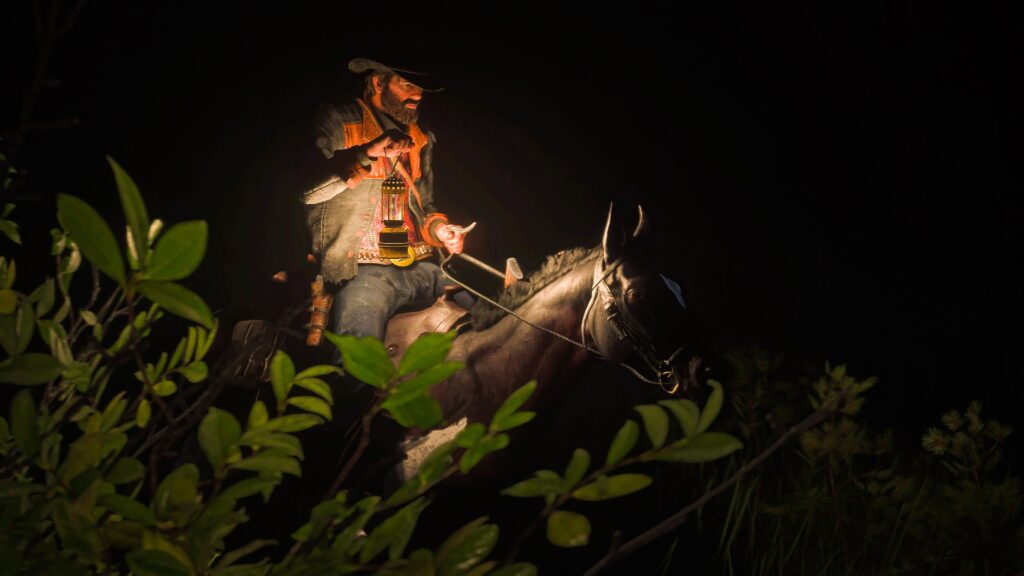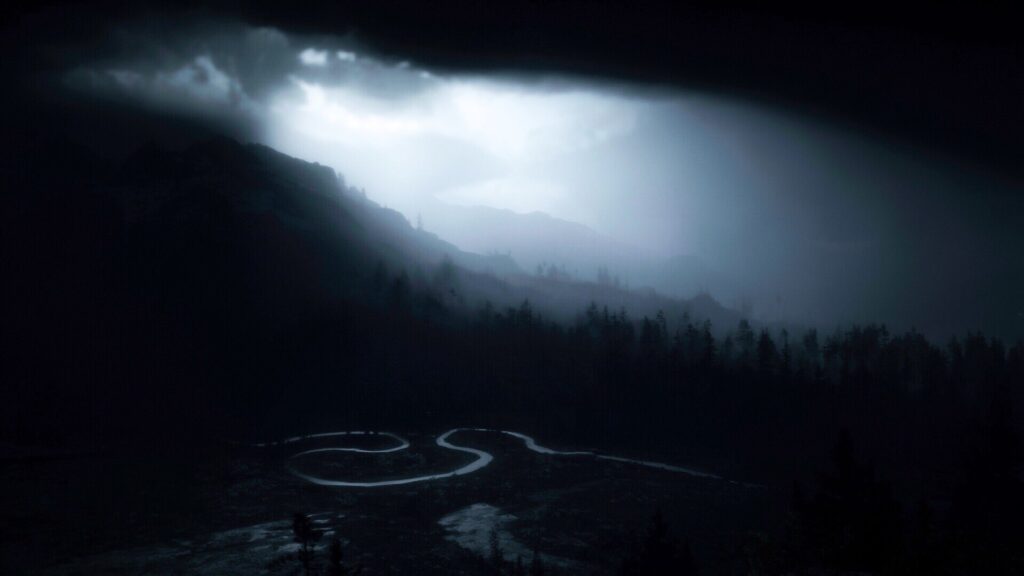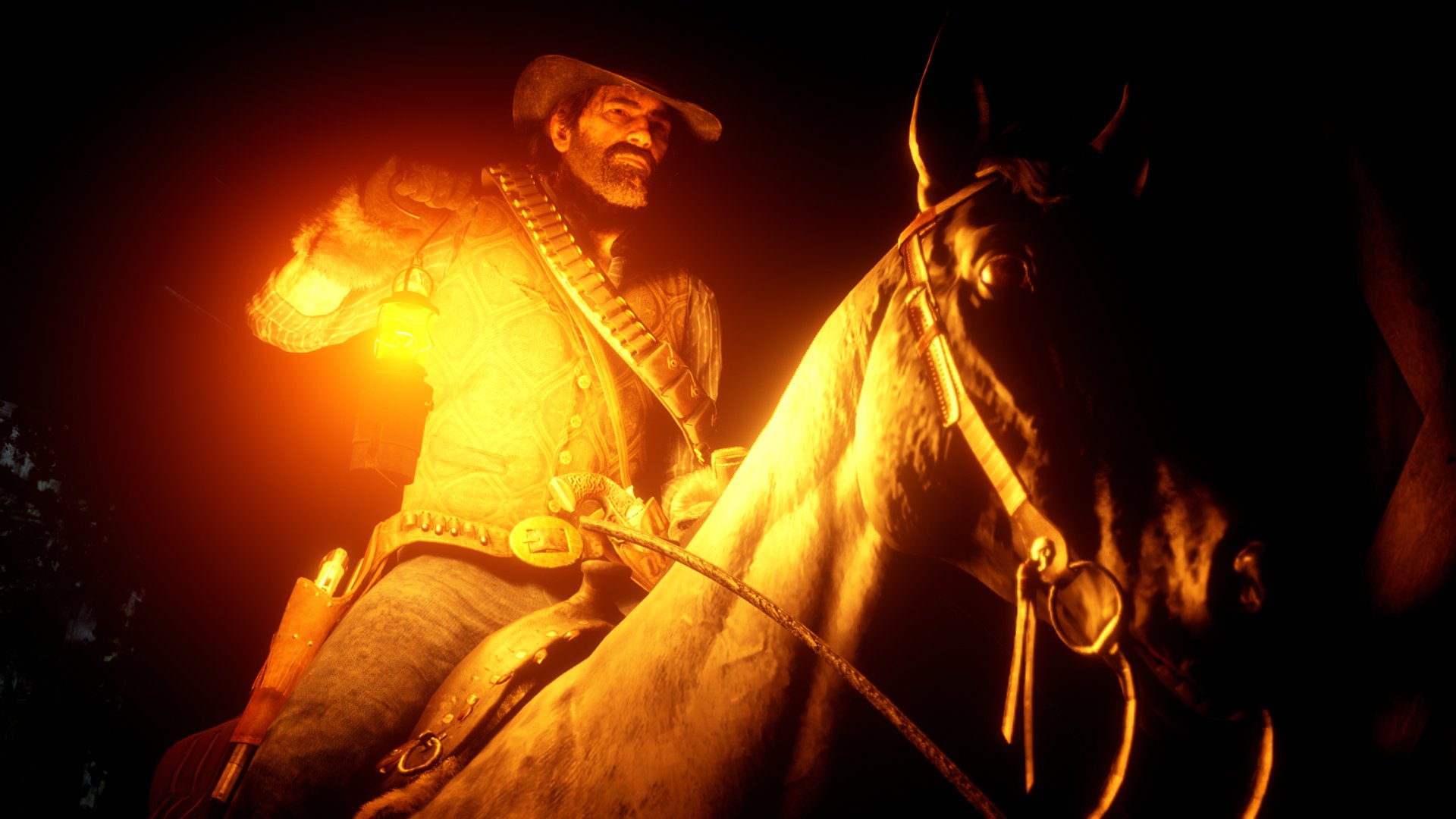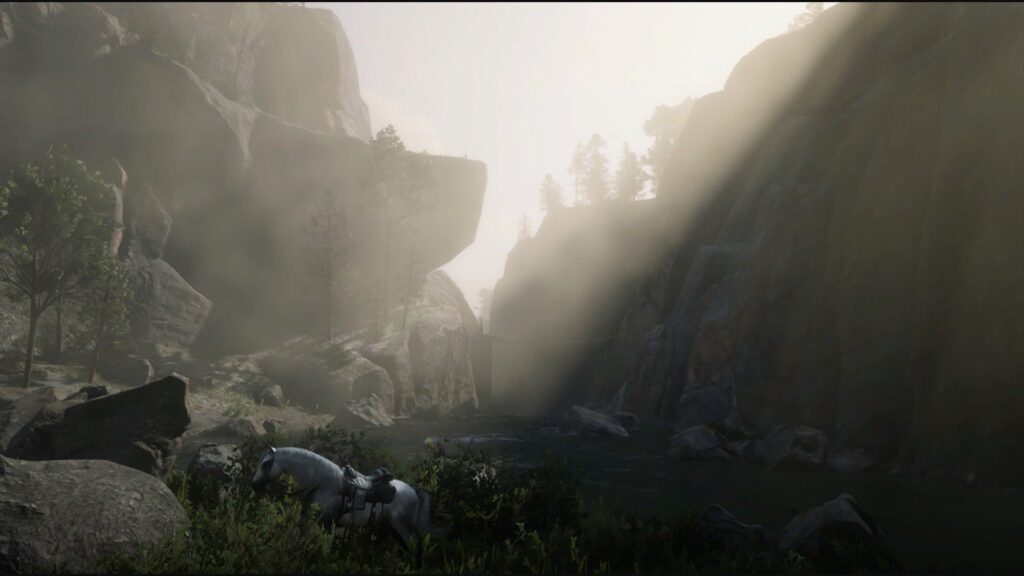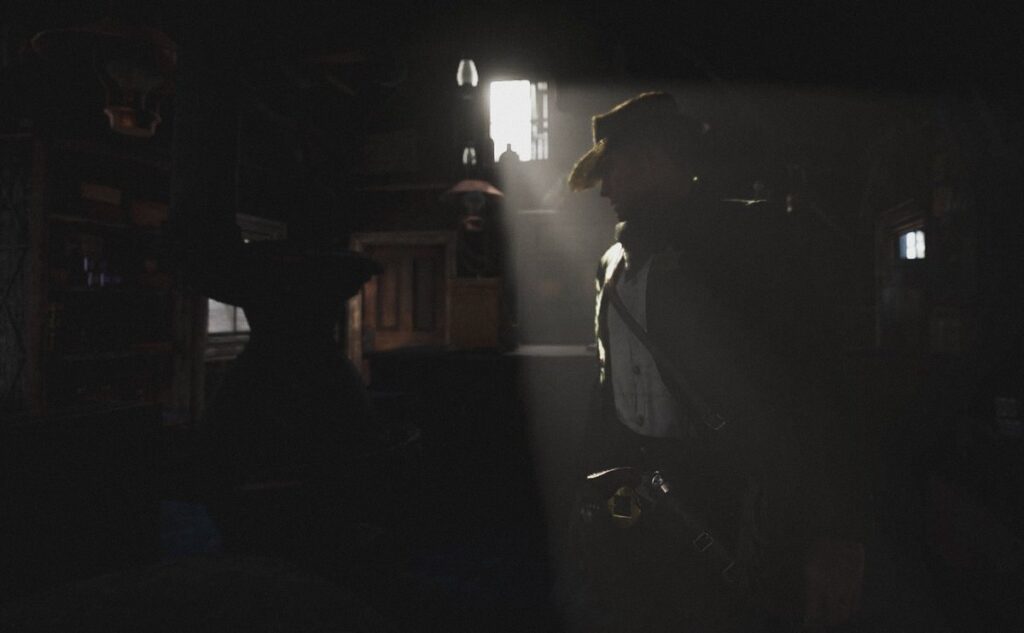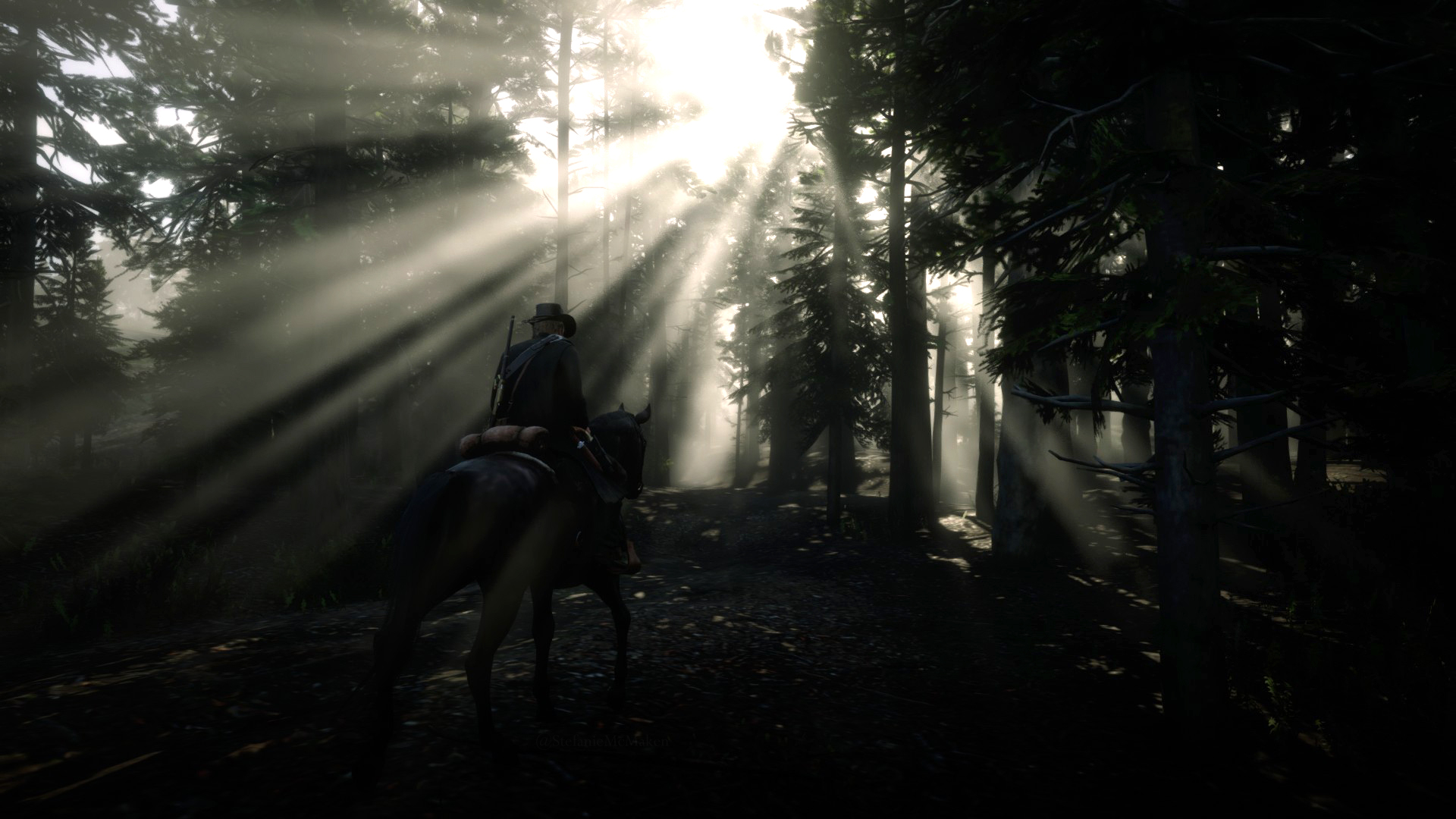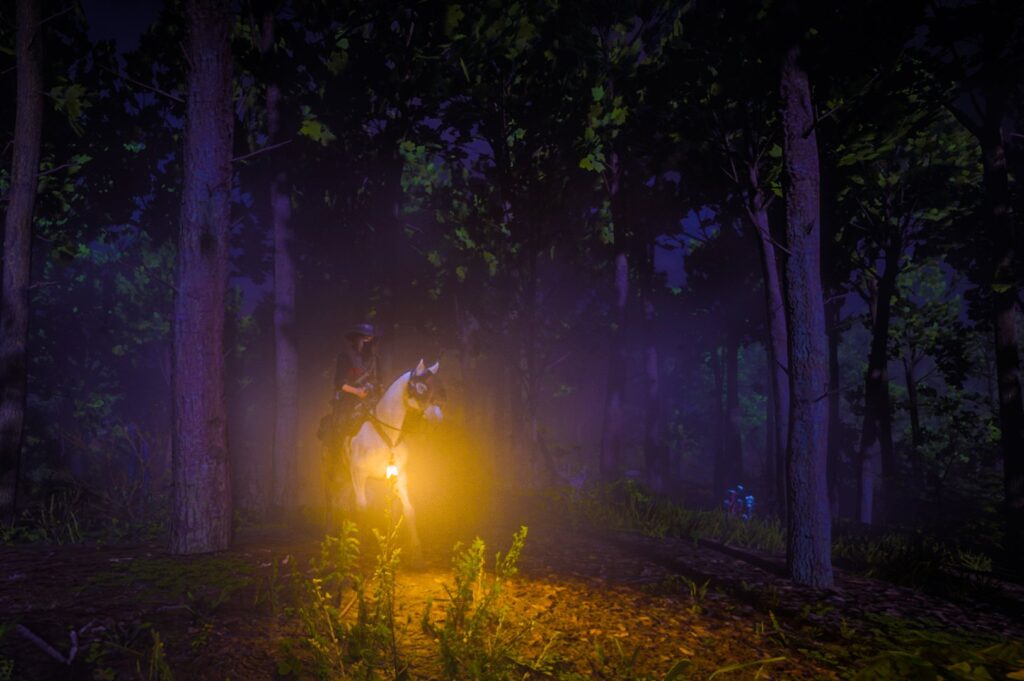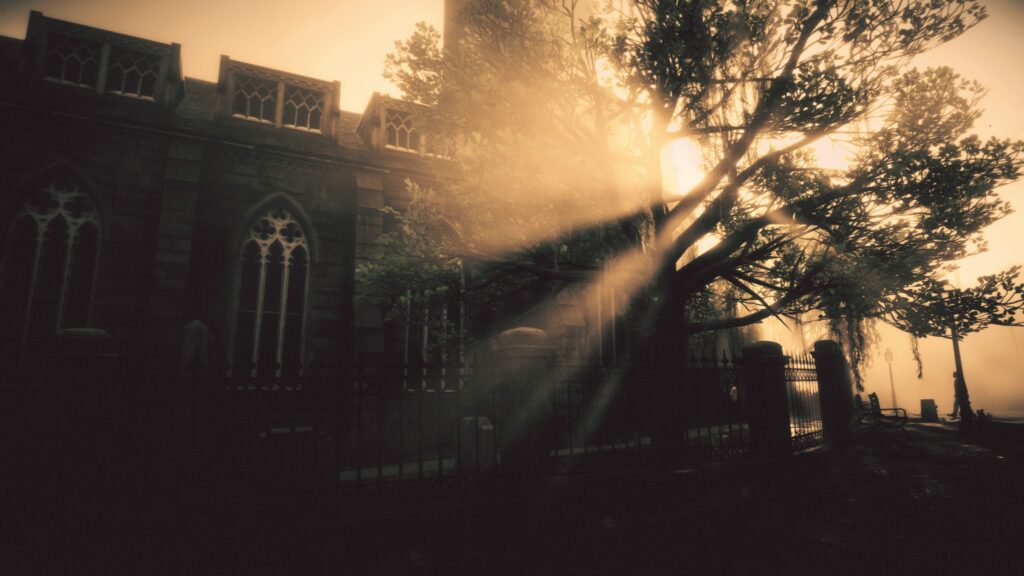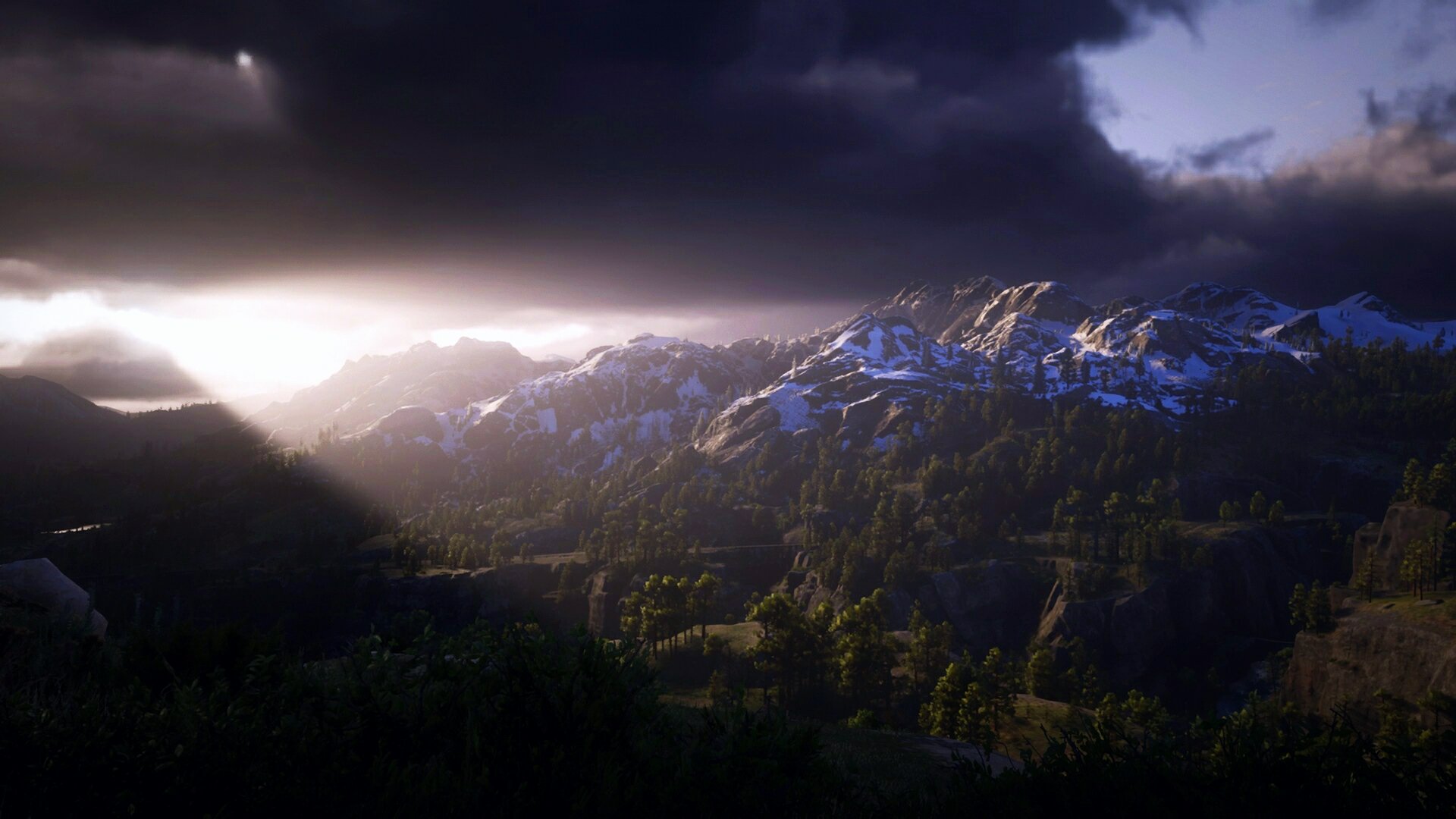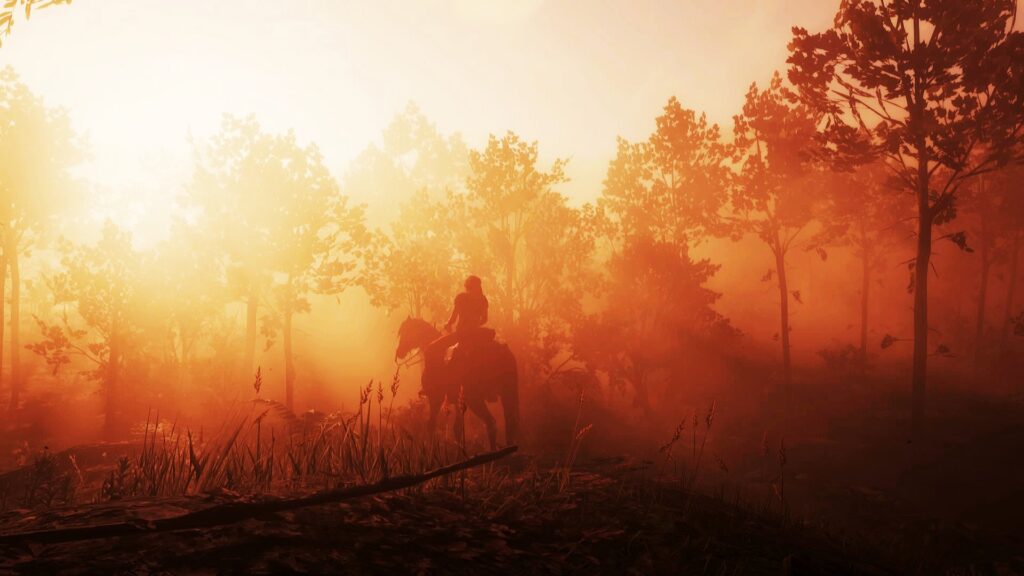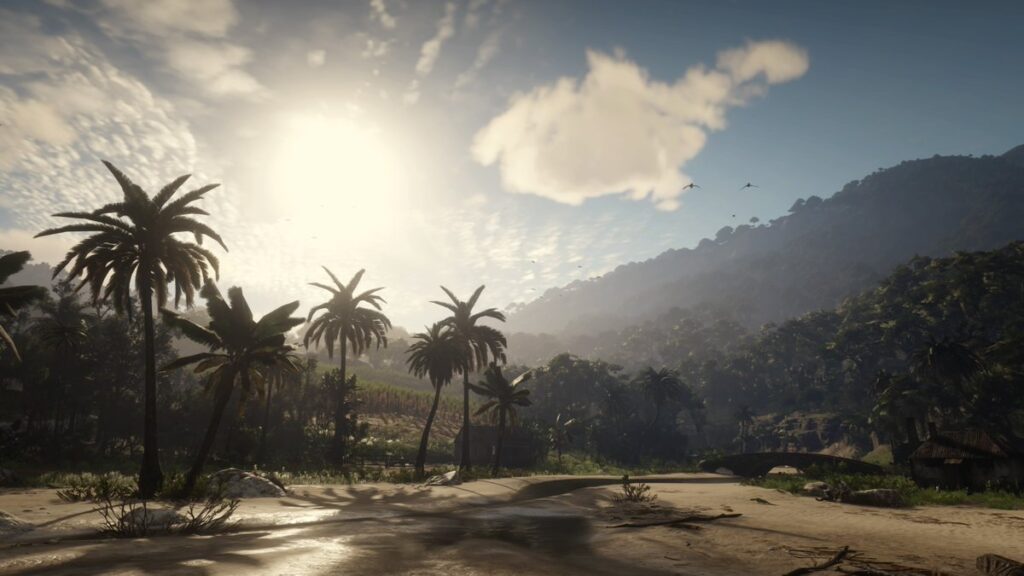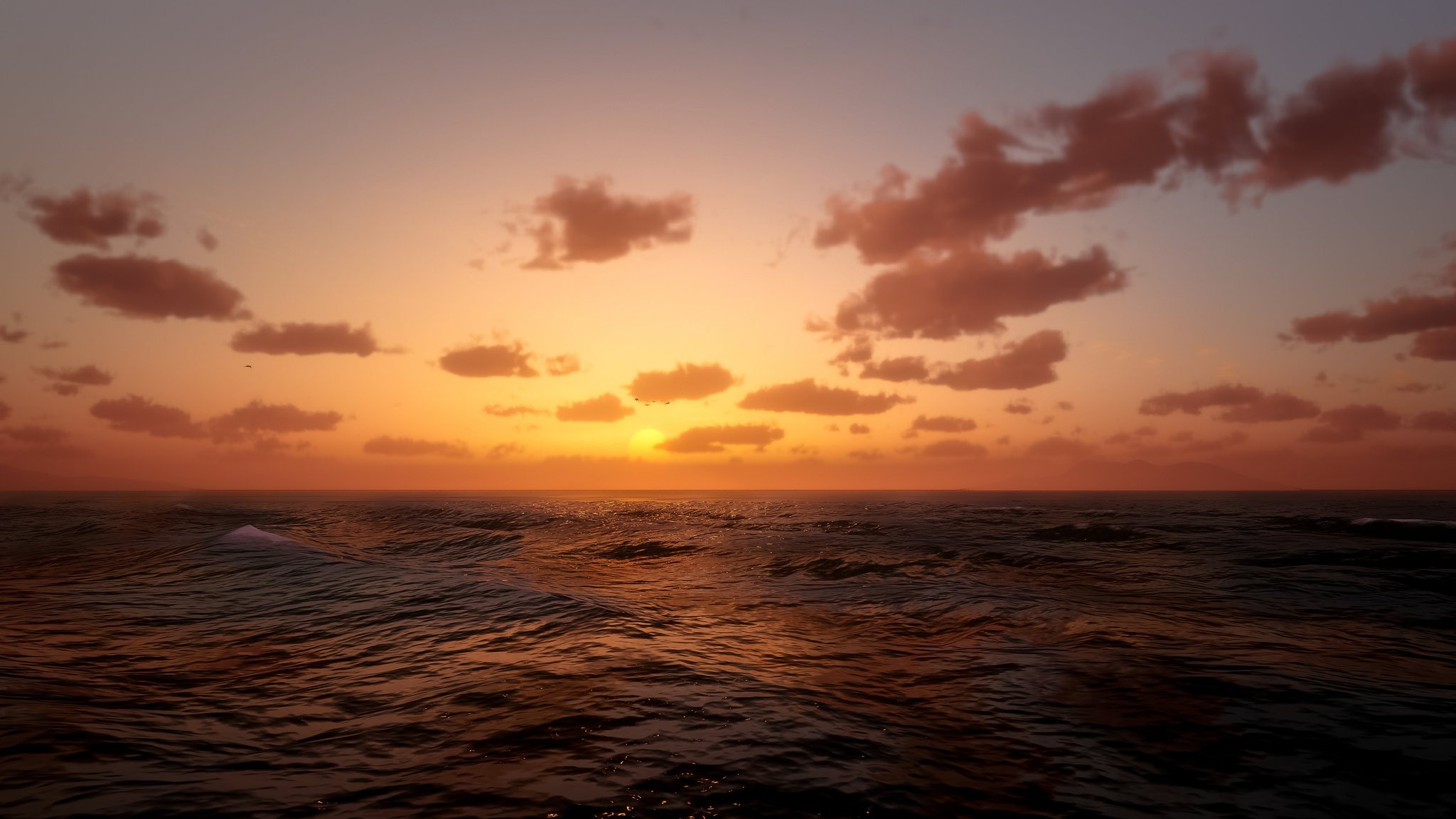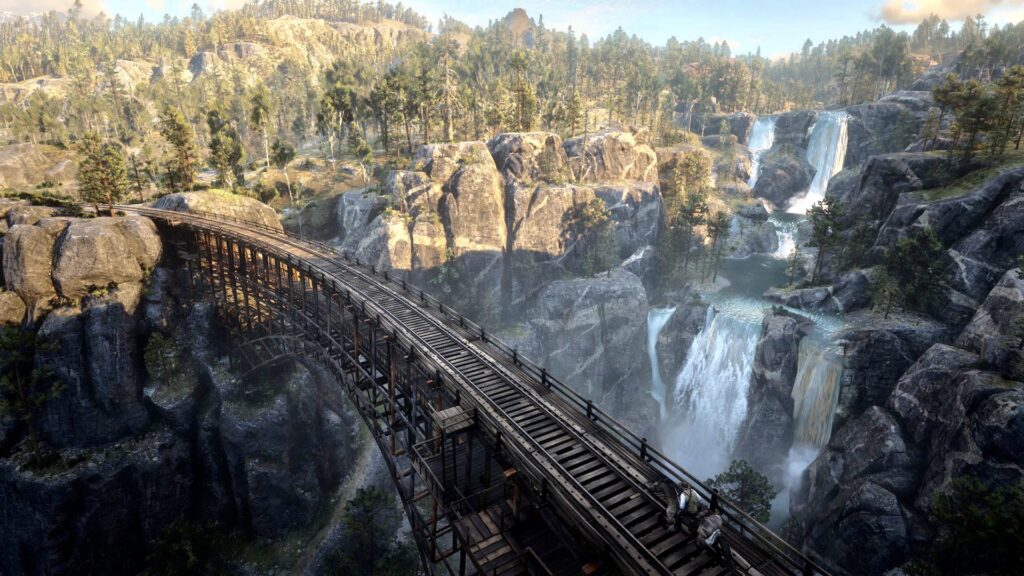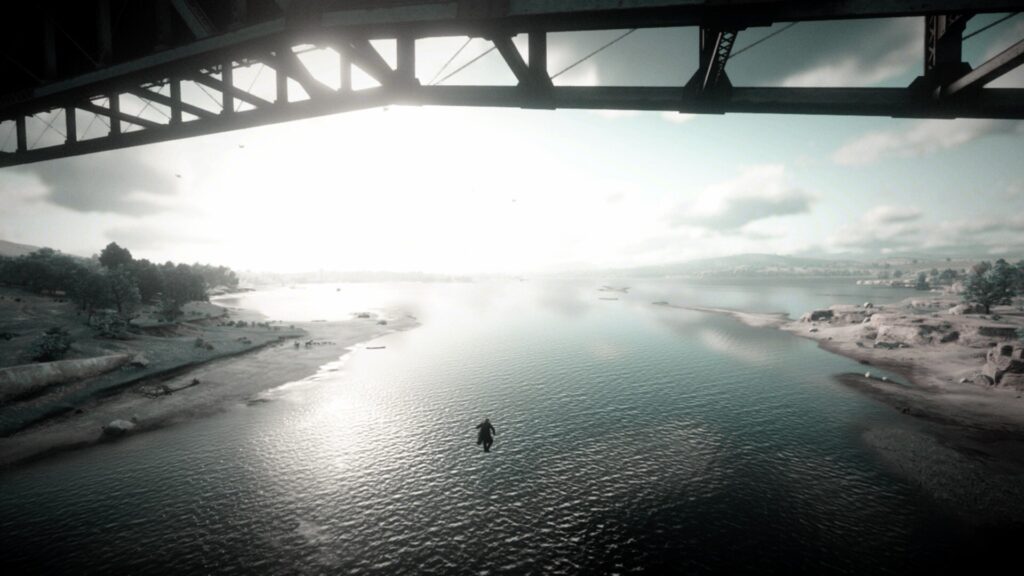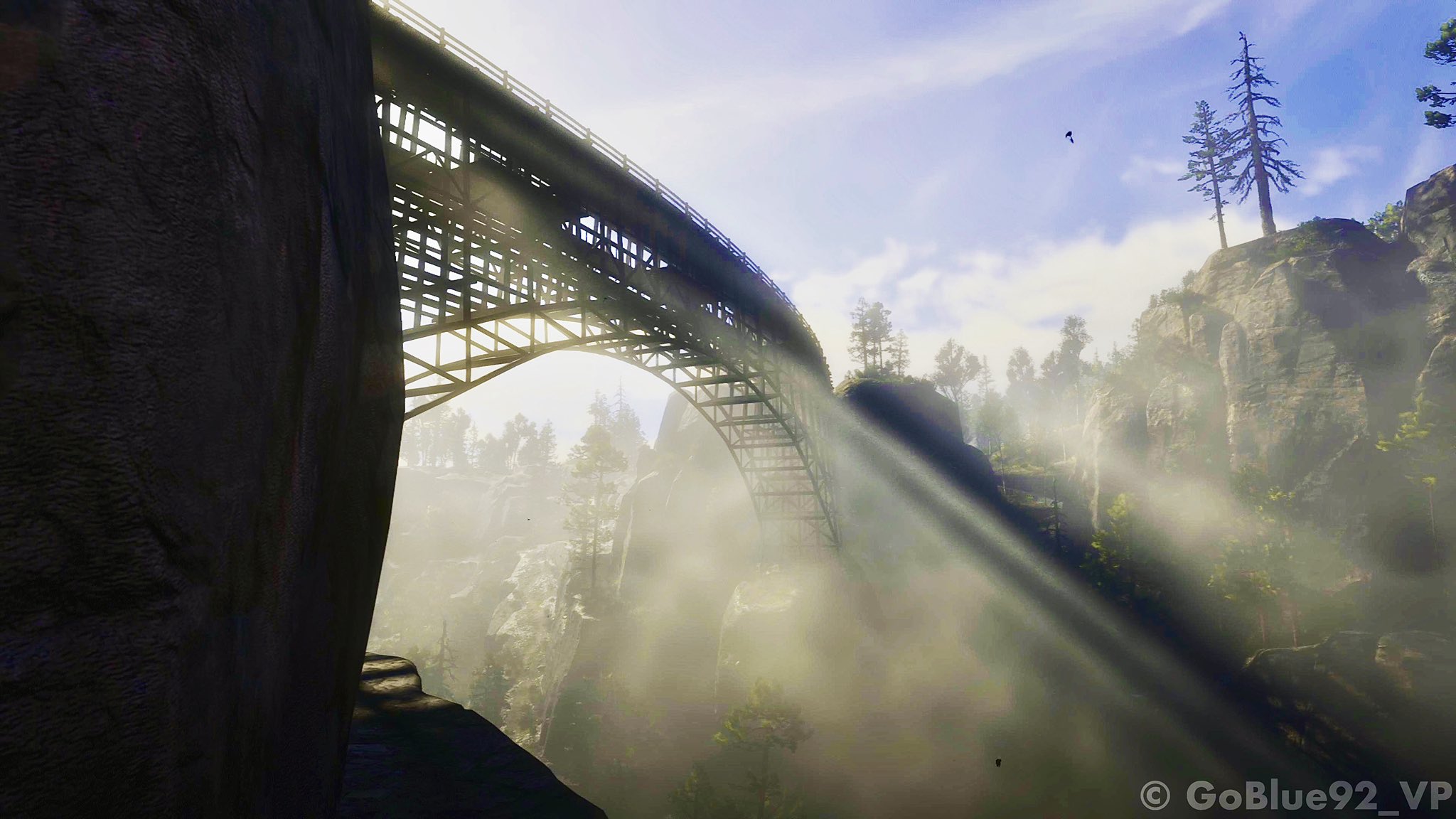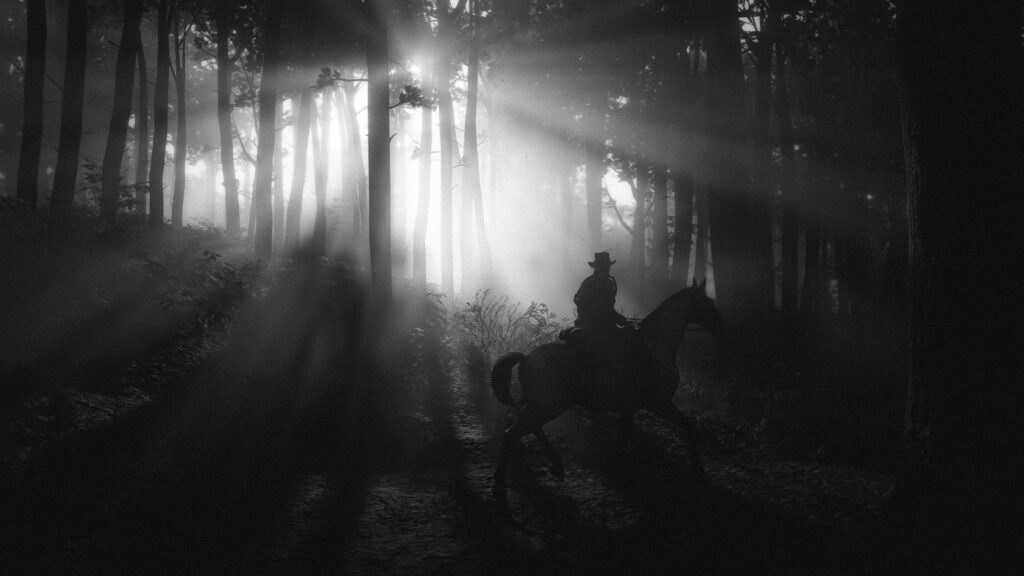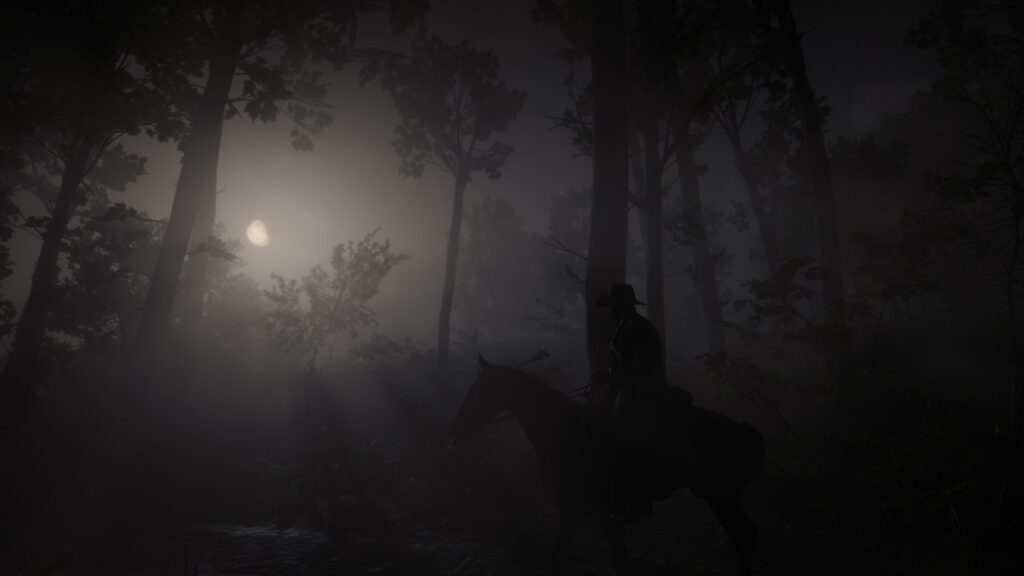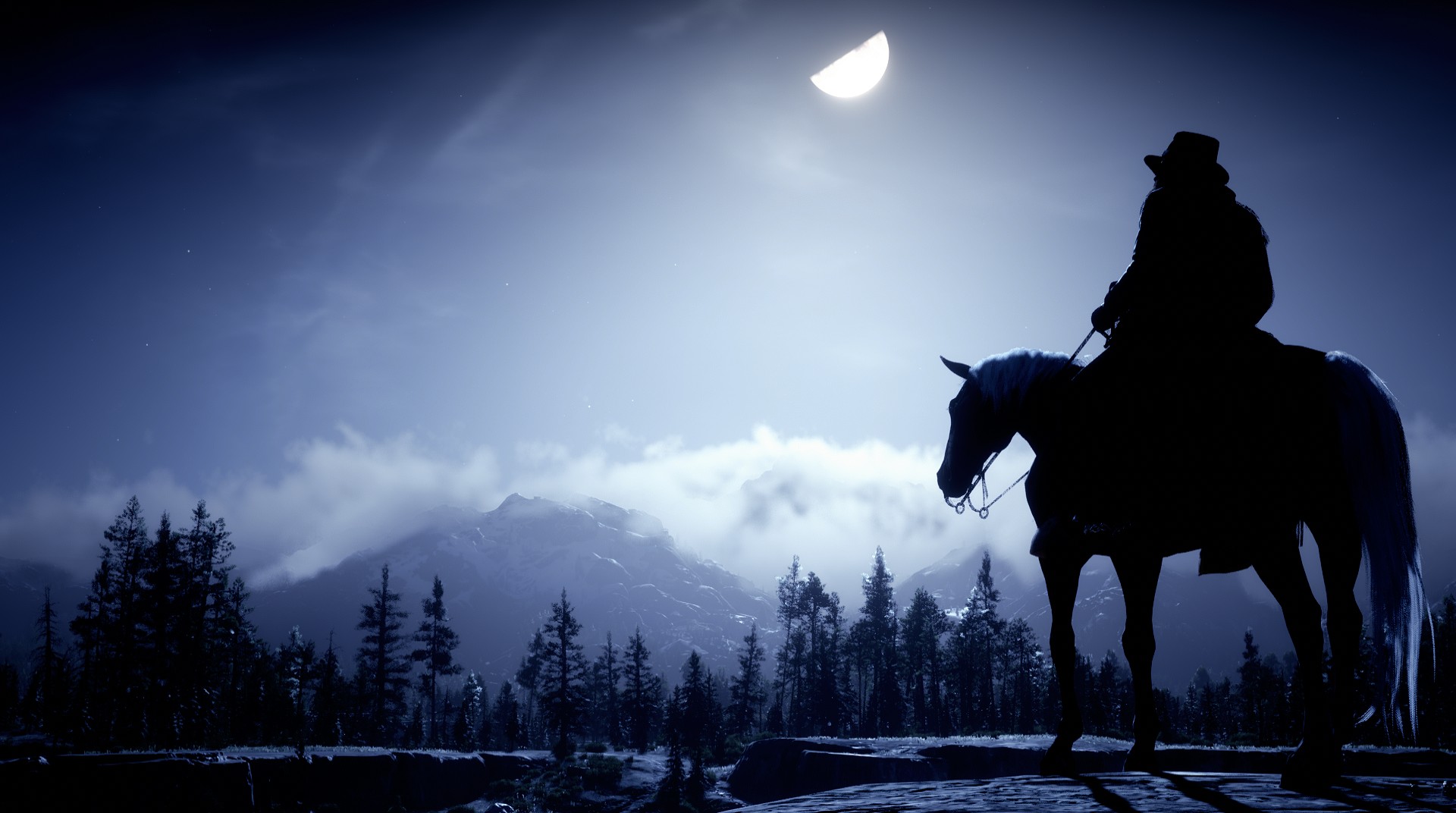 Post your photos on GTAForums or use the #GTAOnline / #RedDeadOnline / #RedDeadRedemption2 hashtags on Twitter and you might see your efforts highlighted in future GTANet Snap Saturdays!