Welcome to Snap Saturday, GTANet's ode to the virtual photography community who continue to capture some amazingly creative shots across GTA and Red Dead.
Saint Denis, one of the most diverse places in Red Dead Redemption 2. You have the more modest farm and industrial life and the swamps in the surrounding area, a big river to the South and East, some smaller towns to the West and Northwest… and then the city proper. Filled with extravagance, beautiful architecture, lit-up theatres, saloons, fancy stores, the press, and of course all of the industry that powers and feeds the Heartlands. The more modest or perhaps even poor also inhabit the city, with their smaller businesses or farms all around the city and its alleys, along with minorities trying to live in what is a culturally and physically harsh 1890's environment.
It's certainly no Vegas, but it is what I think is one of the most beautiful places in RDR2, especially at night, in its more modest and more extravagant facets. Enjoy!
---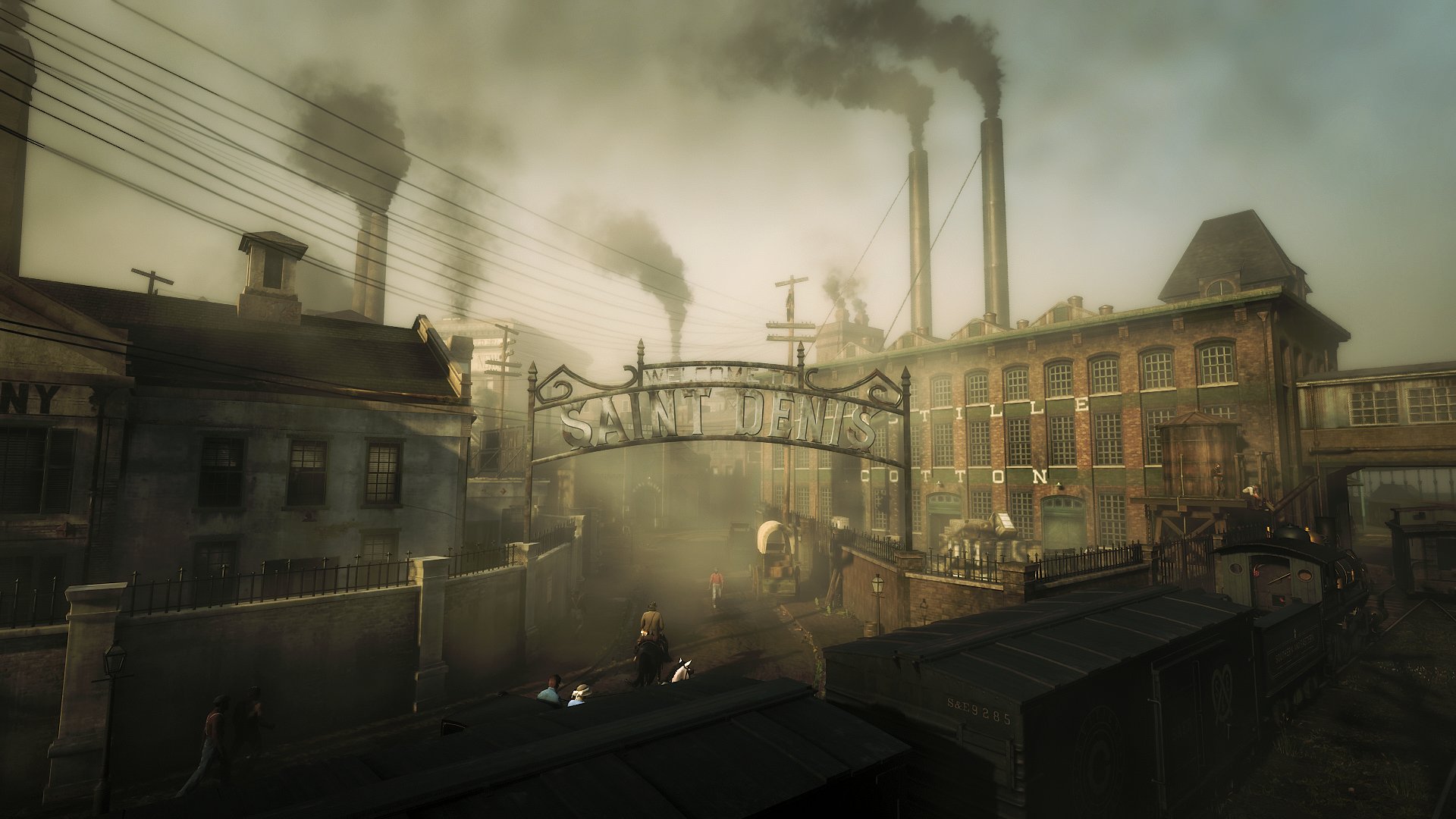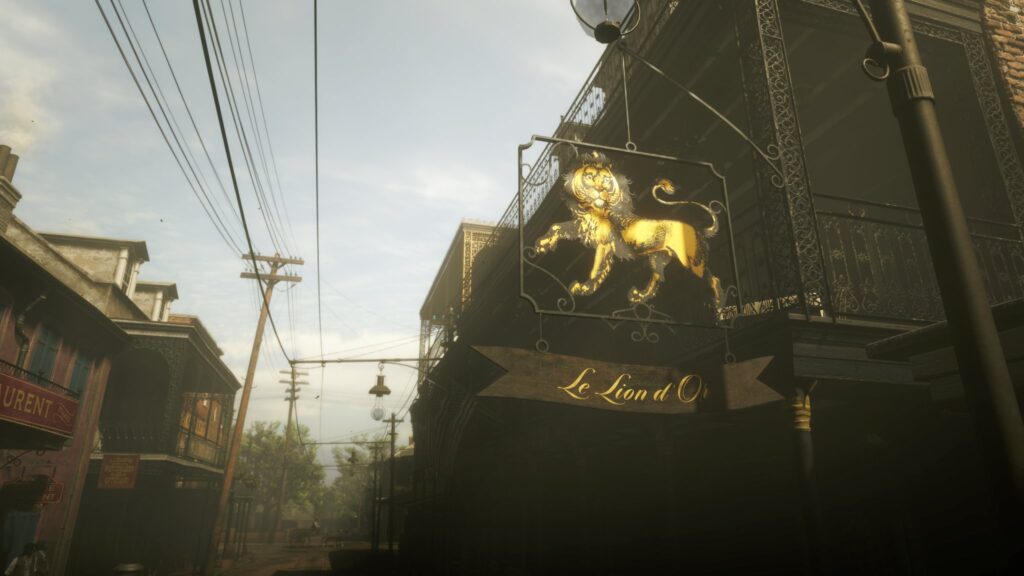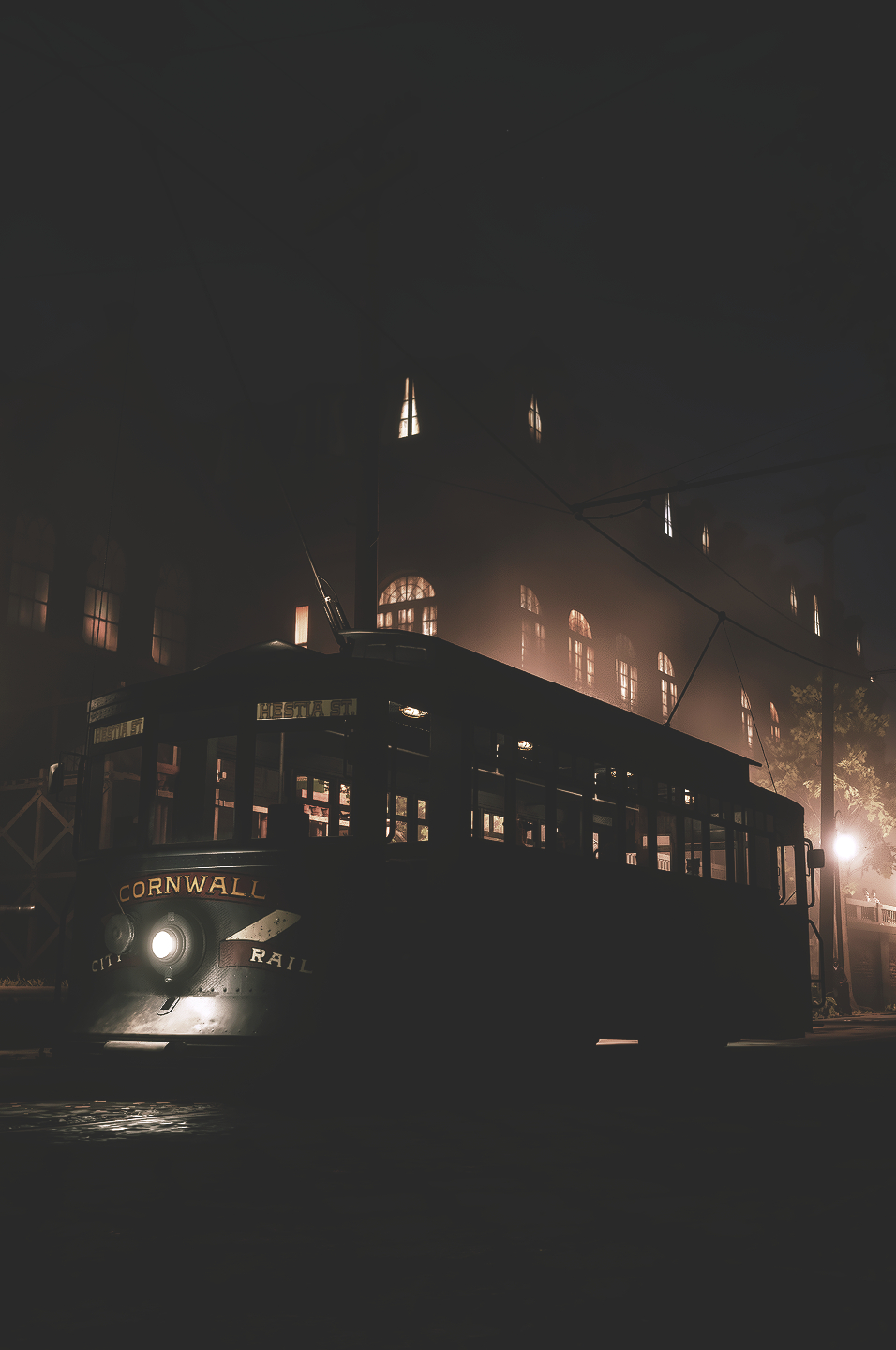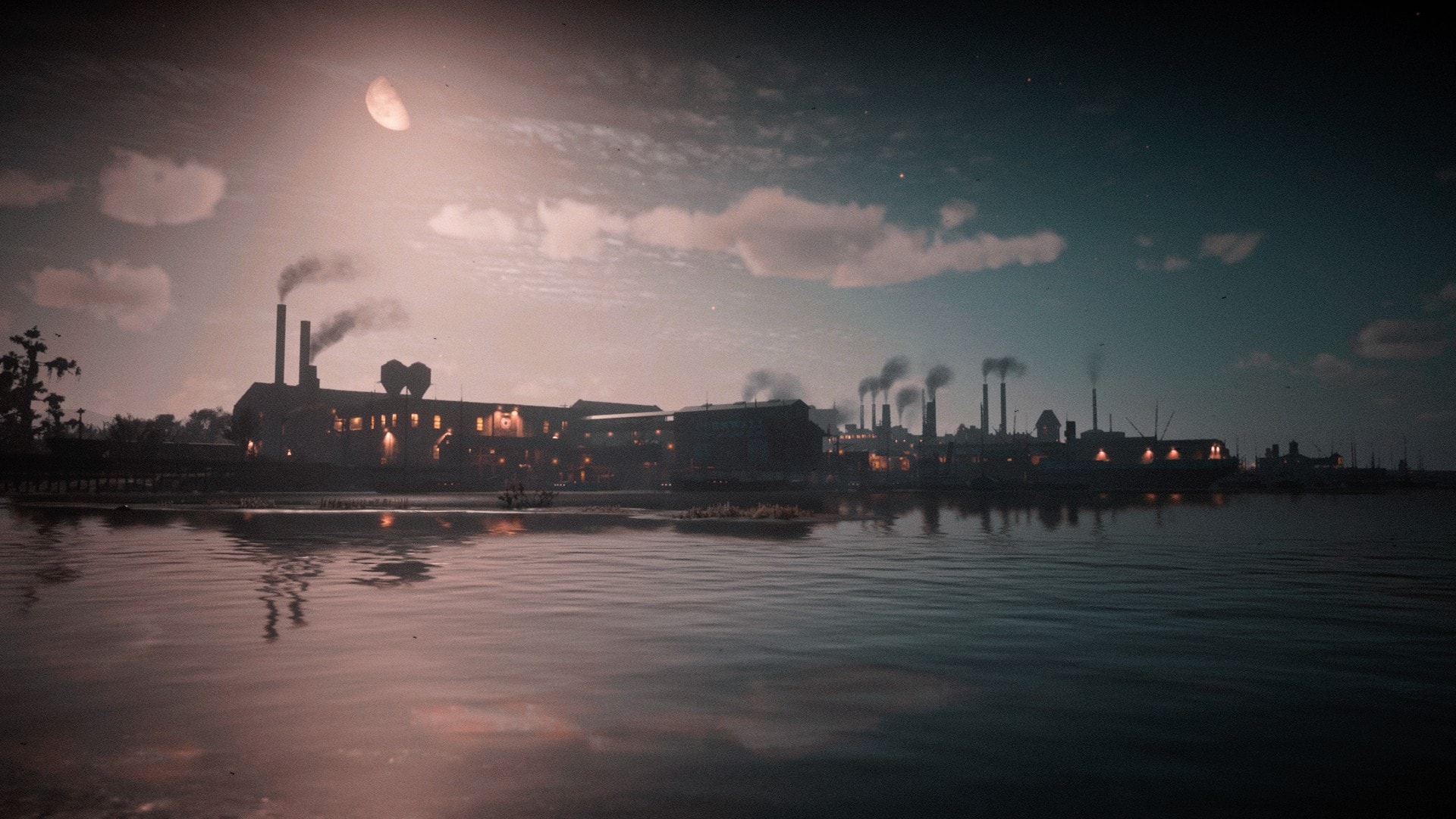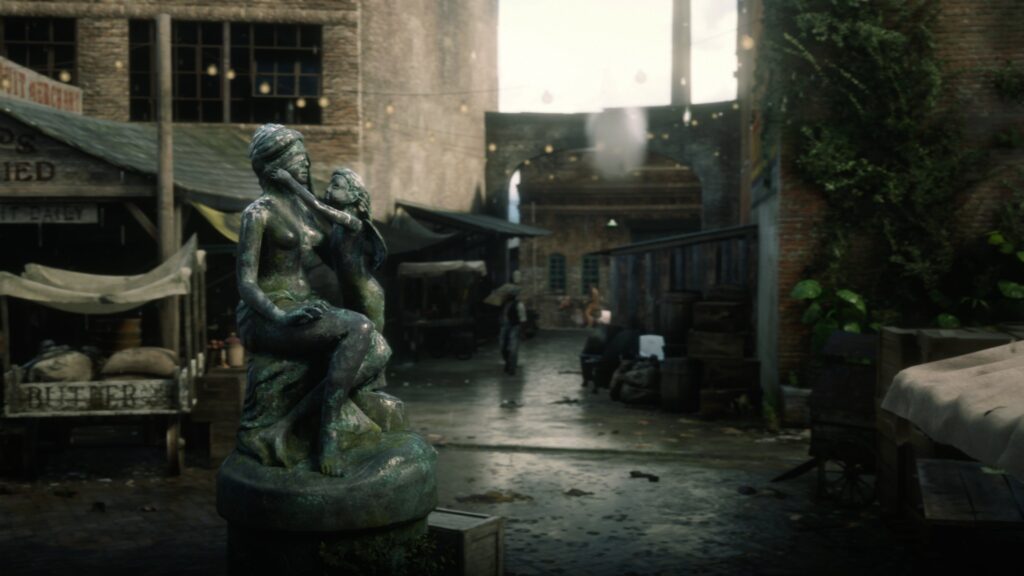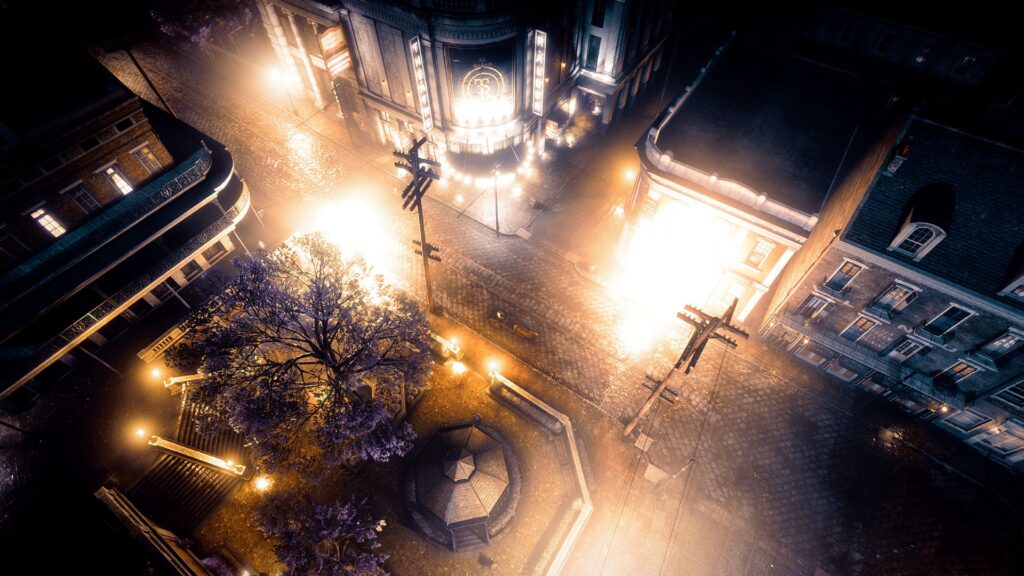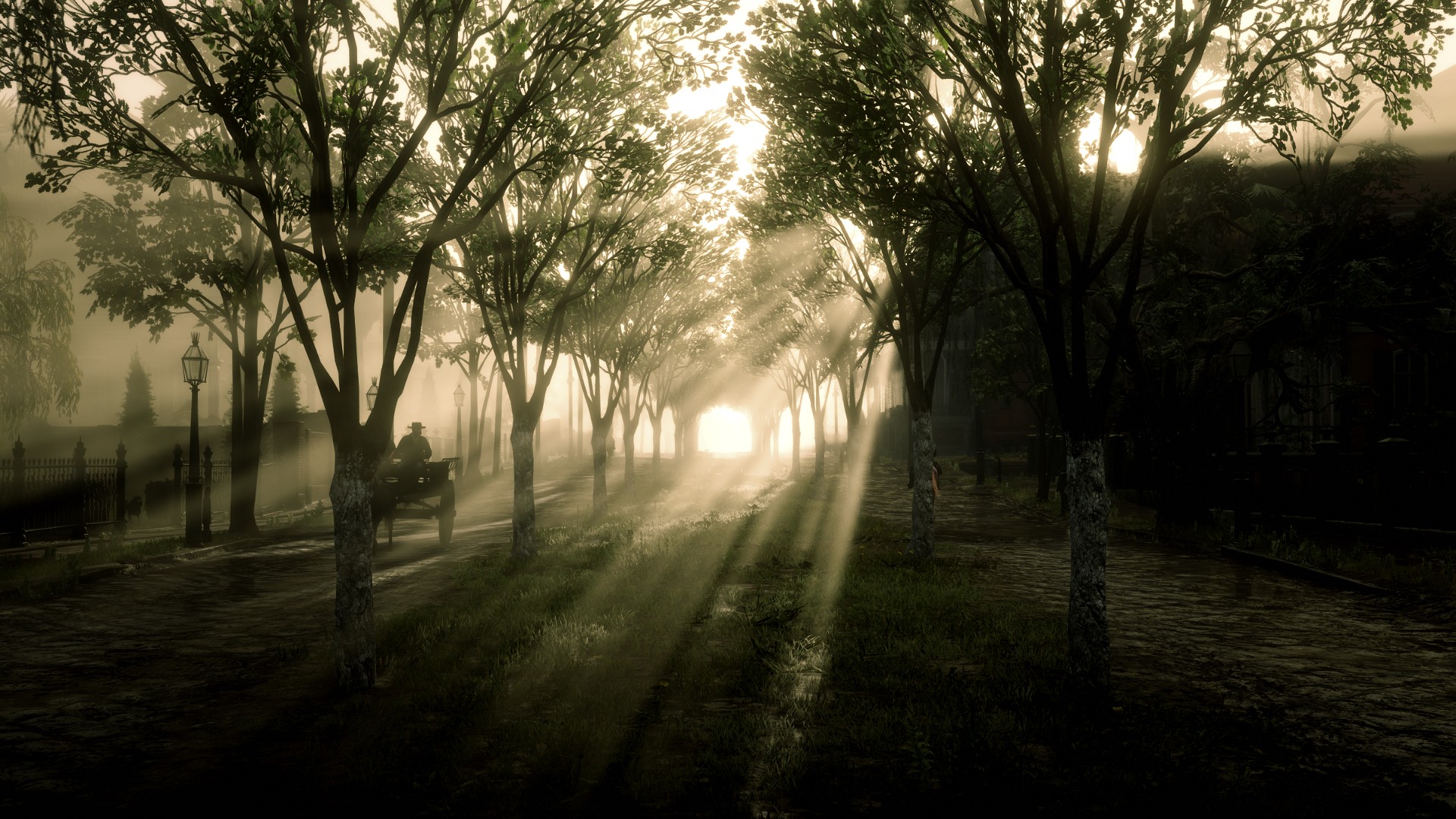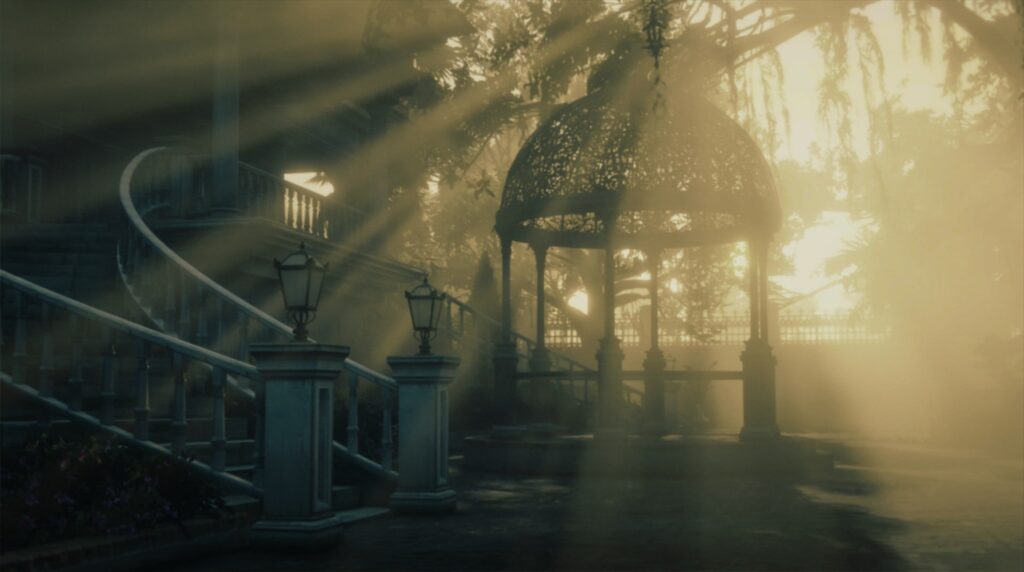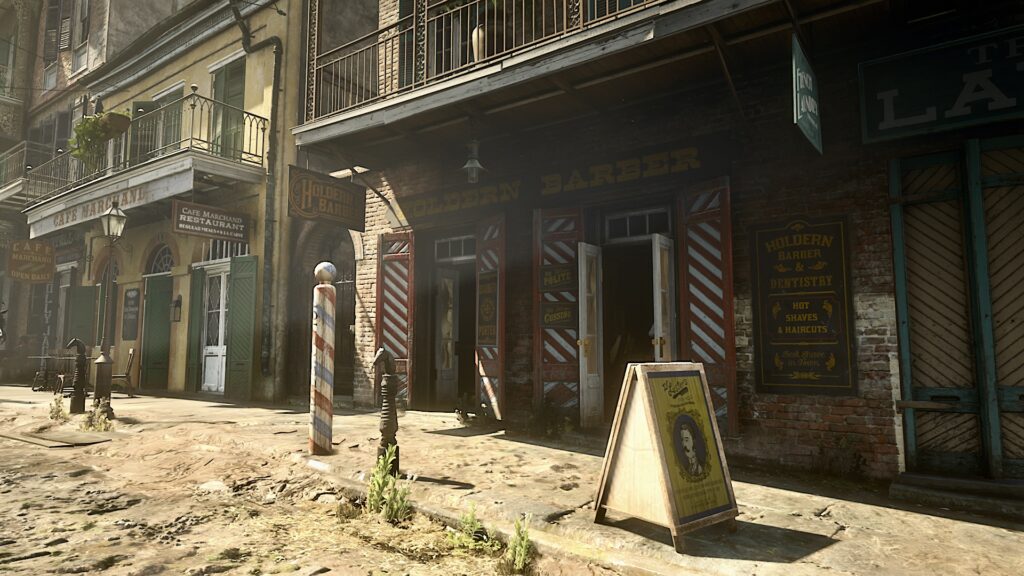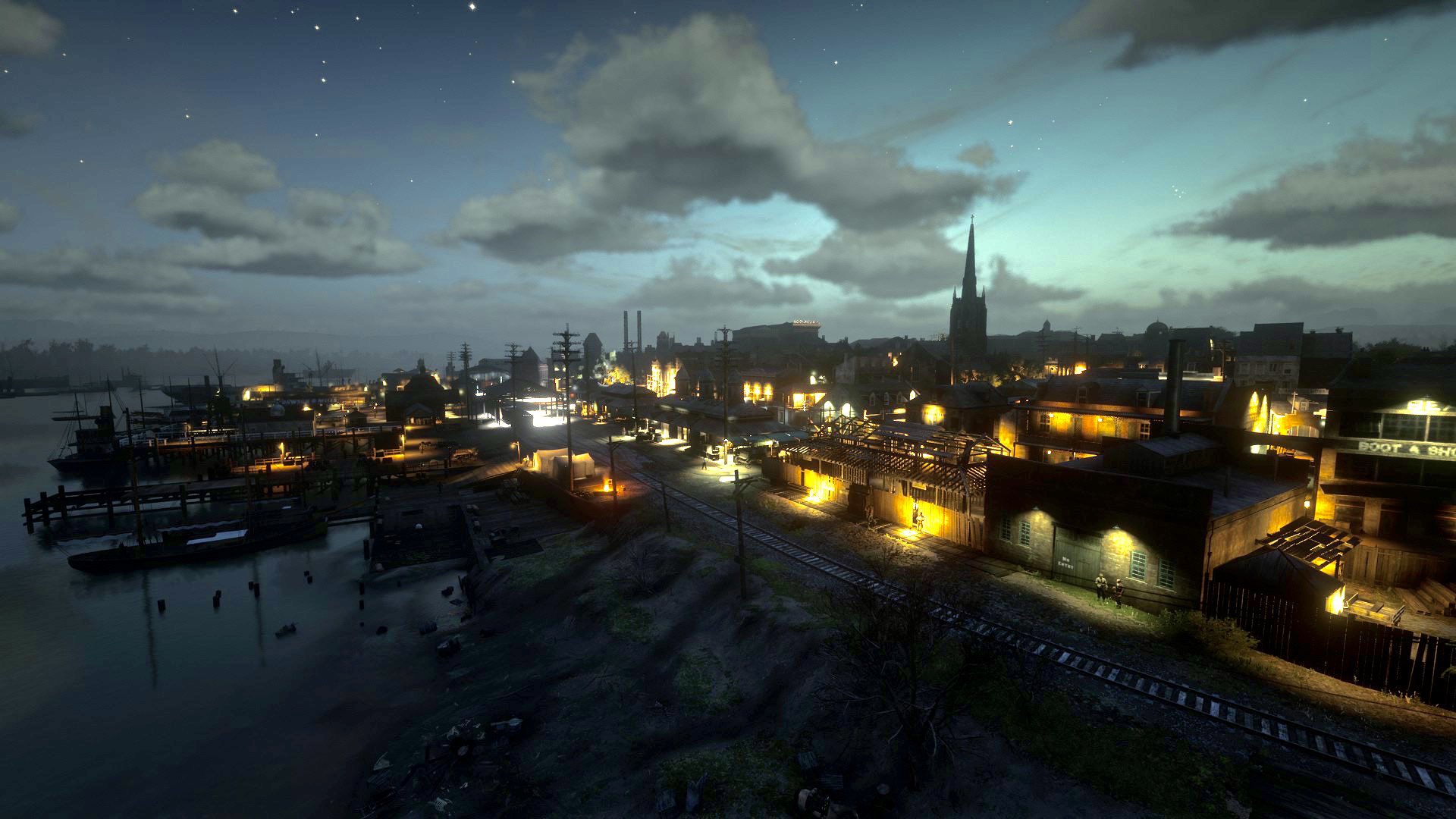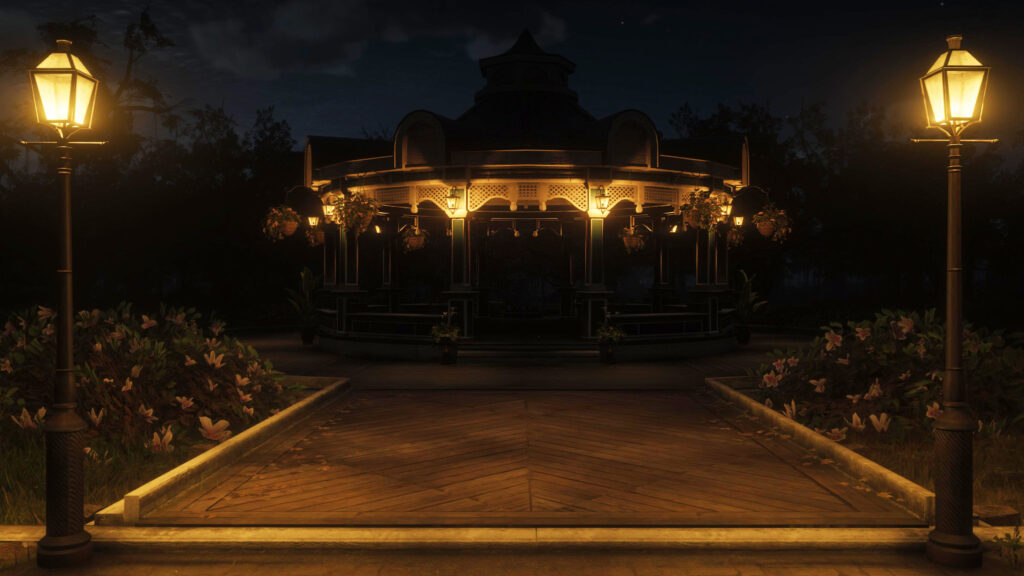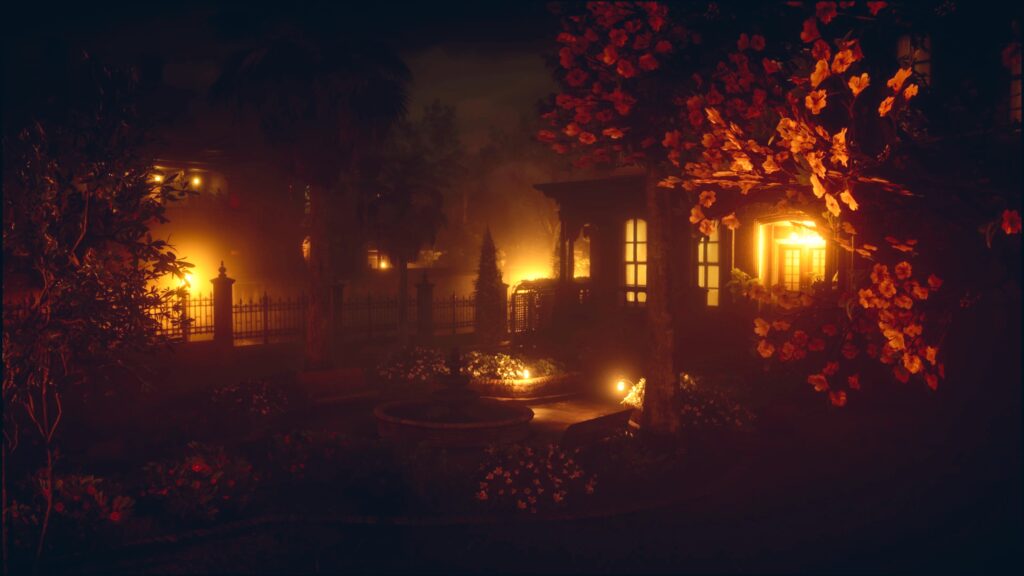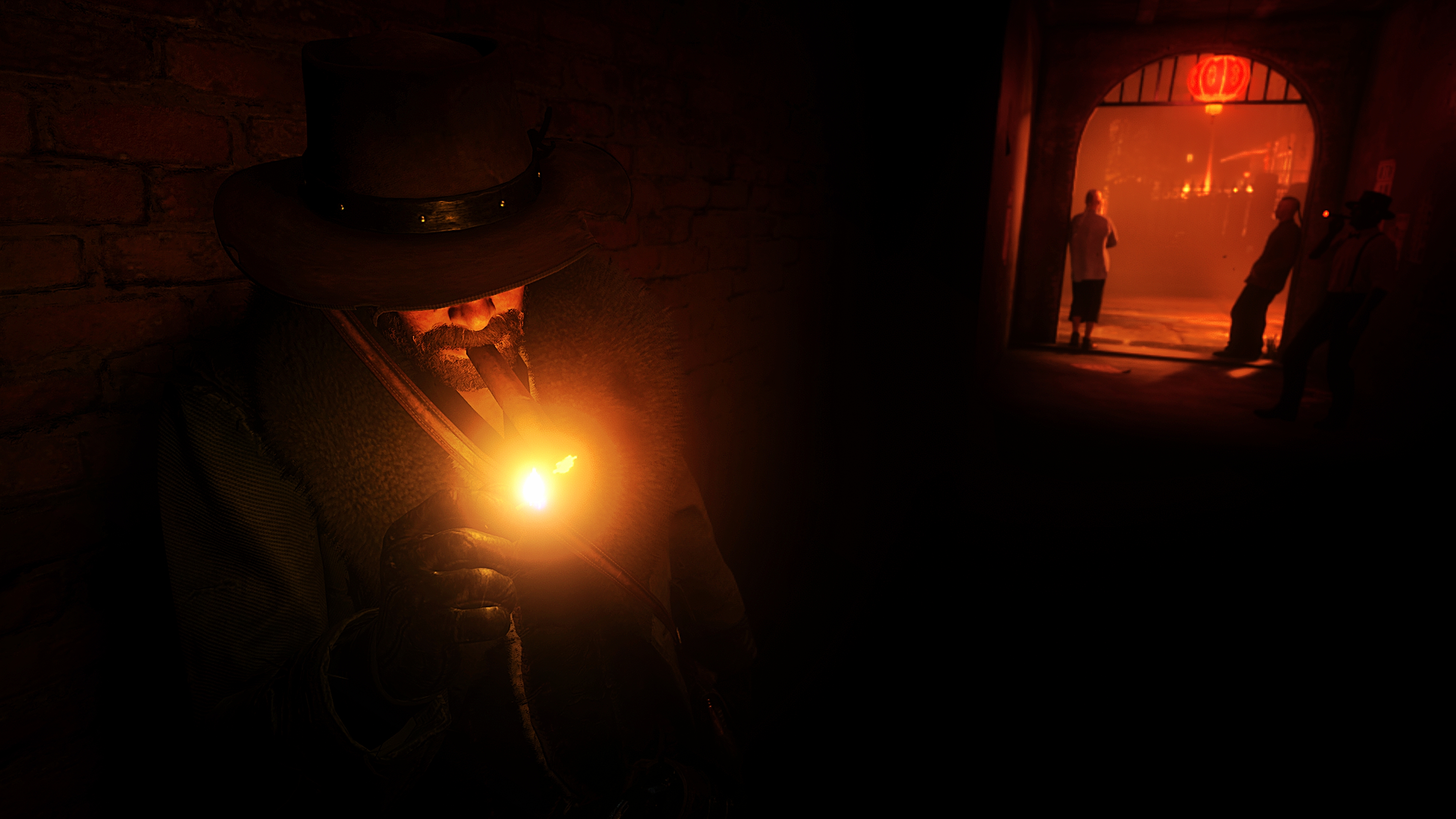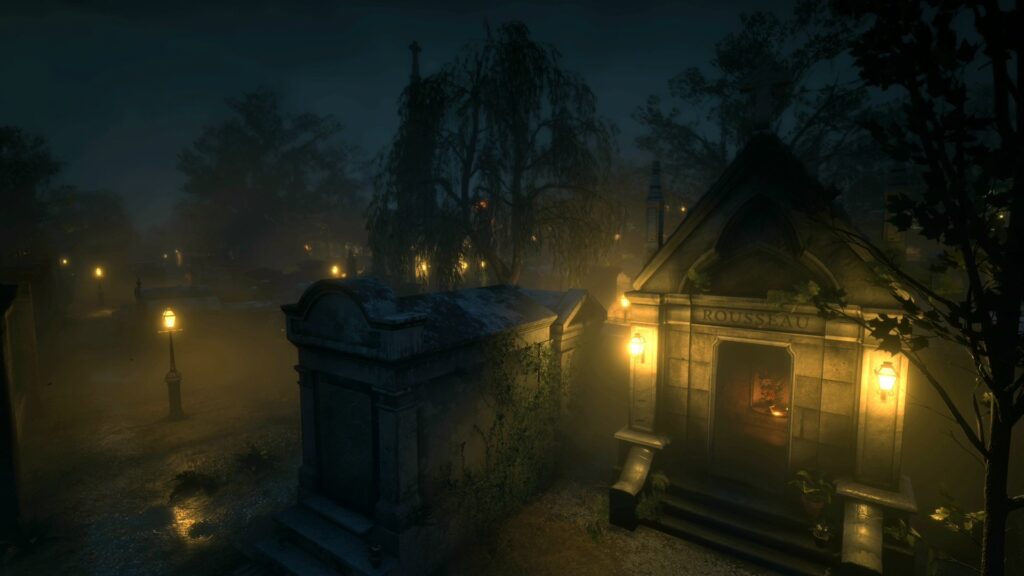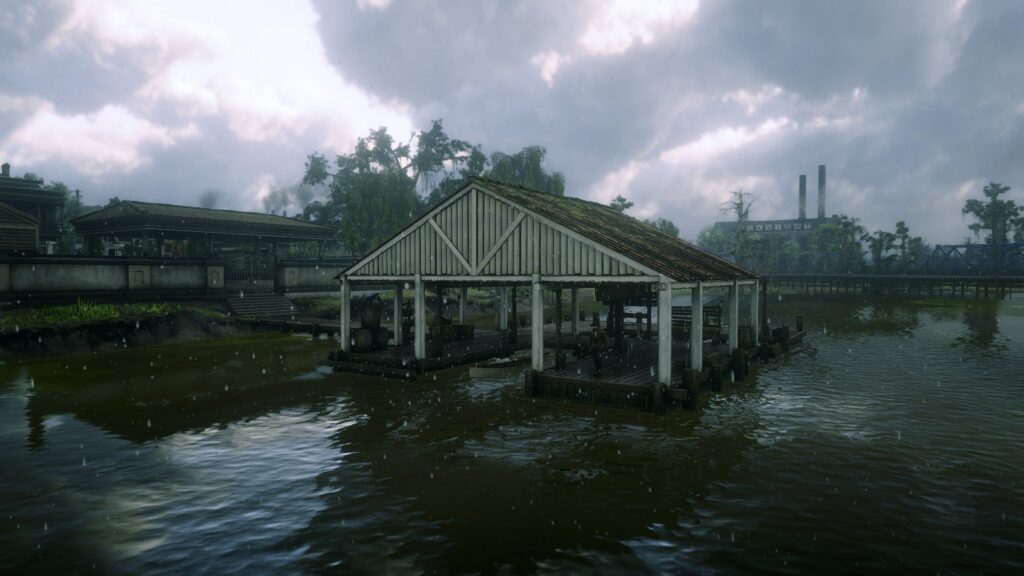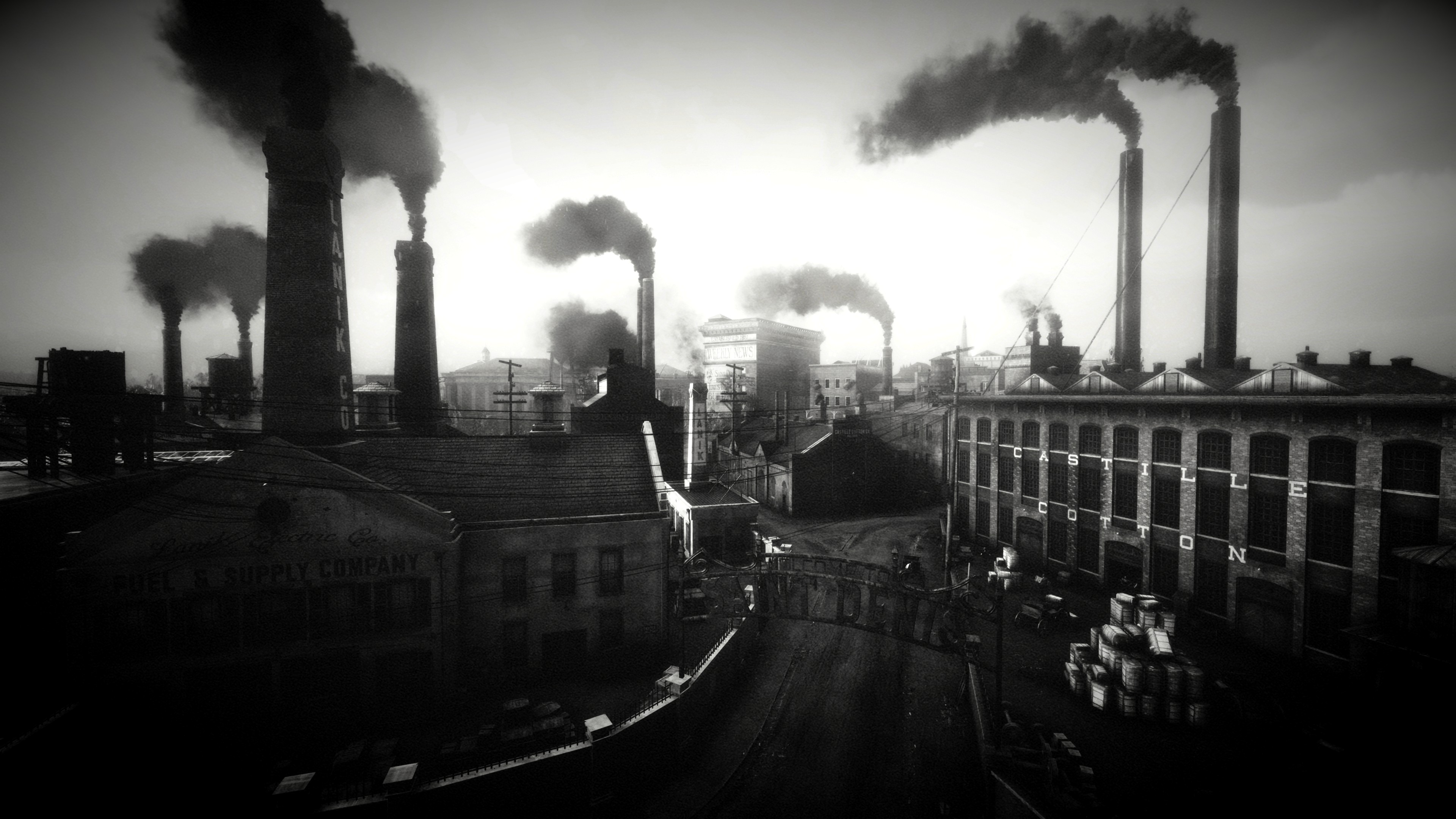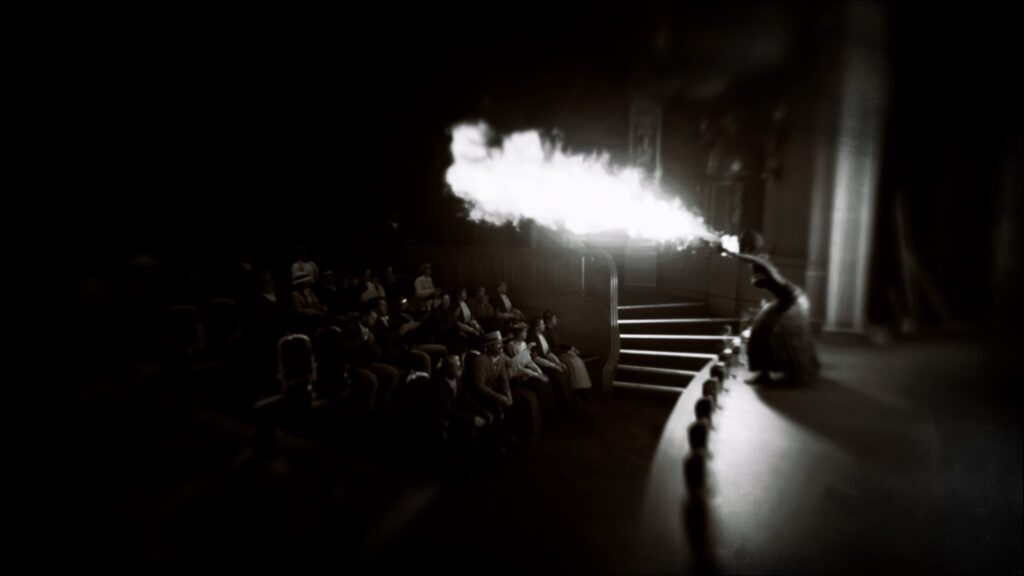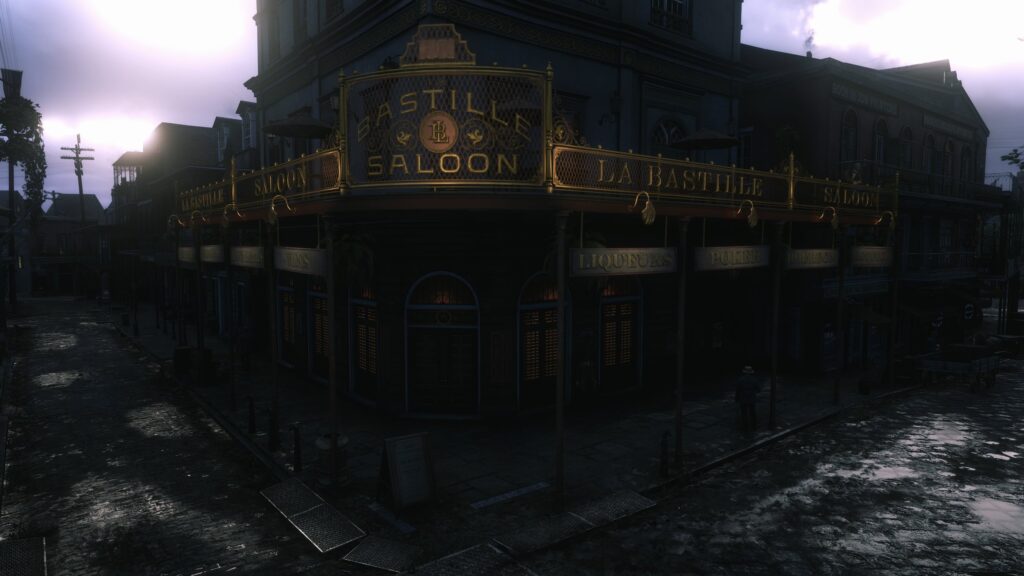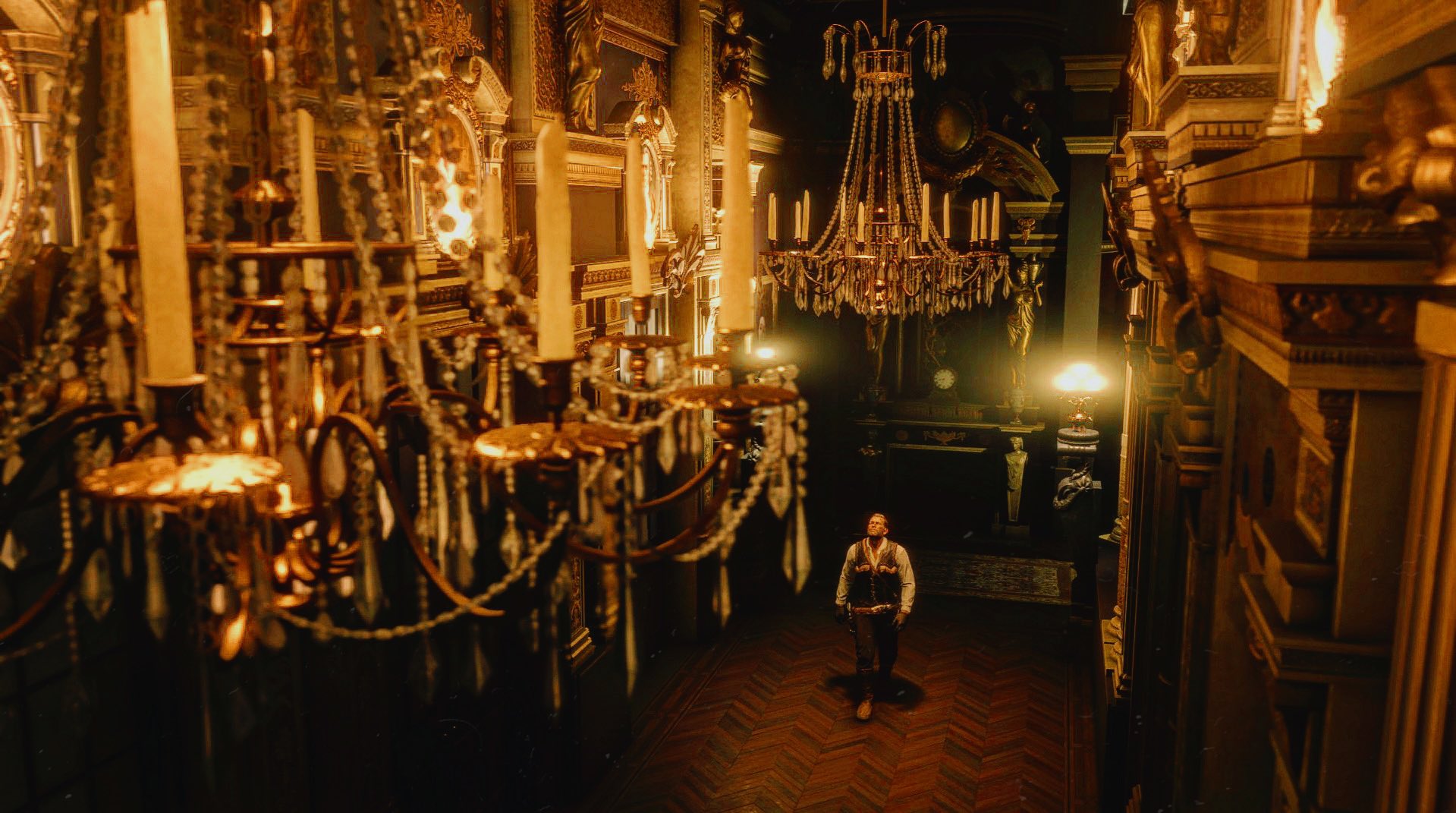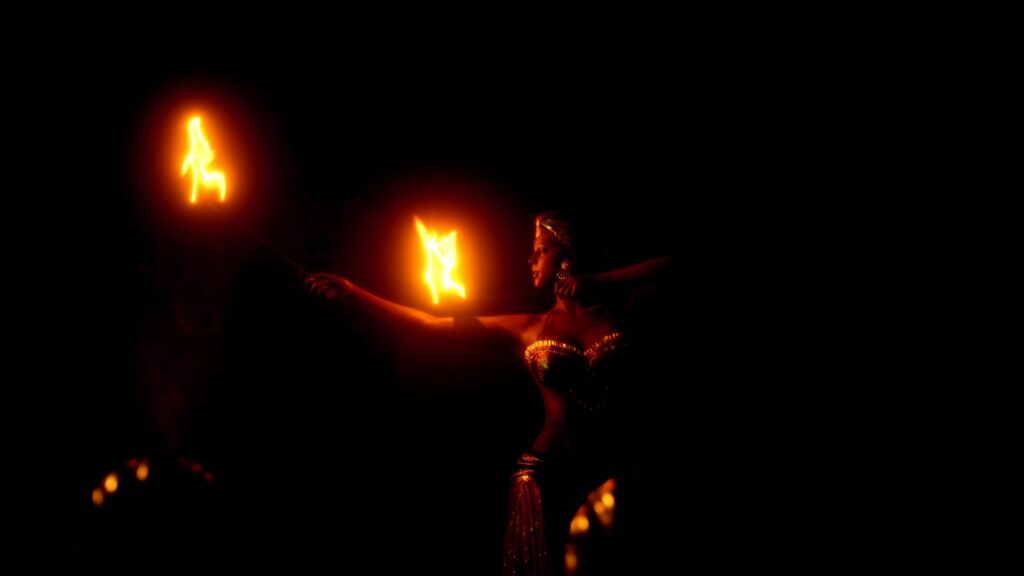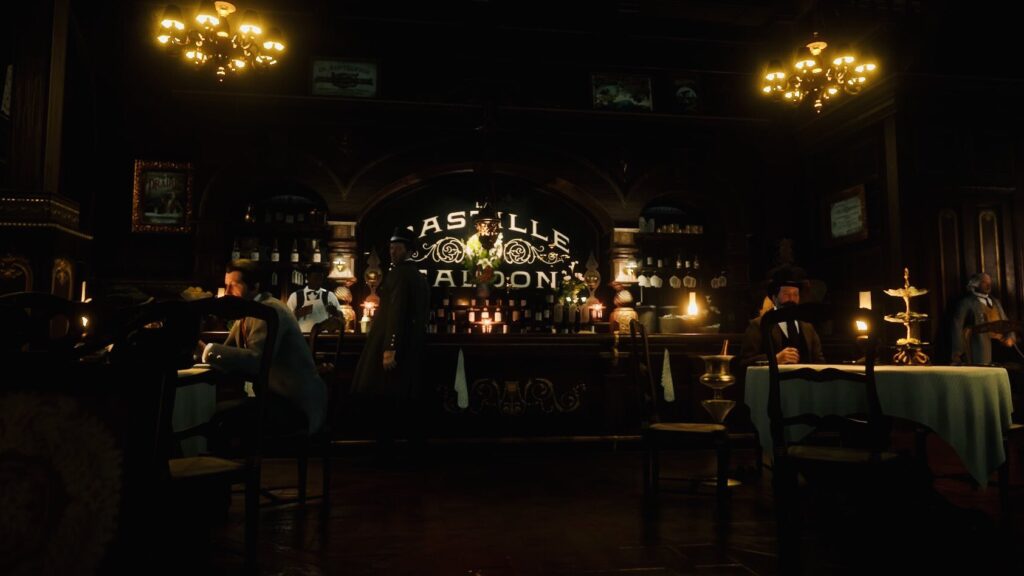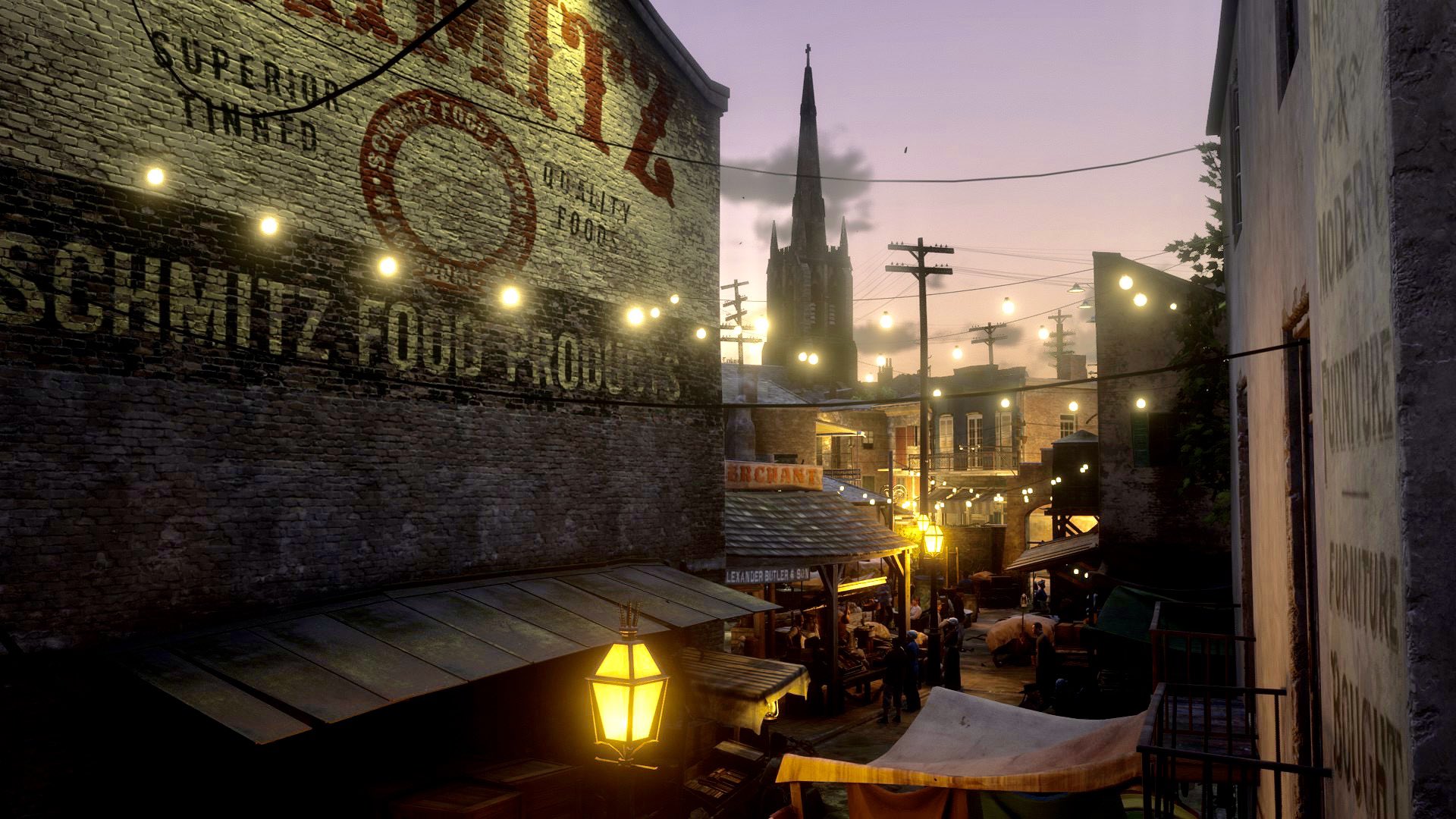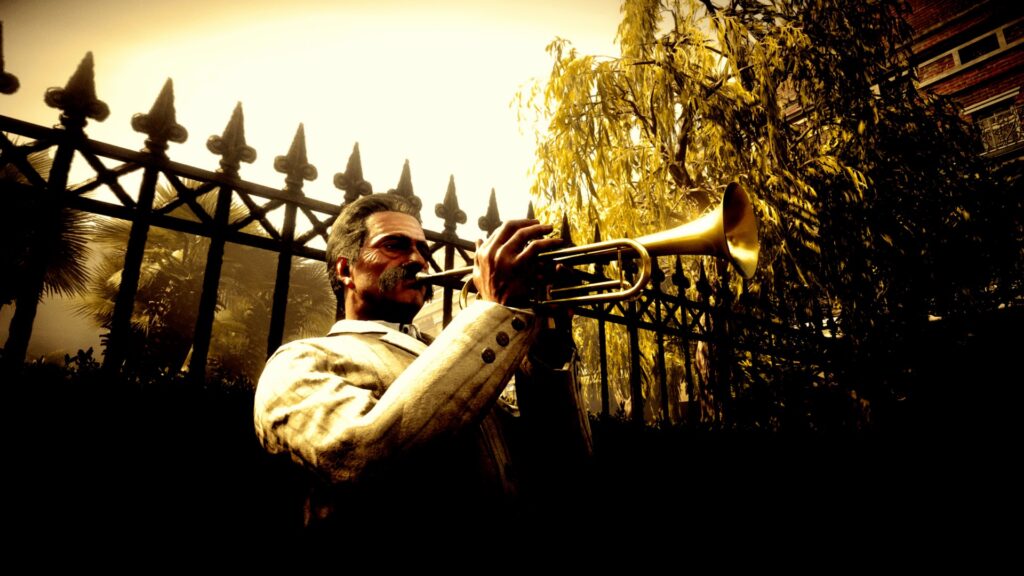 Post your photos on GTAForums or use the #GTAOnline / #RedDeadOnline / #RedDeadRedemption2 hashtags on Twitter and you might see your efforts highlighted in future GTANet Snap Saturdays!