Welcome to Snap Saturday, GTANet's ode to the virtual photography community who continue to capture some amazingly creative shots across GTA and Red Dead.
It's new GTA Online update time, with San Andreas Mercenaries! And you know what that means in terms of community photography! This time we're going straight into Merryweather's lair in a series of new missions and secondary operations that may be unravelling some interesting mysteries from beyond the stars.
Charlie Reed, your trusty Hangar Mechanic from Smuggler's Run, is back this time, and with plenty of new day-one toys, both land and air, to enjoy during this new adventure. Enter Project Overthrow, add in the new airplanes and land vehicles, and community cameras, and there you have it!
Enjoy! 💥✈️
---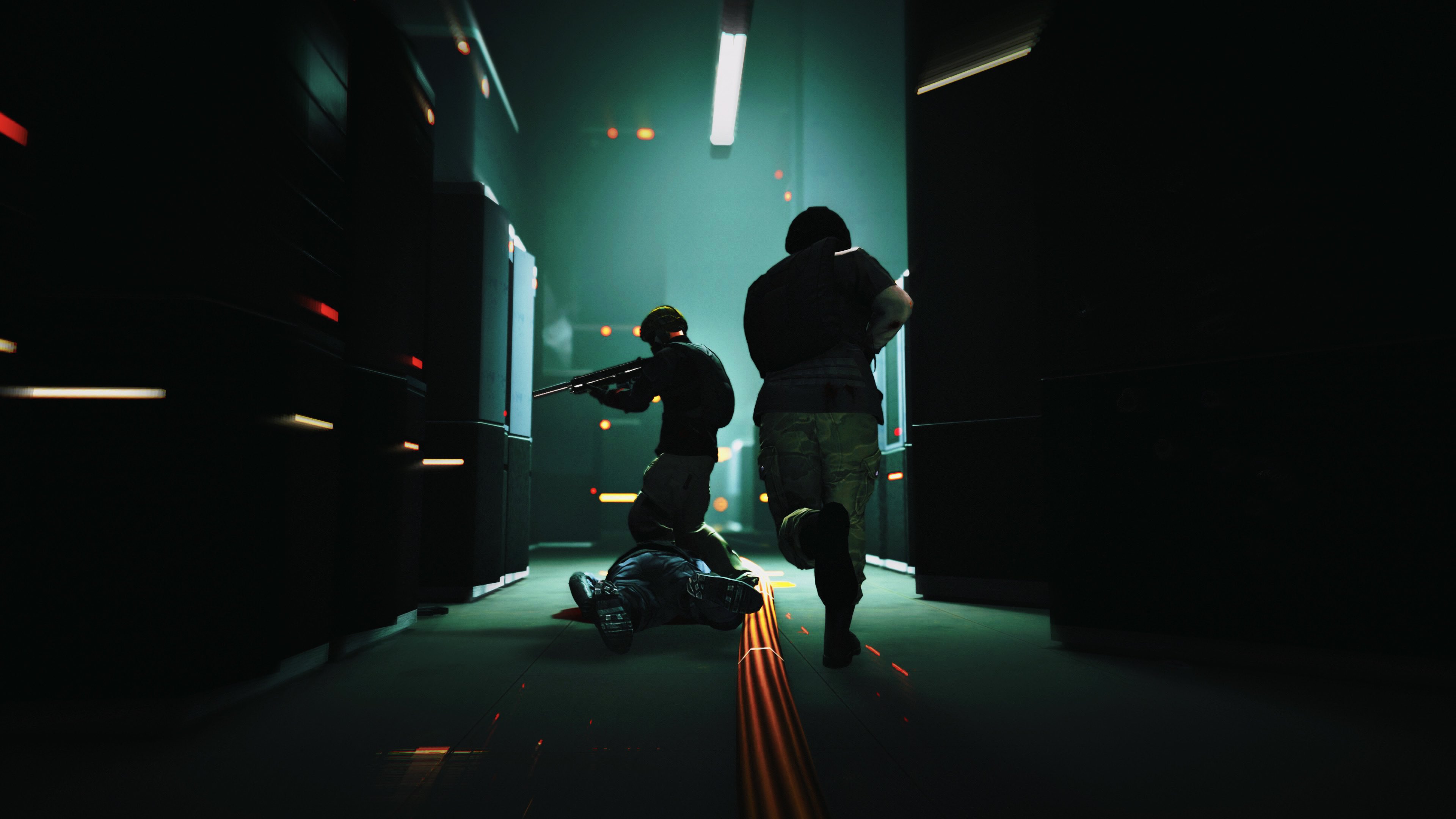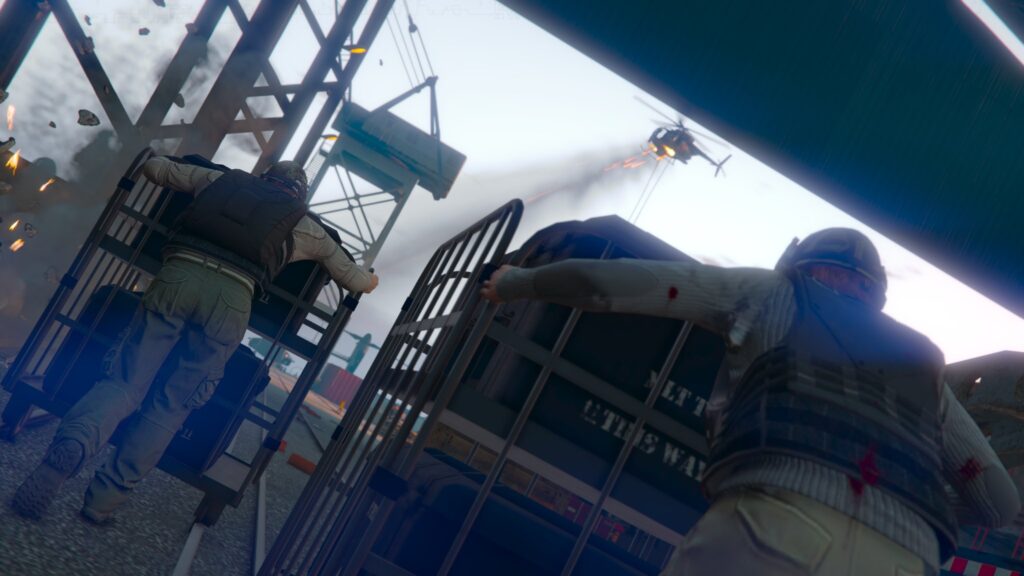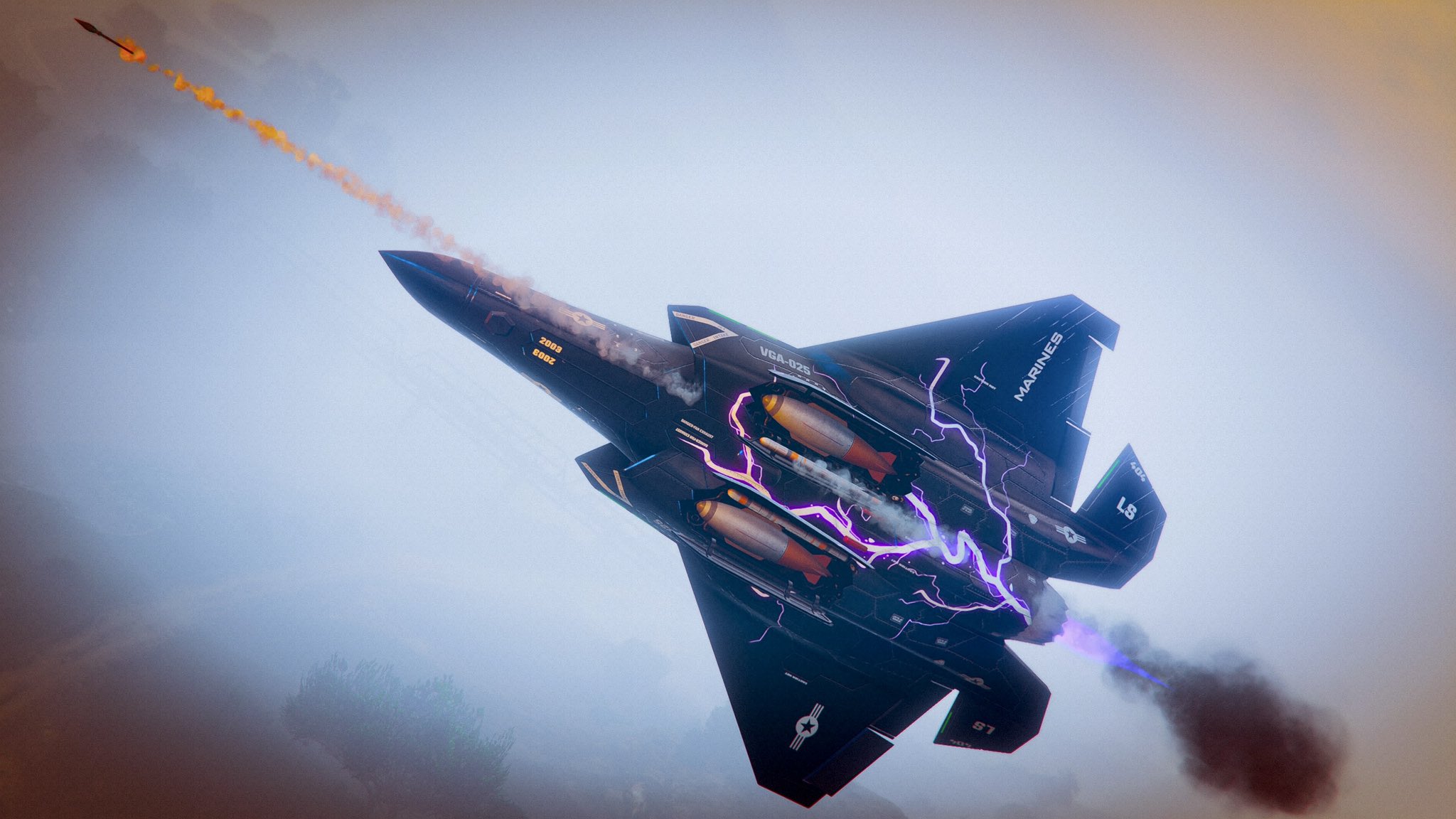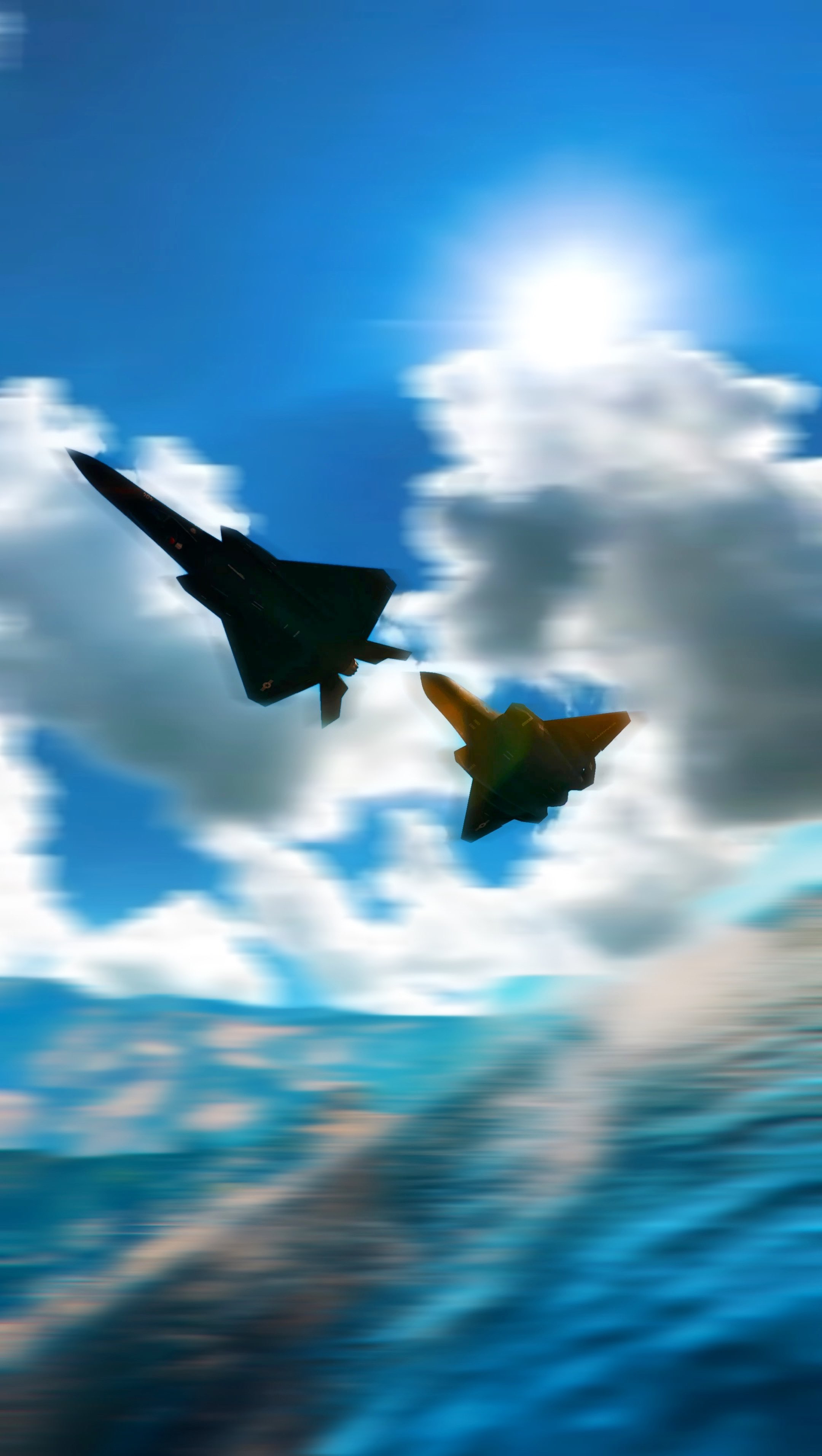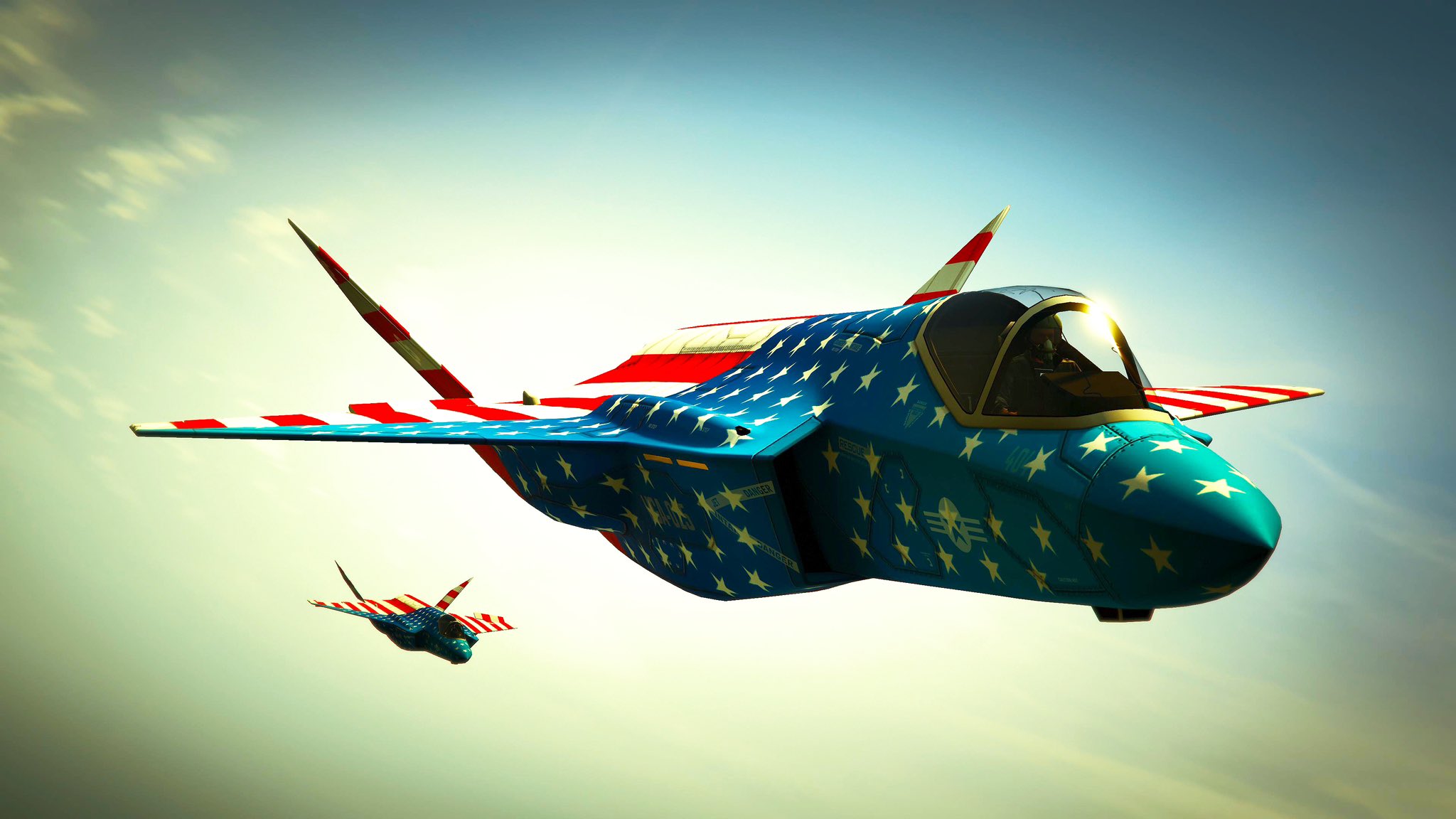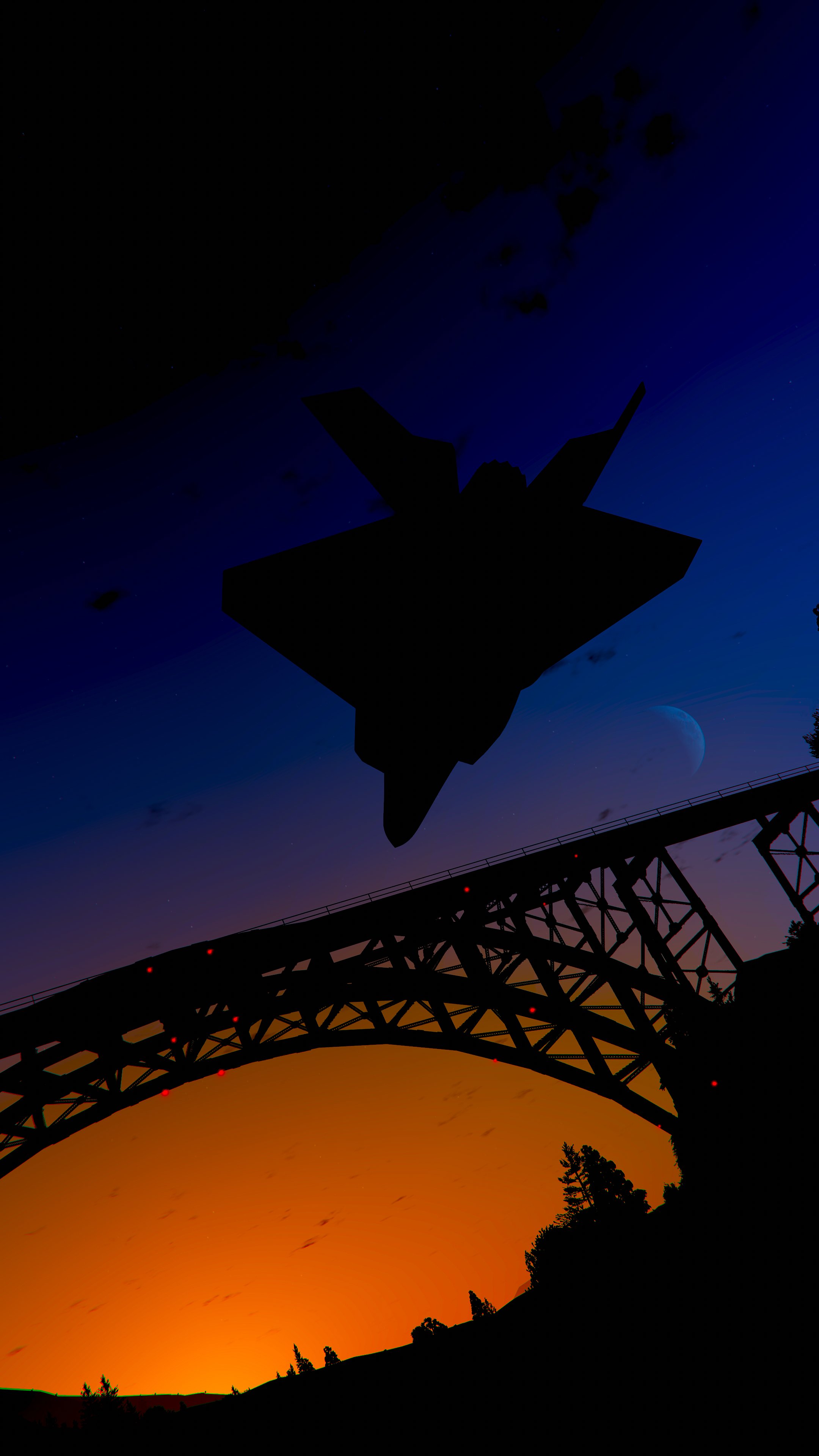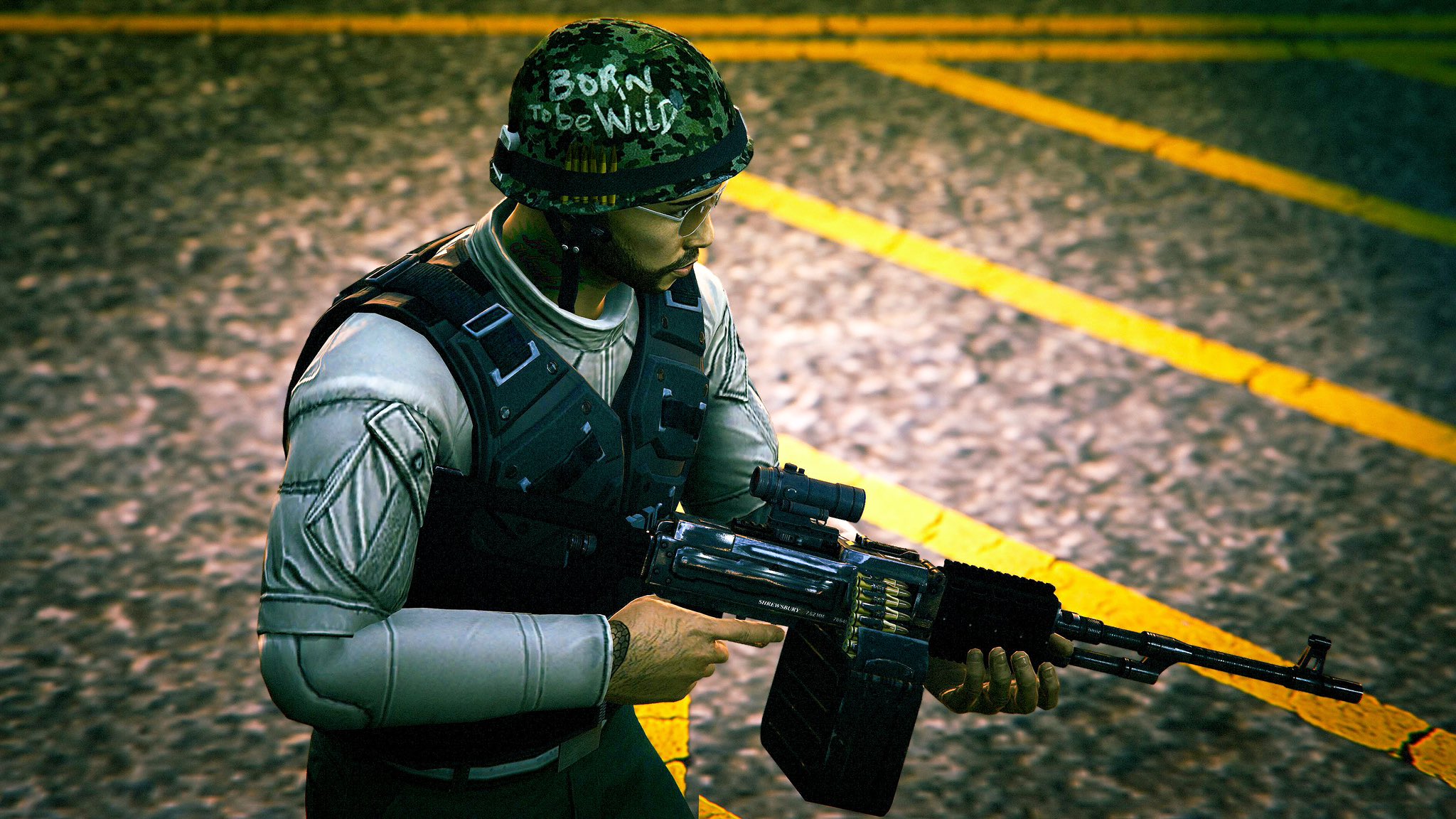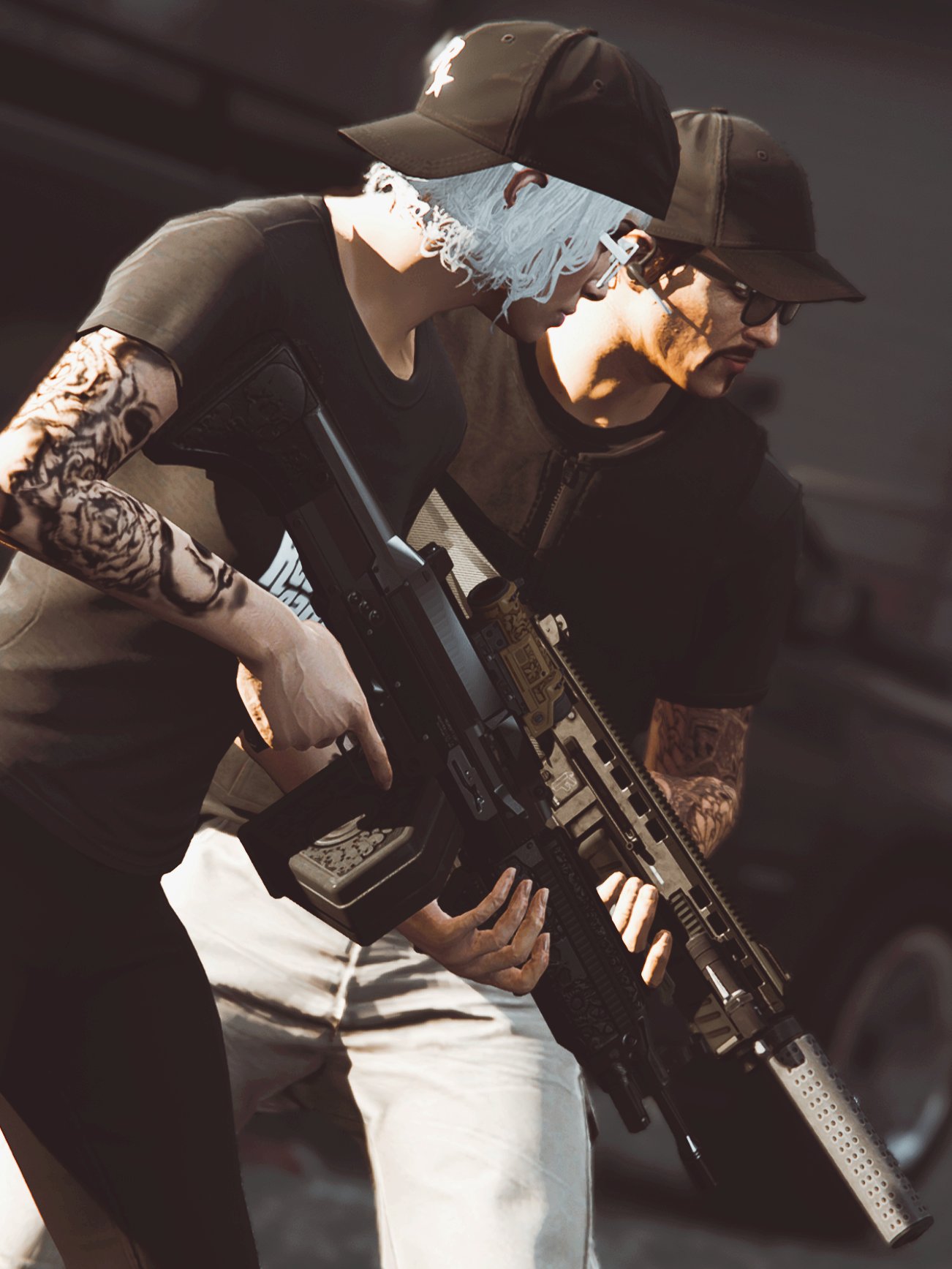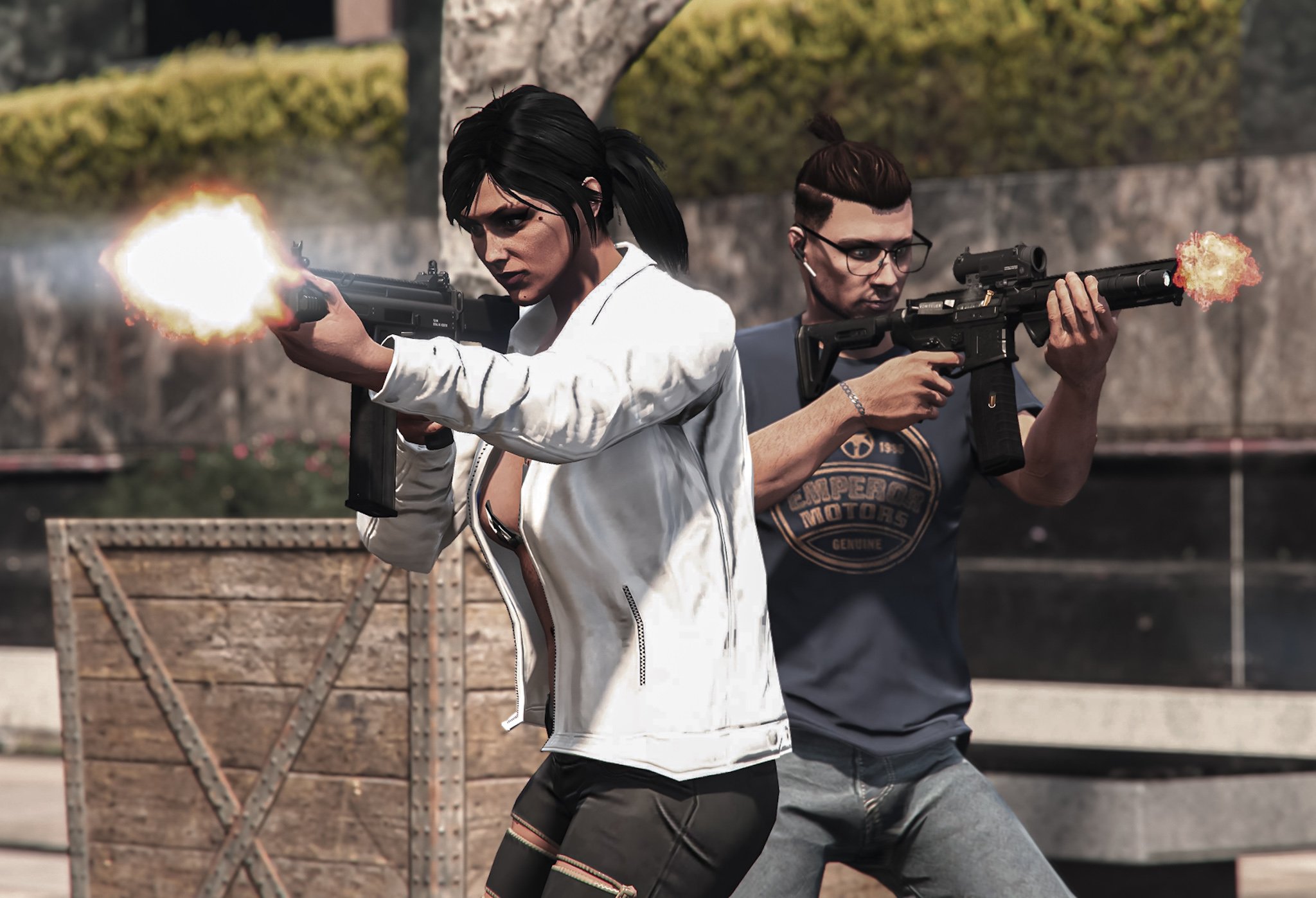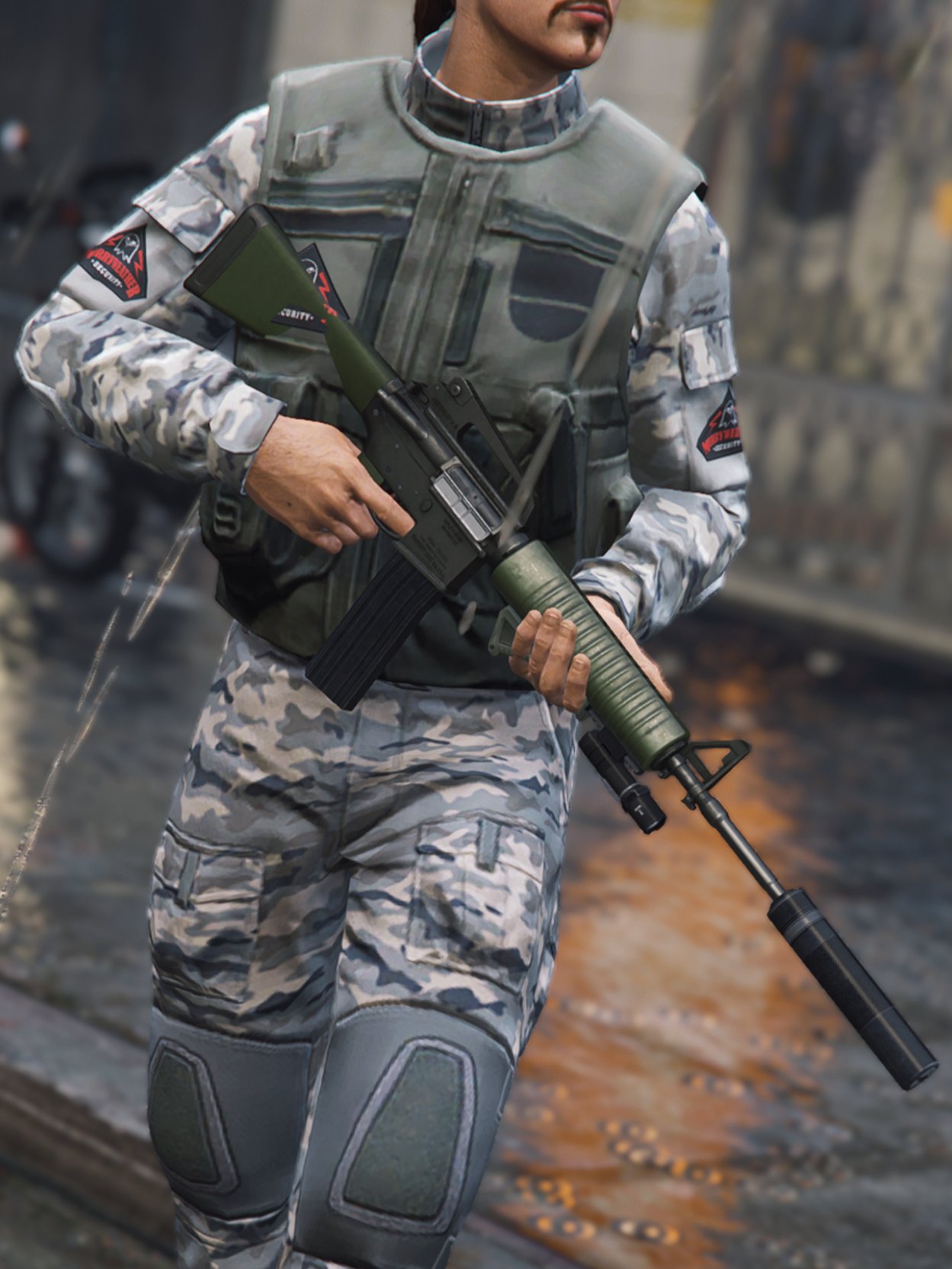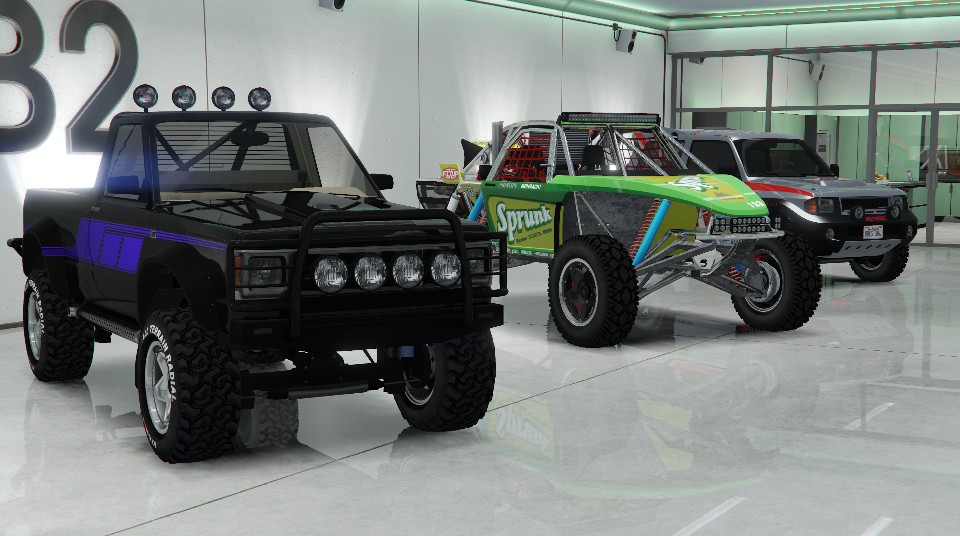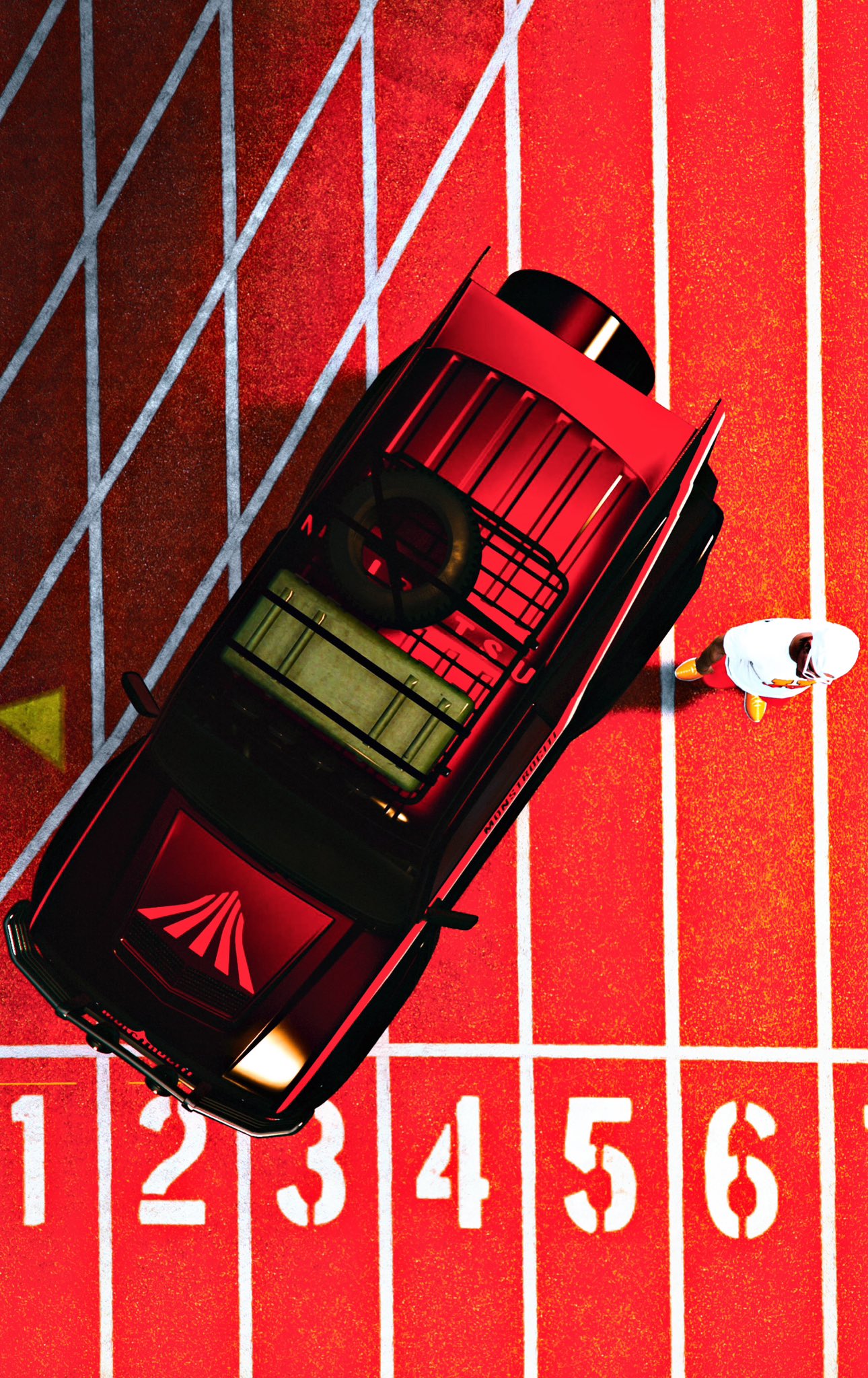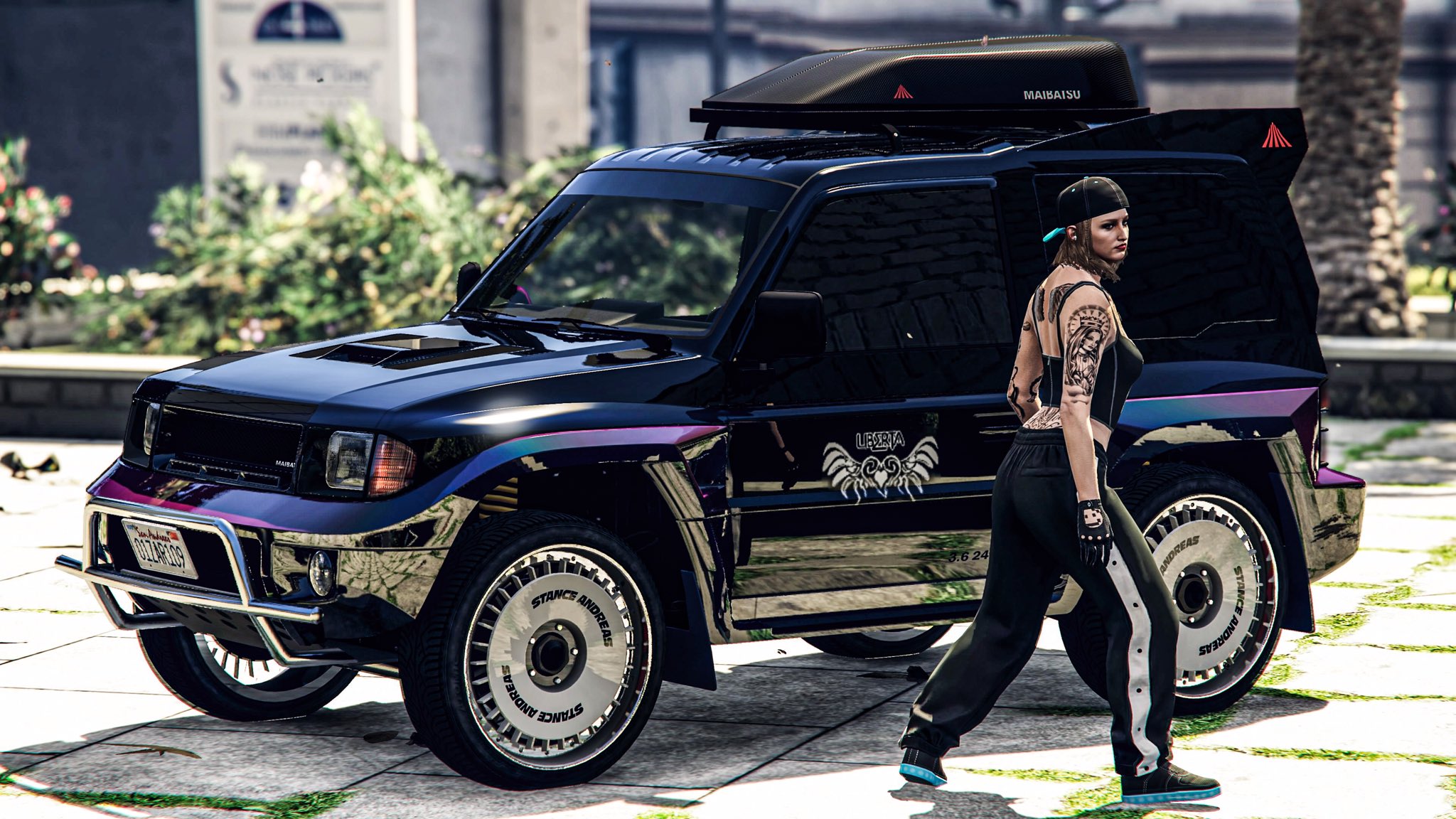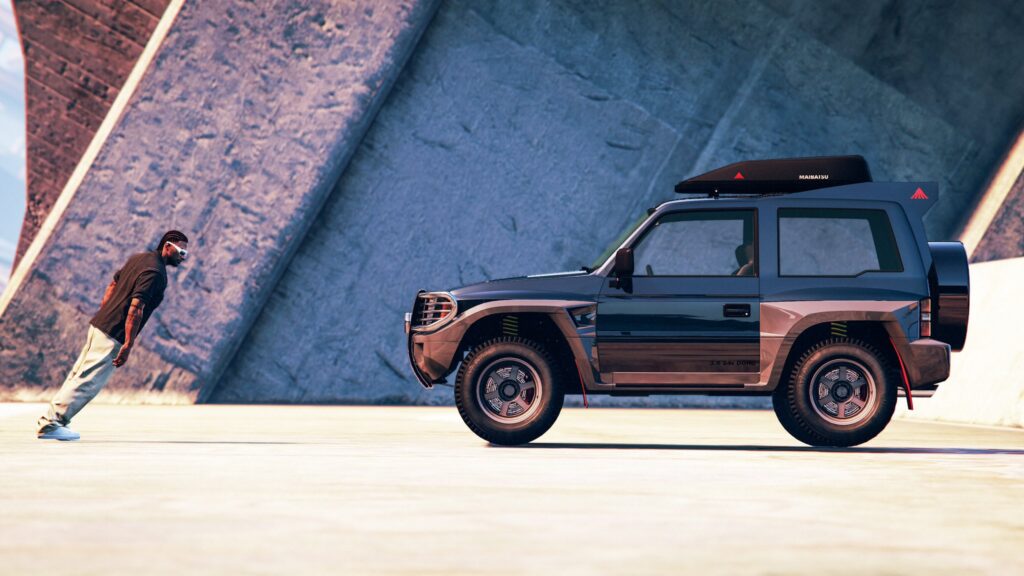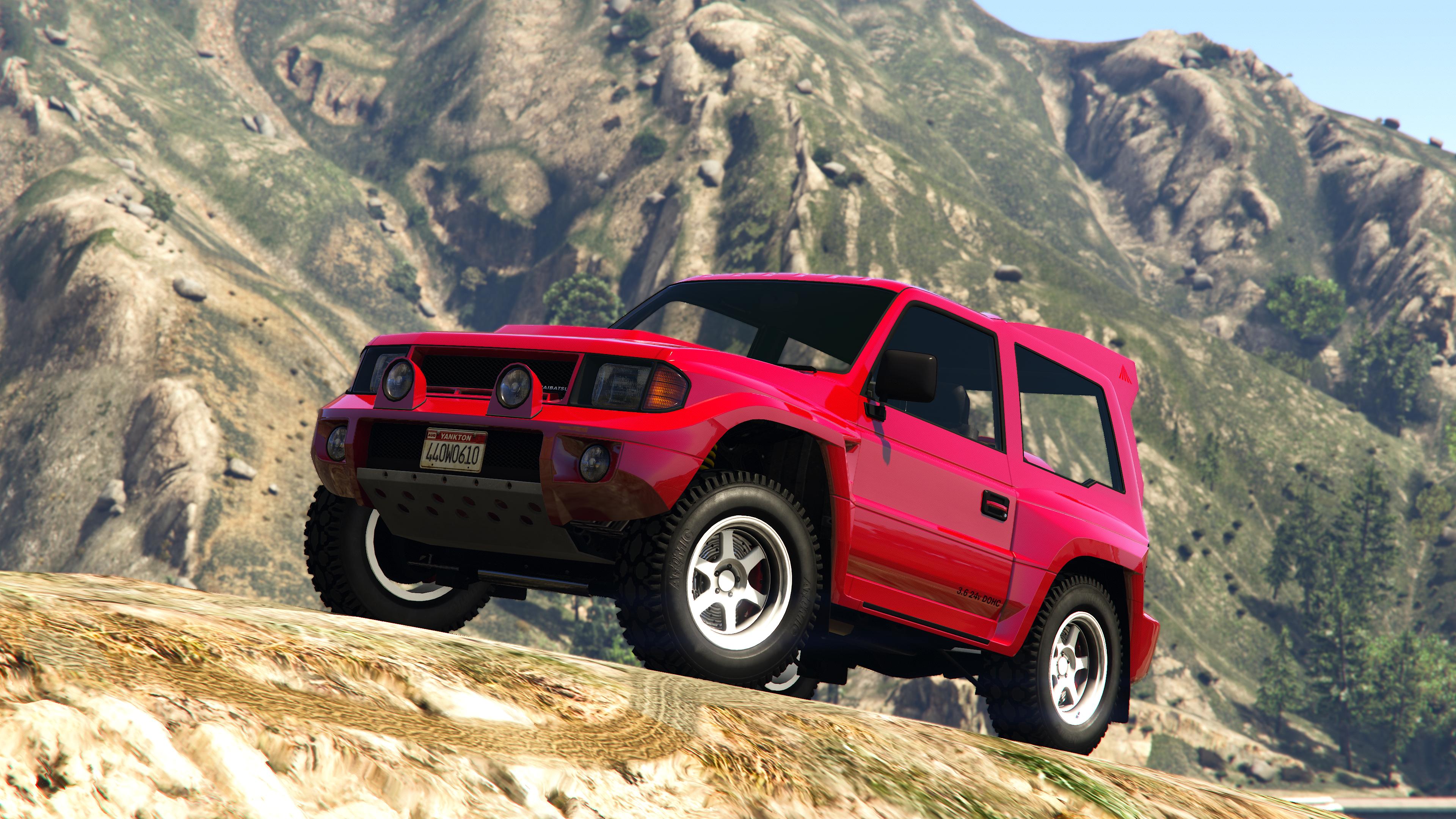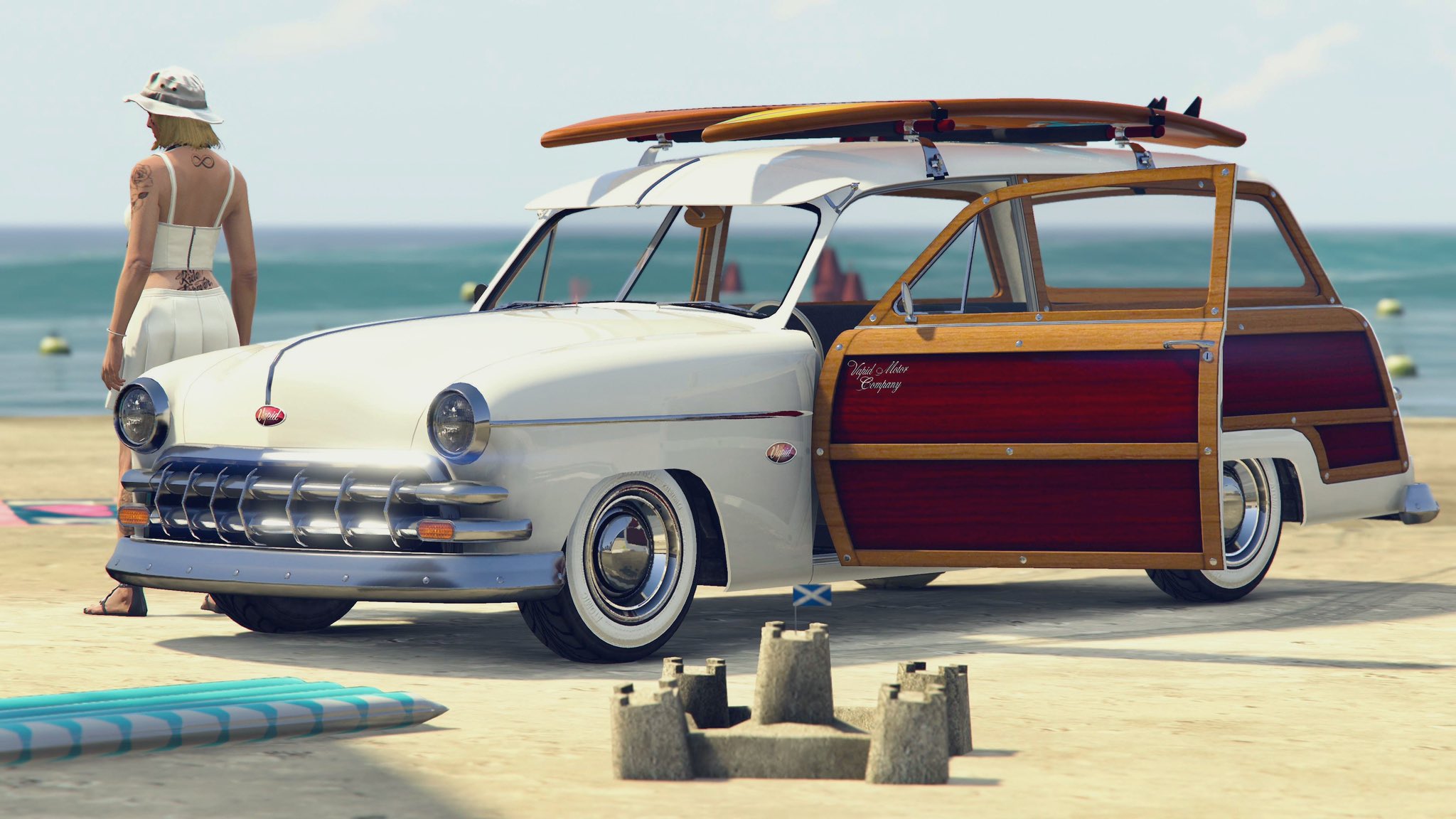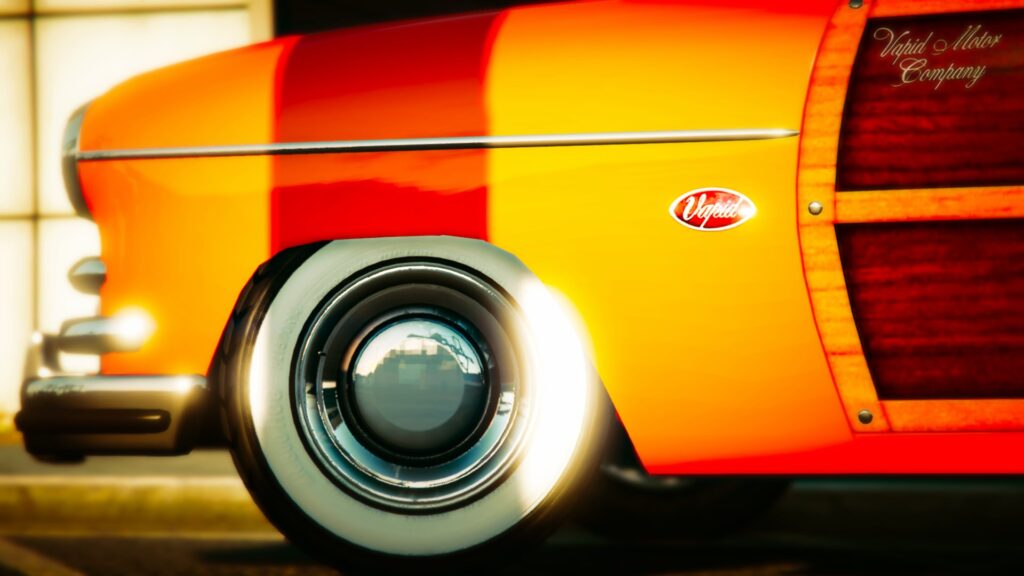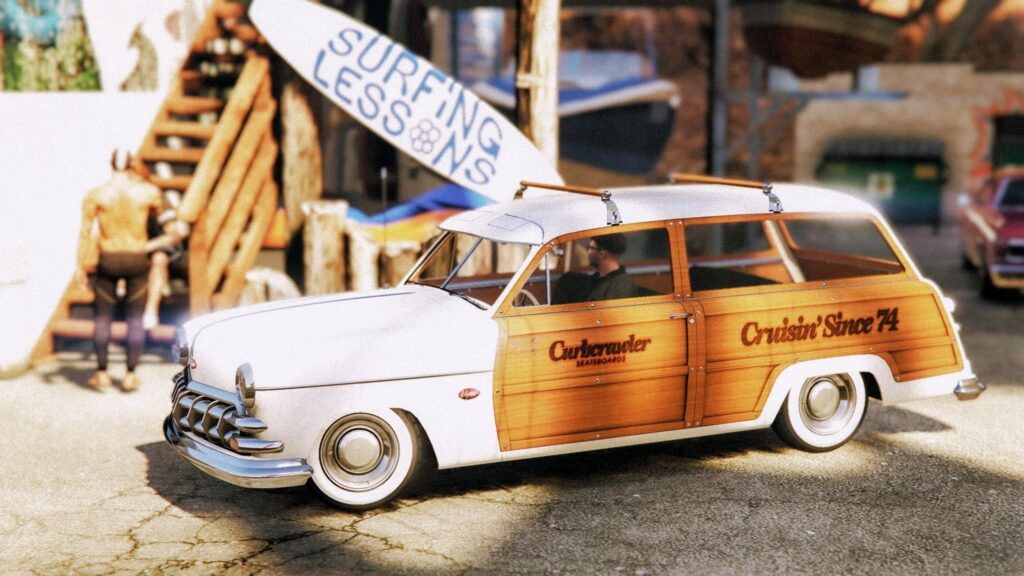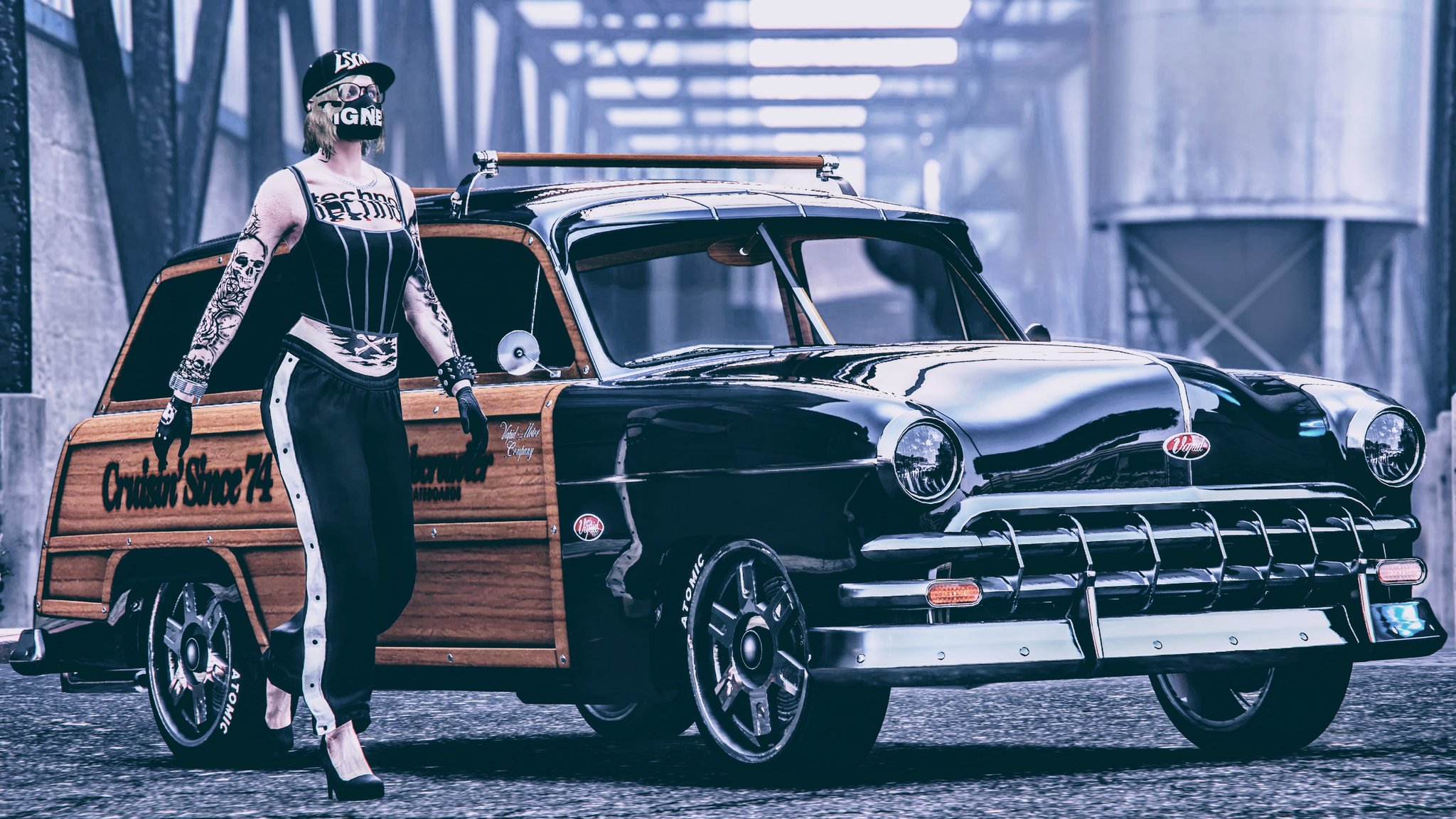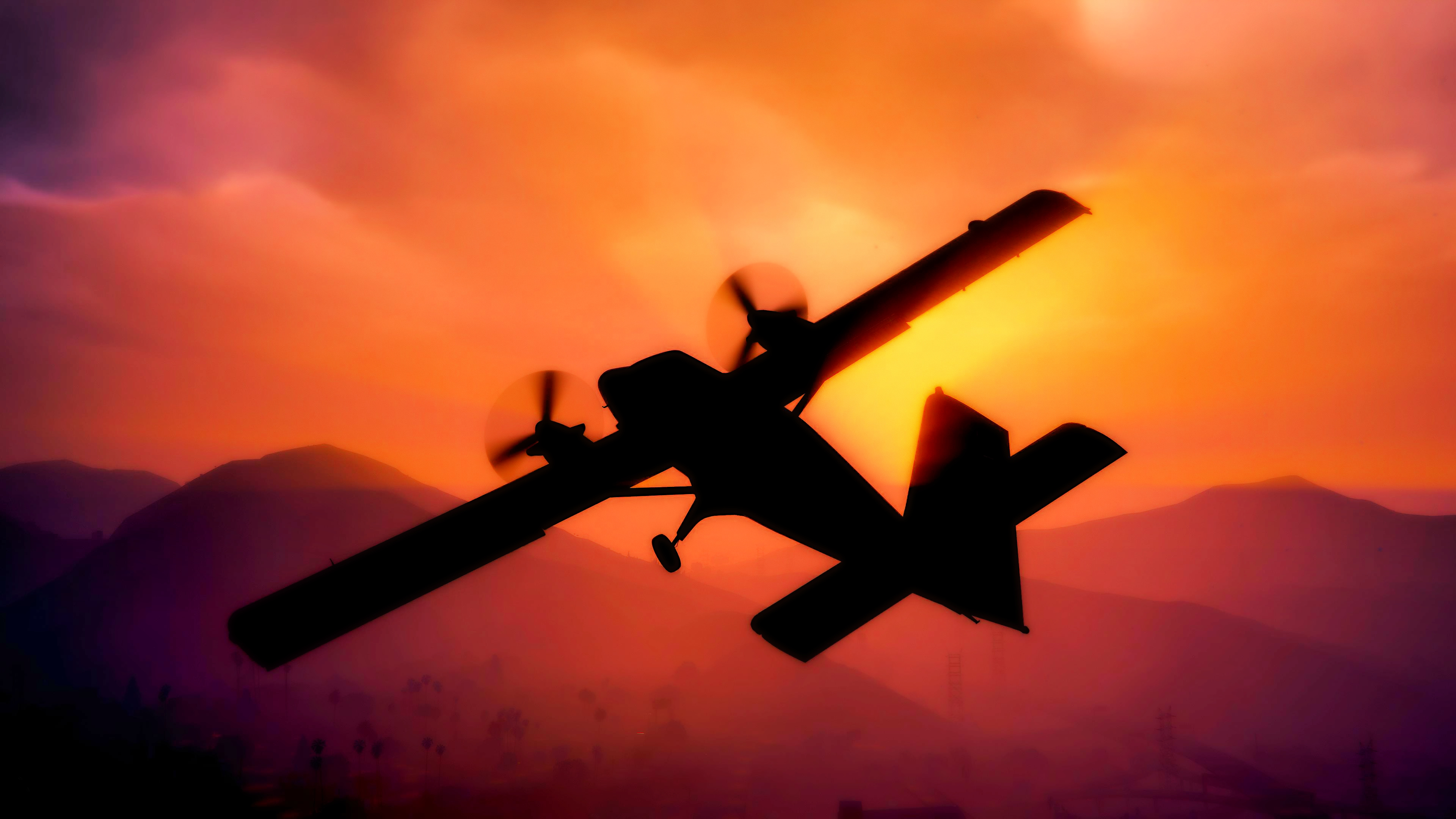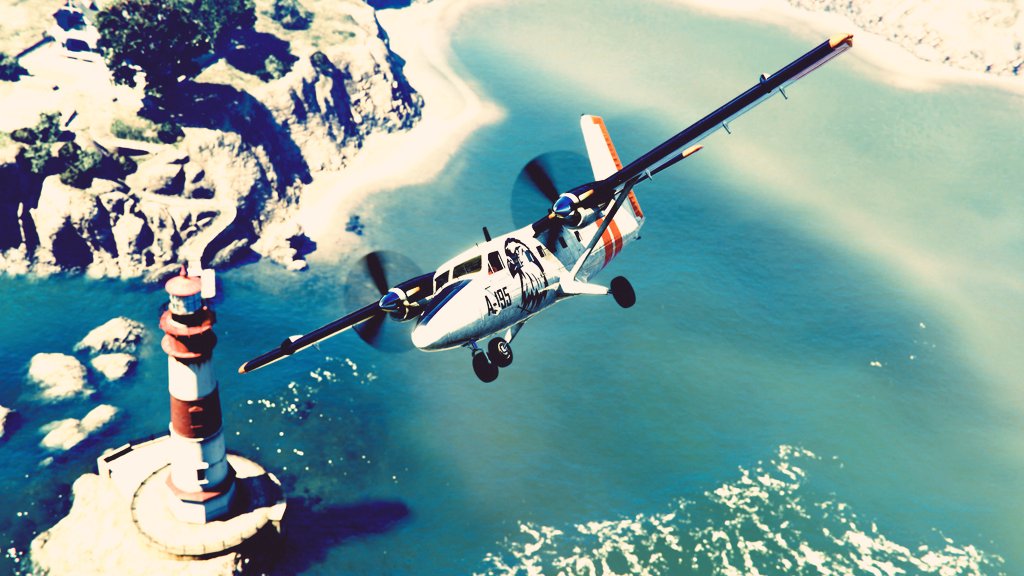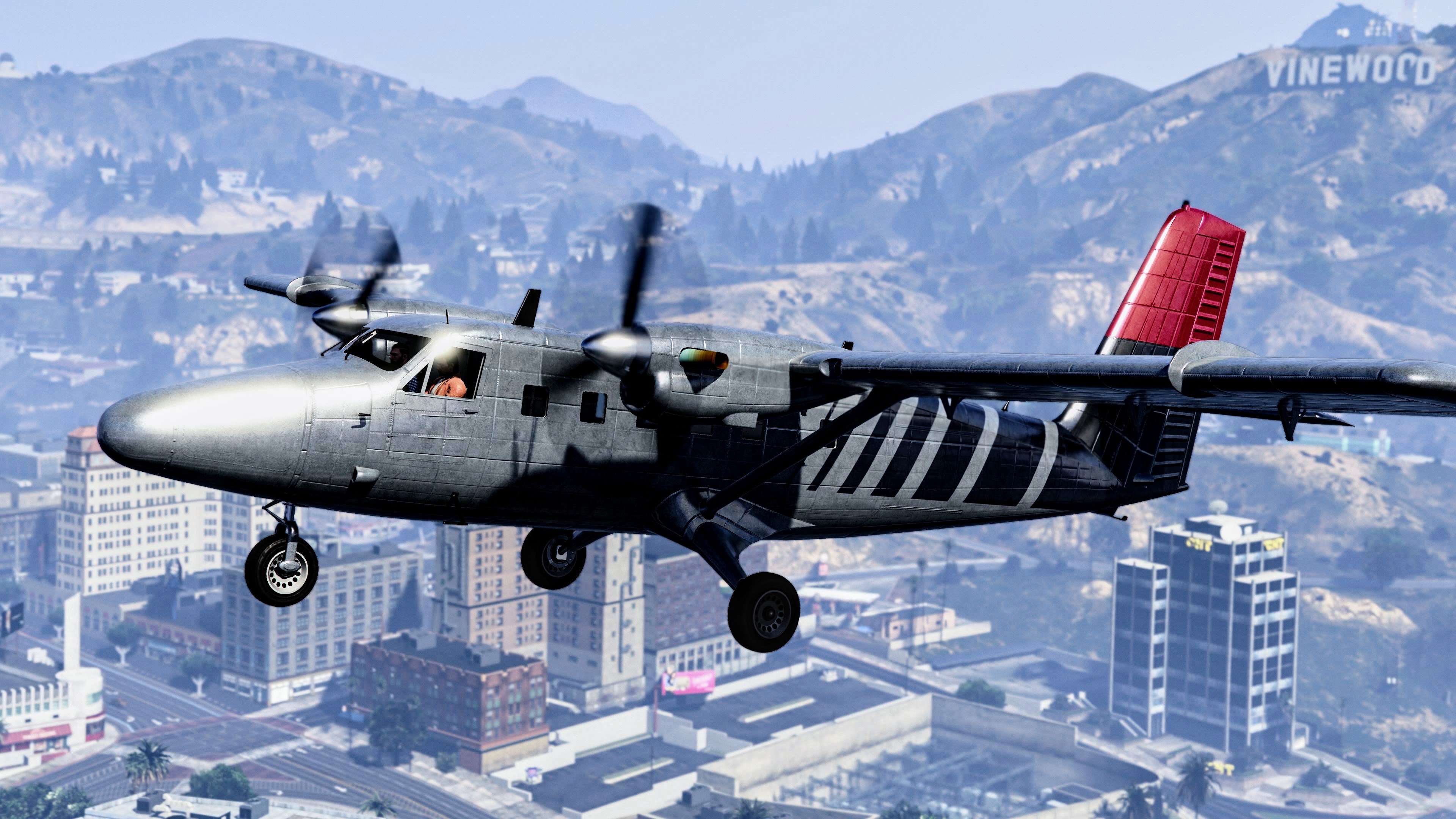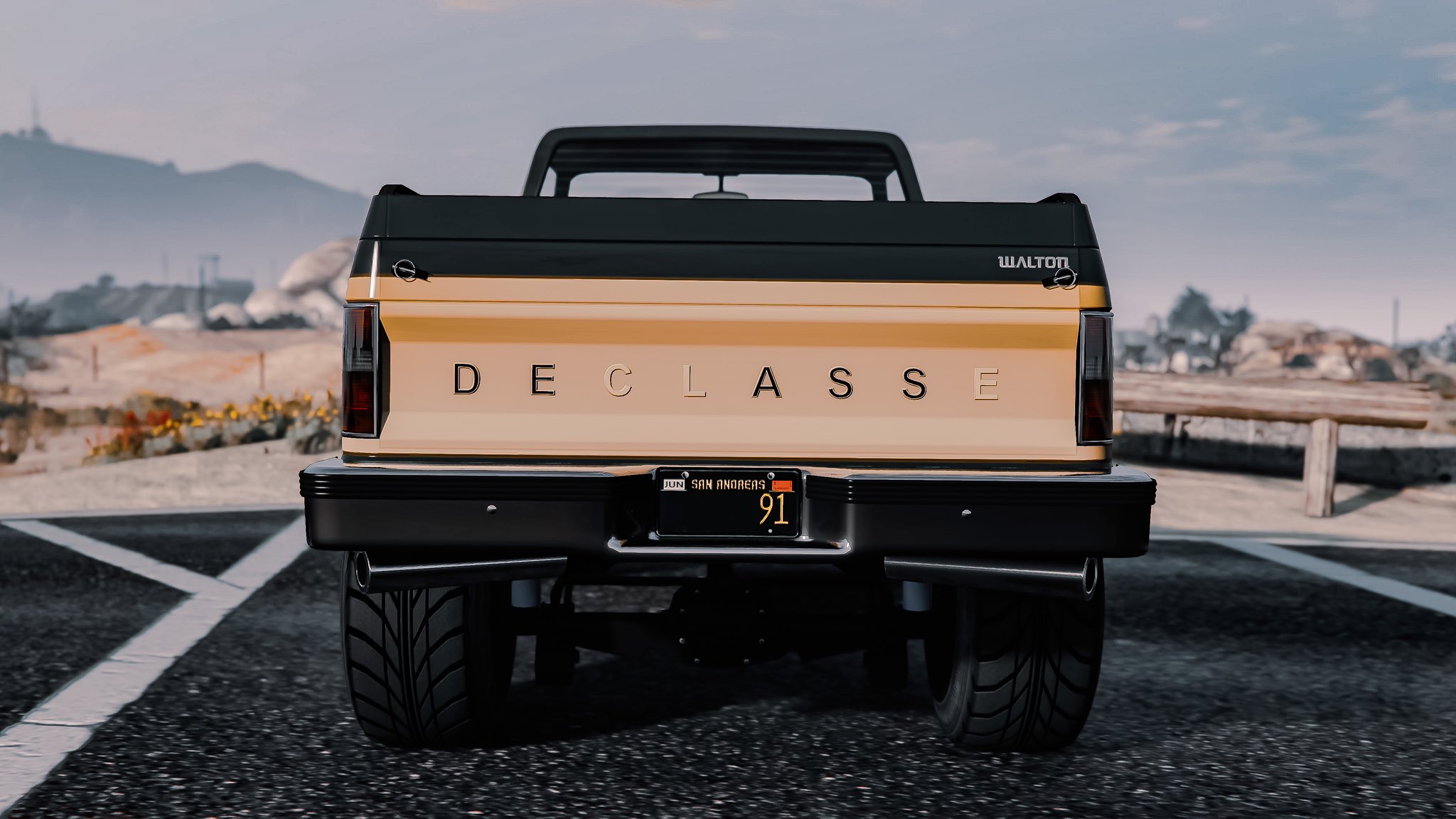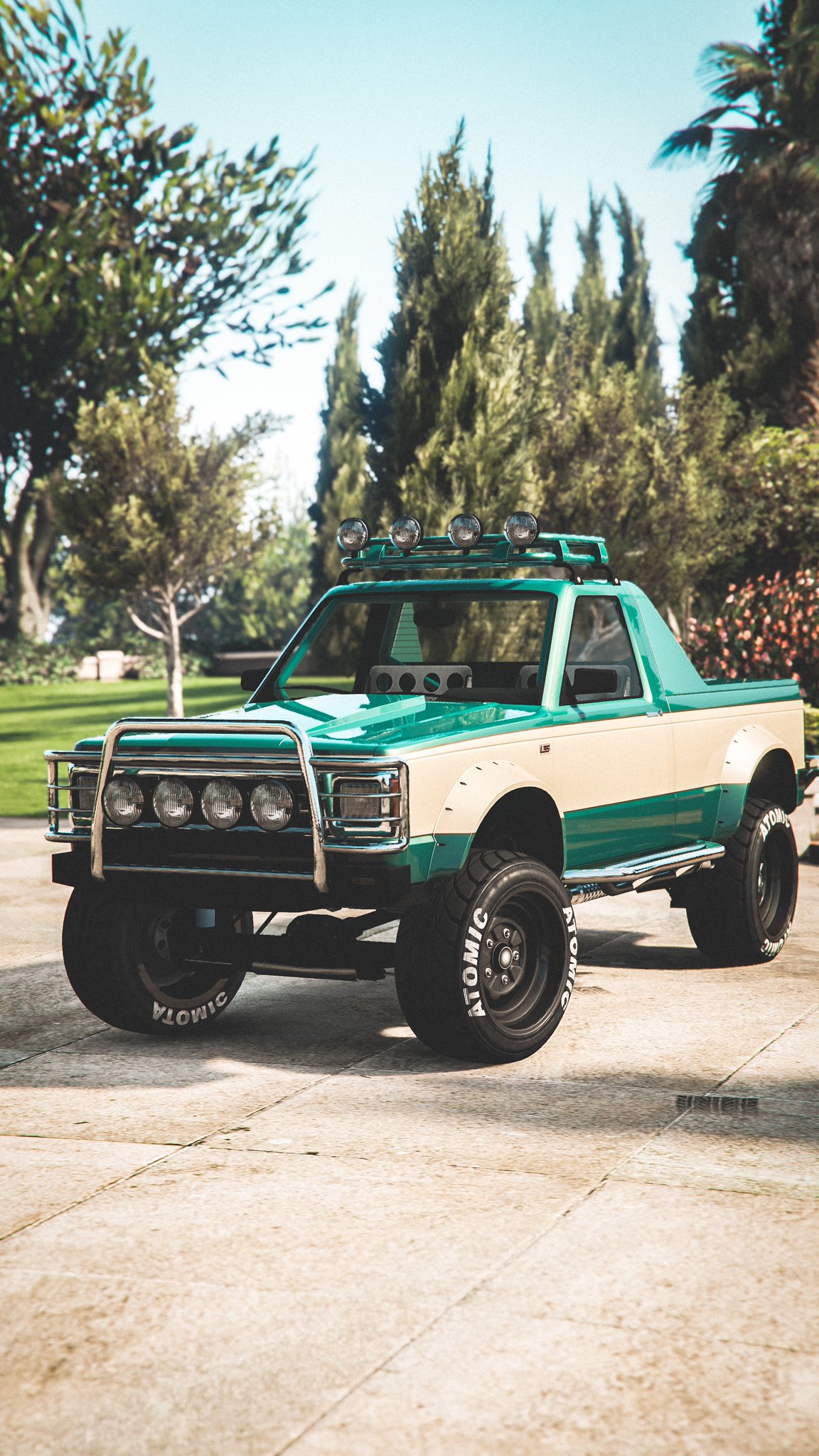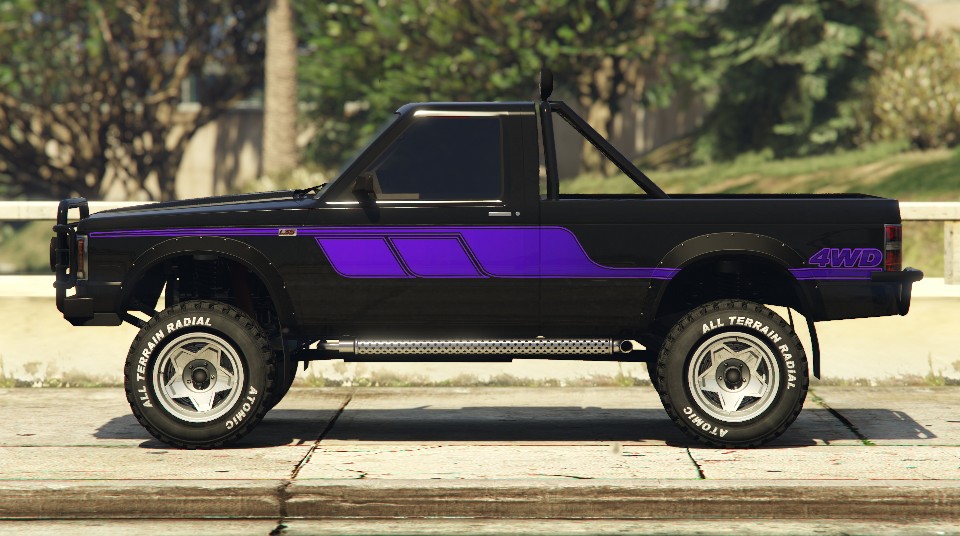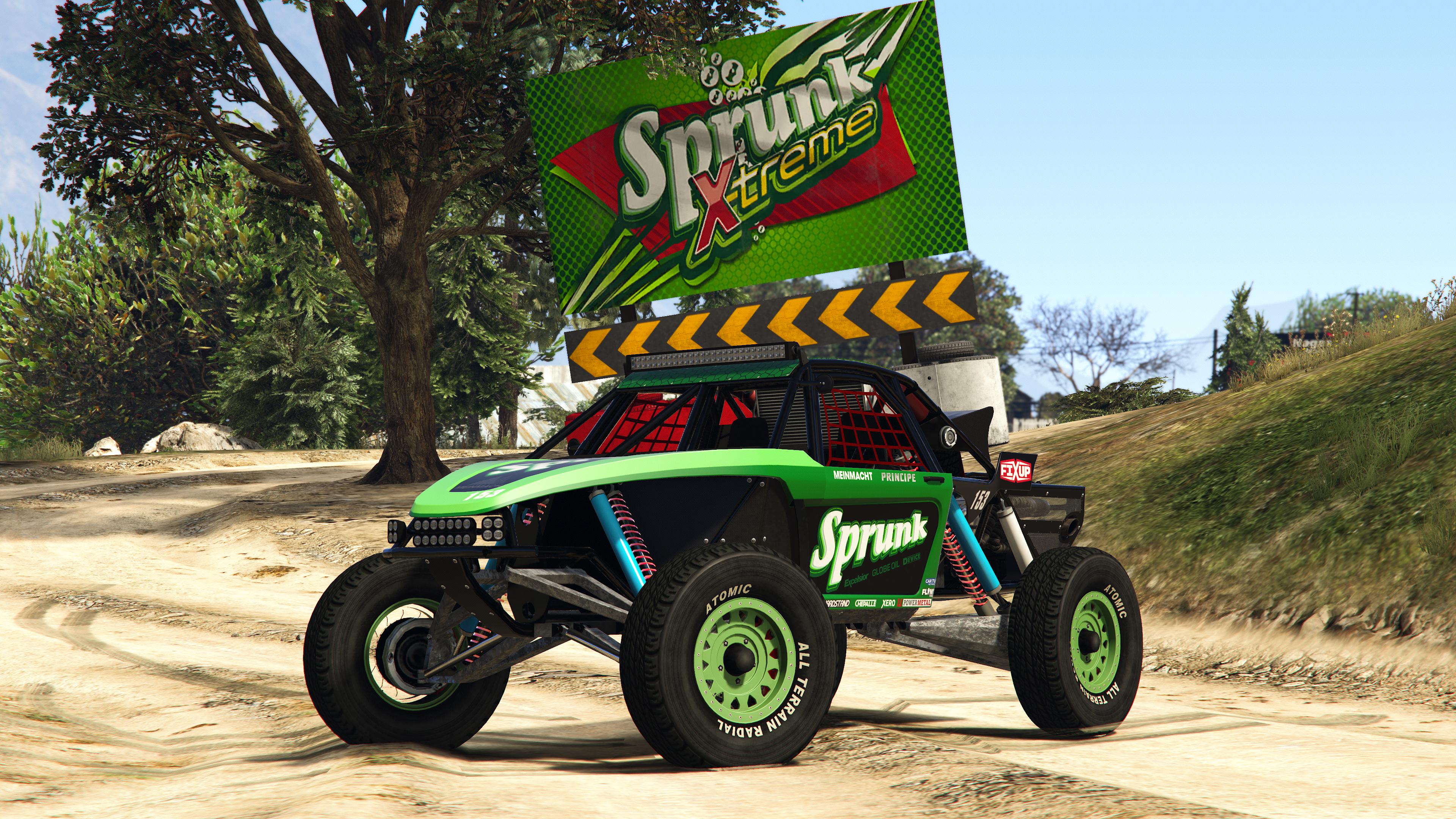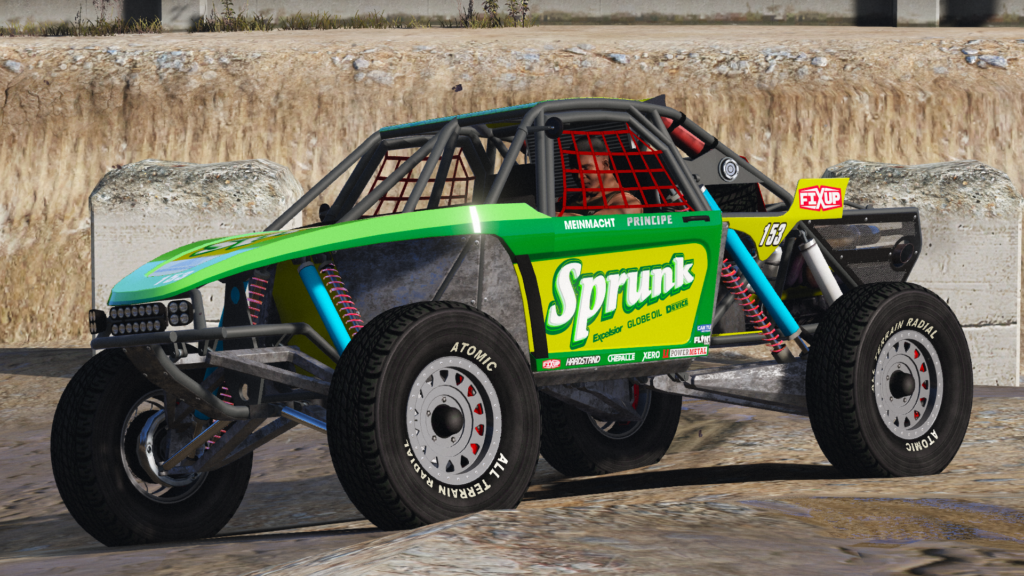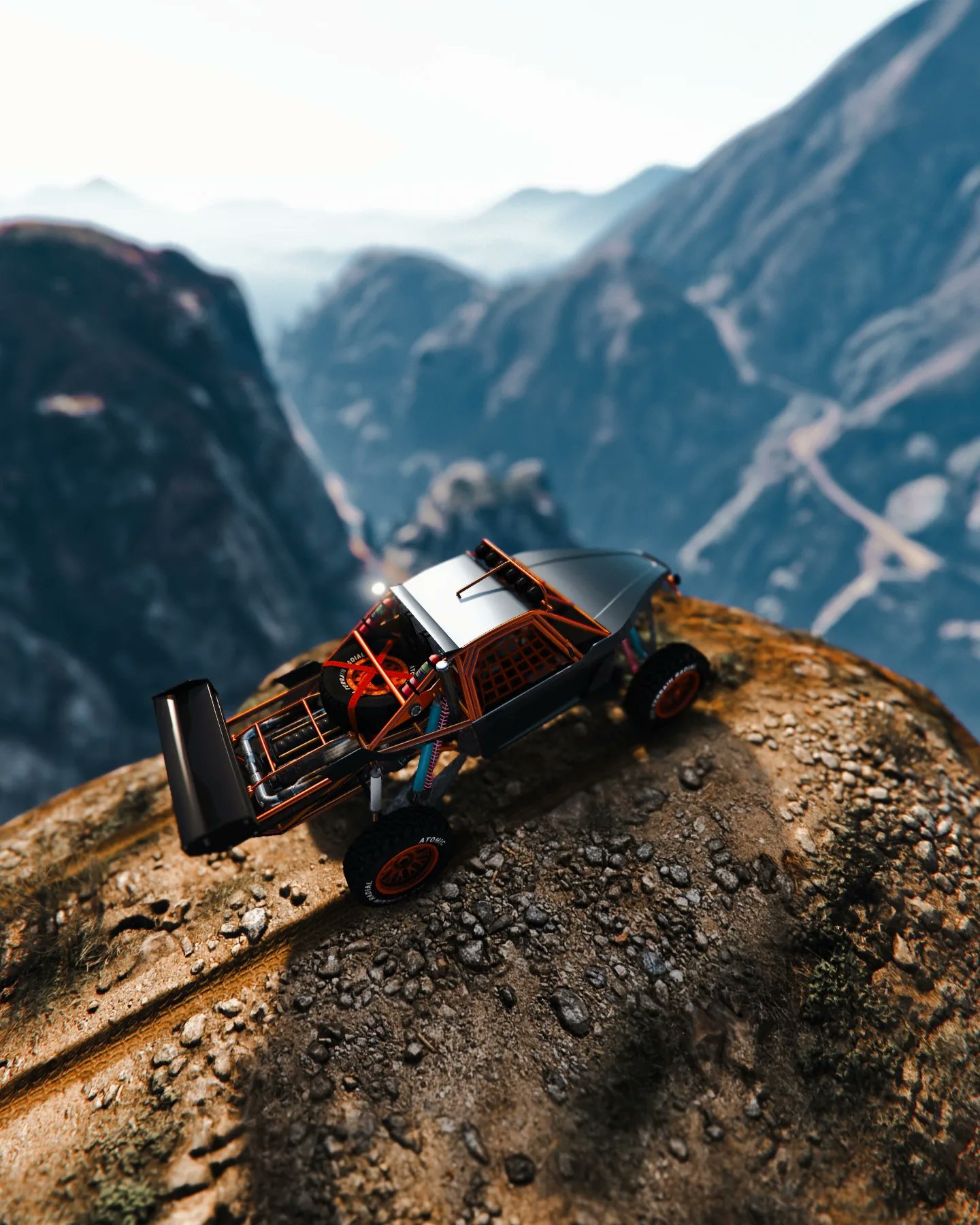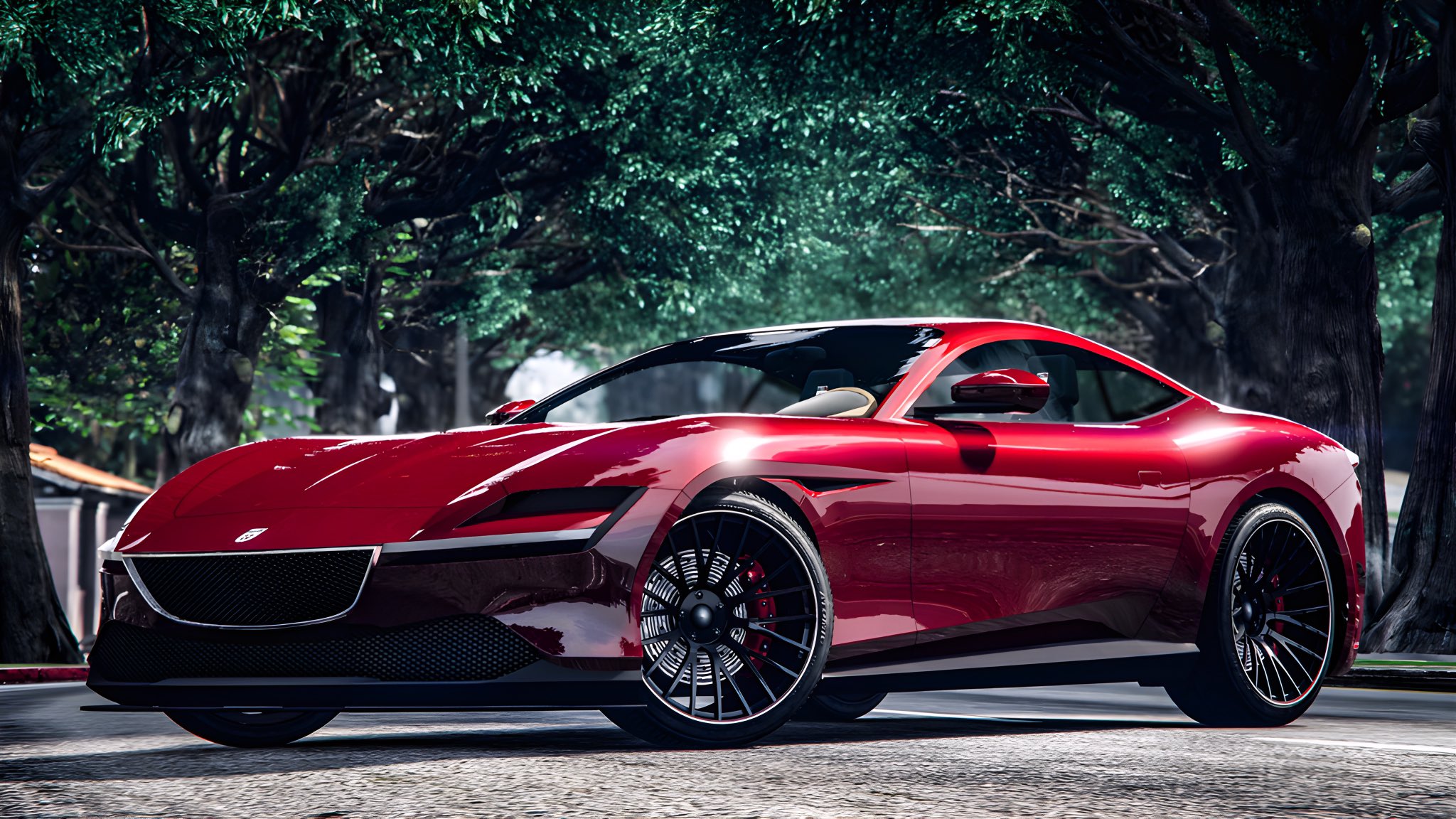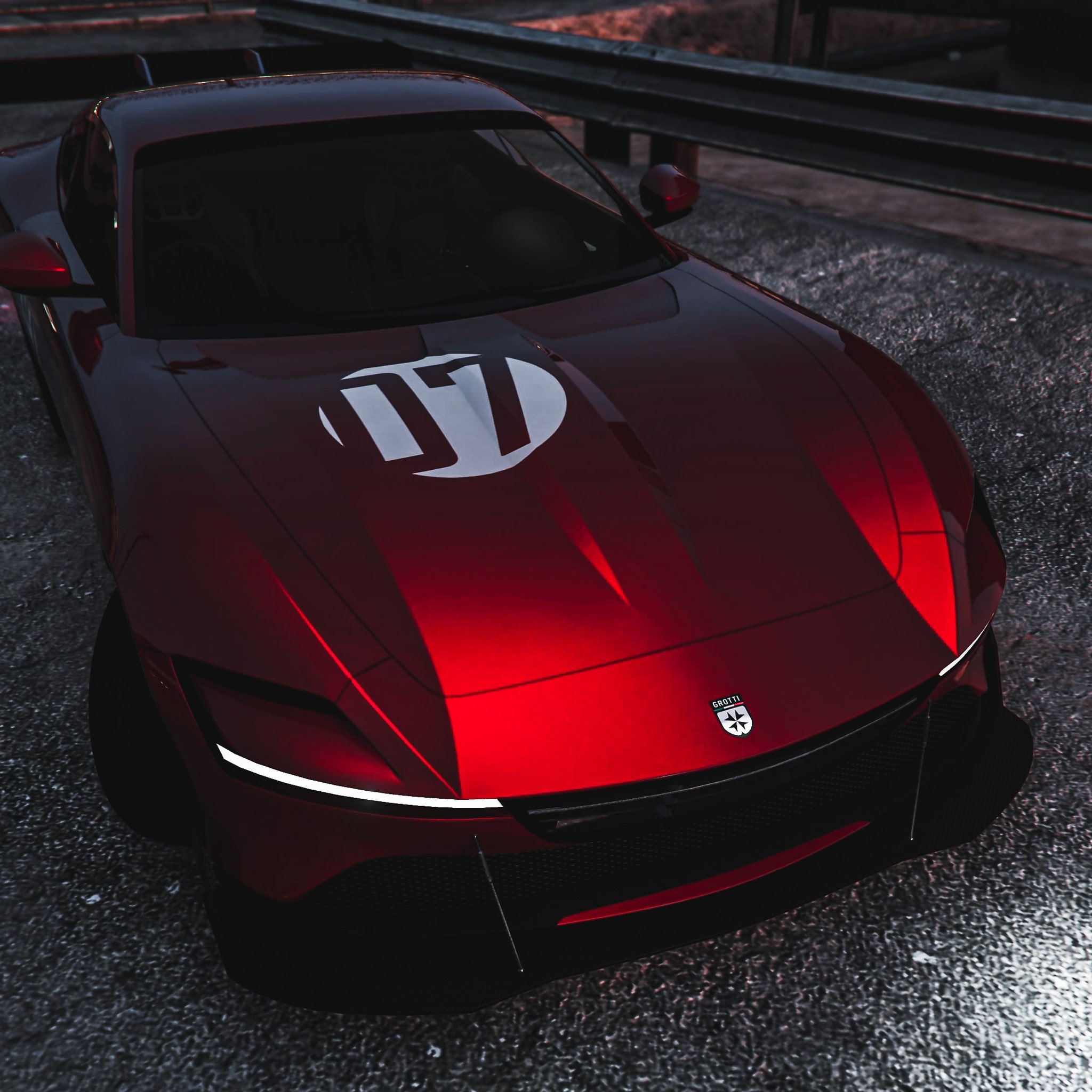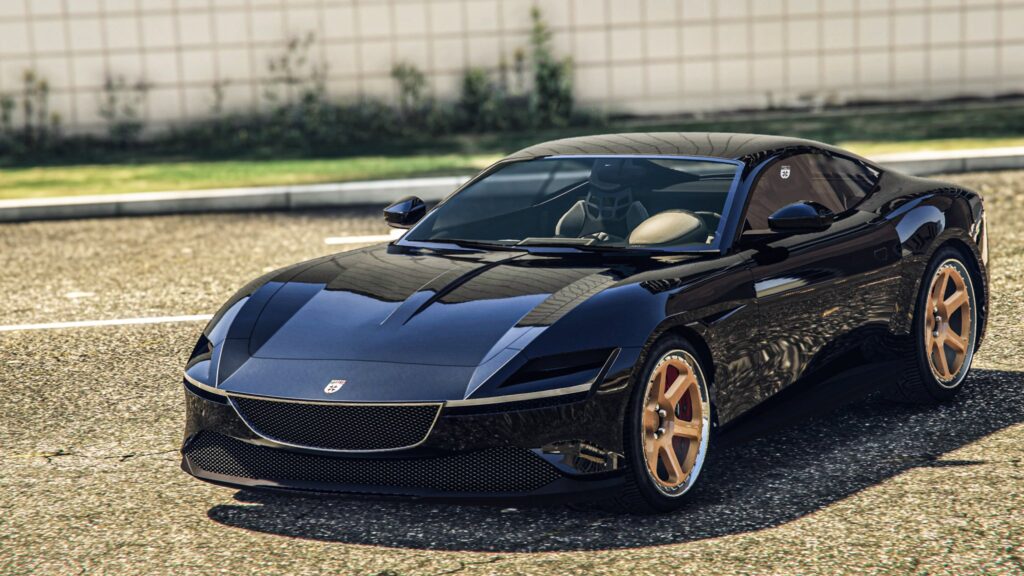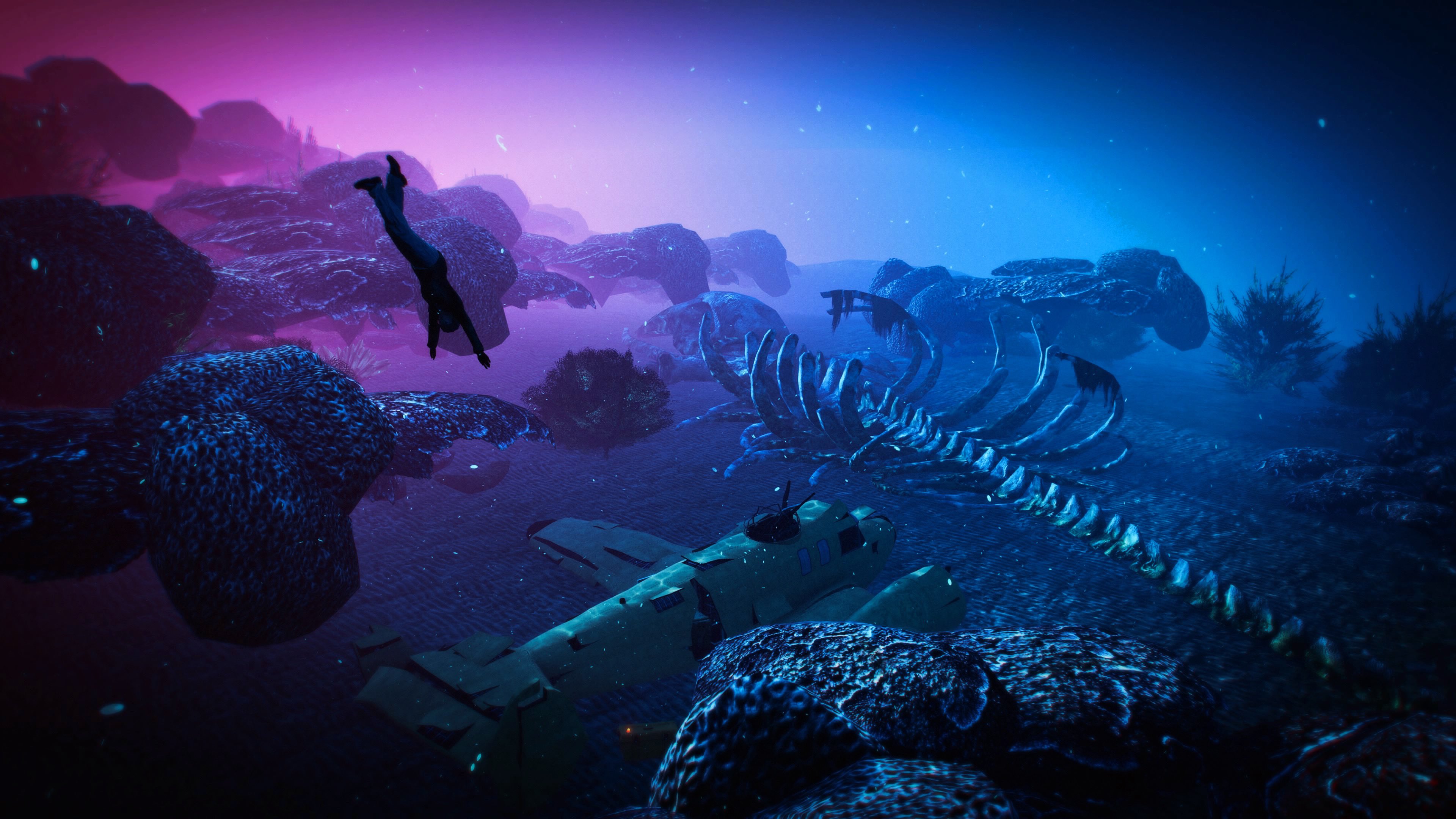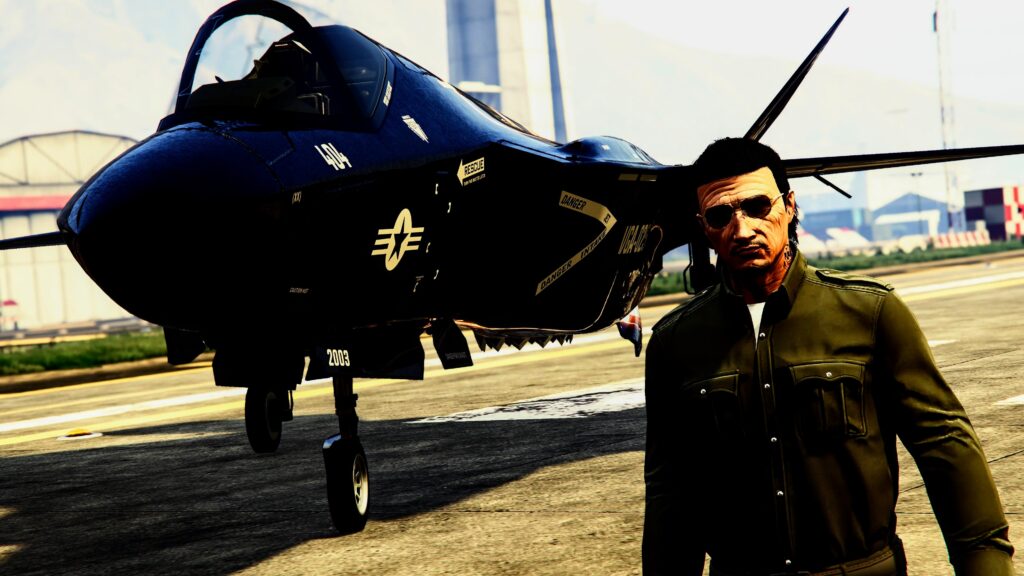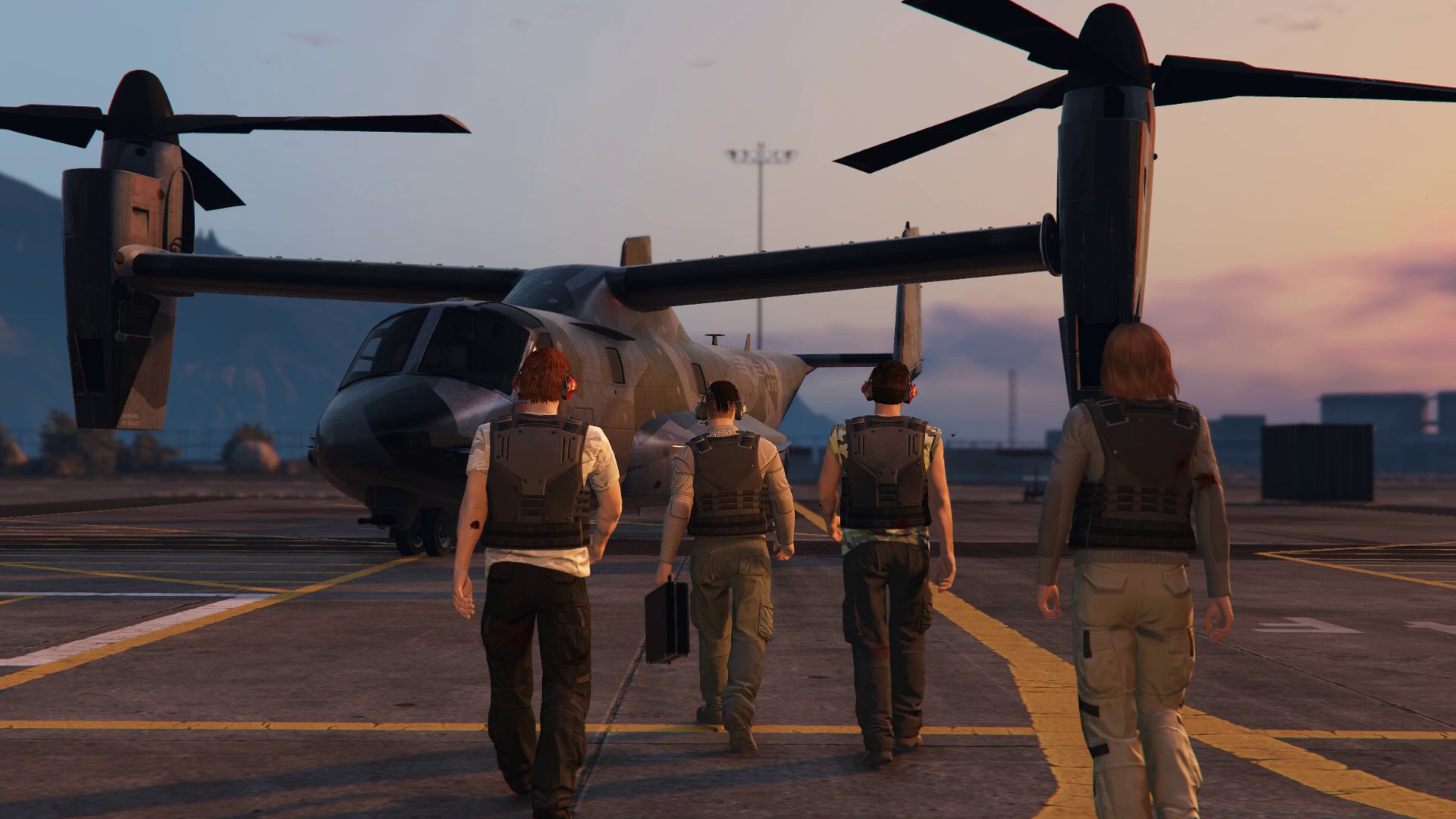 ---
Post your photos on GTAForums or use the #GTAOnline / #RedDeadOnline / #RedDeadRedemption2 hashtags on Twitter and you might see your efforts highlighted in future GTANet Snap Saturdays!