Welcome to Snap Saturday, GTANet's ode to the virtual photography community who continue to capture some amazingly creative shots across GTA and Red Dead.
Pride Month has just passed, but this doesn't mean actual Pride ends there. It may be a celebration of love, diversity and inclusion, but that is something that everybody should practice in their lifes every single day. Love is love, people are people, and identity or sexuality have nothing to do with anything.
This is our third year of celebration of Pride at GTANet via Snapmatics (Pride Snap Saturday 2021, Pride Snap Saturday 2022) and highlighting some of the LGBTQ+ folks of the Rockstar community via their wholesome pictures, or in the colours of the rainbow.
Yes, indeed, corporations are still milking Pride in 2023, some of their rainbow logos come right off on the midnight of 1st July, and every Los Santos resident and beyond just has no words for any of that anymore, but regardless, let's ignore that and get on to the highlights.
Happy Pride everybody! Pride of who you are, who you identify as, who you love, Pride of being a person regardless of any of those factors. You are loved.
Do remember that bi folks exist, as do non-binary folks, and that trans folks also exist and they have rights because they are human. We don't do phobias here. Everybody matters.
Enjoy. 🏳️‍🌈🏳️‍⚧️
---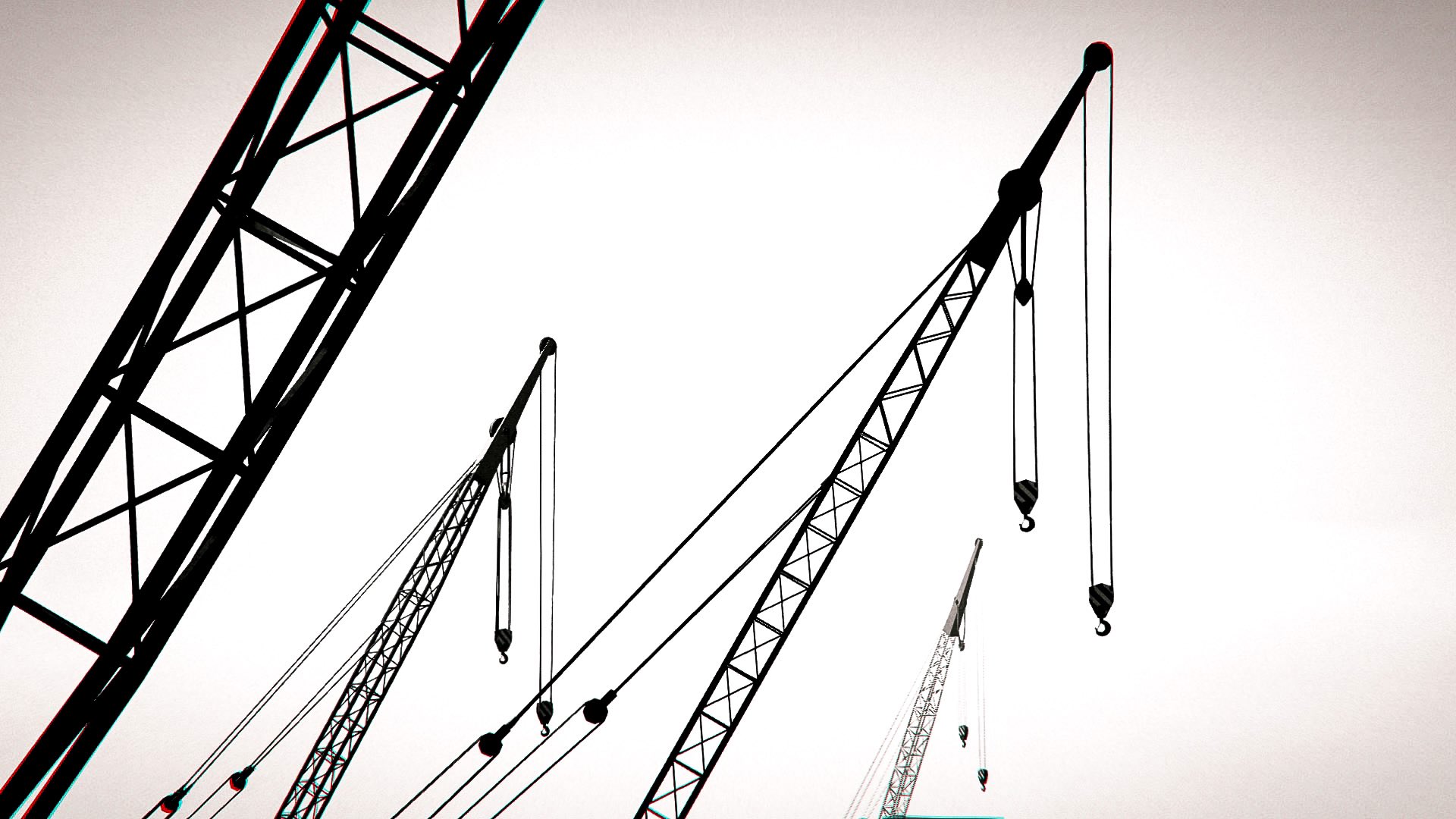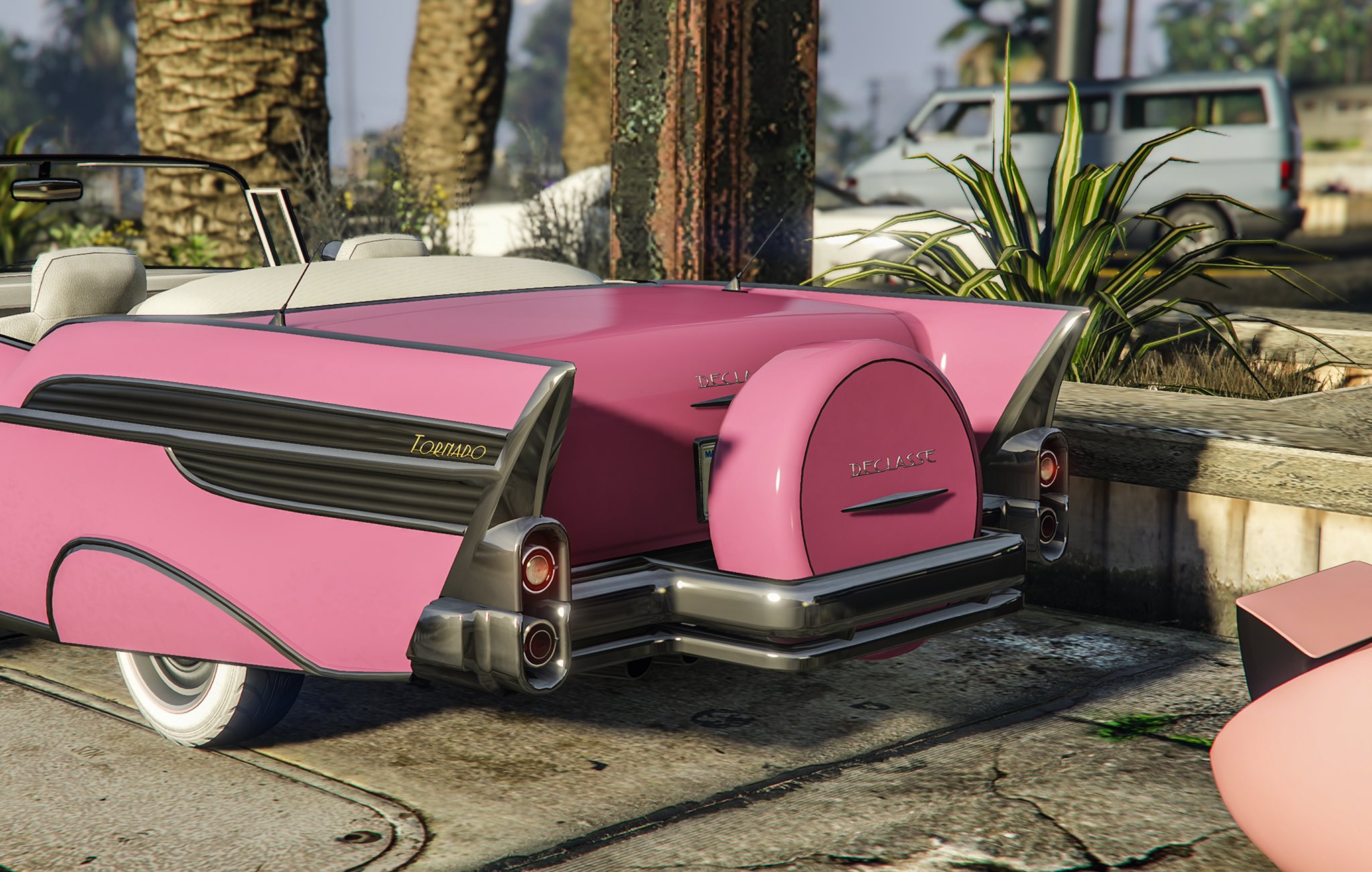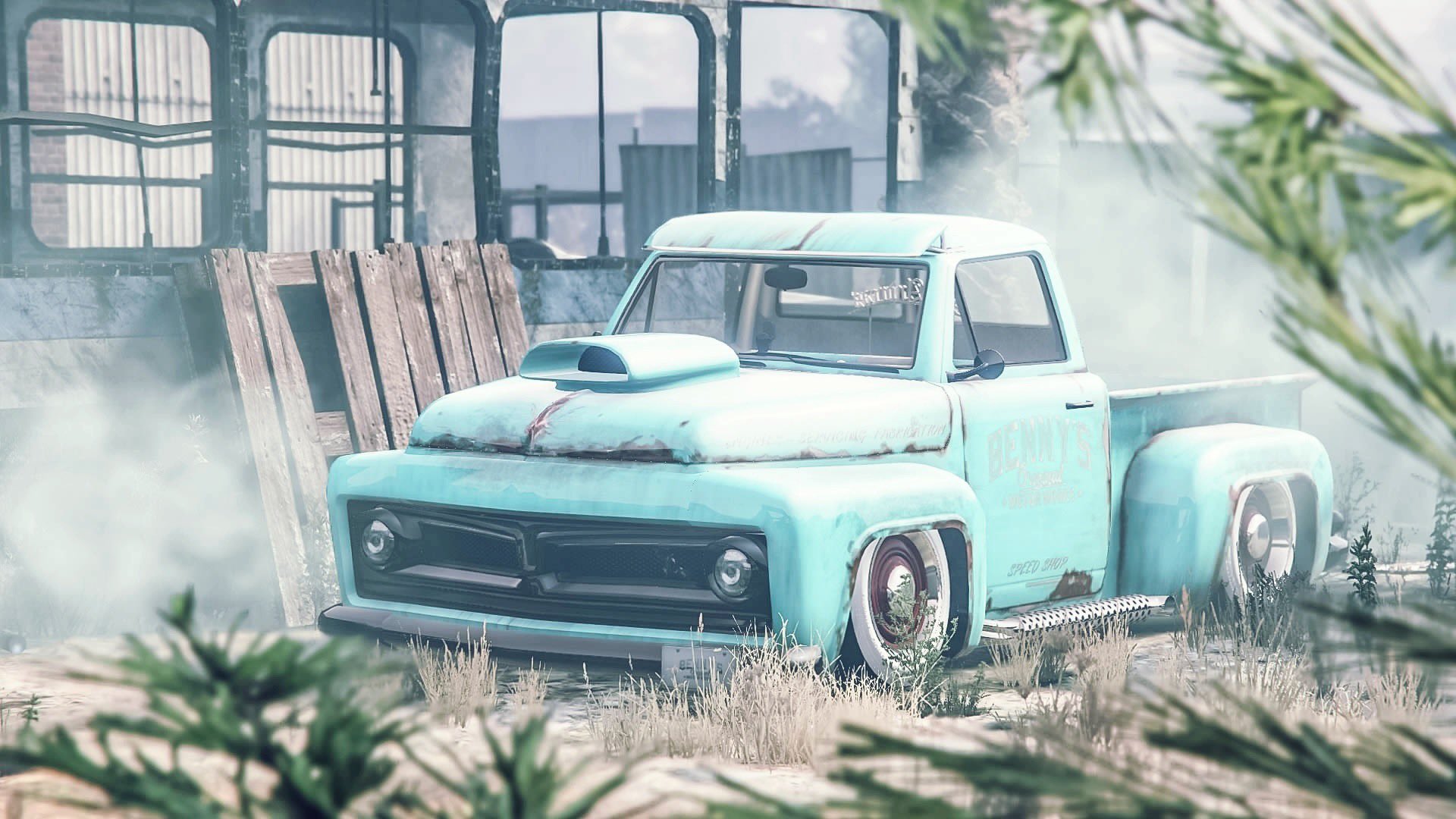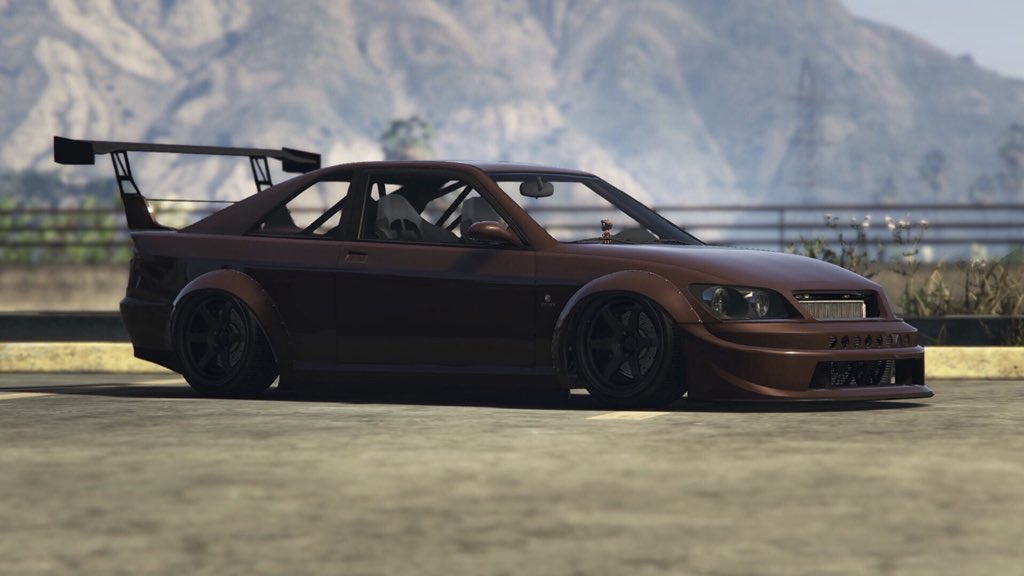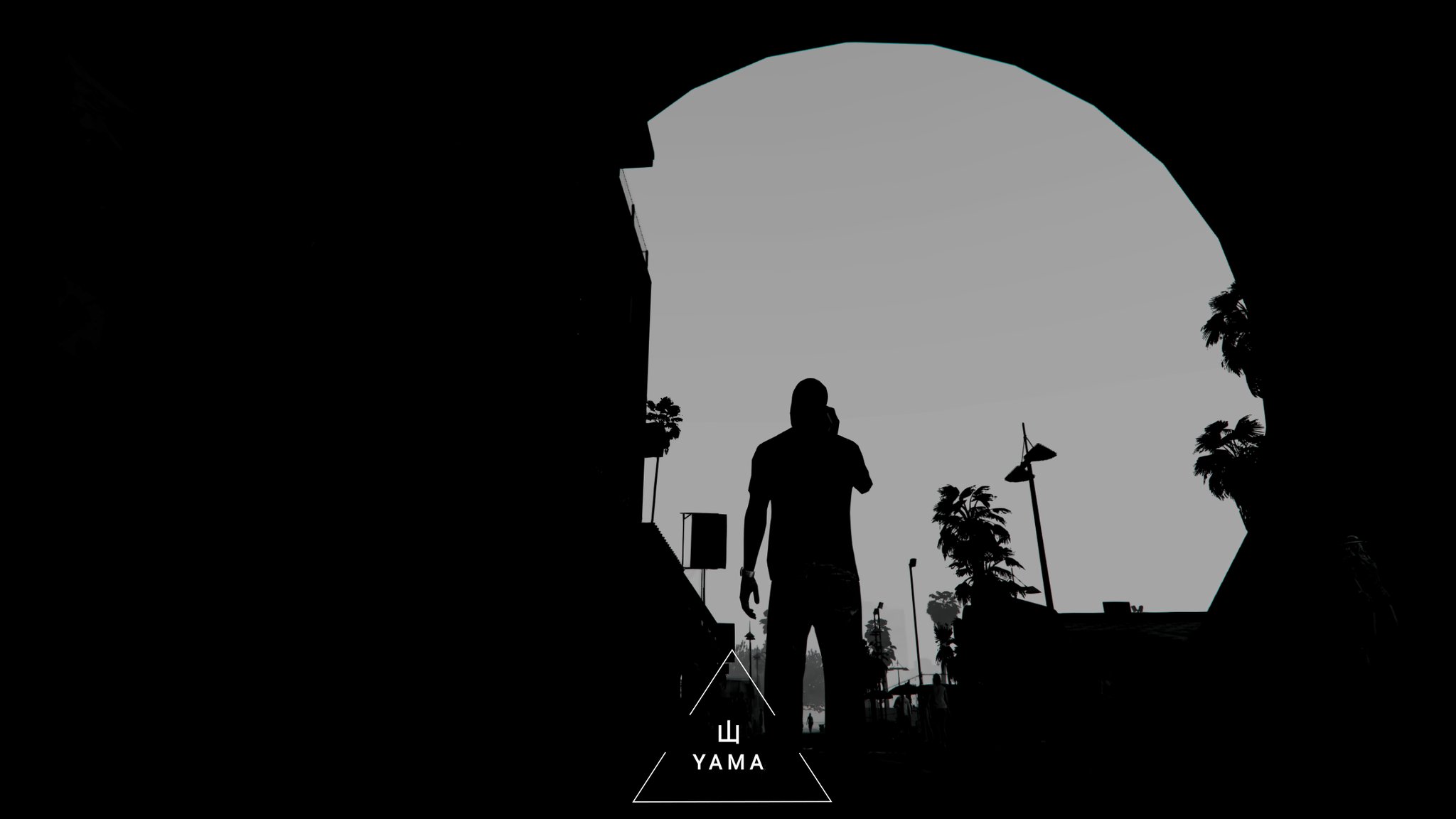 ---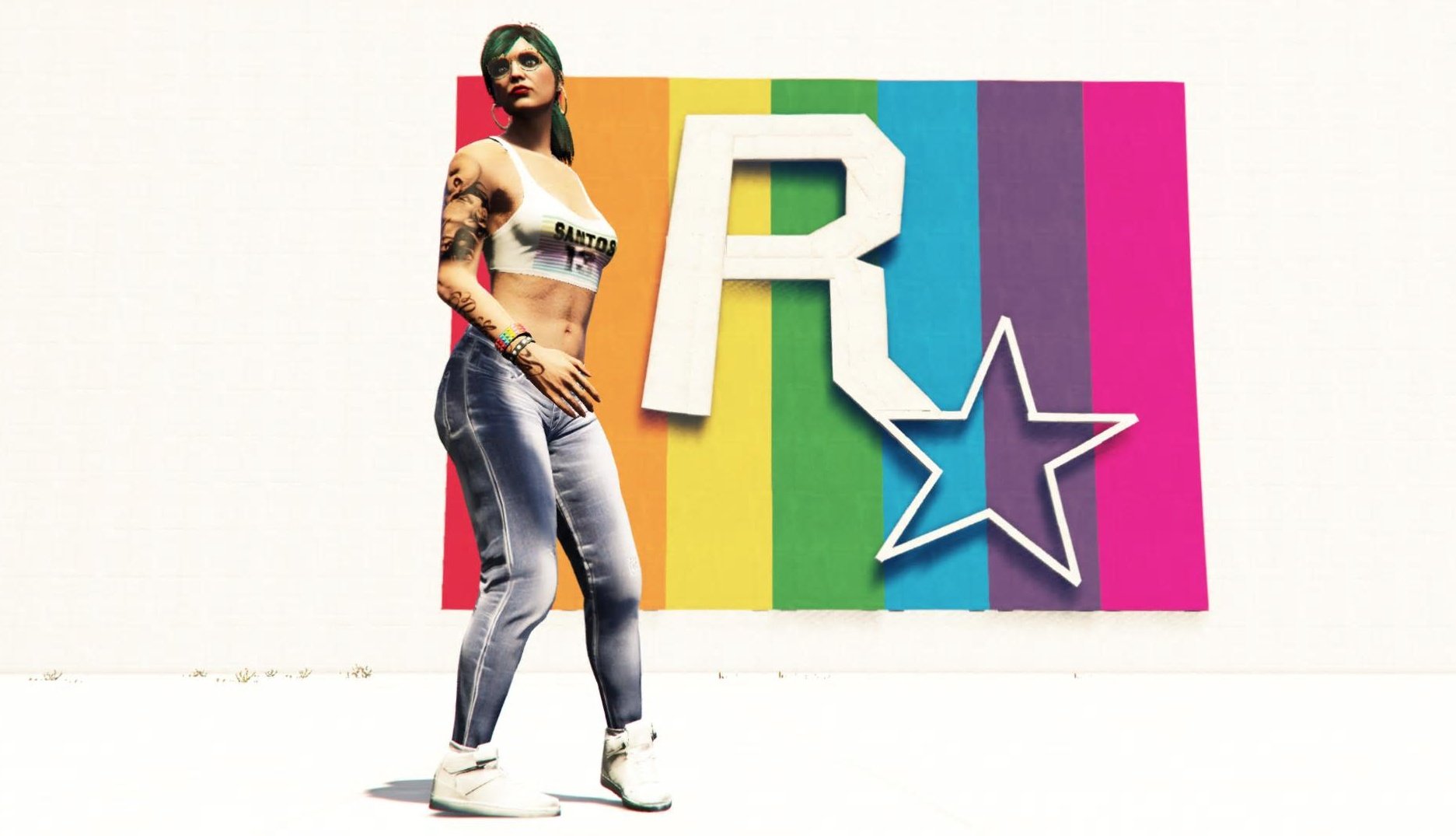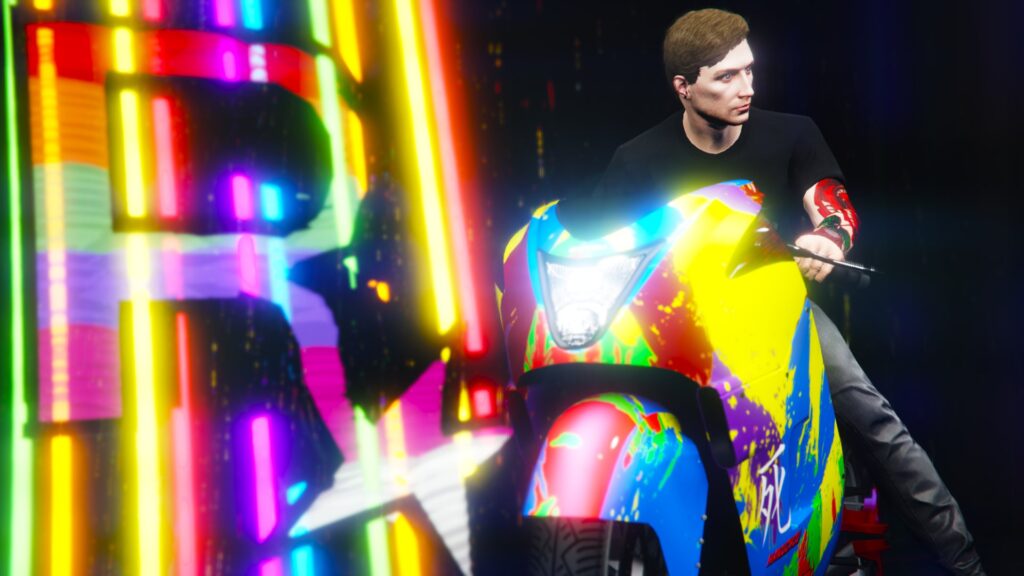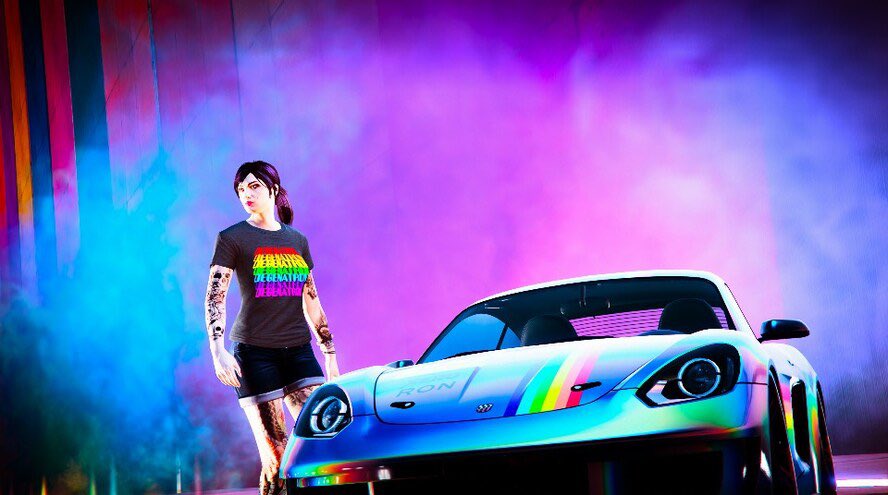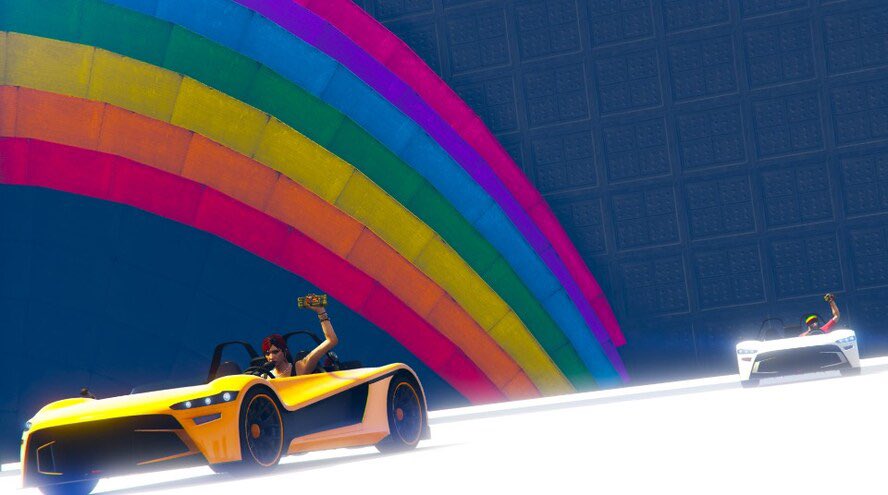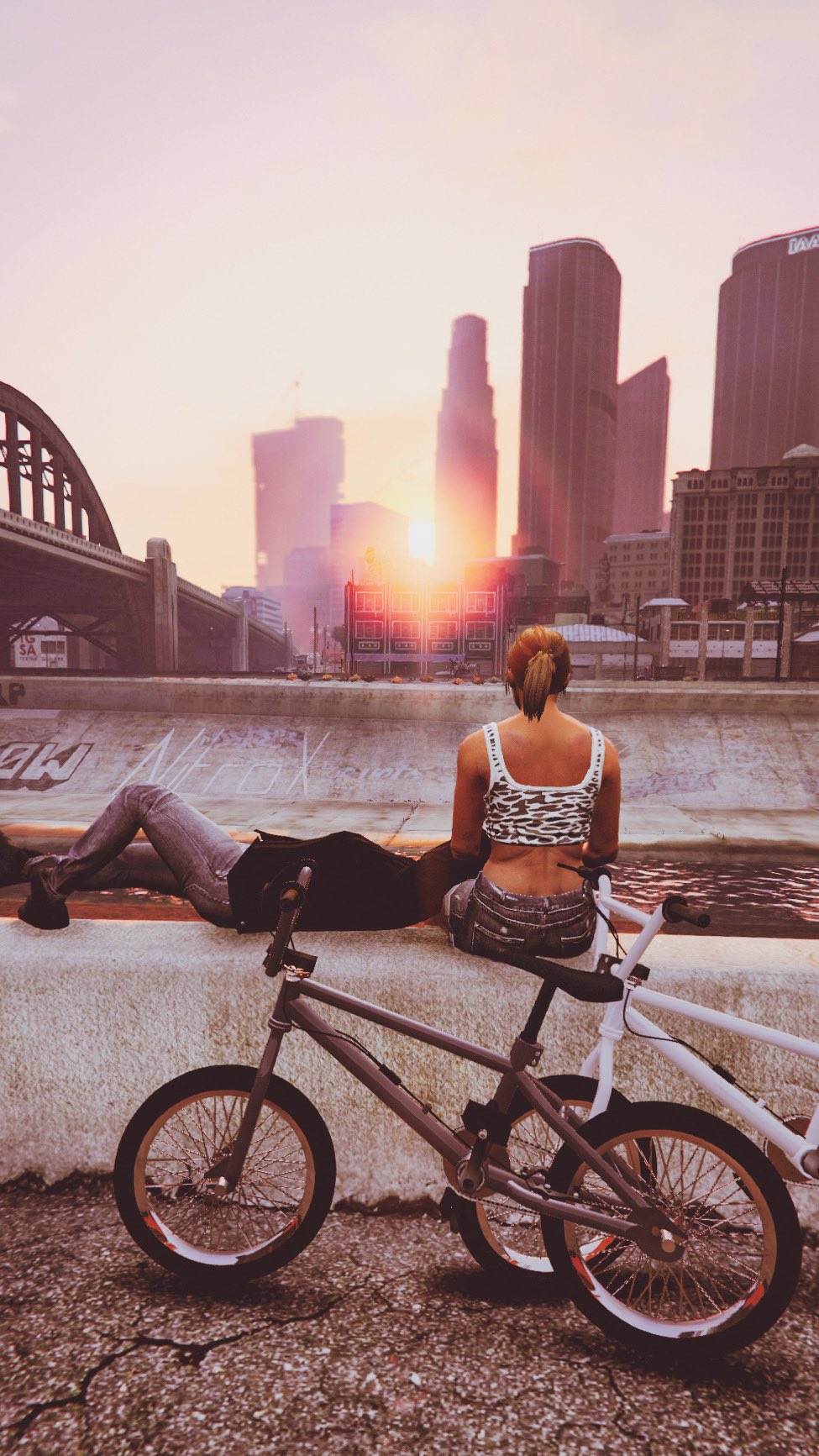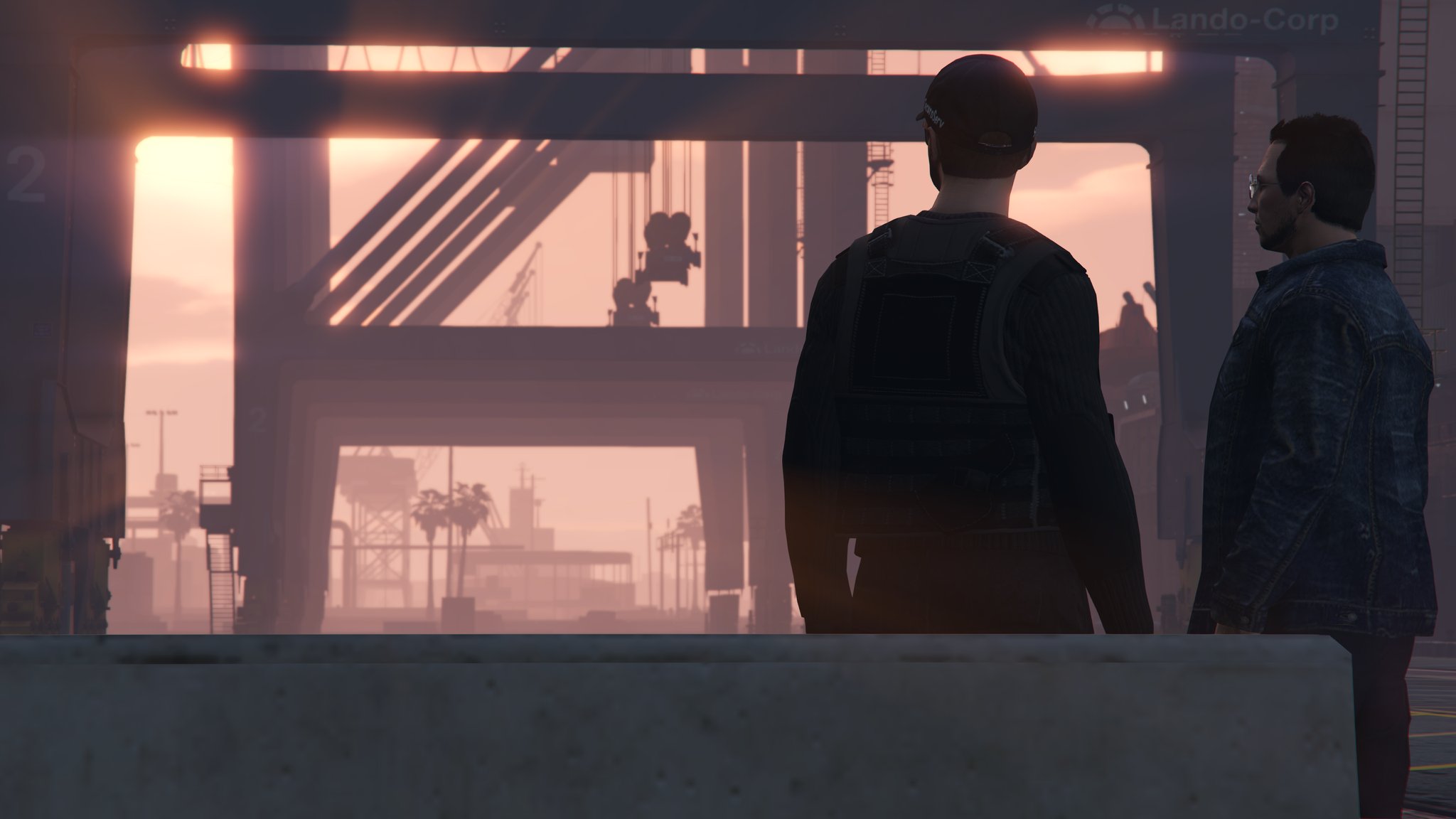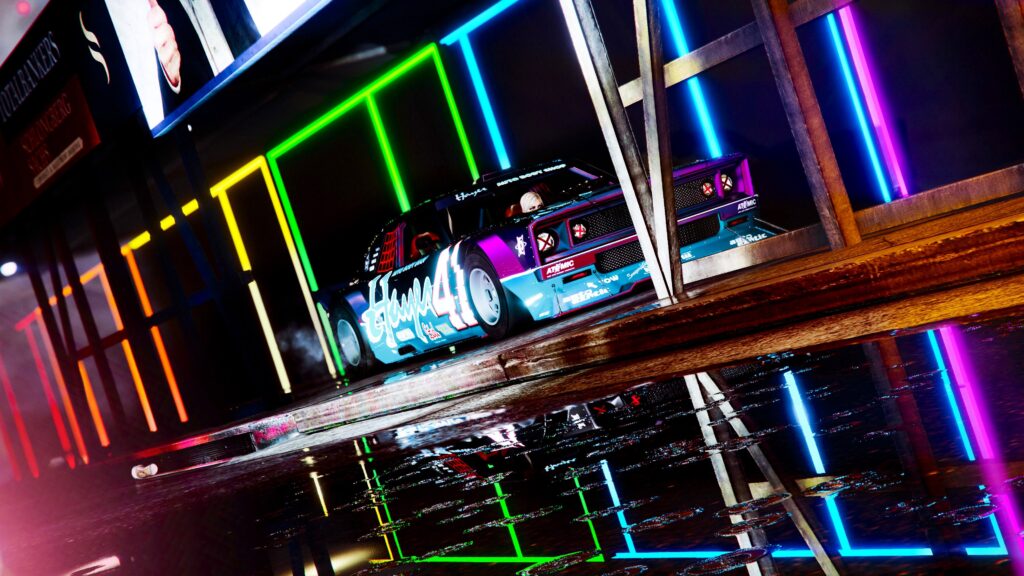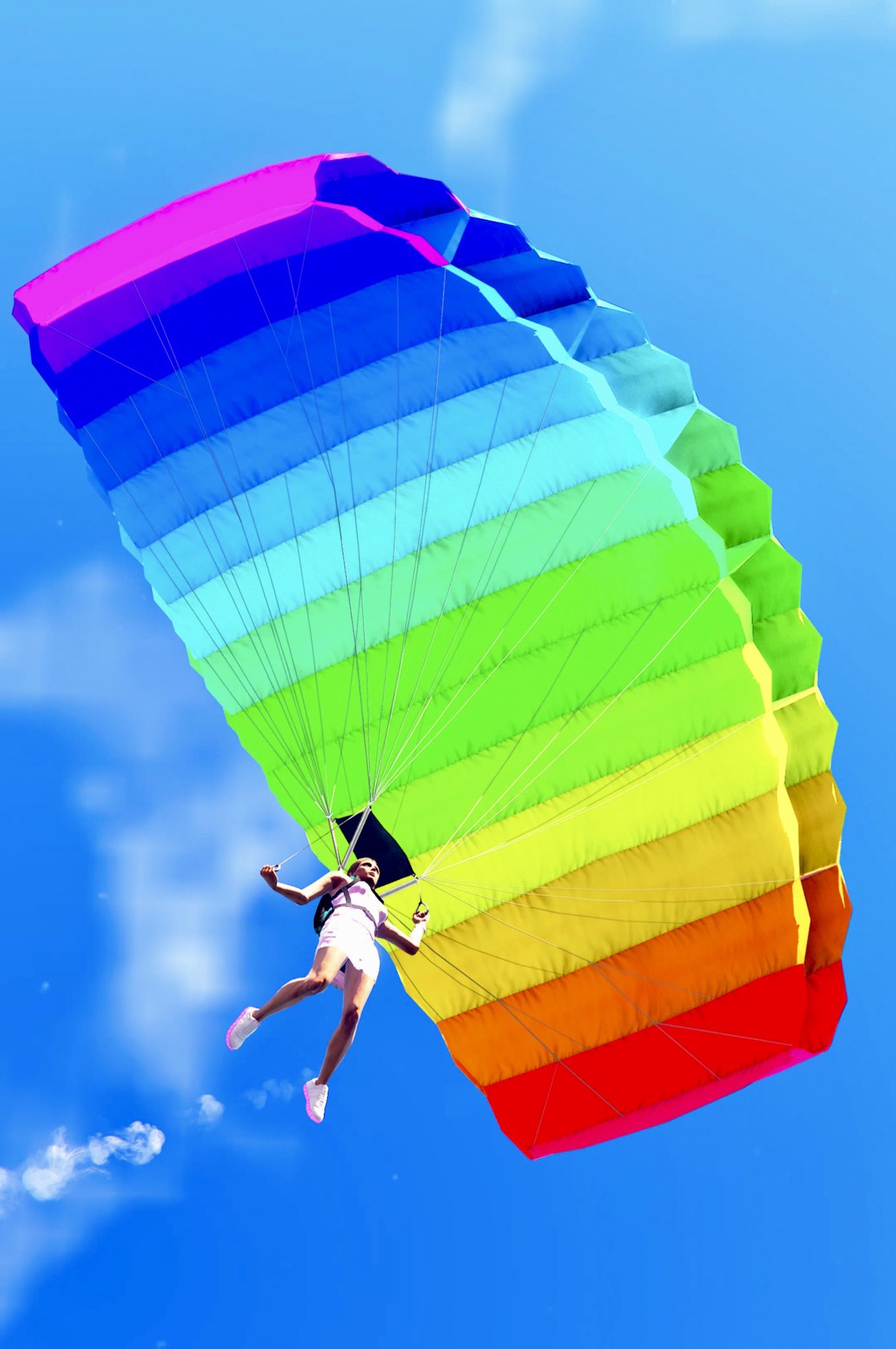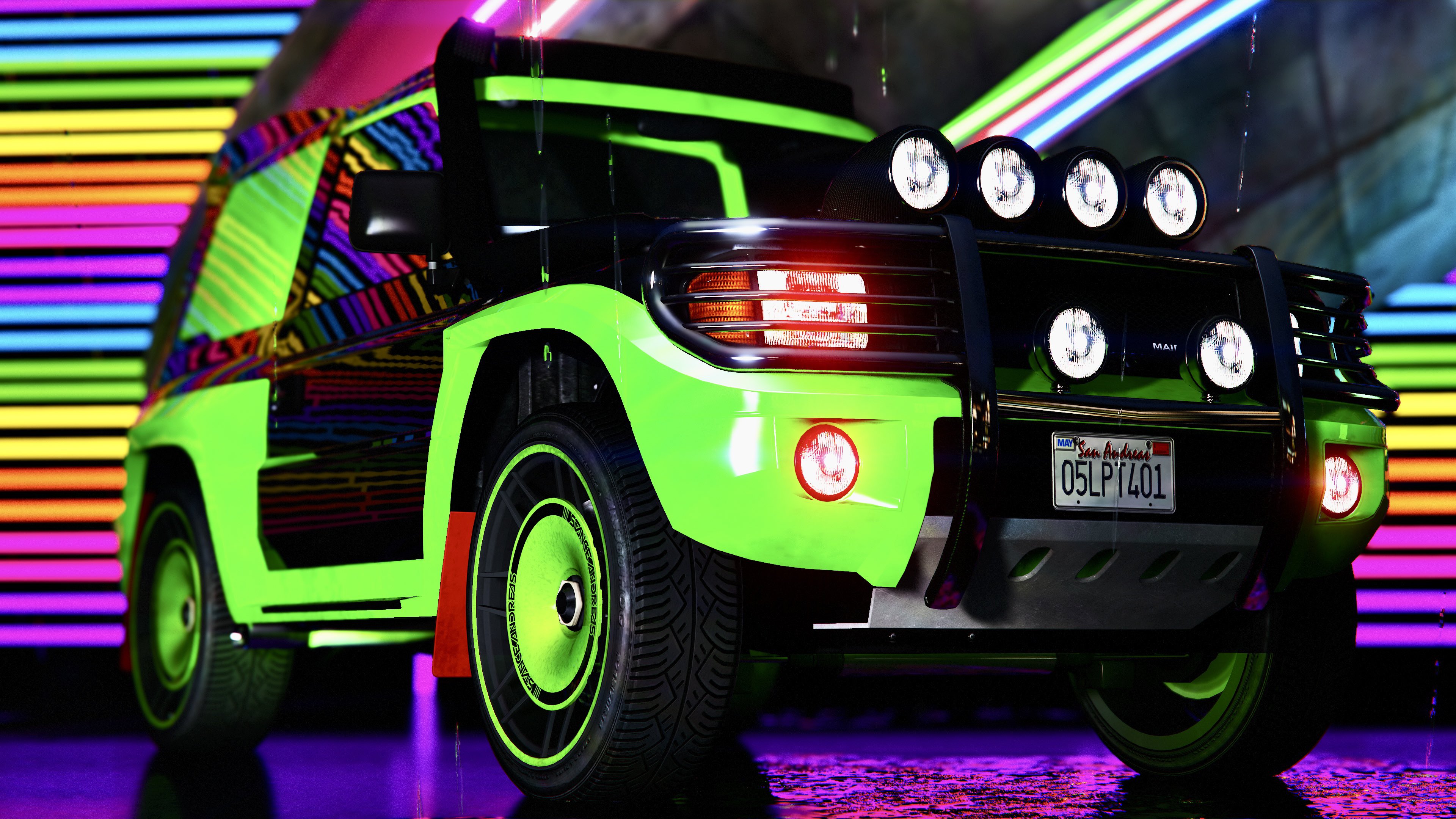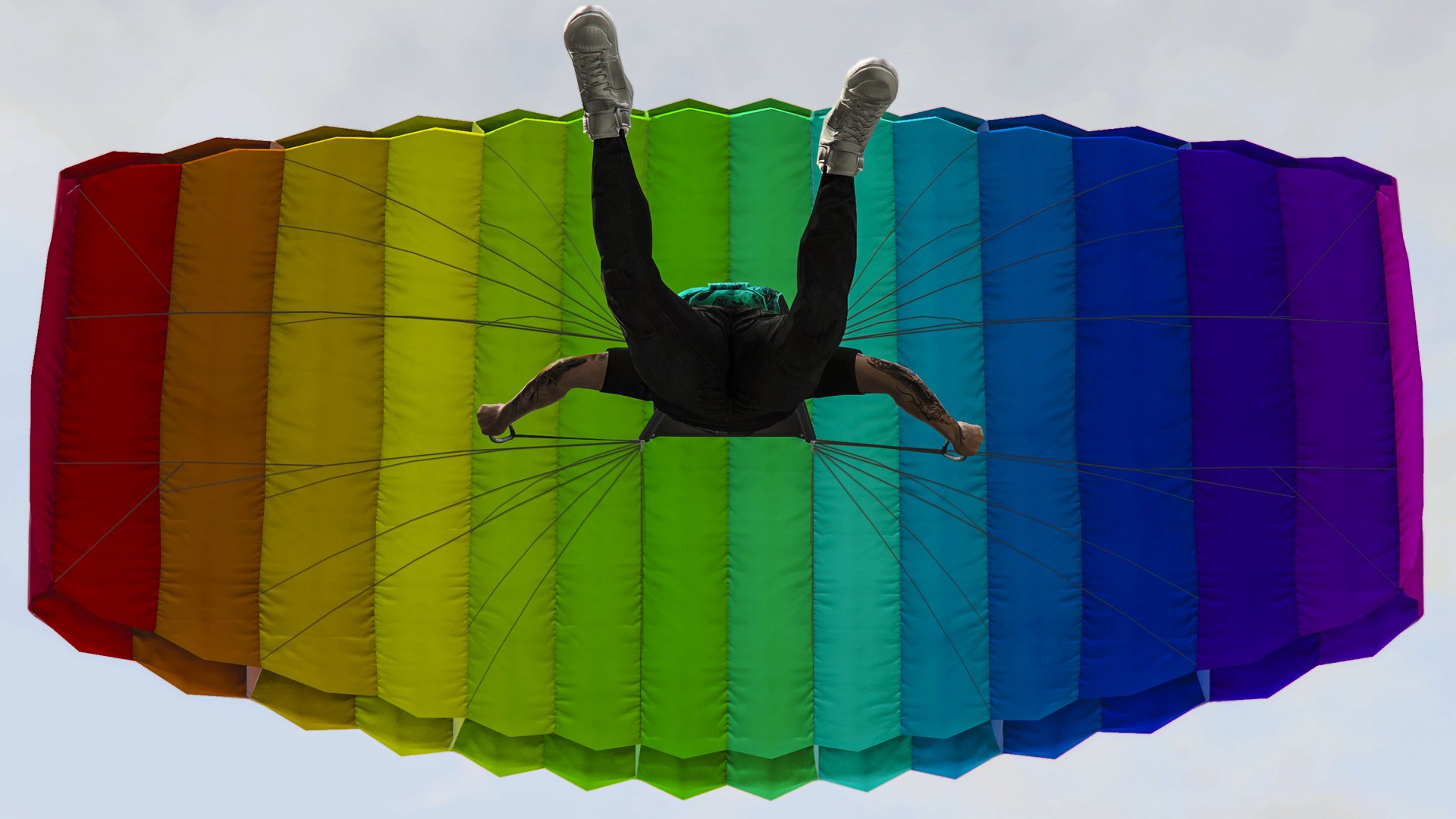 ---
Post your photos on GTAForums or use the #GTAOnline / #RedDeadOnline hashtags on Twitter and you might see your efforts highlighted in future GTANet Snap Saturdays!