Welcome to Snap Saturday, GTANet's ode to the virtual photography community who continue to capture some amazingly creative shots across GTA and Red Dead.
One thing that is a big landmark in the horizon of Red Dead Redemption 2 are its mountains. Many times majestic, tall and varied, other times smaller and more modest, the game has impressive mountain ranges that just catch the eye and sometimes make you open your mouth in awe.
The game starts all the way at the top of one, in fact, and, in a sense… ends on one, which has made the game's mountains symbolic to many.
Get your RDR2 original soundtrack dusted off and put on Mountain Hymn, one of my favourite tracks in the entire soundtrack, because we're going to take a look at the majestic mountains of RDR2, through the community's lens. Enjoy.
---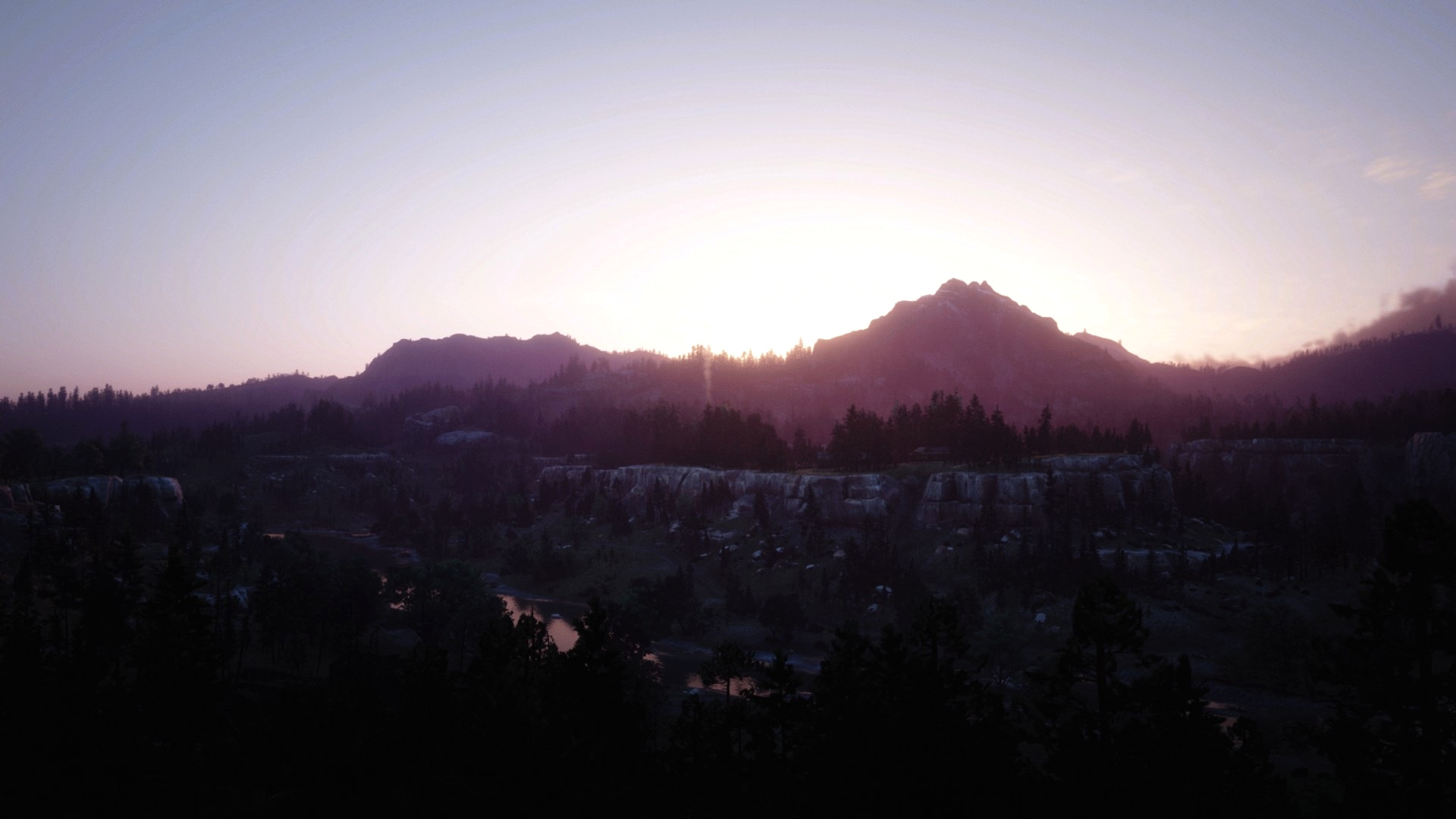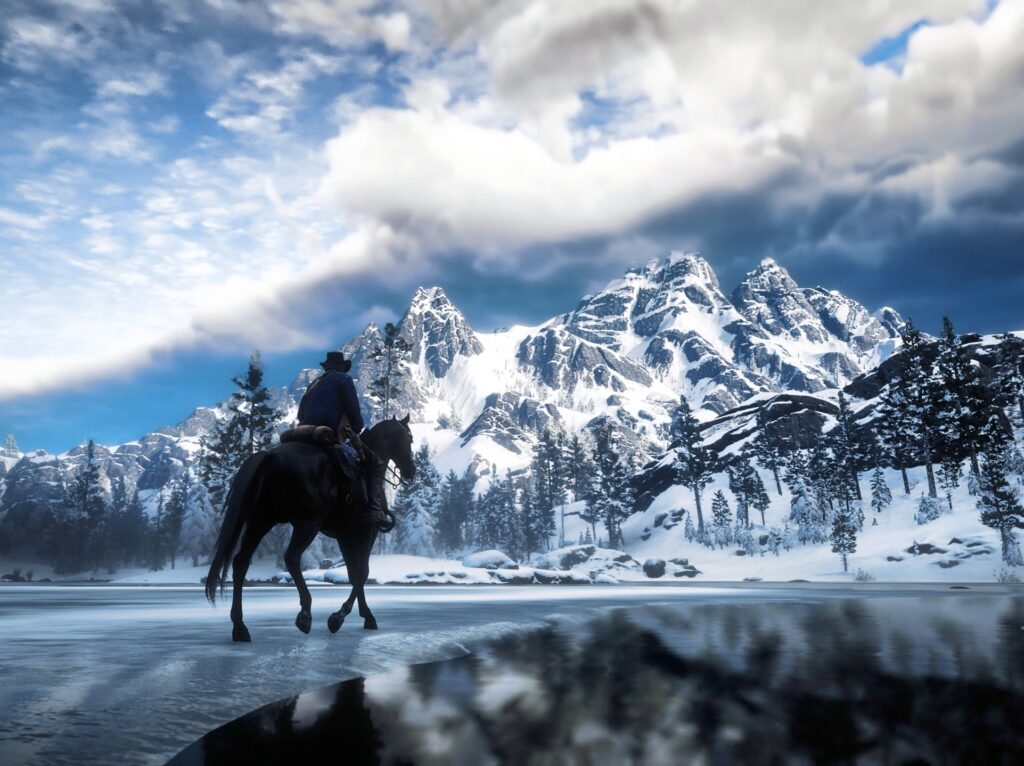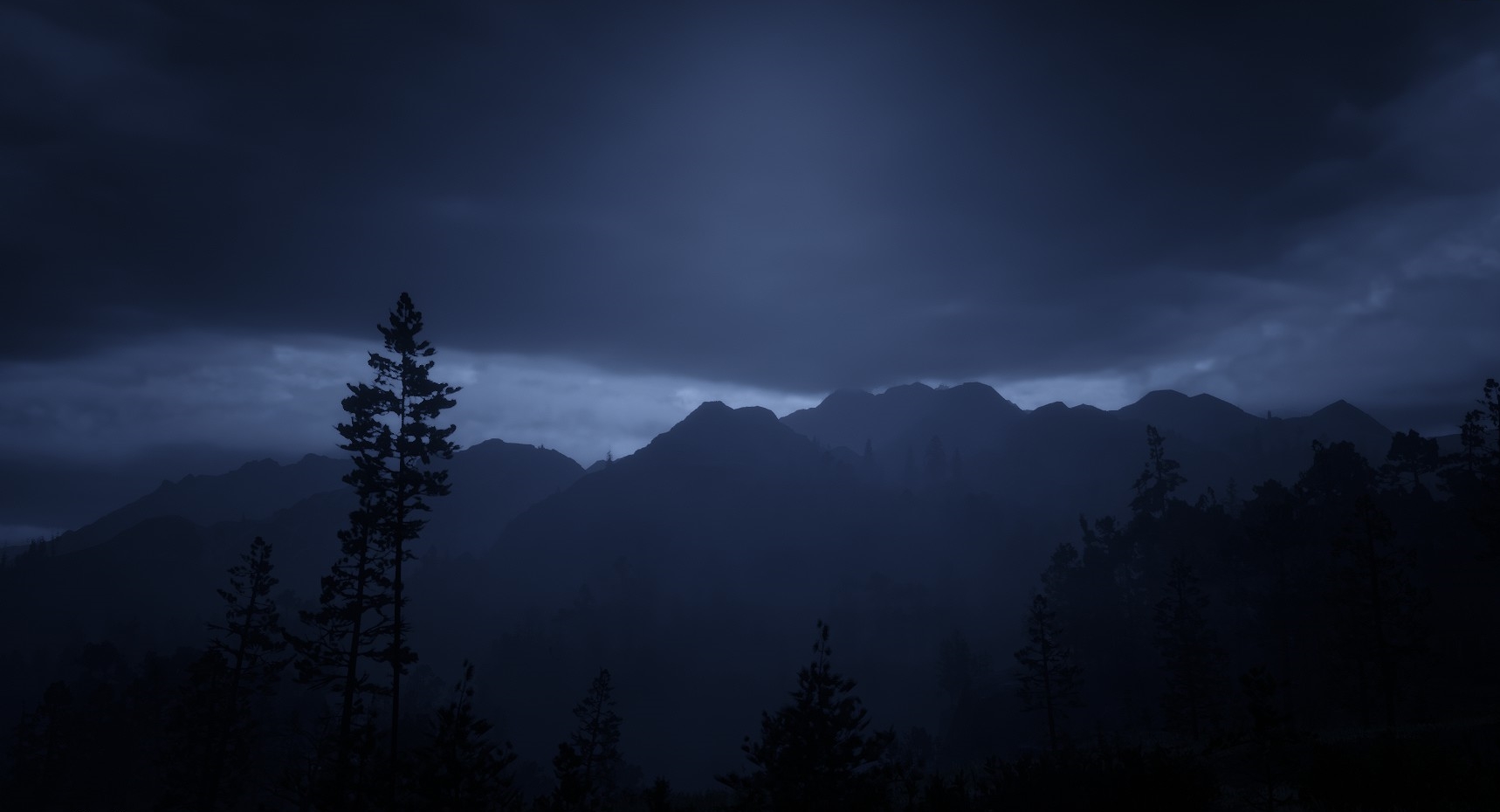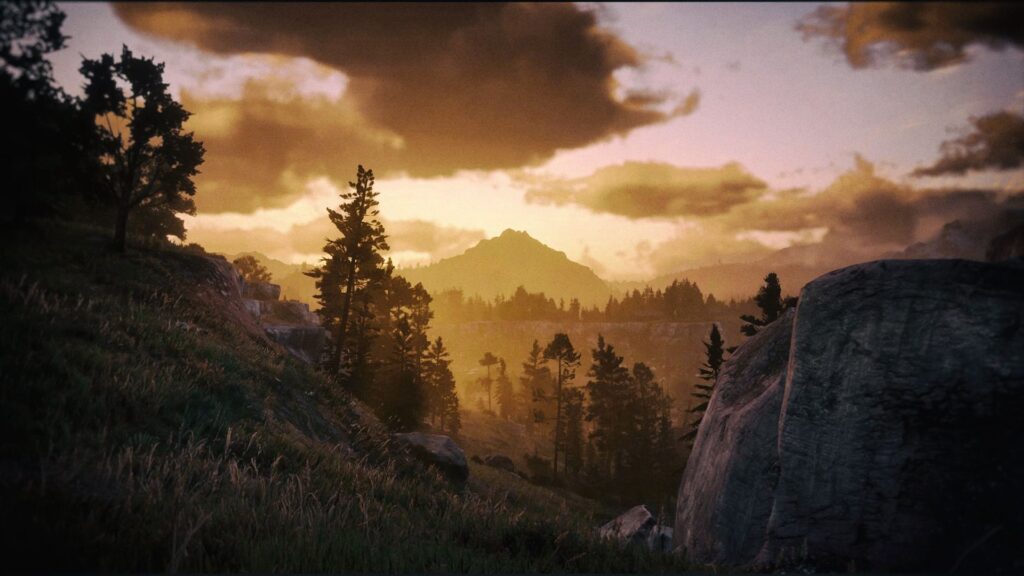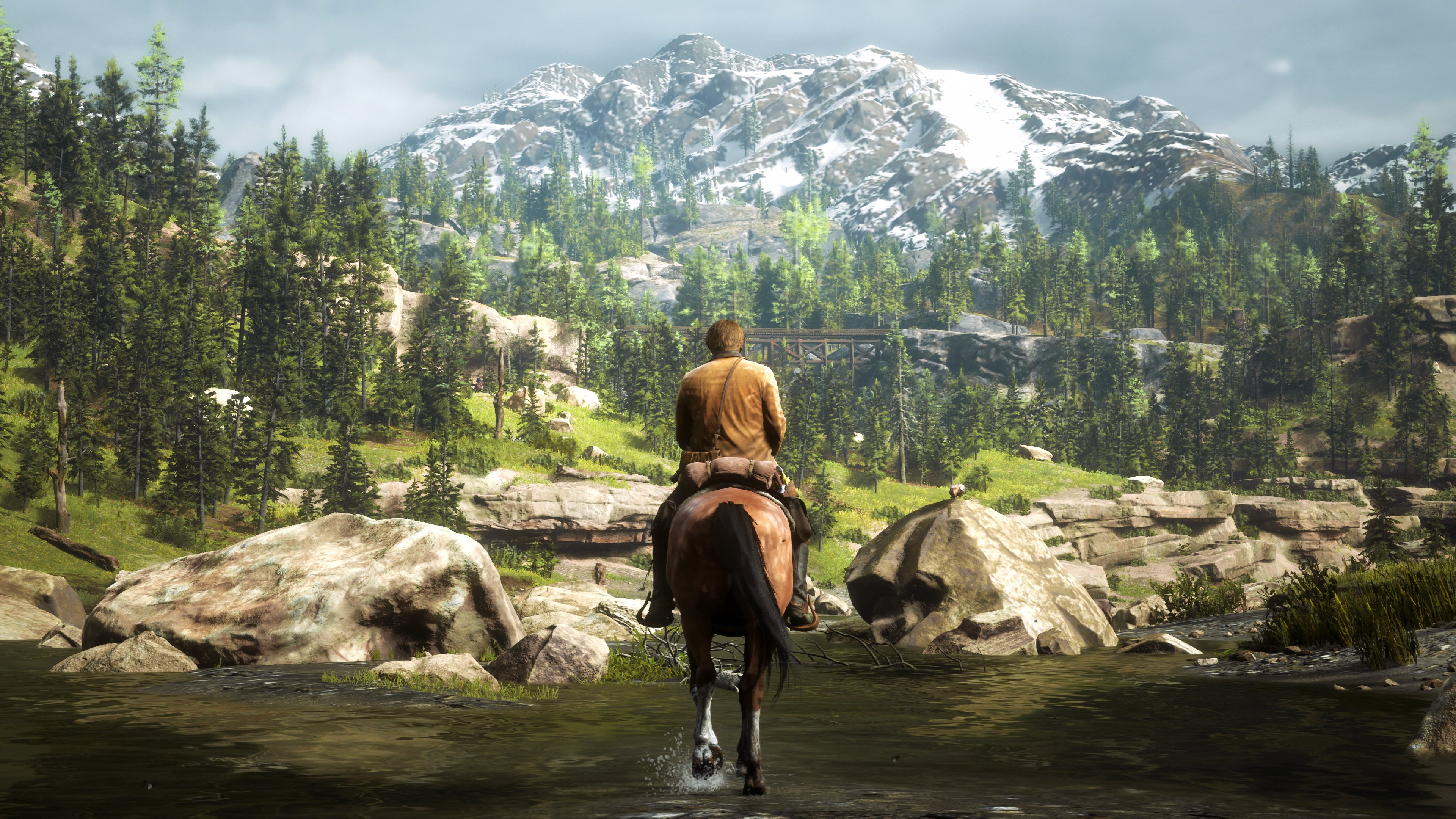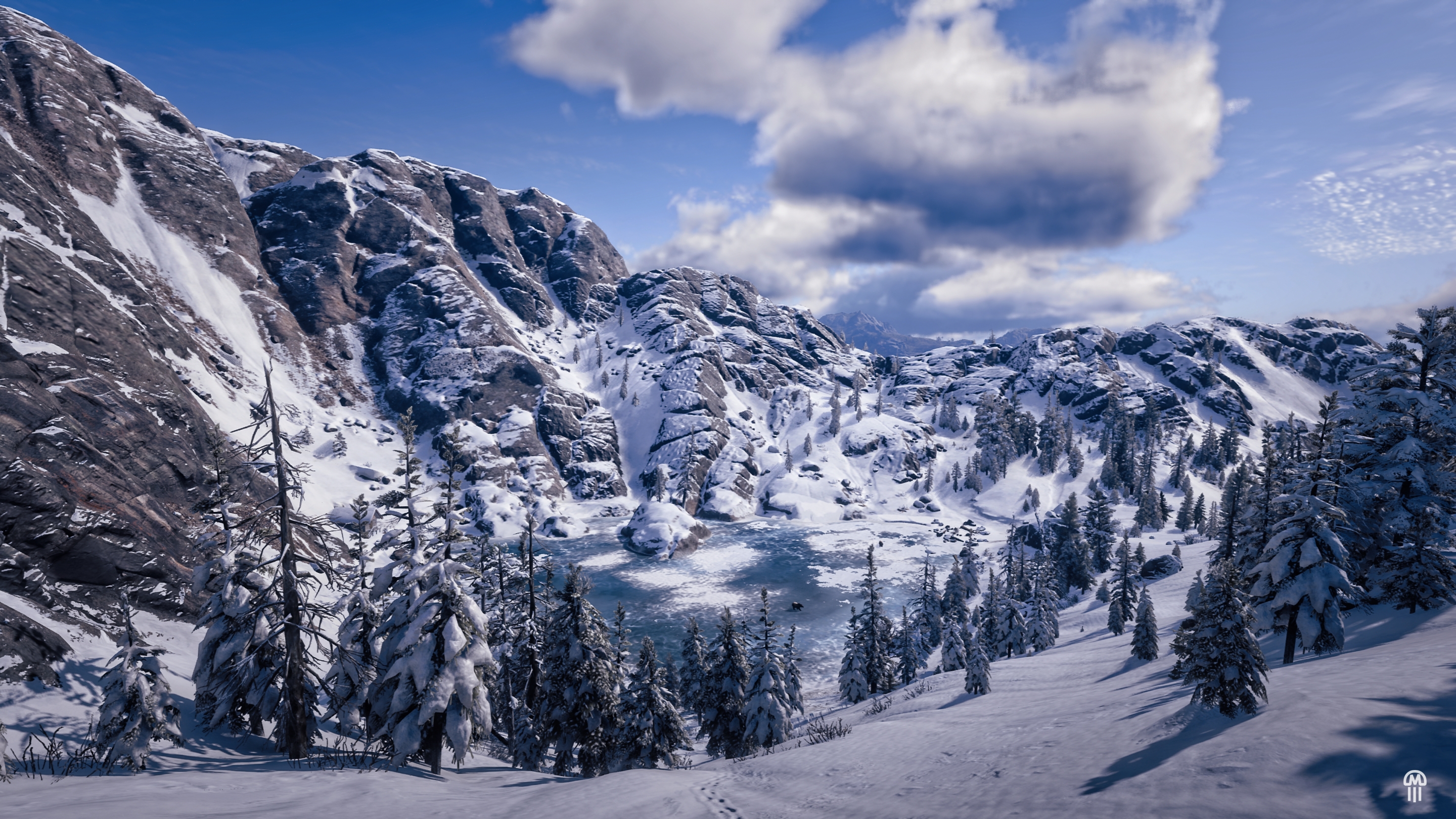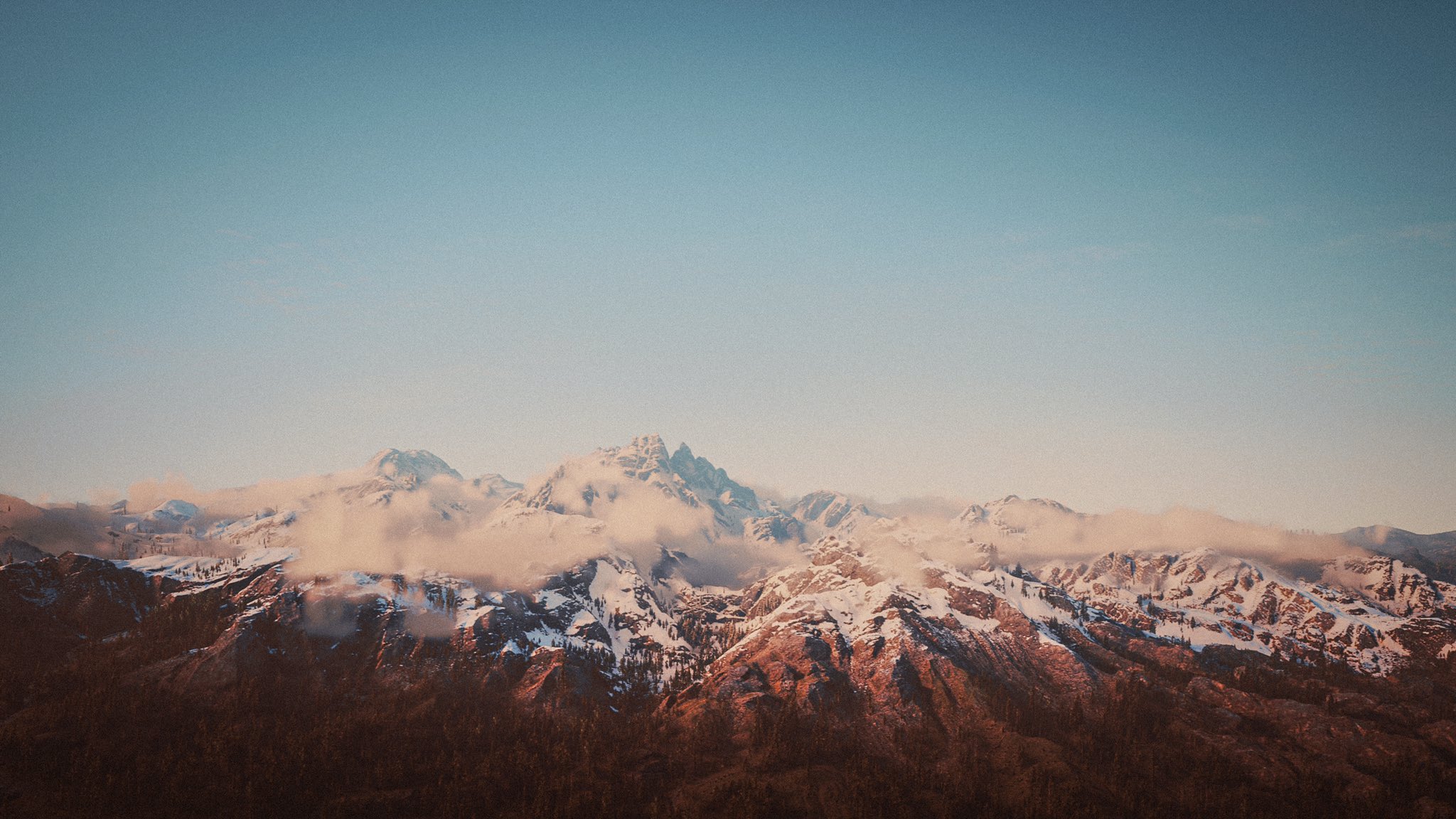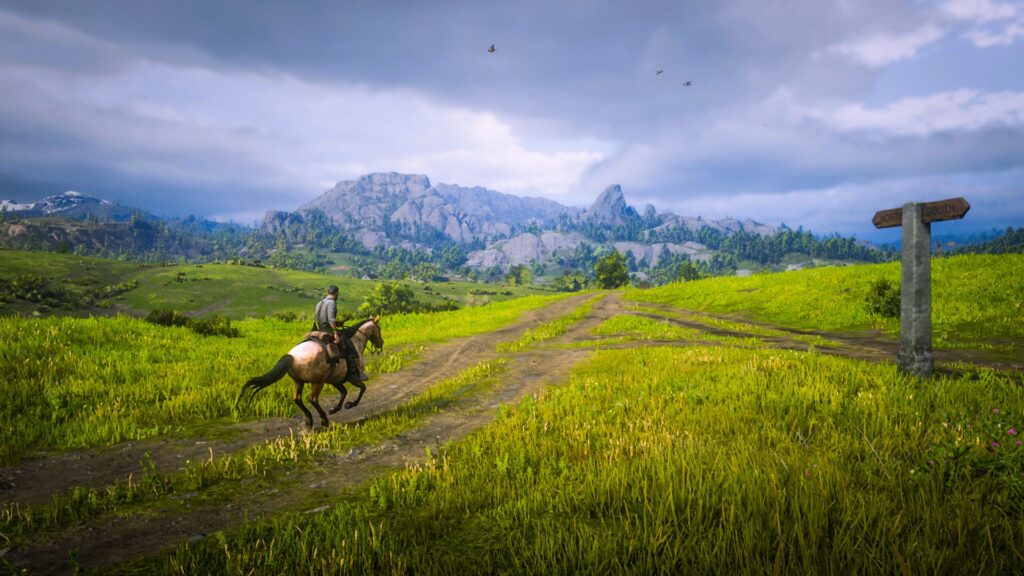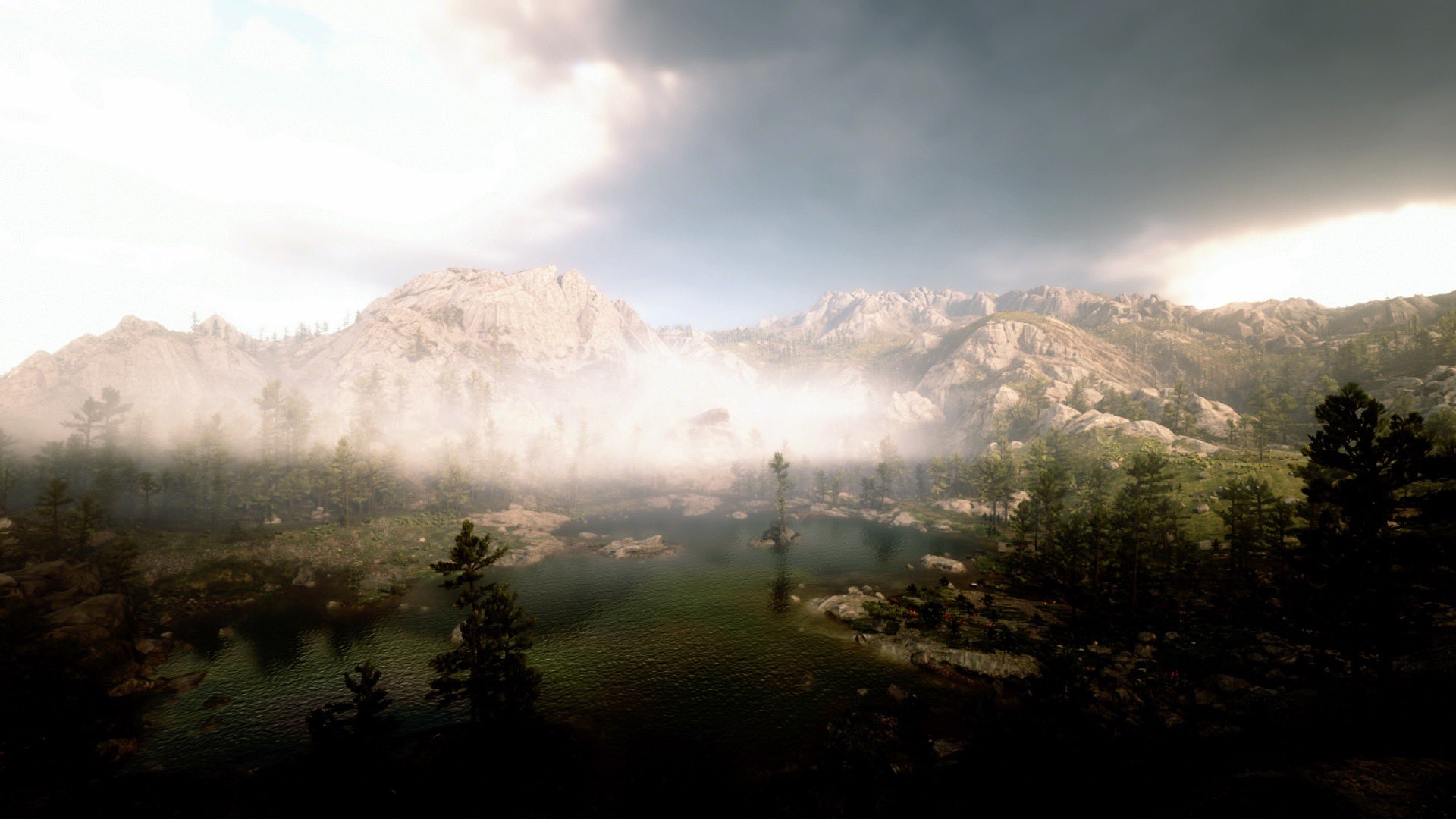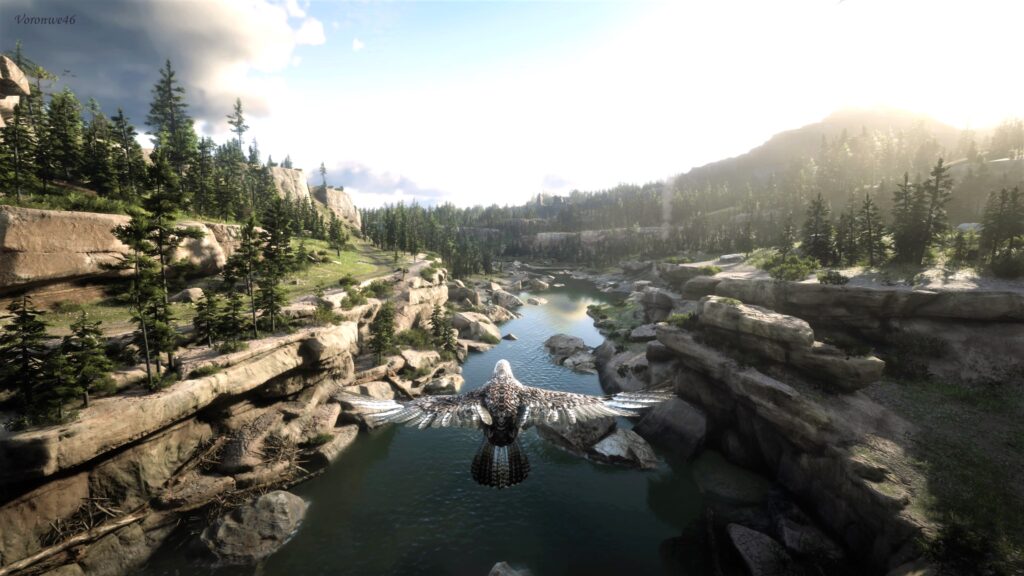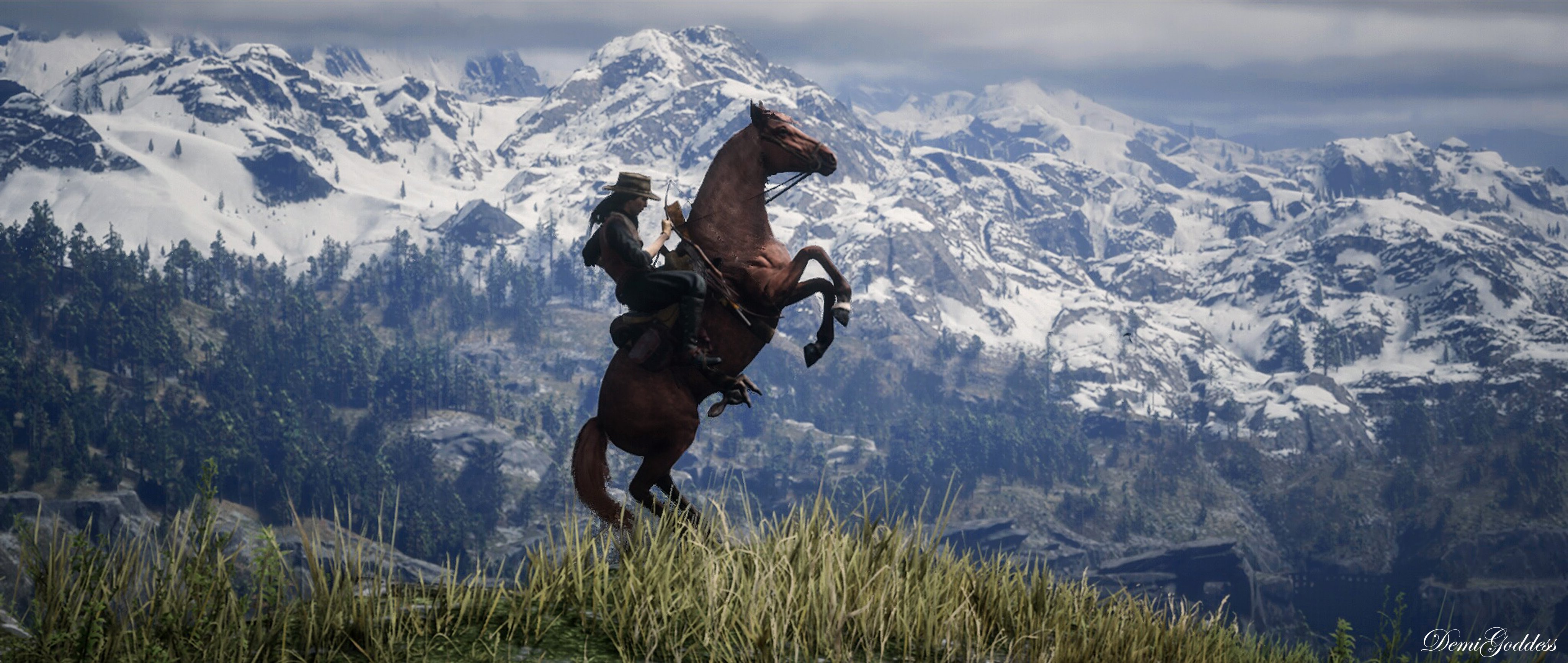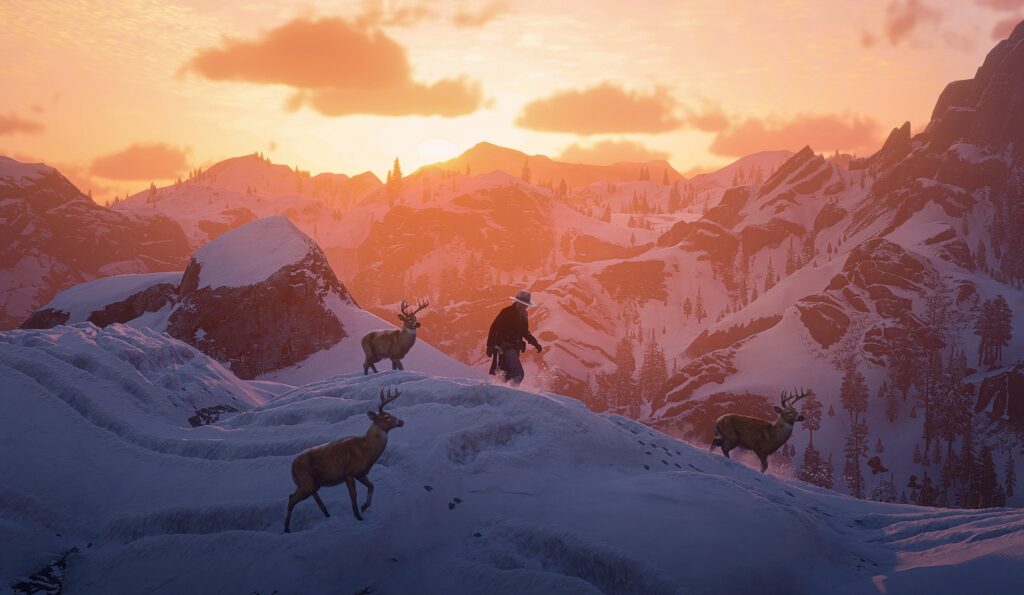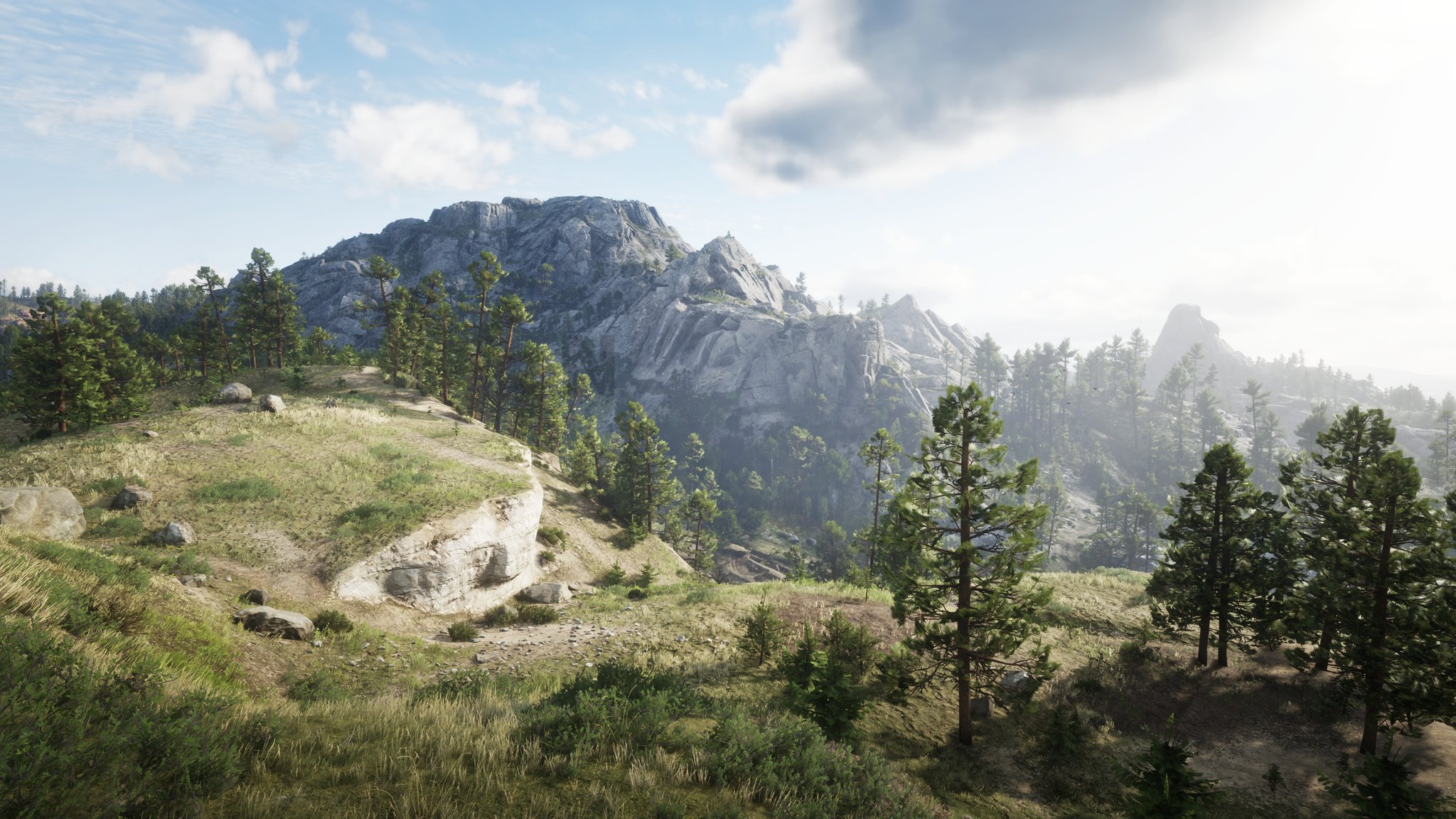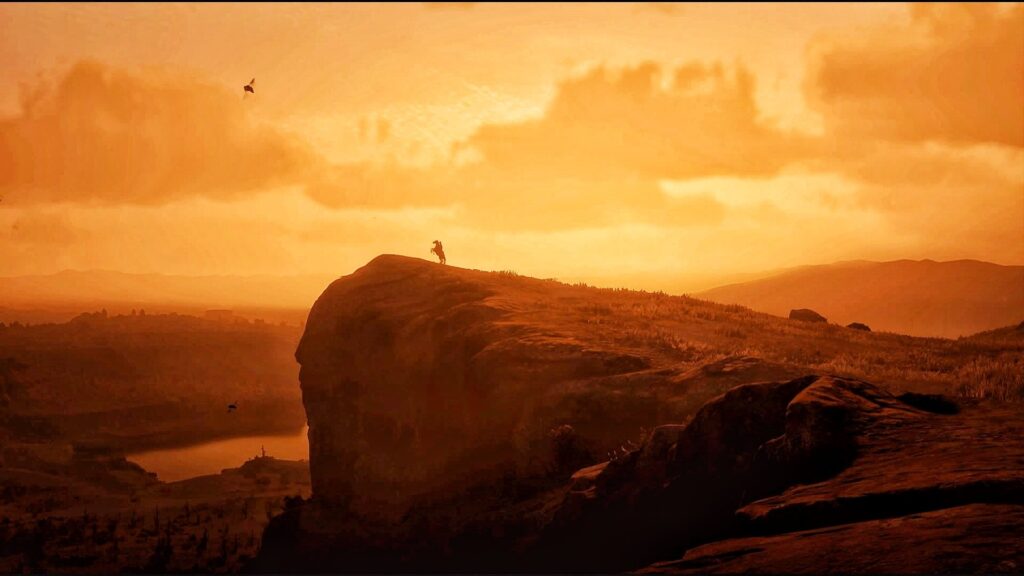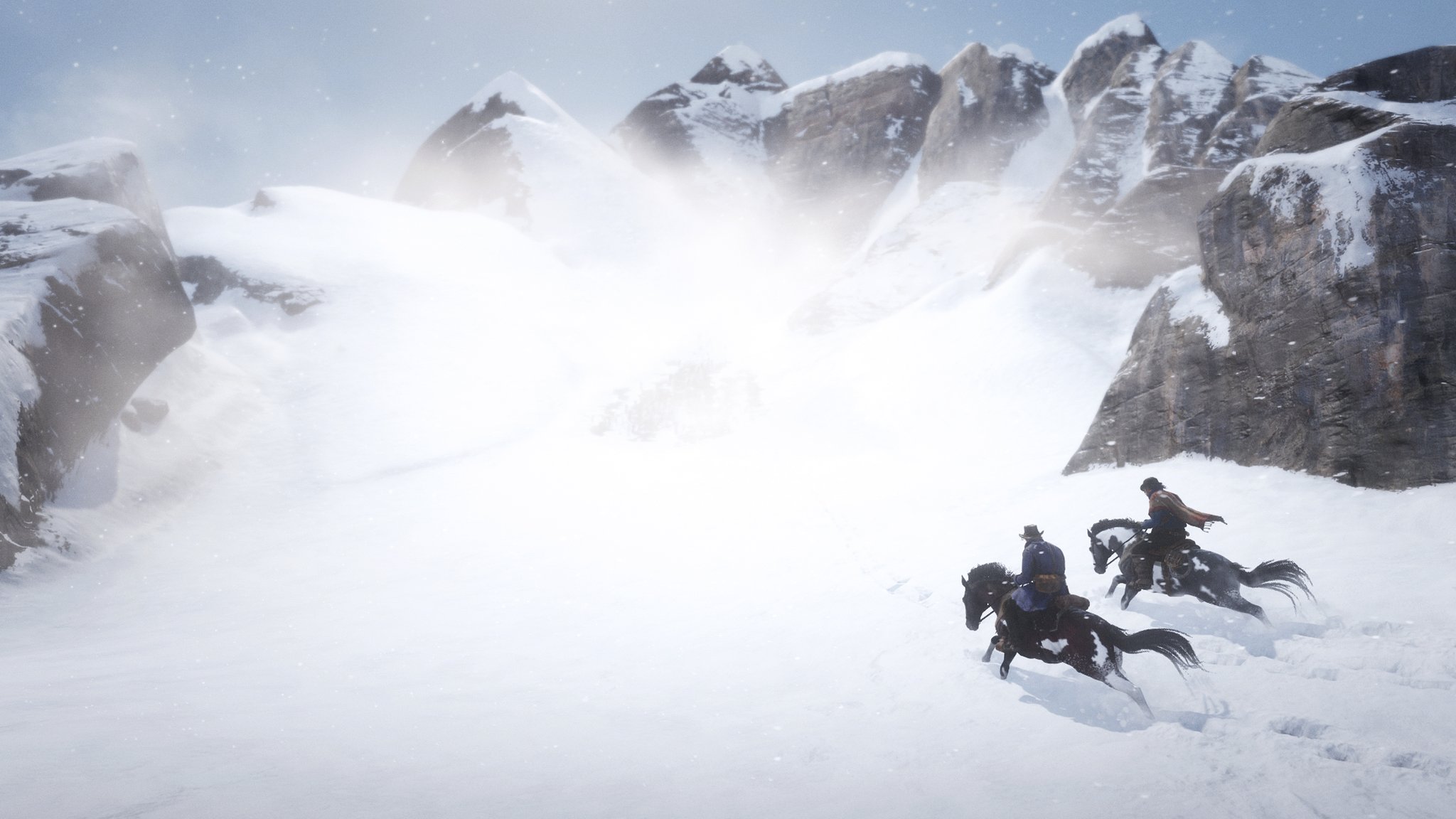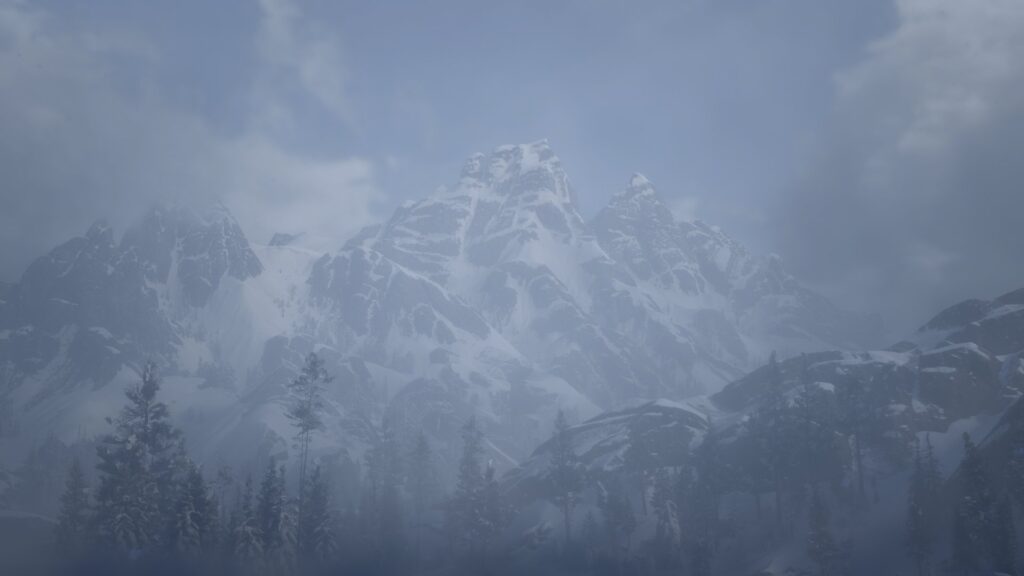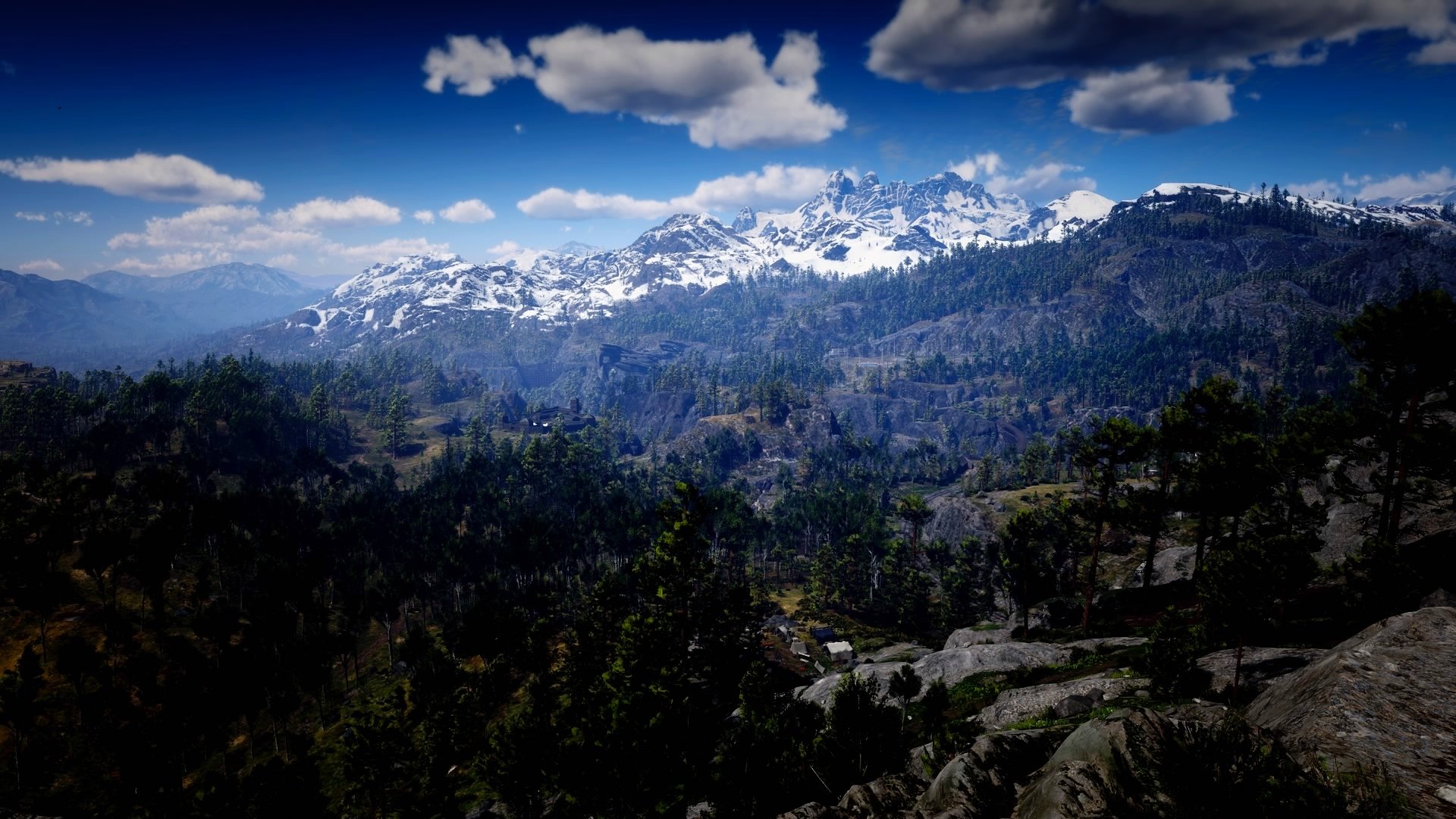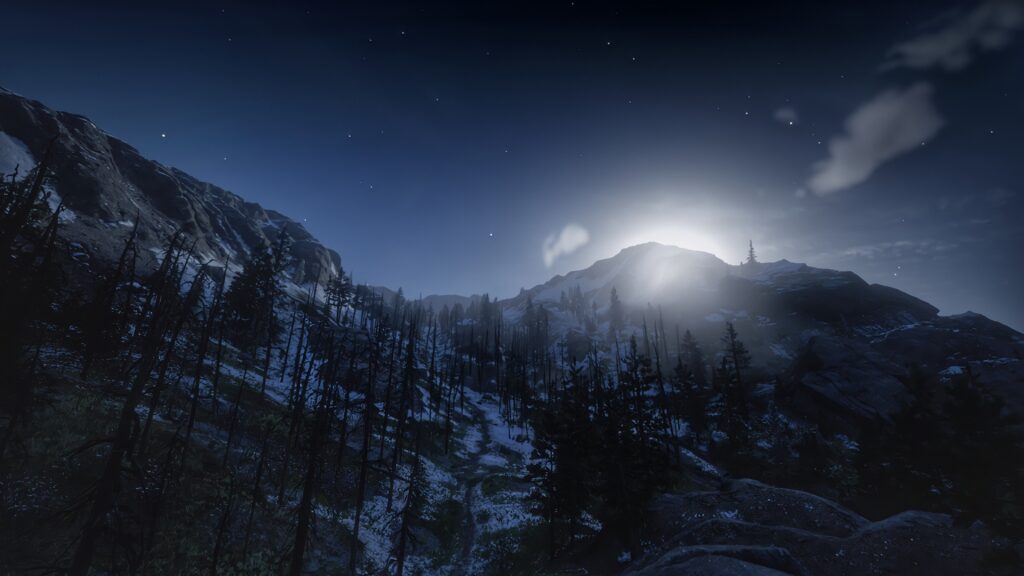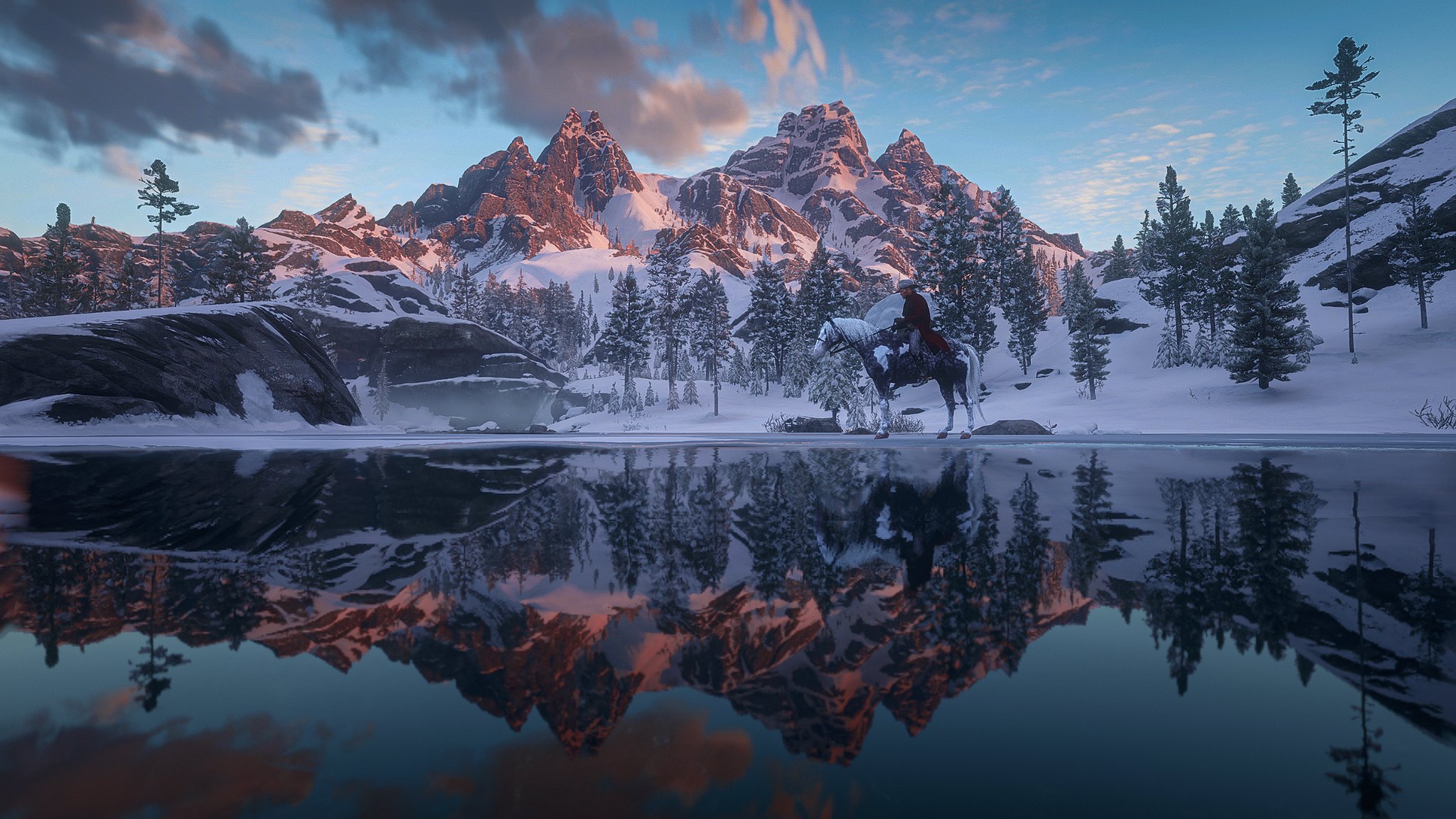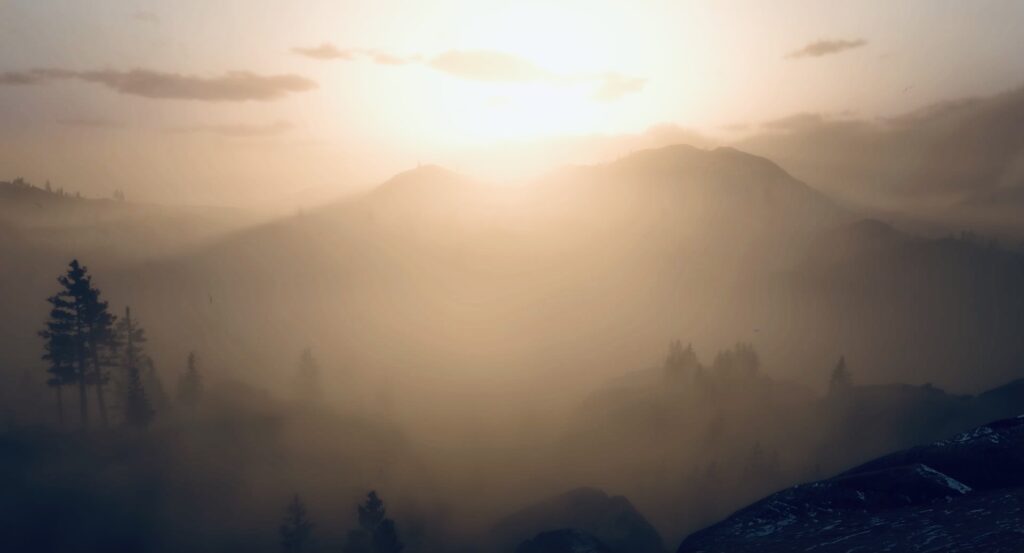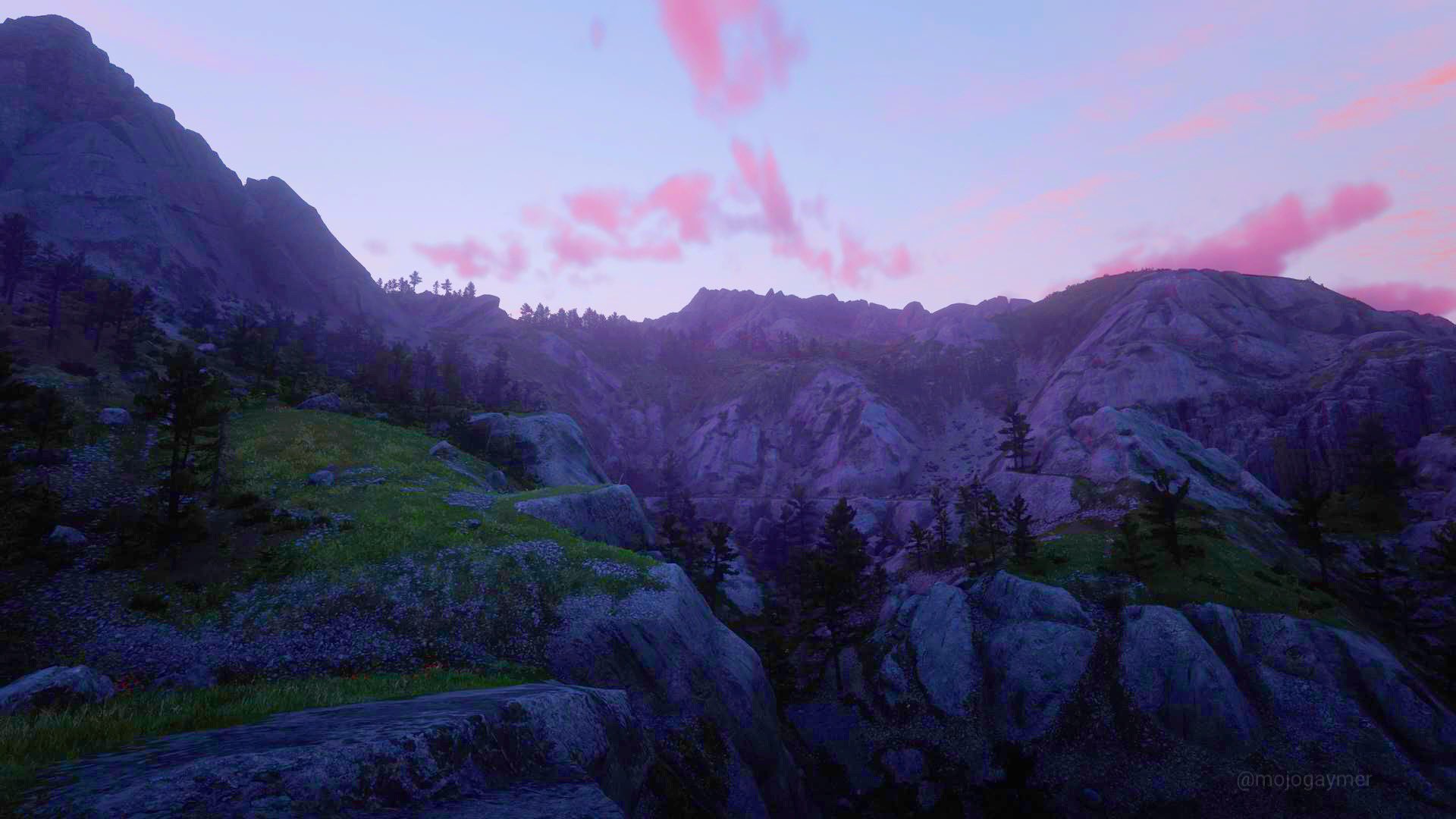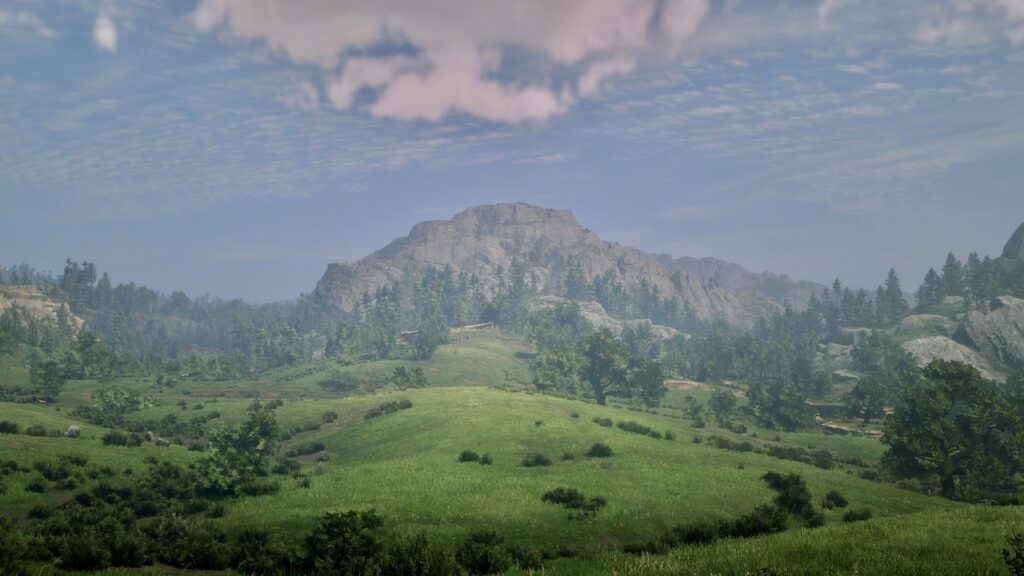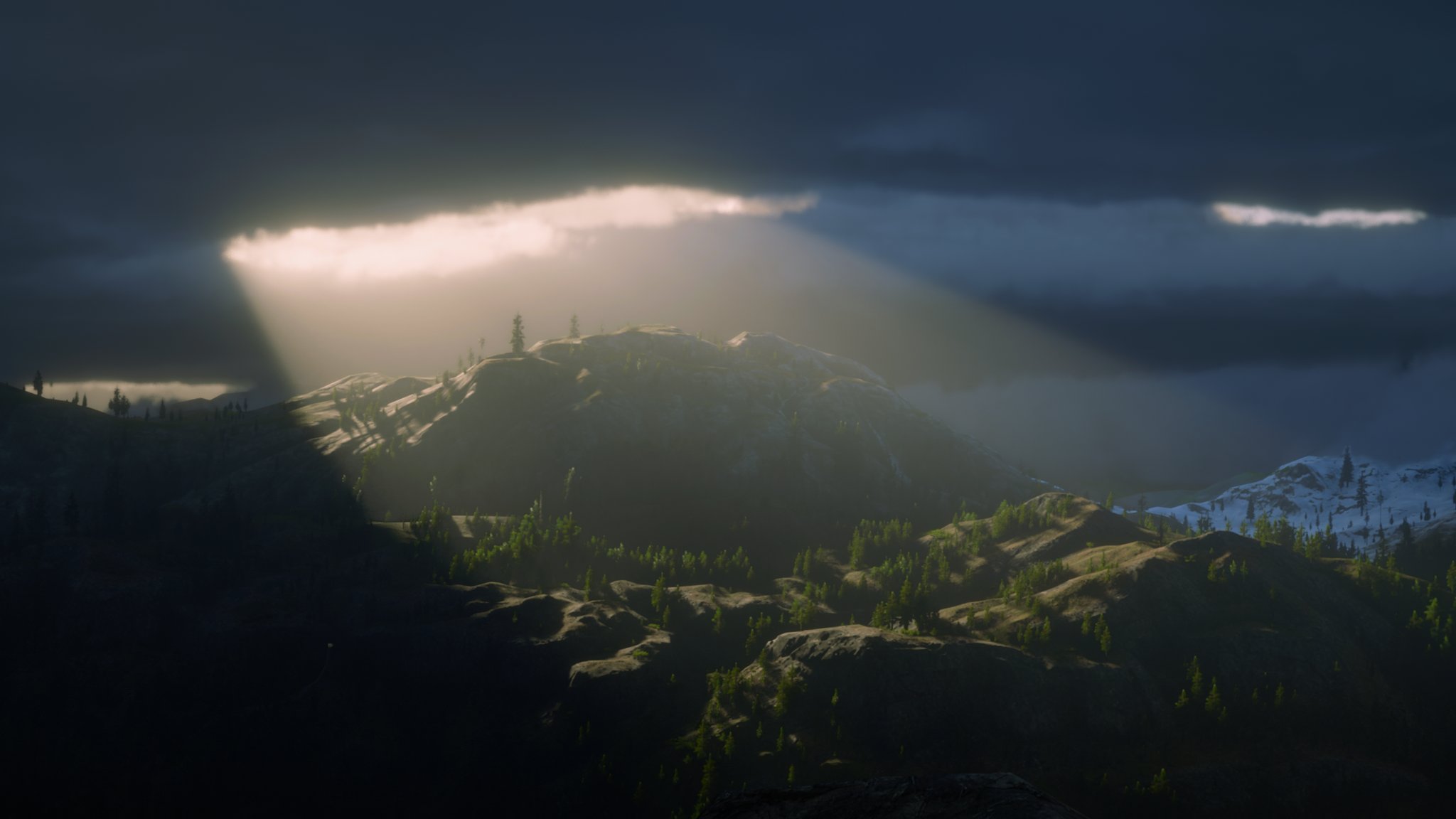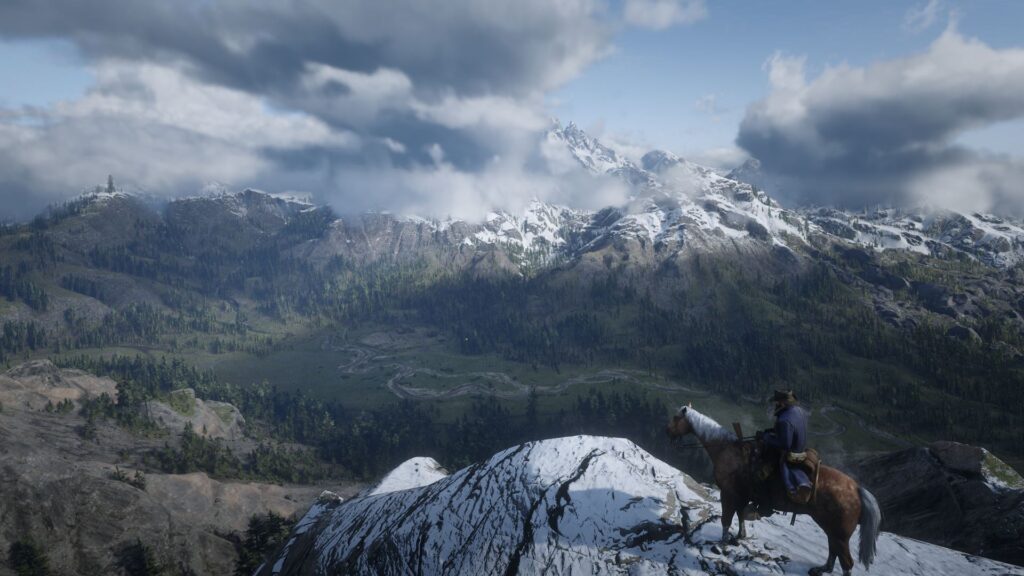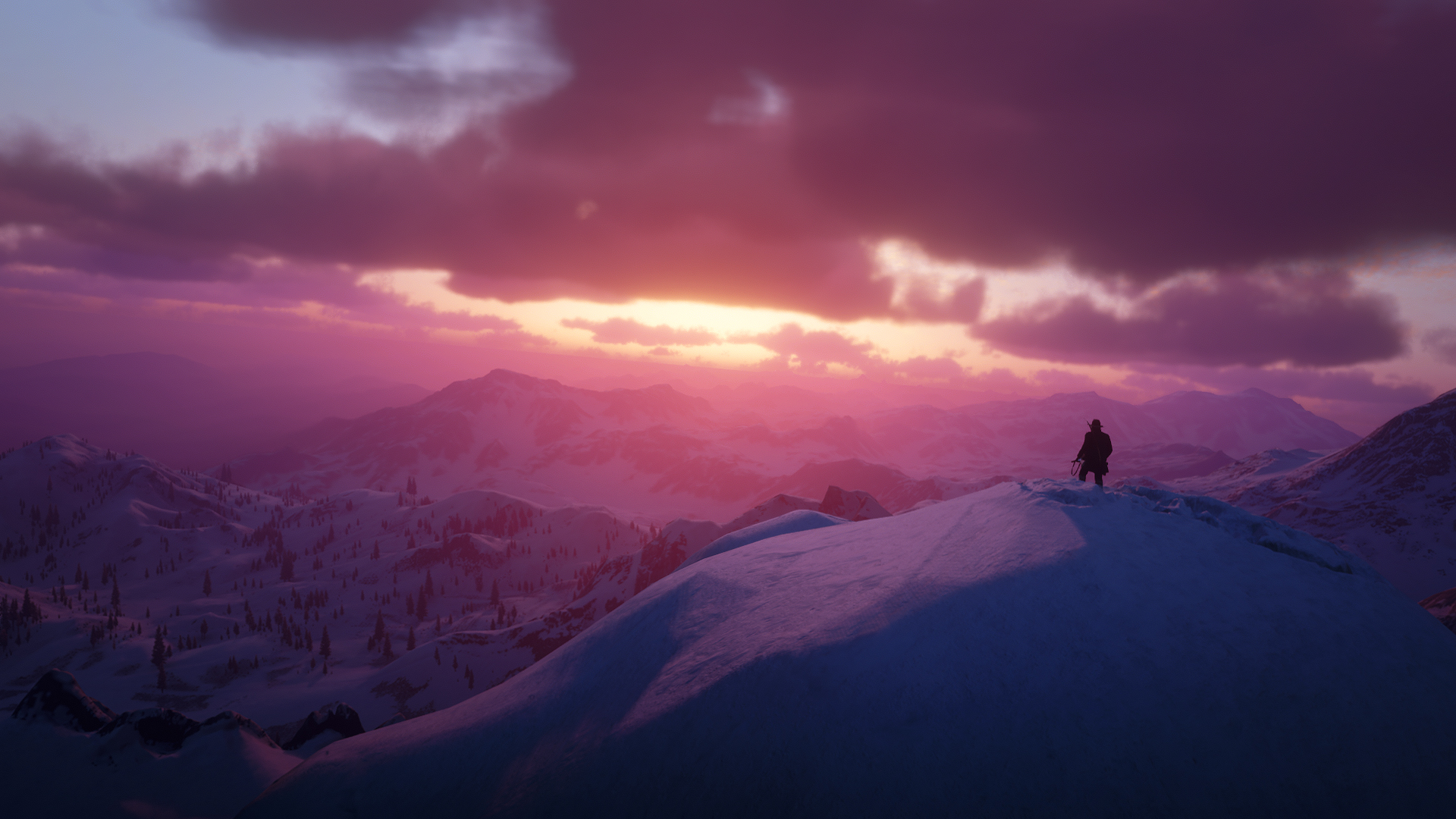 ---
Post your photos on GTAForums or use the #GTAOnline / #RedDeadOnline / #RedDeadRedemption2 hashtags on Twitter and you might see your efforts highlighted in future GTANet Snap Saturdays!