Welcome to Snap Saturday, GTANet's ode to the virtual photography community who continue to capture some amazingly creative shots across GTA and Red Dead.
"This is Armadillo. Manhattan it is not, but it does okay for us."

Bonnie MacFarlane
In 1899, the town of Armadillo was hit by an outbreak of scarlet fever, causing many residents to flee, and others to perish of the sickness. If that wasn't enough, in 1907, it was hit by a ravaging Cholera plague, killing many more, leaving businesses poor and many times failed, and leaving a trail of dig-sites, bodies on the floor, or straight up being burned in the middle of the town. No law, either.
Years later, it was the town where John Marston came back to in the first Red Dead Redemption, now free of sickness, but still with deep scars of its past.
However, this doesn't mean that the legendary town of Armadillo and surrounding areas, featuring in both games and being the introduction for one of them, doesn't have its charm – beautiful desert landscapes, and the representation of a sick yet (barely) persevering town in the middle of New Austin. This week, we document the community's expeditions and representations of Armadillo in Red Dead Redemption 2. Enjoy.
---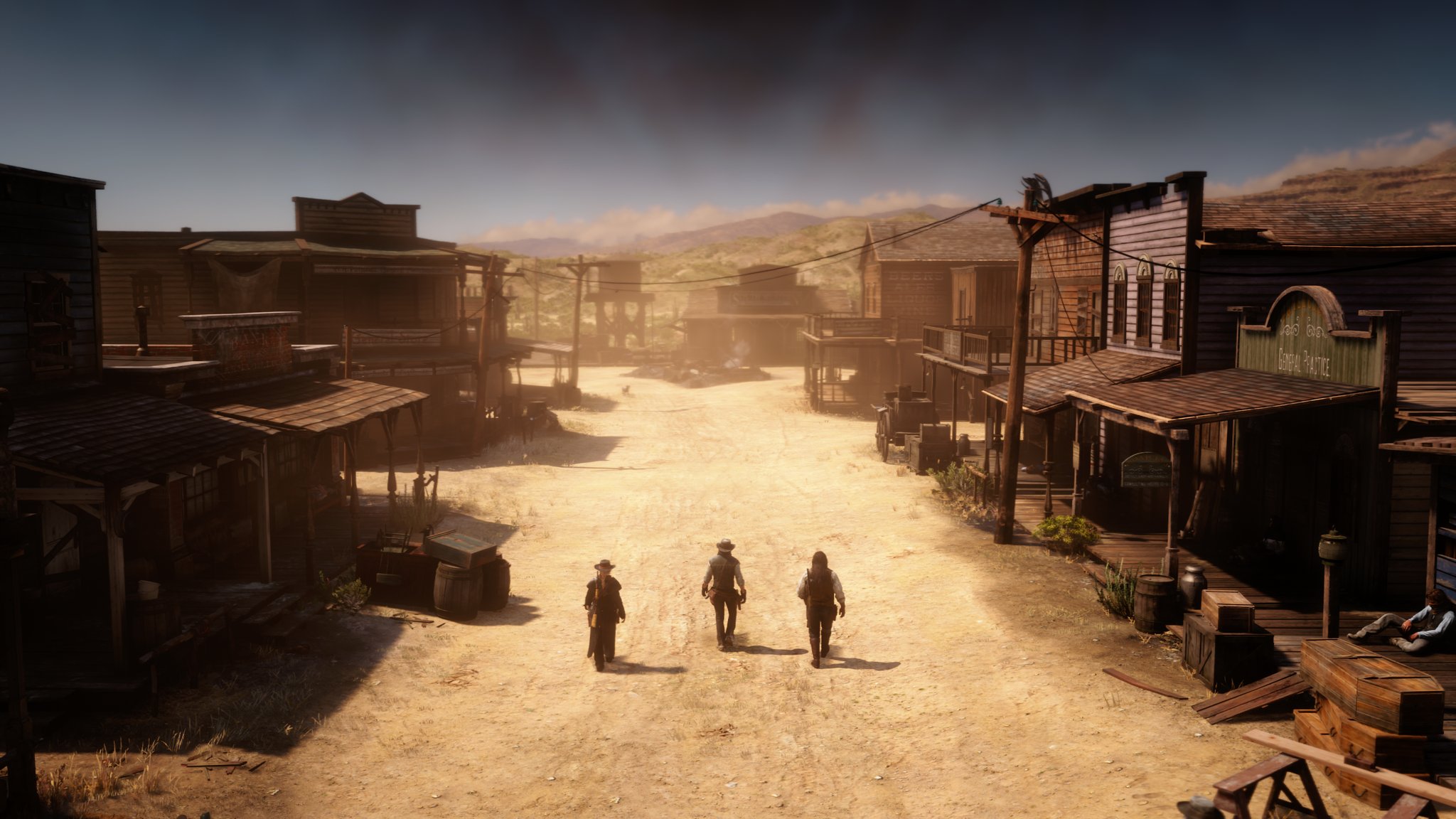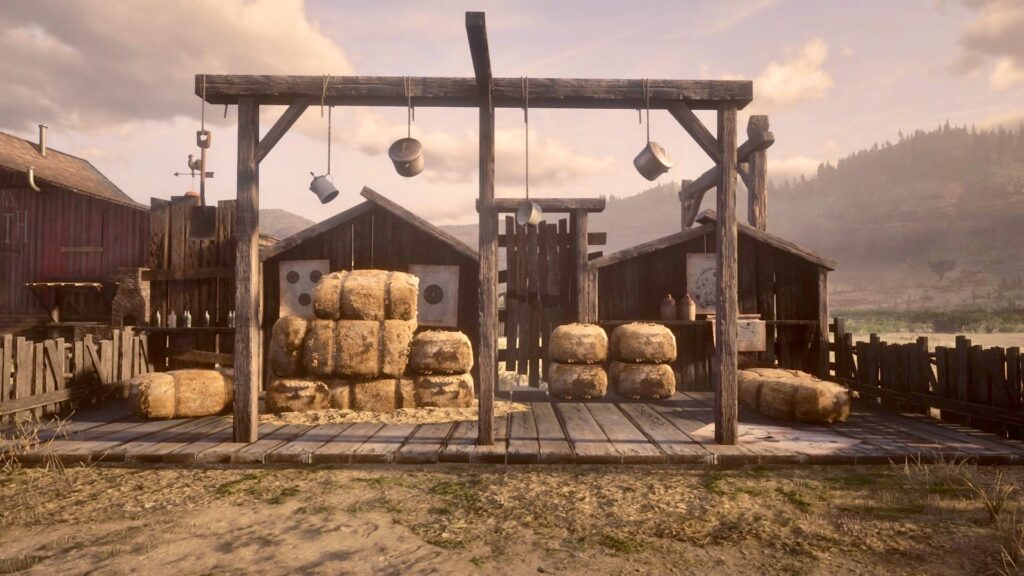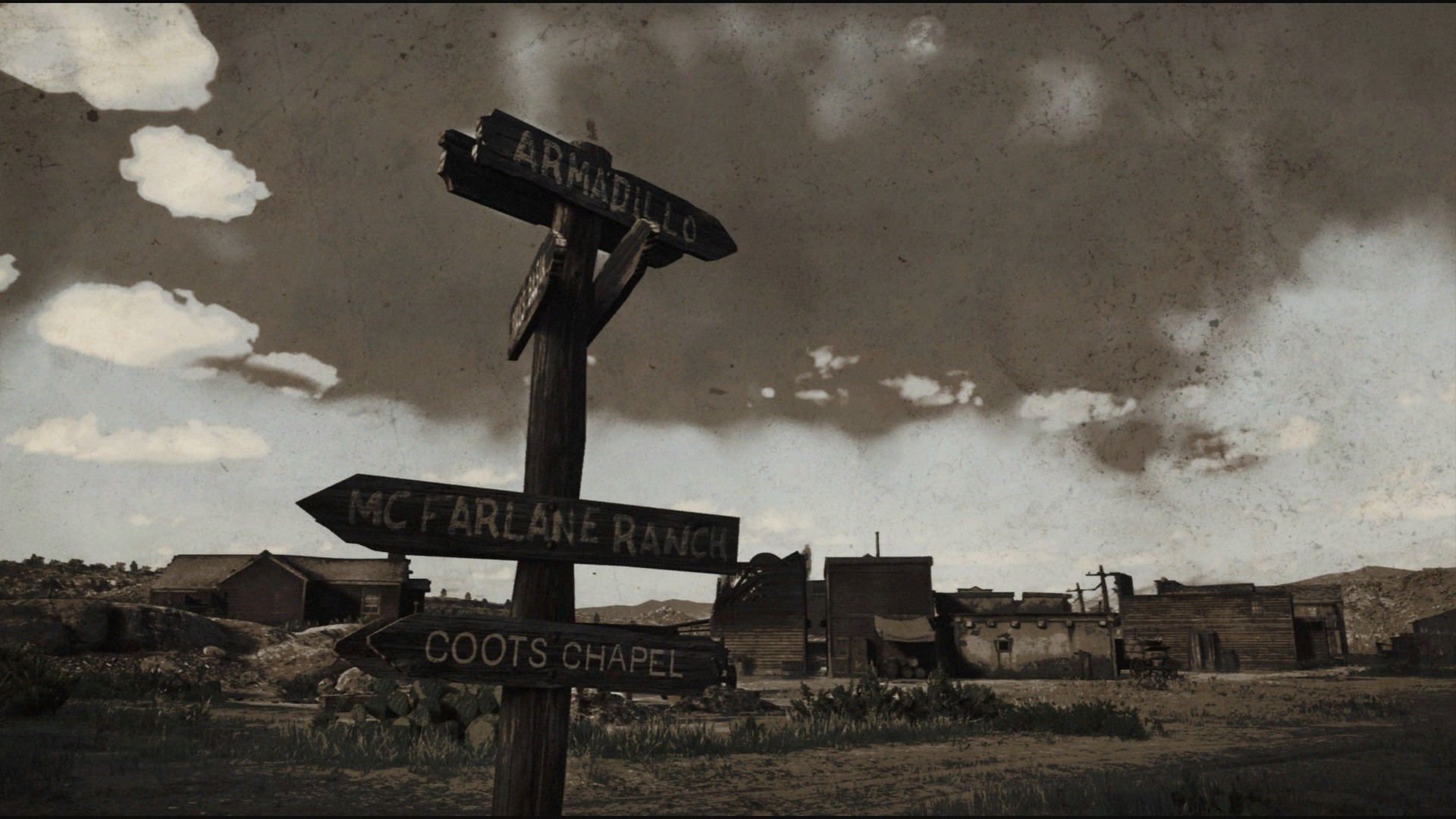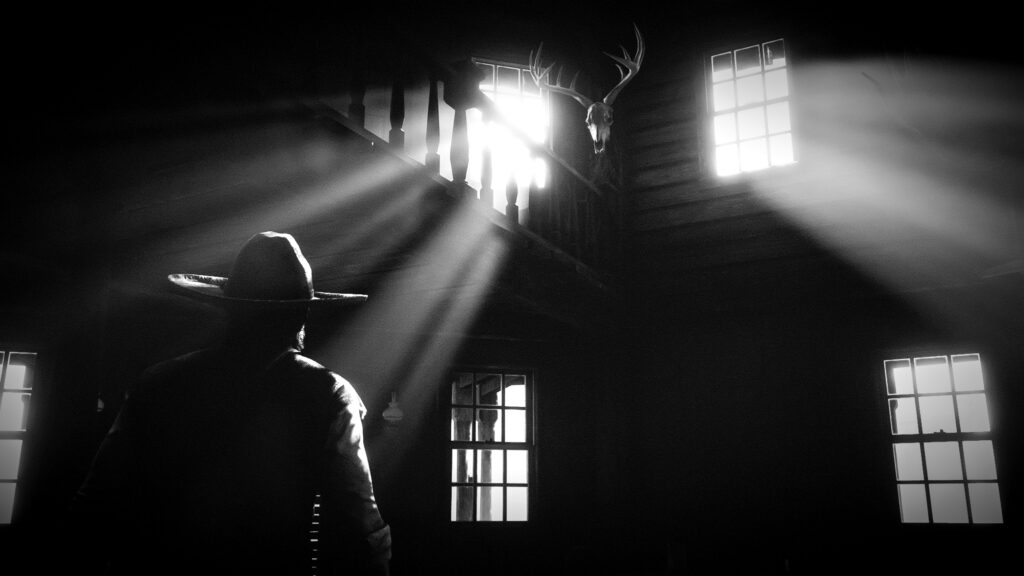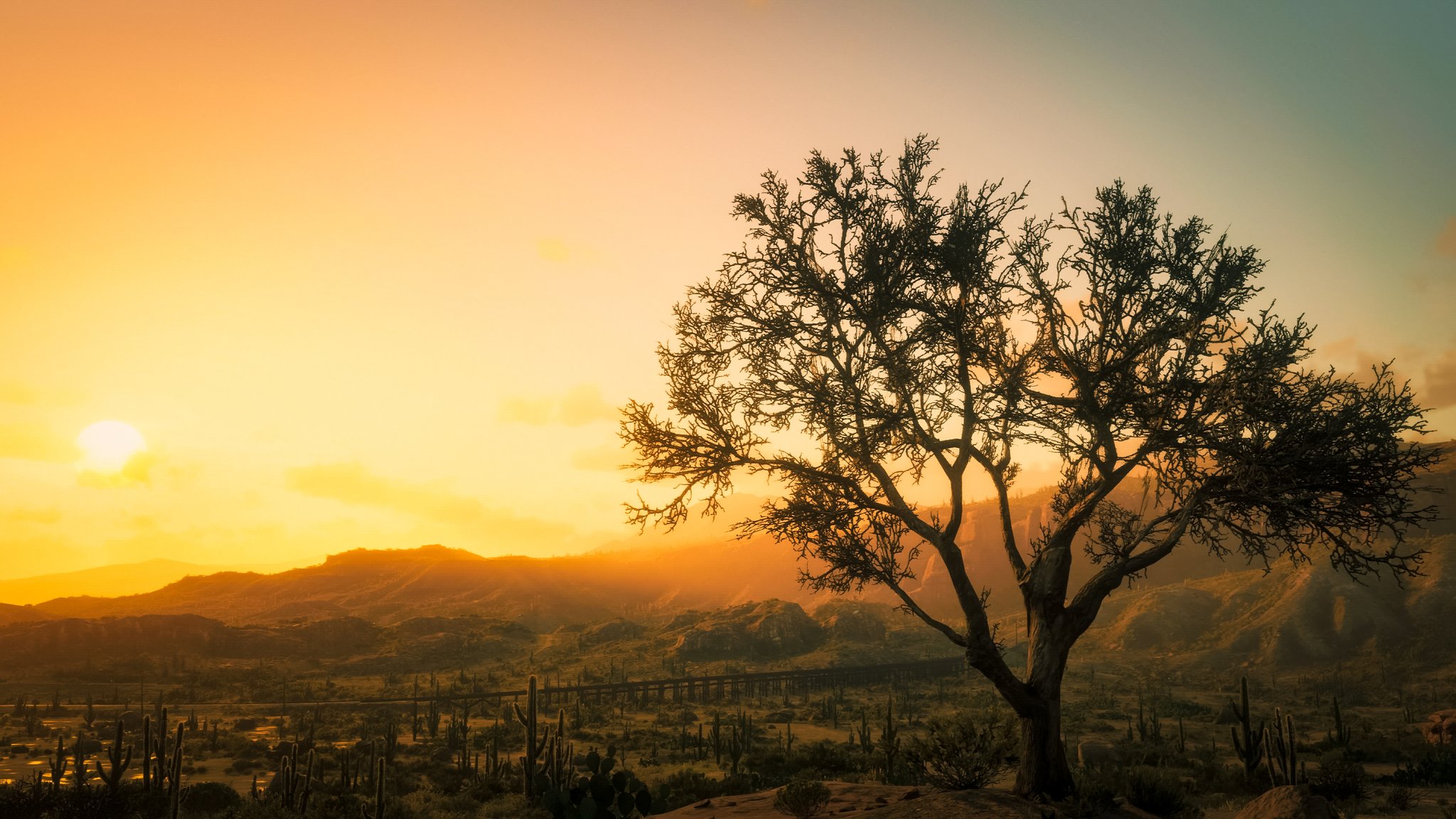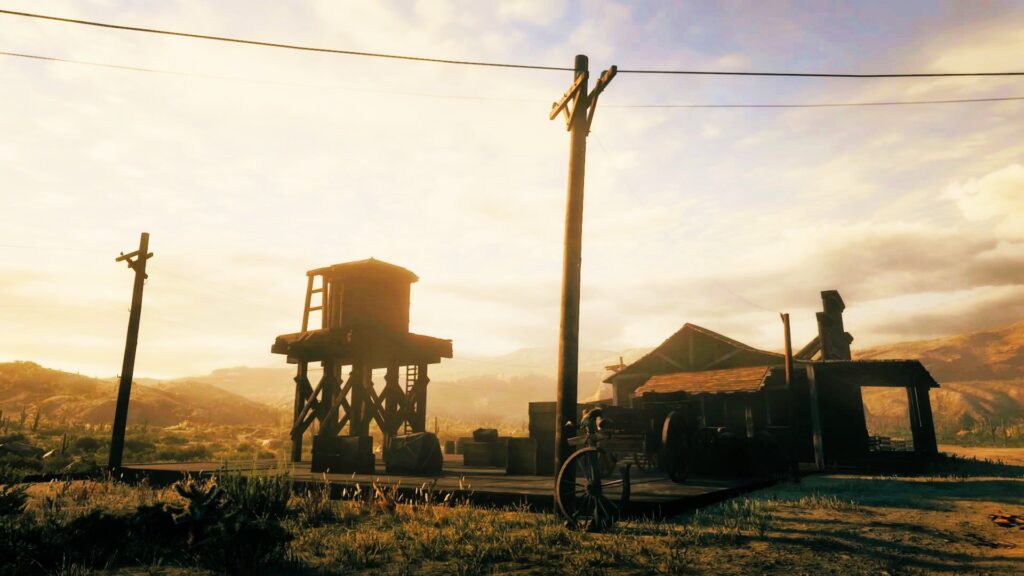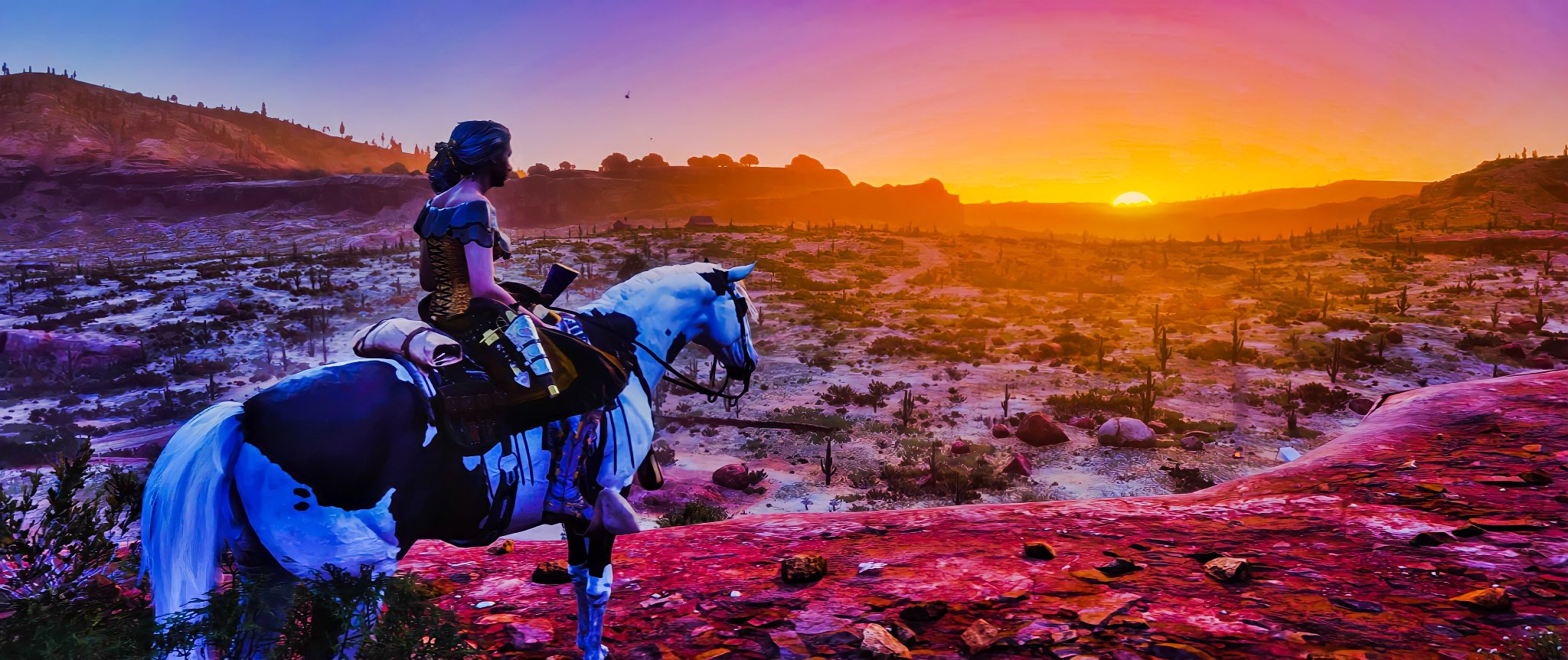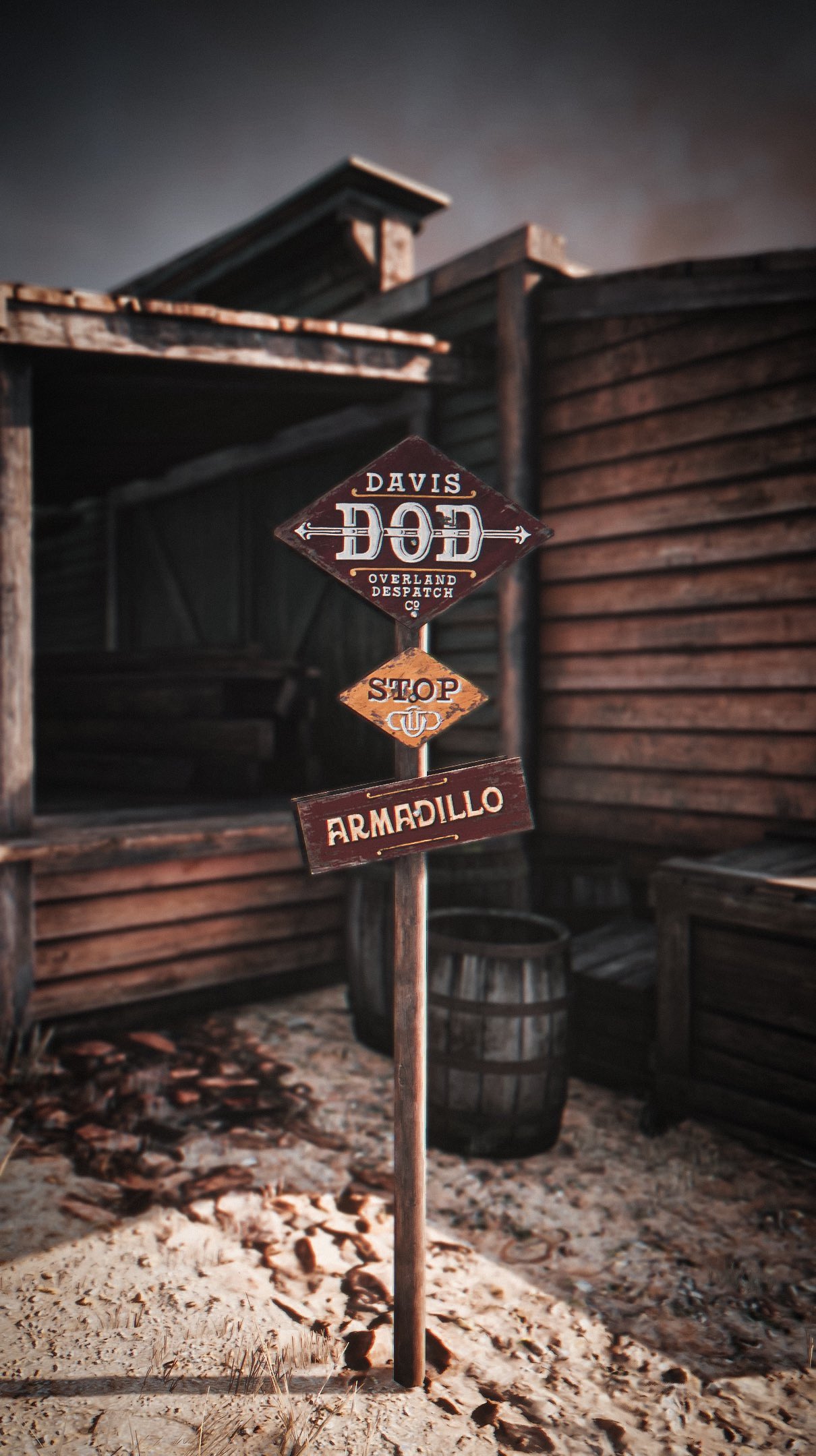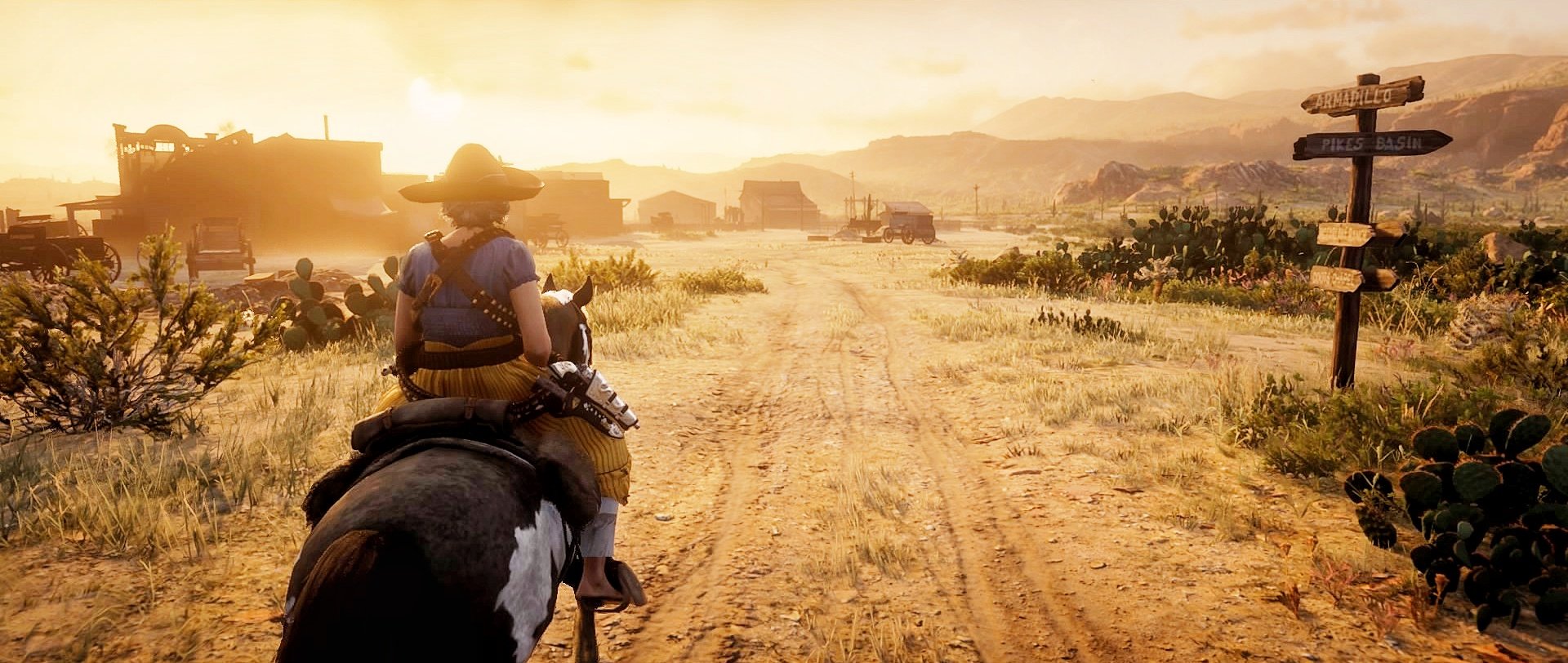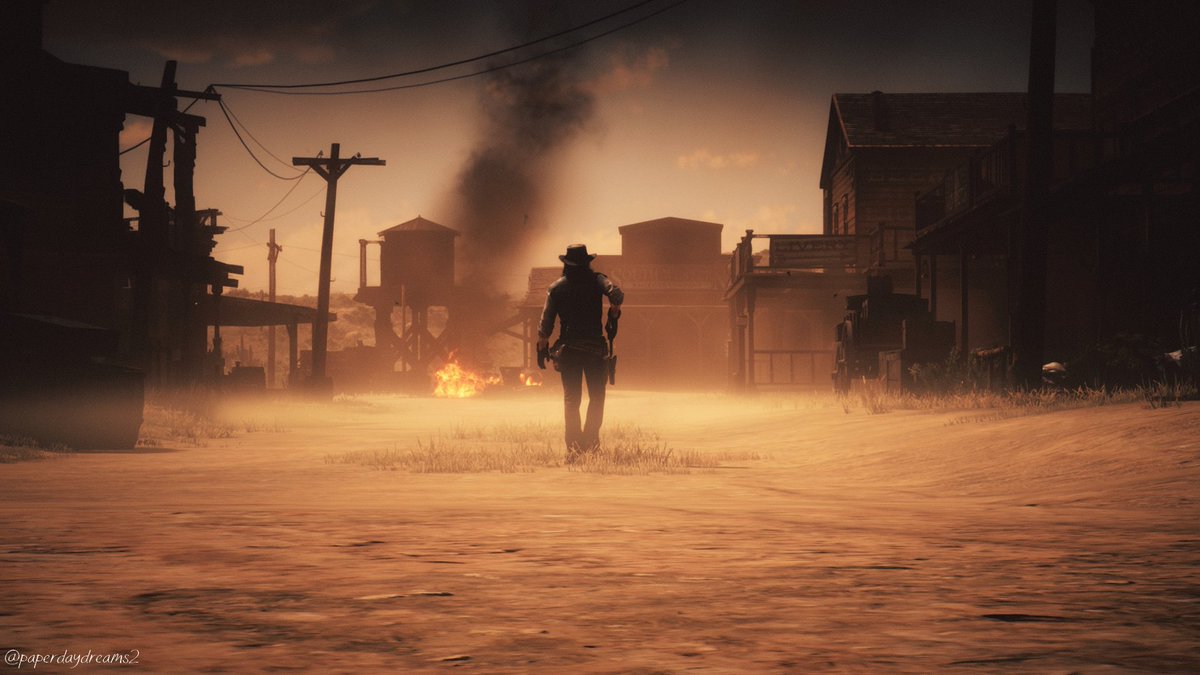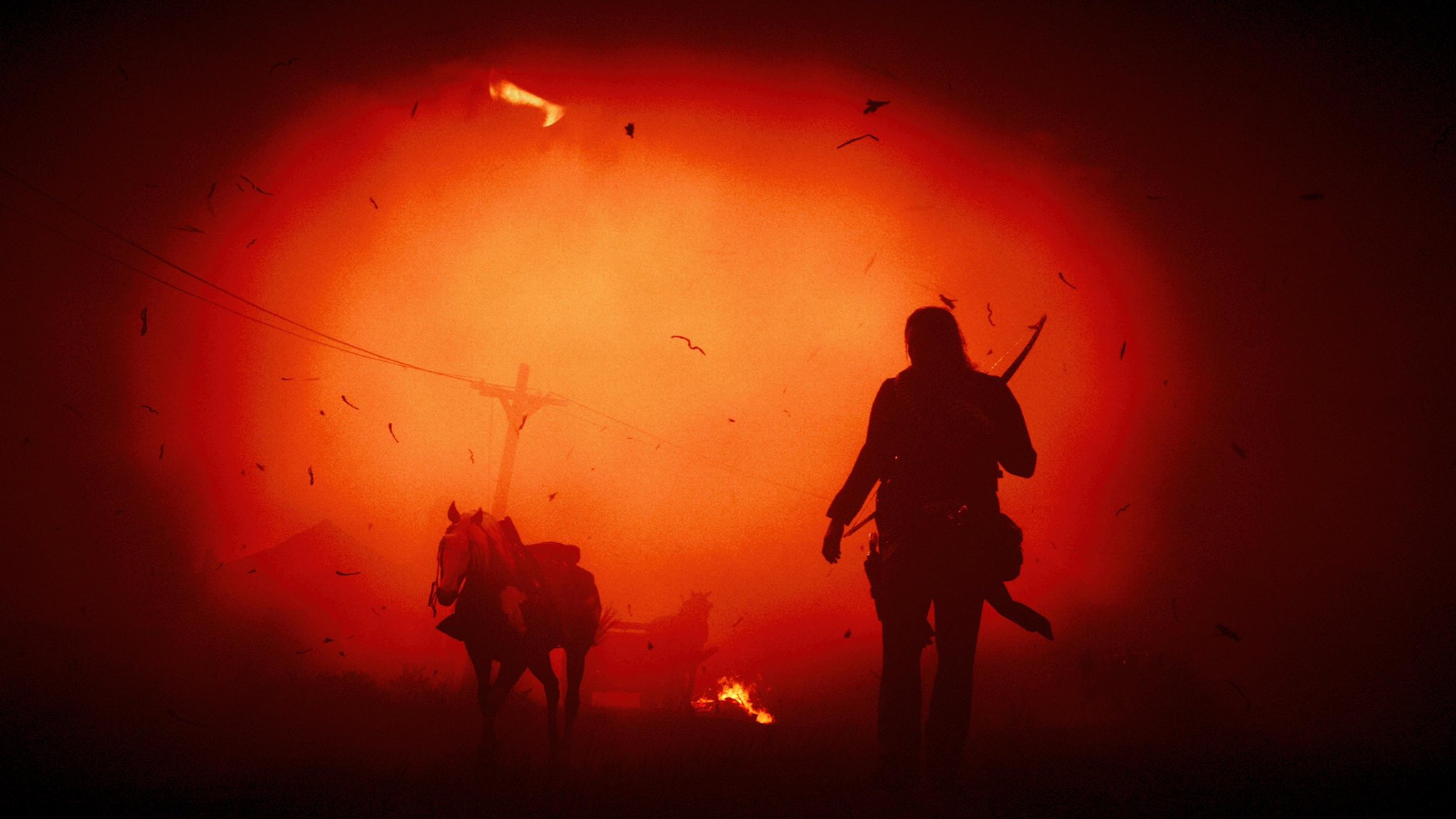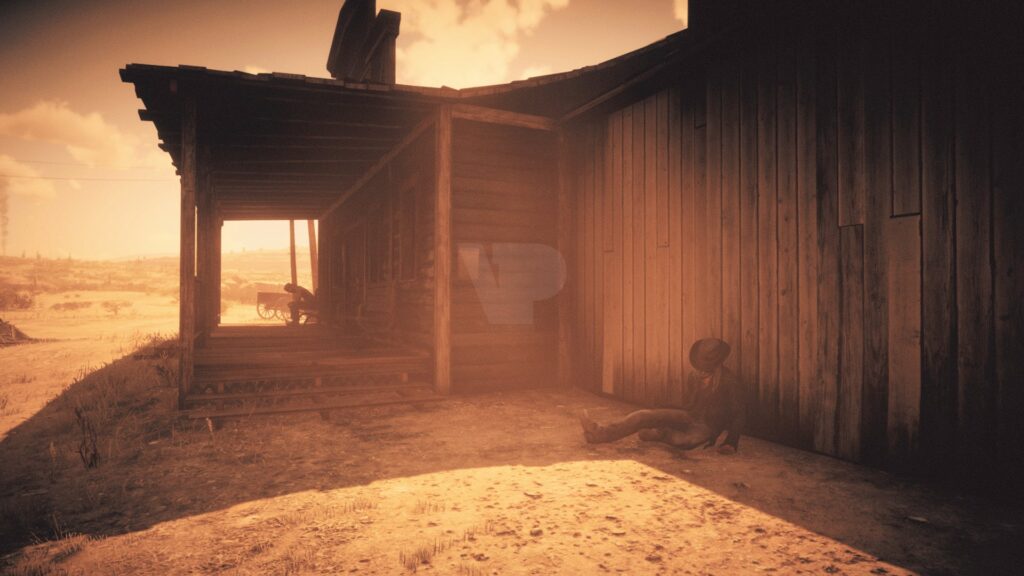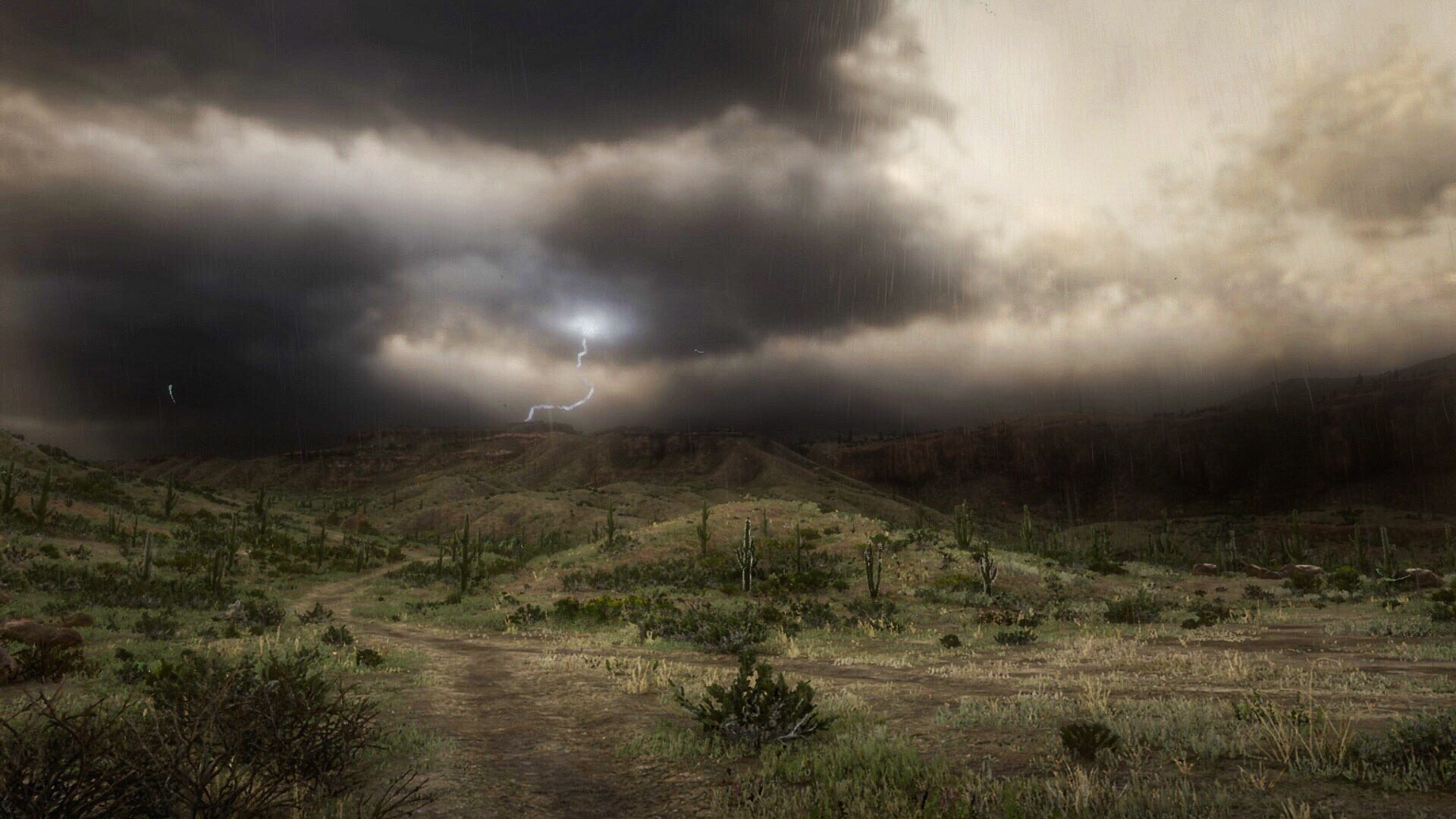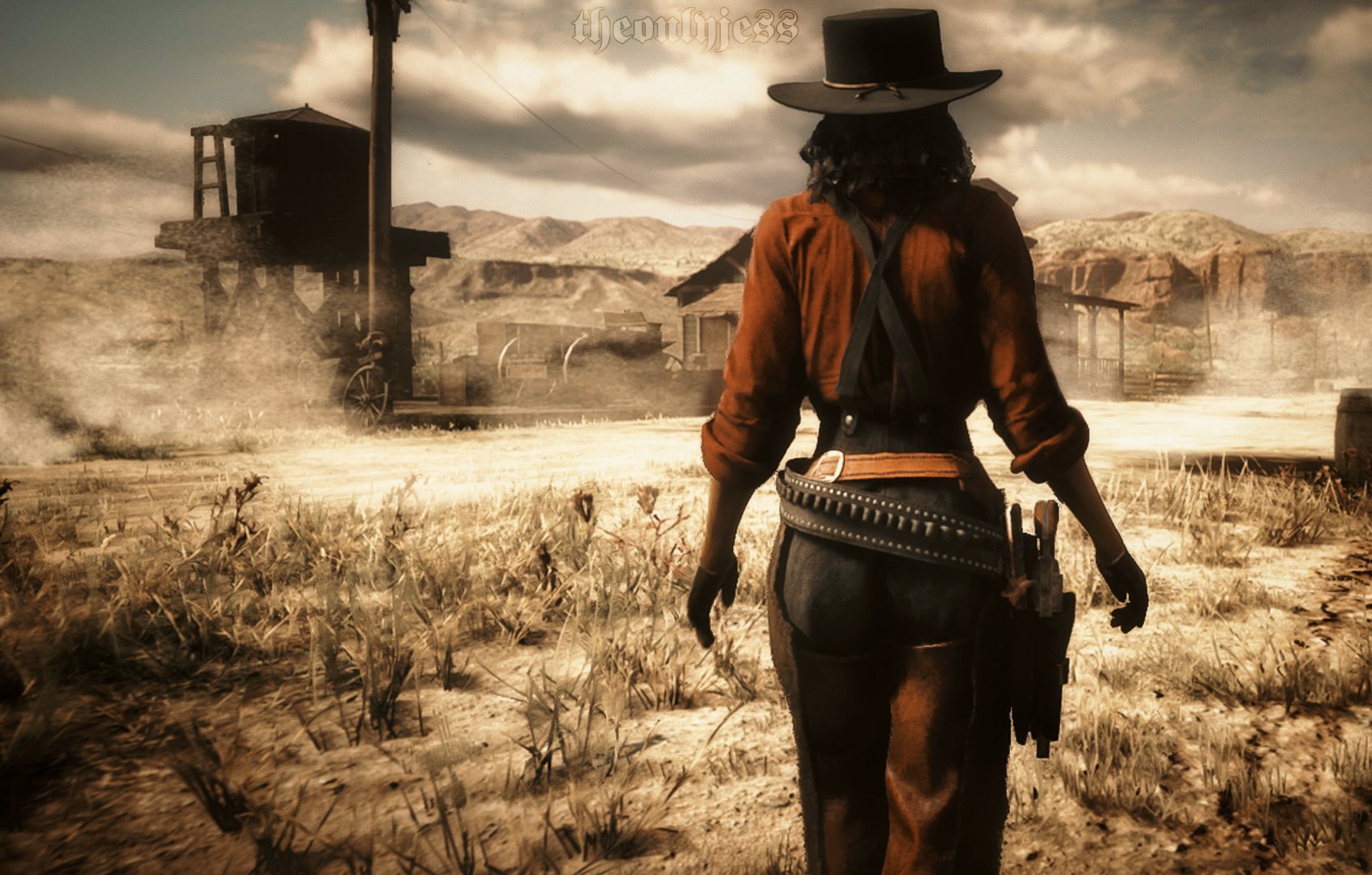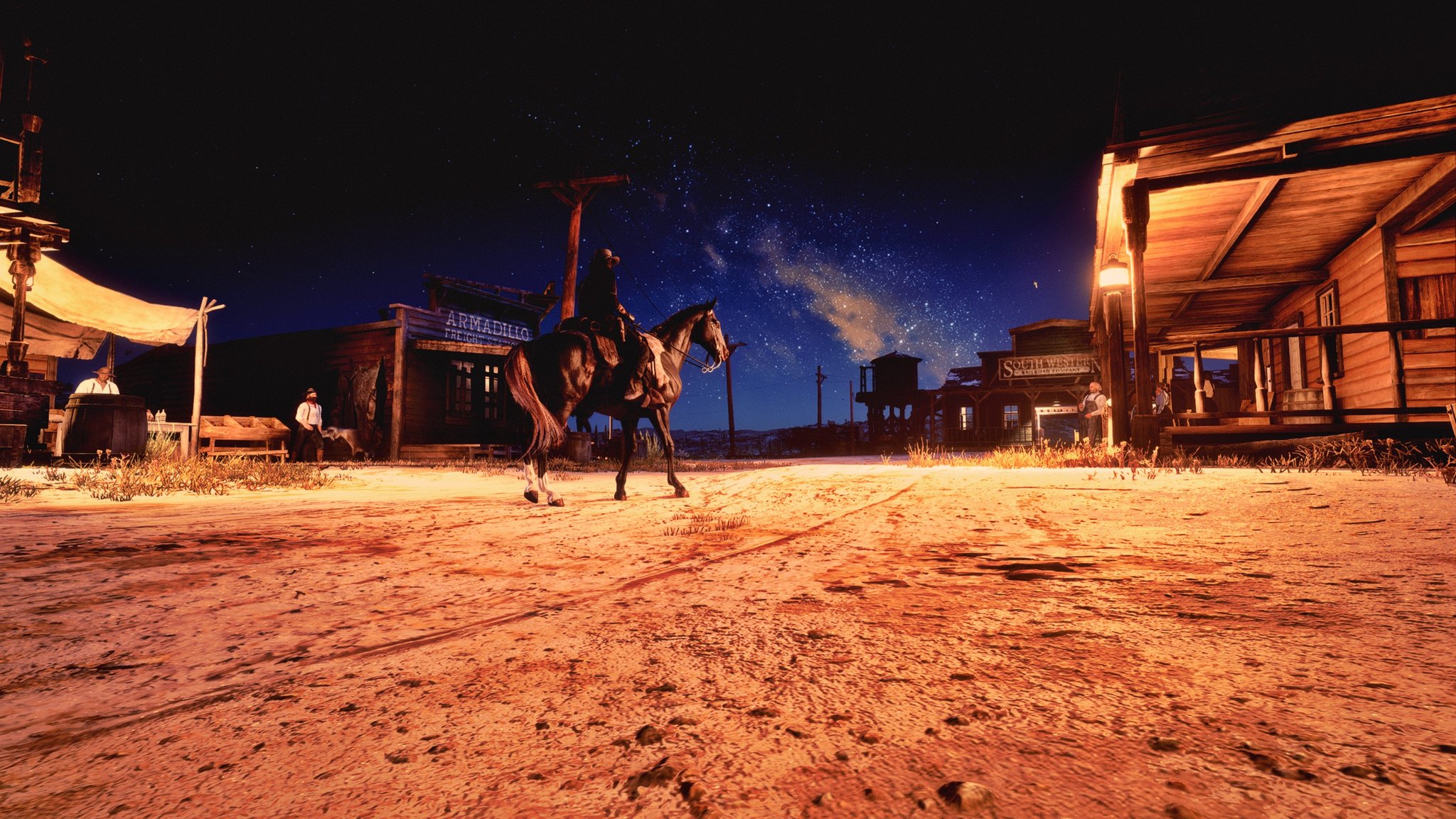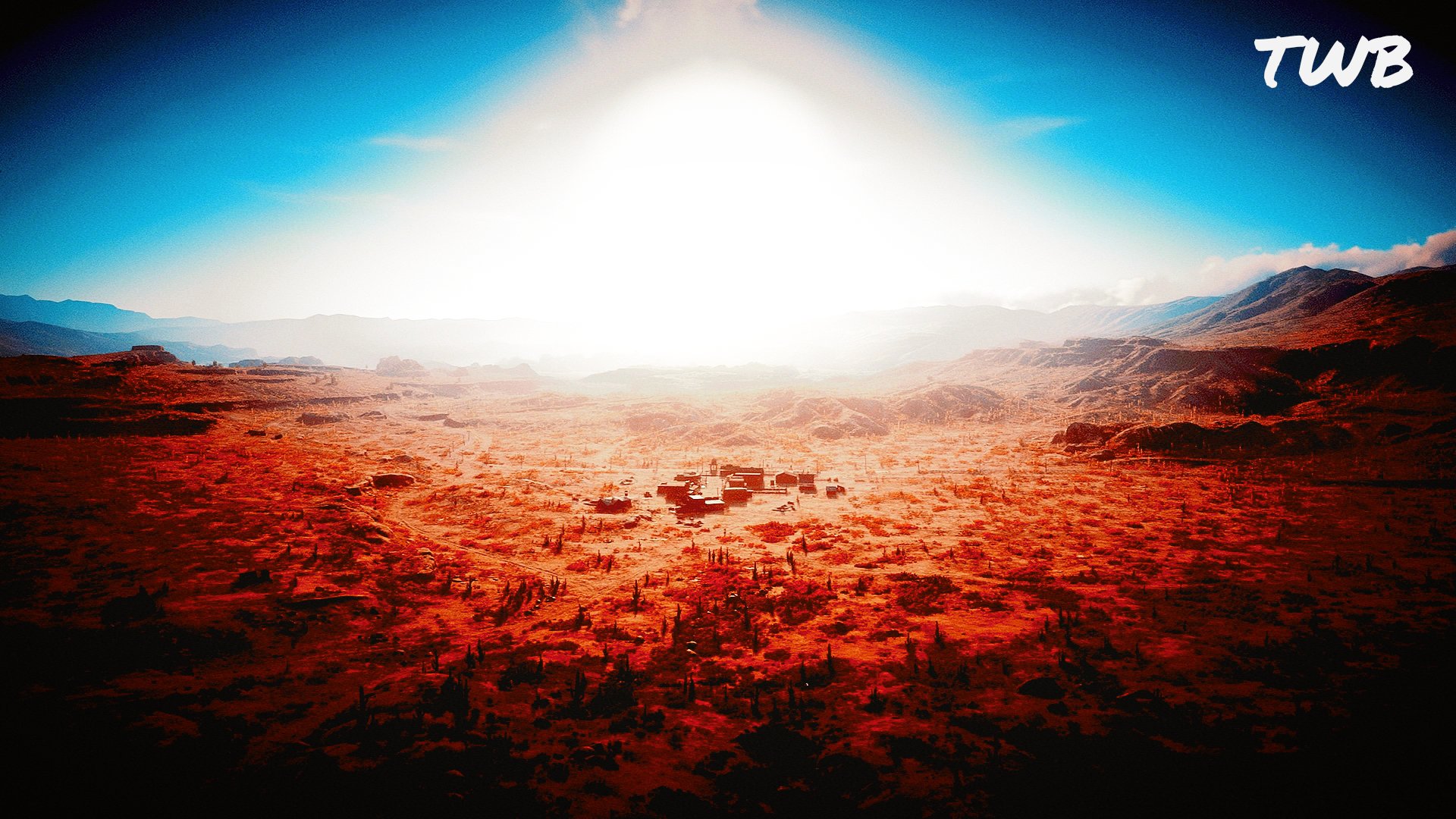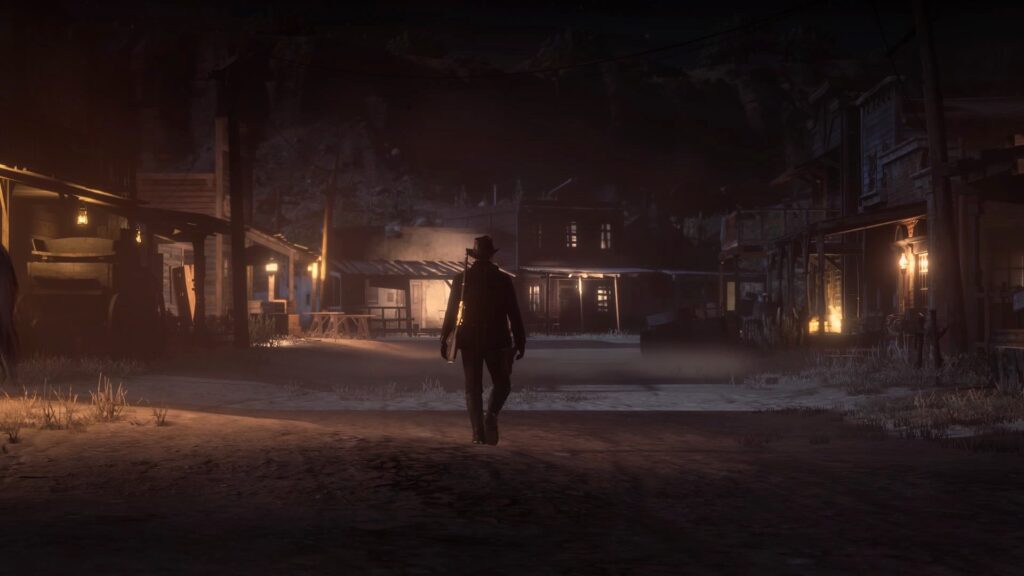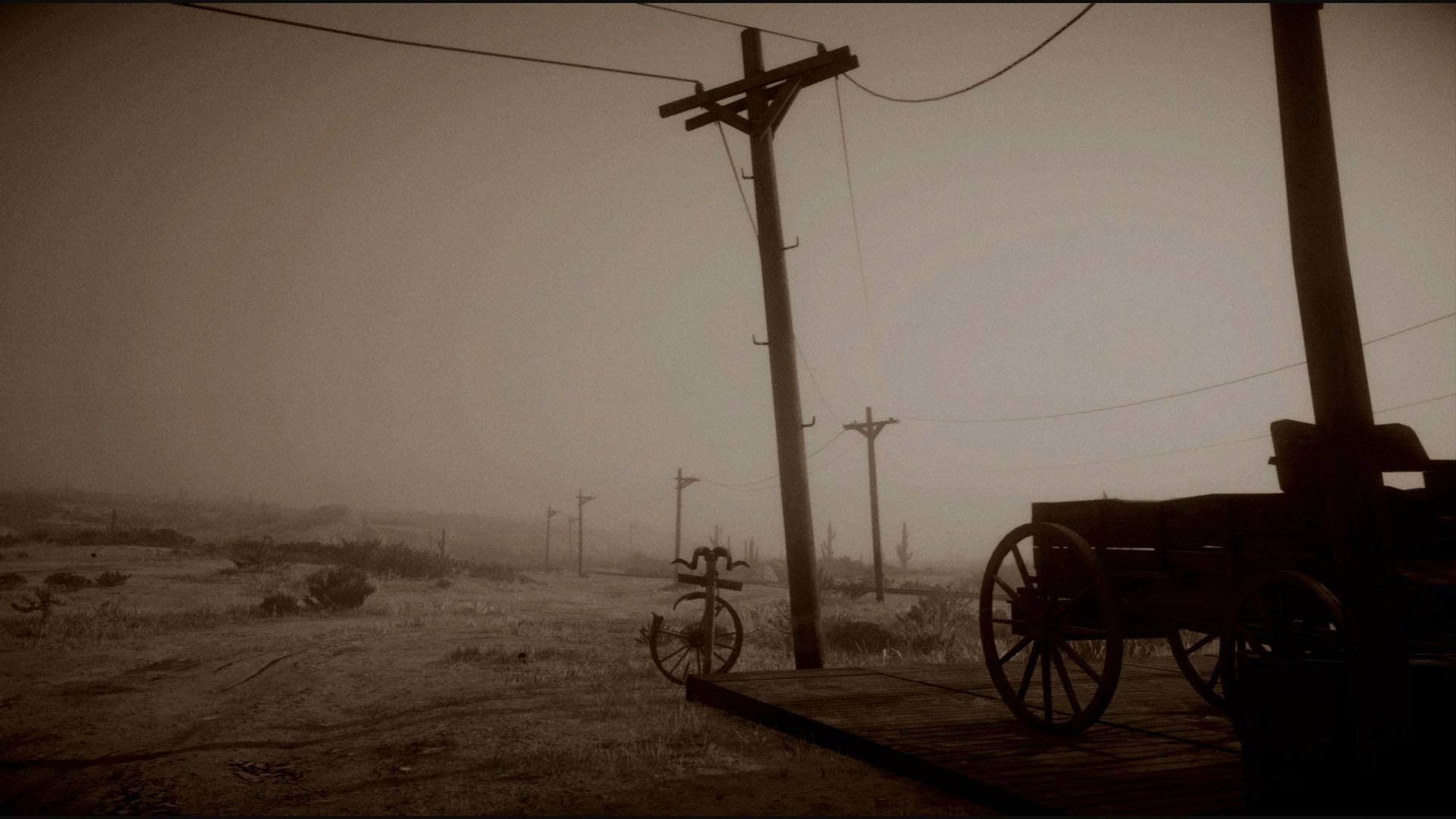 Post your photos on GTAForums or use the #GTAOnline / #RedDeadOnline / #RedDeadRedemption2 hashtags on Twitter and you might see your efforts highlighted in future GTANet Snap Saturdays!