Welcome to Snap Saturday, GTANet's ode to the virtual photography community who continue to capture some amazingly creative shots across GTA and Red Dead.
For the past couple or so weeks, residents of Los Santos and Blaine County have been higher than the sun; and no, we don't mean Dax's acid or hallucinogens, we mean aircraft mania!
With the announcement of GTA Online: San Andreas Mercenaries, coming 13th June, which will put us fighting directly against Merryweather, introduce new aircraft and more; and all kinds of aircraft things happening over the skies of San Andreas, folks have been getting ready to rumble and now, to fight Merryweather.
So this week, it's all about your aircraft and/or any fun you might have been having with them. Over the years the community has always brought their cameras alongside their aircraft, so there certainly is no shortage of air action.
Treat your babies well, you might need them later, and who knows if you won't have some more hangar space to store them – we shall hope. From Adversary Modes, to air battles, aircraft carrier visits (we'll have more of those!) and just leisurely flying, we have it all. Enjoy!
---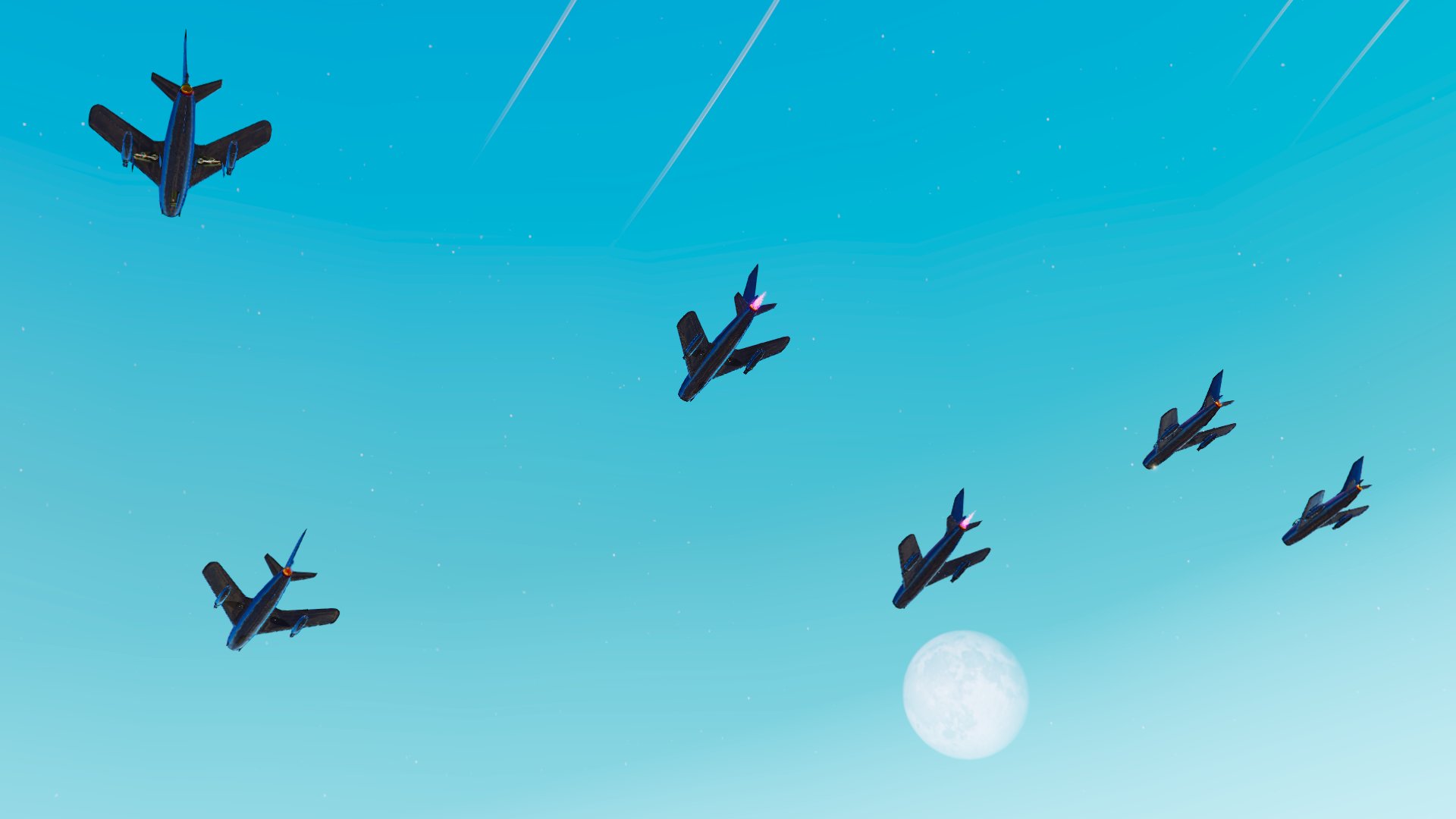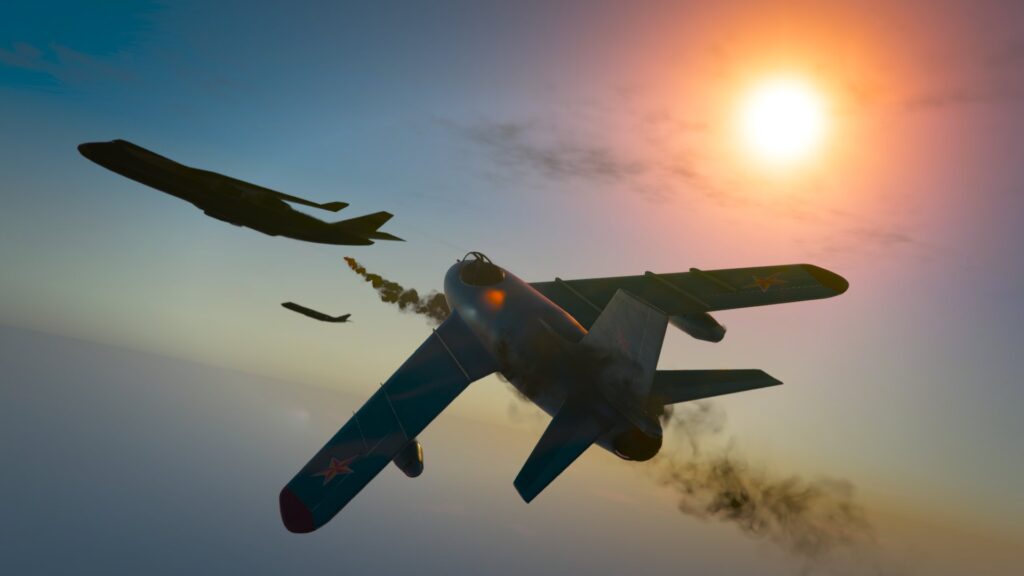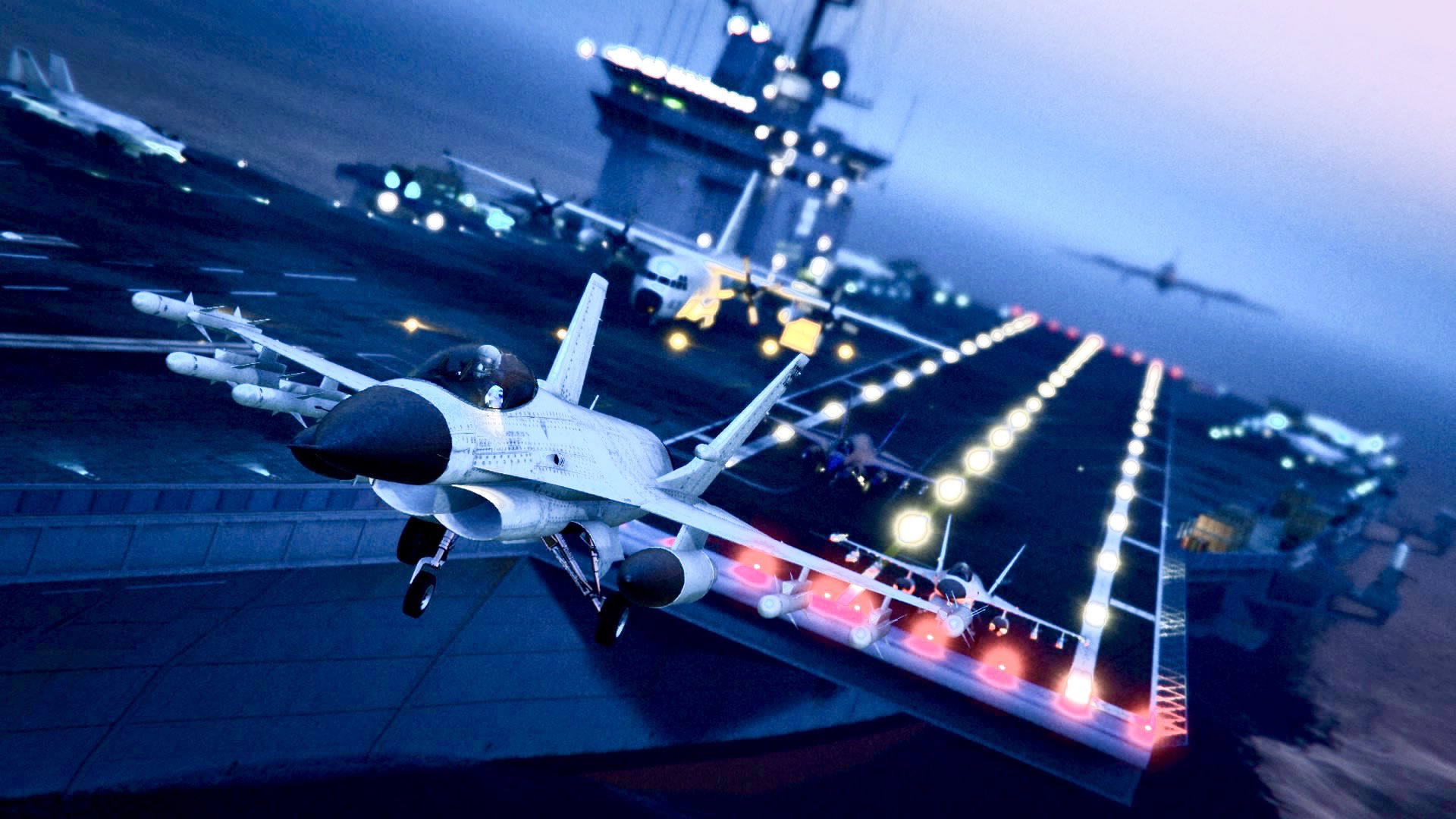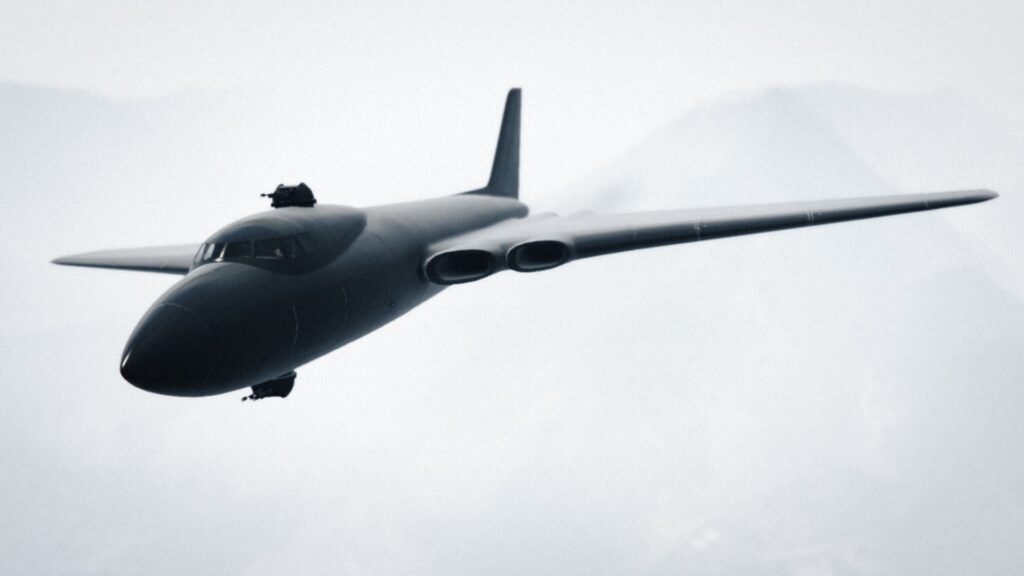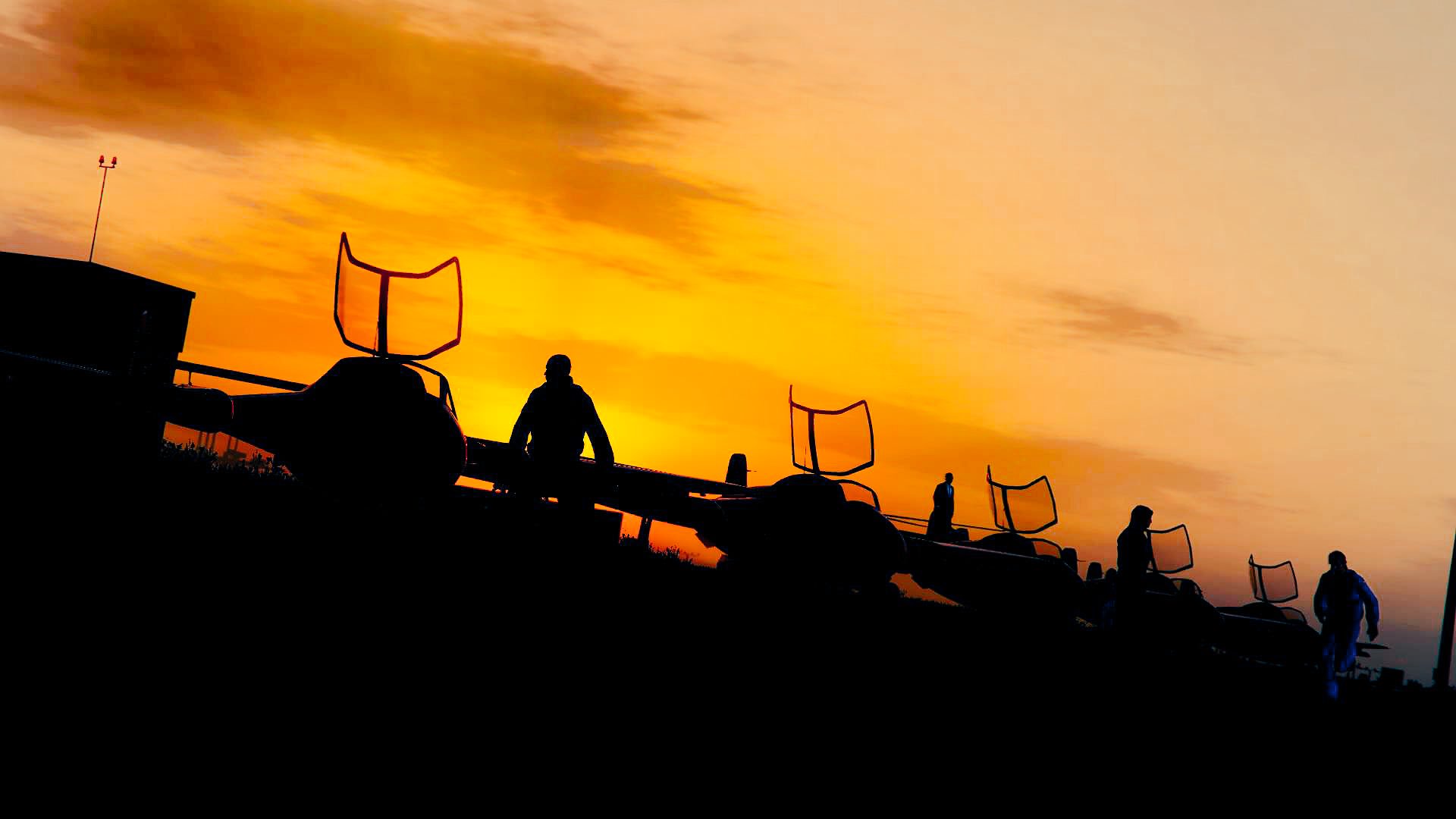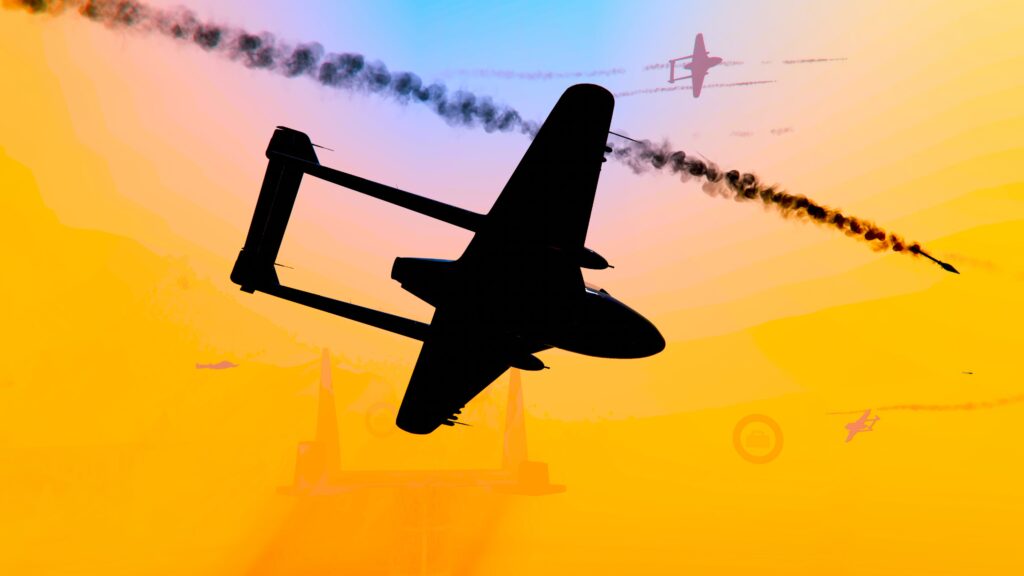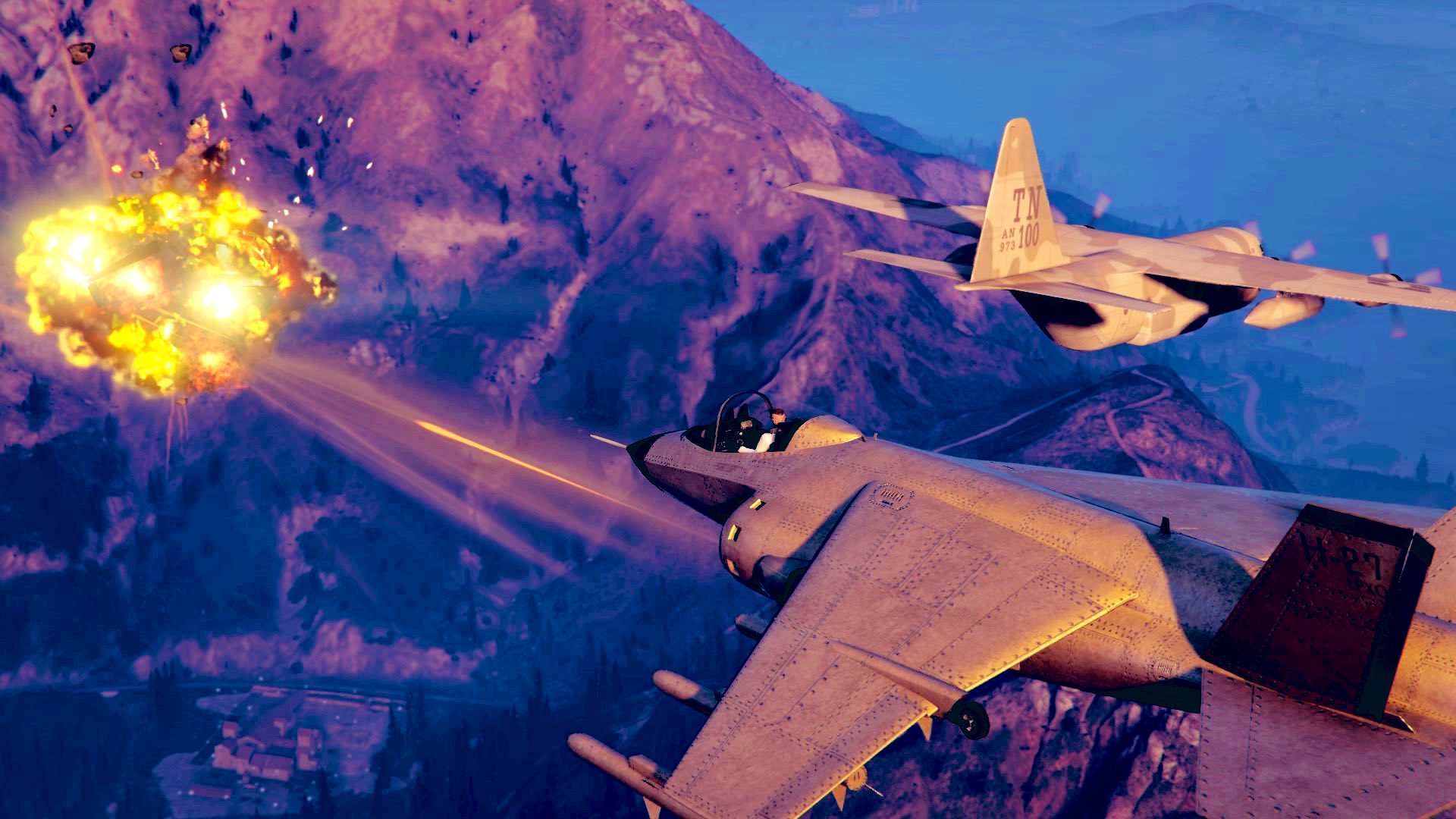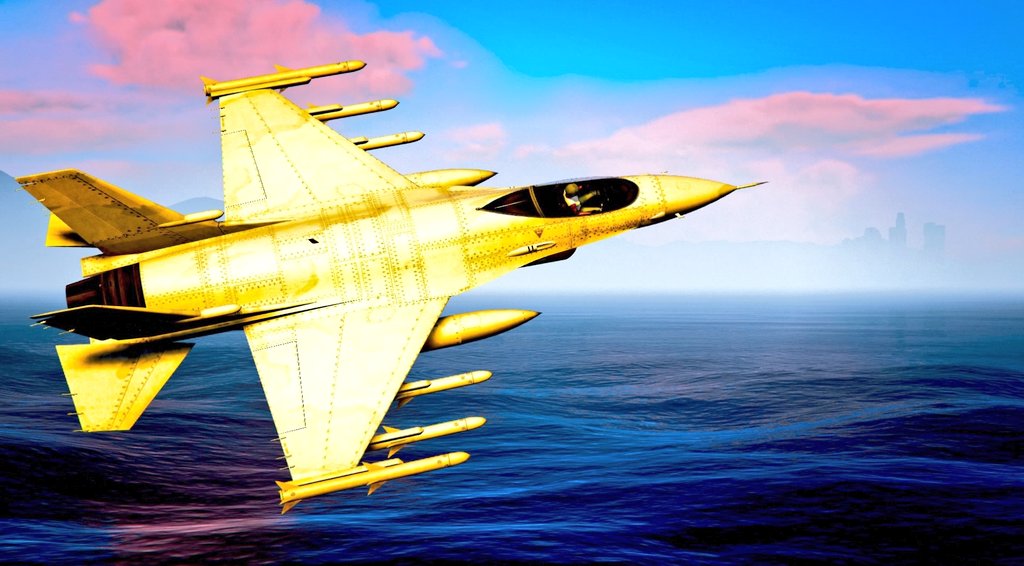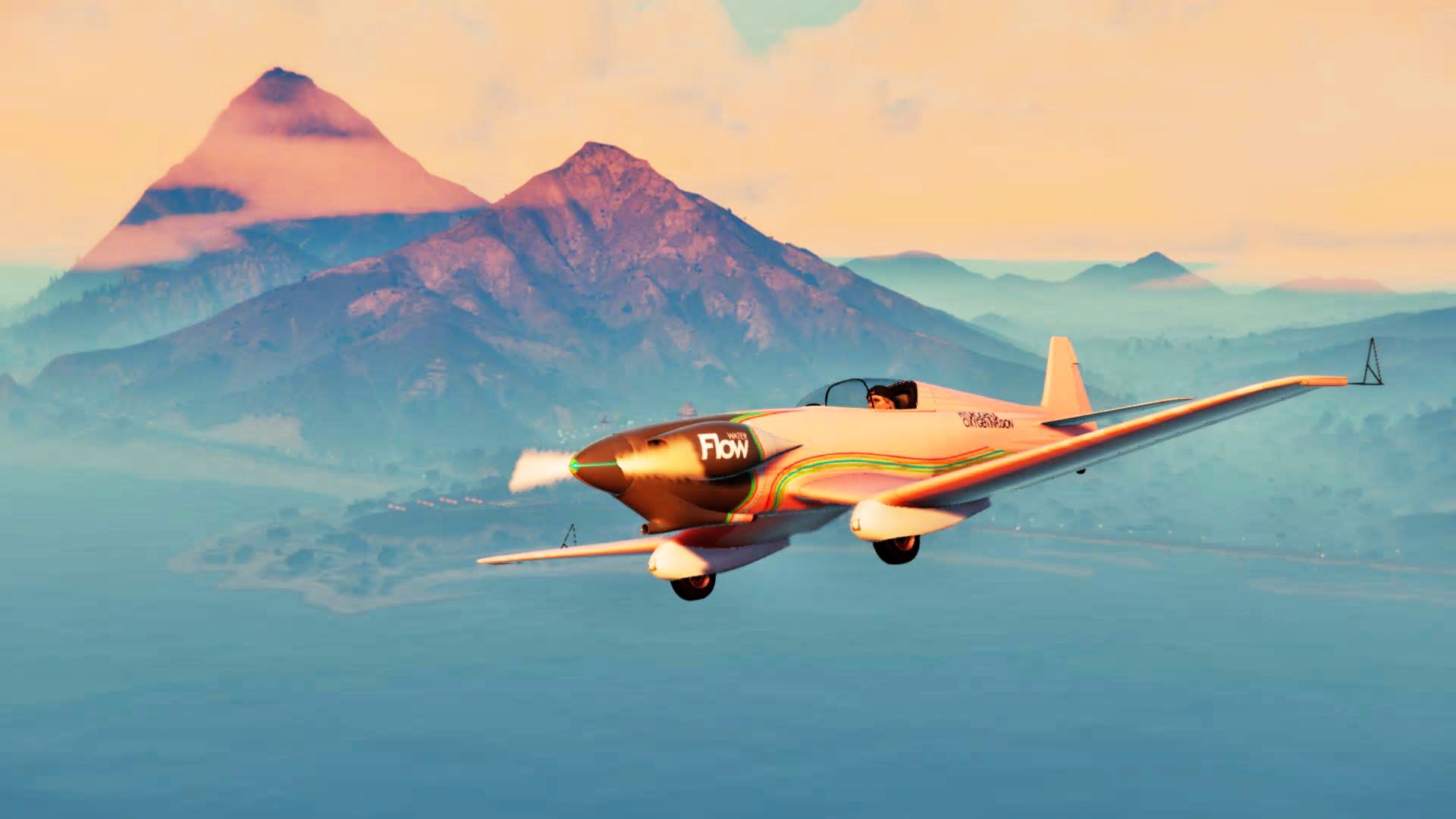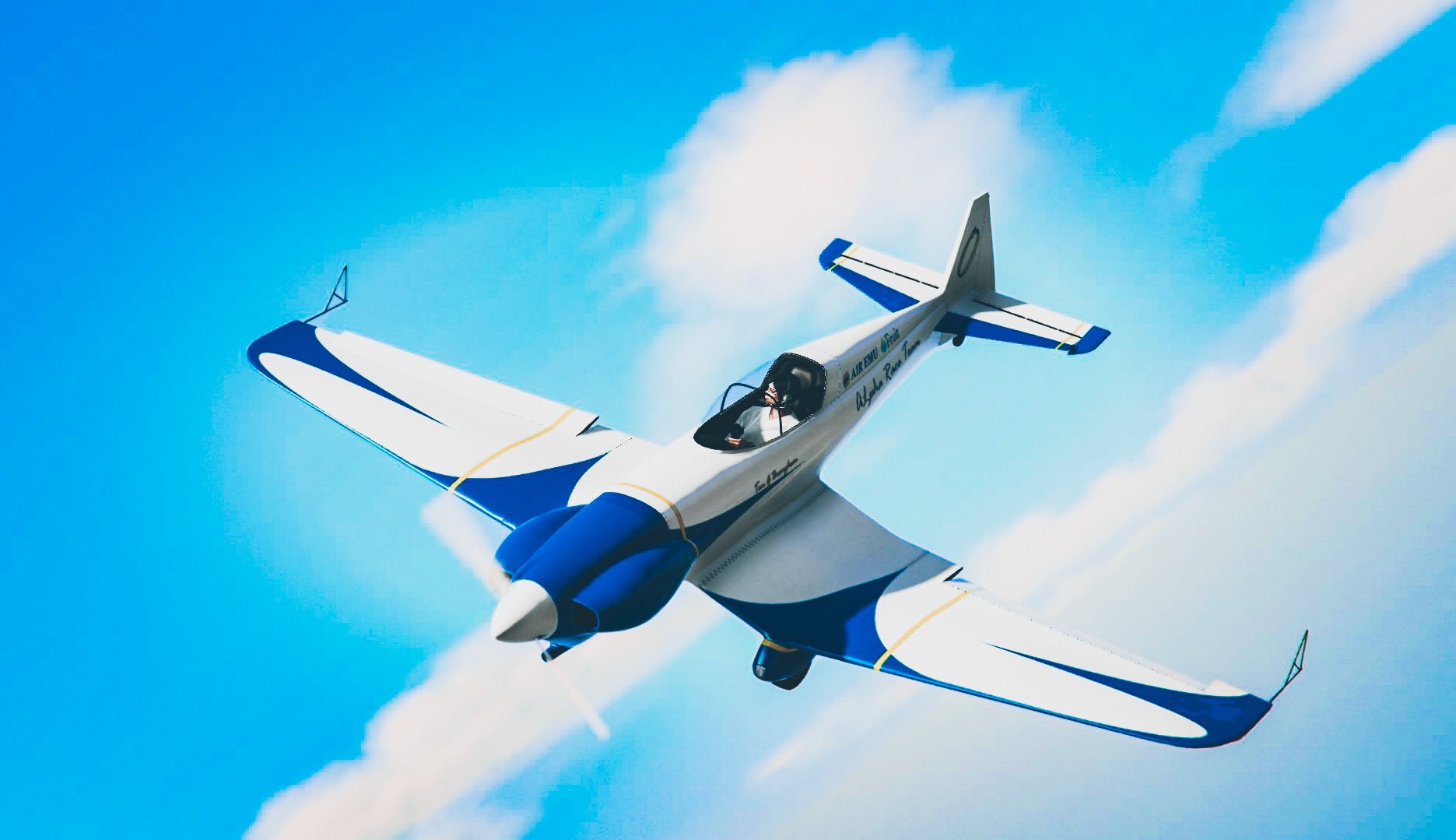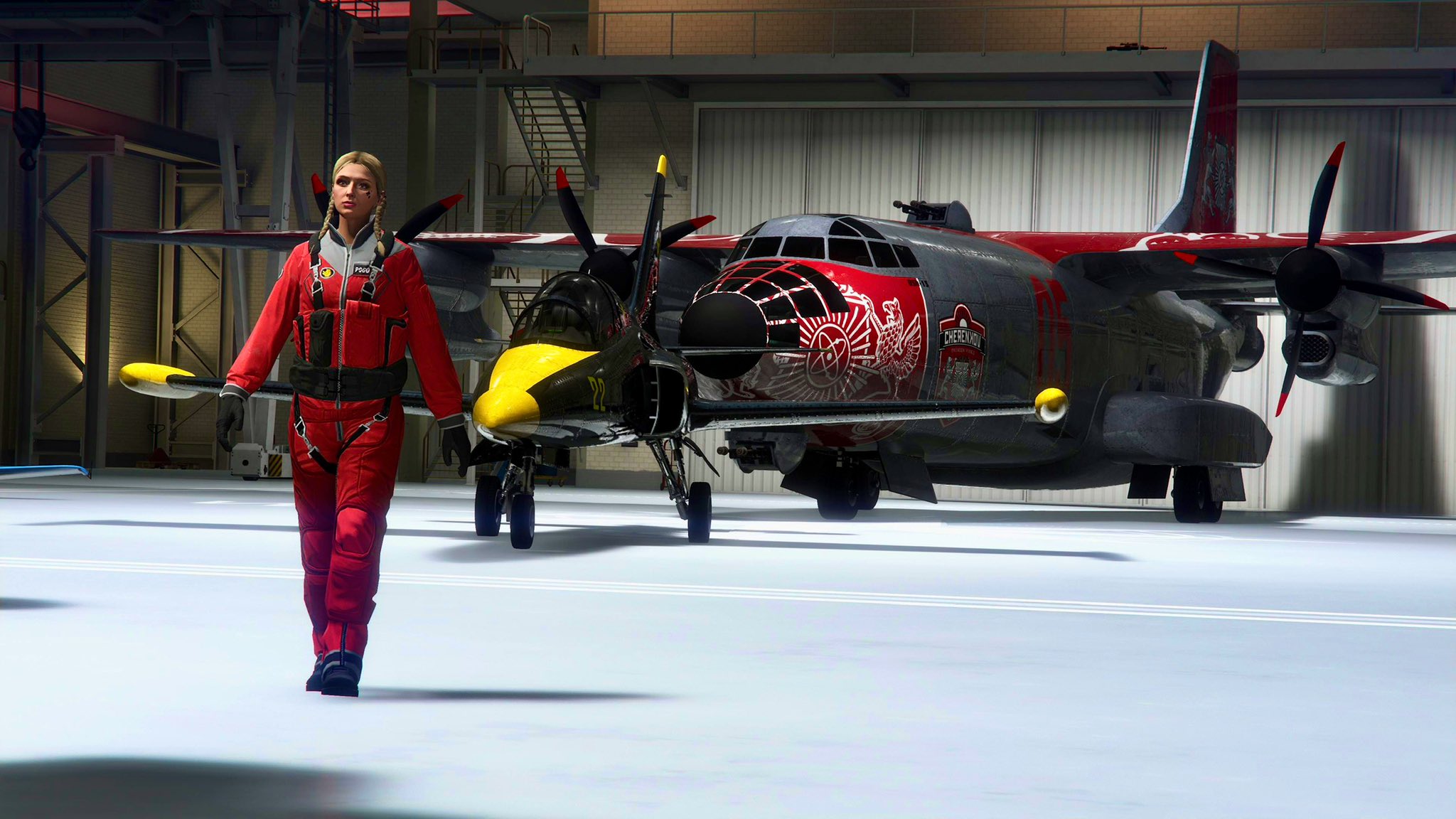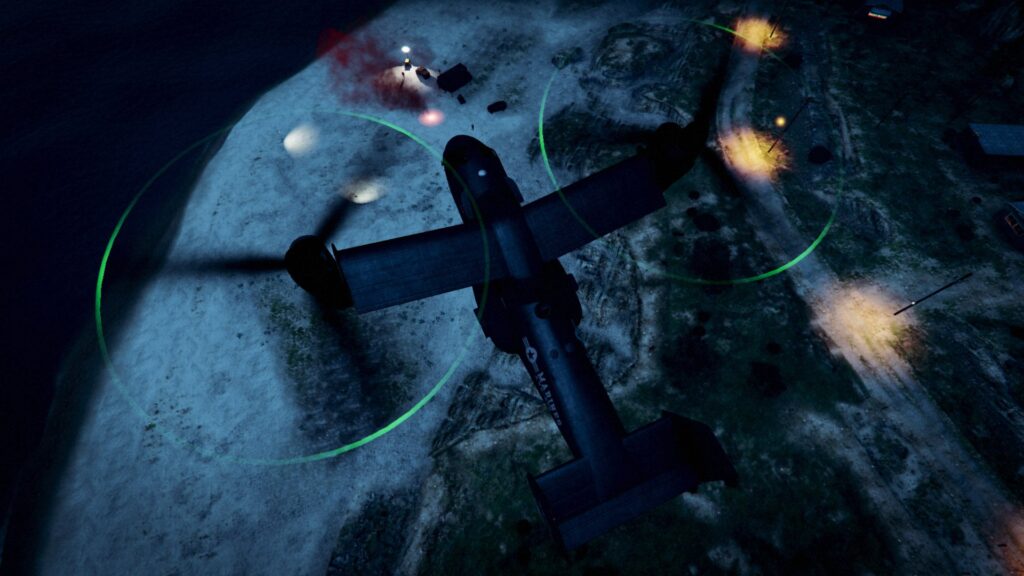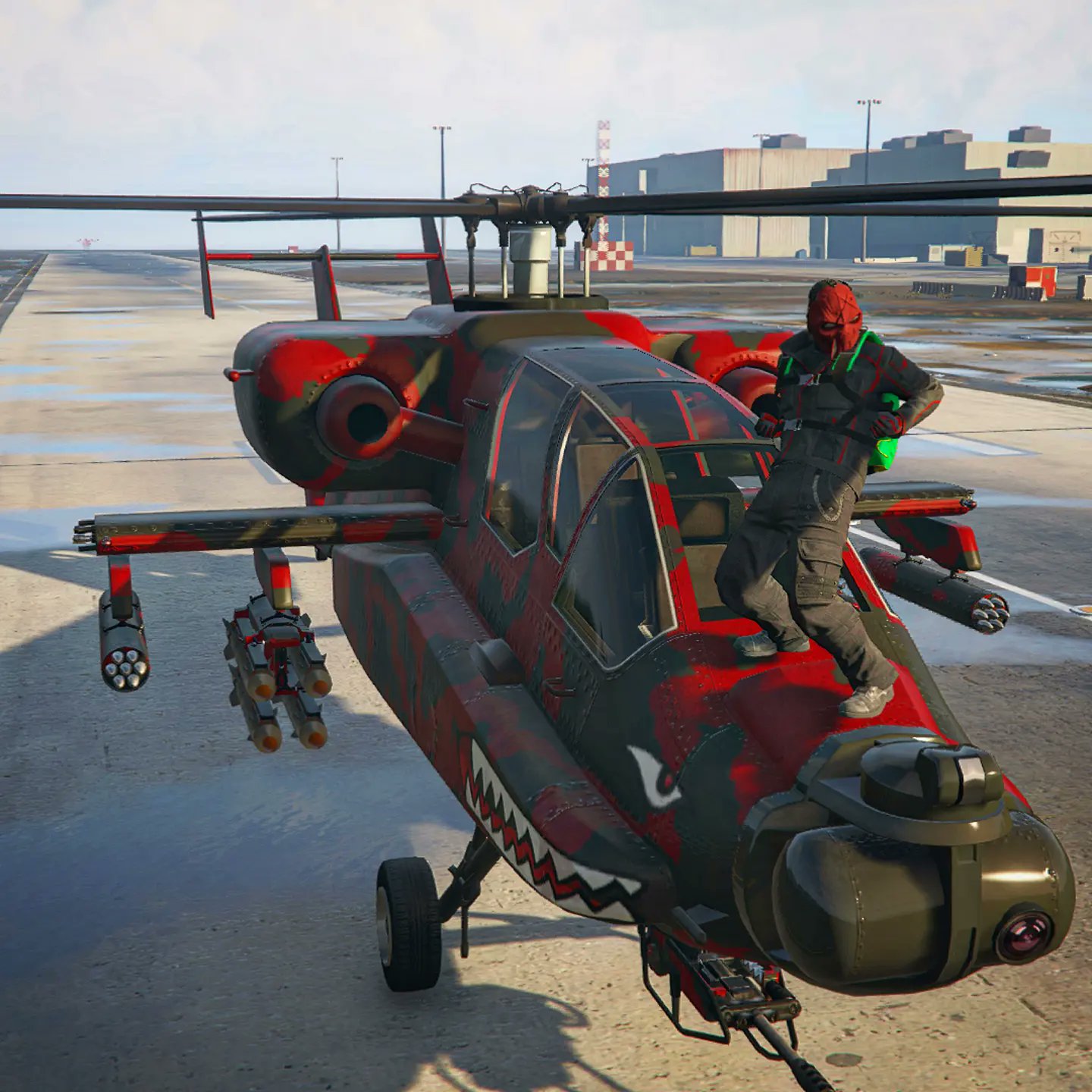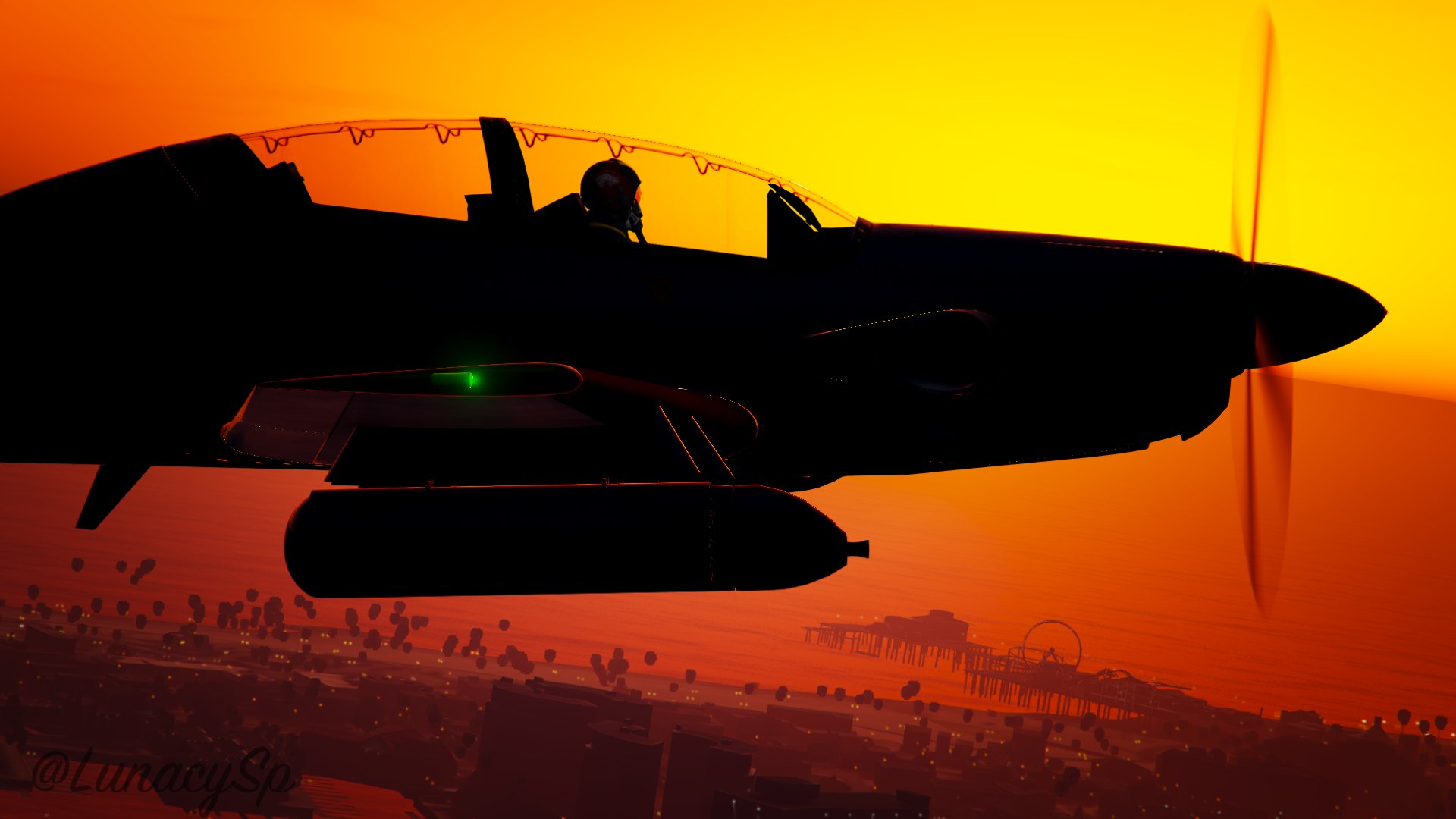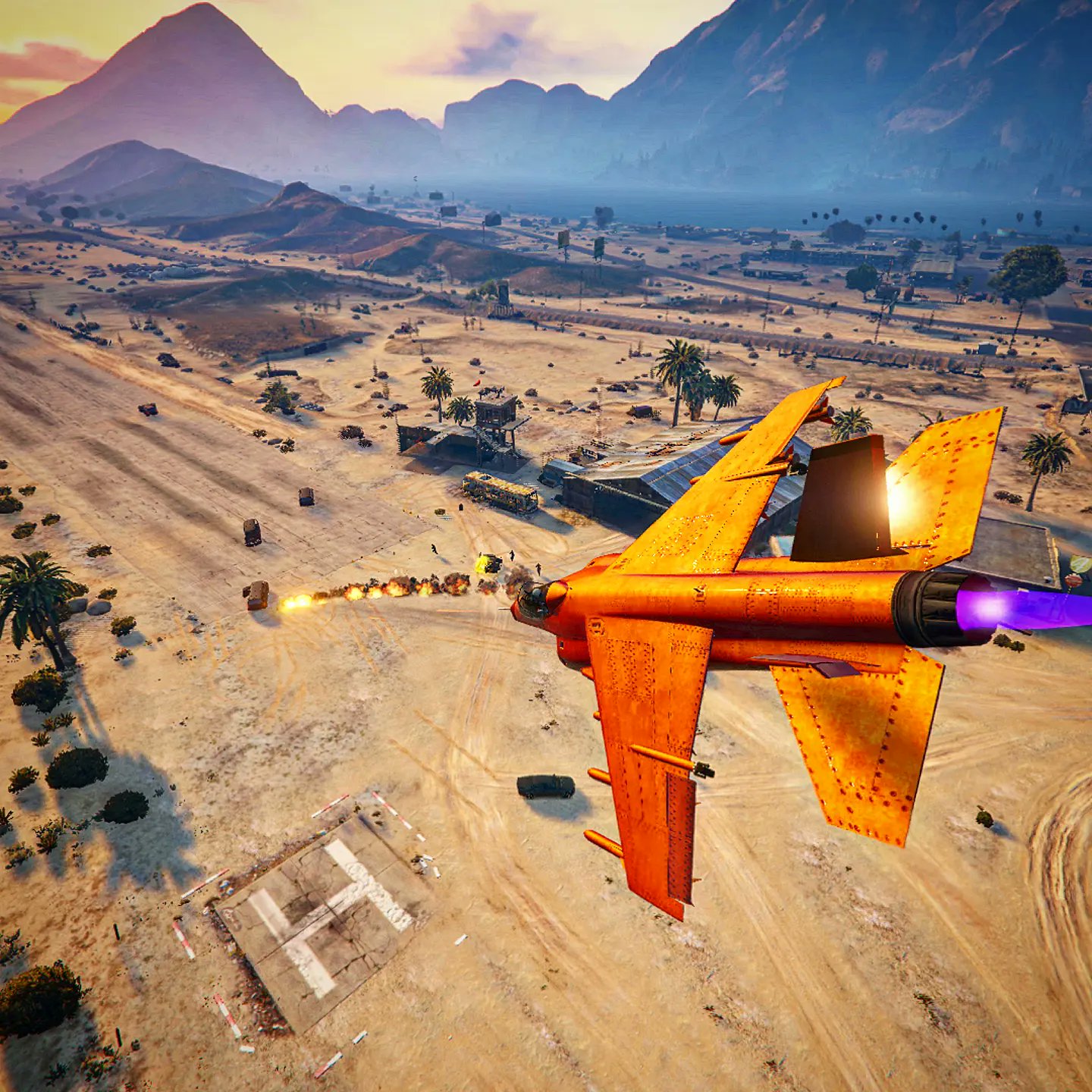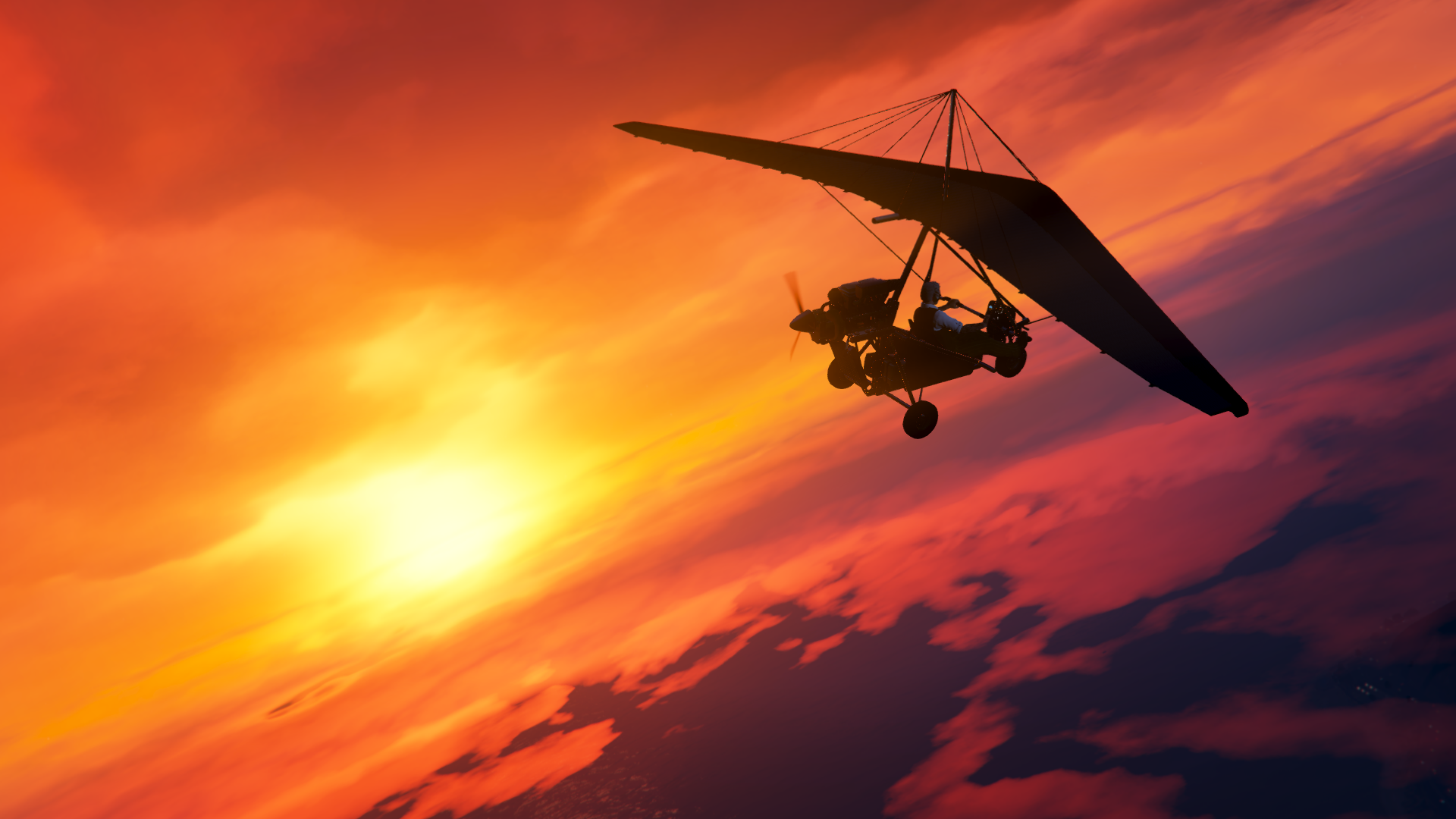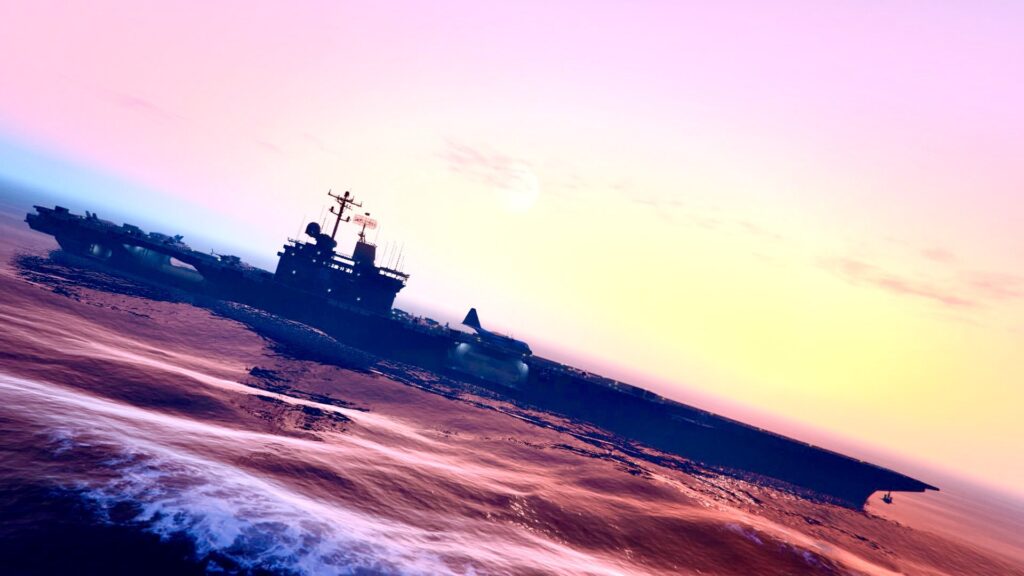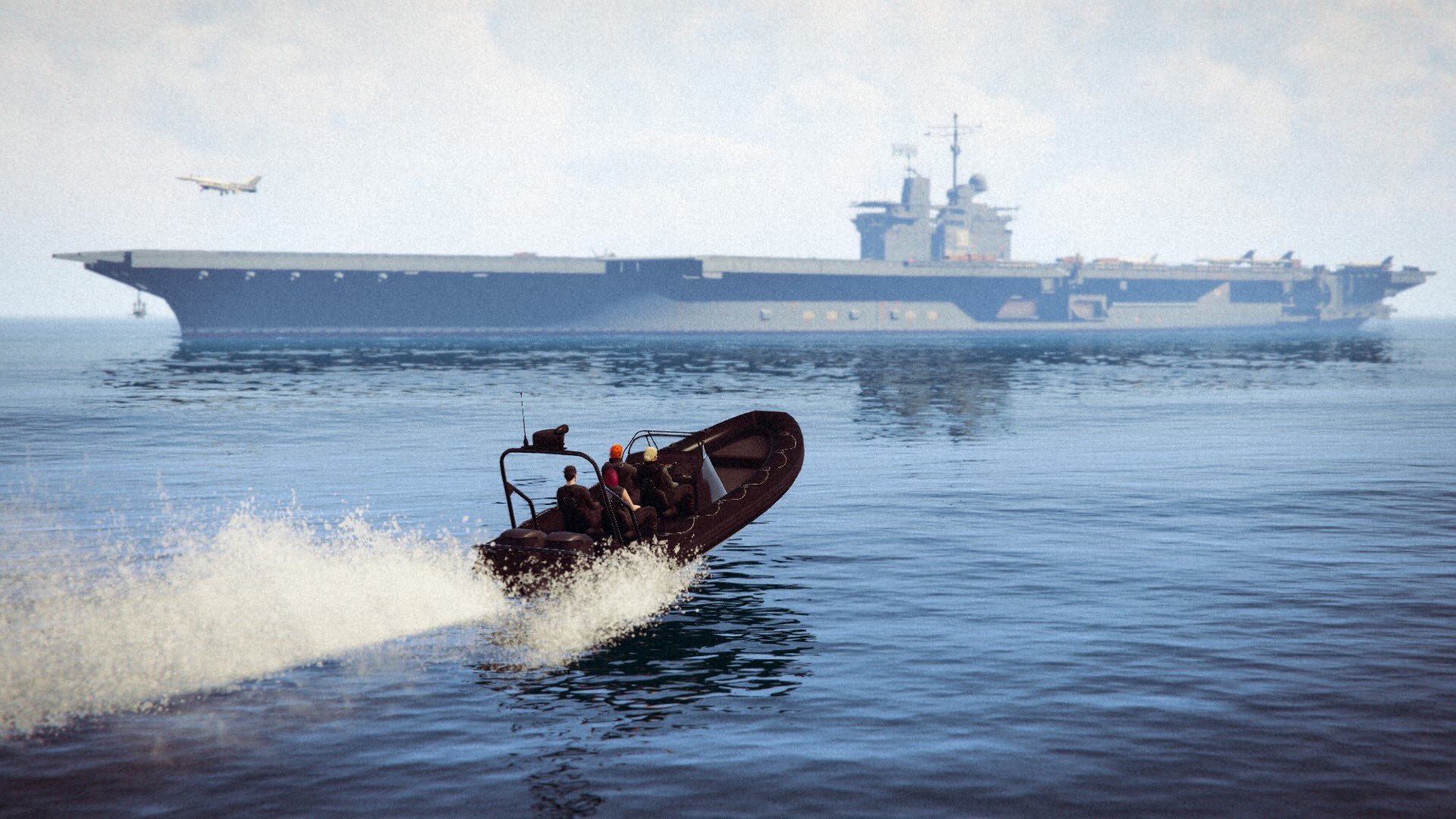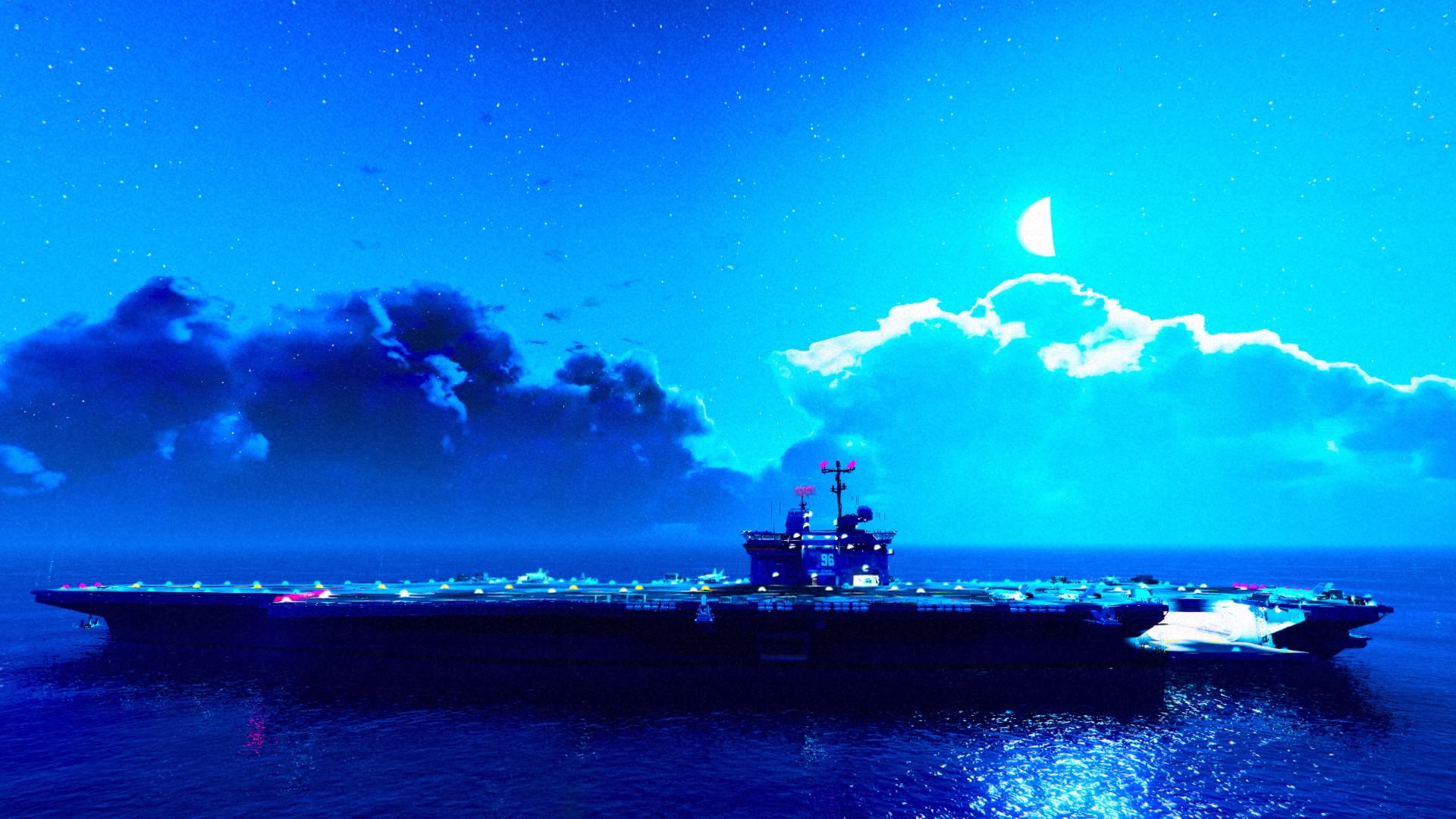 ---
Post your photos on GTAForums or use the #GTAOnline / #RedDeadOnline / #RedDeadRedemption2 hashtags on Twitter and you might see your efforts highlighted in future GTANet Snap Saturdays!