Welcome to Snap Saturday, GTANet's ode to the virtual photography community who continue to capture some amazingly creative shots across GTA and Red Dead.
Los Santos can be a hell of a place to stay to be in peace. Explosions brighter than the star that rules us all and louder than any wind storm, rogue supposed pedestrians who may mug you at any moment, businesses and their cargo being afflicted by fiery, capitalist CEO vs. CEO wars, and much more.
But it not always is this way, and sometimes you can sit back, relax, crack open a beer or some other drink if that's your thing, and enjoy the weekend sun when things get less busy. Whether you're in a beautiful place out in Blaine County, or relaxing on the roof of your Eclipse Blvd. multi floor garage, dreaming of driving your '84 Pontiac Firebird in the streets of Vice City, or literally driving around, visiting the beach, flying your favourite airplane, this week it's all about that Saturday Sun and those vibes.
Praise the Sun and enjoy. ☀️
---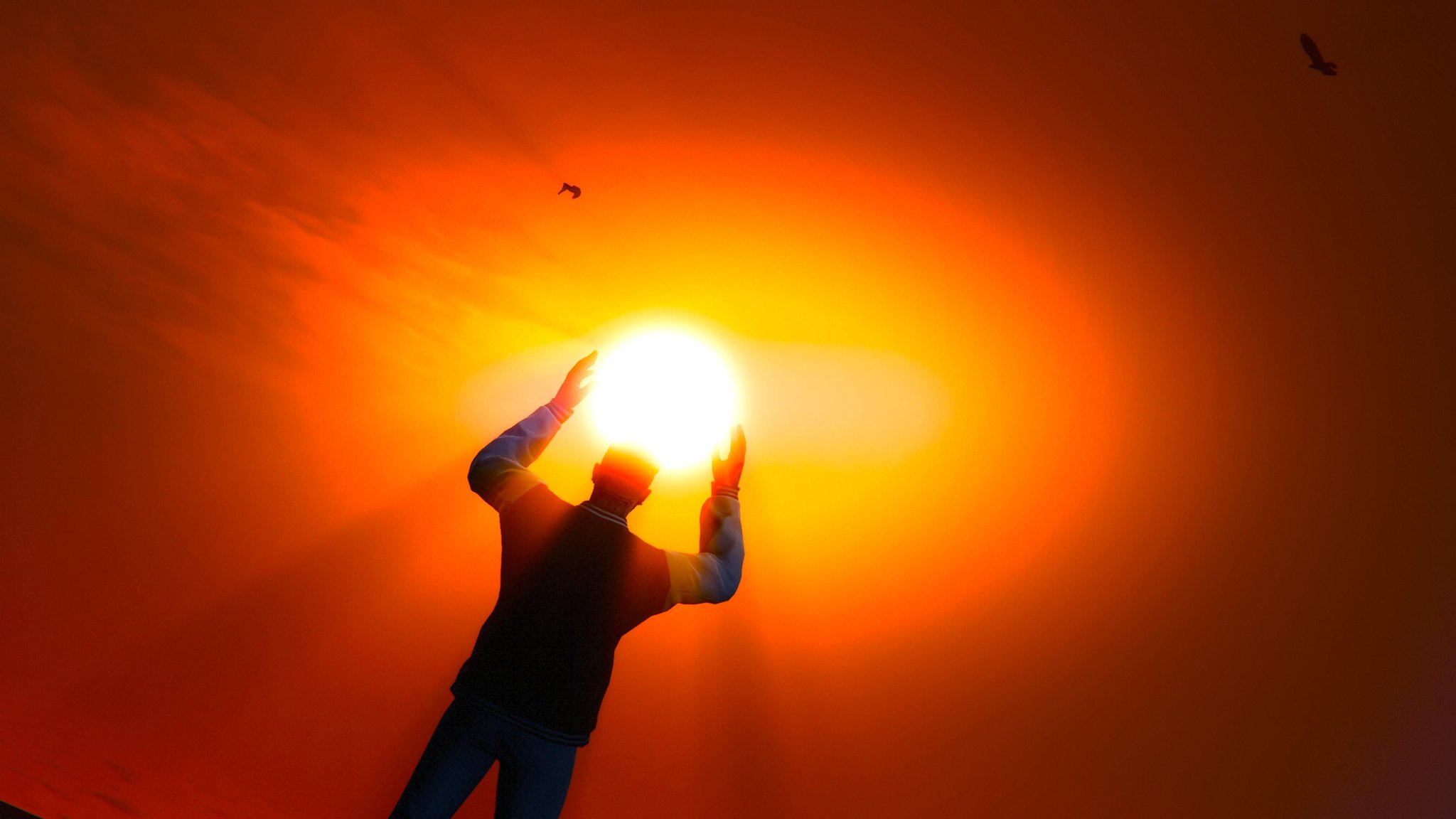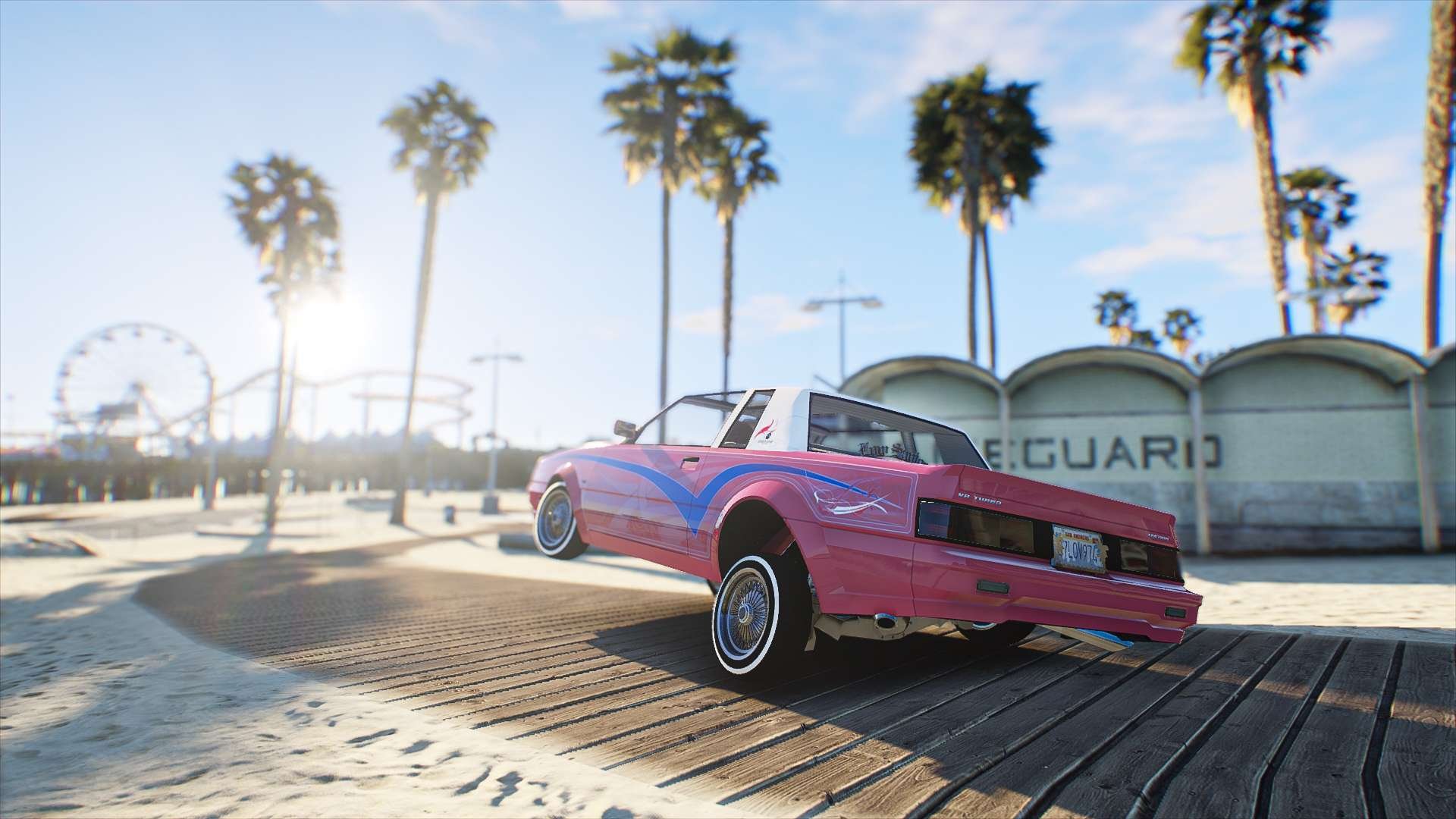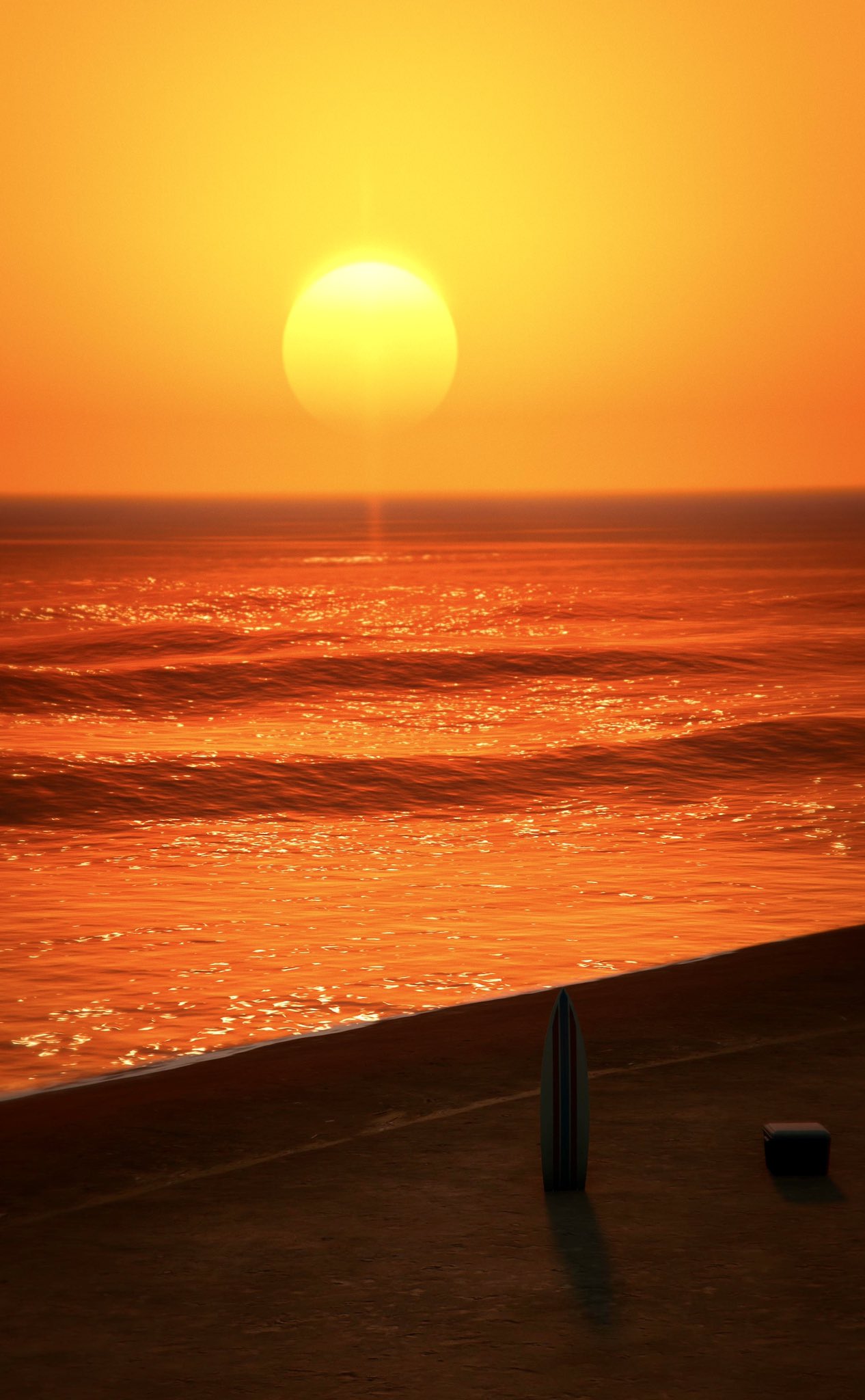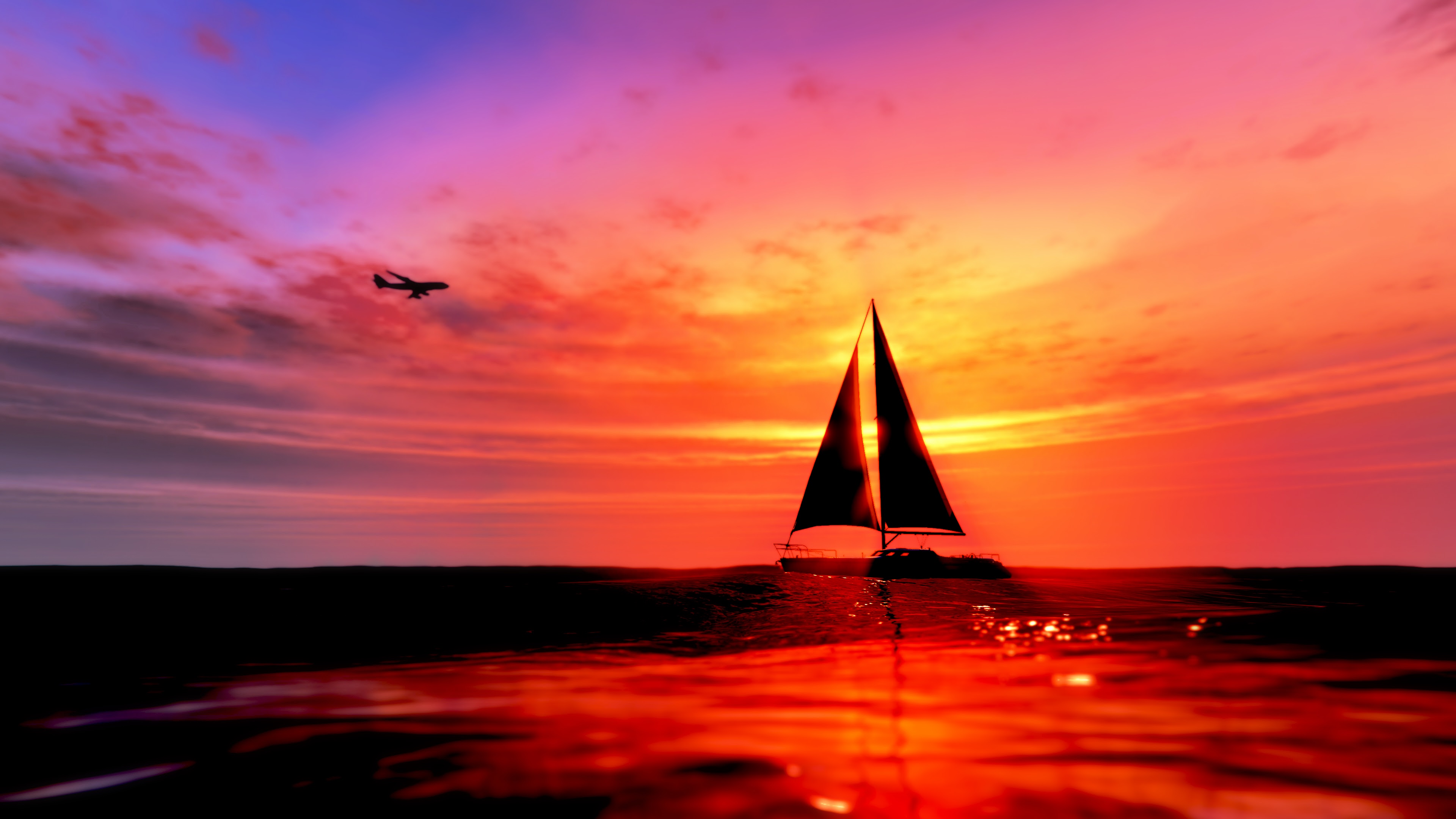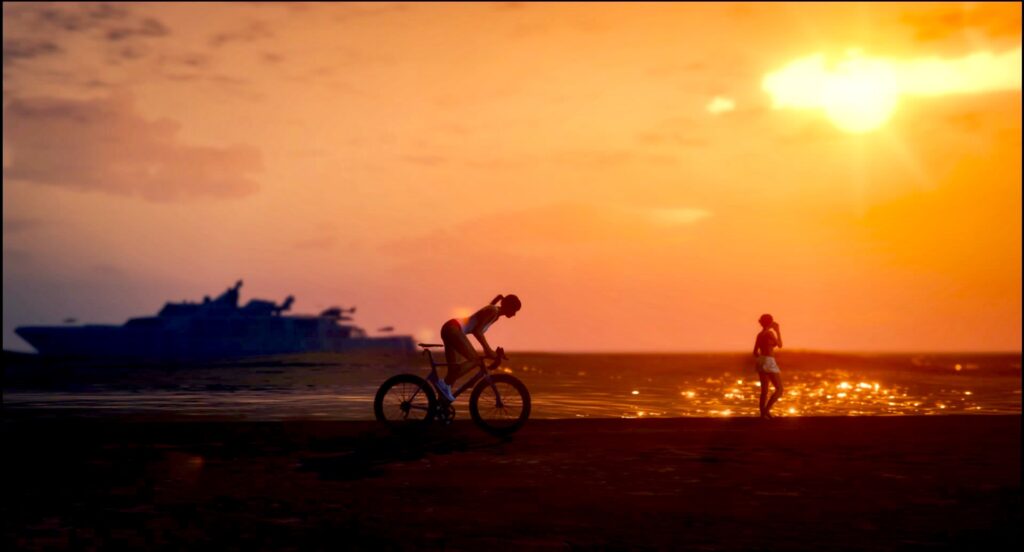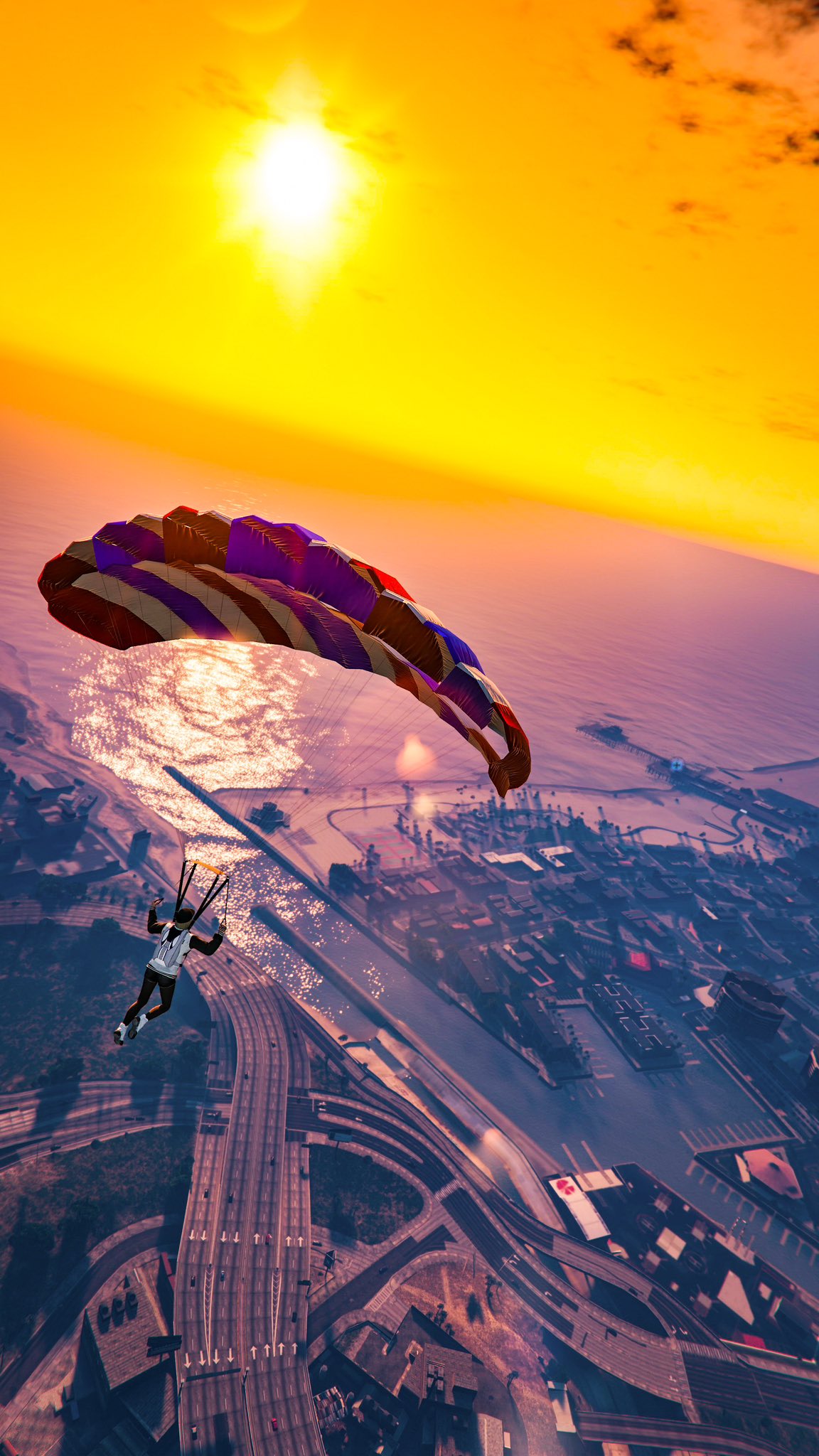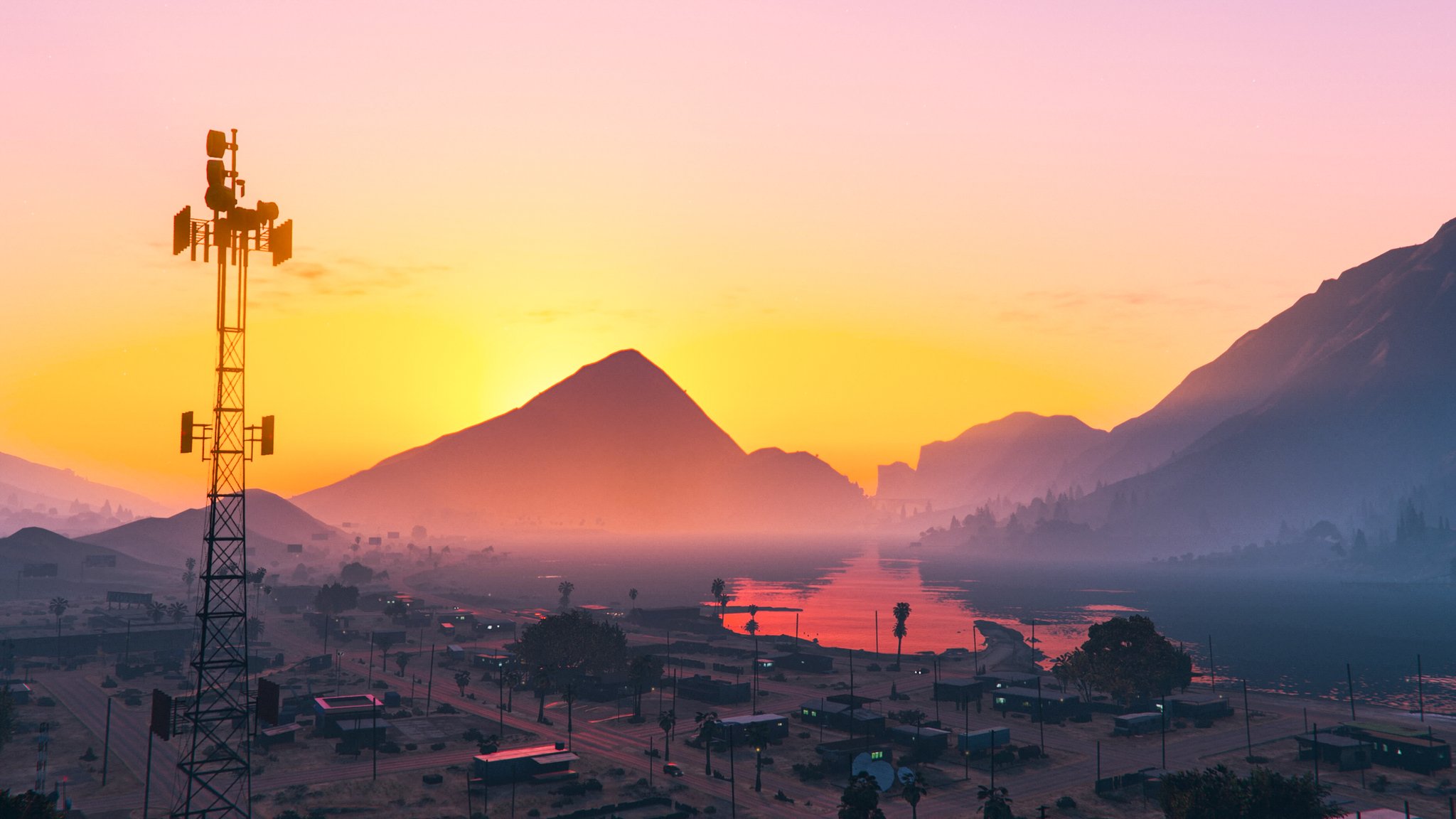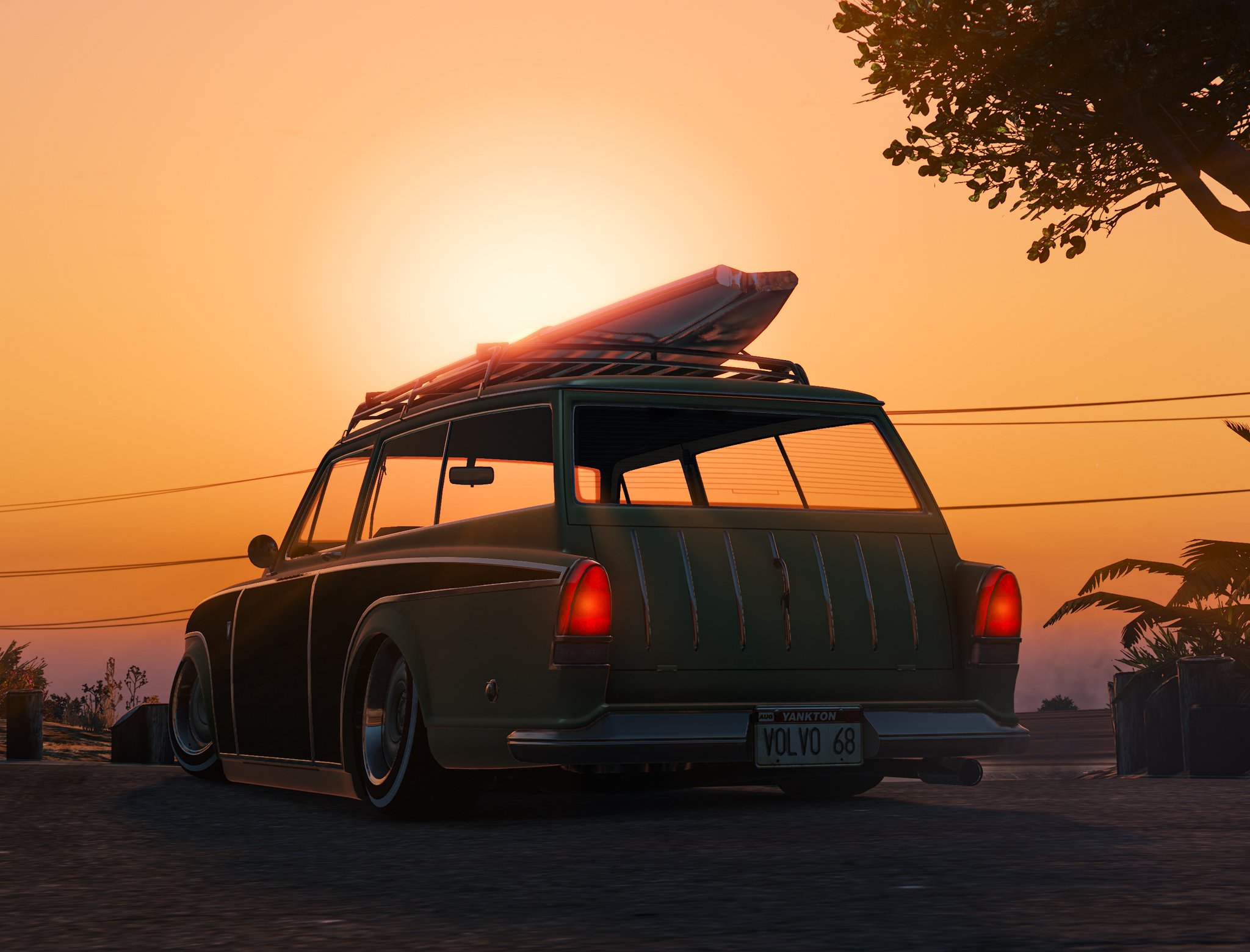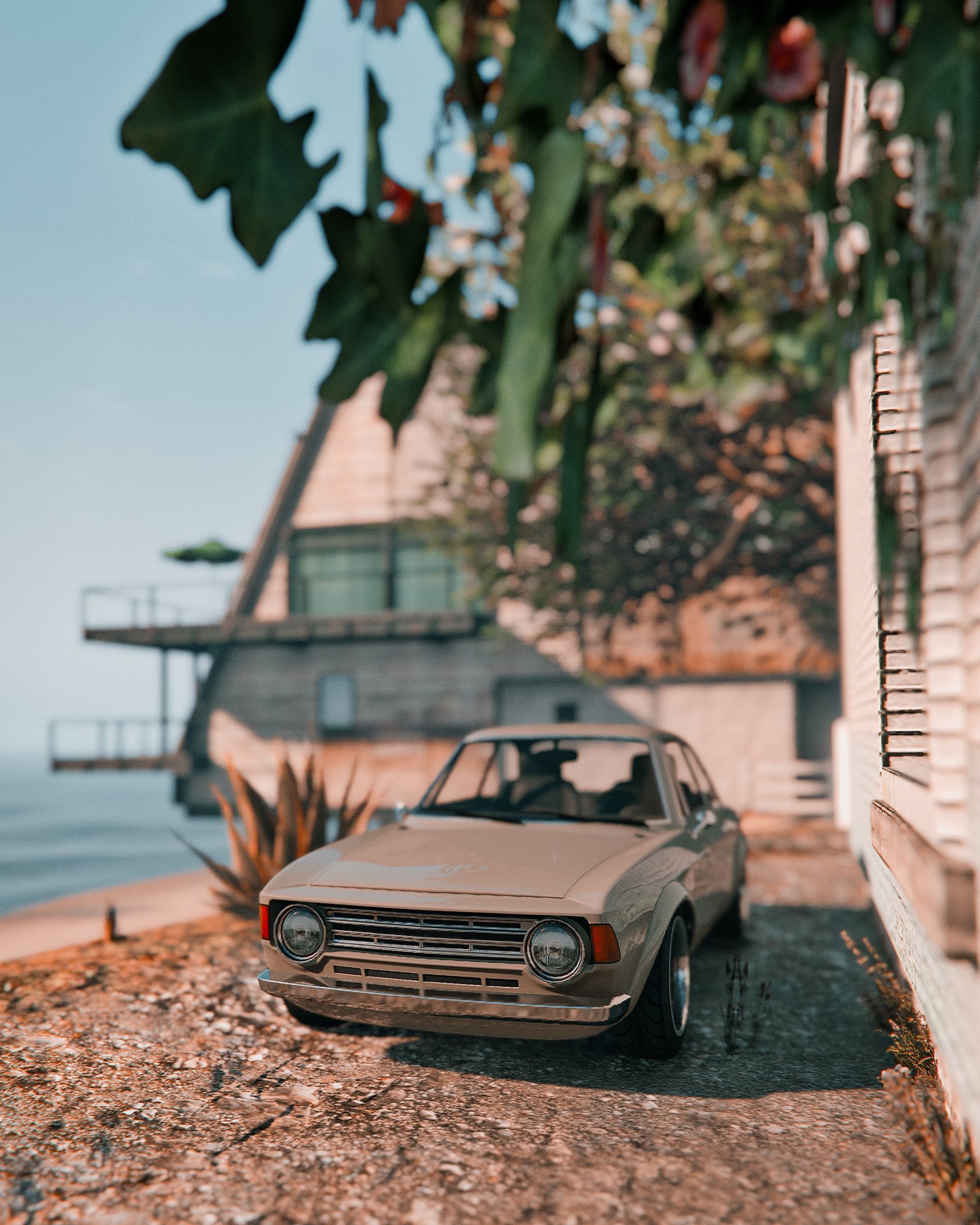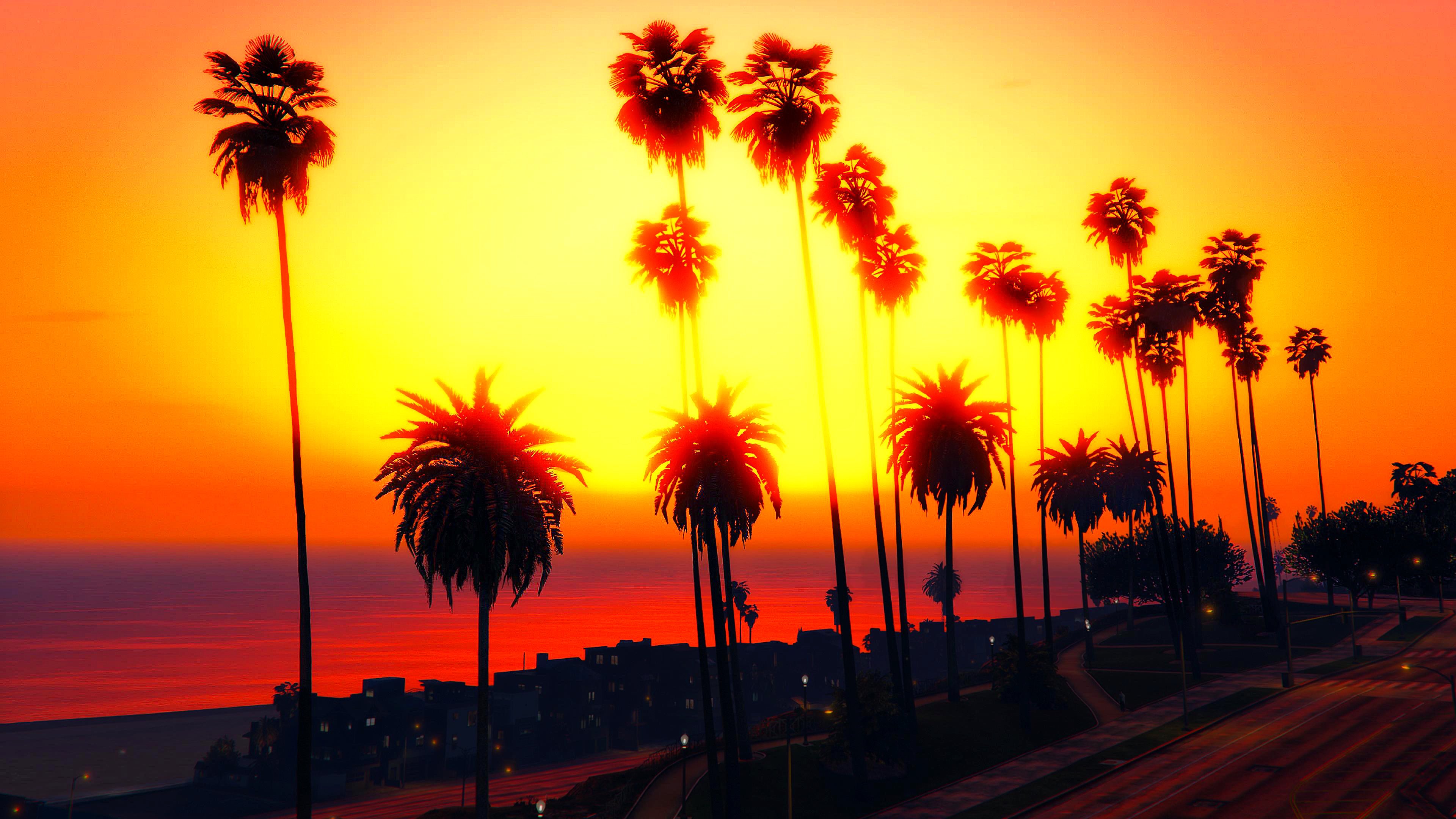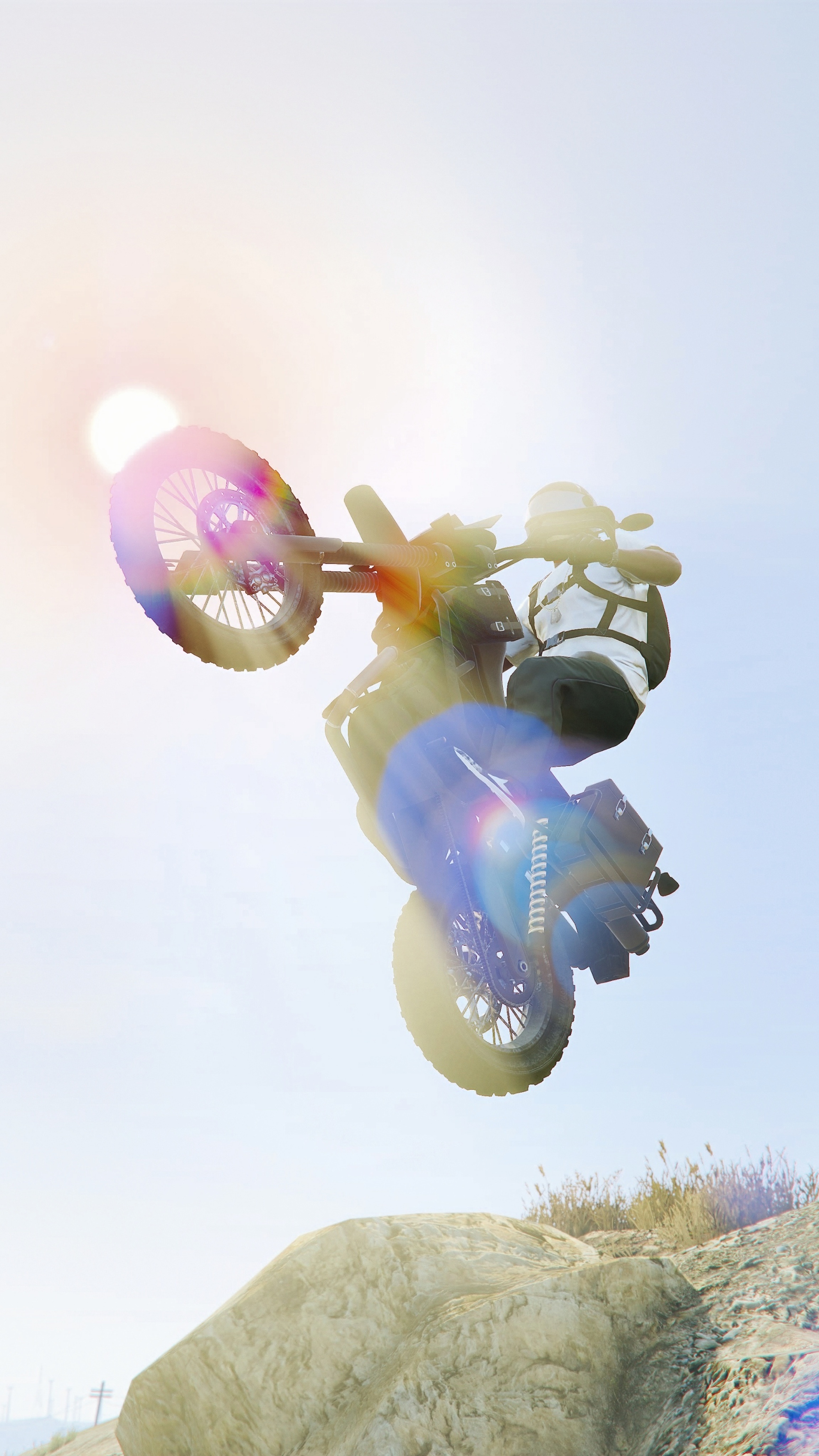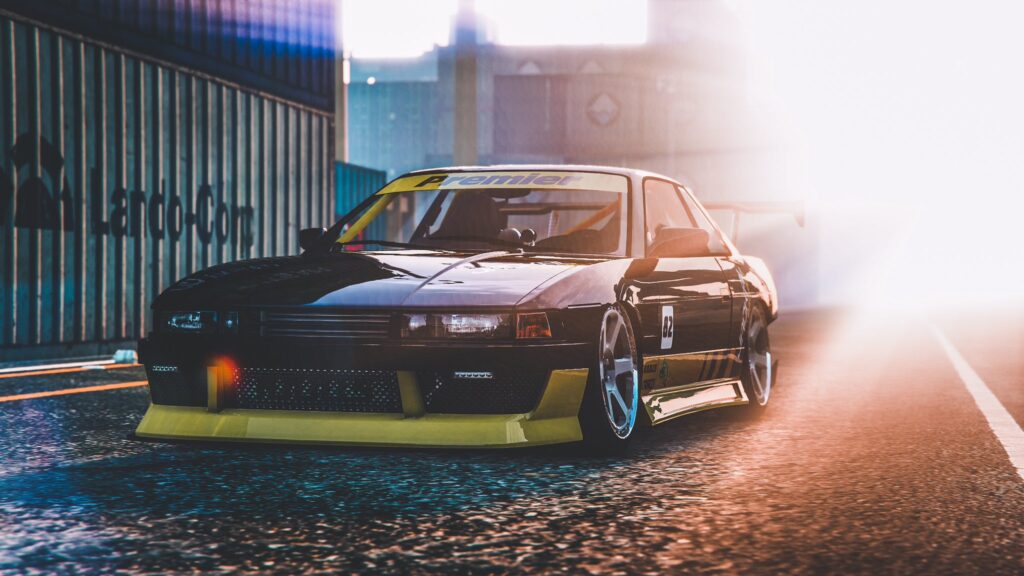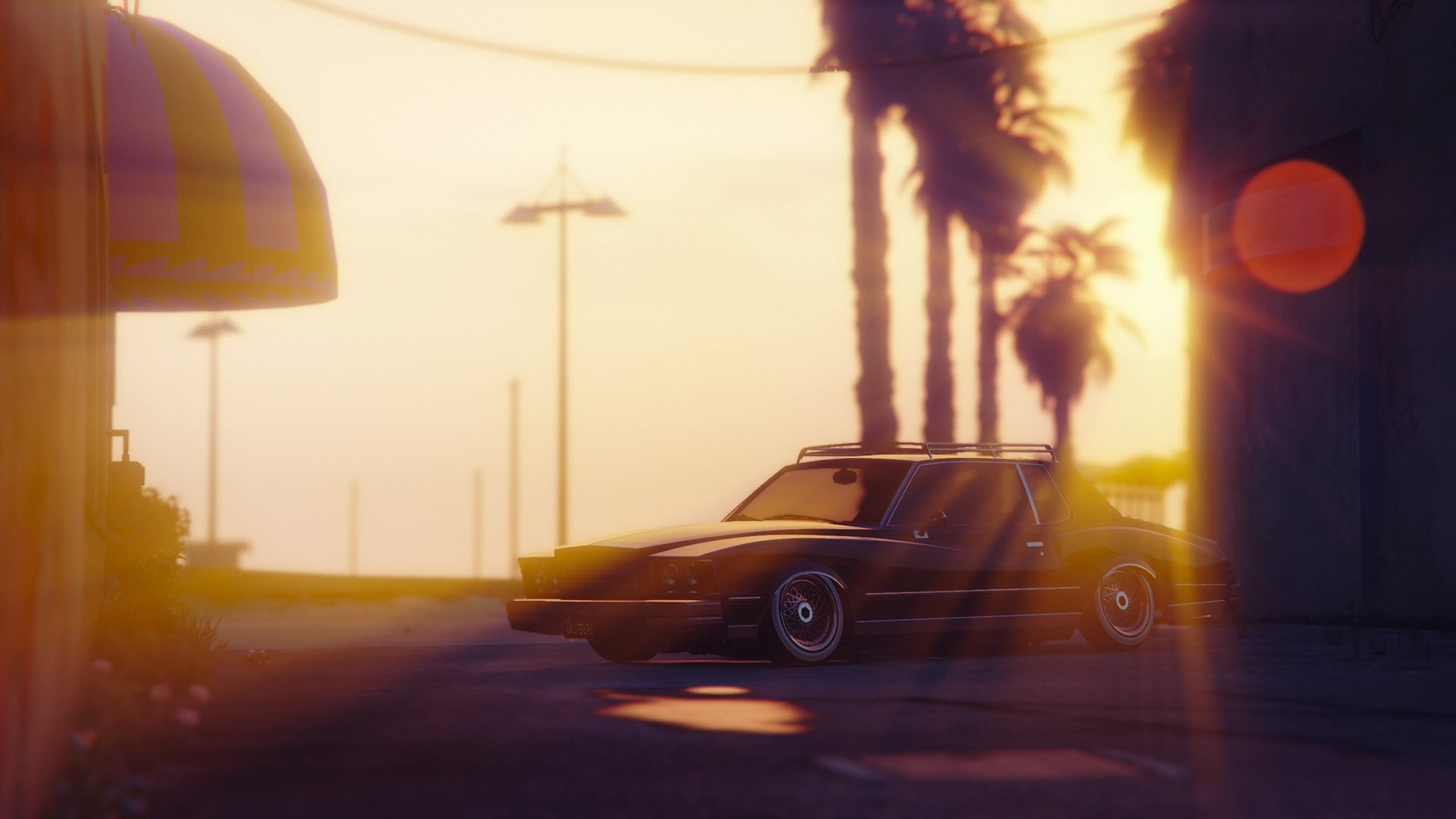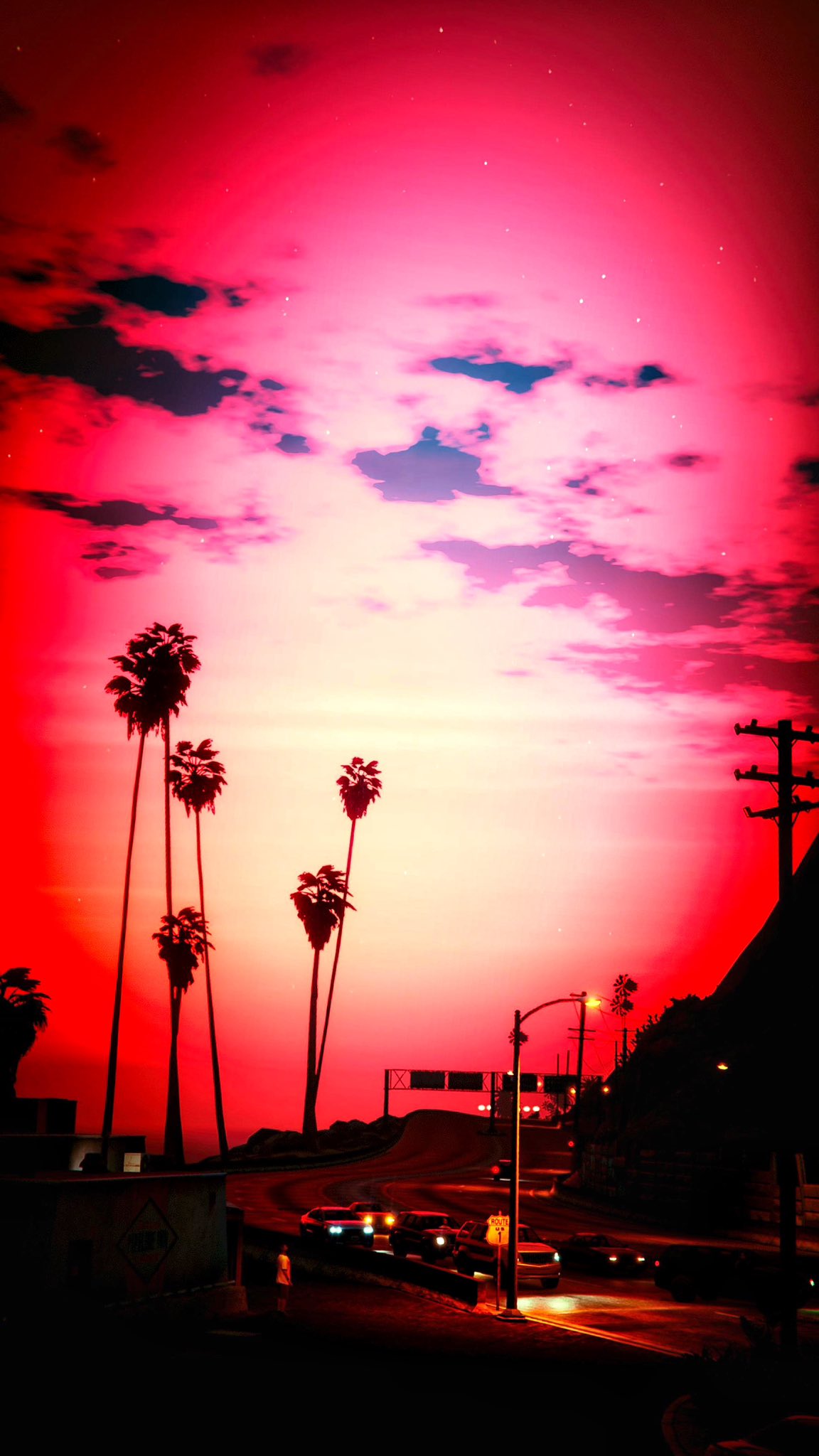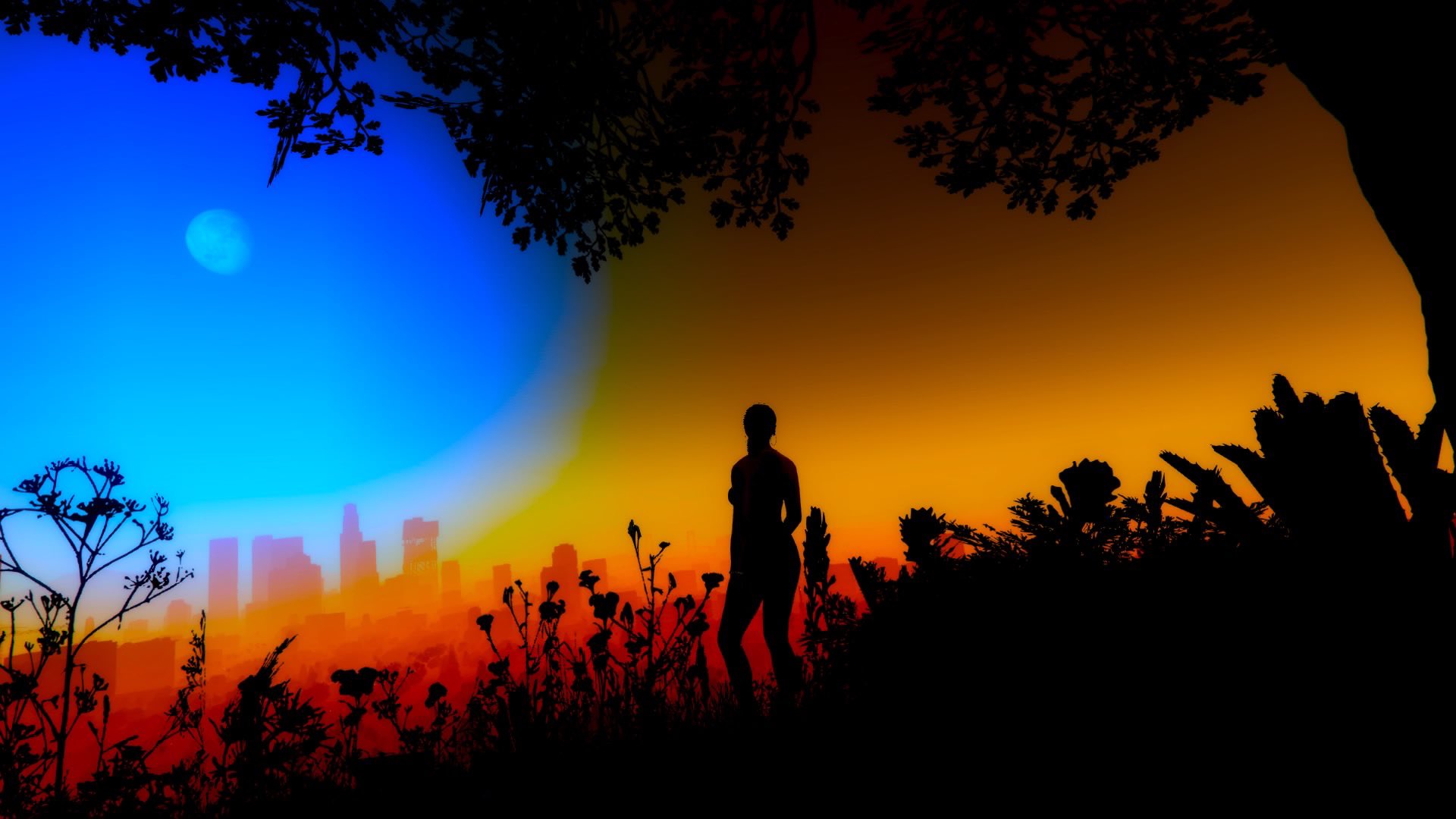 ---
Post your photos on GTAForums or use the #GTAOnline / #RedDeadOnline / #RedDeadRedemption2 hashtags on Twitter and you might see your efforts highlighted in future GTANet Snap Saturdays!