This upcoming week (1st – 7th June), it's time to take to the skies again but this time, not to sell anything! Get on your airplane or helicopter or other weird air vehicle of choice, and enjoy bonuses on all kinds of flight-themed activities, some ground activities should you prefer those, Freemode madness continues, and Franklin is paying double to resolve those Data Leaks! A bunch of aerial-themed Adversary Modes are also back.
Remember this is just a preview, and information may change. On top of that, Rockstar may reserve things for their own Newswire.
We understand that not every Event Week will be to everyone's liking, some will certainly be more exciting than others, but anyway…
Let's get started!
---
Fire, Water… Air: Flight-Themed Bonuses All Week
A few weeks ago, we were all told to hit the skies to sell our precious Hangar cargo, something that really isn't the easiest of tasks considering the persistence of our favourite Merryweather Agents. This week however, it's all about doing whatever you want in the skies, from parachuting for more money, to honing your flying skills (should you need those – a lot do…) at the Flight School, or even test your prowess in a collection of flight-related Adversary Modes coming back this week!
Until the 7th June, find:
2x GTA$ and RP on Flight School (Carl… Learn. To. Fly.)
2x GTA$ and RP on Junk Energy Skydives (they're scattered all around the map, can't miss 'em)
2x GTA$ and RP on the Stockpile Adversary Mode
Log in any time this week to claim the Pink & Green Camo LIvery for the Avenger
---
Additional Flight-Related Adversary Modes Return
As mentioned before, a few Adversary Modes you can cause chaos with in the skies of Los Santos and Blaine County are coming back, and although only Stockpile is on a 2x GTA$ and RP bonus, you can now go back to the roots of GTA Online air adversary modes and establish air superiority in the following modes:
Drop Zone

No, it's not Battle Royale, but almost! Jump off a Cargobob in teams and hold the fort as much as possible at ground level. Stay within the aptly named Drop Zone for as long as possible and the reward is yours.

Air Force Zero

Offense Defense a little bit, but in the air! Form a team to get the one player who is in the super VIP Air Force Zero, whilst the other team defends the VIP. Respect that flight plan, and don't die.

Air Quota

Sometimes those guns on your hands just switch suddenly and you don't even know why! At least that's what happens when you fall into a Kill Quota lobby. Air Quota follows the same primary premise – but you start out in the big ol' planes, and work your way down to the wee ones. Size doesn't matter, you can do it. Even in the Thruster that killed Avon Hertz!

G-Rating Cold and Hot

A true classic from 2014, pretty much Capture the Flag in the air! Go Cold by having weapons disabled, or go in Hot by enabling weapons and causing all kinds of carnage on the map. As long as you collect the most flags, you're good.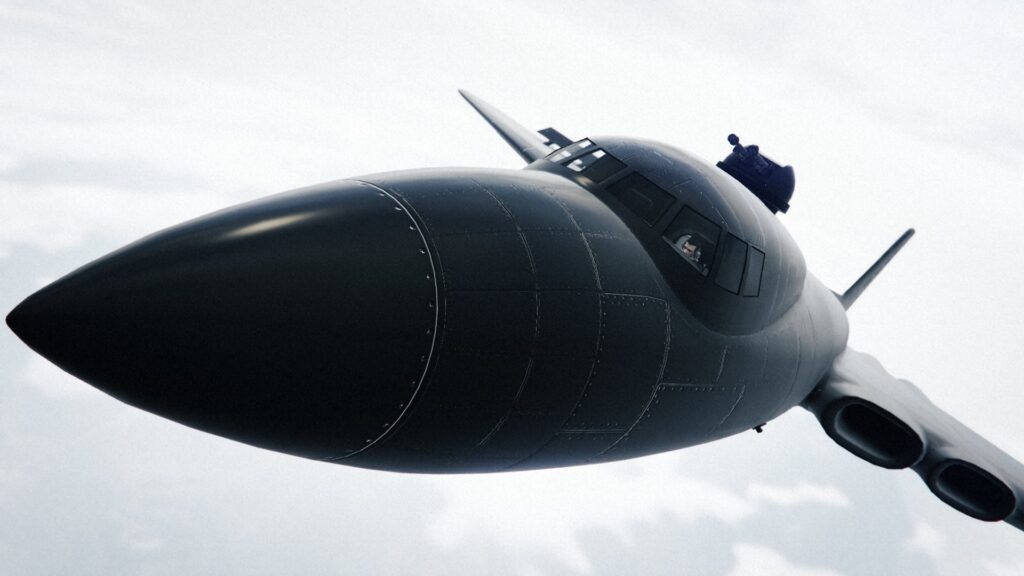 ---
Run to the Finish Line with Time Trial Bonuses, Freemode Madness Continues, and Franklin + Dre Need You!
If you're a fan of racing against time and getting out your Powersurge/equivalent "gotta go fast" car every week to complete these Time Trials, then there's something for you in here this week. Whether you need the money or not, beat that par time and you'll be getting double the cash and RP.
You may, in fact, need those speed skills for Franklin's and Dre's request this week. Dre once again needs help with his music being leaked, so find bonuses on The Data Leaks Missions this week!
Freemode bonuses for Challenges and Events continue from last week, so continue wrecking everything in your path in fits of rage. Los Santos is all yours.
2x GTA$ and RP on Freemode Challenges and Events
2x GTA$ and RP on The Data Leaks Missions
2x GTA$ and RP on Time Trials (regular, non-RC or HSW)
---
Discounts
Being that this is an air themed week, there's obviously quite a few air themed discounts in here. If you somehow still didn't get a Hangar after that other week of mass-sales, this is your second chance. Until 7th June, find an assortment of Discounts on:
20% off
Hangar Properties, Upgrades and Modifications
Buckingham Pyro
30% off
Volatol
Buckingham Nimbus
Dewbauchee Specter
Truffade Adder (the best thing of 2013, remember?! Especially in chrome!)
Obey 10F
35% off
---
Miscellaneous
The Diamond Casino & Resort Lucky Wheel
I've heard through the grapevine that the current staff of the Diamond Casino & Resort were especially emotional about this entry to the Diamond Casino and Resort – especially because Los Santos Customs shops all over the map offer the Ragga Rum livery, which is inspired by the late Ken Block's (RIP) Ford Mustang Hoonicorn RTR V1. If you were a fan of the man's achievements and stunts, then perhaps that may be the livery for you.
This week at the Lucky Wheel, should you be lucky of course, get a chance at winning the Declasse Drift Tampa.
LS Car Meet Prize Ride
This week at the car meet… quite the interesting little one on top of that Slamtruck. One that can perhaps even be seen speeding around Los Santos as the fastest vehicle around (excluding Hao's work of course) in its custom form. It is small, but once again and as mentioned earlier – size really doesn't matter, does it? Win Pursuit Race Series Races for 3 days in a row to win the BF Weevil.
If you fancy testing something new, totaling it somehow around the LSCM Test Track or even spending some of your hard earned cash on one of these, this week and until 7th June at the Test Track:
Übermacht Sentinel Classic
Karin Calico GTF
Dewbauchee Specter (also 30% off)
If Hao's enhancements on Xbox Series and PS5 are more your thing and you'd like that special juice in your engine, you can find his Premium Test Ride this week ready to appreciate – the Grotti Brioso R/A HSW.
Premium Deluxe Motorsport
Don't let that scary flappy thing outside turn you off from visiting PDM because Simeon's very legitimate, trustworthy business has some new stuff in store for this week:
Gallivanter Baller ST
Declasse Gang Burrito (Simeon, how'd that end up in there?!)
Nagasaki Chimera
Dundreary Virgo Classic
Bravado Banshee
Luxury Autos
Truffade Adder (also 30% off)
Pegassi Ignus
As this is a preview, any information in this post is subject to change and any corrections or missing details will be added as found.