Cool stuff in the Rockstar Community can sometimes get lost like a needle in a haystack, unless the right people share it on a feed, timeline or forum for the rest of us to see. In this case, I recently came across this little gem after the founders followed my account on Twitter, and I thought it'd be a nice candidate for a Community Highlight feature.
Grand Theft Podcast is an all new talk show that takes a "rose tinted look back over the games so far" from the perspective of two Scottish hosts you somehow feel instantly familiar with as soon as they mention the words Grand Theft Auto.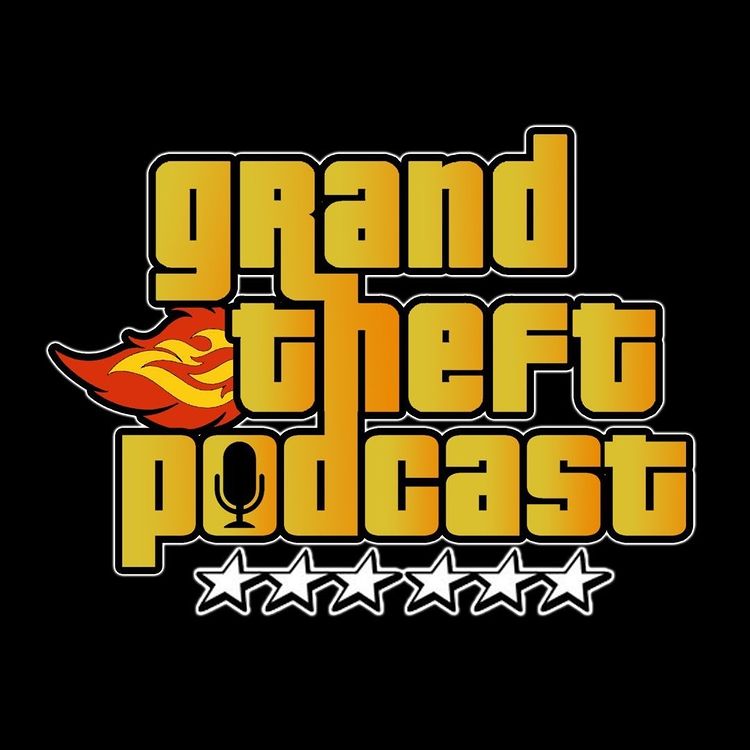 In Grand Theft Podcast, we're introduced to Gareth and Gary; they're independent from any fansites and aren't trying to break any news, so you're already guaranteed a distinct lack of bullsh*ttery on that front! Grand Theft Podcast is professionally and cleanly edited, flows well and carries an old school vibe that is easy to listen to. They mainly focus on what they lovingly call "the Holy trilogy" of the 3D-era, all the experiences that came with playing GTA games when they first released versus playing now all these years later, along with general discourse regarding the modern HD era, rumours about the future and the Rockstar Games brand.
For some reason I can't put my finger on, Grand Theft Podcast reminds me a bit of GTA V O'clock, the video series curated by CVG/GamesRadar back in the early days of 2013. During that magical time where both pre-release hype and the lack of official information filled the atmosphere, presenters Dan Dawkins and James Jarvis gave us something nostalgic yet exciting to engage with each week, and eventually rounded off with an exclusive preview of the game itself from Rockstar.
So, if you fancy blessing your ears with this new podcast, tune in to Grand Theft Podcast on a weekly basis via Apple, Acast, Deezer or Stitcher. Episodes are normally around an hour or more in length so there's plenty to chew on. Gareth and Gary have released 5 episodes so far, and we've linked their landing pages below. You can also have chinwag with them yourself and email in questions for topics of discussion through their Twitter and Instagram pages.
Twitter: @GrandTheftPod
Instagram: @GrandTheftPodcast