Take-Two Interactive Software, Inc. have announced today in a press-release that they have acquired facial animation and mocap tech company Dynamixyz, who had worked with the publisher in the past in games like Rockstar's Red Dead Redemption 2 and NBA 2K21 from 2K.
The company had a role in critically acclaimed projects such as Love, Death & Robots and the film Avengers: Endgame.
According to Michael Worosz, Executive Vice President and Head of Strategy and Independent Publishing for Take-Two, "Dynamixyz's revolutionary facial analysis technology and services is a highly complementary and strategic addition to Take-Two's world-class publishing and development structure. Gaspard and the visionary team at Dynamixyz have a well-earned reputation for providing the widest and smartest range of facial motion capture solutions to the entertainment industry, and their work has captivated millions of people around the world from the box office to the living room. We're thrilled to have them join our team, incorporate their proprietary technologies and creative wonder into our future offerings, and to continue to evolve their capabilities and solutions."
Facial animation and mocap technology has been ever-evolving, especially since games like L.A. Noire, which had Rockstar using then-cutting-edge technology for mocapping characters' facial expressions, along with other companies outside the Take-Two spectrum such as Quantic Dream using highly complex and accurate technology for capturing every facial expression down to the most subtle detail in their mocap studios.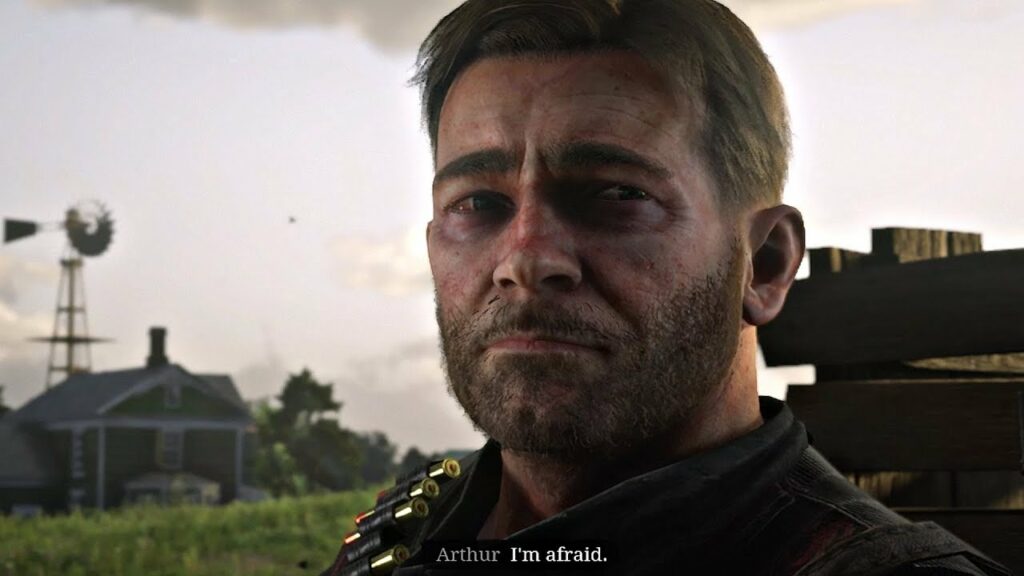 Rockstar has always strived for evolving their mocap and animation pipeline with each new game, with Red Dead Redemption 2 having very detailed facial models and extremely believable facial expressions, so the acquisition of a company that focuses on this technology will most definitely help the studios expand the range of technology they have access to, by working with a team that according to Take-Two has "more than 40 combined years of related R&D acumen and expertise".
We at GTANet hope this is a positive technological evolution for everyone at R* and the other Take-Two studios, and can't wait to see what future projects will look like in terms of mocap.
Take-Two Interactive Press Release