In the first of two summer updates coming to GTA Online, Rockstar have today released Ill-Gotten Gains (Part 1) across all platforms.
Mainly aimed at the big spenders of the game, the "luxory" update contains 6 new vehicles with the most expensive coming in at an eye-popping $10 million, a wealth of new designer clothes and attire, and extravagant Yusuf Amir inspired weapon engravings amongst a host of bug fixes.
If you plan on splurging all your Heist-earned cash on the new goodies, expect a significantly trimmer wallet this summer! And if you're already strapped, it's back to the planning room with you. Rockstar promises that Part 2 of the Ill-Gotten Gains update, expected around August-September time, will be another big "shipment" of new content.
Here are some select snaps from GTAForums members: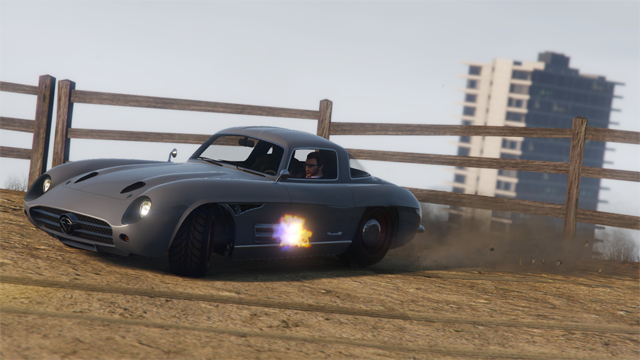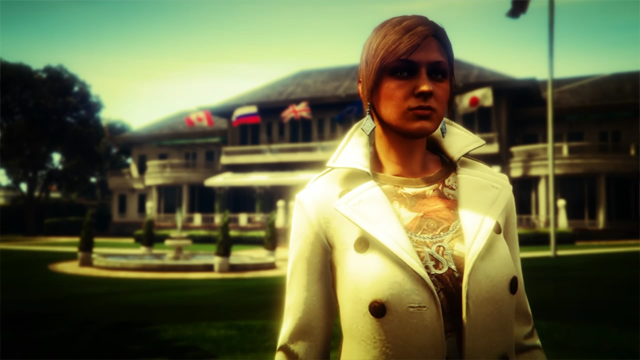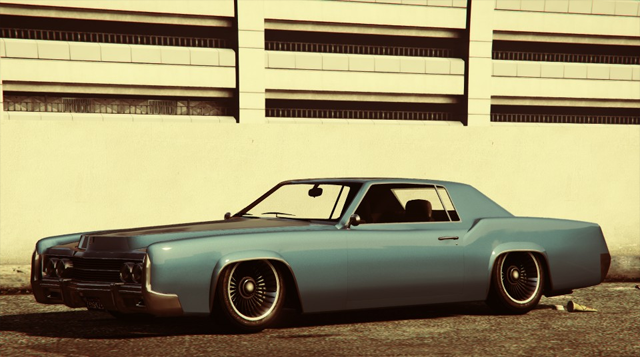 Check out the links below for a complete list of all the changes implemented with today's update:
Unofficial "OK what has the "ILL-Gotten Gains: Part 1 DLC" changed? Guide by SeaWallTX