Welcome to Snap Saturday, GTANet's ode to the virtual photography community who continue to capture some amazingly creative shots across GTA and Red Dead.
Ah, the weekend. For many, their favourite time of the week, where you can finally hunker down in some cosy blankets, make yourself some tea, or, perhaps, even go outside – do what they call "touch some grass", see the sights, go into the city, perhaps even do some risky sports – all away from the chaos of commuting, work and annoying managers wanting you to do an entire day's worth of work on a Friday at 4 PM.
If you have to work weekends, well, we're pouring one out for you too, and hope you can get some time to see the sights and relax – remember, personal health first, take your time off!
Even in-game, there's a lot of time to just shut down. Ignore LJT's constant nagging calls about raids on your businesses (ok maybe don't), don't resupply them, ignore Martin, Agent 14 and all the people requesting you to do stuff. Focus on partying, clubbing or perhaps even some completely harmless racing – that is, for non-LSPD workers. Or, well, just seeing the sights Los Santos still has to offer.
---
For a lot of criminals this week, it's also the last weekend before things get hectic again in Los Santos, with the teaser and announcement of the new Los Santos Drug Wars GTA Online update, which seems to be giving us a lot of… exploratory, extraordinary and colourful work over the next few weeks to months to come, including weekends.
It's not yet time to follow the white rabbit and find what it wants from us, or to bang our head out to some Fatal Incursion, drink eCola to the point of worship, or socialise with all the Hippies and Juggalos, but it's time to relax for the weekend from the community's lens at this time. Enjoy.
---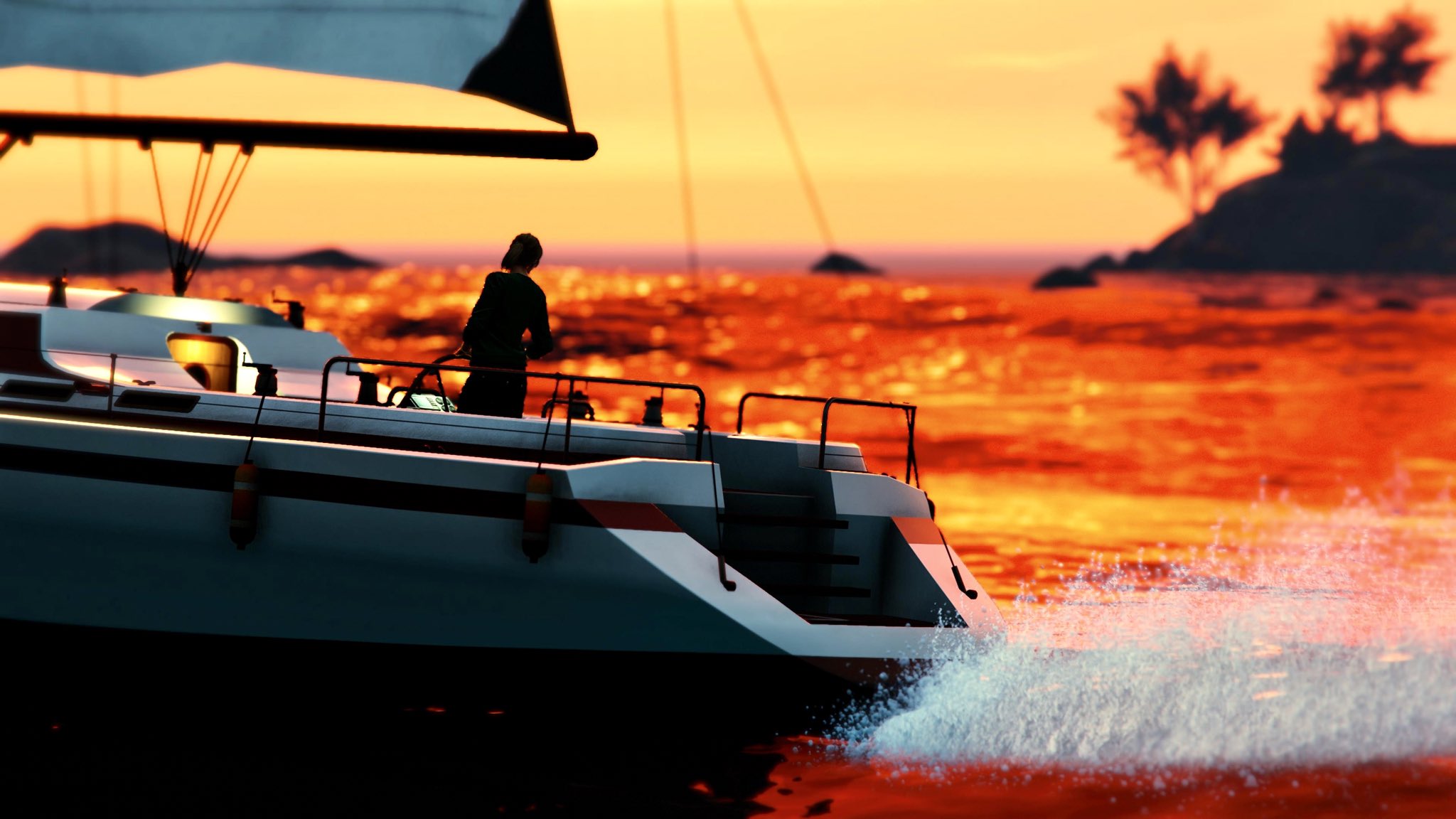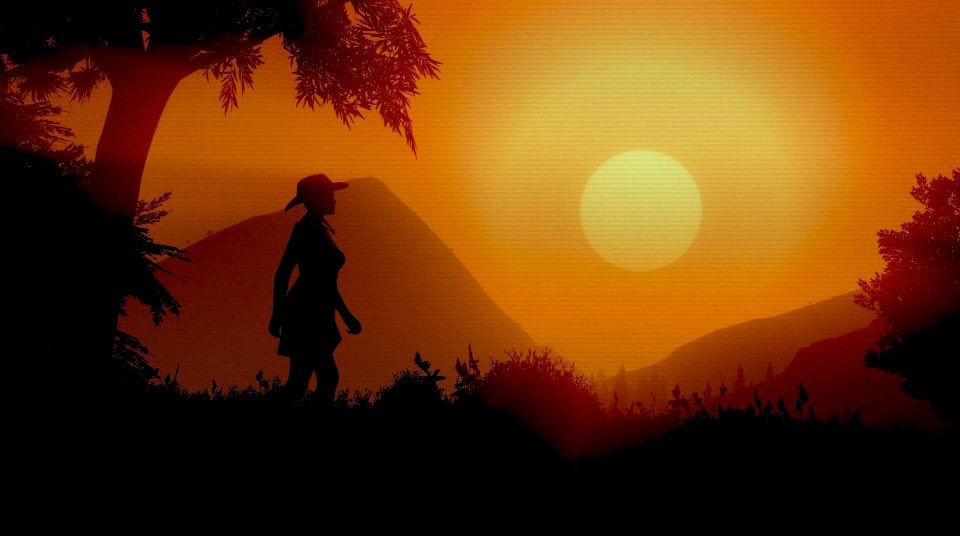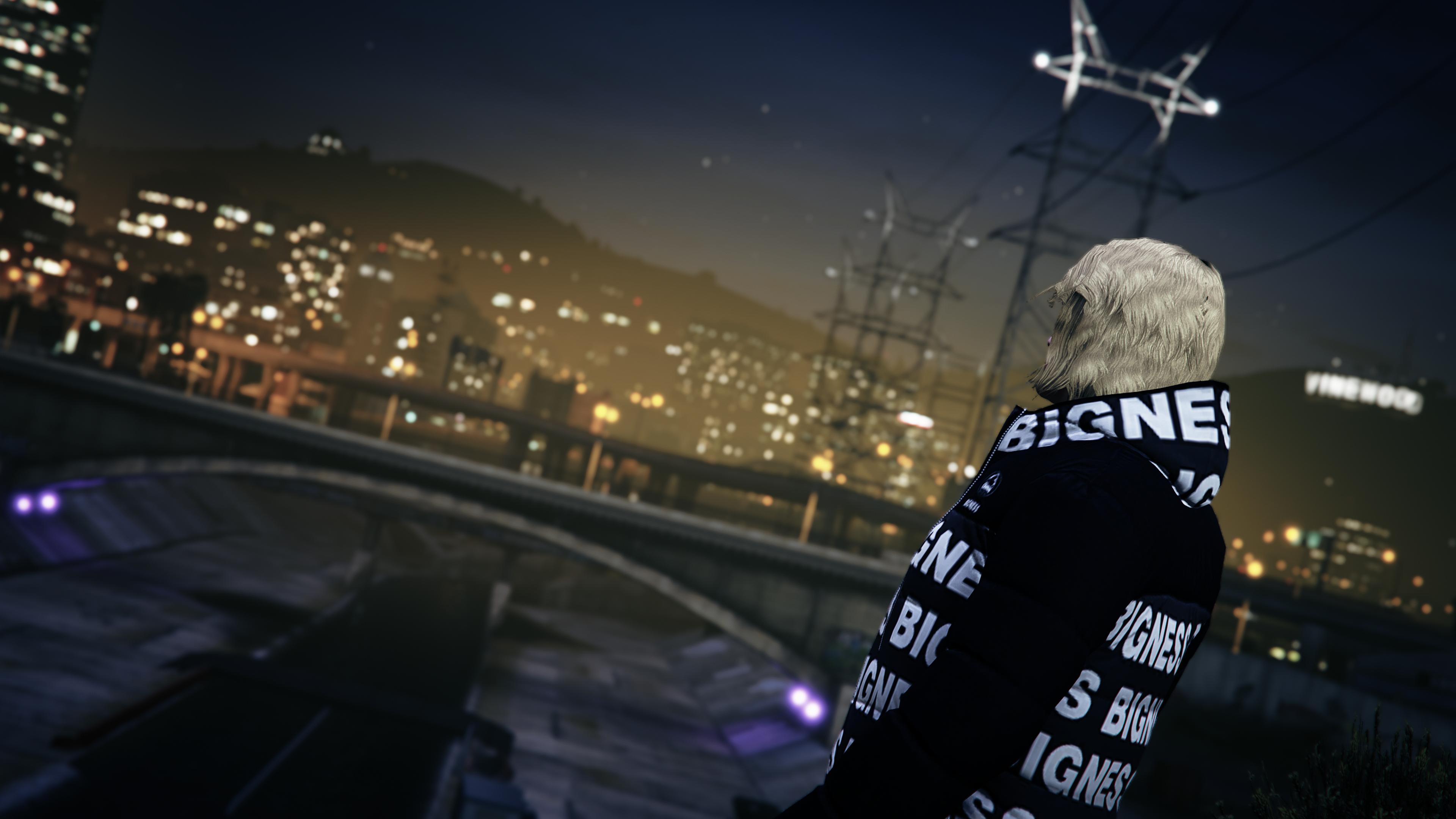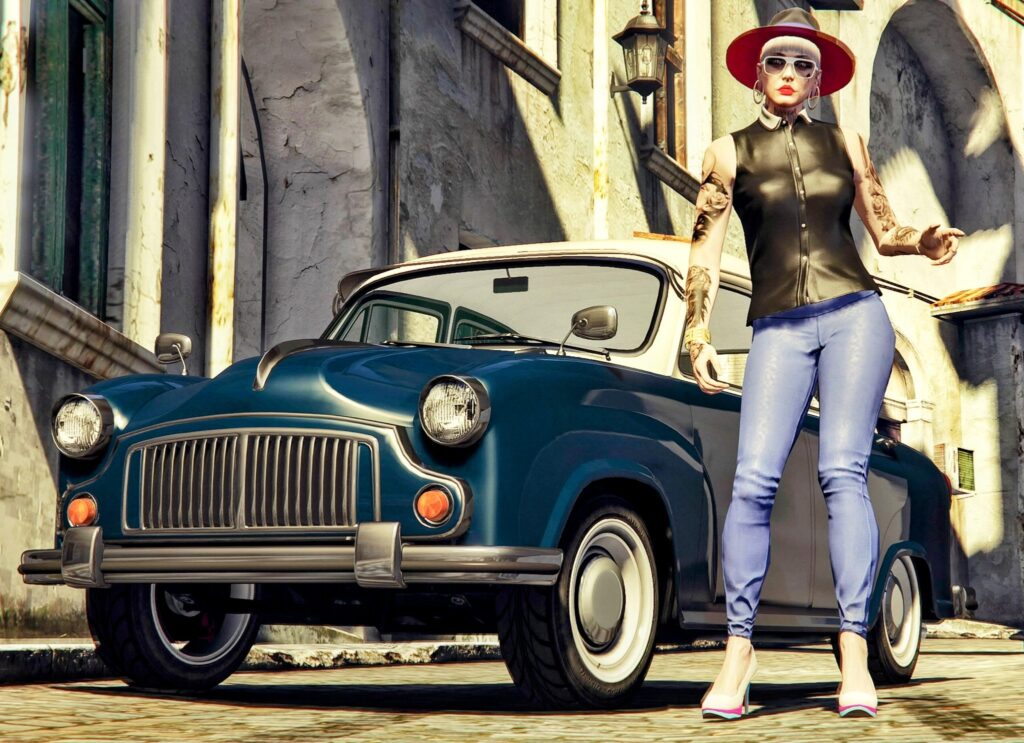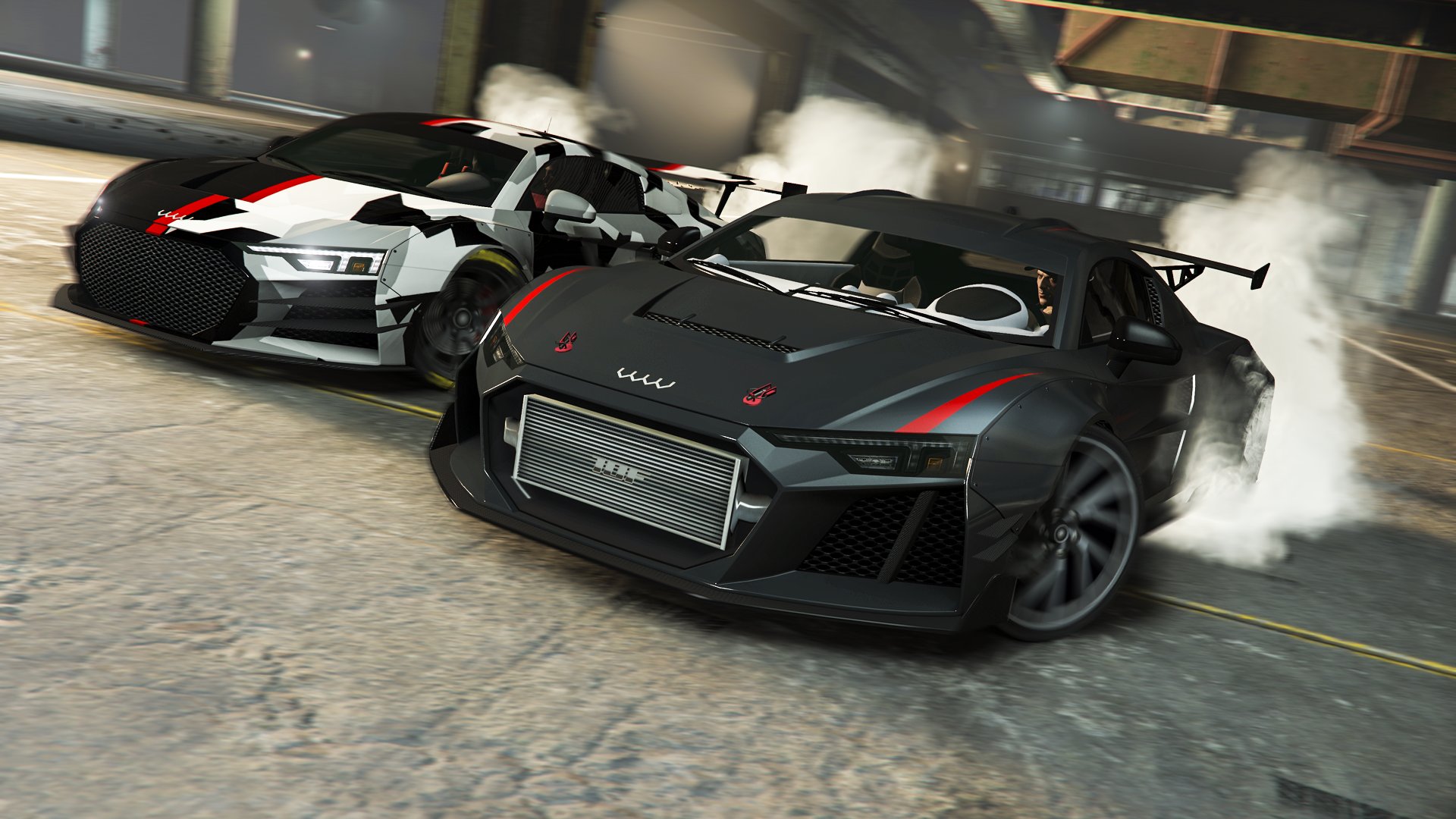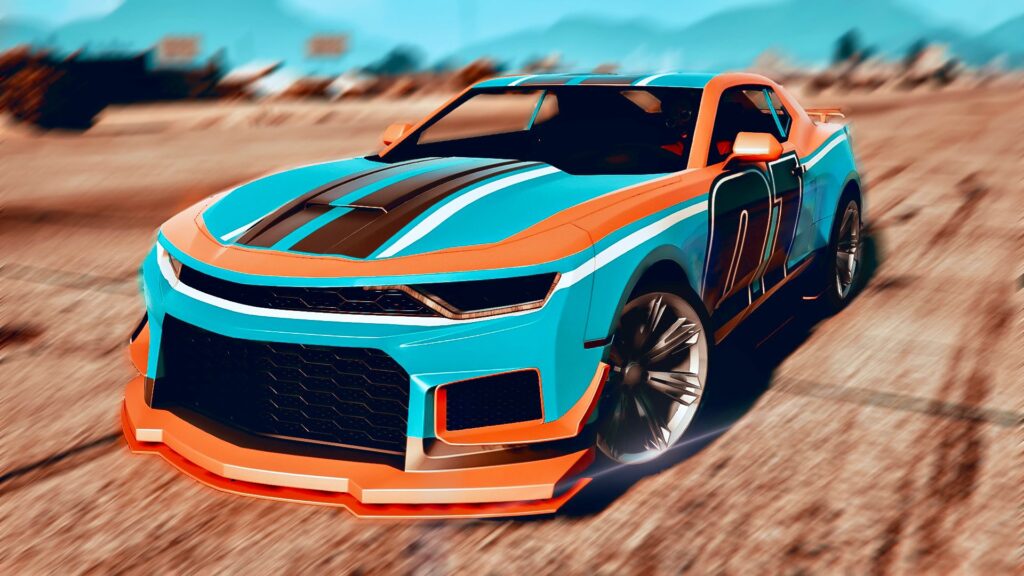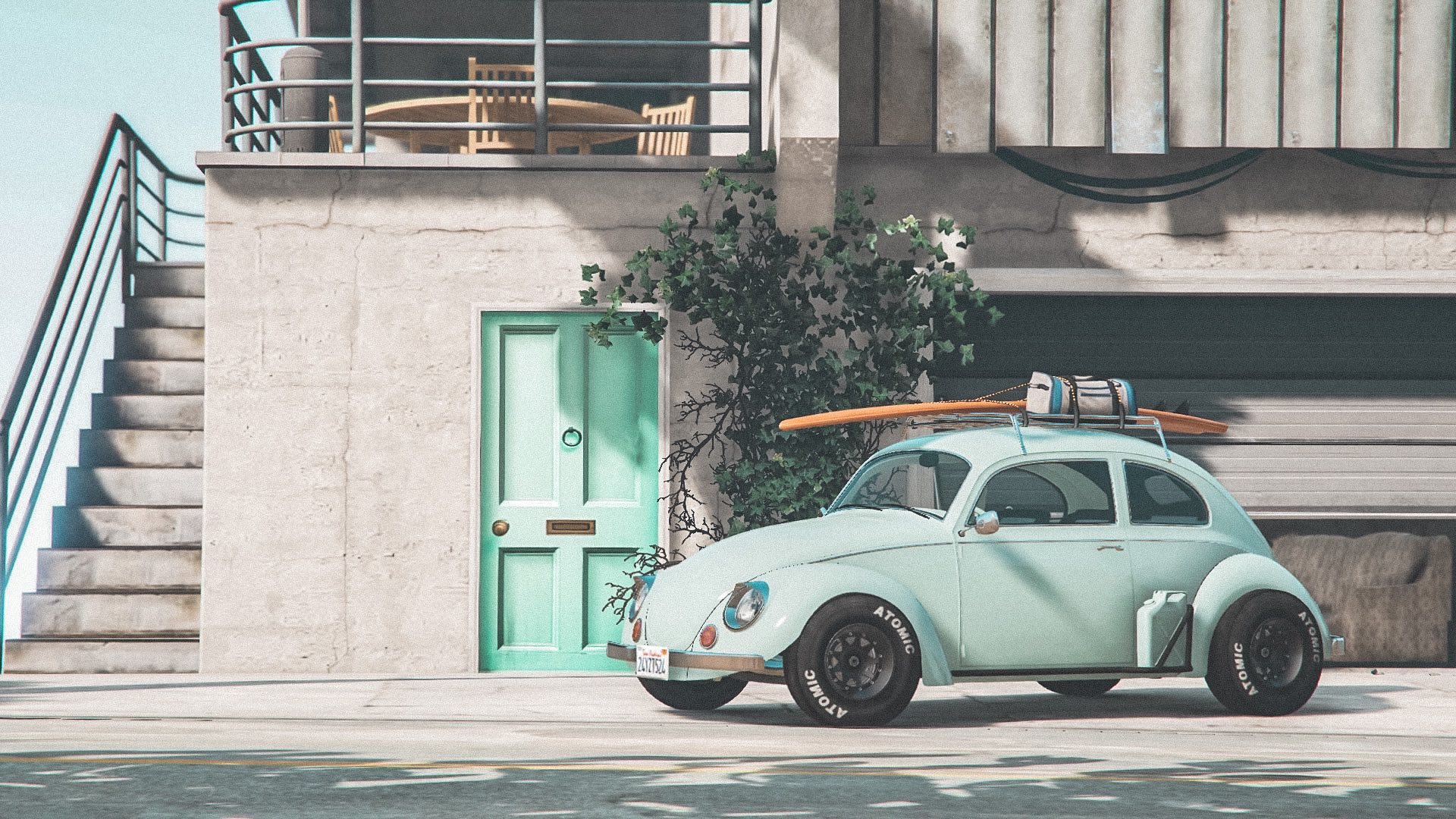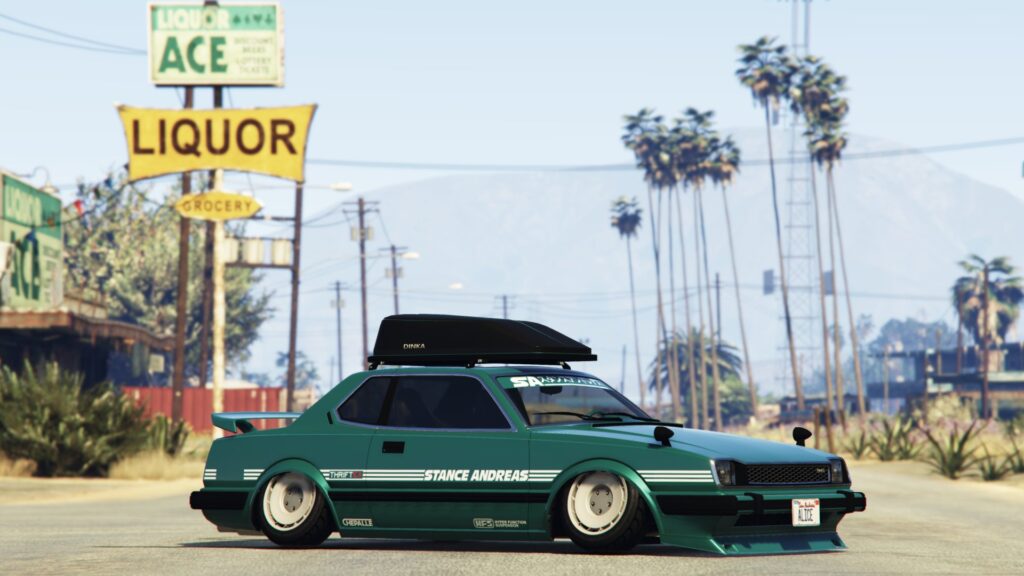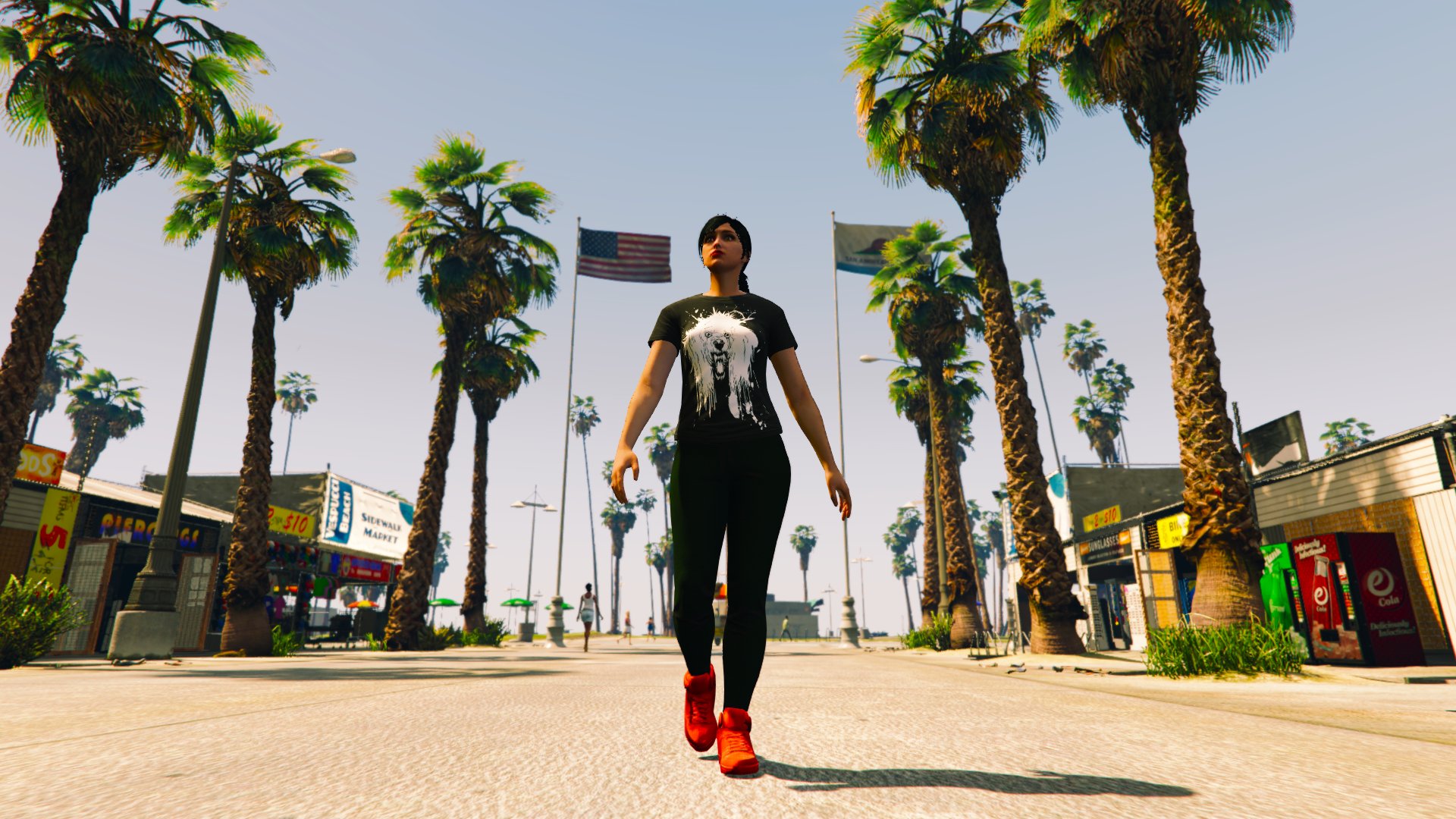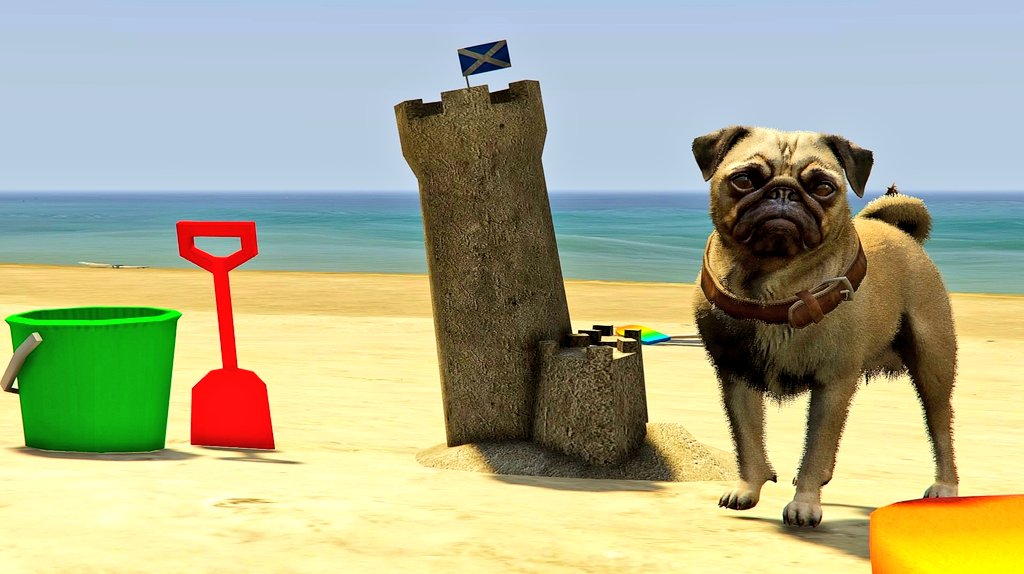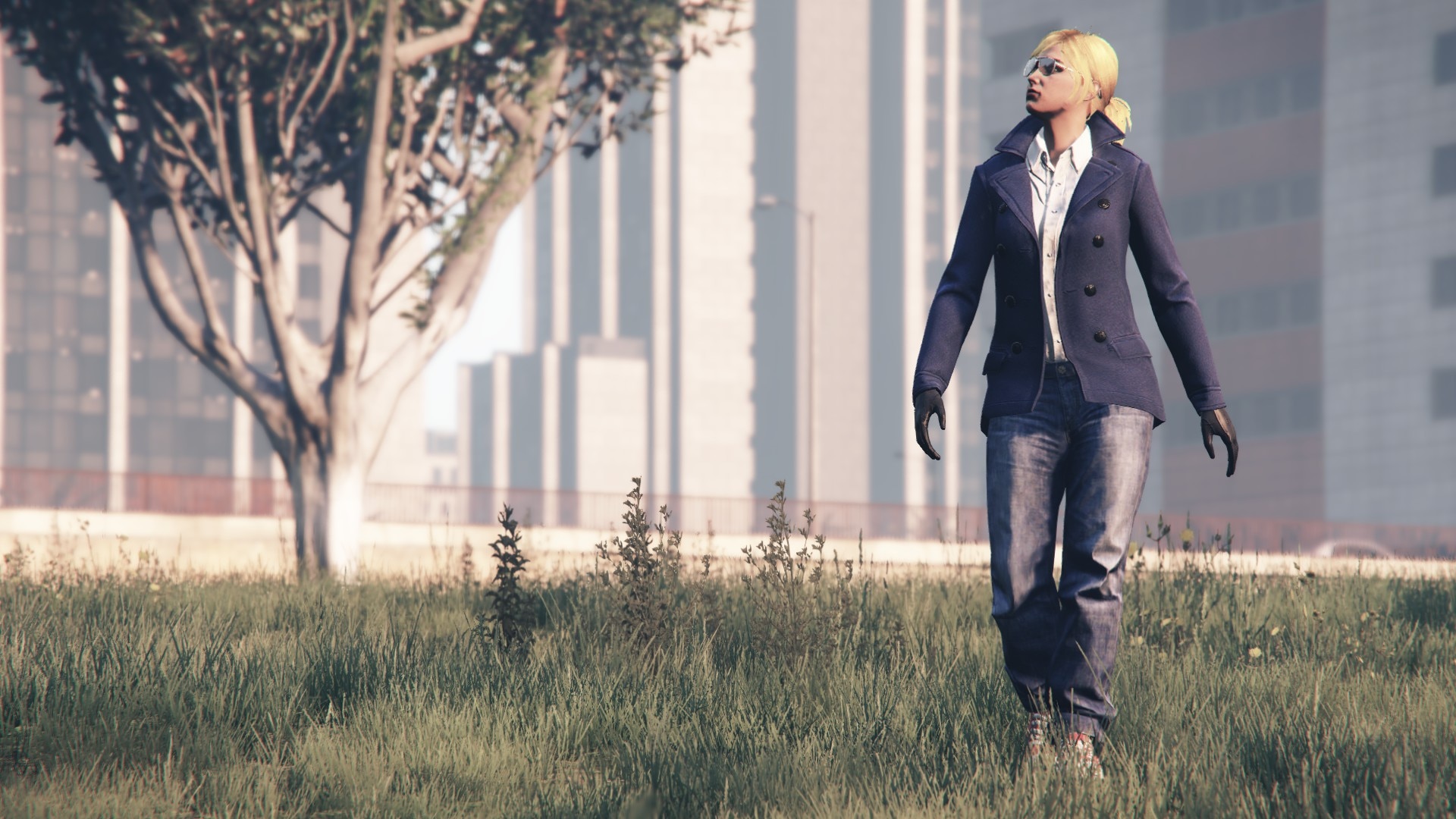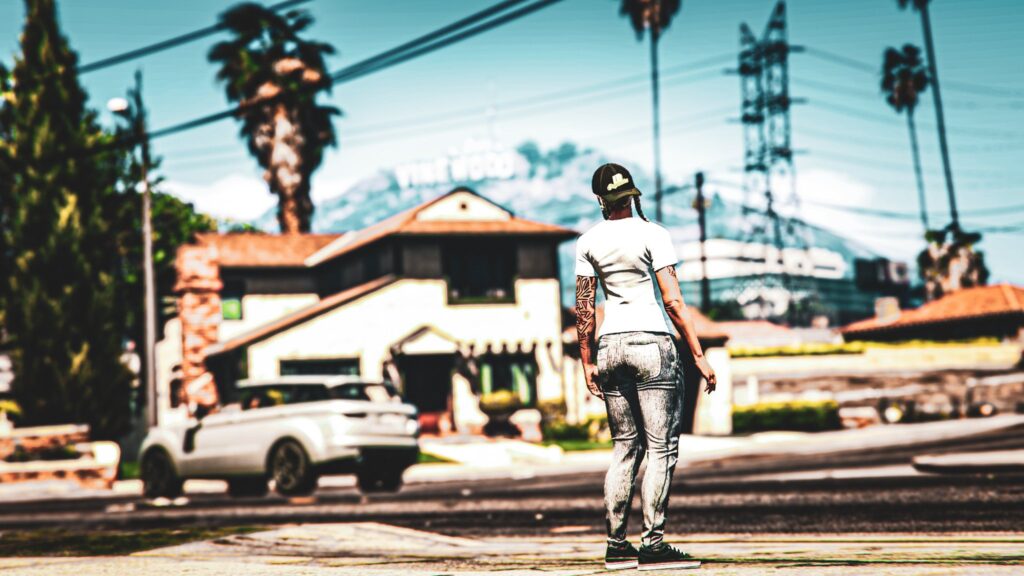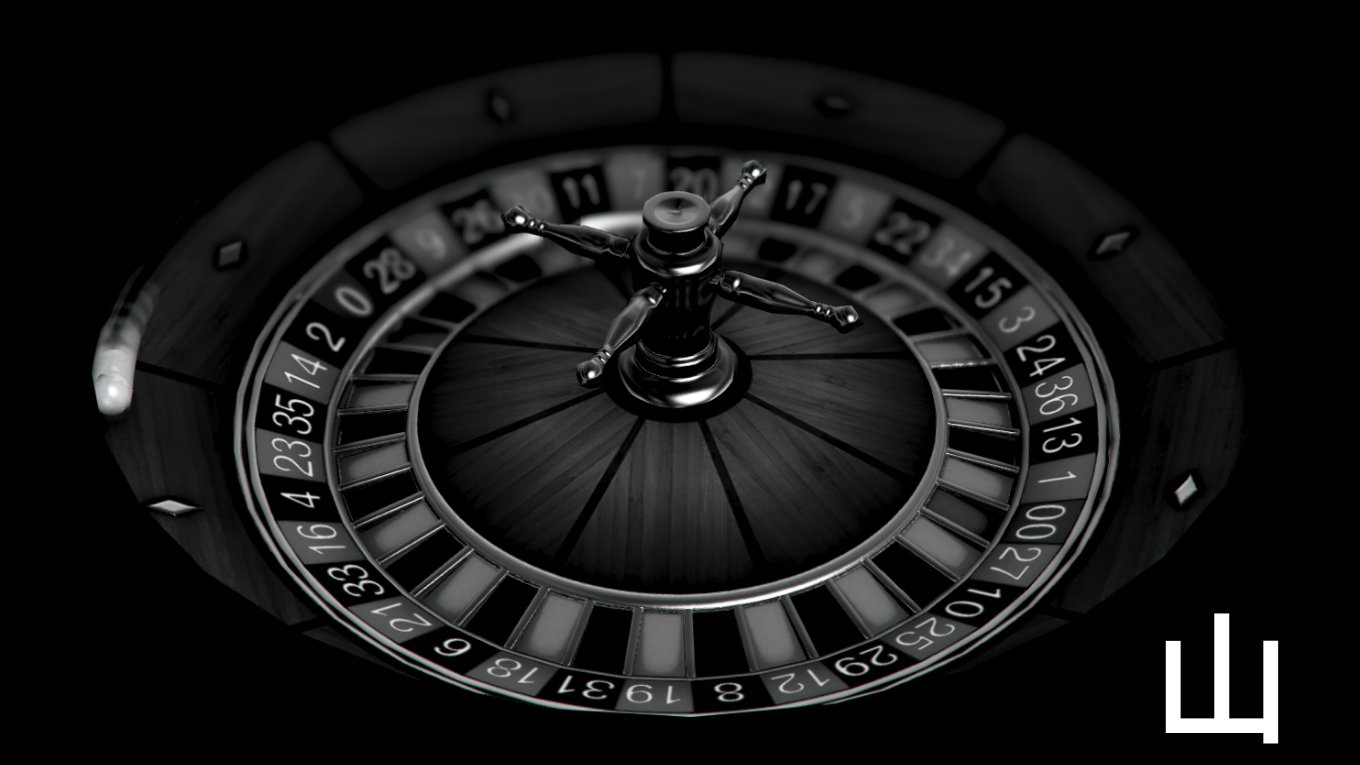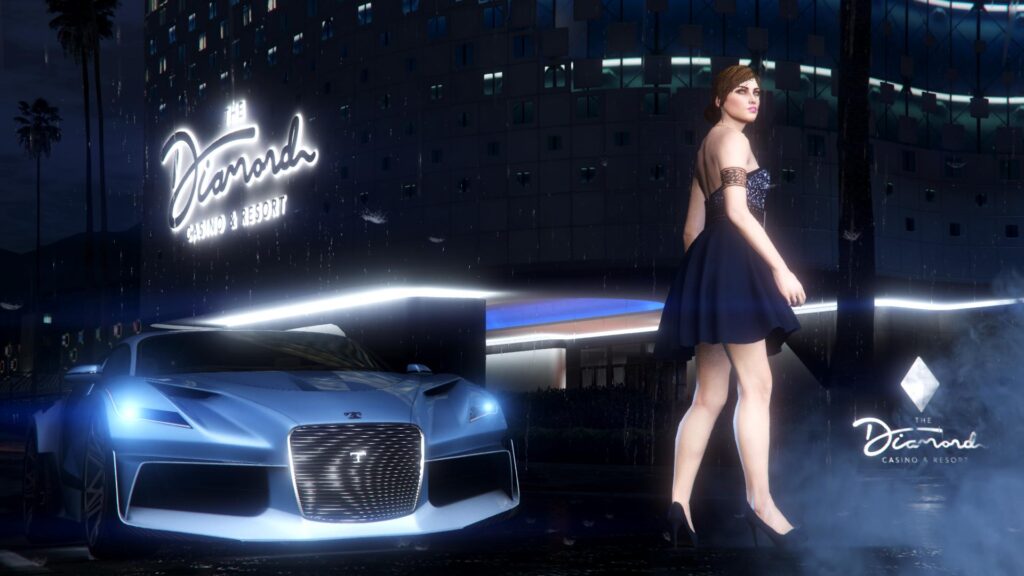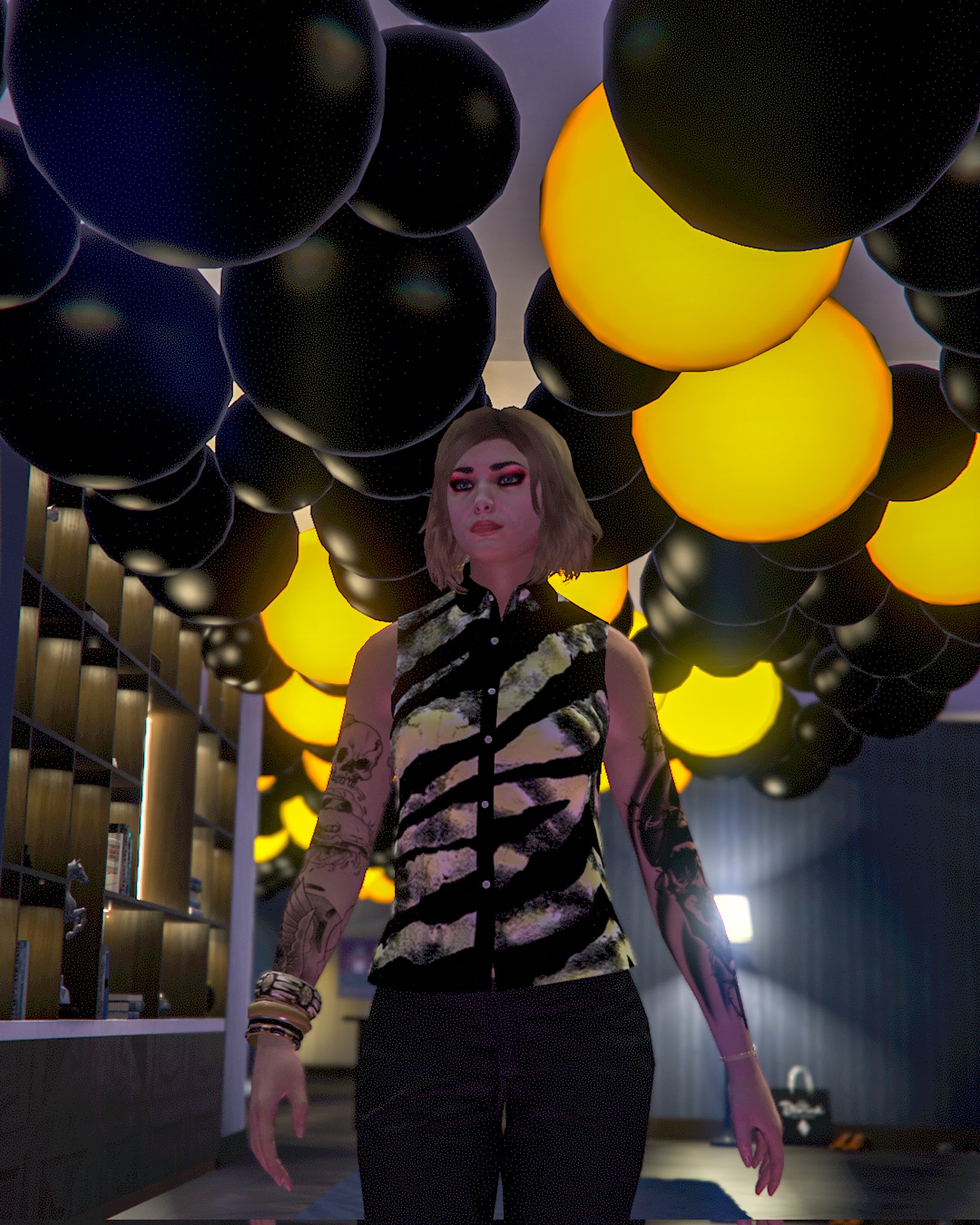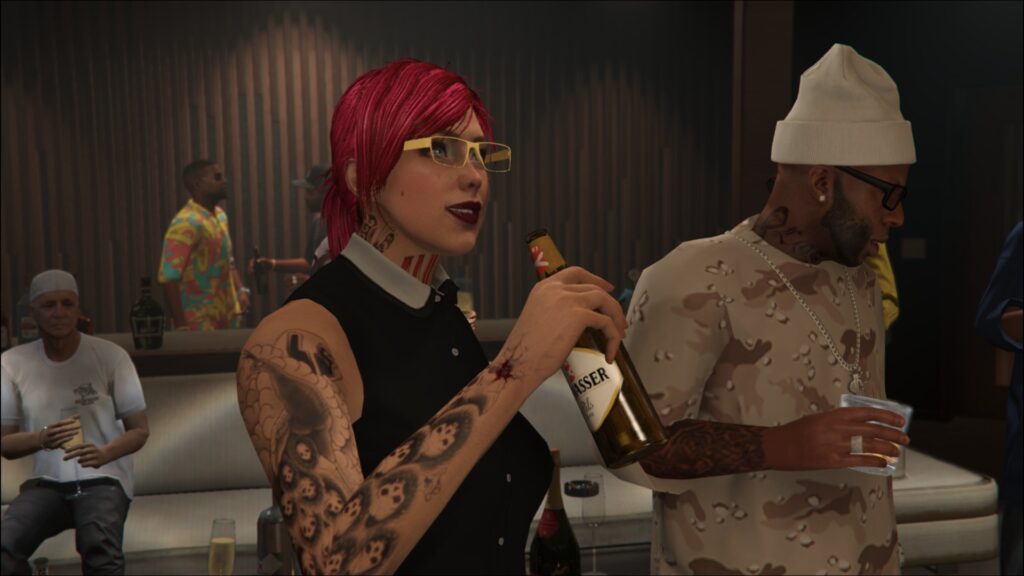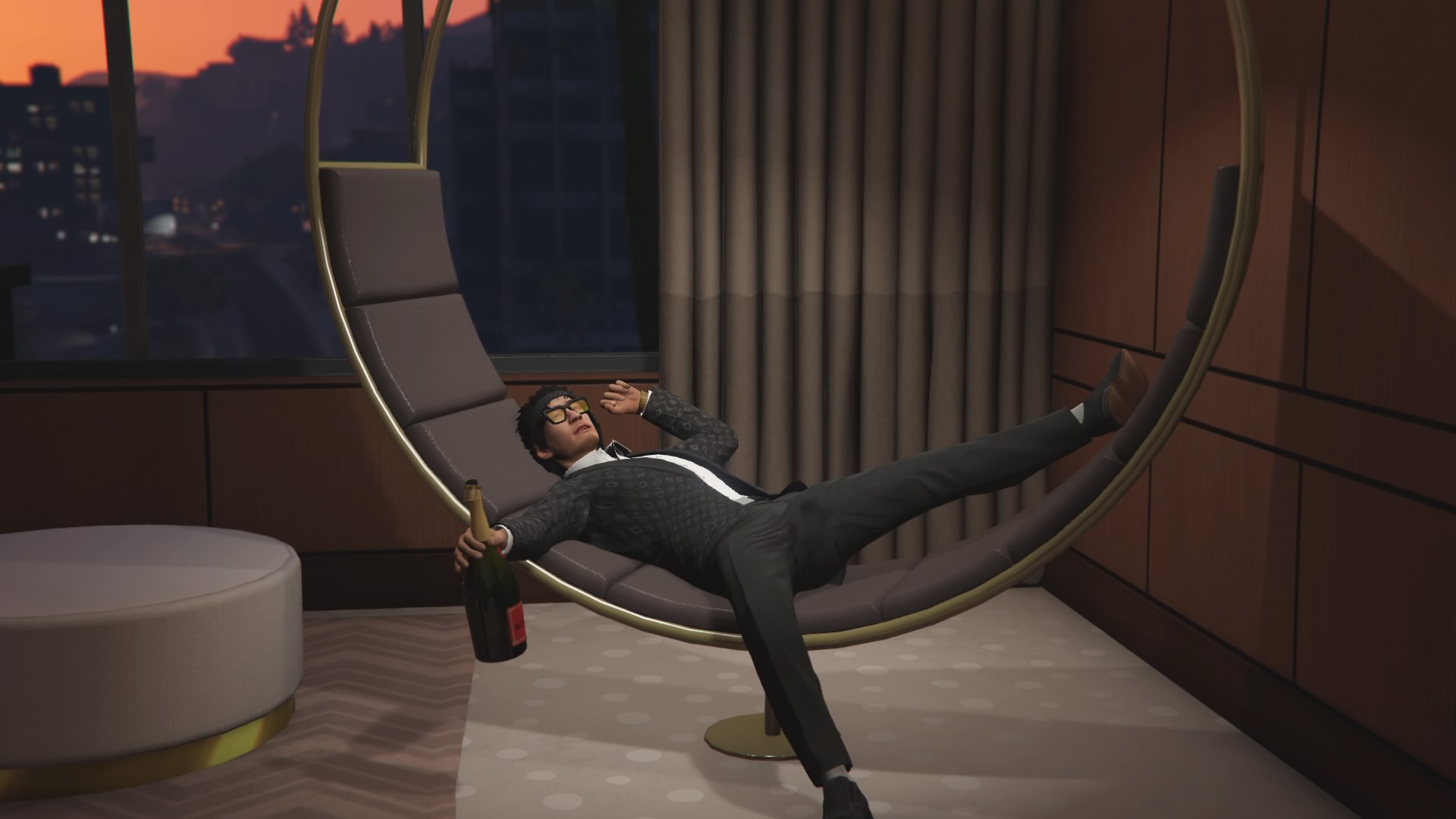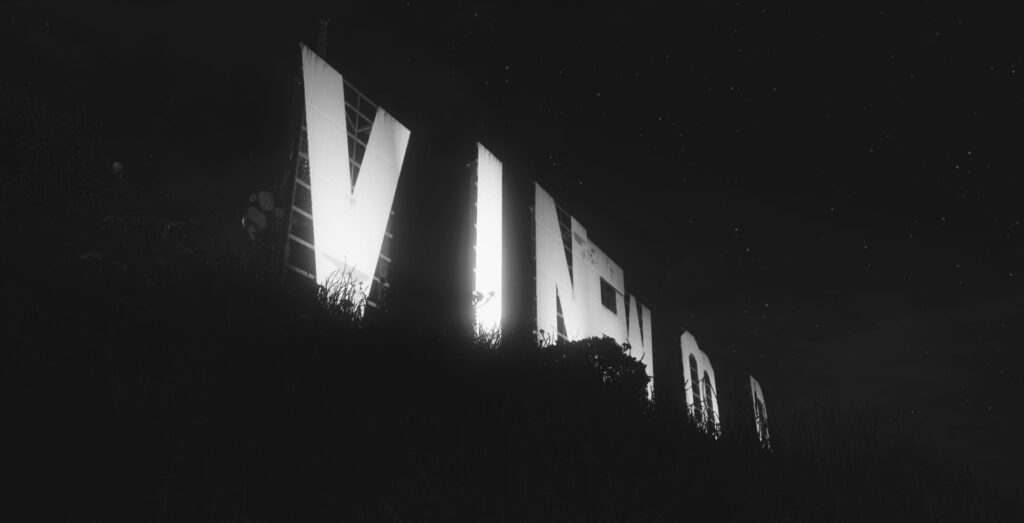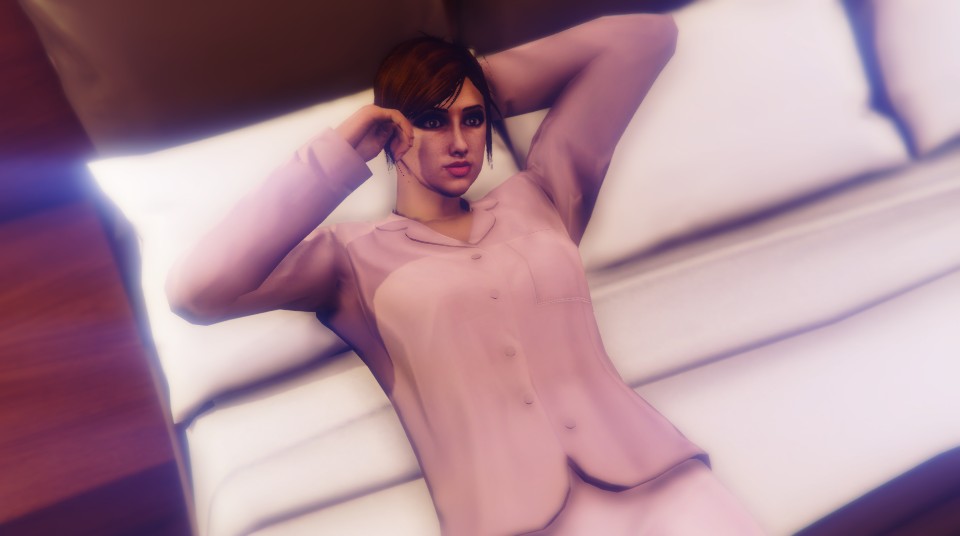 ---
Post your photos on GTAForums or use the #GTAOnline / #RedDeadOnline / #RedDeadRedemption2 hashtags on Twitter and you might see your efforts highlighted in future GTANet Snap Saturdays!