Welcome to Snap Saturday, GTANet's ode to the virtual photography community who continue to capture some amazingly creative shots across GTA and Red Dead.
Last week, as part of Women's History Month, we highlighted the women of GTA Online – putting a special focus on your characters, and some of the mission givers and secondary characters that add personality and diversity to the world of Grand Theft Auto.
This week, to continue that celebration, we're looking at Red Dead Redemption 2, both Story Mode and Online, where we'll not only highlight your Online characters and side-characters such as the ever-mystic and esoteric Madam Nazar, and the very animal-friendly Harriet Davenport, but also the adventurous women of the Van Der Linde gang – the empowering fan-favourite Sadie Adler, Karen Jones, Tilly, Mary-Beth, Abigail, Susan and Molly, who accompany and support the gang even in the hardest moments. Enjoy!
---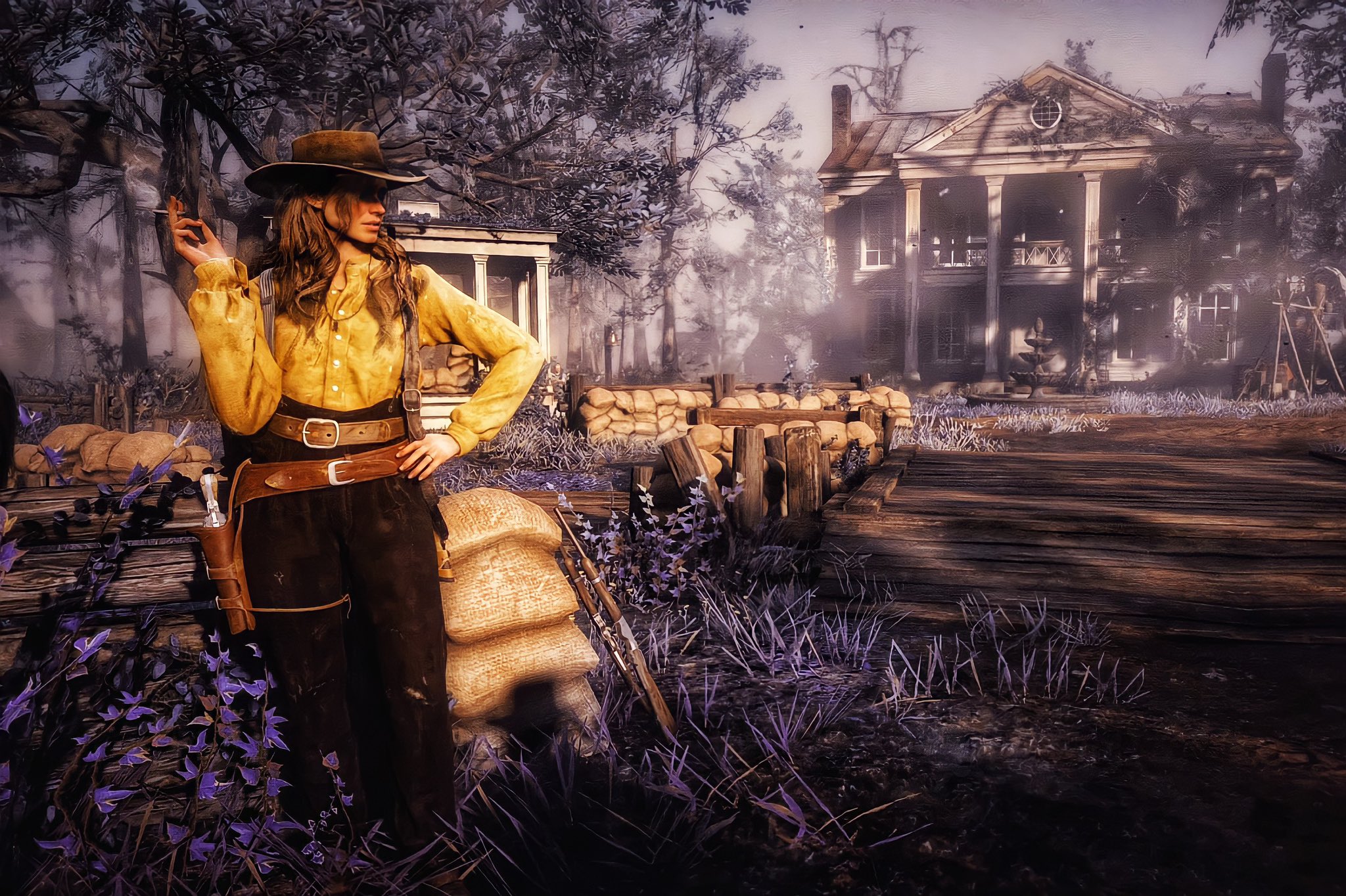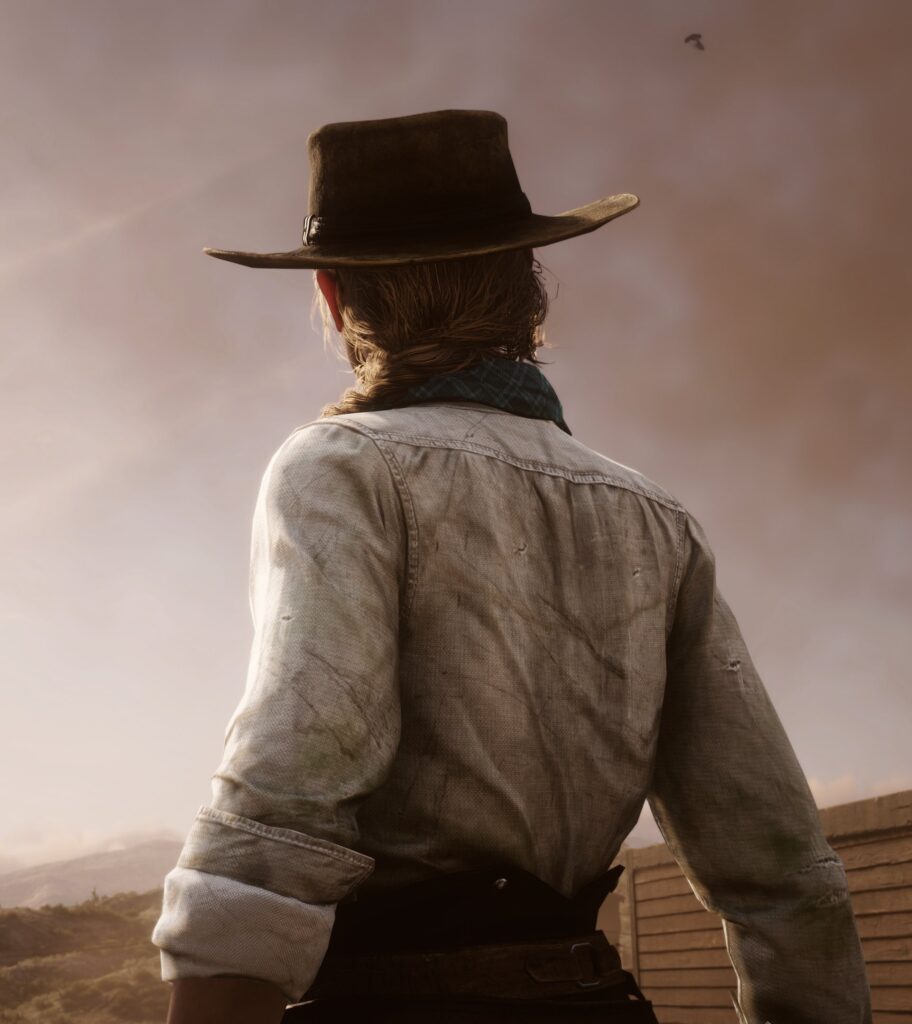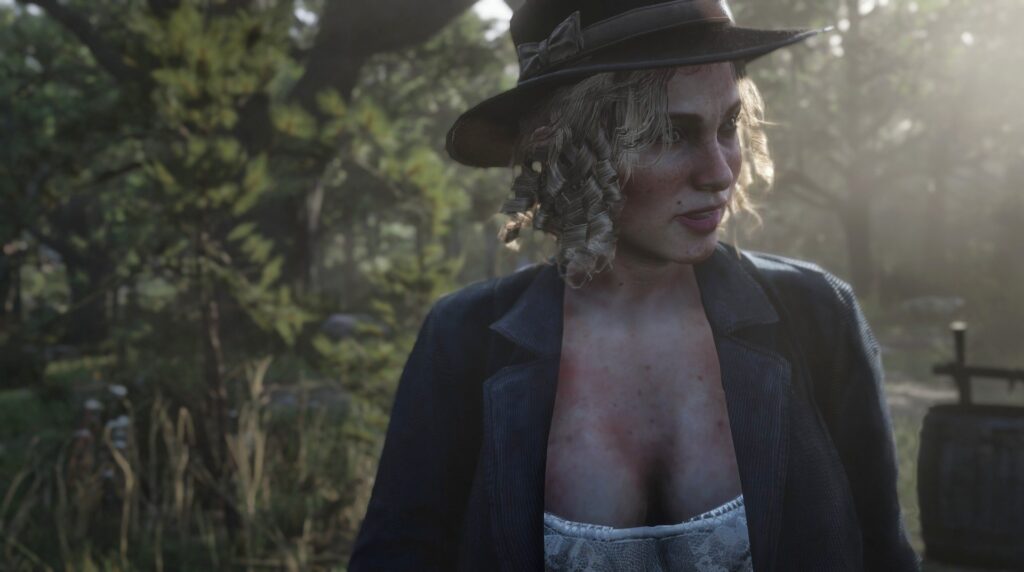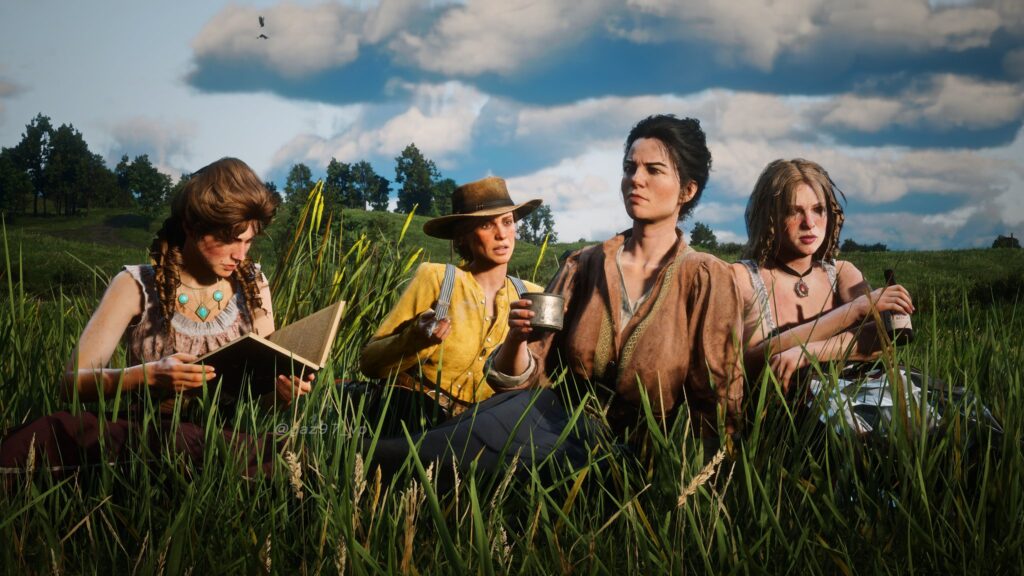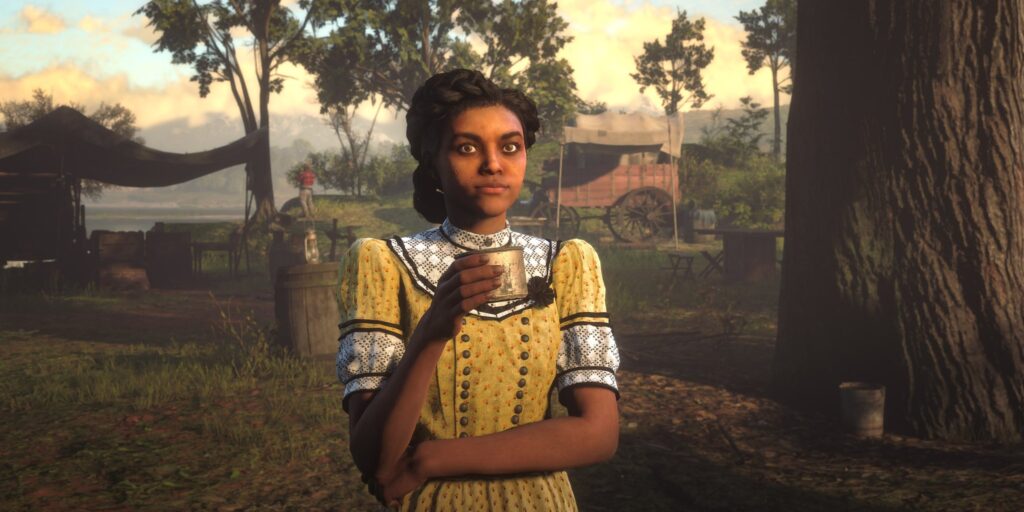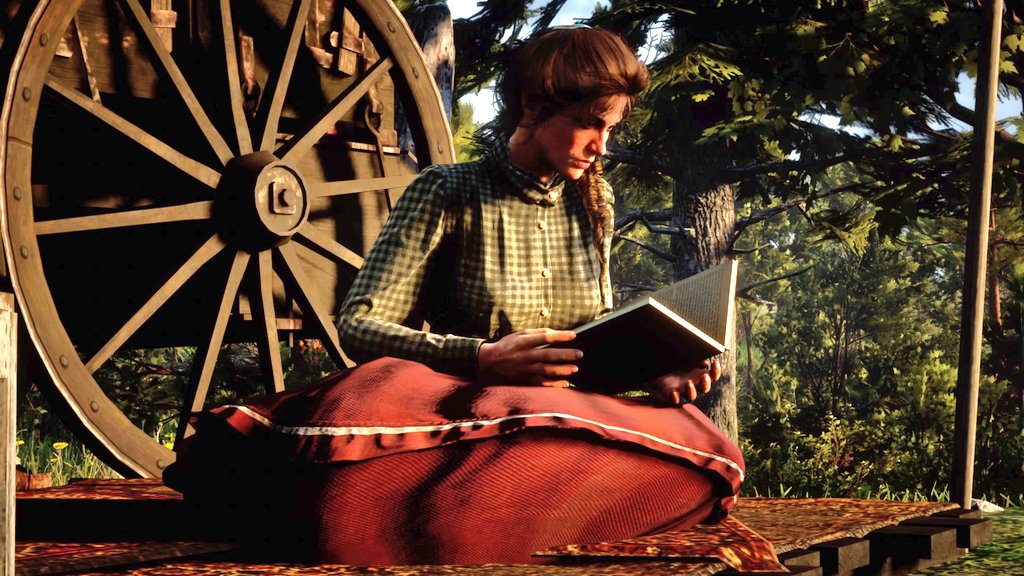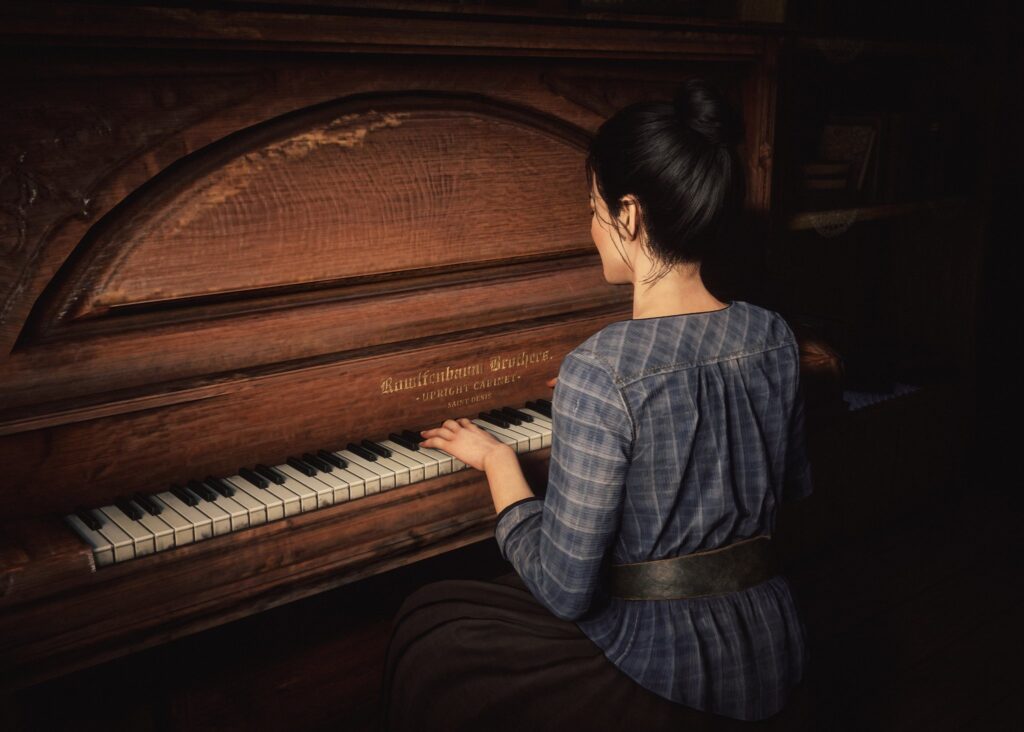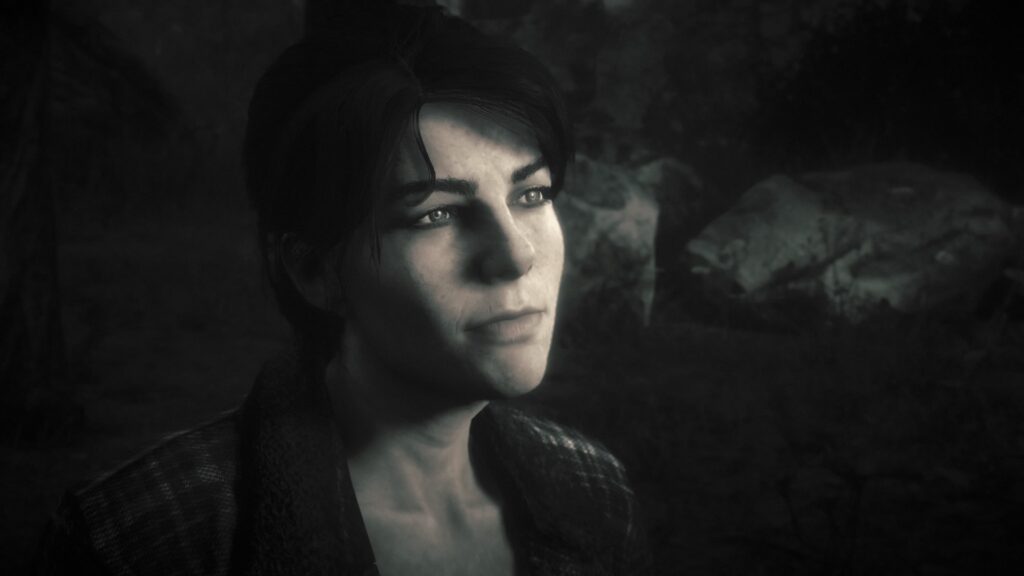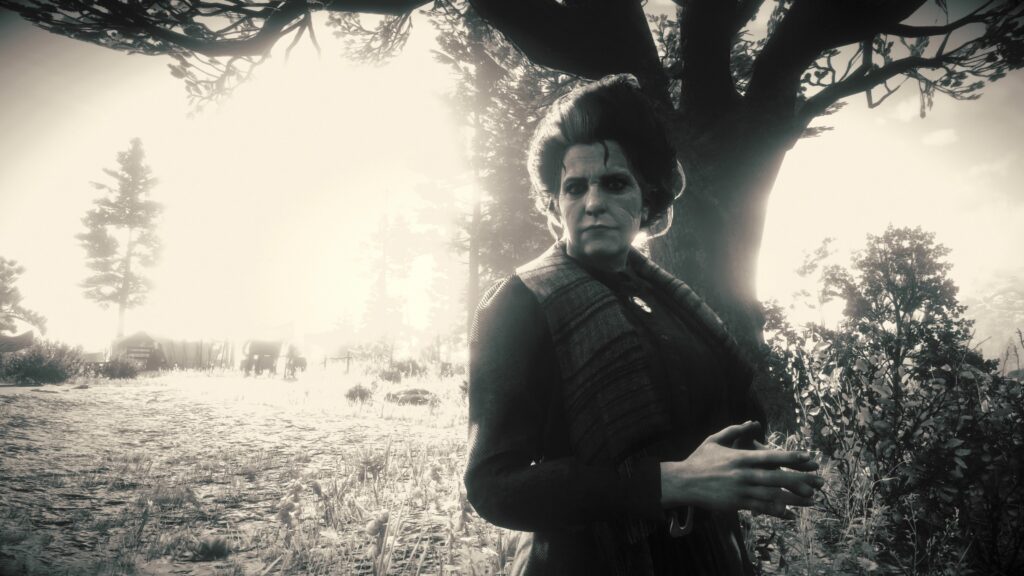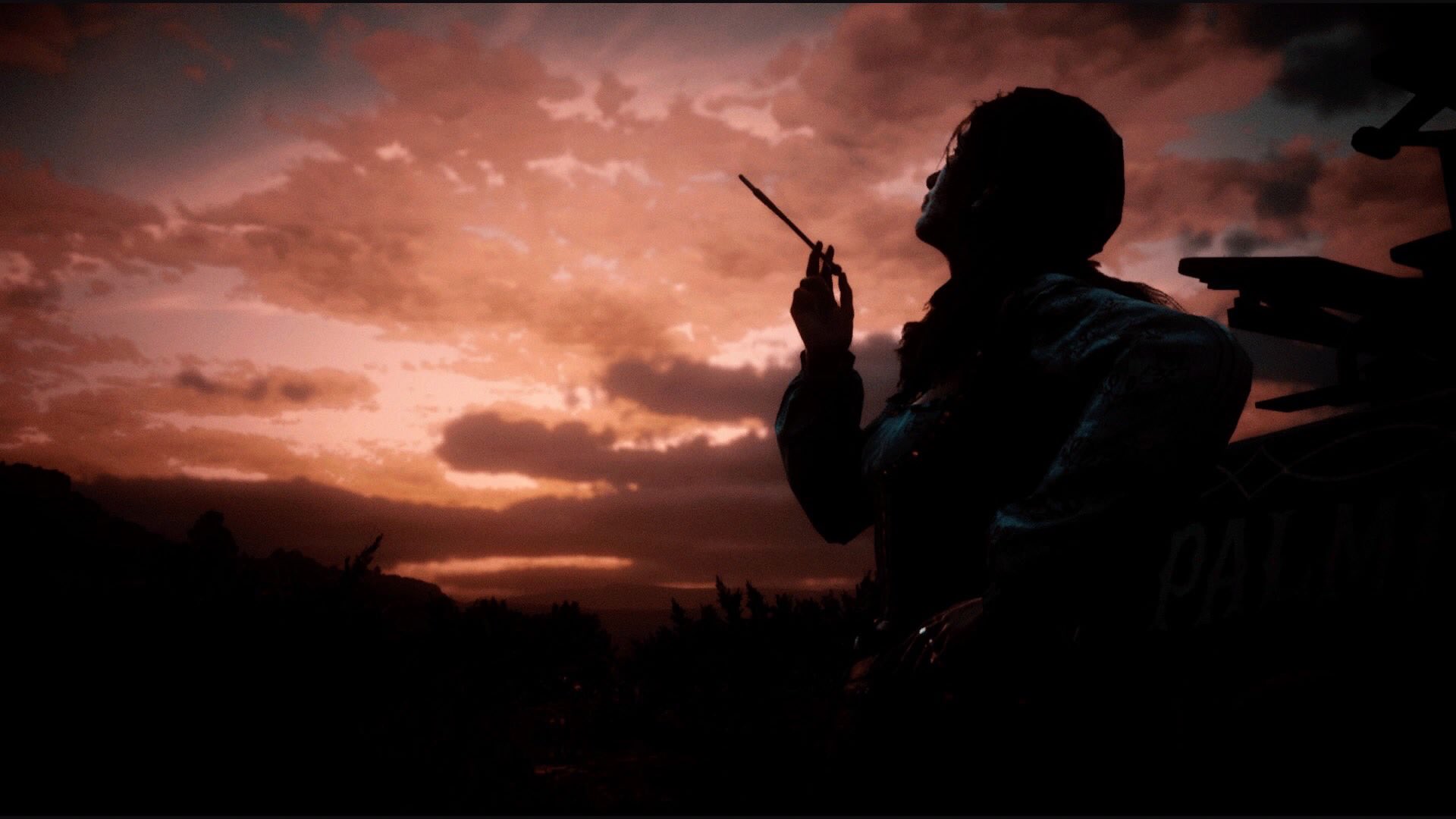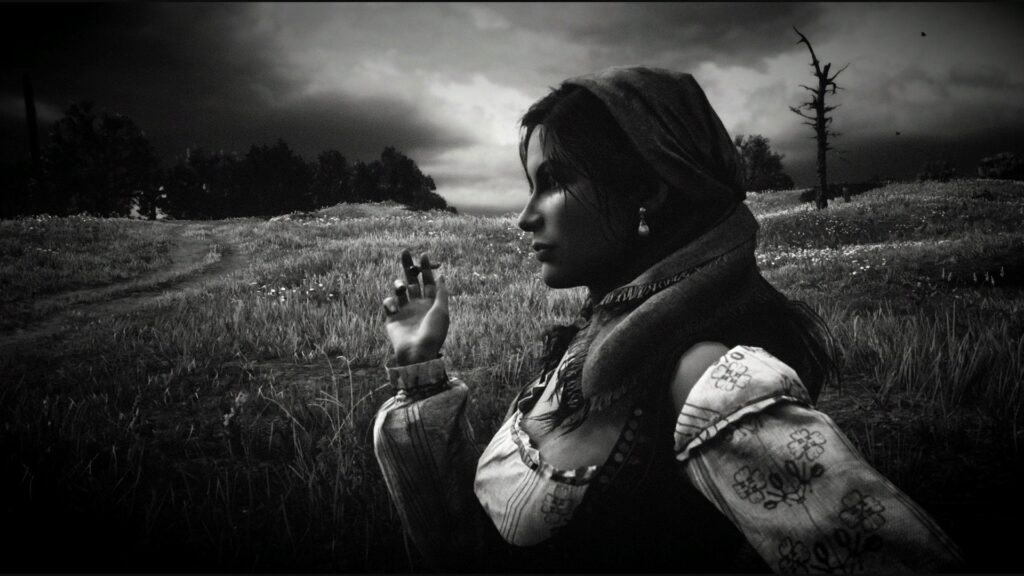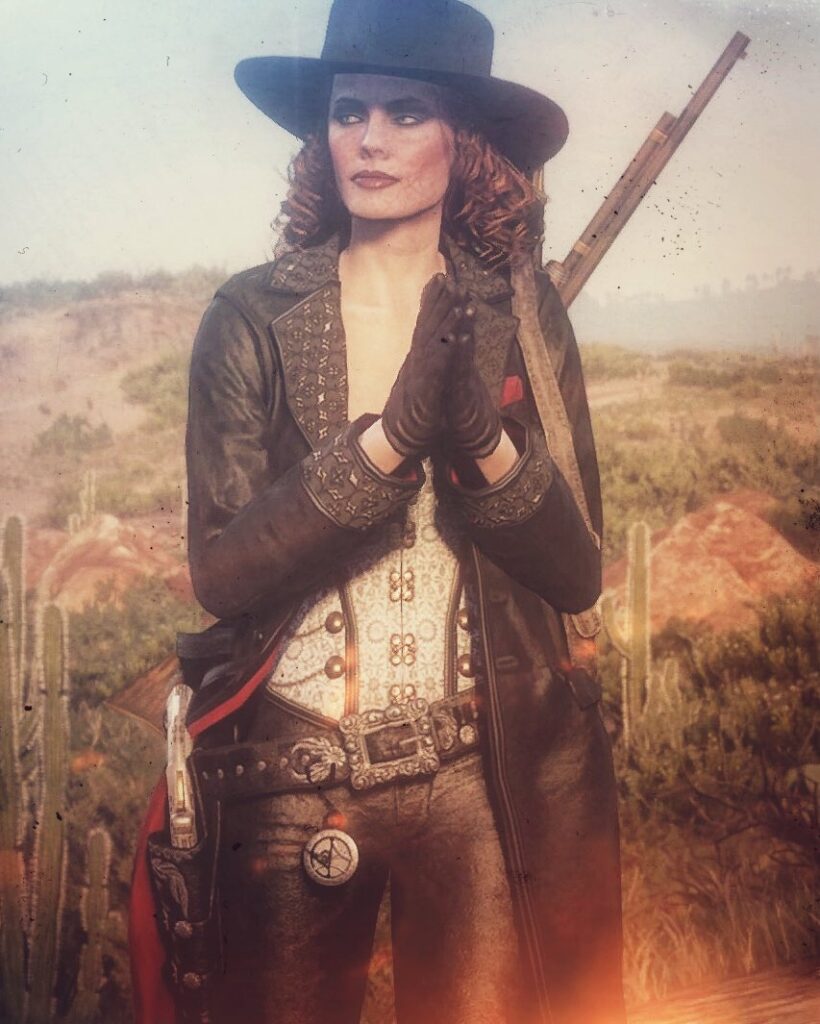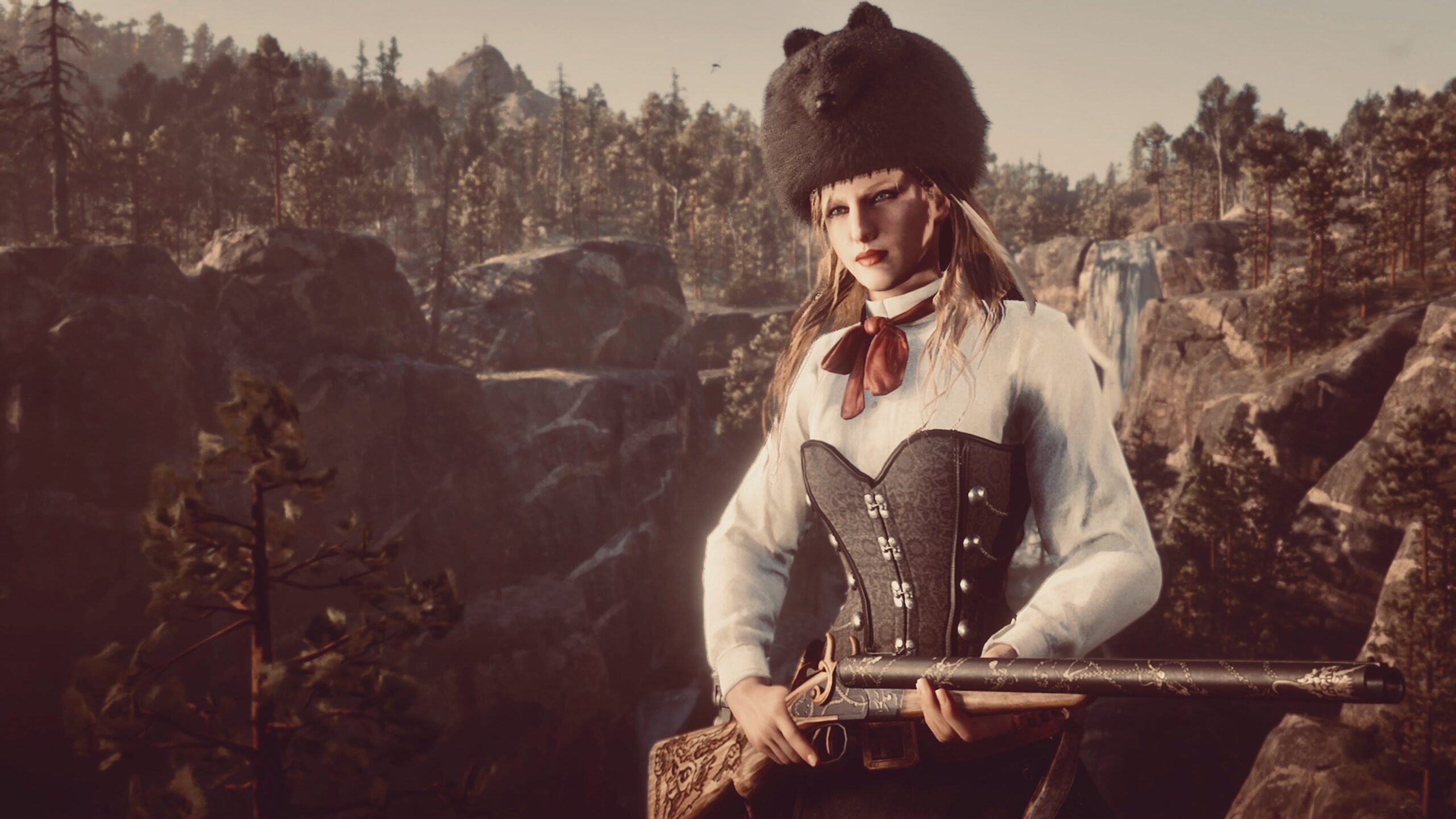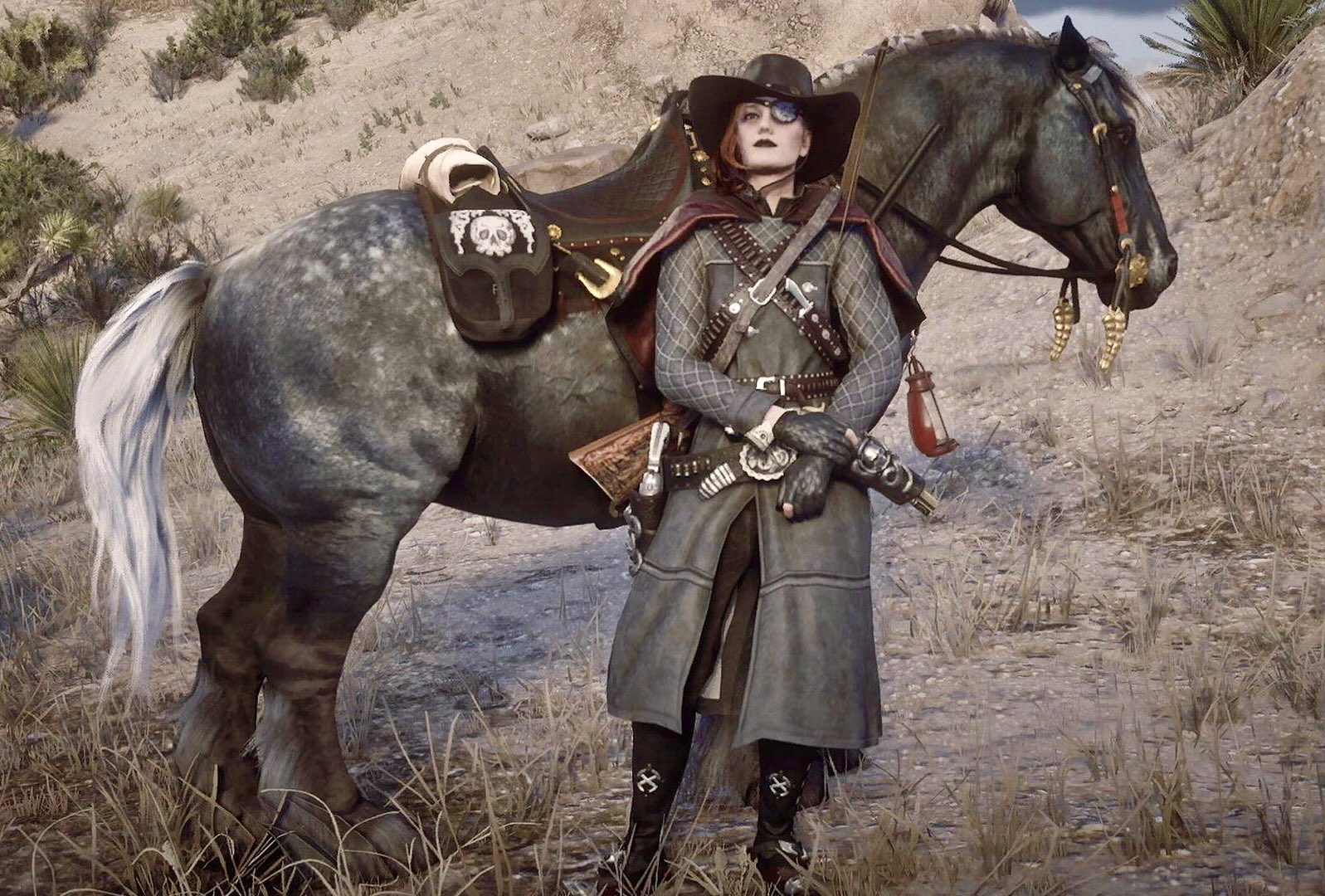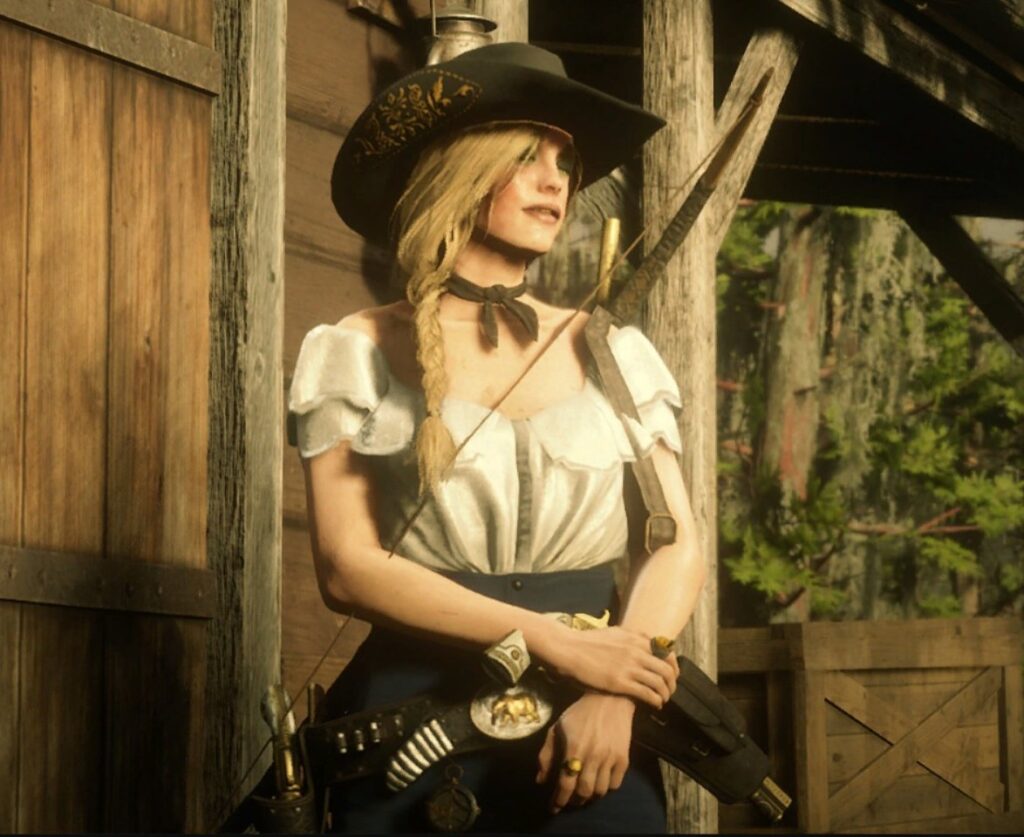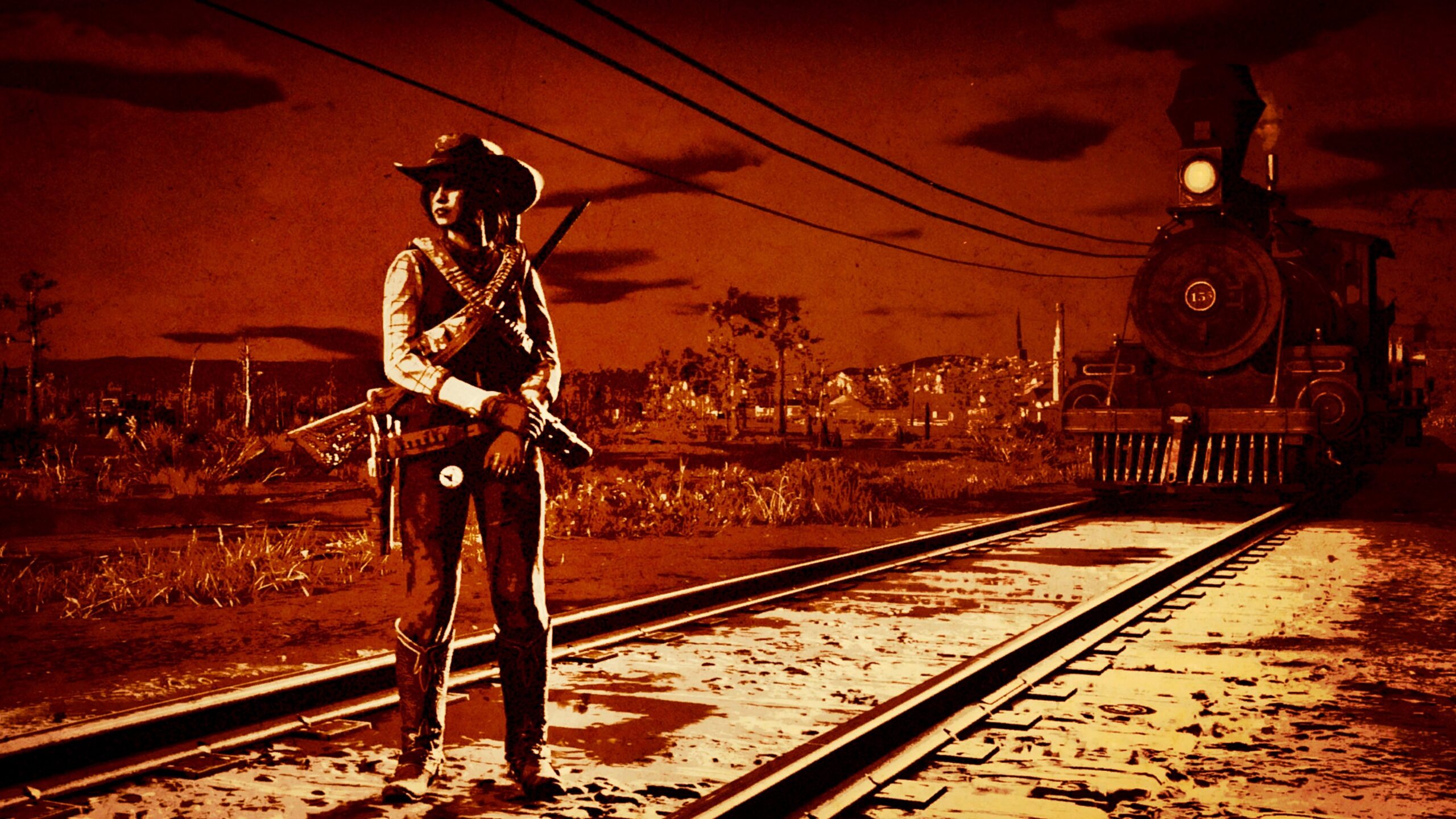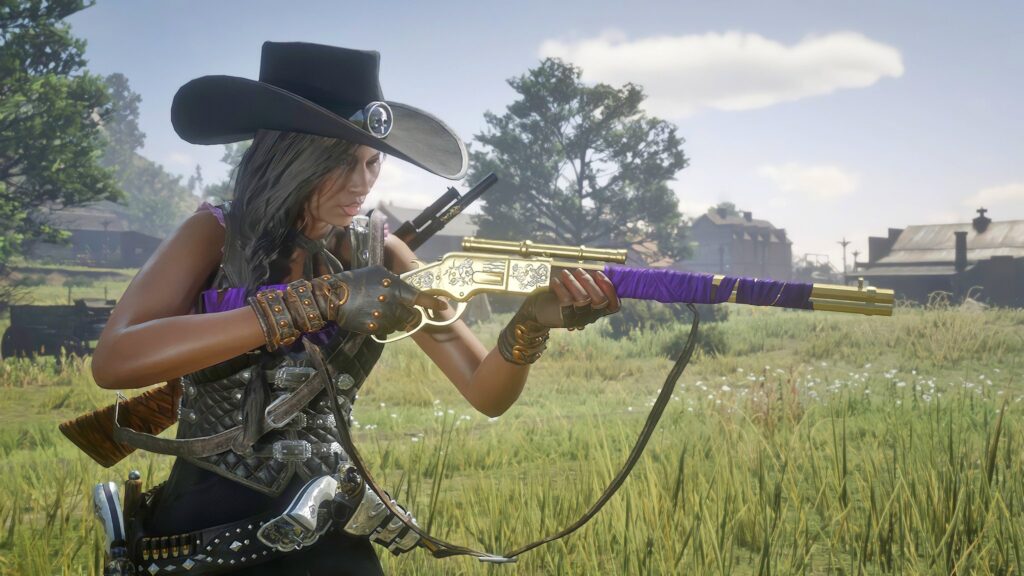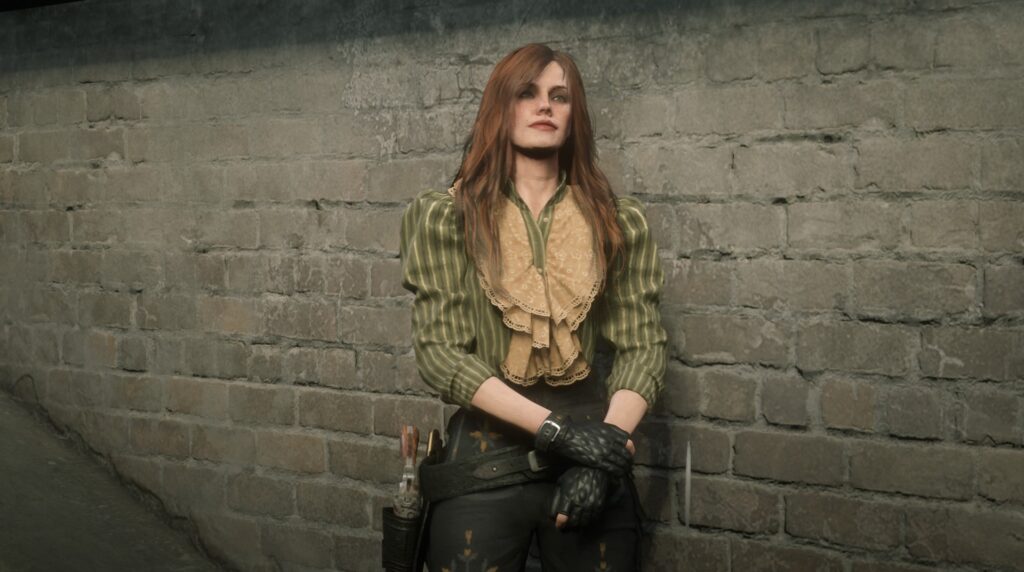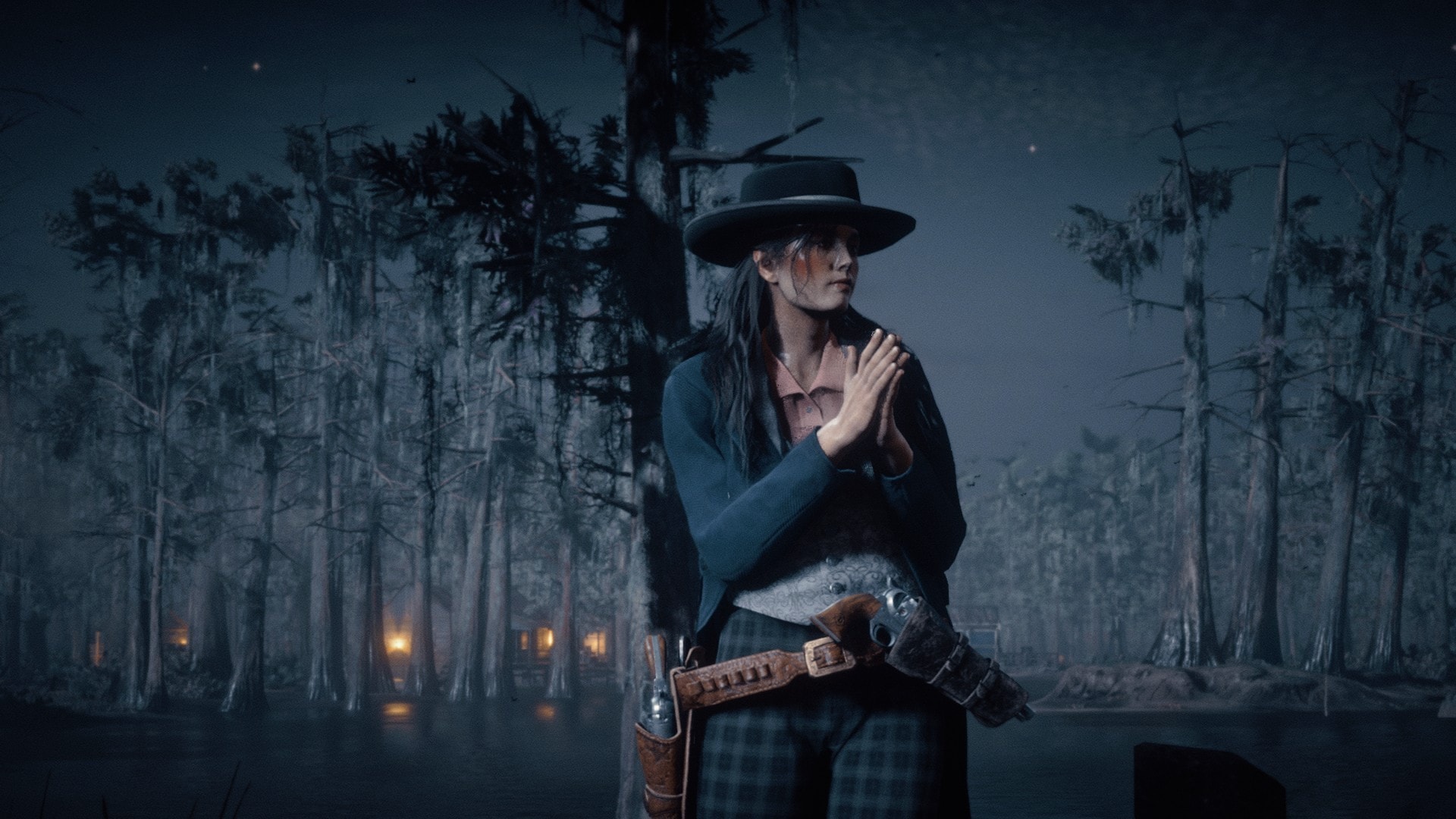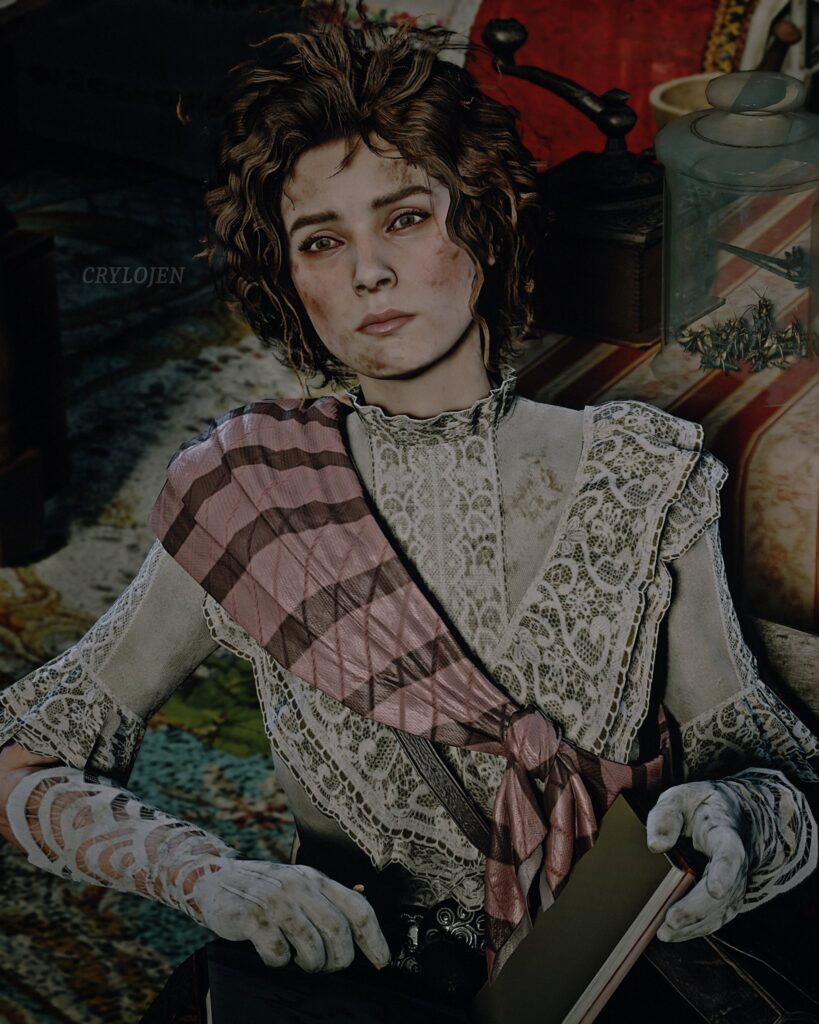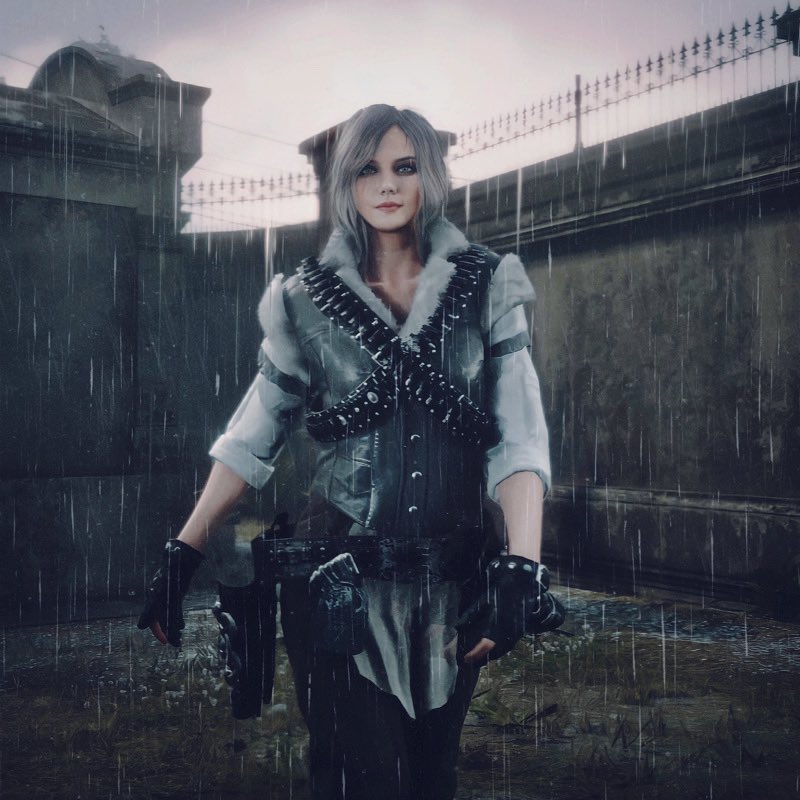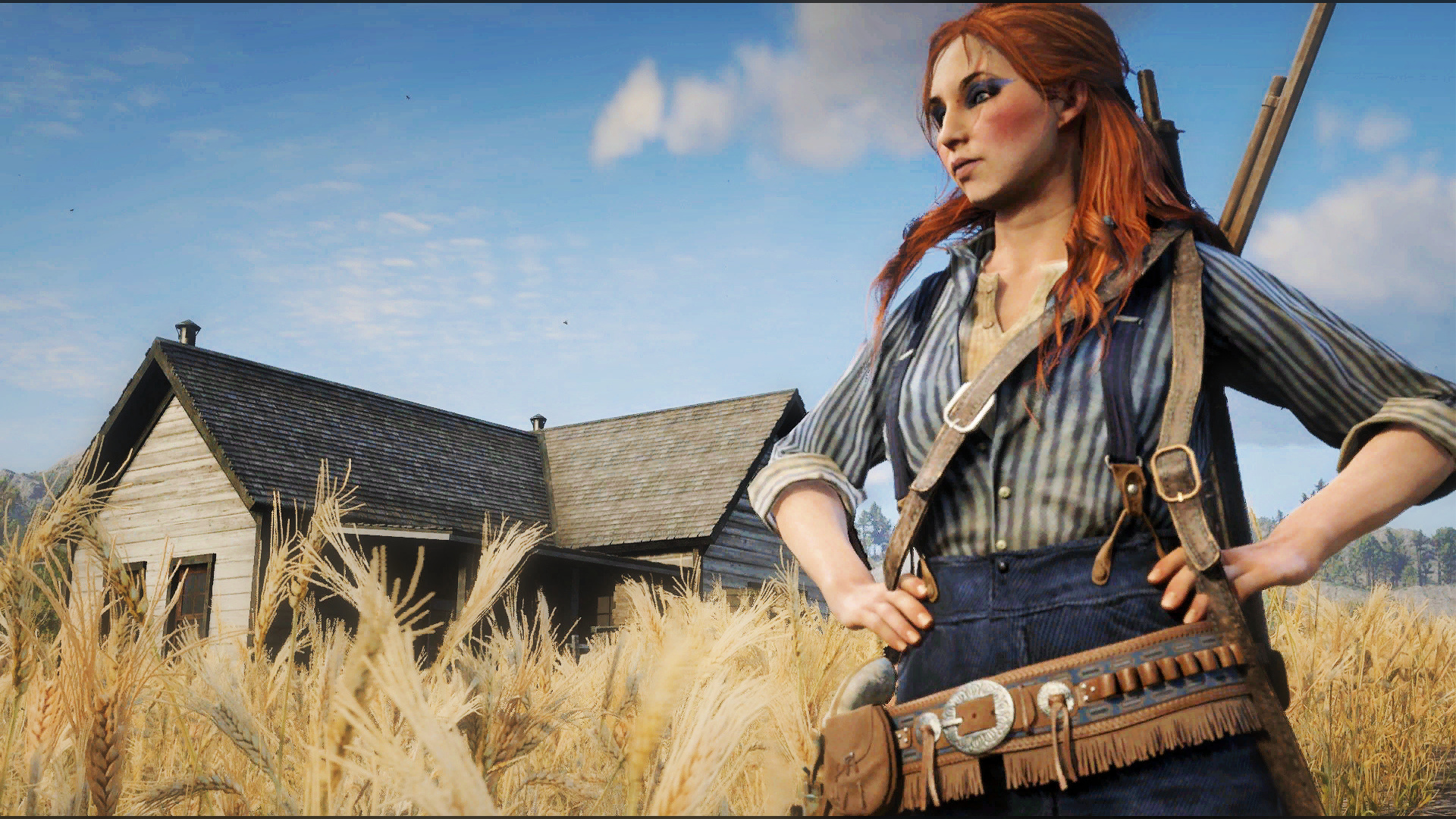 Post your photos on GTAForums or use the #GTAOnline / #RedDeadOnline / #RedDeadRedemption2 hashtags on Twitter and you might see your efforts highlighted in future GTANet Snap Saturdays!