Welcome to Snap Saturday, GTANet's ode to the virtual photography community who continue to capture some amazingly creative shots across GTA and Red Dead.
This month, it's Women's History Month, and soon enough on the 8th it will be Women's International Day. Rockstar's games have had many adventurous and empowering women characters, such as Catalina in GTA3, Sadie Adler in RDR2, and of course – all of the women characters that the community has created in the world of GTA, along with the mission-givers and secondary characters such as Paige Harris, Wendy, Agatha Baker, Imani, and many more. (GTA VI woman protagonist anyone? 😉 )
As such, this week, in celebration, we'll be highlighting some of the women of GTA Online – the women in missions, those who give you jobs, the characters that you've created, that cause mayhem all around the streets of Los Santos and Blaine County. There are A LOT of great women characters made by the community, so we'll be highlighting what we can and find! Next week, we'll most likely be posting the women of Red Dead Online. Enjoy!
---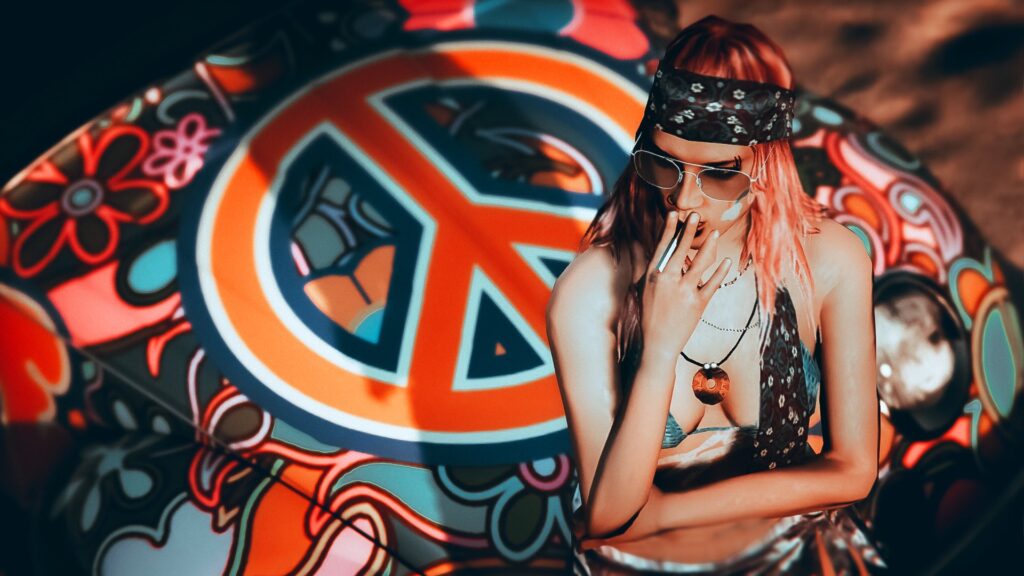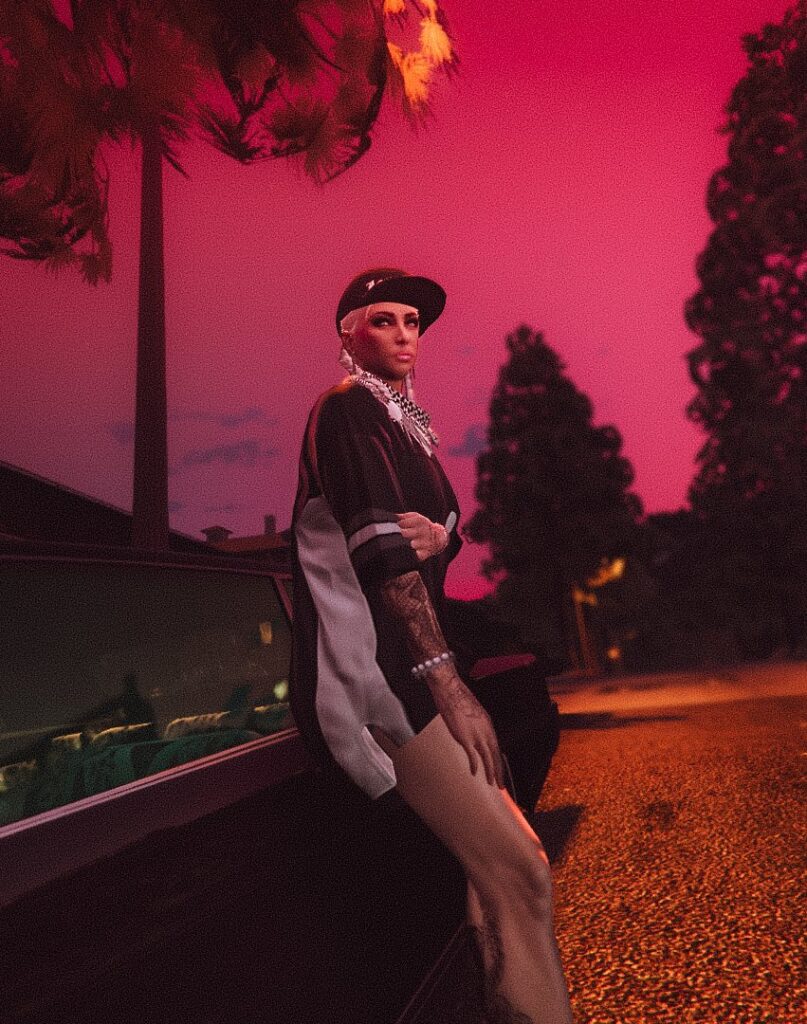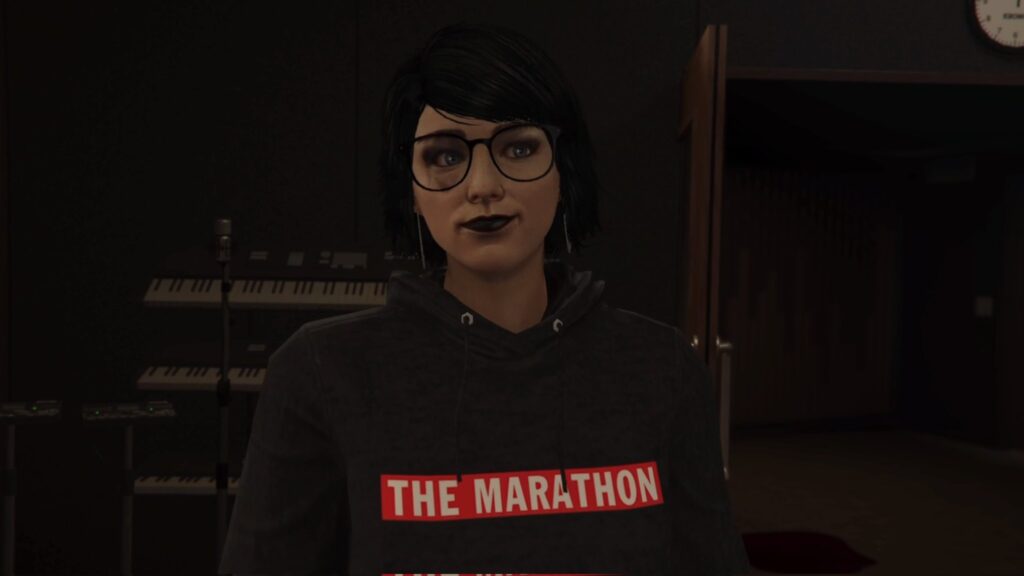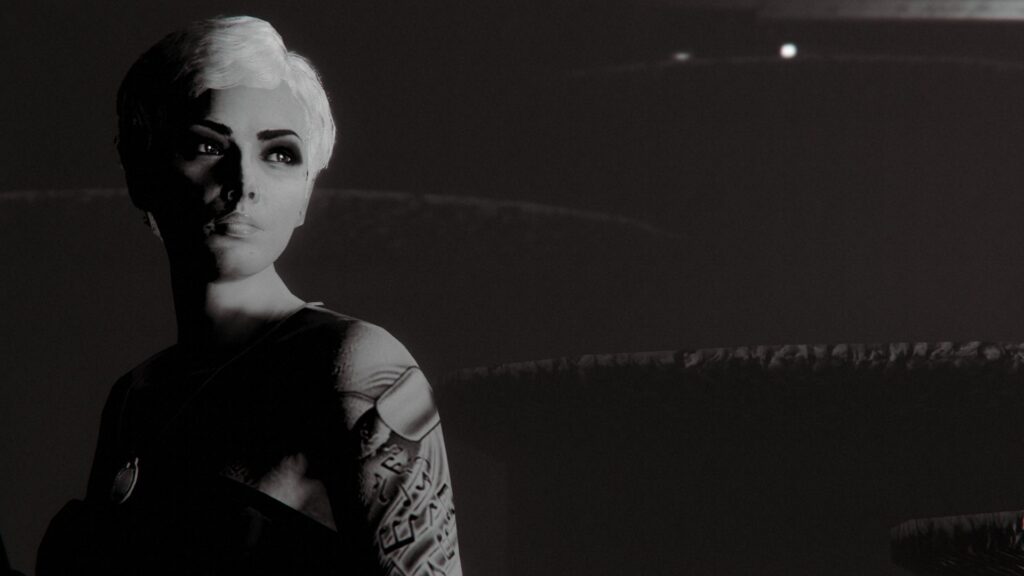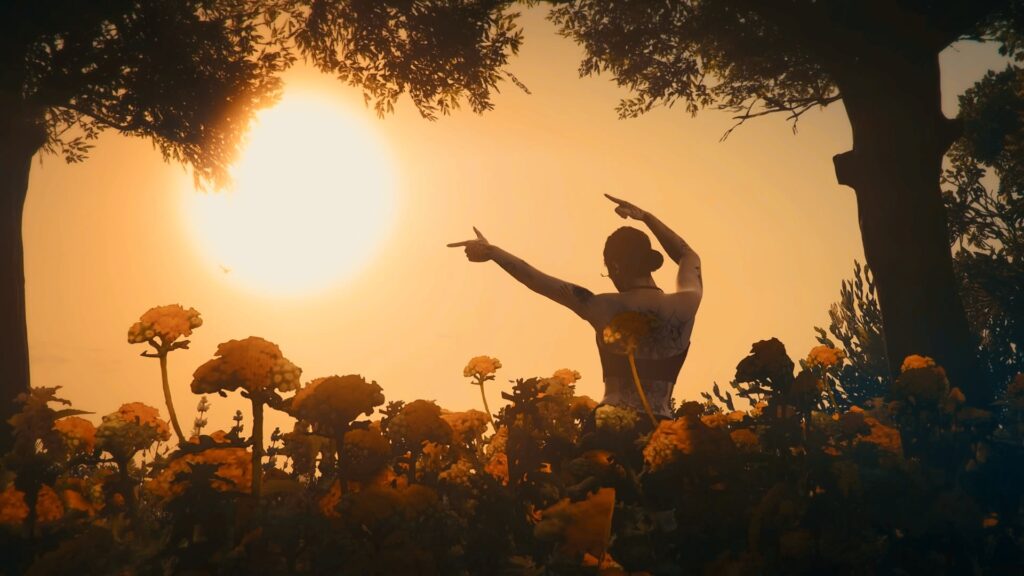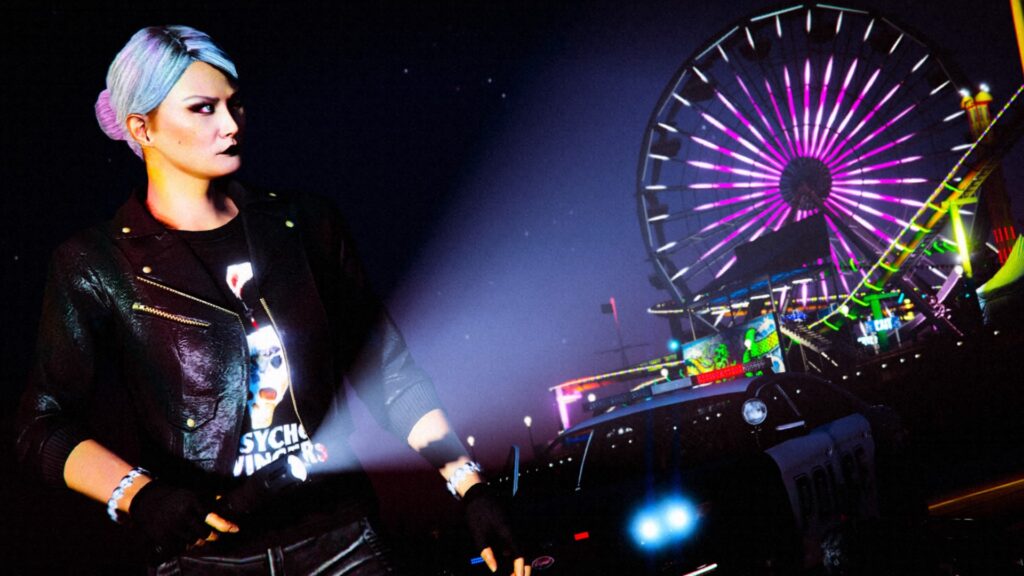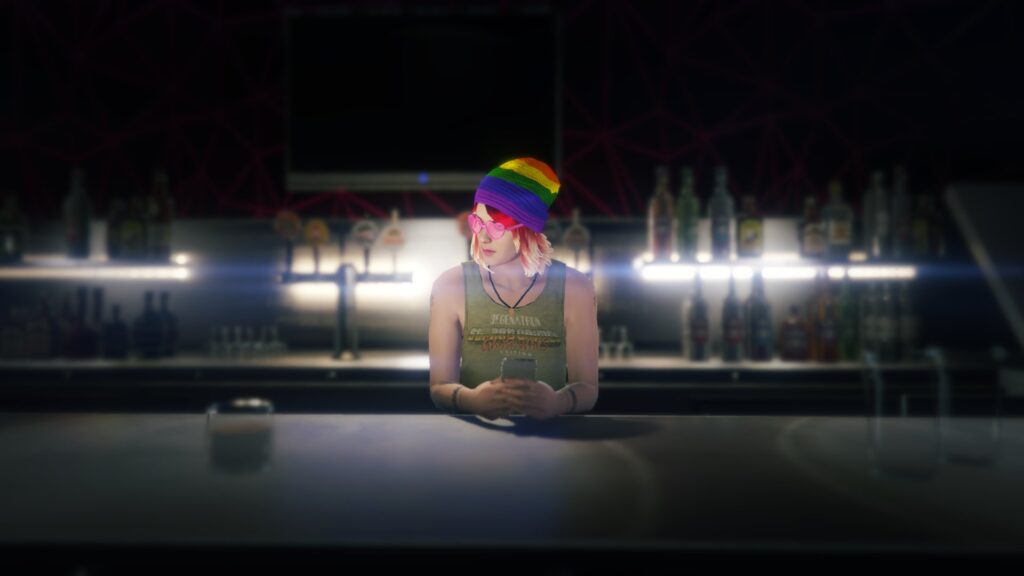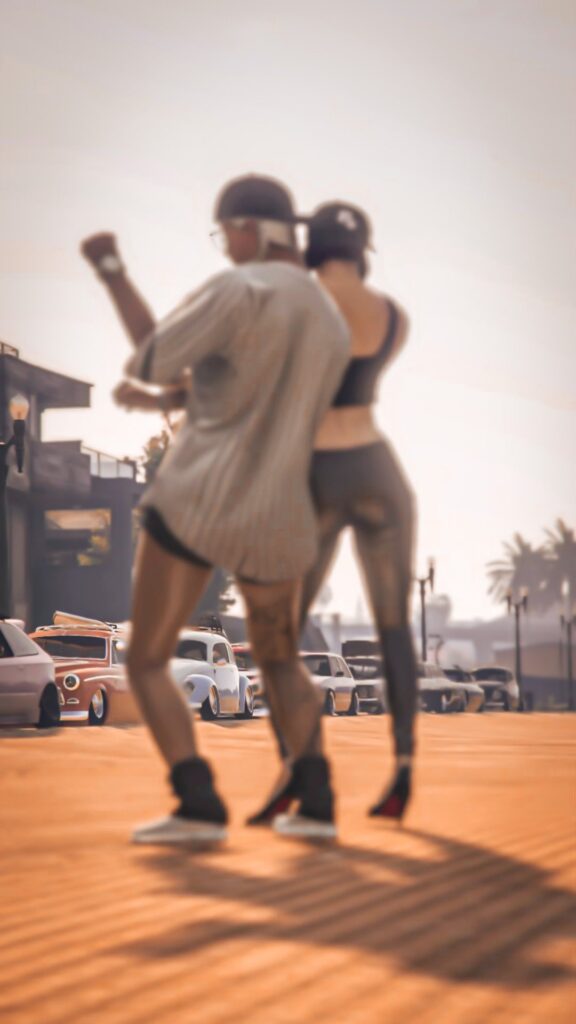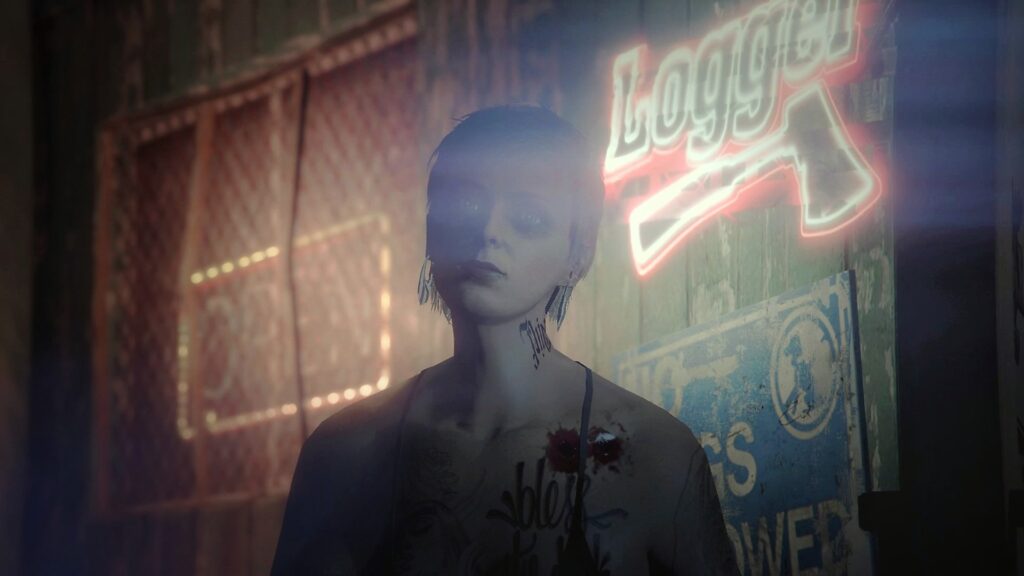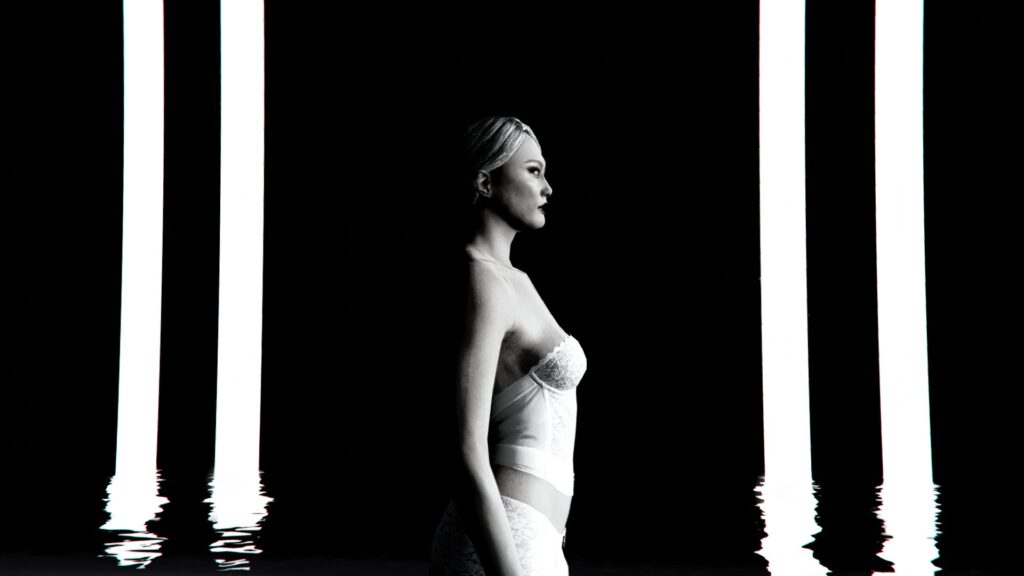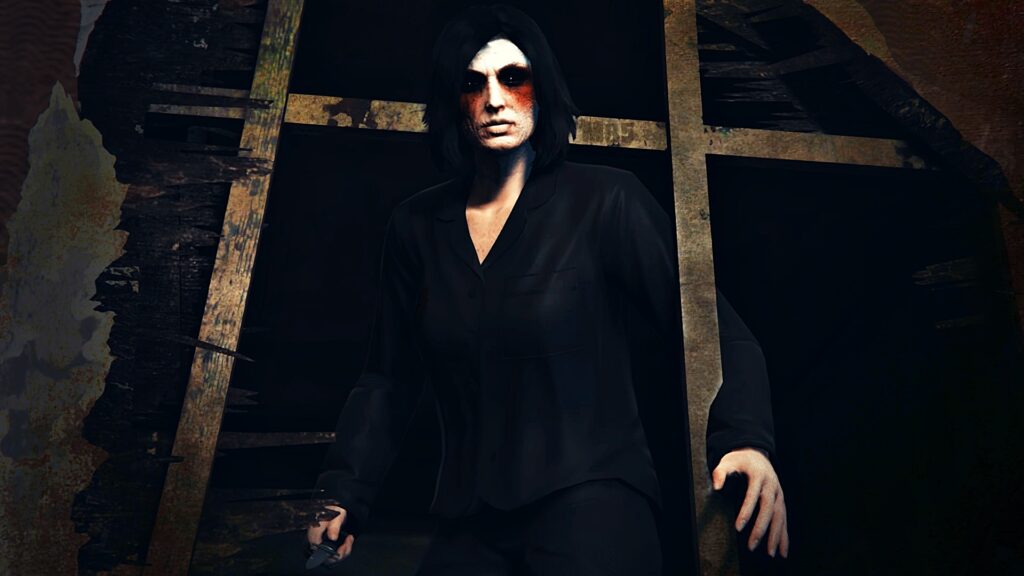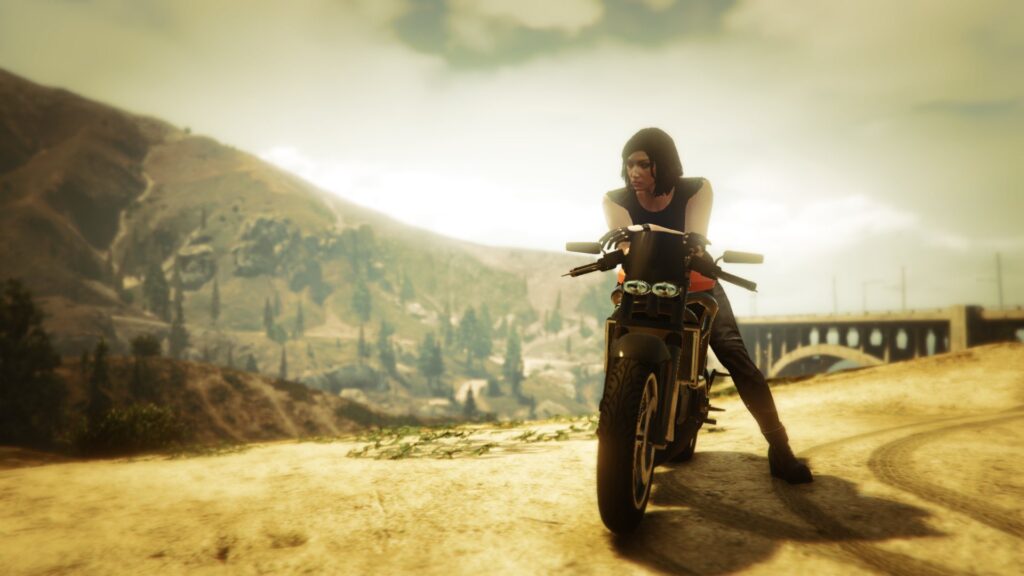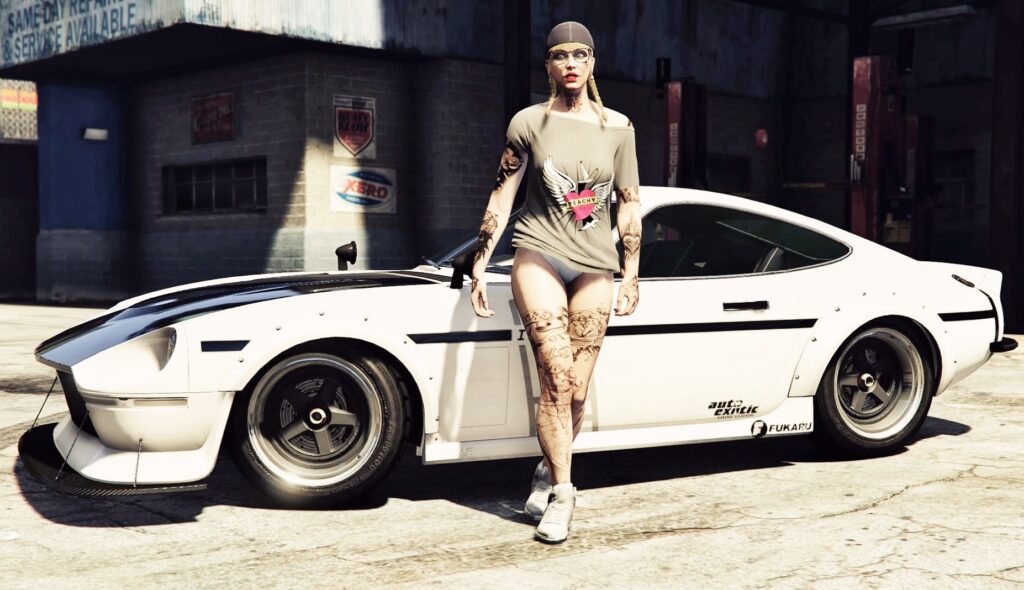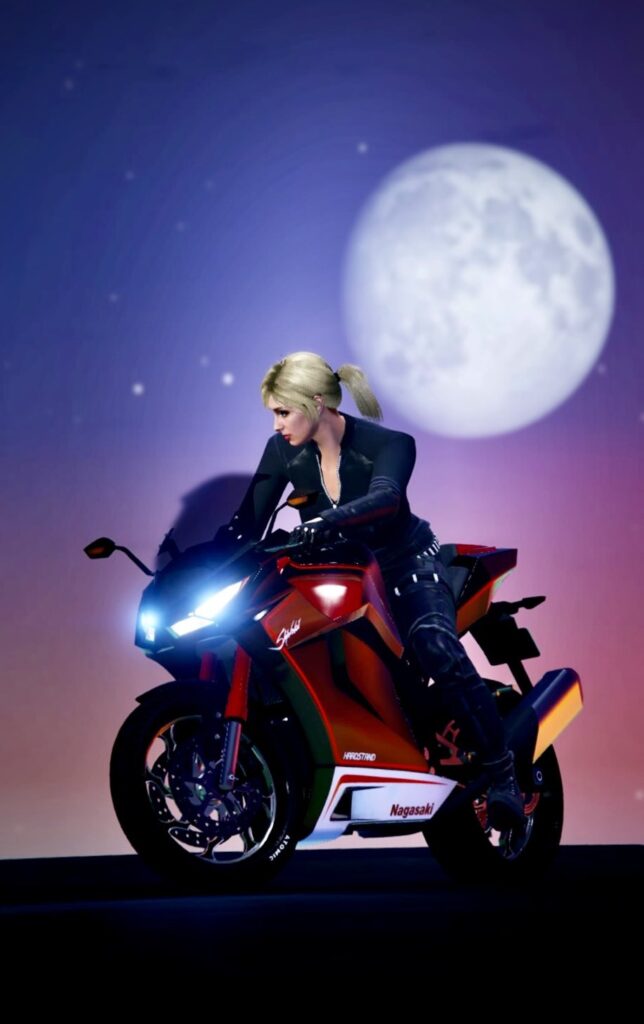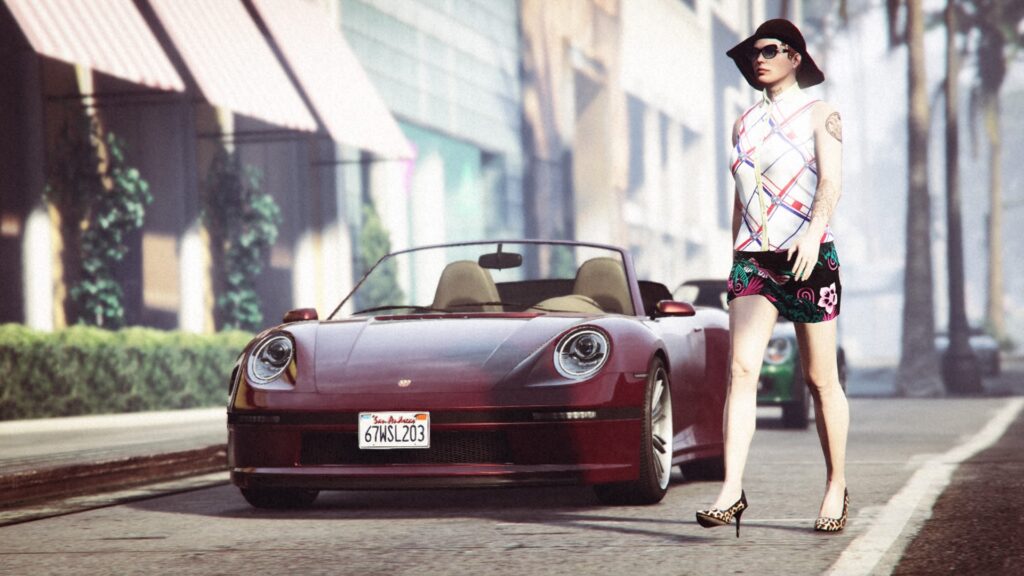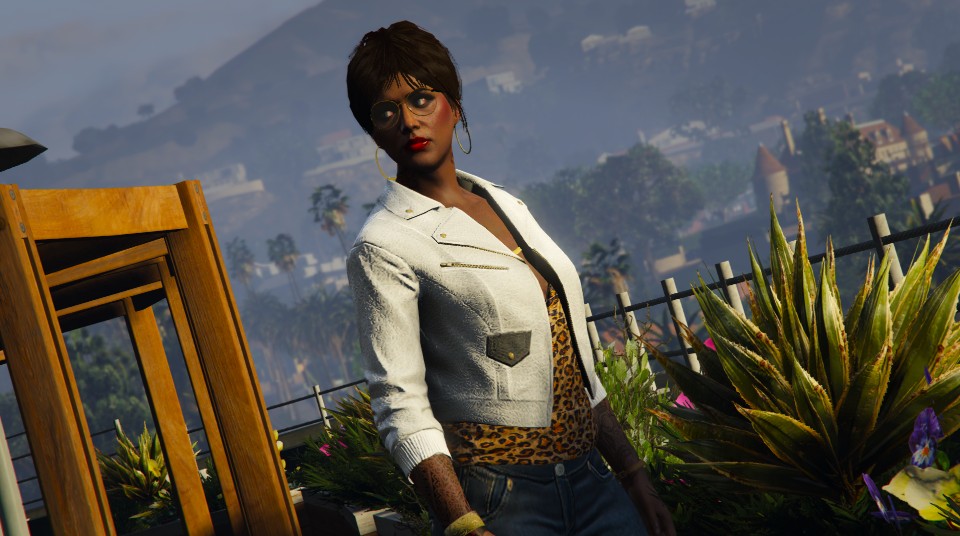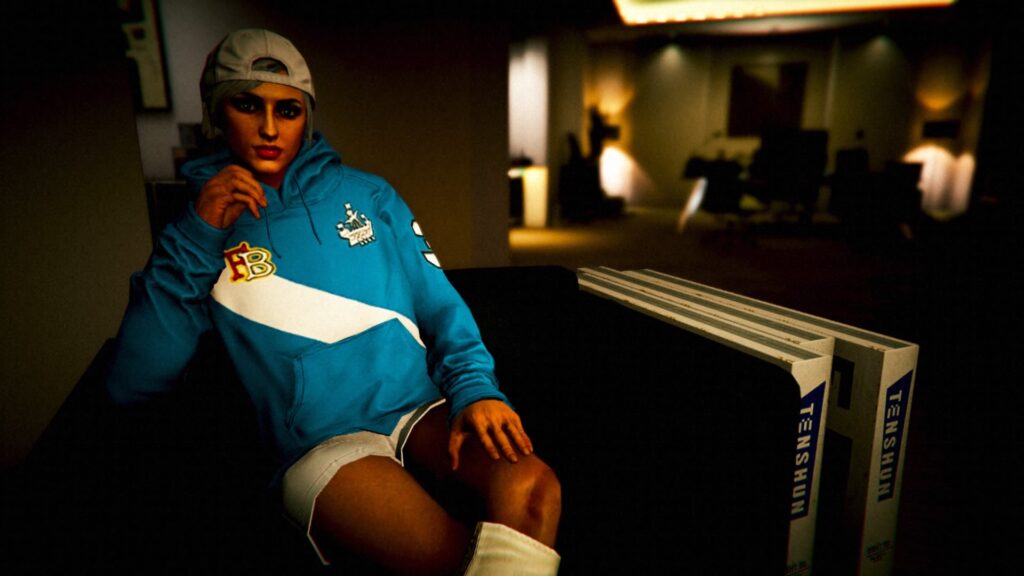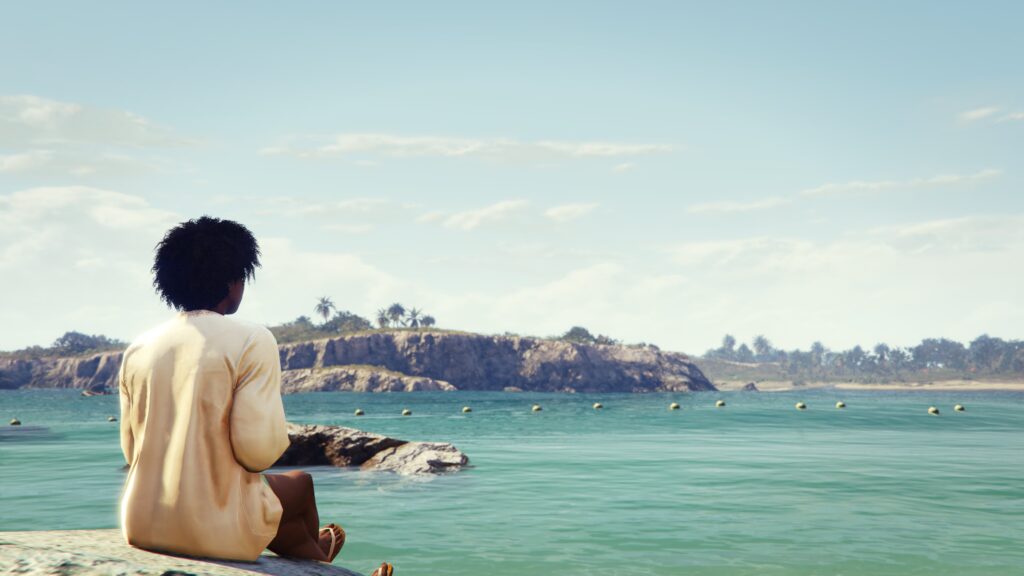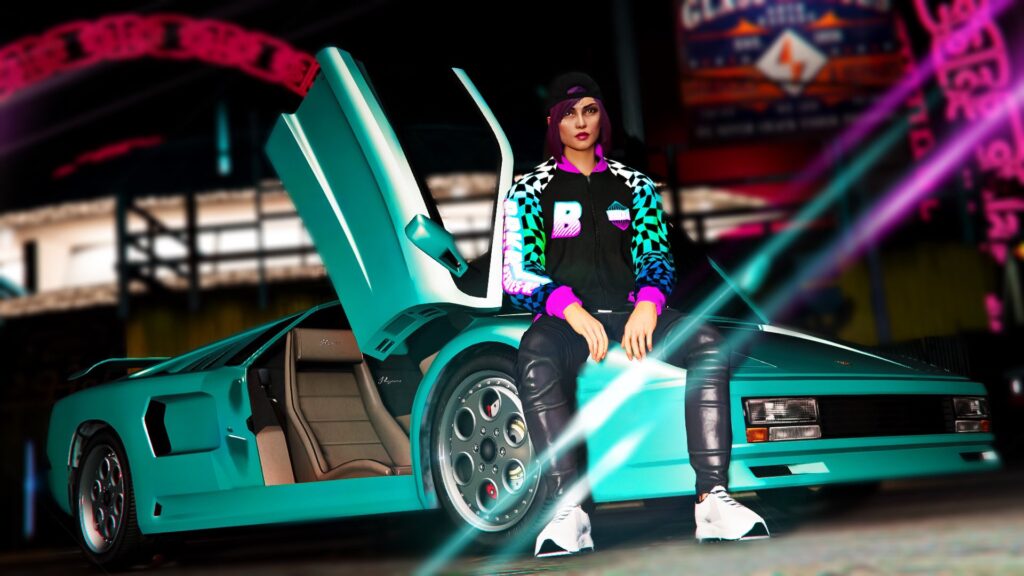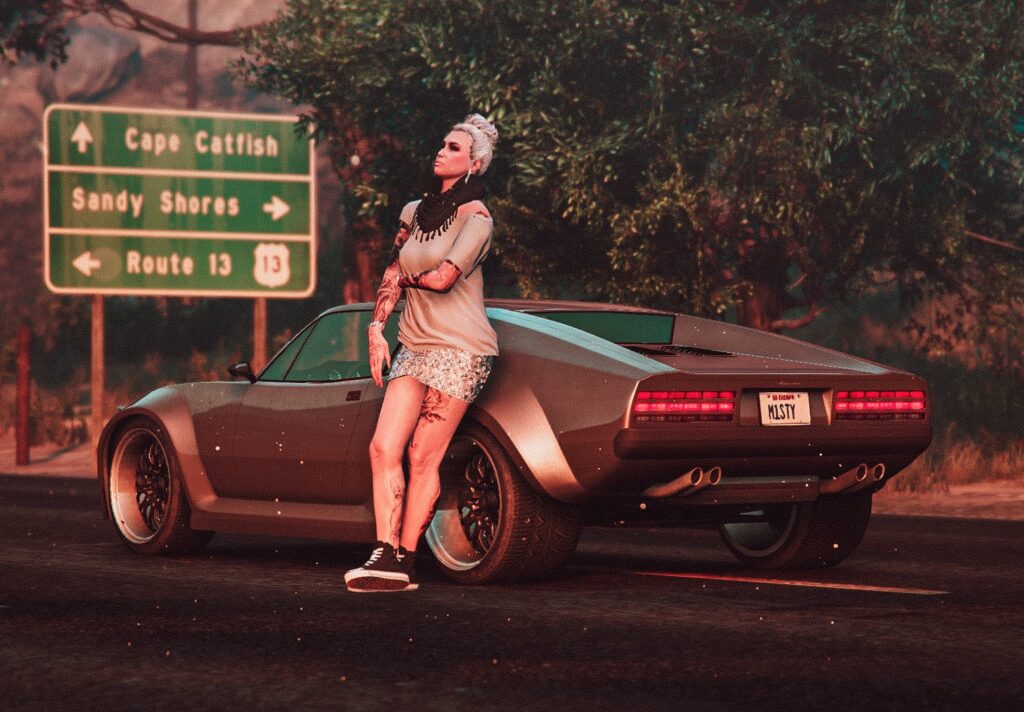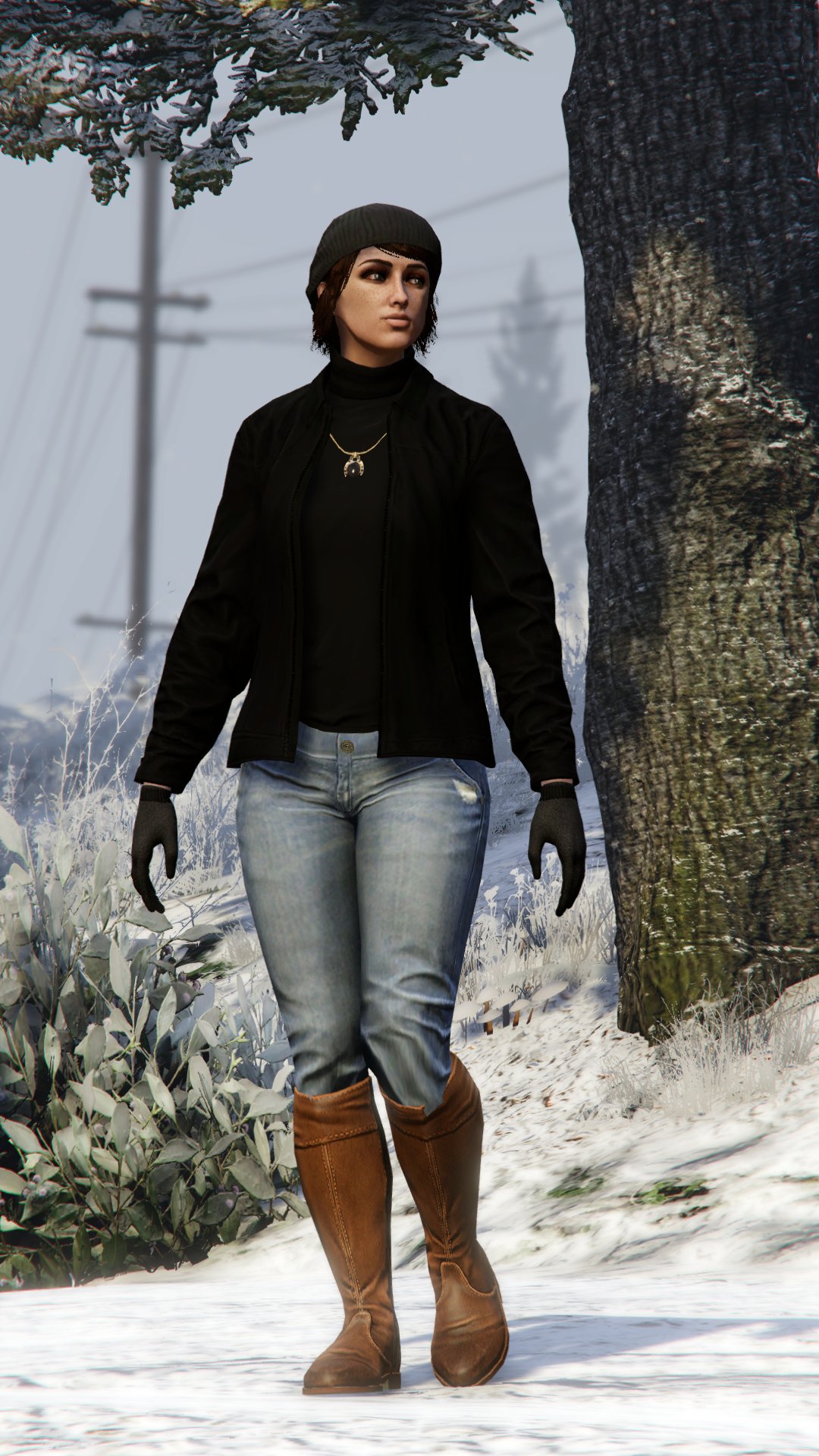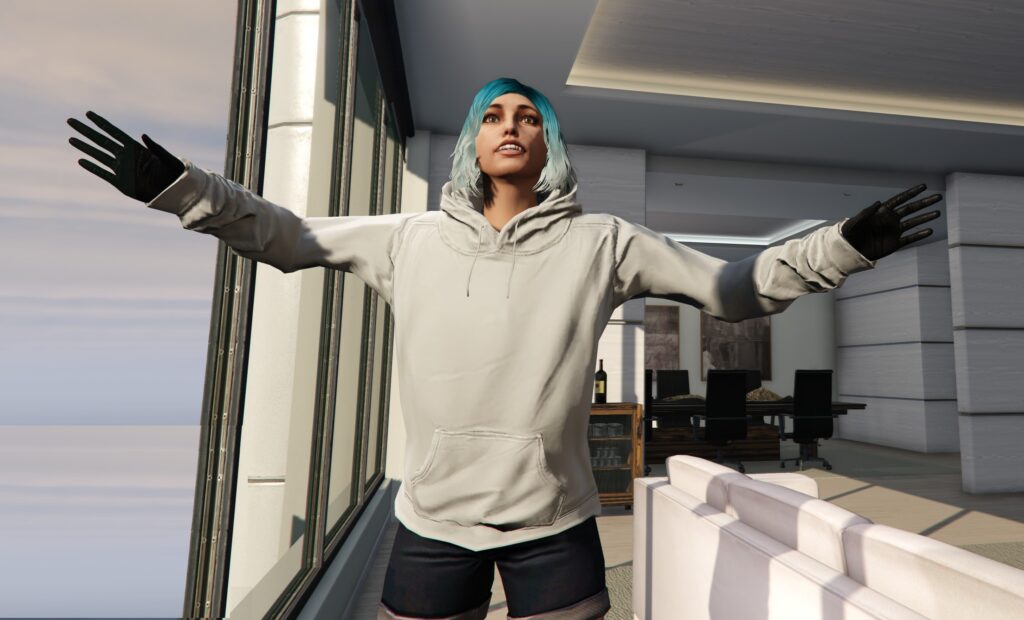 Post your photos on GTAForums or use the #GTAOnline / #RedDeadOnline / #RedDeadRedemption2 hashtags on Twitter and you might see your efforts highlighted in future GTANet Snap Saturdays!