Welcome to Snap Saturday, GTANet's ode to the virtual photography community who continue to capture some amazingly creative shots across GTA and Red Dead.
Just over two weeks ago, Rockstar officially released the last chapter to the Fooliganz' story! The Last Dose of Los Santos Drug Wars, featuring a familiar face, plenty more obstacles and another acid trip that's sure to kick your pants off your legs.
Alongside Dr. Friedlander's new troublesome venture, a couple of new cars came out, and one that pretty much everyone in the community got enamoured with – the Willard Eudora, reeking of vintage fineness and status, bringing some back to their sunny Southeast Coast days. And of course the Virtue, the electric speedster that Friedlander conveniently leaves in his corporate parking lot, and Dax offers to you as a gift.
This week, we take on the Last Dose, through the community's eyes. Budonkadonk!!!
---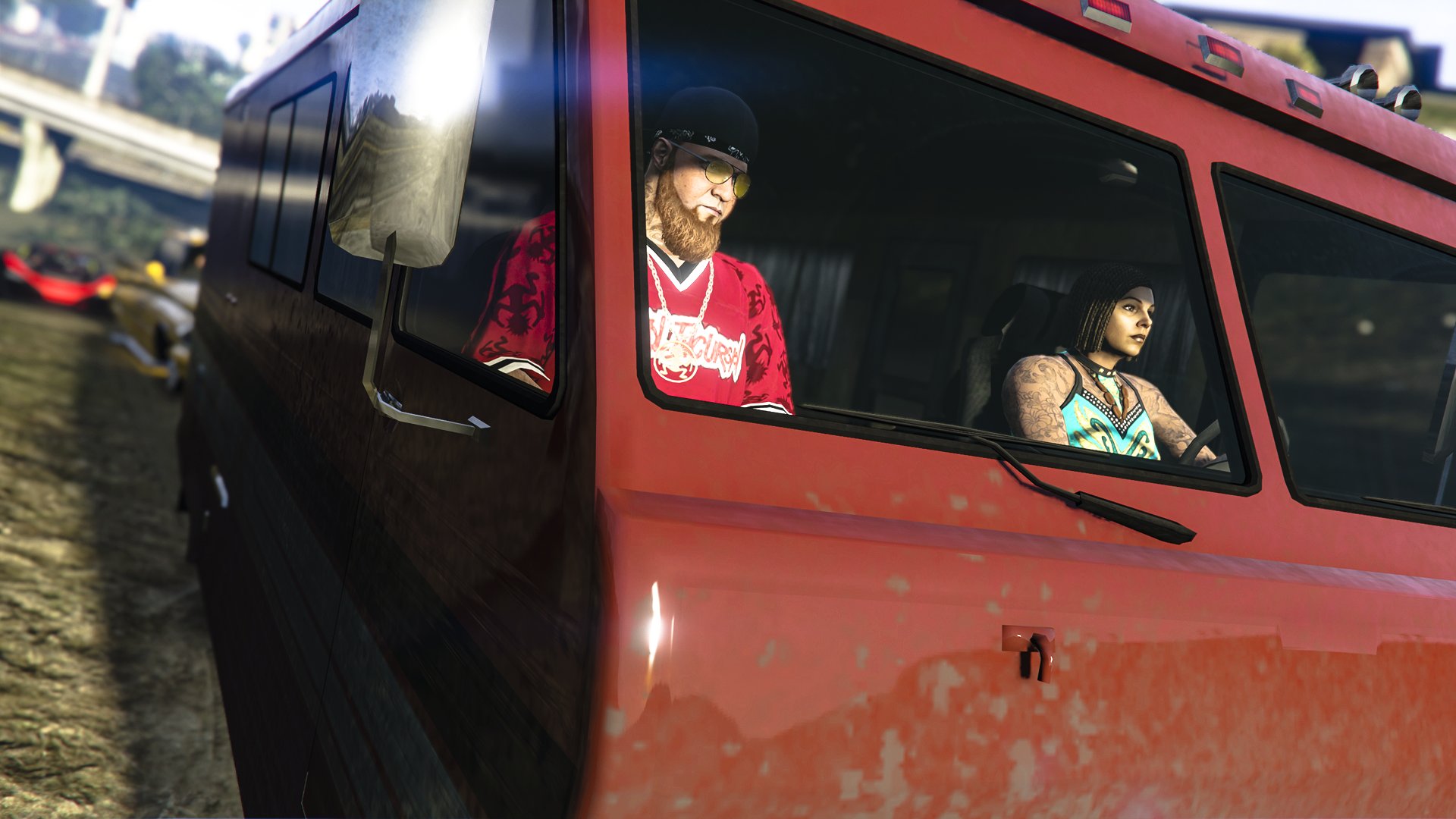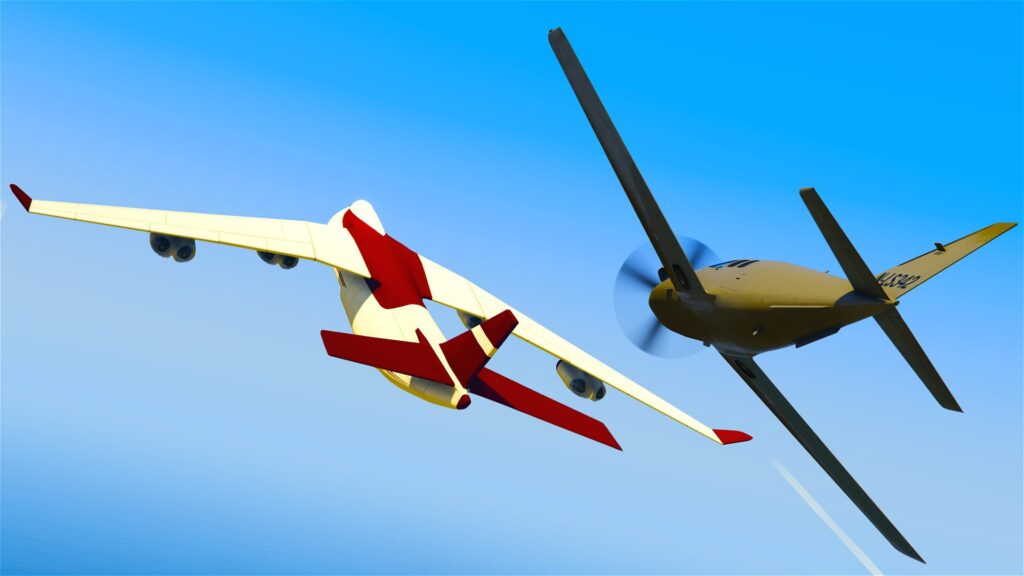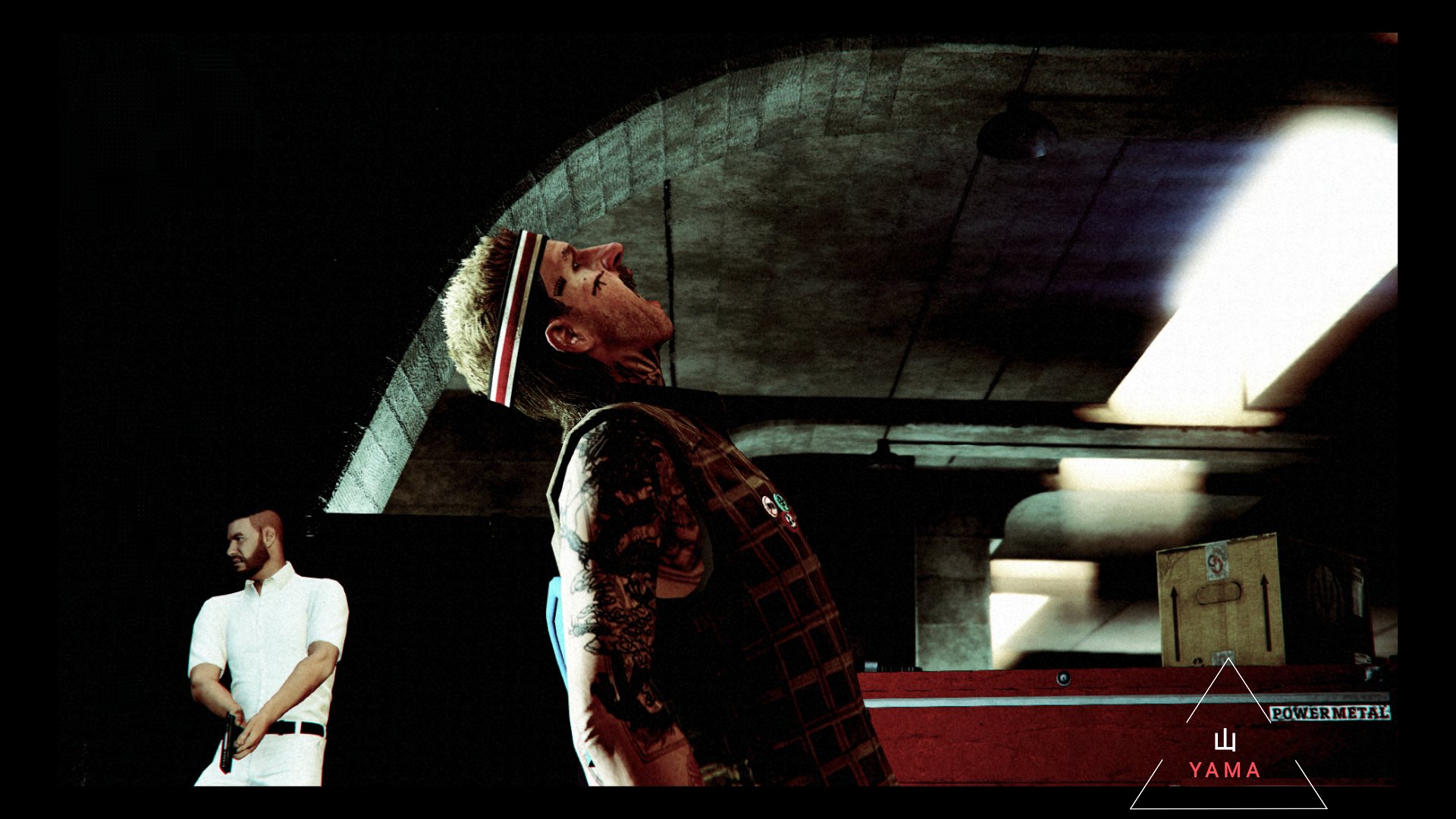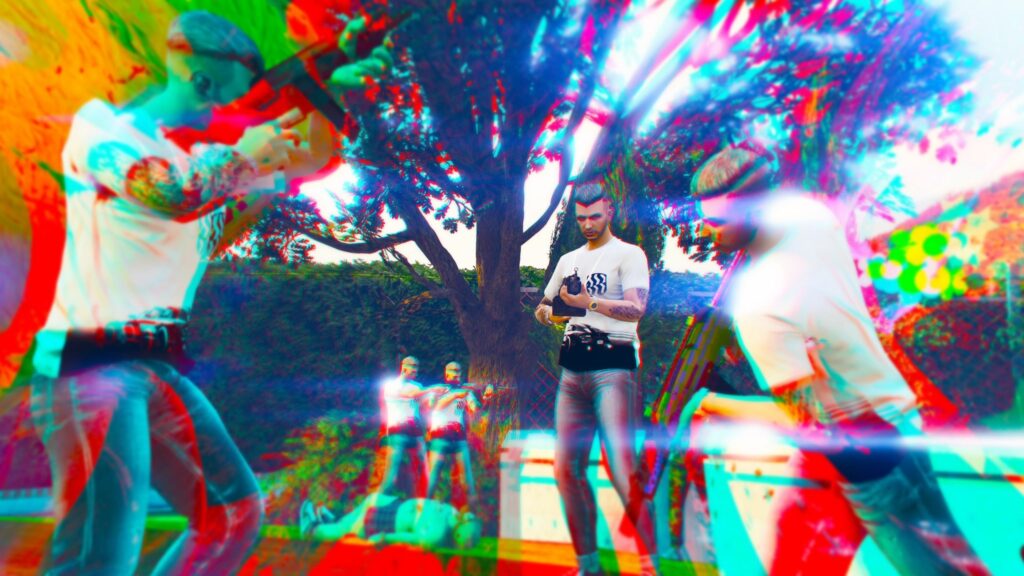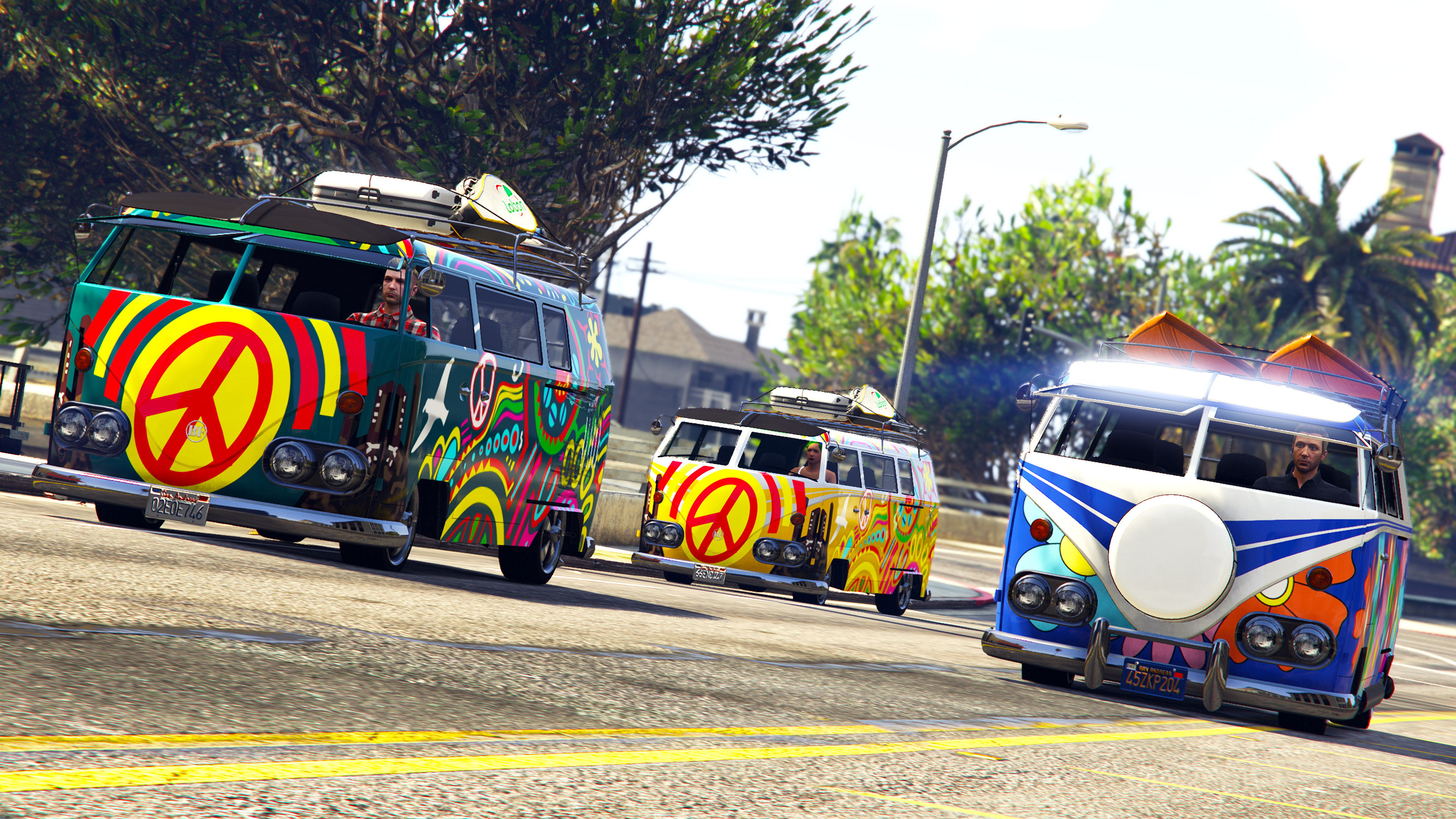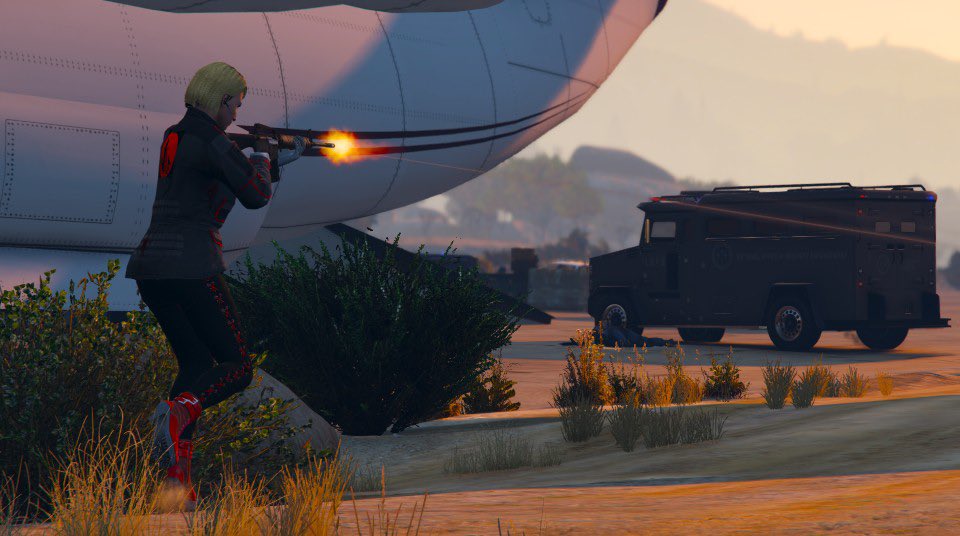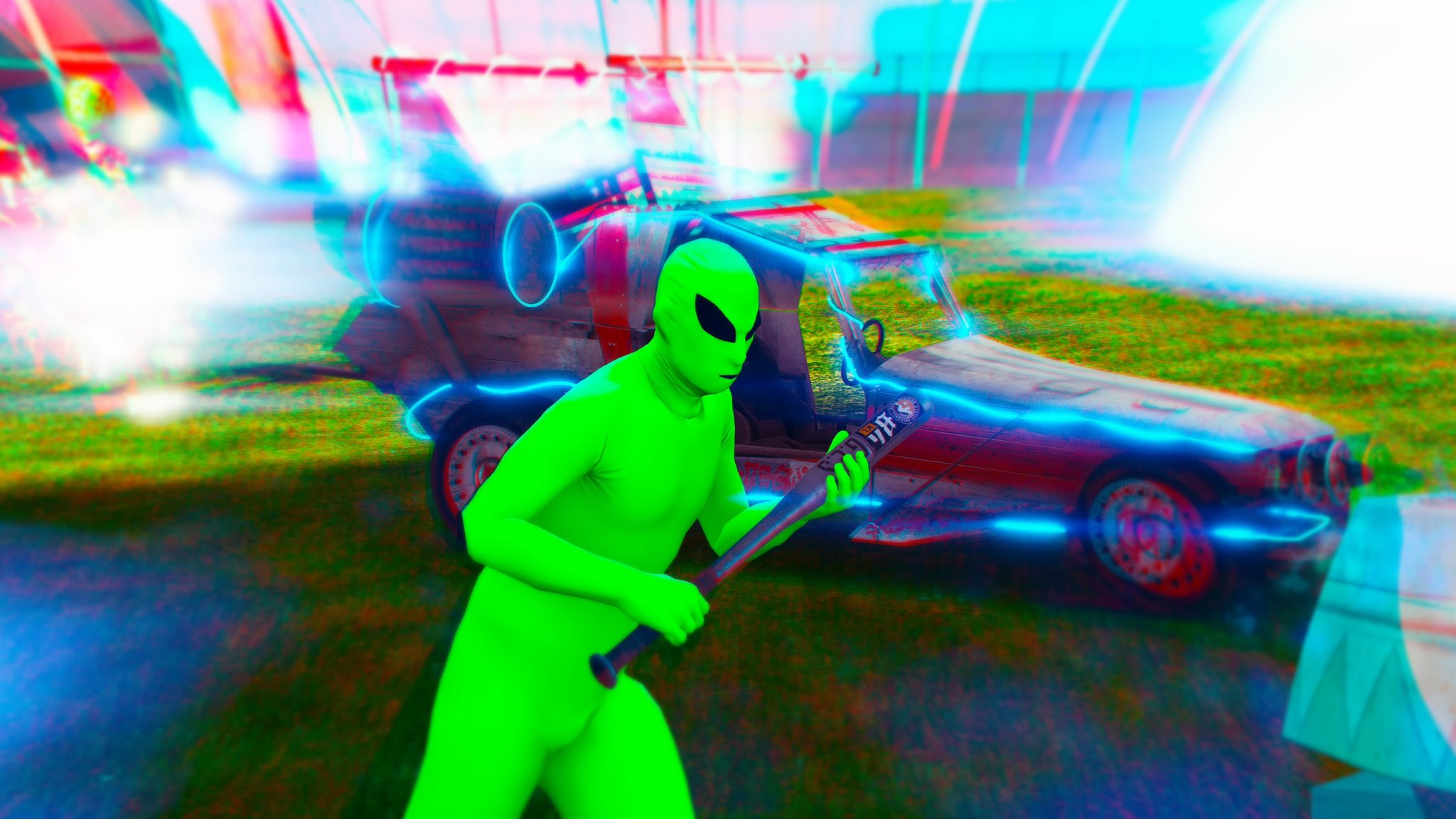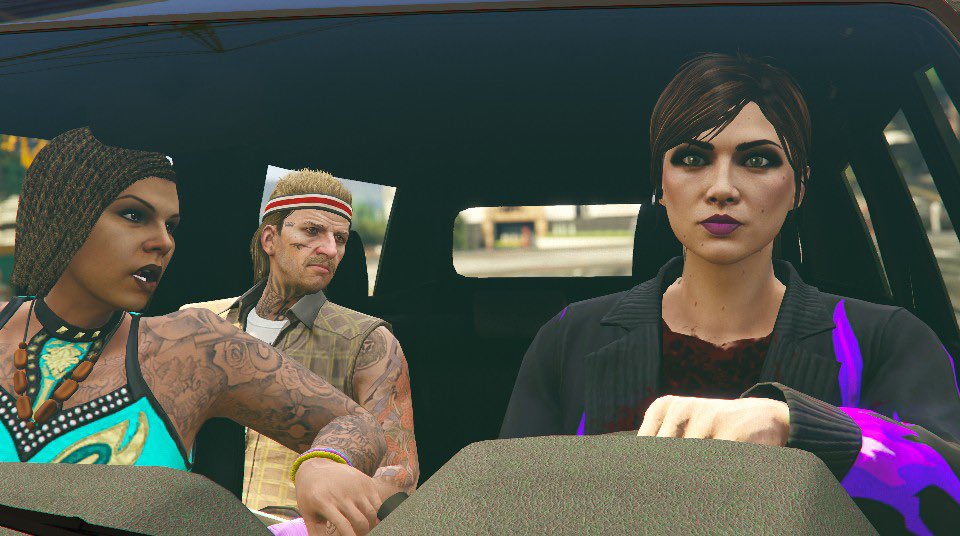 ---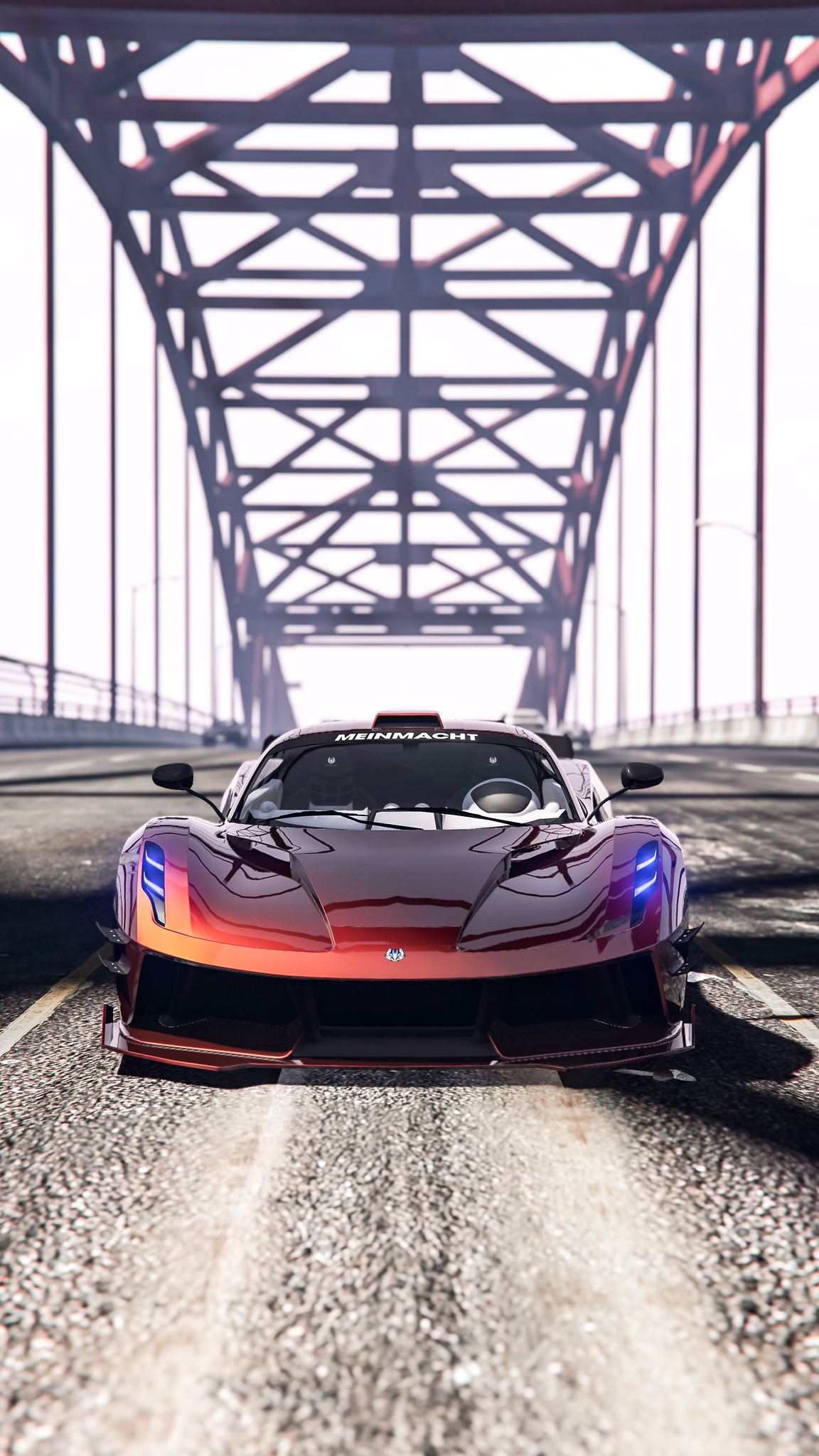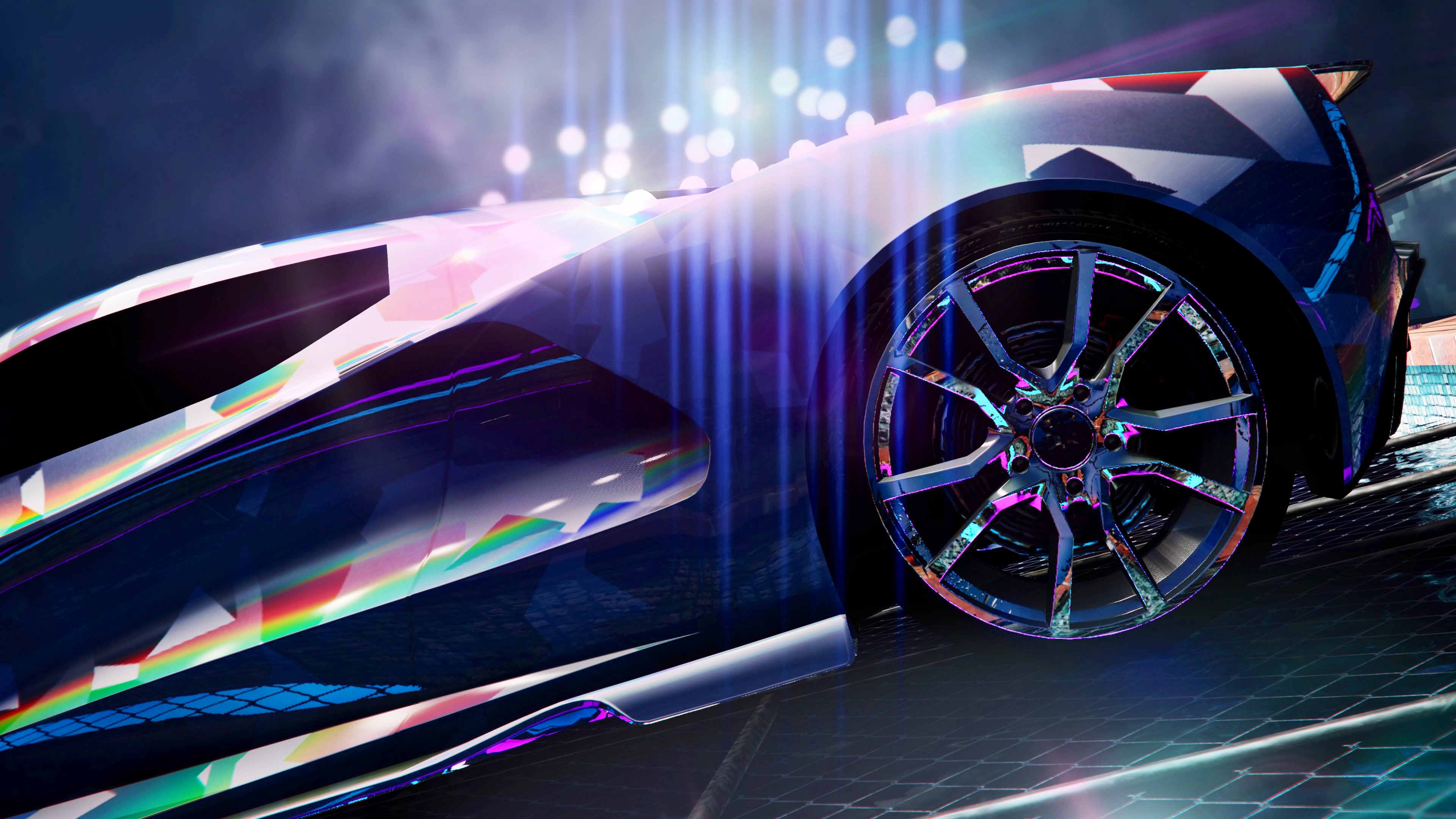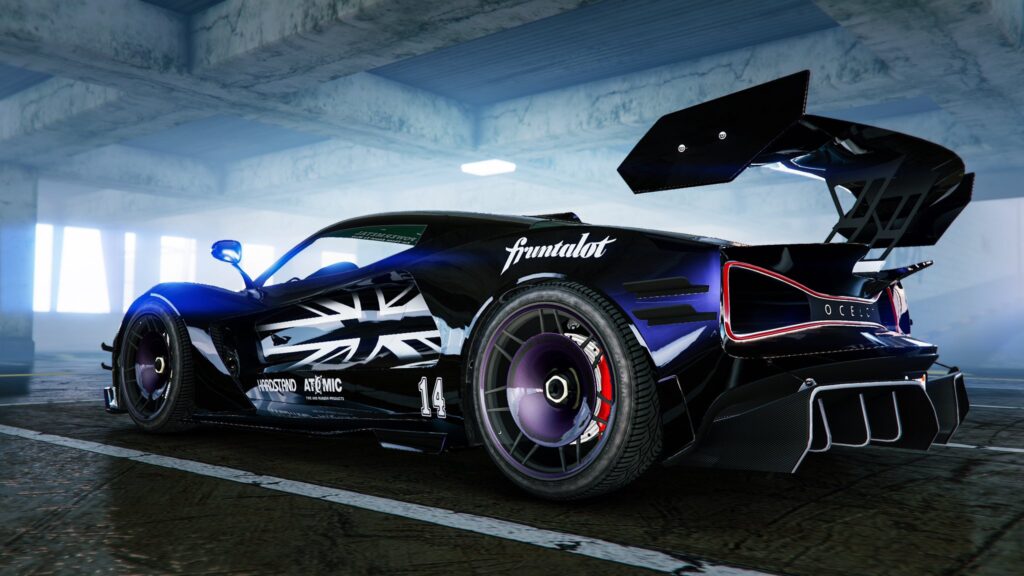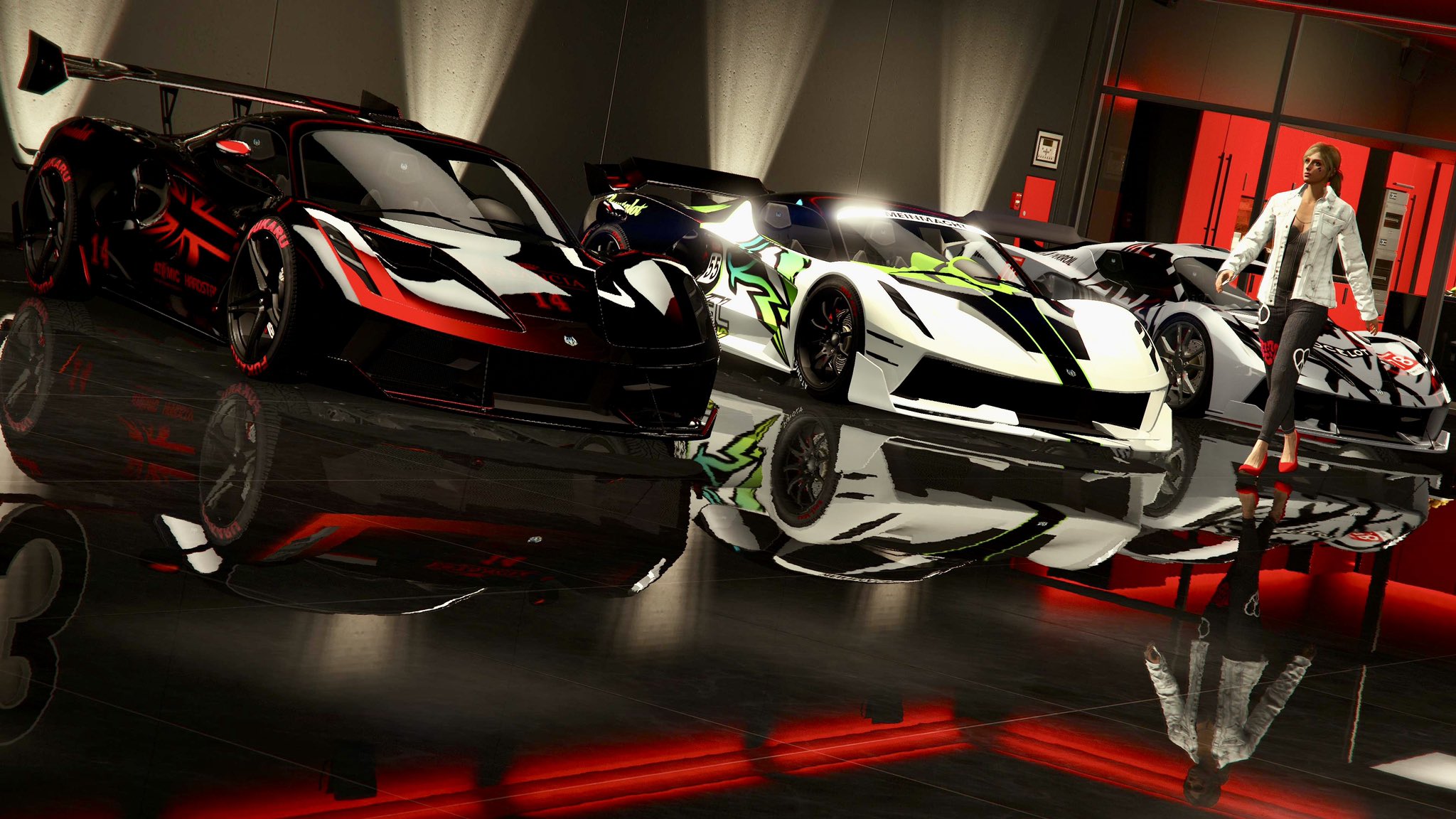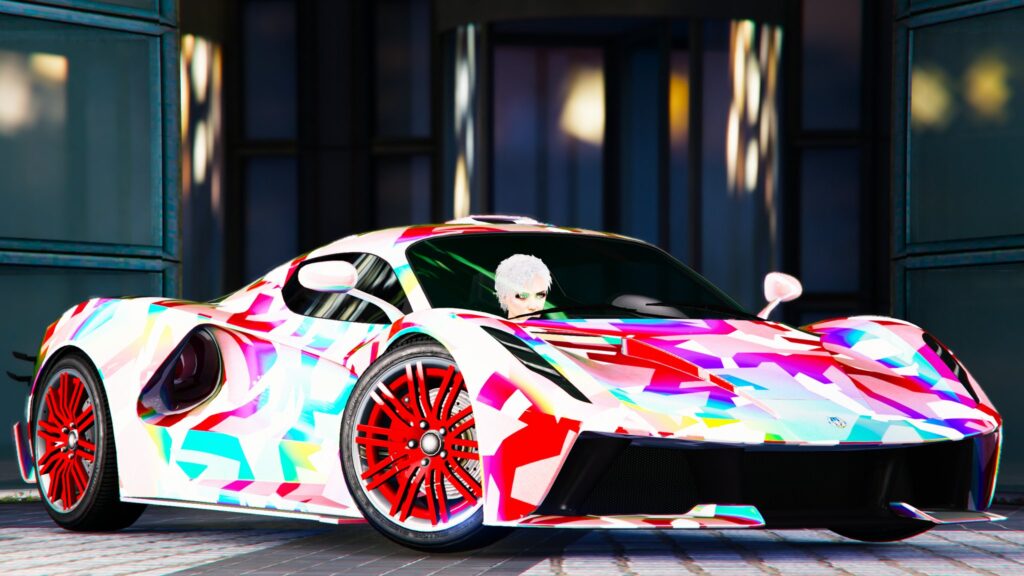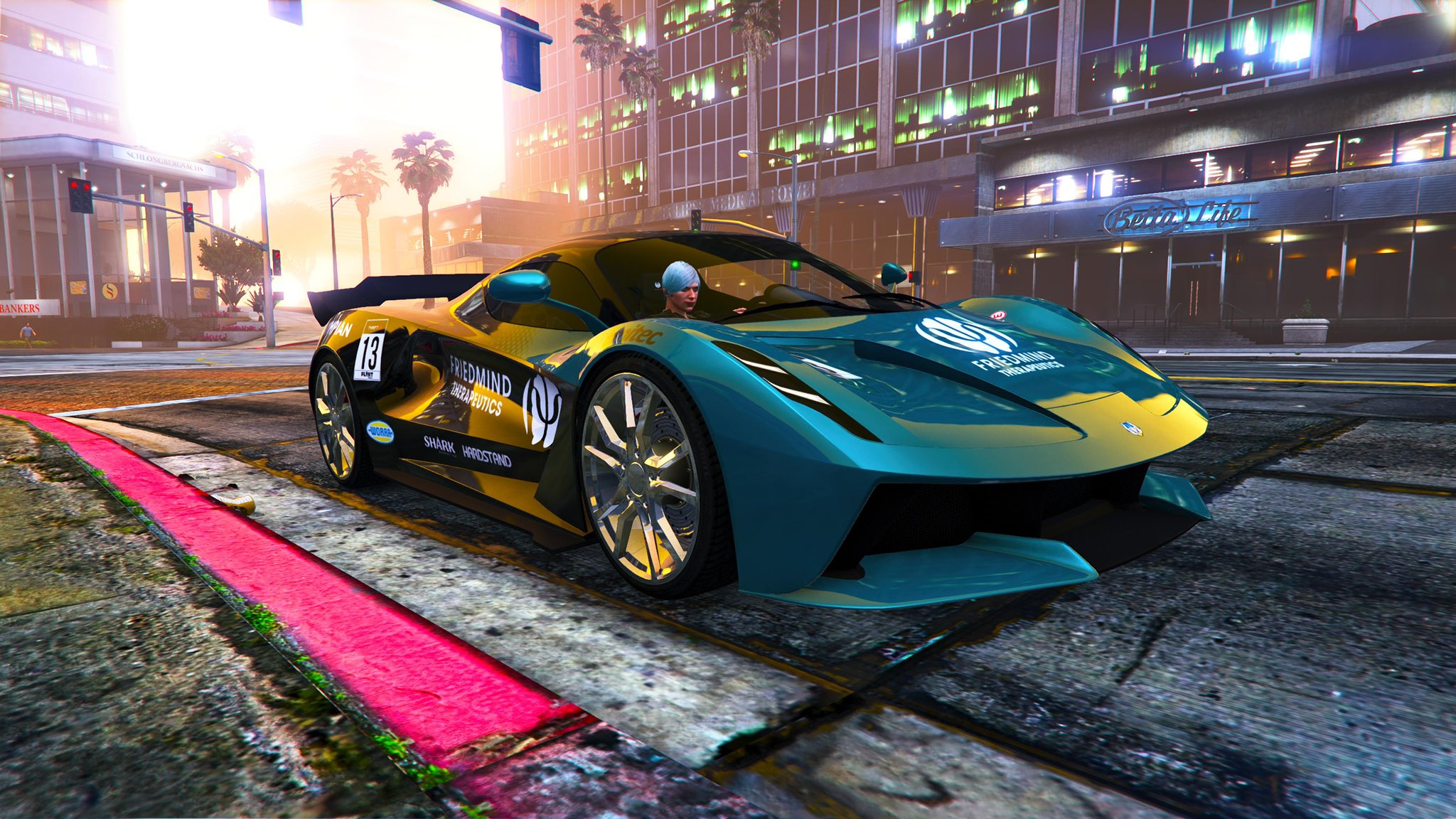 ---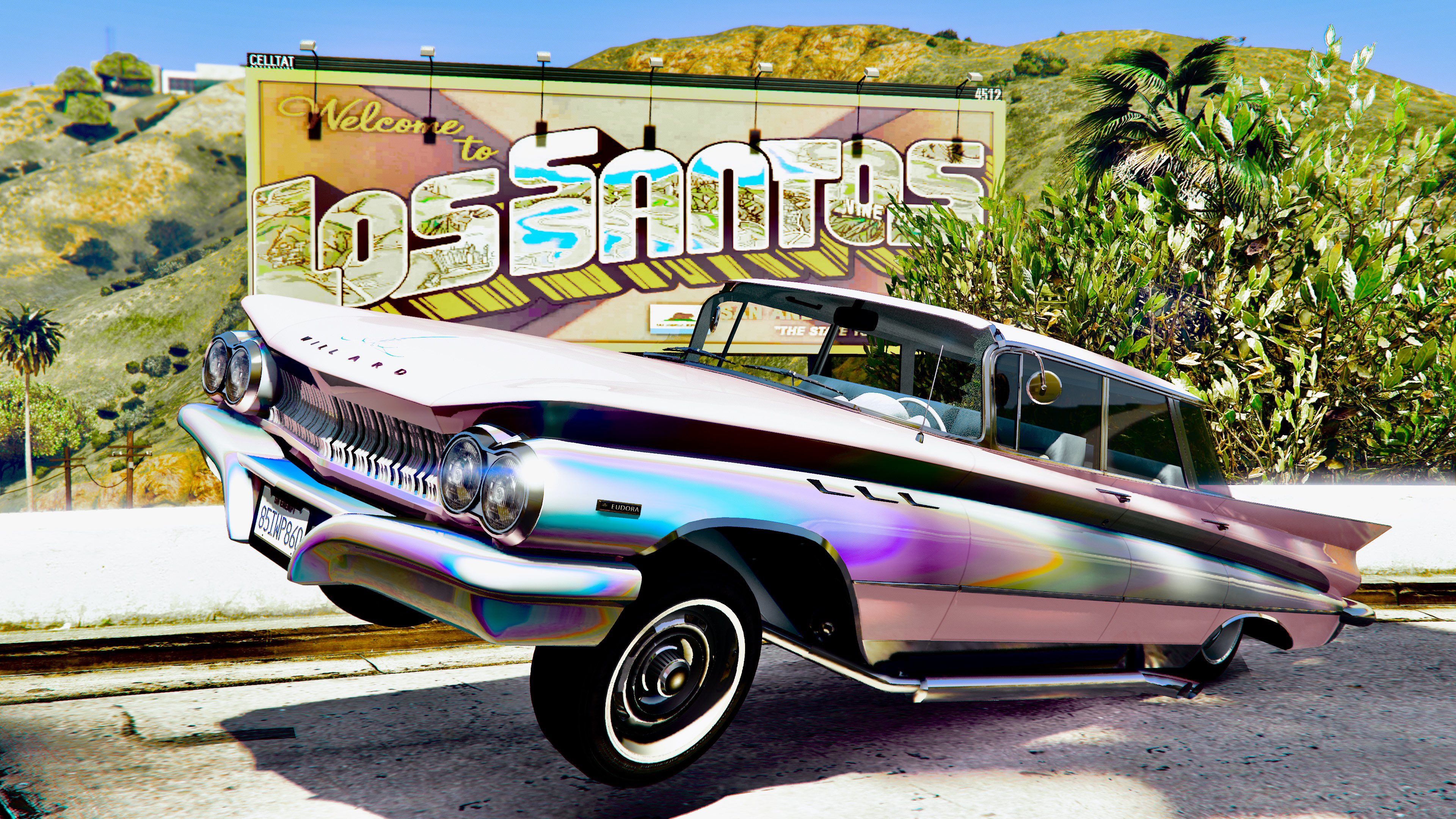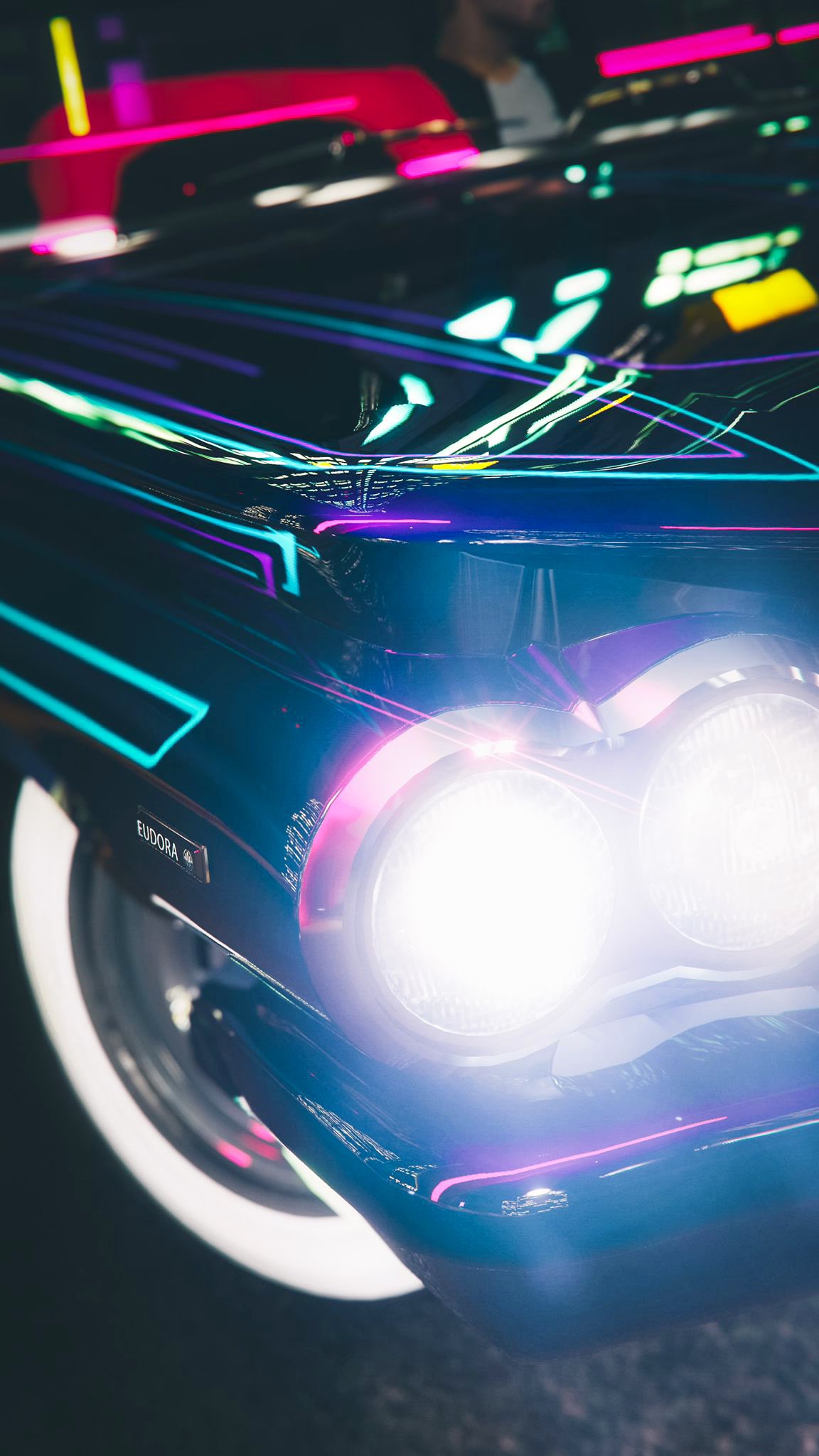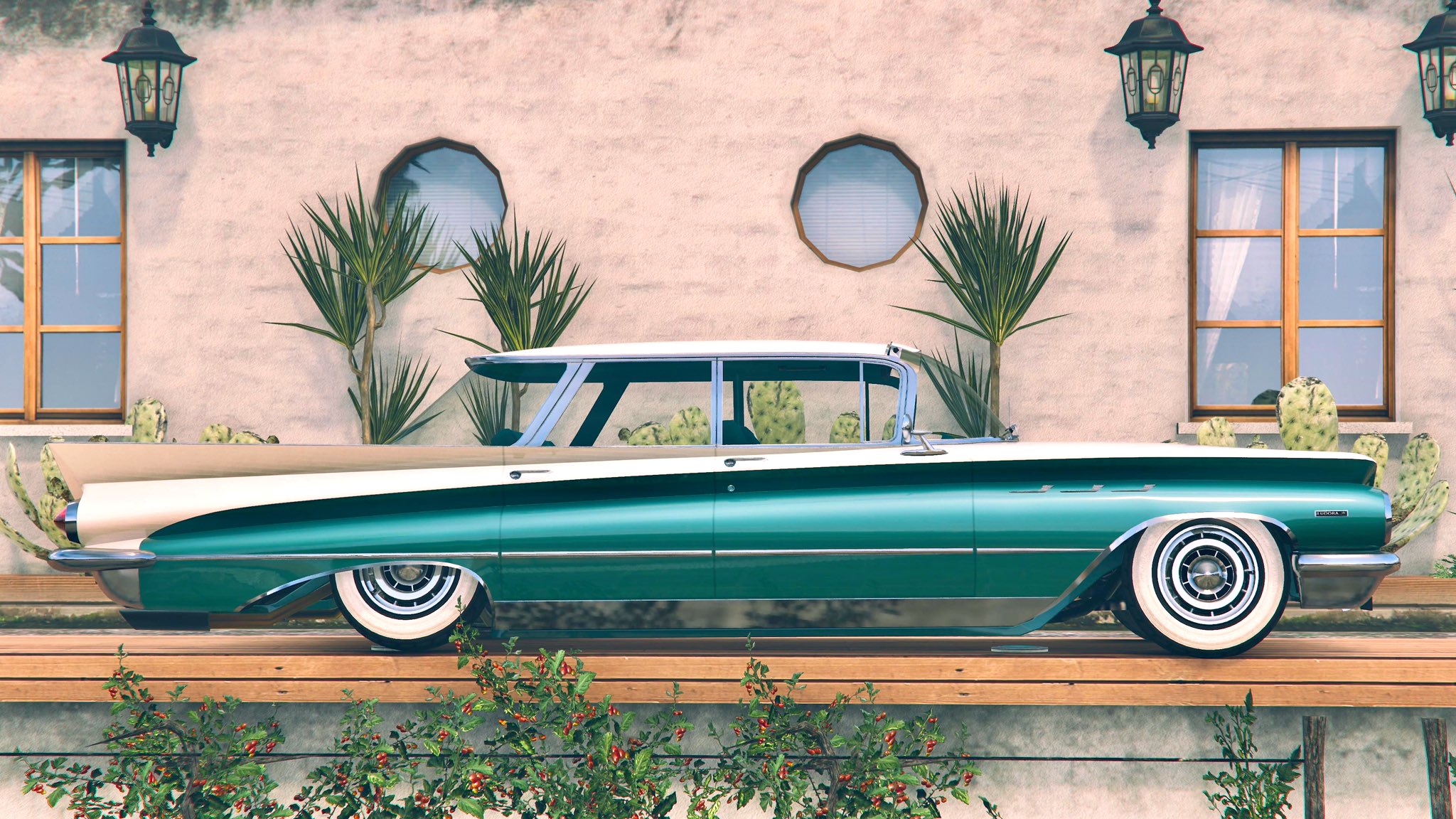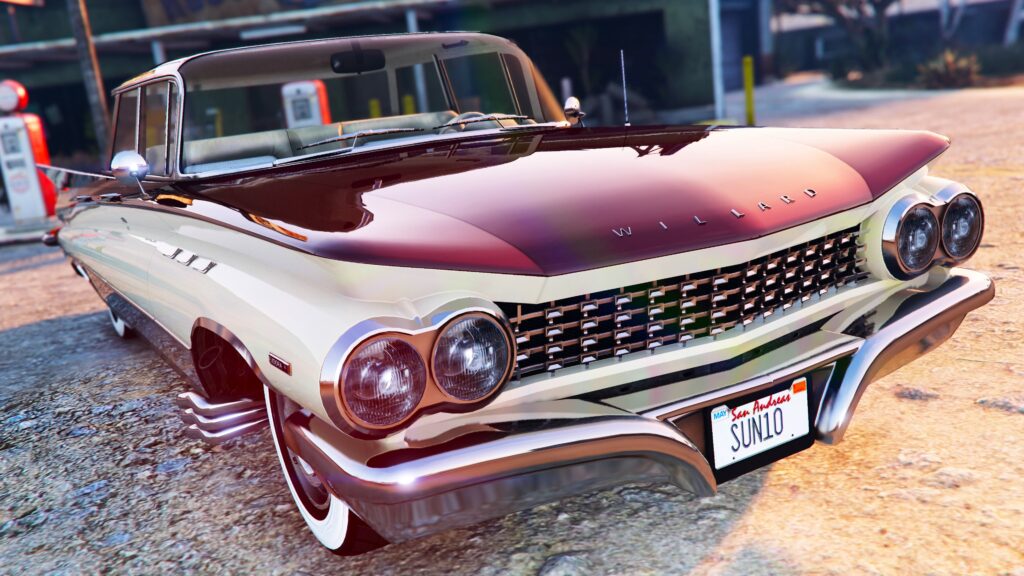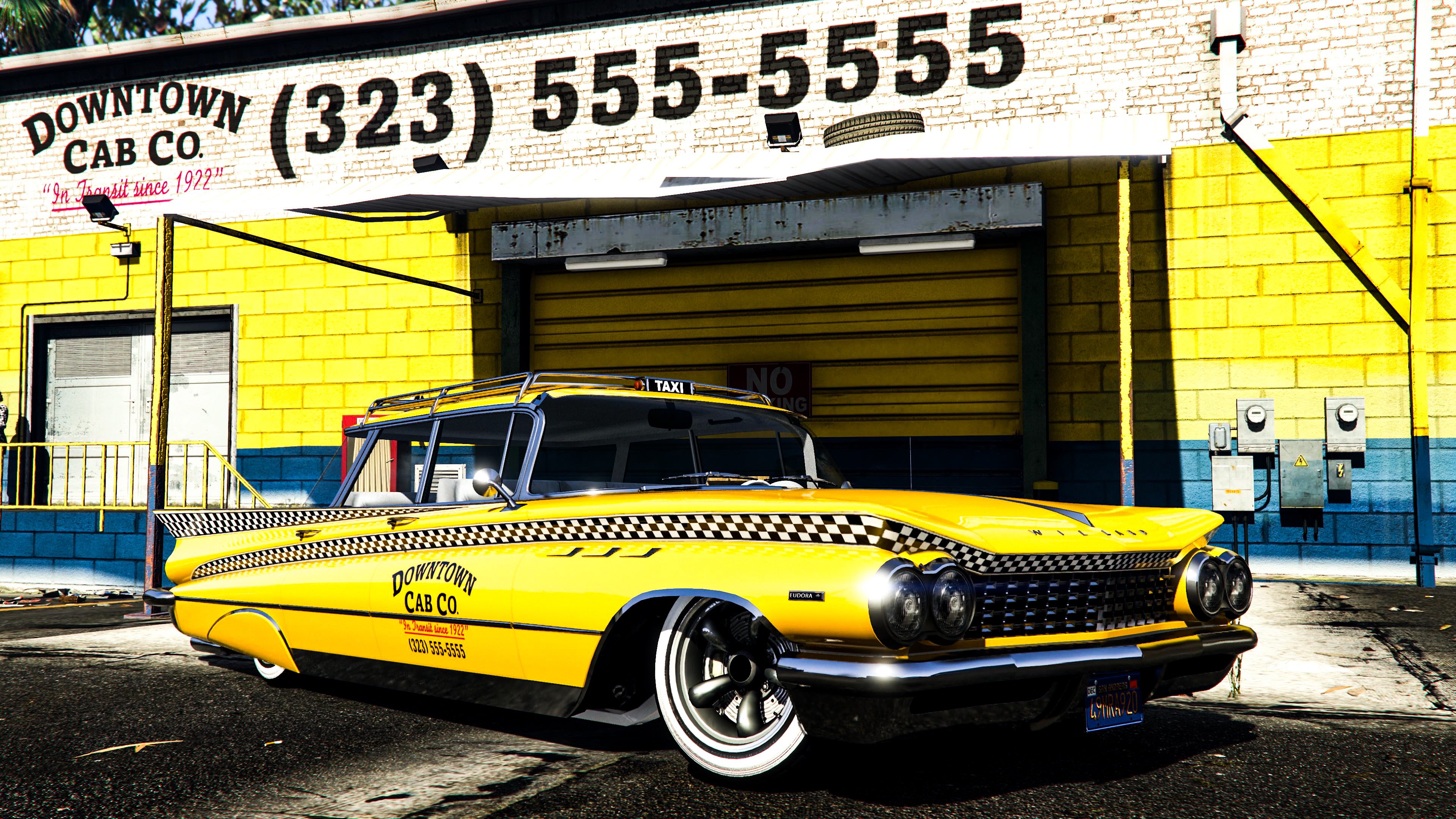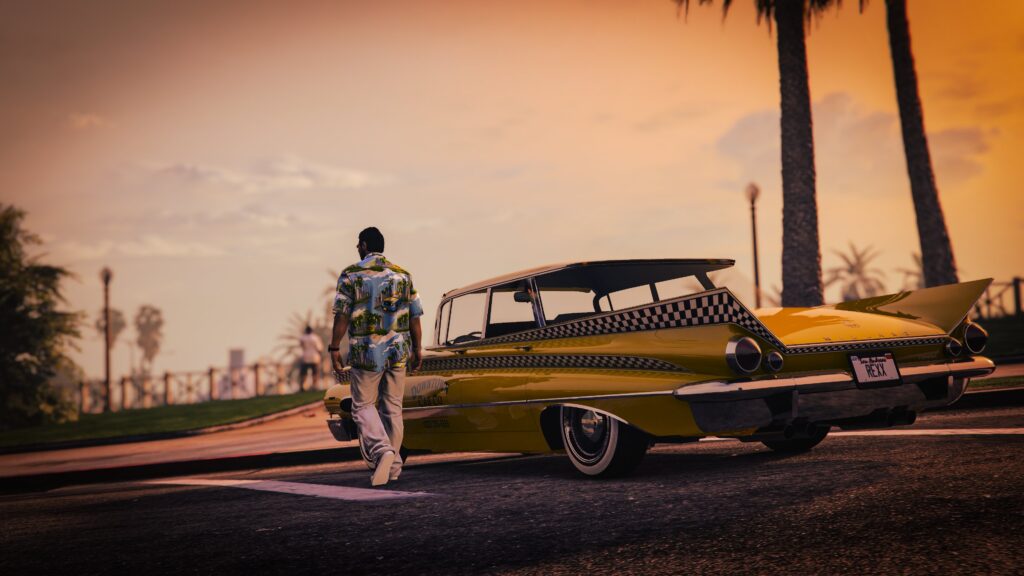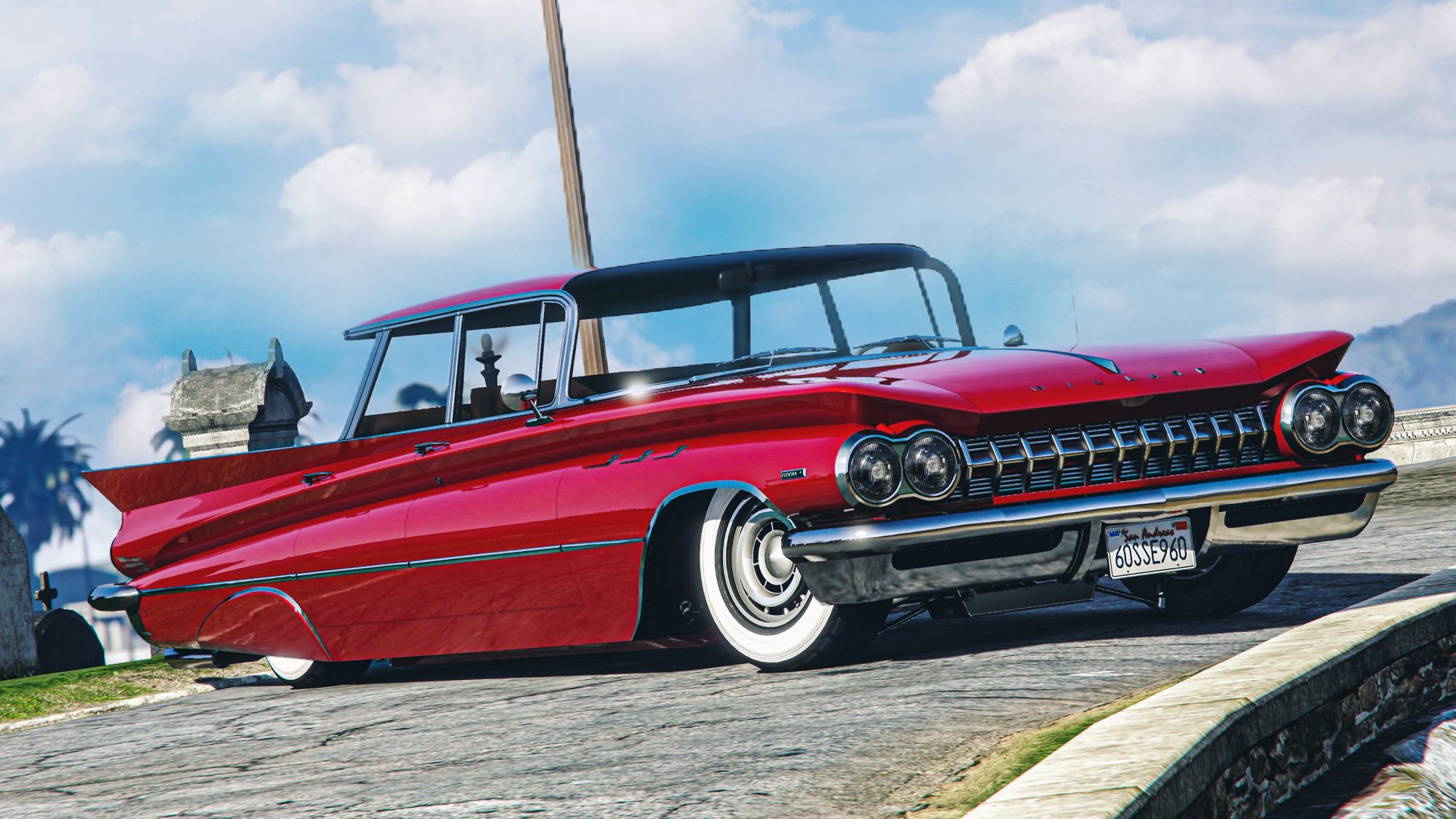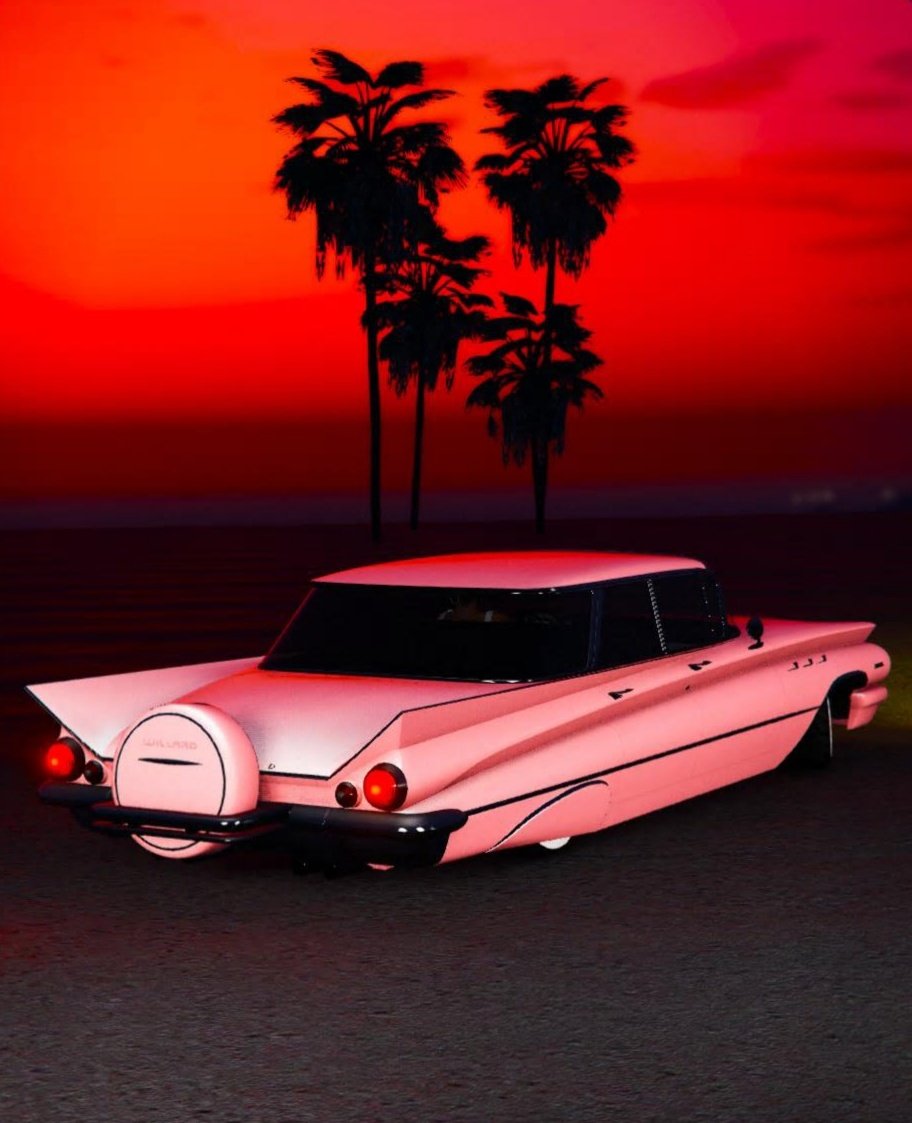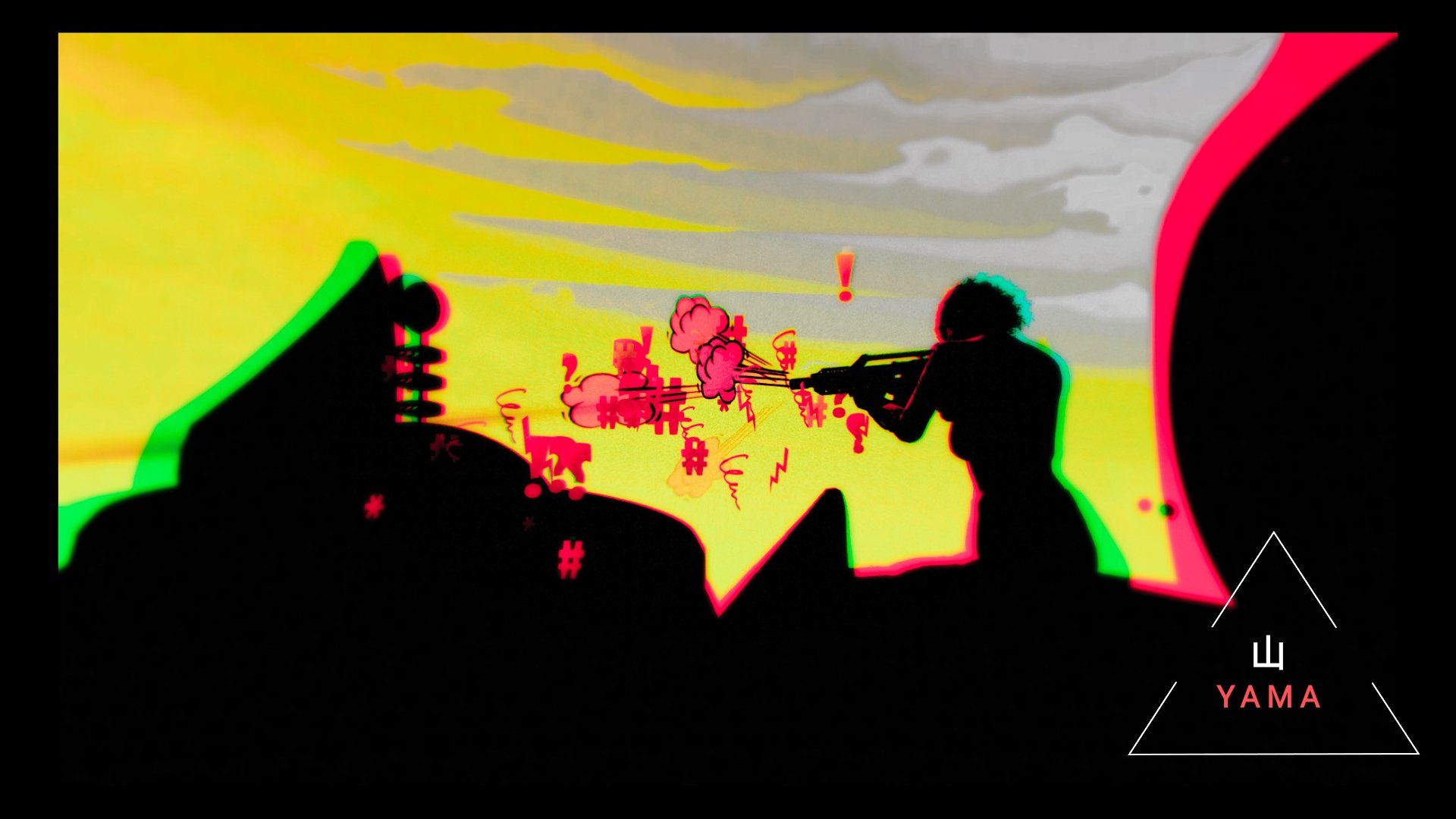 ---
Post your photos on GTAForums or use the #GTAOnline / #RedDeadOnline / #RedDeadRedemption2 hashtags on Twitter and you might see your efforts highlighted in future GTANet Snap Saturdays!