Welcome to Snap Saturday, GTANet's ode to the virtual photography community who continue to capture some amazingly creative shots across GTA and Red Dead.
This week, the latest GTA Online update – The Criminal Enterprises, released to a lot of positive (and some mixed, due to Cayo Perico Heist changes) feedback! From tonnes of quality of life improvements such as the ability to perform source and sell missions in invite only, to additions to old businesses, brand-new missions for United Liberty Paper to try and stop both the Duggans and Cliffford for once in the midst of a heat wave, to brand-new vehicles and clothing. Not to mention, a scary final ULP mission…
A lot of impressive Snaps have popped up in the community this week, showing off the new missions, new vehicles and liveries and even some of the new clothing in this very Summer-focused update. It's hot out there, and apparently there's tropical storms next week, so hydrate and take care! Enjoy.
---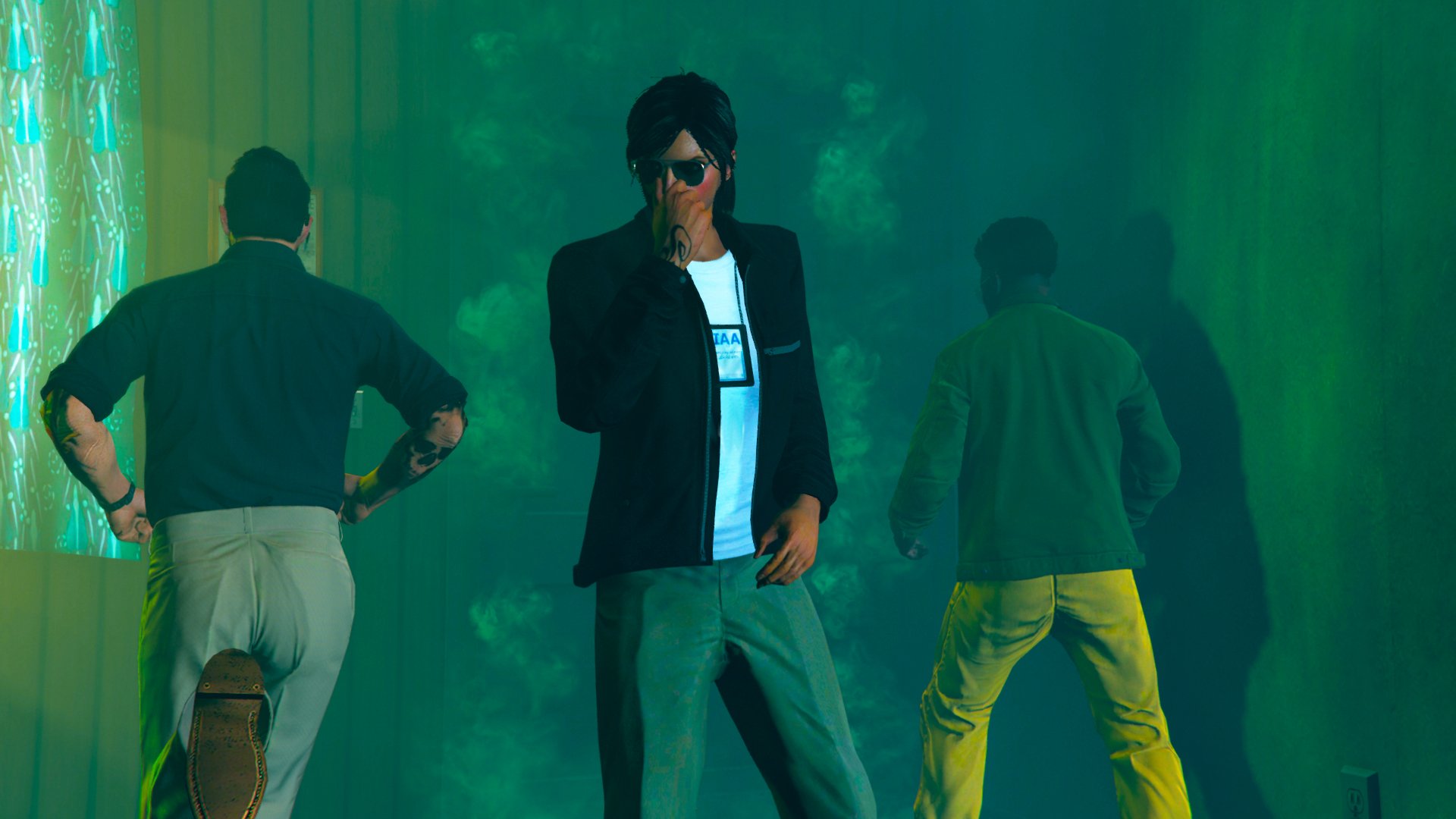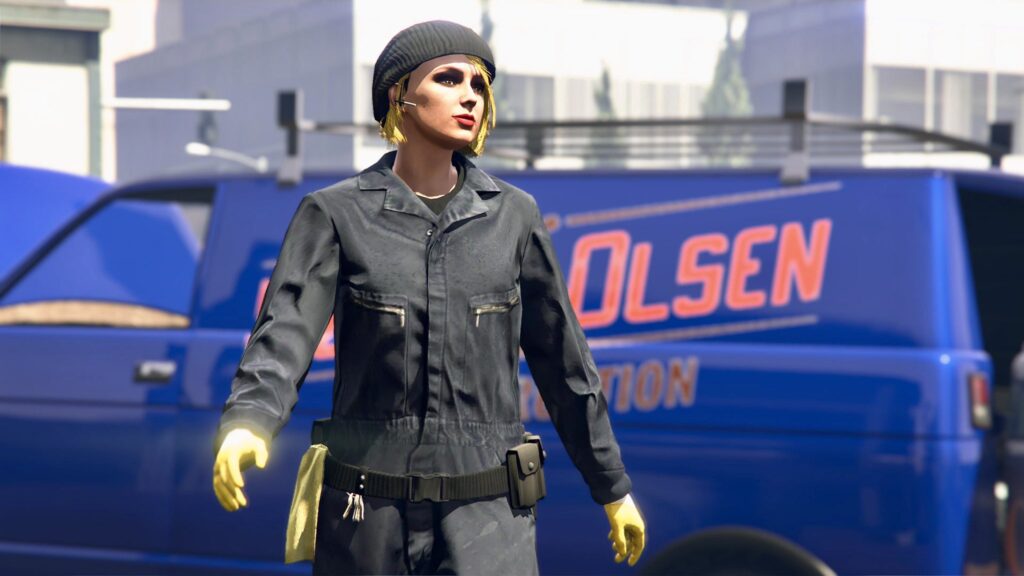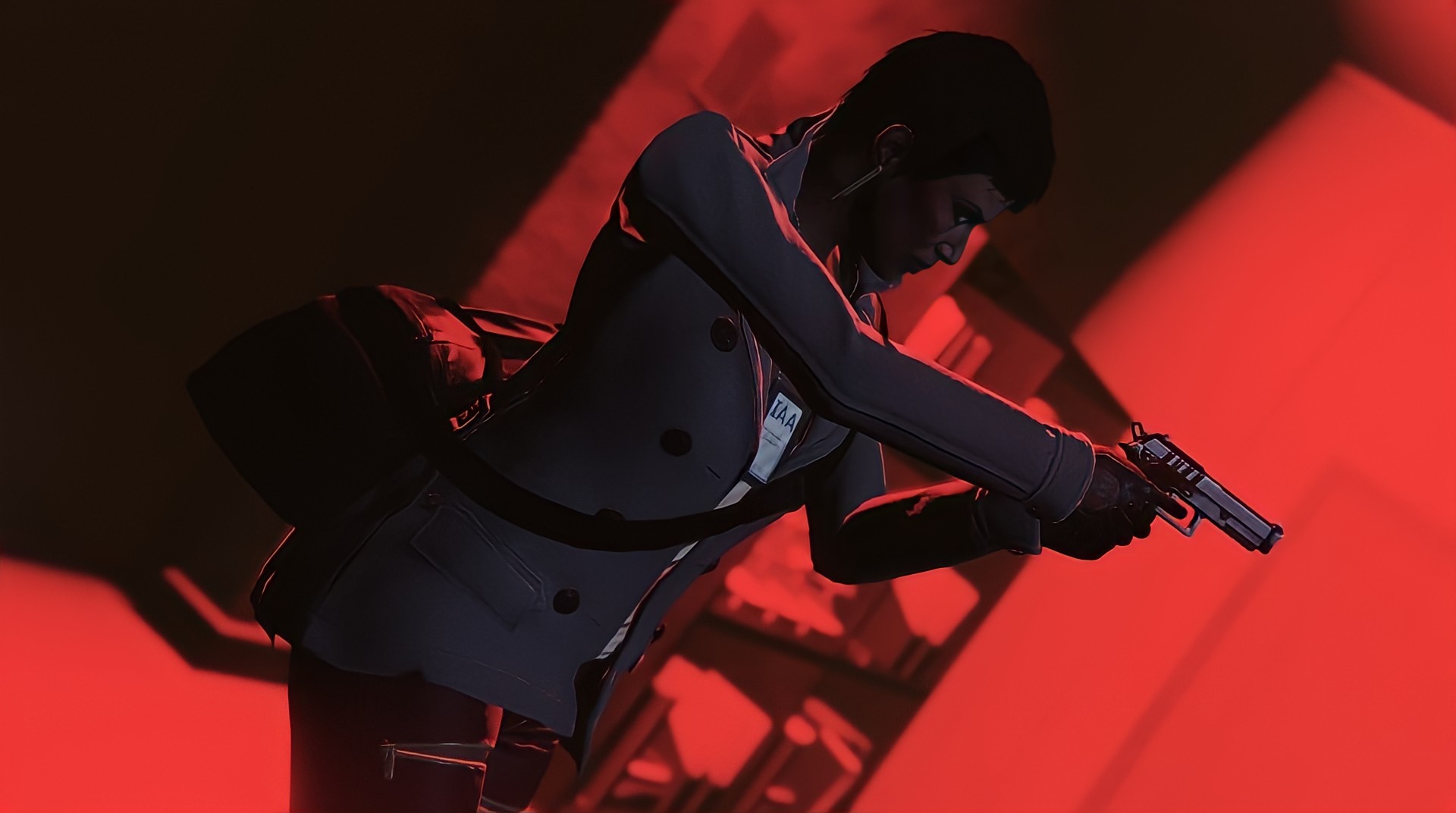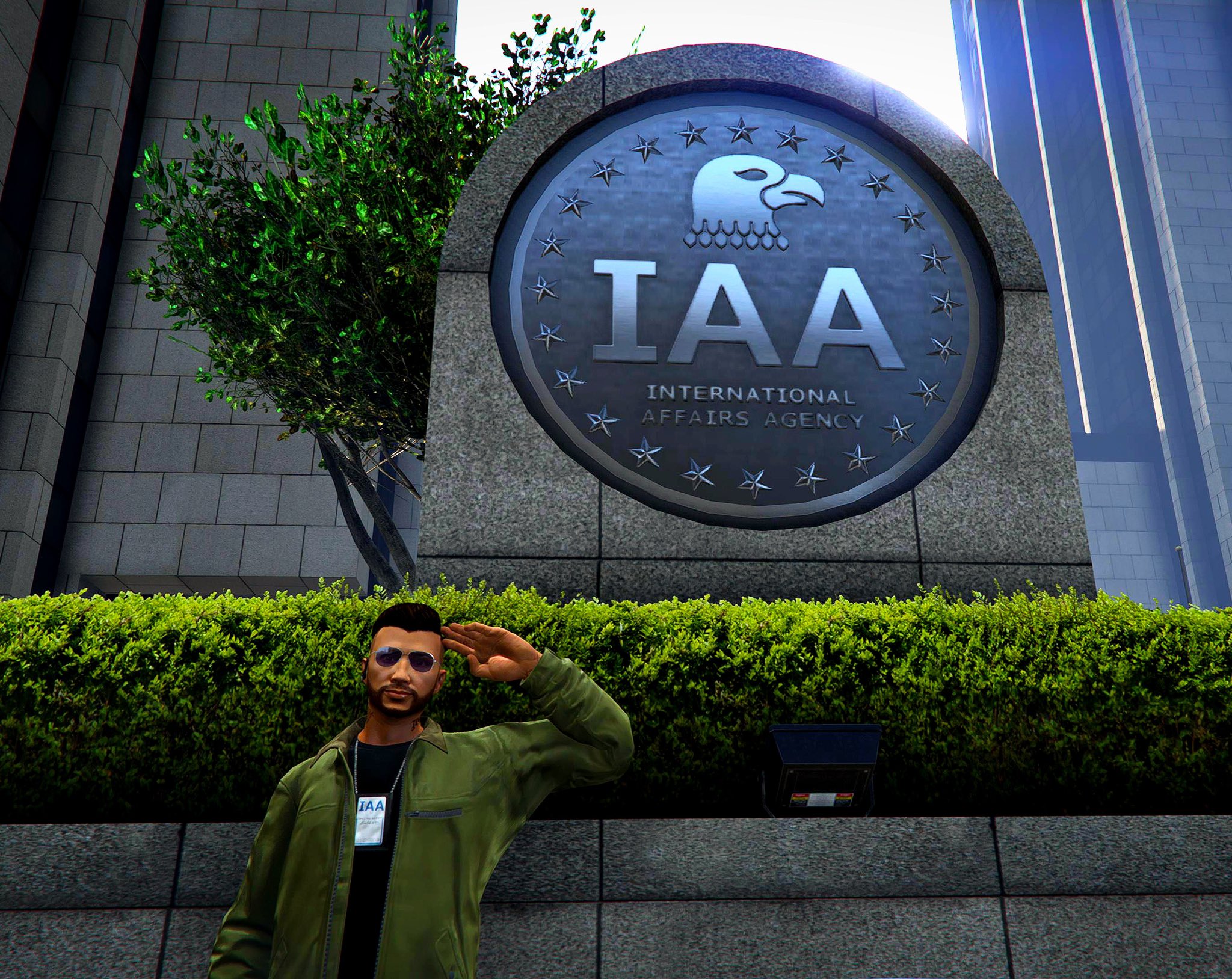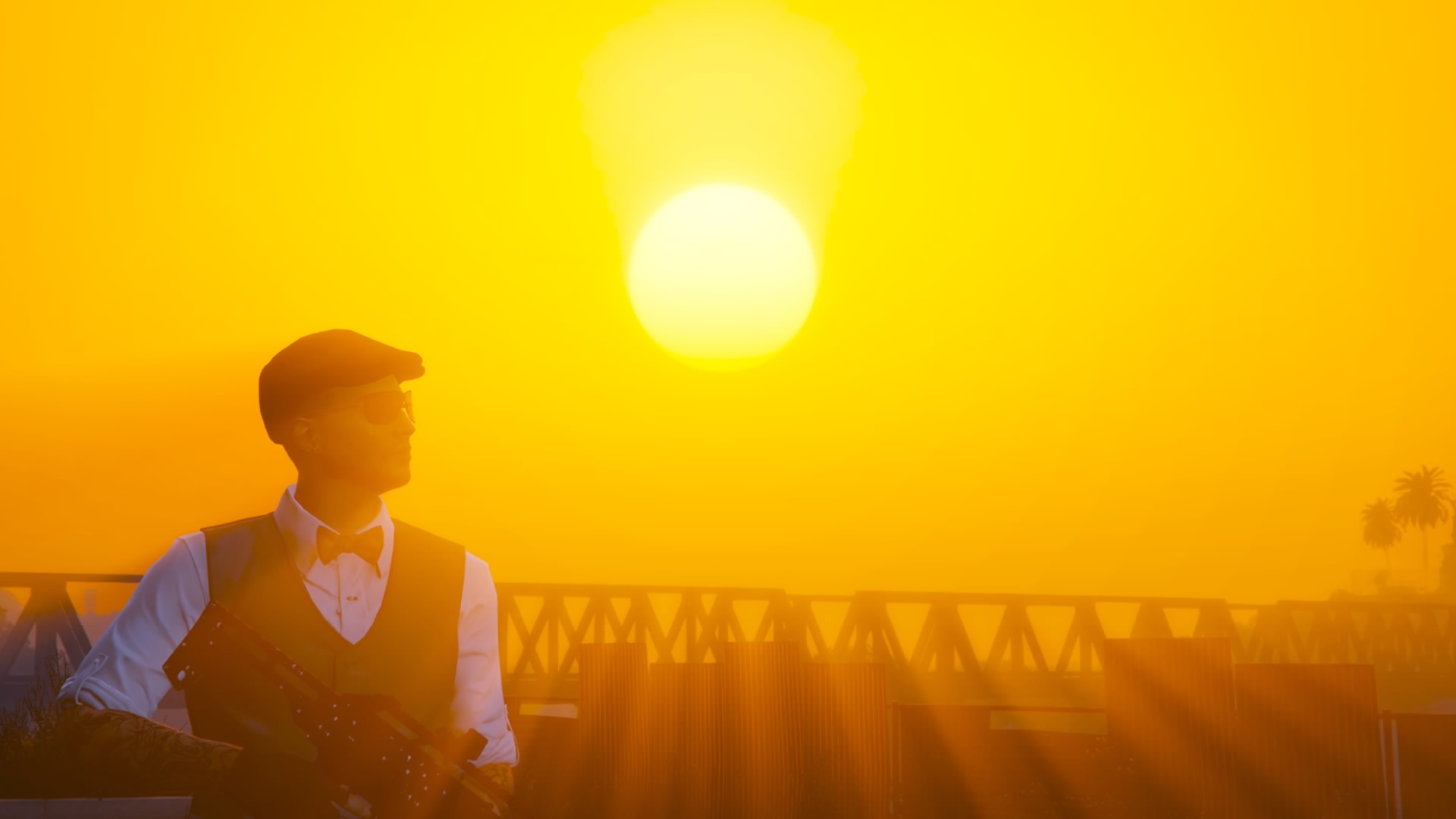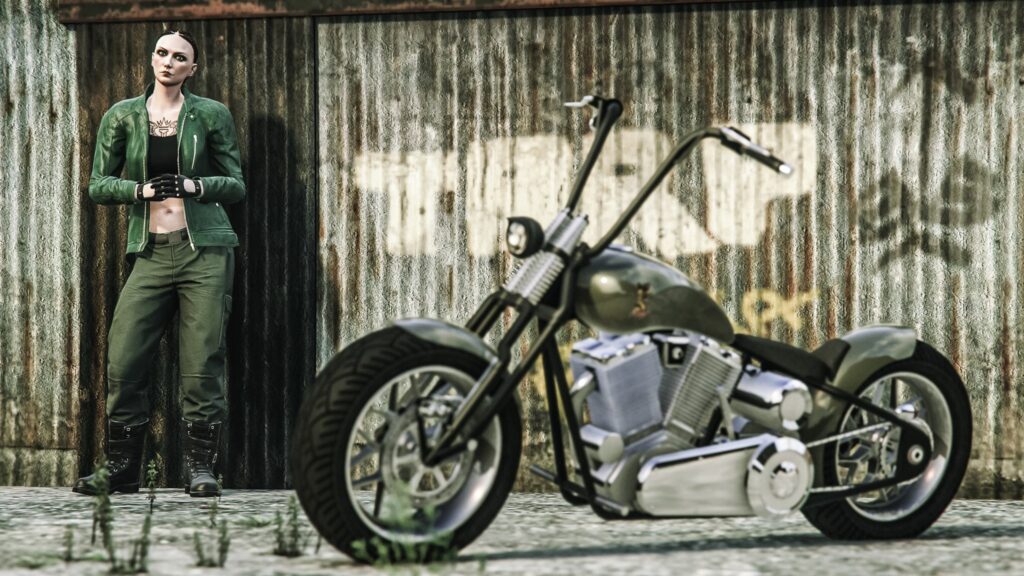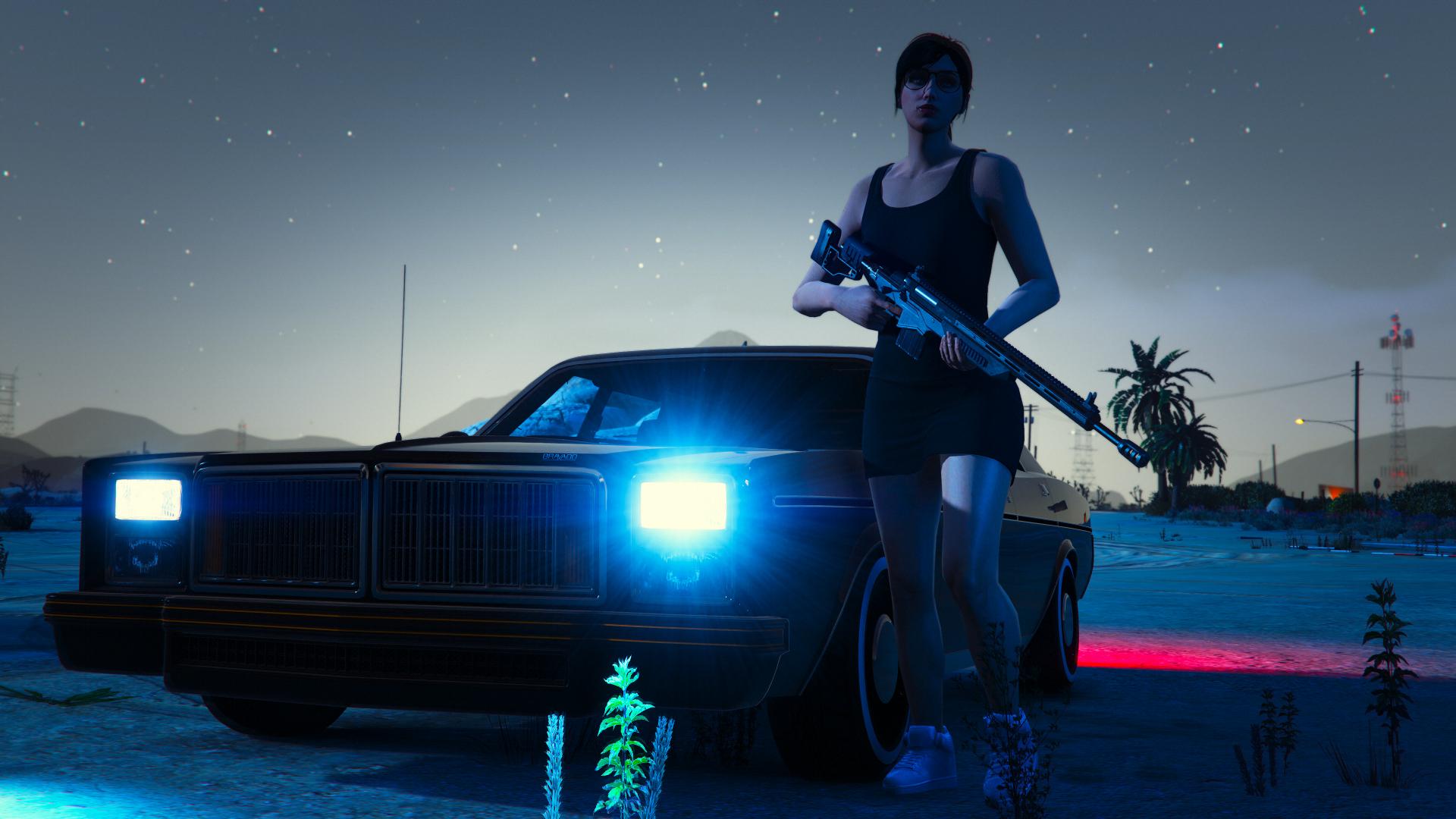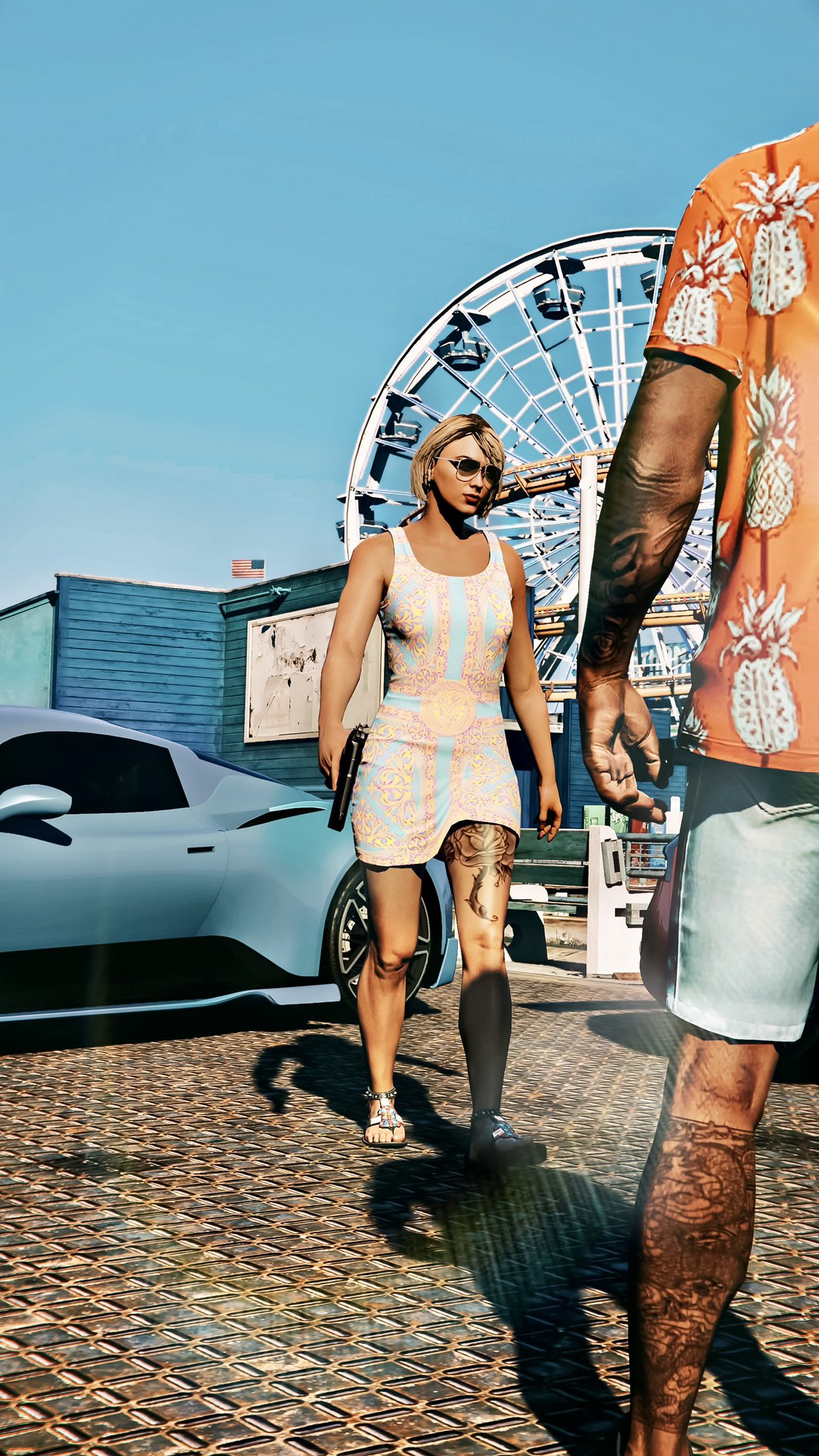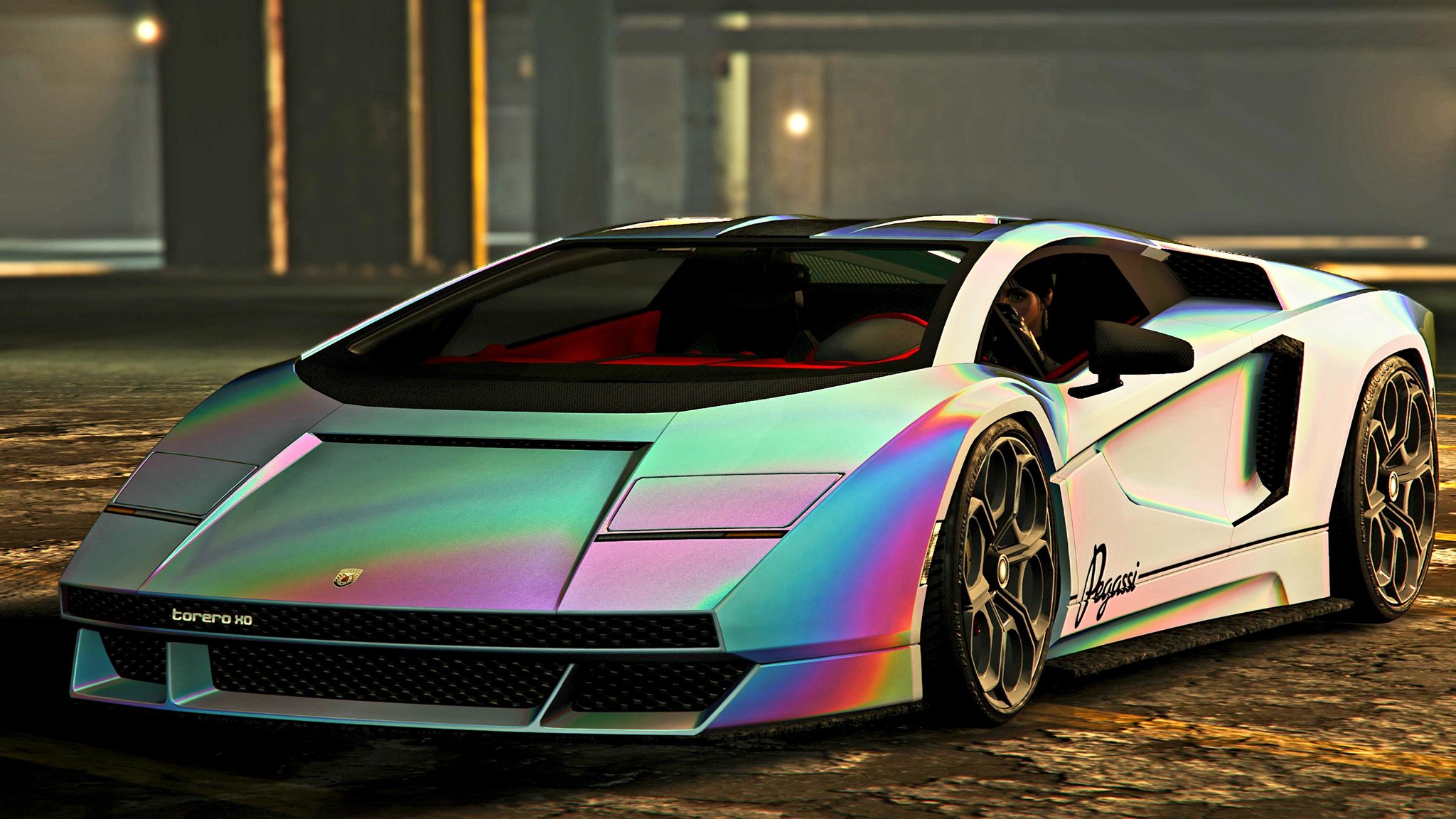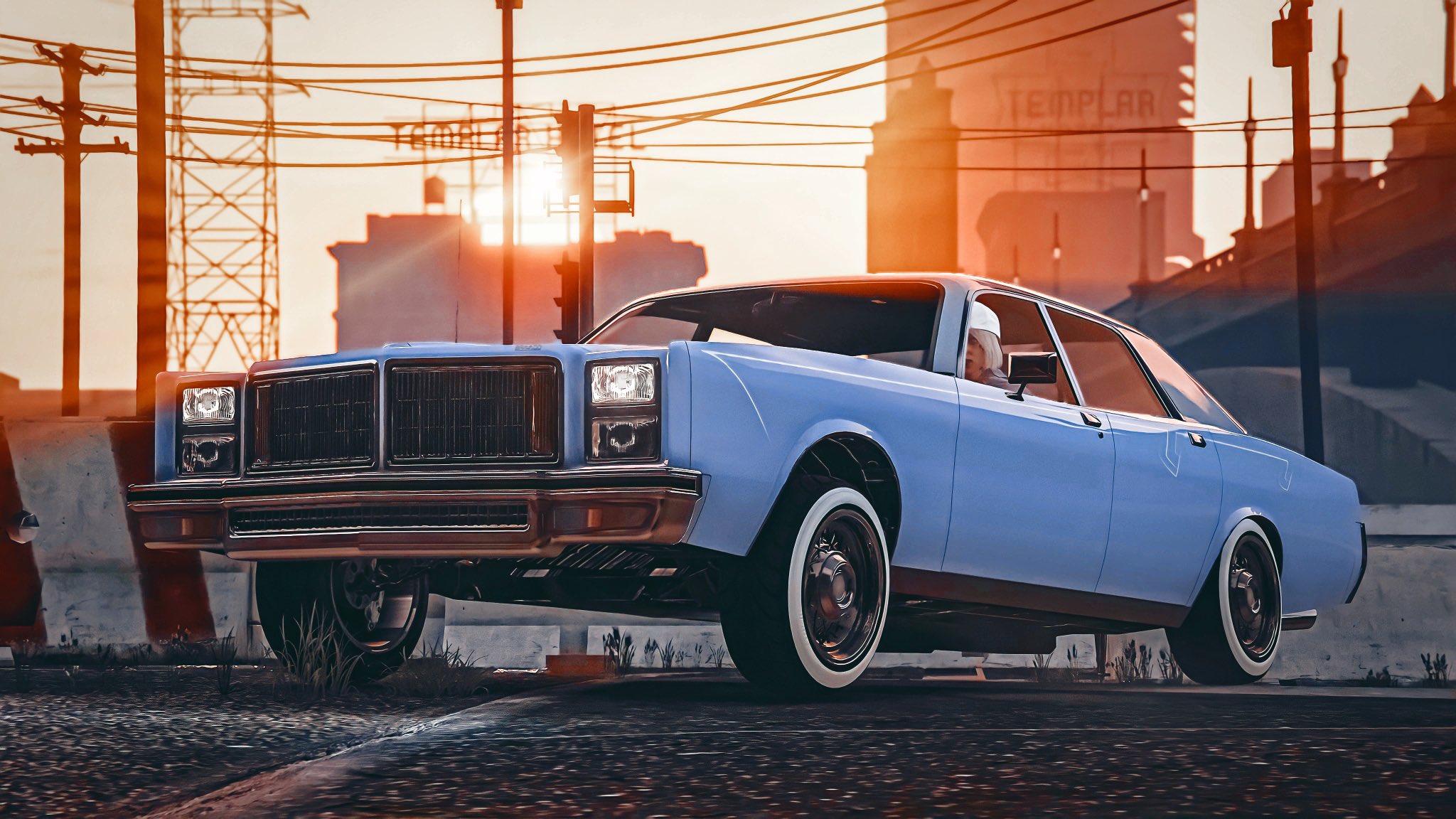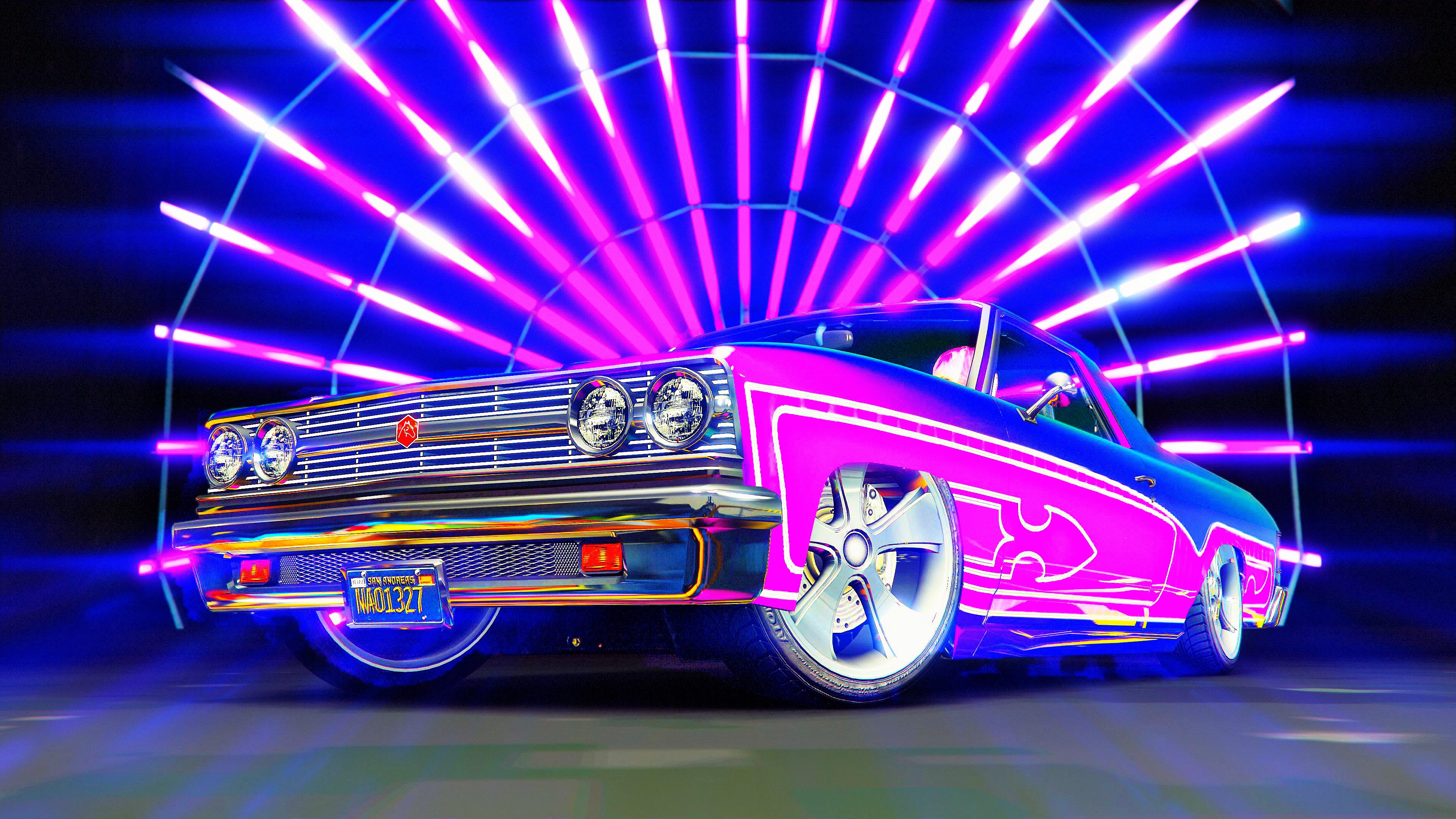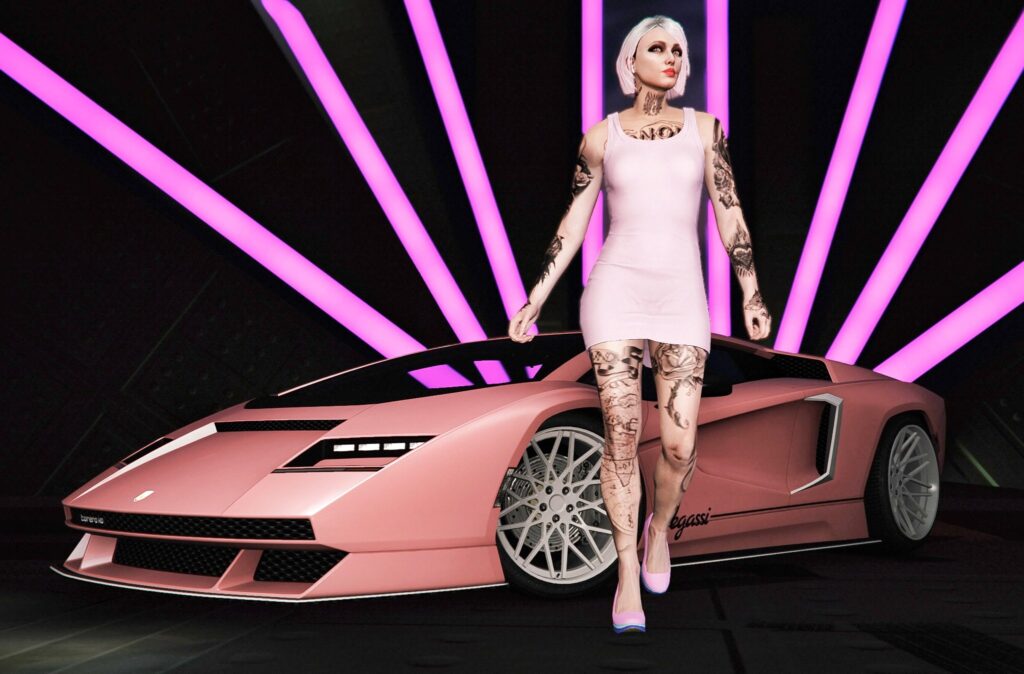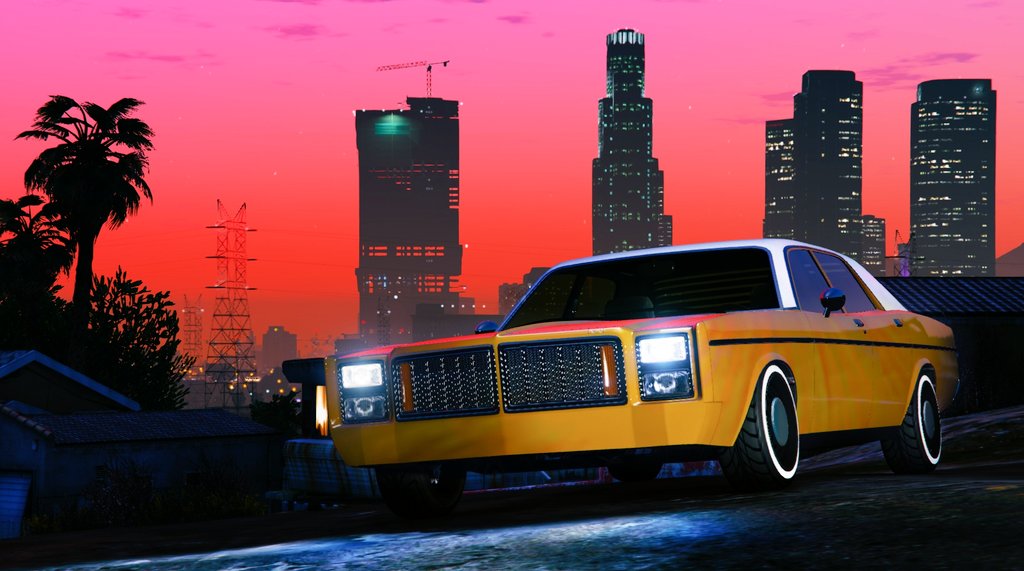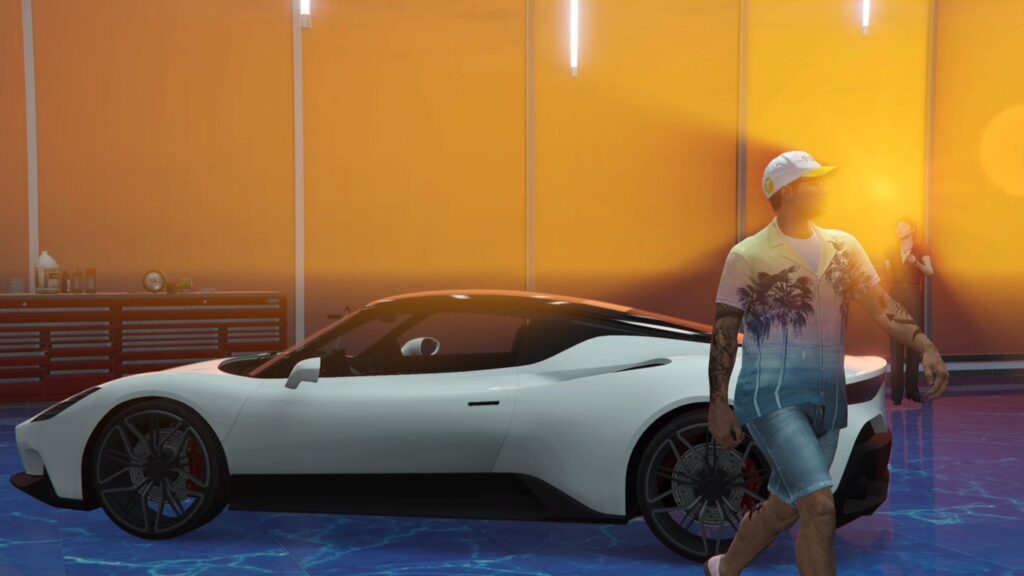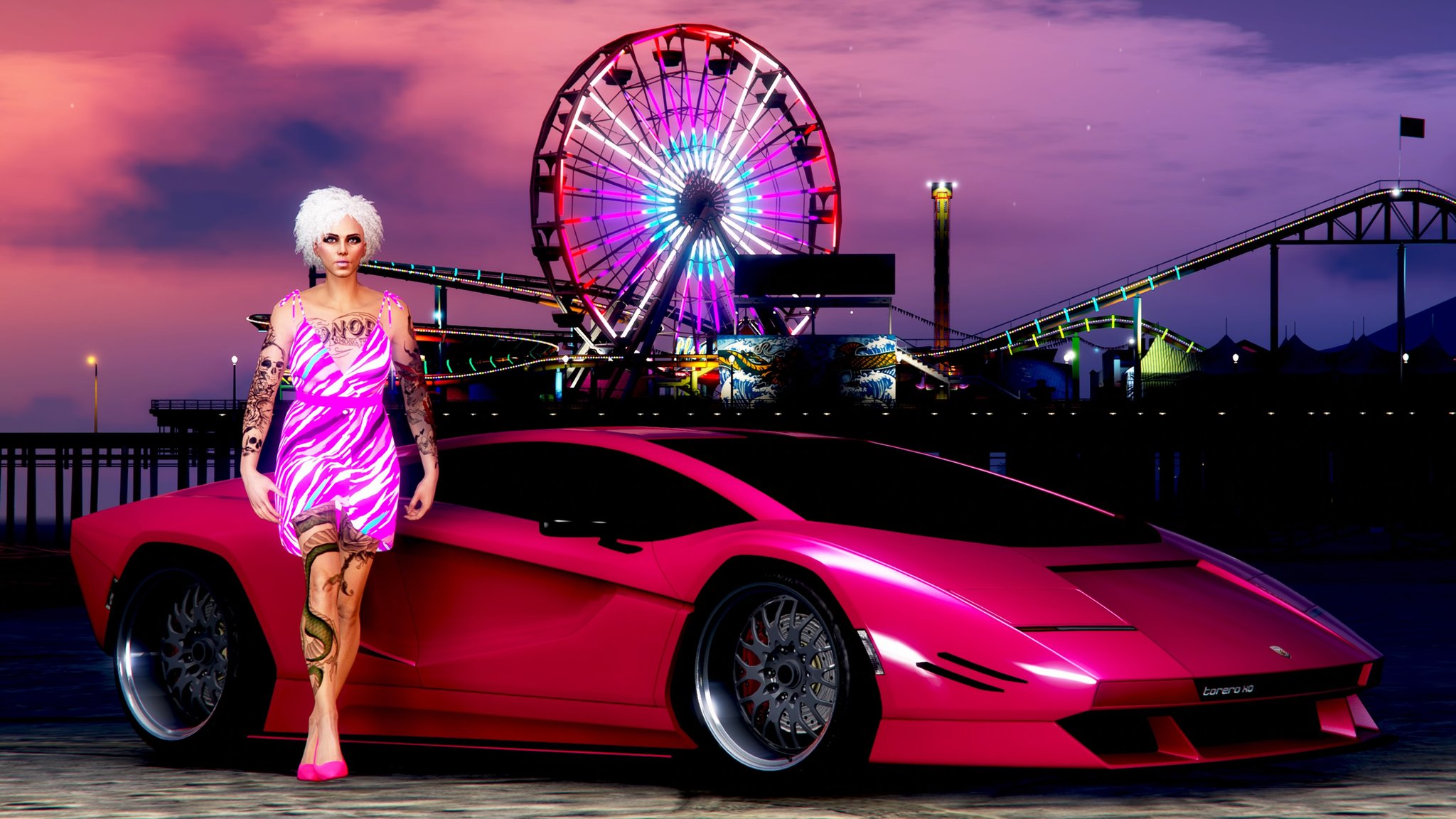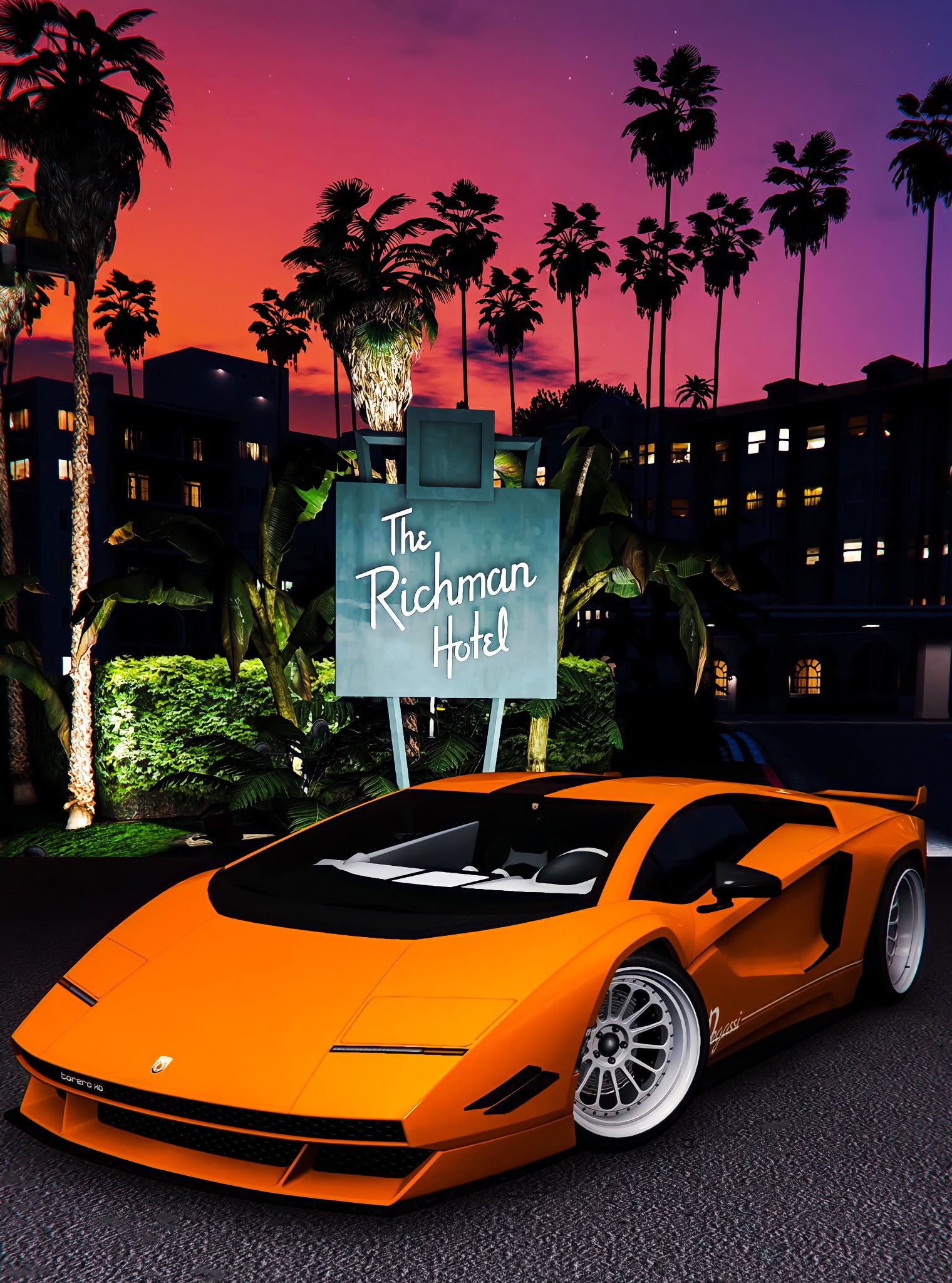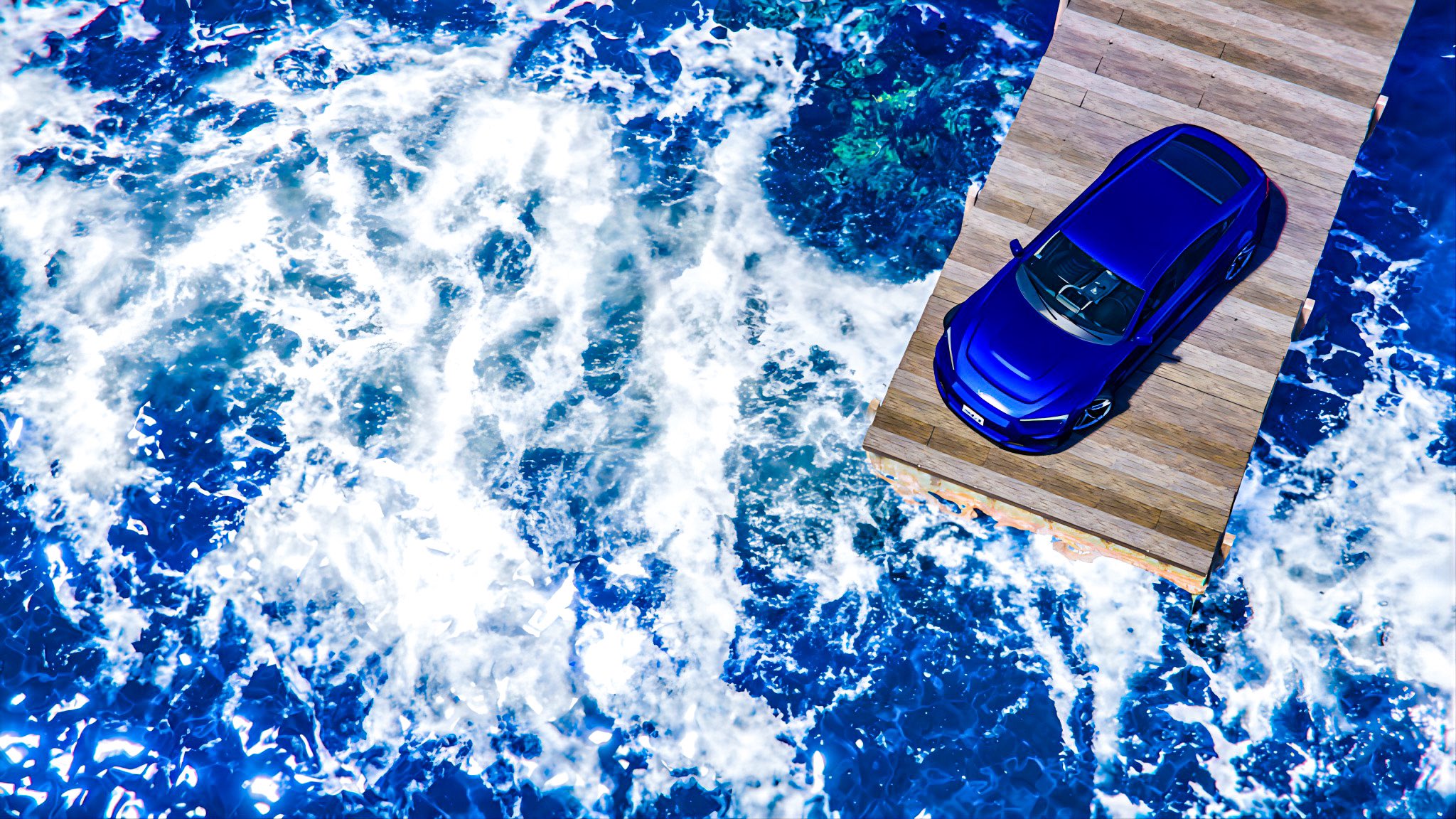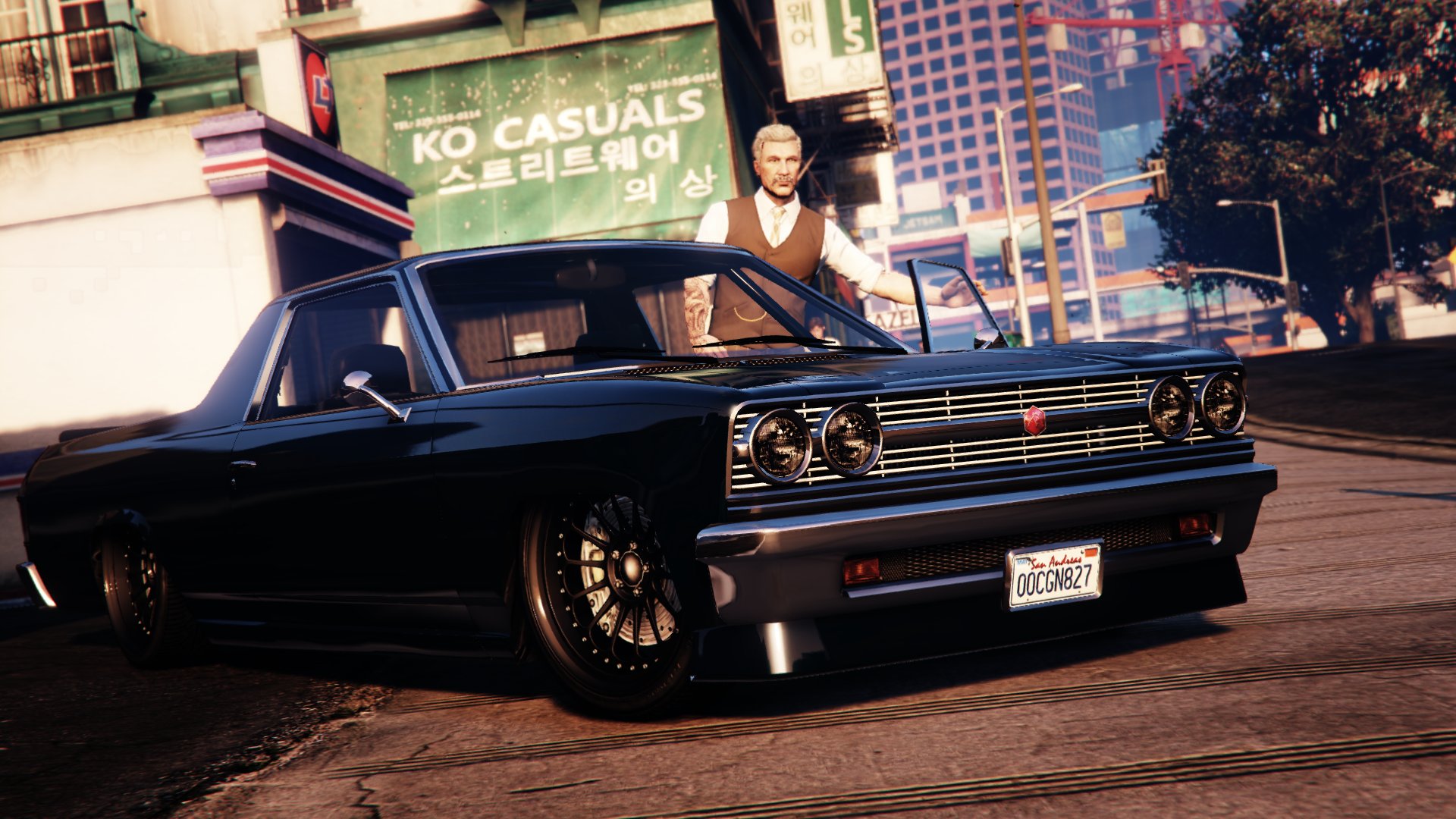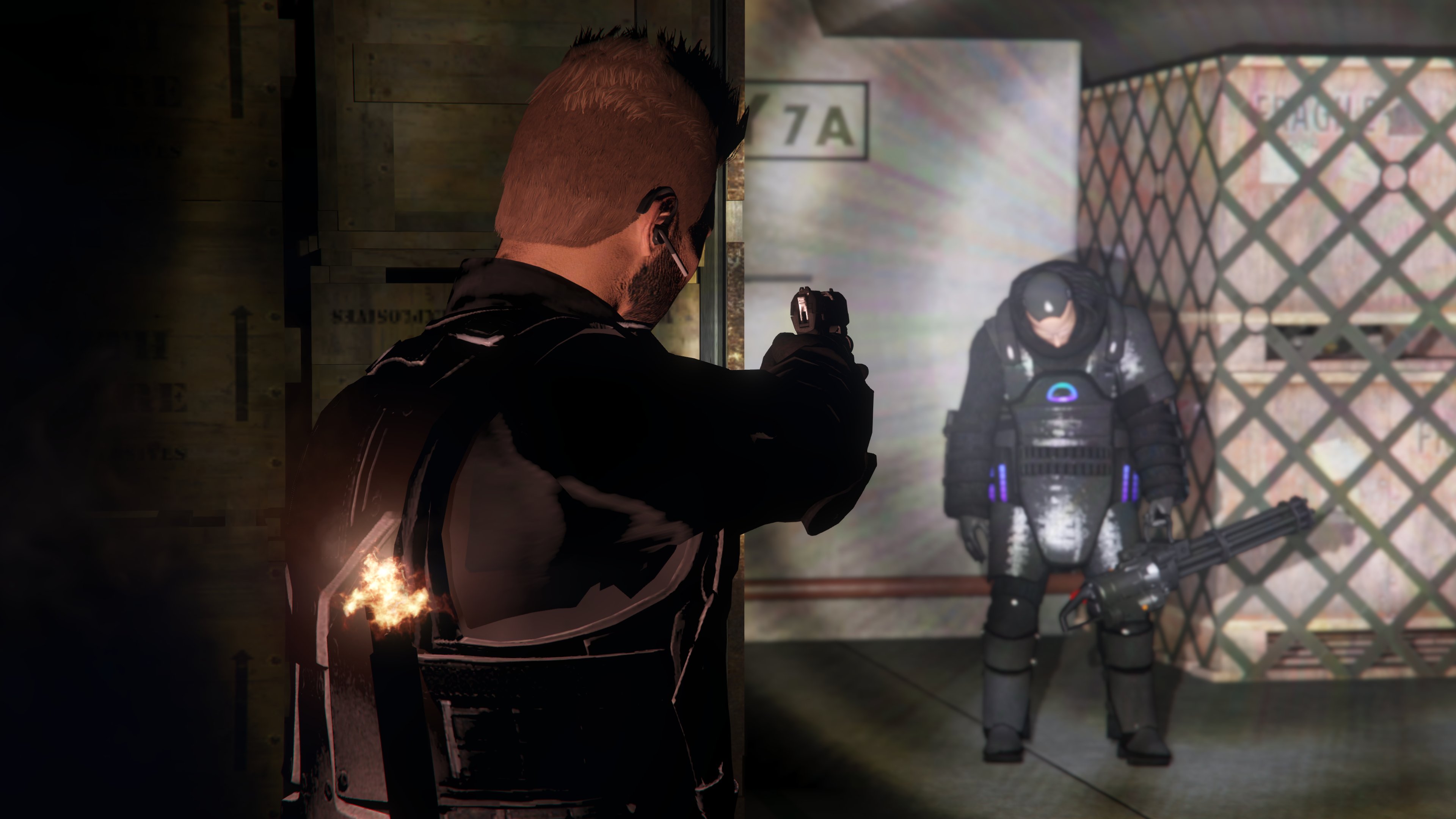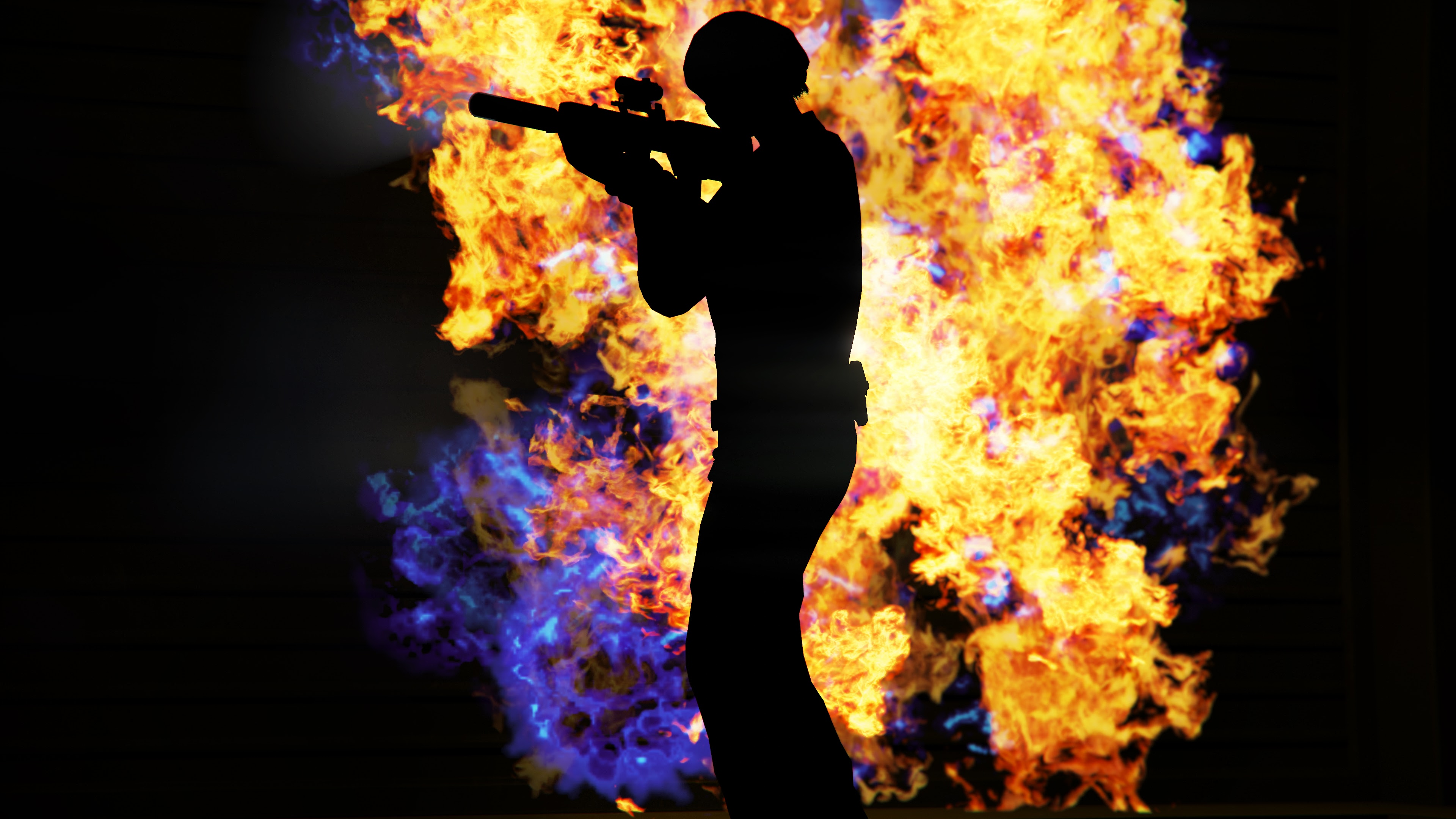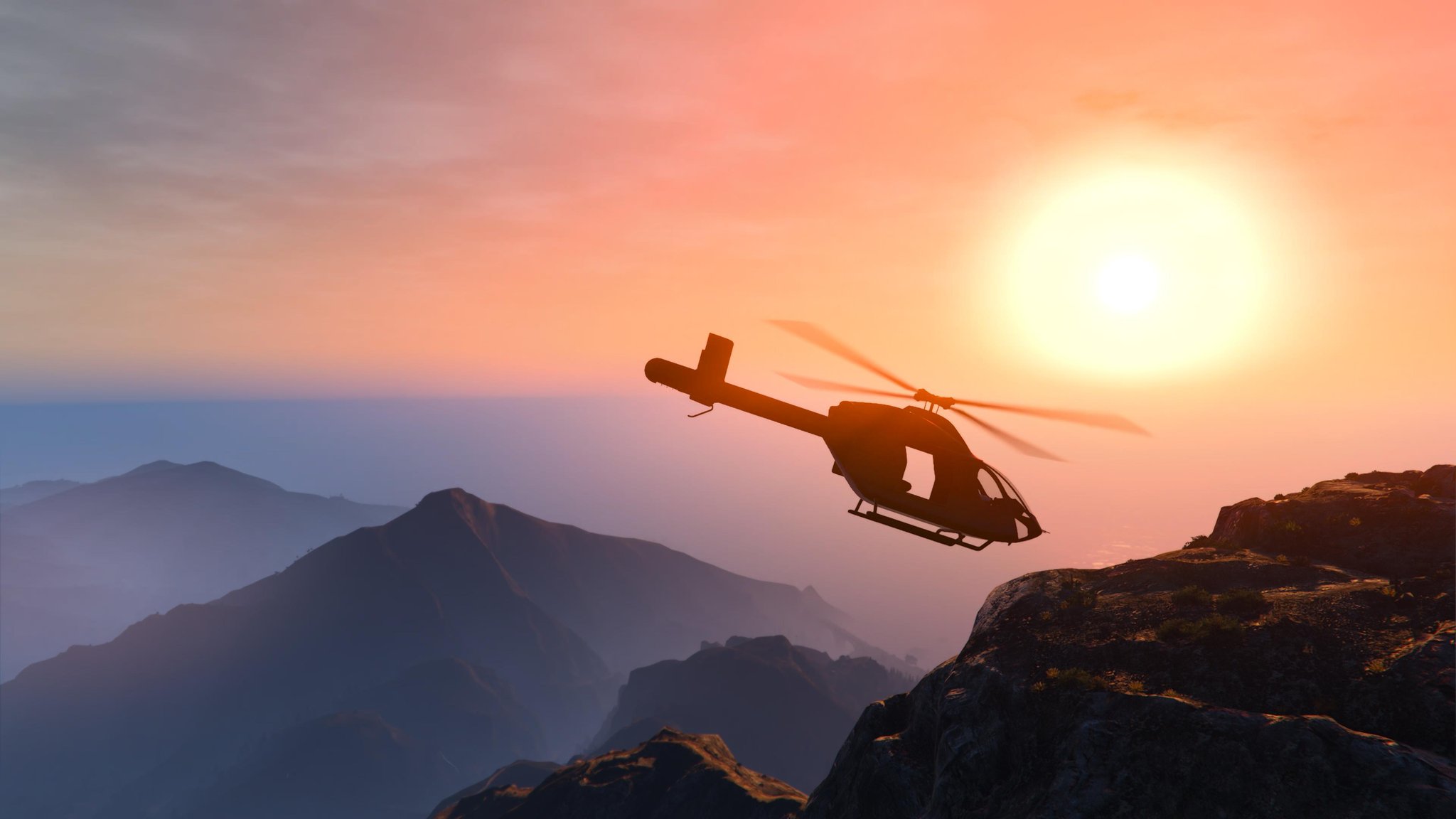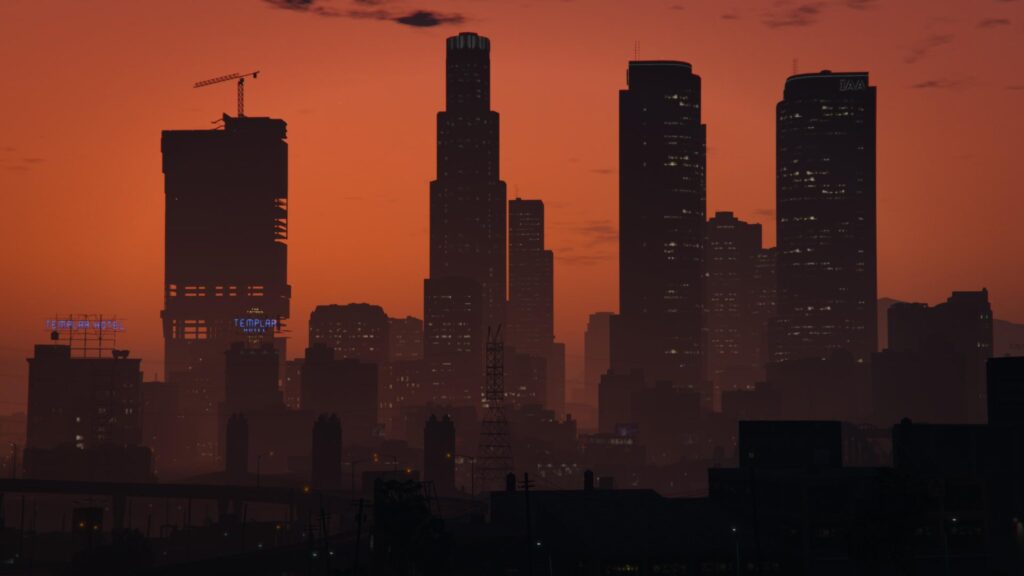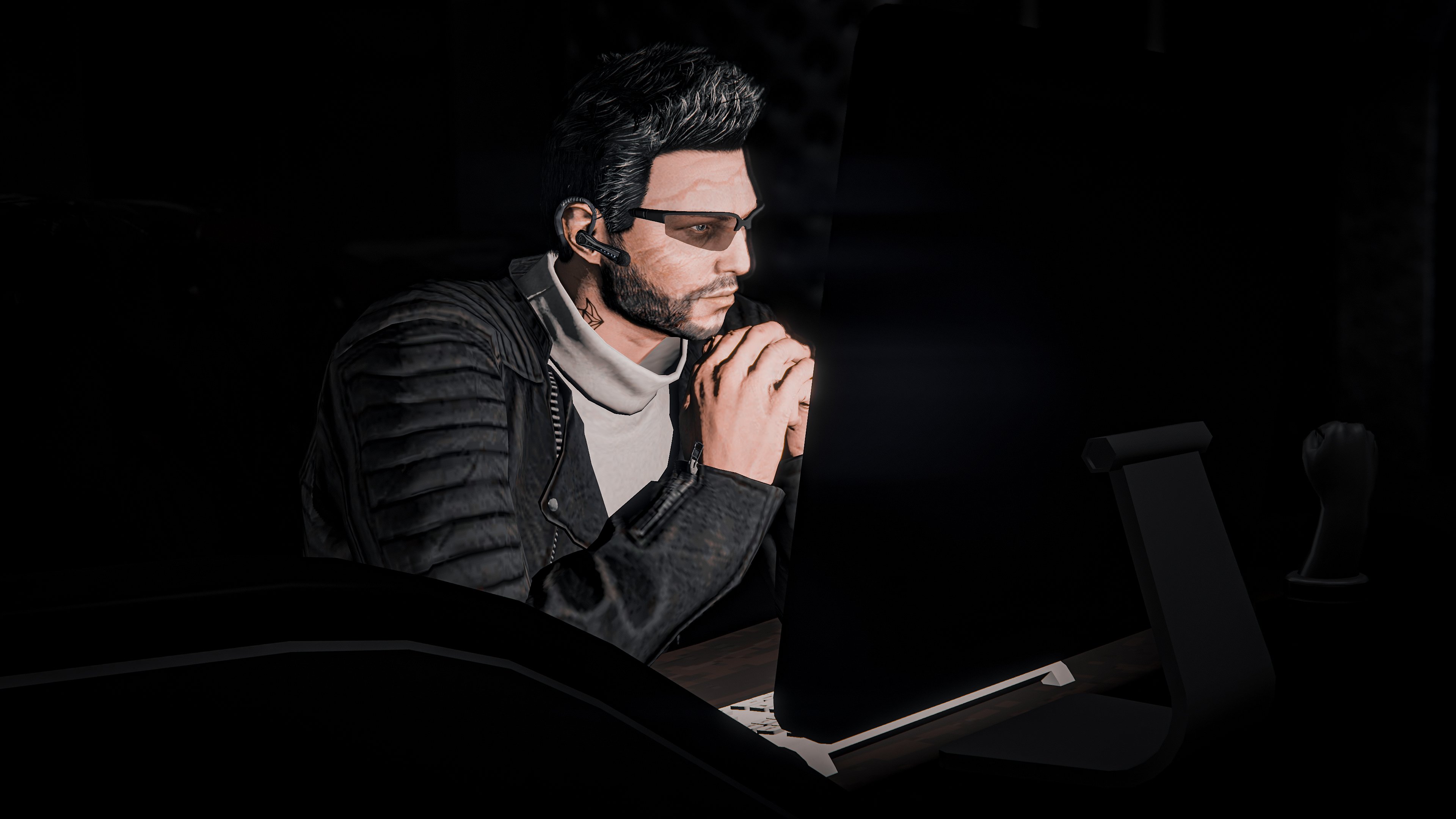 Post your photos on GTAForums or use the #GTAOnline / #RedDeadOnline / #RedDeadRedemption2 hashtags on Twitter and you might see your efforts highlighted in future GTANet Snap Saturdays!