Welcome to Snap Saturday, GTANet's ode to the virtual photography community who continue to capture some amazingly creative shots across GTA and Red Dead.
You've gone on a date, you're completely lost as to what to ask your potential partner or what to talk about. You pull out the one small-talk card, the one that does zero damage to the opponent (this being awkwardness) – So… How's the weather?
At this point you realise you may have screwed up, and instead start thinking about video games. Yes, that's better, get distracted… Except you're still with a bored person beside you.
Well, put that mentally taxing date aside, it's weather in GTA Online and RDR2 we're talking about! Being under a massive thunderstorm, seeing it approach, listening to the rain dripping down buildings, getting hit in the face by sand going 80mph in New Austin during a sandstorm, not being able to see your hand in the fog, getting sunburnt, and much, much more. Weather has been a visual staple of modern Rockstar games, and the community hasn't missed any opportunity to capture it, especially since RDR2 released with all of it's dynamic weather states and beautiful graphics.
This week, we sit under the rain, nearly get hit by lightning, go into sandstorms and much more. Enjoy!
---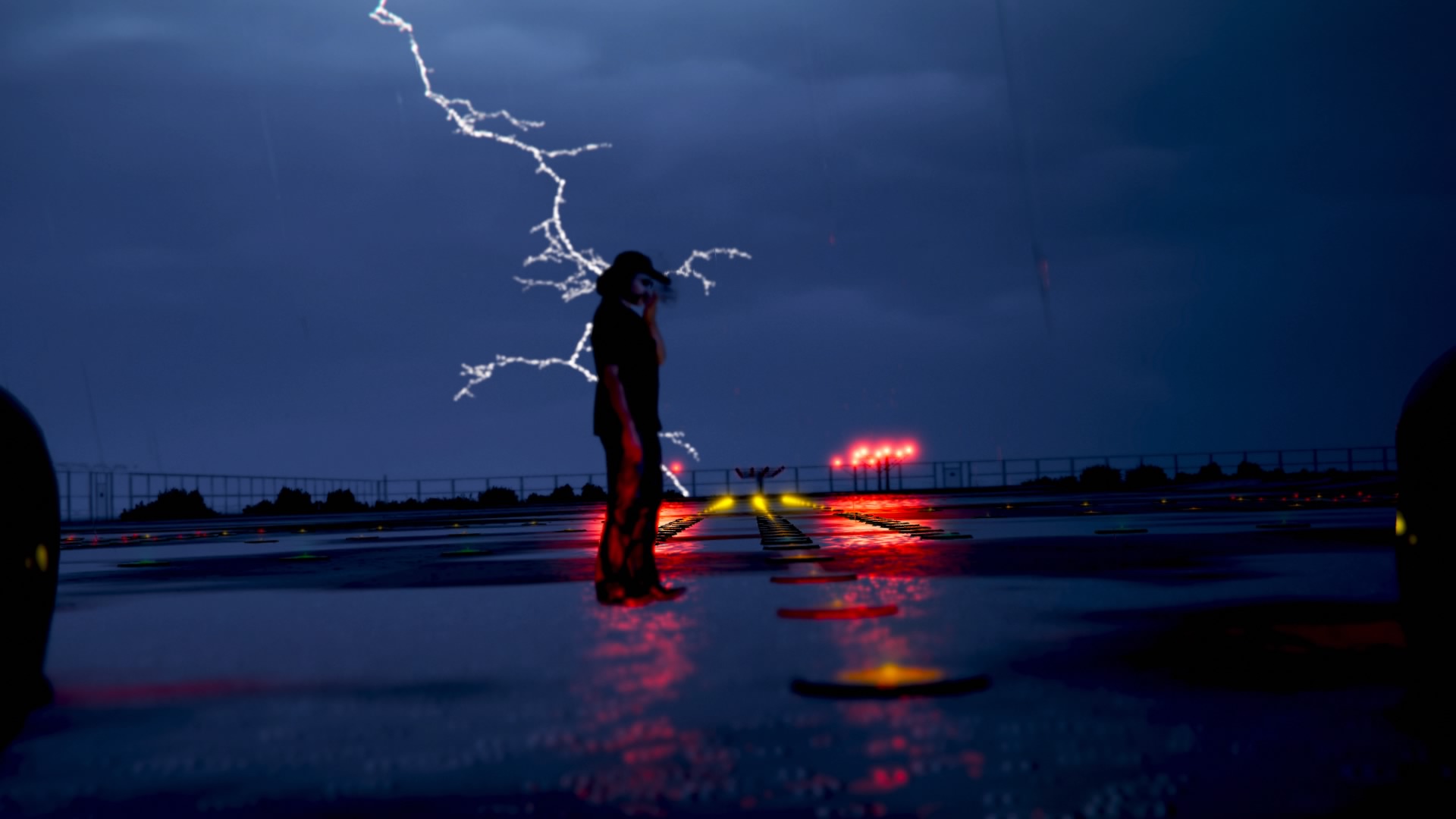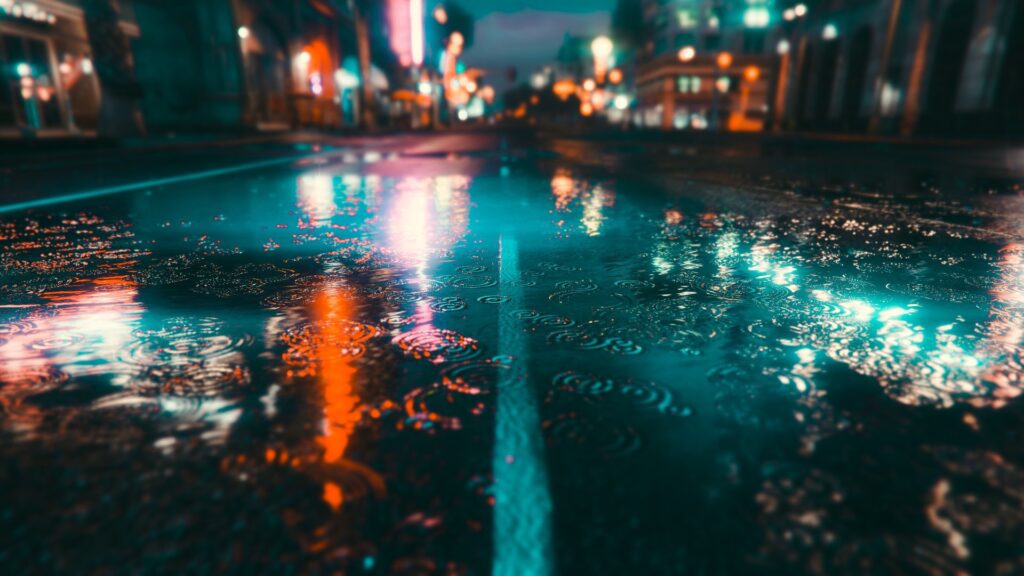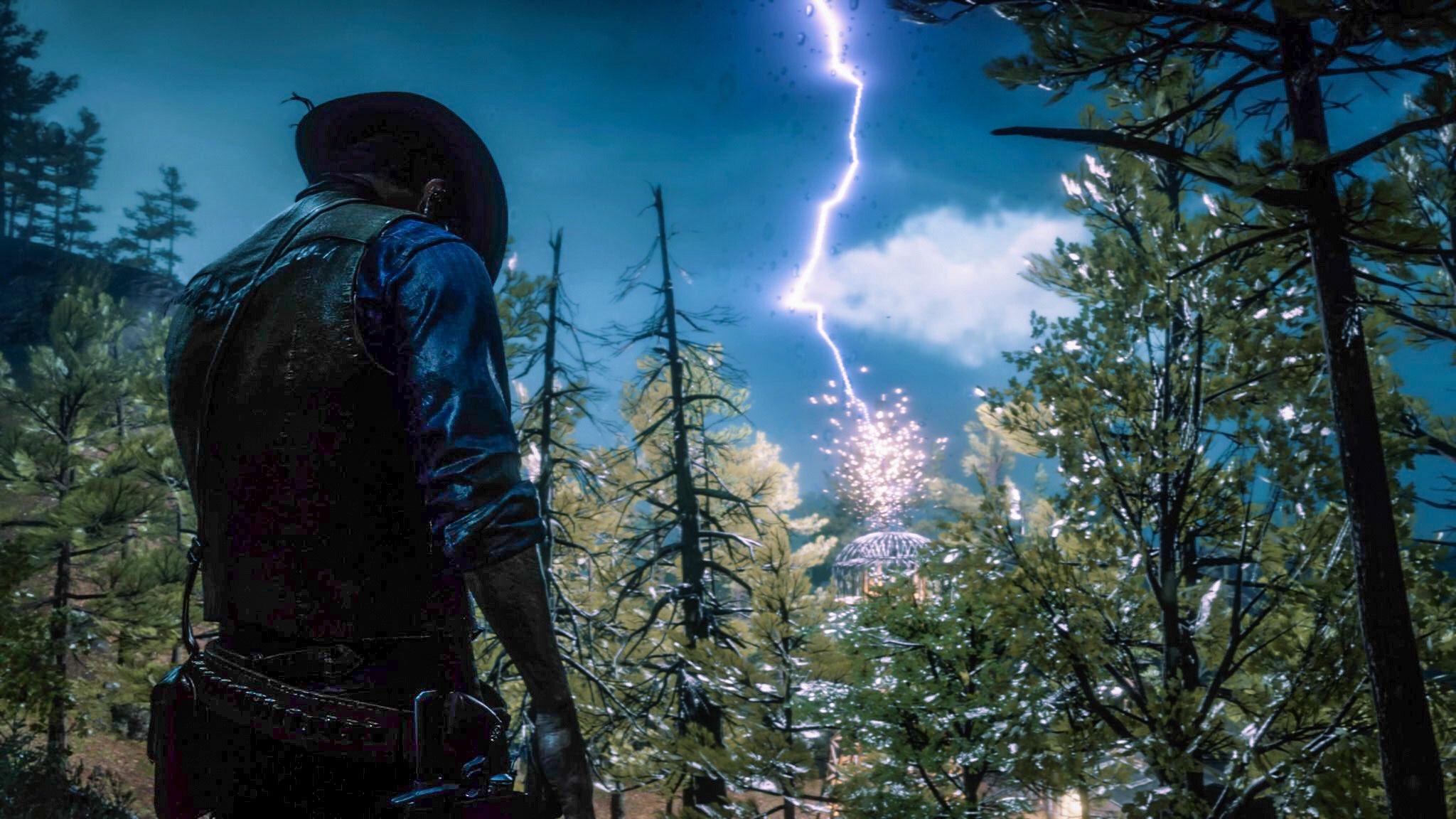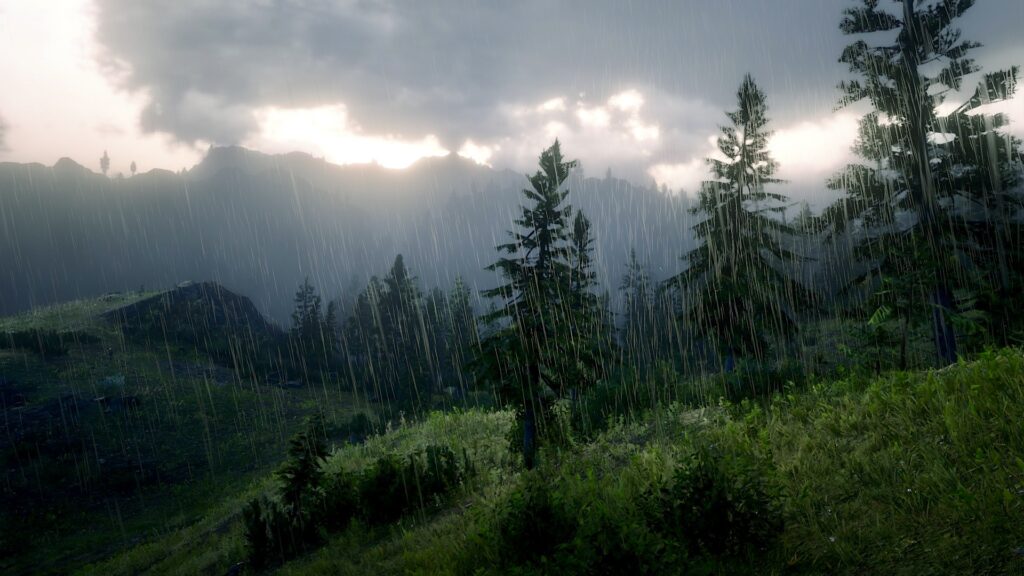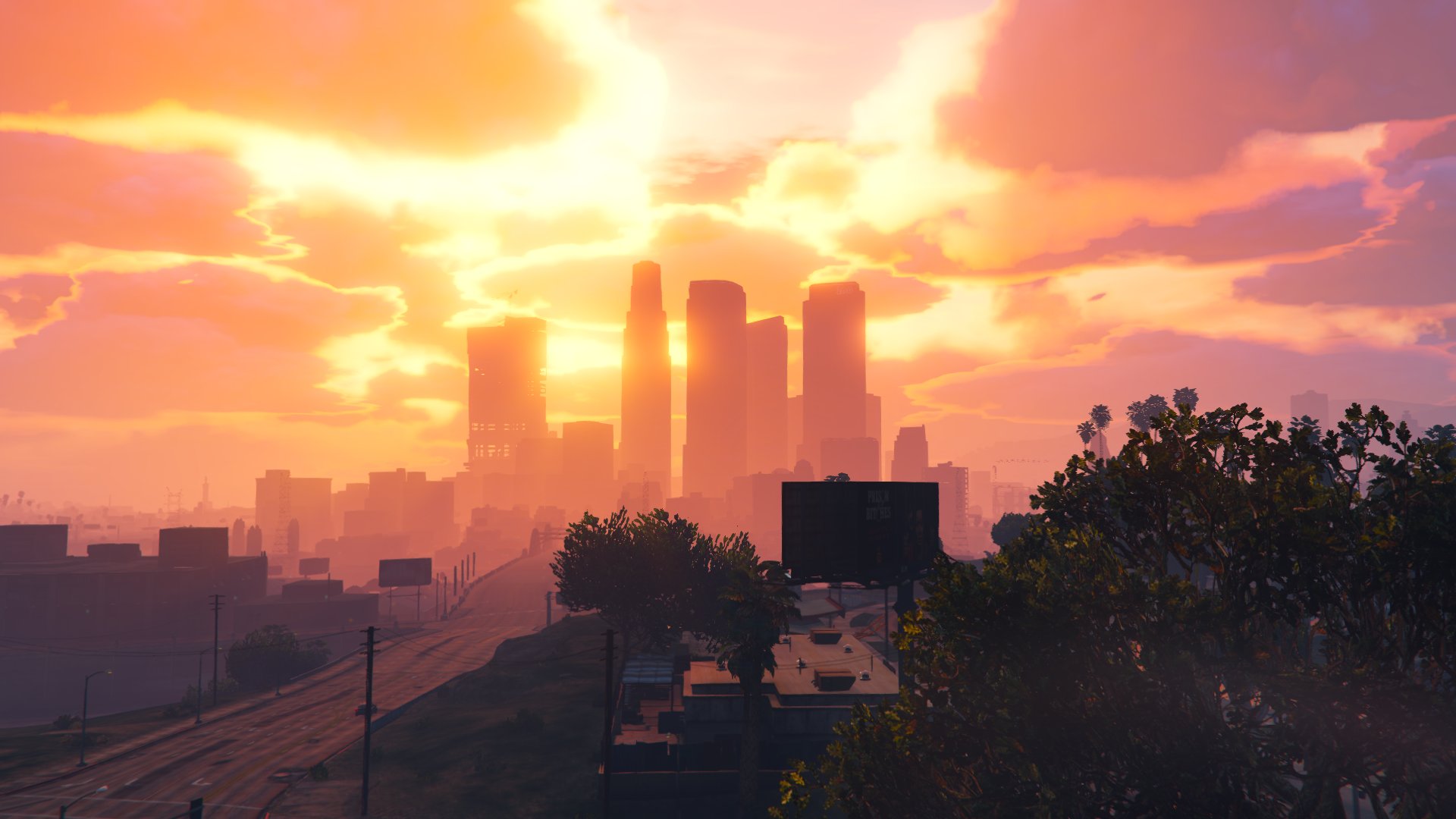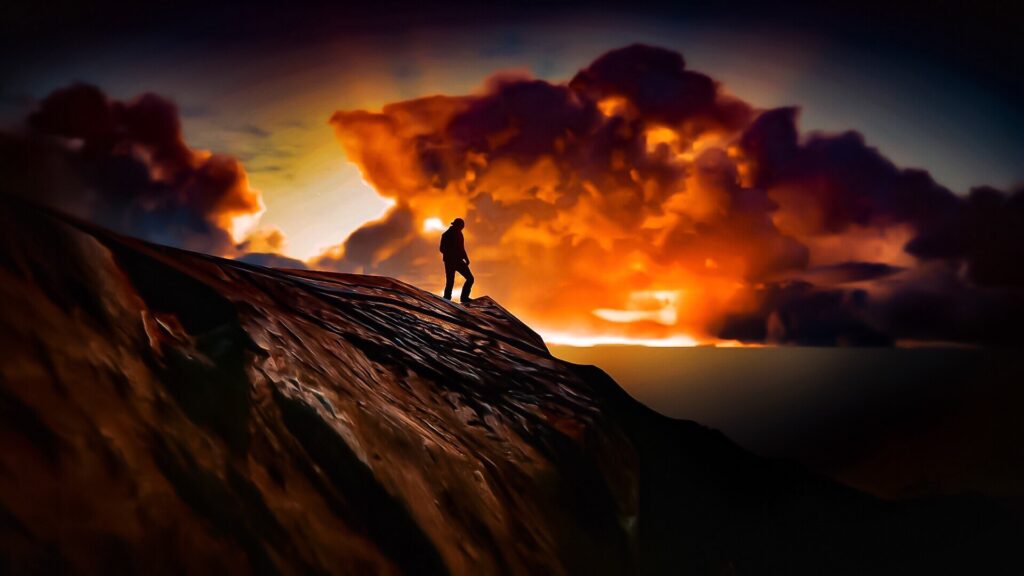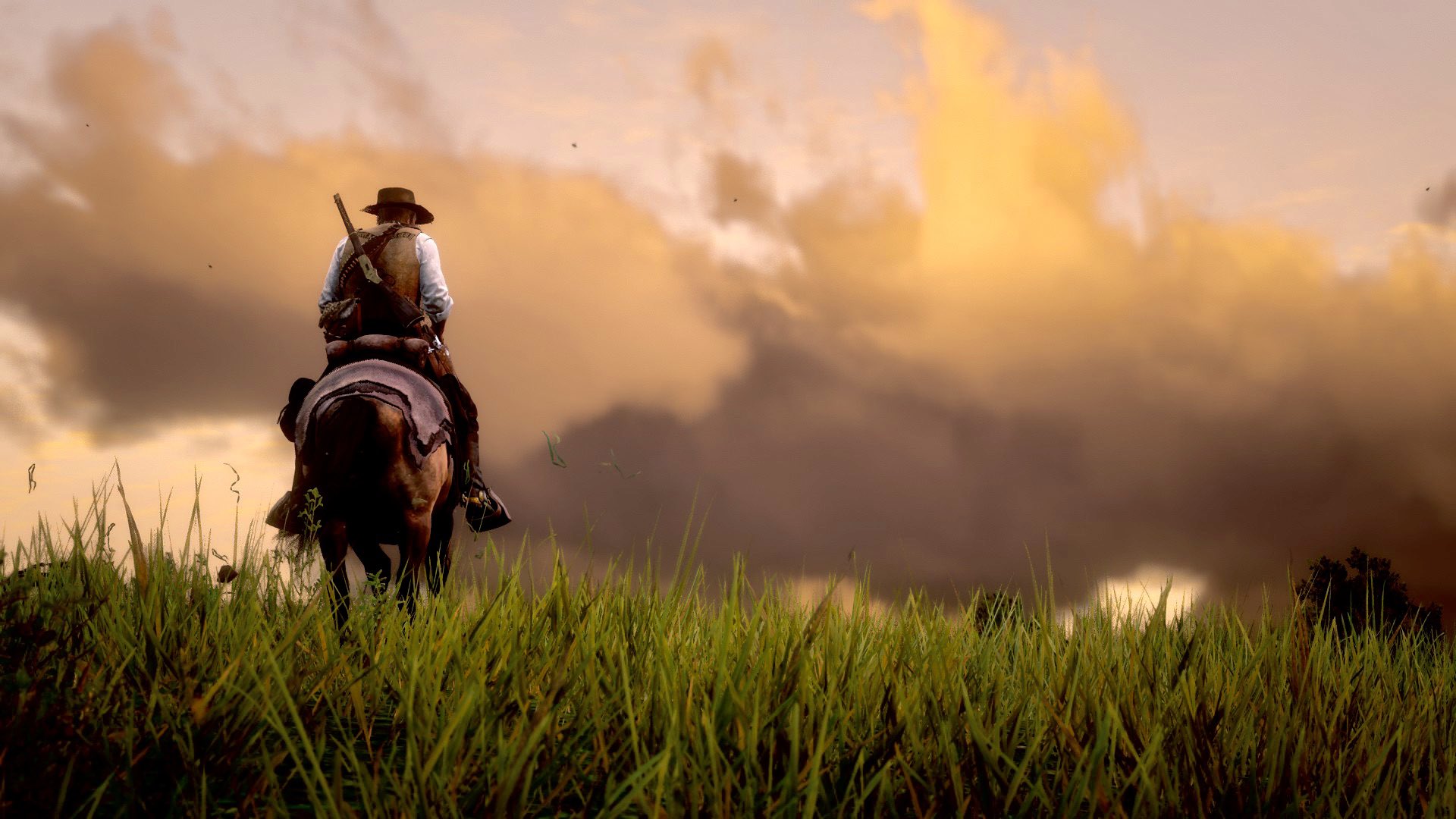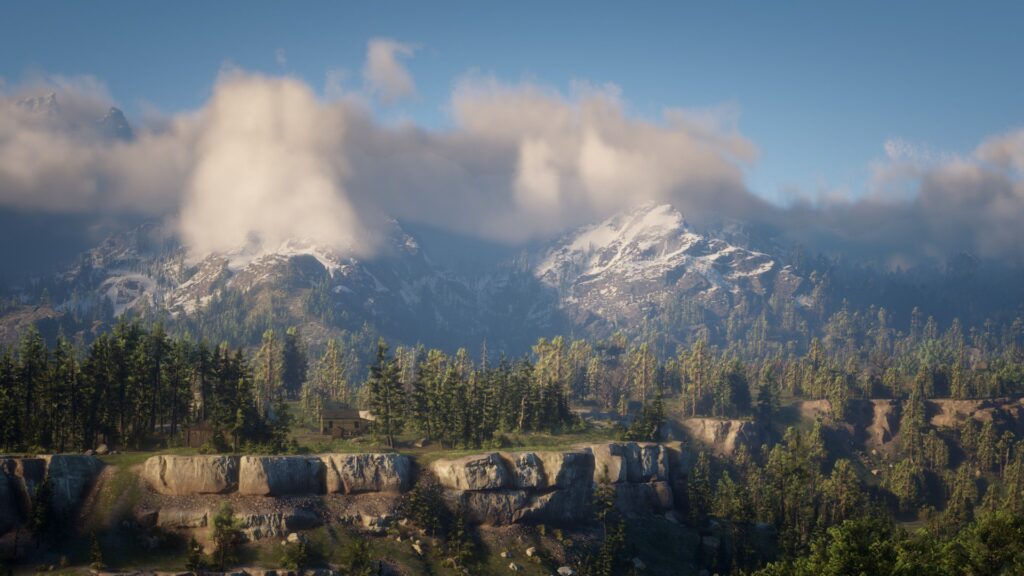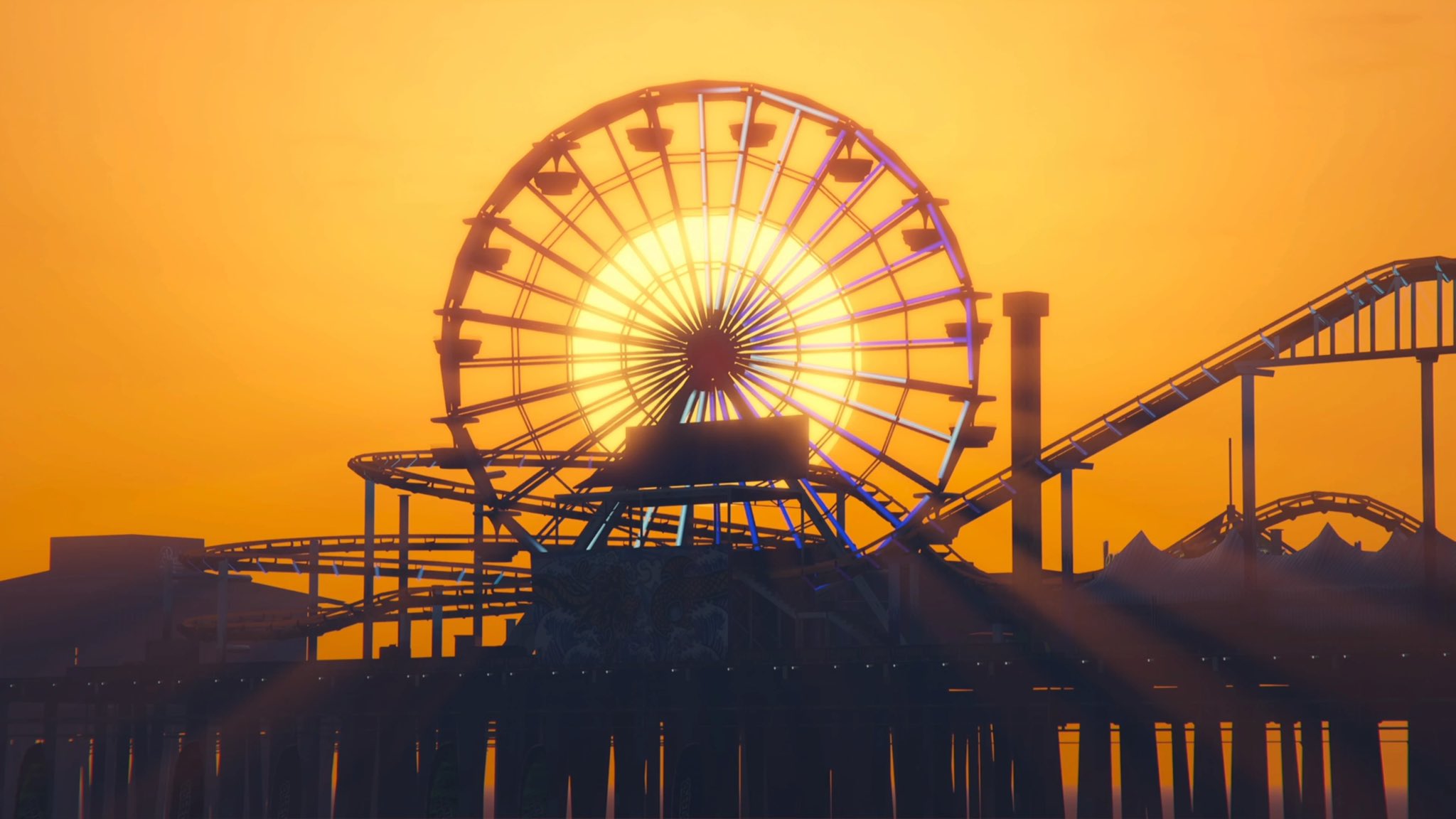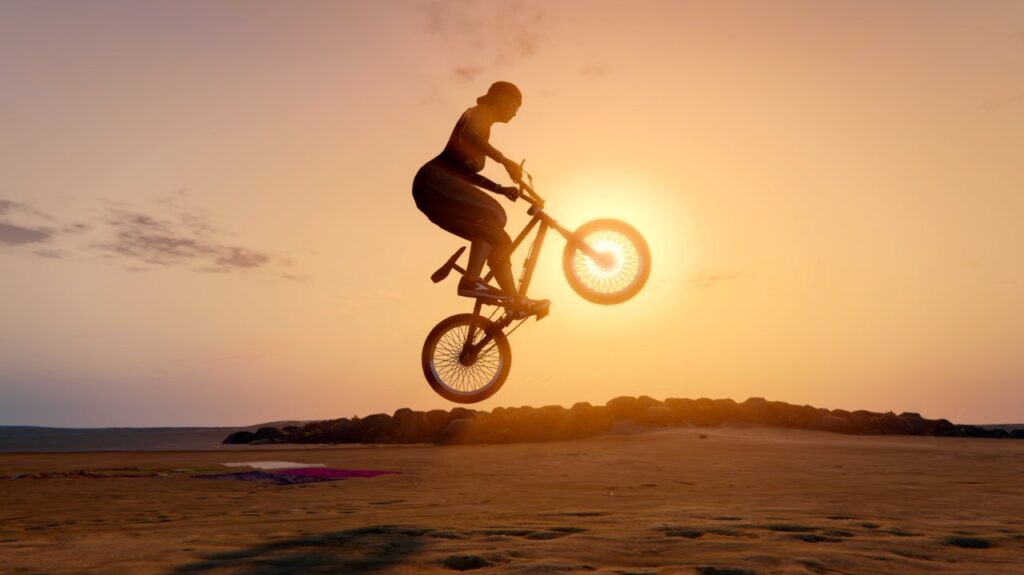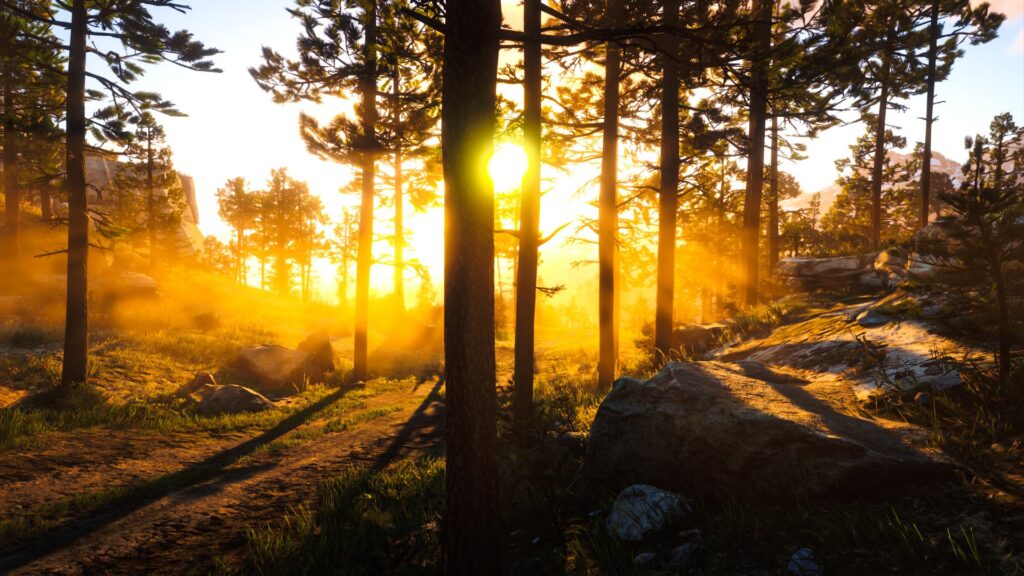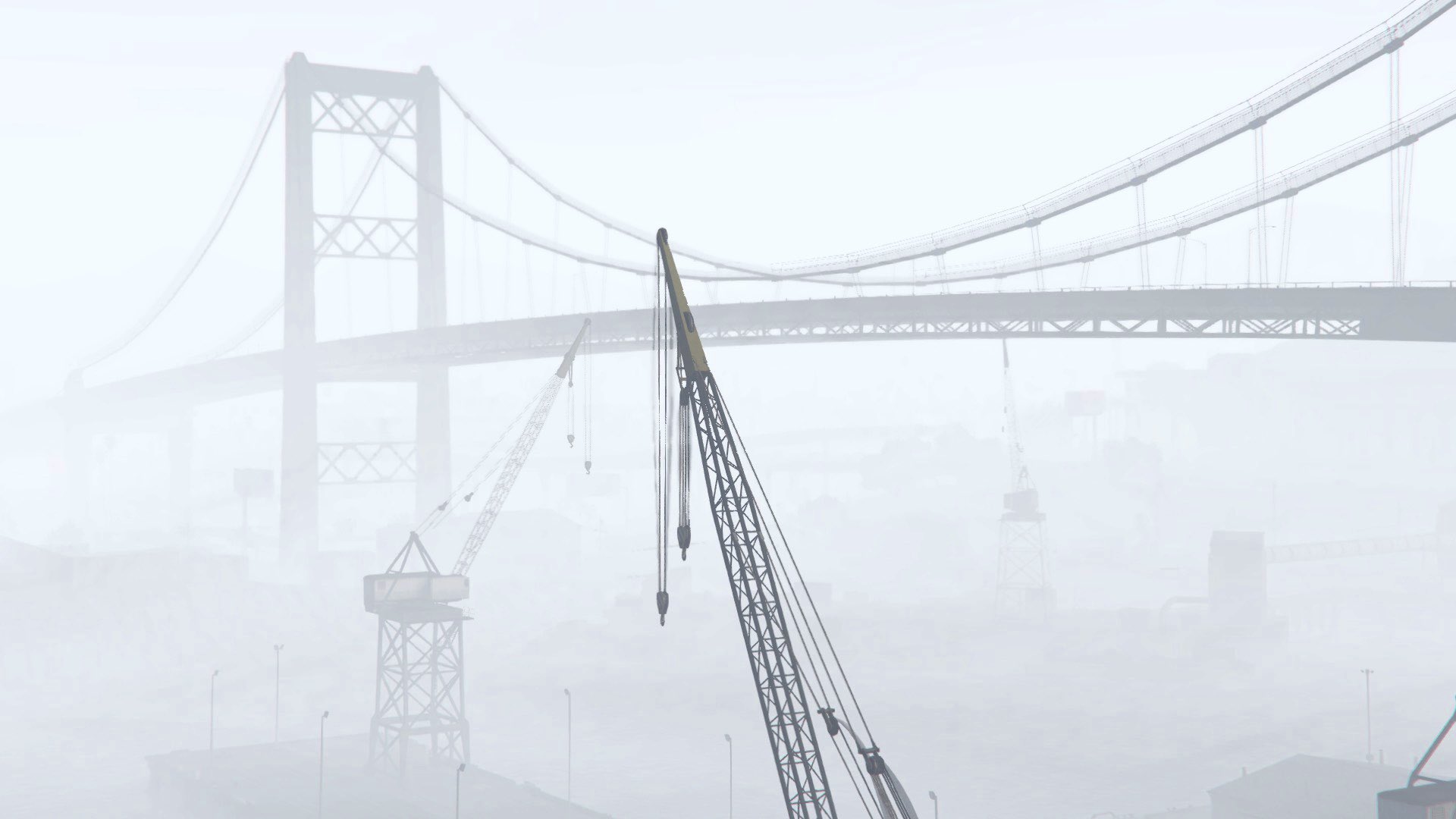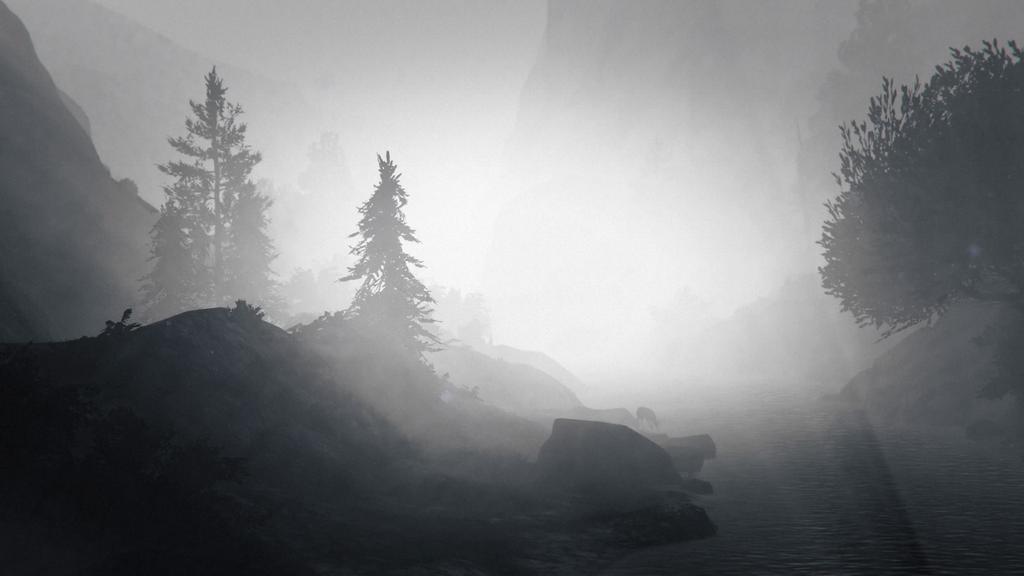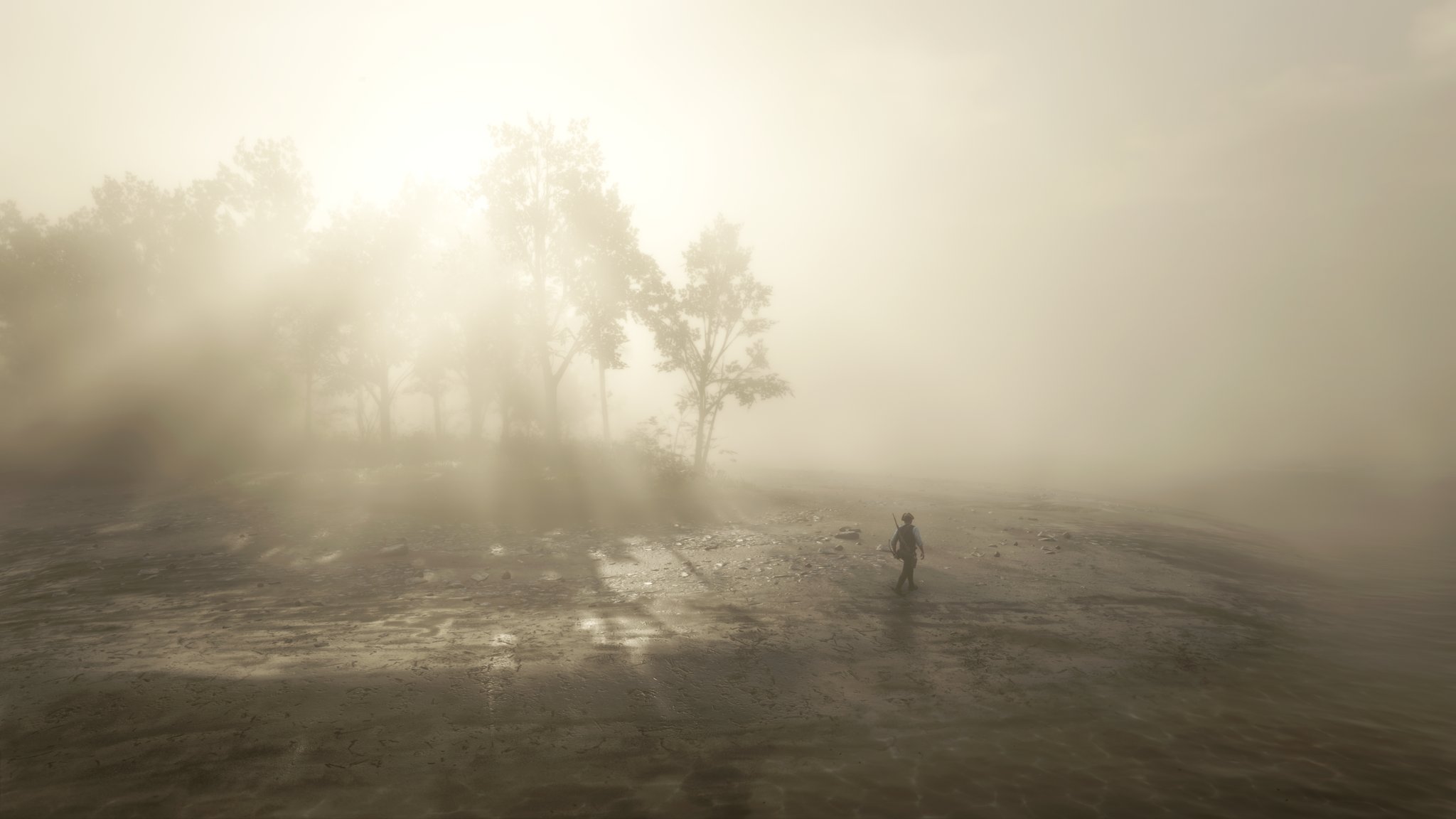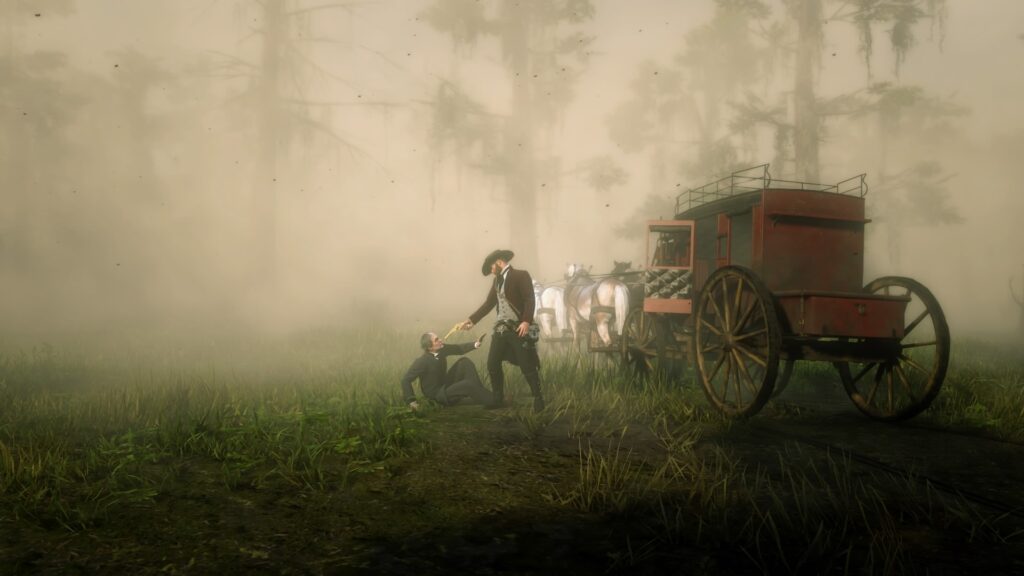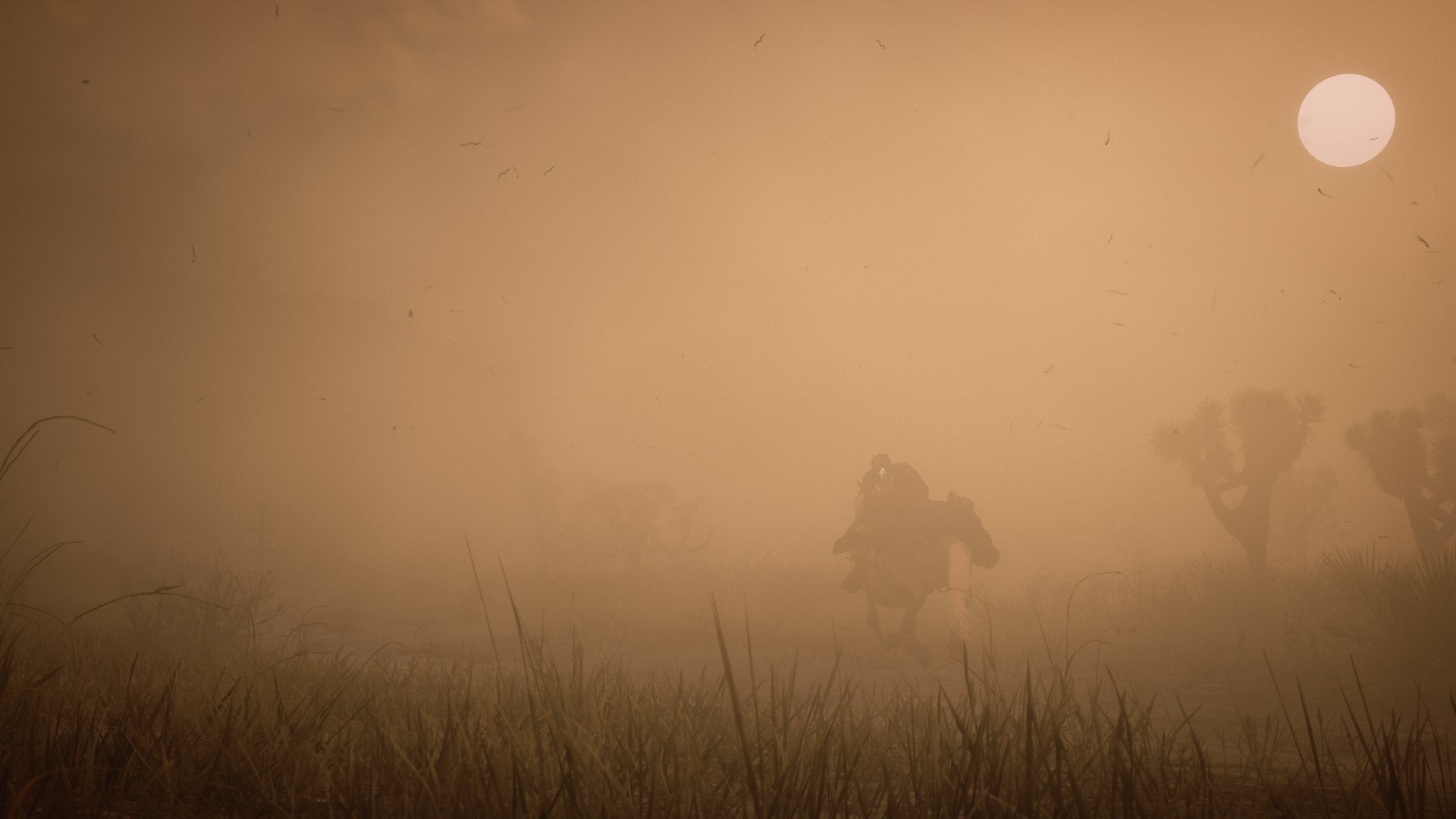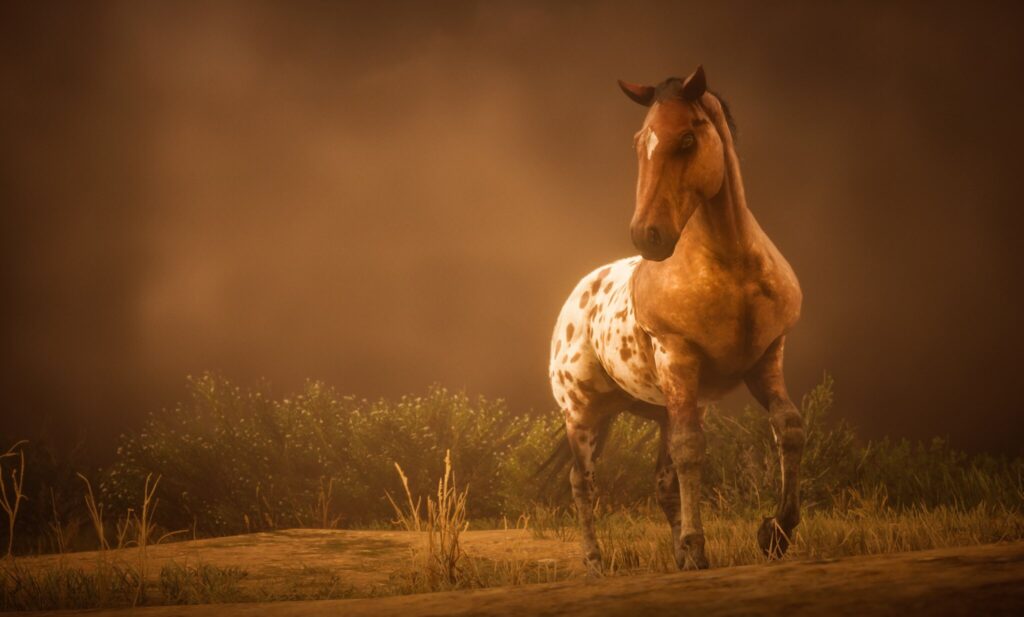 ---
Post your photos on GTAForums or use the #GTAOnline / #RedDeadOnline / #RedDeadRedemption2 hashtags on Twitter and you might see your efforts highlighted in future GTANet Snap Saturdays!