Welcome to Snap Saturday, GTANet's ode to the virtual photography community who continue to capture some amazingly creative shots across GTA and Red Dead.
The focal point of a photograph is something that draws your attention away from everything else. Your eyes could be pushed to something specific intentionally by the capturer blurring the surroundings, or popping out some color in a sea of neutral tones; equally it could be encouraged through subtle lighting or a silhouette. It's the center of a piece of art, though this is meant figuratively, as it doesn't have to be in the middle.
In a landscape, a focal point could be a mountain peak with a commanding presence, and in a close-up it might be an intricate detail of a finely-crafted weapon, and to showcase this, today we bring you a collection of virtual photography that determines exactly where we place our undivided attention, whether it's an object, person, or beautiful tree.
Enjoy.
---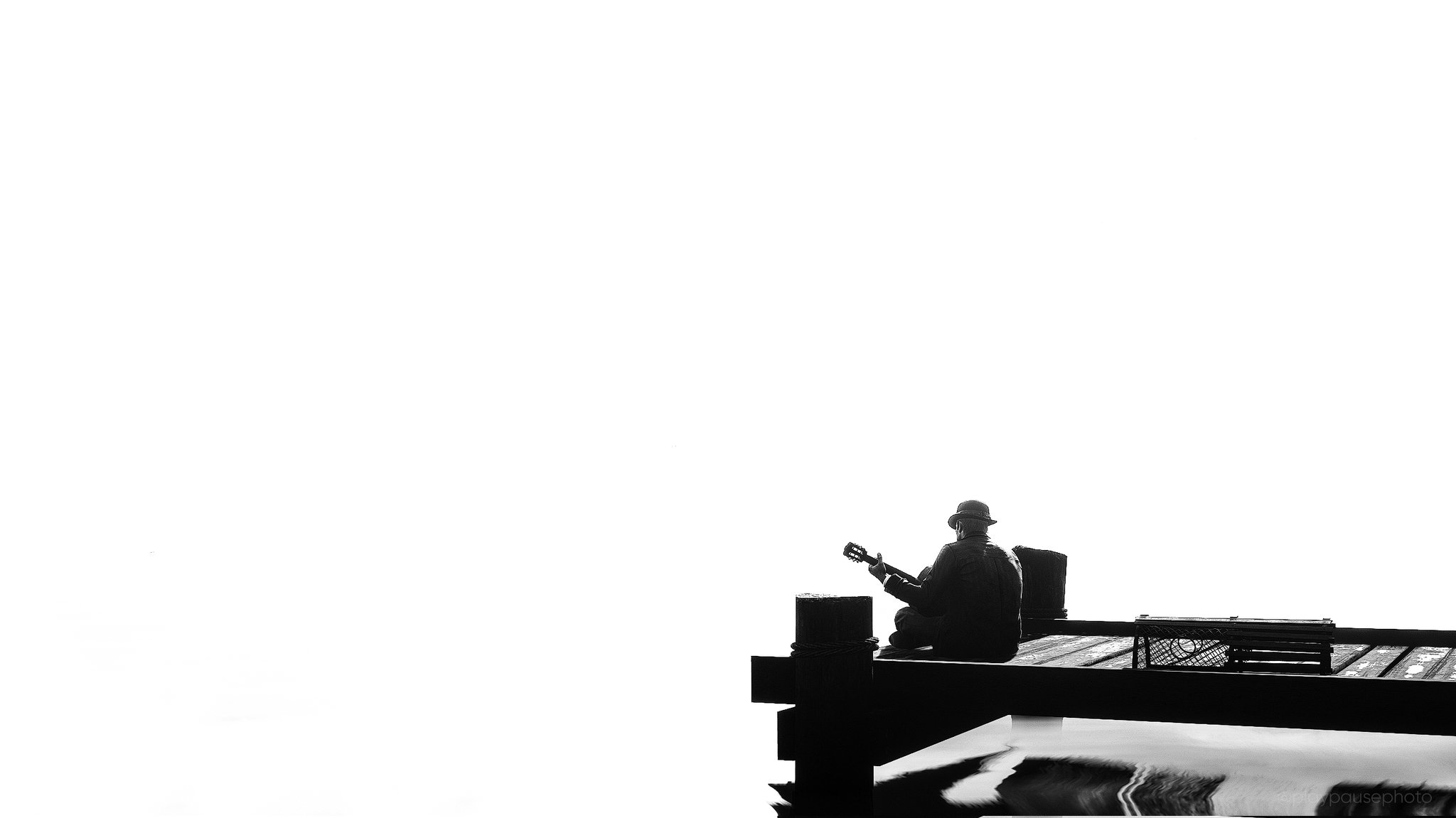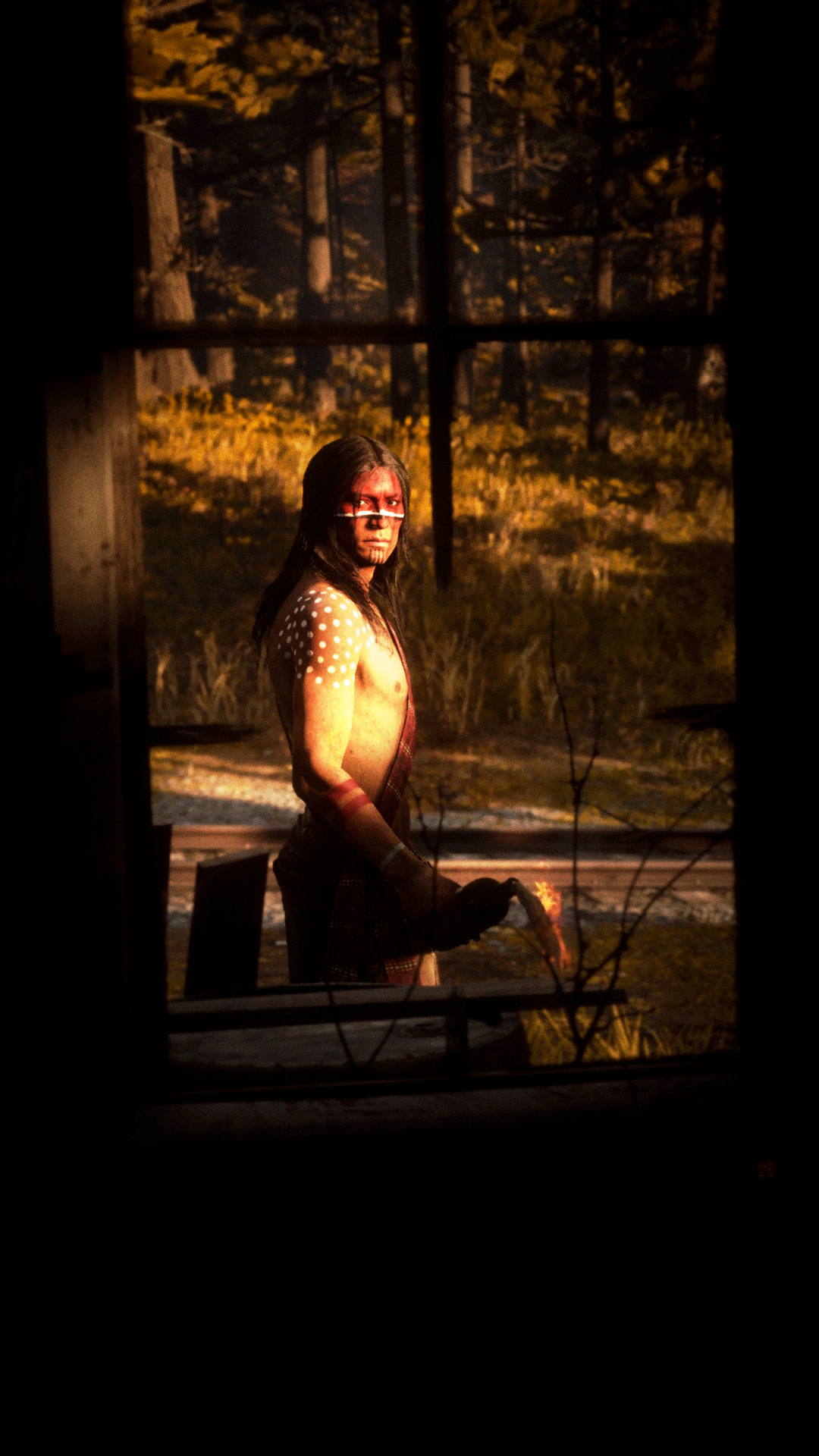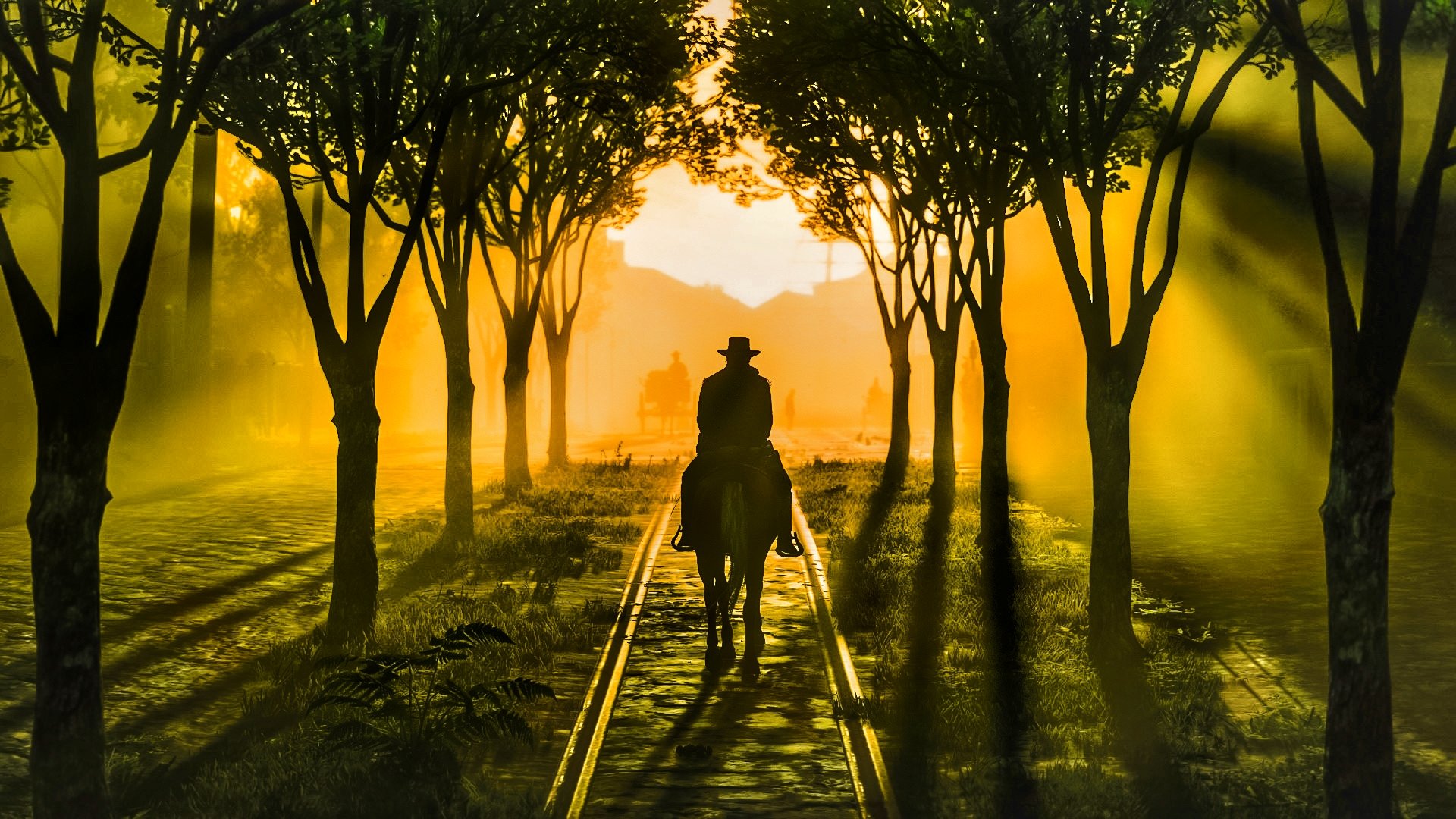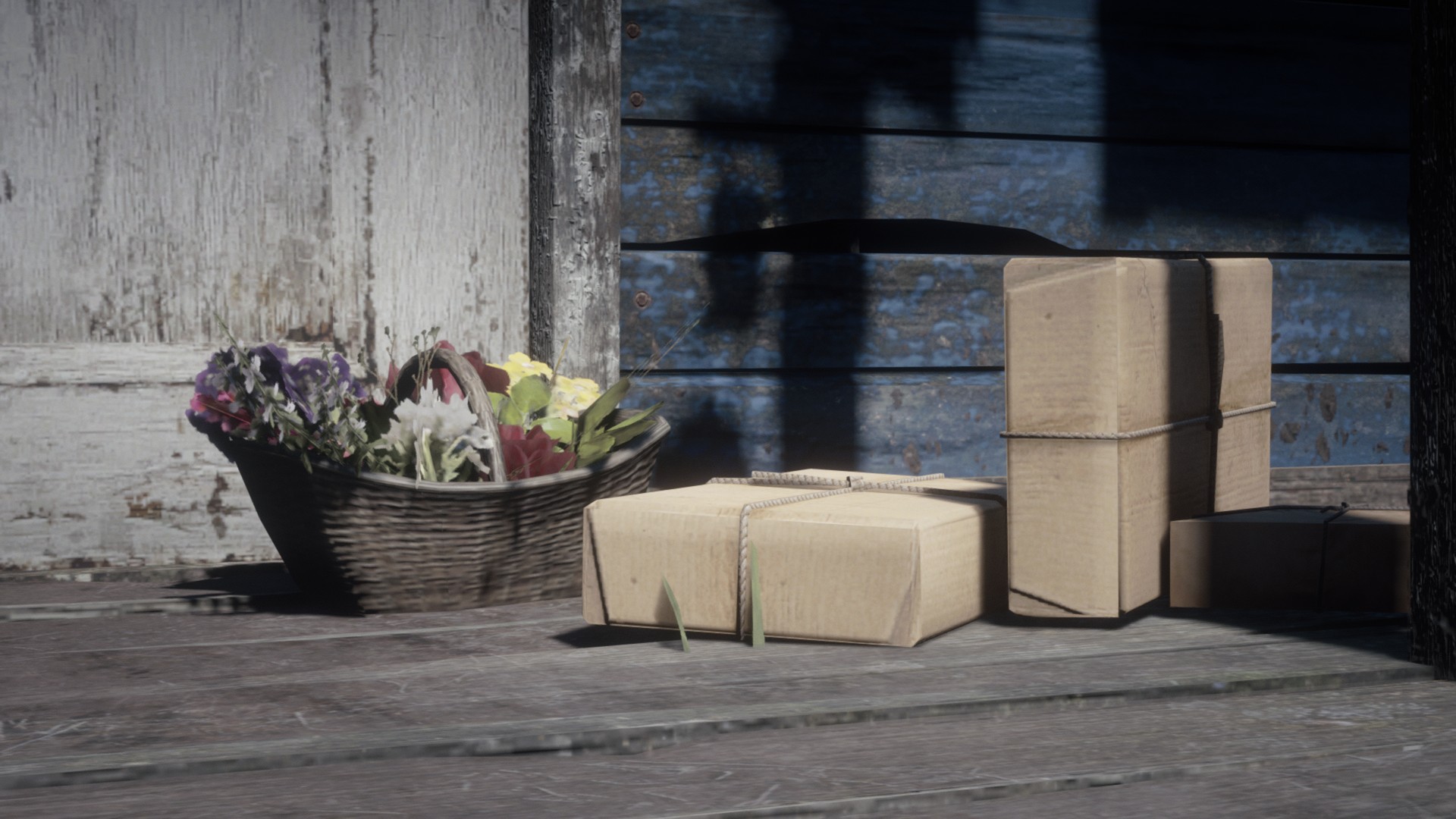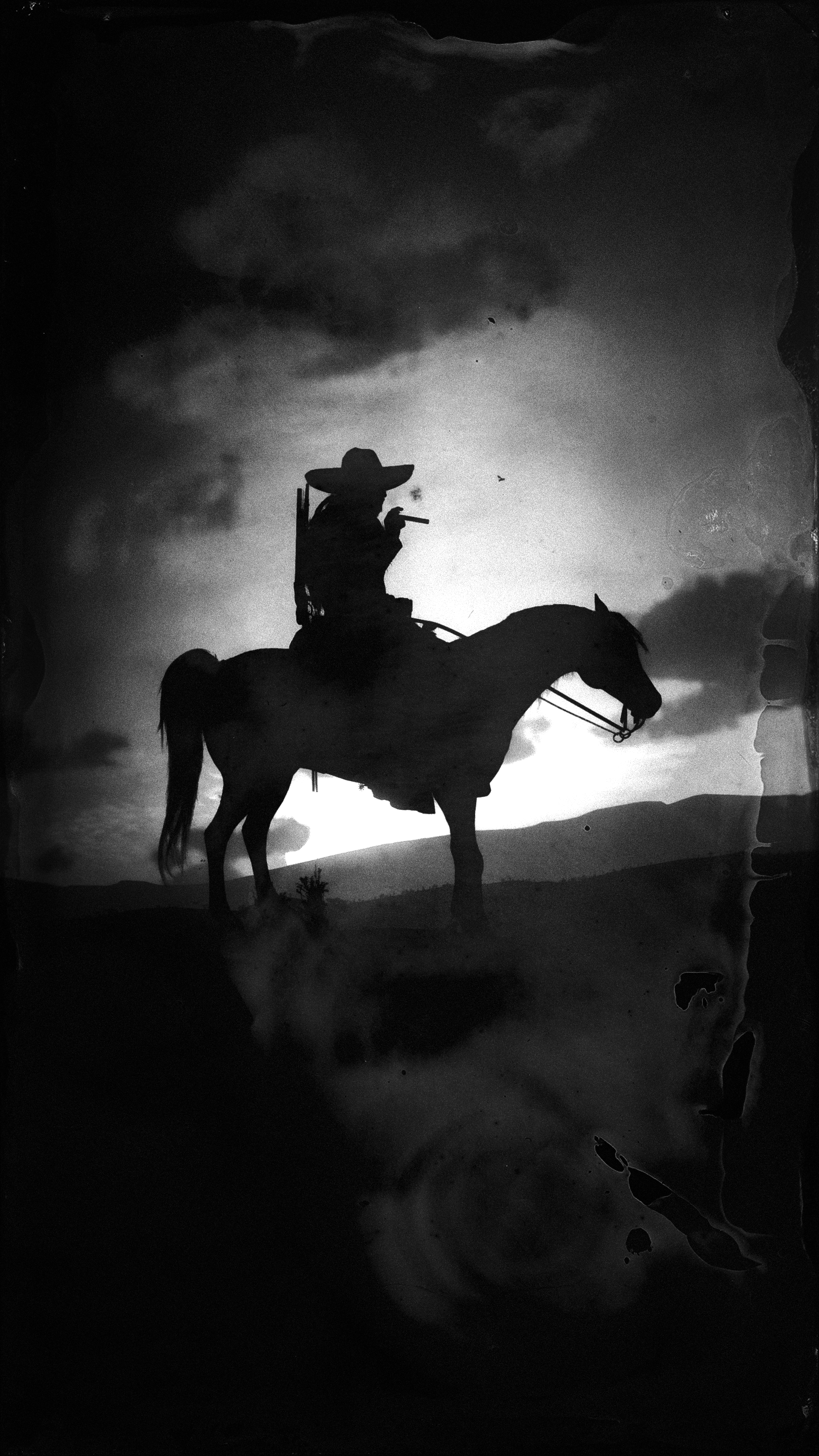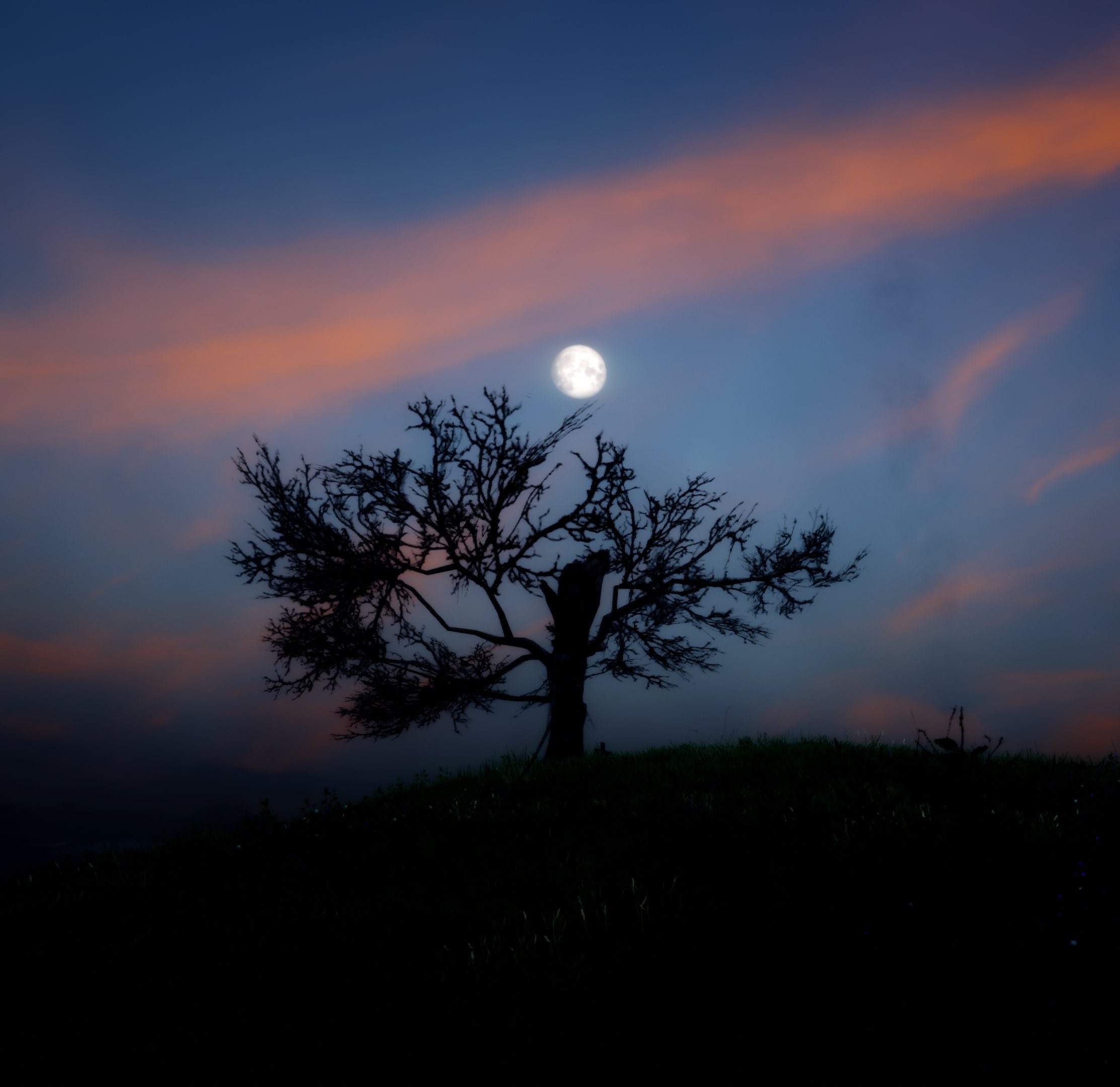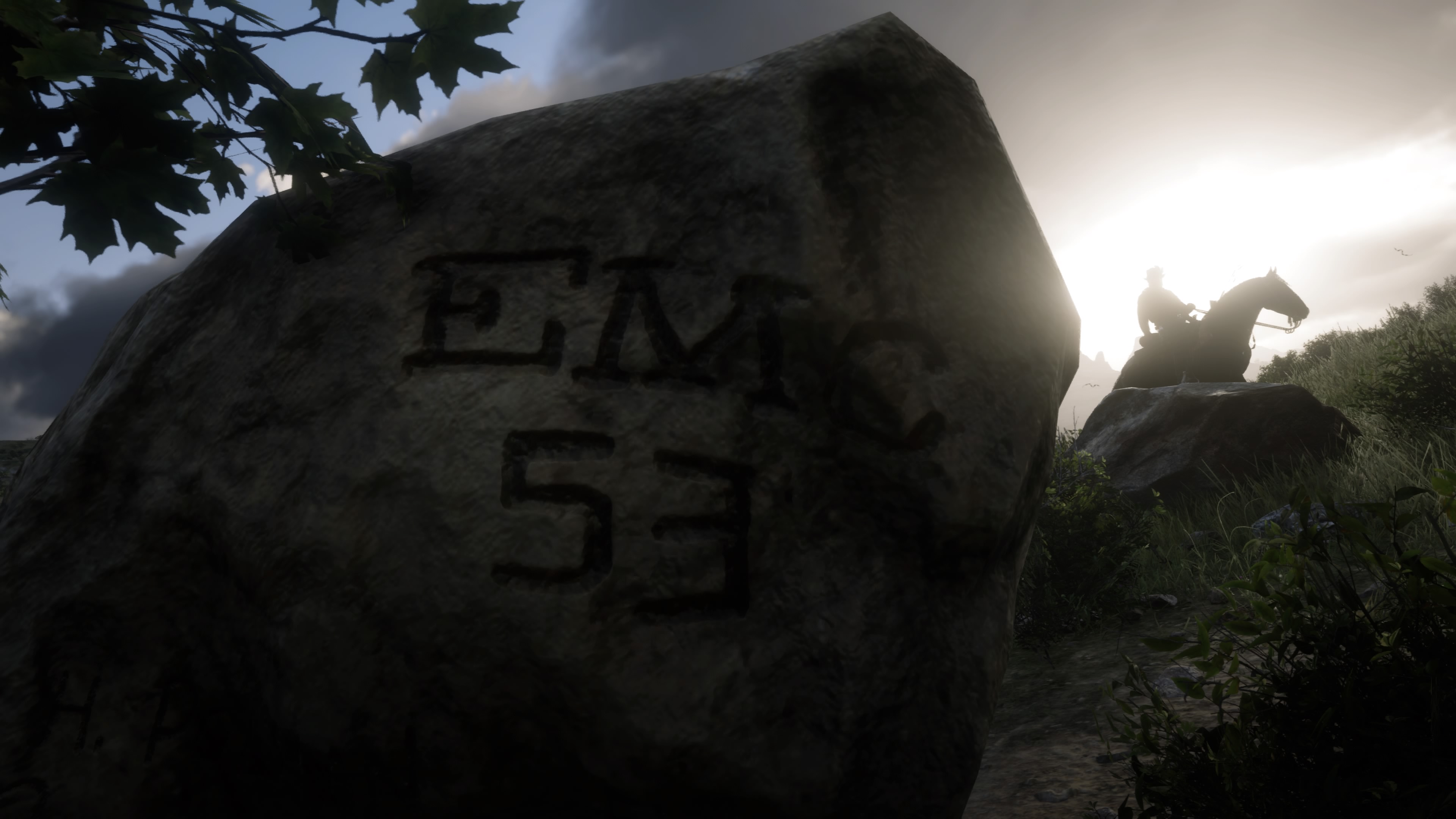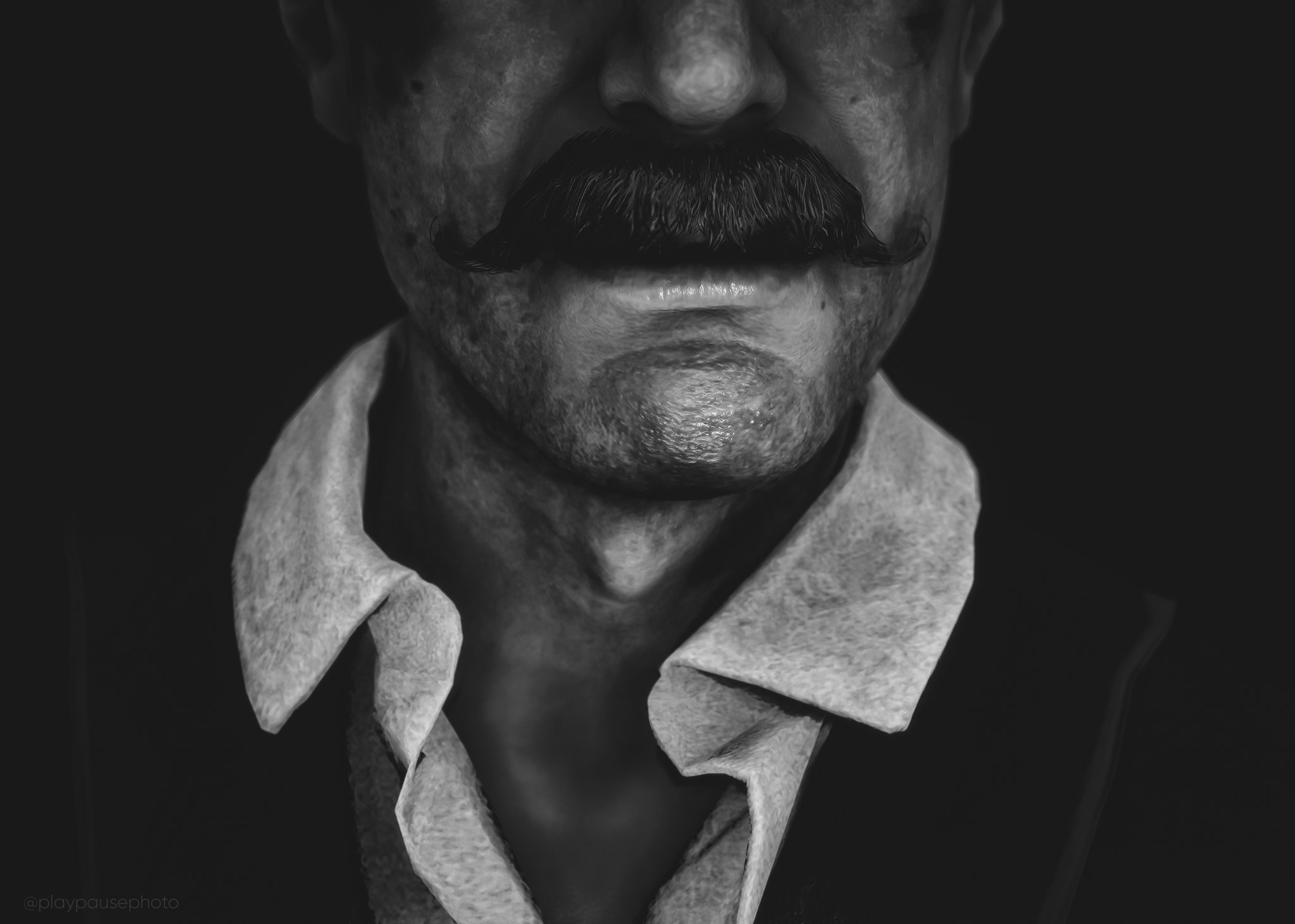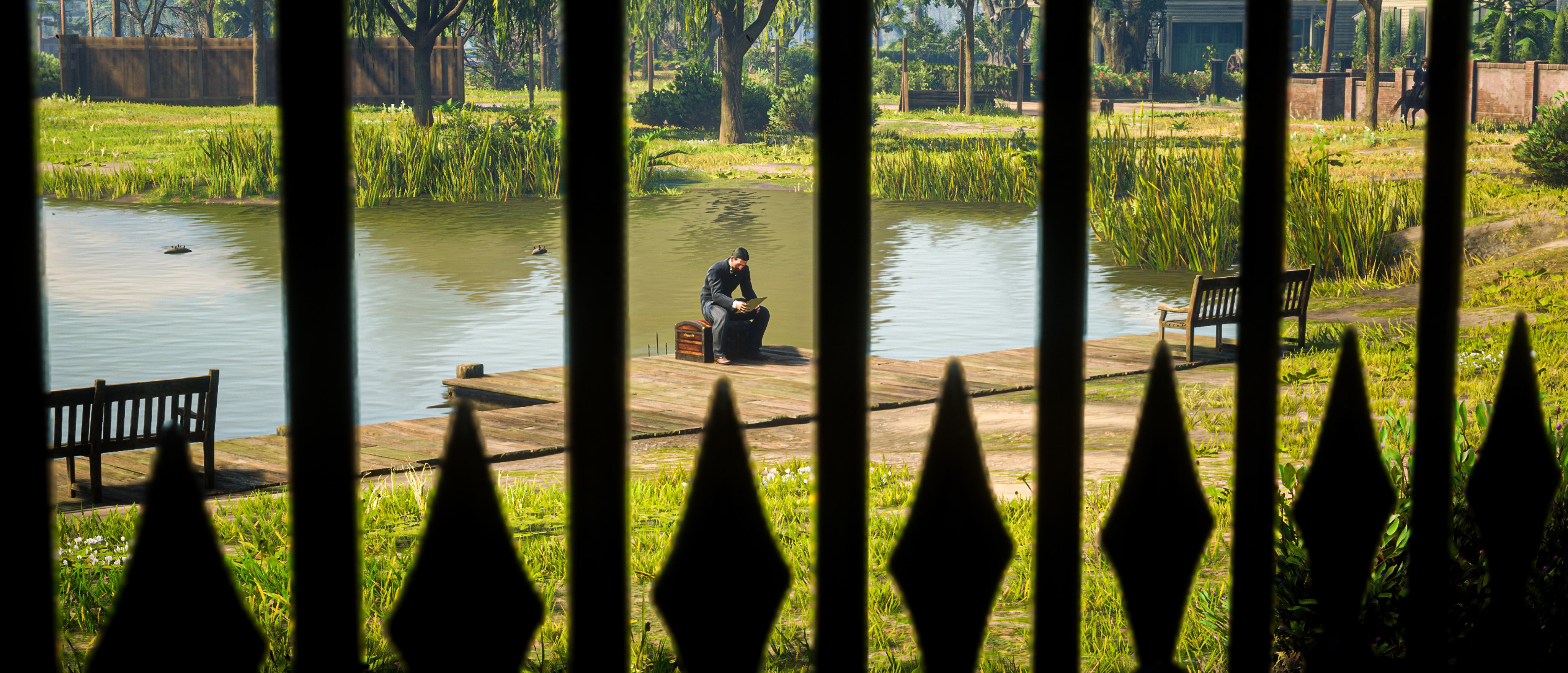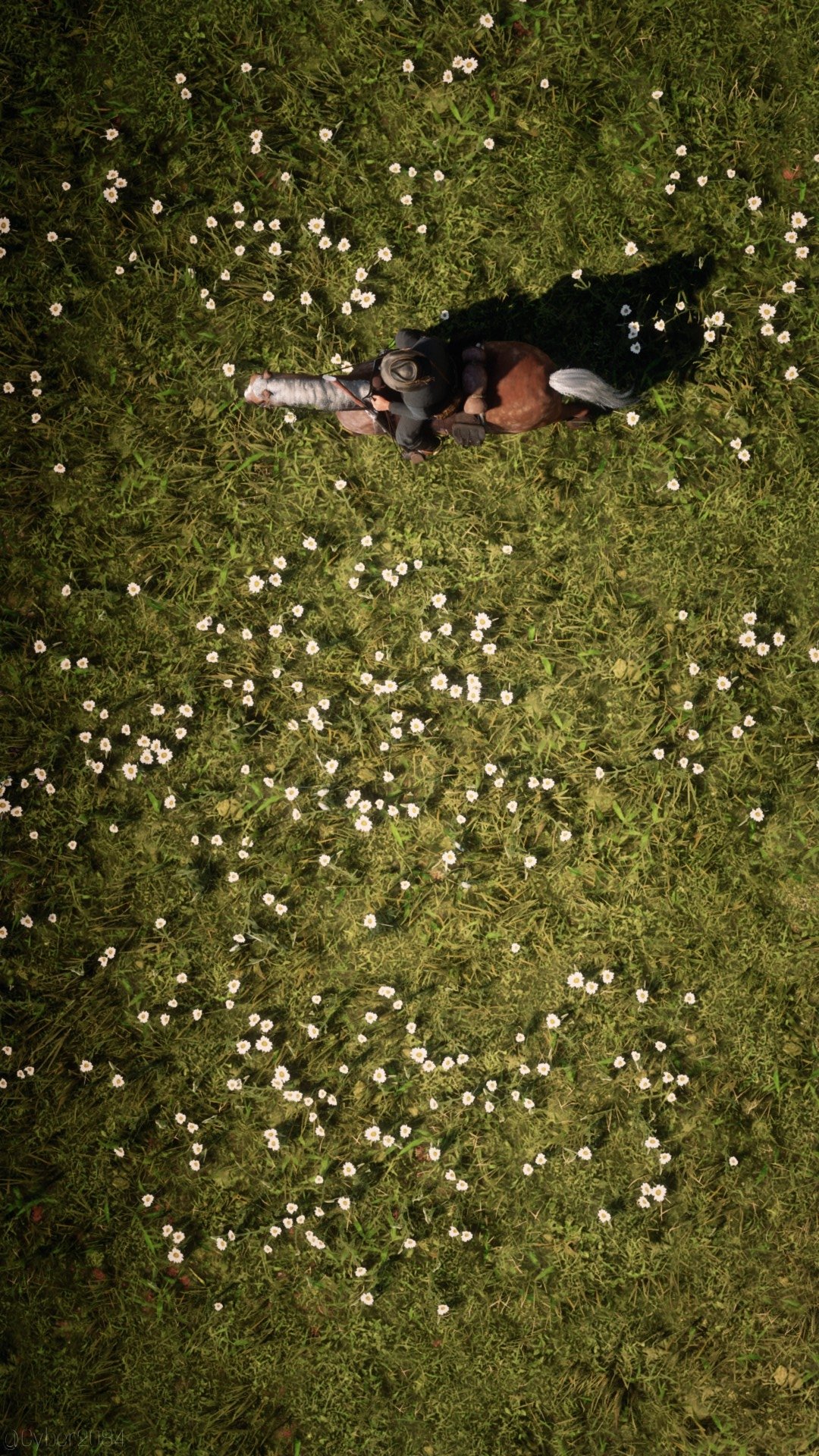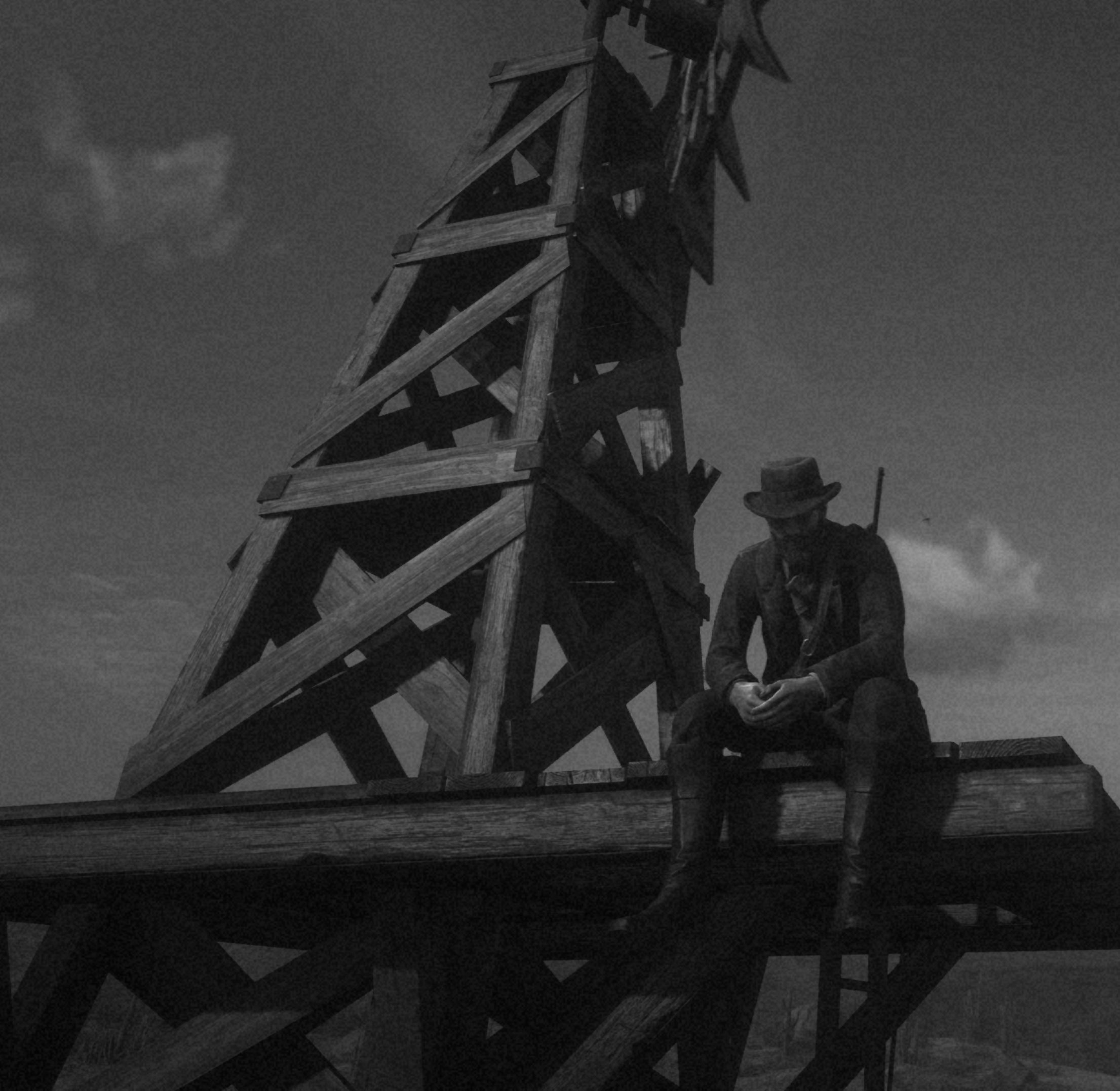 ---
Post your photos on GTAForums or use the #GTAOnline / #RedDeadOnline / #RedDeadRedemption2 hashtags on Twitter and you might see your efforts highlighted in future GTANet Snap Saturdays!