Welcome to Snap Saturday, GTANet's ode to the virtual photography community who continue to capture some amazingly creative shots across GTA and Red Dead.
I have a confession to make; I'll probably never be able to properly identify GTA car names by their photo, like the ones in this week's Snap Saturday. I know the top one is the Deveste Eight because we've talked about it a lot recently with the GTA+ announcement, but if you asked me to name the rest? Oooh it'd be a bit tricky. I'll probably always be able to pick out the most recognisable ones from the series or my personal favourites when I'm calling the ol' mechanic, but that's as far as it goes when it comes to the whole catalogue. I'll certainly never be able to match them to their real-life counterparts or inspirations, that's for sure. Is it because I'm old, or just not a petrolhead? Maybe I'm not a true GTA fan after all? Today's title is taken from a Janis Joplin song from way back in the 70s, so that might tell you.
Anyway, with this week being my turn, I thought I'd go back to basics from what I could find around the community, and of course it always comes back to cars. Sexy cars. Muscle cars. Shiny cars. Practical cars. There's some really quality snaps out there, crisper than ever with GTAV now on new-generation consoles – some of them I'd say look like they're right out of Gran Turismo 7, which only released recently.
Enough words for now though, let's see the cars!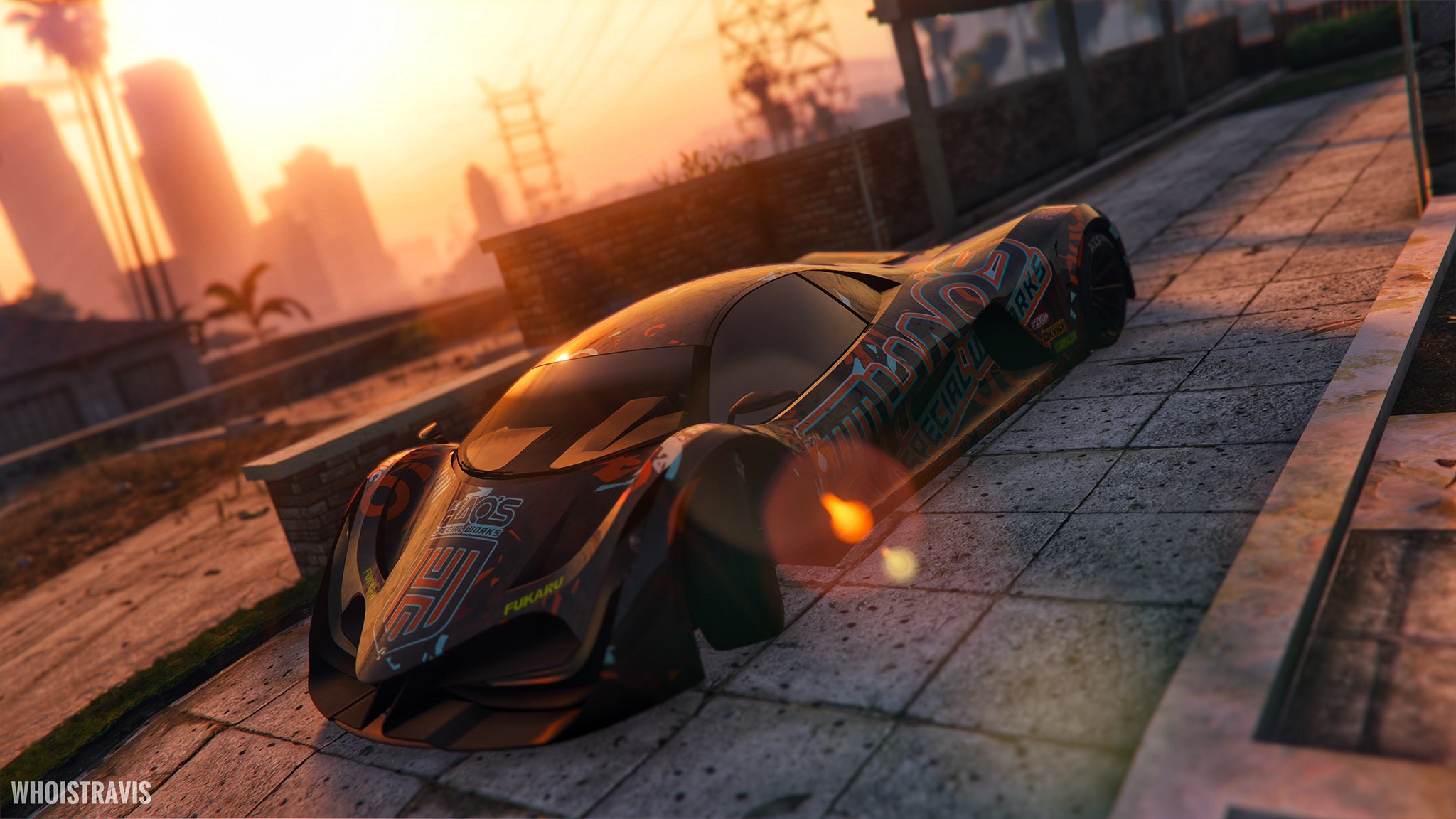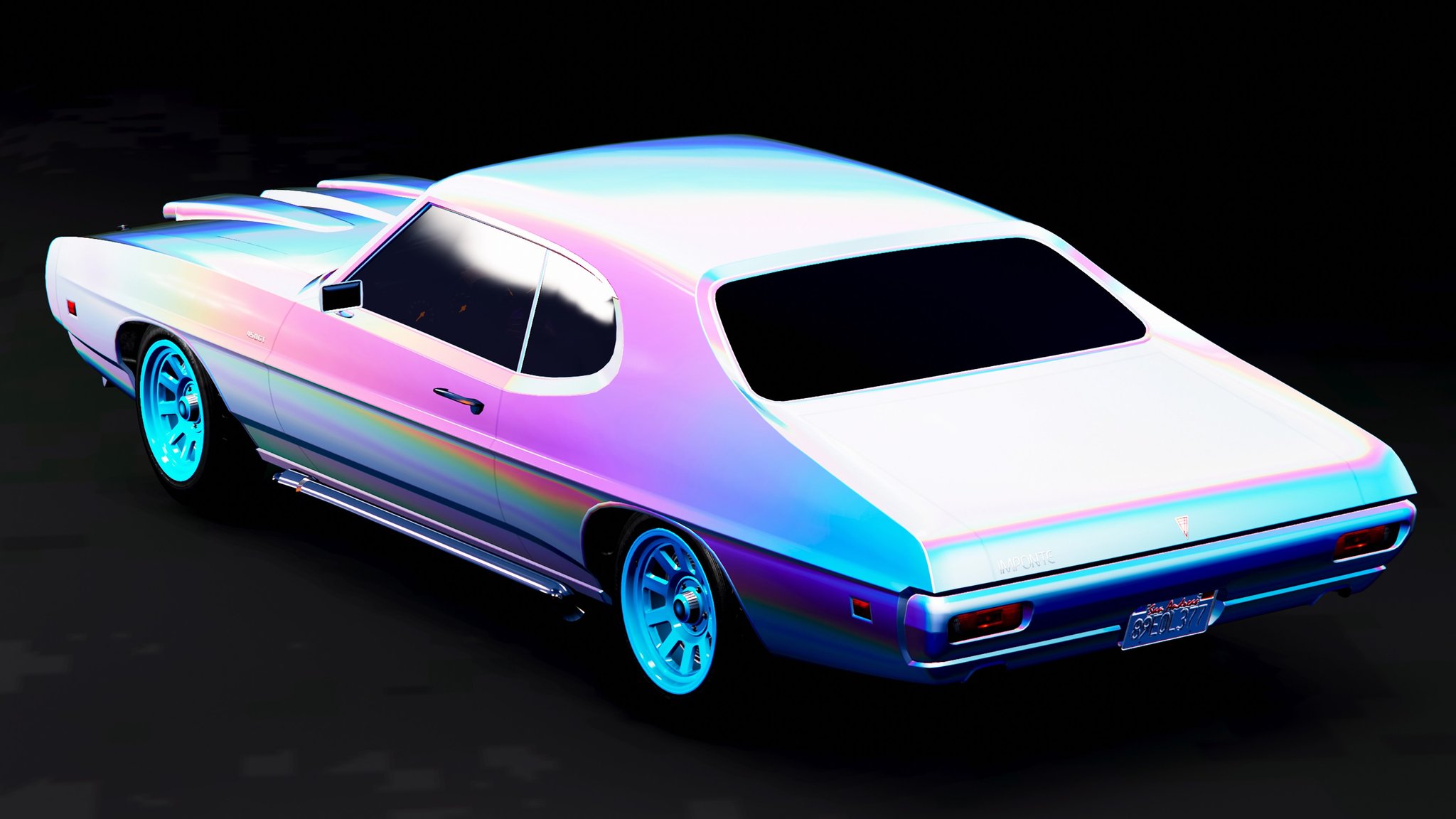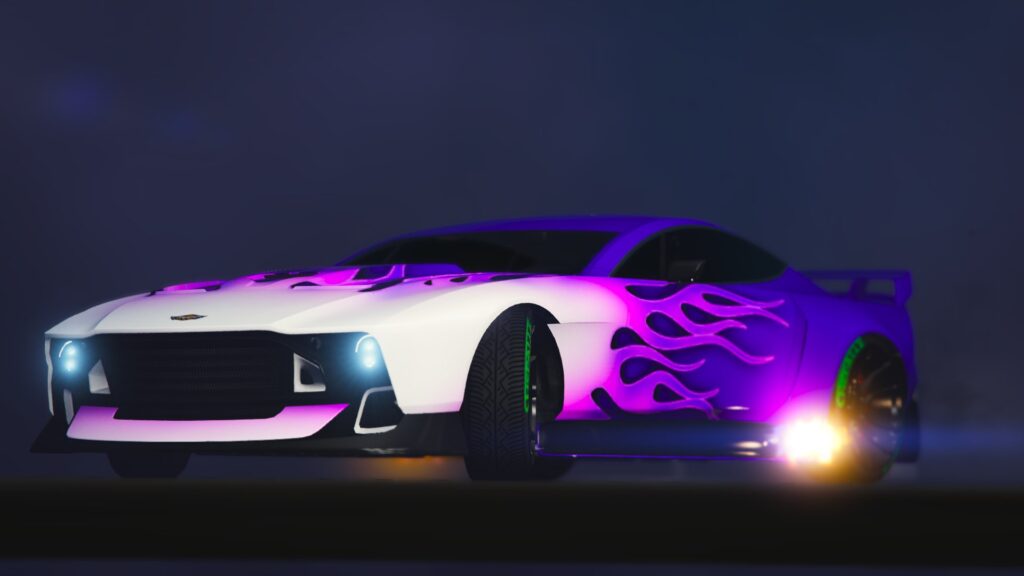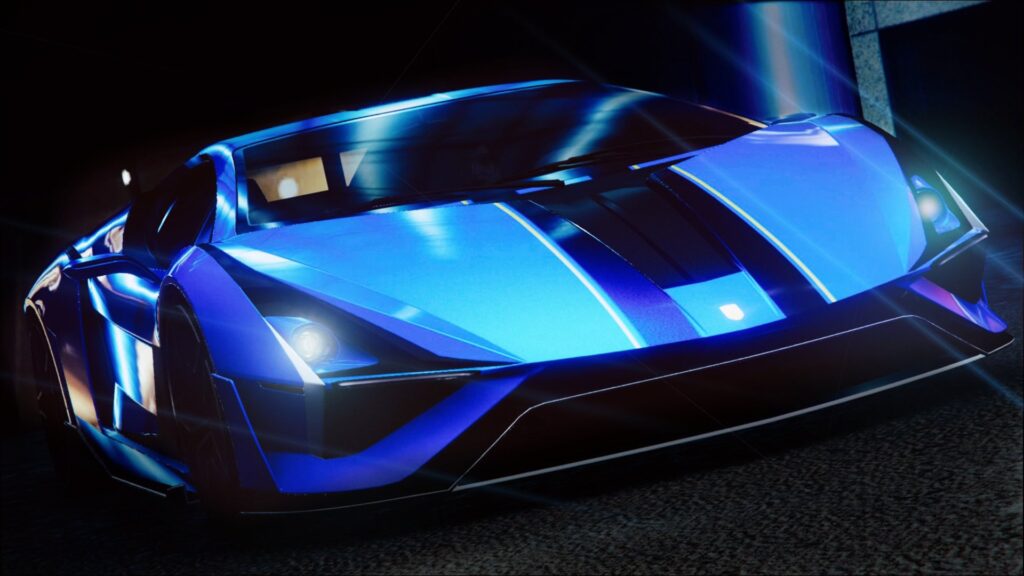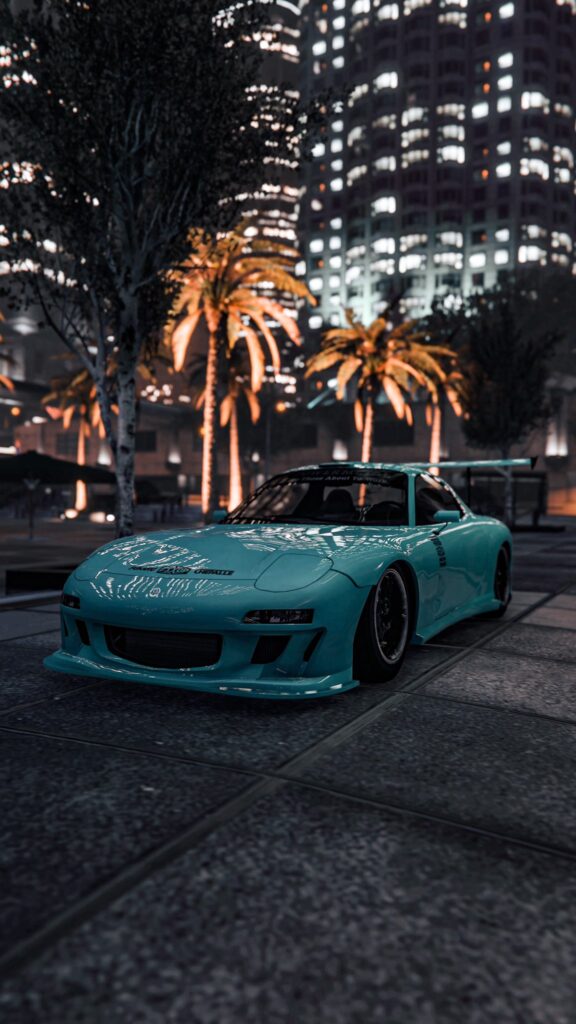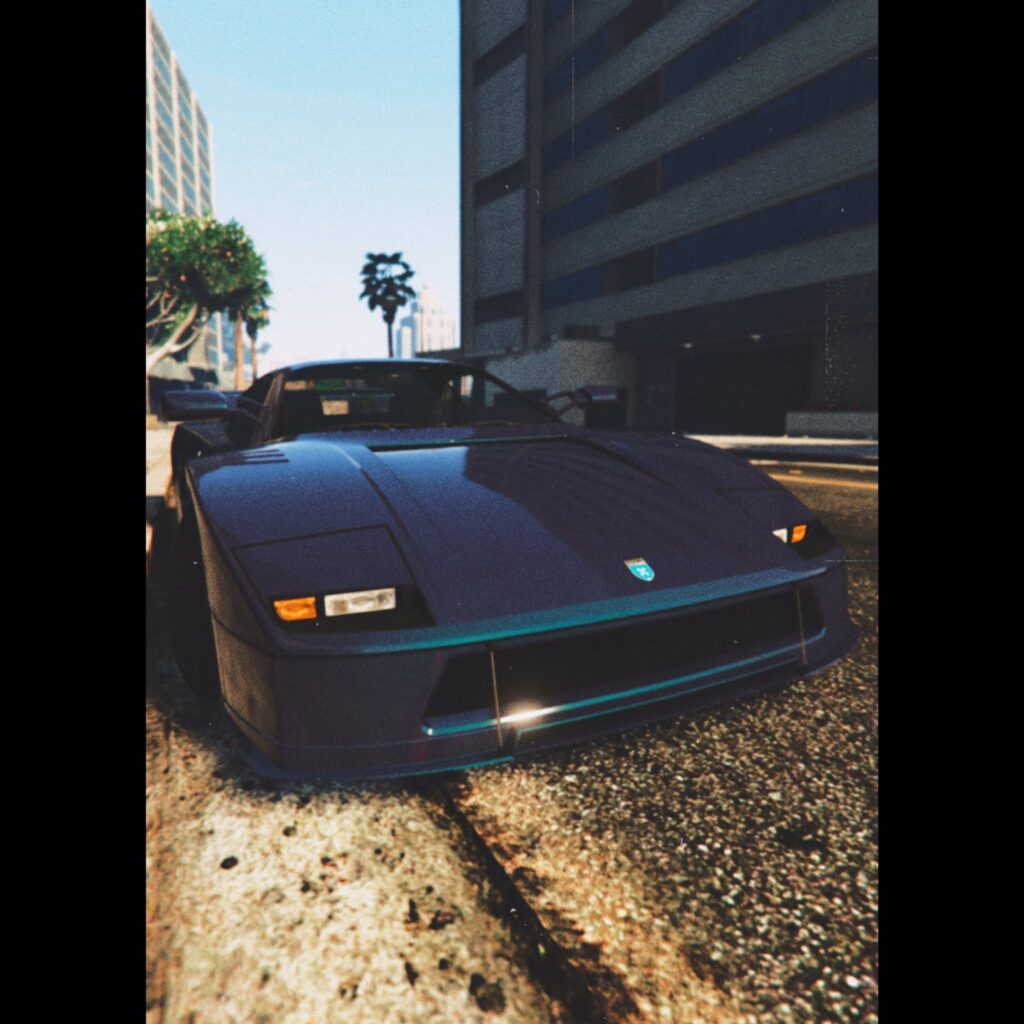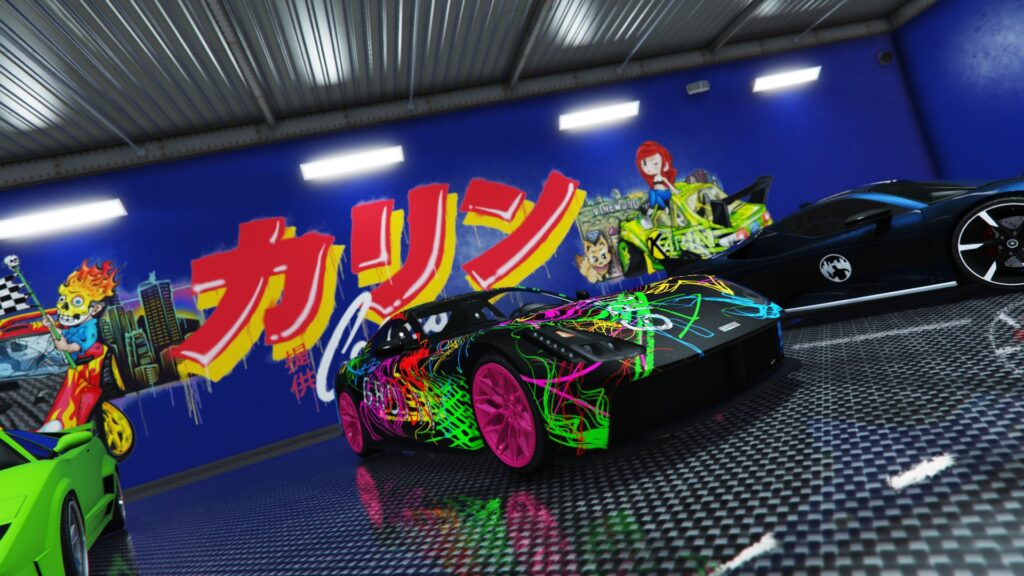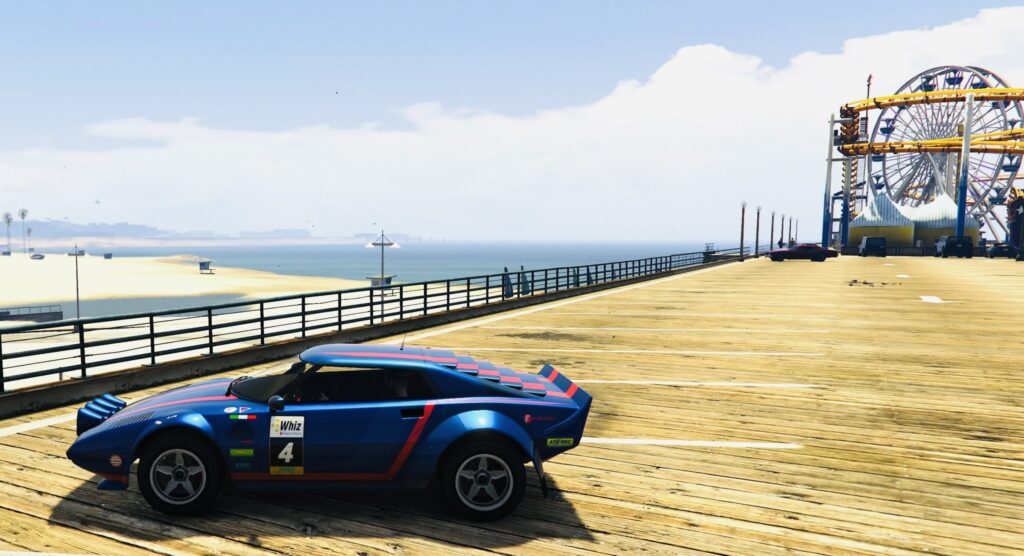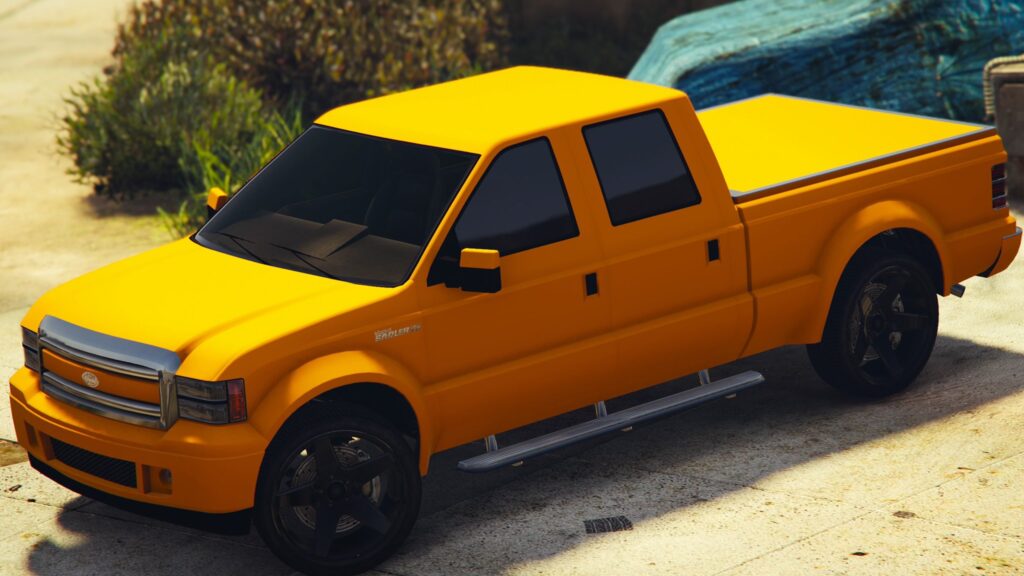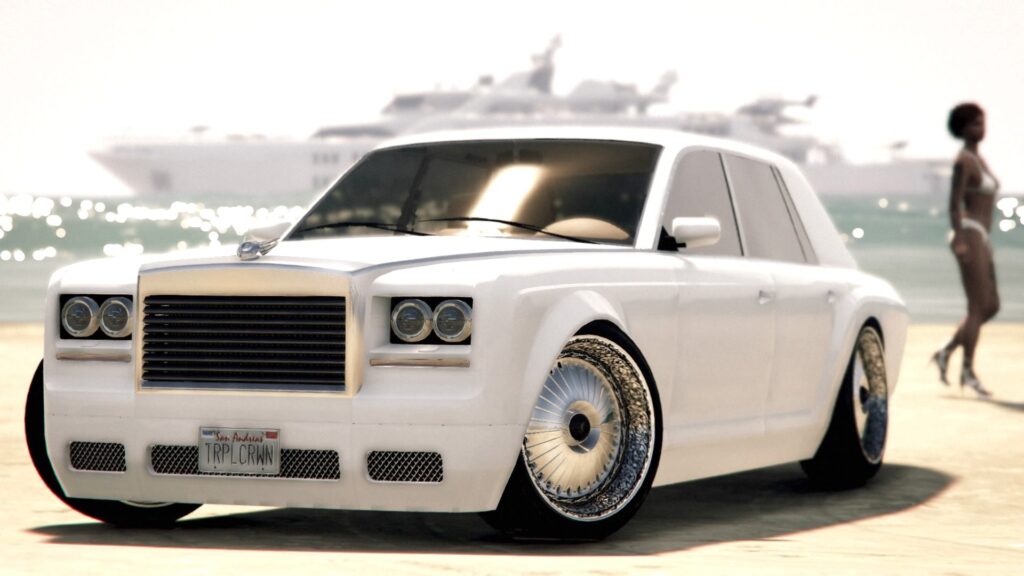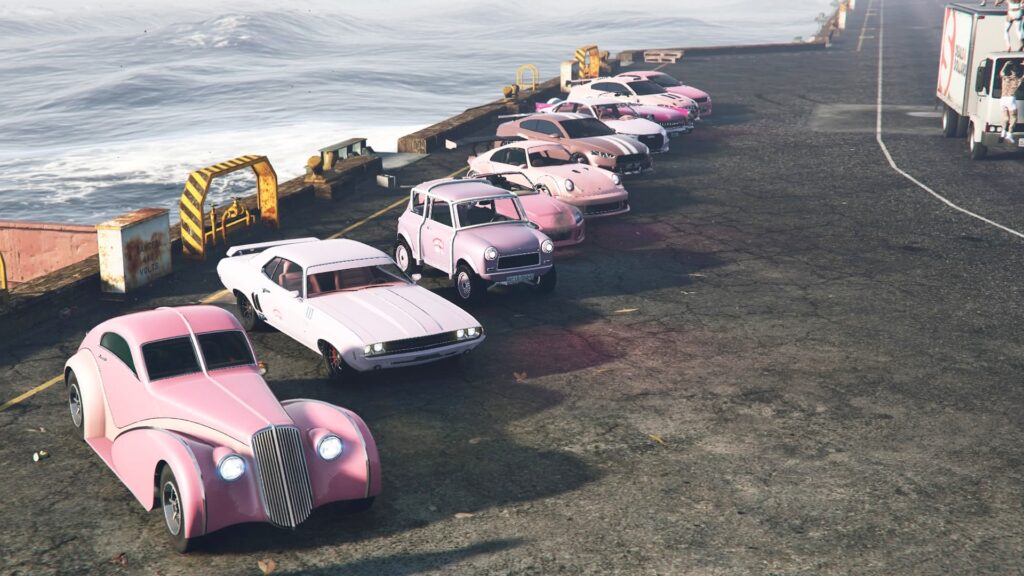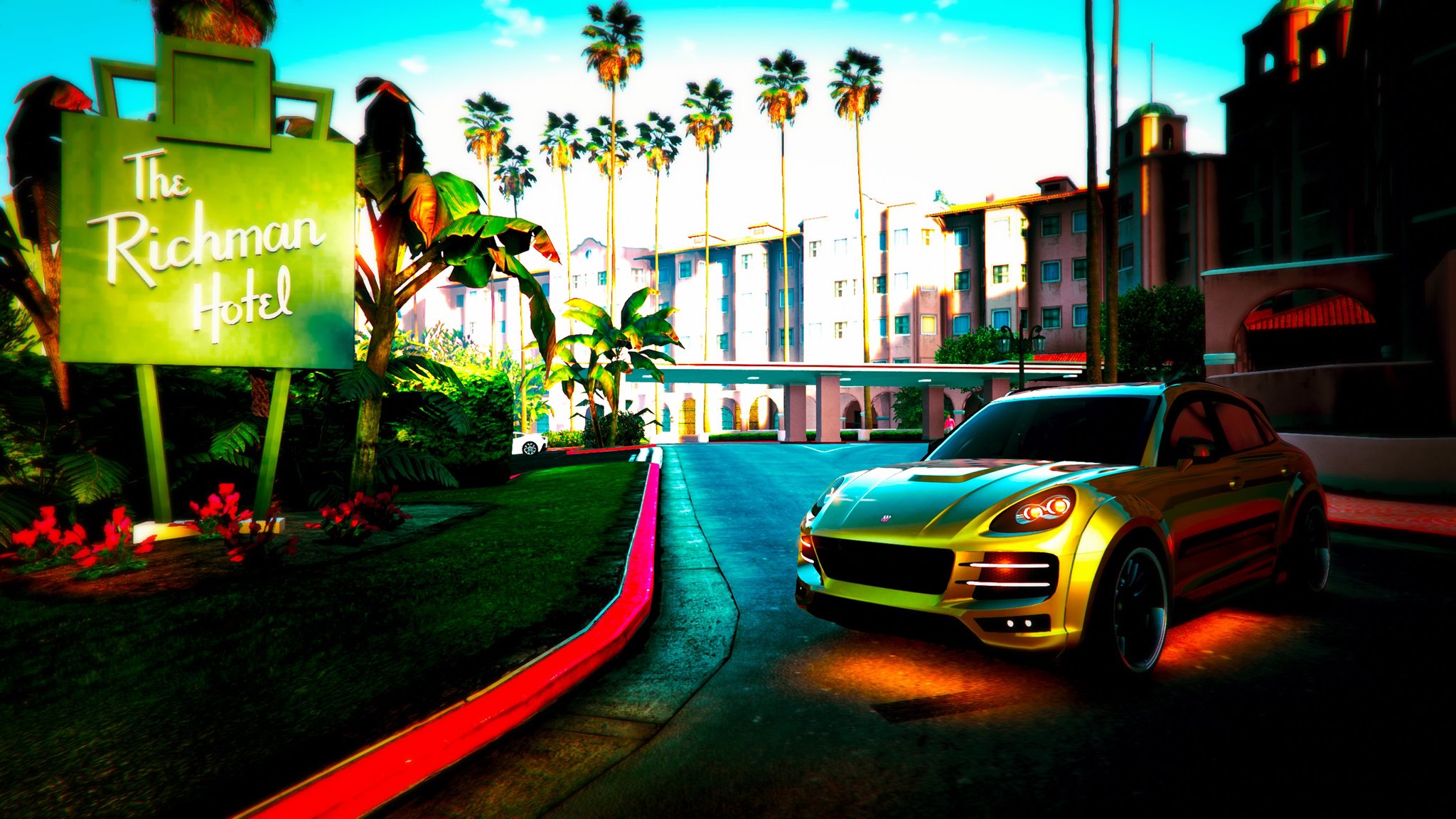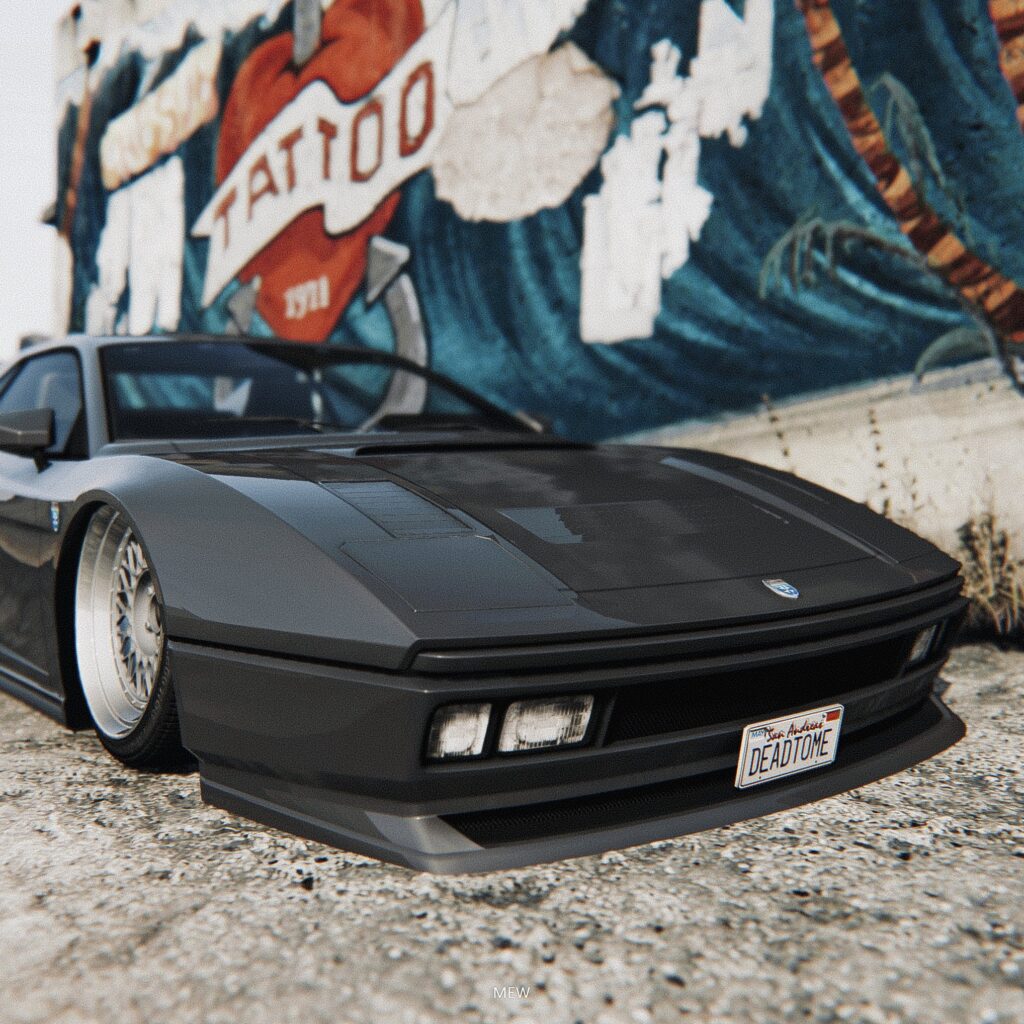 Post your photos on GTAForums or use the #GTAOnline / #RedDeadOnline / #RedDeadRedemption2 hashtags on Twitter and you might see your efforts highlighted in future GTANet Snap Saturdays!