Welcome to Snap Saturday, GTANet's ode to the virtual photography community who continue to capture some amazingly creative shots across GTA and Red Dead.
Over the past week, the Game Developers Conference (GDC) has taken place, and it has prompted some social media movements (such as #WhatAGameDevLooksLike) to highlight the humans behind the games, those who help create the worlds, characters and stories we all love in all franchises and types of companies, from indie to AAA.
Inspired by this game dev focused week, this week we highlight, using community snaps, some of the disciplines of game art. Unfortunately only art because well, this is Snap Saturday and it's all visual, but don't worry, those who dive into massive amounts of code, do quality assurance and testing (they are game devs too!), work on designing features, work with analytics, marketing, etc. are not forgotten, very far from it, as many of these other disciplines directly contribute to bringing the art and gameplay to you!
Inevitably, pretty much all of these disciplines overlap, but the snaps will try and be more focused. Enjoy!
---
Environment Art
Terrain, lush forests, canyons, mountains, interiors and their design, all kinds of places and the accompanying objects and/or vegetation that bring them to life.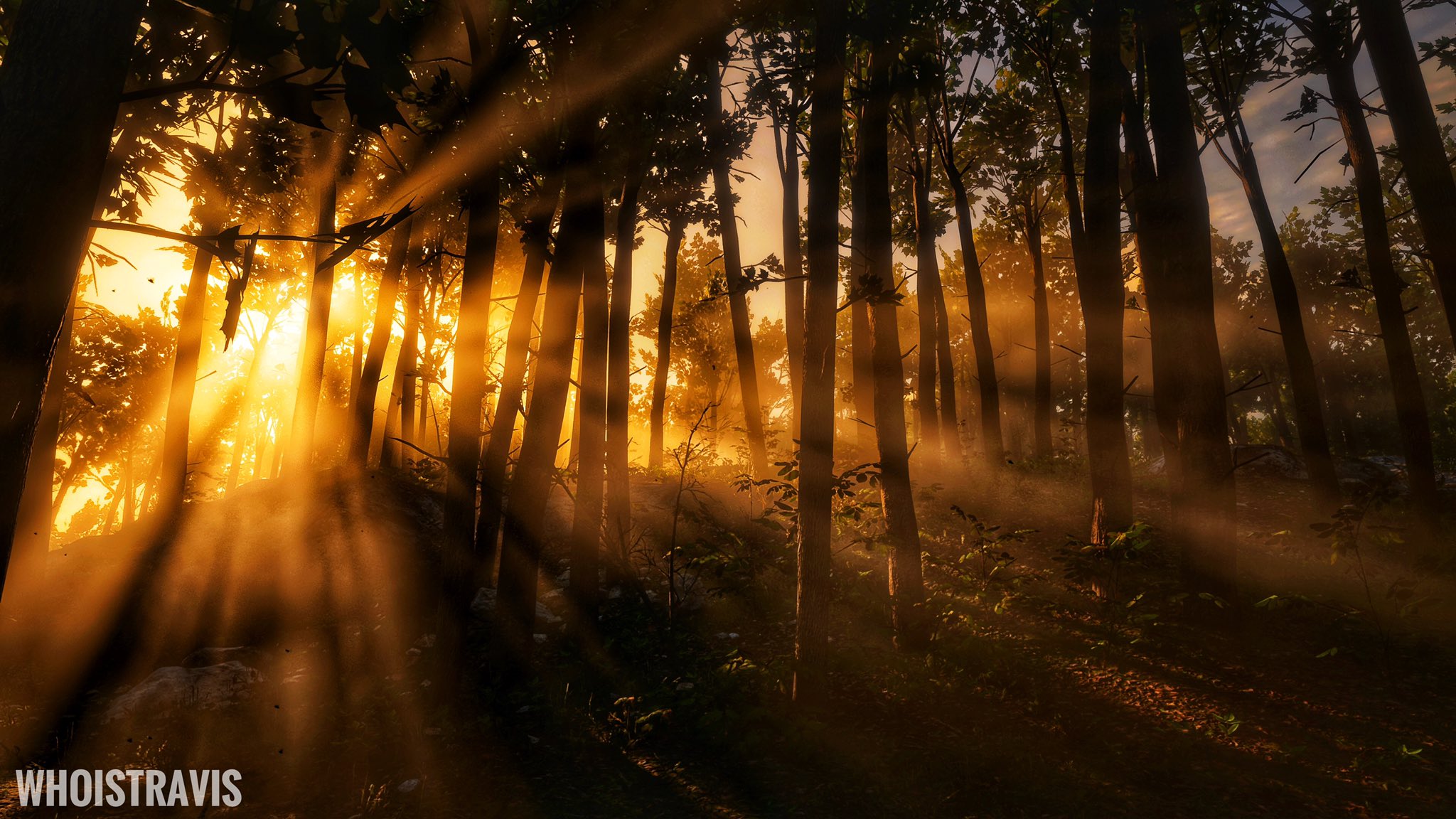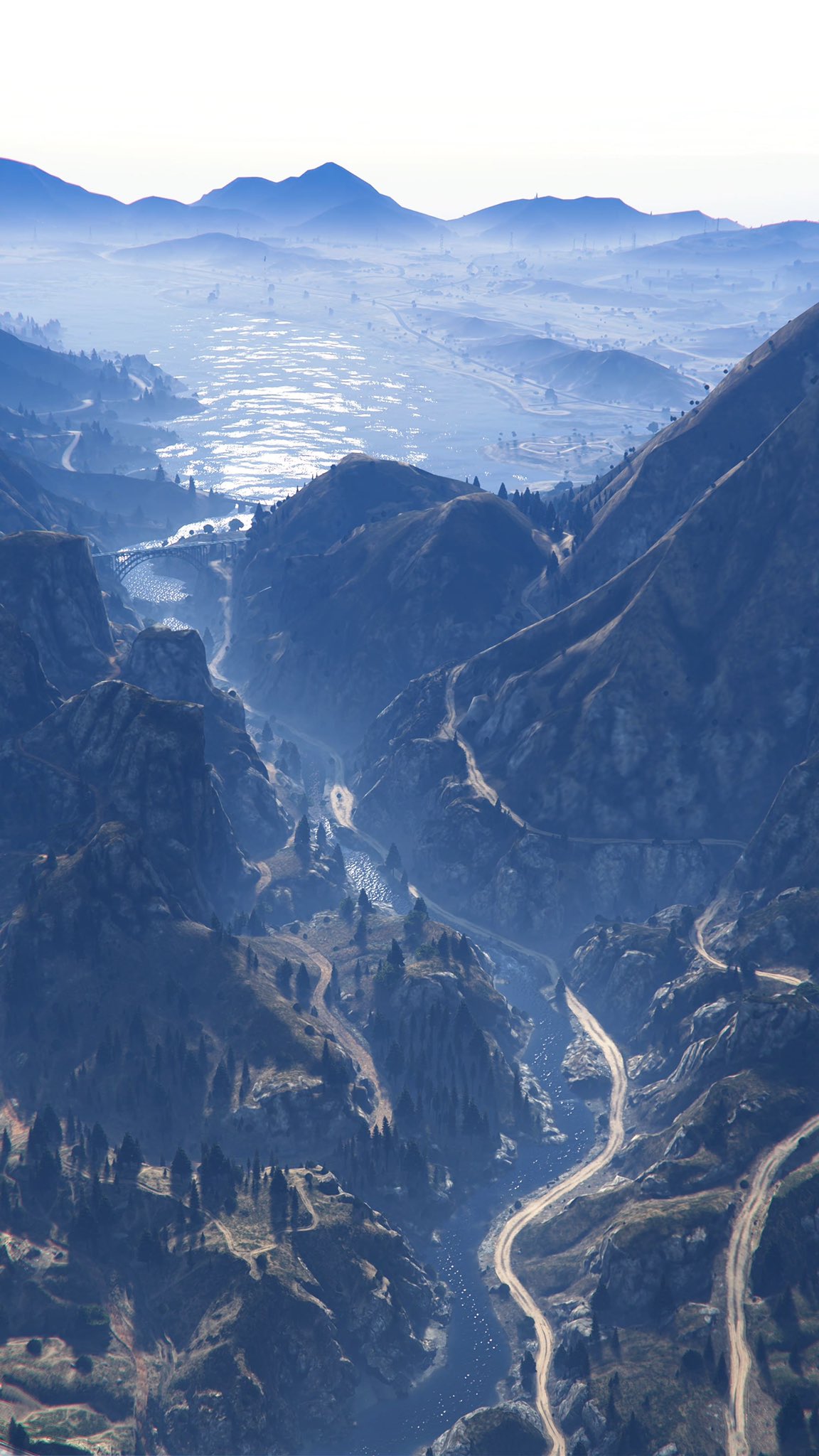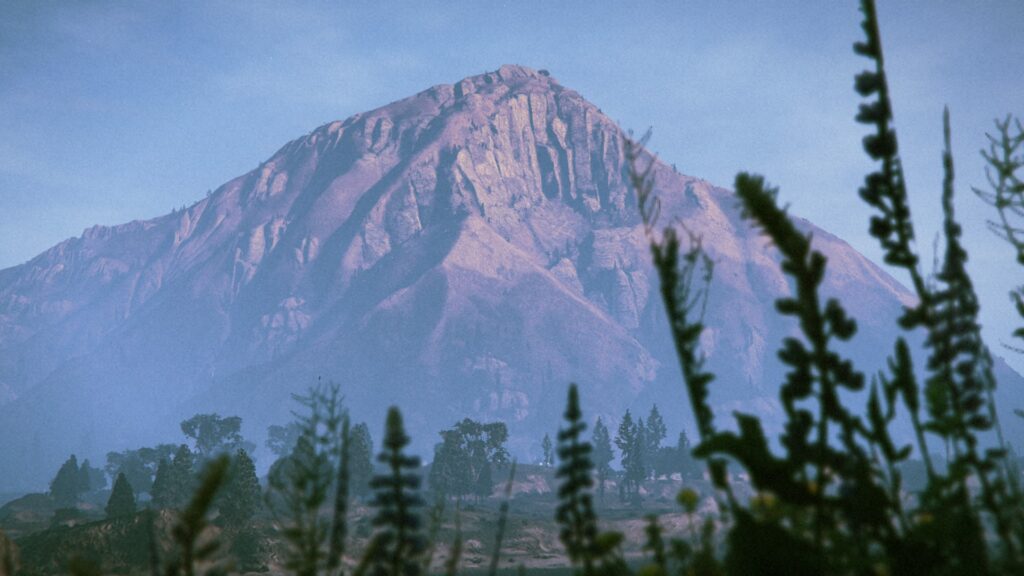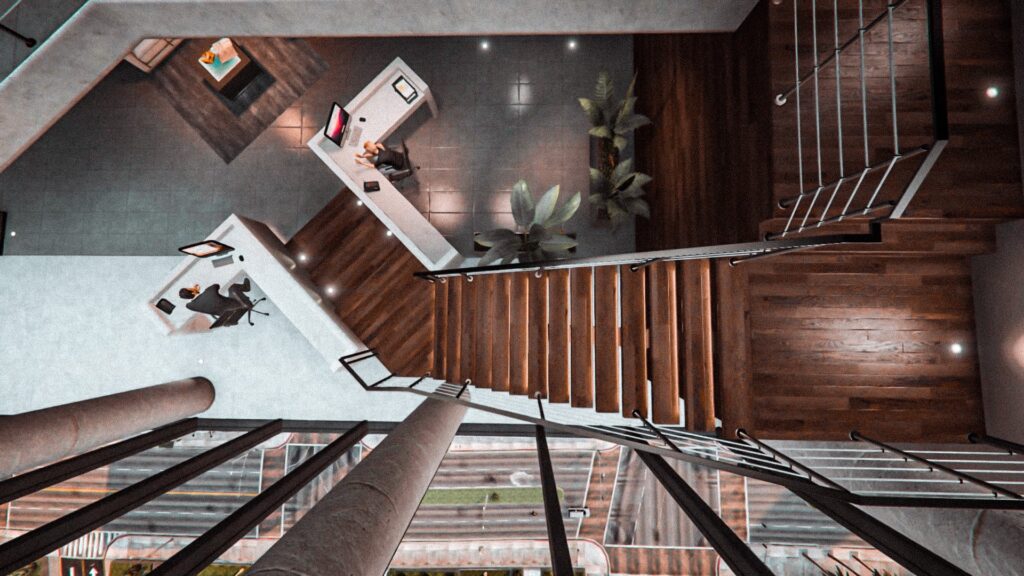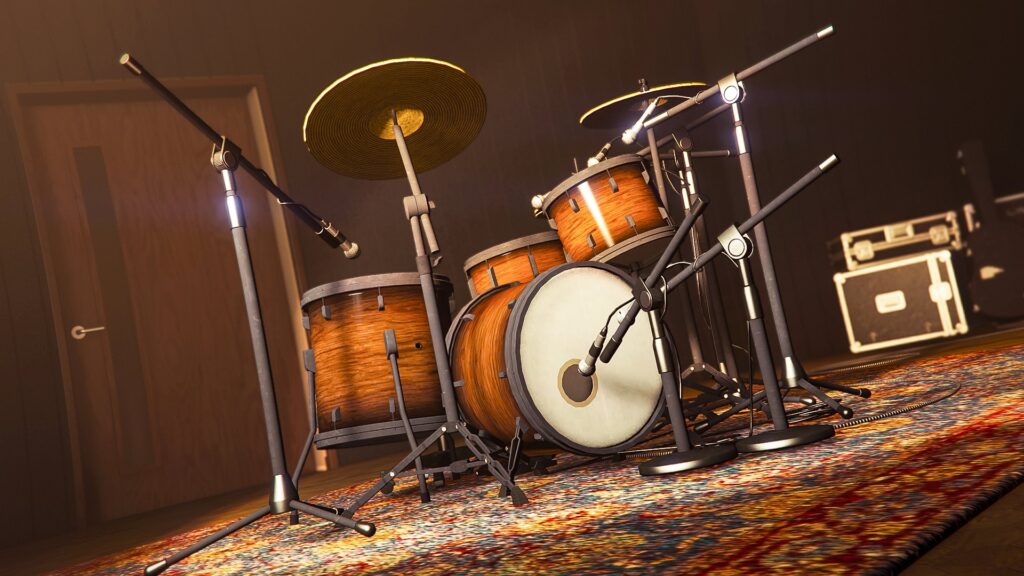 Character Art
Your favourite Story Mode heroes, your Online characters, their style, clothing and tattoos, all designed by a mix of your local artists – character and not only!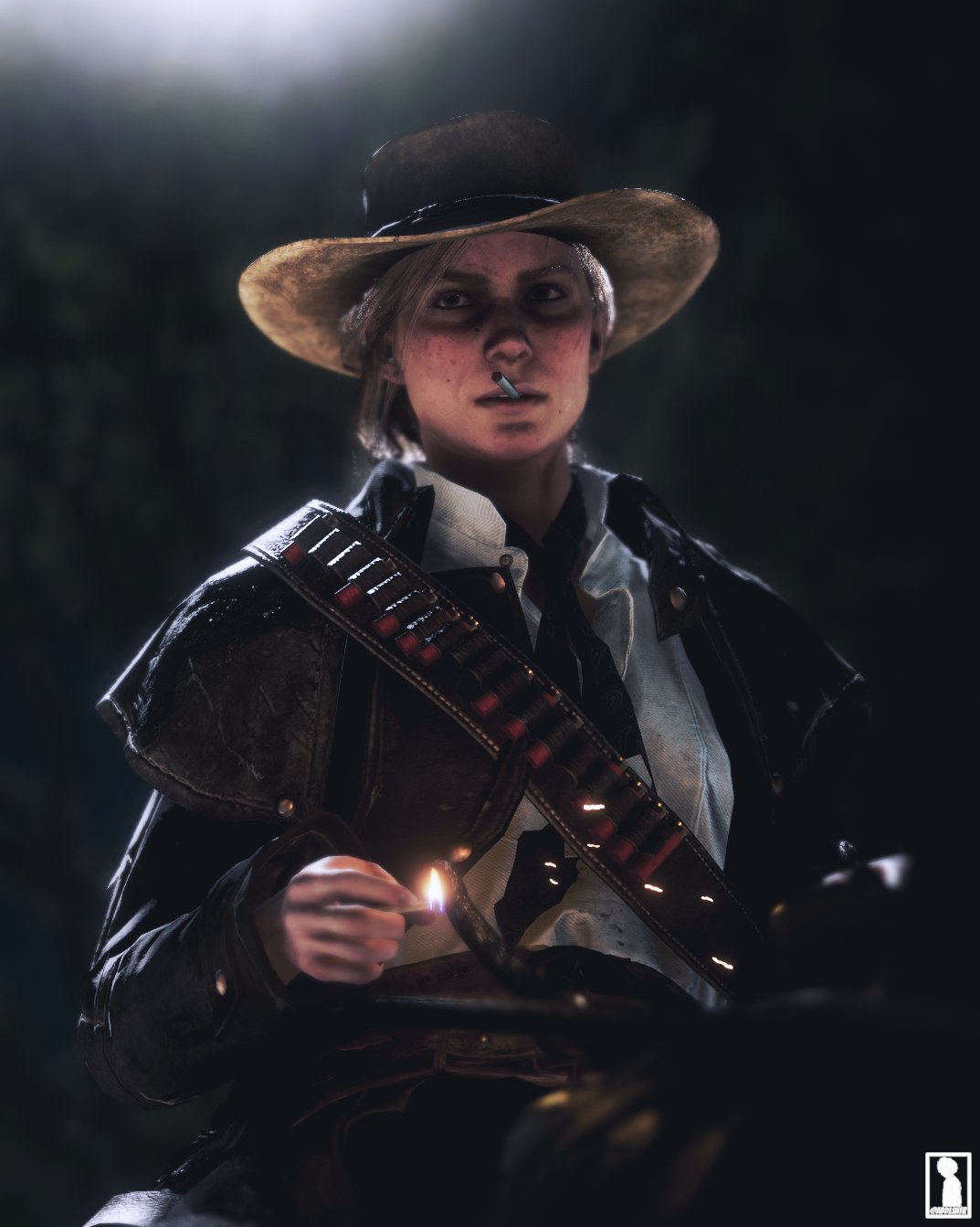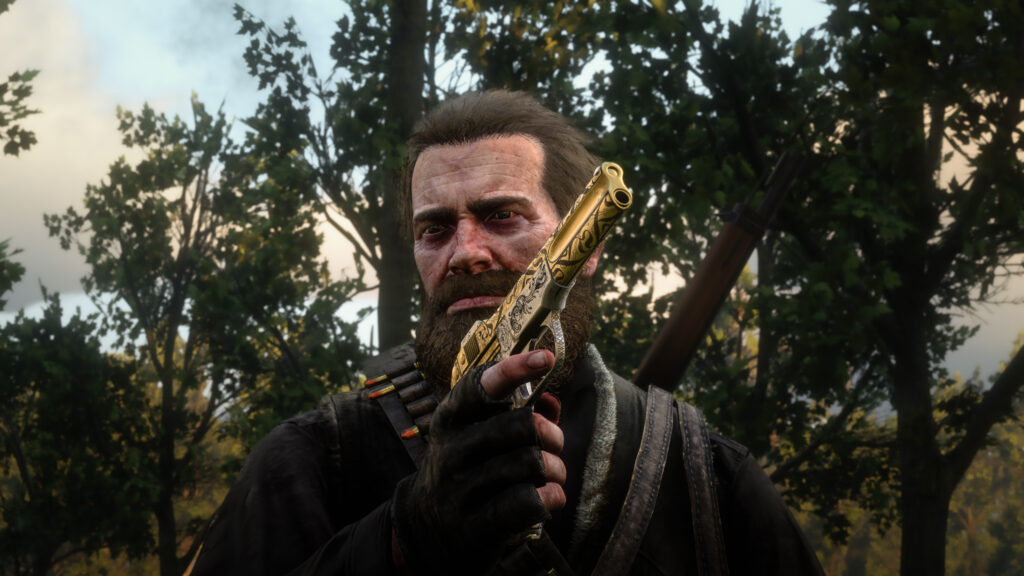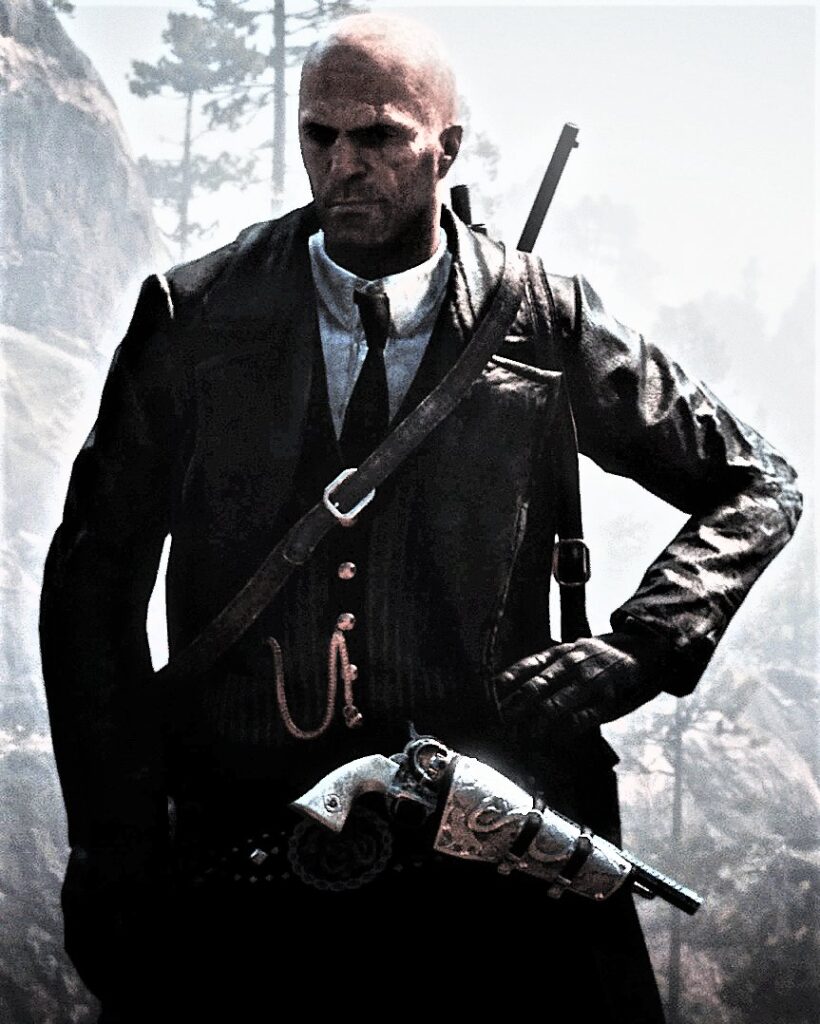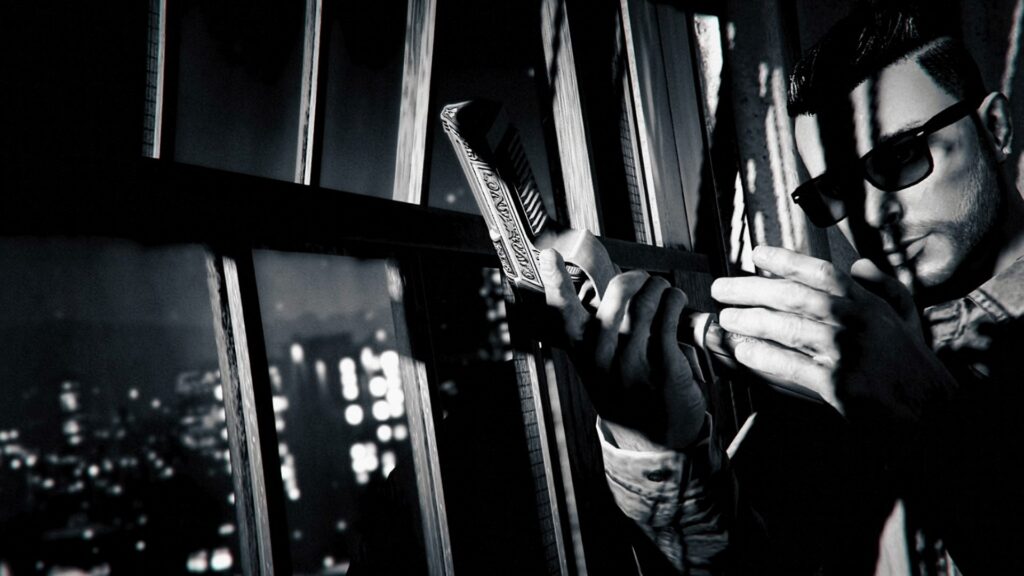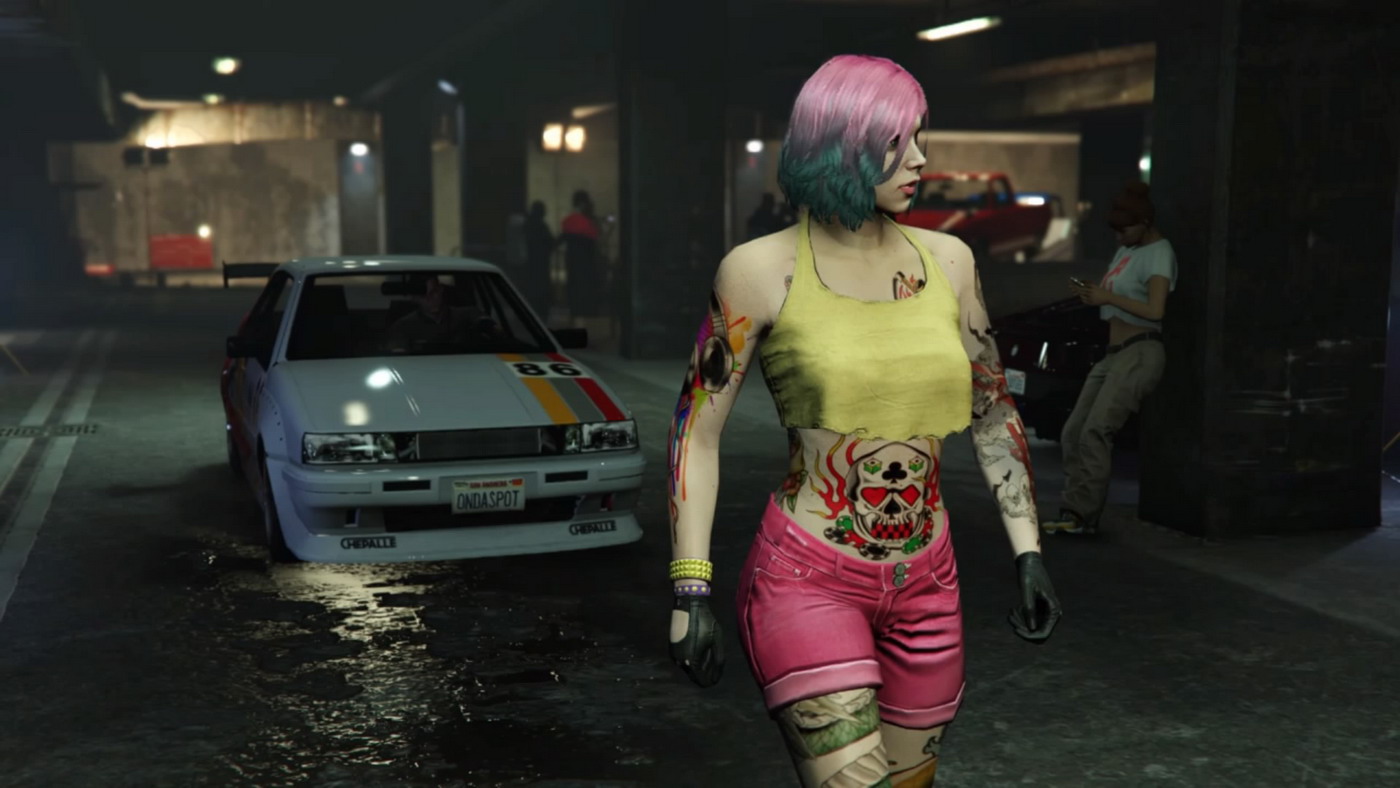 Vehicle Art
Your favourite cars, bikes, airplanes and the like, along with their modifications! Some inspired by real life counterparts (vehicle artists can be big car nerds!), others slightly more custom.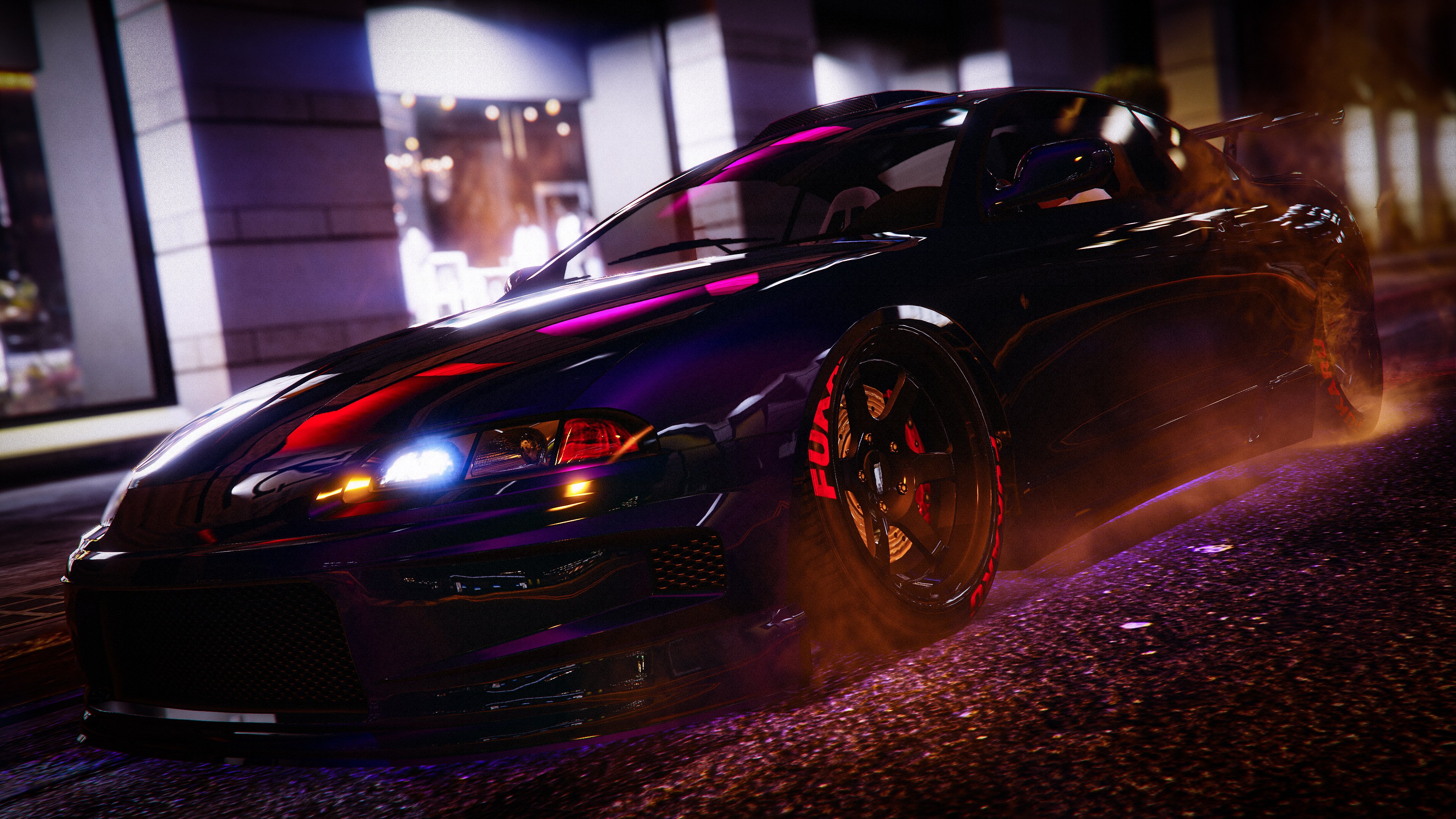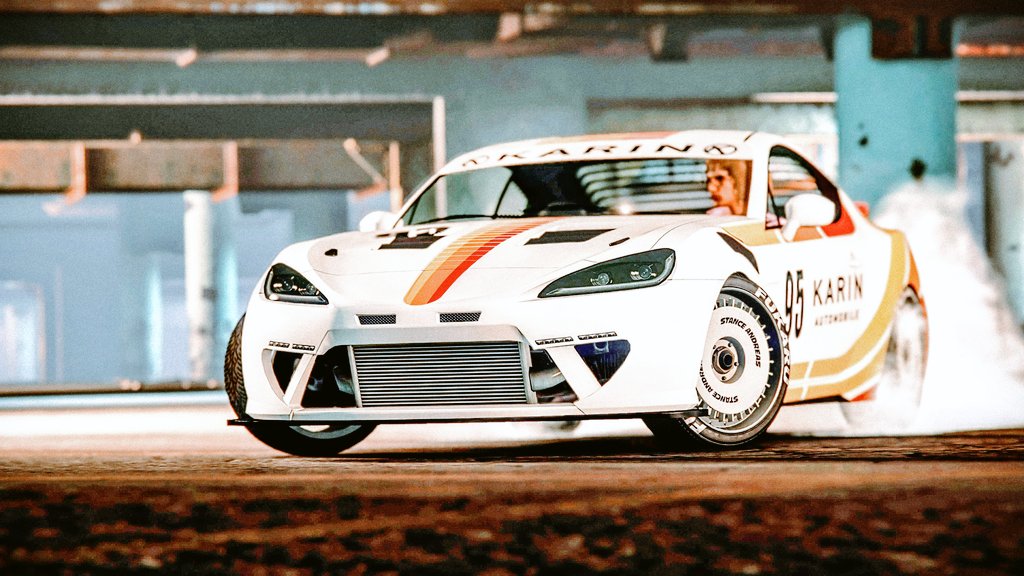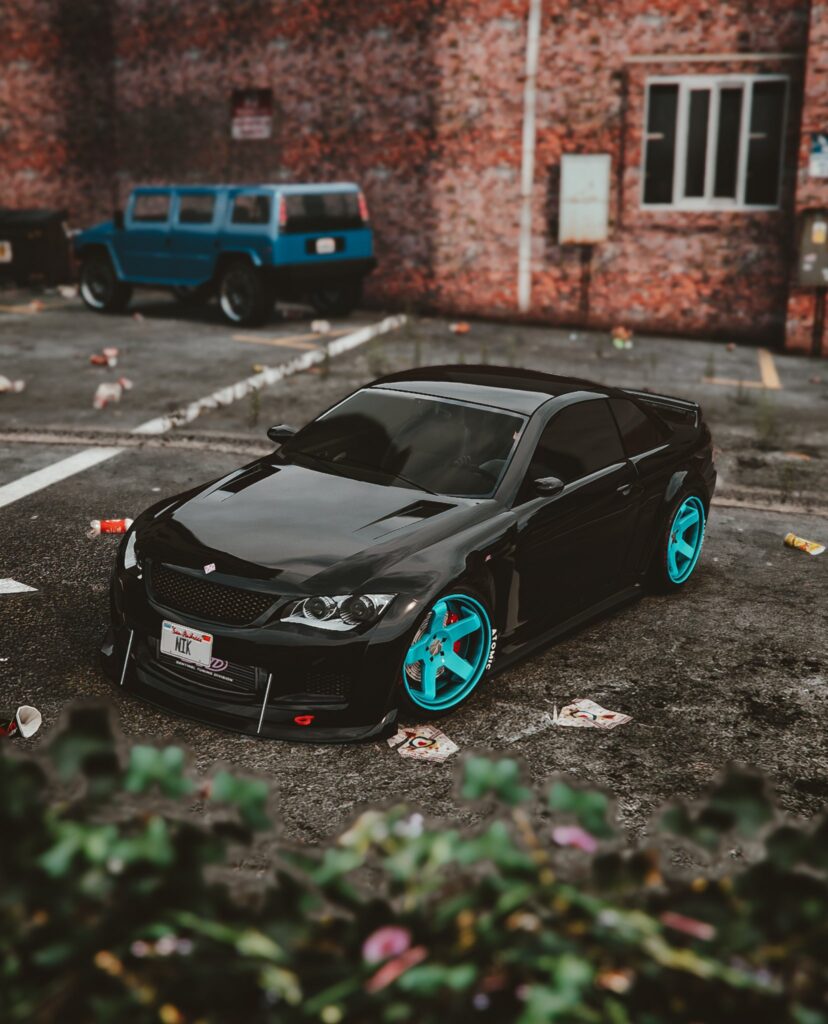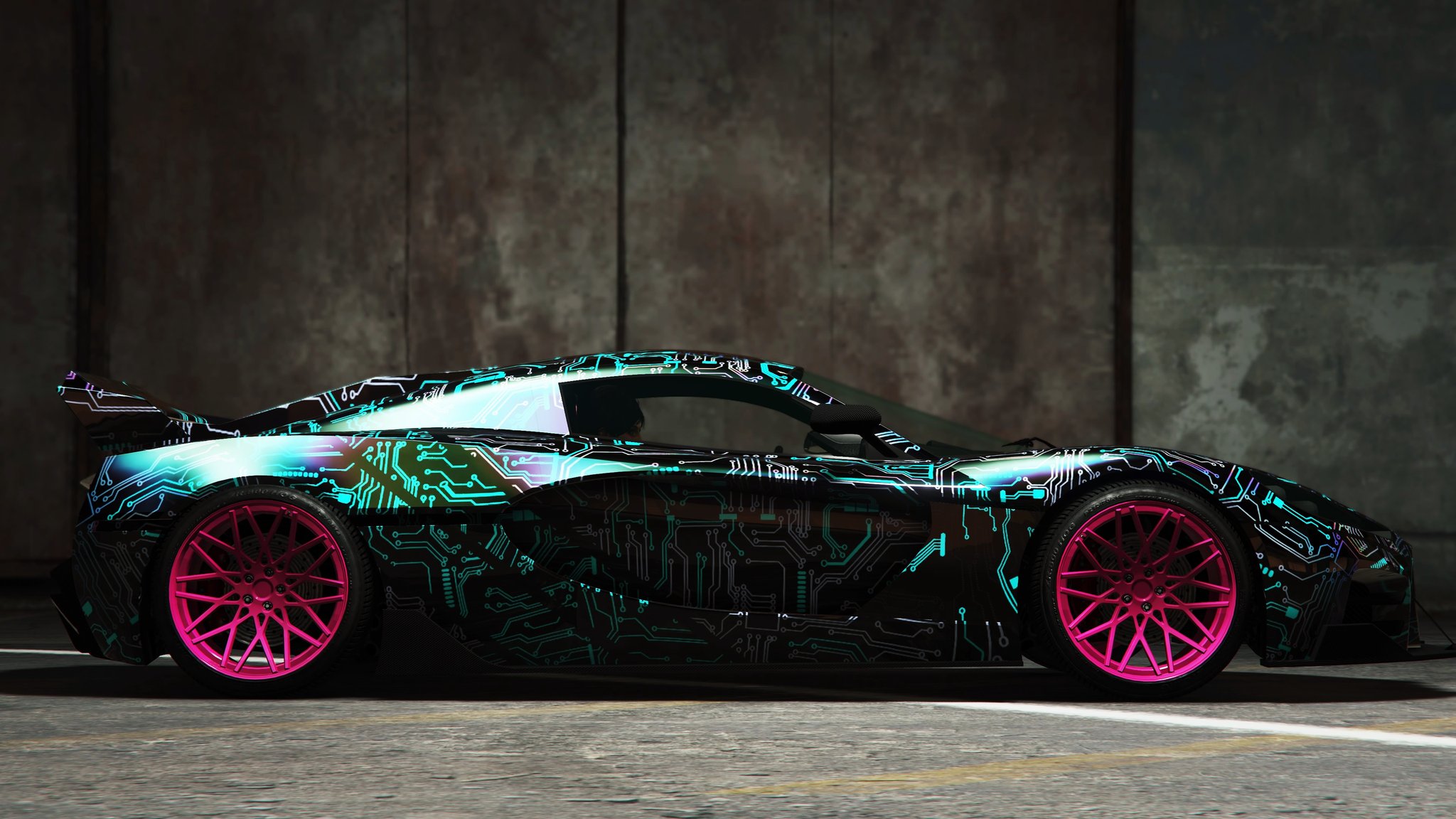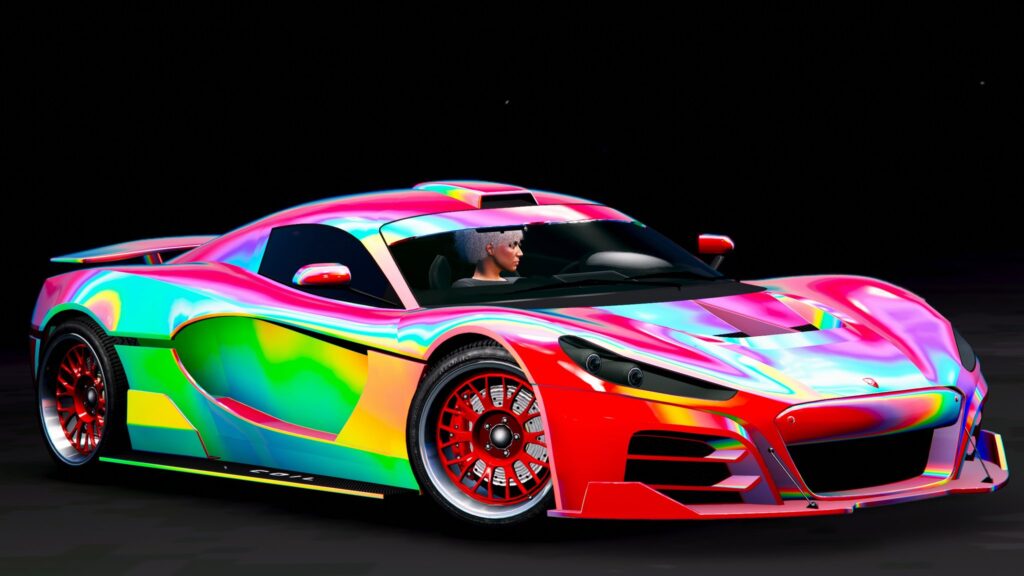 2D / Graphic Design
Advertisements, brands, signage, portraits, paintings, vehicle liveries, clothing art, tattoos and much more! Remember to support your local graphic artist instead of doing NFT's!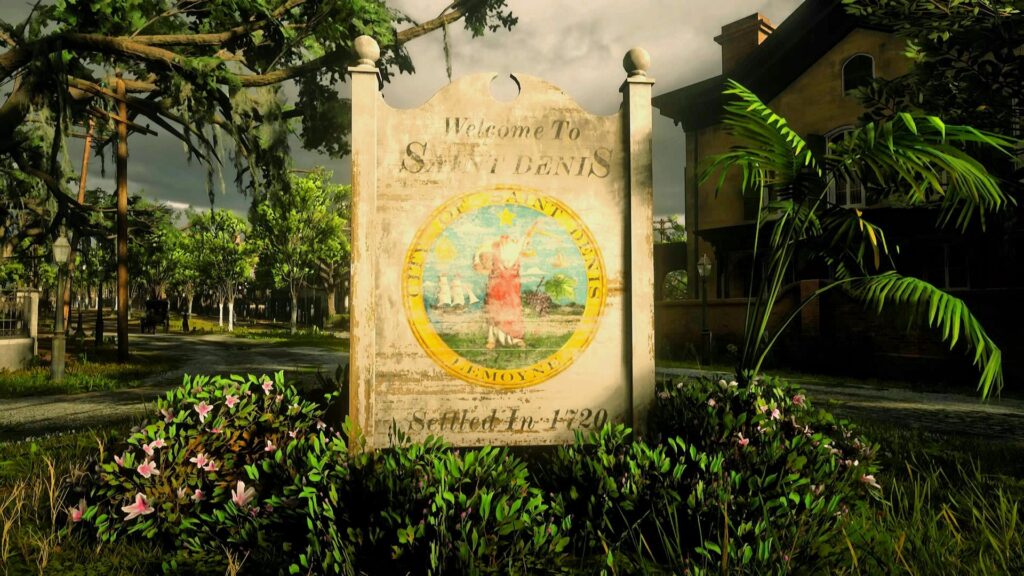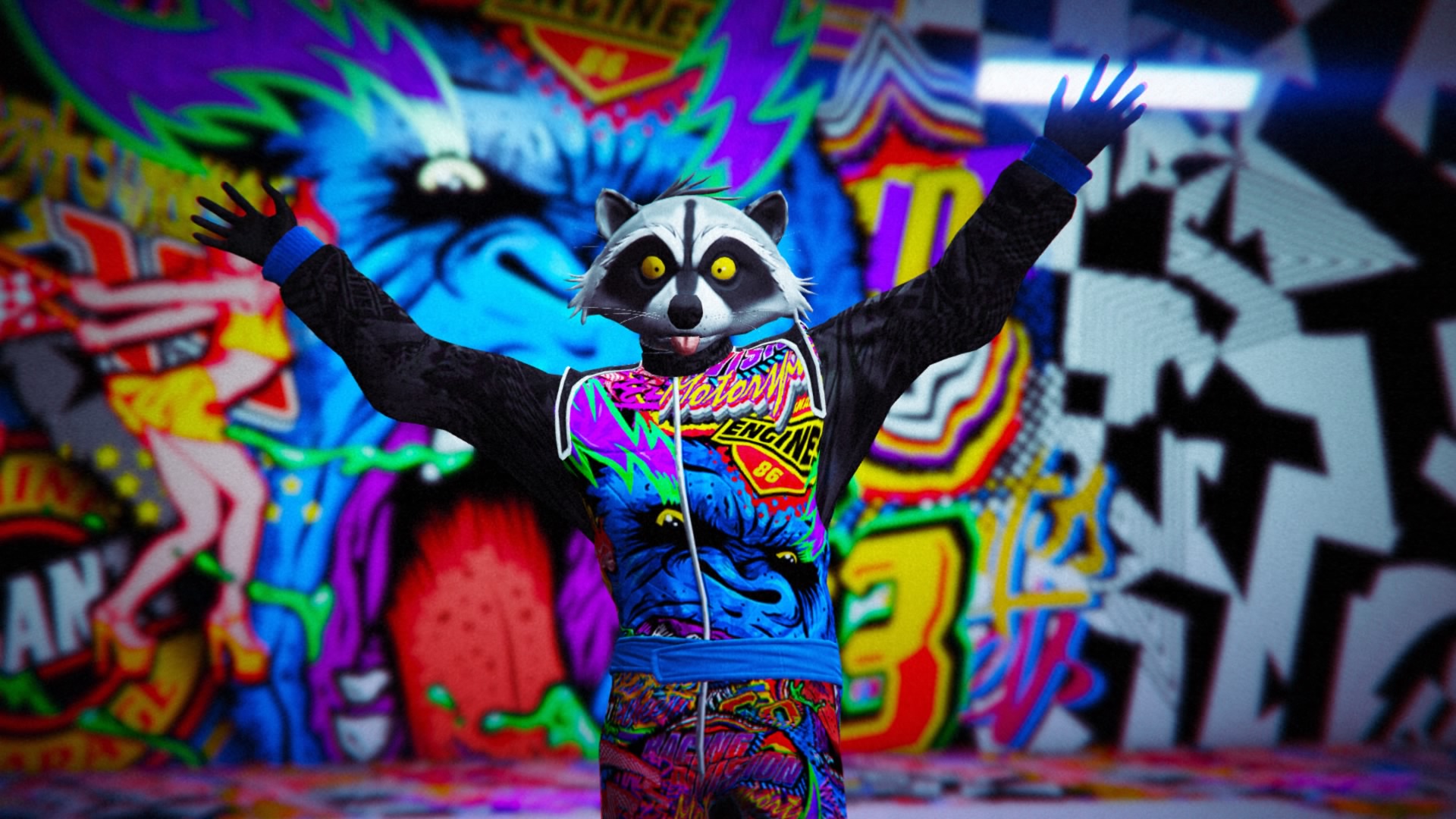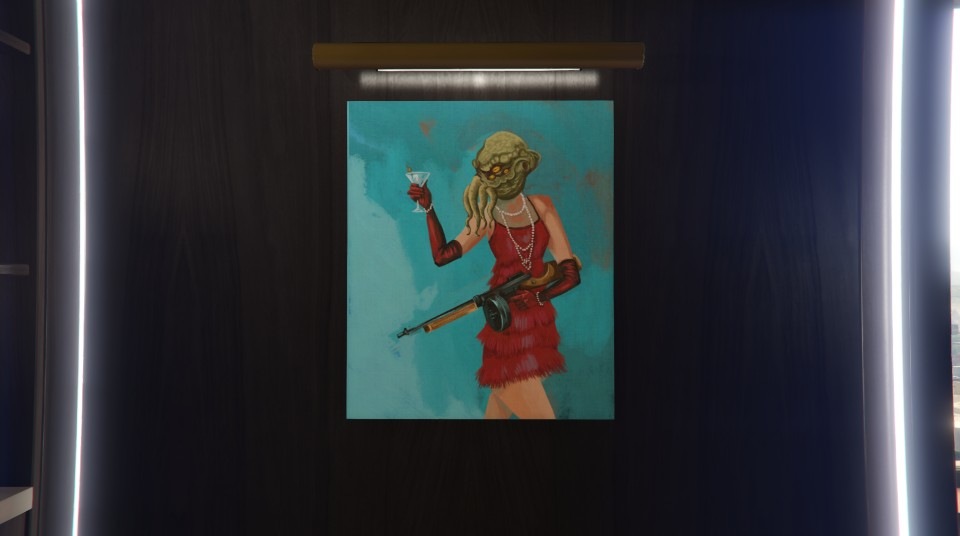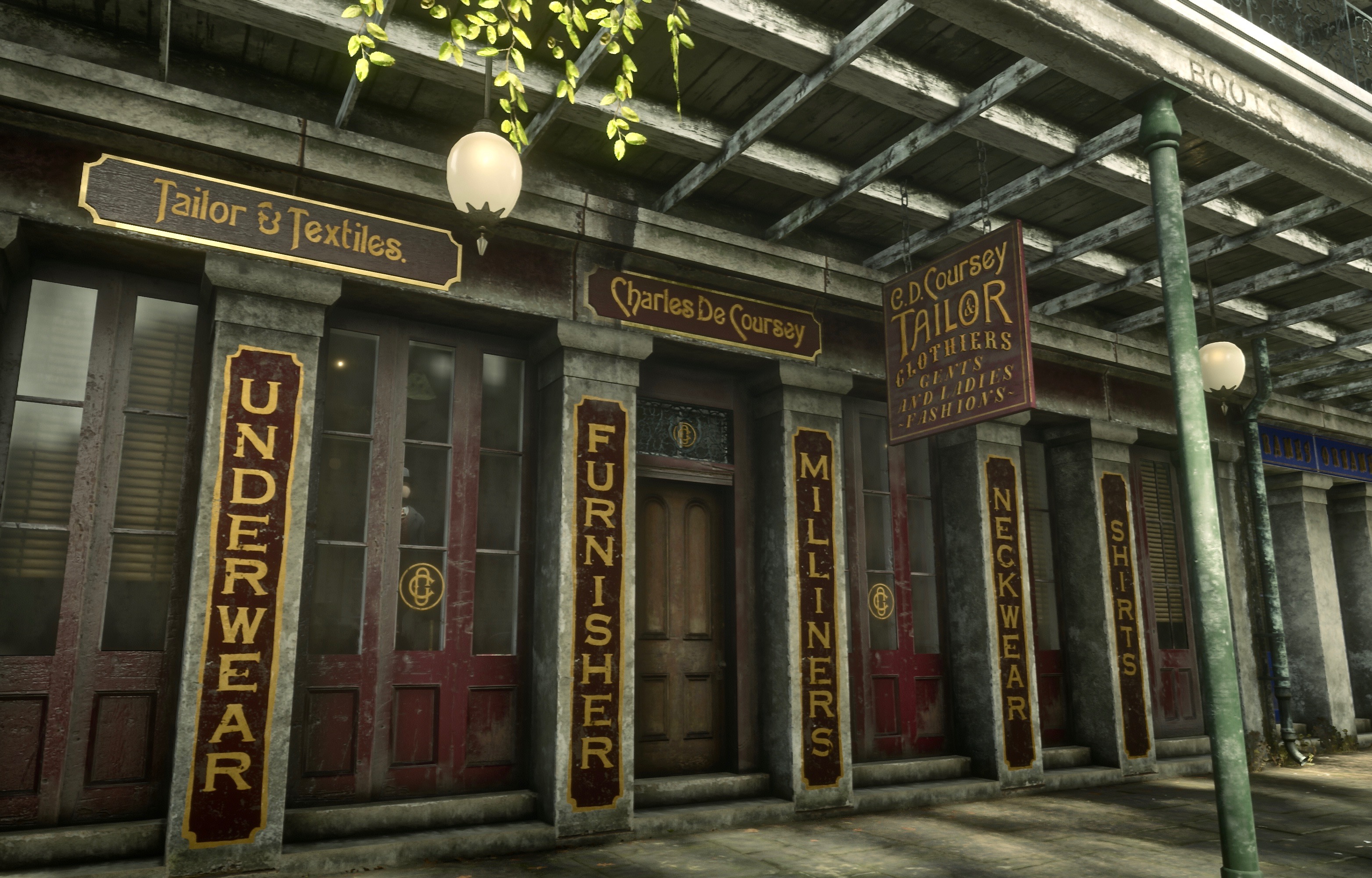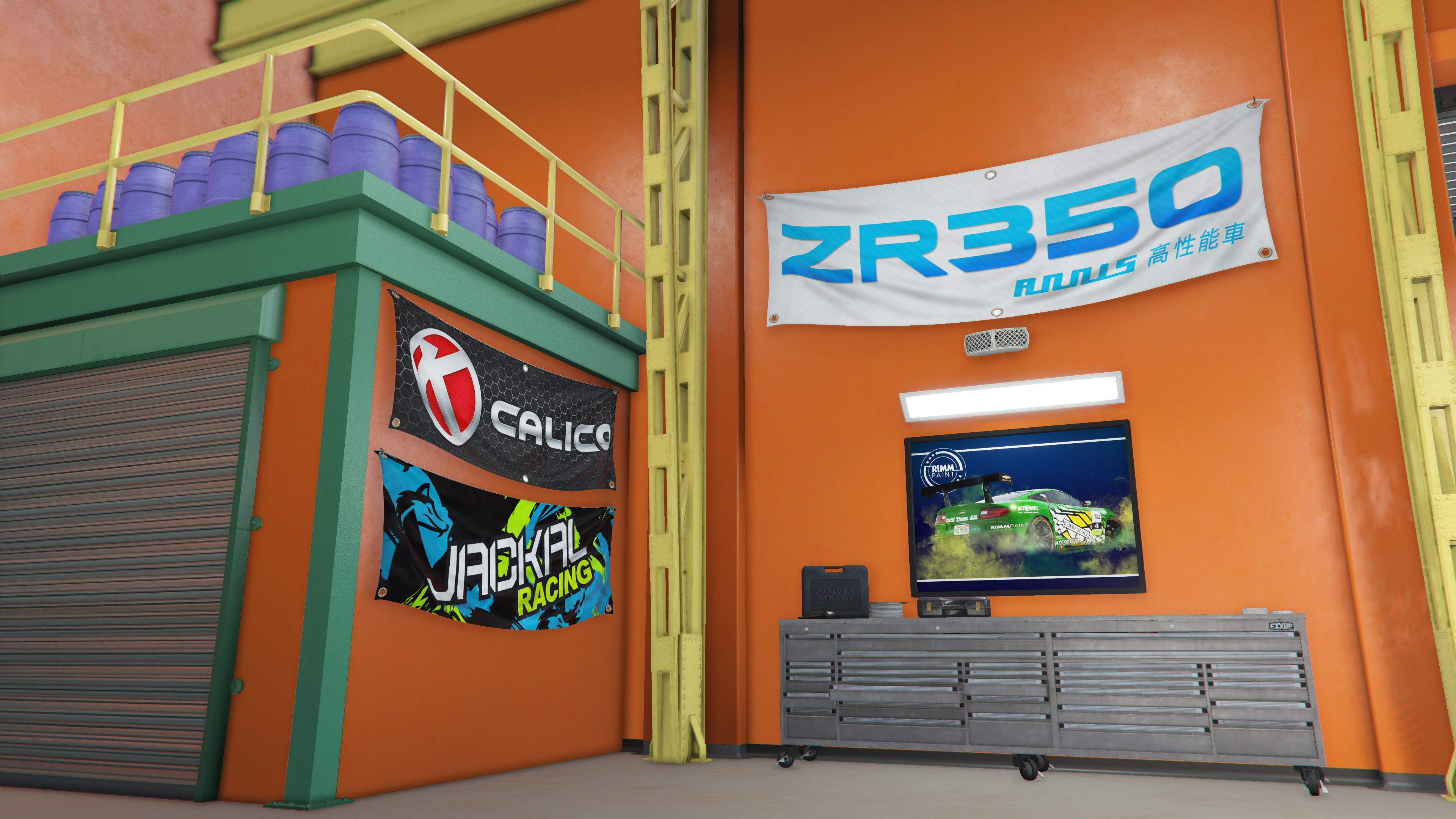 Visual FX
All to do with the particles and other screen effects – smoke, fire, explosions, muzzle flashes, lens flares!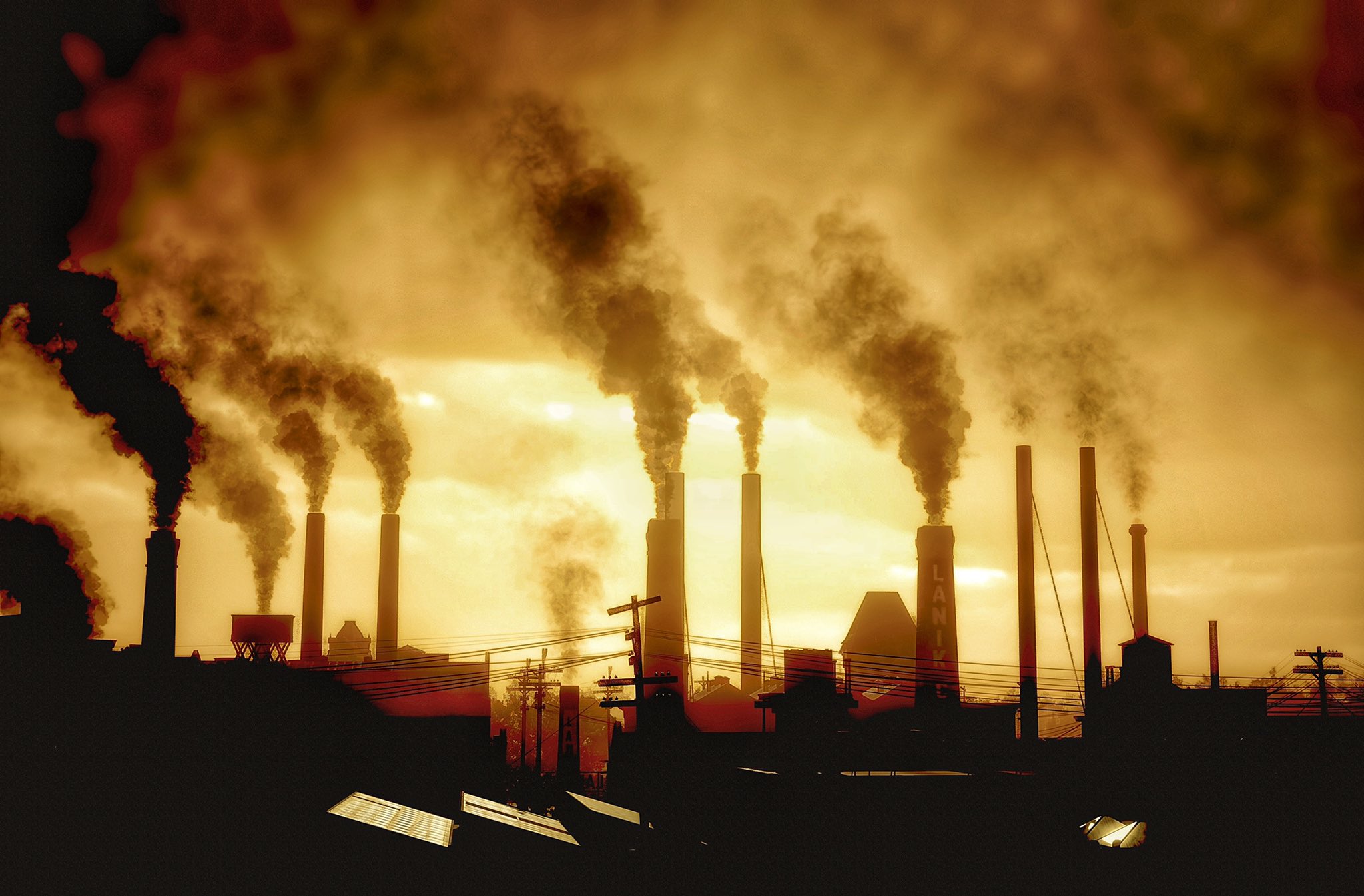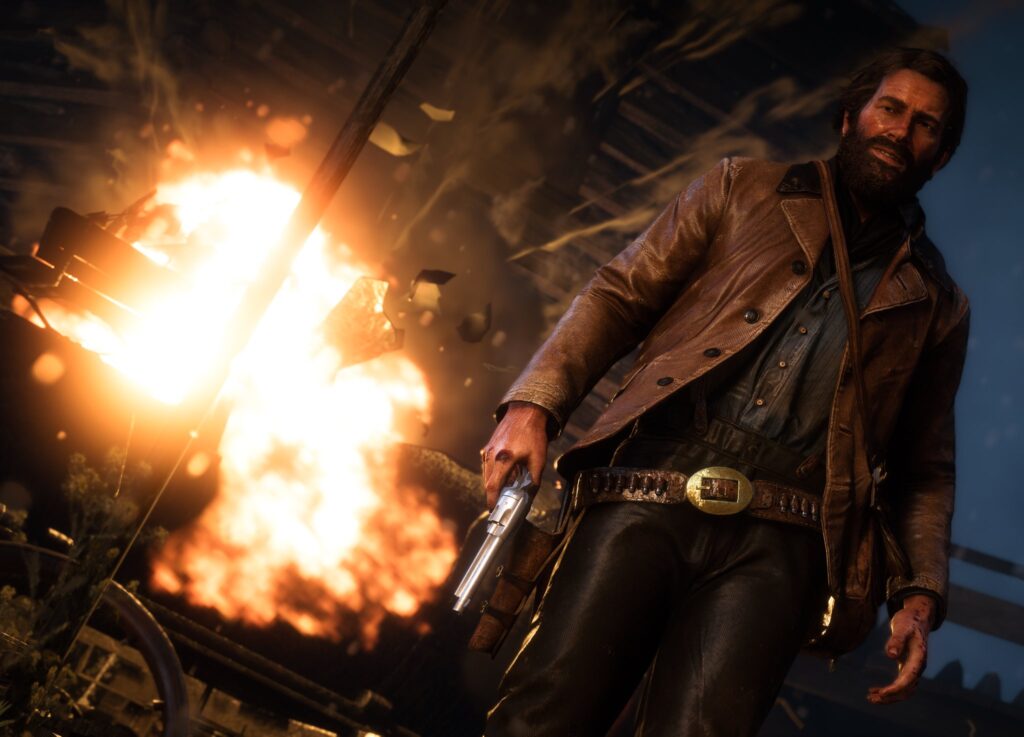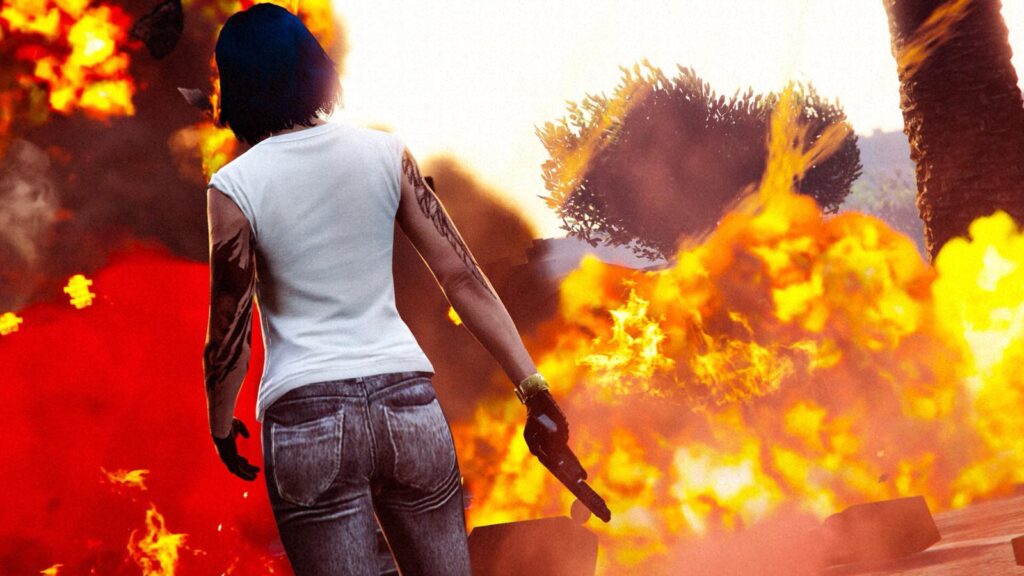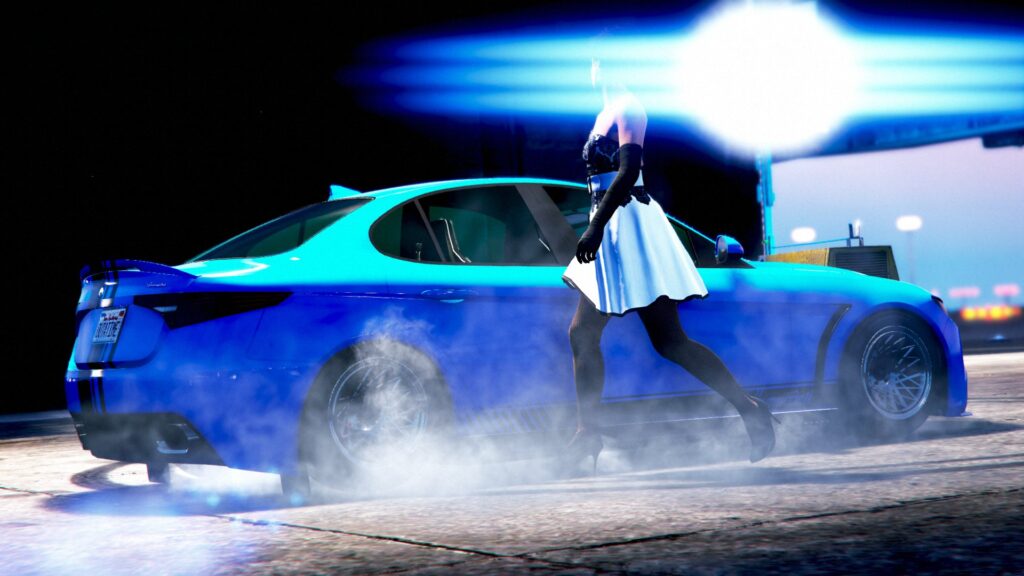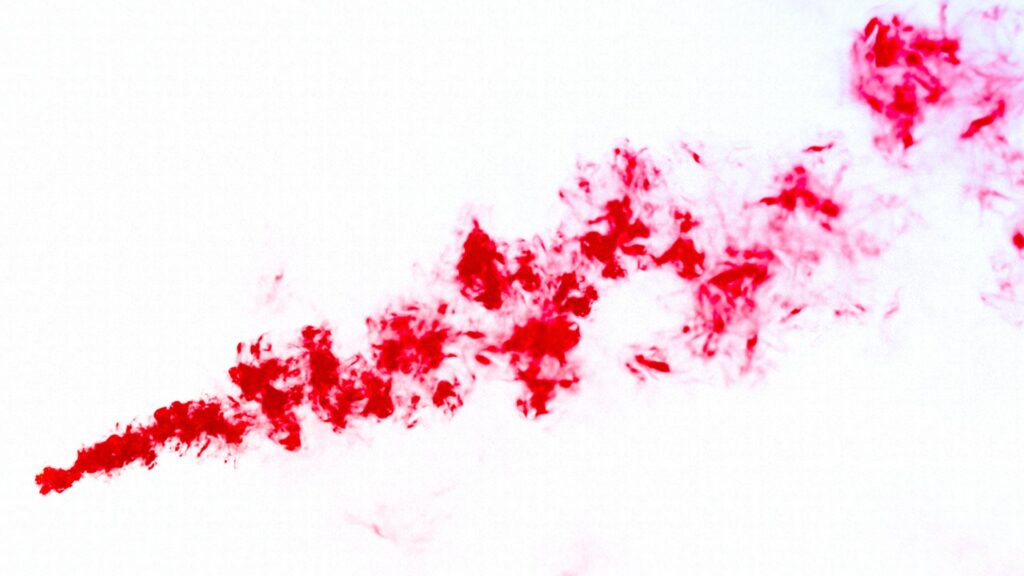 Post your photos on GTAForums or use the #GTAOnline / #RedDeadOnline / #RedDeadRedemption2 hashtags on Twitter and you might see your efforts highlighted in future GTANet Snap Saturdays!